Round 30: April 2031 (Autumn)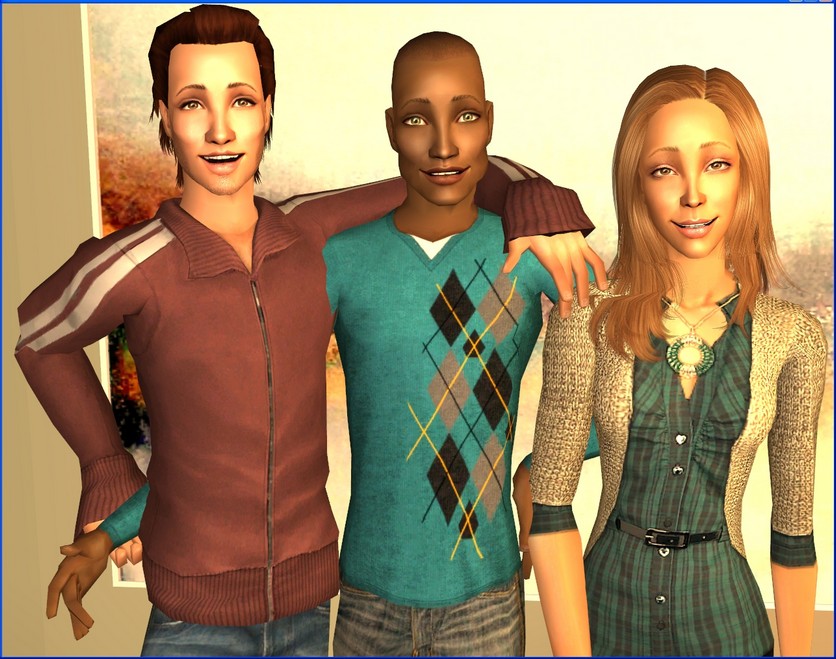 Narrated by Maia Novak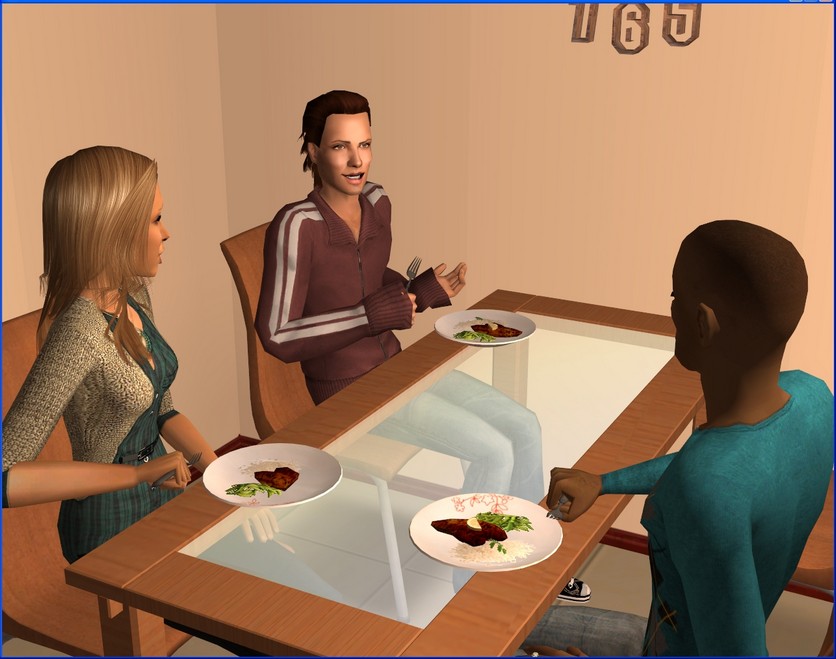 I still like living with Aaron and Calvin but I do feel ready for a space that feels more like my own now.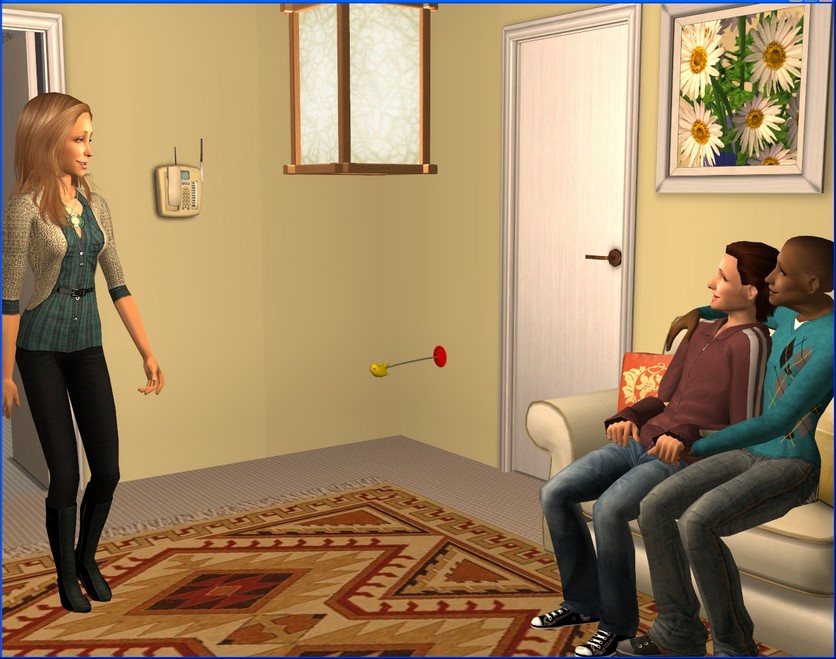 I'm used to seeing Calvin and Aaron being affectionate in front of me, after being friends for so long but this place has definitely felt a lot smaller over the past couple of years.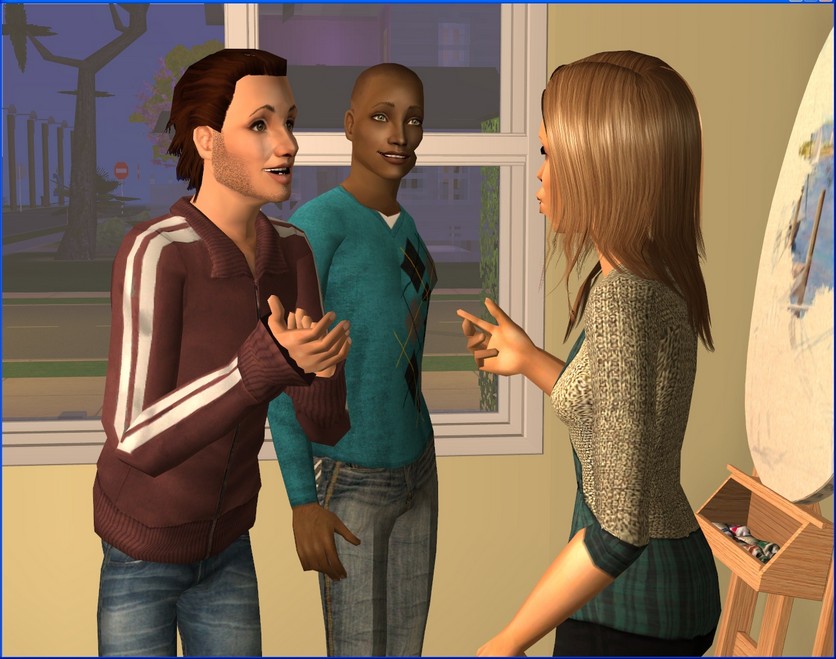 I think now is an excellent time for the roommate thing to come to an end, seeing Aaron and Calvin are getting married! Calvin's not much of a romantic but he knew Aaron would appreciate an actual proposal, so he did it anyway.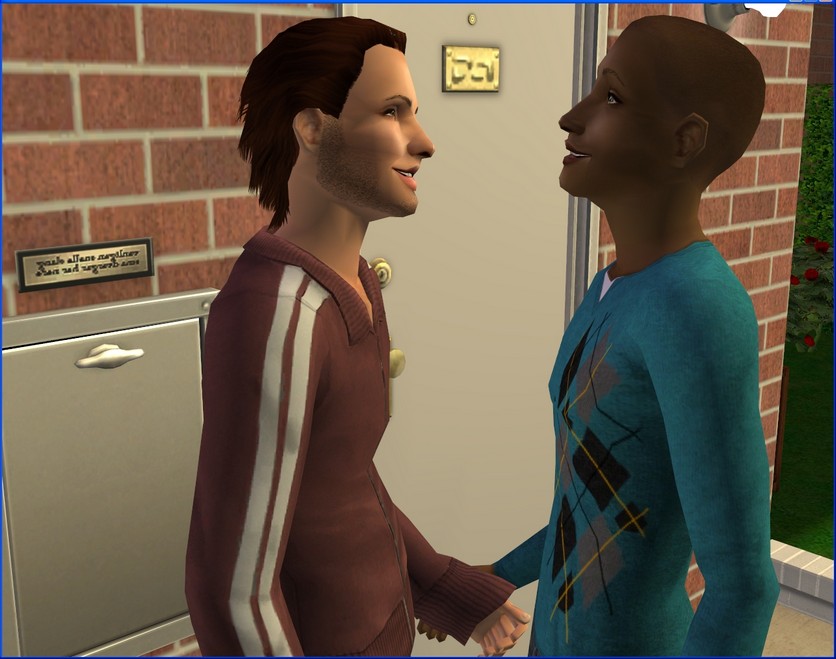 Aaron was a bit suspicious when Calvin asked him to use up one of his vacation days; Calvin never takes the day off work! But who would say no?
Calvin said he didn't think there's ever been a guy less nervous about a proposal.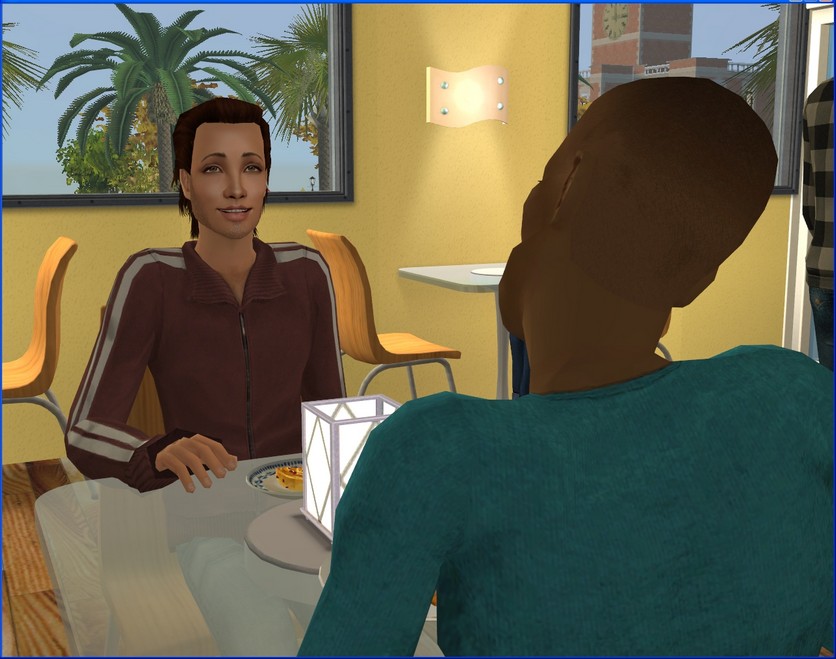 Aaron's been so keen to get married and really didn't make a secret of it, so Calvin was 100% sure he'd say yes.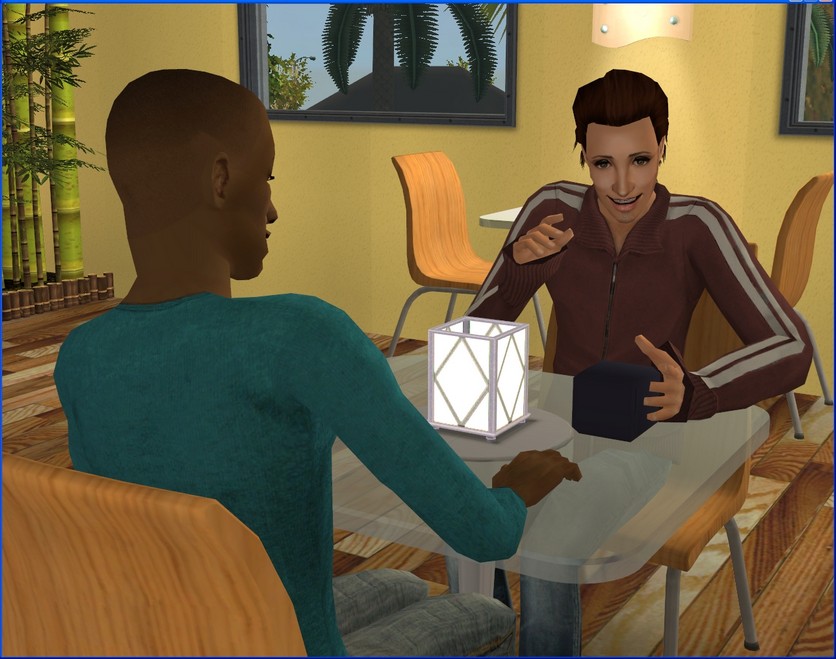 It was a huge surprise to Aaron, because I think he'd given up on Calvin ever asking.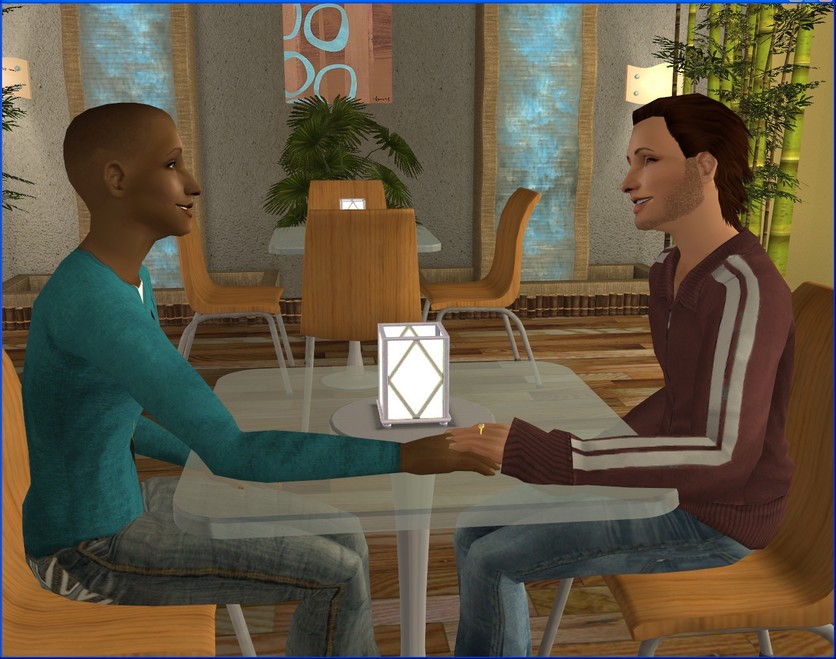 So of course, Aaron said yes.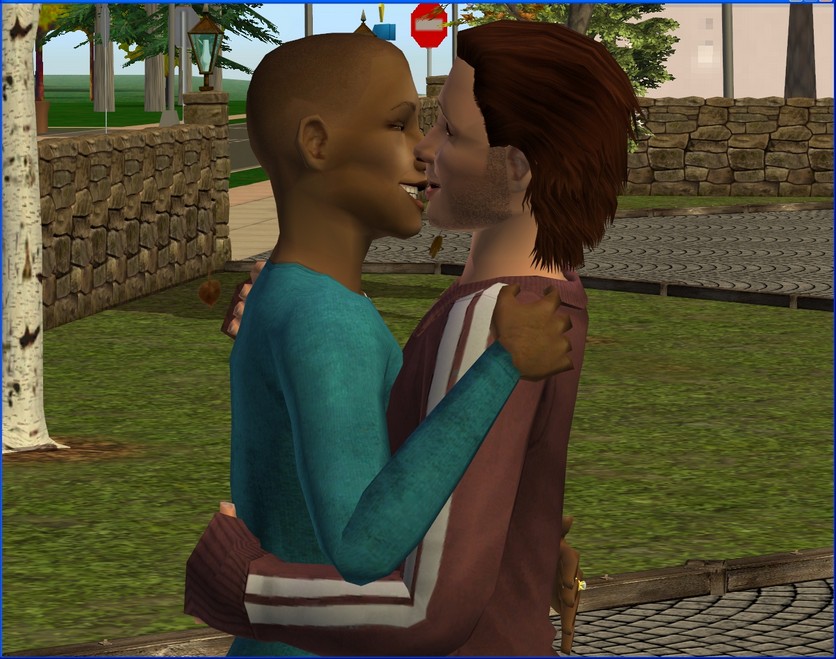 Then seeing they'd both taken the day off, they could just hang out in the park all afternoon.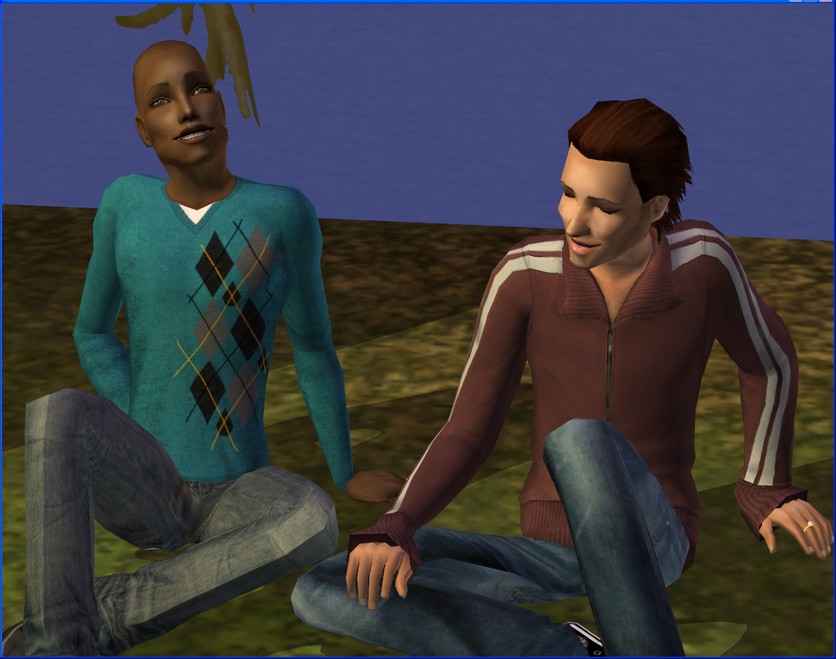 It sounded pretty perfect, actually.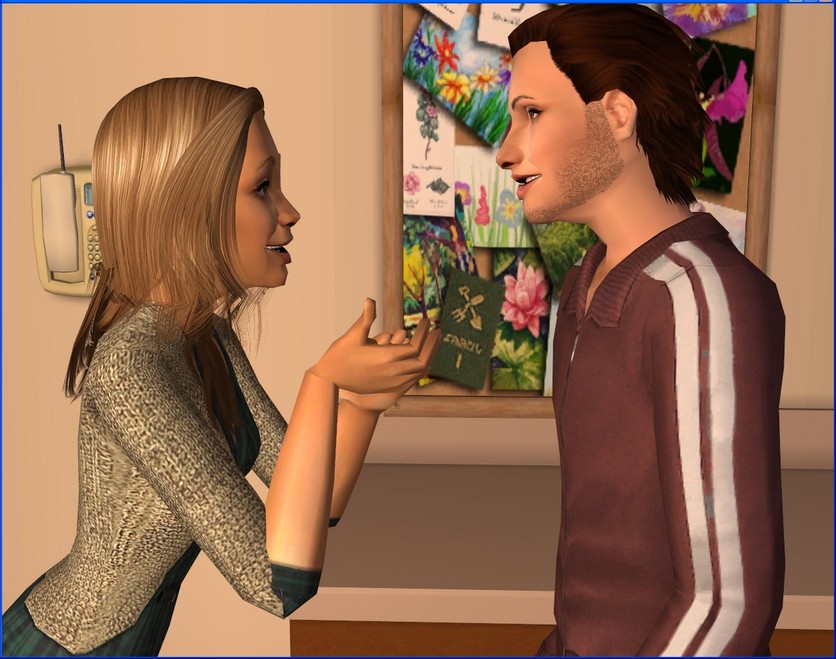 Aaron had resigned himself to just living with Calvin and starting a family that way, so I'm so excited that this is happening for them now.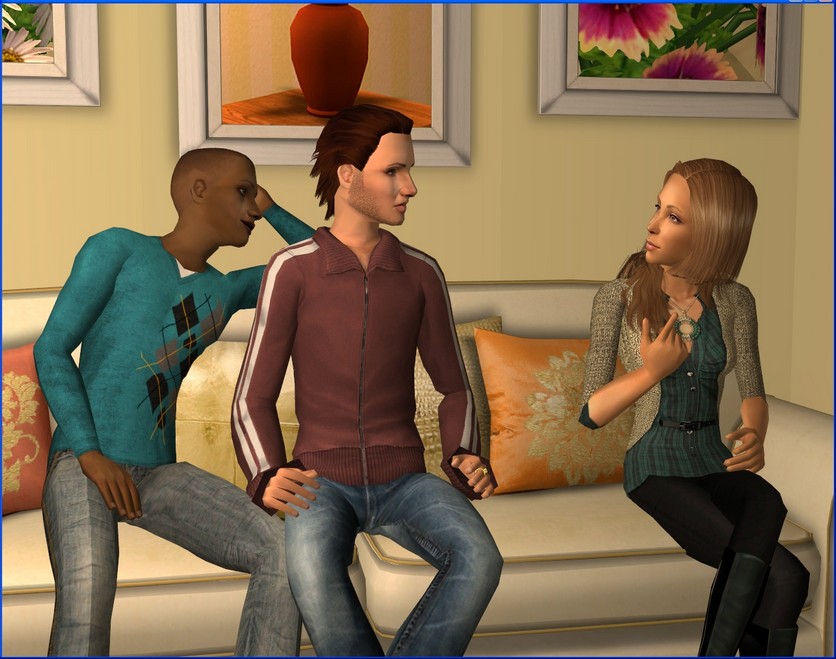 I have to keep pulling myself back from trying to take over the wedding. I think about parties all day at work, so it's hard to switch off sometimes! Aaron and Calvin have both pretty tolerant of my butting in so far!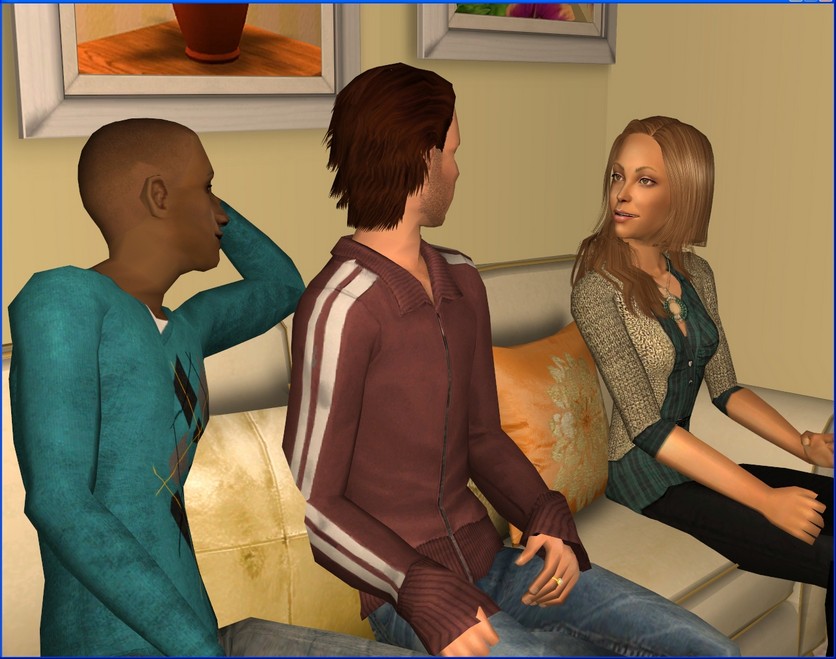 They've decided they're not going to have a whole mess of attendants or anything - just two. Me for Aaron, and Troy for Calvin.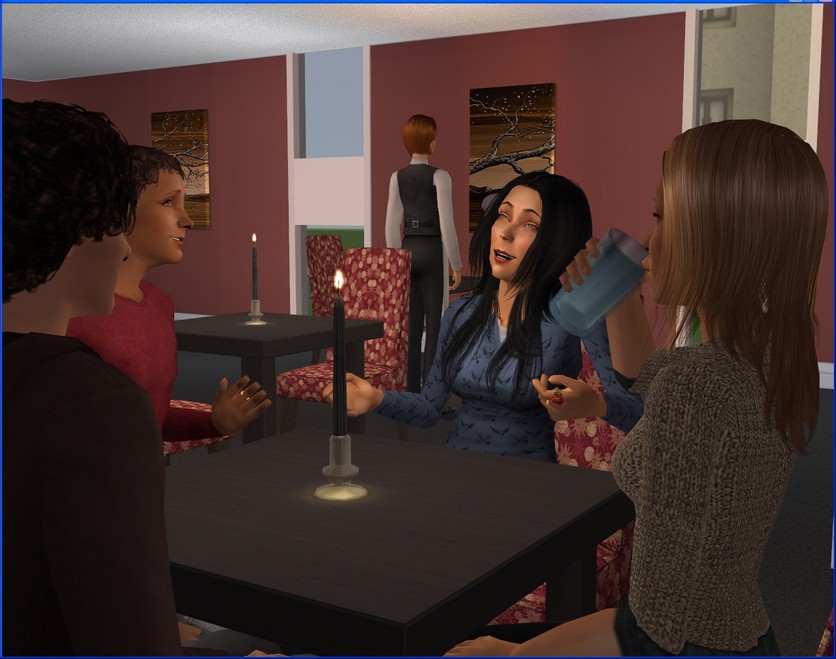 It feels like everyone is getting married and having babies right now. Since Nick and Sarah got married, Ethan and I have been going out with them every now and then.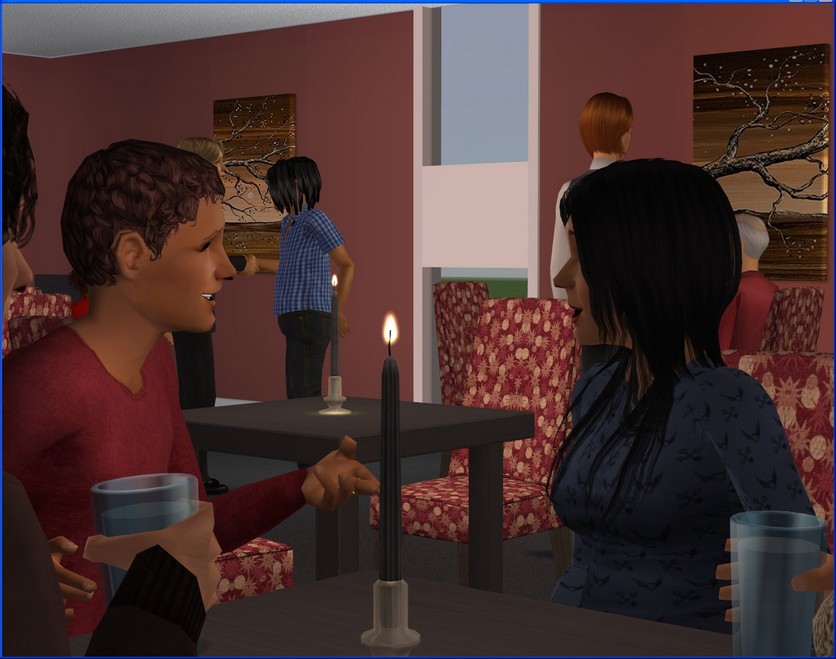 I never would have picked them to get together but now that they are, I can see how good they are for each other.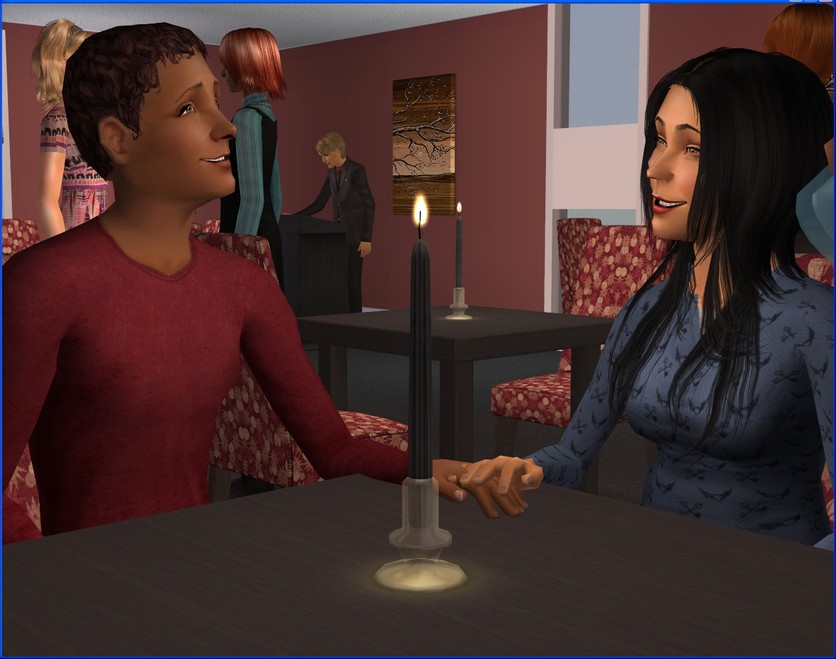 All Nick has ever wanted is to get married and have kids. He's ticked one box now and come June, he and Sarah will have a little baby too.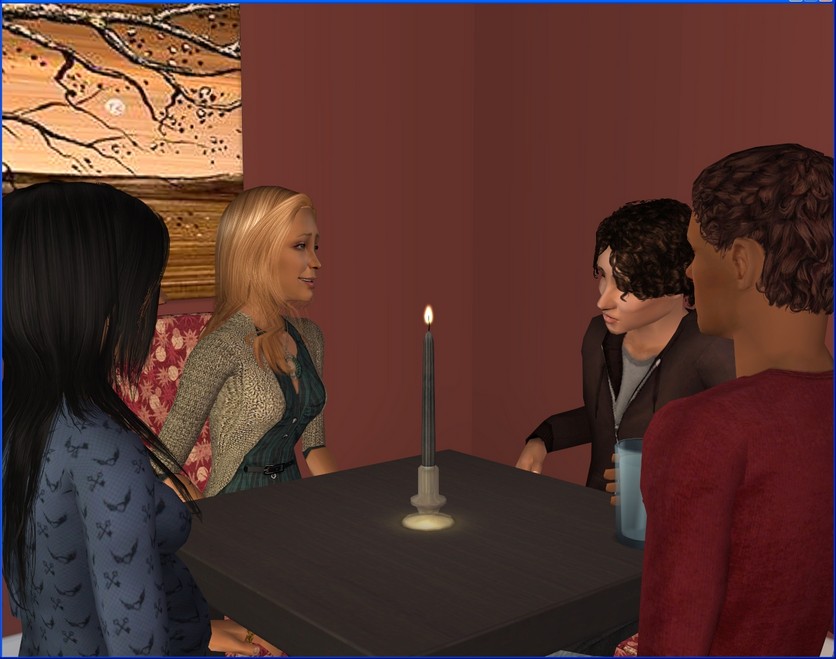 Last time we saw them, the baby was all we talked about. I don't mind though; I'm pretty keen to see Nick as a father myself.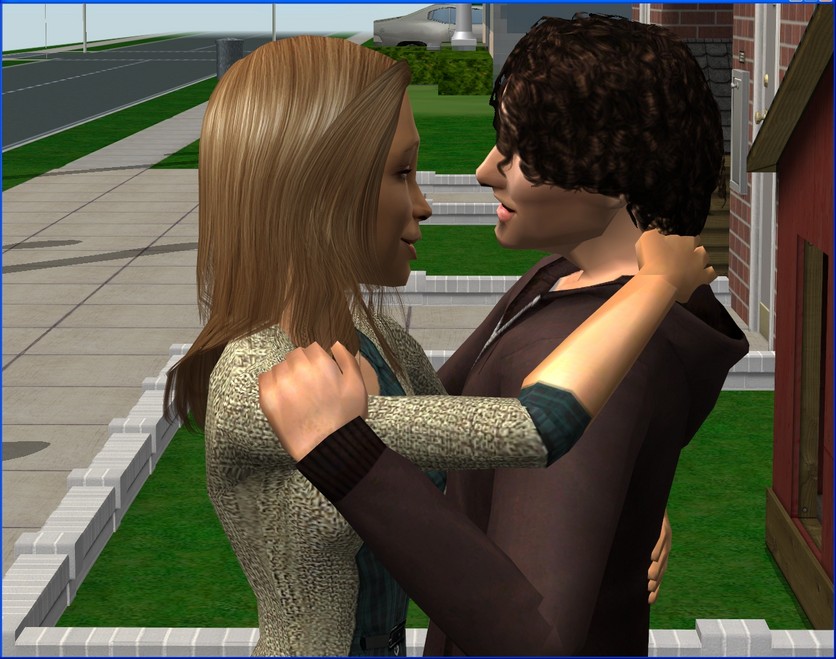 Since seeing Nick and Sarah all settled, along with Calvin and Aaron starting this new stage of their lives, I feel like I'm ready to do the same with Ethan.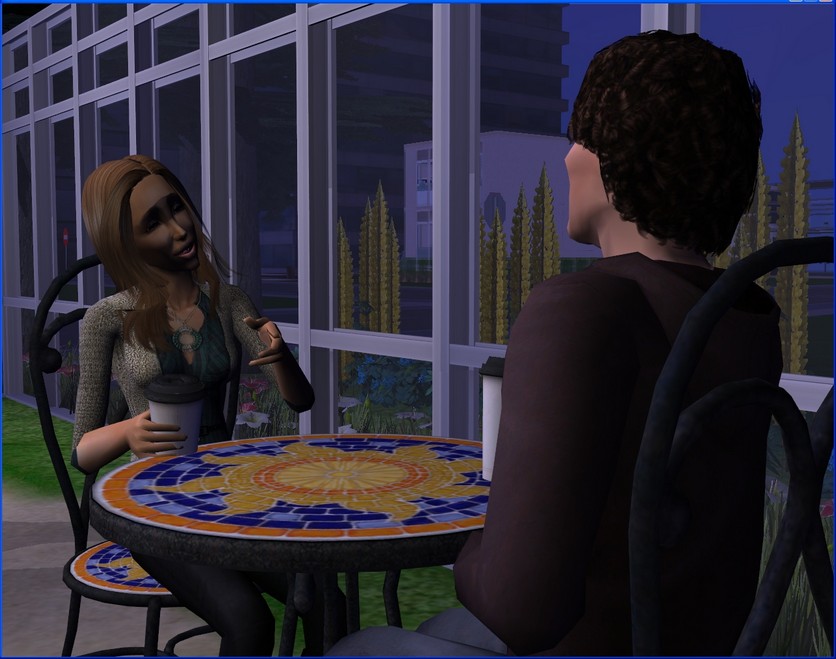 Almost, anyway! I don't know that I'm ready for marriage or babies just yet but we've been together almost three years now and it's going really well.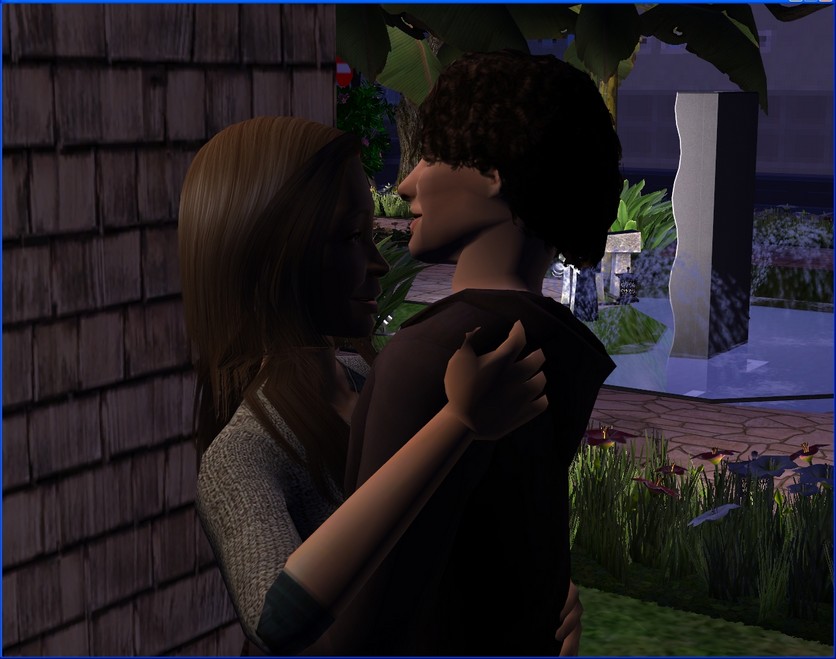 Ethan has the patience of a saint. He was so good to me after Tessa died, when I wasn't sure about anything, including him. He could have gone and found some other girl in that time, but he hung around waiting for me instead.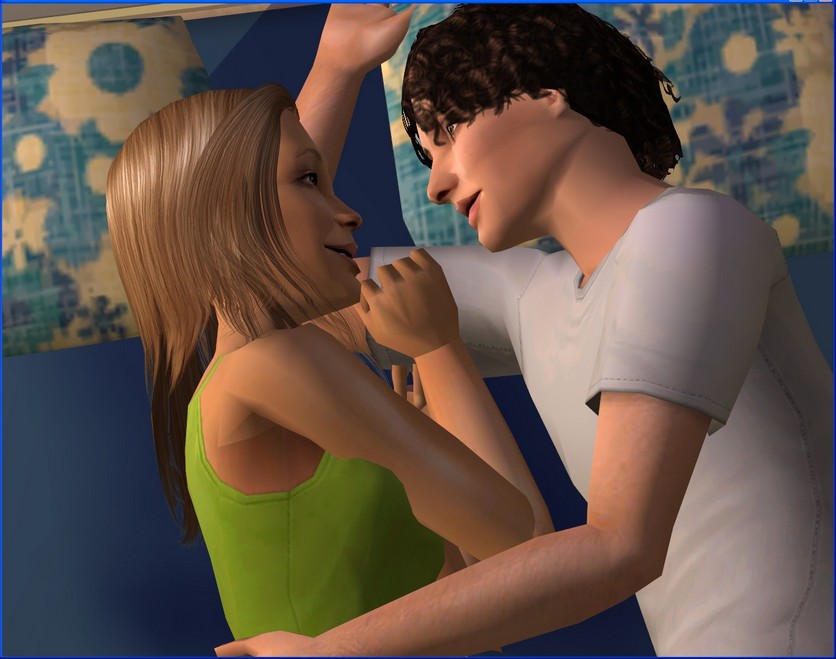 And even though Ethan would probably get married tomorrow if I agreed, I don't feel like he's putting any on me pressure about it either. It's made me feel really secure about getting more serious with him.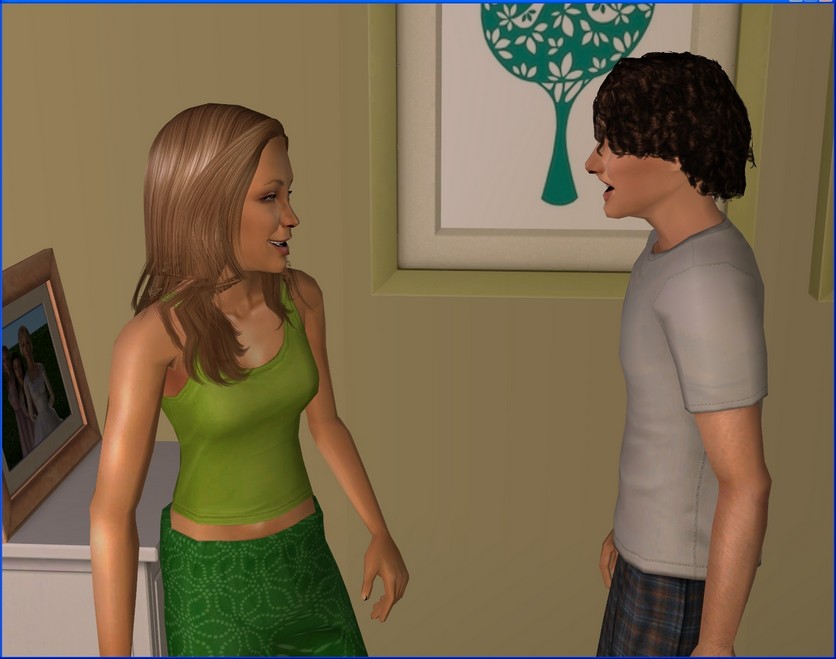 I don't think I'm going to meet anybody else I'd rather spend my life with. I definitely feel like Ethan is the one.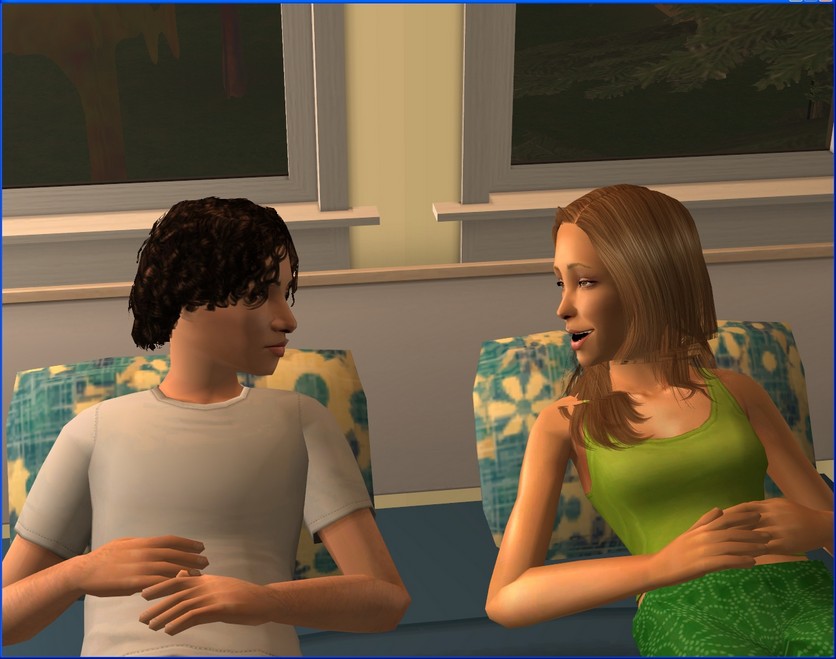 So Ethan and I have decided to move in together. I really think this is a good step for us. I'm nervous about it too but only a little.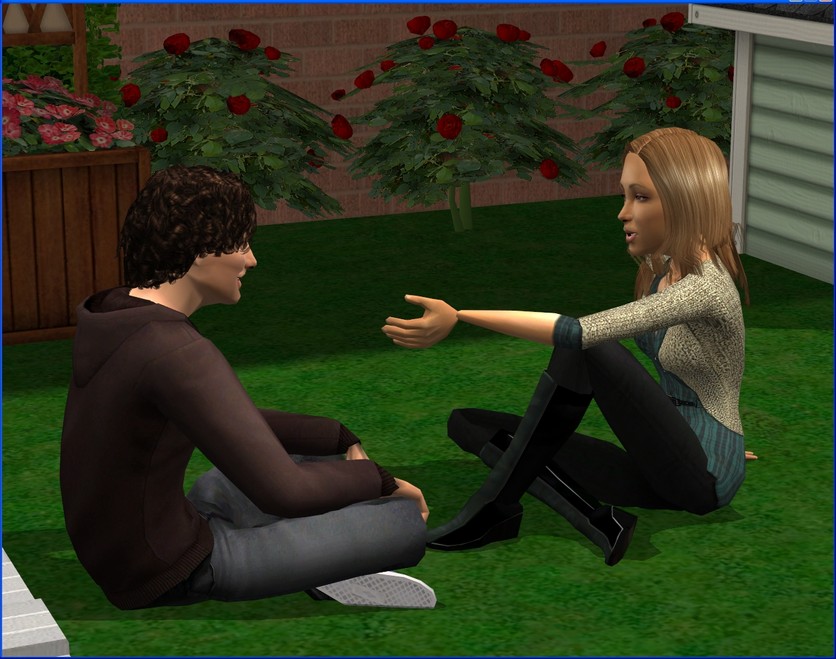 We're even talking about
buying
a place. We might be able to afford it. I can't believe I'm this close to owning my own house. It feels so grown-up but I guess I've been grown-up for a while now.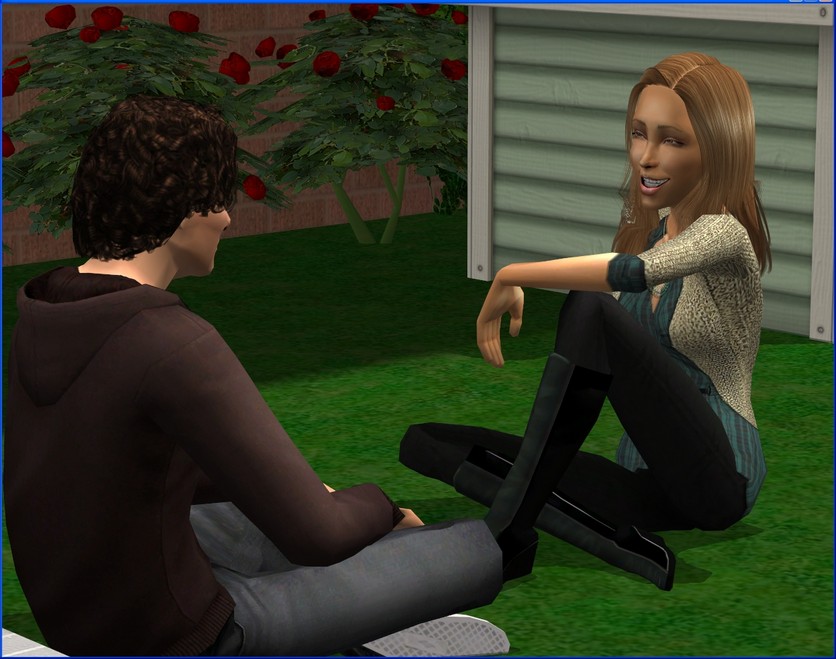 We're both going to stay put for a little while but we're hoping that by the time Calvin and Aaron's wedding rolls around, we'll be in our own place.
Outtakes: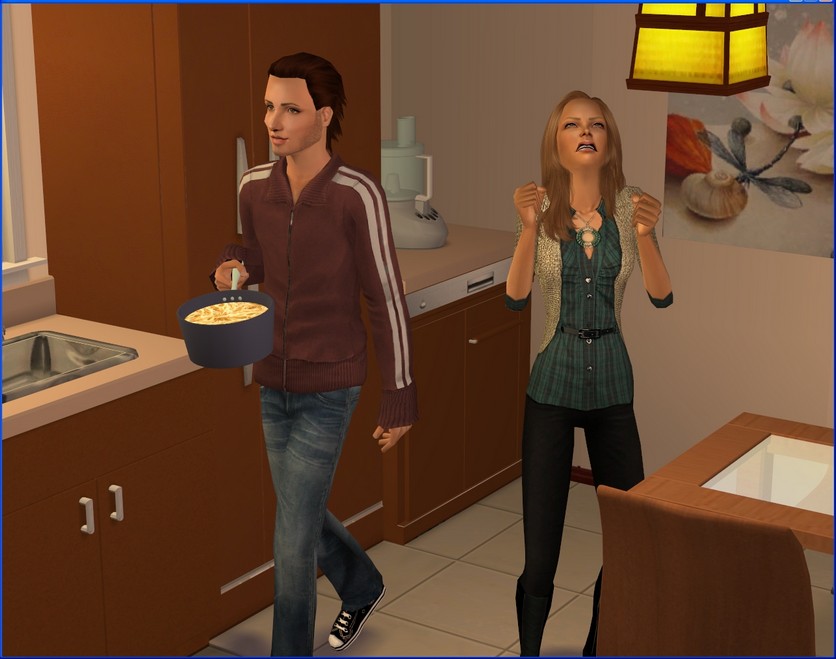 Maia came home from work so mad! I don't know why but her fun and comfort were both right down in the red. You know when Sims are in such a bad mood that they won't focus on one task long enough to improve it? It was kind of like that!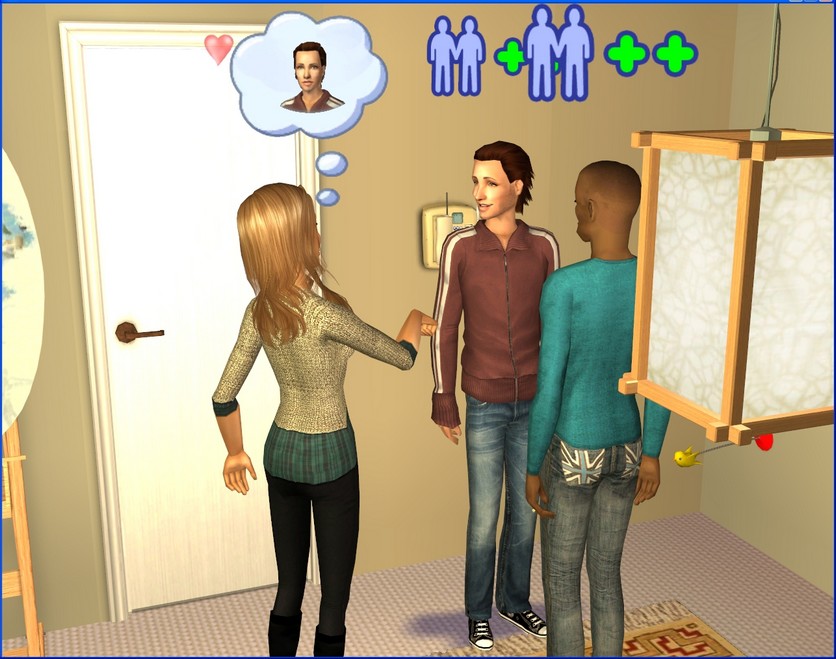 Just in case you were wondering, Maia still has the hots for Aaron. It suddenly makes a lot of sense that she'd fall in love with his clone brother!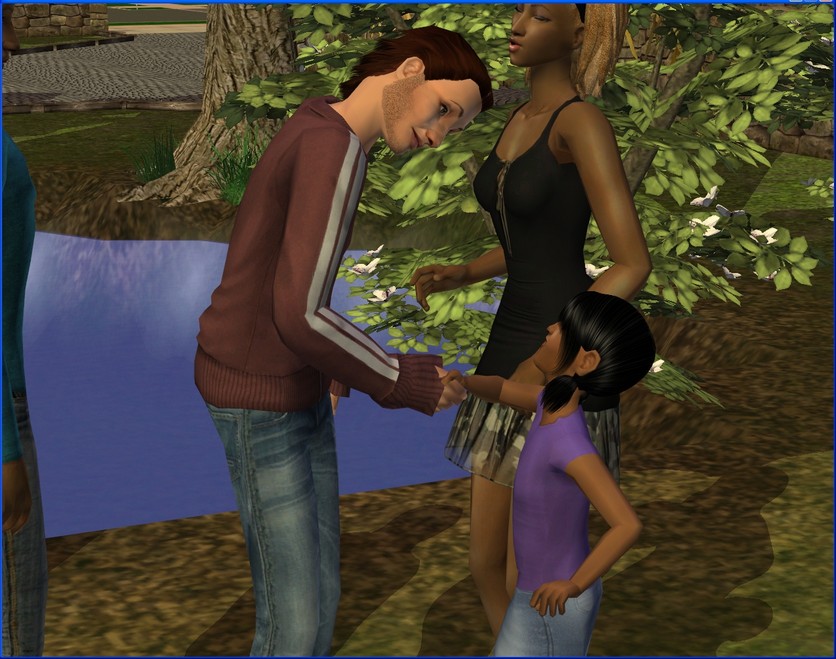 Asha seems to have passed her obsession with Aaron onto her daughter Ruby. Ruby would not leave Aaron alone at the park!
Nick's face seemed to get stuck at the restaurant (which is actually part of my downtown hotel) and it kept flickering from angry to neutral.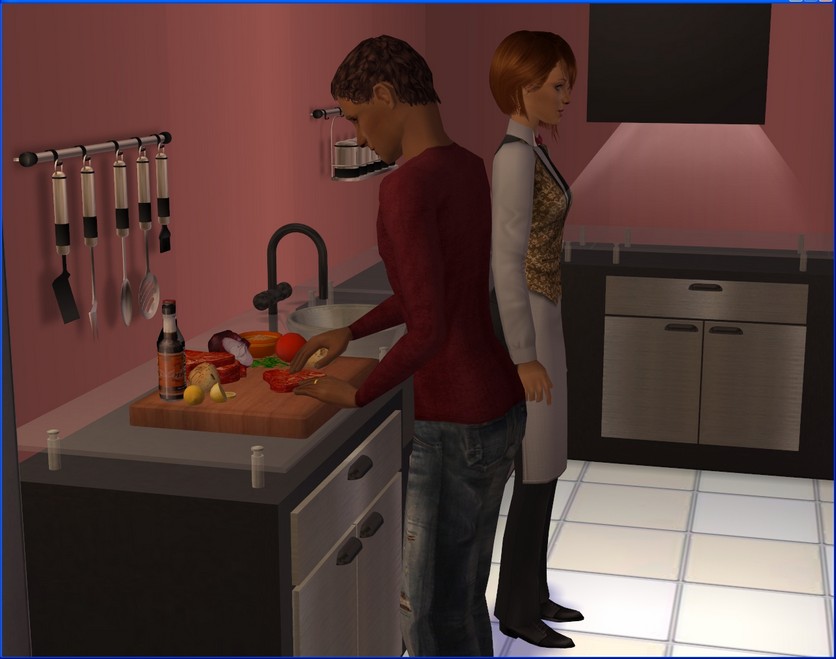 Or maybe he actually was angry! The waitress wasn't able to put food down on the tables, so Nick had to go into the kitchen and made his own dinner! This was a puzzle but I figured out it's the candles! I'll have to go in and put the candles on OMSPs instead, so there's still room for the plates.
Notes:
Title is from Butterfly by Weezer.

I am stunned that Maia hasn't got herself knocked up yet. She was one of the Sims I was expecting to get pregnant this round and I actually had an alternate version of this update planned out in case she did.

Ethan's update this round will be with Adrienne and Matilda's but I'll probably move him out with Maia soon after that. They both a few expensive things in their inventories (Maia has that $5000 fountain, Ethan has a treasure chest, possibly 2), which is why I think buying a house is probably a fairly realistic option for them. I'm excited about decorating it!

I have Aaron and Calvin's wedding planned for February 2032. I might do an indoor one, for a change! I'm picking out Maia's dress as we speak. I'll match the boys' suits to her dress because suits are kind of boring, lol. God...I'm hyper today. You should all be glad you don't have to deal with me in real life.

Does everyone else have this problem? Whenever I direct Sims to cuddle under the clouds/stars, they go out of their way to make sure they're

not

lying on the grass! It drives me nuts and I always move them. Calvin and Aaron just would not stay lying down though, which is why the picture I have of them was actually taken while they were in the middle of getting up!