Round 31: August 2033 (Winter)
Maia's last update/Ethan's last update/next update
Narrated by Ethan Novak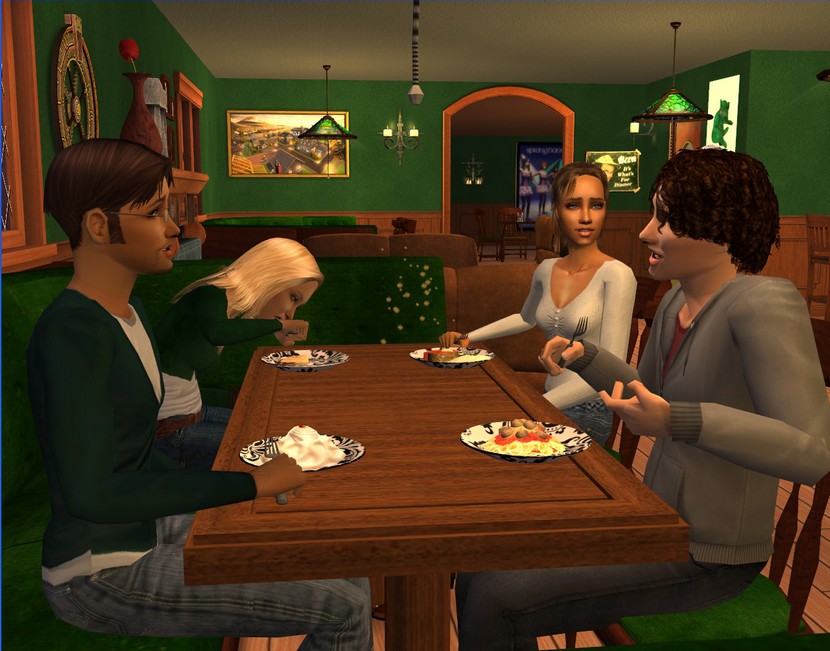 My ex-girlfriend Matilda just announced her engagement and a few weeks ago, Maia and I went to have dinner with her and her fiance, Miles to congratulate them.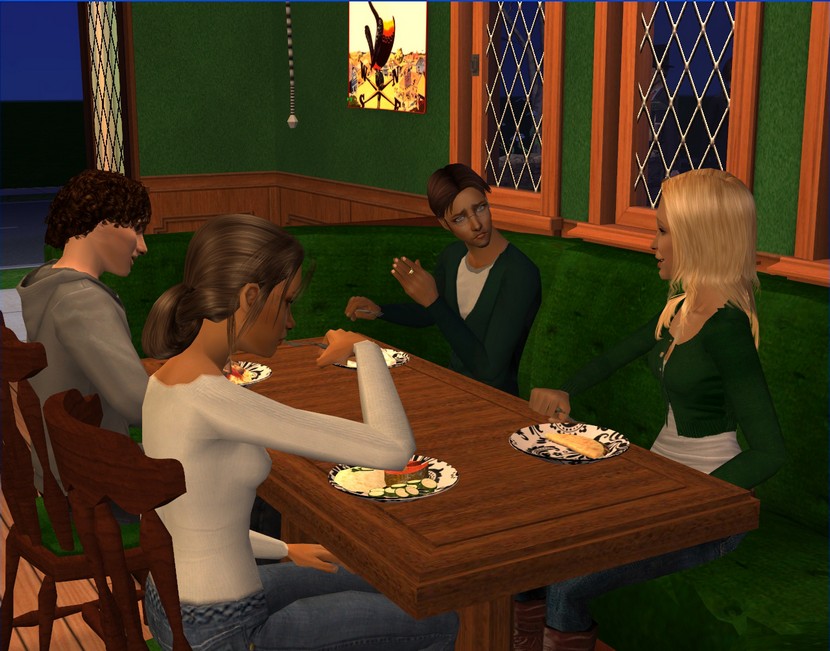 I guess that might seem like an awkward situation for some but Matilda and I are past that sort of thing. Maia is really close friends with her ex, Nick, as well so she's not bothered.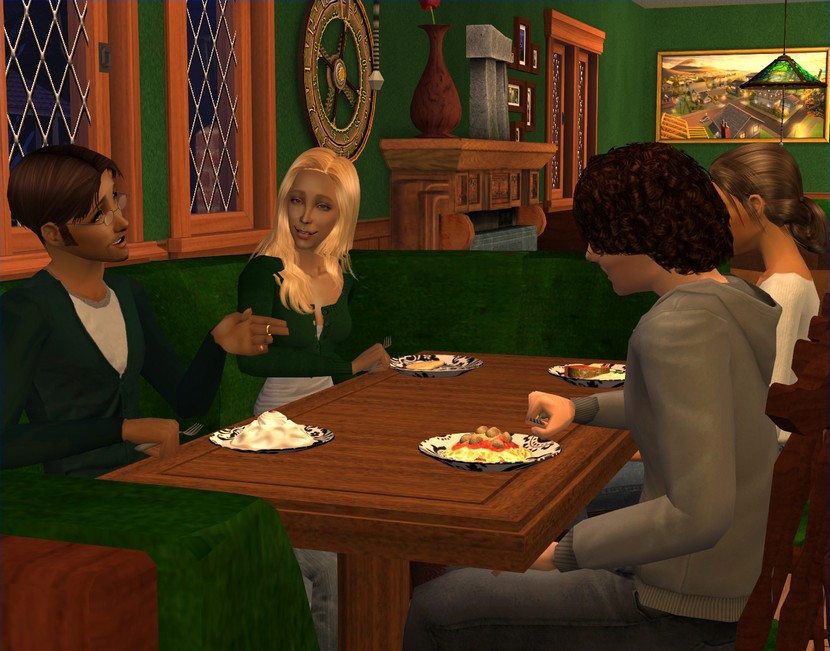 Miles seems like a really great guy and Matilda is really happy with him. He's an artist. He'd like to keep doing it but he's now getting worried about supporting a family on that sort of income.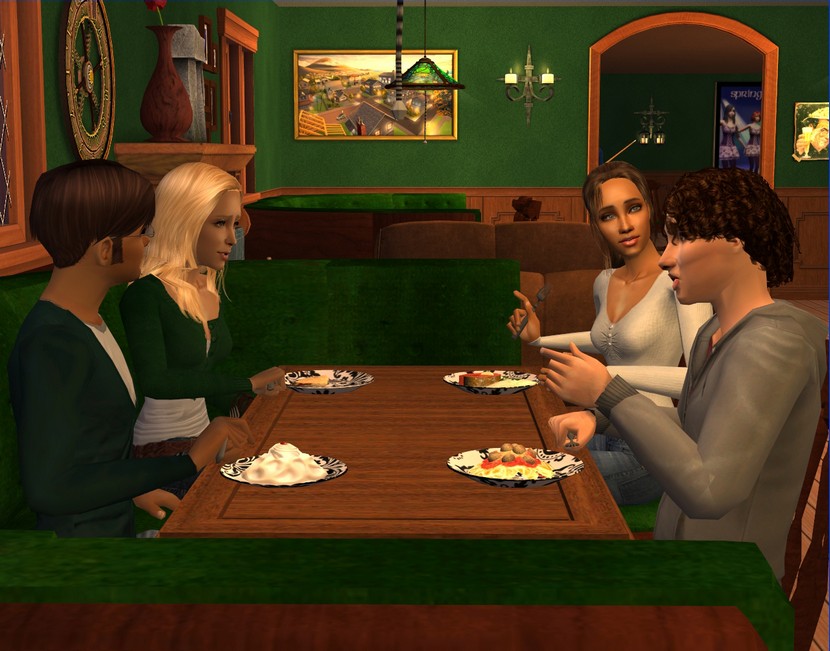 I really doubt they'll have much cause to worry about money. Matilda is an actress and she's becoming very successful.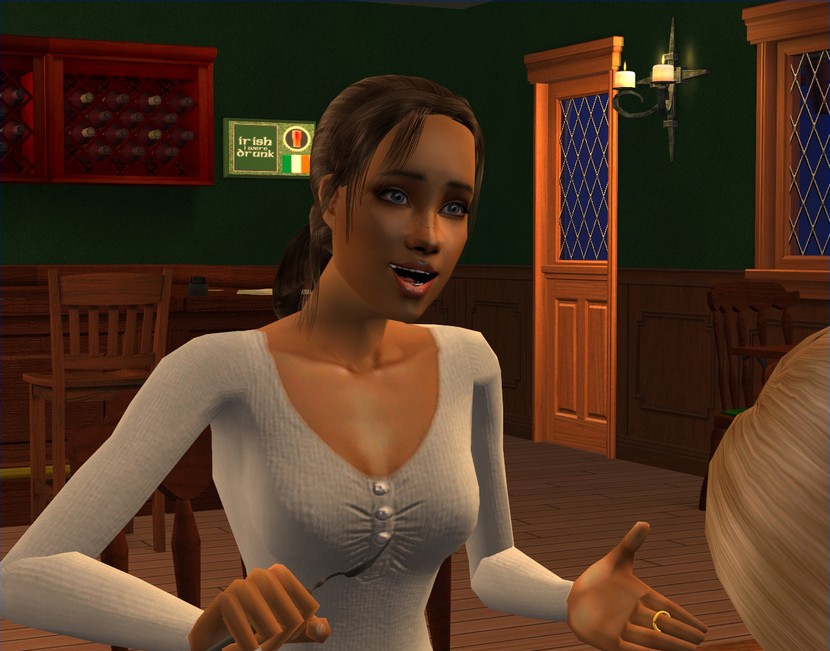 She was just cast as the lead in a movie and she spent a lot of time over dinner telling us about that.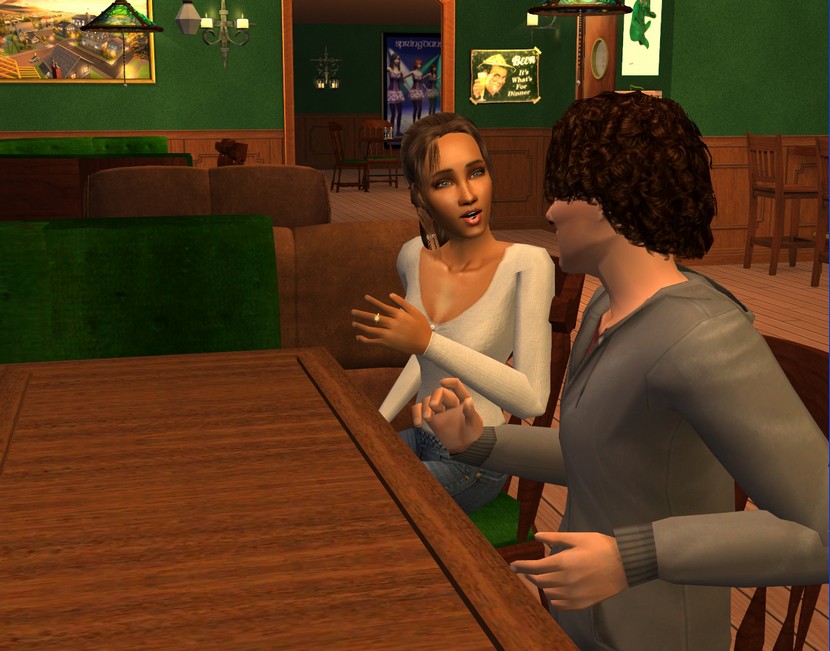 After dinner, Matilda asked me if I would be willing to be in the wedding party. Of course, I said yes. Miles met Matilda not long after he moved to Sullivan and most of the friends he has are also Matilda's friends.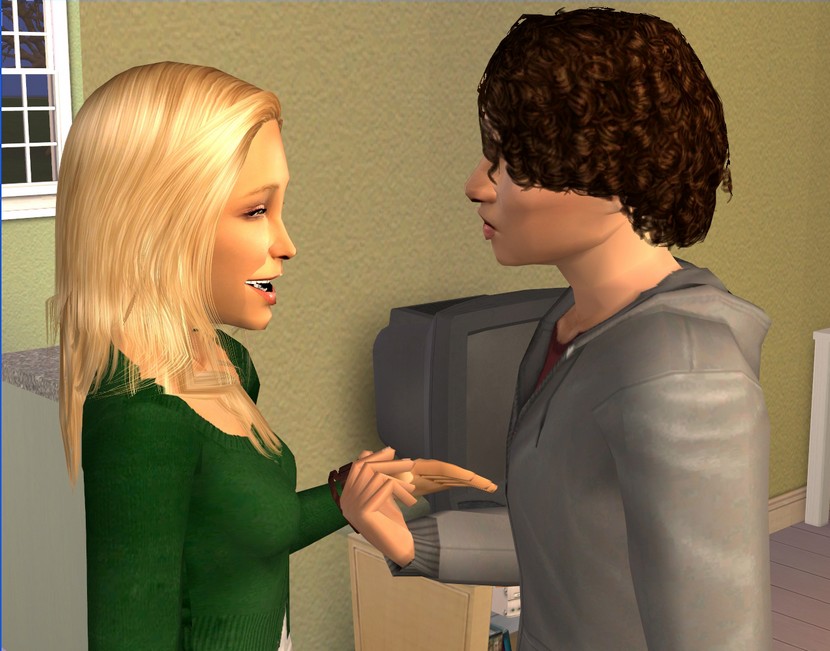 Listening to Matilda and Miles talk about getting married has made me think really seriously about proposing to Maia.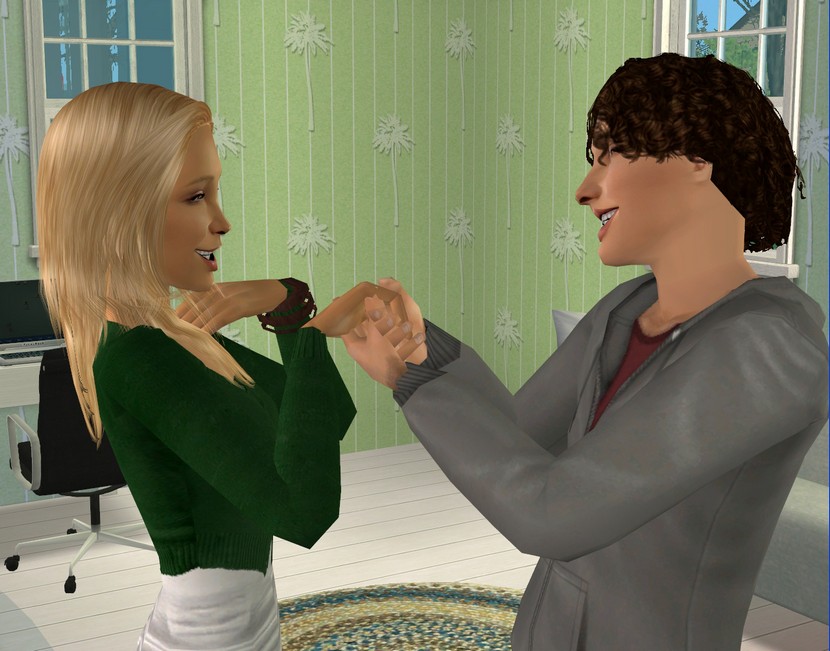 Not that I've never thought of it before. I've always pictured myself getting married one day and I've known for a few years that I want Maia to be my wife.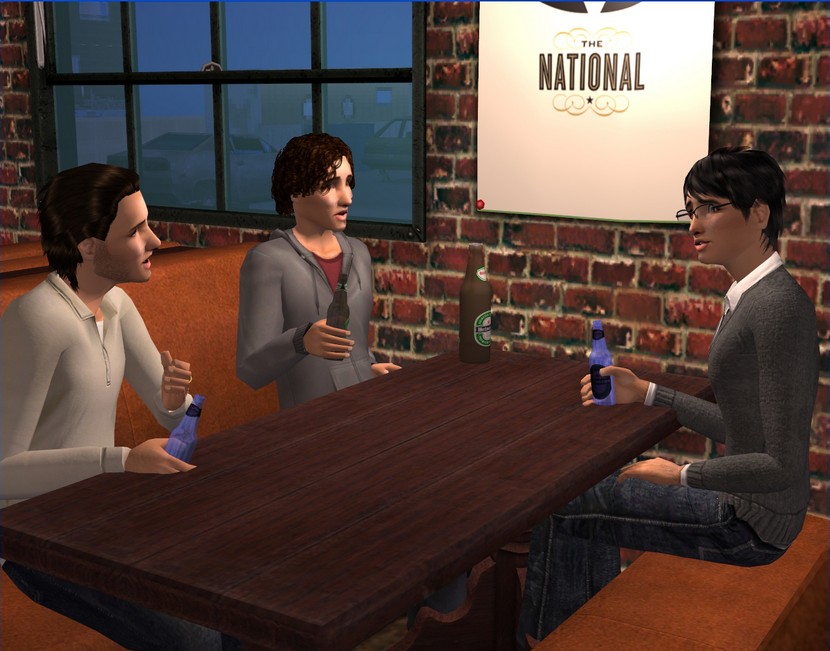 The only people I've talked to about that are Aaron and Connor.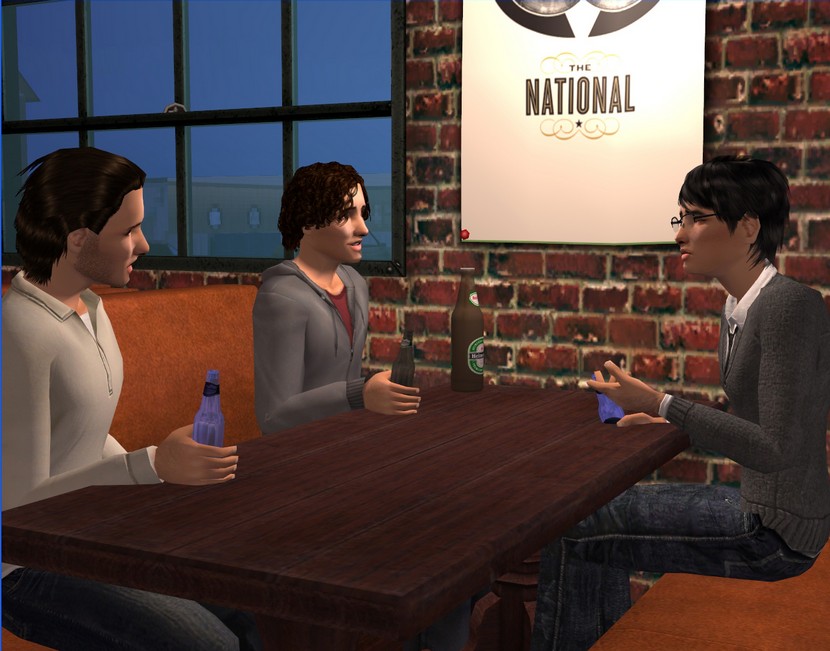 Not that Connor is particularly interested at the moment. Aaron and I ask him about girls sometimes and he says he's swearing off them at least until graduation.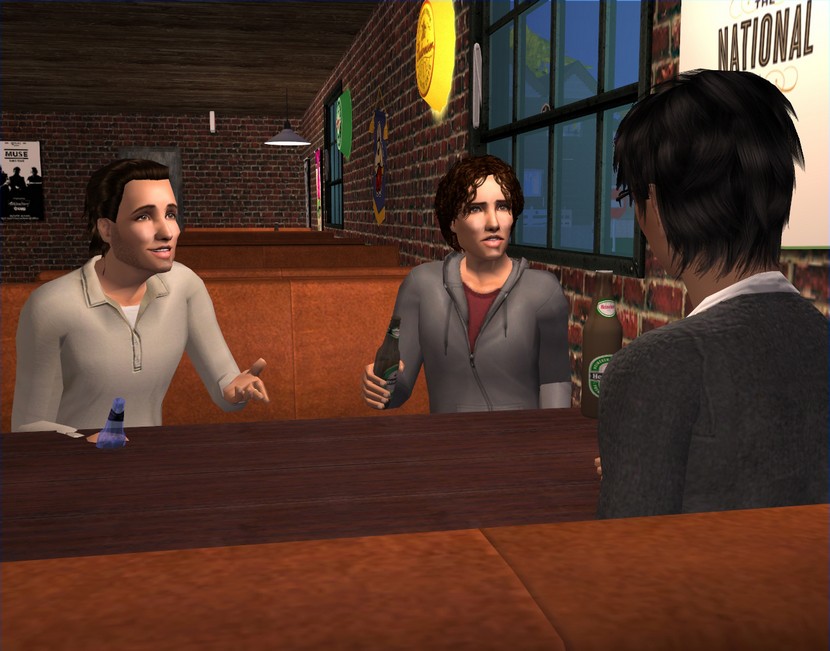 We were kind of surprised but then again, Connor hasn't exactly had the best luck with women so far.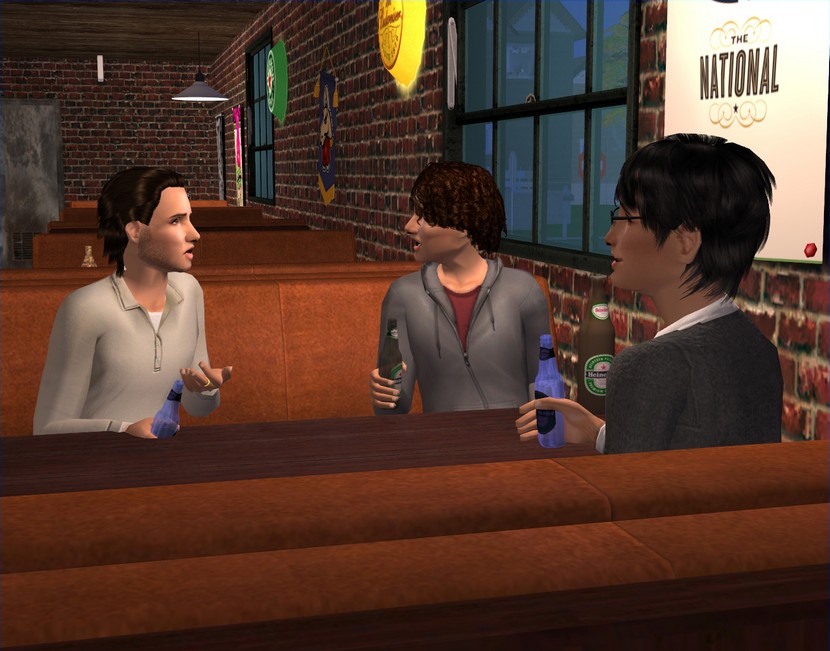 So he does tend to tune out when the topic turns to Maia. Sometimes he doesn't even look like he's paying attention when I talk about her.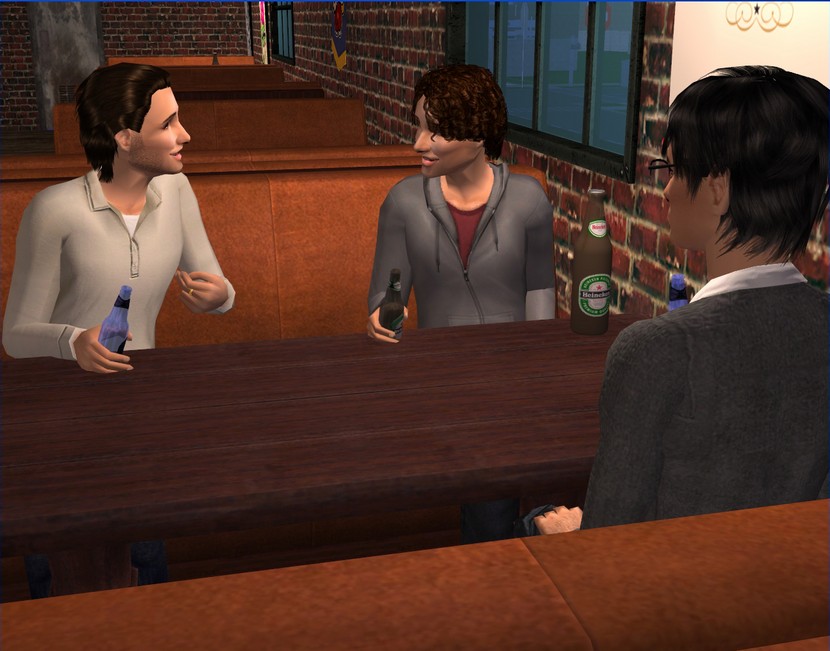 Aaron thinks I should just come right out and propose to Maia but I don't know if that's the best approach.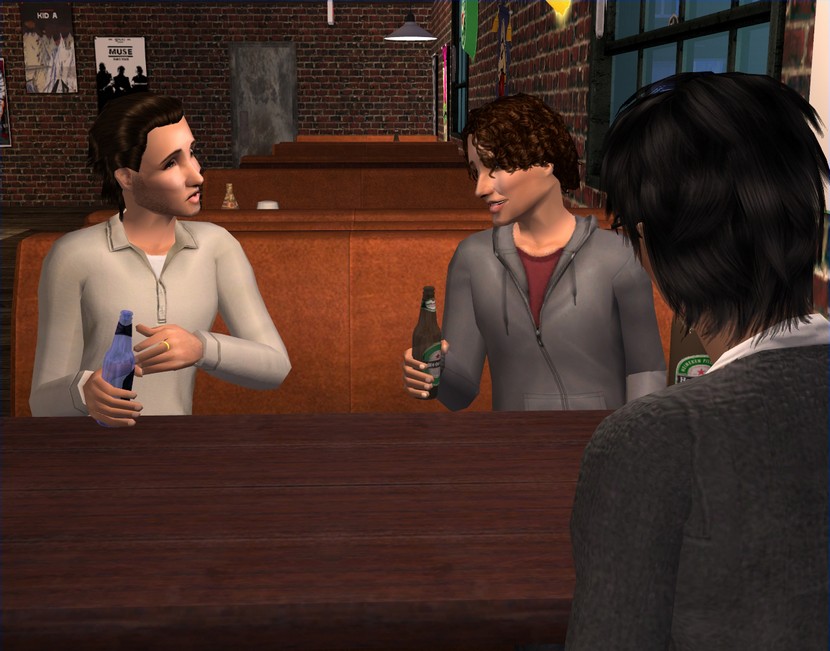 We haven't really discussed marriage before and I don't really want to spring it on her with a proposal.
I guess it's not particularly romantic but it's probably a better idea to broach the subject gently. I don't know if Maia would appreciate a surprise like that.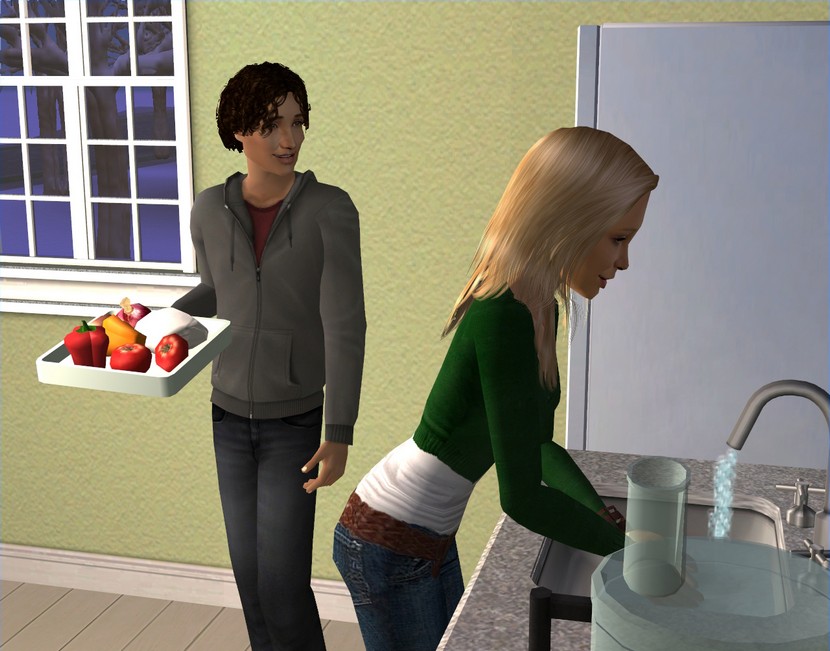 But it is something that's important to me. I know we could just live together forever and we'd still be a family but I want it to be legal. It would just cement everything for me.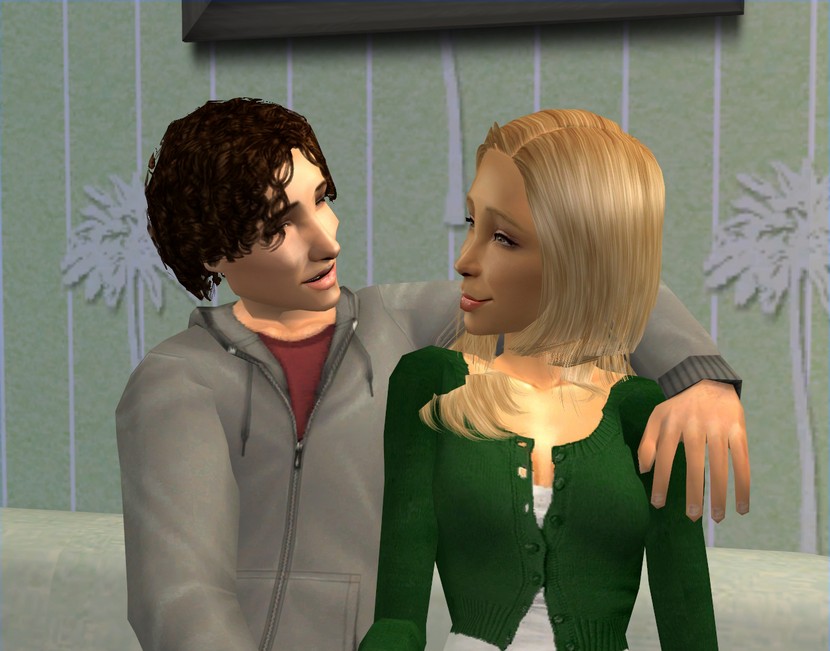 If we got married now, it would be a really good time to plan a wedding. Maia has a new job doing holiday party planning, so we're in a better financial position than ever.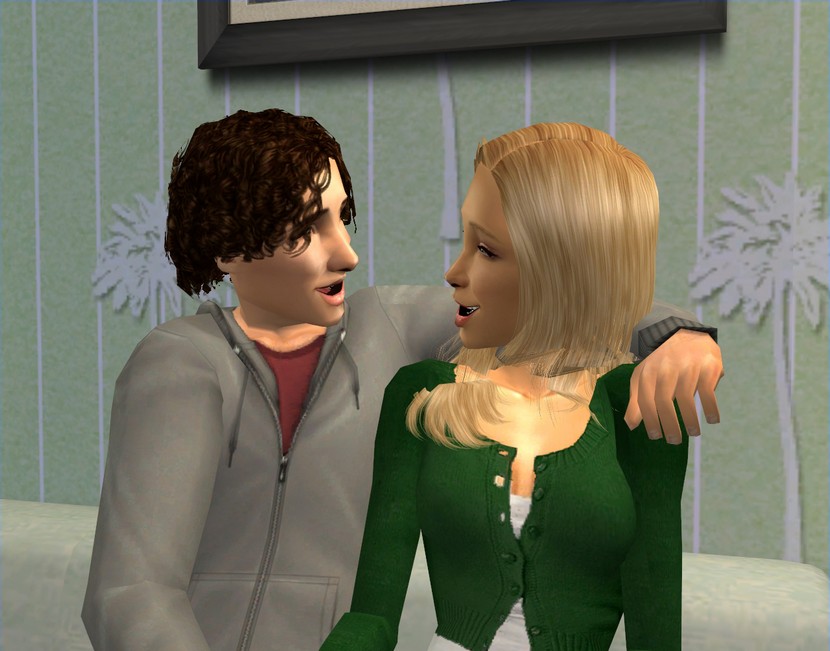 I was so proud of her when she told me about it. She was happy doing birthday planning but was offered a job at another company.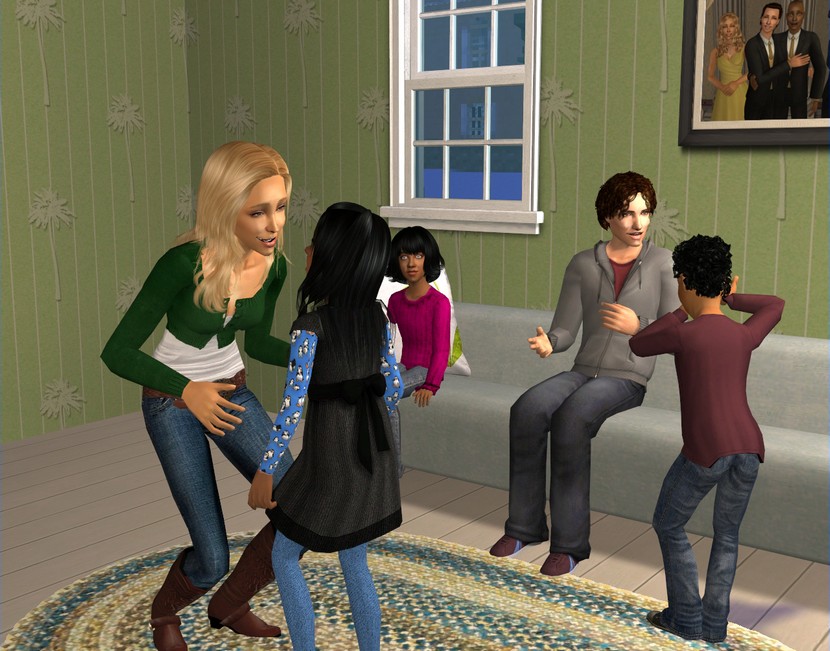 And I really want to have kids, hopefully sometime in the next couple of years. I know Maia wants kids too, even though she's worried she won't be any good at it. Maia is great with children though. Her nieces and nephew adore her and they love visiting us here.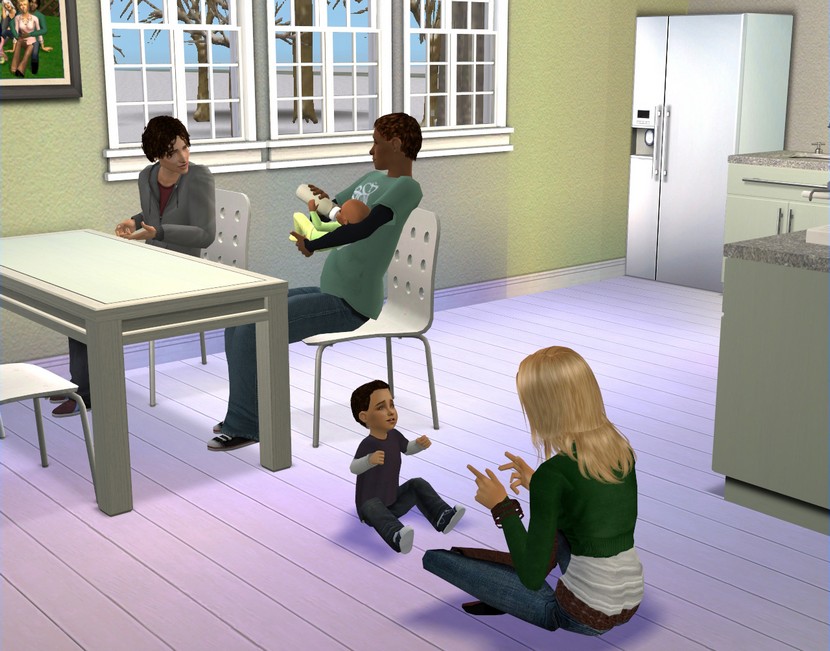 More recently, Nick has been bringing his sons over with him, to give Sarah a break. Thomas and Ryan are the youngest kids I've seen Maia with but she's really wonderful with them too.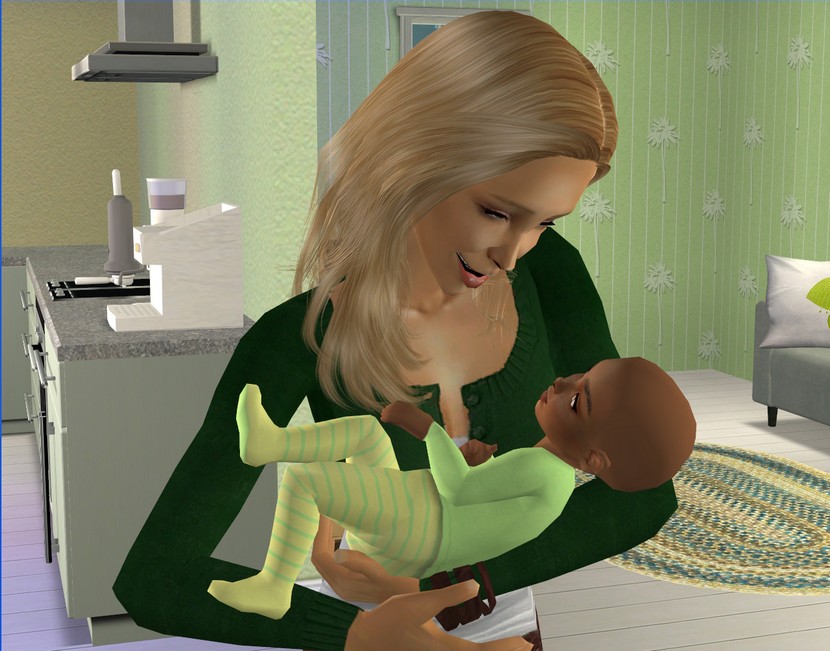 I know having other people's kids over to visit isn't quite the same as having your own but I figure when the time comes for us, we'll work out all the other stuff together, just like everybody else does.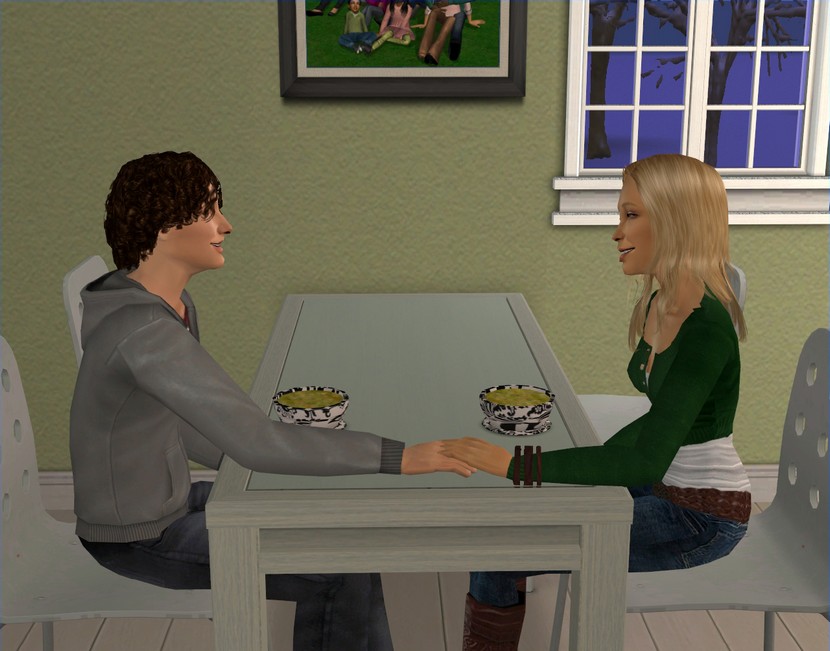 Plus,
Maia's mum
is kind of freaking me out and making me wonder if time is running out for us.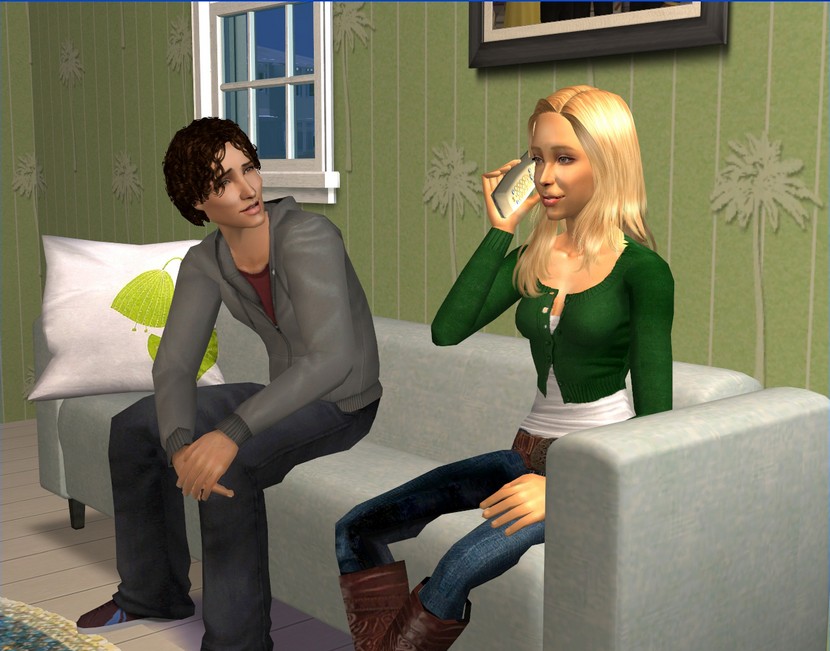 I don't often think about Maia being four years older than me but every time she talks to her mother, the conversation inevitably turns to how she's over thirty and her fertility is running out. I have to admit that I do worry a little.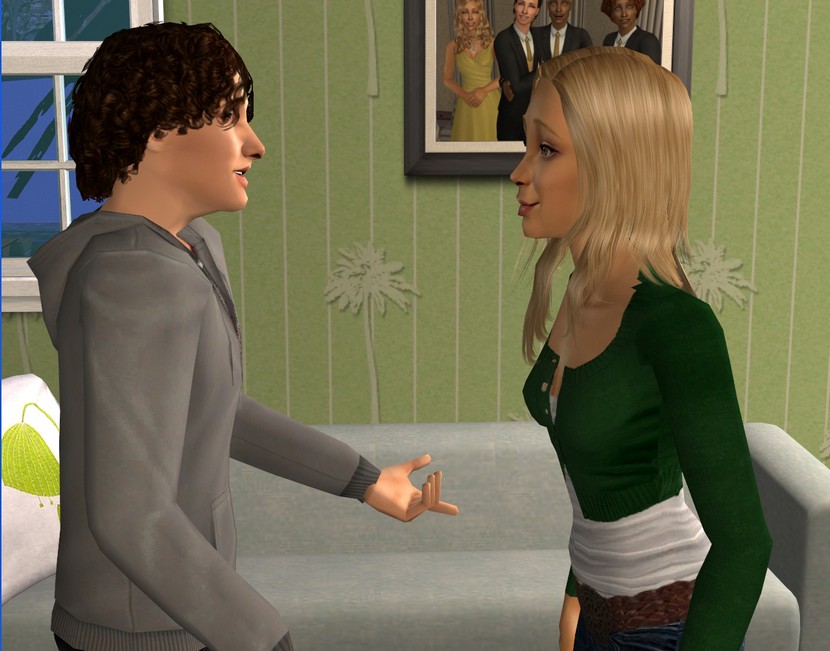 So when we had a had a quiet night to ourselves, I decided to broach the topic of getting married. She didn't run screaming out of the house, terrified at the mere mention of it, so that was a relief.
I thought we'd just talk about the idea. I definitely wasn't expecting Maia to agree to it immediately! And she was so excited about it too!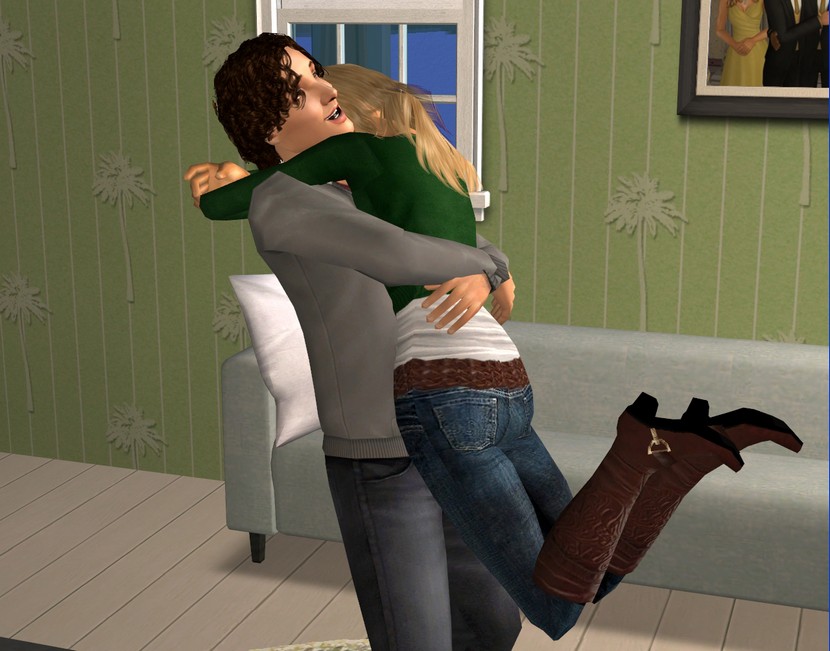 So I still can't believe it but I guess we're getting married!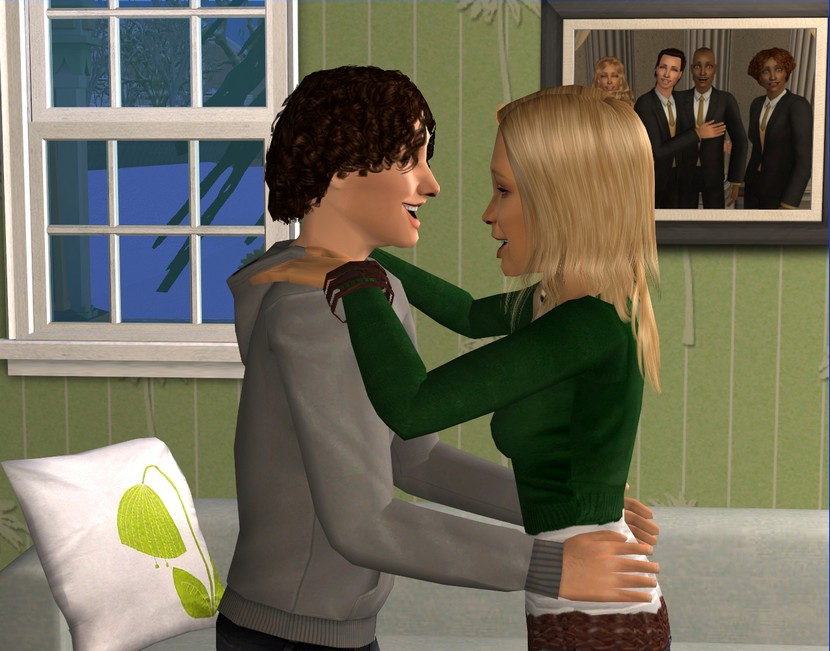 We haven't set a date yet but we already know we don't want anything fancy, because we're not really fancy people. We'd both love a simple backyard wedding.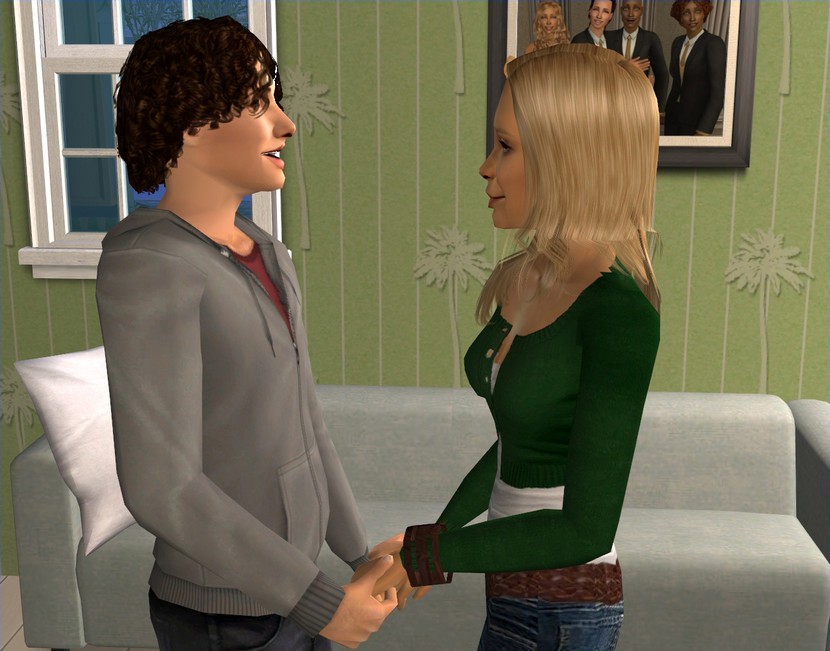 Our place isn't really big enough to hold a wedding but Maia's parents have a huge backyard; we're hoping they'll let us hold it there.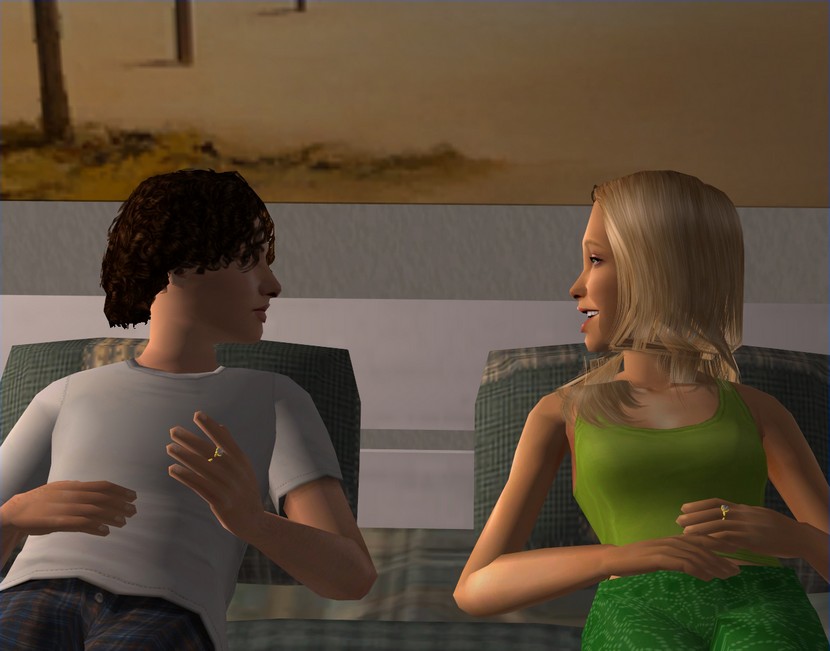 Maia is positive her parents won't have any problem at all with that. They've both been waiting for us to get engaged for a while now and Maia's mother loves entertaining.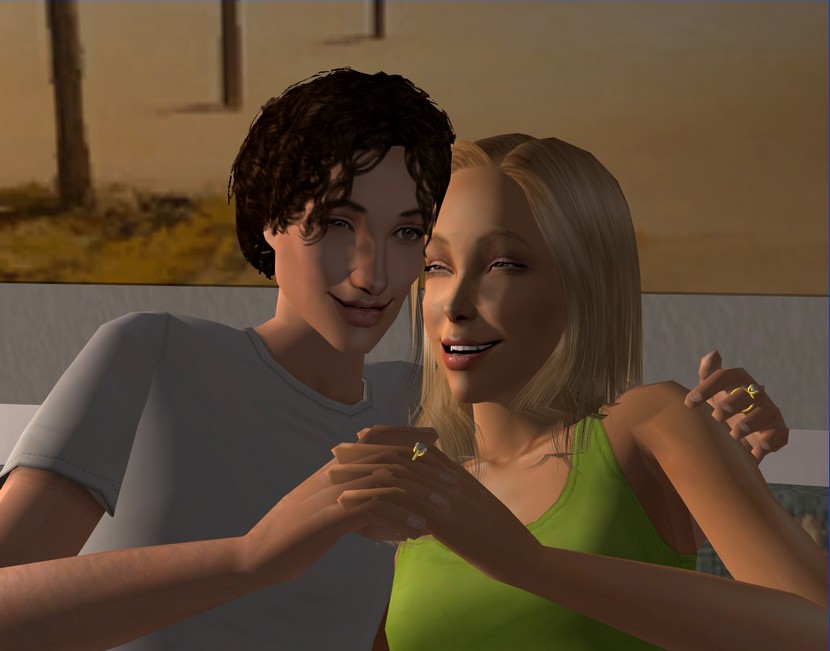 As of yet though, they don't know. We haven't told anyone just yet. Maia is really keen on having some time to just enjoy being engaged, before her parents find out and get probably more excited than we are!
Notes:
Title is from Get Older by Matthew Sweet.
I never got around to moving Miles in as a playable NPC, so I haven't really had the chance to have him make any friends. He's probably got some boring townie friends but they don't get to be in my weddings. ;) So Ethan it is! Adrienne will be bridesmaid and Matilda's little sister Alice will be a flower girl.

I haven't scheduled Maia and Ethan's wedding but by the time Jace and Magdalena's update rolls around, I will hopefully have worked something out. Definitely in the spring or summer - it's only the year that's in question. I can imagine Ethan and Maia (especially Maia!) not being in any particular rush. But I've already picked out her dress. ;)

Maia is really growing up, I think! I could probably count on one hand the number of times she's rolled the want to skill but she rolled skilling wants

three times

this round. She seems to really want to do well in this career and it makes me happy. She's only on Level 4 but this is an achievement for her, believe me!