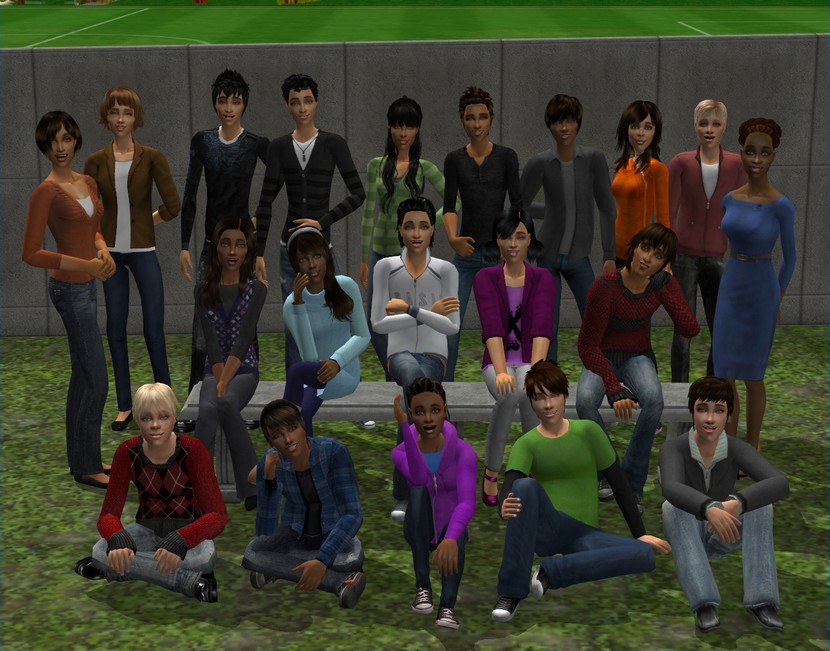 Narrated by Lauren Carmody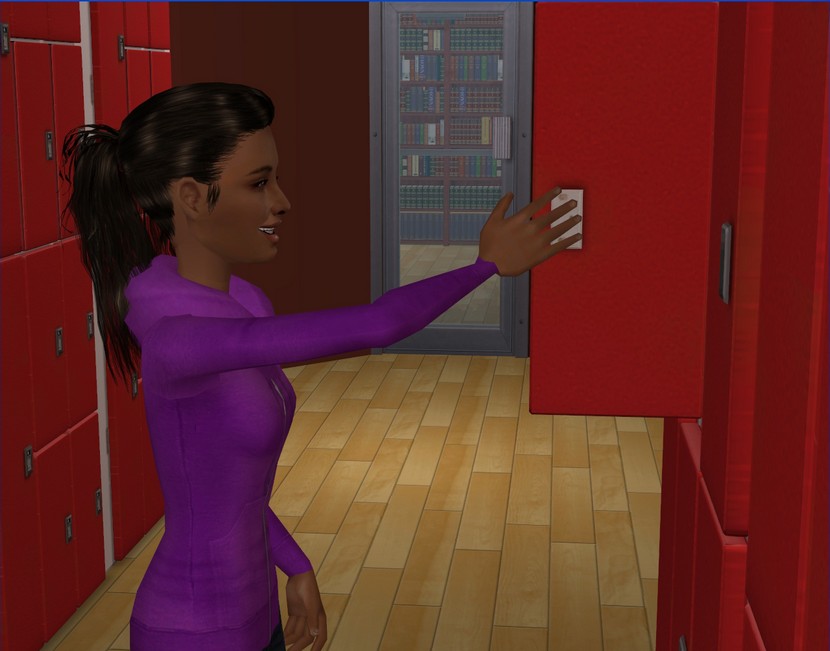 This year is my first year of high school and I really like it so far.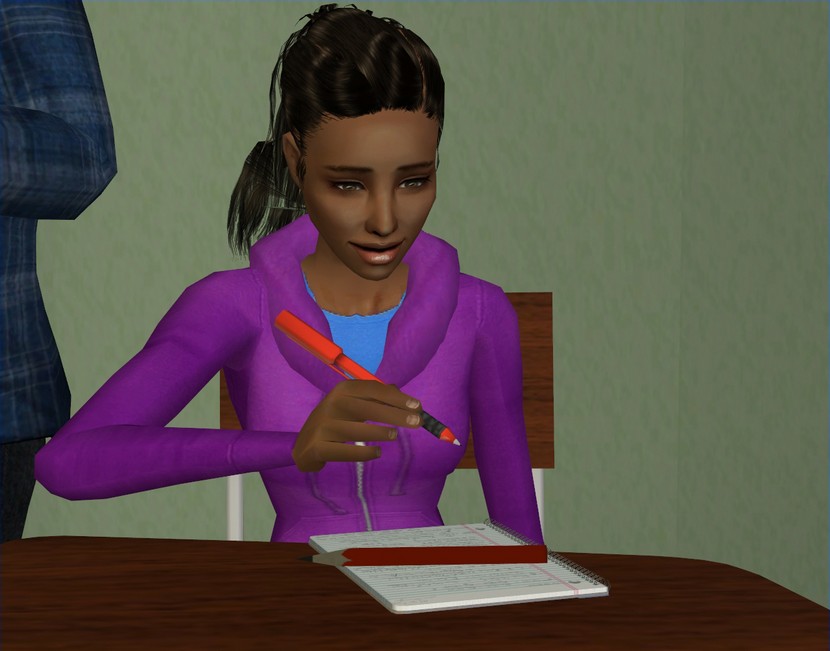 My teachers all seem quite happy with how I'm doing. We get our first report cards in a few weeks and I'm not too worried about it. I'm still getting straight As.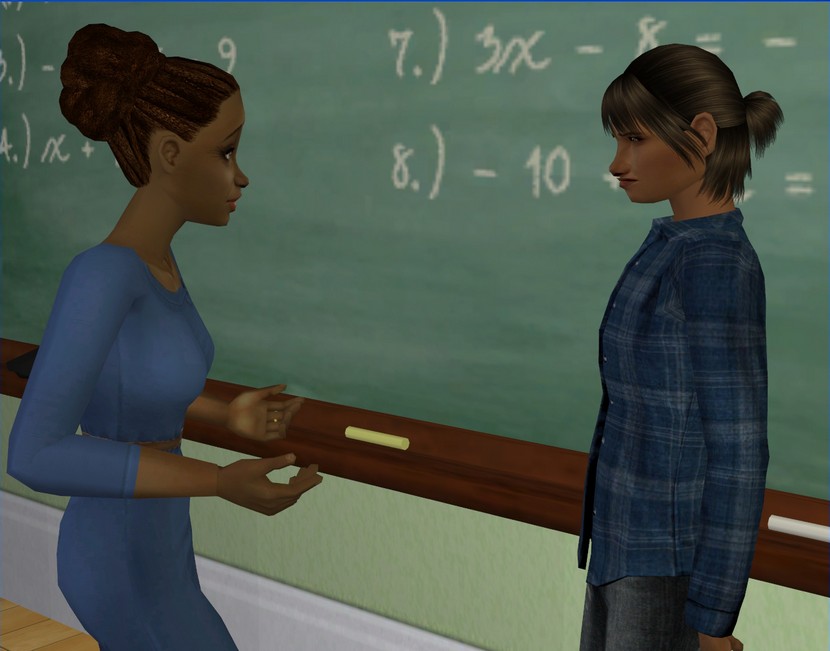 Austin though...I think the teachers might have something to say about him!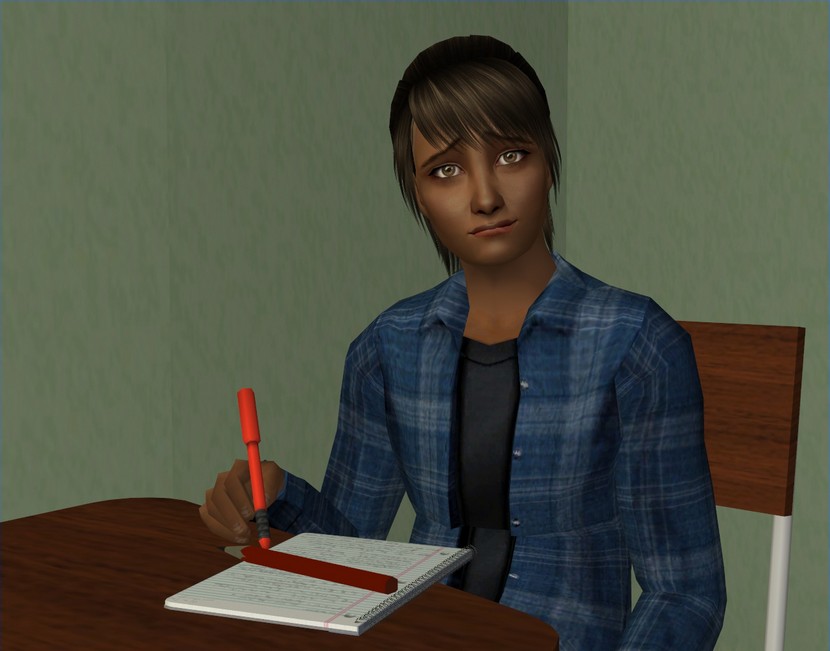 He's not dumb but he's so lazy about school!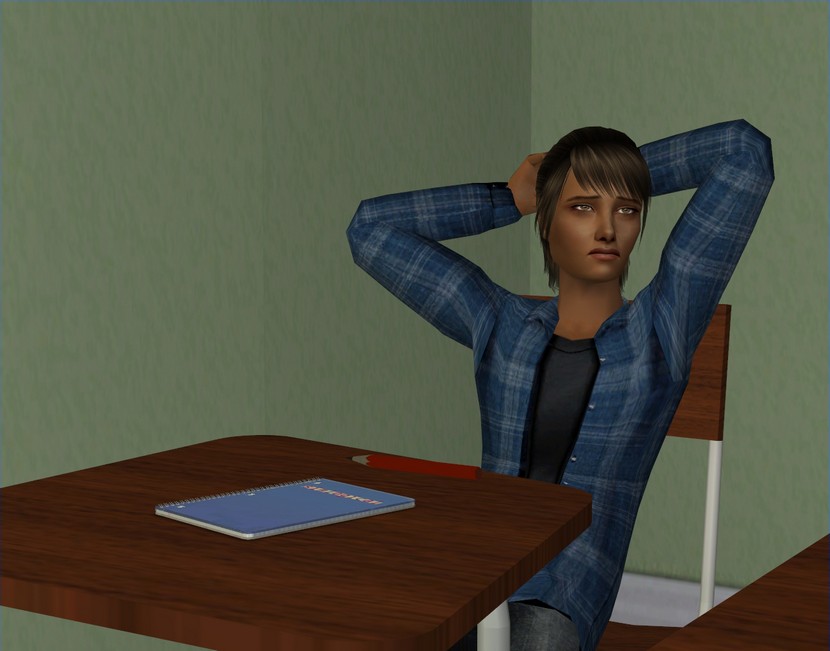 Well, he's lazy about everything but he's the worst with school. That's nothing new though - he's never liked school much.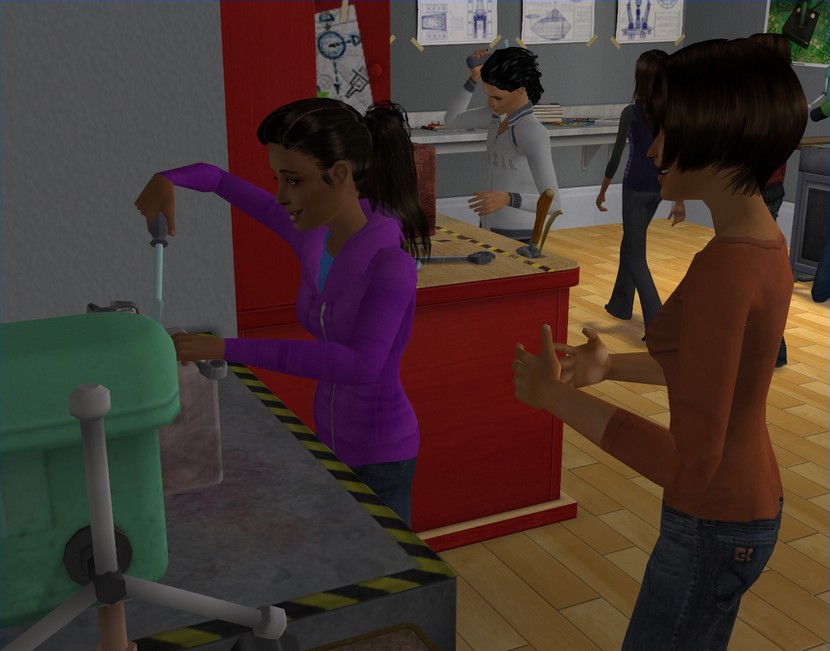 There are heaps of fun things to do at school as well though - it's not all boring! Miss Gray was teaching our class to make real working toy robots, just like the ones my grandma made for us when we were kids.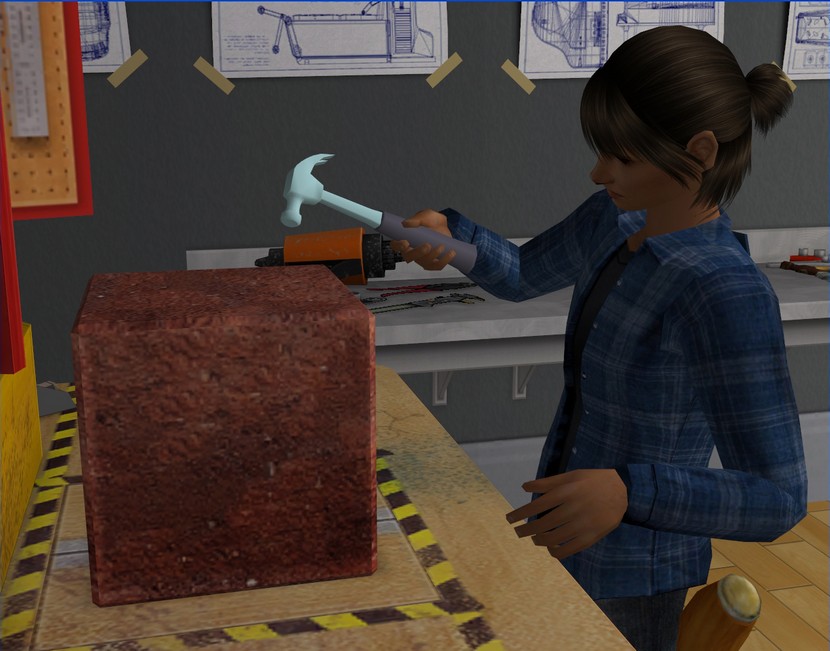 And we've made all kinds of other toys too. But Austin never wants to go to any class except art.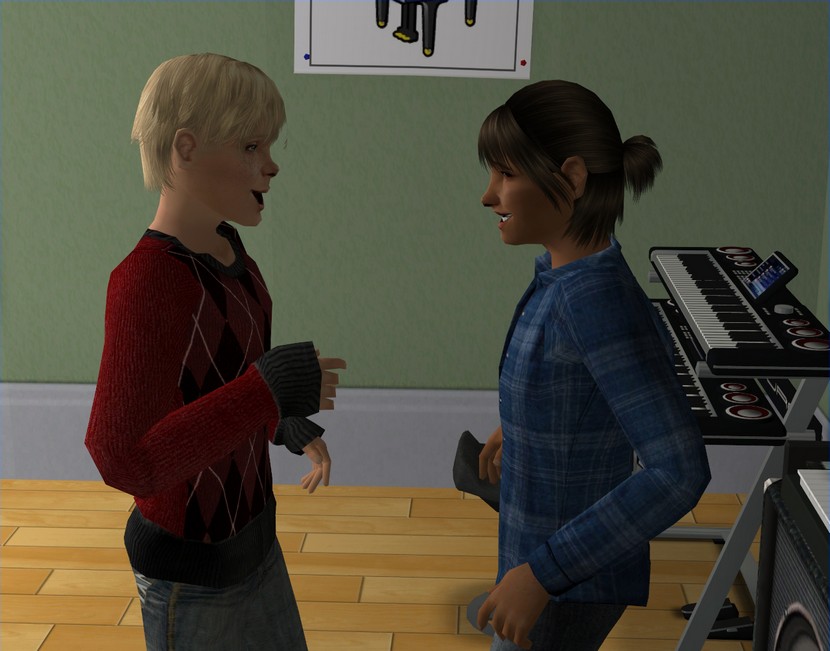 It's a wonder he's as good friends with Declan as he is. They're really not much alike at all.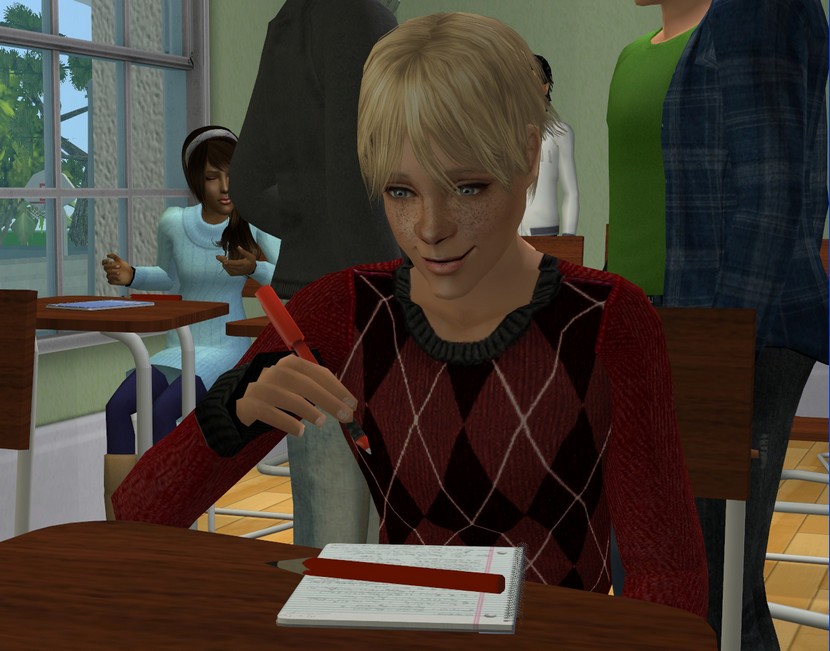 Declan loves school and he always has. Even when everyone else's attention wanders, he's still in his seat.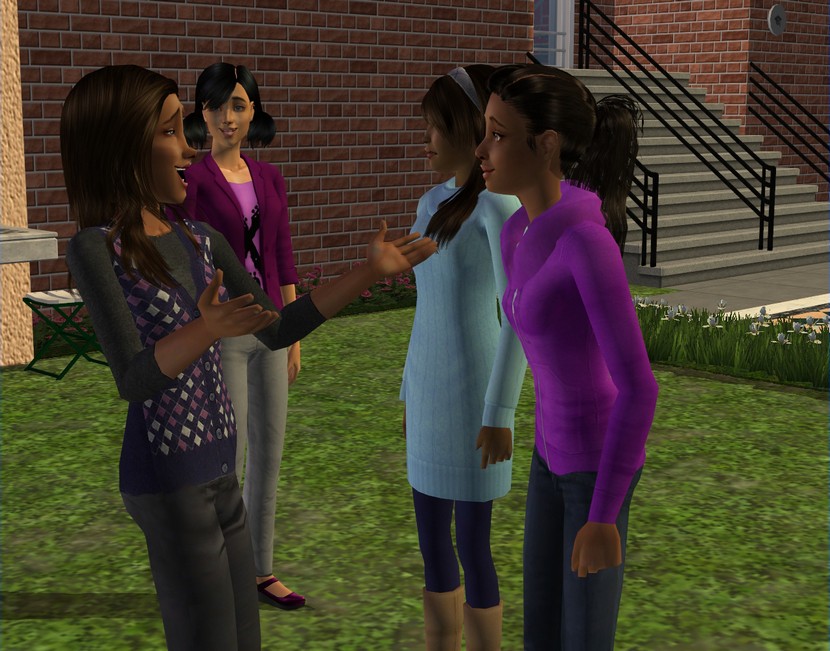 The best thing about starting high school is that I'm with my friends again! Emma, Jessica and Louisa are all a year ahead of me, so they started here last year and I was left behind.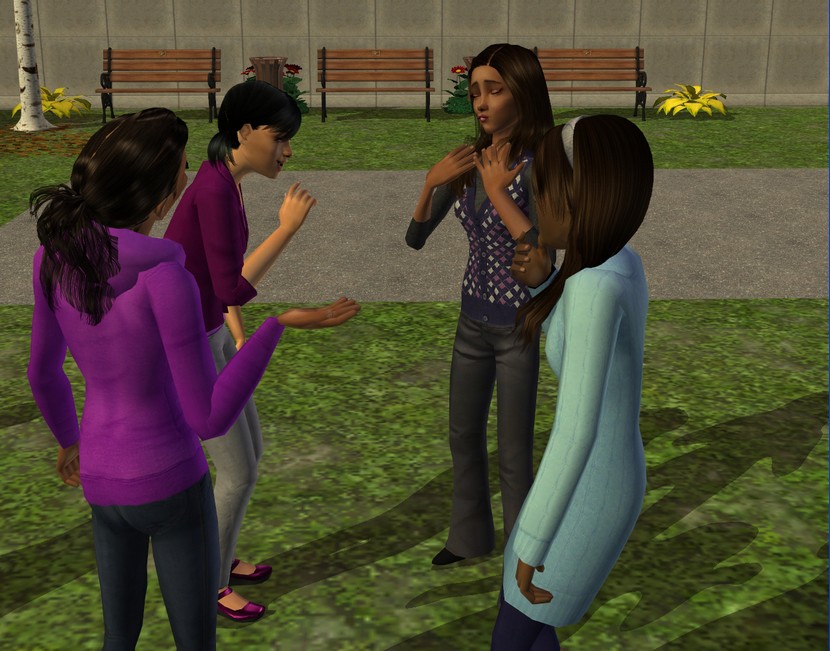 Now we're in the same class and having so much fun together again.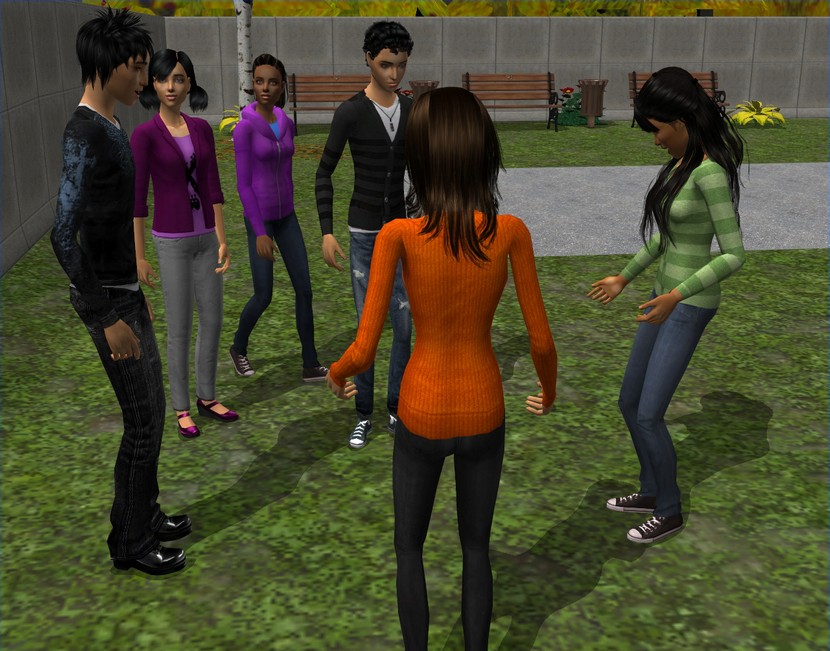 It's a good thing there are so many kids in Grade 7 and 8, because the older kids pay approximately zero attention to us.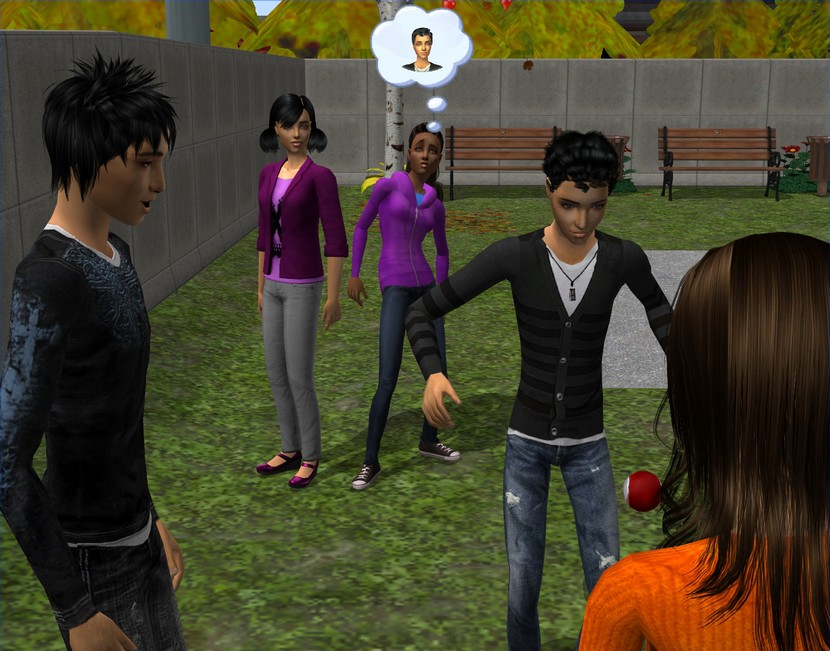 It's a shame, because Louisa's older brothers are both really gorgeous! Especially Oliver.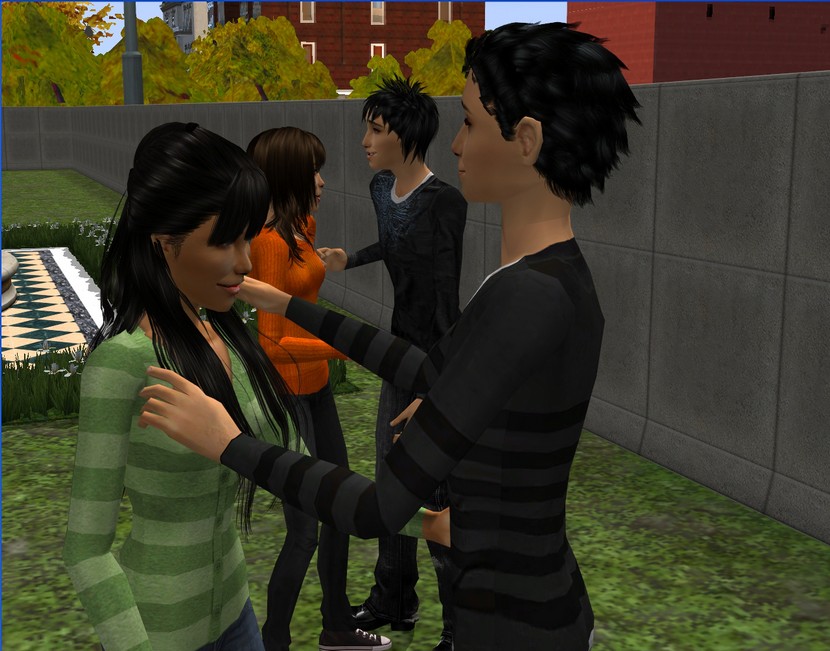 Of course, they both have girlfriends. It's not like they'd be at all interested in me anyway.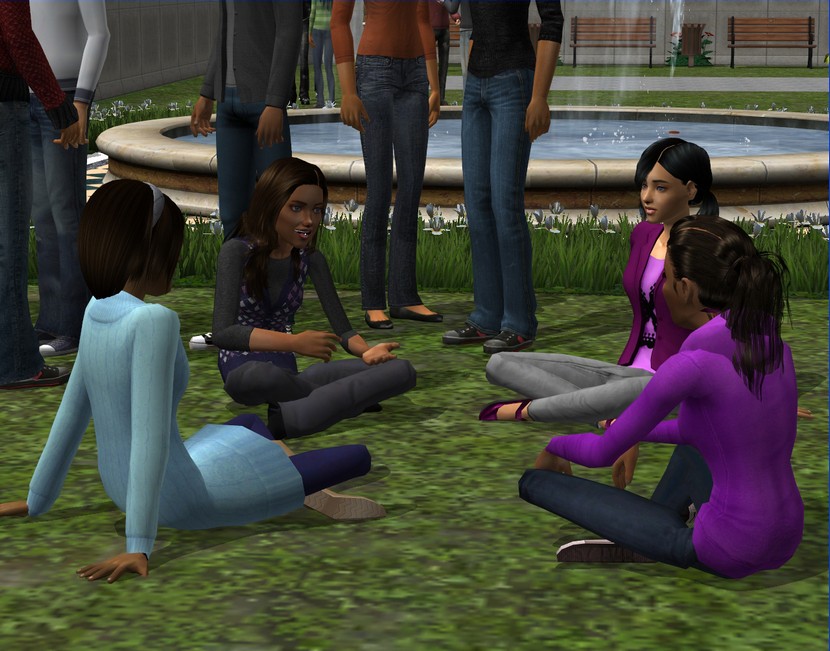 Emma keeps telling me I like every single boy at school anyway, so one or two being uninterested shouldn't be too difficult for me to deal with.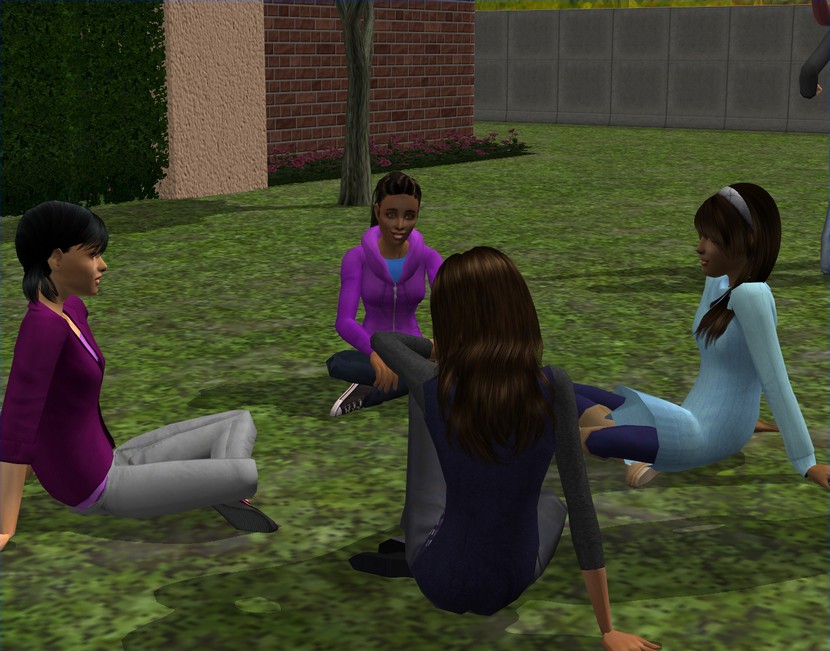 I don't like
every
boy at school but Emma is right that I do have other options.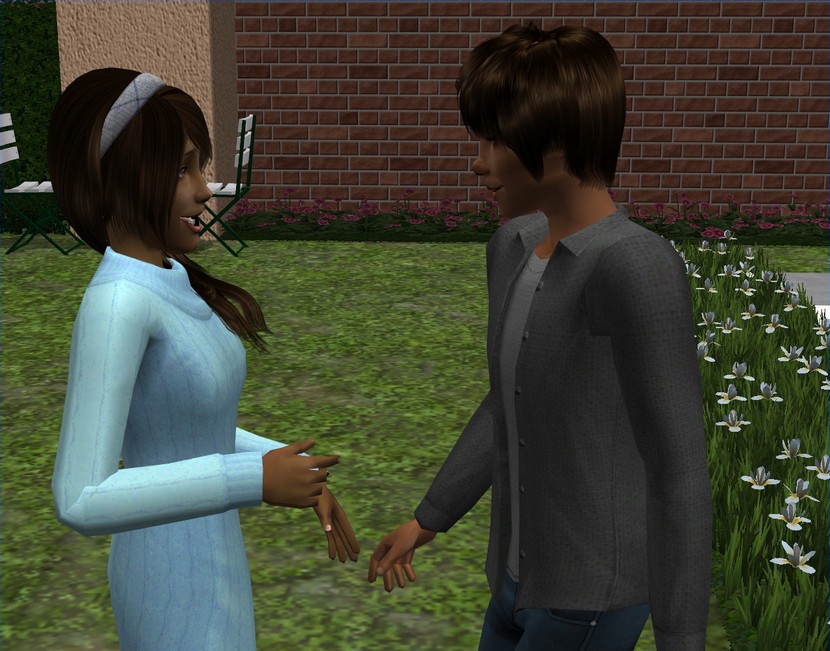 I guess that's why I wasn't too heartbroken when Noah started taking an interest in Jessica. I can't say I didn't see it coming. Emma is always complaining about Noah butting in on her and Jessica every time she's over at their place.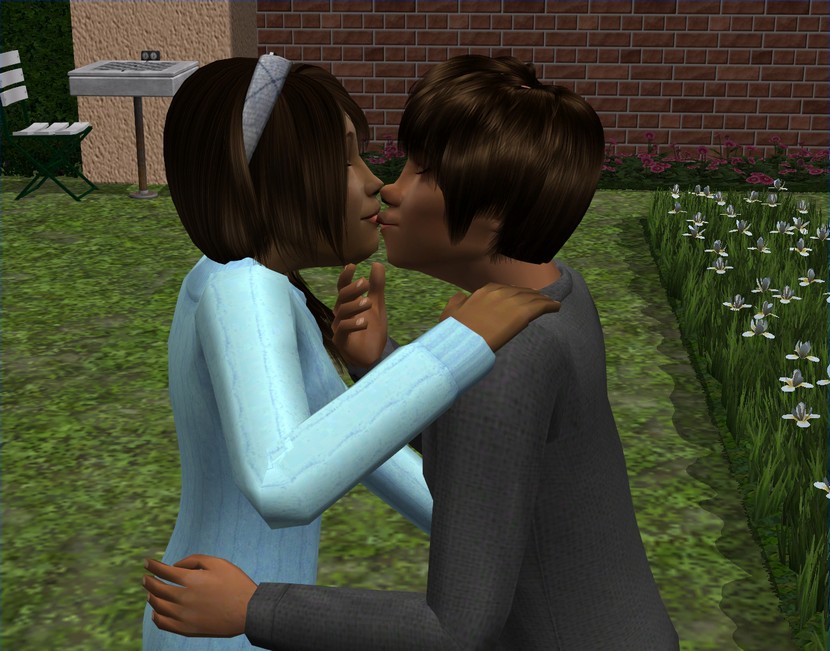 It did sting a little when I saw them kissing though.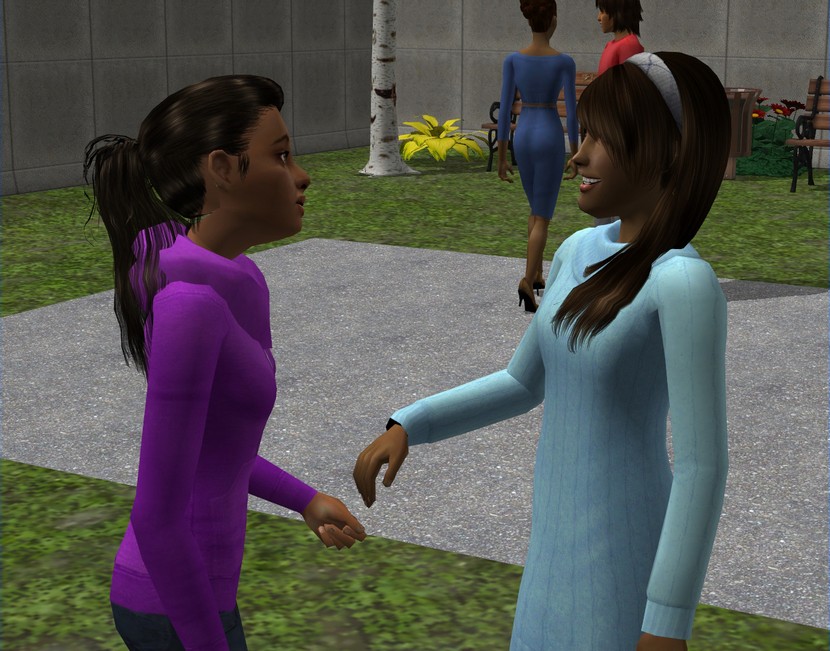 I wasn't surprised when Jessica told me Noah had asked her out, just a little disappointed.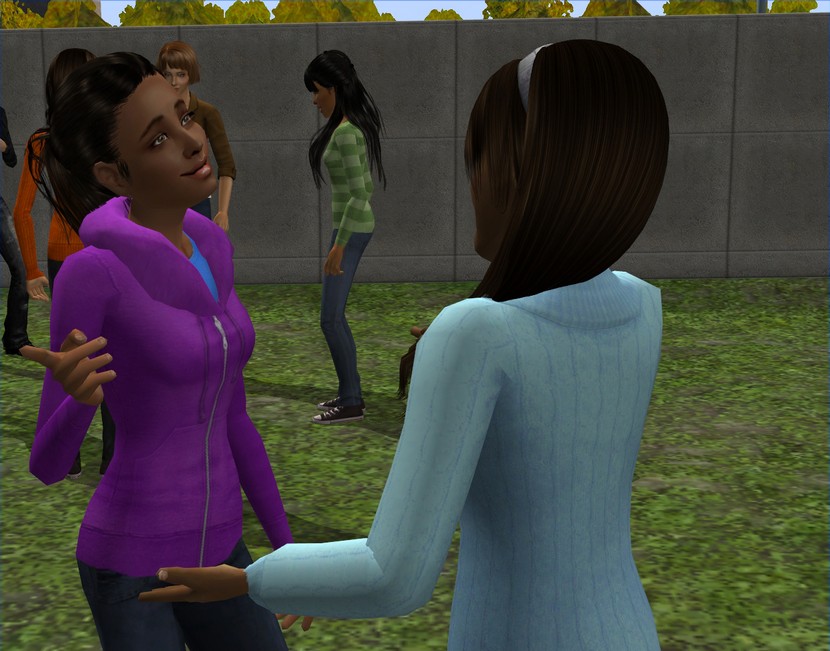 Jessica's my friend, so I just decided to focus on being happy for her instead.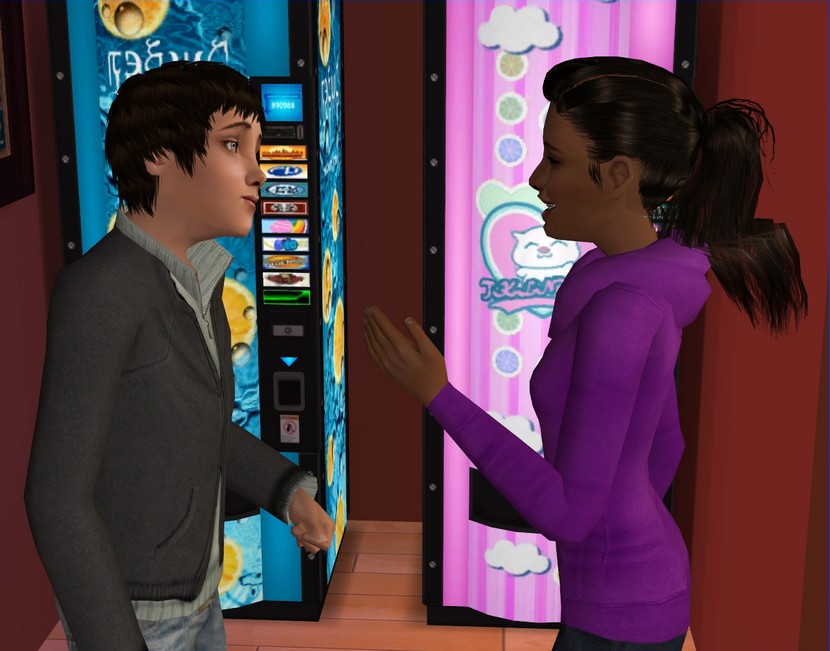 And besides, by the time Noah moved on to Jessica, I was already getting close to Xavier.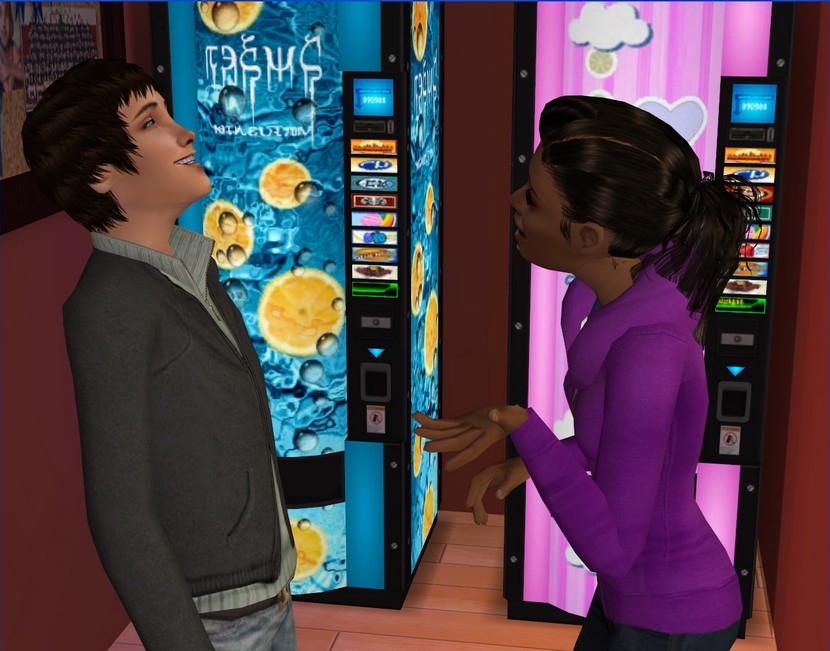 I started Grade 7 with a whole bunch of boys, including my brother, and Xavier was the only one I didn't know that well. We'd been in the same class since pre-school but he's so shy and I never really got to know him.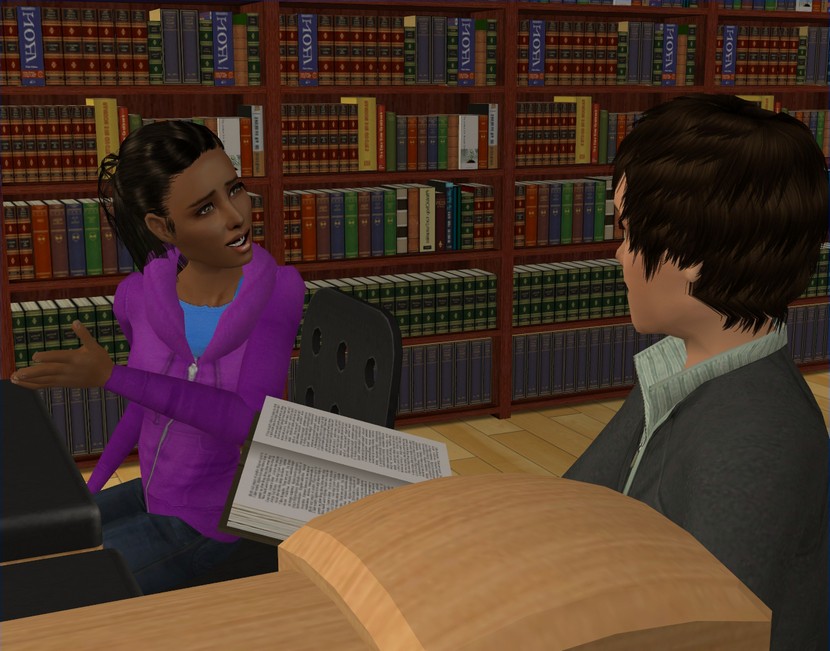 But once we started high school, we started talking all the time. Usually in the library at lunch time. Xavier likes it there, because it's normally so quiet.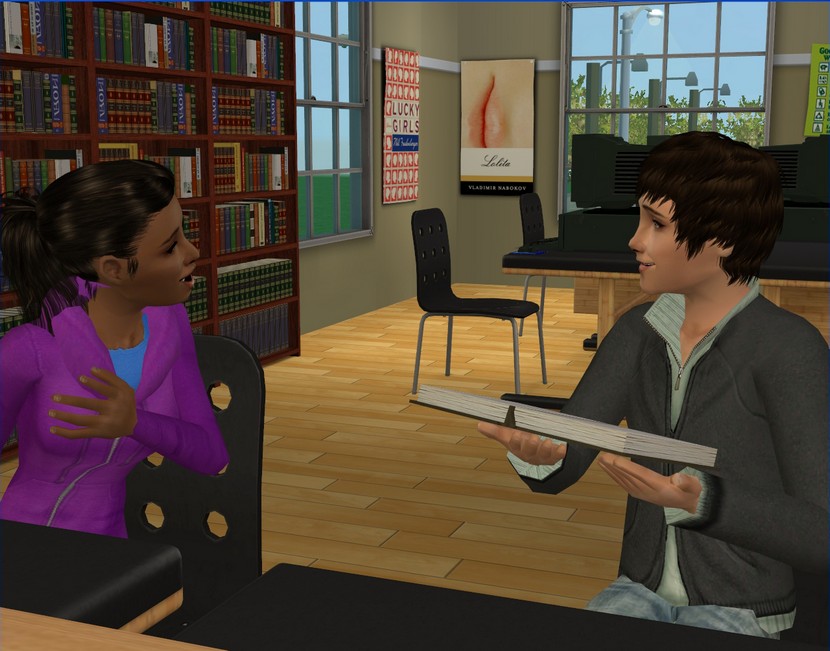 He's usually reading in there but he never seems to mind me talking his ears off anyway. Maybe he does get annoyed sometimes but he's really sweet and probably wouldn't ever say so.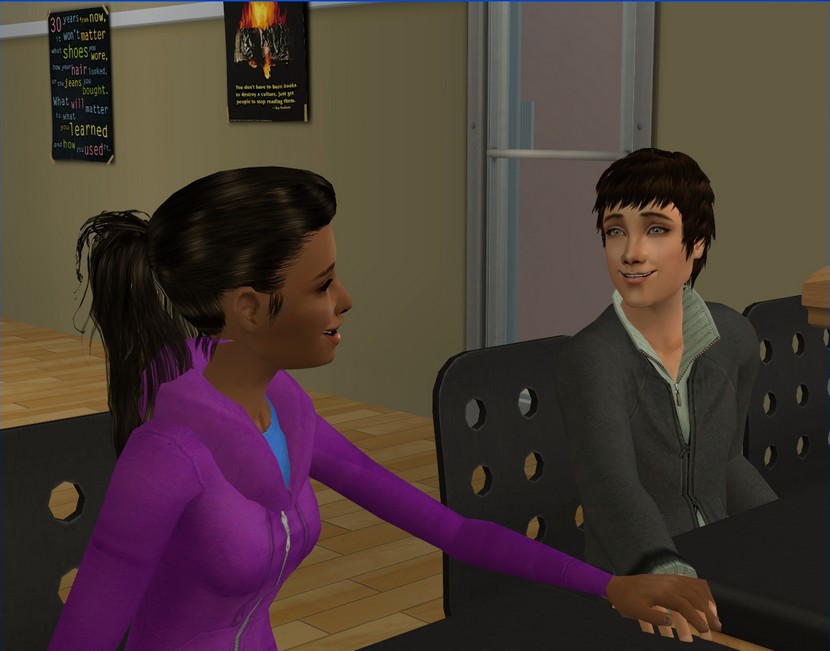 I had never thought about Xavier in that way before but after hanging out with him so much, I noticed how cute he was.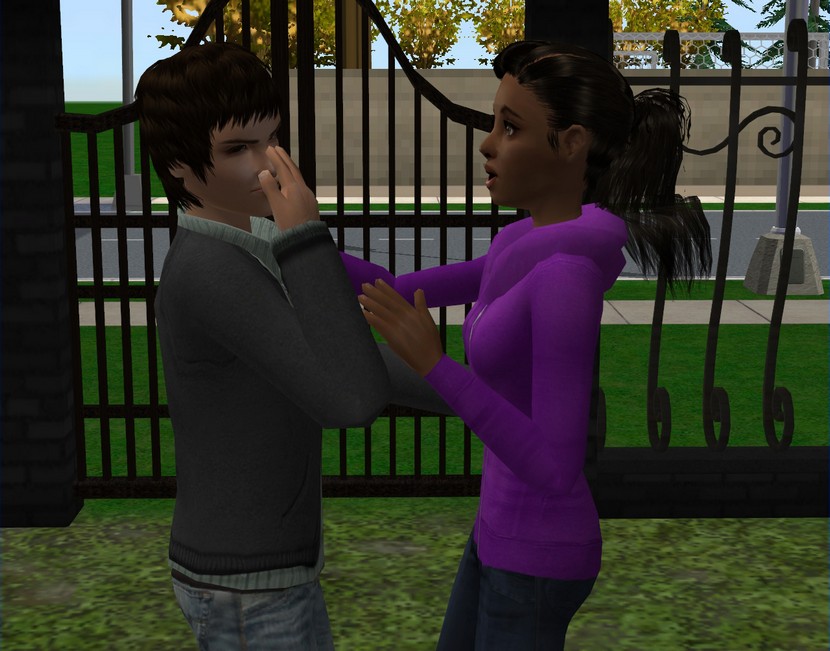 I wanted to kiss him and decided to go for it one day after school. It didn't go quite as I expected.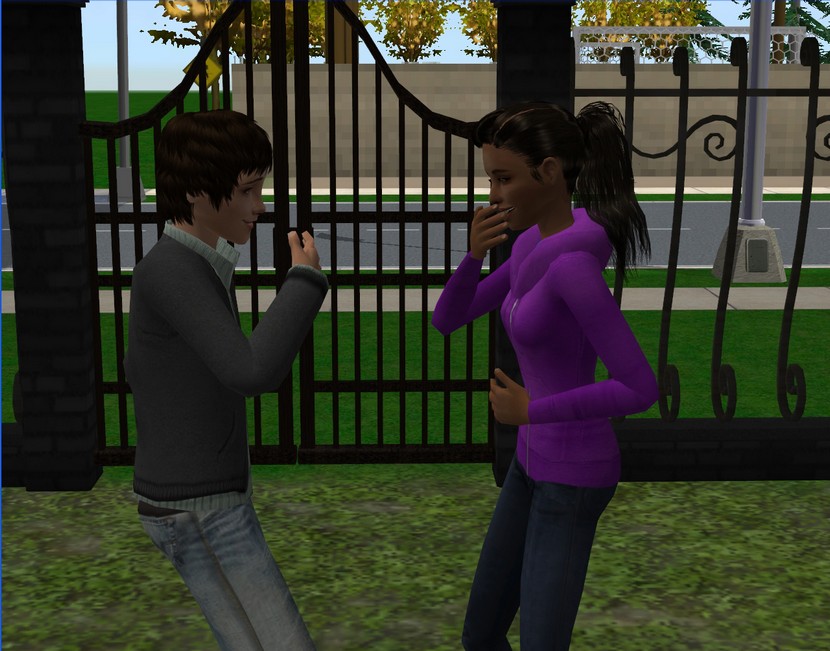 We both laughed it off but I haven't really been game to try again. It was still pretty embarrassing!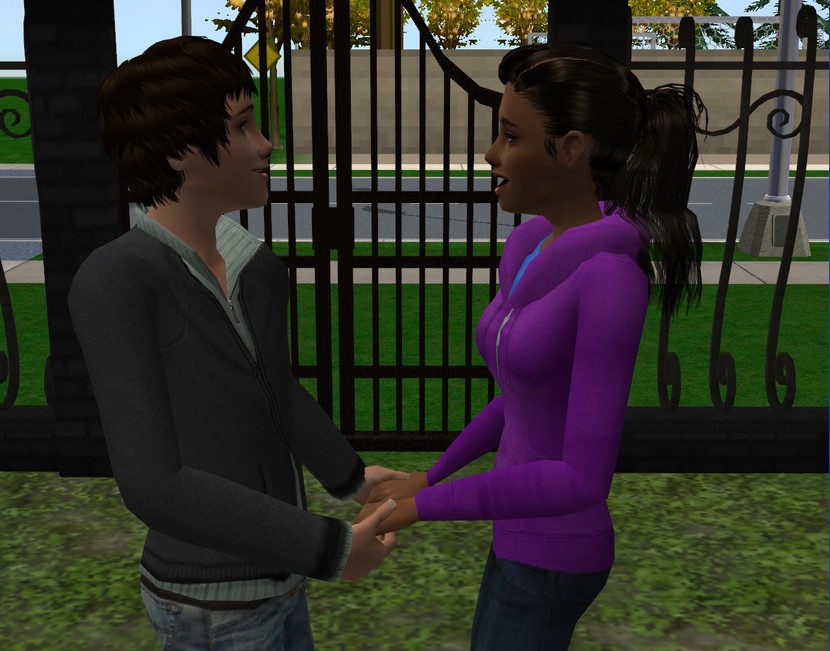 But at least Xavier knows I like him. I'm hoping he might be more likely to ask me out now!
Notes:
Sorry if I have been late replying to comments recently! I have been busy and then when I finally got the time to reply, Blogger decided to go down for two bloody days! This update would have gone up yesterday, had that not happened. :\ I hope that's the last Blogger stuff-up for a long time.




There were definitely a few Sims who didn't make an appearance at all this session - 17 didn't seem like so many when I started playing but with teens, it is!




Lauren has the want to go on a date with Xavier. This is the fourth boy she has rolled romantic wants for.

The others were Noah, Eddie and this play session, Oliver.




Before Lauren gets too excited, she might want to wait and see if Xavier's parents would even let him date! Evan and Ione are more conservative than Jesse and Abigail.