Round 31: June 2033 (Winter)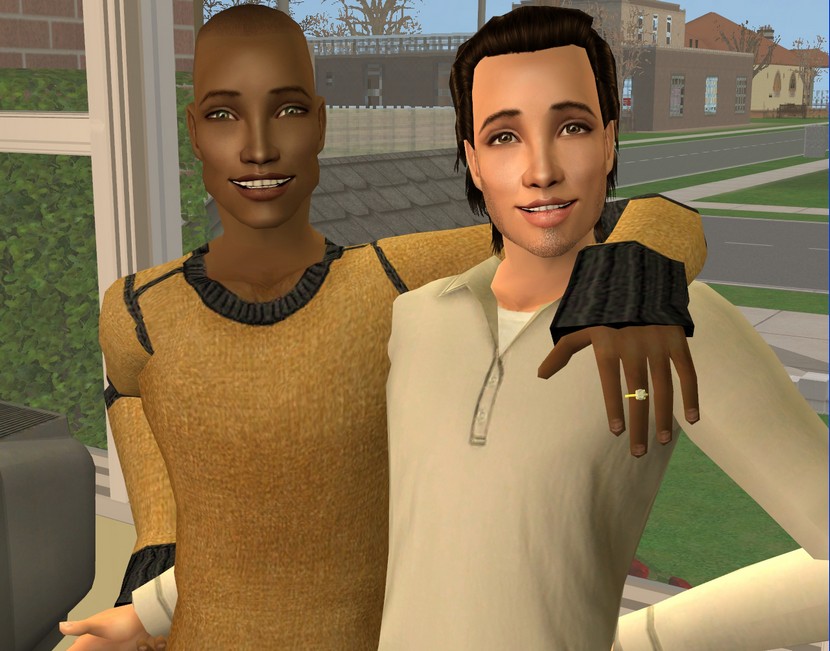 Narrated by Calvin Clarke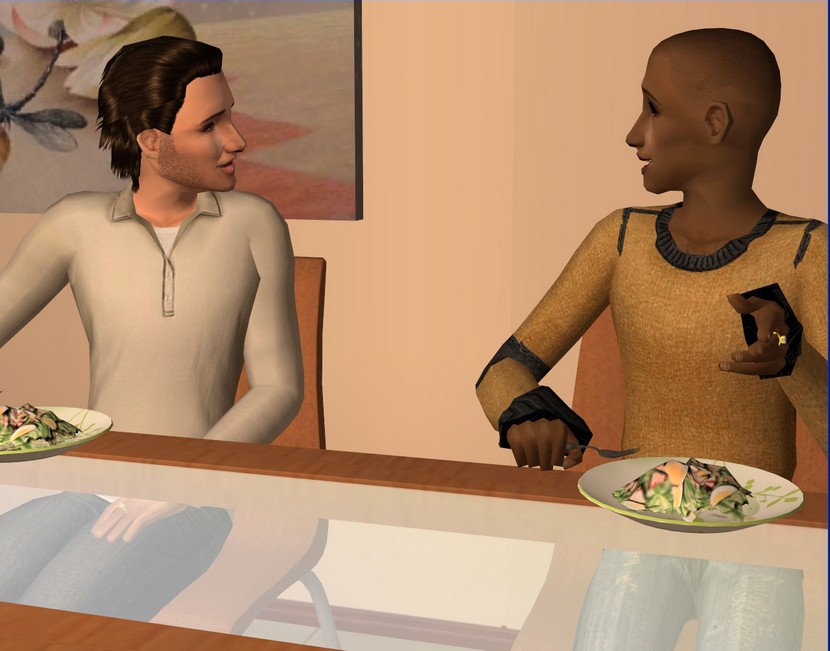 Maia moved out of this place and in with Ethan a few months before Aaron and I got married. It was getting so crowded around here, so it couldn't have happened at a better time.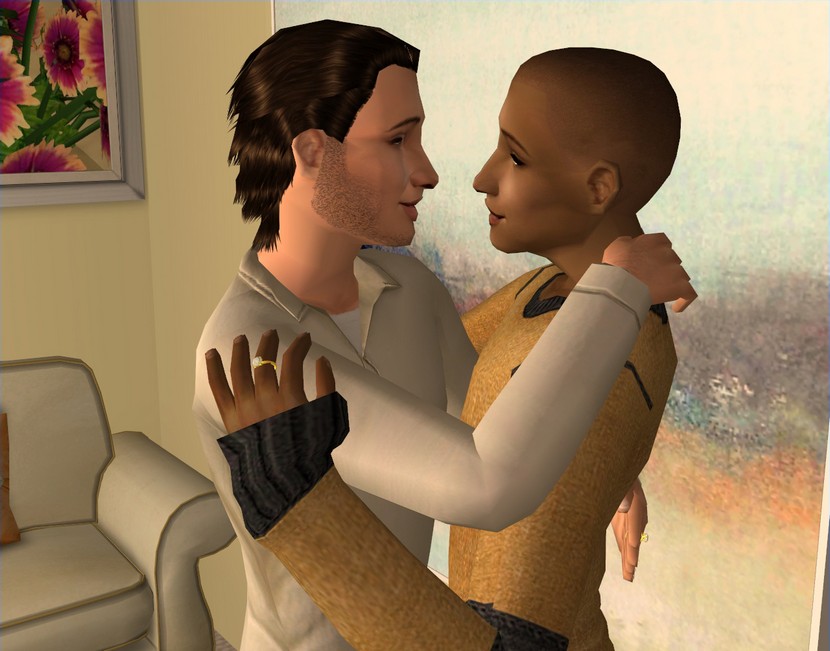 It's very nice being able to spend time together without interruption.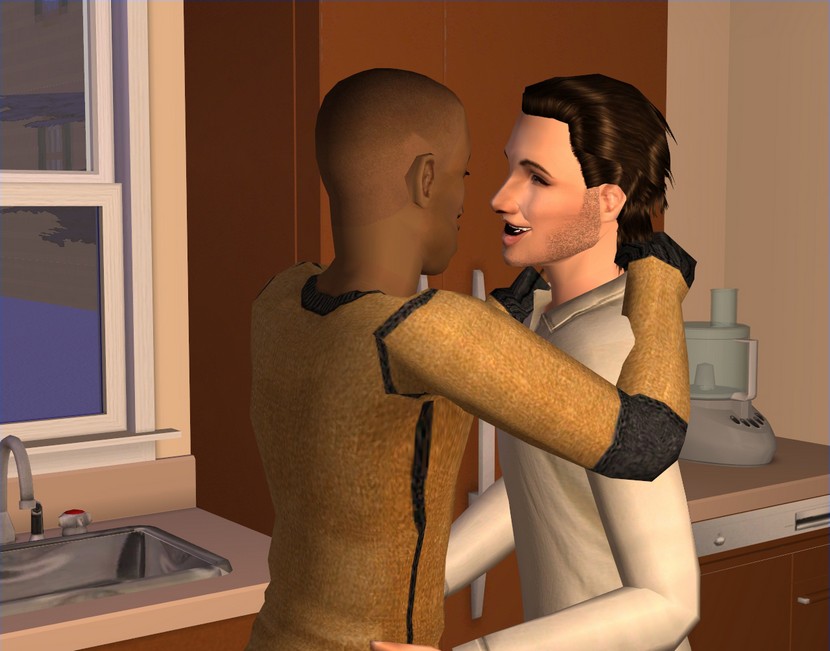 Maia was very respectful in terms of giving us privacy but it's not really the same as having the place totally to yourself.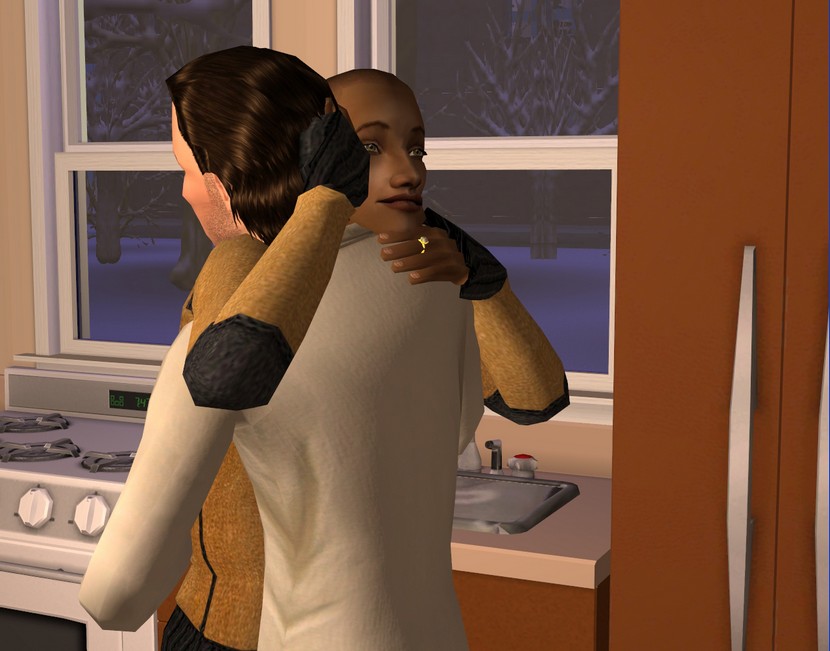 I hardly realised how little time Aaron and I spent alone before but hanging out with him after work is my favourite part of the day.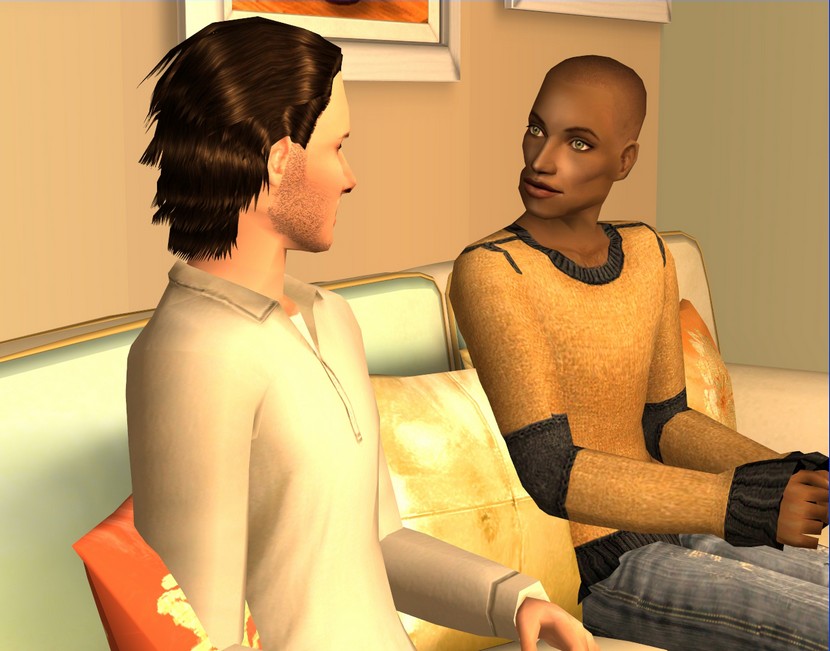 We've been talking a lot lately about my future career options. Or I have, anyway.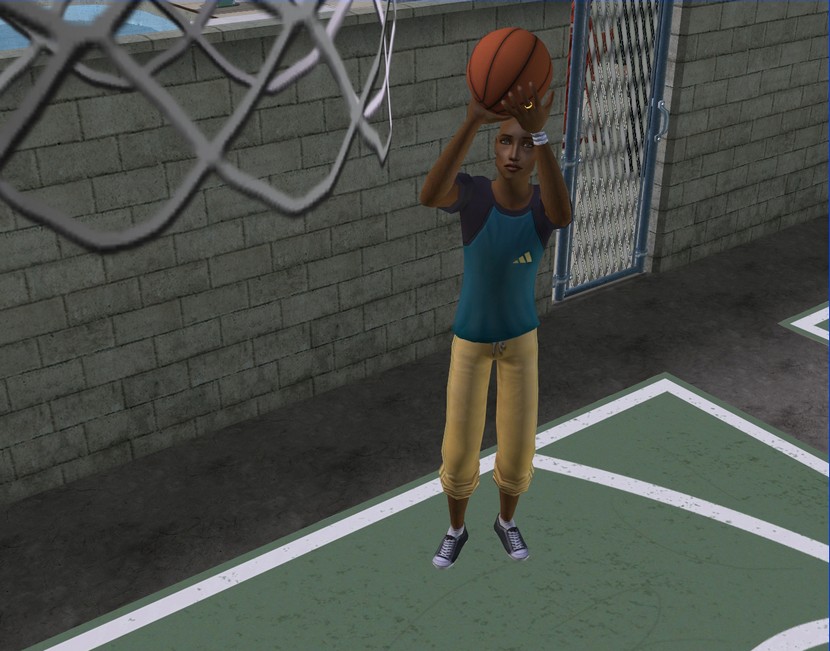 I love playing basketball but I know I can't do it forever. I have maybe 10 years, maximum and then there'll be plenty of younger guys ready to take my place.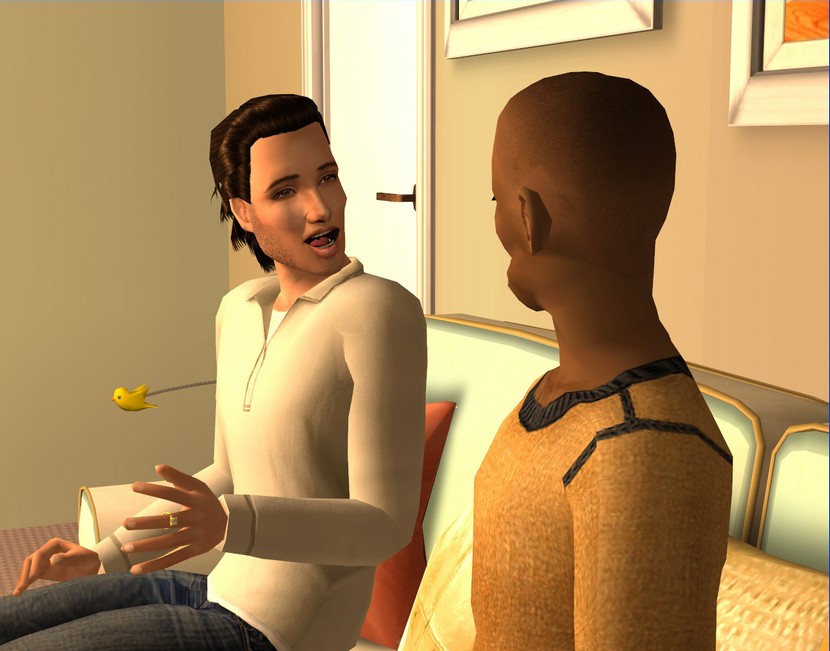 Aaron doesn't seem to think I have anything to worry about. He's sure I'll get a coaching position before that time comes.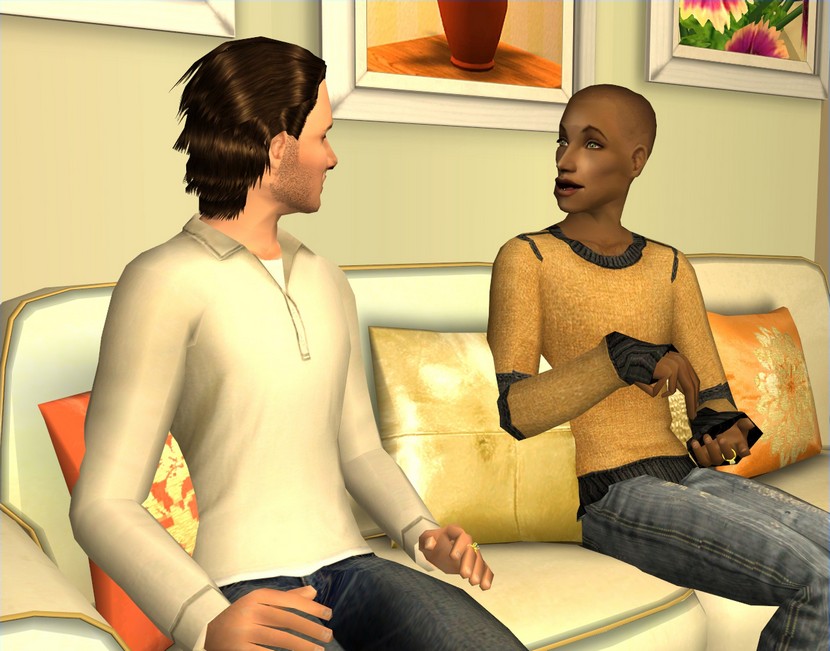 Maybe I will but I'm being realistic. I might not. And if I don't, I need a back-up plan. I just need to figure out what that is.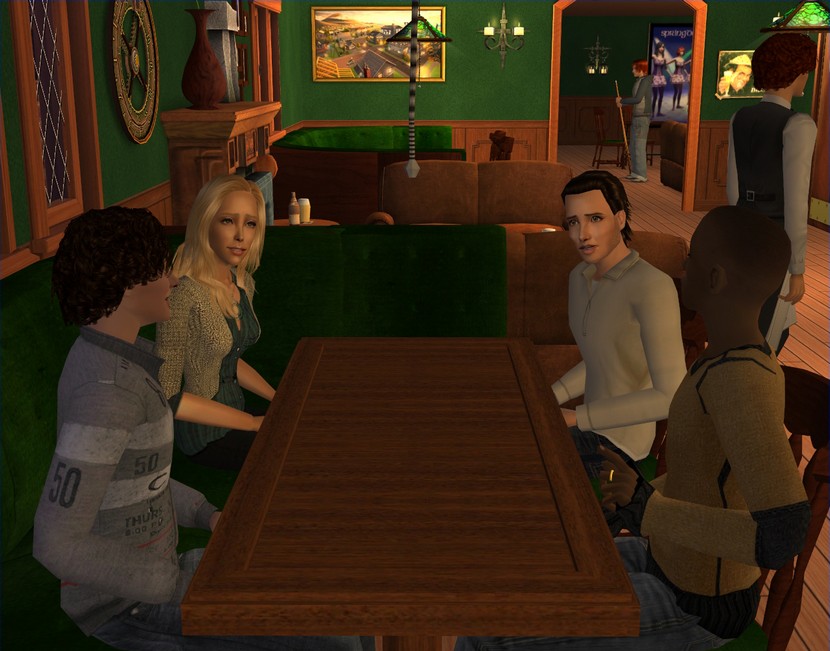 I wondered if Aaron might miss Maia but neither of us have really had the opportunity. Seeing she's practically Aaron's sister-in-law now, we still see her all the time.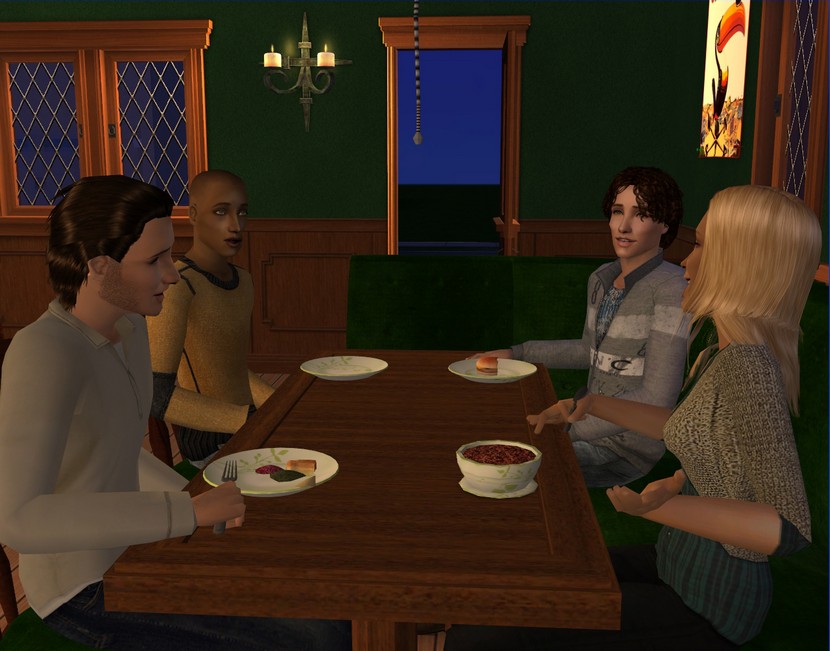 Maia is sweet but I have to admit, her flakiness did tend to bother me when we were living together. Now that I don't have to deal with it directly, it doesn't bug me.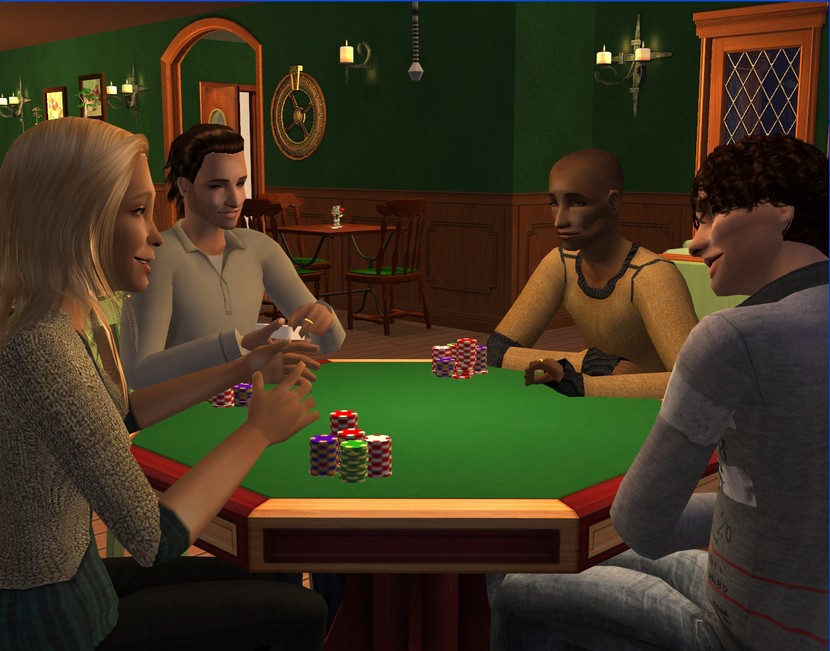 We always have a great time when we get together.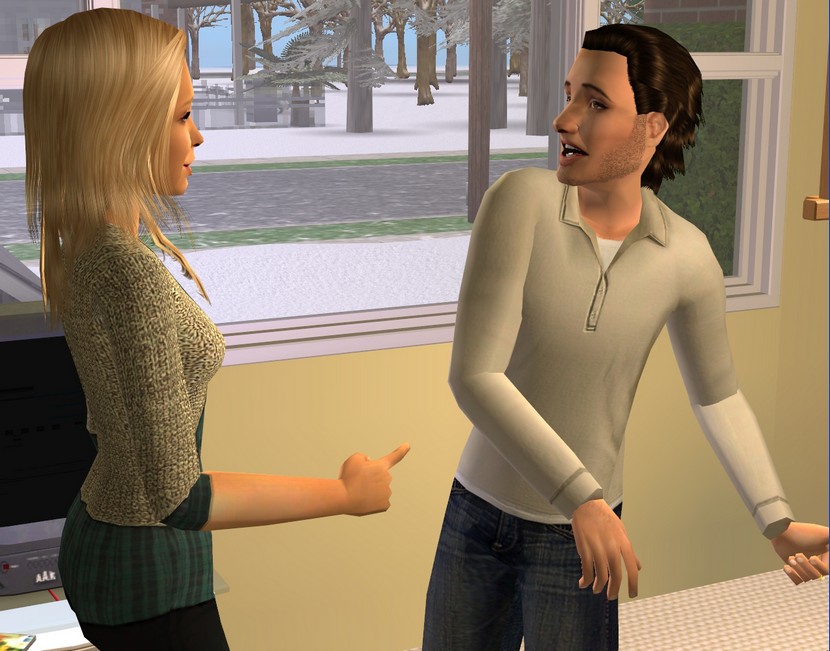 You'd think with the amount of time Maia spends with us, and the number of times Aaron has thrown hints her way, she'd have picked up all of her stuff well before she actually did.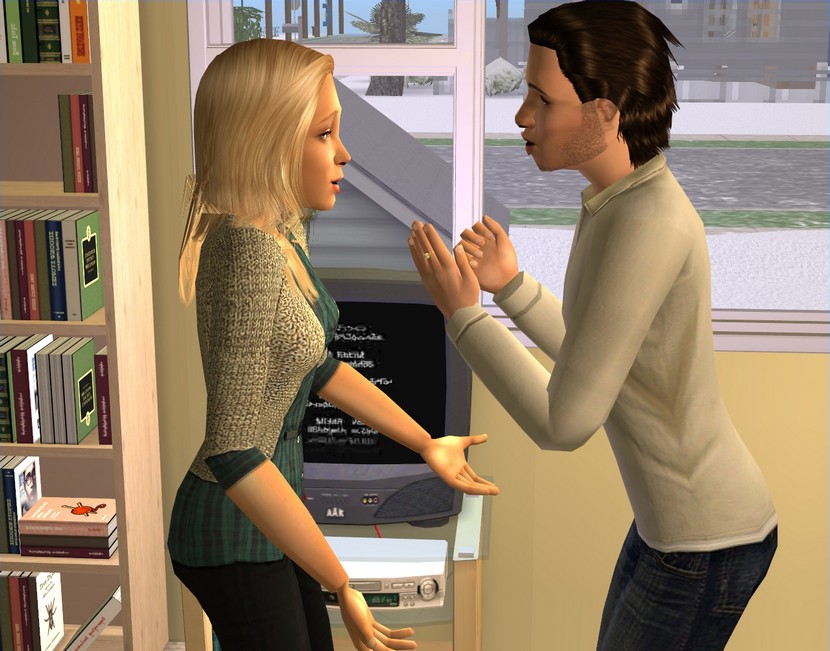 But she kept putting it off and making excuses, so we were stuck with it for a good while after she moved out.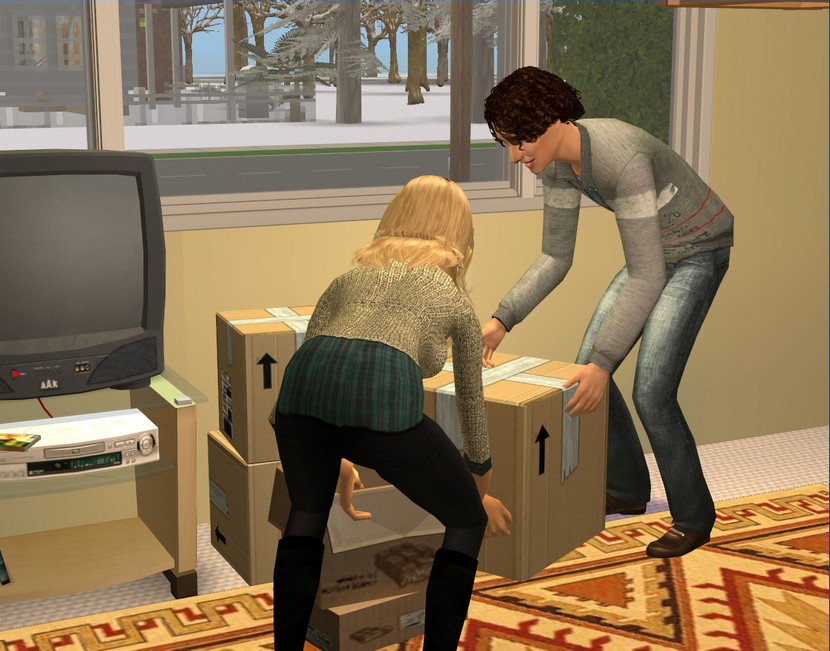 It was only a couple of months ago that we finally got rid of it and it was only because Ethan started bugging her about it as well.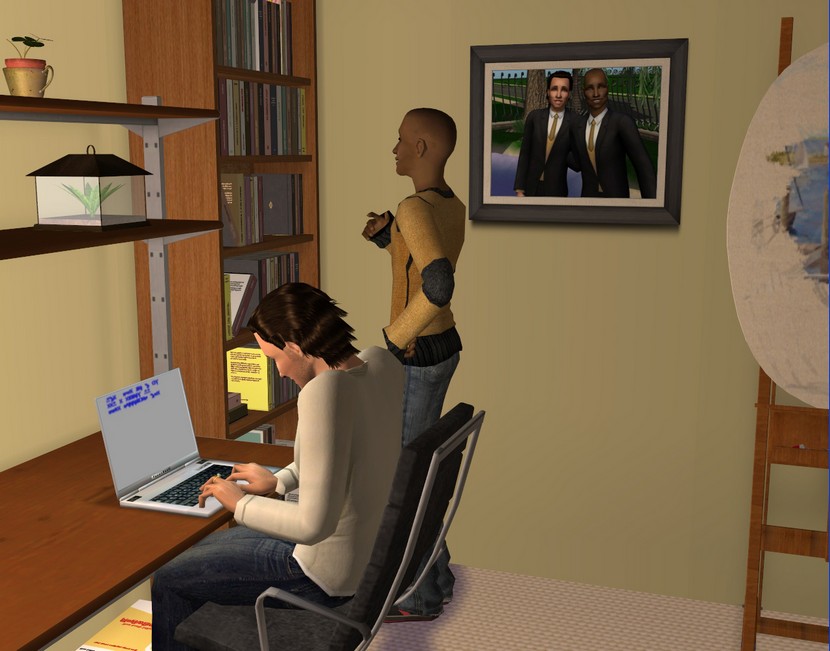 Once the room was emptied out, we moved our computer in there and turned it into an office. It really freed up some space, which we are definitely short on in this unit!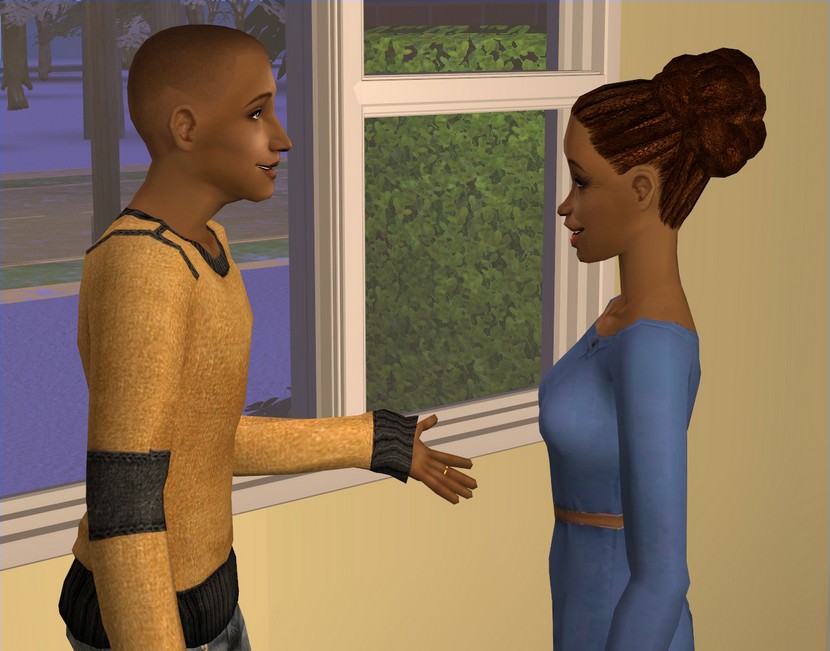 I know Mum was hoping we'd turn it into a nursery for her next grandchild.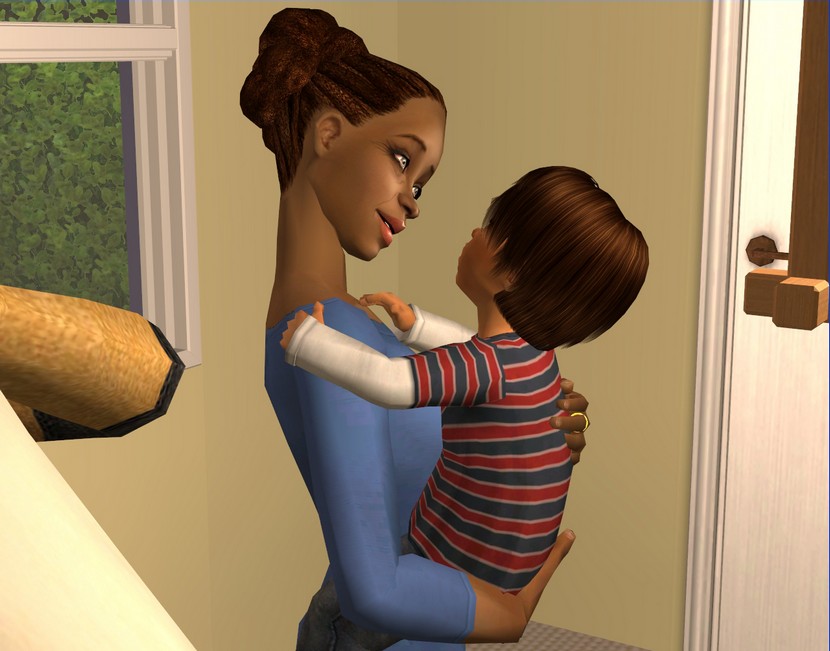 I don't know if anyone loves being a grandma more than she does.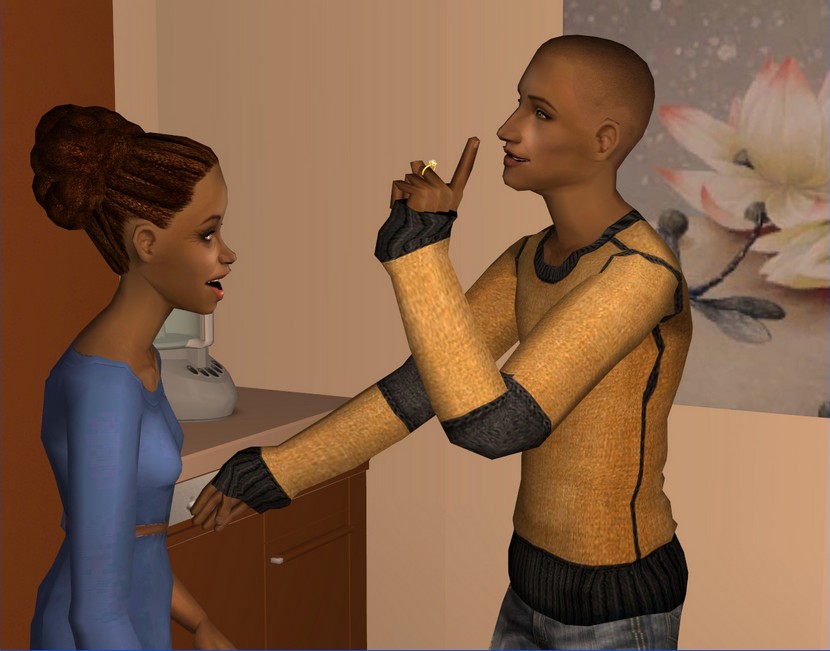 She's not nagging...yet. I've been surprised at her restraint, actually but she's definitely not making a secret of that fact that she thinks a kid should be next on the list for us.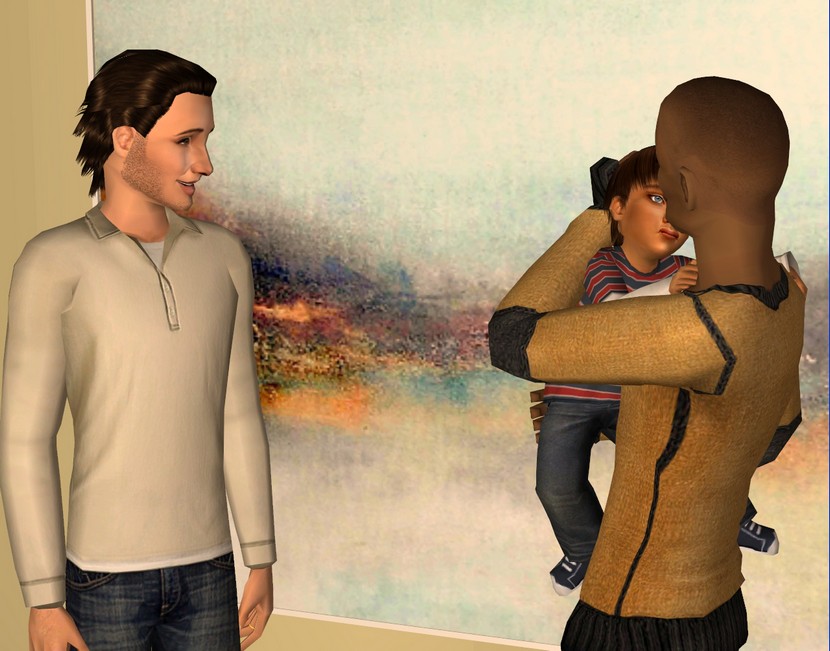 At the moment, Aaron and I are happy just doting on Jude, not to mention
my stepsister
's kids.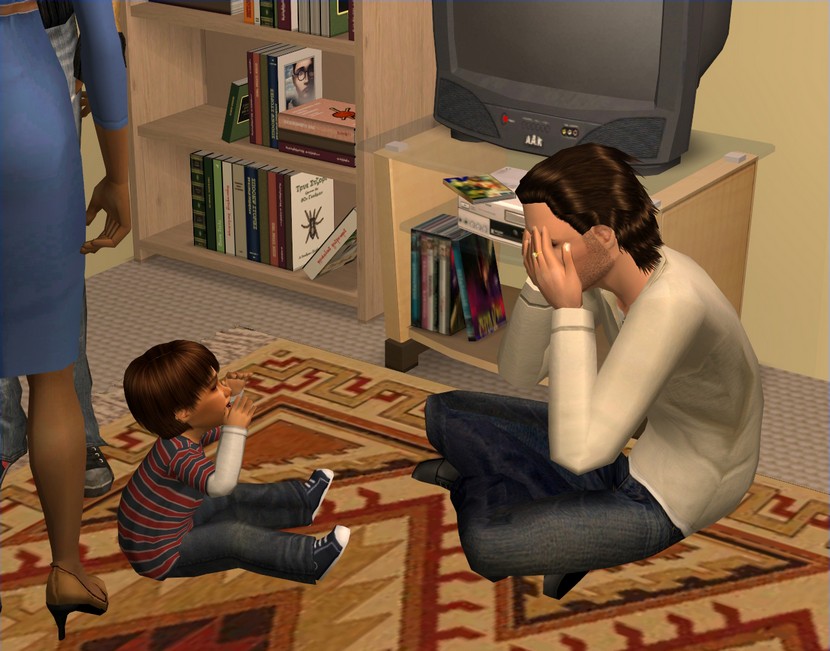 It's less stressful than thinking about starting our own family.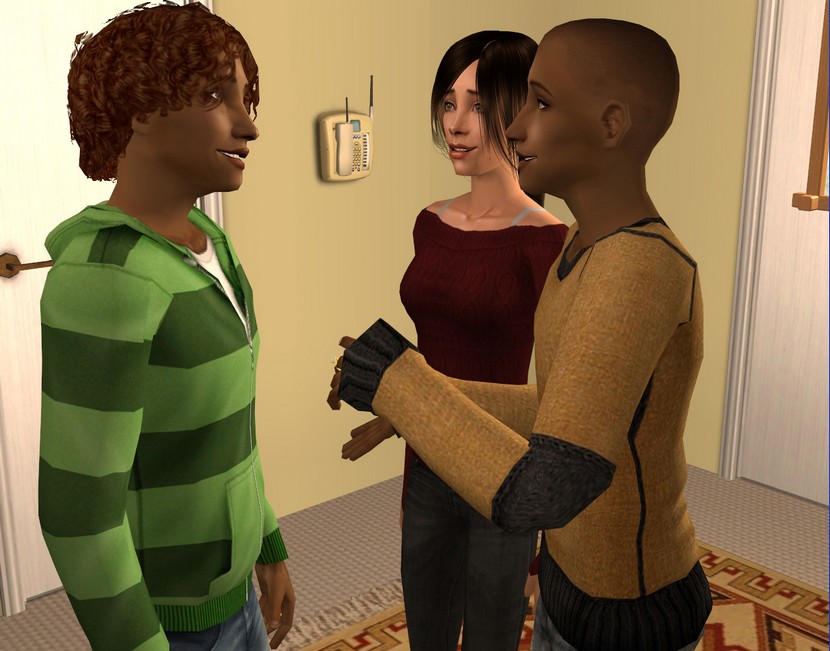 I didn't really start thinking seriously about kids until after Troy and
Josie
had Jude. Troy seems like he's really taken to fatherhood.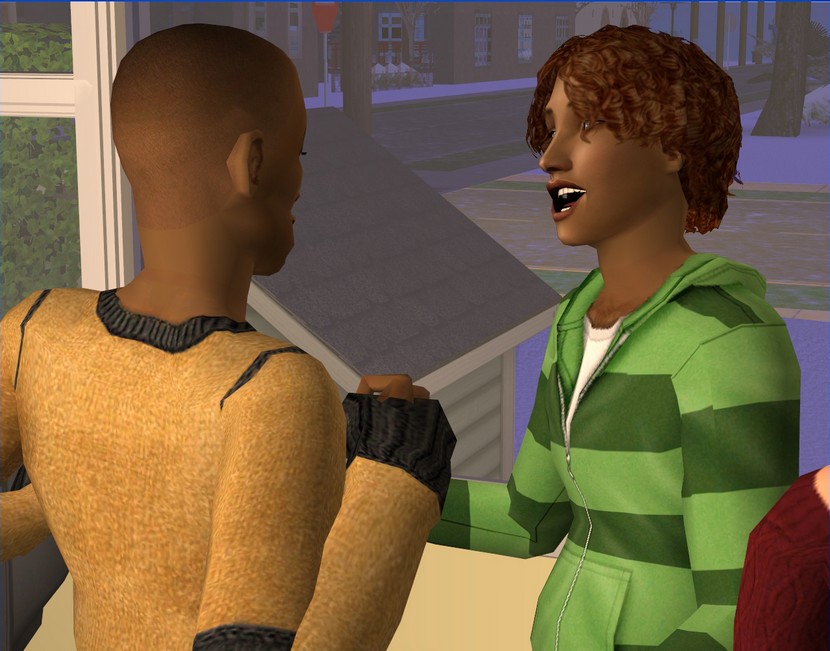 He's so enthusiastic about it that it's hard not to start thinking about kids myself.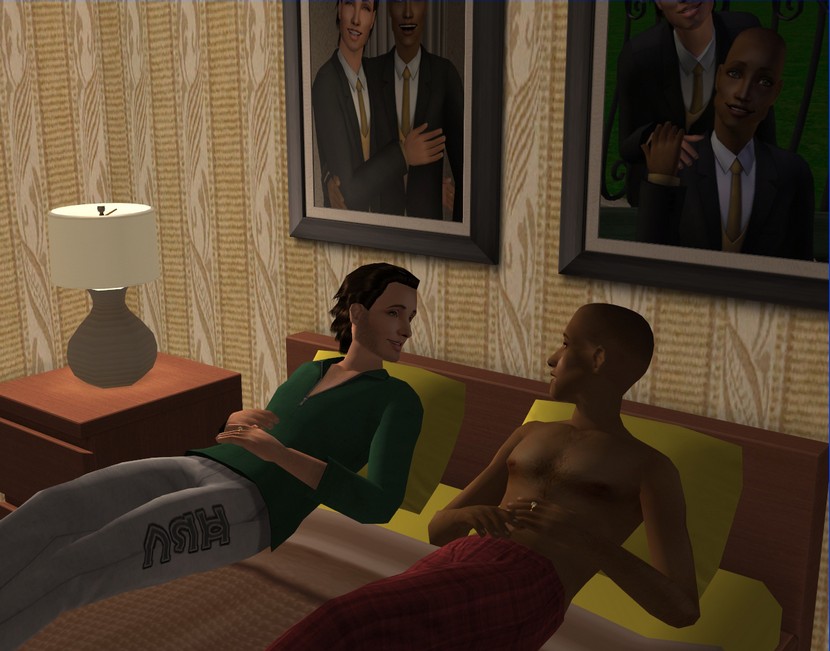 Aaron has always been keen on a family and he loves that I'm starting to talk about the idea too.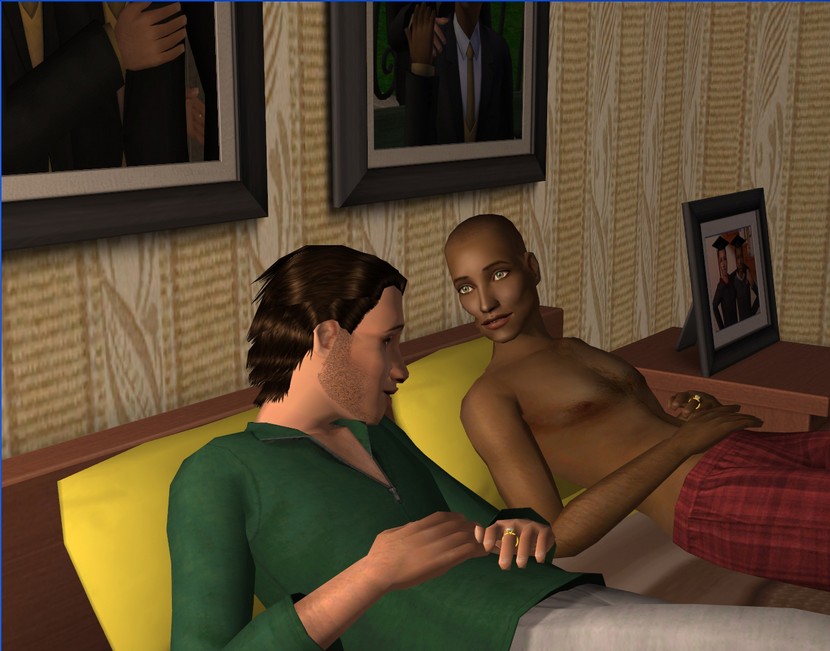 We'll probably adopt over trying to figure out some kind of surrogacy arrangement but we haven't really looked at our options properly yet. I'd like to be in a real house before we do that.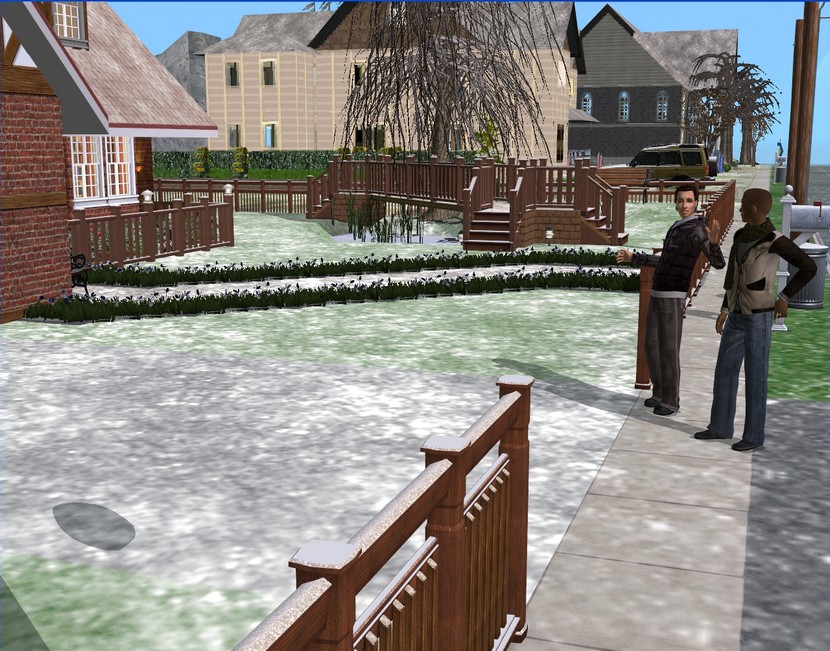 Aaron would like to get started on the house hunting yesterday. He's always pointing out houses he likes and could imagine us living in. Aaron likes to dream big.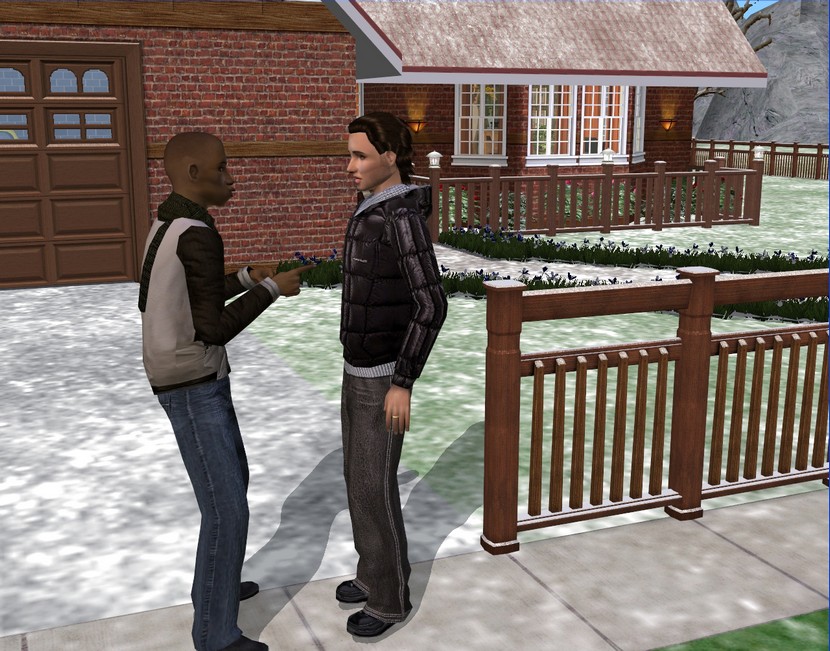 We don't even have the money for a small house, let alone the huge mansions Aaron's looking at.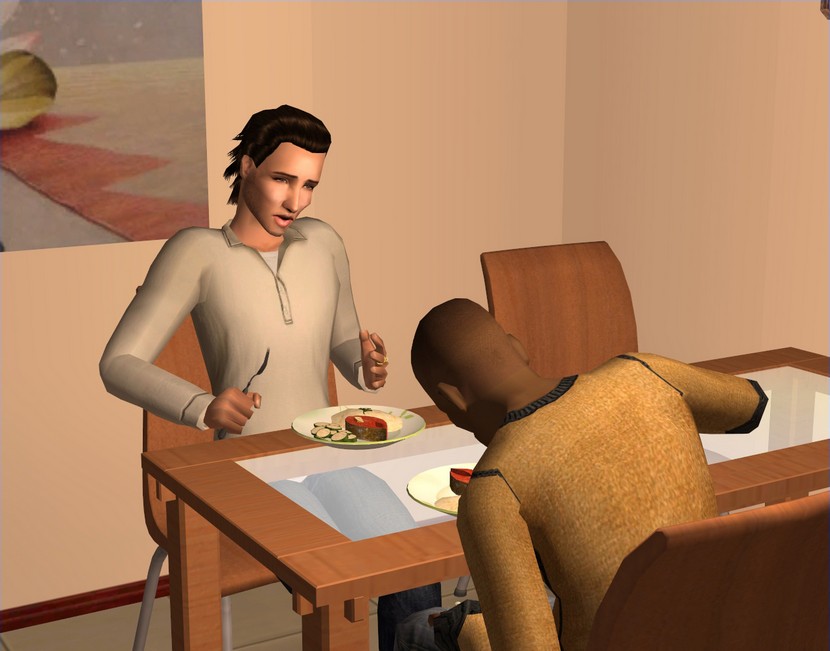 He's trying to convince me to take out a loan, so we can buy something right now.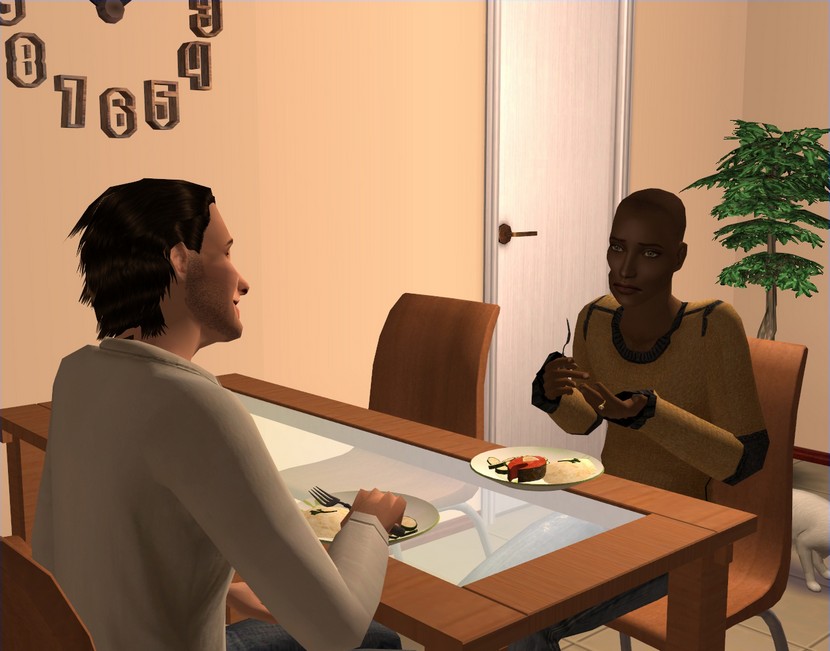 I'm just not willing to take on that kind of debt though, when if we're careful with our spending, we can buy a house outright. Aaron thinks that's going to take way too long but we're saving, as well as investing a little in the stock market. I think we could be ready to buy in a couple of years or so.
Notes:
Title is from Frontwards by Pavement.

I've decided that if Calvin doesn't make Assistant Coach by the time he's 40, I'll find another job for him. It's early to think about it but Calvin's a practical kind of guy and I think he

would

think about something like this pretty early.

I'm taking advantage of having full control over Aaron and Calvin's family and I'm making them wait, lol! When the time comes, they will almost definitely adopt. A long time ago, I thought of Maia possibly acting as a surrogate for them but I don't think I'll do that now. I think Maia would do it but it would make more sense to me if it was something she'd do

after

she'd had her own kids.

The house Aaron and Calvin are looking at, if you're curious, is Tate and Zelda Benton's place. It's not for sale, nor could the guys afford it if it was. But isn't it fun to check out awesome houses sometimes?

Sneak preview of Jude! I was so excited to age him up and to let Patience have her baby that I ended up doing Birthdays before this play session. You can't see him properly in any of these pics (which was intentional!) but there will be lots of close-ups of him in Birthdays. That's already written, so look out for it tomorrow!