Round 31: March 2033 (Autumn)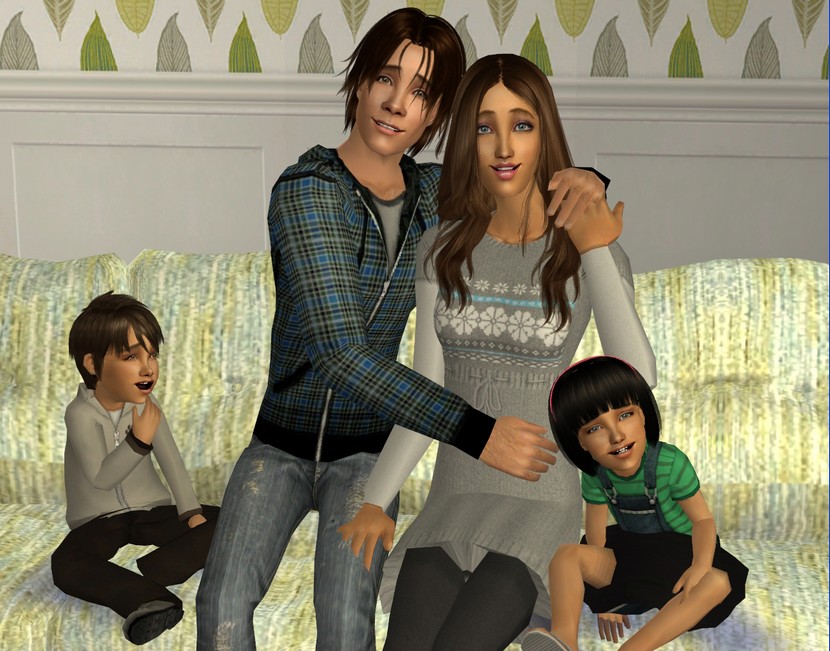 Narrated by Camilla Sitko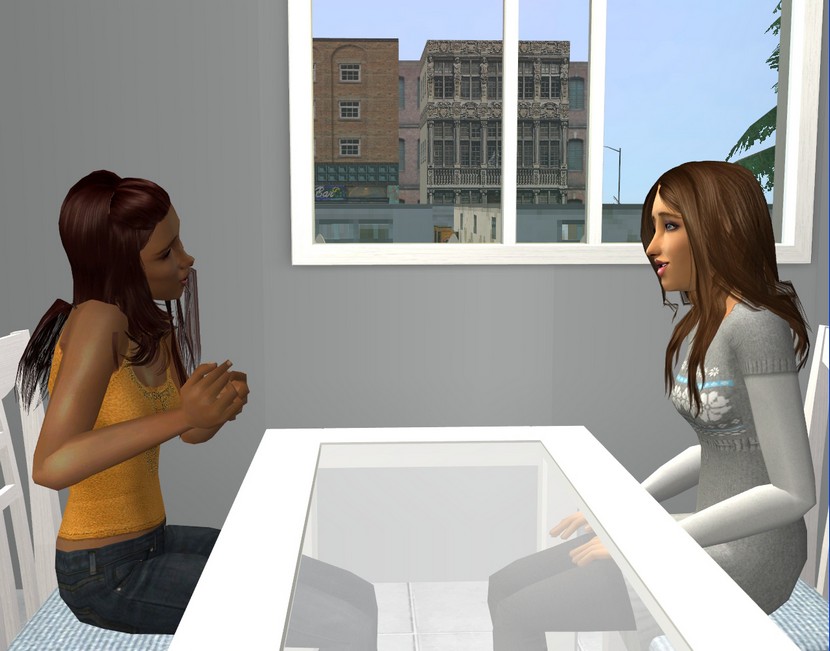 Sometimes I wish I had been able to live in the dorms but it doesn't sound like I'd want to be there right now, from what Sophie's been telling me.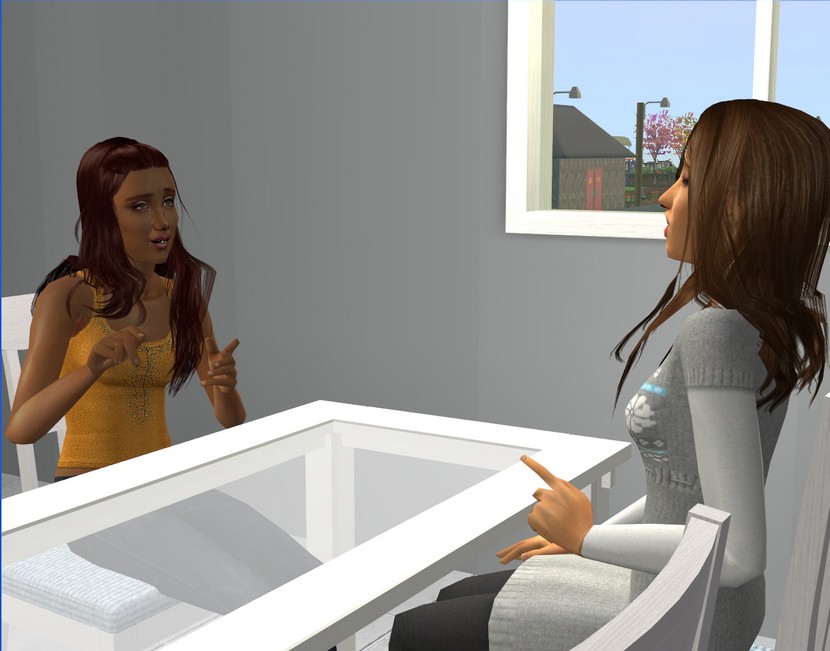 Lila just dumped Josh a few days ago and it's very tense over there for everyone at the moment.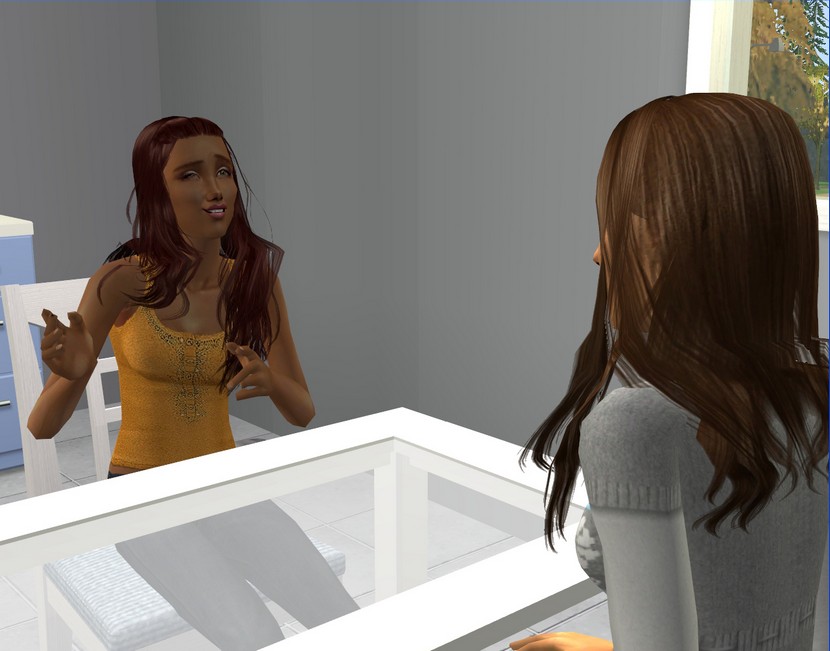 Sophie is stuck in the middle. Lila is furious at
Elspeth
and Sophie's trying not to take sides.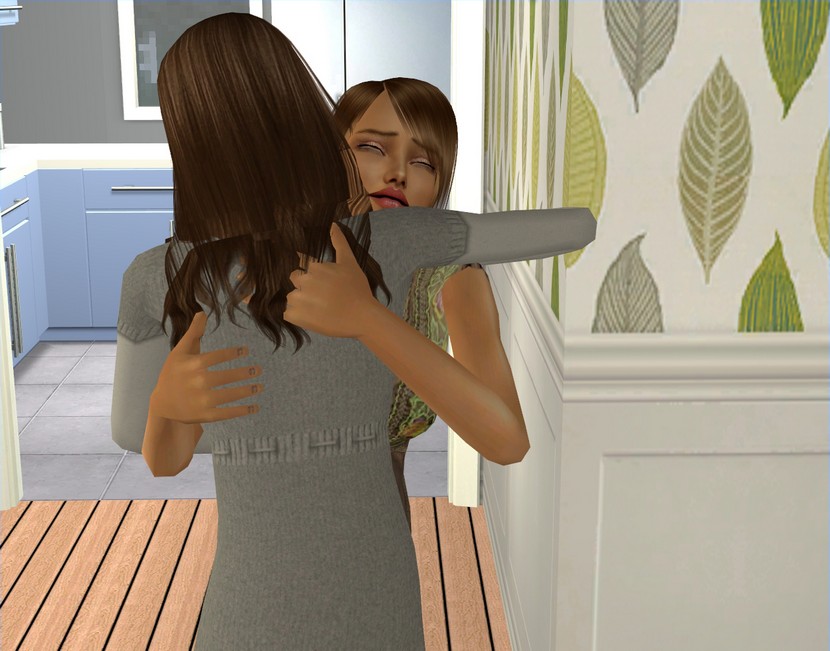 I feel sort of bad for Elspeth but I'm certainly not going to say anything about that at the moment. Lila is my sister though and she wouldn't expect anything less than my full support.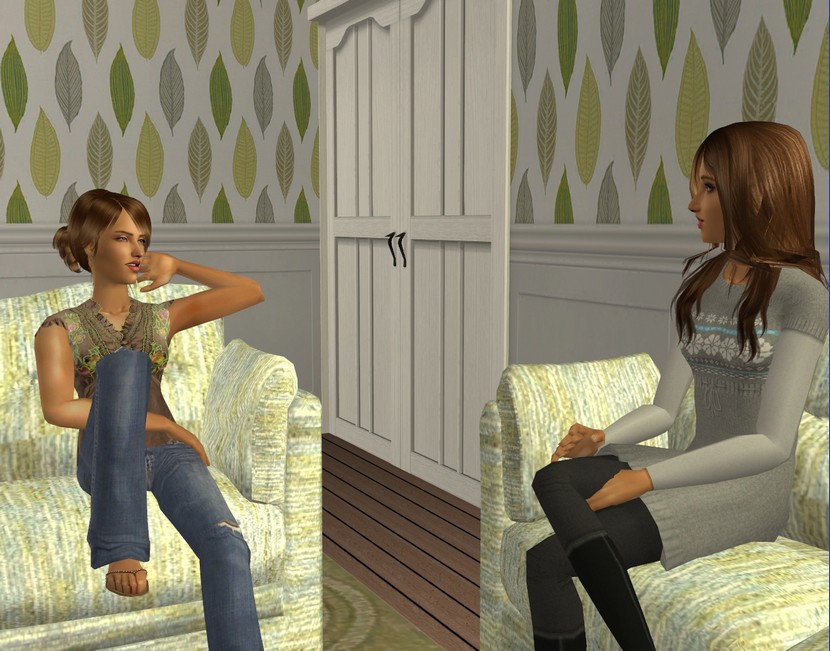 Lila is moody at the best of times but over the last few days, she's really been something else. Sometimes I sit there and listen to her rant about what an asshole Josh is and what a bitch Elspeth is and how she never wants to talk to either of them again.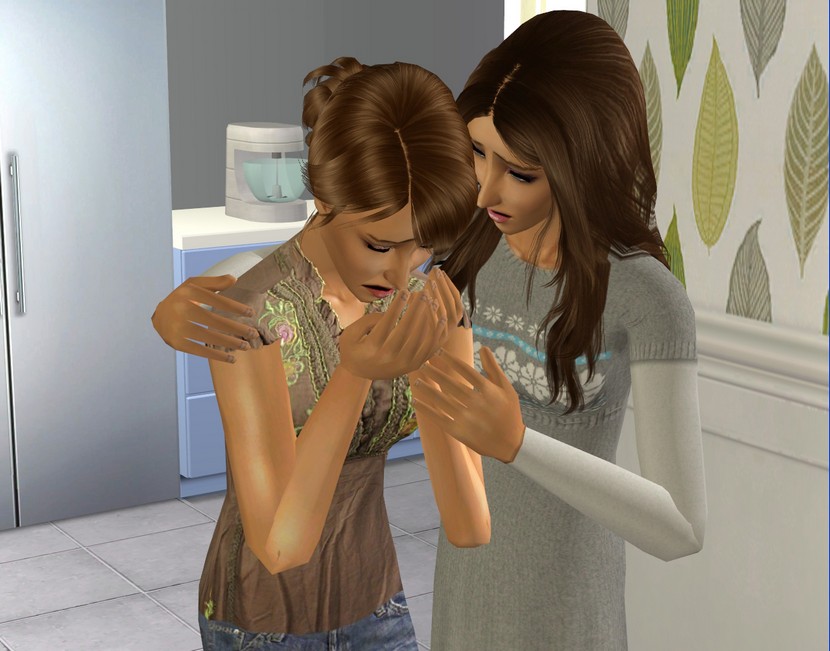 And then other times, she just cries. I keep telling her she shouldn't but she's feeling like an idiot right now.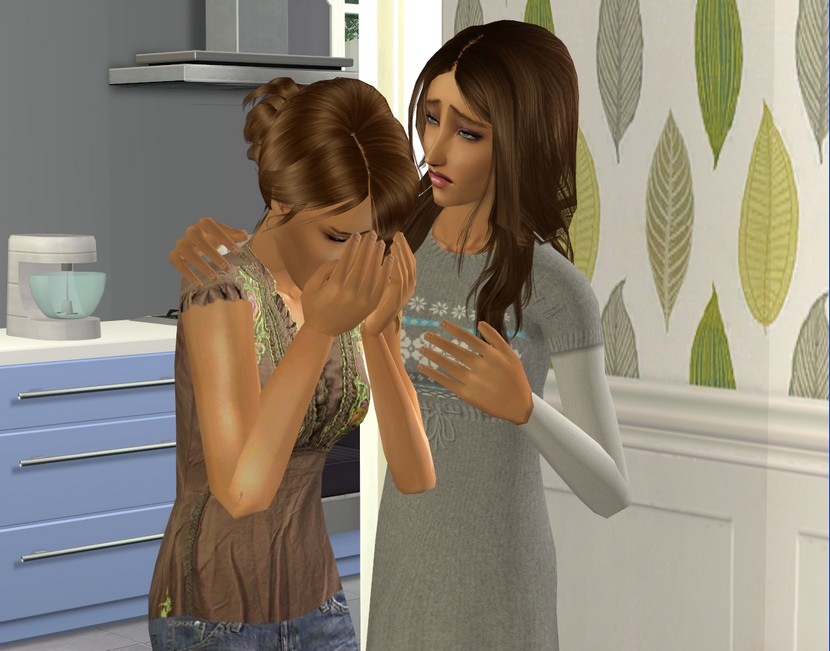 I feel so awful for her and I can't really make it any better. Josh was her first everything, so this is a huge deal.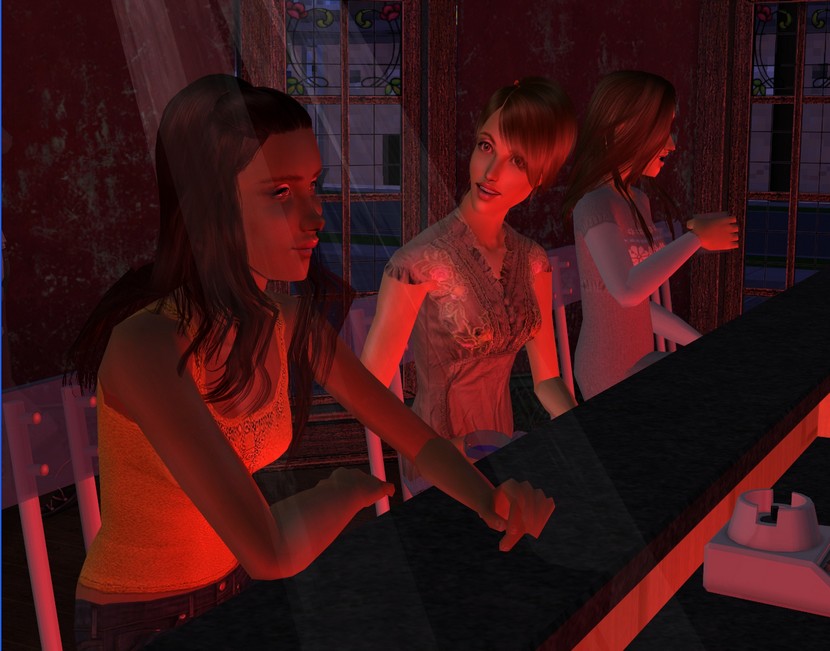 Sophie suggested we take Lila out on a girls' night, just to take her mind off things for a while.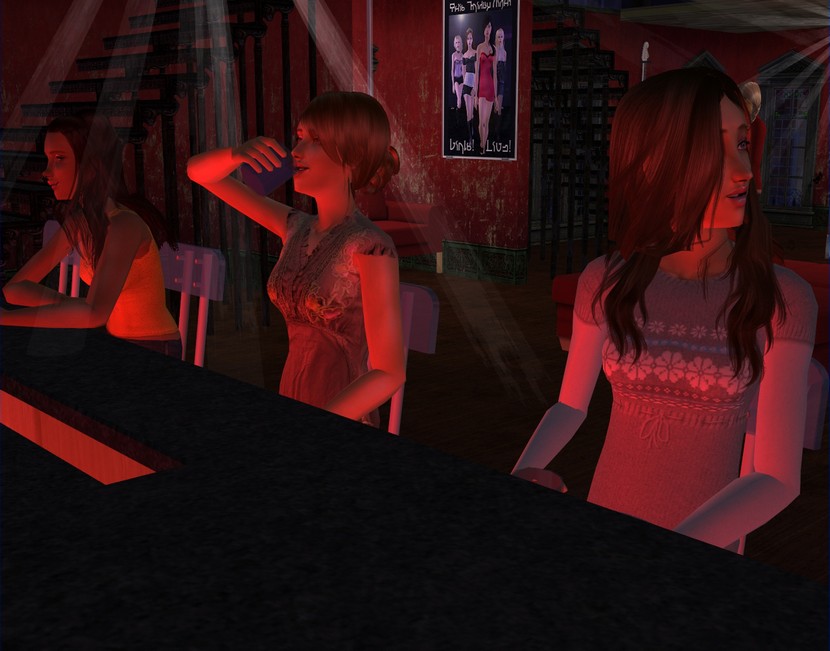 A few drinks in and Lila relaxed a little.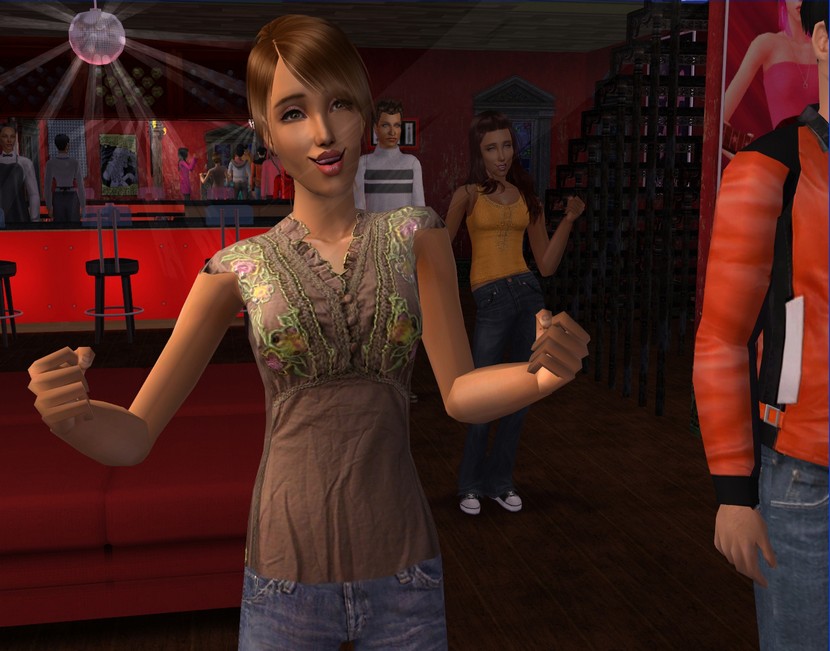 Sophie even managed to talk her into entering a dance contest. It's so not Lila but that's alcohol for you. I sat it out but Sophie joined in as well.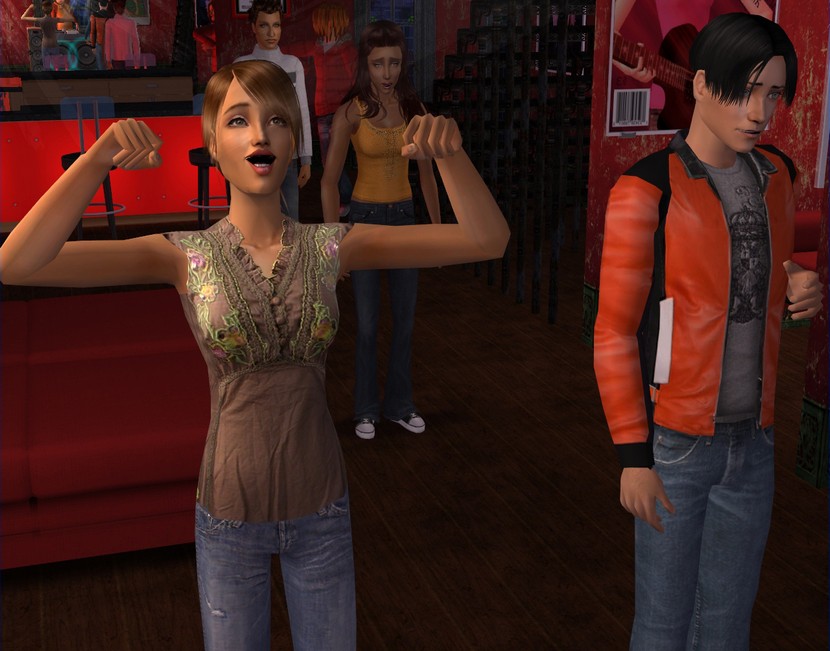 Despite the fact that Lila's dancing really wasn't anything special, she won!
Sophie was a little bummed about losing.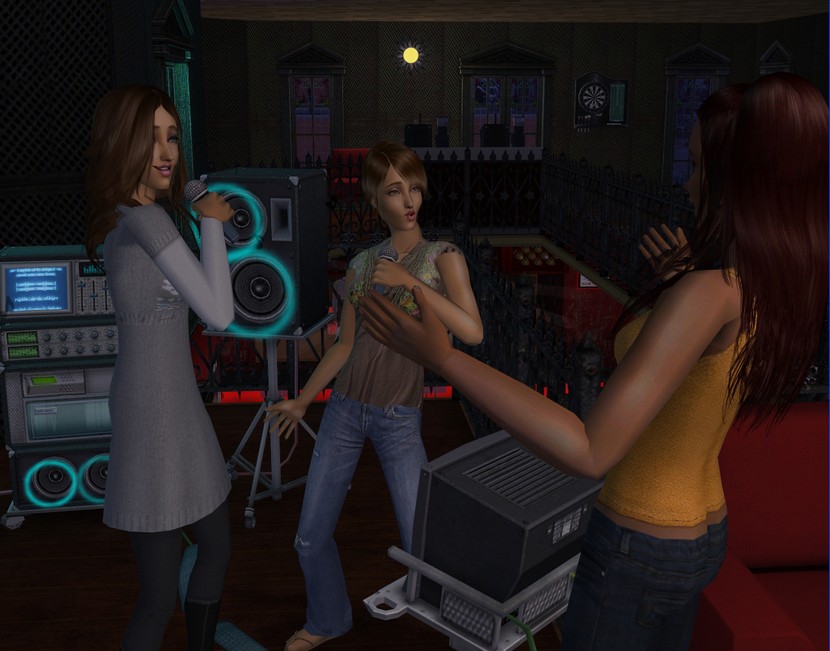 She recovered in time to cheer on Lila and me and our karaoke performance.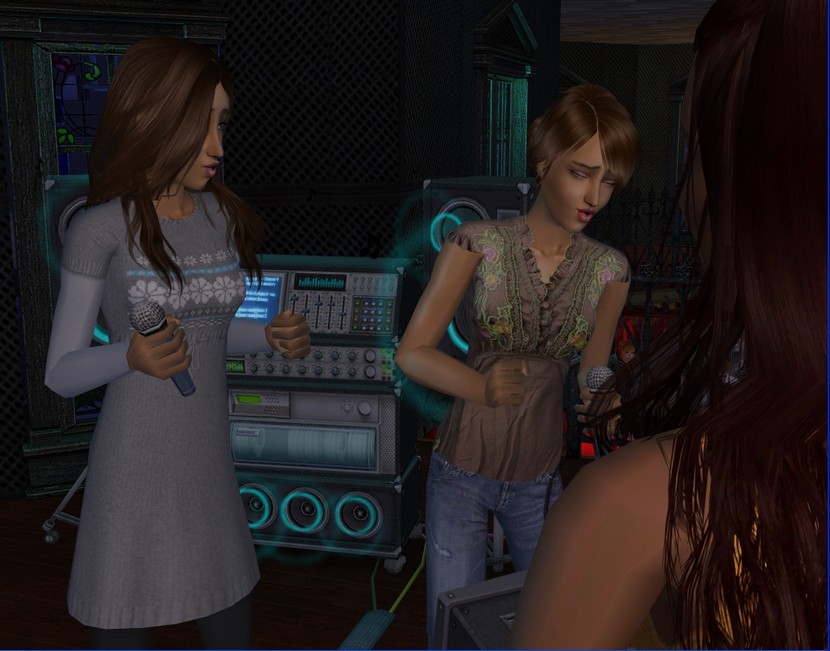 No one else was watching, probably because we were awful, but it was fun.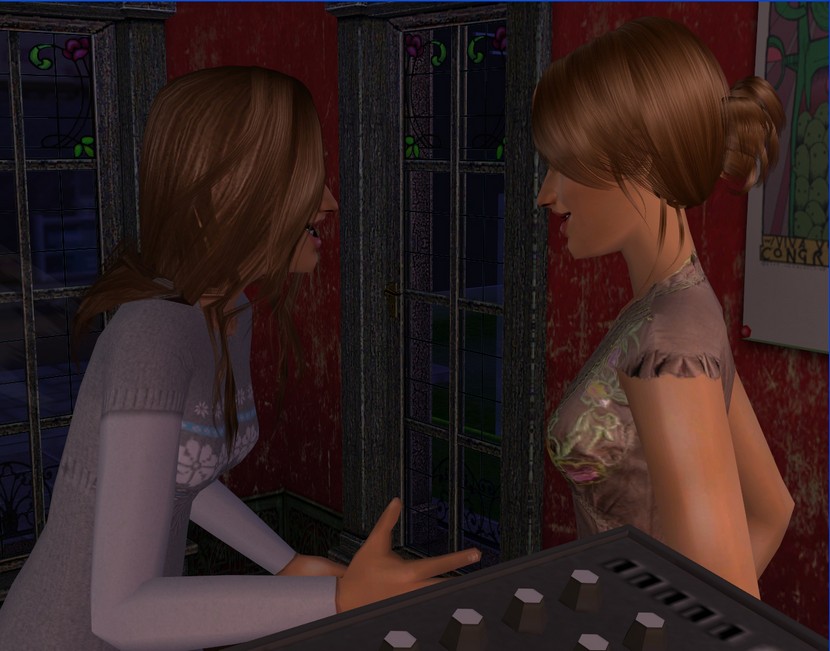 It doesn't change what happened between her and Josh but I think Lila was grateful for a night away from it all anyway.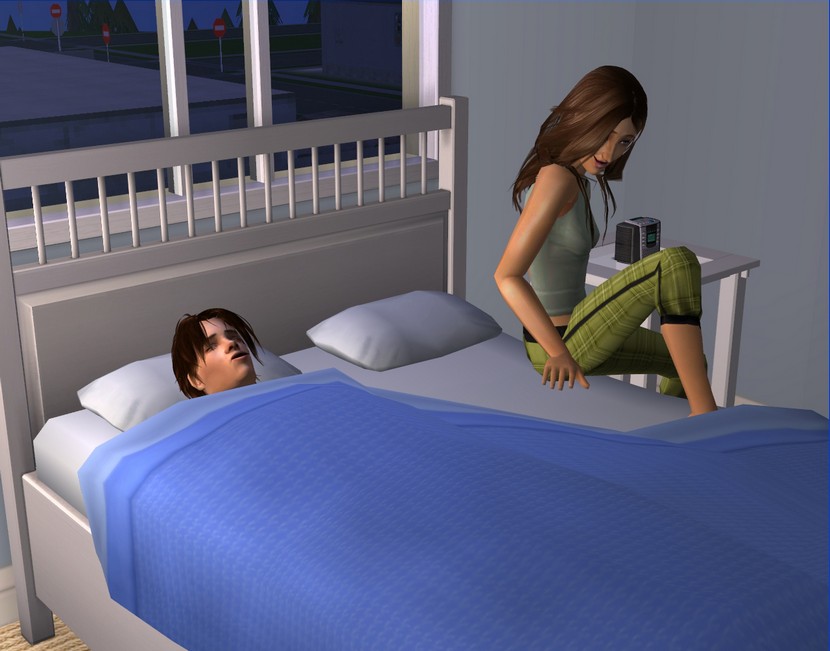 I had a pretty nice night out myself, even though I was completely wiped out when I got home.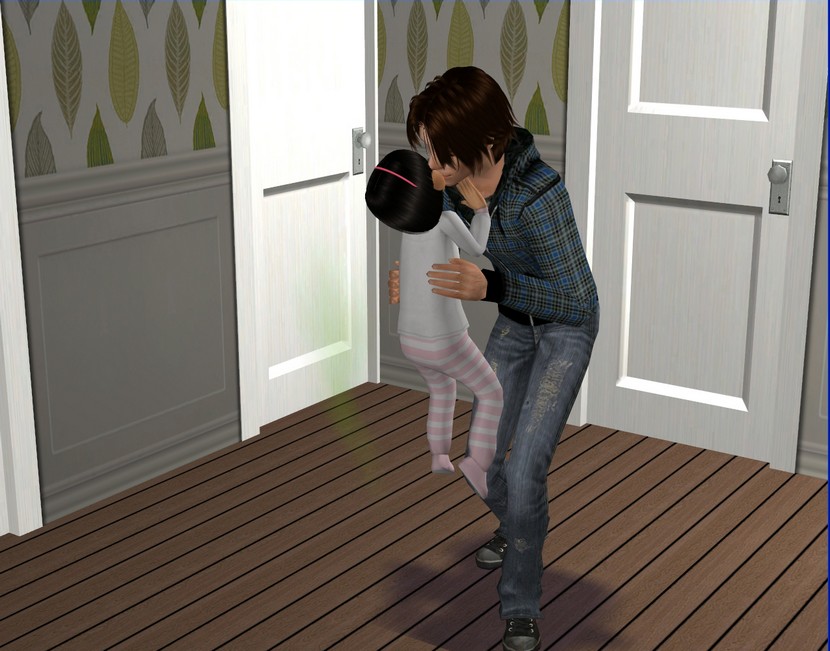 I only felt a little guilty about leaving Charlie at home with the kids. Apparently, they had quite a night. Grace escaped her crib and Charlie had to chase her down and get her back to bed.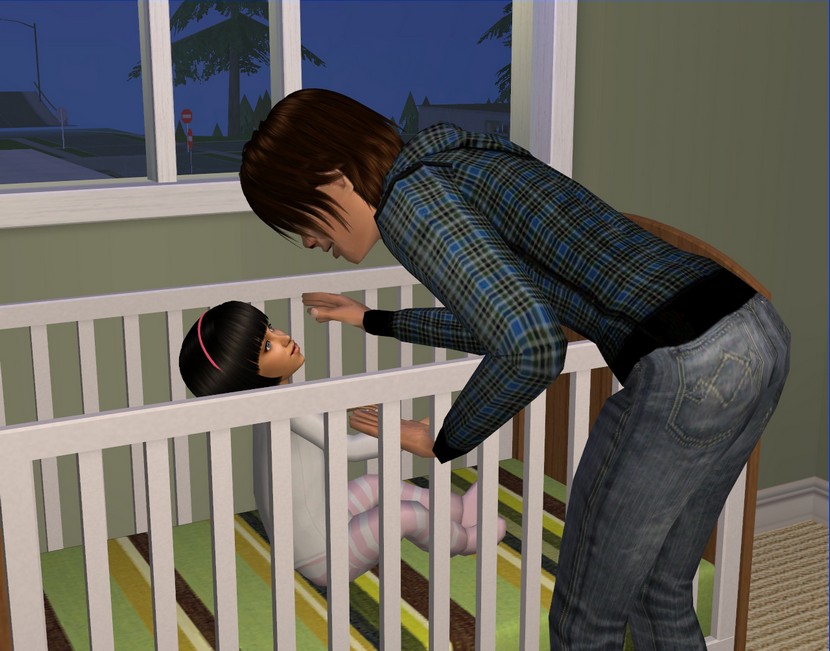 I'm hoping it's not a sign of what's to come when she's a teenager!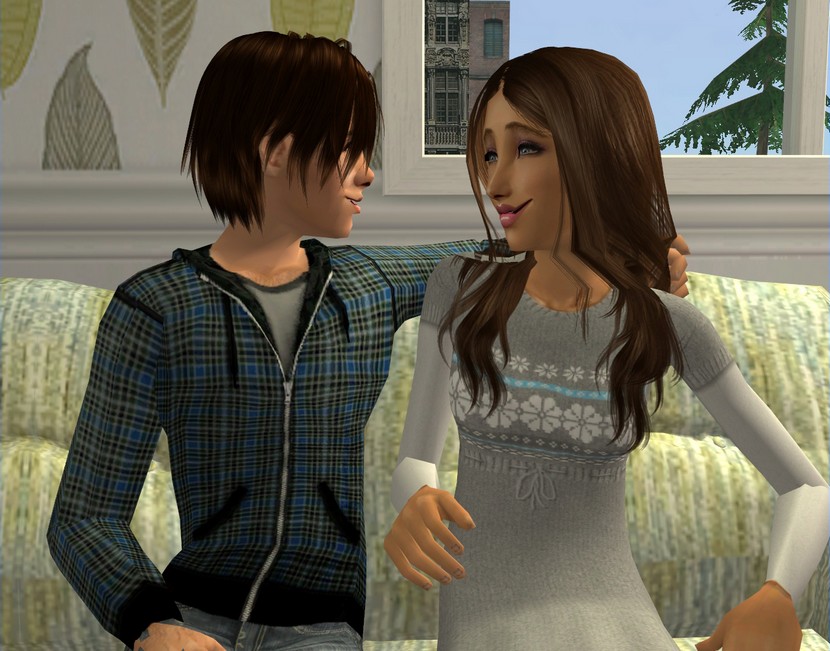 I try to get out of the house a little more often these days, both with Charlie and without. Since I started making that effort, Charlie and I are getting on so much better and we're all happier for it.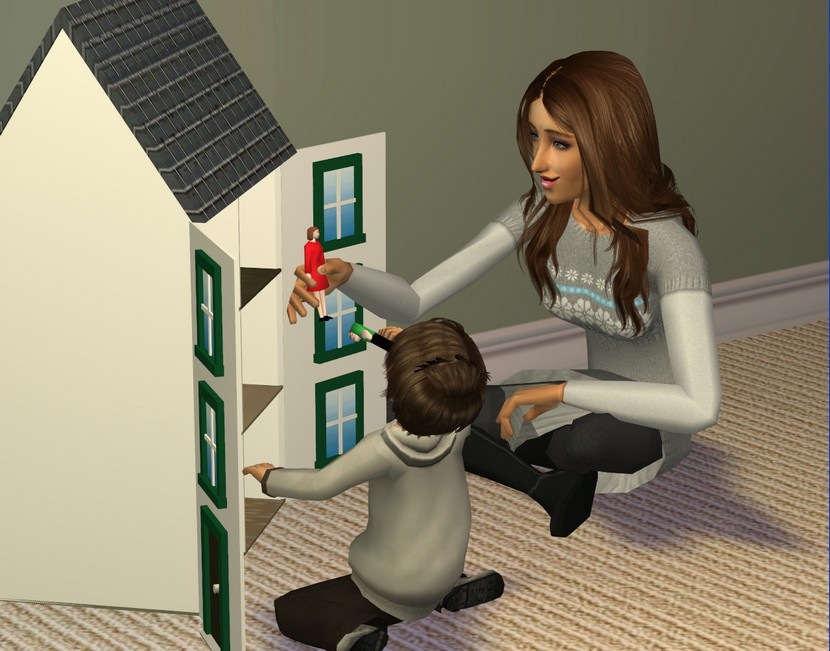 Everything feels a bit less stressful after I've had a break.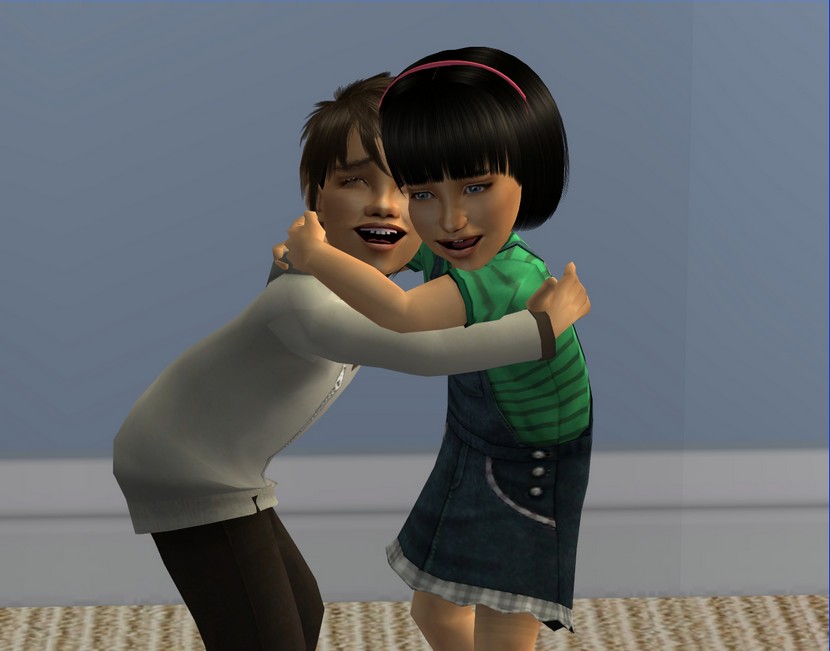 Grace and Everett are three years old now, which I can't believe.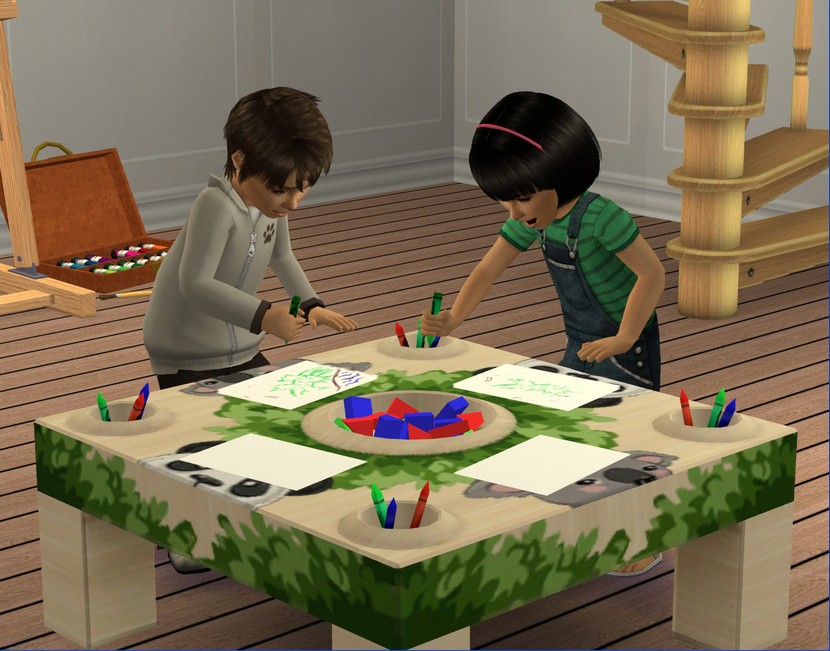 Next year, the twins will be in pre-school, so I might even get more time to myself. It would be nice but we'll see.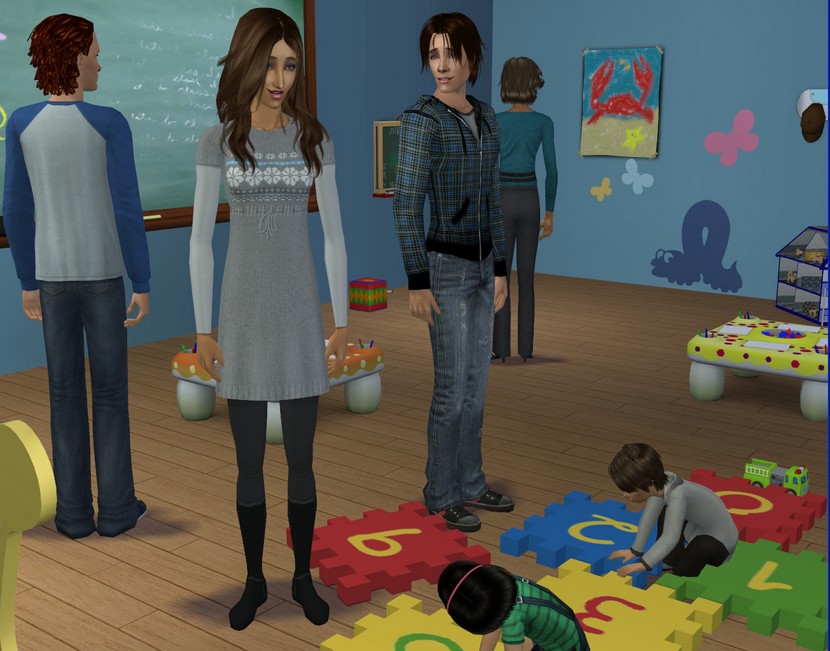 The twins had their pre-school orientation last week, so Charlie and I took them down to the primary school. It was very strange being back there as an adult. Everything seems smaller than I remember.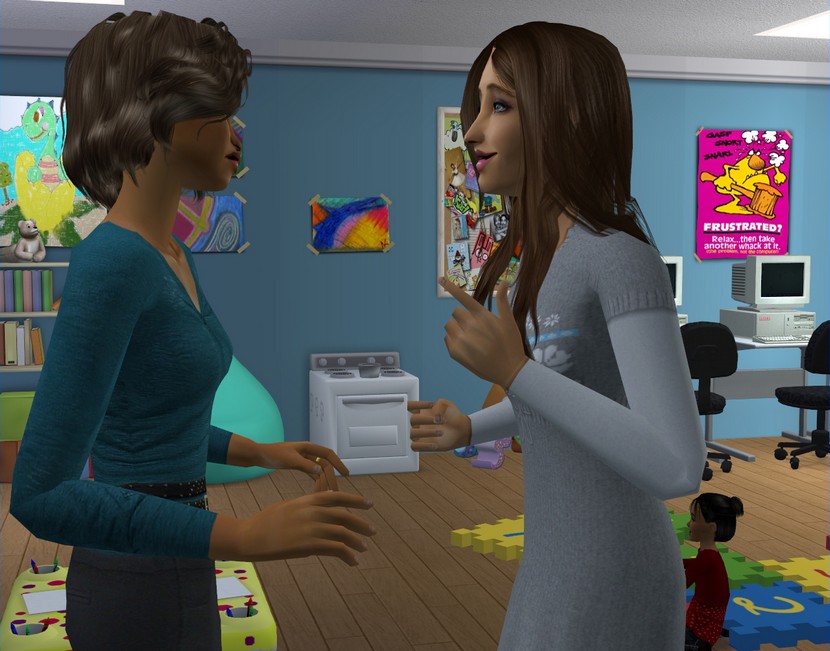 We met Mrs Gray, who will be teaching Grace and Everett next year. I remember she taught
Adelaide
in pre-school, though she never taught me or Lila.
Grace and Everett will be two of only three pre-schoolers next year. The other will be Jacinta, who both kids seemed to get along with quite well.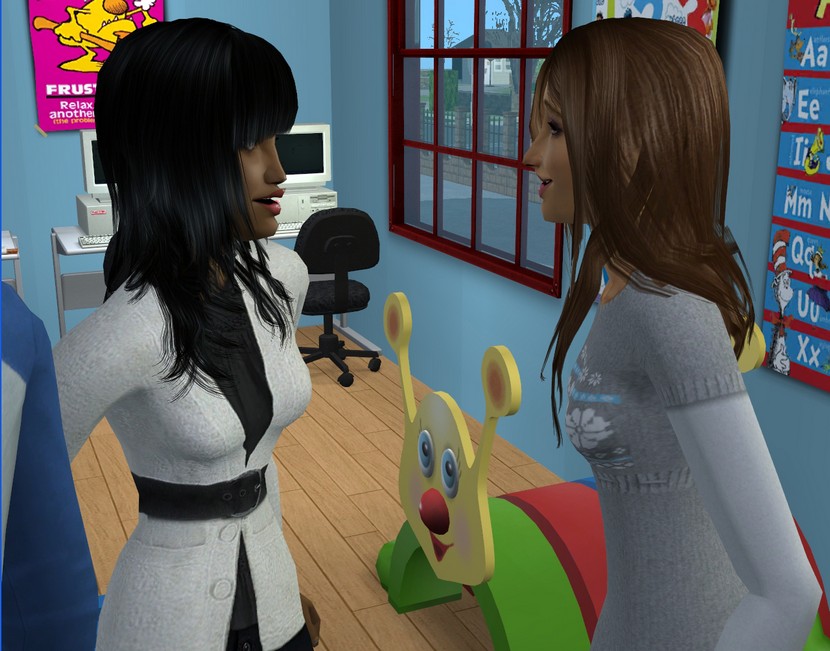 Jacinta's mother is Olivia. She was really sweet. She works in fashion, which is an industry I'm thinking of going into once I graduate.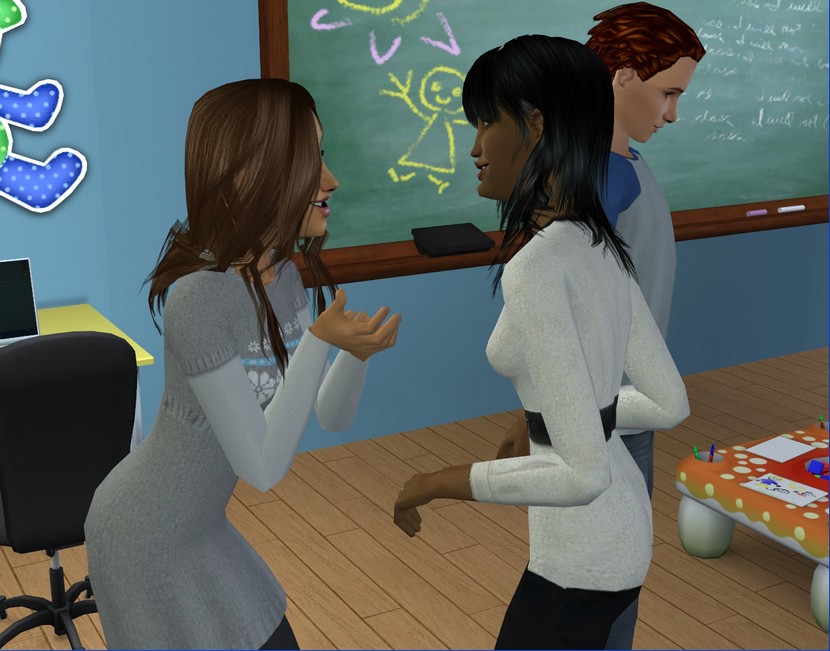 It was good to talk to someone who's already "in" and get an idea about whether it's something I'd enjoy.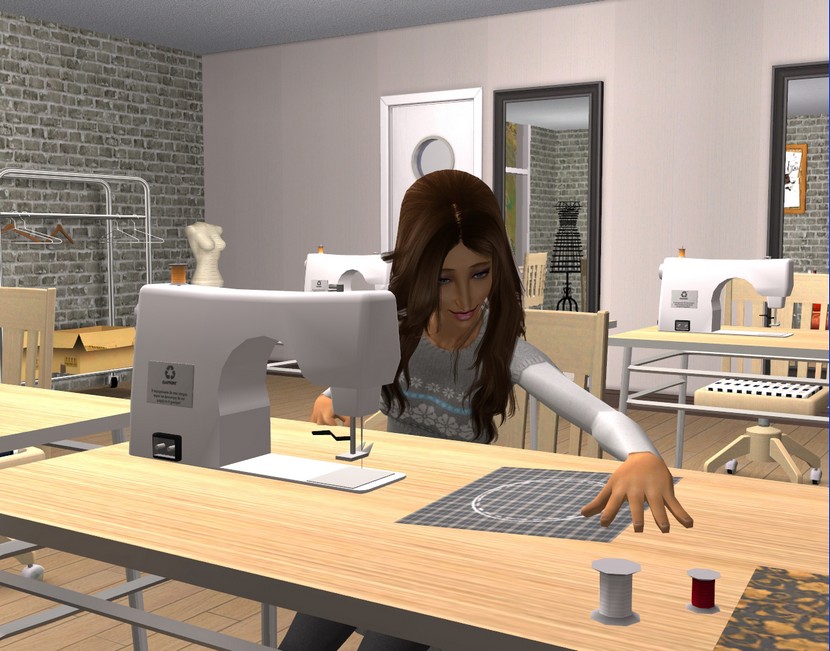 Whenever I get the time after class, I've been practicing on the sewing machines in the textile room.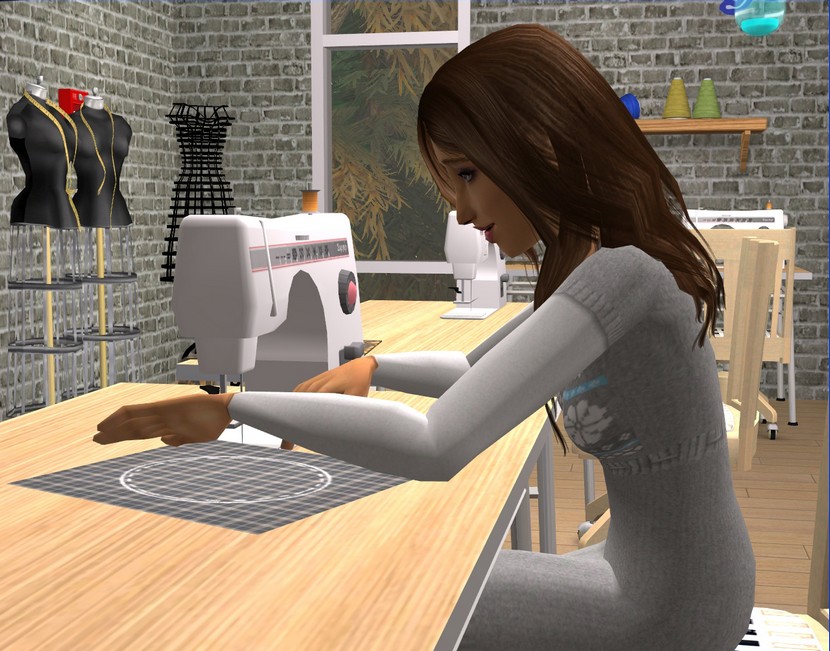 Even if I decide fashion isn't what I want to do, or if I
can't
do it, it's a useful enough skill and sewing is something I'm really enjoying.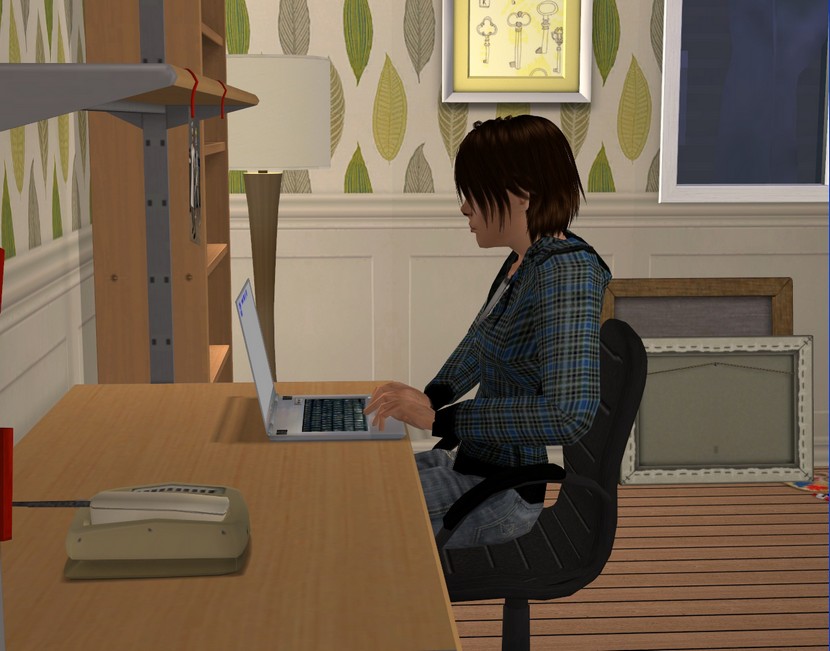 If all goes to plan, Charlie will graduate at the end of this year. His grades have never been fantastic but he's working hard on all his classes and papers.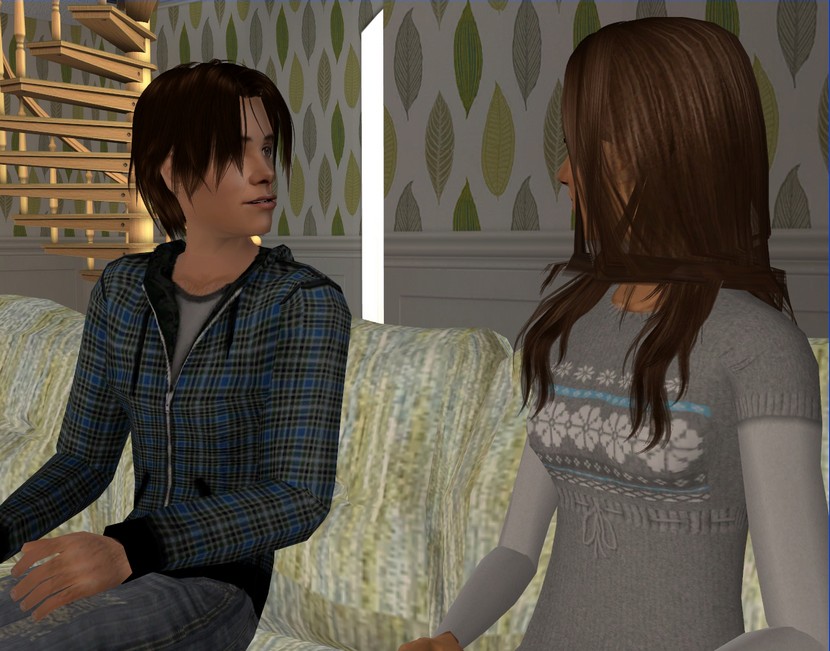 He's also been considering his career options very carefully. He's now thinking about joining the police force or the fire department.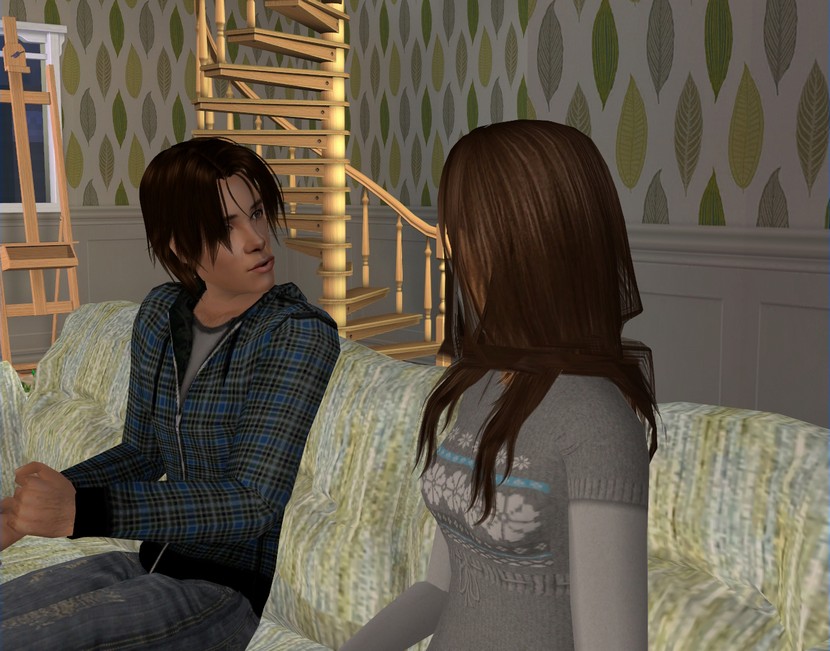 He's been talking about finding a "sensible" job after graduation, ever since his dad kind of got on his back about it.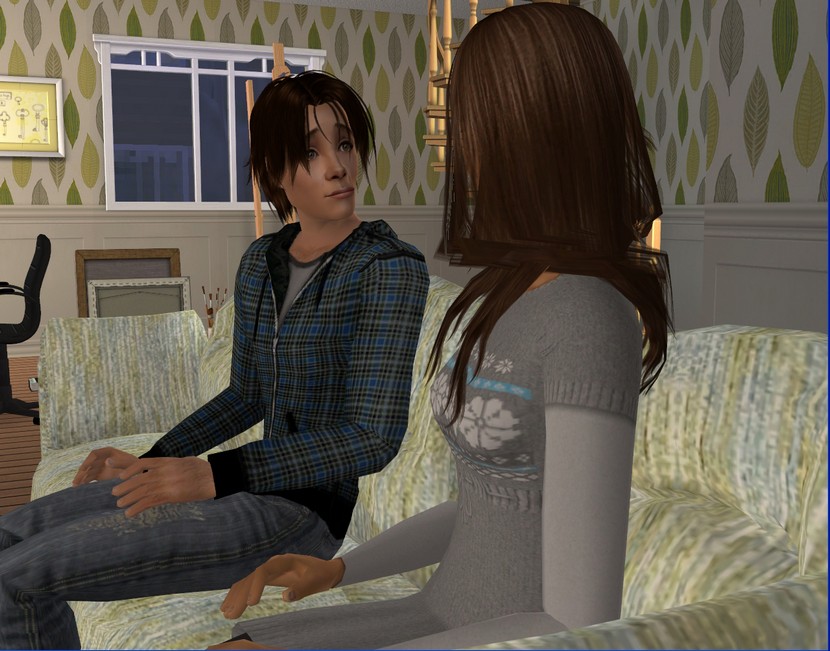 Charlie's been dreading it, thinking he'd be stuck in some office all day but he's actually getting excited about these options.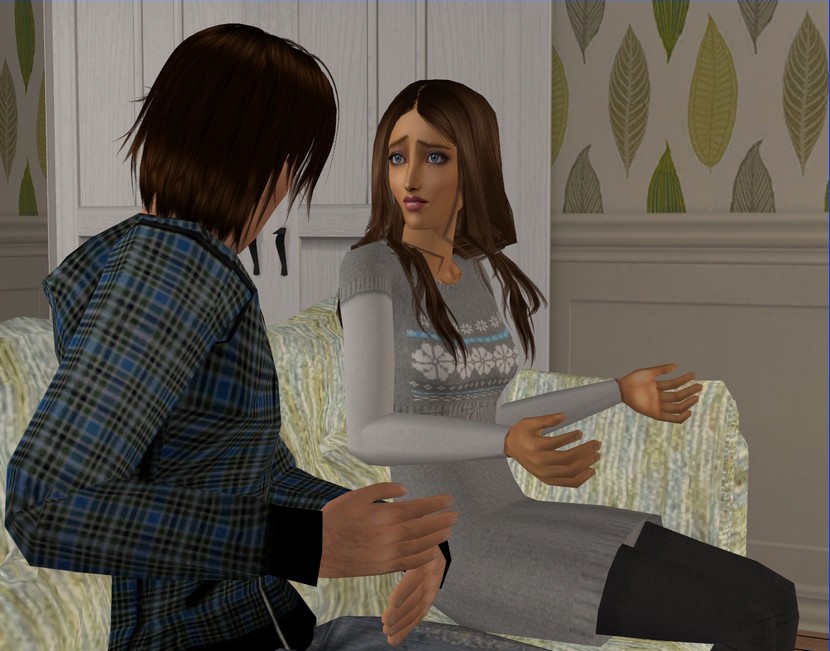 I have to admit to being nervous about it. I wish Charlie could get enthusiastic about some less dangerous jobs.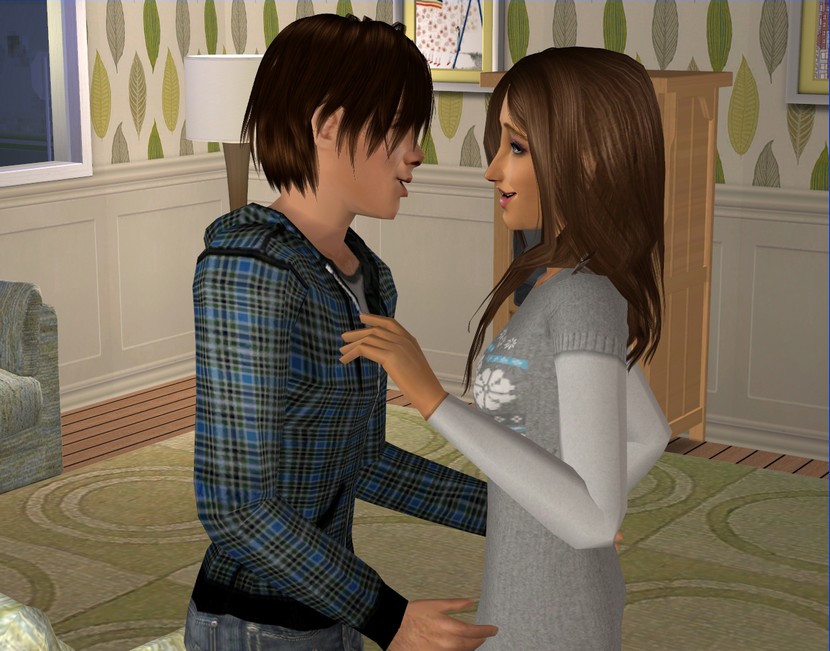 At the same time, I'm also proud of him. Neither is a job I would have chosen for Charlie but they're good, stable career choices.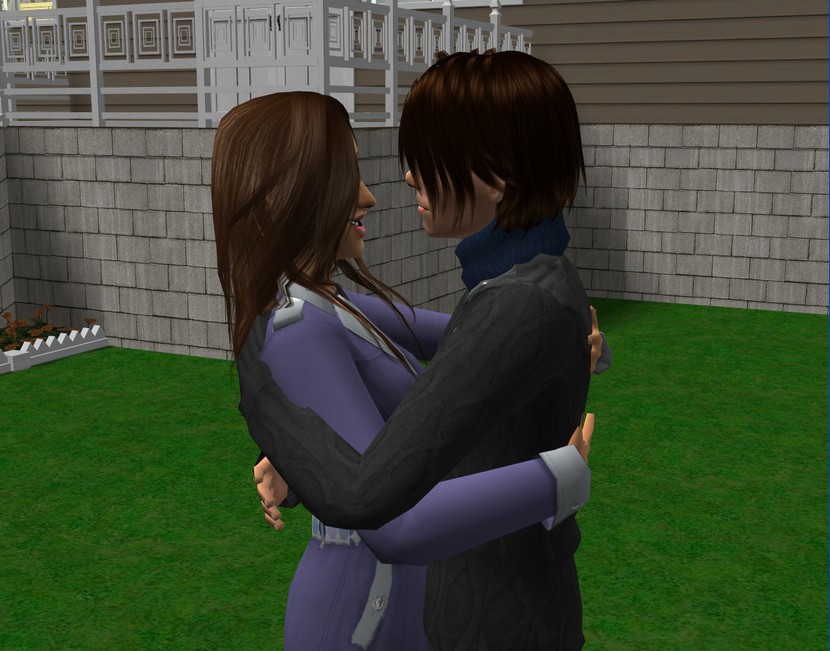 Charlie has done so much growing up over the past few years and he's really thinking about our family.
Extras:
Charlie was like a single dad this round, because I had Camilla out at so many community lots! It's a wonder I got him graduated at all, because he ended up having to miss a few classes. ;)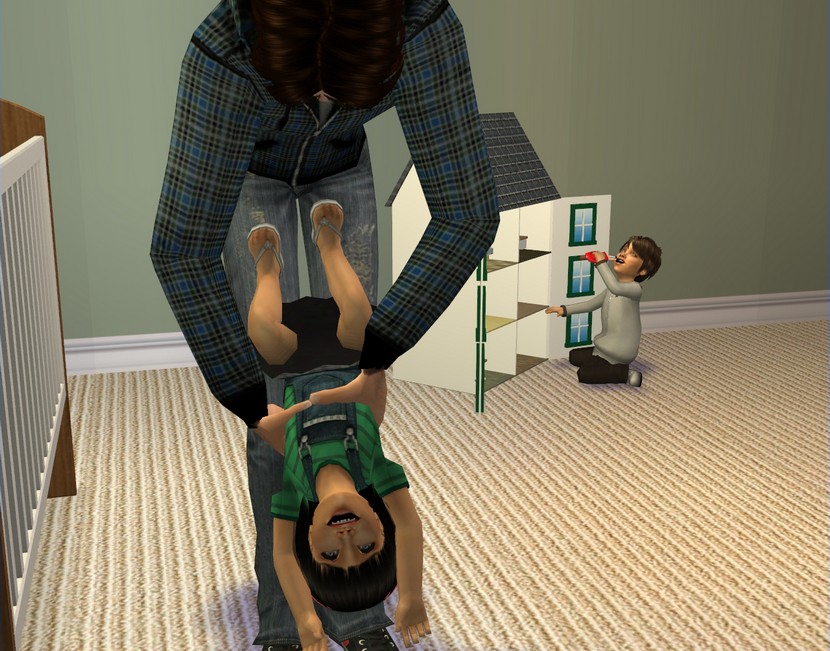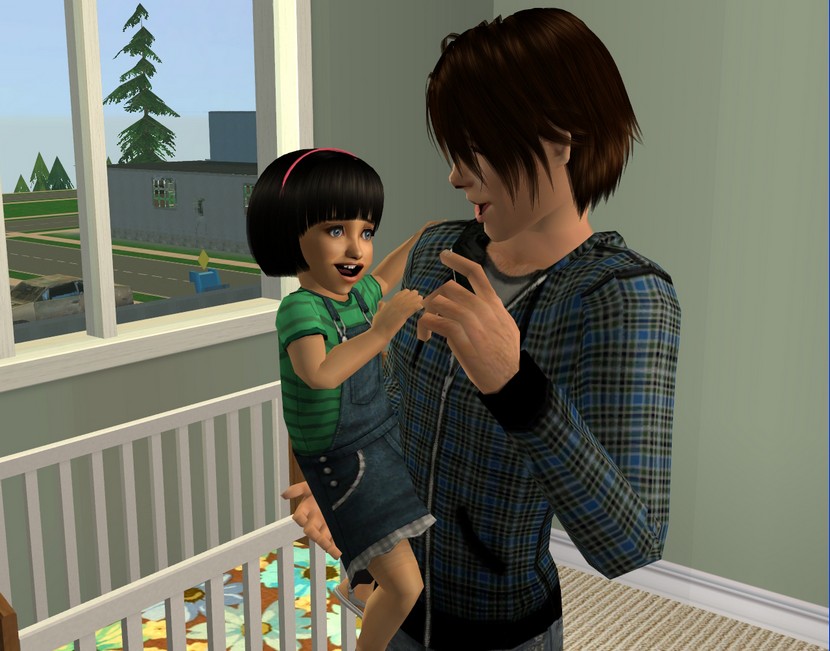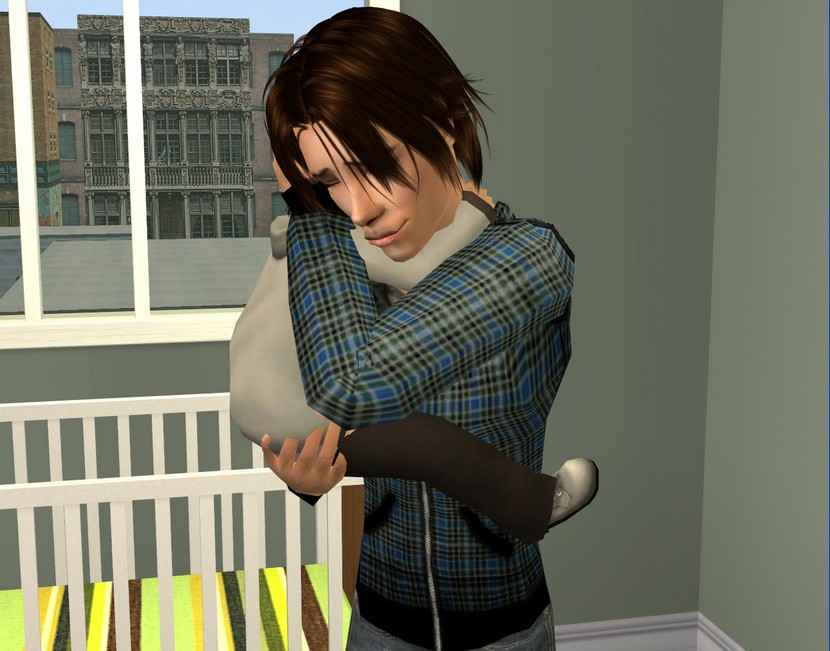 Notes:
Title is from Aveda by Hot Hot Heat.
Lila was the Sim who rolled the "Participate in Dance Contest" ROS this round. It was some seriously sad dancing but I guess she was still the best contestant!
Charlie has a 3.2 GPA; Camilla has a 3.7.

I love playing with Harder College Grades! I really like it that graduating with a 4.0 is so much rarer now. Of my college students right now, Connor is the only one on track to graduate summa cum laude (excluding Chris and Edward, who haven't had a chance to prove themselves yet). Then I have my good students like Lila, Camilla and Elspeth and my bums like Charlie and Sophie. It's awesome.

Charlie will be finished with uni next year but I'm going to keep him and the family in this house for an extra year. They can save up some more money and maybe buy a house once they get back to the main hood.

According to the career criteria I use, Charlie is really well suited to the fire or police service and he is actually really

poorly suited to Entertainment. If Entertainment ever shows up for him on the computer, I'm not sure if he'll take the job or not. I'm considering keeping him in his "sensible" job long-term but I'll see how I feel about it once he gets out there.