Round 31: March 2033 (Autumn)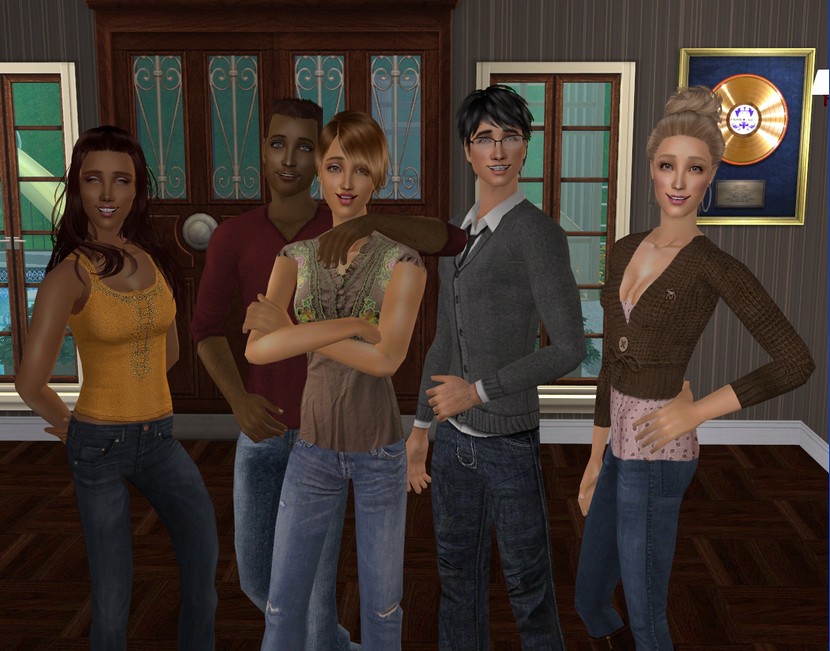 Narrated by Josh Royce-Nihill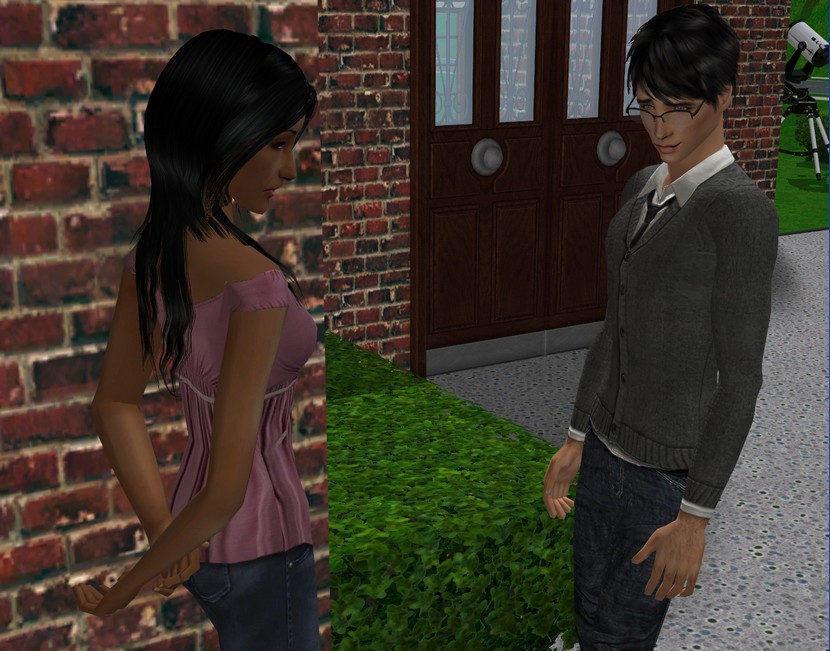 A couple of weeks before classes started back this year, Audrey broke up with Connor. She told him she'd been thinking about it since we came back from spring break but wasn't sure how to broach the topic until now.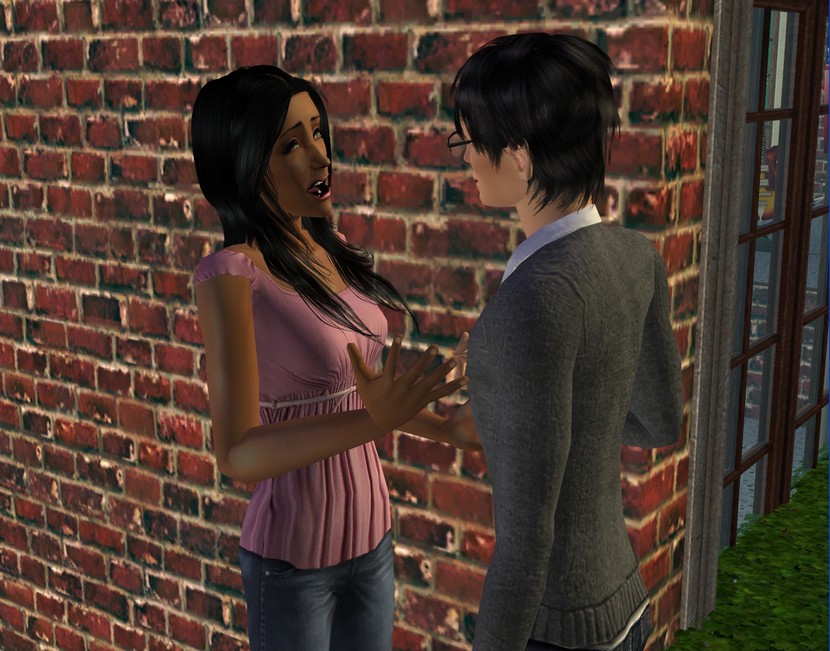 She had a whole litany of things that weren't working. She didn't think he was affectionate enough, she didn't feel close to him any more, he was always off in his own world.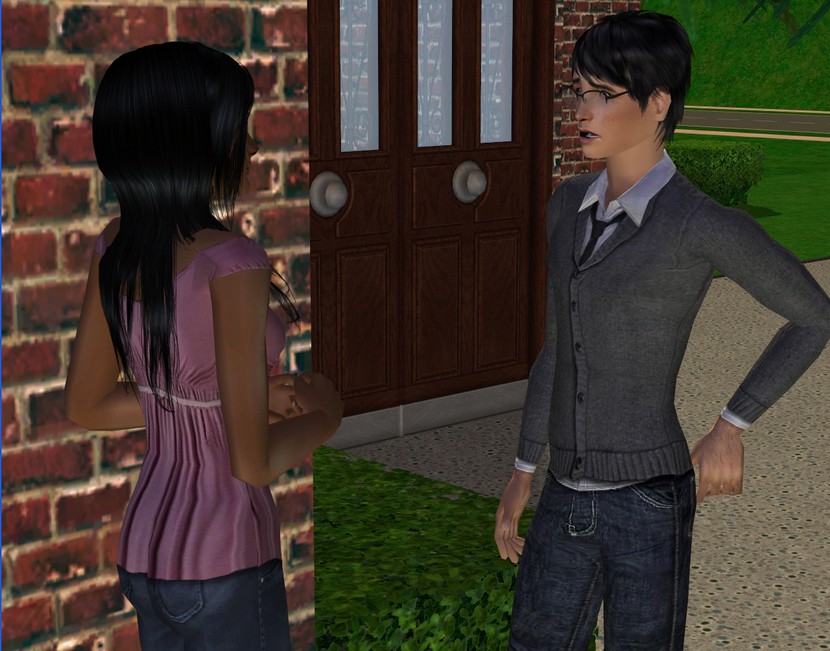 It was all news to Connor, which I suppose proves Audrey was onto something with her last point.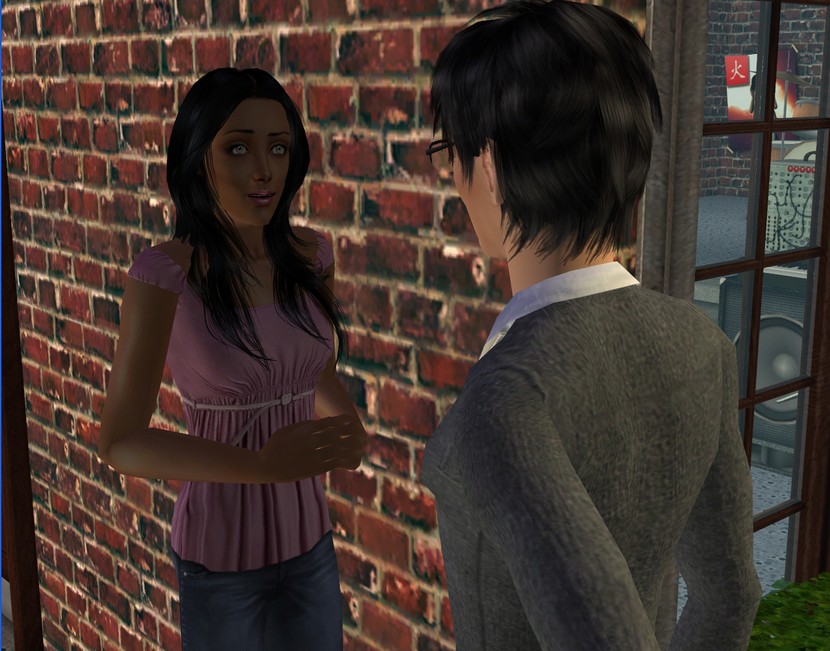 She wants to be just friends. I heard that enough from Elspeth when I was younger to know that always sucks.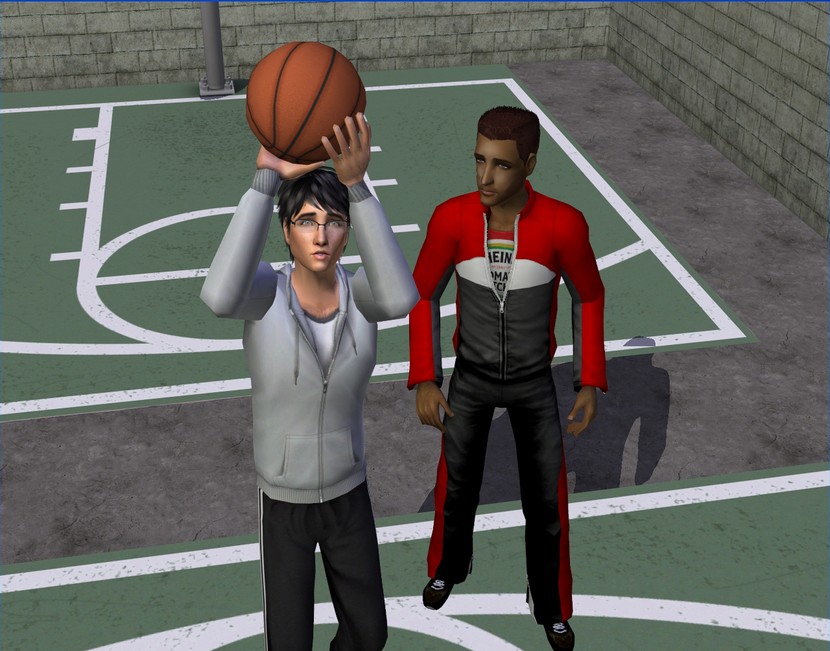 I think Connor is unhappy about it but it's hard to tell with him sometimes. He's not exactly an open book.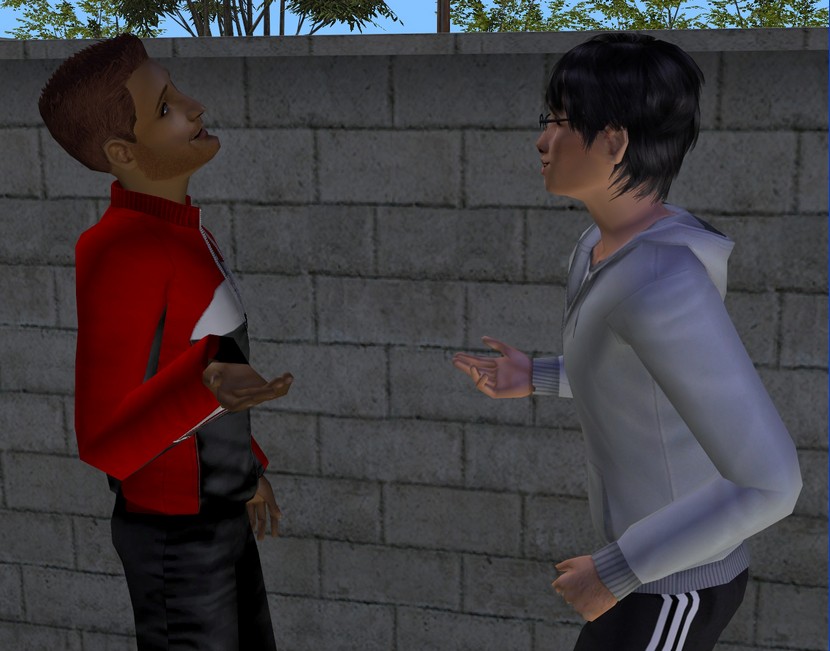 I'm fine with that, honestly. I prefer keeping things light. I never know how to react when people start spilling their hearts out. It's just awkward.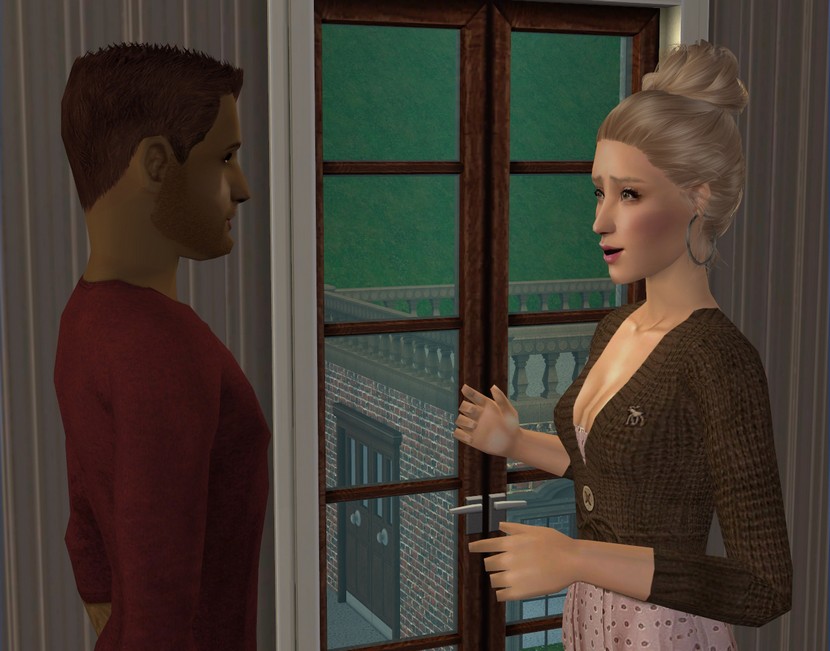 The situation I've got myself into with Elspeth and Lila is awkward enough. I've hardly spoken to Elspeth at all since we kissed, except for some really brief exchanges when we've run into each other in the dorm.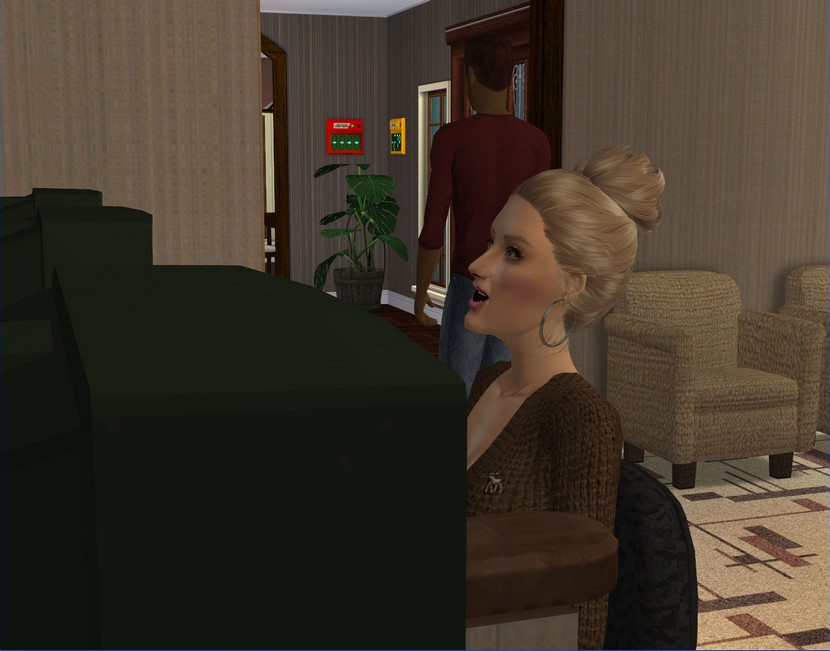 We've been avoiding each other for months now. I spent more time at home than here during the summer, just to make it easier.
Lila was happy that I was cutting down on the time I was spending with Elspeth, although she didn't really know why.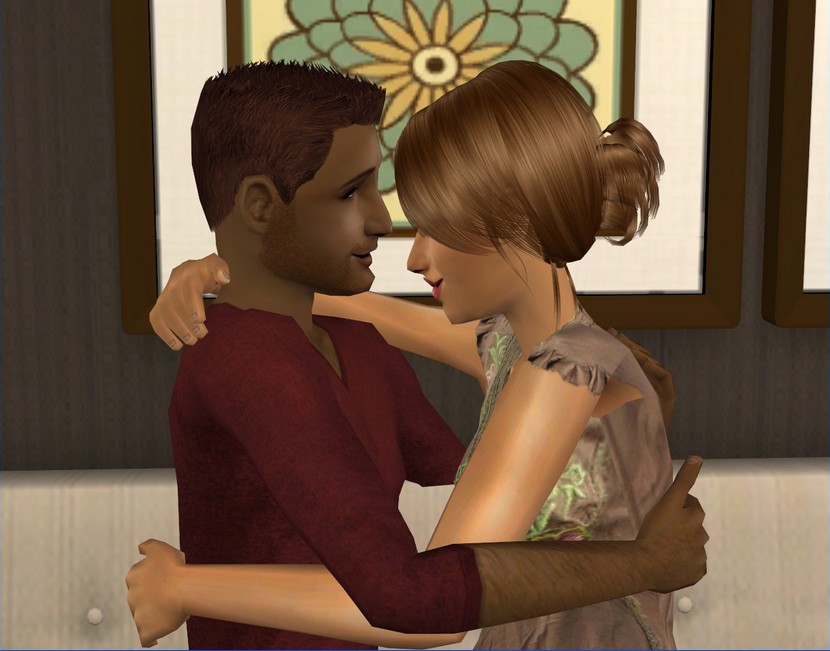 But she's always been a little jealous of the friendship Elspeth and I have had, so I think she was just trying not to question it.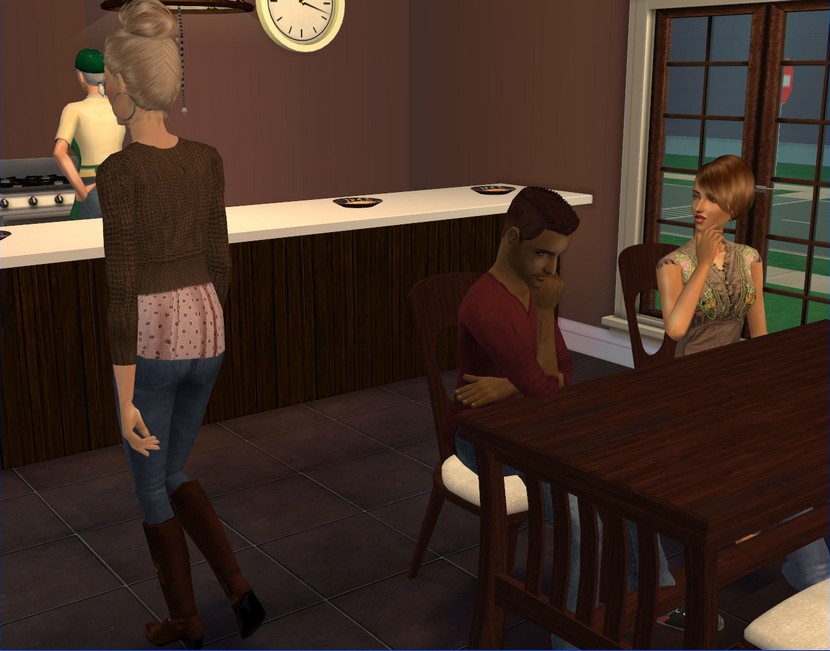 Lila's not stupid though and she started getting suspicious. She could see I was avoiding Elspeth at all costs.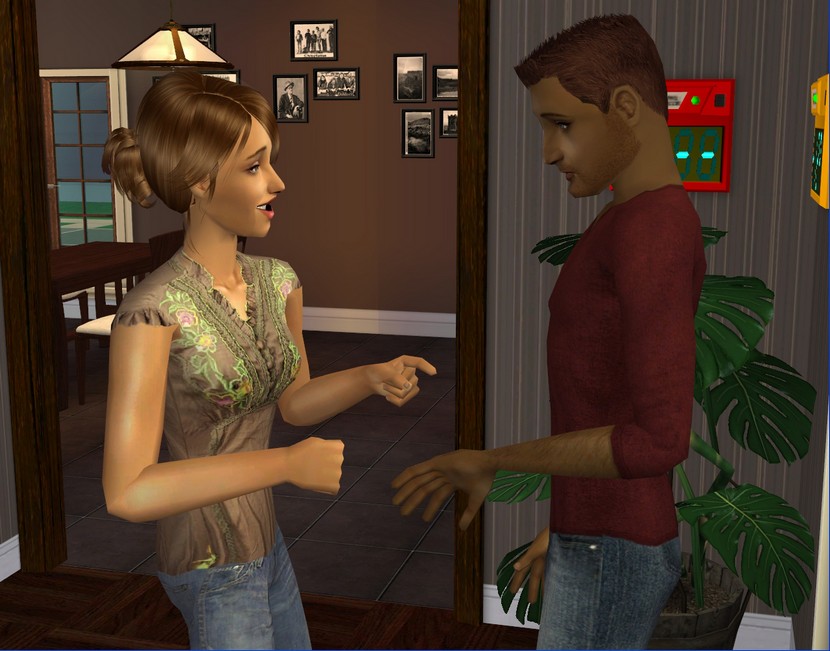 A few times, she asked me point blank if there was anything going on between us.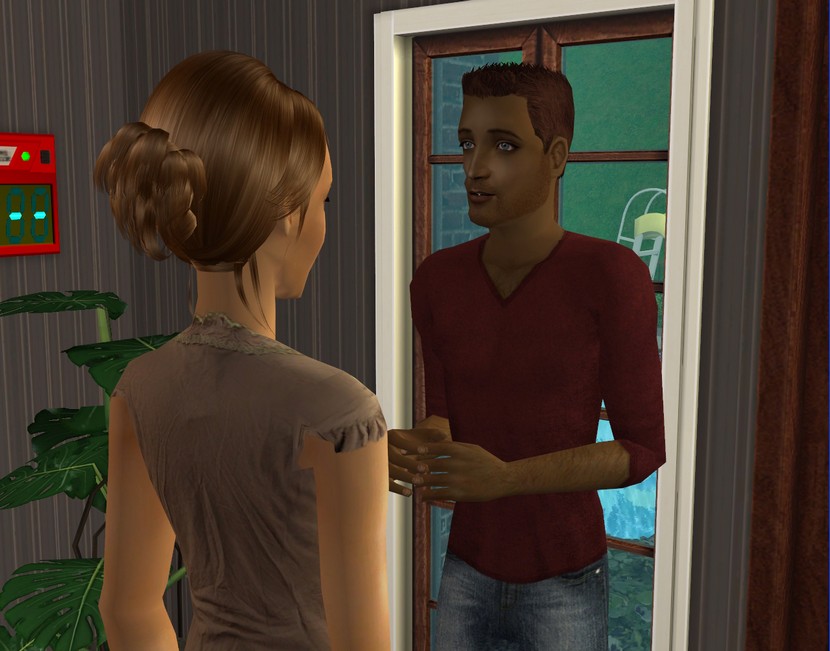 All that ever happened between Elspeth and me was the kiss. We never planned to go any further and we didn't. So I told Lila there was nothing going on.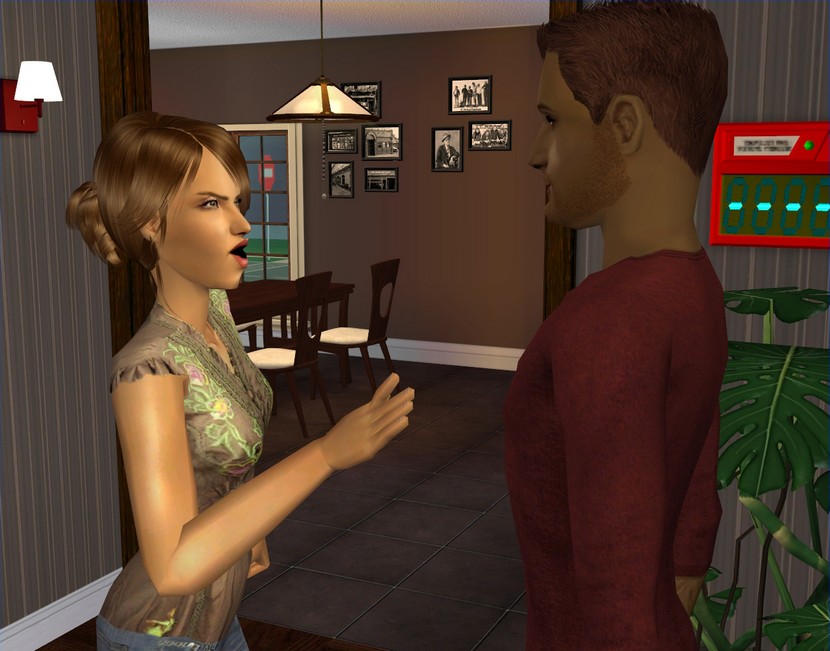 I think she knew I wasn't telling her the whole truth though.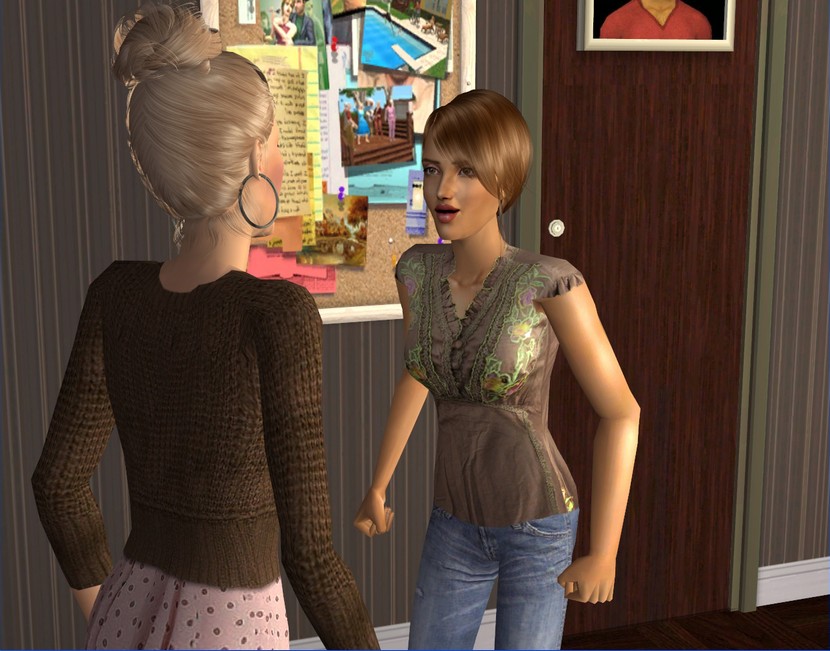 So she went to Elspeth and asked her instead.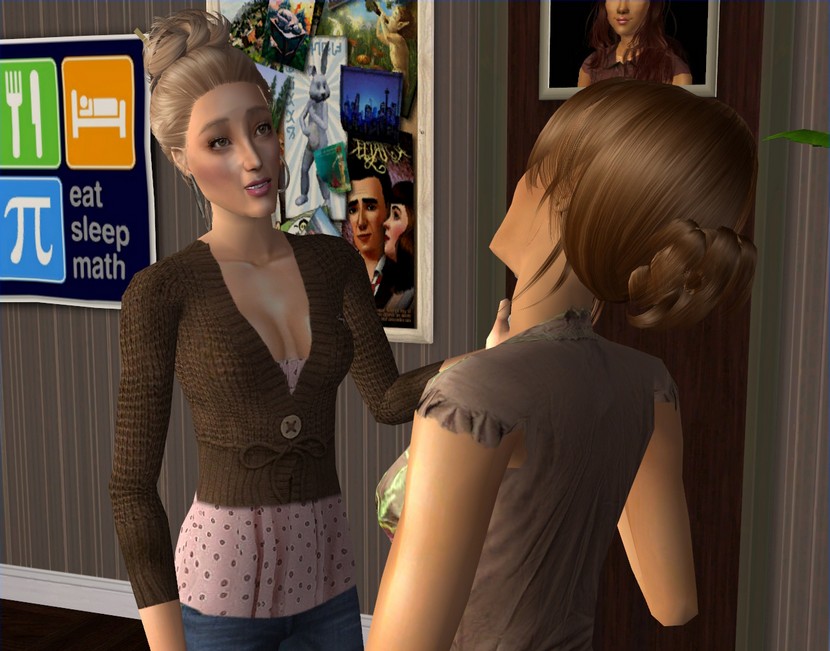 We had agreed to not say anything to Lila, seeing we weren't going to take it any further. But Elspeth decided she was done keeping it a secret and she told Lila everything.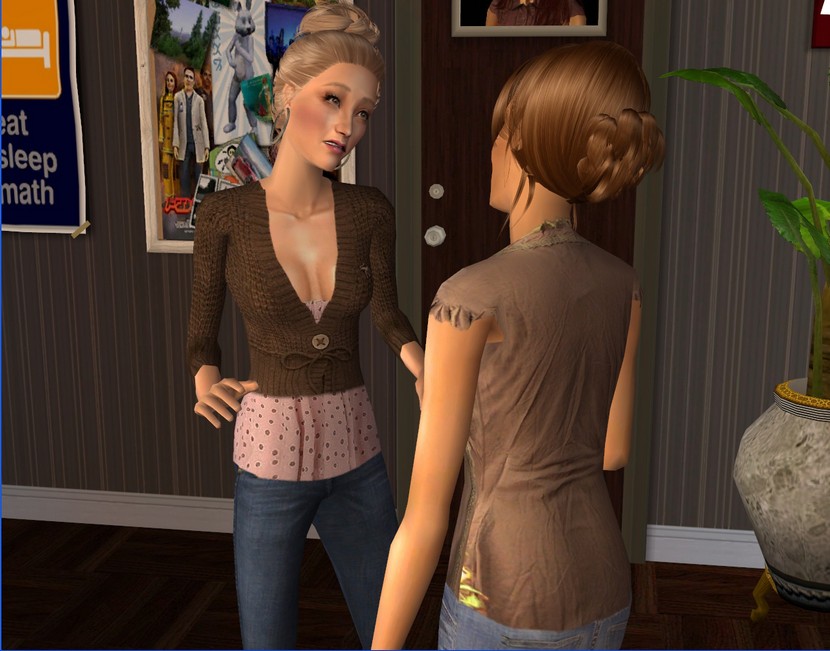 She also made sure to tell Lila that I initiated the kiss and that she was the one who stopped it.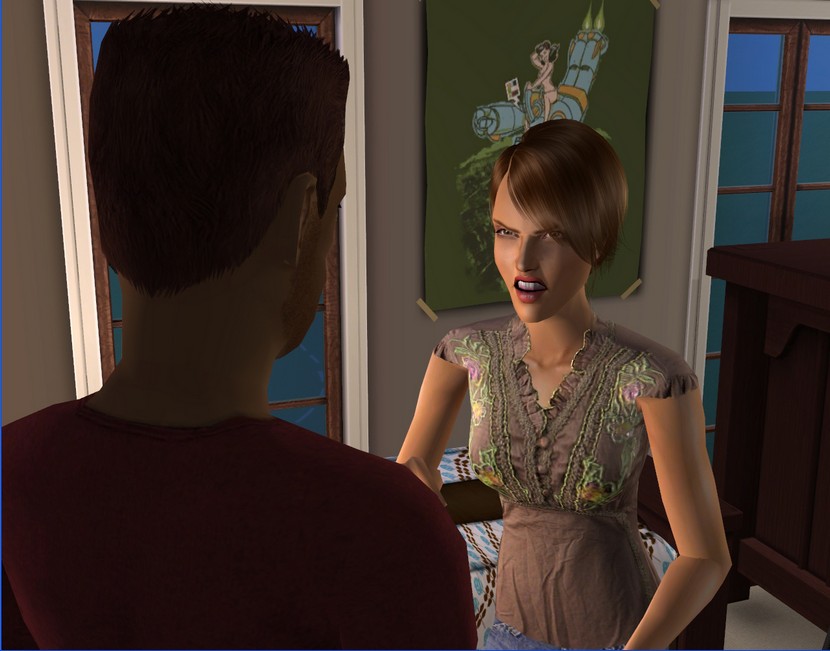 As soon as Lila told me she'd spoken to Elspeth, I knew that would be the end of us.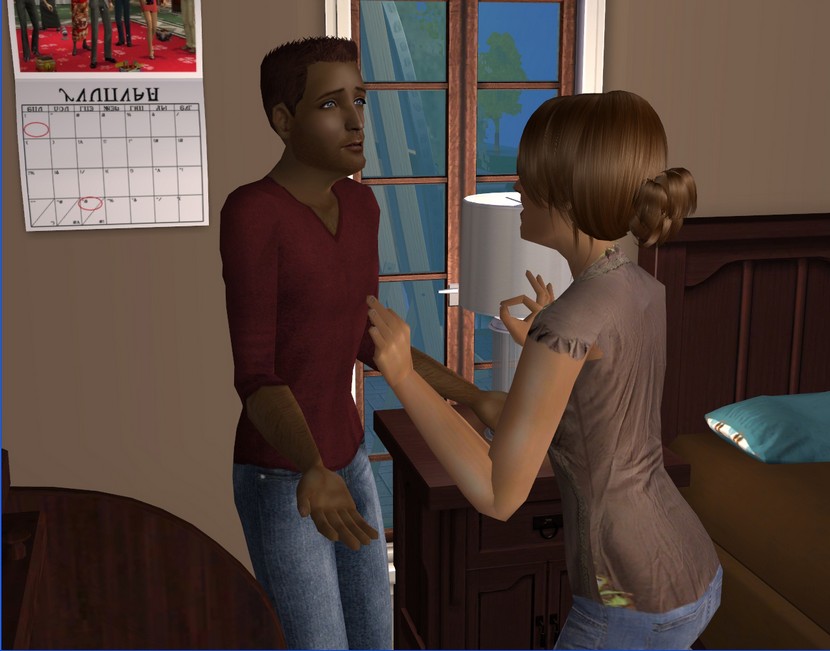 I still went for one last-ditch effort to save my hide. I told her it was a mistake, it didn't mean anything.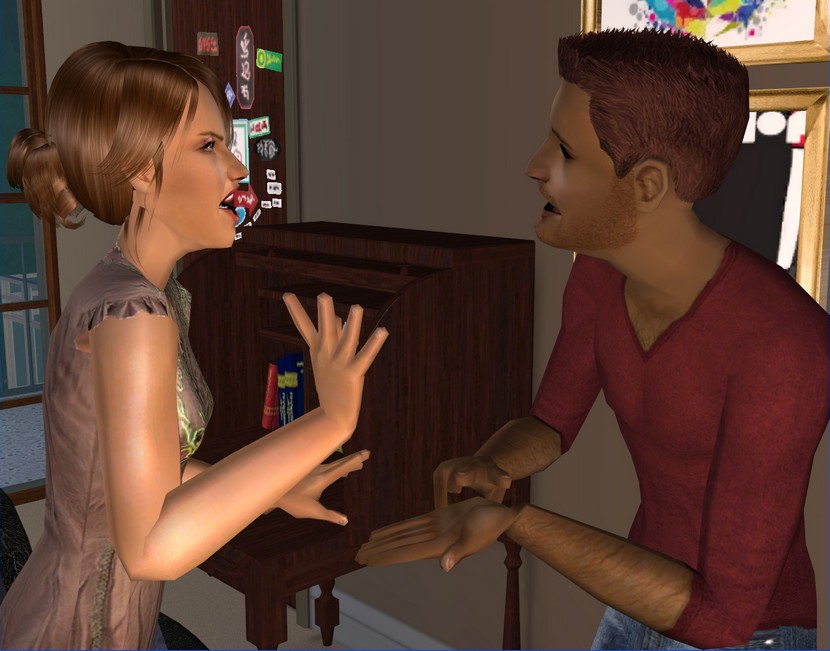 But there really wasn't anything I could say to defend myself. I kissed Elspeth, I lied about it and those are the only details Lila cared about.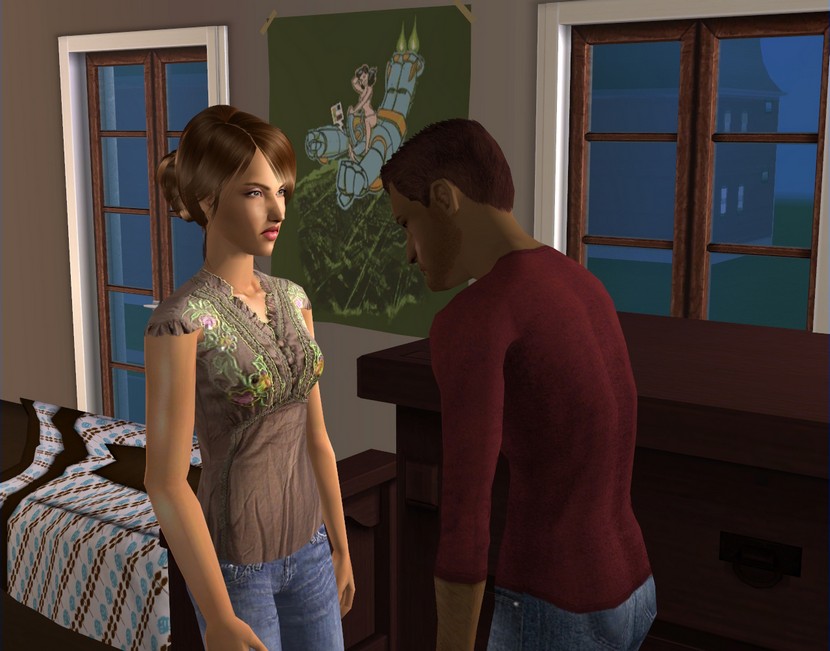 We are most definitely over and Lila can hardly stand the sight of me.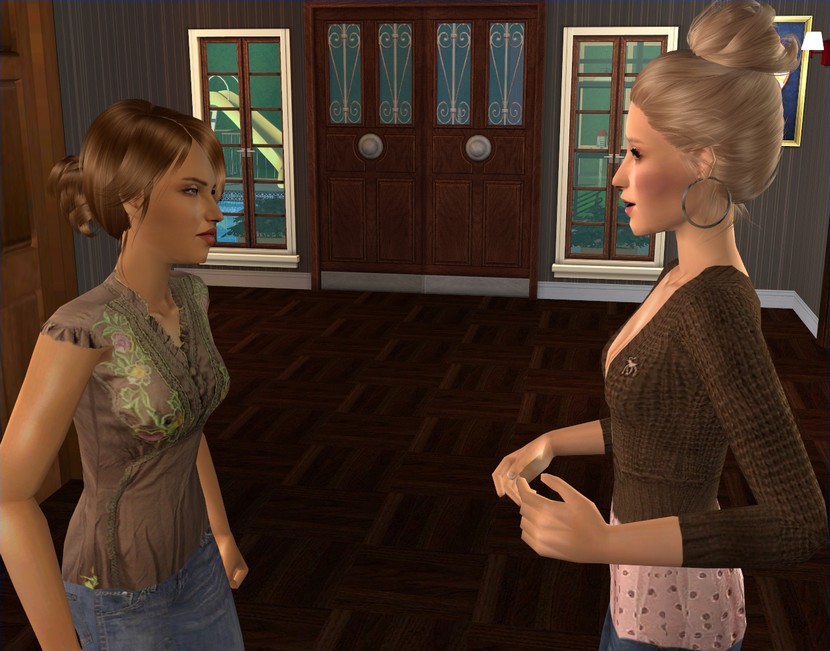 She's not too thrilled with Elspeth either but most of her intense loathing is reserved for me.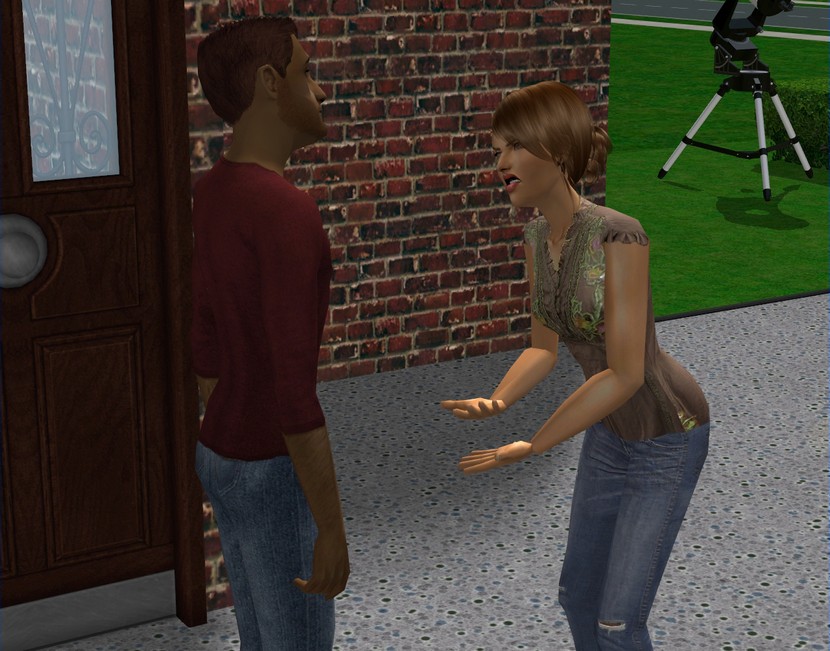 It's not that I don't think she has a right to be mad, because she does. But it was just one kiss and Lila's ready to toss the whole relationship.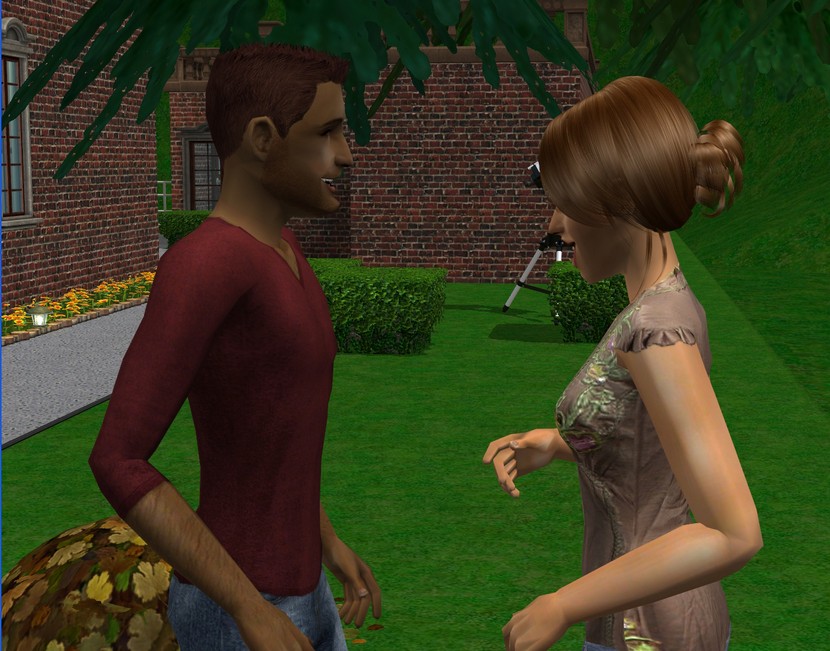 Whatever she thinks, I actually did really care about her. Still do.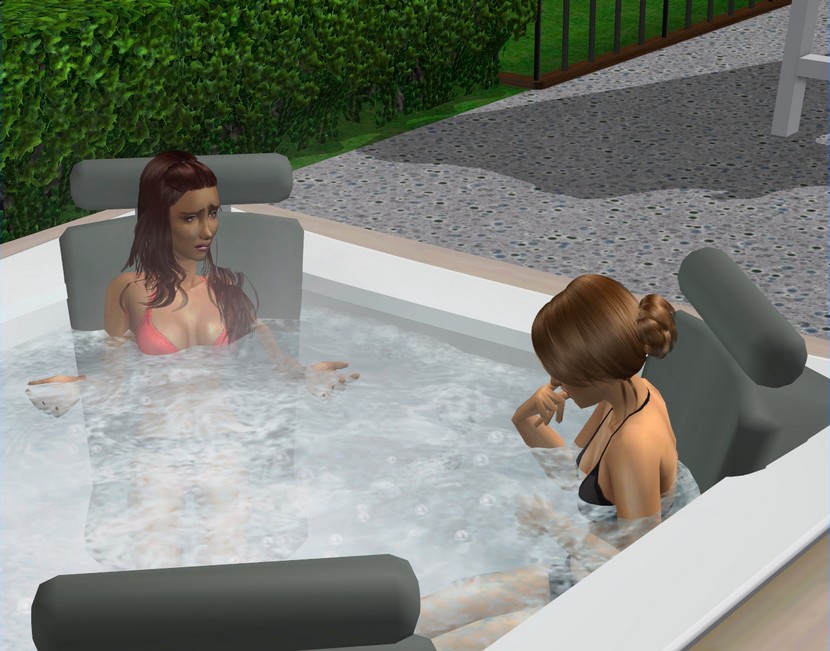 I know it's my own fault but everything is really tense for everyone in the dorm right now. Lila wants nothing more than to rant about me and Elspeth to Sophie all day, but Sophie's torn because she's still close friends with Elspeth as well.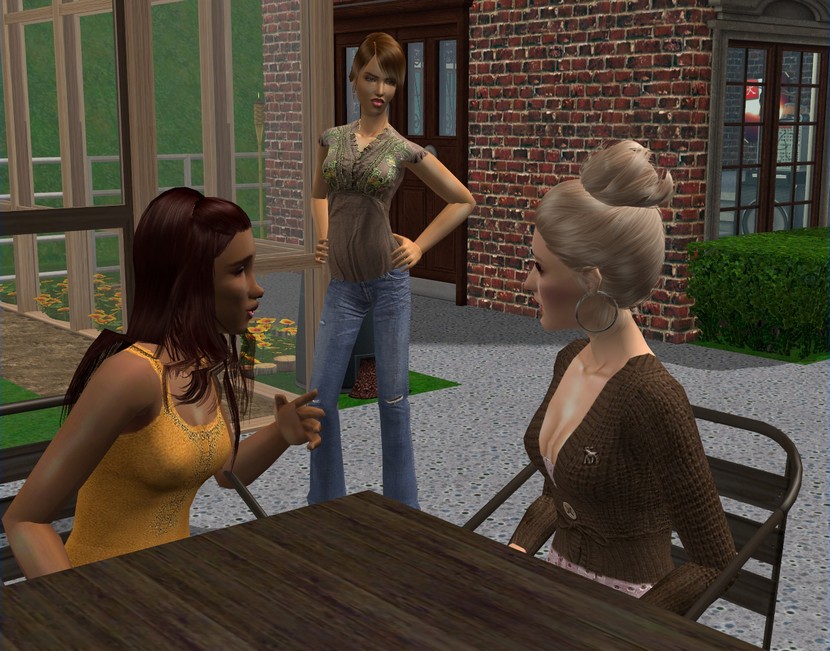 Lila's not too thrilled about that.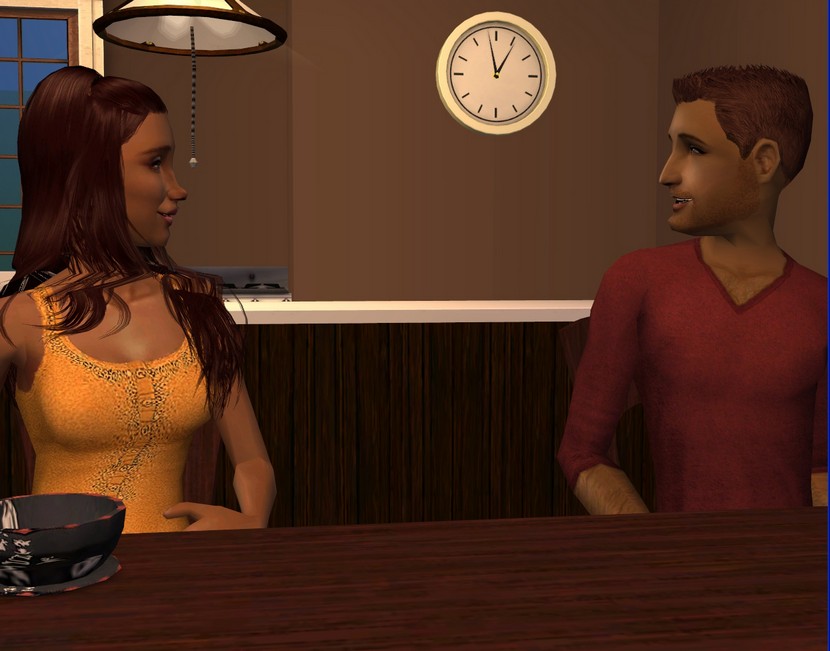 But then, Sophie's even still talking to
me
. I just don't think she likes being on bad terms with anyone.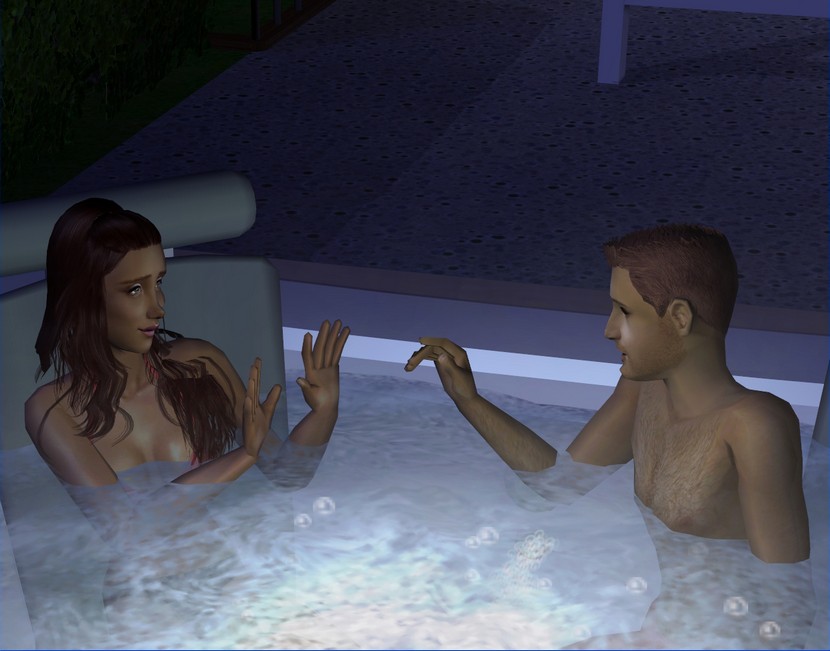 I read a little too much into that one night in the hot tub but I'm hoping Sophie won't hold a grudge over that.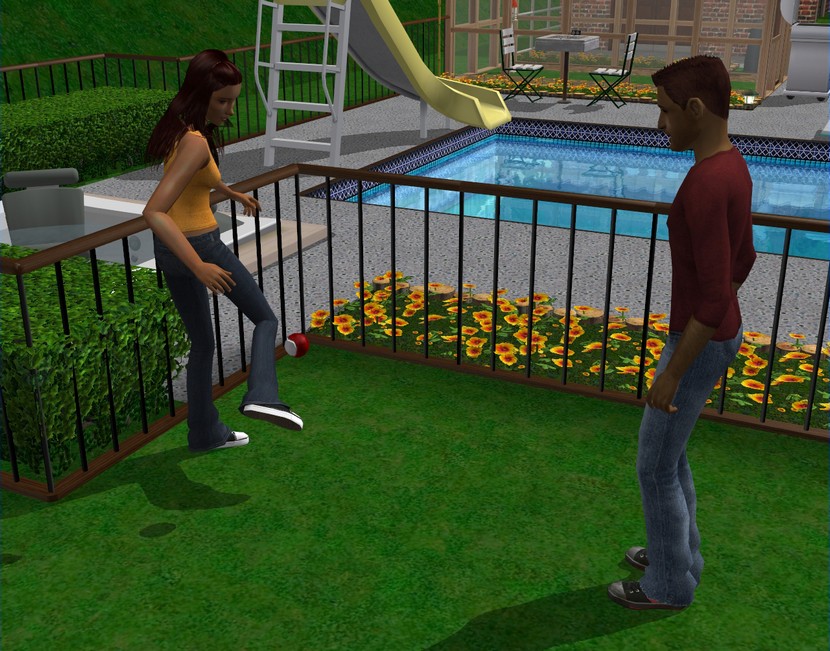 So far, she seems to be pretending it never happened.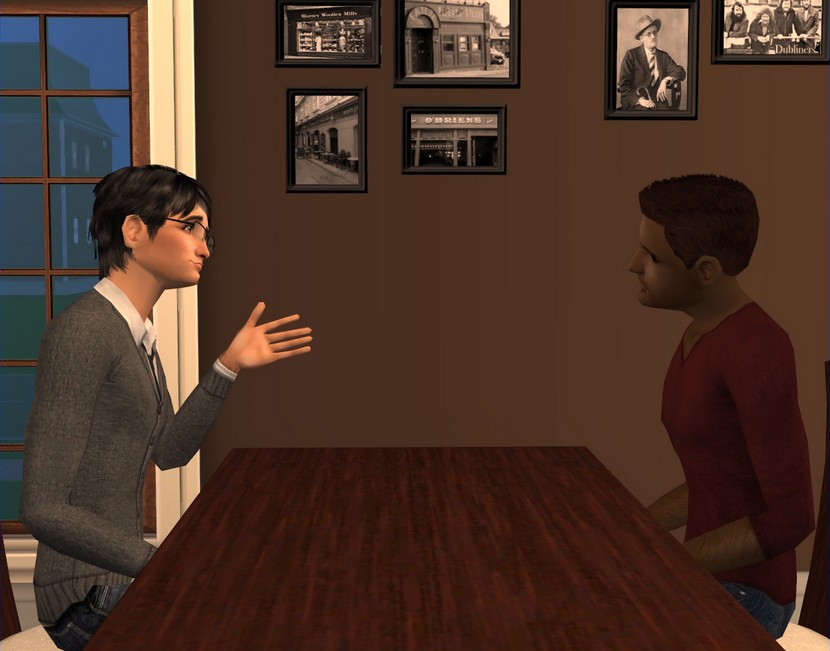 Connor's trying to stay neutral as well. I knew him first but he and Lila have been friends since freshman year too.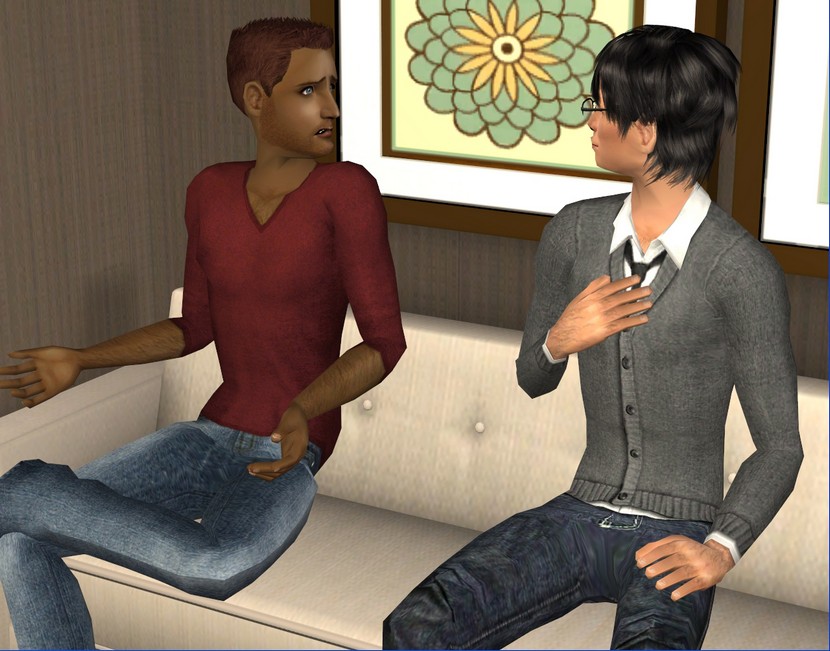 I don't think I have any chance of getting back together with Lila at this point or if I'd even want to. But maybe we could aim for being in the same room without fighting and then go from there.
Notes:
Title is from Bottle Up & Explode by Elliott Smith.

GPAs: Connor - 4.0, Elspeth - 3.8, Josh - 3.6, Lila - 3.8 and Sophie 3.1. I don't think Sophie has ever rolled the want to do her term paper and with Harder College Grades, you need to do a term paper to get full marks for the semester.

Can you believe that was Connor, Lila and Sophie's junior year!?!

Two break-ups already! That was my break-up total for last round, lol. But I don't think either of these break-ups will come as a shock to any of you. I certainly set up Connor and Audrey's break up enough last round (and at the time, I had a reason for not breaking them up right then, though I can't remember what it was now). And I think Josh and Lila were never going to last once she found out about Elspeth. Which she did, by the way. I set Josh and Elspeth to Friend Zone, so I could play without constant slap fights but that doesn't stop regular autonomous interactions, only ACR ones. So yeah...Lila's not happy with either of them at the moment!

As for Sophie and Josh, in the hot tub, clearly Josh doesn't know what's good for him. His girlfriend dumps him because he kissed her best friend and his next move is to hit on another one of her friends? Fortunately, Sophie is thinking clearly.