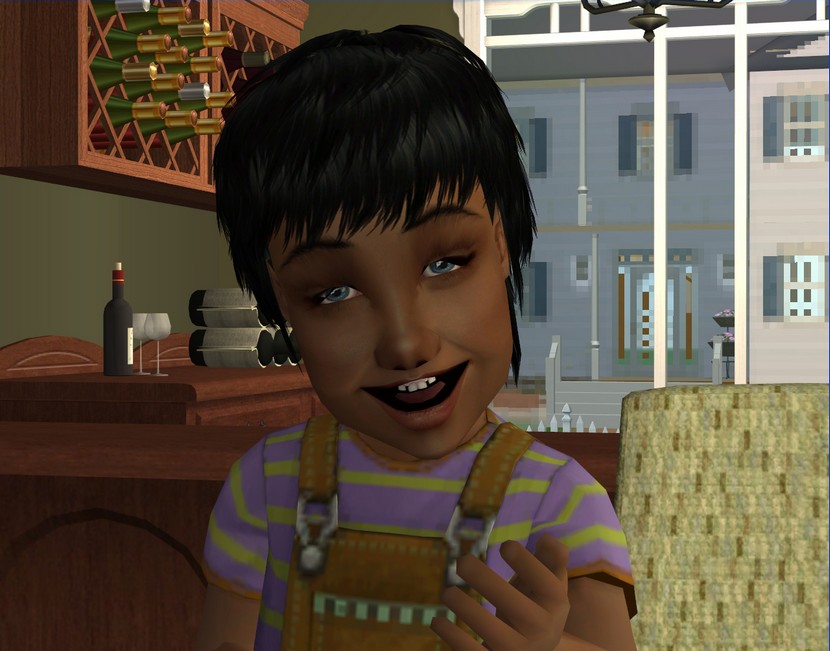 October brings with it the first birthday of the littlest Gottlieb,
Michael
!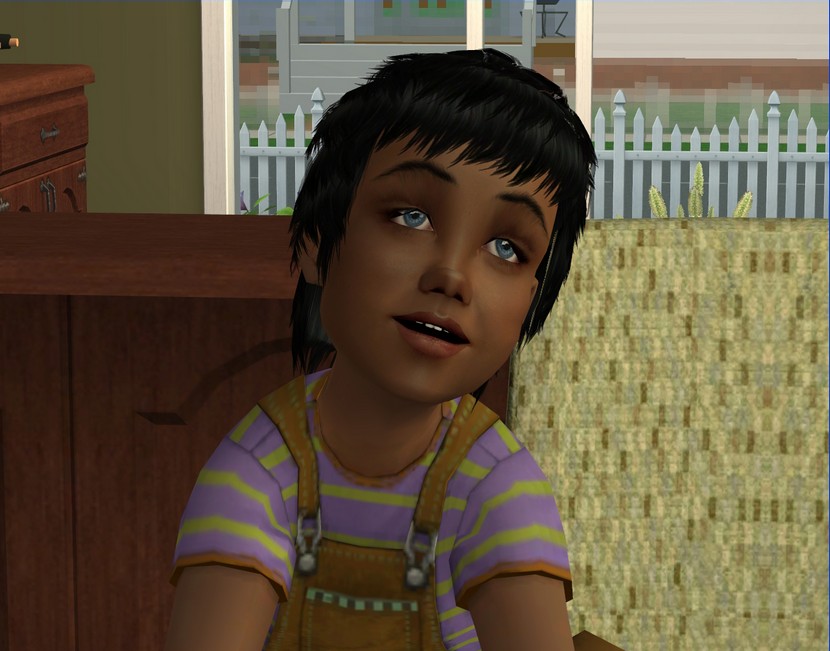 So far, his temperament is similar to his daddy's and he even shares
Wade
's love of nature.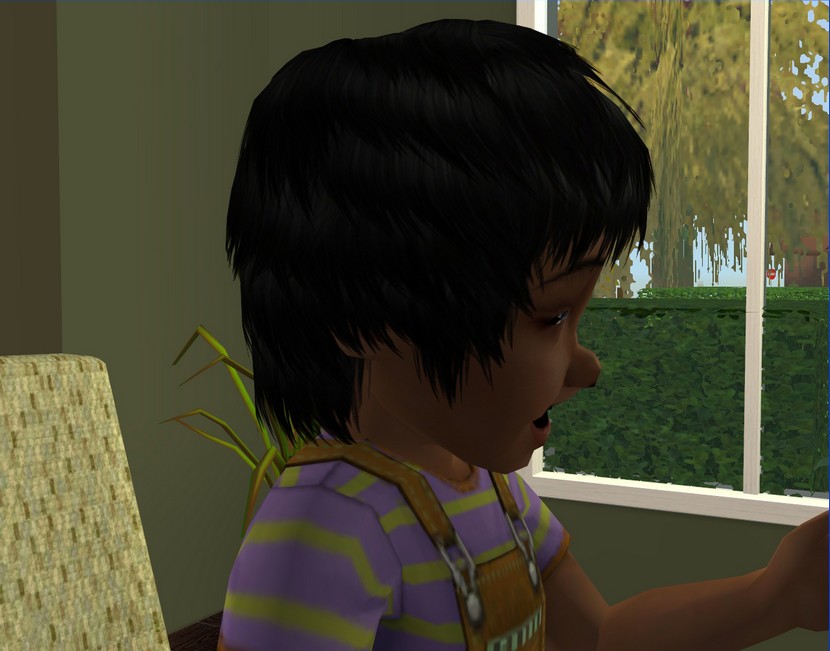 And Michael even has the distinctive Gottlieb nose!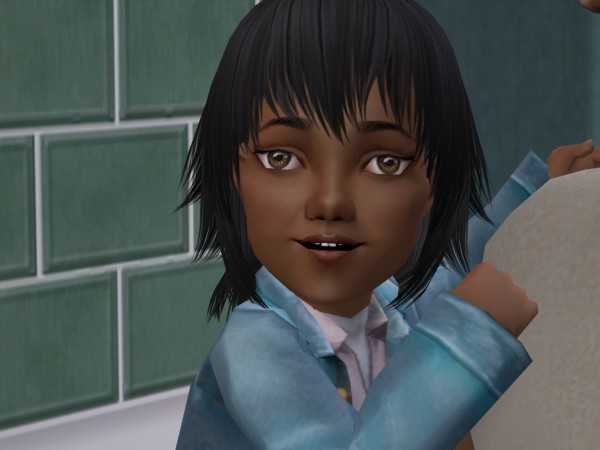 Wade as a toddler...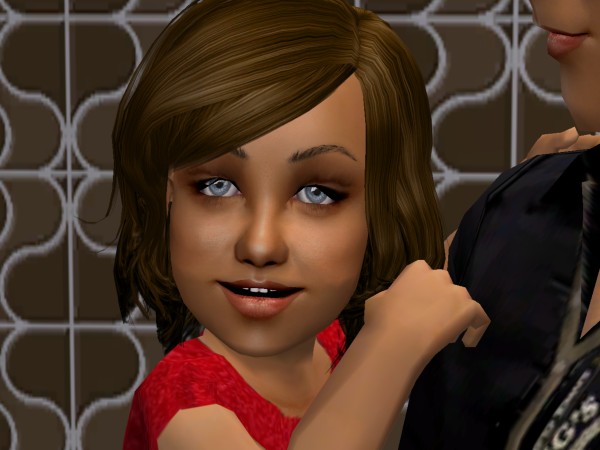 ...and Michael's mother,
Amelia
.
Notes:
Other than the Gottlieb nose, which no Gottlieb has ever escaped, Michael looks a lot like Amelia. Definitely the same eyes, which Sophie also has and Michael even inherited Amelia's mouth.
It feels like a long time since I've had a little Nature Sim. I remember being overrun with them, once upon a time!
And I just realised I forgot to do Michael's profile! Argh...I'm getting caught up with blogs at the moment but I will put his profile up later on today.