Round 30: December 2032 (Summer)
Joanna
and
Rose Draper
are both 37.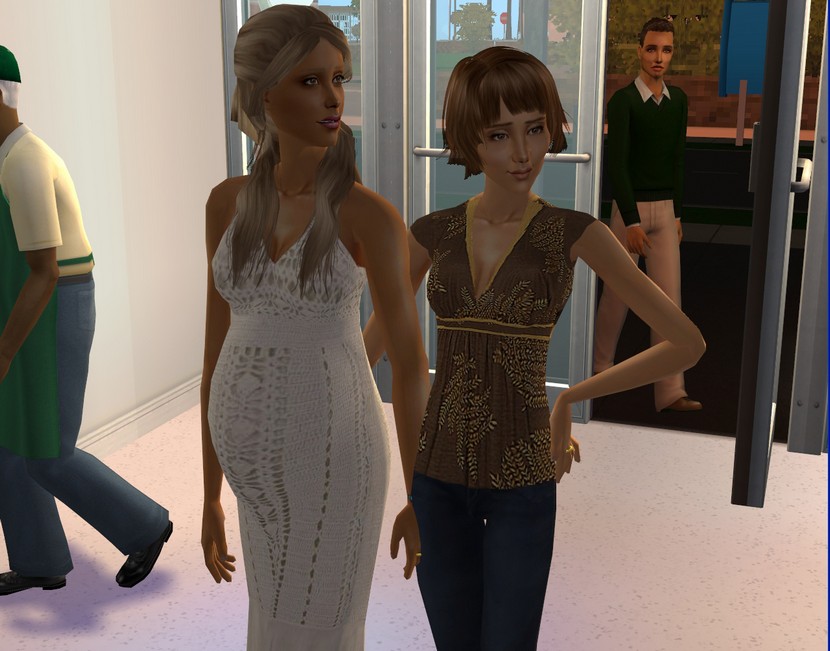 I've been so excited about the twins' arrival but walking into the hospital, Joanna and I were both a little nervous about it. Giving birth and newborn babies are completely new experiences to us.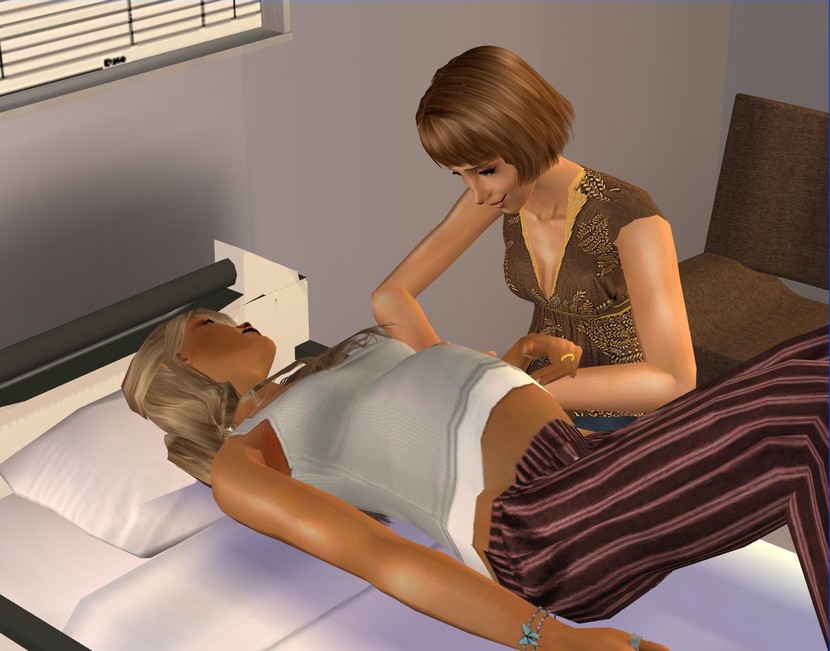 Joanna can be so negative sometimes, so I wasn't sure how good she'd be while I was in labour but she was pretty great.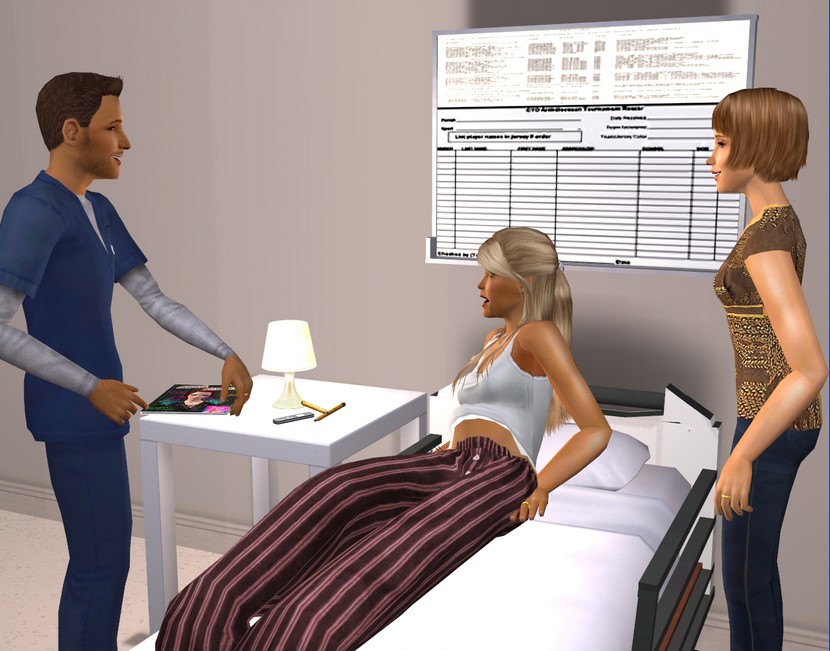 Even if she wasn't, I think
Dr. Sitko
would have counteracted her nicely. He's so positive and encouraging. If Joanna and I were planning on more kids, we would definitely want to go with him again.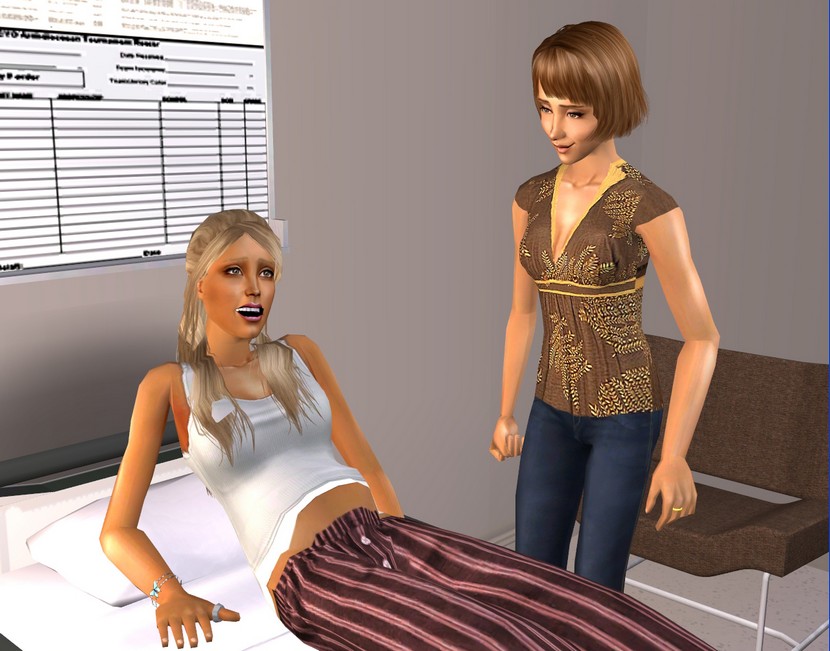 We've agreed though and three kids is perfect for our family.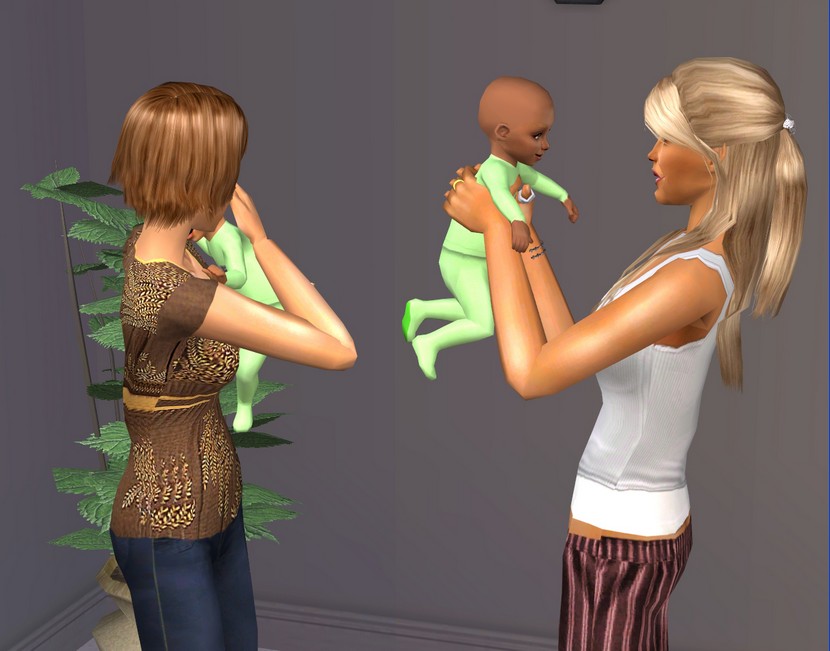 Now that our sons are here, I definitely feel that all the heartache we went through was worth it. Our family feels complete now.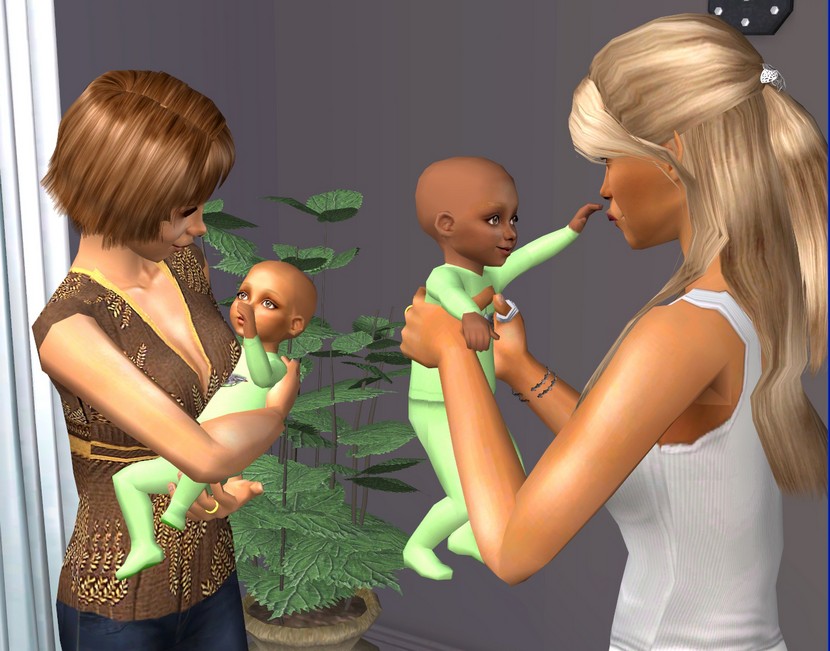 It took us a while to decide on names but in the end, we named them
Levi Daniel
and
William Oliver
.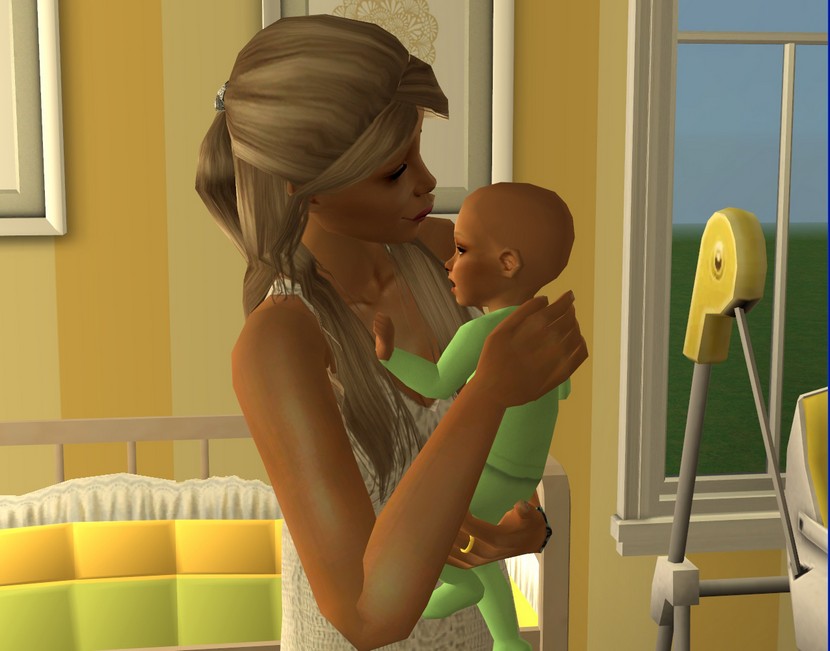 They're already settling in very nicely at home.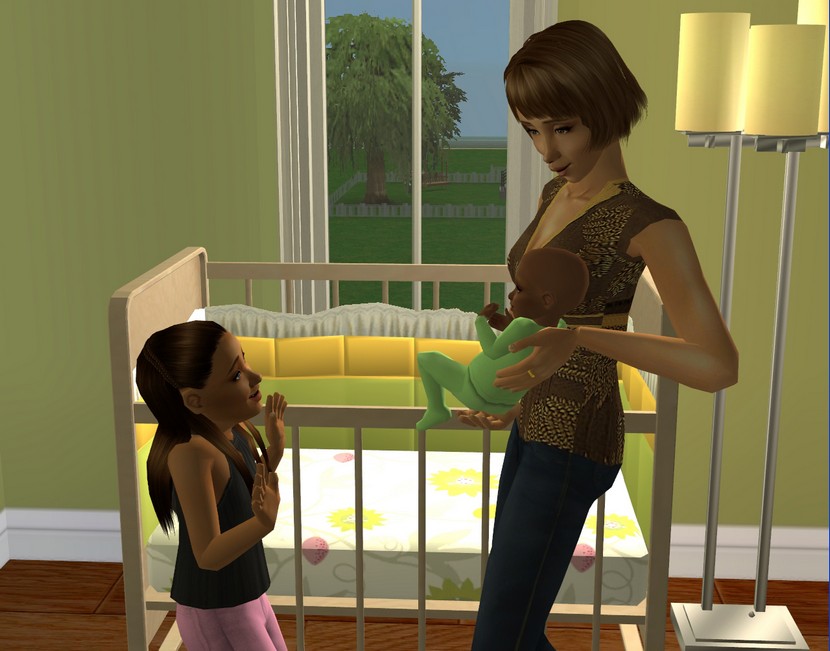 They're lucky to have such a doting big sister!
Sylvia
is really relishing her new role.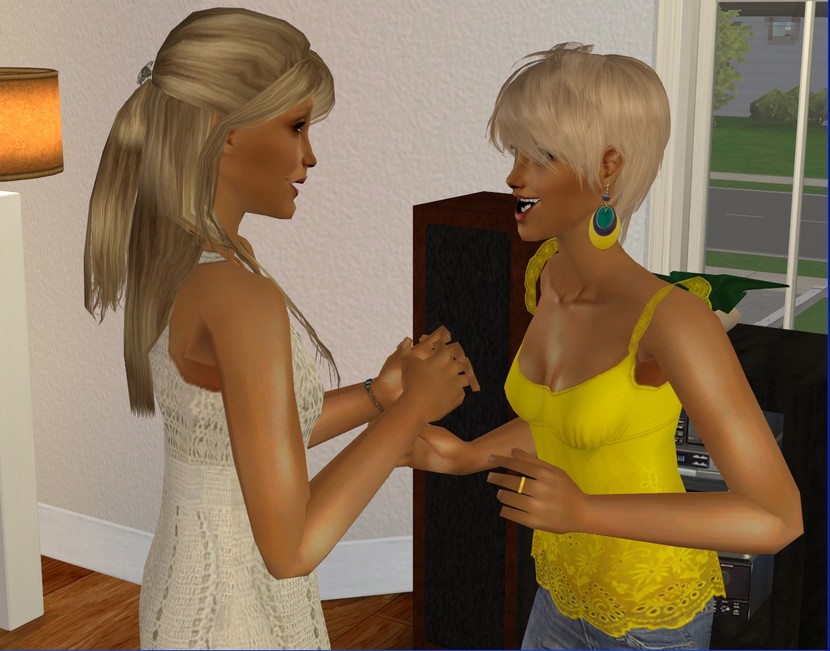 Not long after I came home with the twins, we found out I'm going to be an aunt!
Patience
is pregnant; she's about 8 weeks along!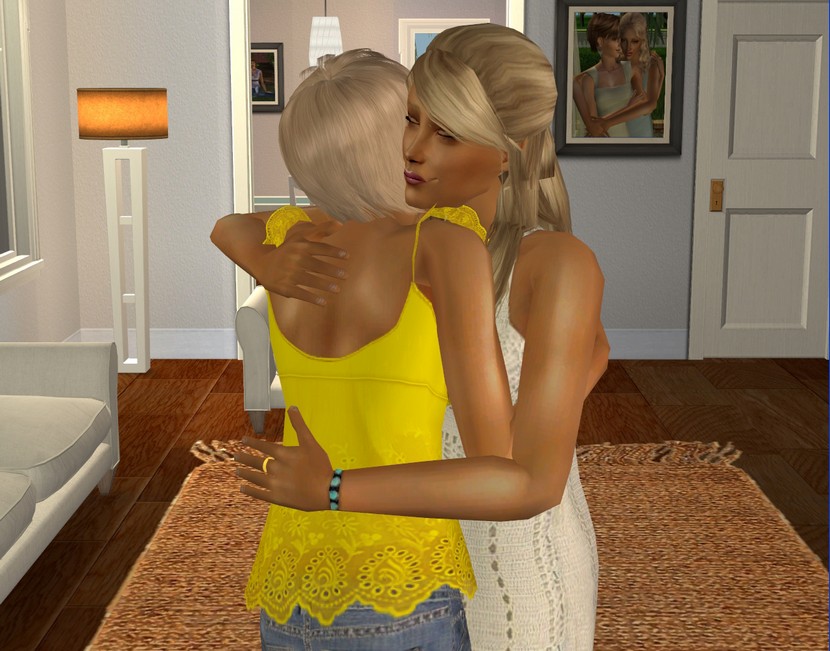 She and Rob started trying again in October, after miscarrying in July, and they conceived pretty much right away. She's due next winter and I could not be more thrilled for her!
Notes:
Levi and Will both have blonde hair and brown eyes.

Wade

is carrying a blonde gene from his grandmother

Petra

, so I was expecting the twins to be blondes. Levi's skin is like Rose's and Will is darker like Wade.

Levi and Will bring the total number of babies born this round to 10 (10!!!!). 8 of those babies were boys. I don't think I've ever said this in the history of Sullivan because I've never had such a long streak of boys but could I have some girls soon? LOL.

And yay, Patience is pregnant! I was hoping she'd fall pregnant at a convenient time for me, so I could announce it in the December birthdays. :)

She's due in July 2033.