Round 30: November 2032 (Spring)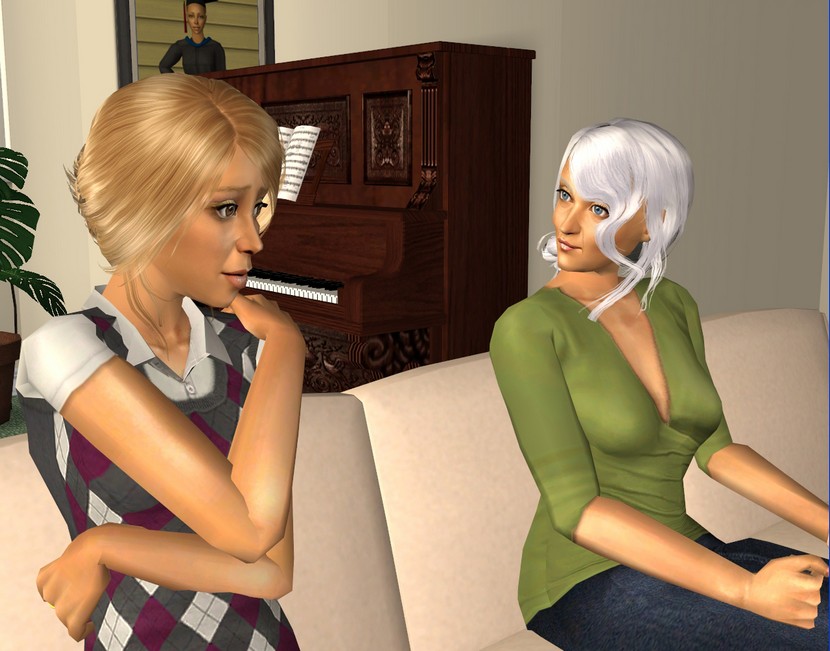 Right now, it's particularly bad. Gordon is wrapping up his third year of law school and is frantically studying and finishing off papers. He does most of his study on the weekend and both he and Lia work during the week, meaning Lia is almost like a sole parent on Saturdays and Sundays.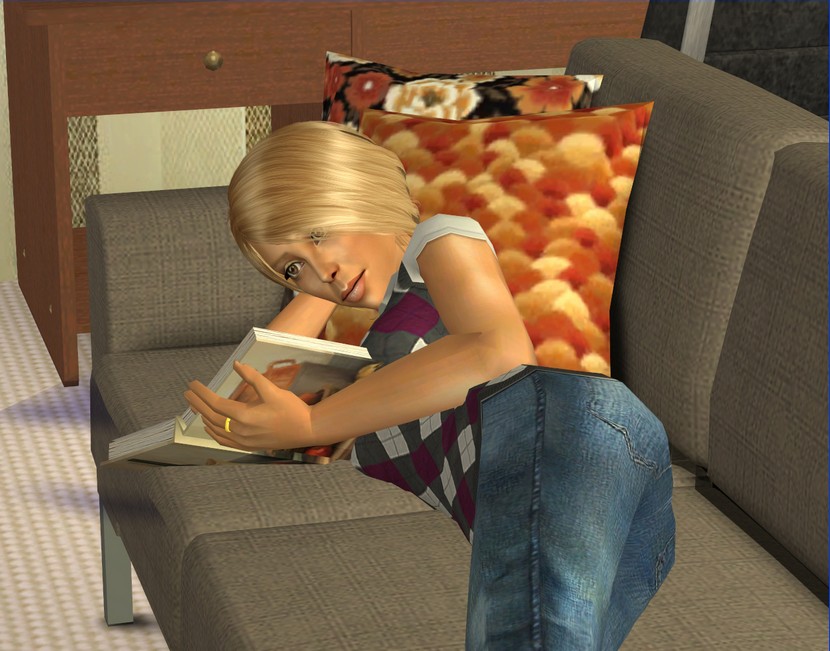 Jace and I have been trying to help her out by taking the kids off her hands when we can. It just gives her some time to do what she needs to do, even if it's just taking some time out to relax and read. They're such great kids and we're happy to take them anyway.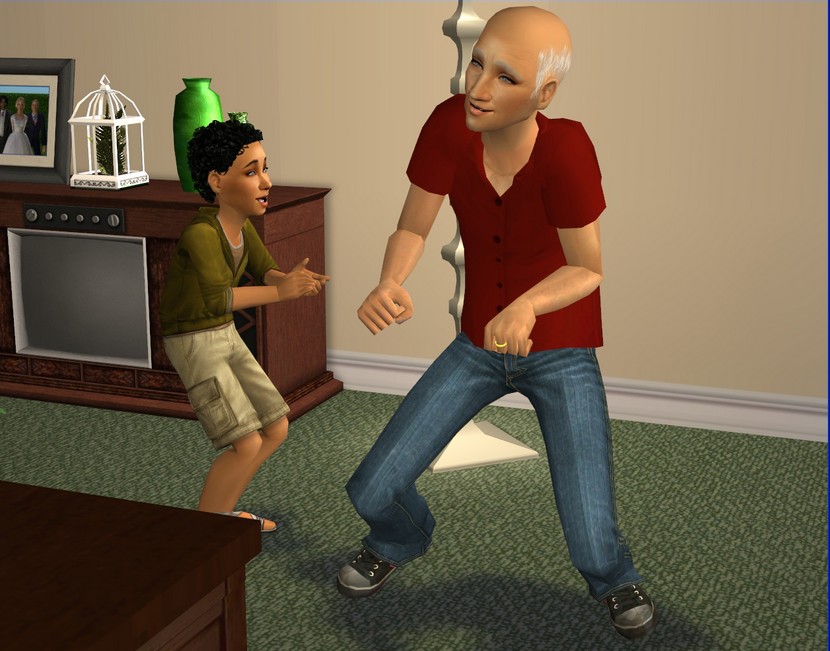 Jace would probably just be happy to hang around to house being silly with them all day.
I'd rather get out of the house and do something different with them instead. At the playground the other weekend, I met
Caitlin
, who's good friends with Georgina and Annabel and also
my best friend
's granddaughter.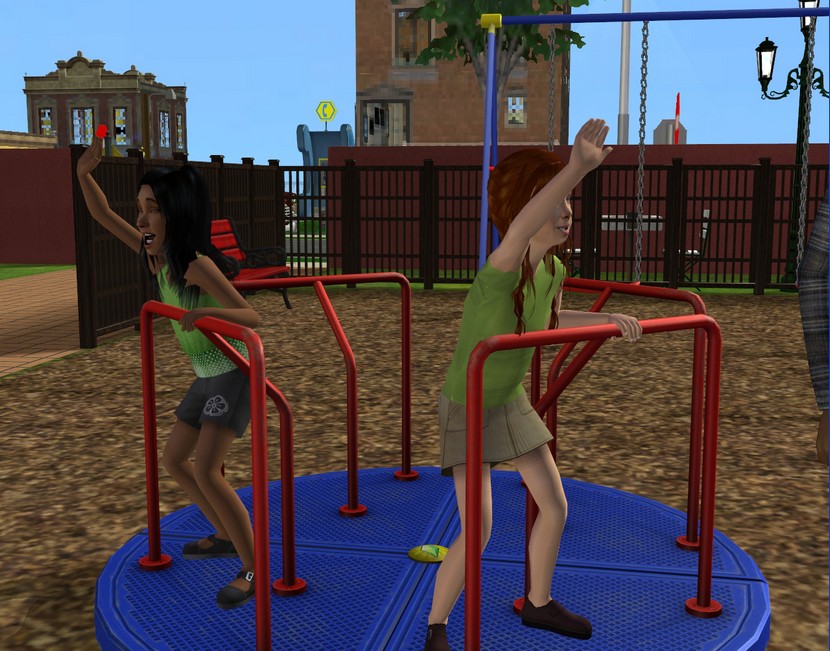 Georgina is on the quieter side usually, but she's like a completely different little girl with Caitlin!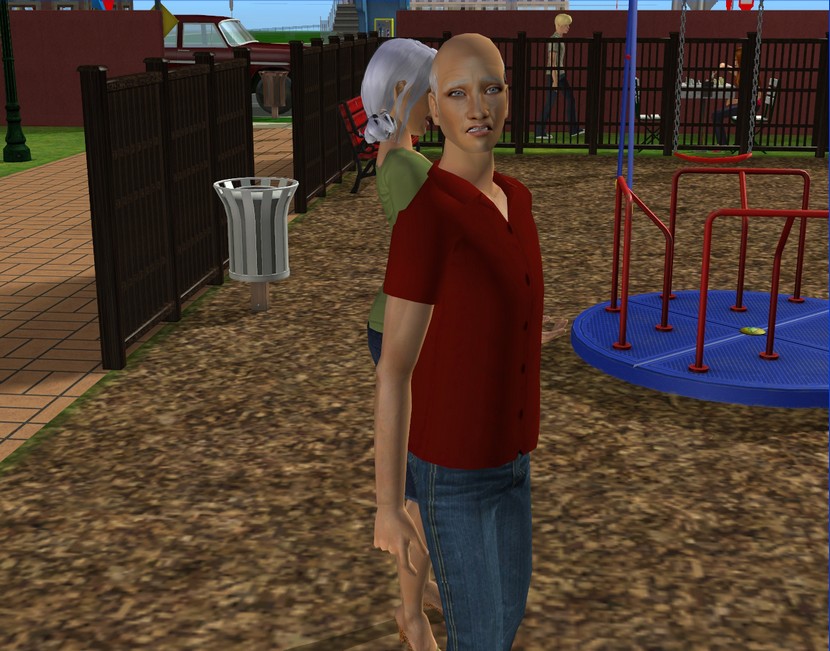 The kids really do surprise us sometimes. One afternoon, we almost started to panic when we couldn't find Annabel.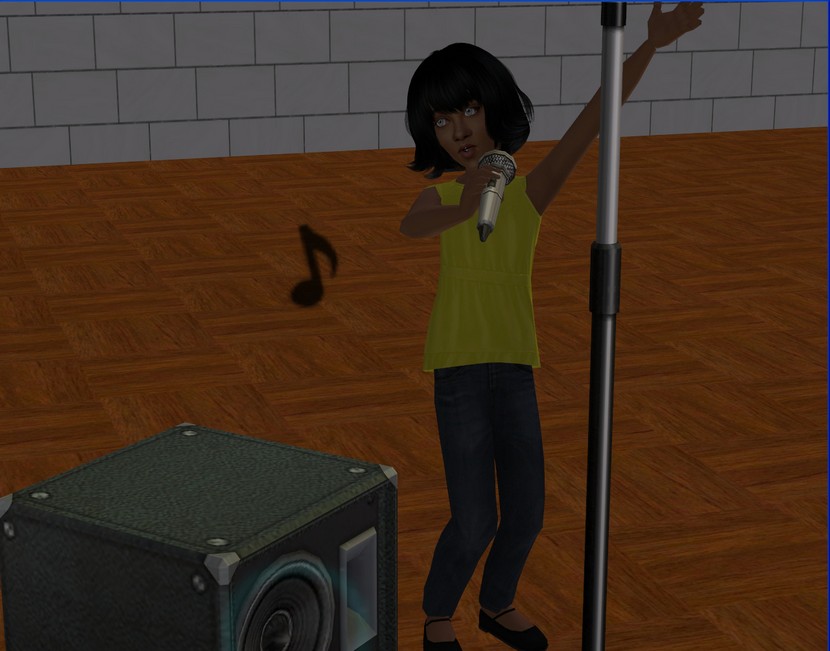 We were both terrified something awful had happened to her but no, she was perfectly safe.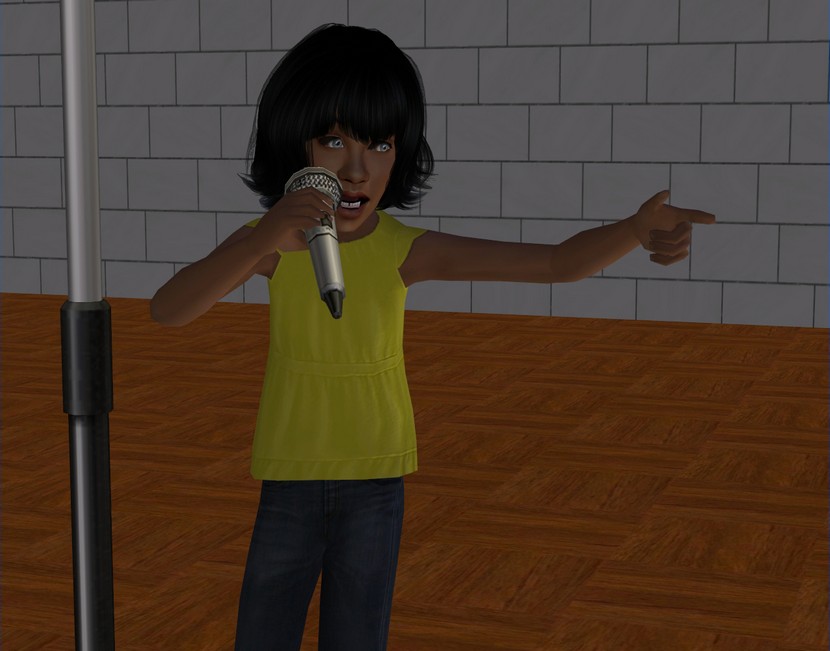 It was Jace who finally spotted her up on the stage, singing for anyone who'd listen!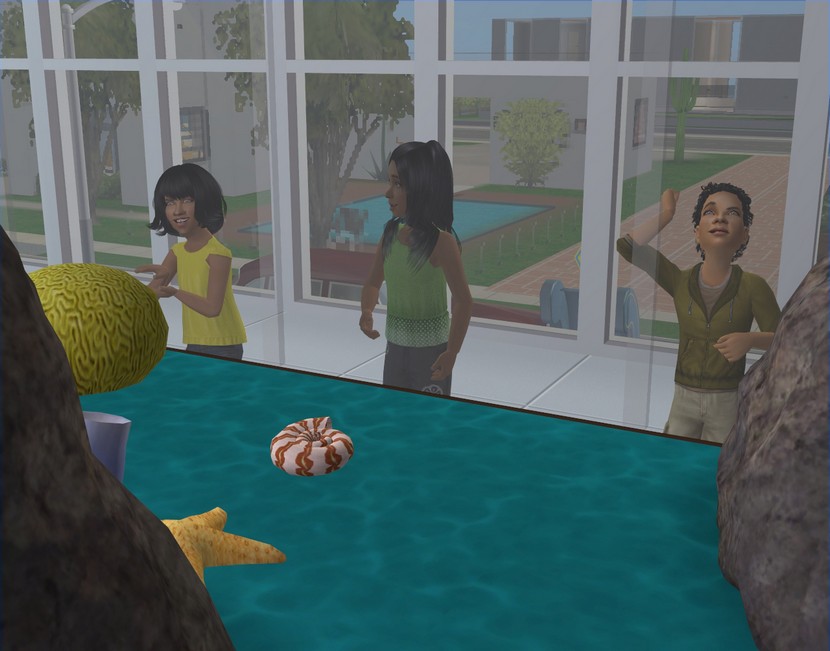 The aquarium was another new activity. All three kids enjoyed it but Annabel was really in her element.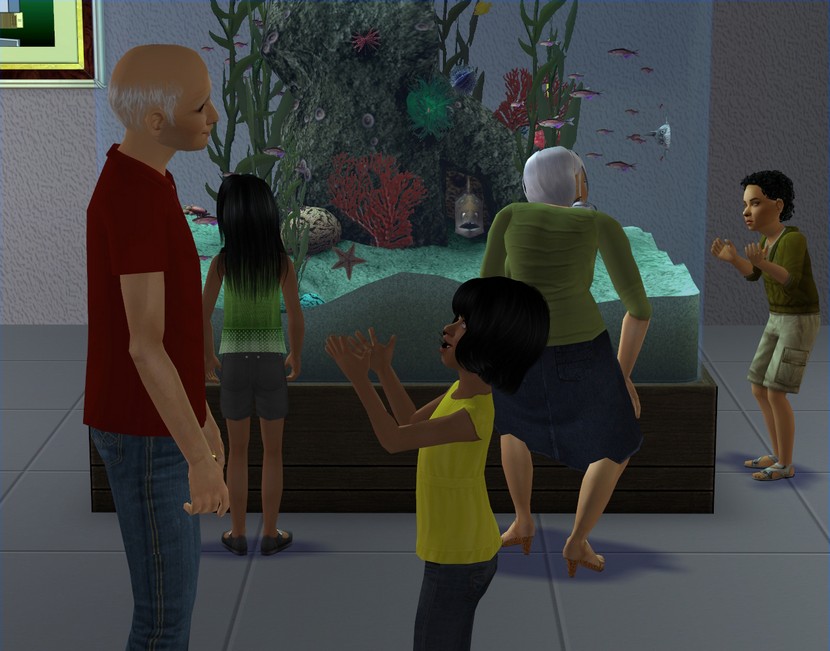 I really can't wait to see what Annabel does when she gets older. I think she could surprise us all. She's still not terribly interested in school but she can rattle off facts about the ocean, plant life, animals and all number of things.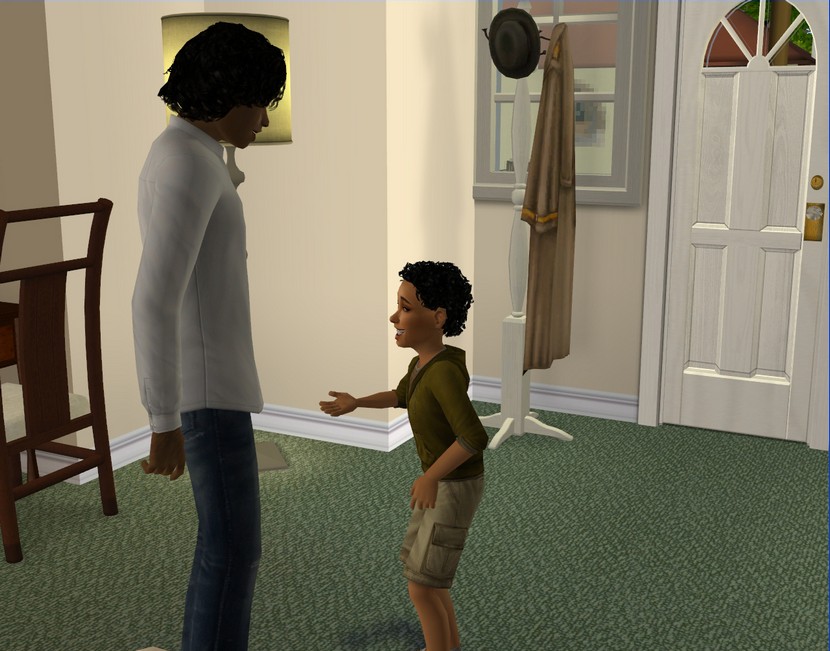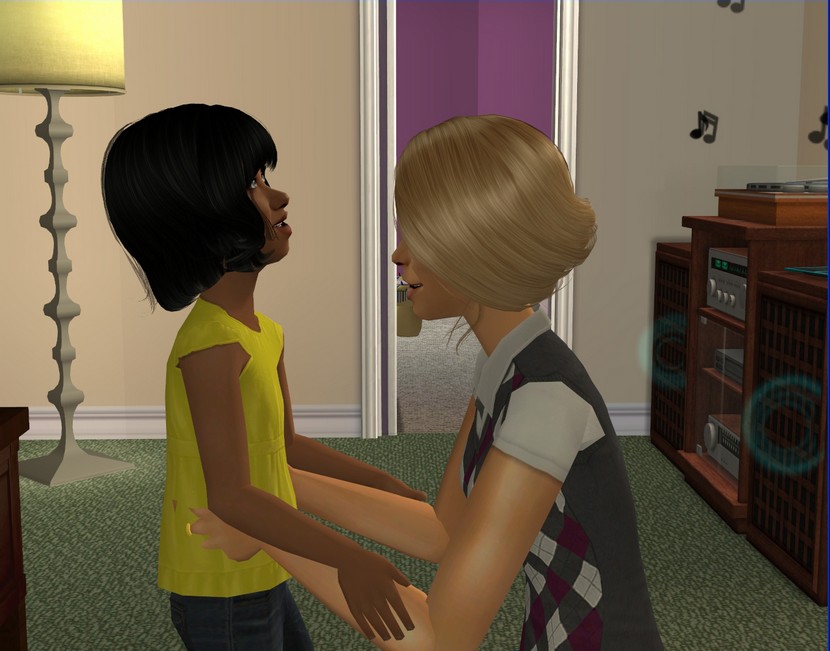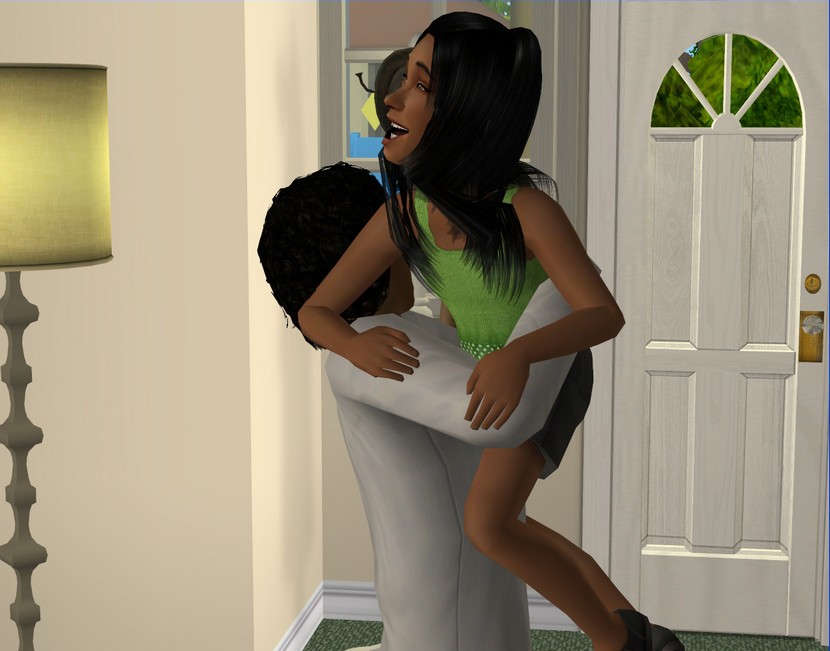 The kids are always full of beans when Lia and Gordon come to get them but after a break, they're both much more energised and ready to deal with them.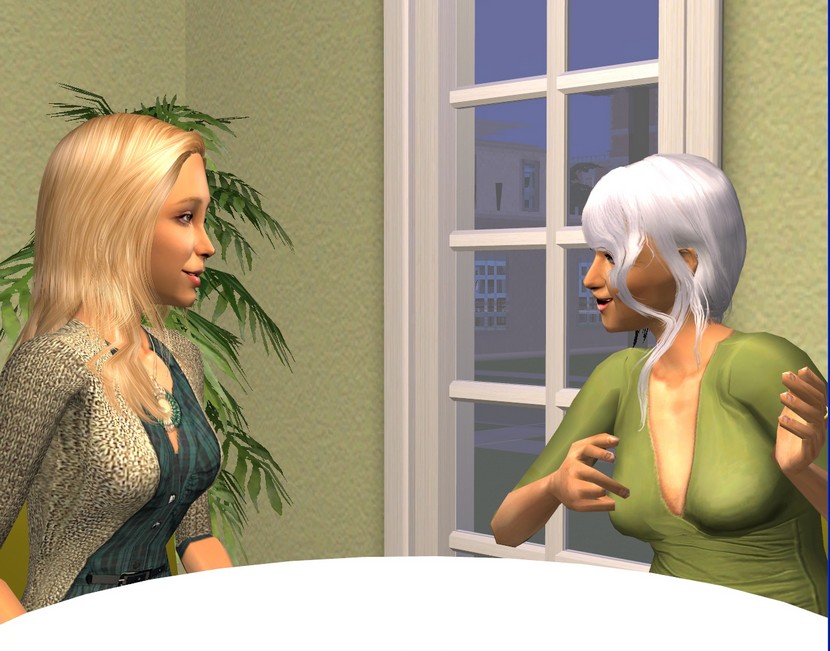 I keep subtly reminding Maia about that completely empty spare bedroom she and Ethan have in their house.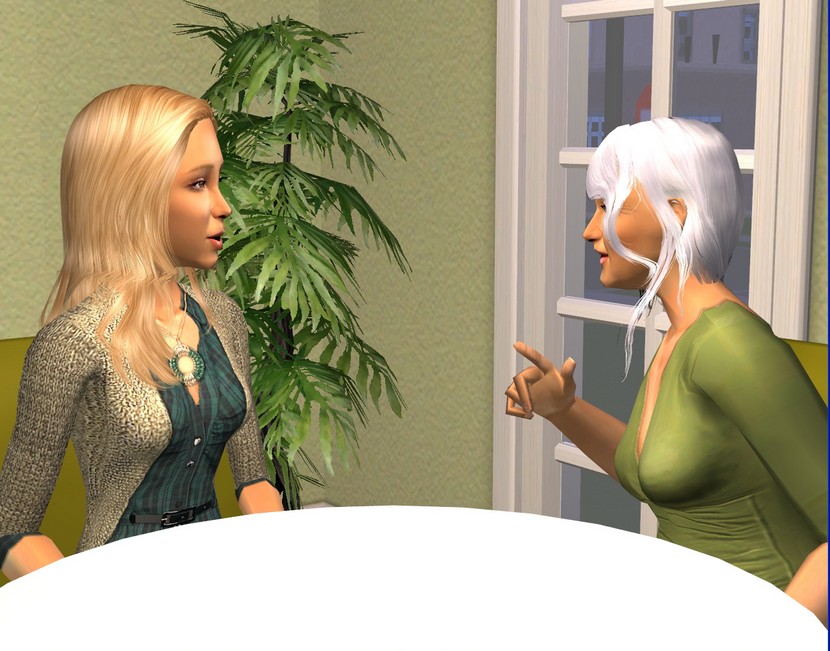 It really would be just perfect for a baby! I hate to say it but Maia is 30 now, and she can't leave things for too much longer!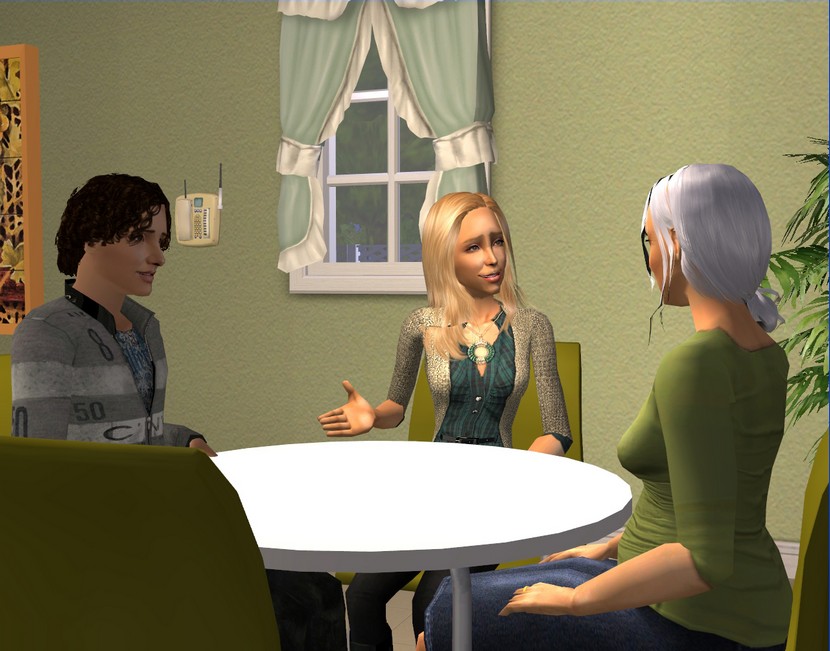 That's usually when Maia reminds me that I was a full 15 years older than that when
Tessa
was born and that my friend Araminta was even older when she had her youngest.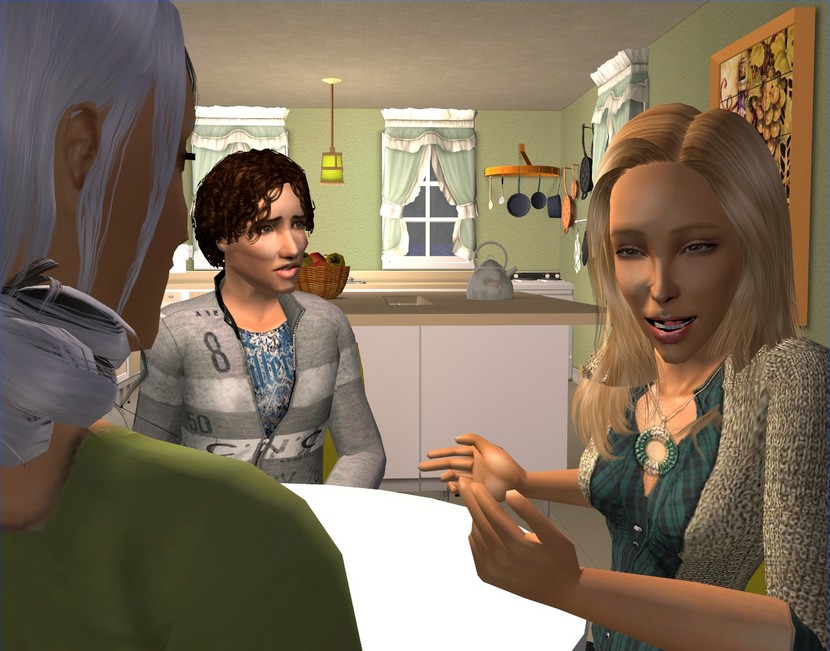 We tend to have the same conversation every time we talk. Ethan always seems alternately confused and amused by it.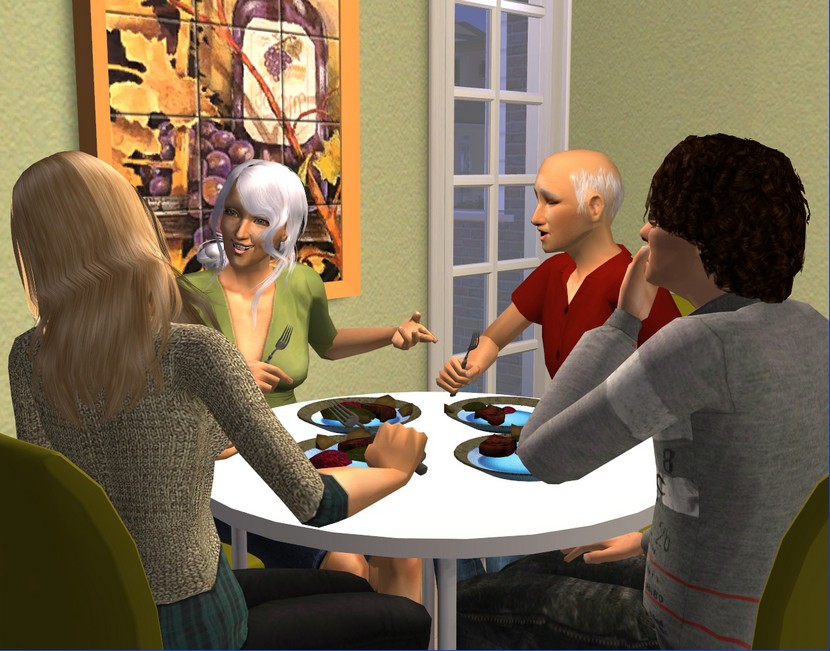 I don't think his parents are quite as crazy for grandchildren as Jace and I are. But then again, they're only in their 50s, so they're not as old as we are either. We'd just like a few more grandkids before we go.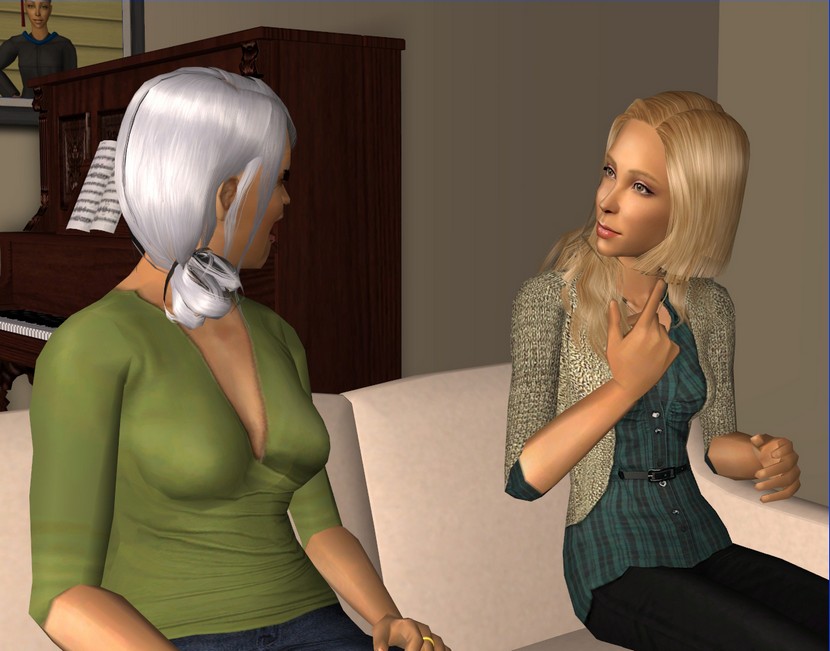 Maia has told me that she and Ethan are planning on having kids eventually but she's a little nervous about it.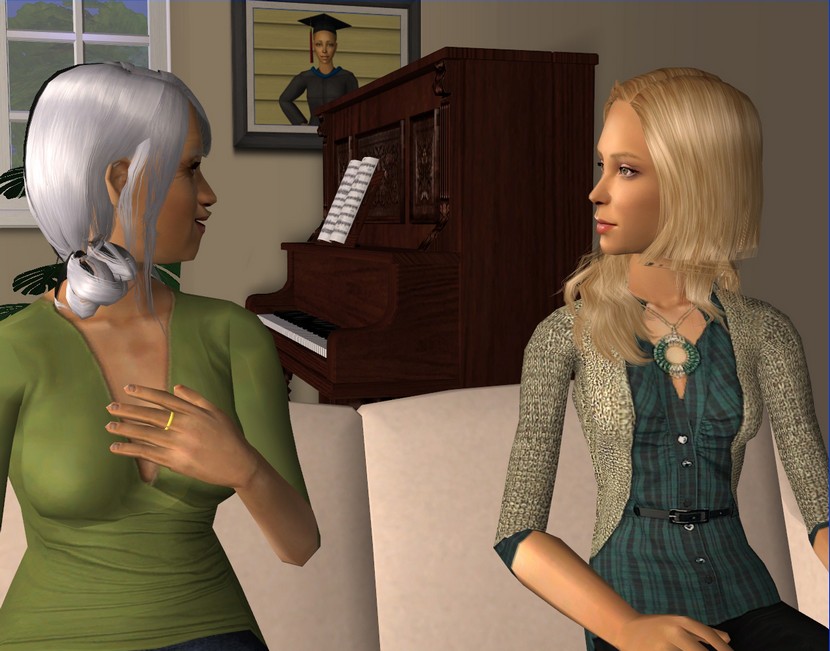 I don't know if Maia believes me but she would make a wonderful mother.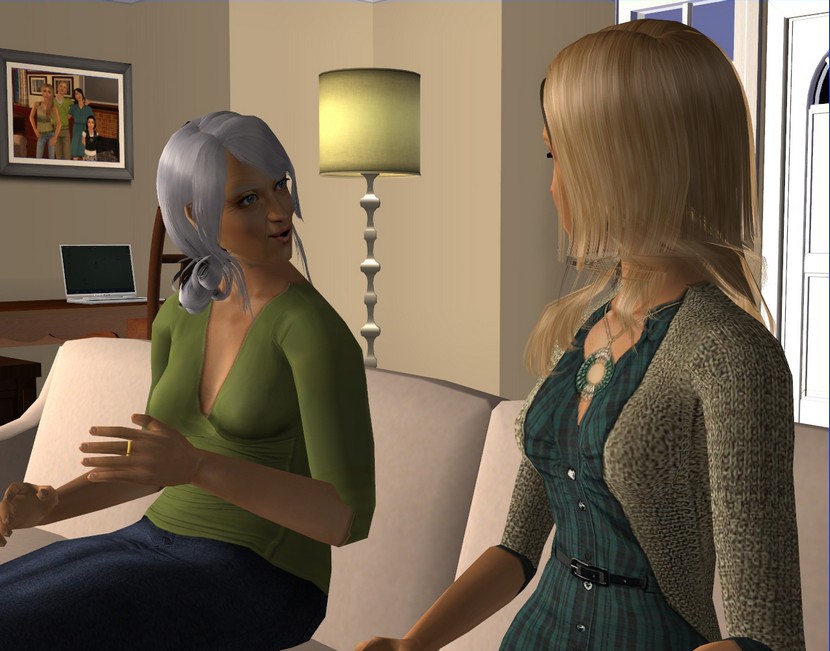 Everyone is lost at the start but you pick it up as you go along. And Maia certainly wouldn't be short on help.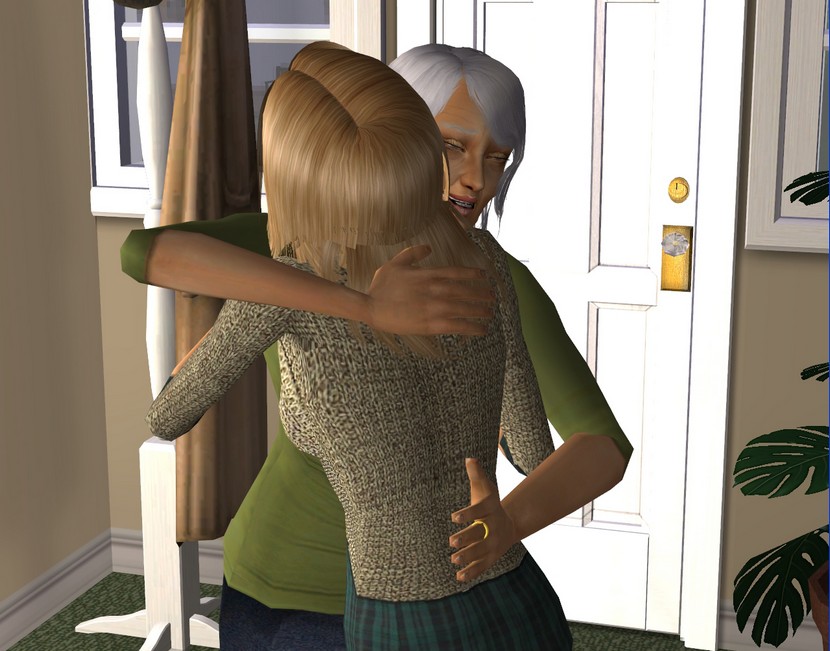 I hope she thinks about it. And if she and Ethan want to get married as well, while they're at it, I'd just be over the moon!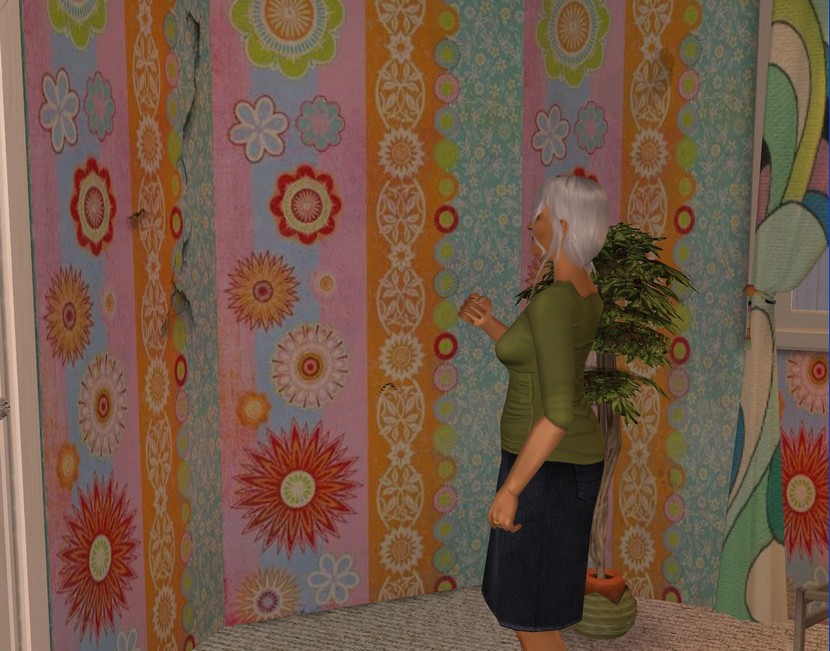 Until this year, we hadn't touched a thing in Tessa's room and when she died, we never planned to. But the wallpaper in there was stained peeling so badly and it seemed wrong to leave it in such disrepair.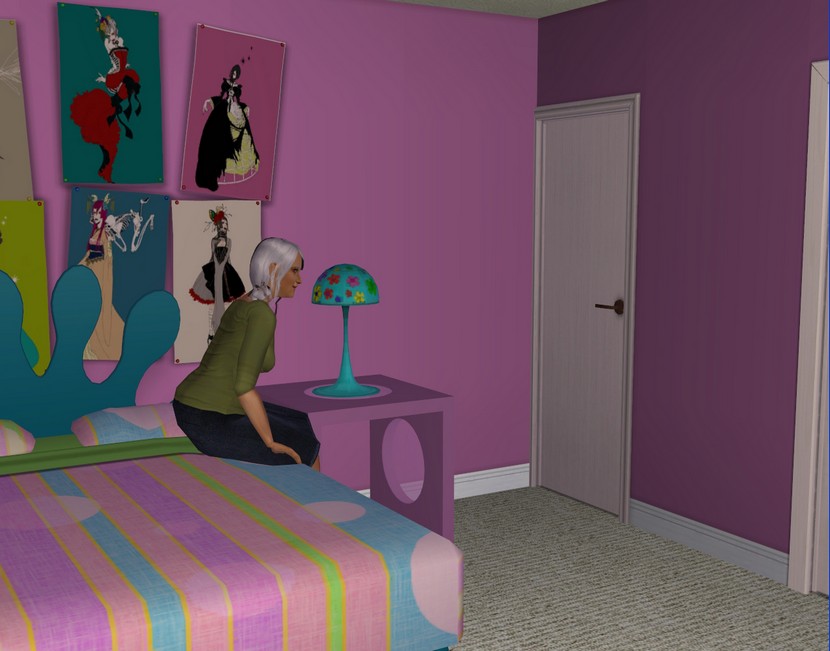 So we tore it down and repainted it. We kept the pink, seeing that was Tessa's favourite colour.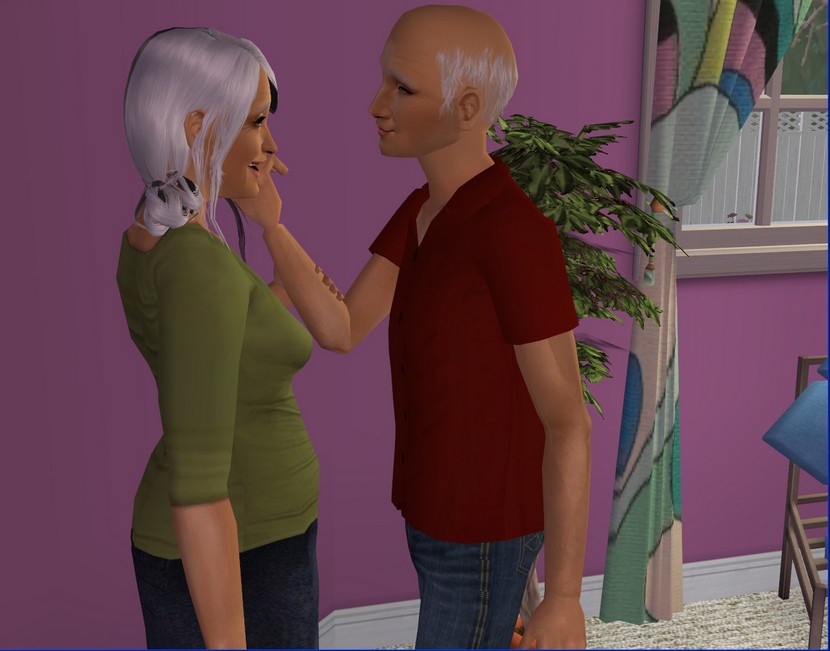 Tessa would have been 23 this year, so maybe her tastes would have been completely different by now but this is one way we can we remember her.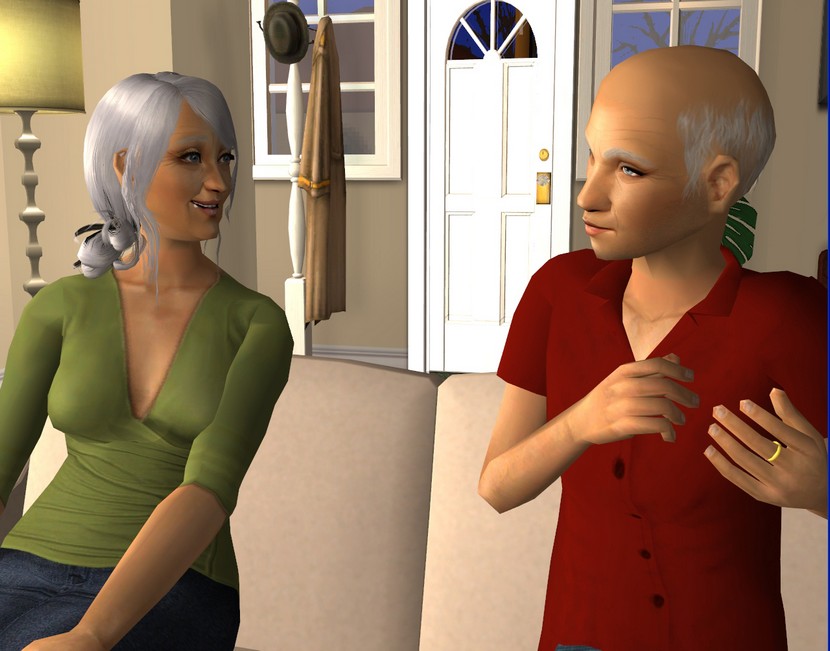 I guess from the outside, it might look like we are fixated on Tessa but I think we're doing well. We don't dwell on her death; we just like to talk about her, just like we talk about our other daughters.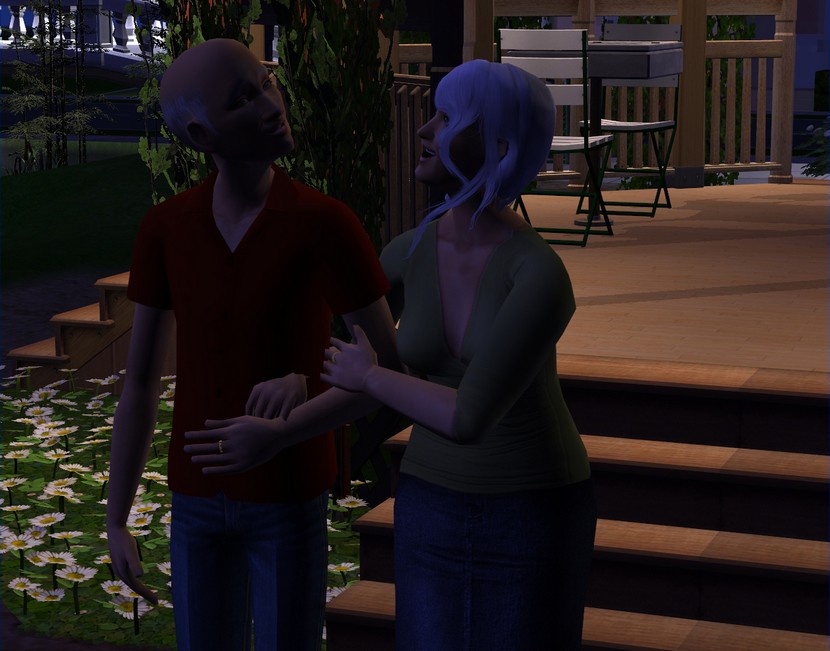 It's taken us a while but we're at a point now where we go out and do things for pleasure, rather than just trying to get through the day. But we haven't really had the money to do many fun things before now.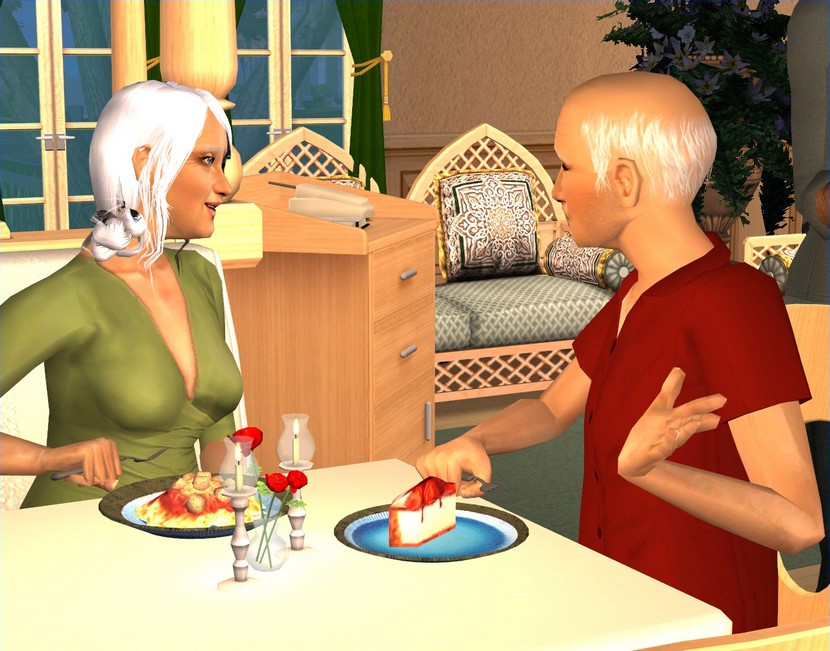 It's nice to eat out at a restaurant again, seeing I spend so much cooking meals for everyone else at work.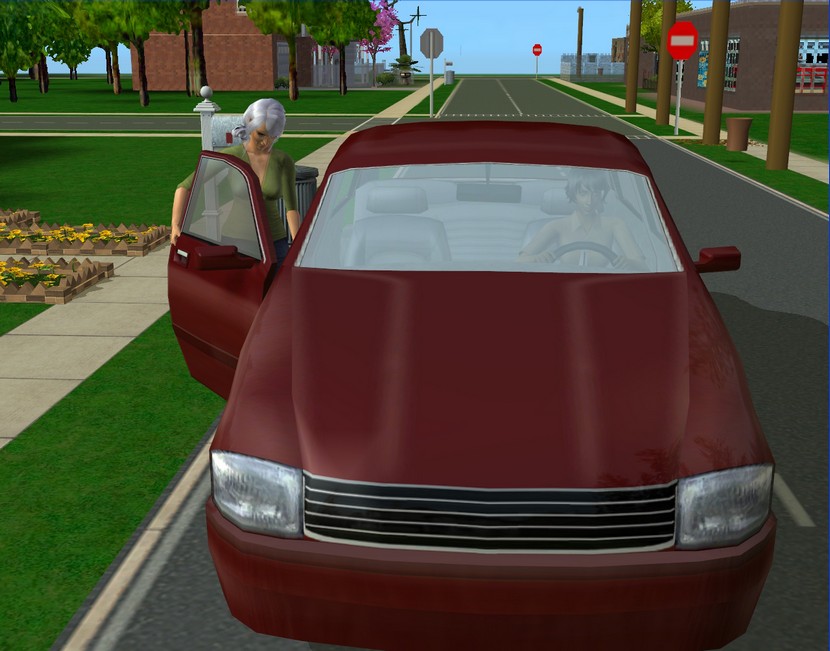 I would really like to be thinking of retirement at this point in my life. I feel very old to still be working full time!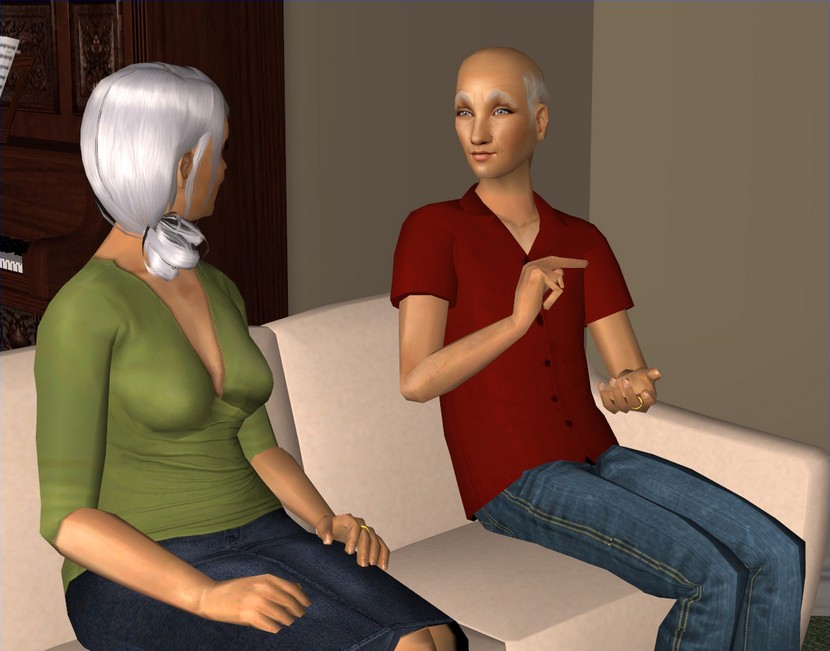 Jace feels the same way, I know. But before we retire, we'd like to save enough money to live on and maybe even take a little holiday somewhere.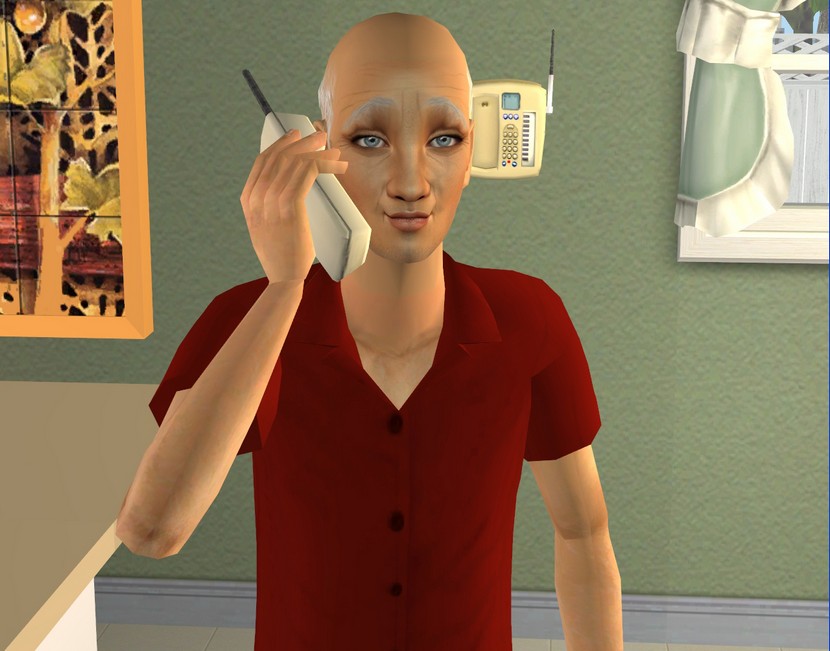 We're not close to that point yet but we're waiting to see how Jace's new promotion turns out for us.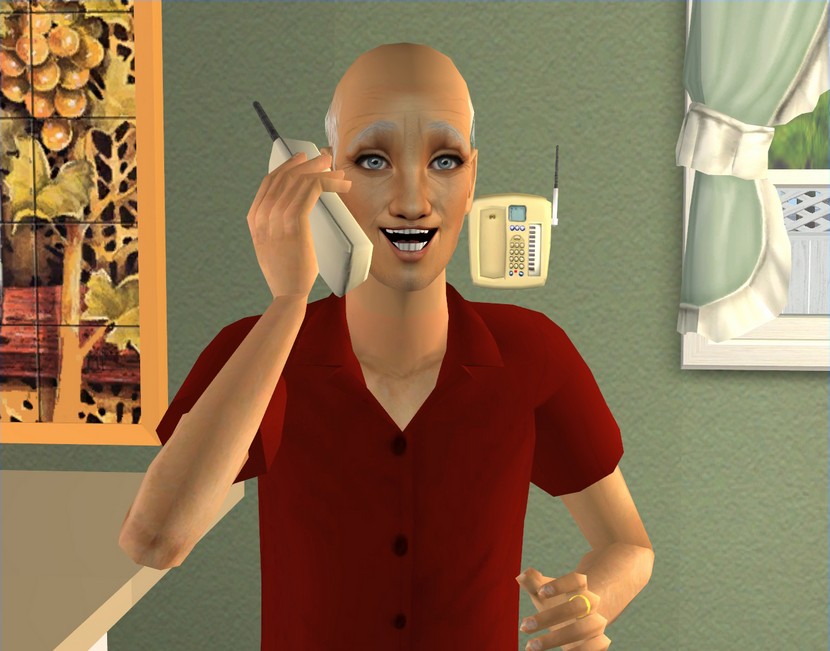 It's not something we were expecting, at his age, but someone needed a photographer on short notice for a fashion line. Fortunately for Jace, he was the only person she could find.
Everyone loved his work and he's been getting booking after booking lately. It pays a lot more than wedding photography, that's for sure!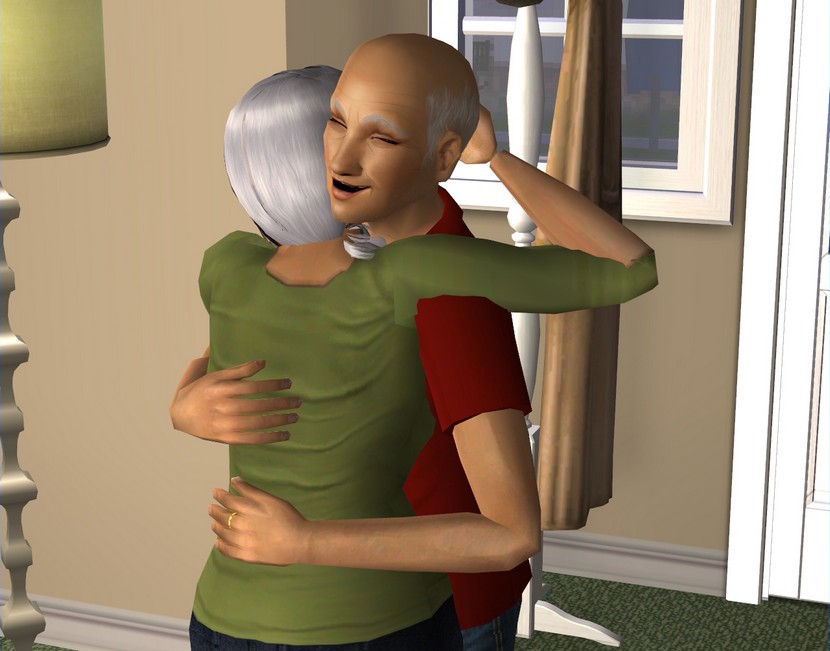 Enough to retire on though? Well, we'll keep our fingers crossed and see how it's looking in a few years!
Outtakes: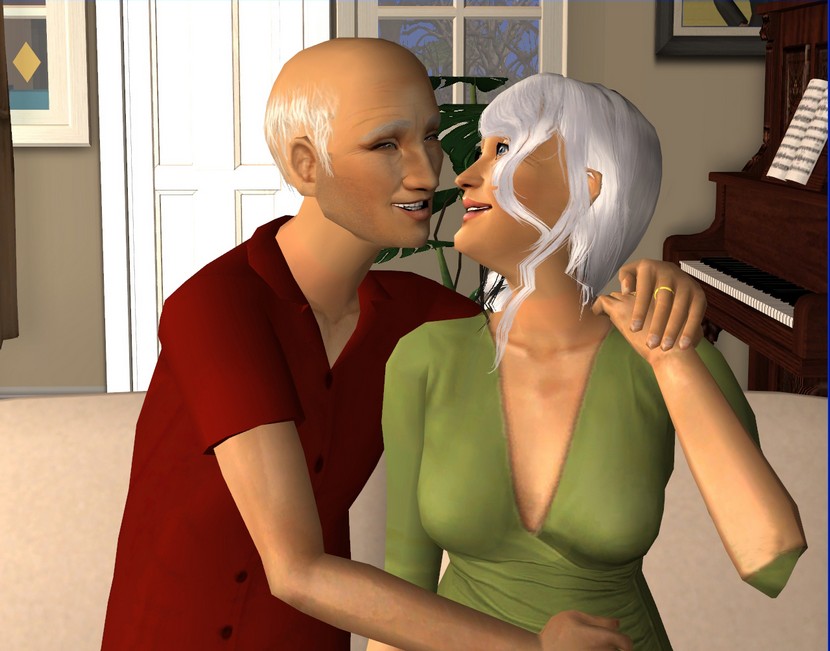 Just an outtake from the intro portrait. I think Jace and Magdalena are so stinkin' cute!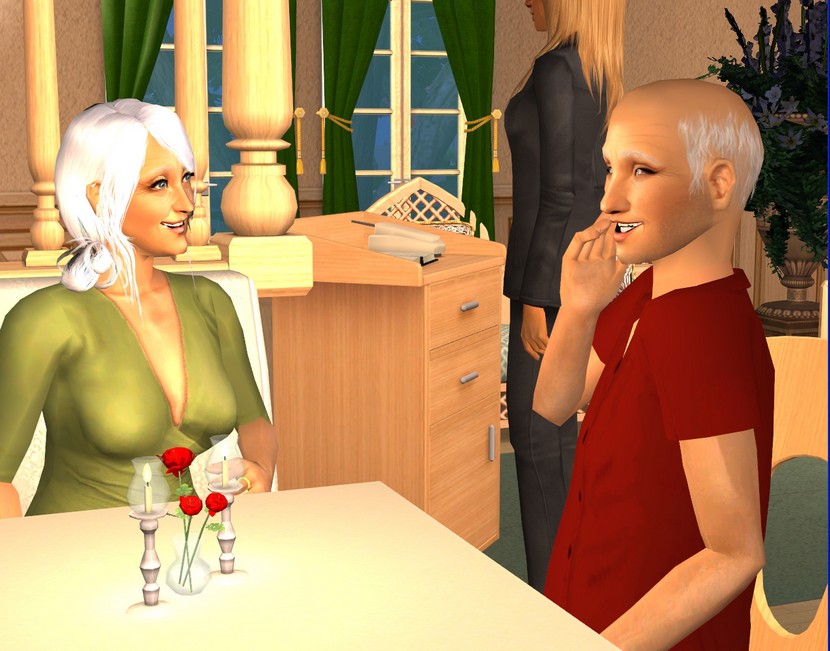 See, look? Adorable!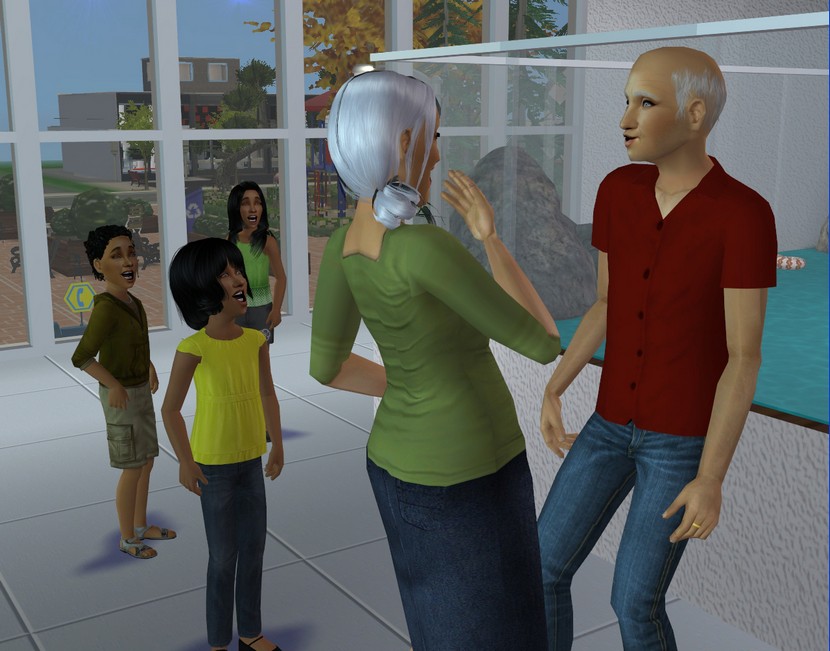 This is just after Jace had grabbed Magdalena's ass, which the kids found hilarious. He did it over and over again while they had the kids with them and the kids laughed every single time. I've never seen that reaction before. Maybe when they're older, they won't find it so amusing!
Notes:
Title is from Sound of Love by James Iha.

Jace's promotion was from one of those AL social group townies. He's not even close to qualified for it but it pays about $500 more per day than his old job, so it was very welcome.

Lia is a pleasure to pose. I don't know why, but she always seems to be so co-operative! Oh, and I discovered a little posing tip that you guys may have already figured out for yourselves but I'll pass it on anyway. I always find it really difficult to get Sims to look down using Look at Player and for the picture of Lia reading, I was really frustrated because I couldn't even get the camera to go any lower at all. Then I had a brain wave: why not just move Lia up? She was already on a shiftable OMSP, so I popped her way up, got her to look in the direction I wanted and then froze her. It was so easy, I could have cried! I can't believe I never thought of it before!