Round 31: April 2034 (Autumn)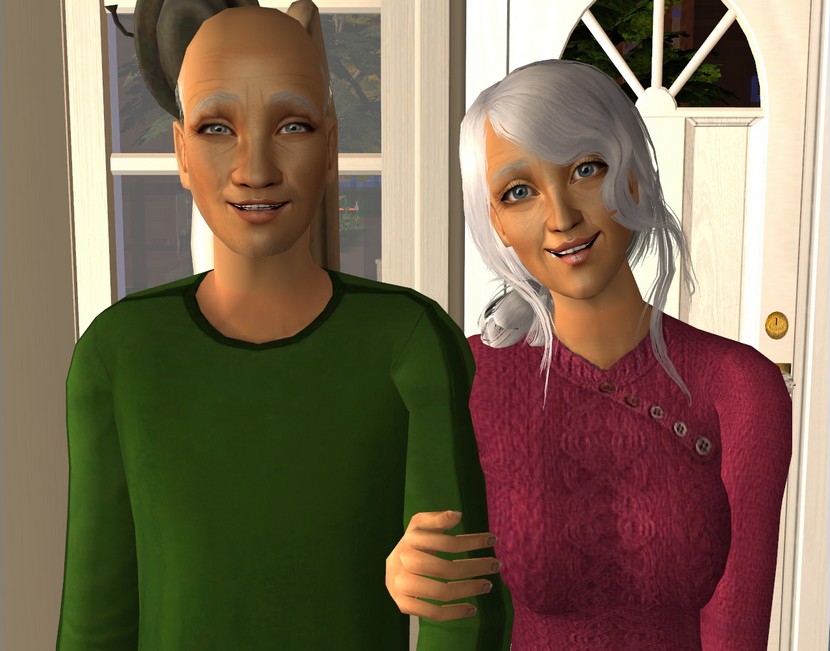 Narrated by Magdalena Novak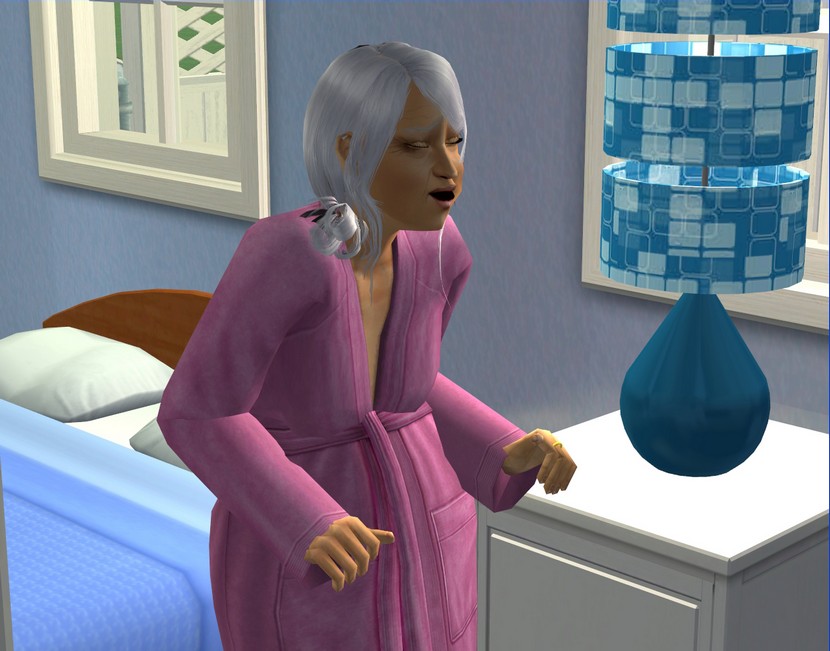 Recently, I came down with the flu. I had it a few years back and had to be hospitalised and just hoped I wouldn't have to go through that again.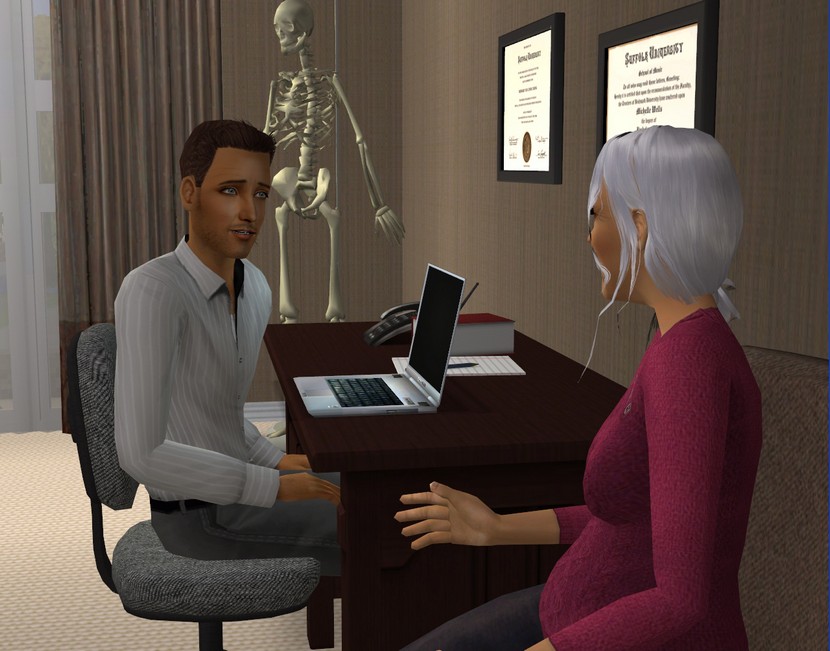 I didn't feel nearly as sick as I did last time but I still thought it was best to pay a visit to my doctor anyway, just to rule out anything even more serious.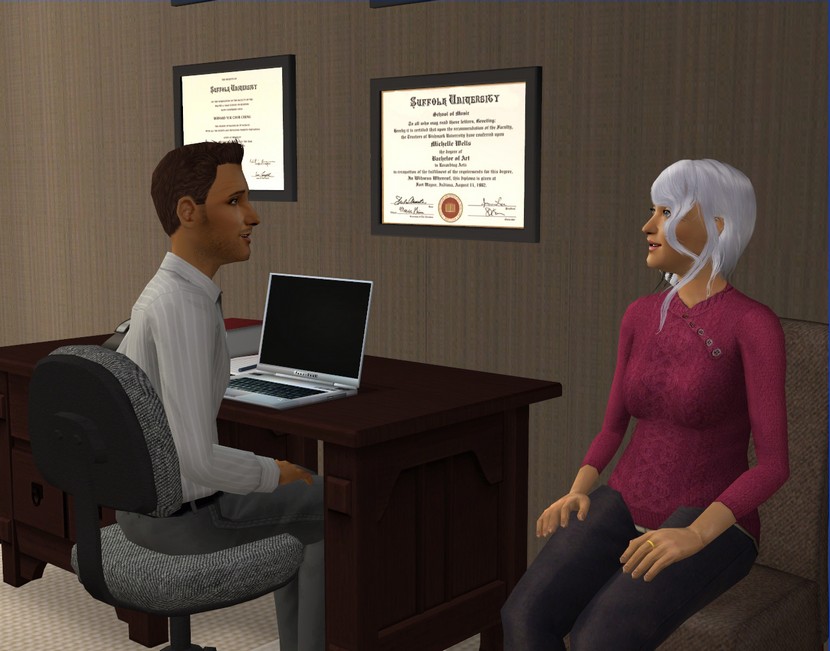 I wasn't too worried but I still hate going to the doctor. There's always that niggling concern that it might be something big.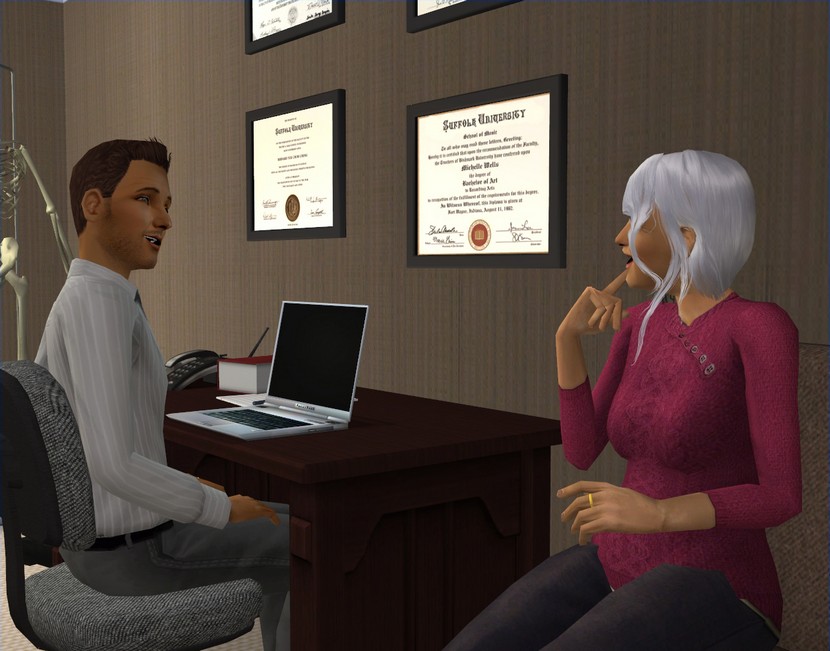 Dr. Sitko is very good though and he put my mind completely at ease. I was just ordered to try to eat as well as I could and to rest up.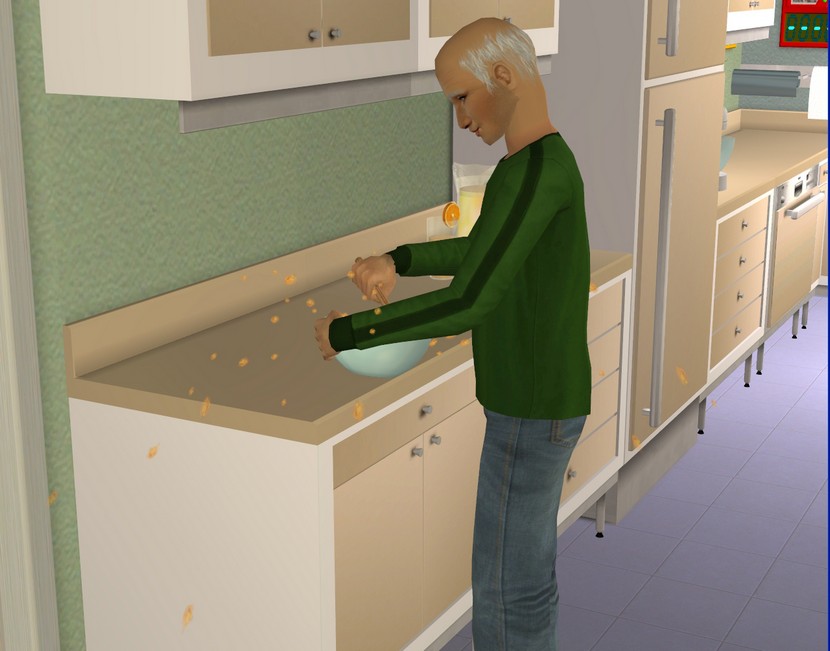 That was hard for me, because it left Jace in charge of all the cooking and cleaning and he's not exactly the tidiest man in the world. It was all I could do not to get up and wipe the counters down again after he finished with them.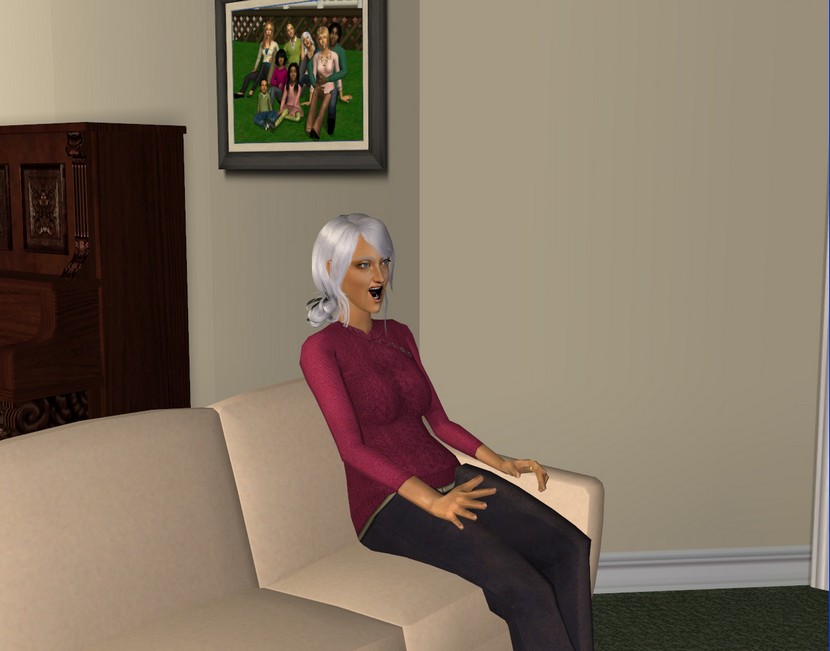 Fortunately, it was a short illness and I was feeling better quite quickly. I still haven't got my energy back though. I think I'm just getting older and am really feeling it.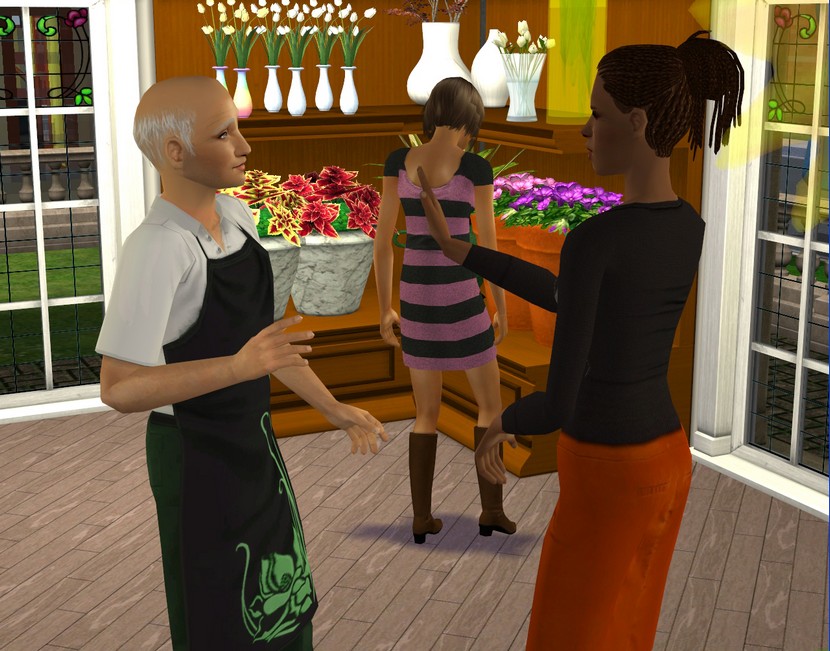 The shop is becoming too much for Jace of late as well. Running a business is quite stressful at this point in our lives.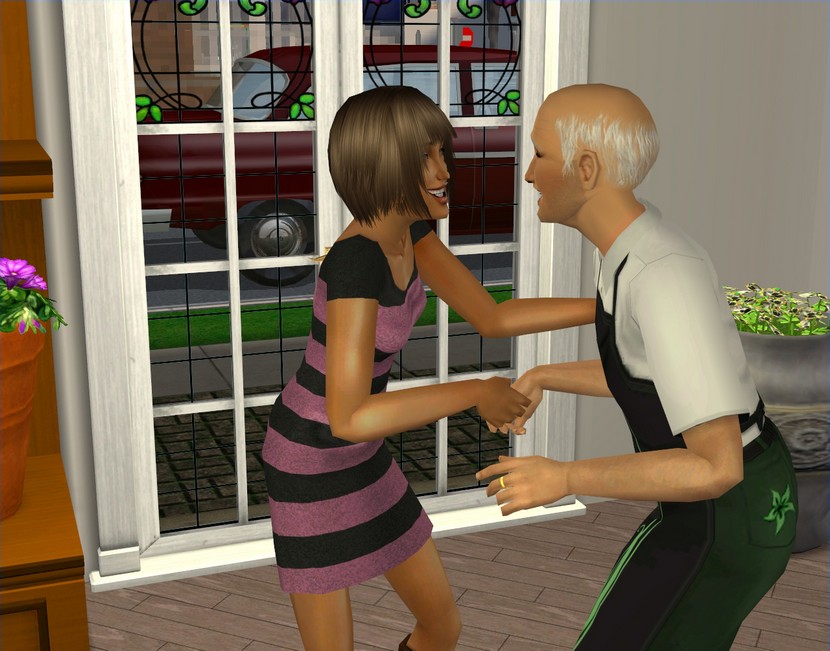 Part of the problem is that when Jace does something, he puts his all into it and that means that his days at the shop are usually very, very long.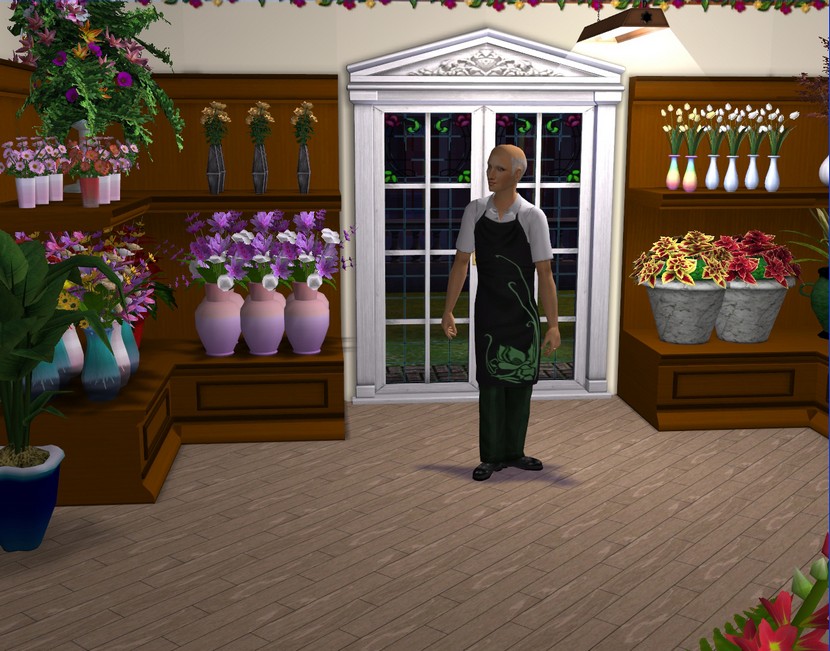 He still loves it but he just can't handle it as well as he once did.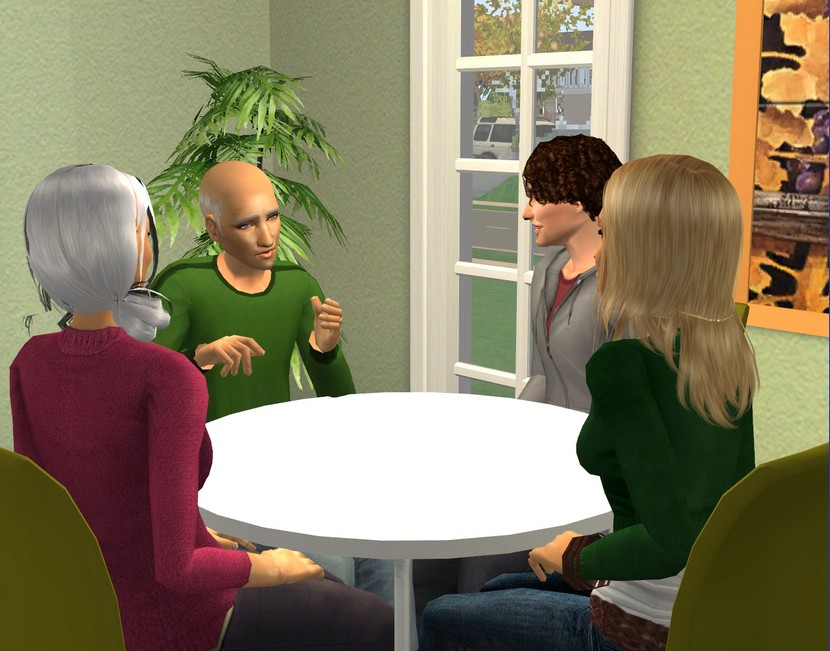 So Jace and I are starting to get our ducks in a row so we can both retire. We'd already decided to have Maia take over the shop one day, so Jace asked her over to discuss it.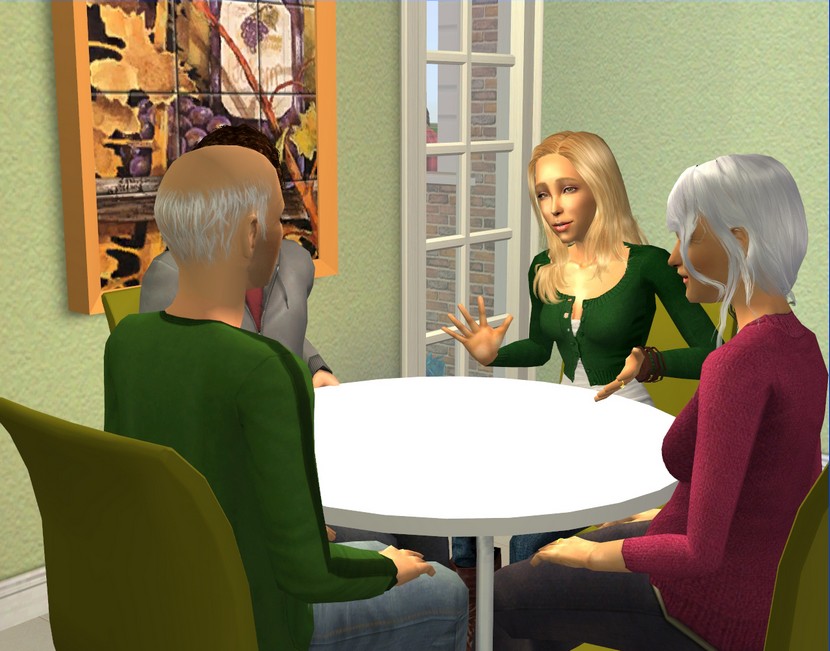 Maia is still prepared to do that but asked if we could maybe delay it until January or February next year.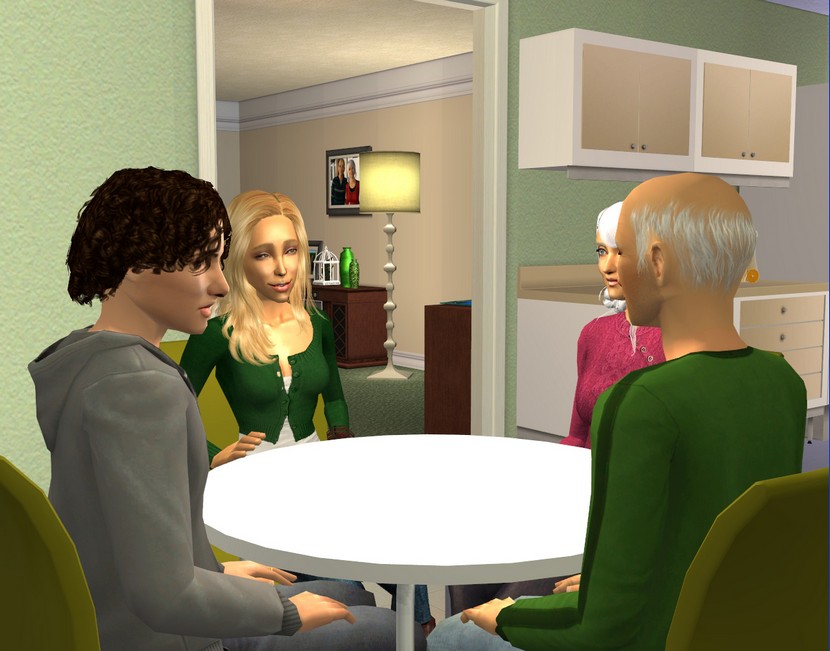 She told us she was anticipating being very busy until then.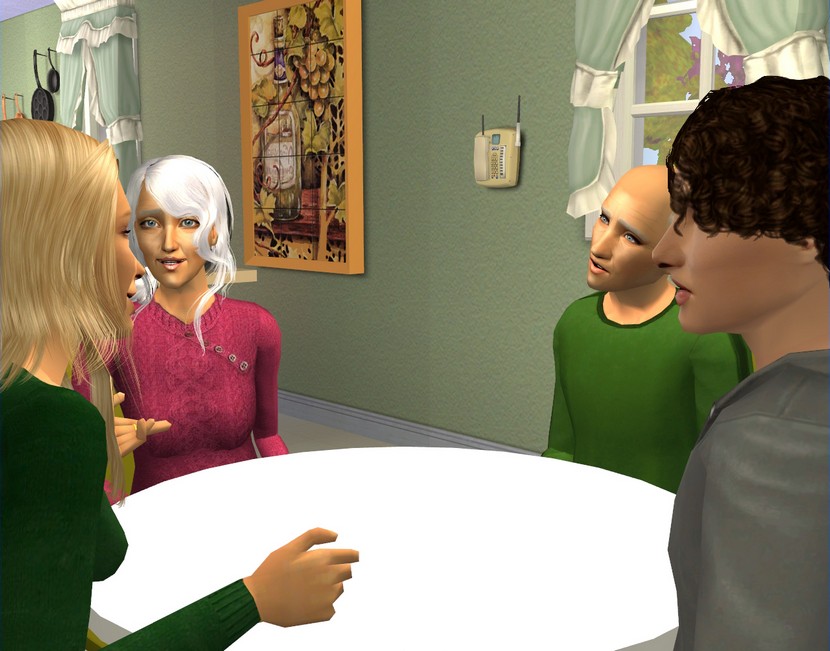 I know what I was
hoping
she meant but I didn't want to get my hopes up.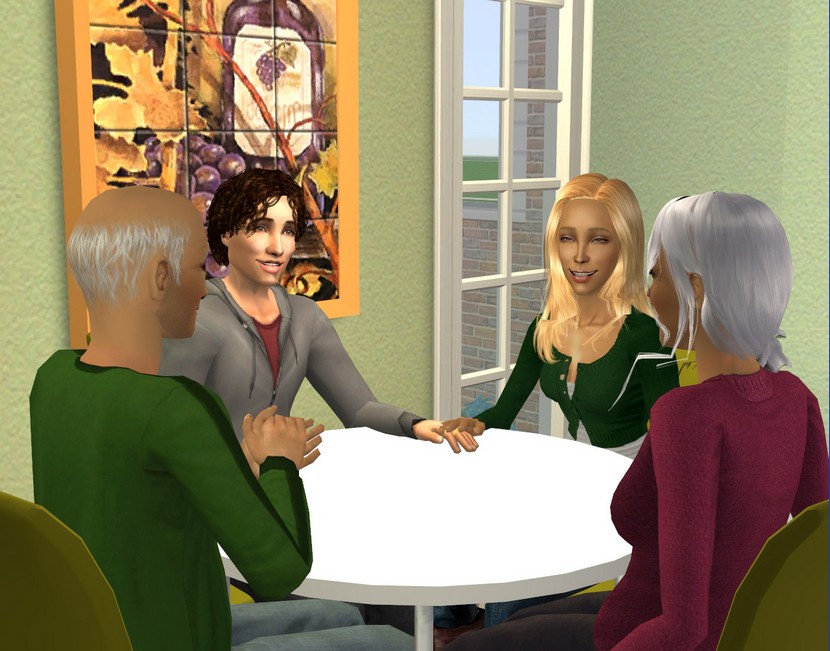 But as it turned out, it was exactly what I wanted; Maia and Ethan are getting married!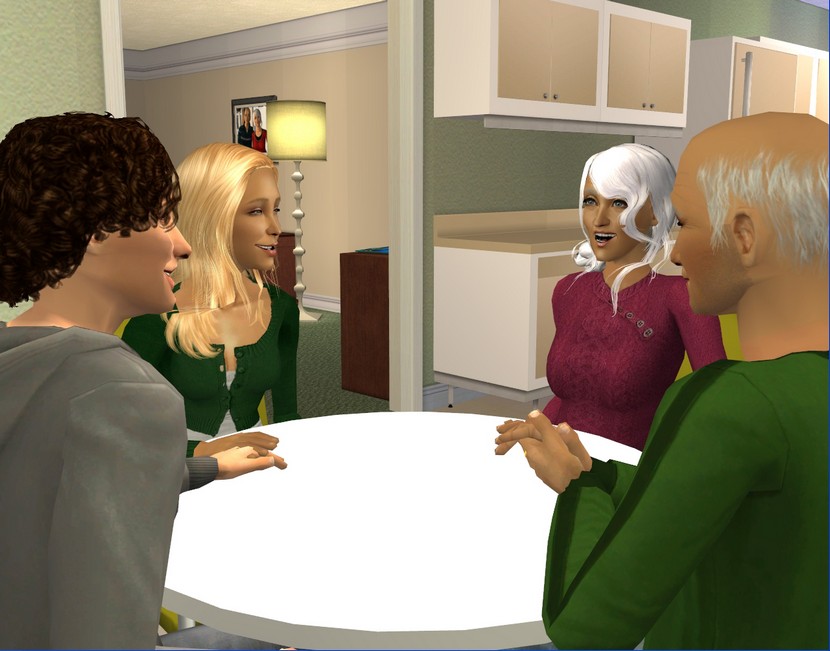 I could hardly believe what I was hearing but I was so excited at the same time.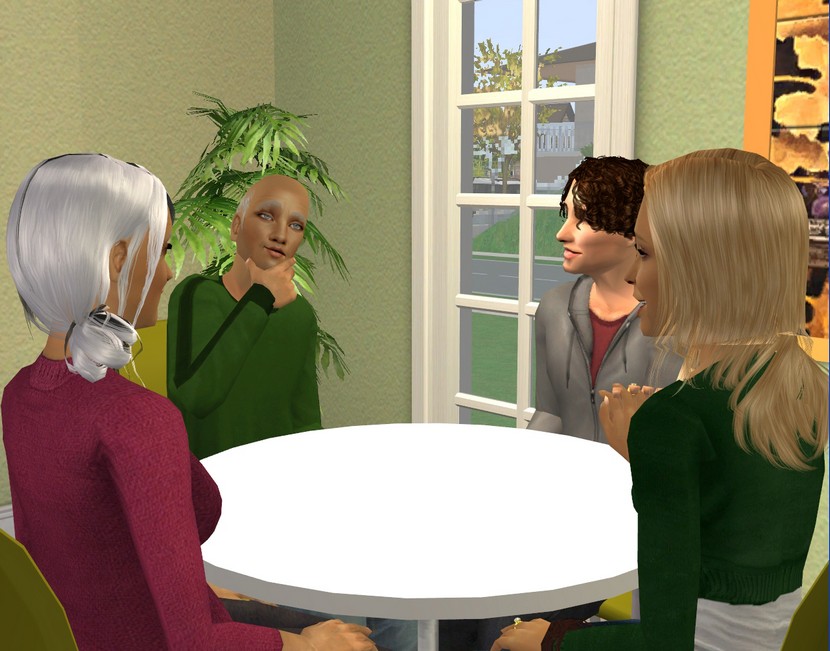 We can't afford extravagant gifts like houses and honeymoons like some parents but Jace is very keen to do their floral arrangements free of charge.
Maia and Ethan got engaged several months ago but they decided not to announce it until they were ready to set a date.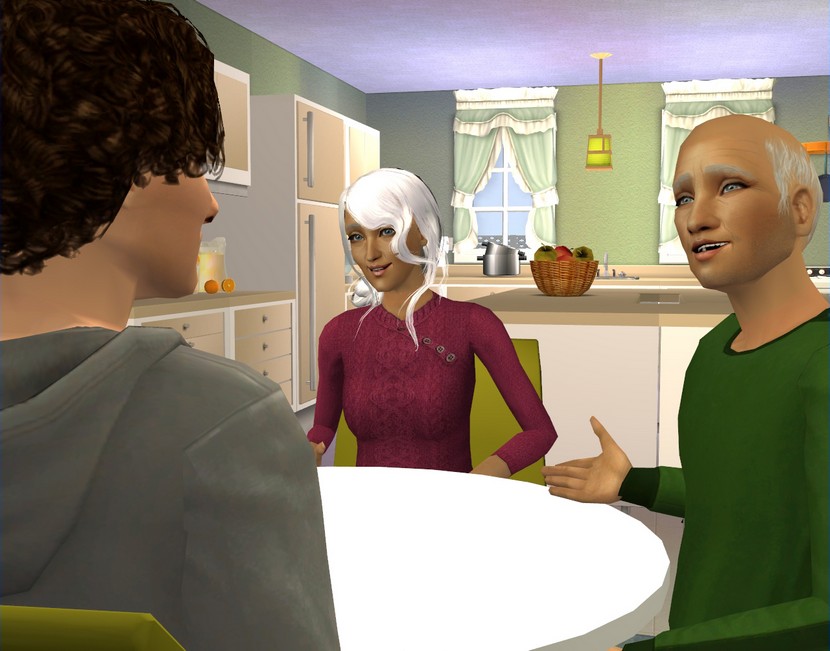 They were worried I'd be annoyed about that but I'm really not. I'm just happy it's finally happening! I thought I'd be waiting forever!
A few days after that, Maia asked me if Jace and I would mind holding the wedding in our backyard. I should have guessed. Maia likes things to be very relaxed, so a wedding at home suits her and Ethan.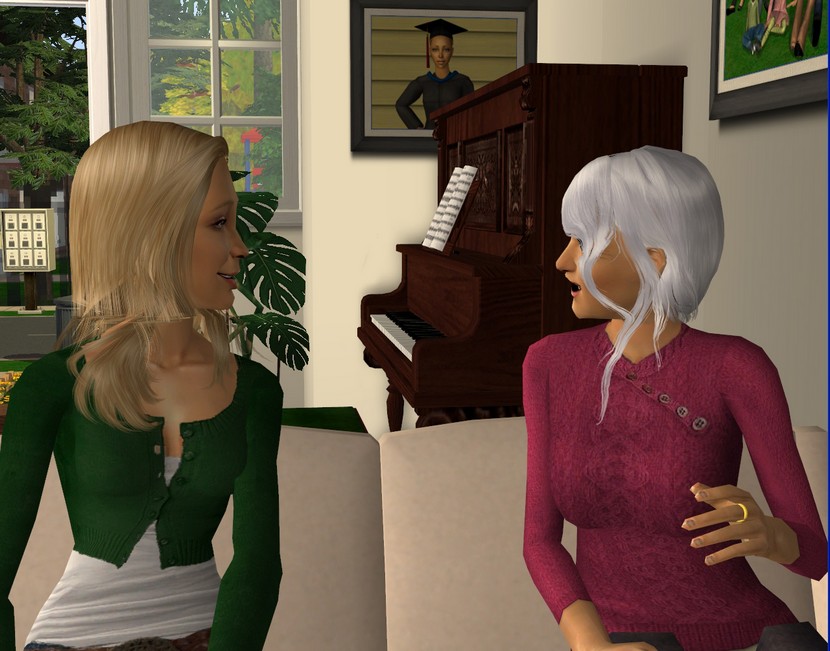 Of course, we don't mind. Our house is small but the backyard is quite big. The guest so far is long but not extravagantly so. I think we'll be able to pull off a lovely wedding here.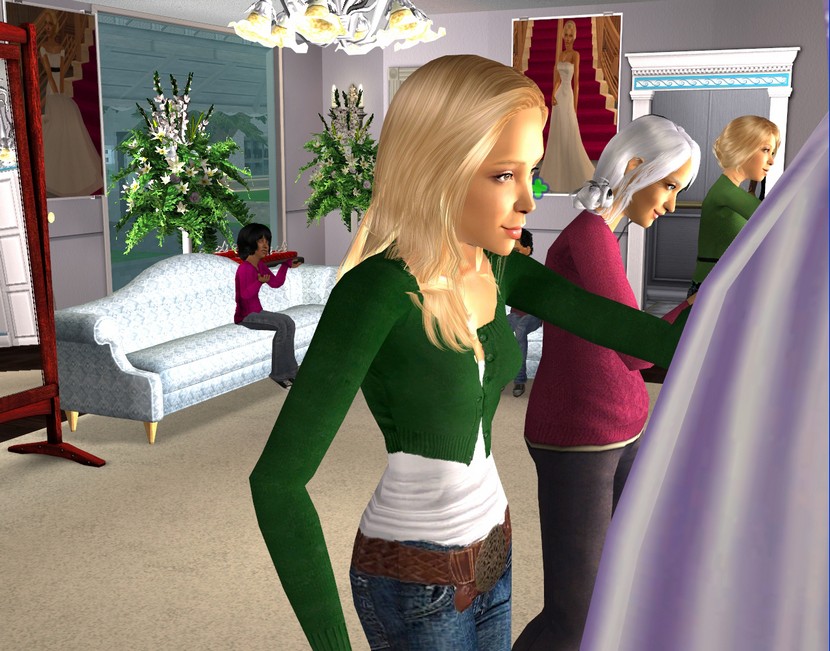 Weekends for us are usually very quiet but it's been so busy since Maia and Ethan announced their engagement. Maia, Lia and I have been down to that bridal centre so many times!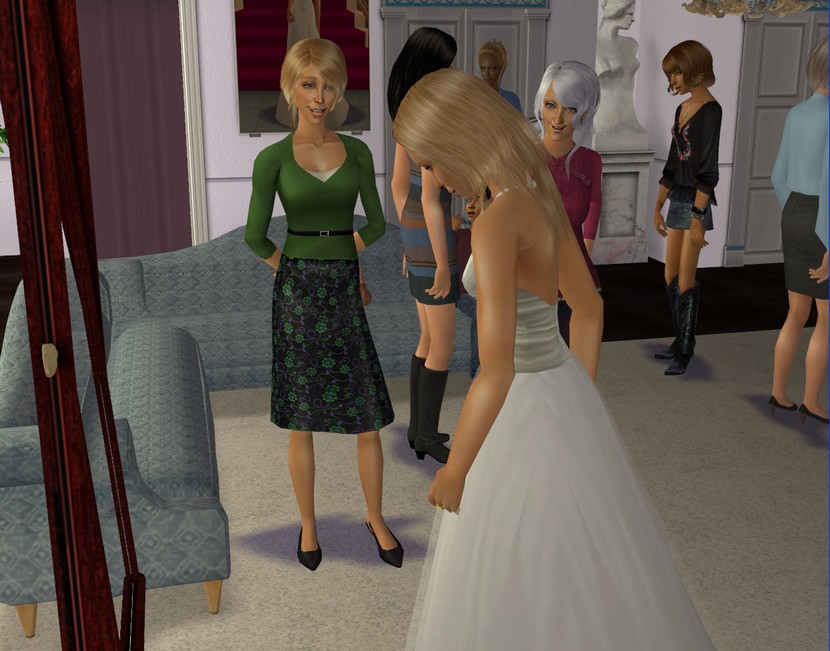 We're having trouble finding a dress Maia likes. She's very no-frills and most of the dresses in the stores are the opposite!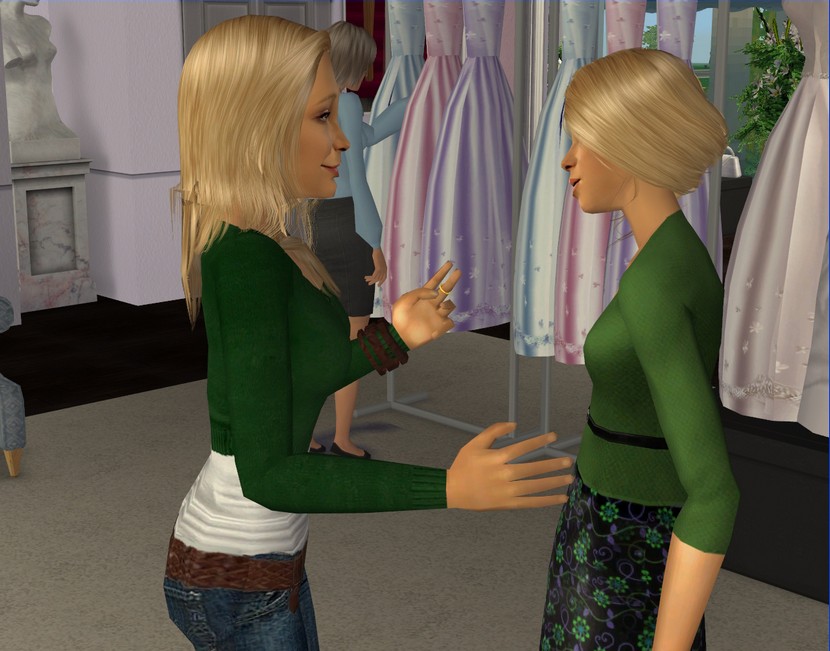 Lia thinks she's being a bit picky but big frilly dresses are the kinds Lia prefers. Maia just has a very specific idea in mind.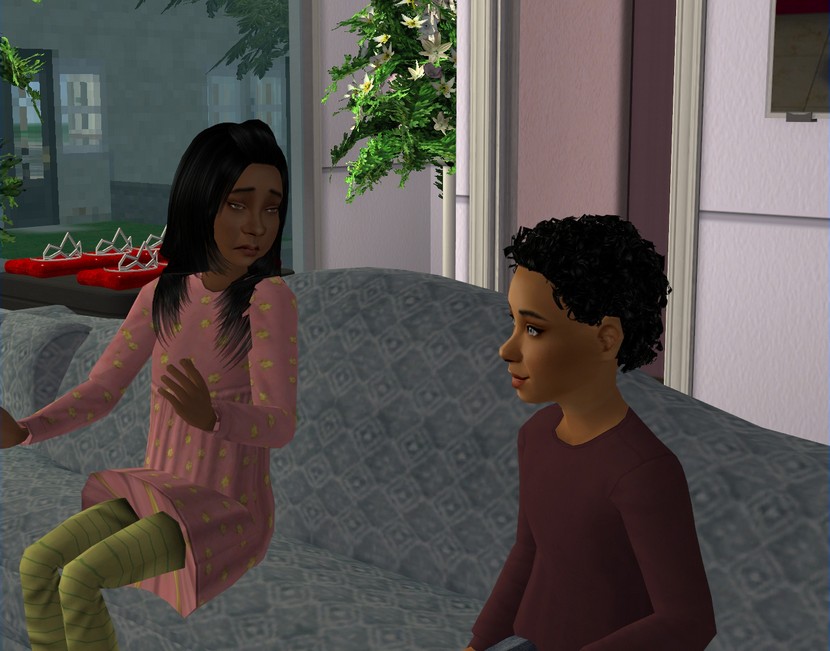 Annabel, Georgina and Gabriel are going to be in the wedding, so they've all been dragged along on our shopping trips as well. I'm sure they're getting bored of it by now!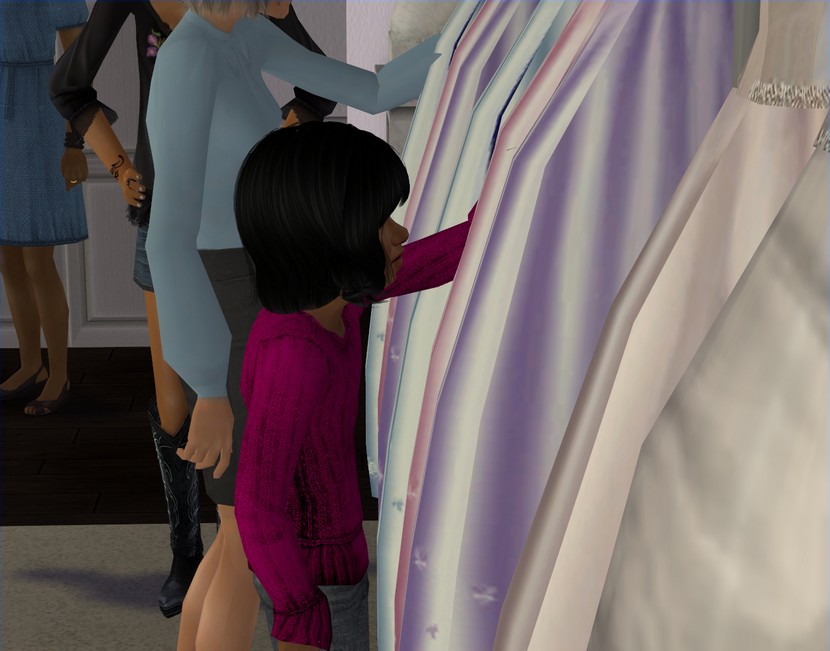 Well, not Annabel. Annabel seems to relish it, which I would never have expected. She's the more tomboyish of the twins.
Jace and Maia have already started talking flowers as well. Maia is thinking of having them in pink. Pink was Tessa's favourite colour, so it would be a little nod to her.
Jace is a master at floral arrangements, after creating them for some 40 years now, so whatever he does will be gorgeous.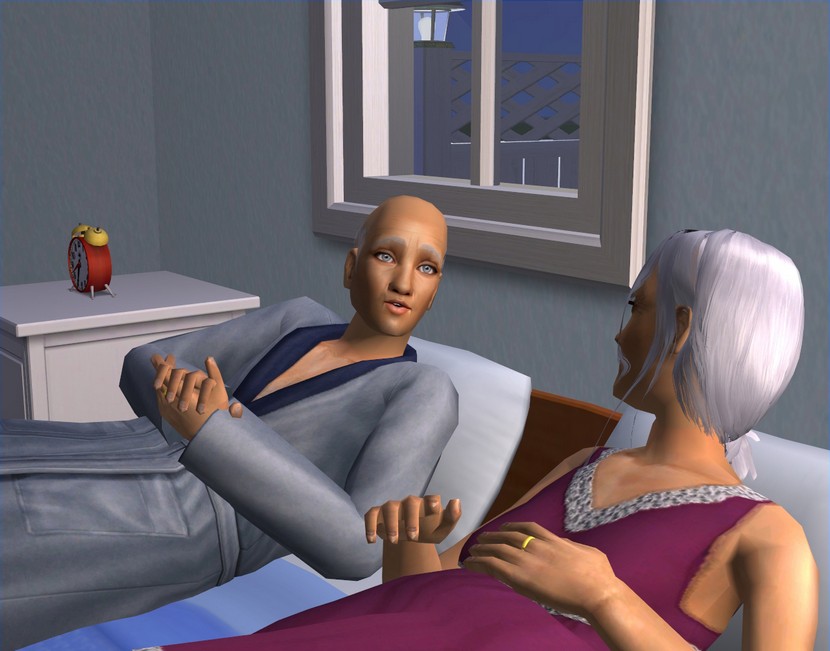 He is about as excited about this wedding as I am. We always talk before we go to bed at night and Maia getting married is the main topic these days.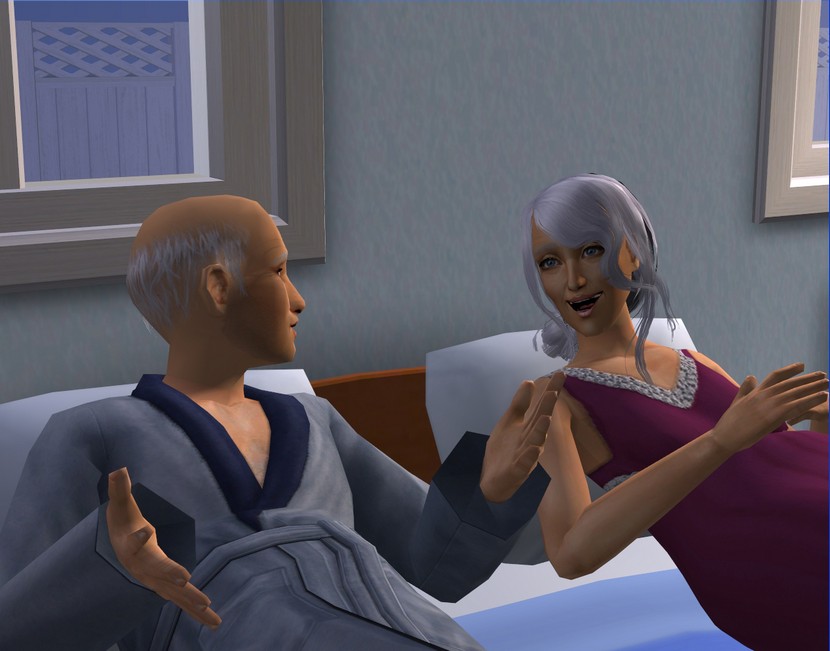 We're both hoping they don't wait too long to start a family afterwards. Ethan is quite keen to become a dad, so maybe he'll be able to convince Maia!
Notes:
Title is from Stare by Pavement.

Magdalena was one of the Sims who rolled the Flu Epidemic ROS this round. Only two more to go!

Have you ever seen a Sim have food flying out of the bowl like that while they're cooking? Jace has no neat points, so I'm not surprised but I don't think I've ever seen that before. I'm going to have to look more closely at my sloppy Sims!

Annabel started browsing autonomously while shopping, which I've never seen a kid do before. It was kind of cute though!

I have Maia and Ethan's wedding scheduled for January 2035, so it will be the first post of the new year after the birthdays. :) I have had stuff picked out for her since they got engaged, which is pretty lame, since I only just finalised Matilda's things today and her wedding in the next update I'm supposed to be working on!