Round 31: April 2034 (Autumn)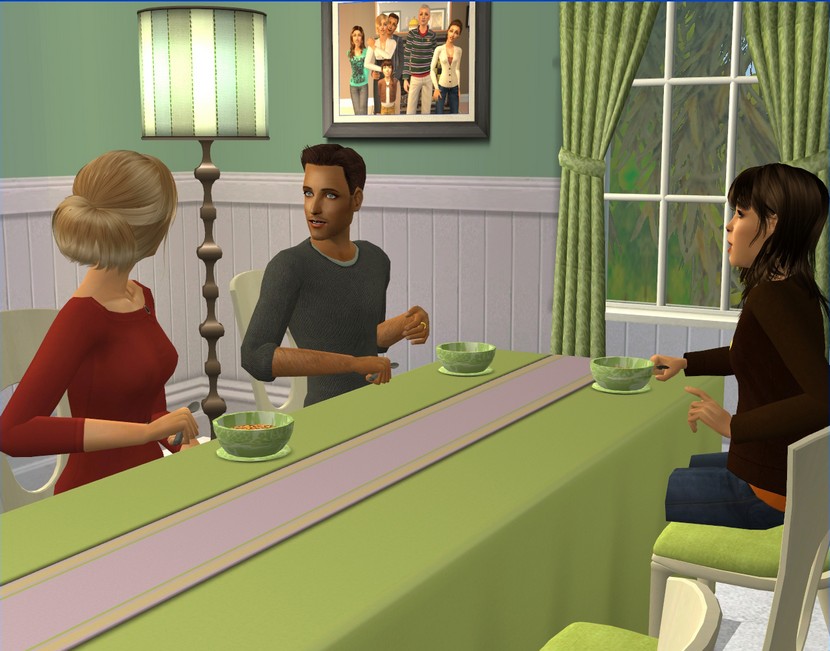 I thought things might be quieter for our family now that it's just the three of us at home but that hasn't really been true at all.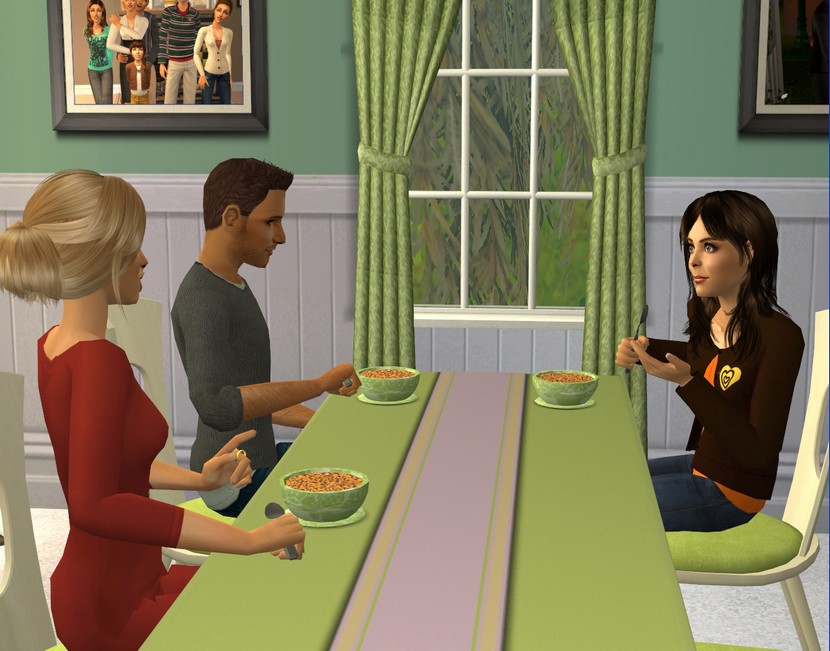 Adelaide hasn't got pregnant, thank goodness, but she's still a lot more difficult than Camilla or Lila ever were.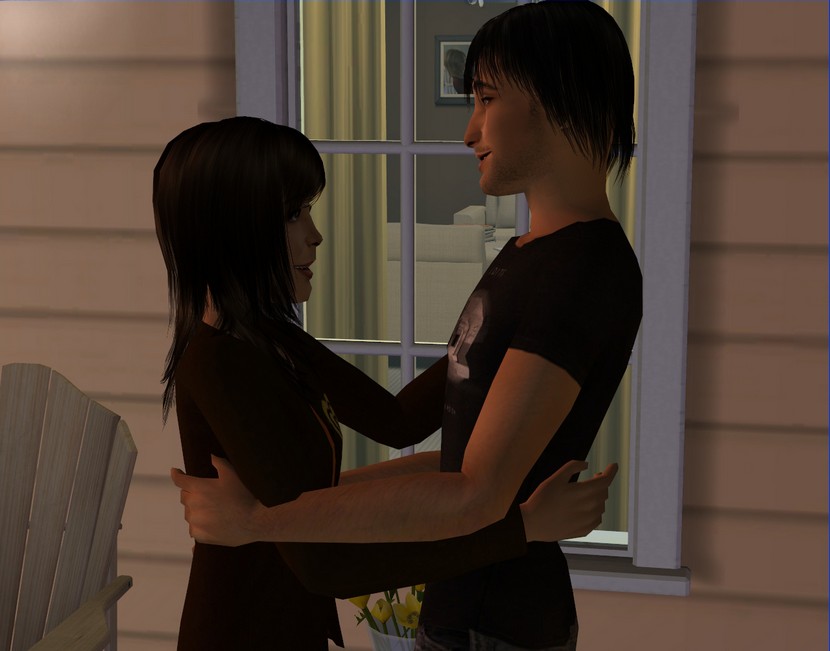 Lately, most of the disagreements have been related to her boyfriend, Sebastian.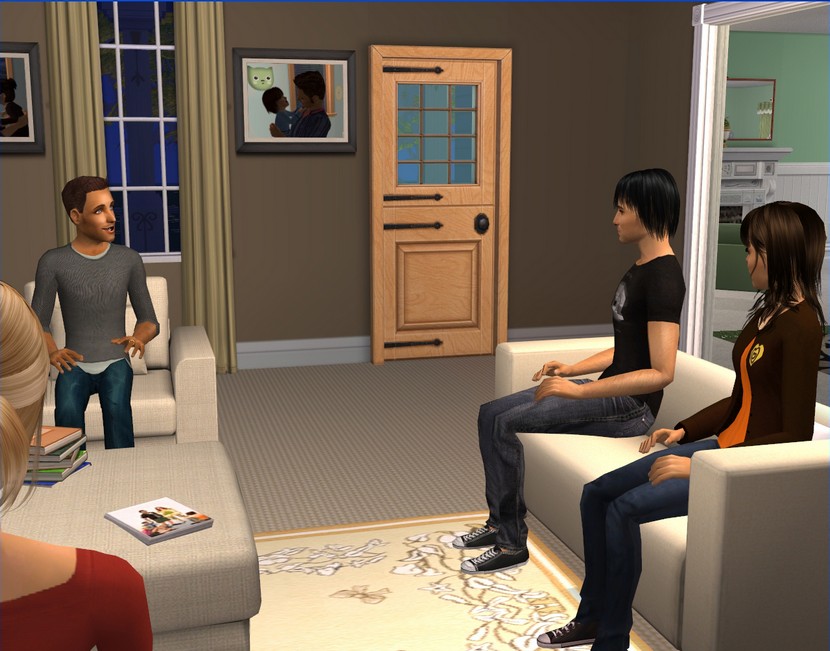 I don't dislike Sebastian. On the contrary, he seems like a fairly decent guy.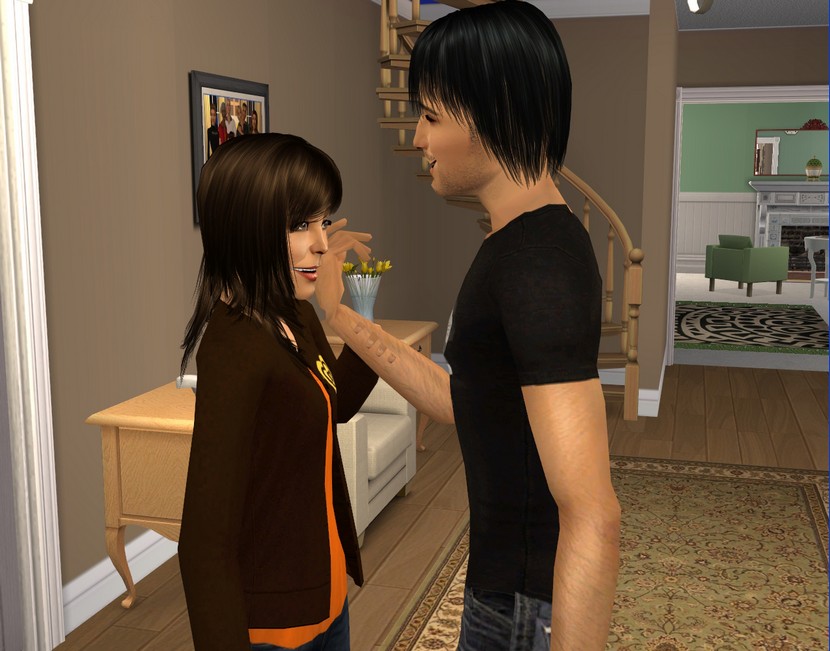 I know Adelaide likes him a lot and from what I can see, he treats her well.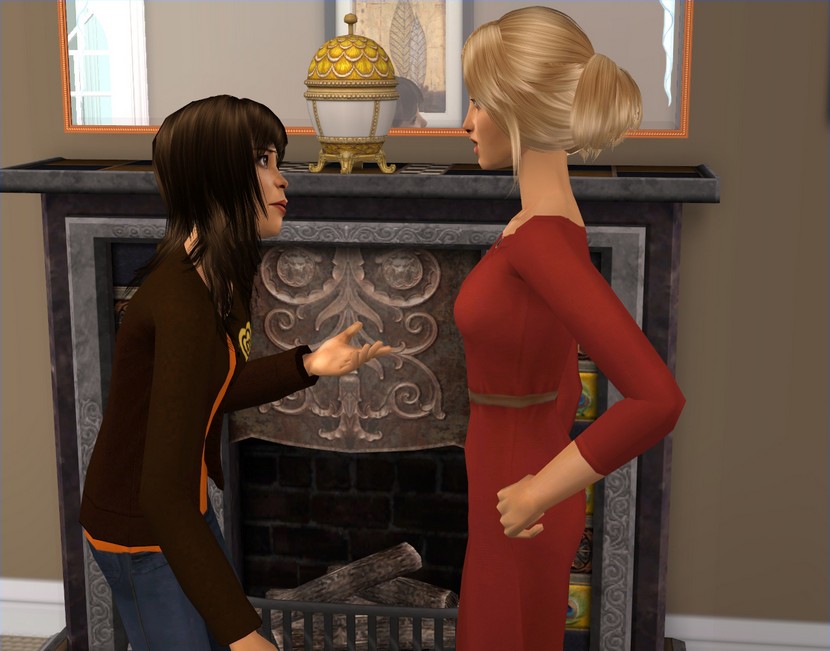 But if Adelaide had it her way, she'd be out with Sebastian every single night until any hour she pleases and thinks it's very unfair that Kirstin and I won't allow it.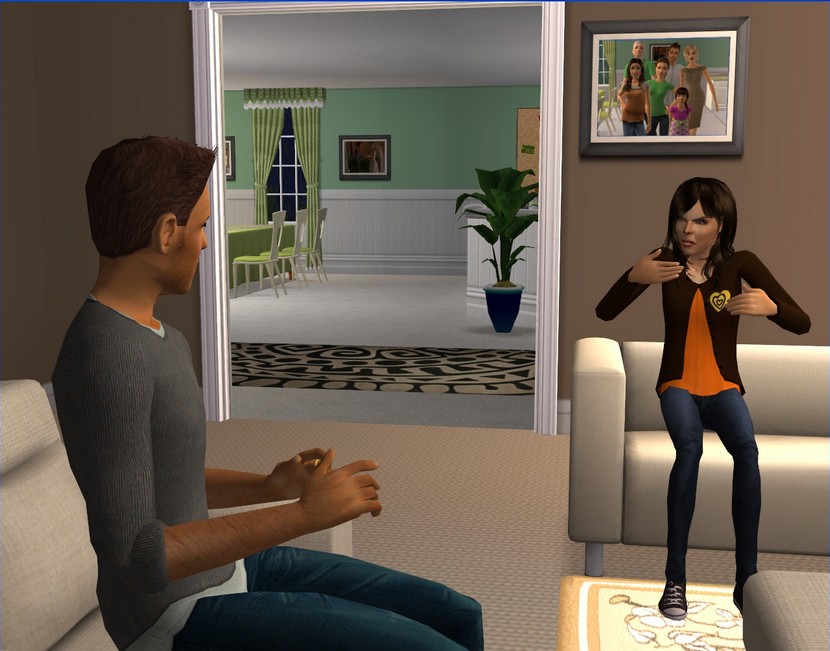 In her mind, 16 is old enough to be considered an adult and to not have to be bound by restrictions like curfews.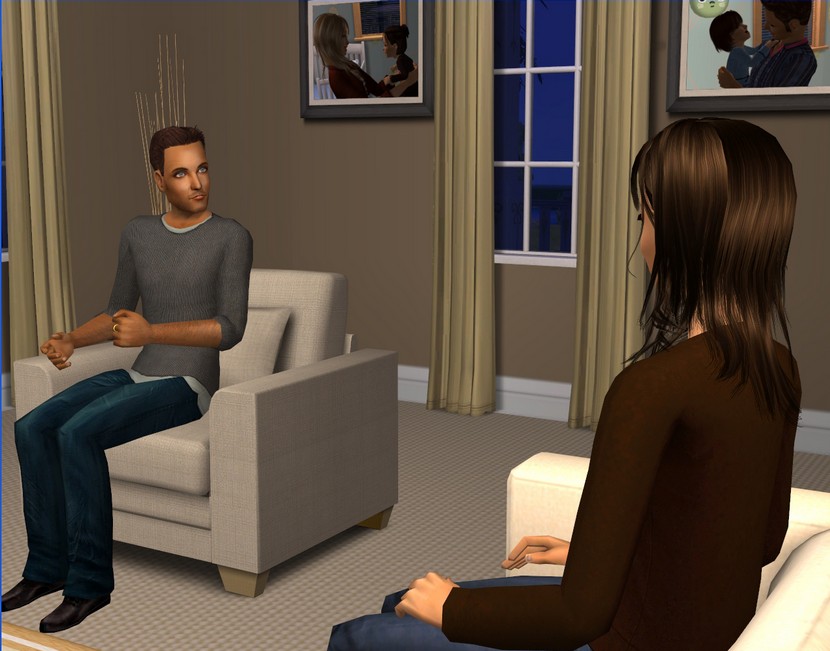 That's just not going to happen. And despite what Adelaide thinks, Kirstin and I would be laying down the same rules whether Camilla had got pregnant or not.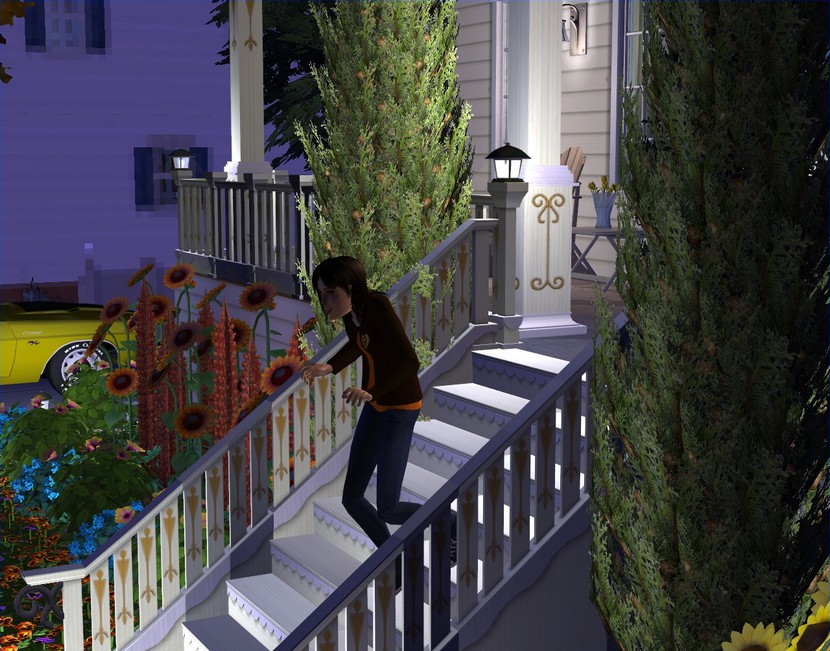 A couple of weeks ago, Adelaide decided to take matters into her own hands and snuck out of the house to see Sebastian as soon as she knew Kirstin and I were asleep.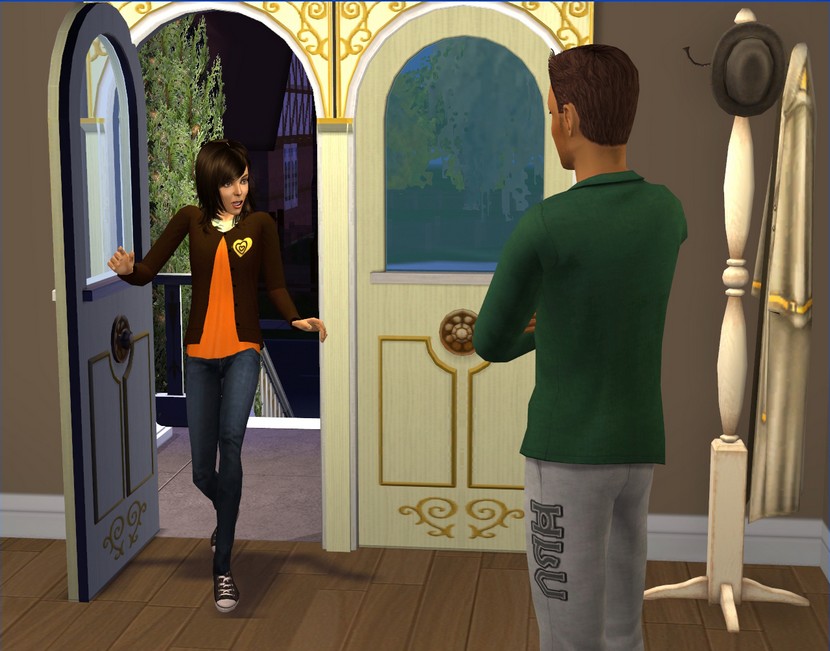 What she didn't count on was waking me when I heard the car pulling back into the driveway when she came home at 4 in the morning.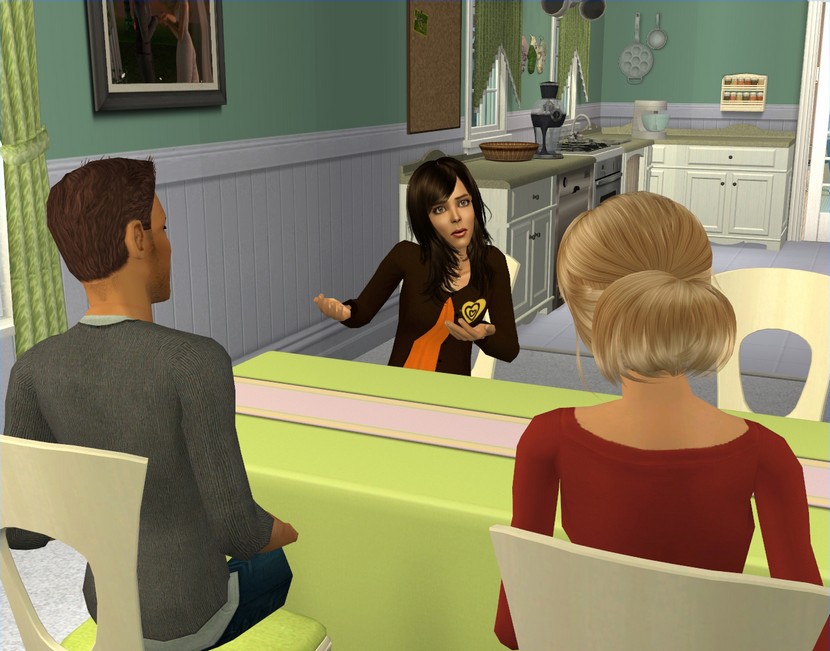 We didn't discuss it until after breakfast but we grounded Adelaide until further notice. She tried protesting but I think she realised our decision was final.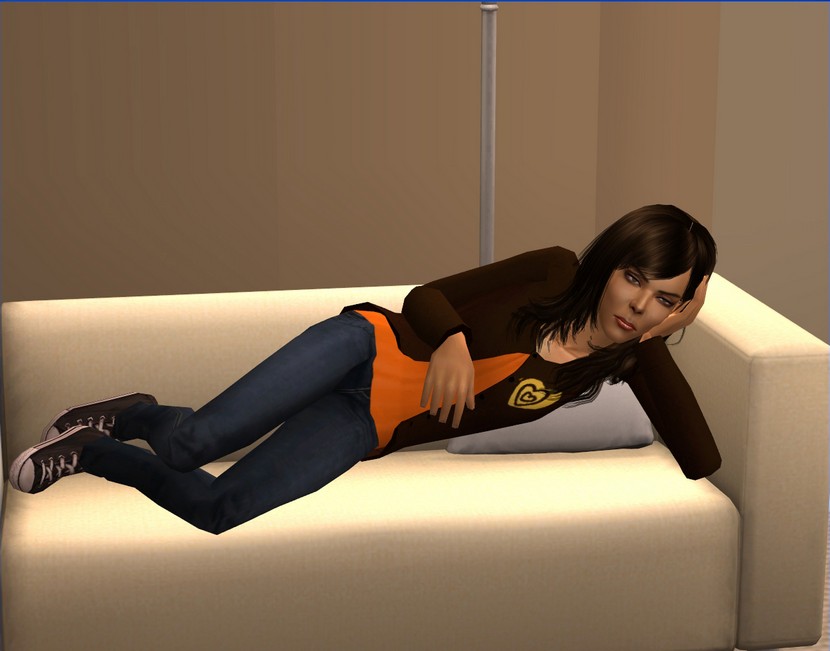 That didn't mean she was happy about it. Adelaide has been sulking ever since.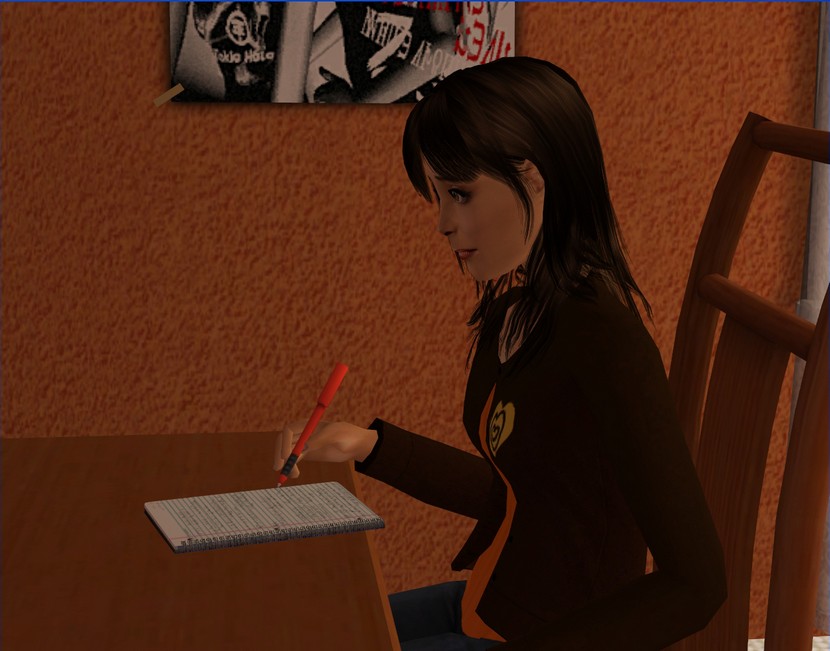 I just can't help but wonder whether Adelaide would be off to college in a couple of years if she had spent as much time on her studies as she did with Sebastian.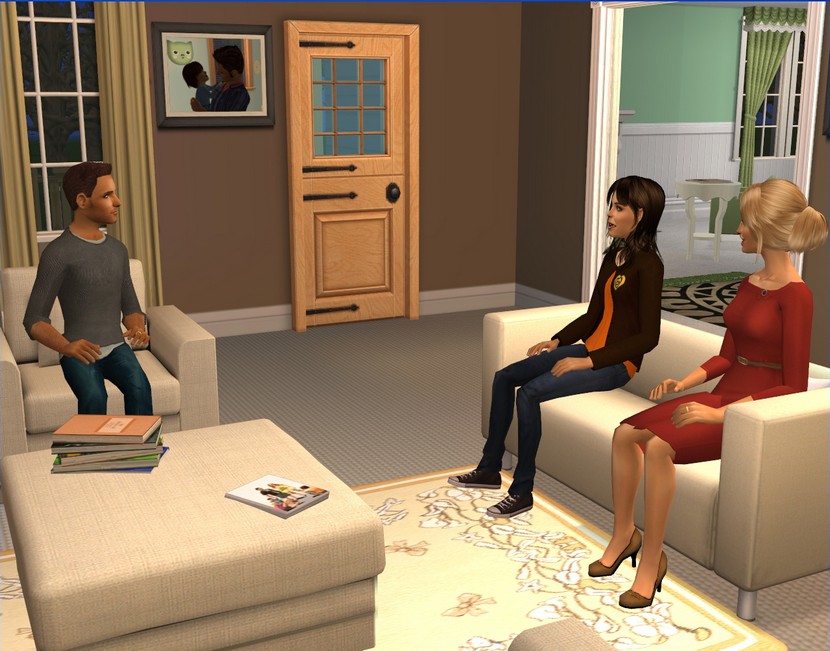 Kirstin and I had prepared ourselves that Adelaide might not end up going to university, so we weren't exactly surprised. School has always been a struggle for her.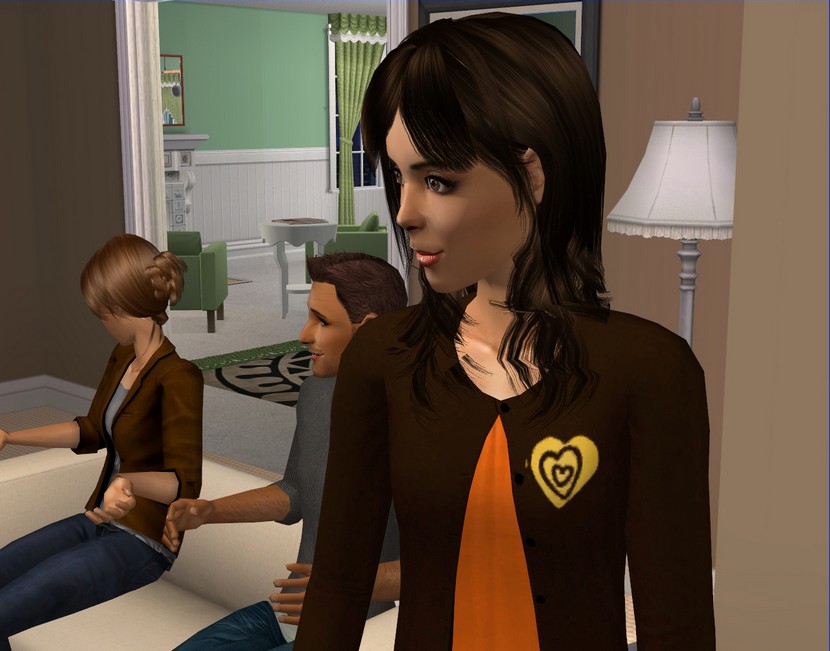 School was always much easier for both Camilla and Lila, so I think that sometimes makes it even harder for Adelaide. She worries we expect the same from her that we do for Camilla and Lila.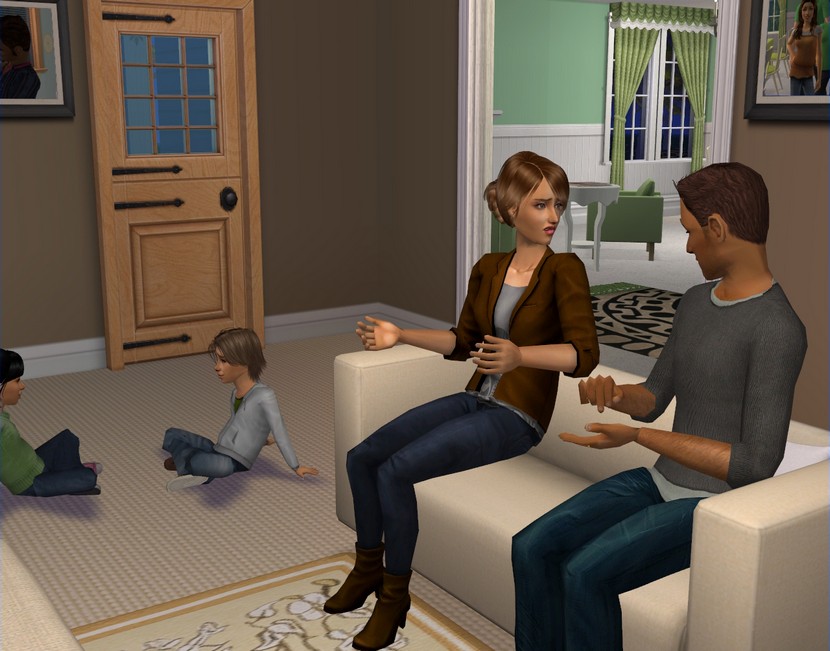 Lila is set to graduate with honours at the end of the year. She's beating herself up because her GPA is one point below perfect but she's done incredibly well.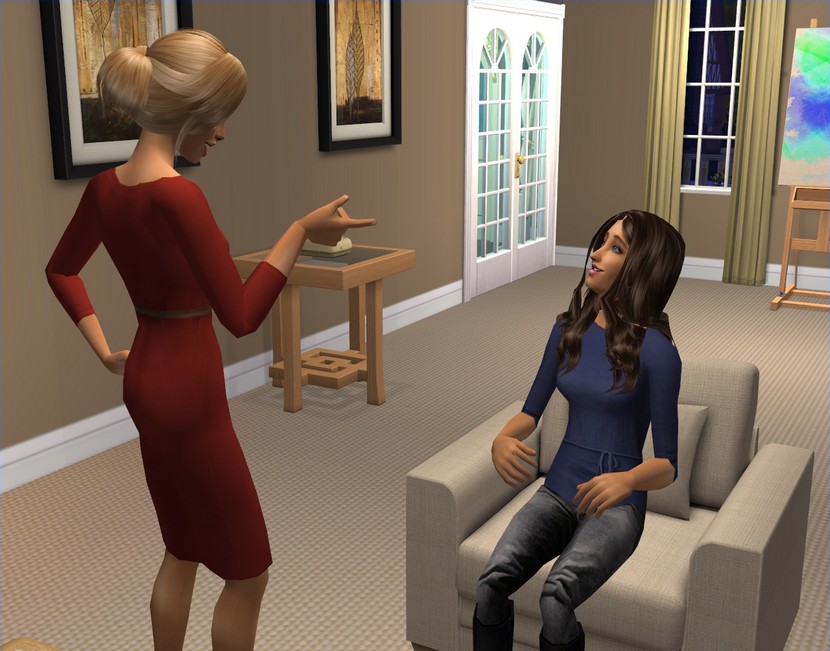 Camilla will graduate with honours as well. We're especially proud of her efforts; it can't have been easy to do while raising Grace and Everett.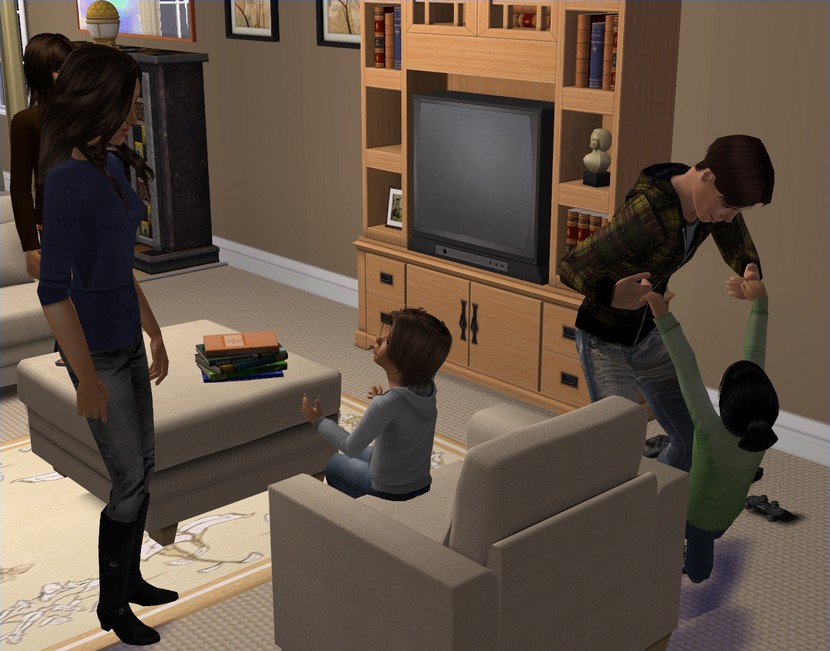 She and Charlie have done really well with the kids but Kirstin and I know all too well how challenging twins can be.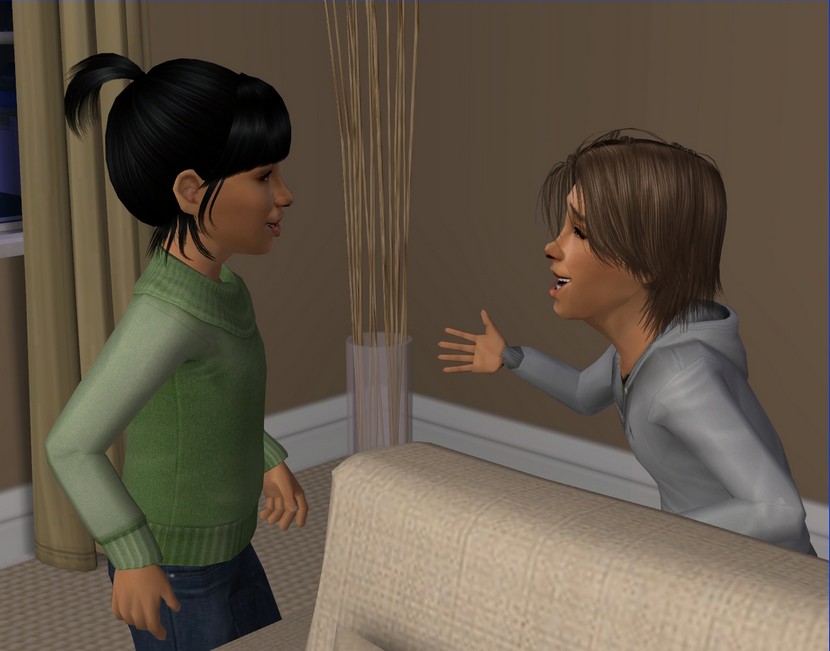 Camilla tells us that this year has been a lot easier. With Grace and Everett in pre-school, Camilla has had a lot more time to study.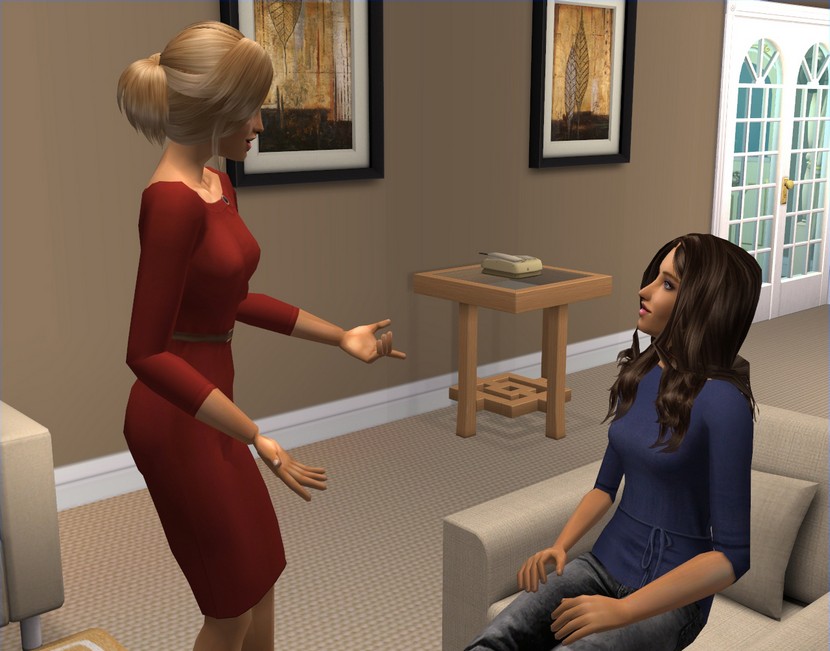 Kirstin took this as her opening to beg Camilla to take Julian's diner off her hands.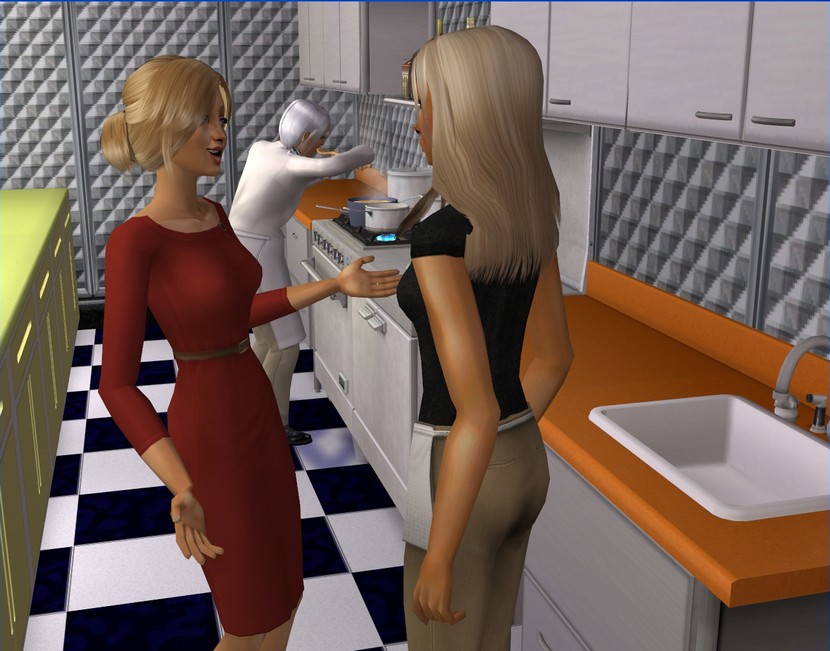 The Greasy Spoon has been Kirstin's responsibility ever since her father died and she manages to plaster a fake smile on when she has to go down there. But really, she just couldn't hate it more.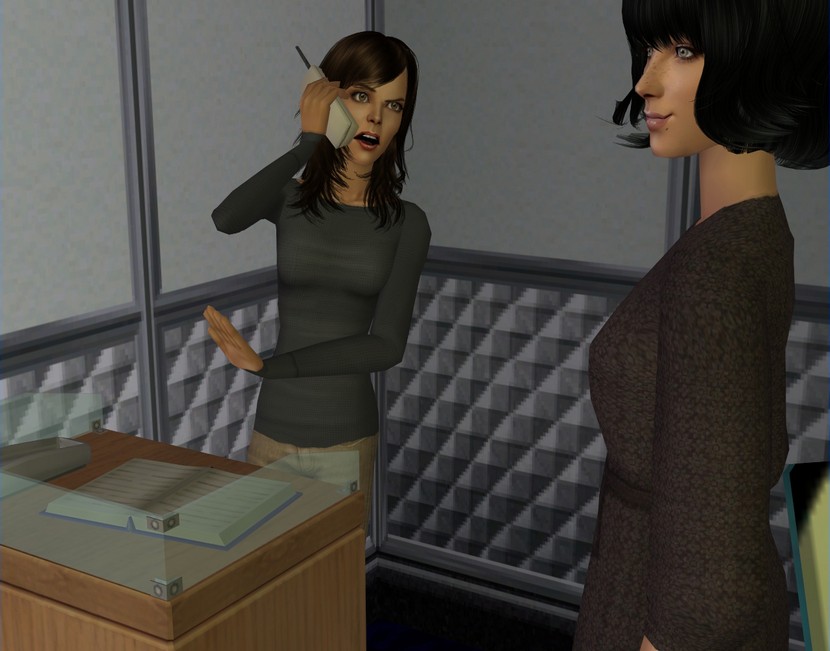 She added working weekends at the diner onto Adelaide's punishment for sneaking out.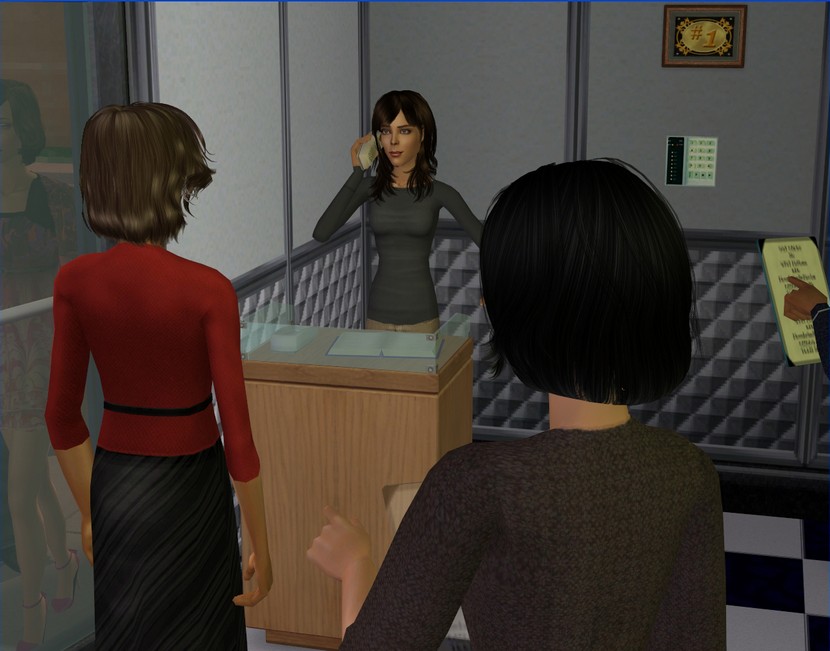 She told Adelaide it would teach her some responsibility but it was really so she didn't have to go down there so often herself.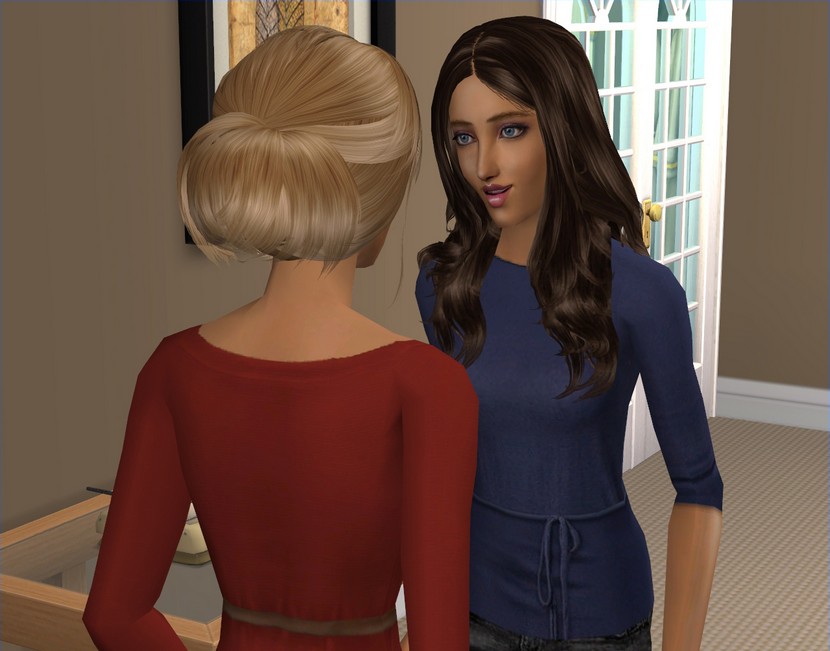 Unfortunately for Kirstin, Camilla is not quite ready to take over just yet. She's definitely interested, because running a business has always been a goal of hers but it's going to be just a tad overwhelming for her fresh out of college.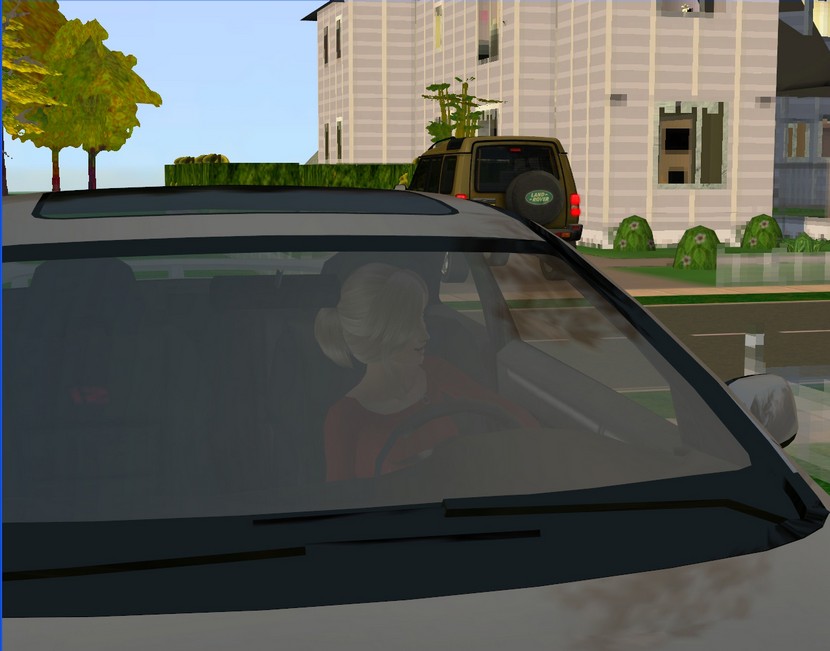 I could hardly blame Kirstin for trying. She has a lot on her plate at the moment.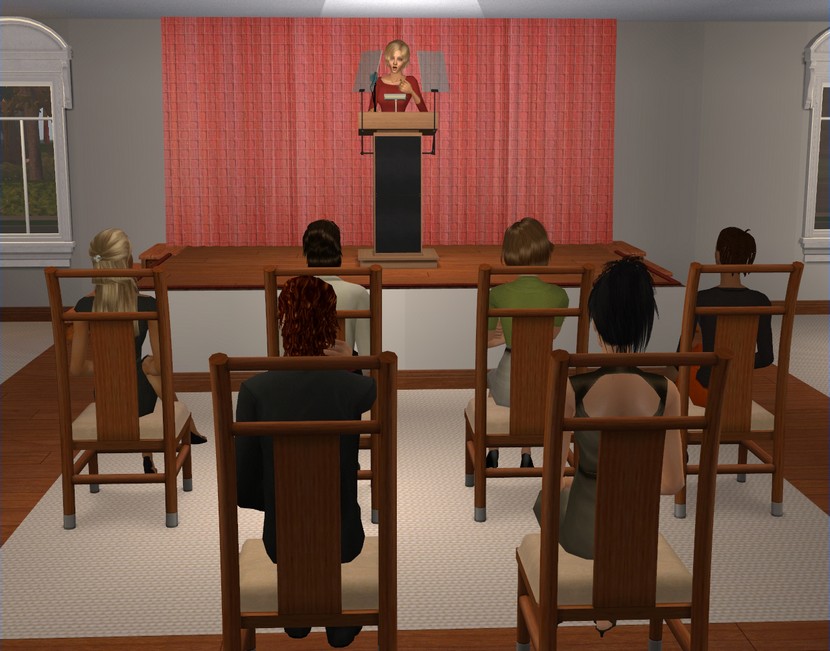 On top of her day job at the law firm, she is also finishing up her final term as governor. She has about six months to go.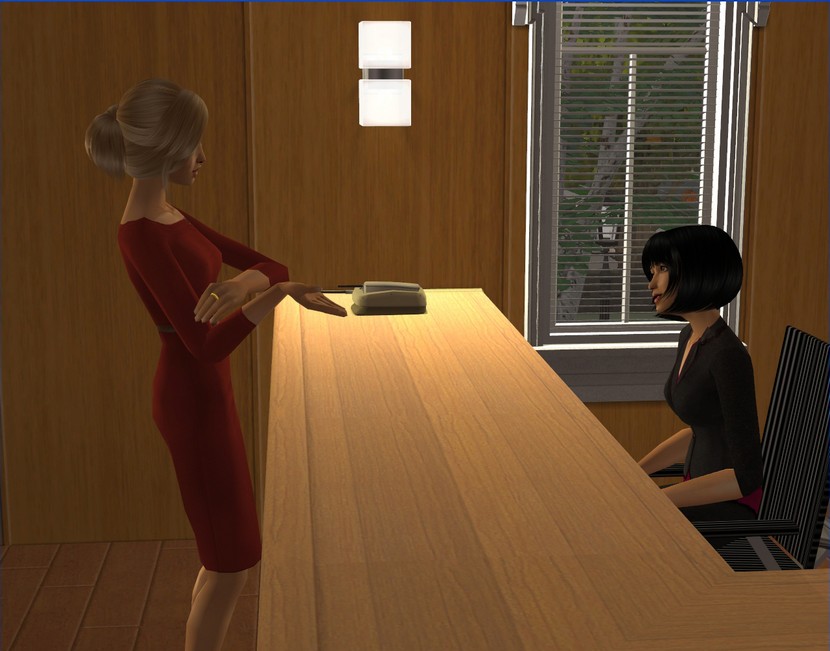 She's relatively satisfied with the job she's done. The town hall was refurbished, which was goal #1 for her term.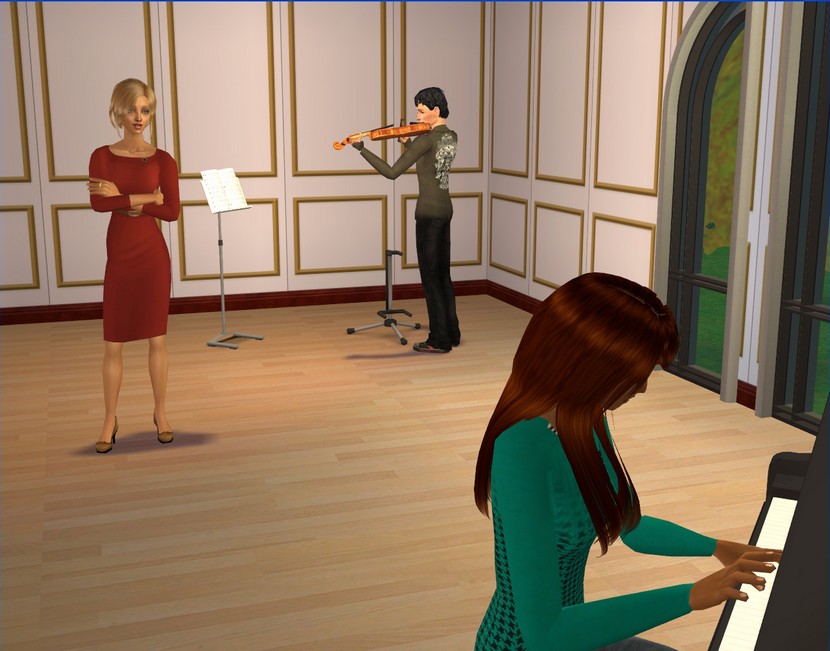 Kirstin also promised to focus on education and added a music faculty building to Suffolk University's campus.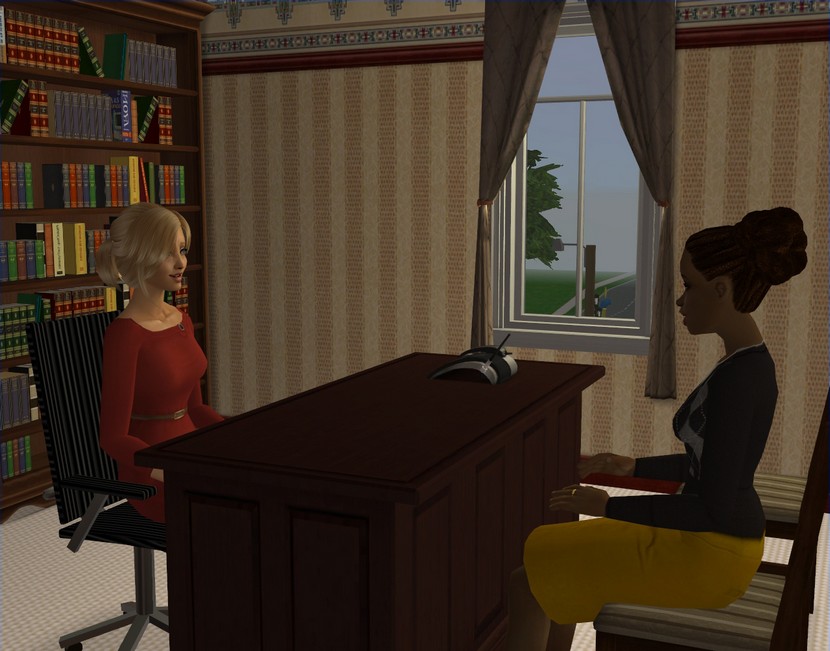 Her third promise was to build a new science faculty for the university but that didn't get off the ground. Because Kirstin is an over-achiever though, she's in meetings with Kendal Draper (the council's education rep) to see if it can at least get started before she leaves office.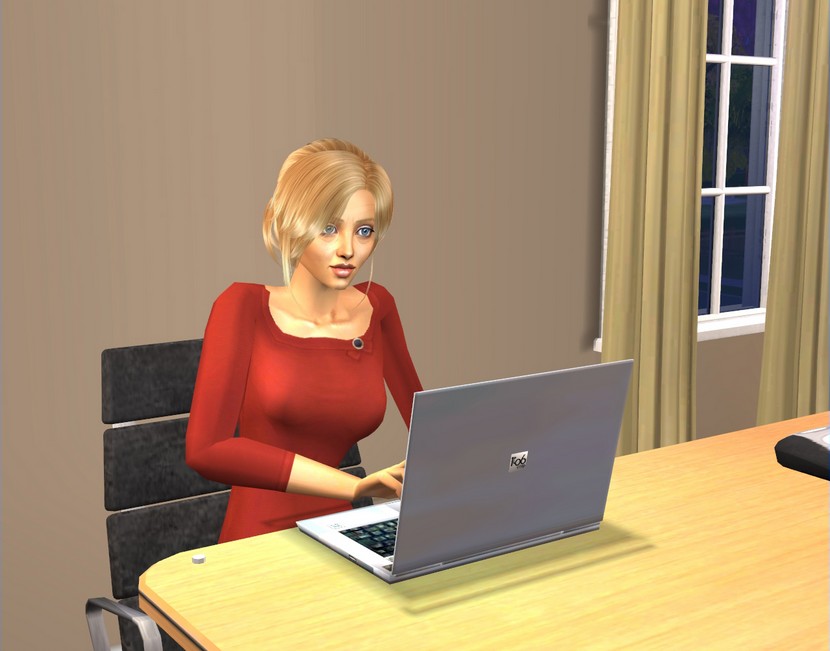 I know Kirstin has really enjoyed the challenge of serving as governor but I'm looking forward to that time in her (and our) life being over. Even when she's home, she's usually working.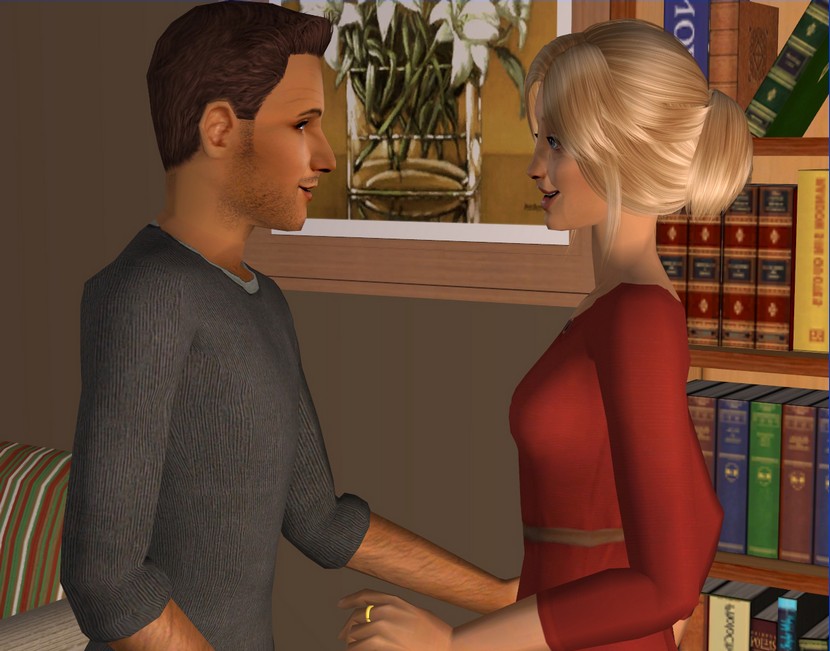 Kirstin probably won't know what to do with all the free time but I can't wait for her to get back to a regular 9-5 schedule.
Notes:
Title is from This Heart Attack by Faker.
Adelaide was rolling wants to sneak out constantly, so I guess she's the rebellious daughter. Which is interesting, because from my anecdotal experience, it's often the youngest kid who is most likely to rebel.
Adelaide did not get into uni, though she has the want to go. She only got three scholarships and my Sims need four. It fits with her character that she wouldn't go though, so I'm all right with that.
I do feel bad for Adelaide as a character though. The poor kid has a lot to live up to. Both her sisters are graduating from university with honours, her father is a doctor, her mother is a lawyer and the governor. Her grandmother was an accomplished scientist and her grandfather was a successful businessman. Then there's Adelaide who struggled to maintain grades above Cs all the way through school.
Kirstin has served two terms as governor so when I put up the election poll this spring, she won't be a candidate. And the science faculty not getting done is totally my fault, obviously. I kind of forgot that was one of Kirstin's promises!

I also totally forgot to put up the lot tour of the music faculty (some may have seen it at N99), so I'm going to put that up for you guys tomorrow. I was going to do it with the taxes post but ended up forgetting to do the taxes at all until a few days ago. I suck so badly at blogging right now!