Round 31: March 2034 (Autumn)
Narrated by
Susannah Carmody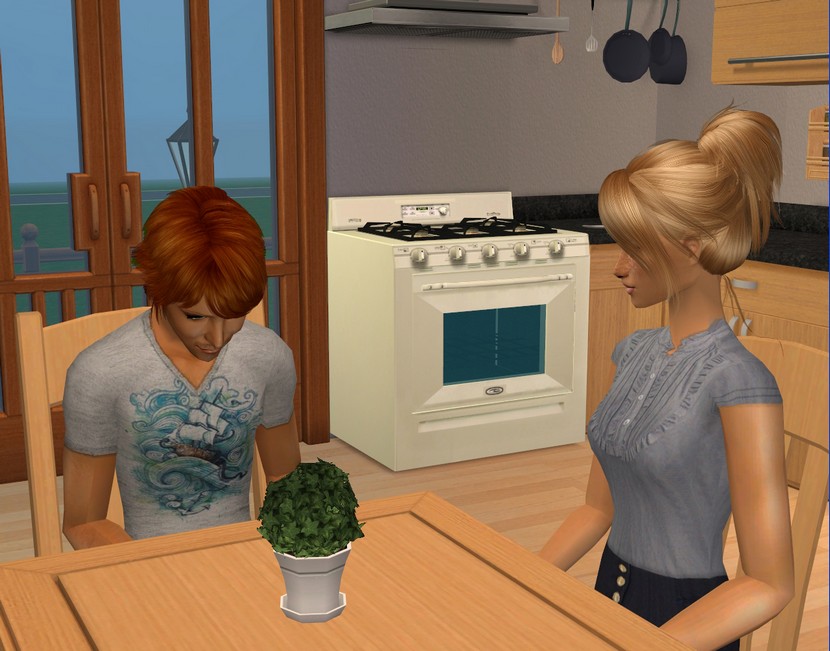 When I told Sam I was pregnant, he didn't really know what to say. He was quiet for a while and was about as shocked as I was when I found out.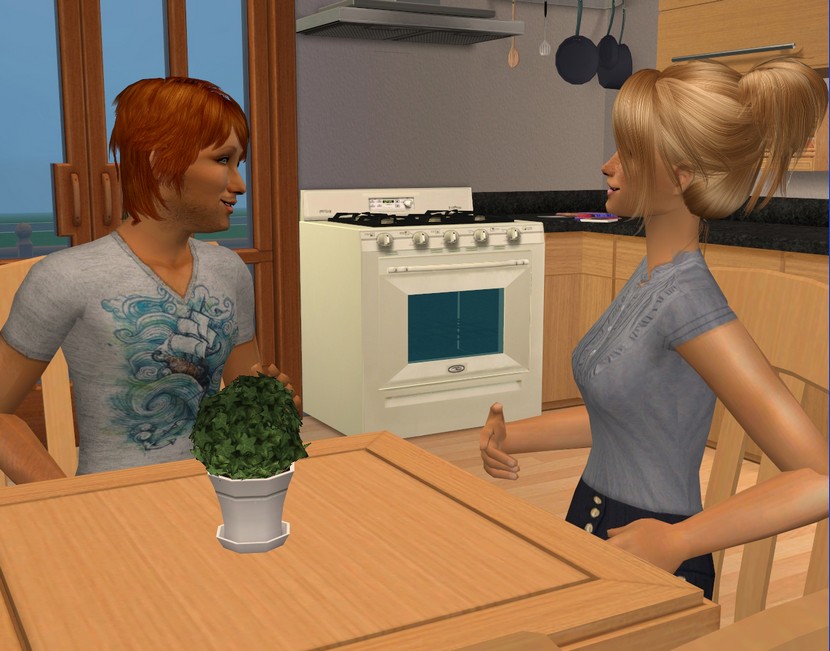 Despite his shock though, Sam does want to support me and be involved with this baby. Neither of us really know what this whole parenthood thing is going to be like but it seems a tiny bit easier now that I know I won't be doing it alone.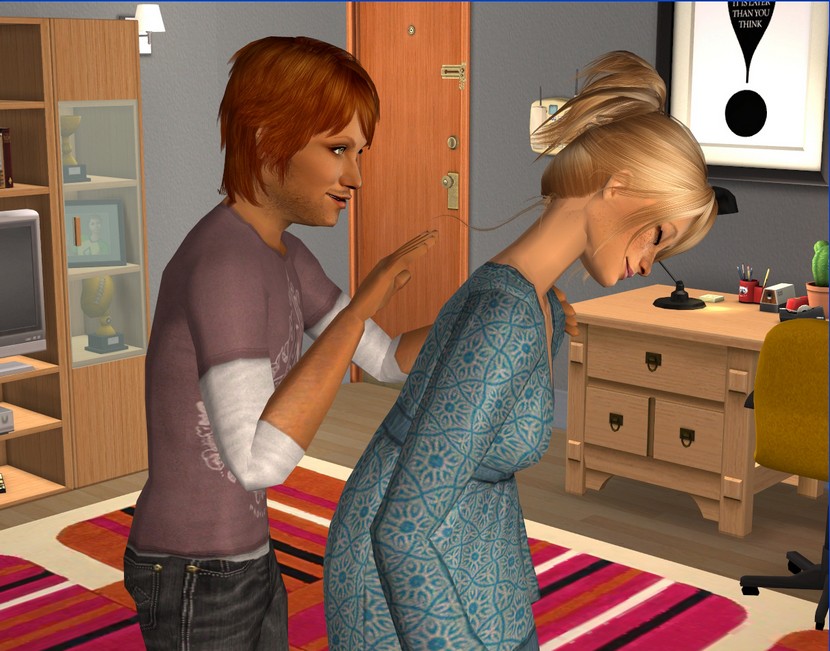 I'm in my second trimester now and Sam has been really wonderful. I'm feeling pretty good physically but I'm not going to say no to a back rub!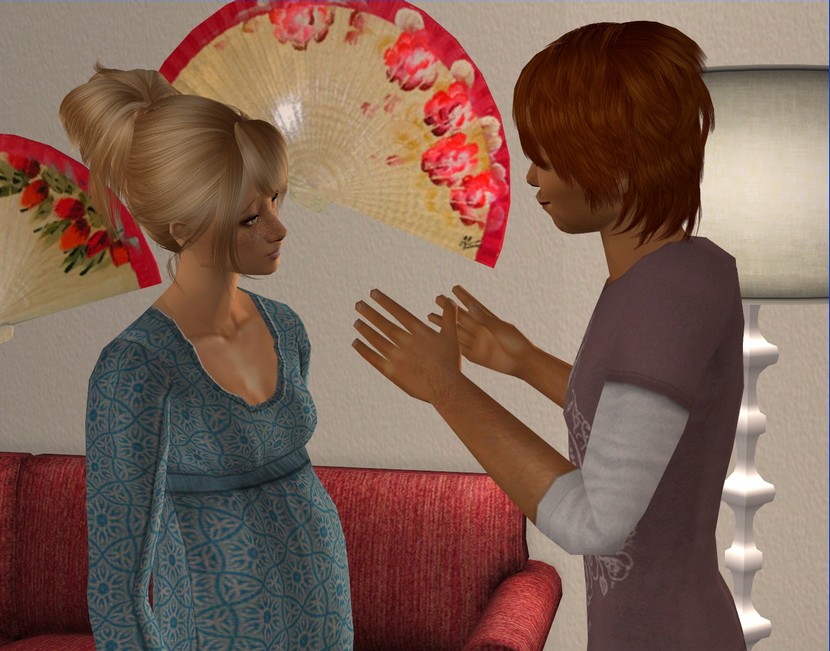 Sam is really keen for us to get married before the baby comes but I just don't know. I don't think we need to jump into that just because we're having a baby.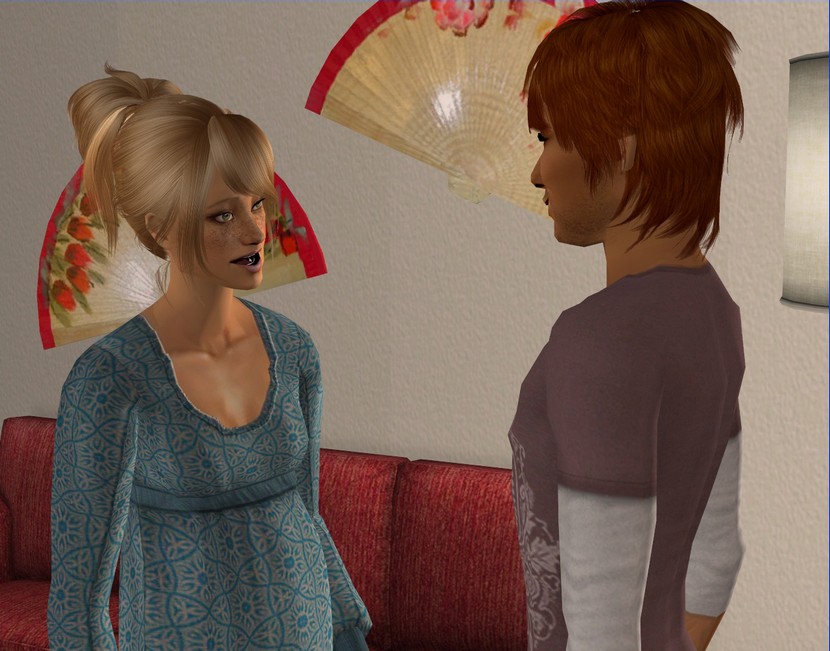 I definitely want to get married some day and I think Sam could be "the one". But I don't want to make a decision like that just yet. I've told him we should talk about it again after the baby is here.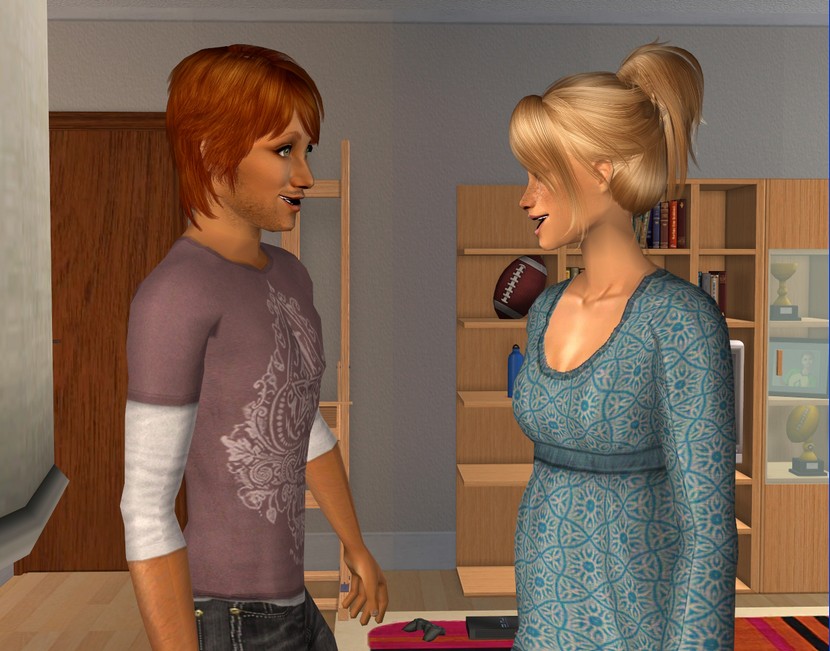 We have, however, decided to start looking for a place together. Neither of us could afford a bigger place on our own but together, we can get a suitable apartment by the time September rolls around.
I'm very nervous about all this but I'm hopeful that Sam and I can make it work.
**********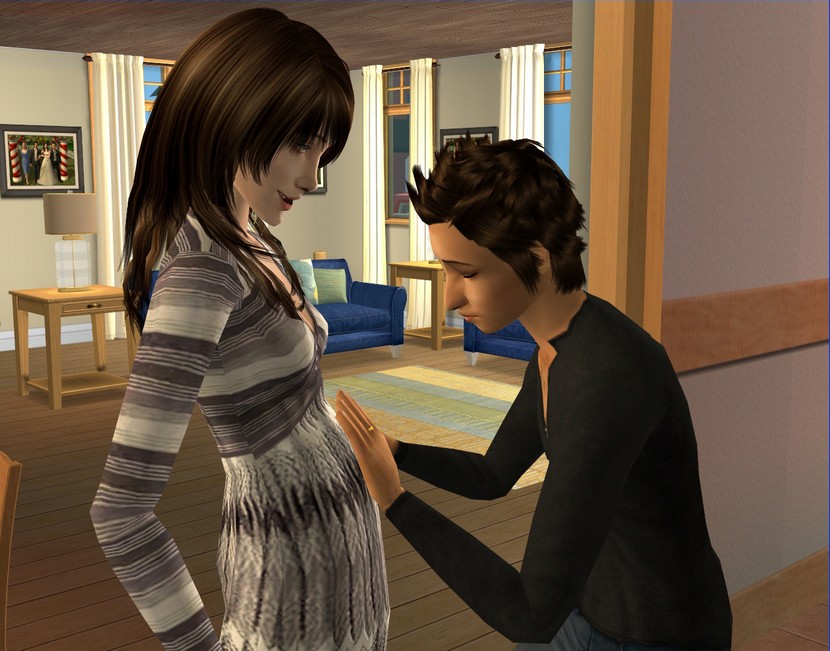 Claudia Kirby
is well into her second trimester now but she's still just barely showing!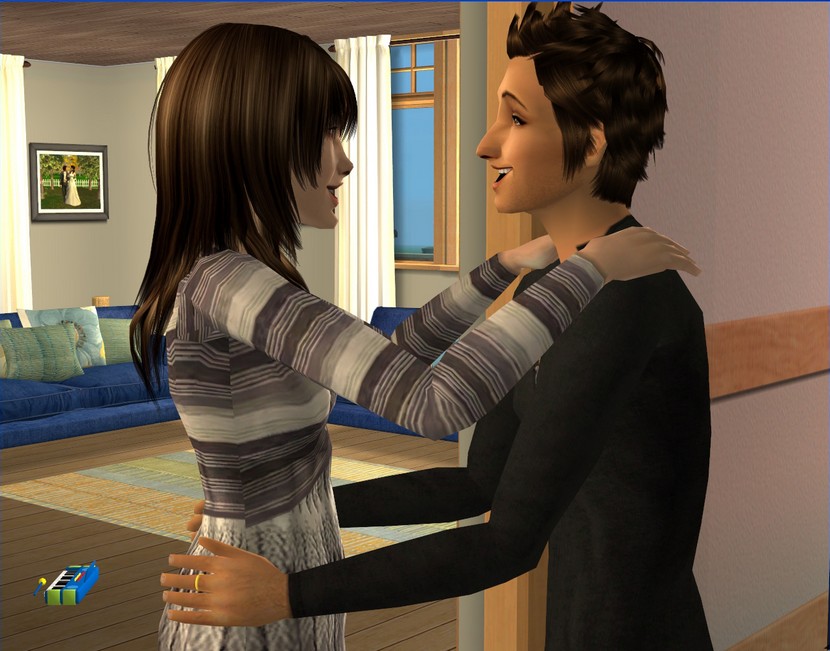 Claudia and her husband
Jacob
can hardly wait until August, when they'll finally get to meet their second child!
Notes:
Claudia was supposed to be in the February birthdays but I forgot to include her. I took the pictures for that one while I was sick and once Catherine and Francesca were born, poor Claudia slipped my mind completely!

So Susannah and Sam will be getting their own place. Susannah is kind of stuck here:

she can't afford a place on her own, her mother can't afford to help her out and there's no room for her to move back home.

So circumstances have sort of forced her hand here.

Sam is sincere though and is quite serious about Susannah. He was serious about her before she got pregnant; he has engagement and marriage wants for her. Susannah is not quite there yet (she has a non-specific marriage want) but she's also an eternal optimist.