Round 31: February 2034 (Summer)
Liam Weaver
is 71,
Jonas Lachance
is 56,
Tatiana
is 51,
Audrey
is 22 and
Brendan
is 11.
(Susannah is 24, Jack is 22 and
Edward
is 19)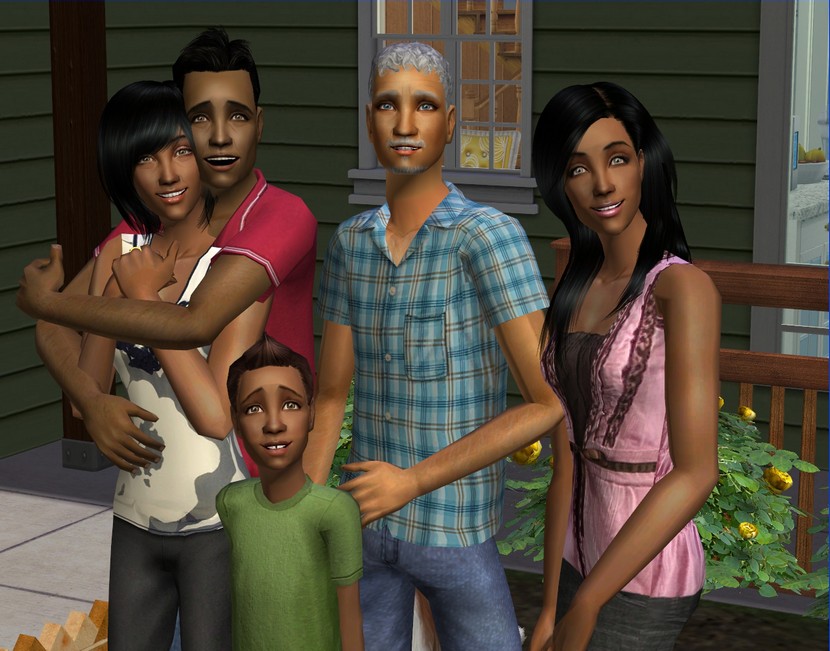 Narrated by Audrey Lachance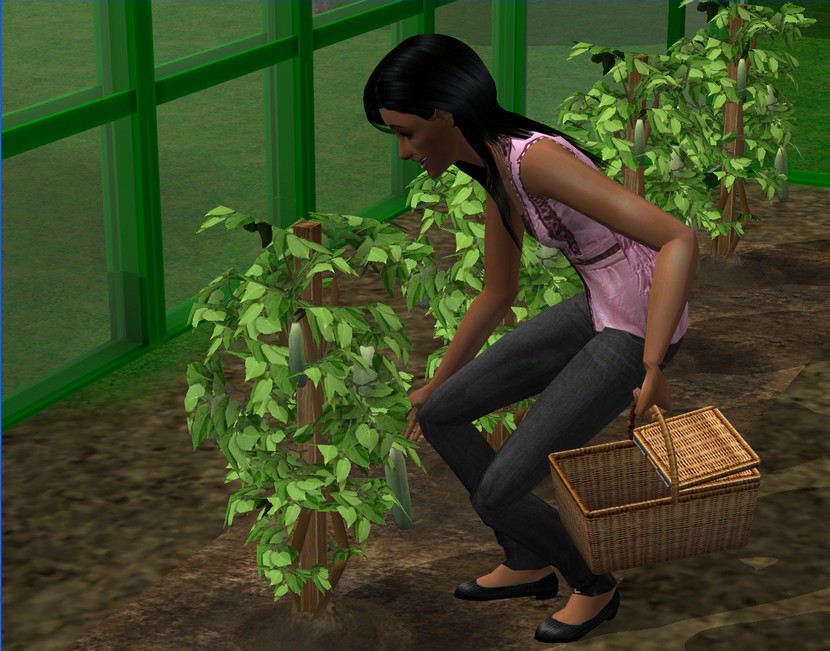 The last week or so has been a really busy one for our family. Mum has the flu and she hasn't felt up to doing her share of the chores lately, so I've taken on a lot of them.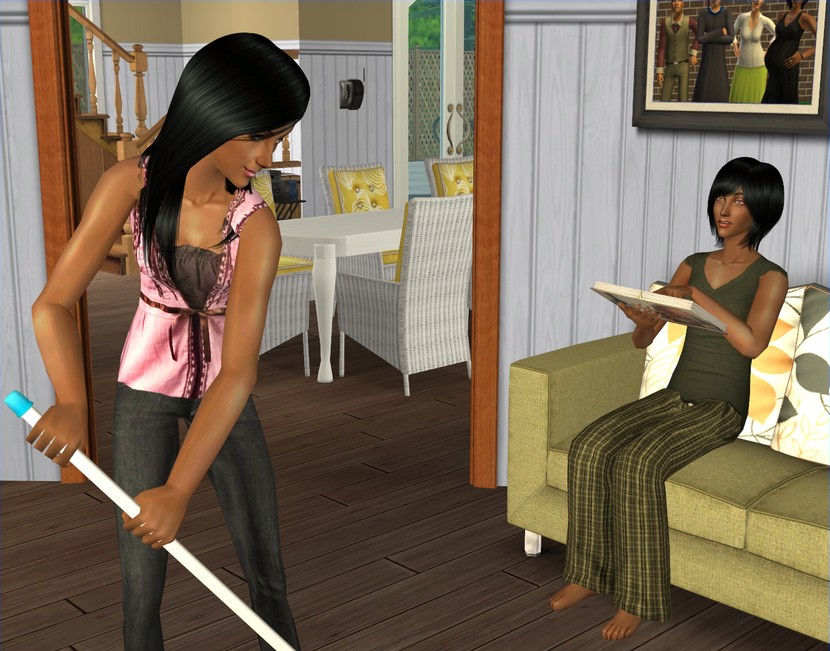 Mum has never been the most domesticated woman on Earth, so she's been happy for me to take over.
Though I'm sure she would rather it be for a better reason. She's really not feeling well at all.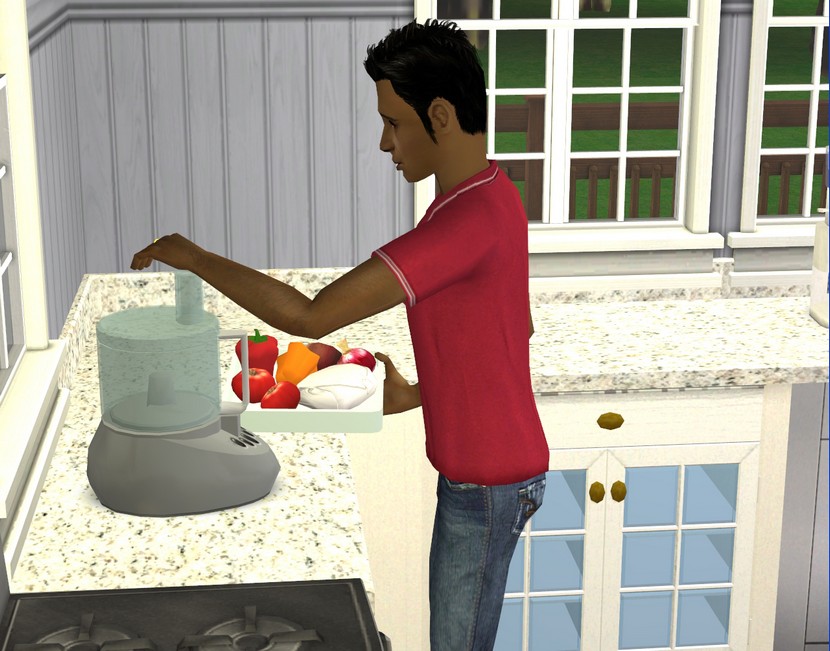 Just like Grandma Arianna, Mum never cooks. Dad or Grandpa do it all. So far, I think I might be taking after Mum and Grandma, because I'm pretty hopeless in the kitchen as well.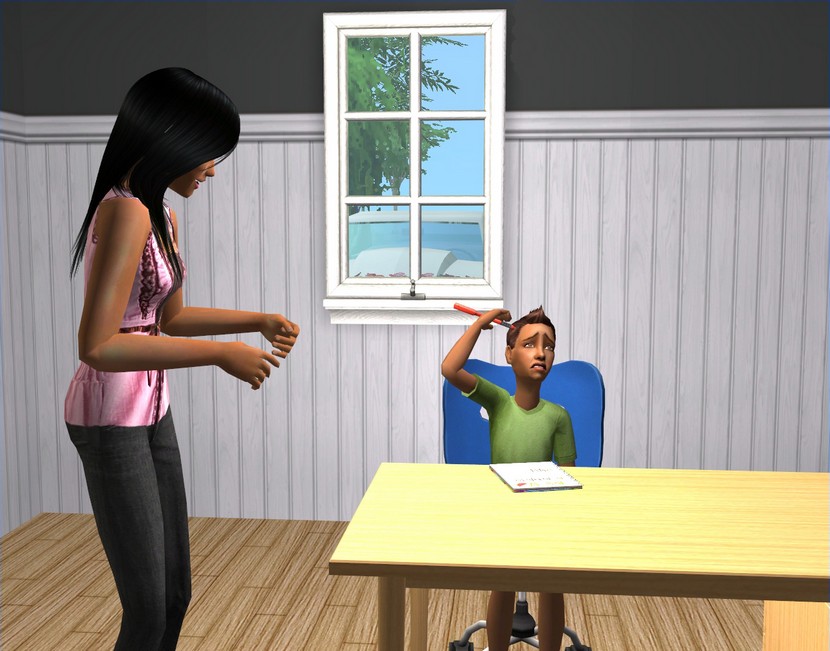 So I've been helping out where I can instead, like making sure Brendan does his homework.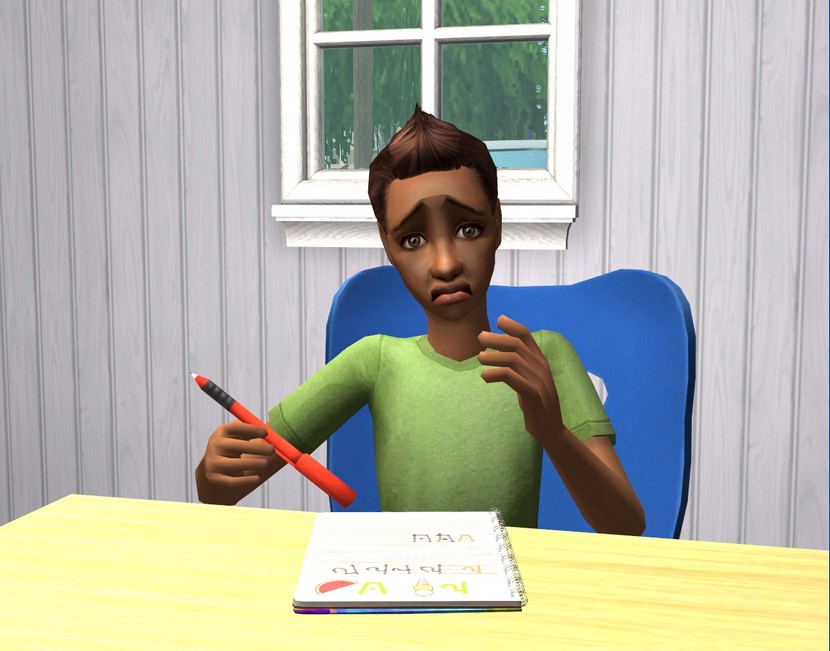 He's not too bad with getting it done on his own most of the time but he's still 11 and he
will
try to wriggle out of it if he can!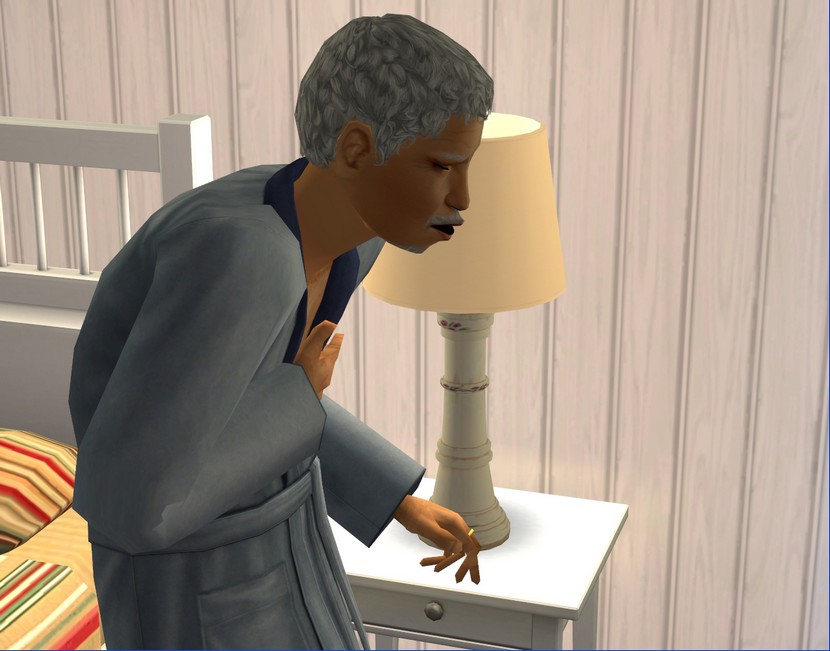 Mum has been trying her best to stay away from us all but unfortunately, Grandpa still got sick.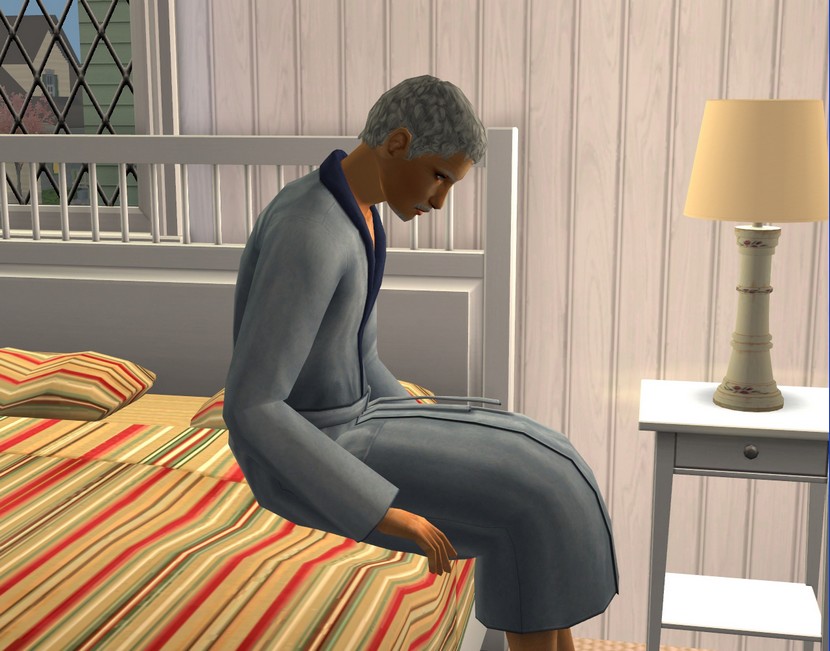 He was on doctor's orders to stay in bed, which he was not happy about at all. He's generally still quite active, even after his retirement.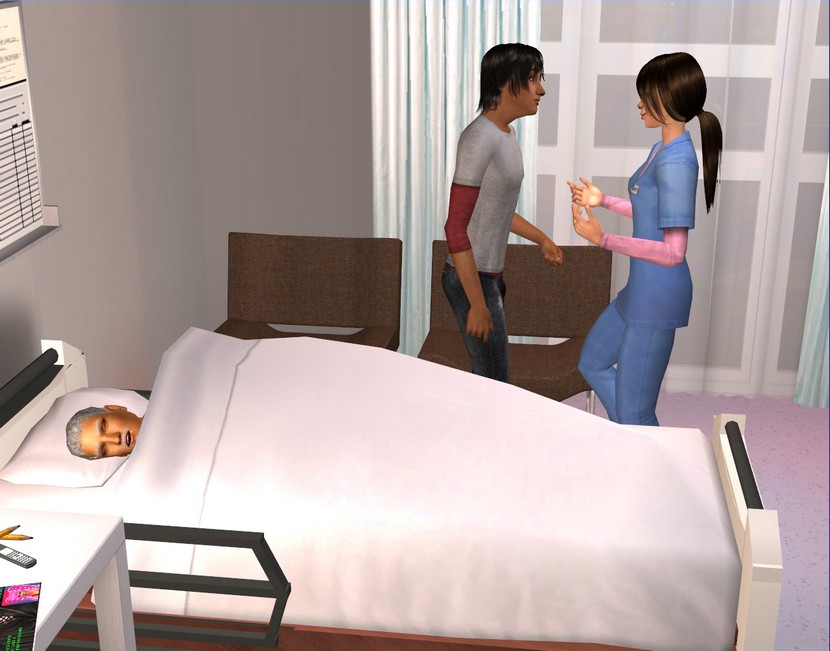 Mum was lucky enough to recover quite quickly but Grandpa just wasn't showing much improvement at home, so he was hospitalised.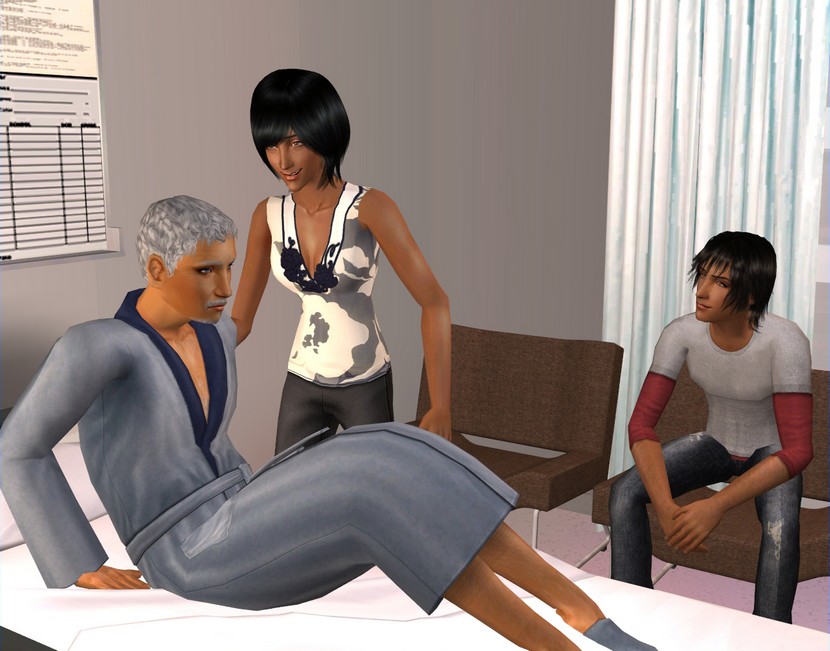 We all took turns staying with him in the hospital, including Mum, once she was well enough.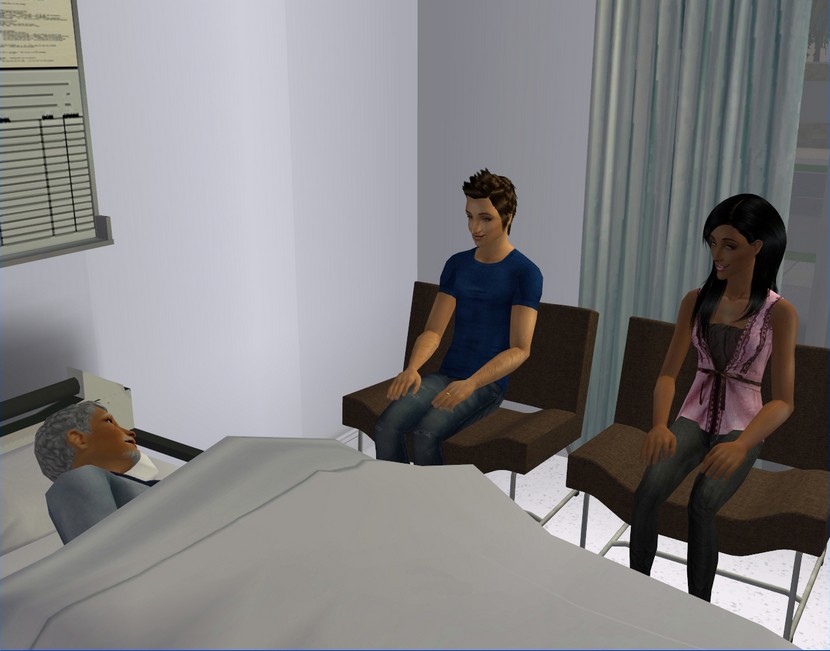 He was in pretty good spirits most of the time - talking and smiling while he was awake - so it wasn't
too
scary.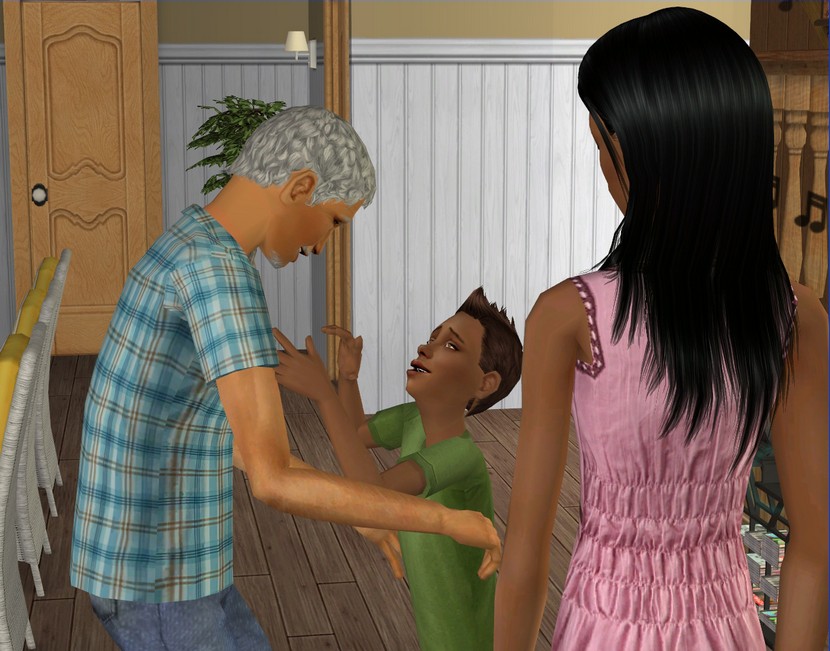 Still, it was such a relief for all of us to be able to bring him home again.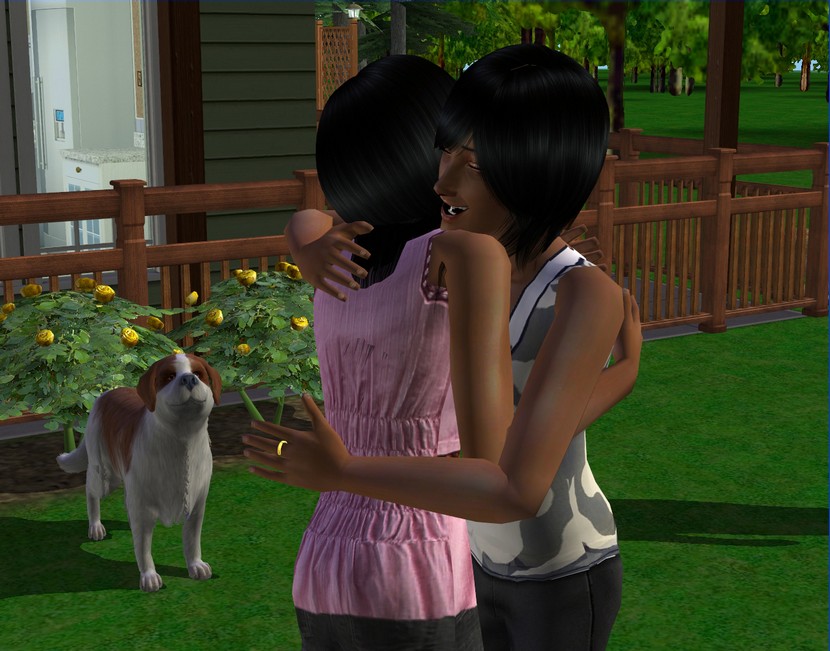 I've been living back at home since I graduated and I don't think anyone is more thrilled about it than Mum.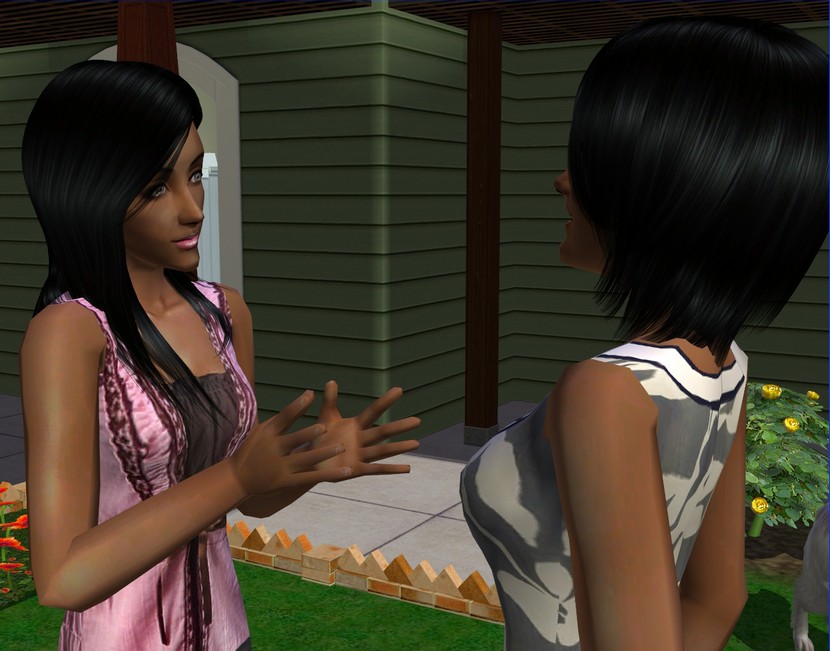 I don't want her to get too attached to the idea, so I've told her several times that it's just a temporary arrangement.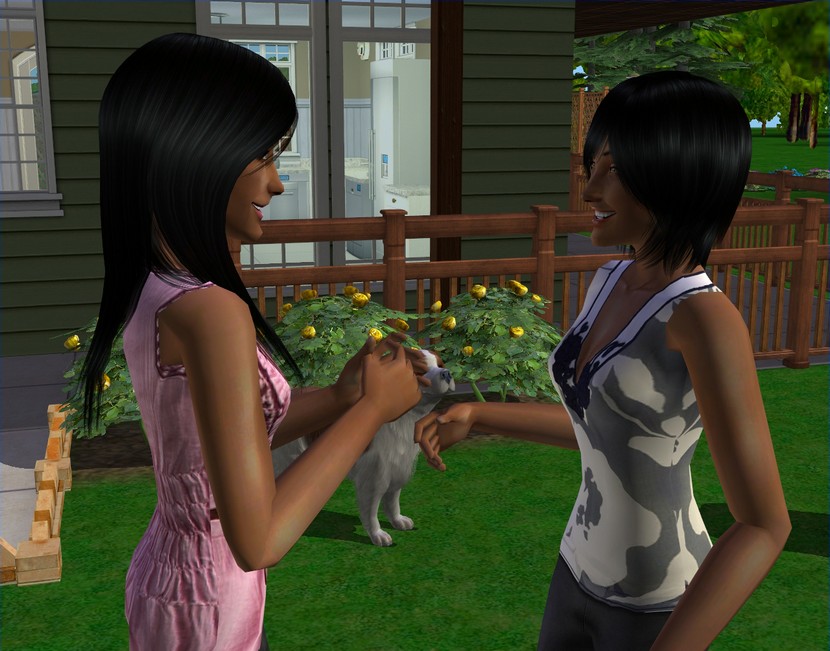 She knows; she just missed me while I was away at college.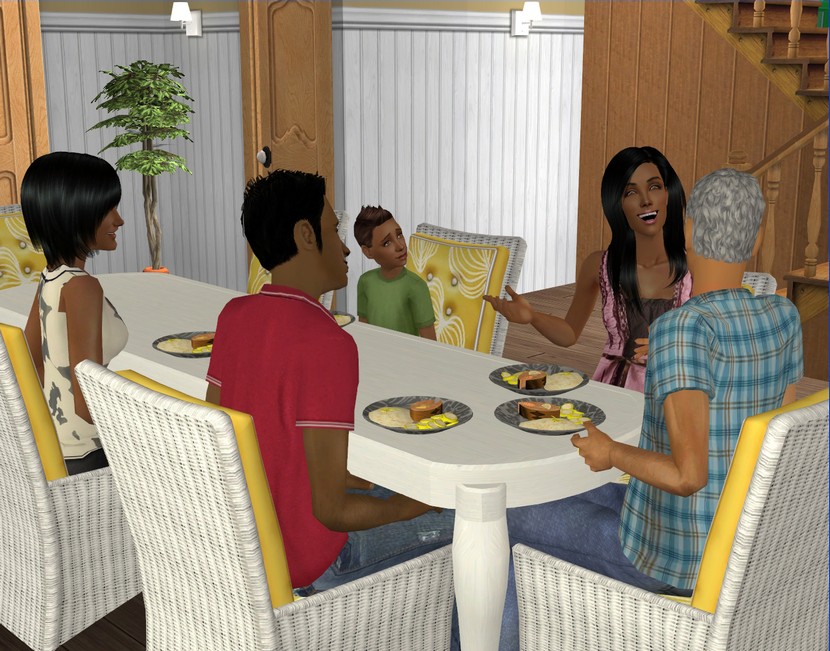 Even though I definitely want a place that's more my own, I really missed everybody too. I've been relishing being back with my family again.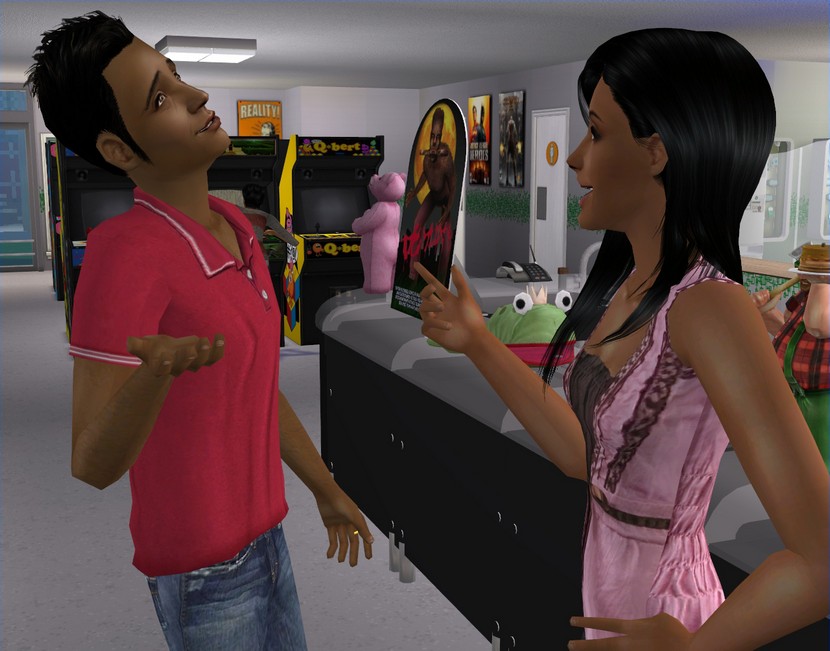 I went down to visit Dad's arcade, seeing I hadn't been in there since high school.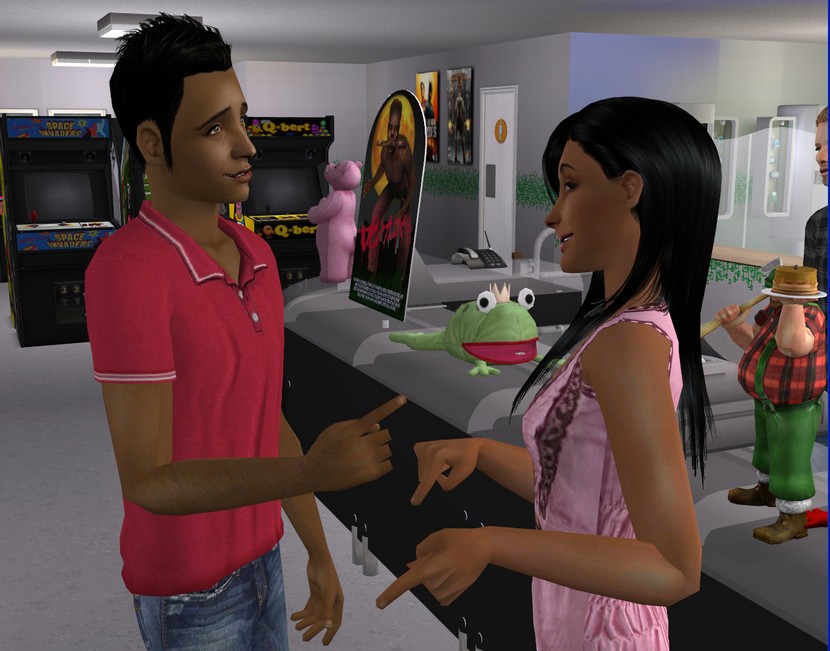 It looks exactly the same but Dad told me it's bringing in so much more money now.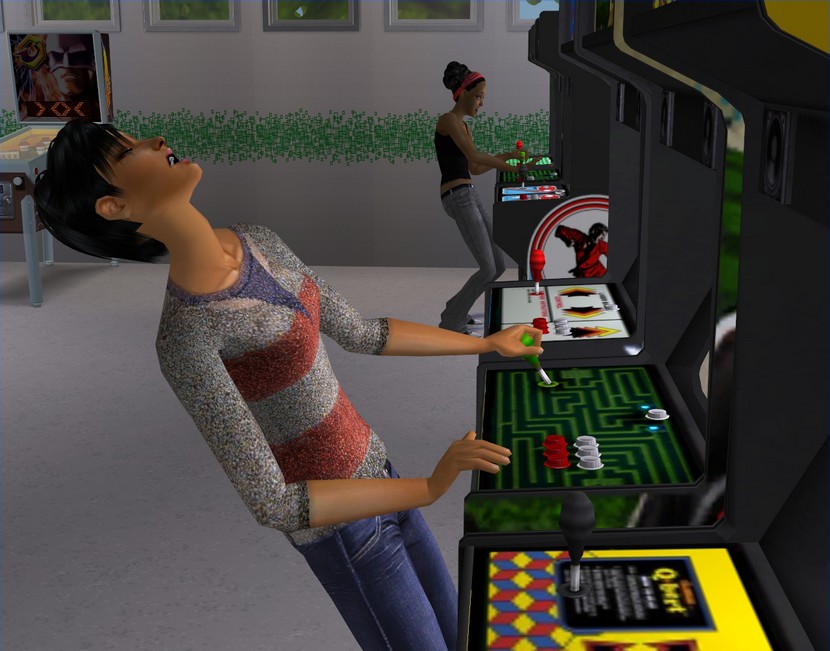 Opening it near the high school was a good decision. Dad's whole customer base is teenagers and college kids.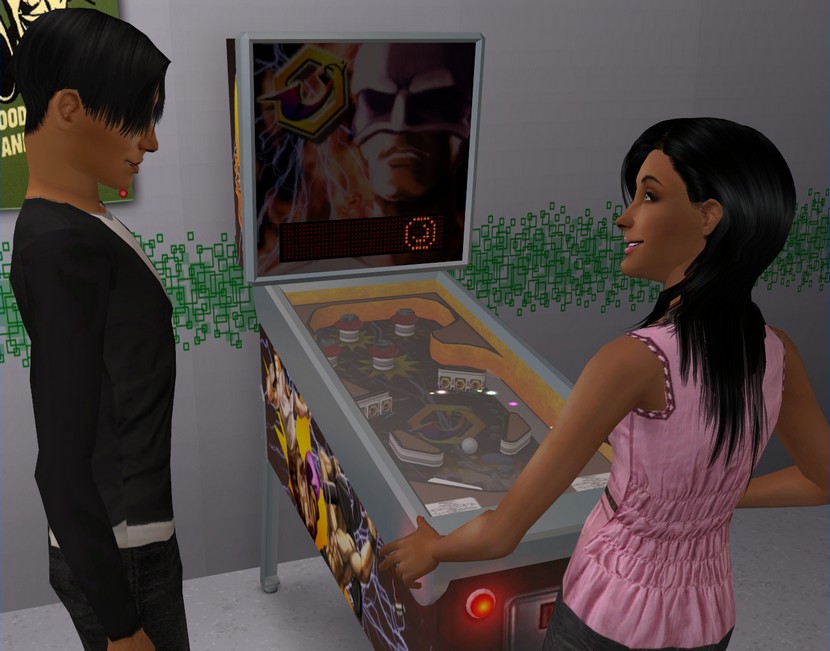 Edward comes around a lot when he doesn't have any classes on. It's a good way for him to kill time until his girlfriend gets off work.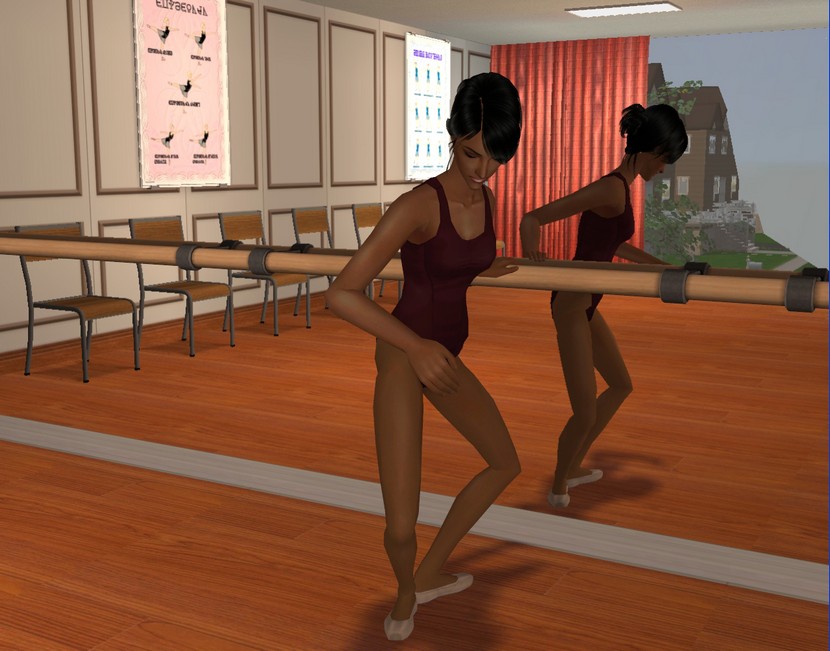 Dad offered me a job at the arcade but I turned it down. I really want to focus on my dance career.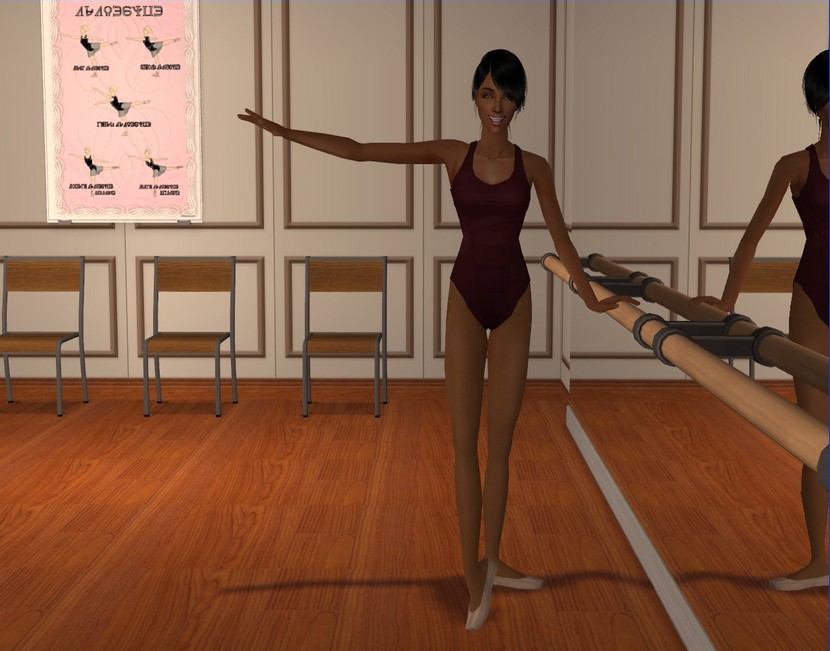 I still go to campus a lot just to practise, seeing it's the only place remotely close to here with a dance studio. If I get an opportunity to audition for a ballet company, I want to be ready!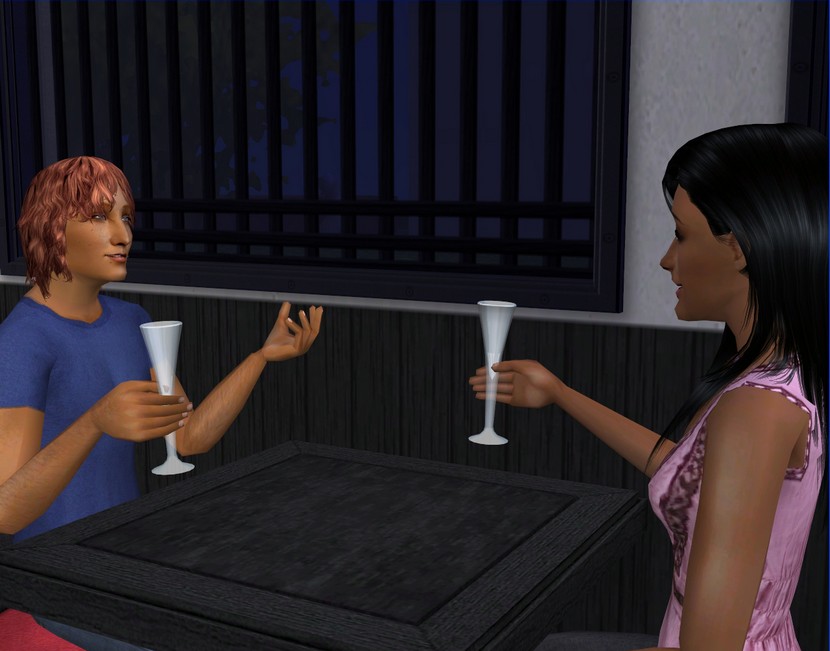 No auditions so far but I did recently get the chance to start teaching some Jazzercise classes at the gym. It's not what I want to do at all but it's more money, so Jack and I celebrated the occasion anyway.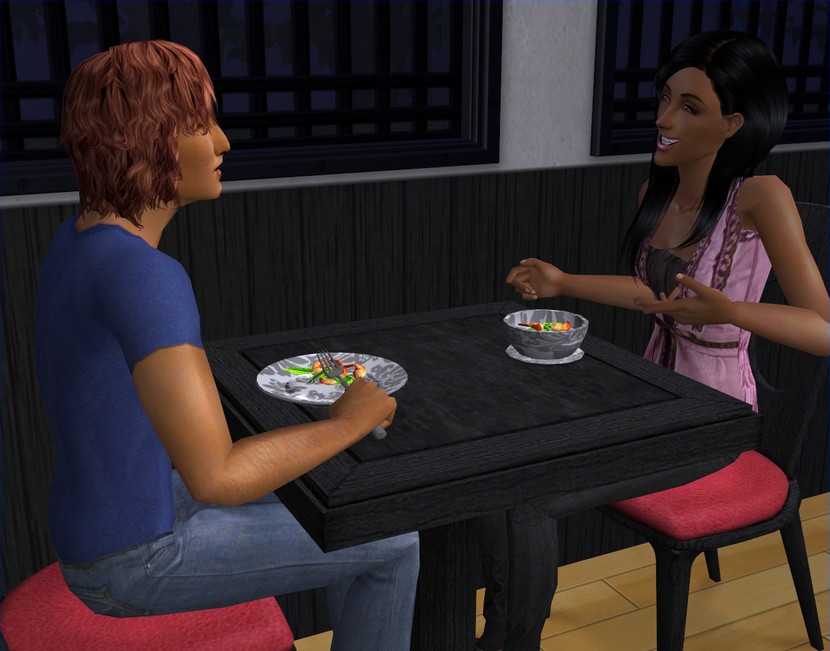 We've been talking about maybe taking a little trip together, once we've got the money, so every little bit counts.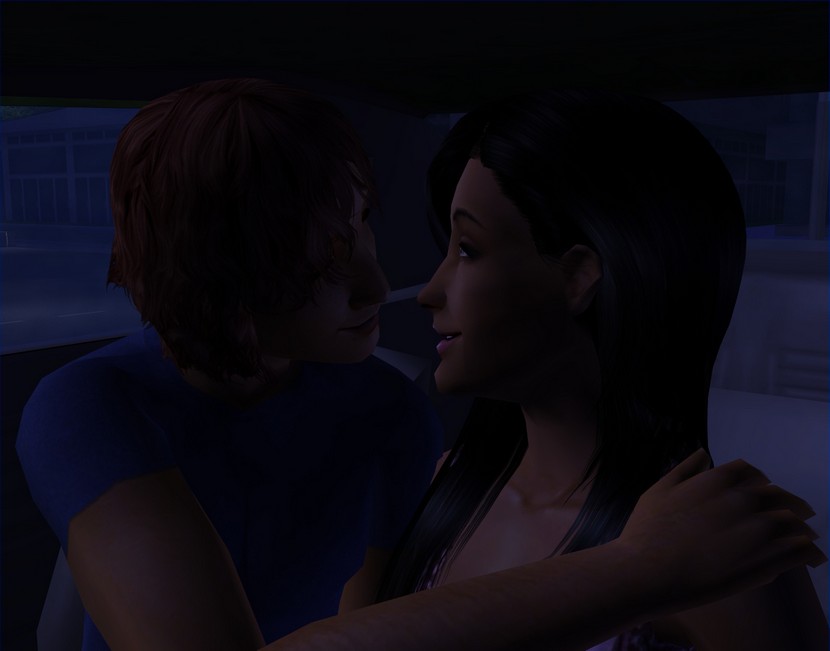 I was nervous about finally getting together with Jack but it felt really right almost immediately. We've been so happy.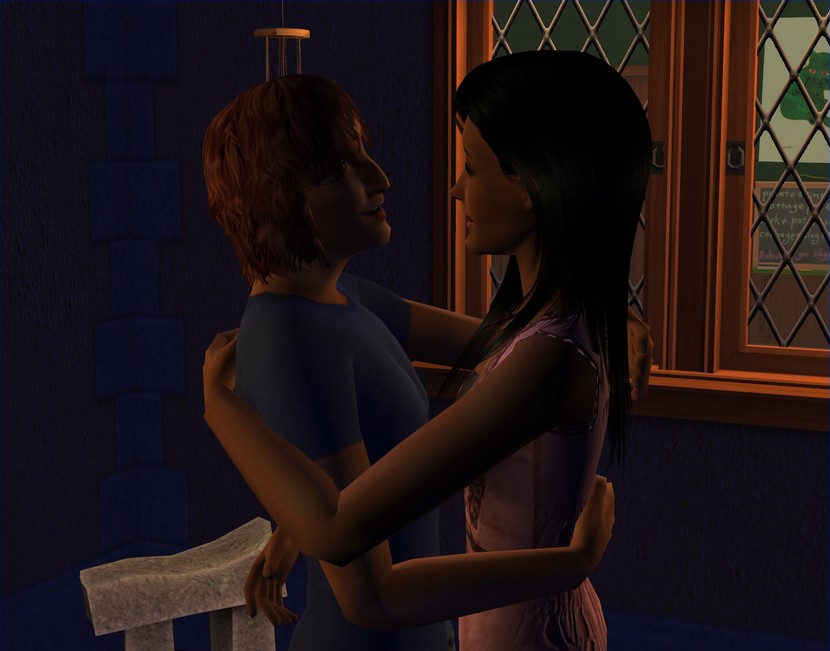 We kept it quiet for a little while but we're all out in the open now. Everybody knows. I don't really like keeping secrets like that, so it's nice.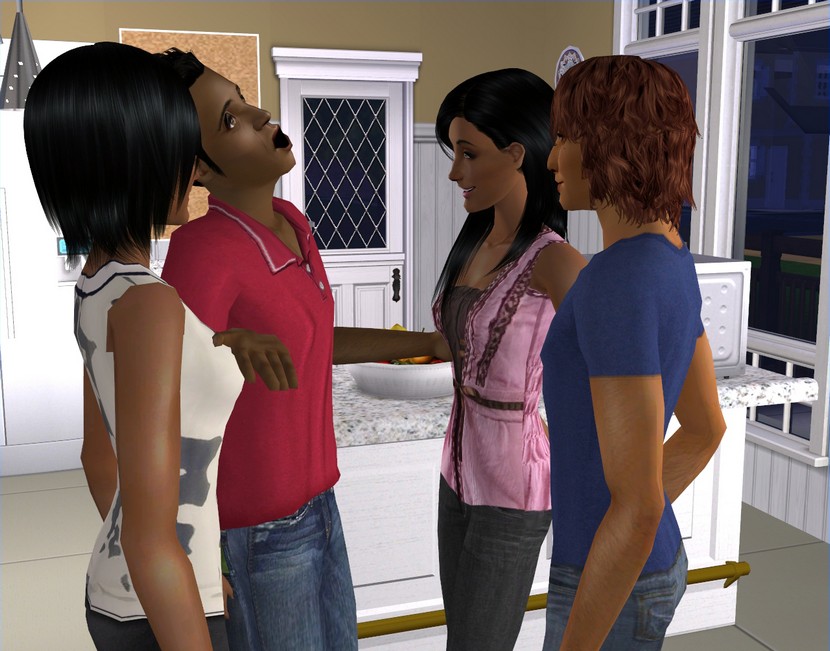 My parents were very happy when Jack and I started dating. We've been friends since we were kids and they've always really liked Jack.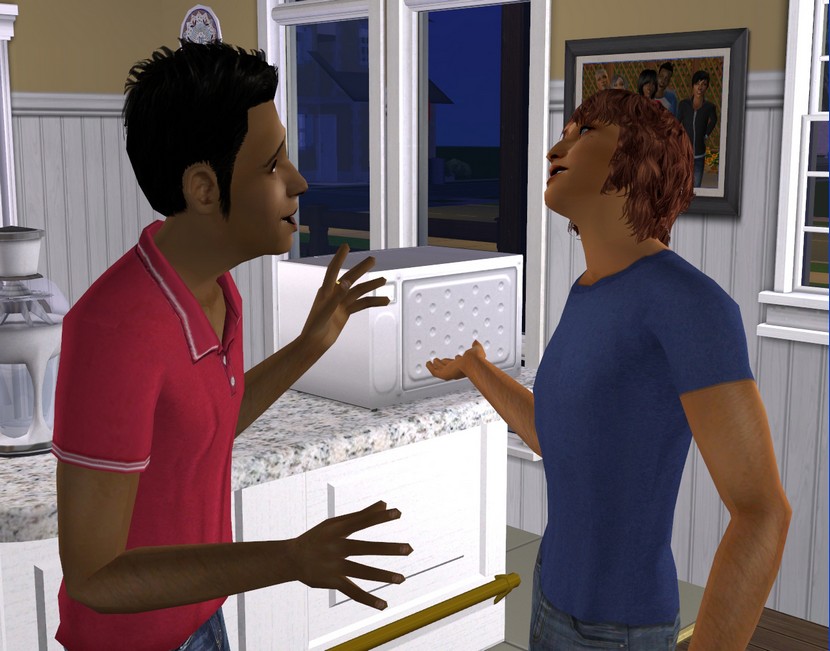 And they never said anything but I could tell that Dad especially was not so fond of
Connor
. He and Jack get along really well though. Jack loves video games, so Dad has someone to talk to about the arcade for hours on end now.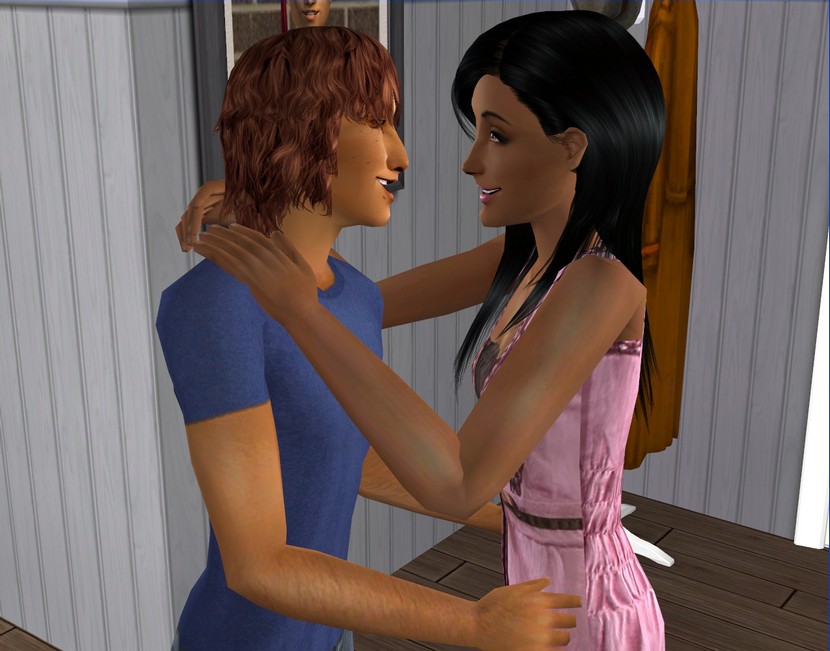 Apart from Grandpa's hospital stay, things have been going pretty well for me in general lately. I just need a place to live!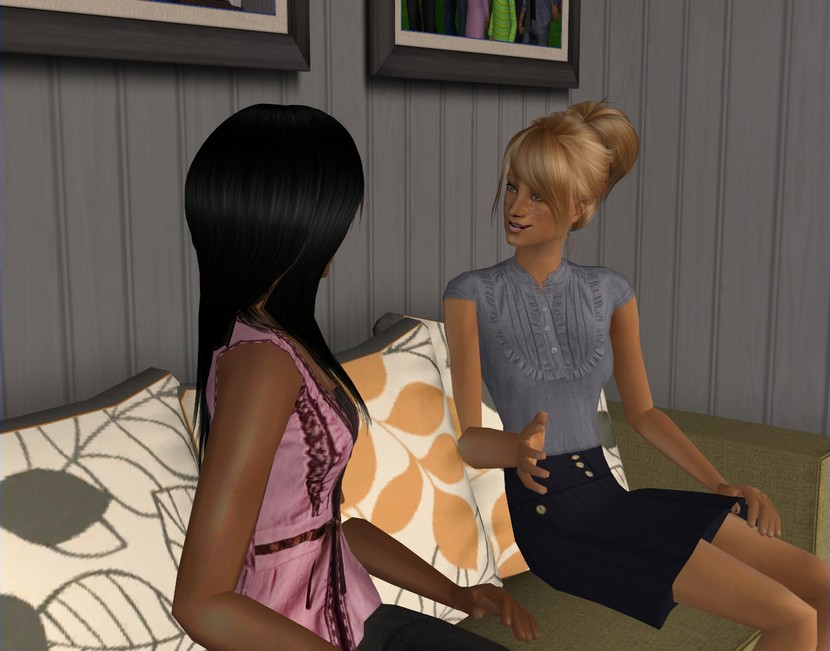 Soon enough, that might be sorted out as well. Susannah is moving out of the place she shares with
Rebecca
and she asked if I would want to take her room.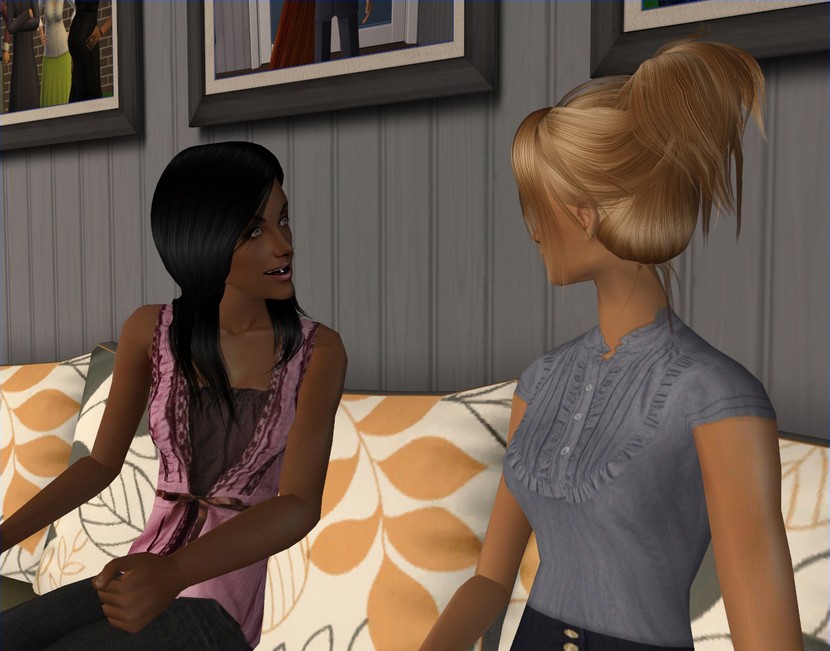 I most definitely would but I had to ask why. I thought Susannah and Rebecca were pretty happy with their living arrangements.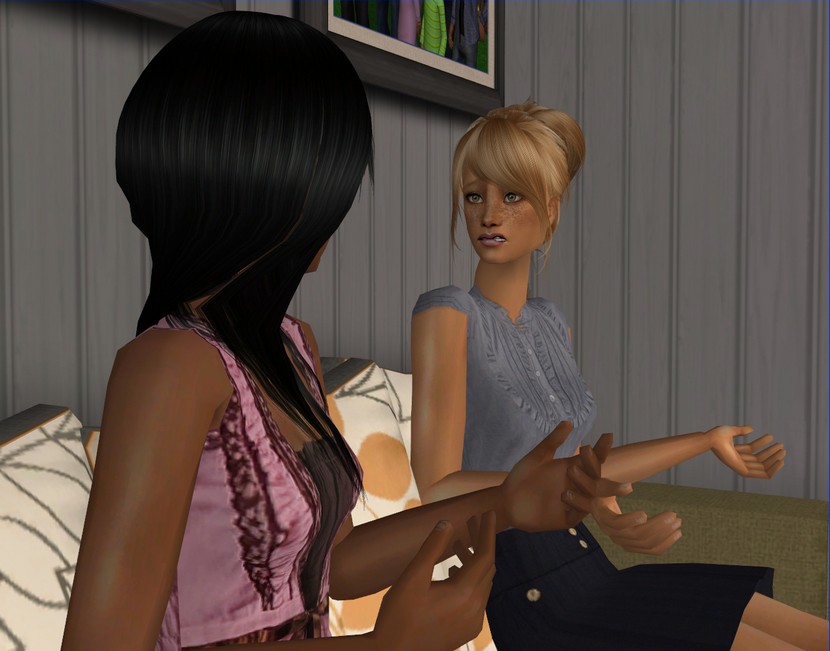 They are but right around New Year's, Susannah found out she was pregnant. There's no room for a baby in the apartment and Susannah doesn't want Rebecca to have to move, so she was hoping I'd want to move in.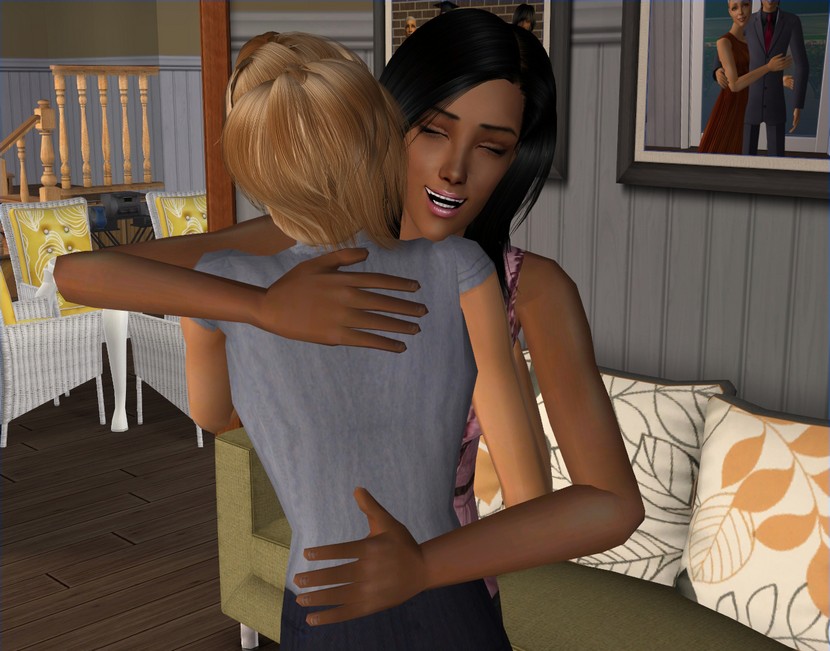 I'm pleased to have a place to live besides my parents' house but now I'm worried about Susannah. She's trying to stay positive about this pregnancy but she must be so scared. A baby was definitely not in her plans so soon!
Notes:
Title is from Fly by Veruca Salt.

Tatiana and Liam were both victims of my Flu Epidemic ROS. I think I'm halfway through now!

Liam took

forever

to get better! He had that glitch where the soup cures them but then they get sick again immediately afterwards (I let my Sims suffer for 24 hours before they're allowed the soup), so I wrote that in with the hospitalisation.

I have come to the conclusion that the dance career sucks. I've never played close attention to it before but it really does. We go from Backup Dancer to SimJazzer Instructor and then with Audrey's next promotion, she'll be a Pop'n'Lock Dancer. And then when she gets to Level 10, she'll be a World Class Ballerina, after years and years of dance jobs completely unrelated to ballet. Dumb!