I built and decorated this lot quite a while ago now but seeing I'd already posted the lot tour at N99, I figured I might as well put it up here as well. If you've already seen this at N99, feel free to skip this. There are no new pics and the text is basically the same. I should have a real update for you in a couple of days!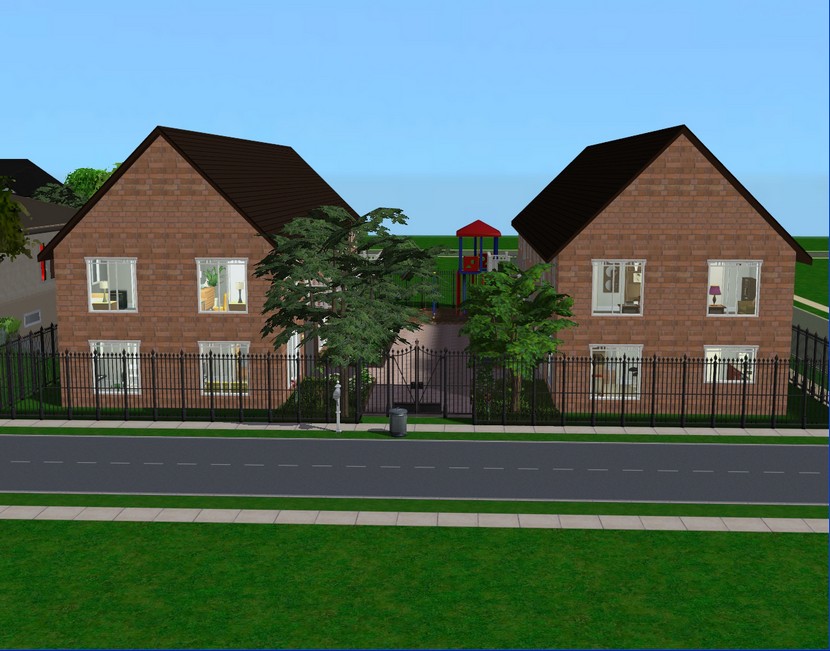 I had the idea for the exterior for quite a while but wasn't sure if I wanted to bother building apartments. They always sound like such a hassle! As it turns out, it
was
a bit of a hassle! The apartment doors you'll see in these pictures are custom and supposedly functional - except they're not. So I had to replace them with the EA doors. Ditto for the custom arches I used in the foyer. Still no idea why they didn't work but whatever. Apartments are a pain and I probably will not be building one again!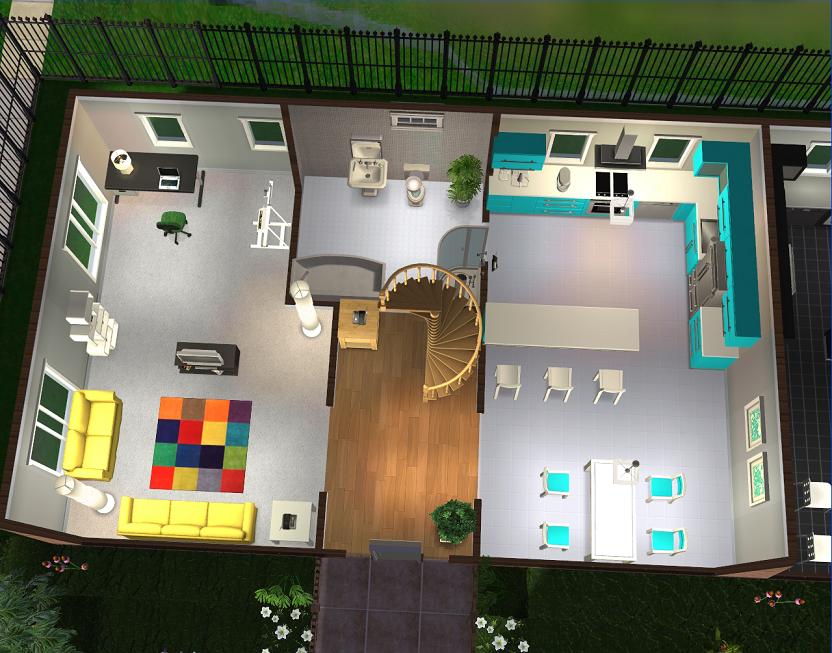 All four apartments are identical in layout. This is the bottom floor of apartment 1.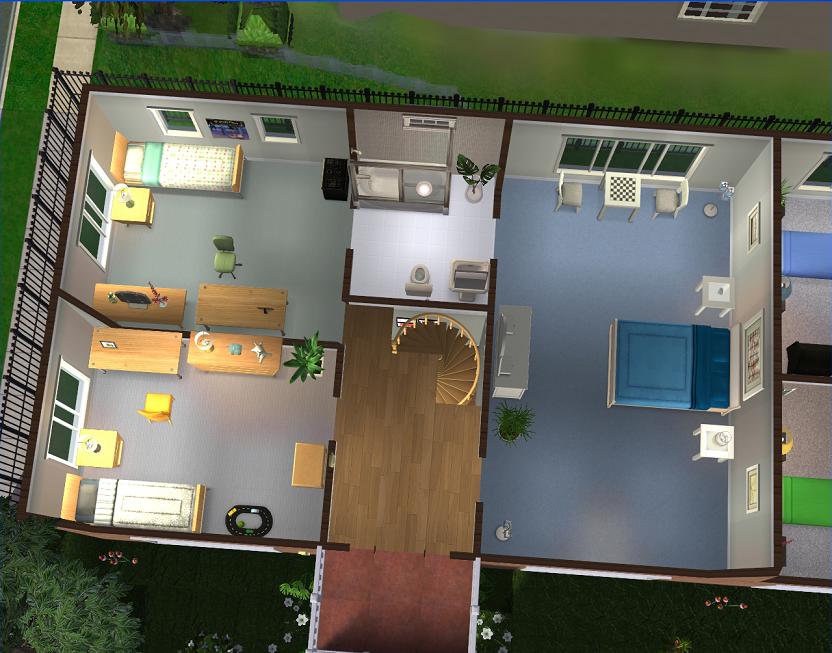 And the top floor.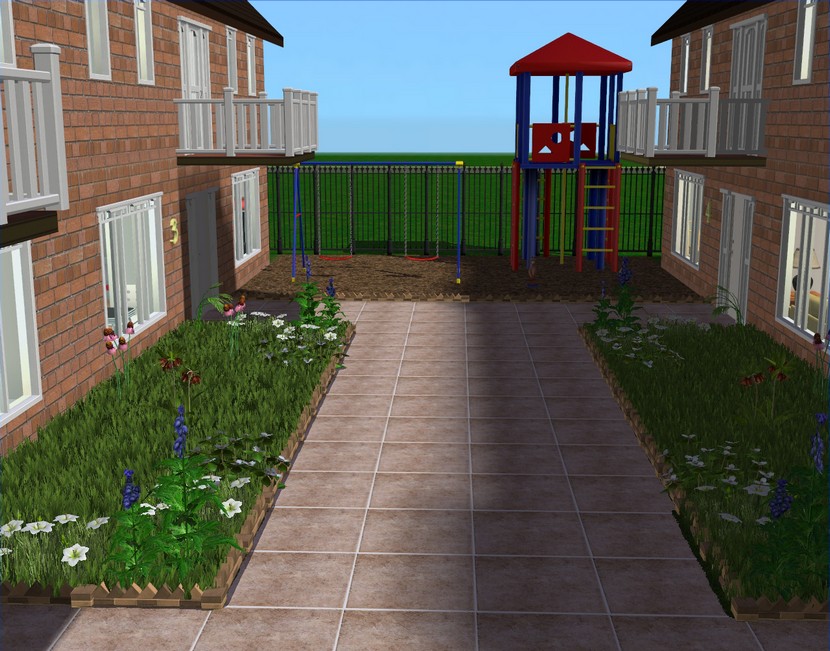 When I started building this, I was thinking of aiming it at recent college graduates but rent and security deposits at this place are much too expensive for that! So I decided to build it for small families instead, hence the playground equipment.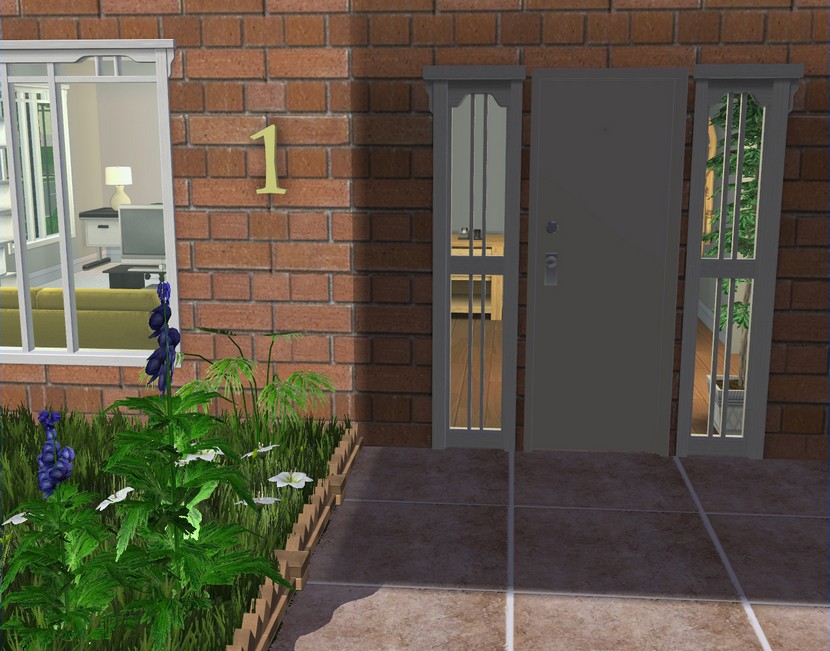 Apartment #1 is reserved for Charlie and Camilla; the others are up for grabs!
All the entrances are pretty much identical, so this is the only one I'll show you.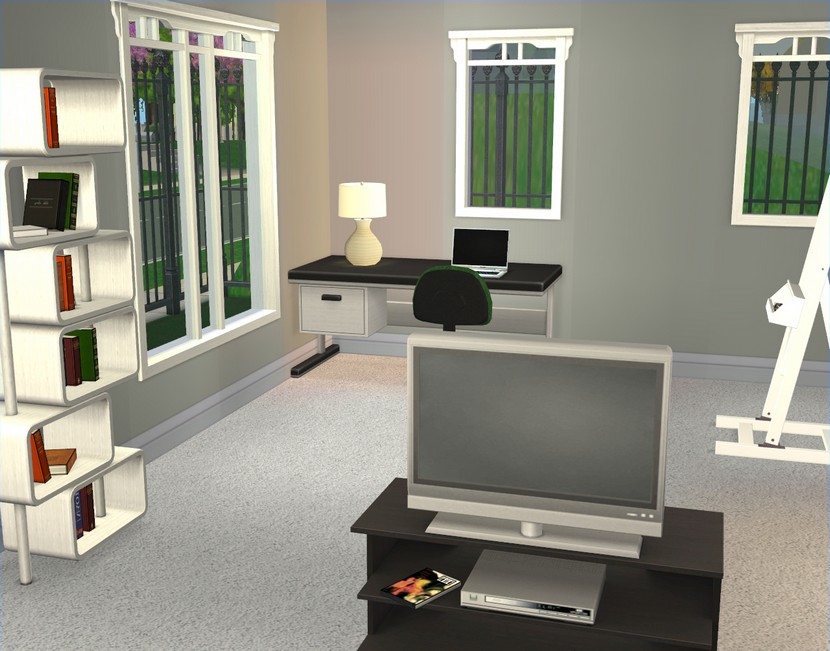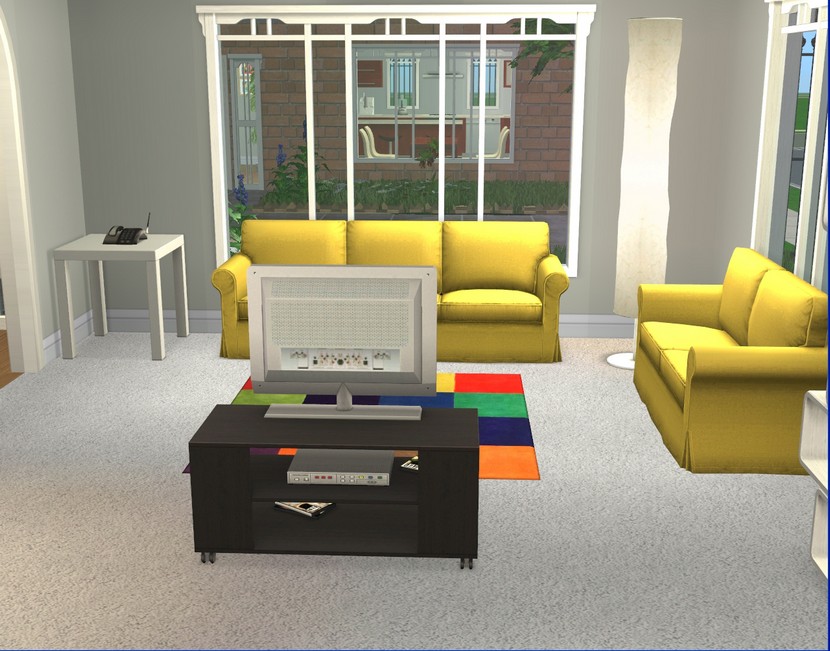 So this will be the living space for Charlie, Camilla, Grace and Everett. Next time you see them, they should be all moved in.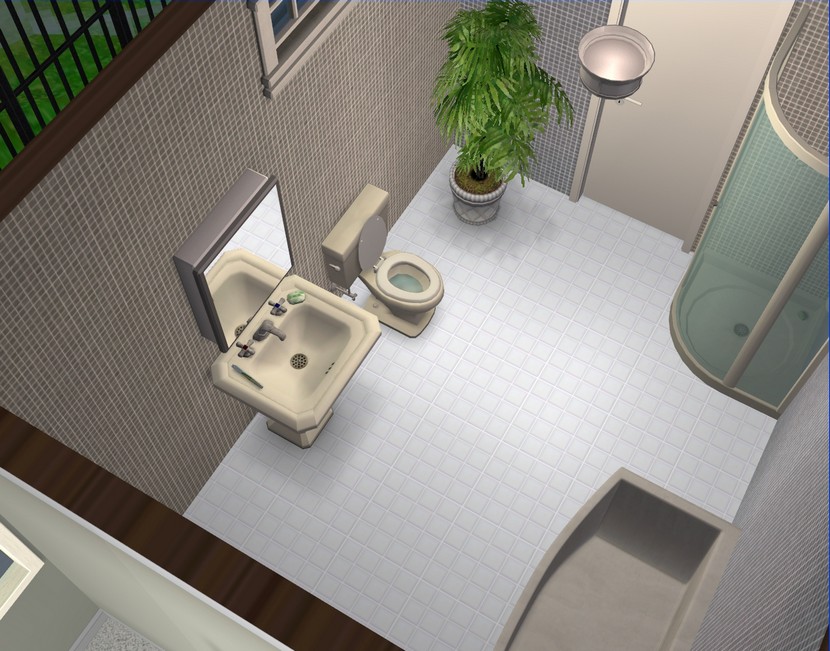 The bathrooms are also identical. I hate decorating bathrooms!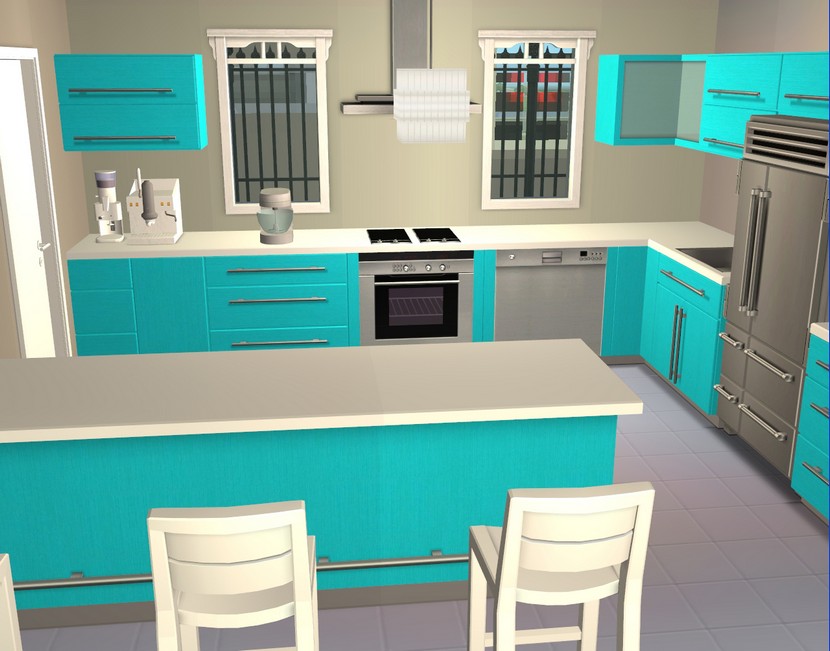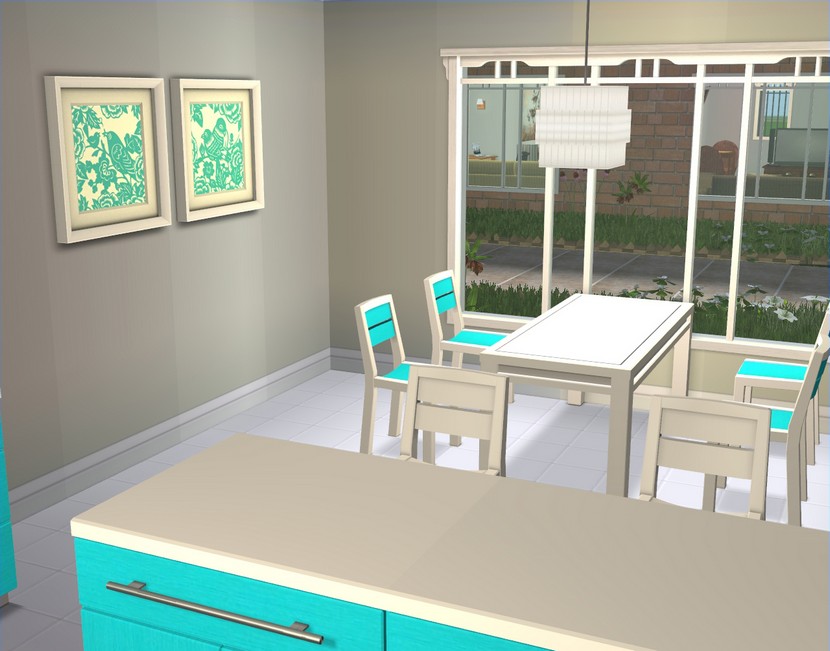 I do love a kitchen though! I've been waiting for an excuse to use these bright cabinets and Charlie really likes bright colours, so they were perfect for him (all the grey and white is for Camilla!).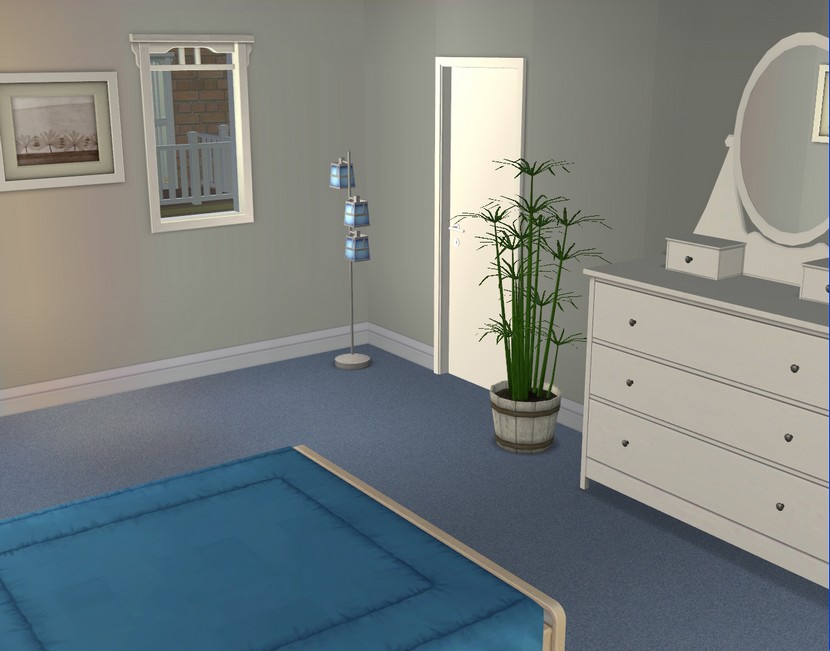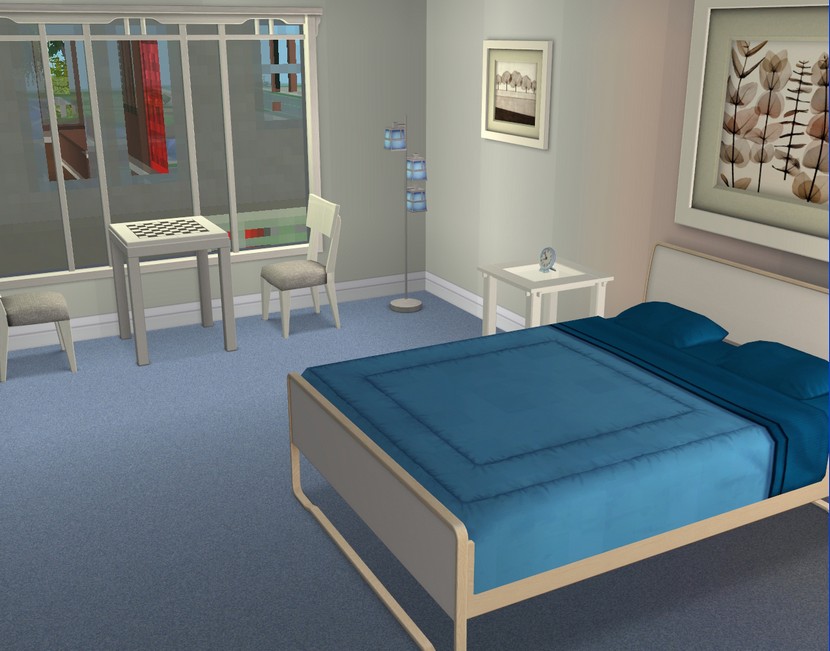 The master bedrooms are a bit too big in all of the apartments but I think I'll probably be grateful for the space eventually. There's usually something else I need to buy, when I move Sims into pre-decorated homes. For Camilla and Charlie, that's probably going to end up being a dog bed, seeing the kids want a pet.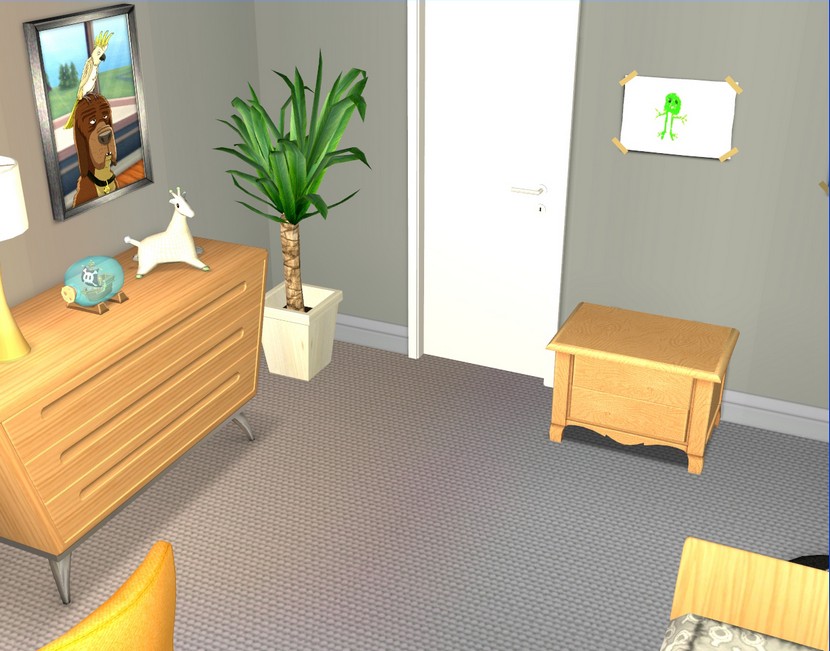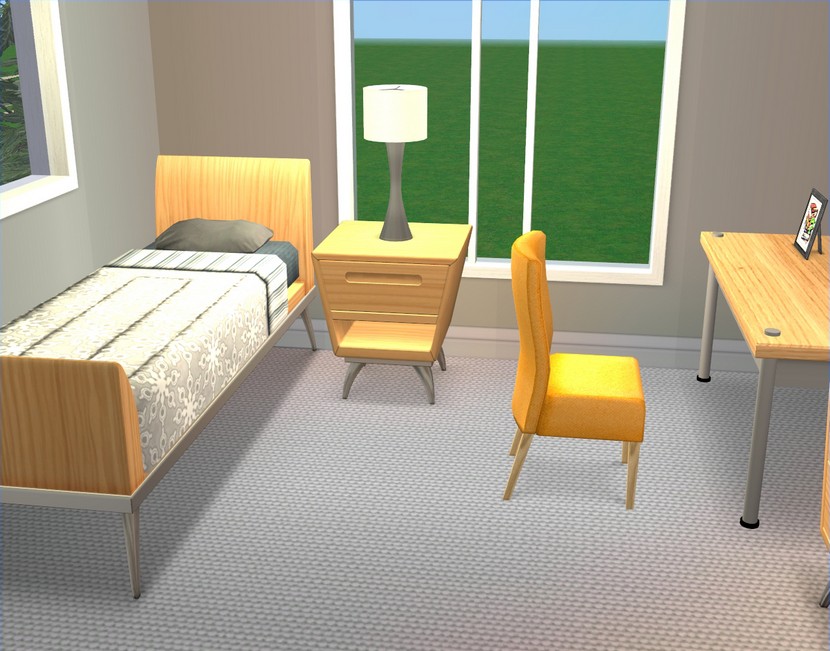 This will be Everett's room.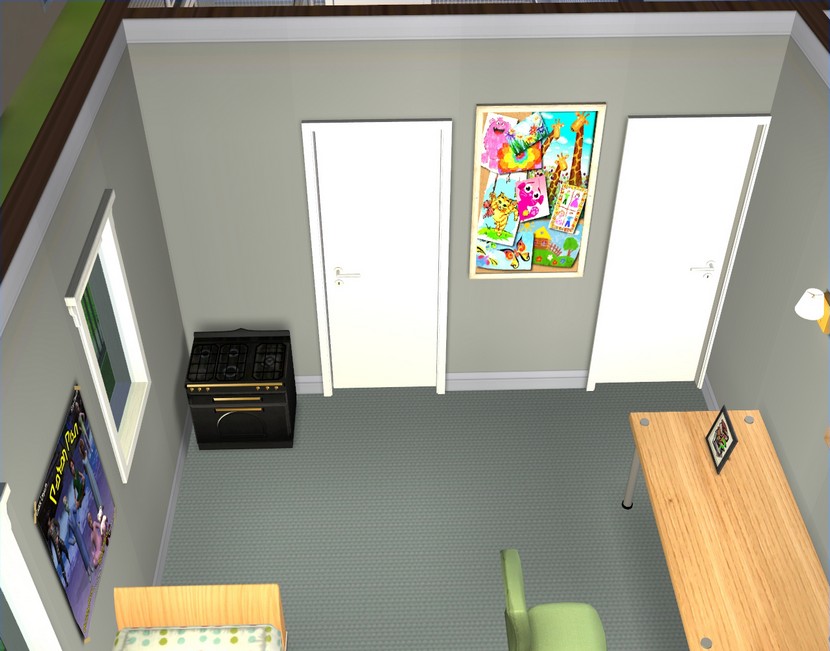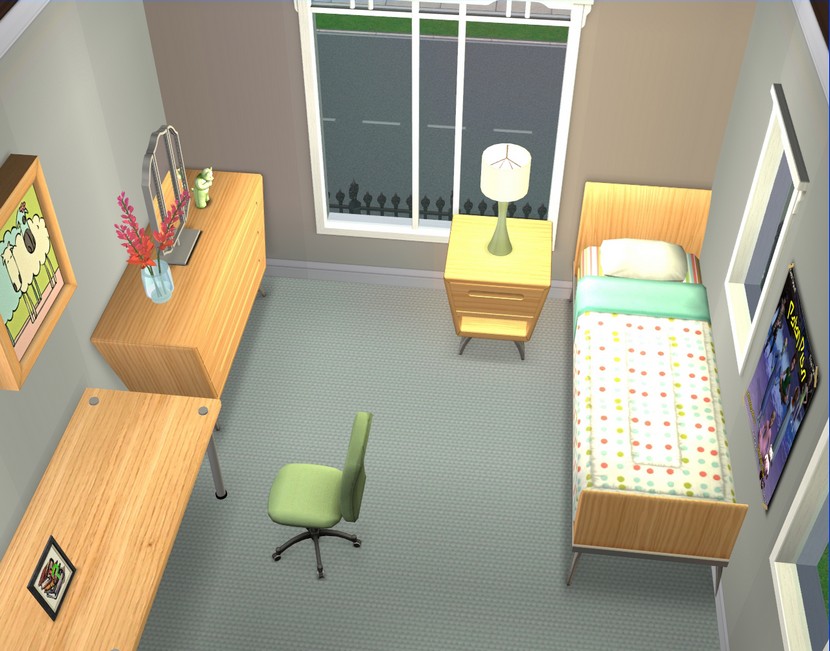 And this room is for Grace.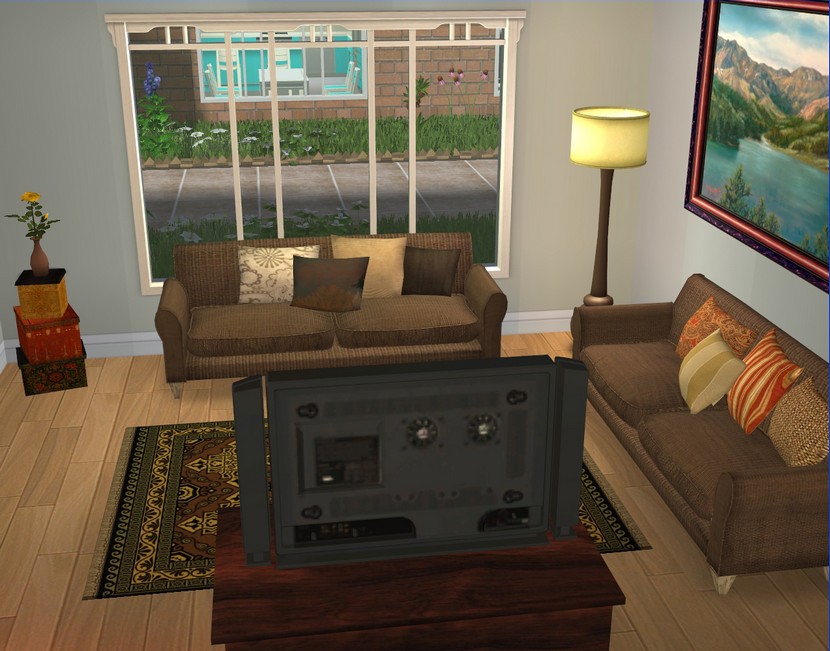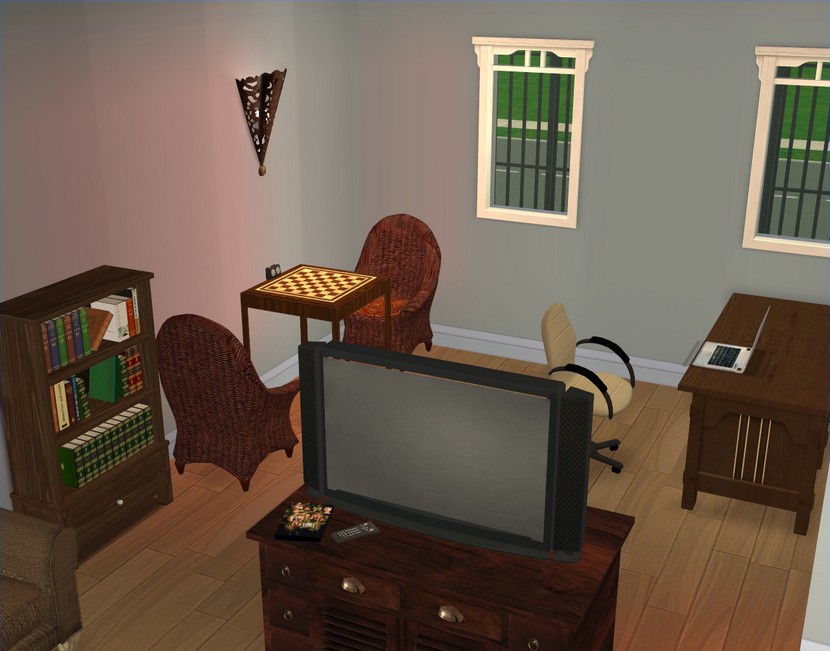 This is the living area in apartment #2.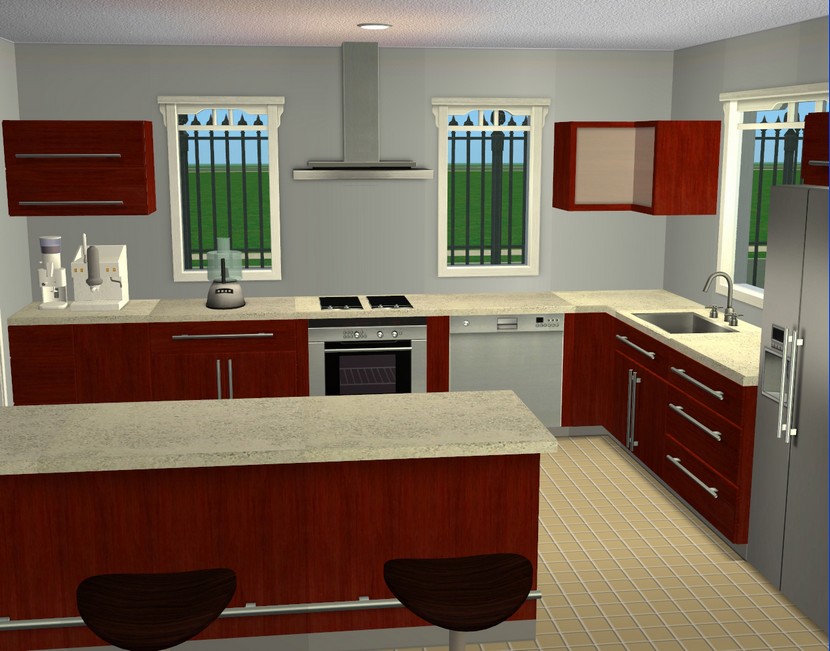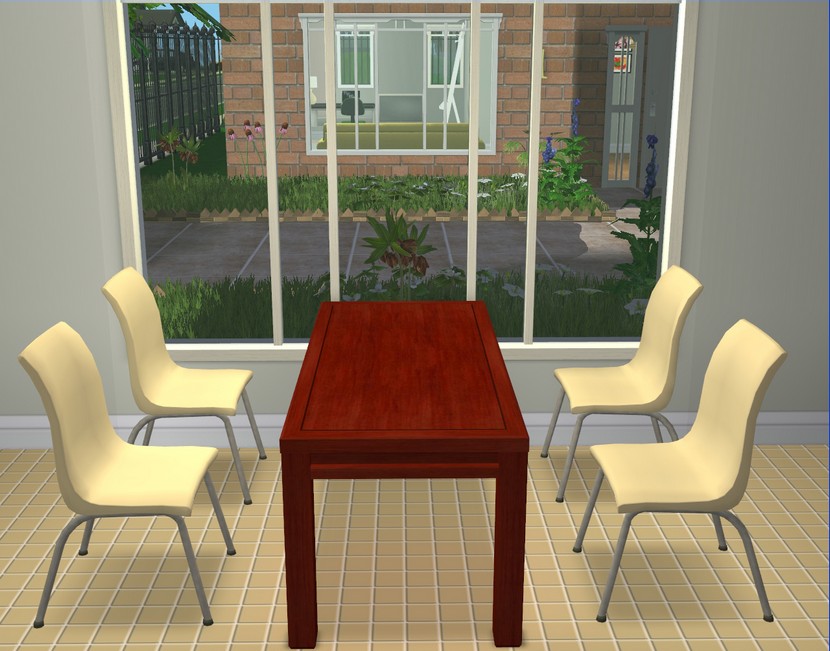 Kitchen/dining.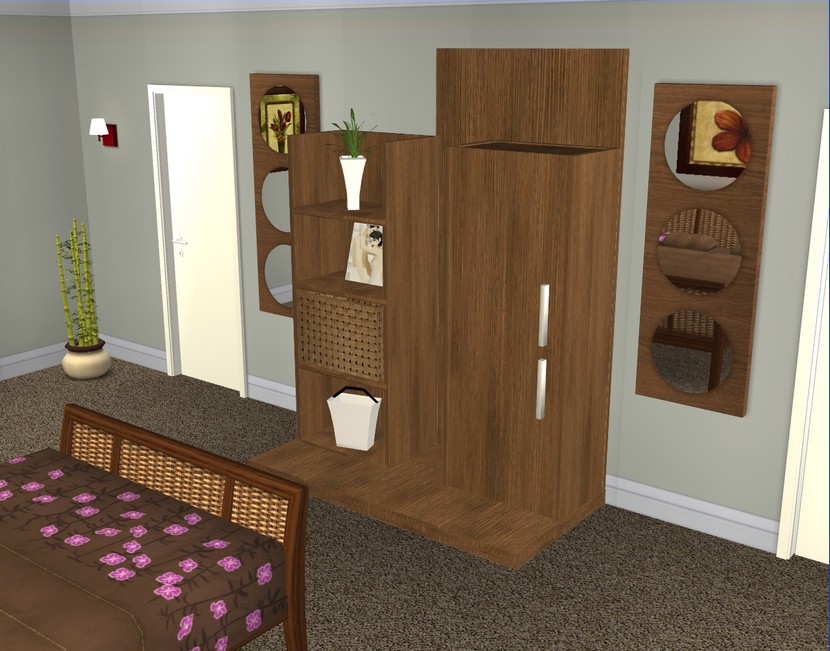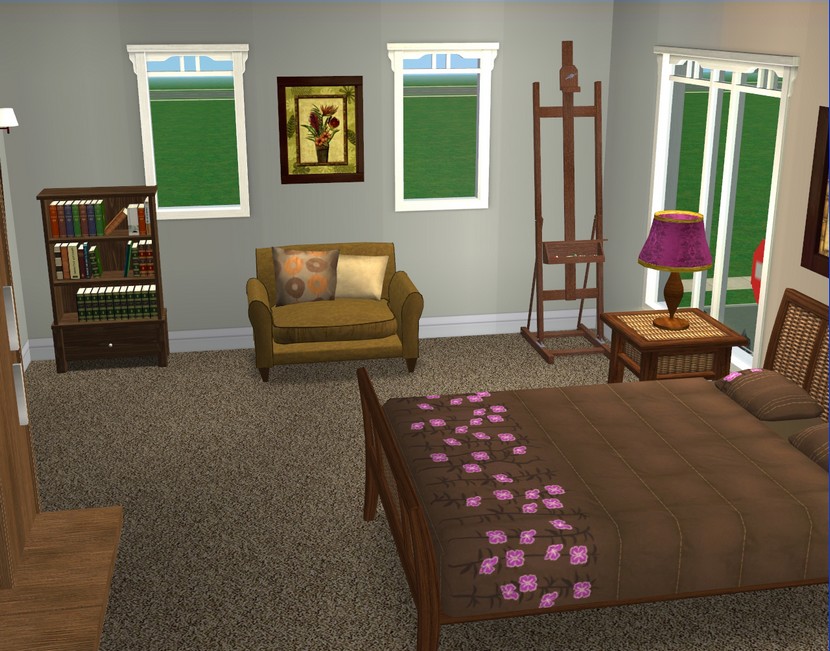 Master bedroom (this one is probably my favourite bedroom).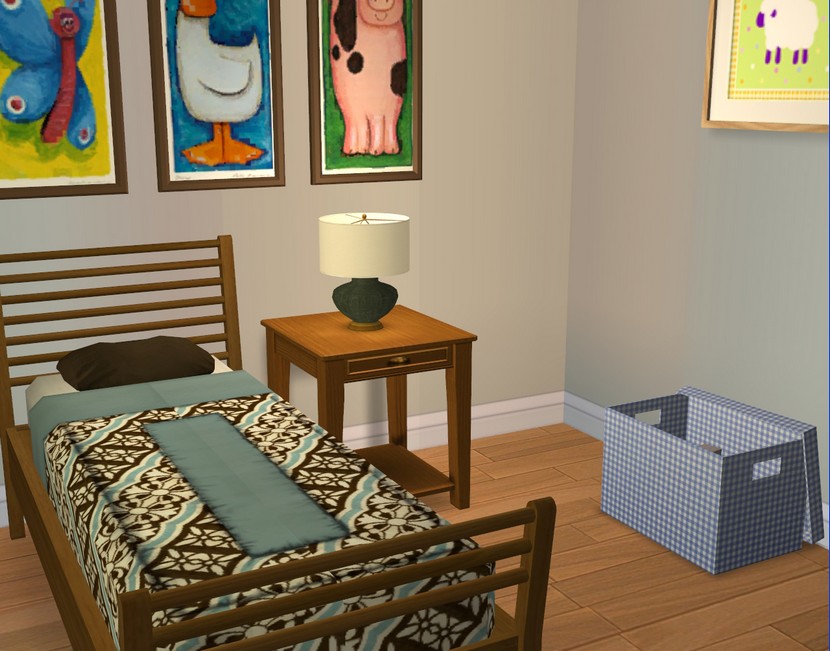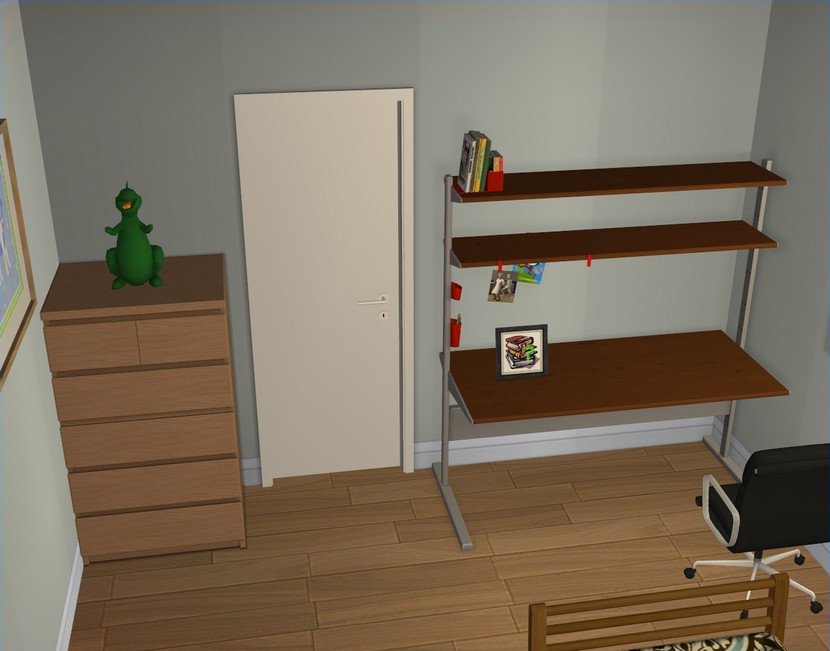 Kid's bedroom.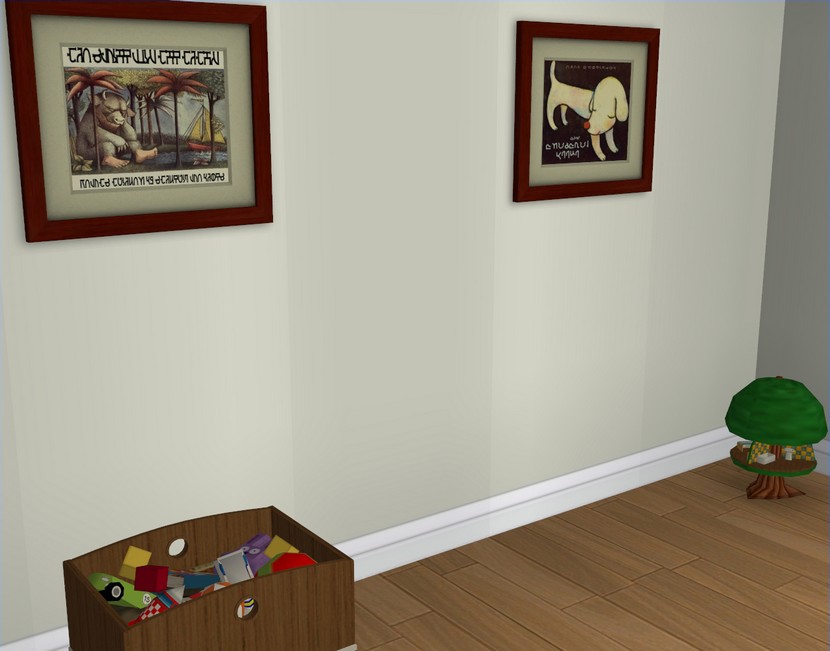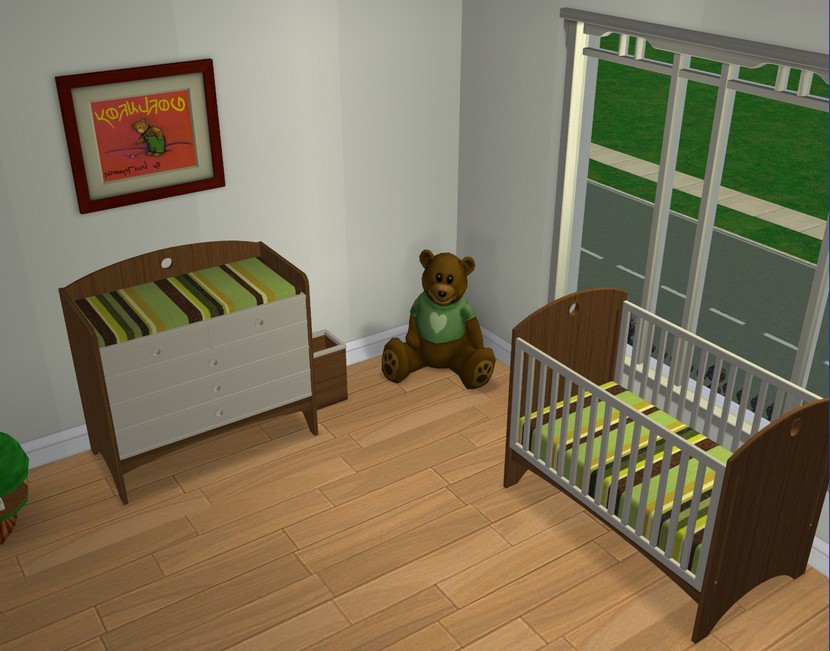 Nursery.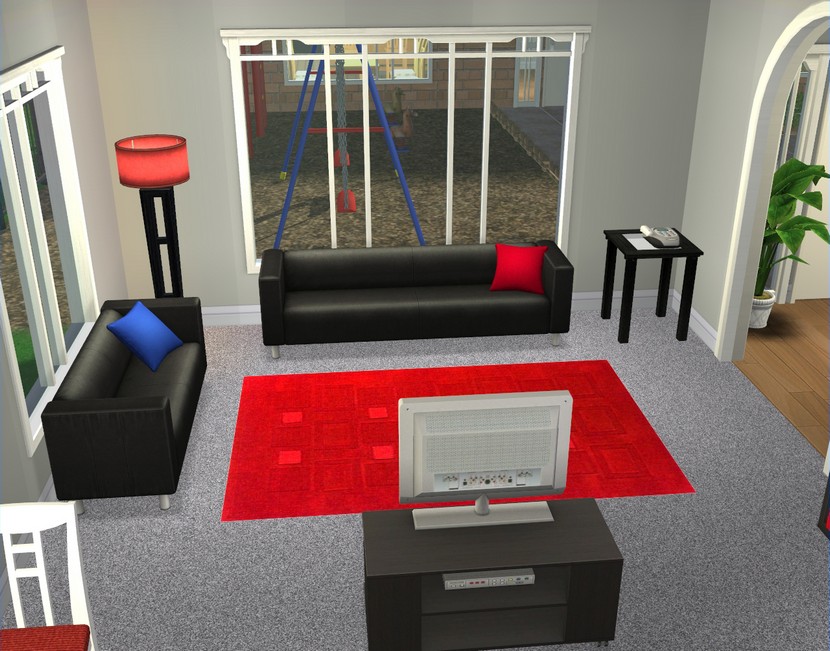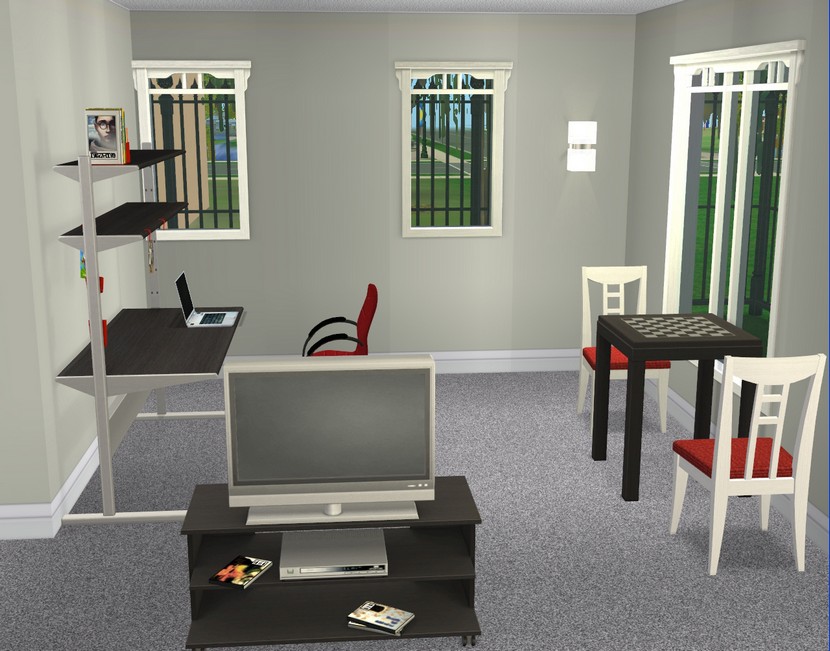 Apartment #3's living room.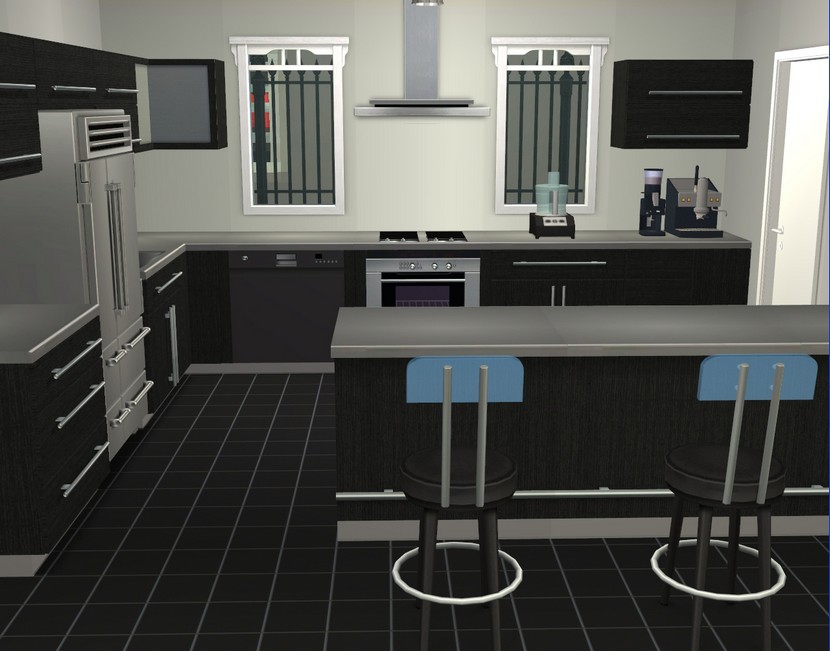 My favourite of the kitchens.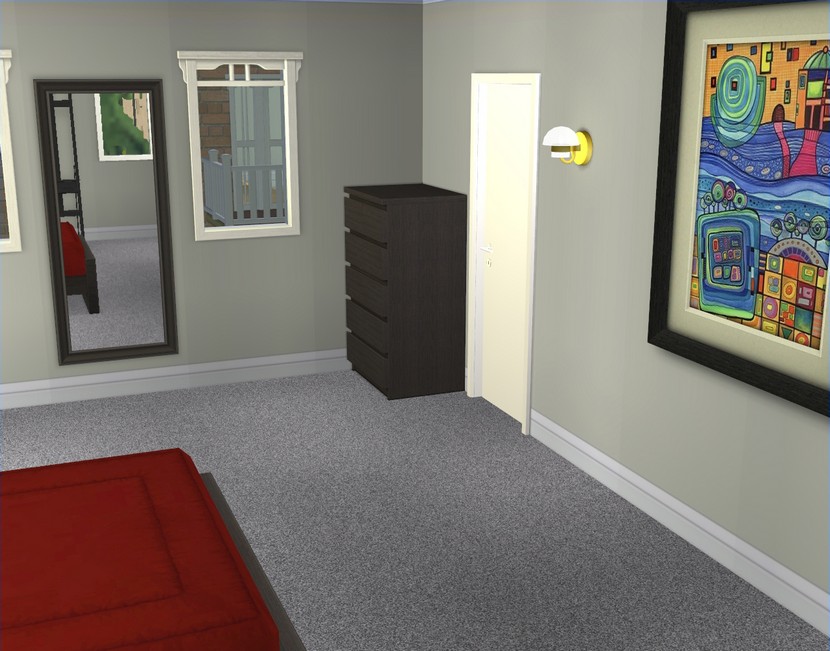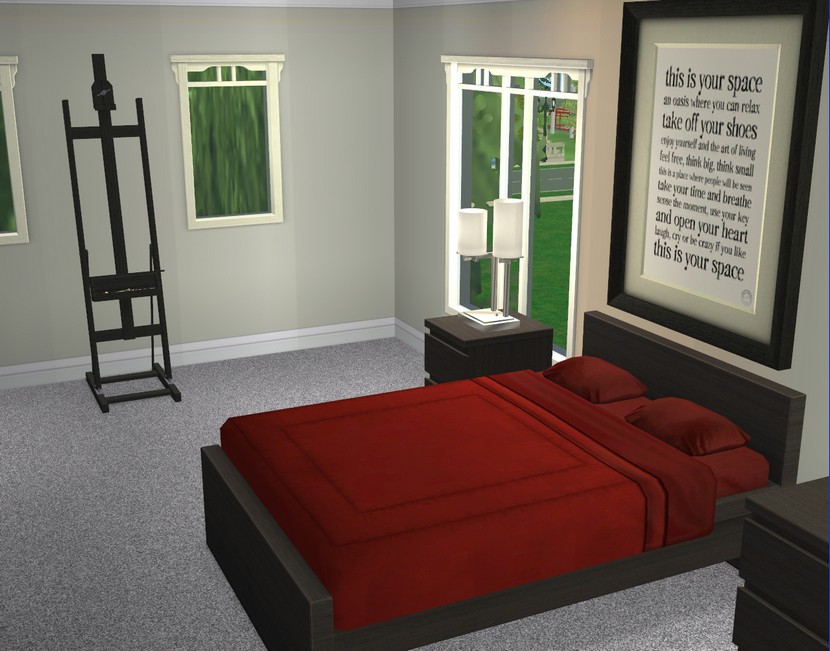 The master bedroom.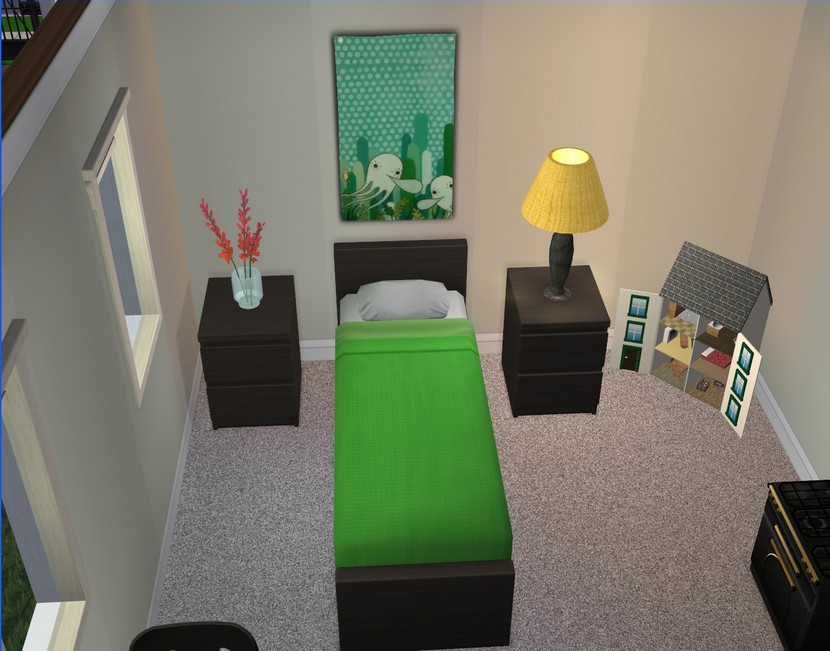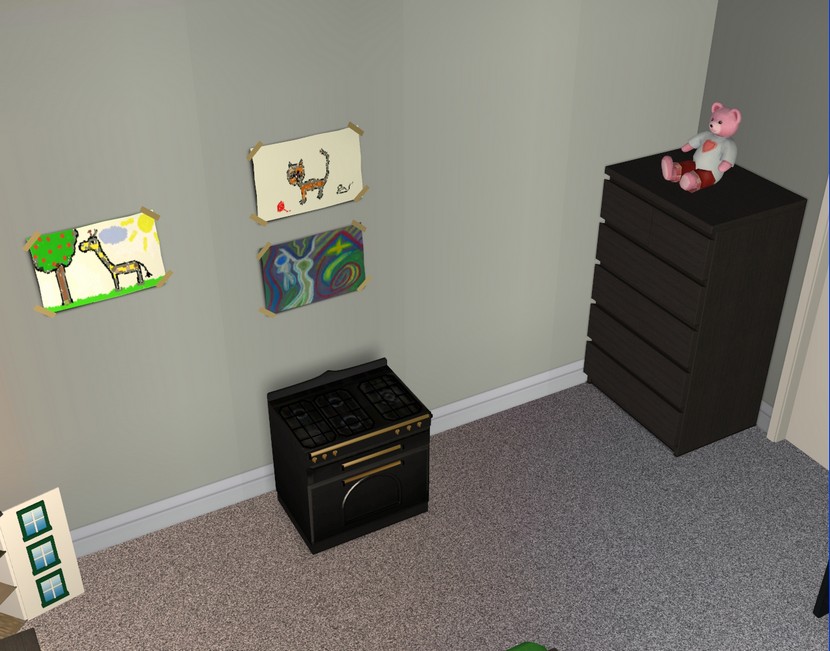 Kid's bedroom #1.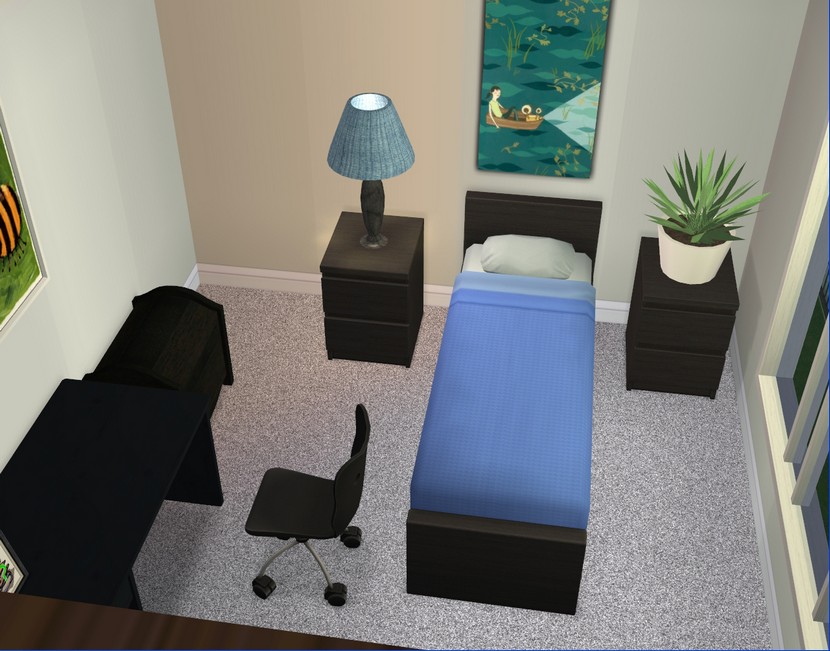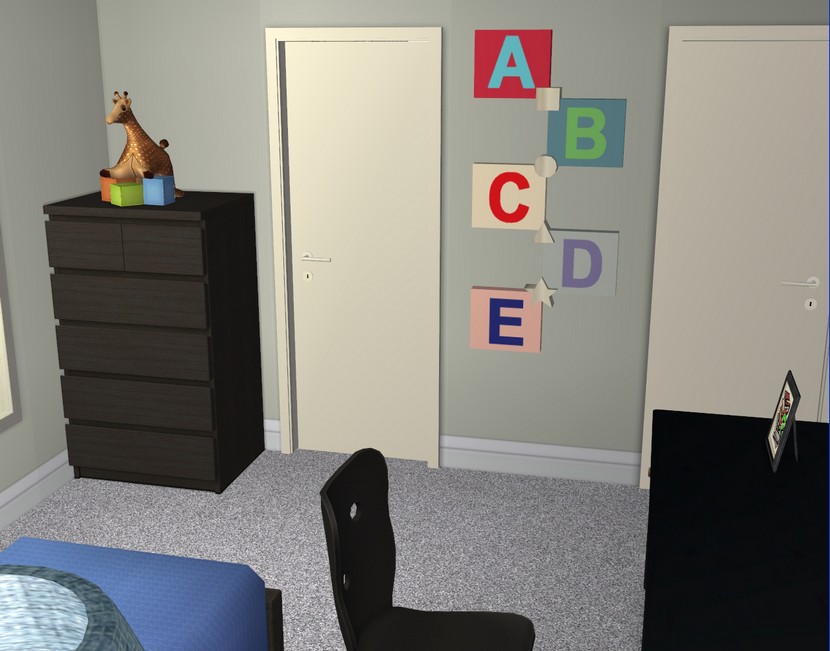 Kid's bedroom #2.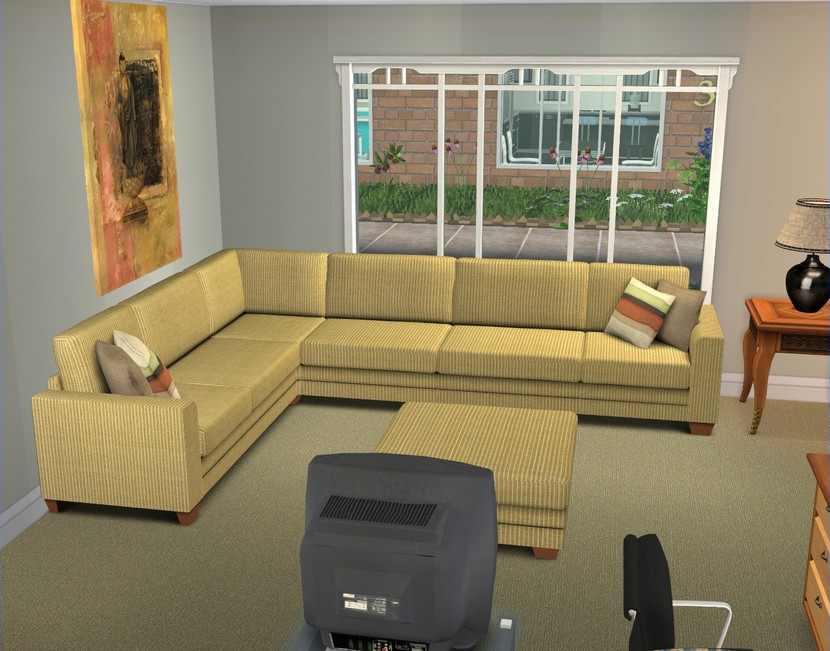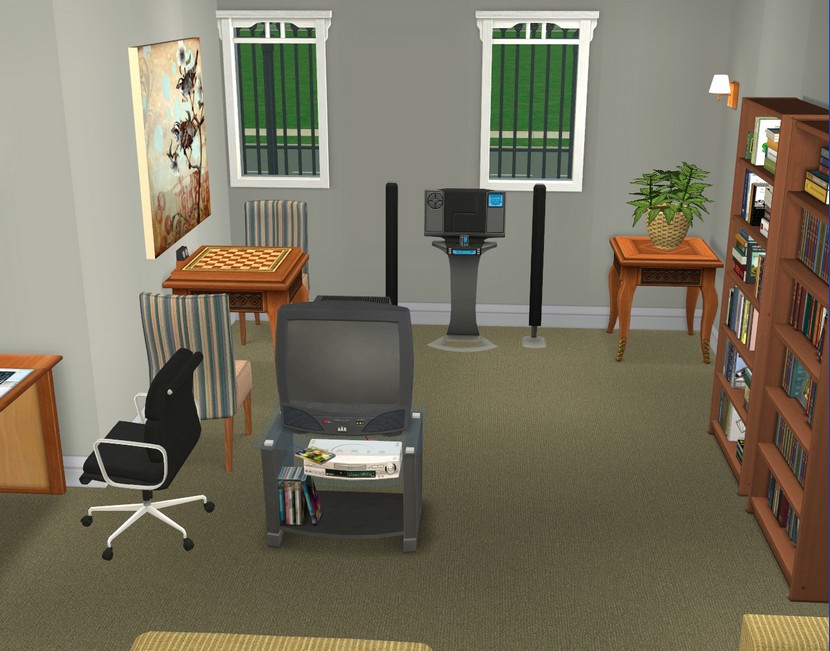 And finally, we enter apartment #4.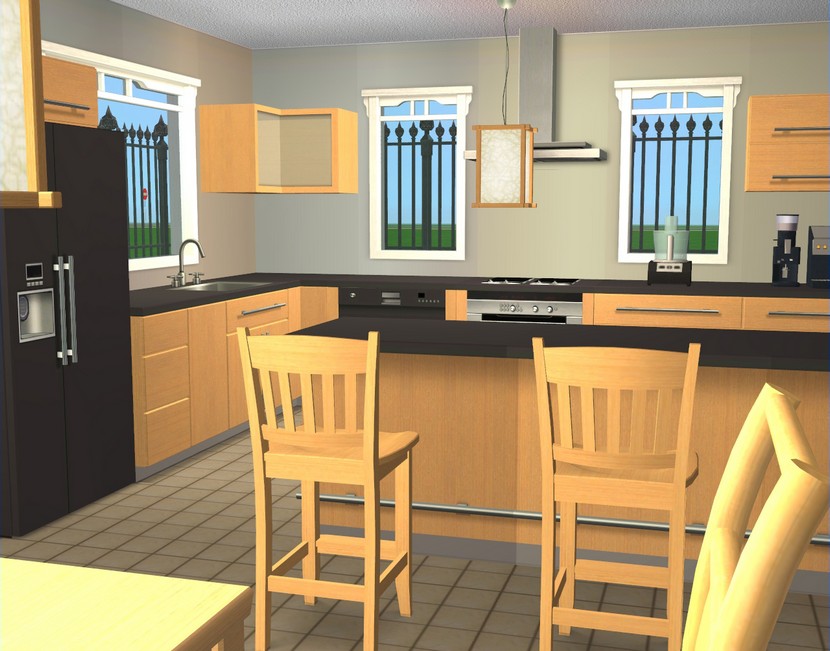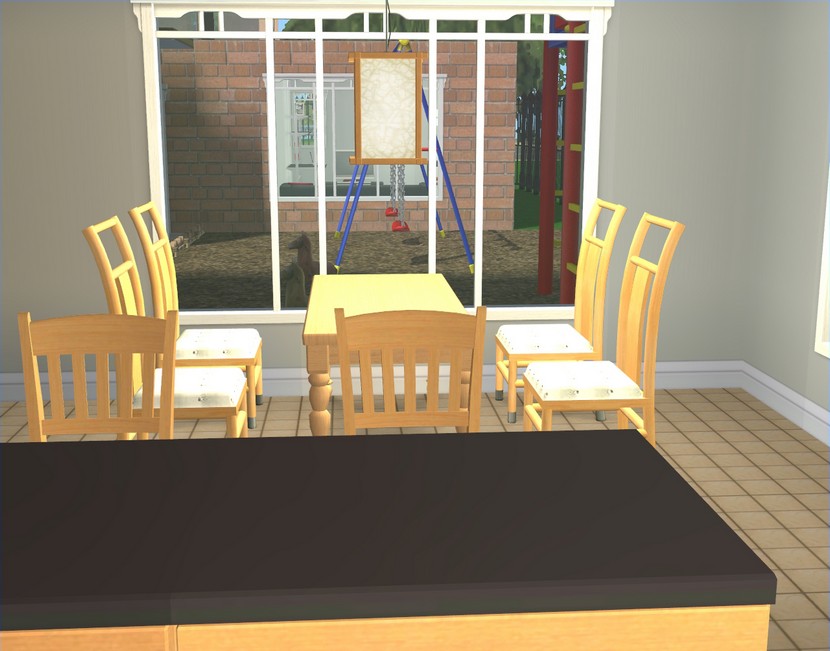 Kitchen/dining. I used the same Buggybooz cabinets/counters in every apartment, just with different textures. They are awesome because they're cheap and I have a ton of recolours for them.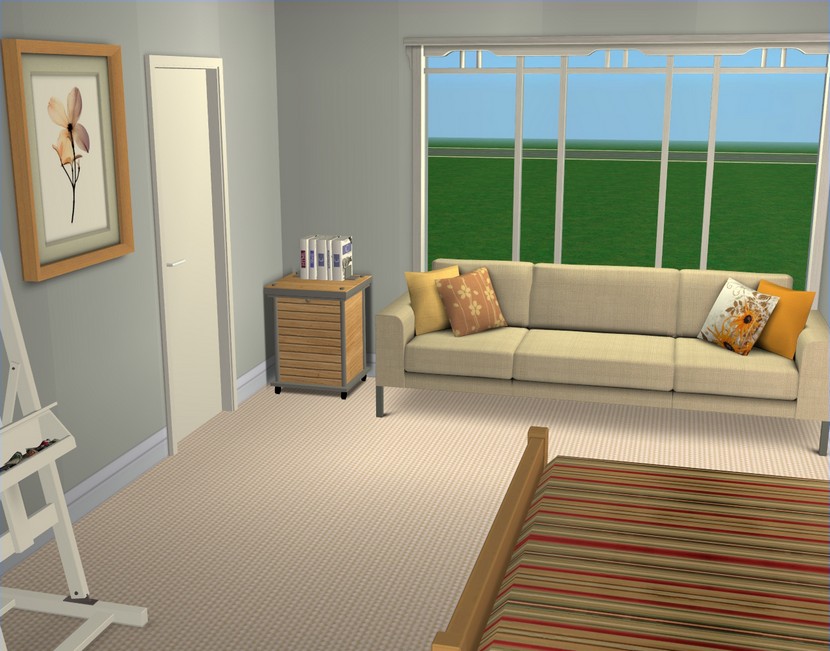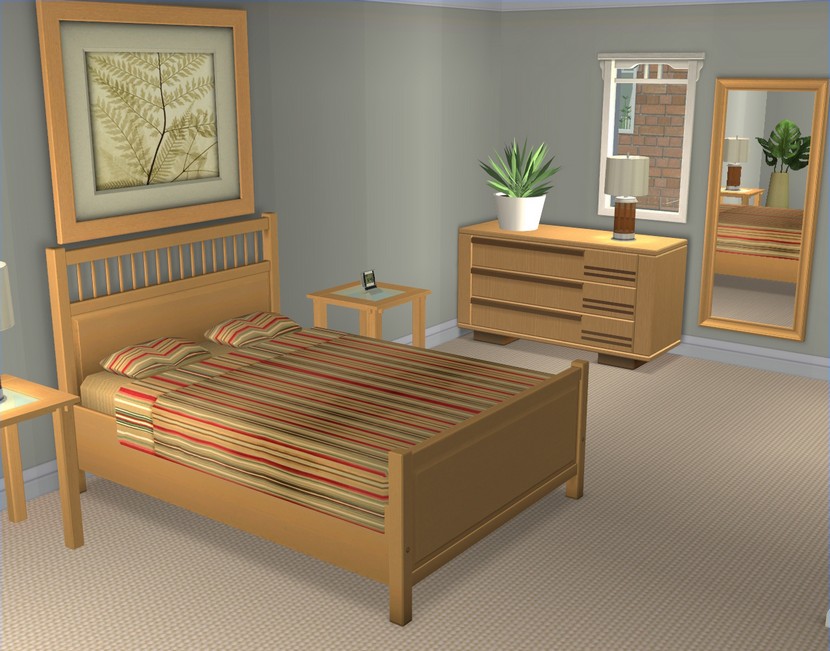 Master bedroom.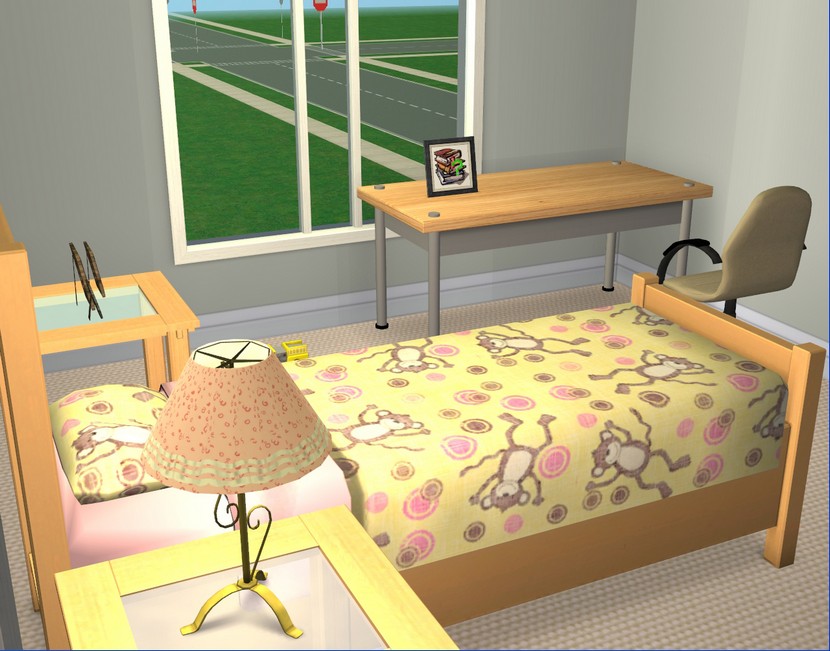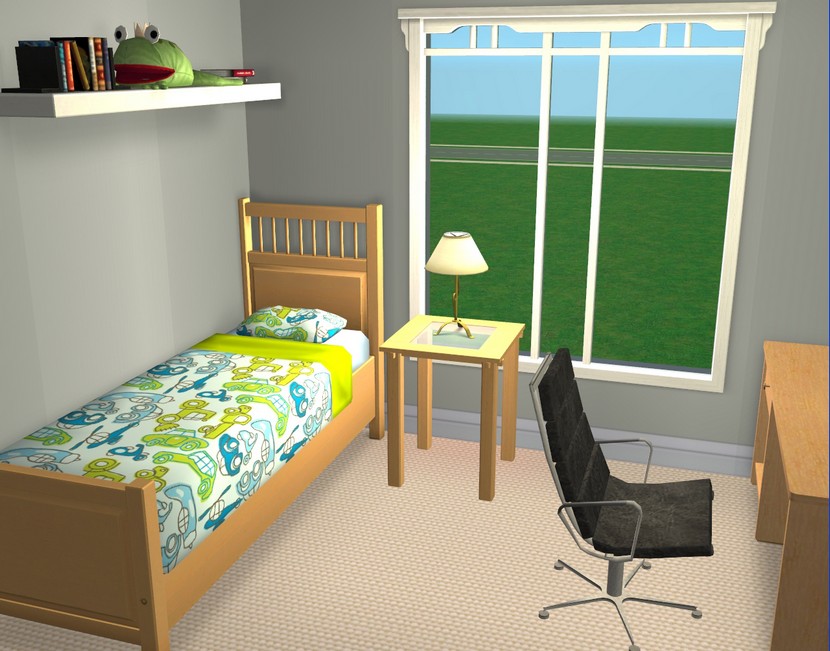 And the kids' rooms!
I cannot tell you how relieved I was to finally finish this lot! It felt like it took forever!