Round 31: March 2034 (Autumn)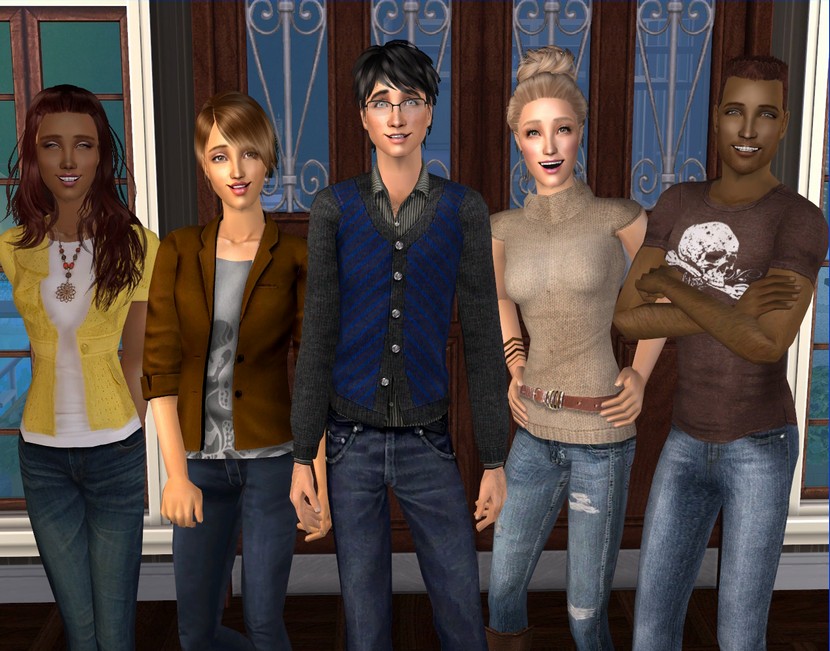 Narrated by Sophie Gottlieb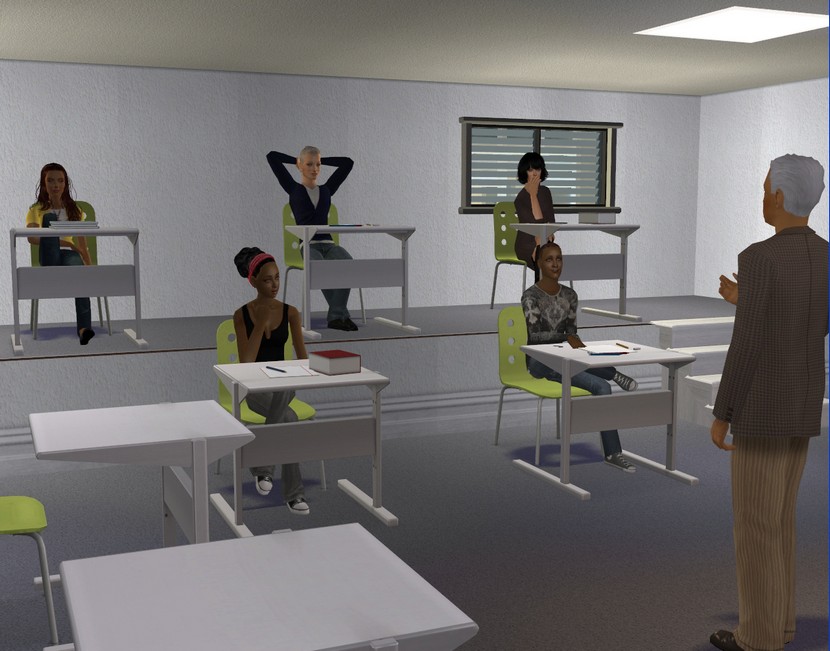 This is my final year of university and honestly, the end can't come soon enough. I picked my major almost randomly. I got to my junior year and I had to pick something so I picked philosophy.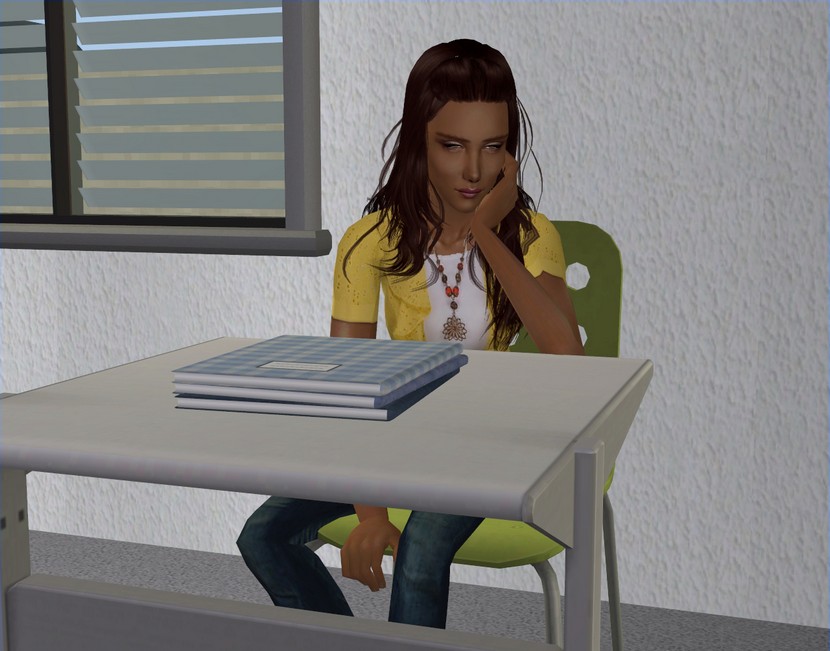 Such a bad idea! I'm so bored during lectures. I'm not even sure I understand what the professor is talking about half the time.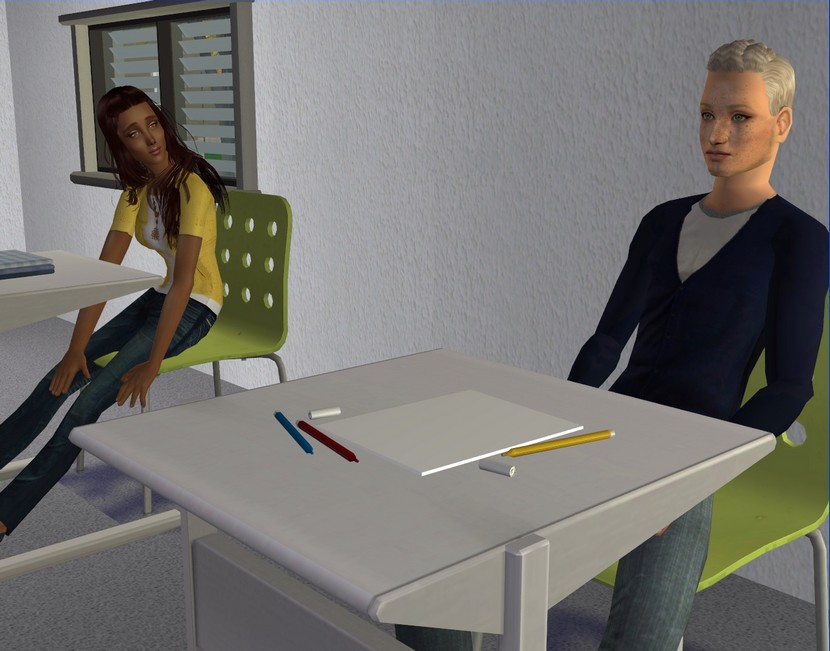 I tend to distract myself by sneaking peeks at cute guys sitting nearby. My favourite one is gay but he's so nice to look at.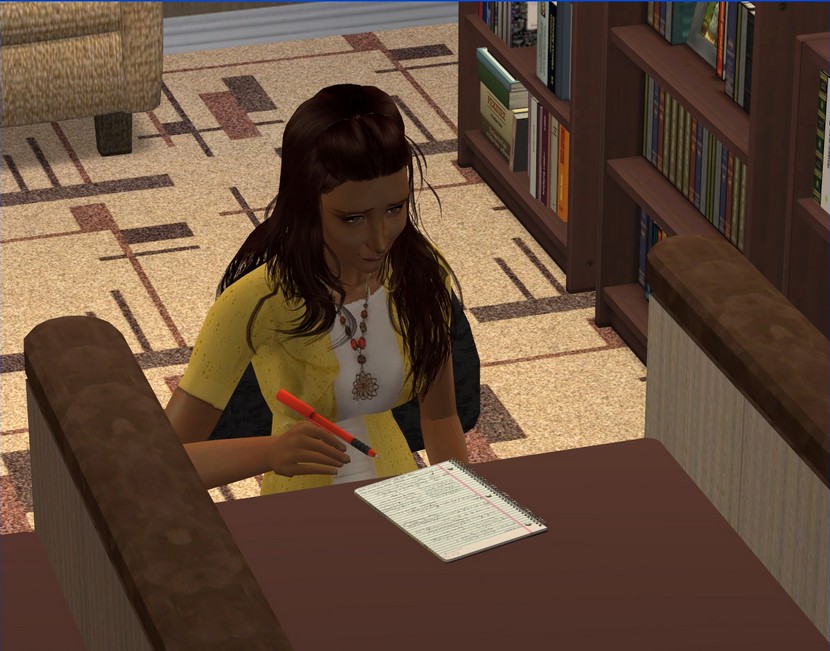 I've just never been fond of studying and my love for it is not growing the more I do it. The last time I write a paper will be the happiest day of my life so far.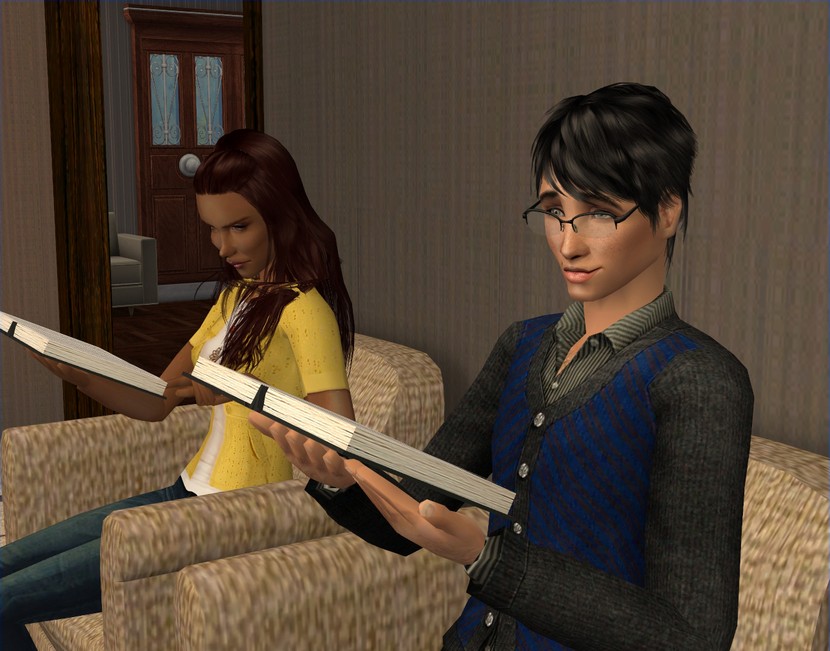 Connor makes me study with him, so he can pull my attention back to the task at hand if my mind wanders.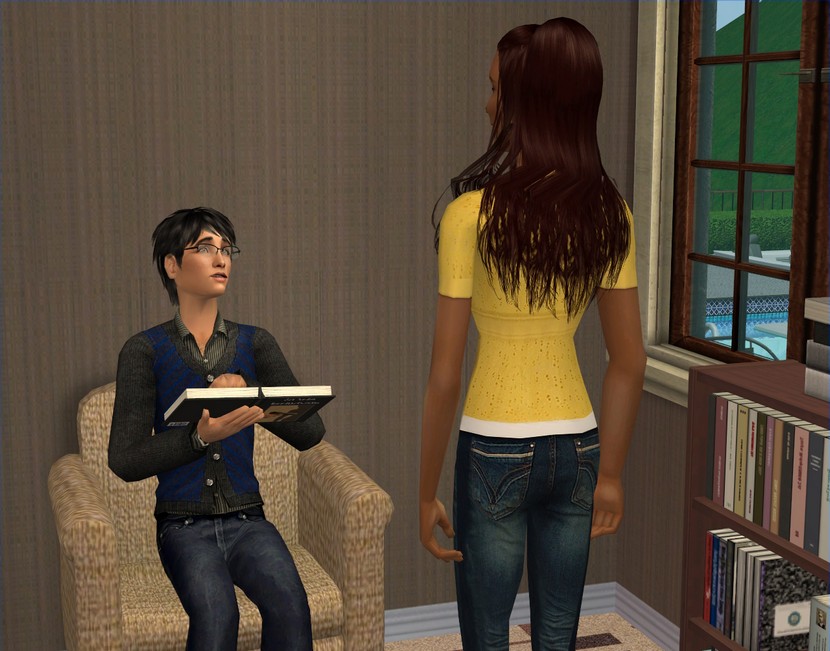 It doesn't really work. I usually end up giving up and trying to distract him instead. I can't help it. I'm just not a bookworm.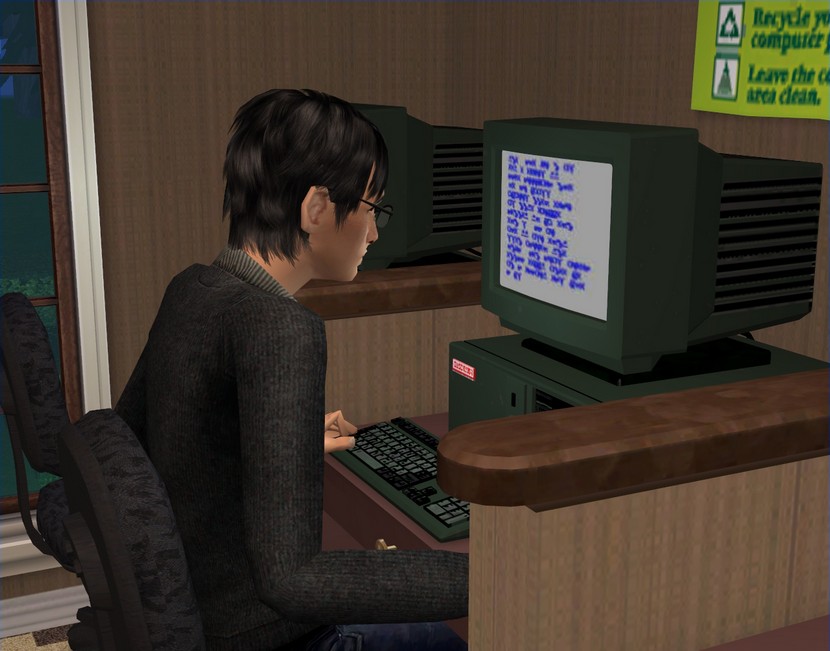 Connor and I have different priorities. Connor is on track to graduate summa cum laude, whereas that ship sailed long ago for me. My motto is "a C is a degree".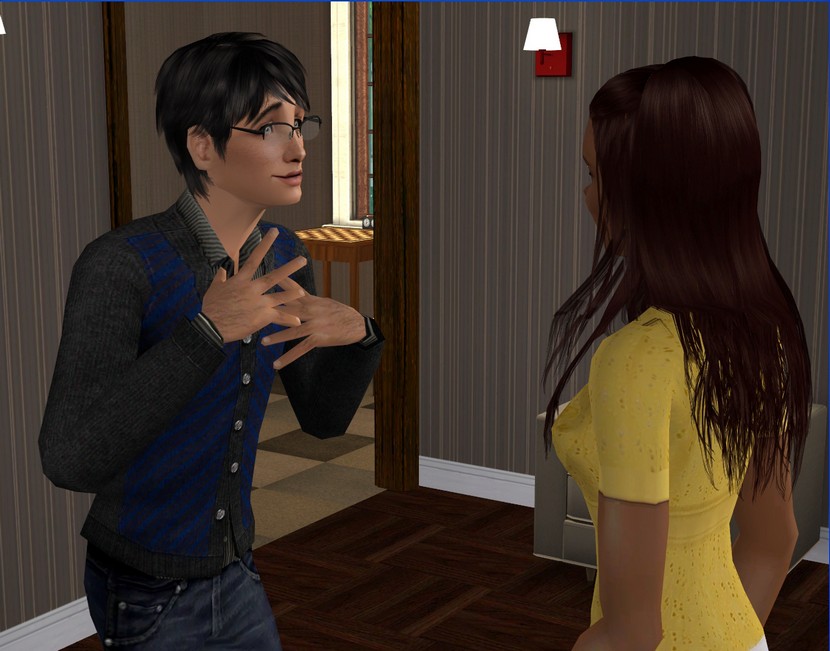 Connor credits his success to the fact that he isn't distracted by dating drama like the rest of us.
That's just typical Connor. I don't know that he's been totally unaffected by troubles with the opposite sex but he probably has a point.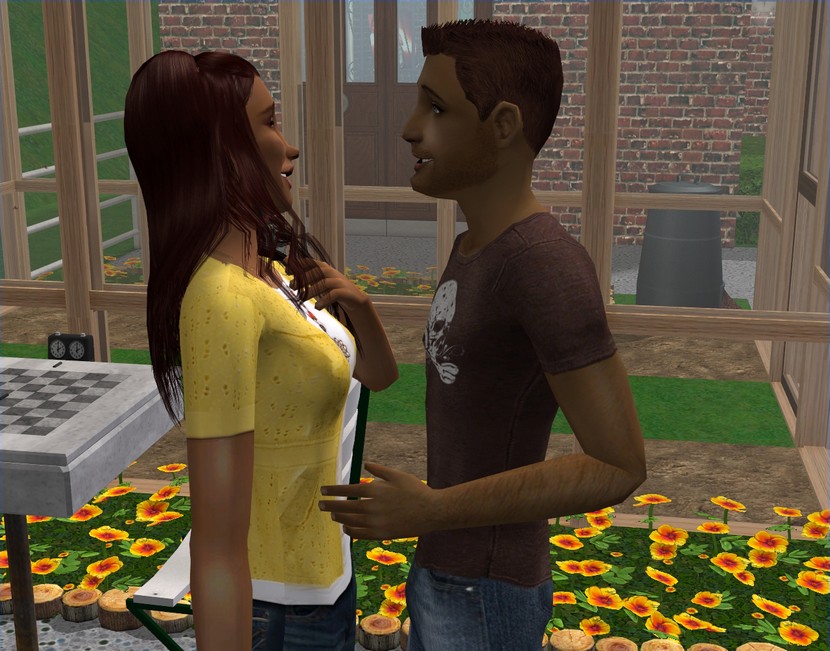 Dating drama is one of the reasons I'm looking forward to leaving the dorms at the end of the year. I like living here but Josh has made it a little awkward.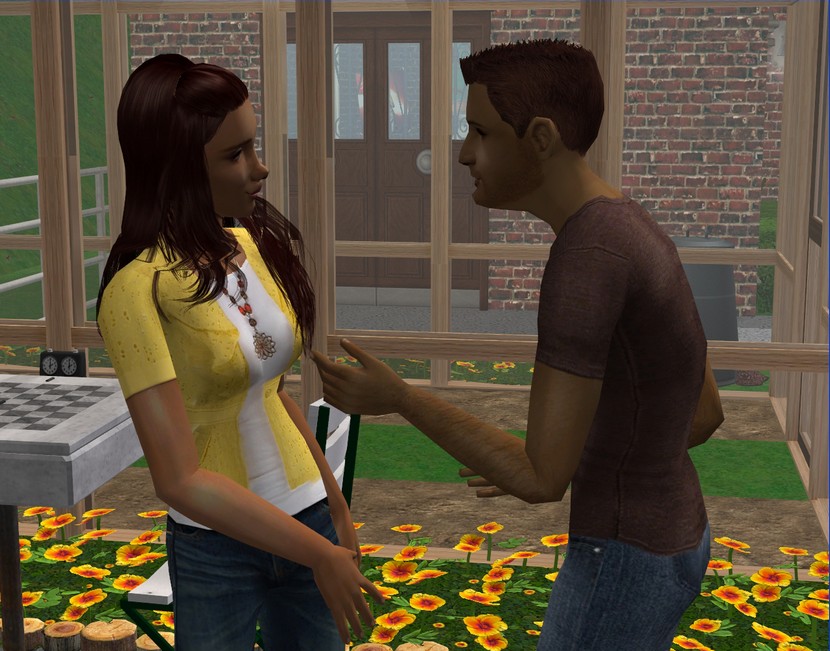 The first time he hit on me, was with Jack so I said no due to that but he hasn't really let up now that we've broken up.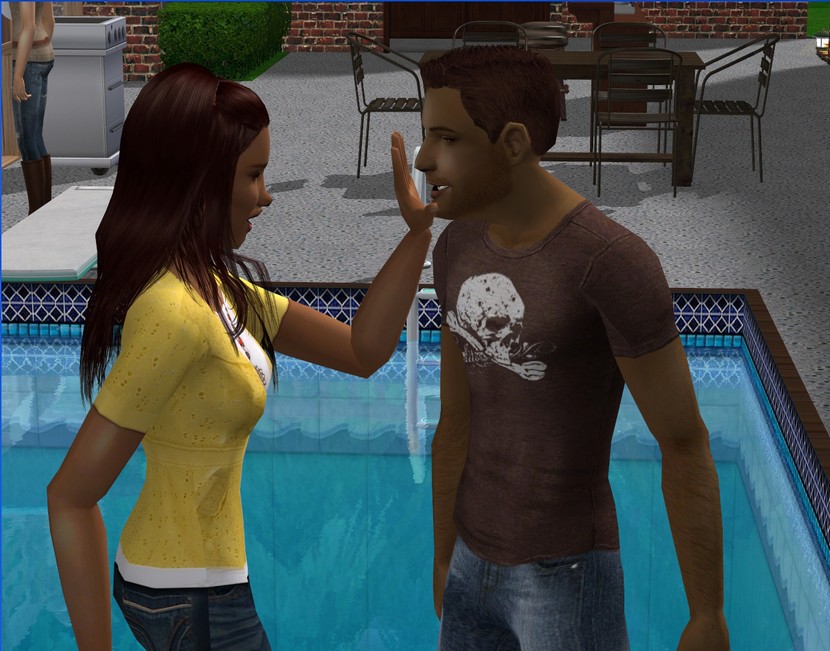 At this point, I don't know if Lila would care but I don't want to get into that mess.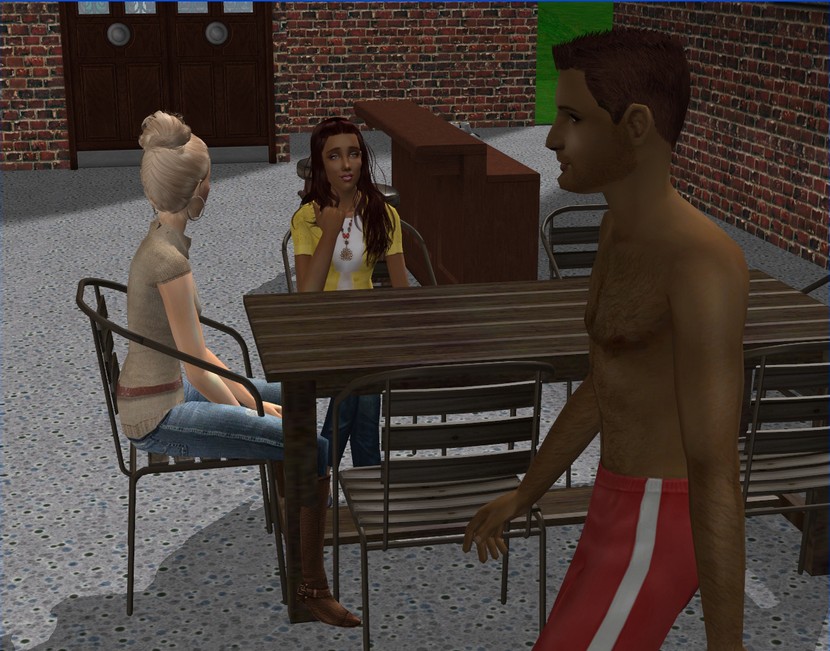 Otherwise, yeah, I might. Josh is pretty hot, I have to admit. That's okay, I can be satisfied just looking.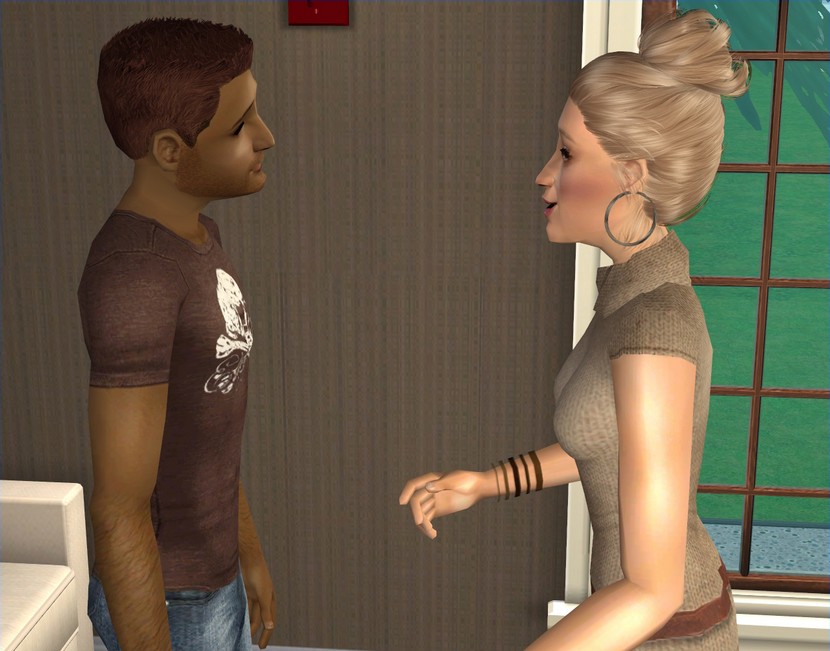 And besides, there's also Elspeth. I haven't actually seen them doing anything flirty or romantic together but I just don't know.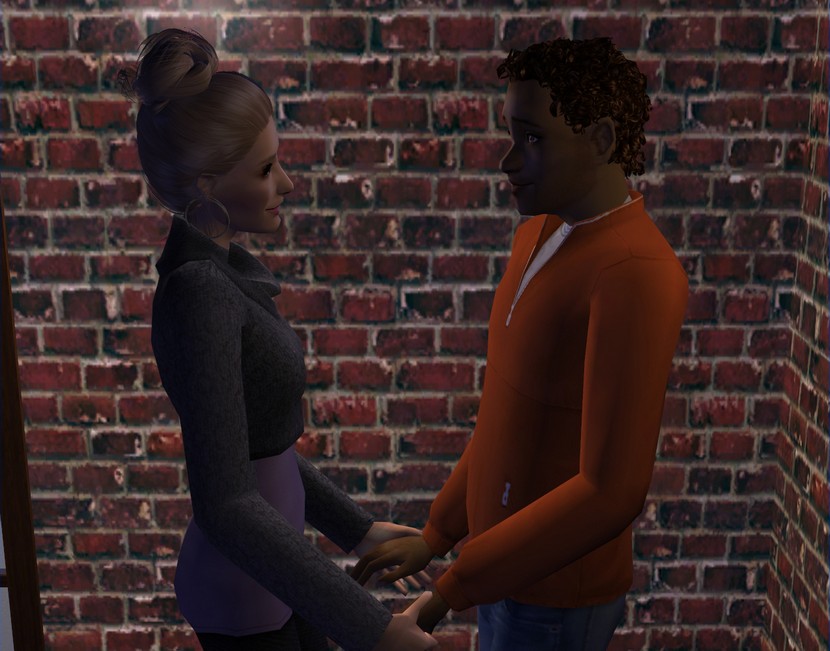 Elspeth is dating Chris Draper and from what I can tell, they're happy.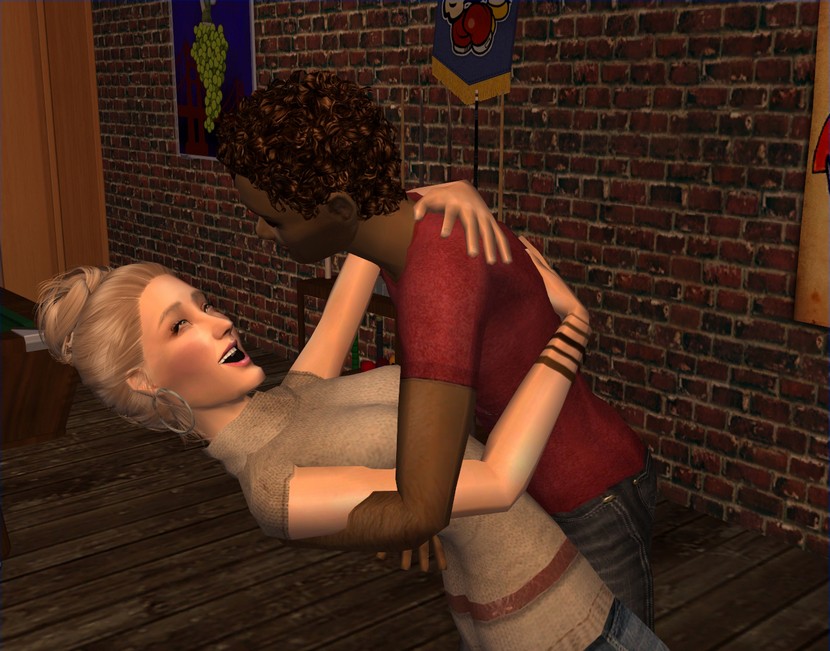 I was surprised, because they dated in high school and she dumped him in her last year. But she's out with him most nights.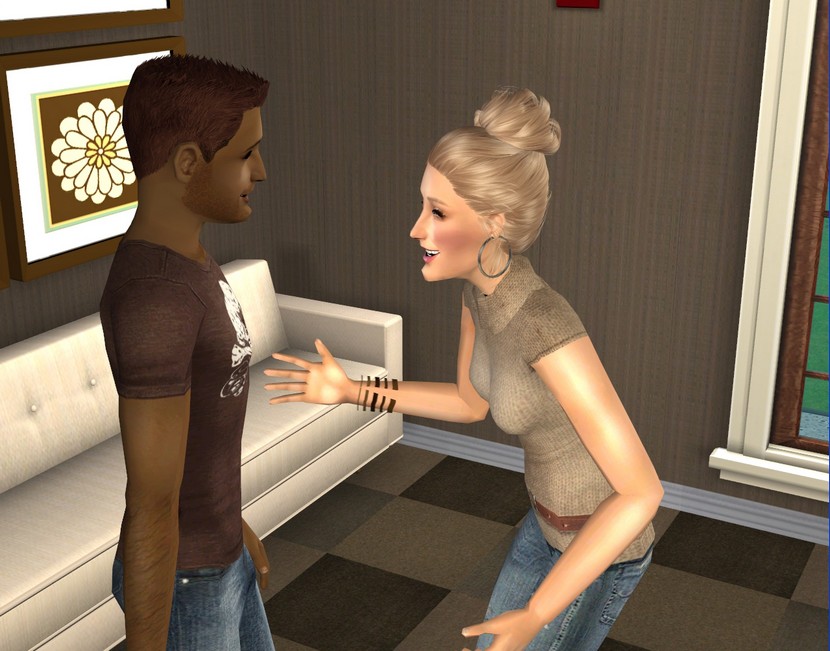 But I still have the feeling that Josh and I getting together would not be at all appreciated by Elspeth, so I'm steering clear of that whole thing. There are other guys.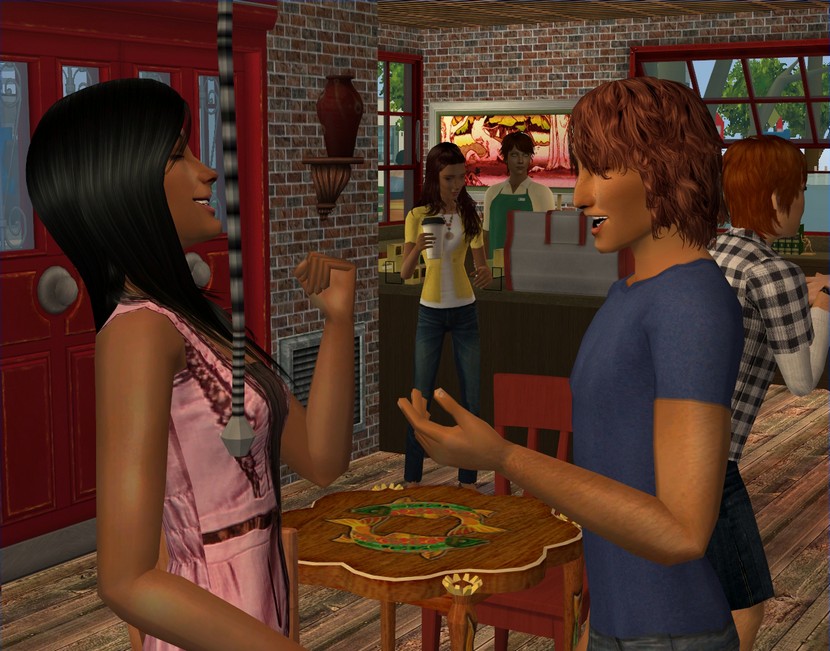 I was pretty cut when Jack dumped me last year but I'm feeling a lot better about it now. I even saw him with Audrey for the first time since we broke up and felt okay. Not great but okay.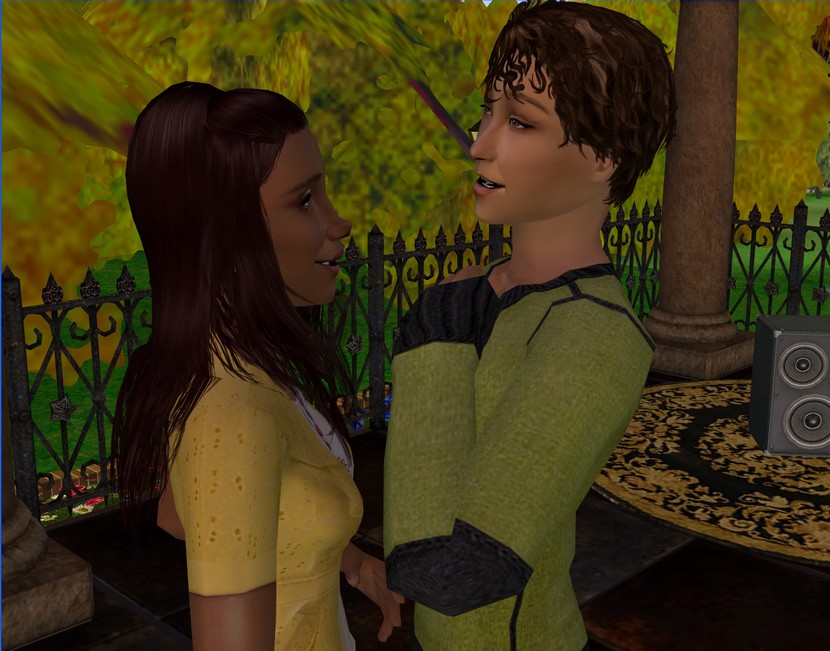 I'm choosing to look on the bright side. When I was with Jack, I always wondered if I would regret not dating around more if we stayed together. Now I won't have to wonder. There are some really nice guys out there and I'm having a blast getting to know some of them.
Lila usually comes with me when I go out. She gets a lot of guys hitting on her but she hasn't been interested in any of them yet.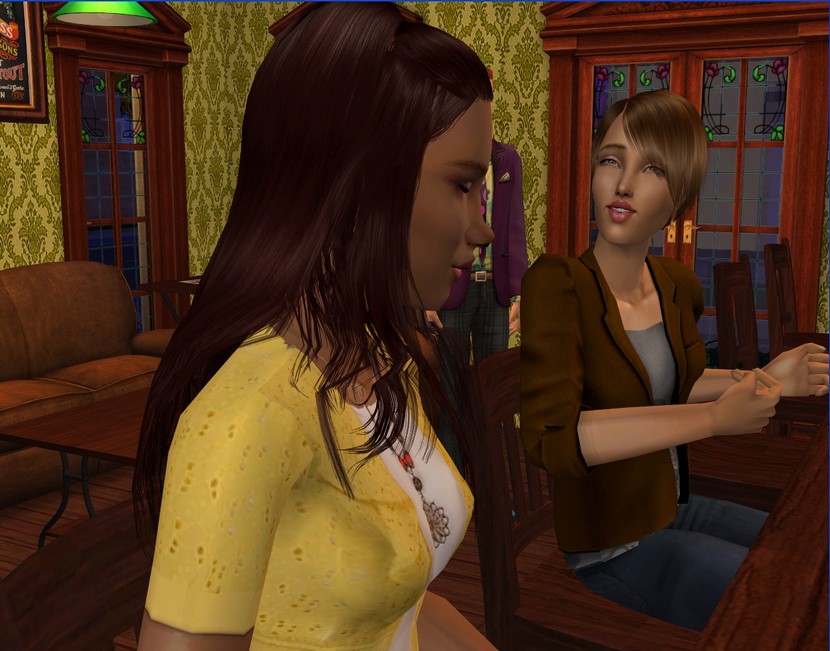 Lila doesn't really want to date unless she meets someone she really clicks with.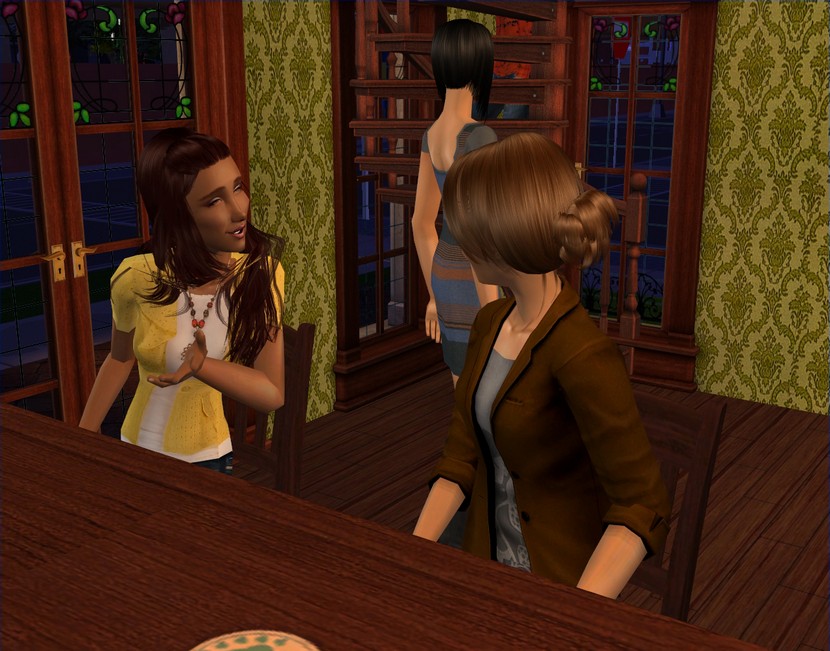 I can respect that, though I don't really understand it. How do you know if you'll click with someone without giving them a chance?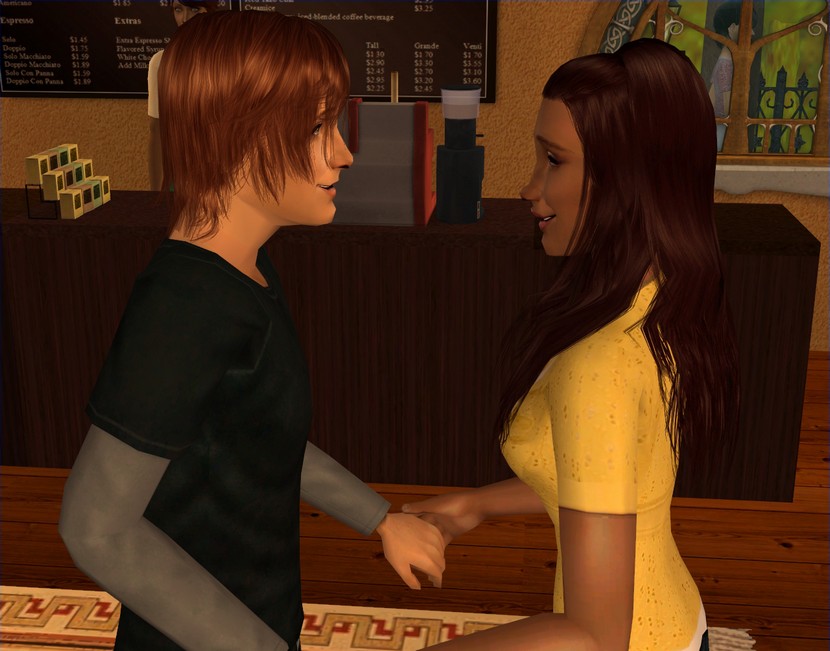 I'm seeing one guy right now who I really like. His name is Seth.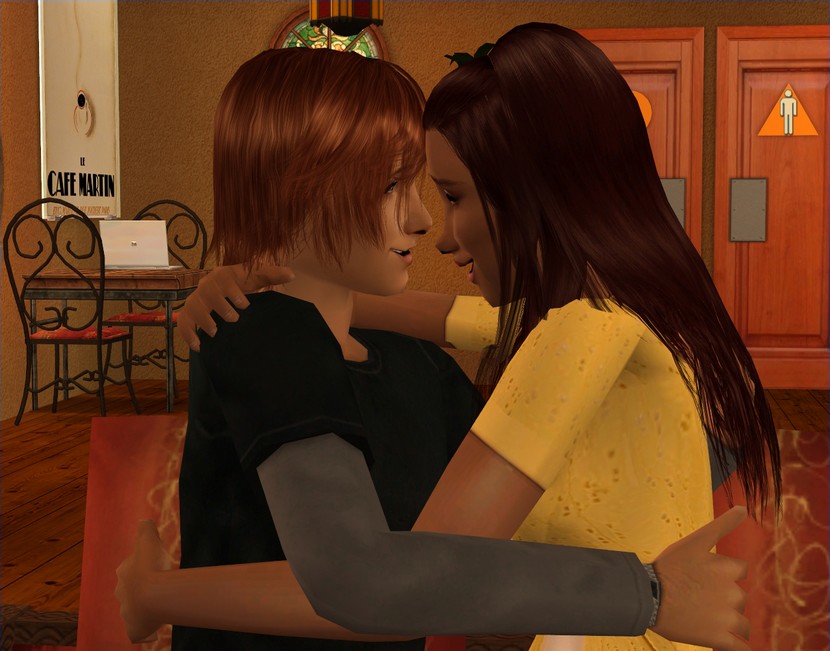 He's a couple of years older than me and extremely cute. He's a lab assistant at the hospital.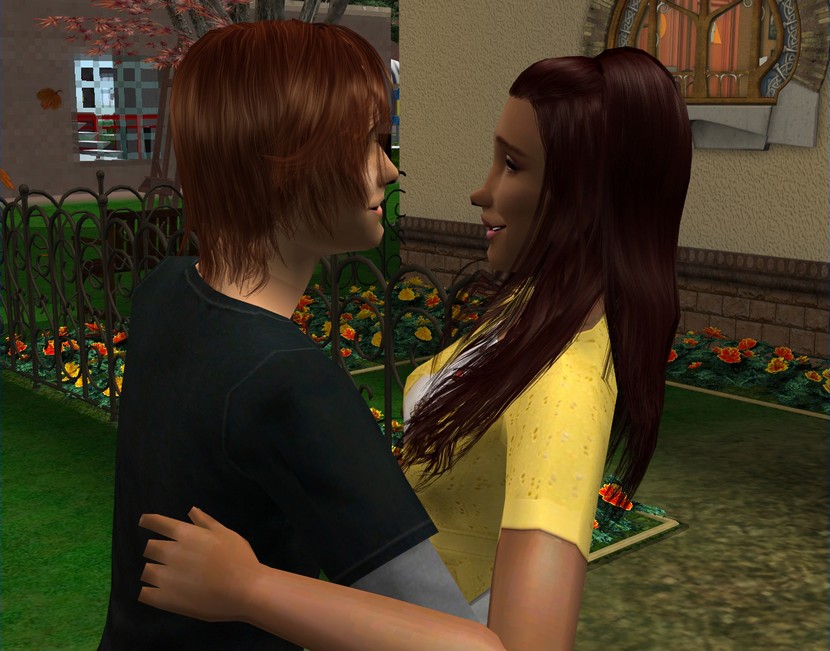 I don't know where things are going with Seth but we're not very serious at the moment.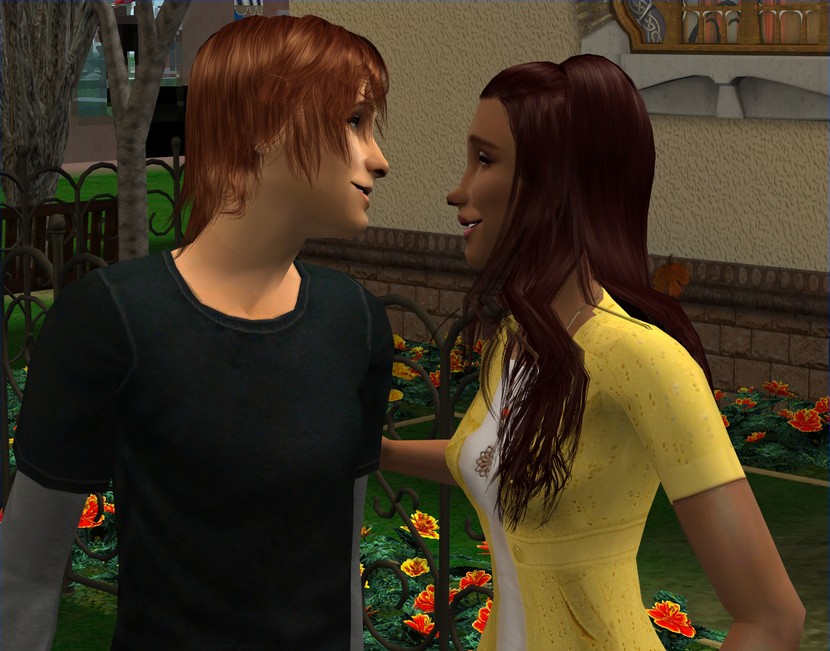 We're just having fun and not making any plans for the future. We're just seeing how things go.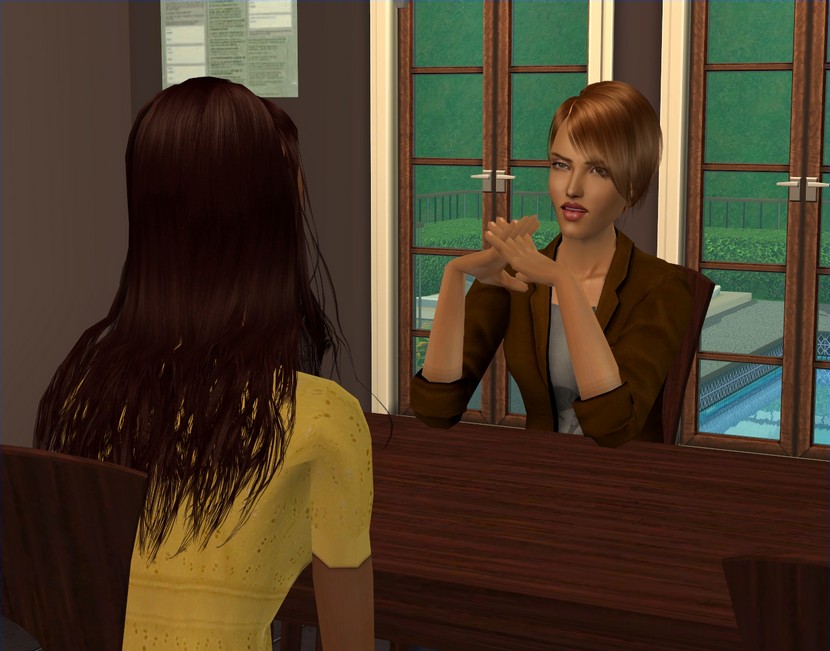 That's my philosophy in general though, which is currently really irking Lila. She's very organised and is attempting to get me to be the same. It's only March and she already wants to figure out where we're going to live next year!
Seems pointless to me, seeing just because an apartment is available now doesn't mean it will be available in nine months.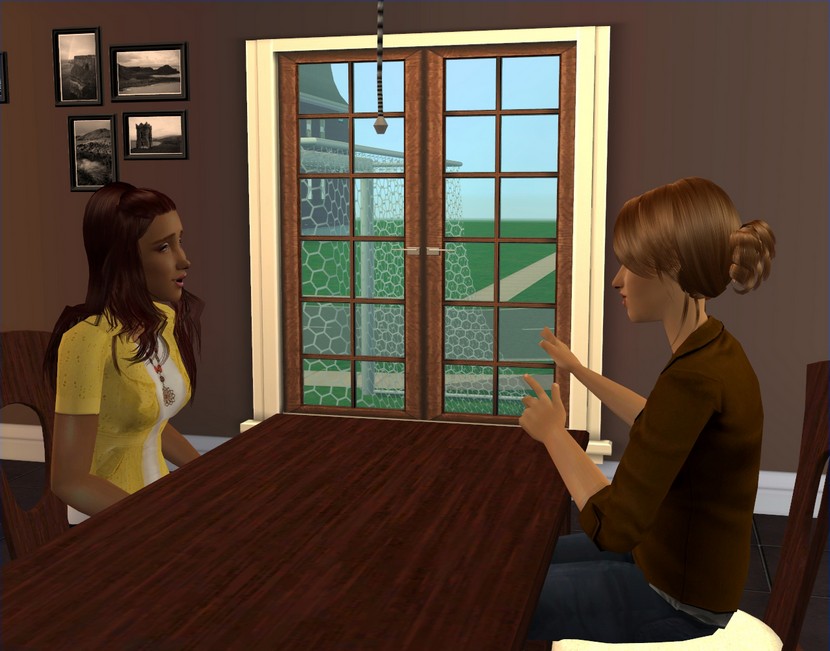 But Lila is insisting that it never hurts to know what's out there and how much it costs. I'm not even close to being worried about my living situation though. Worse case scenario, I'll move back in with my parents for a while.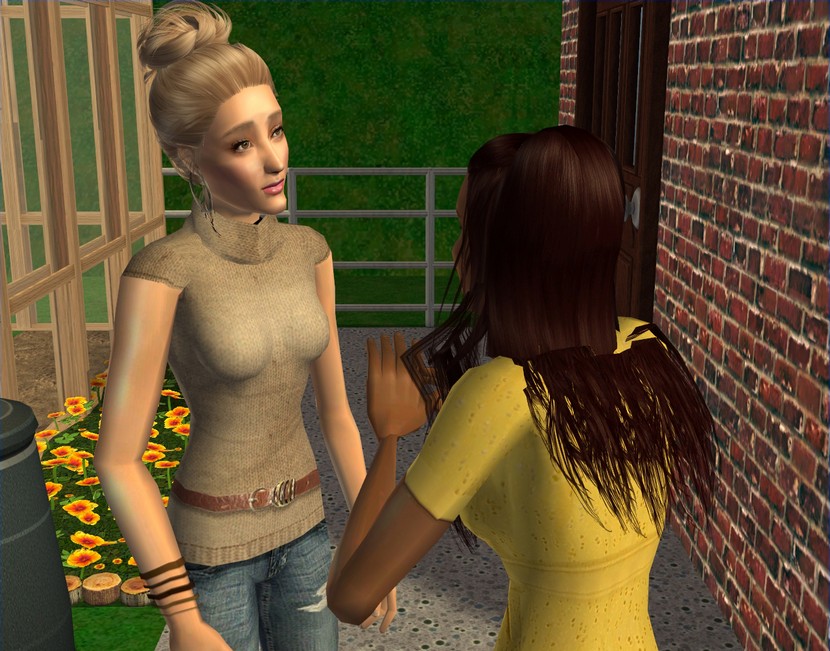 I'm worried about what will happen when Elspeth finishes. Her
brother
and
sister
wouldn't be able to take her in and her
mother
lives with her brother now.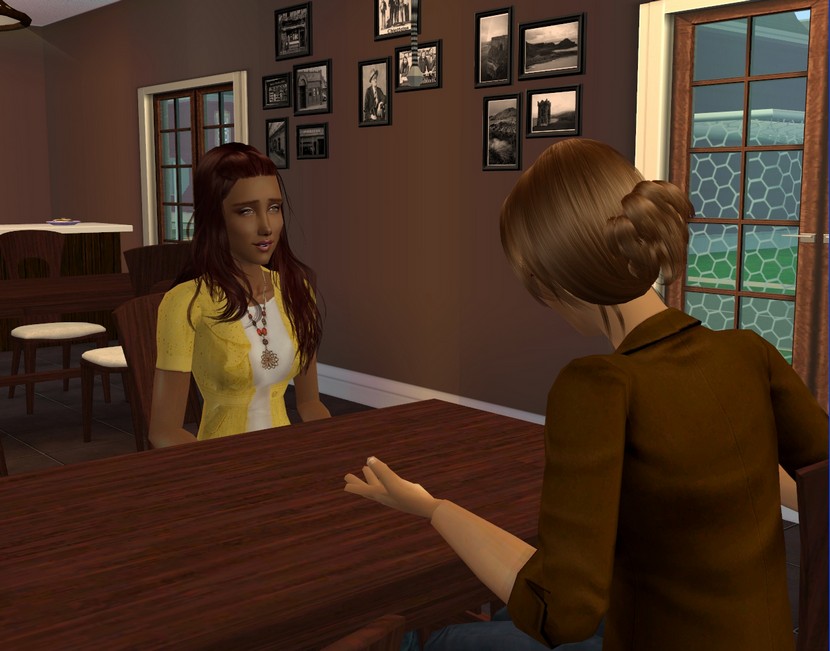 I've considered asking Lila if Elspeth could move in with us but I don't think it's a good idea right now.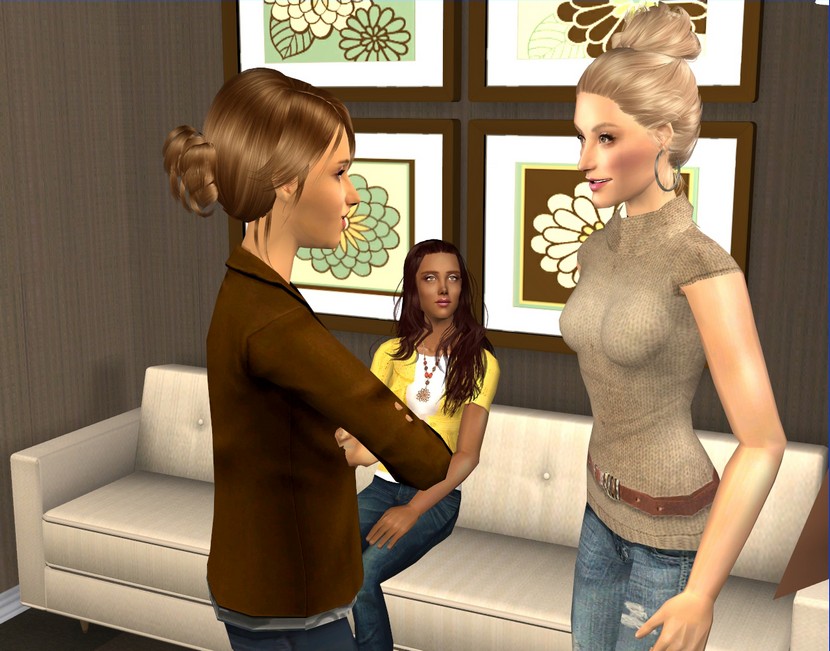 They're better than they were last year but I don't think you could quite call them friends yet, or even friendly. But I'm an optimist, so I'm holding out some hope that things can one day go back to the way they were a few years ago.
Notes:
Title is from Heart of Gold by Neil Young.
Grades, before I forget: Connor 4.0, Lila 3.9, Elspeth 3.7, Josh 3.5 and Sophie 3.0. I almost thought her GPA would drop below that and be lower than Troy's was when he graduated. But he had a 2.9, so he still holds the title of Sullivan's Worst Student.

What's with all my girls heart-farting over gay guys lately? LOL. Sophie was quite keen on the blondie in her lecture but her rejected her when she flirted with him. ACR always makes my hot townies gay.

;)

Josh is still keen on Sophie. Sophie rolls platonic wants for him but usually rejects him when he flirts with her. Which is interesting, because she's Romance Secondary.

She didn't roll any wants at all for Jack though, so I guess she's moving on.

I can't say much without giving things away but this entire dorm is very confused, romance-wise. Connor included. ;) But more on all that next time, as well as more on Lila and Elspeth. Because those two are confused about their friendship as well as romance.