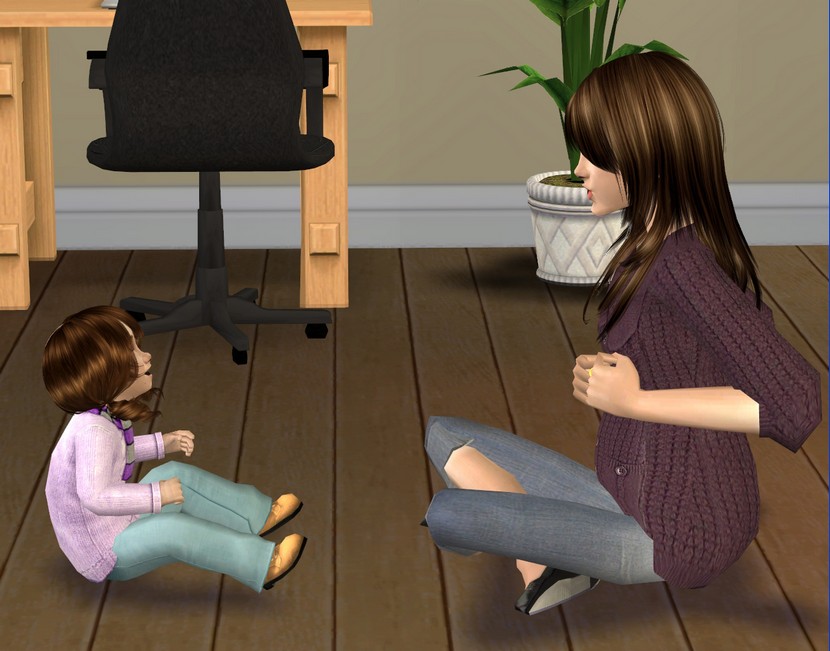 Claudia Kirby
is nearing the end of her pregnancy now and is making sure 3-year-old
Daphne
enjoys lots of one-on-one time before she becomes a big sister.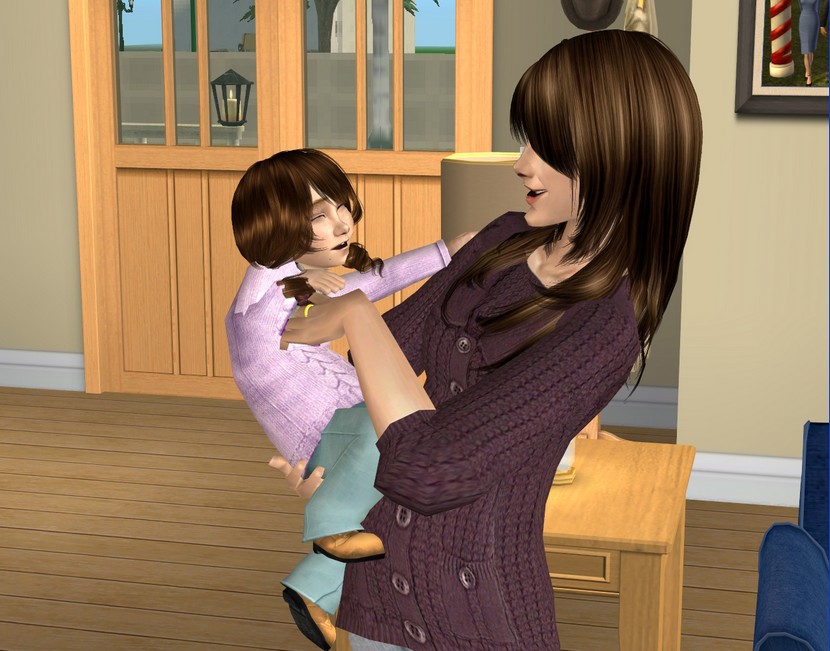 Baby #2 for the Kirby family will arrive in August.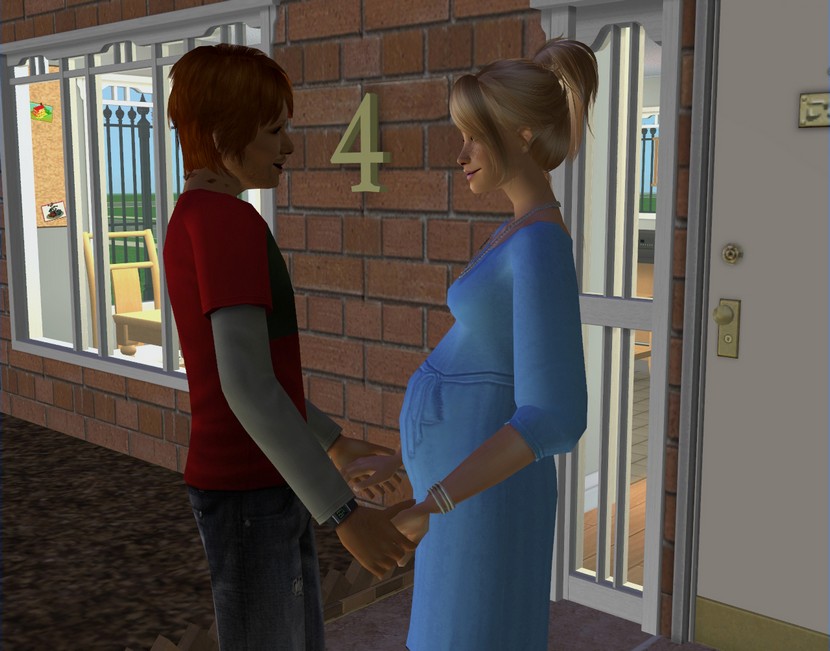 Just a month later, Sam Whitney and
Susannah Carmody
will become parents for the first time.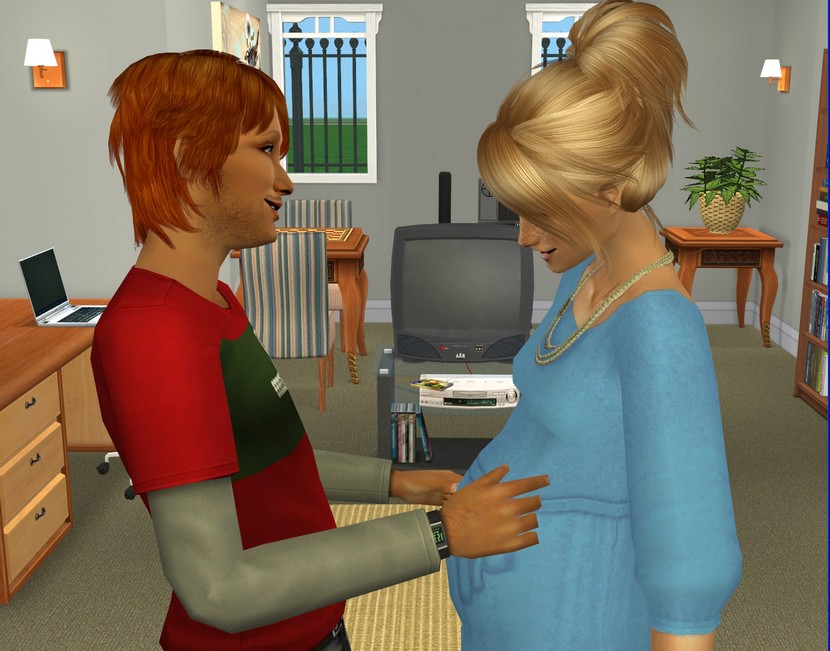 They'll be spending the next few months settling into their new apartment in Azure Court and making sure they're as prepared as possible for Baby Whitney.
Notes:
I thought Charlie and Camilla would be the first to move into Azure Court but I didn't count on Susannah getting knocked up! It'll work pretty well for

this little family as well.

The poor Sims hardly have any money left at all though!