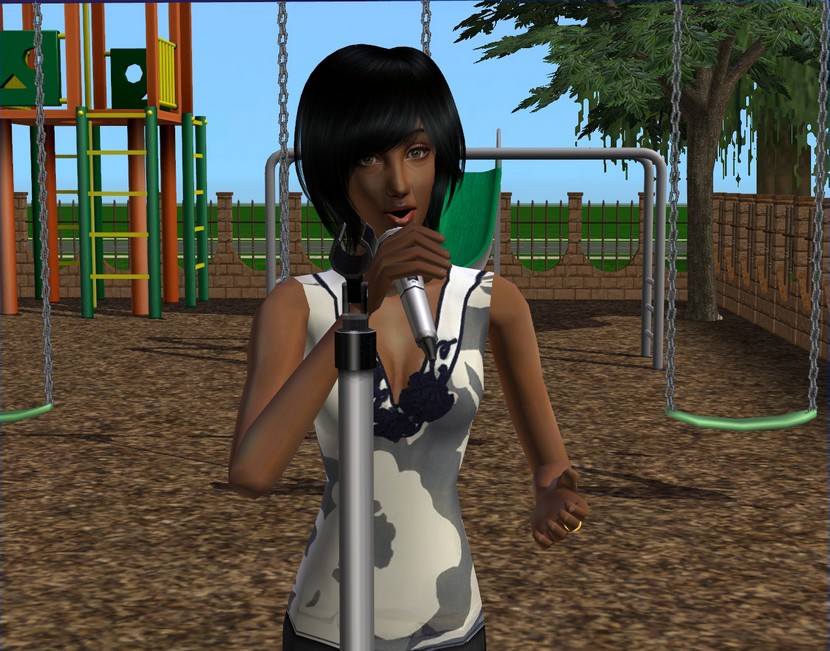 I can stand up in front of a whole school full of children without the slightest of jitters but speaking in front of adults still makes me incredibly nervous.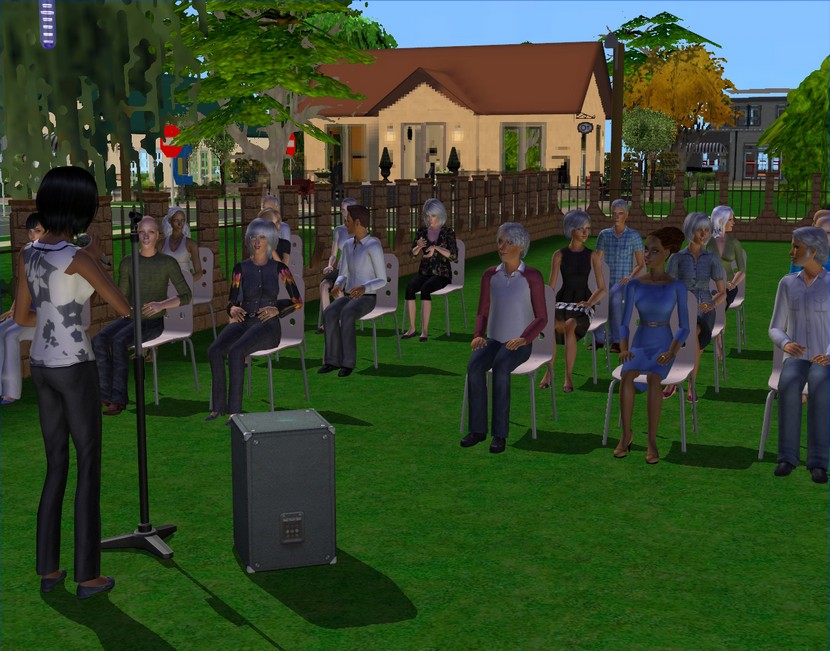 Unfortunately, when we have an event like Grandparents' Day, a welcome from the principal is usually expected.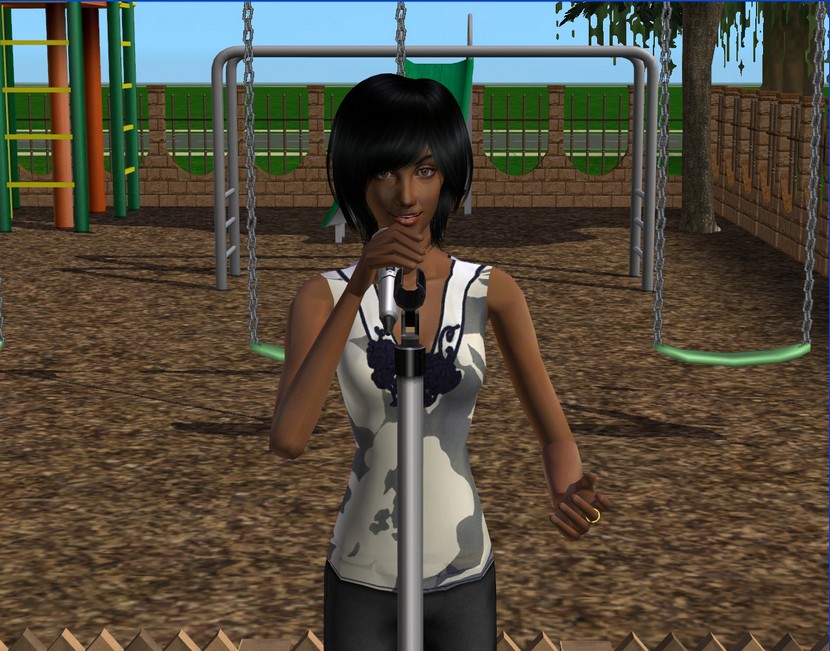 All I can do is just get through it as best I can without being too visibly nervous.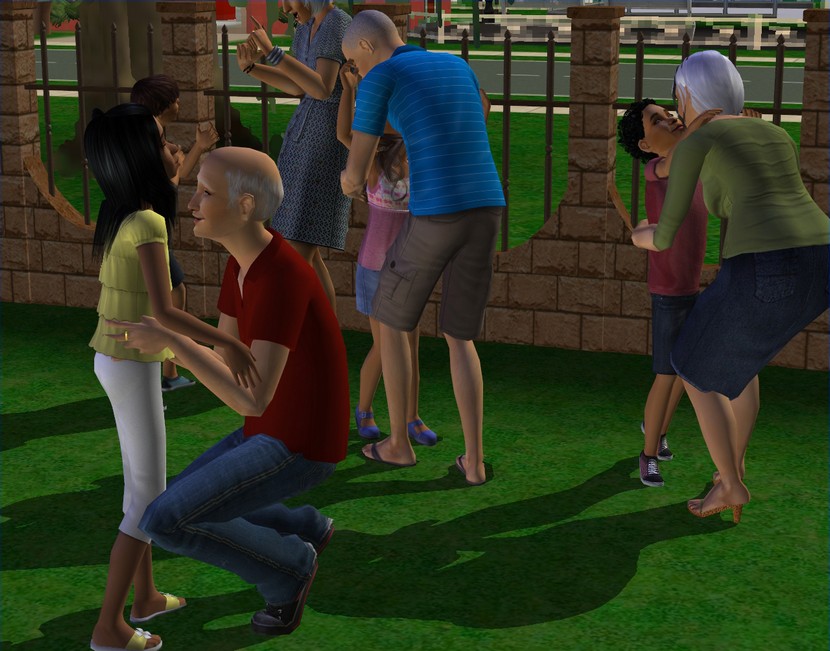 The day is about the kids and the grandparents more than me, anyway.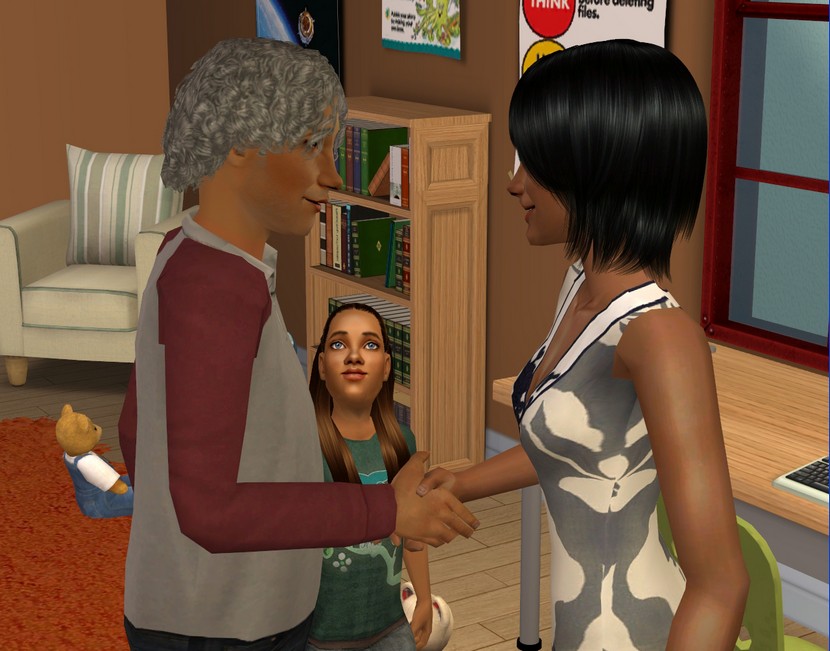 For the rest of the day, I go around greeting the grandparents personally but no more big speeches, thank God!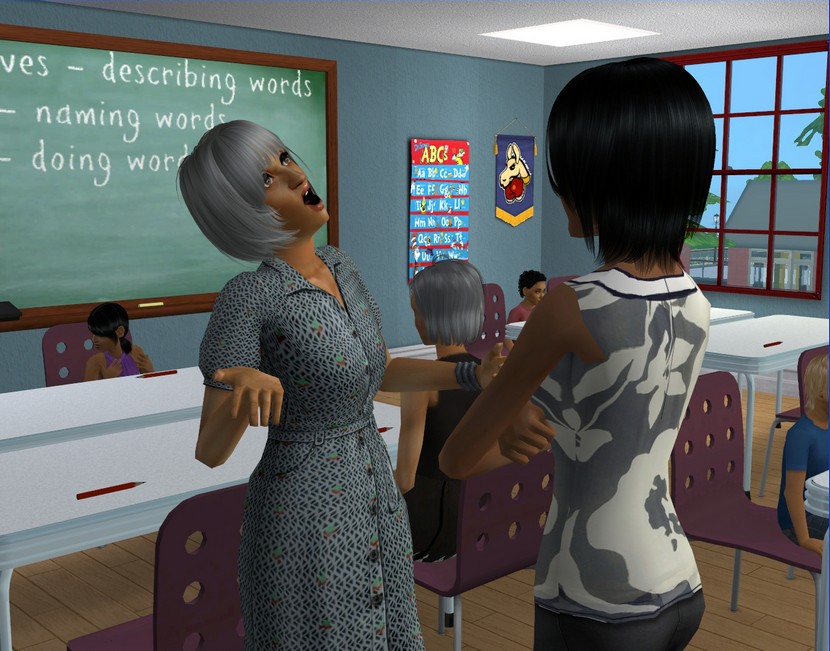 There are no real classes on Grandparents' Day but we teachers end up being run off our feet anyway, with people coming in and out of the classrooms all day.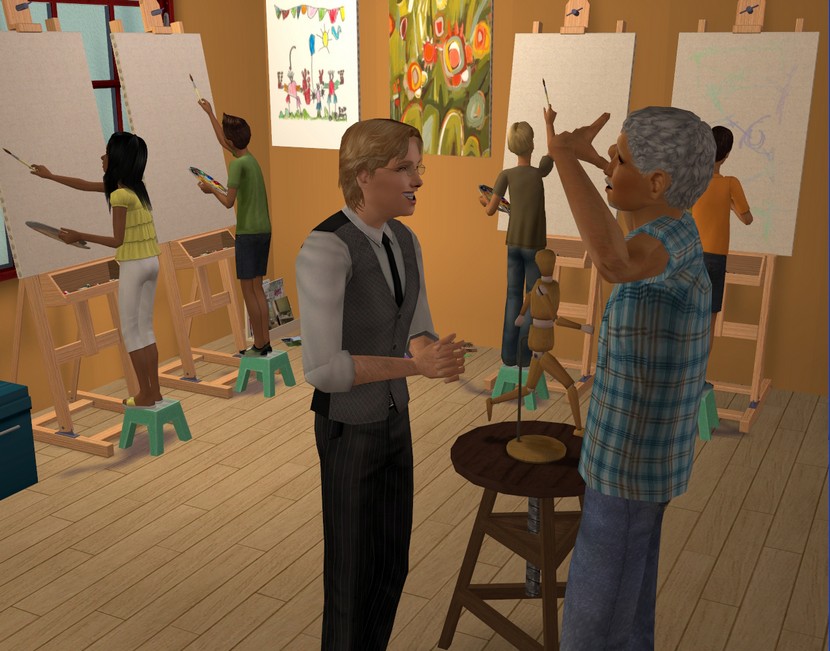 It's wonderful but it's one of our busiest days of the year.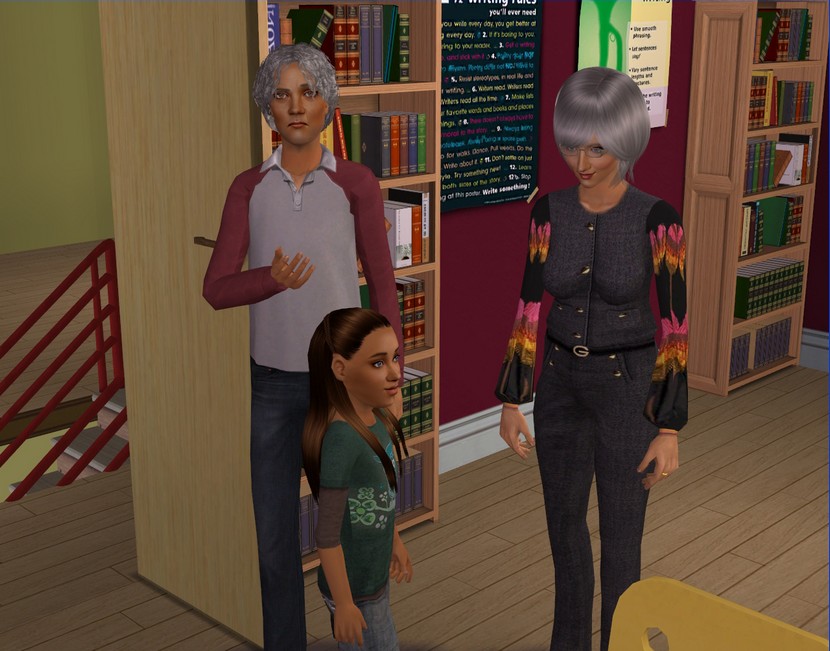 The children really relish the opportunity to show their grandparents what they do all day at school and the grandparents get a kick out of it too.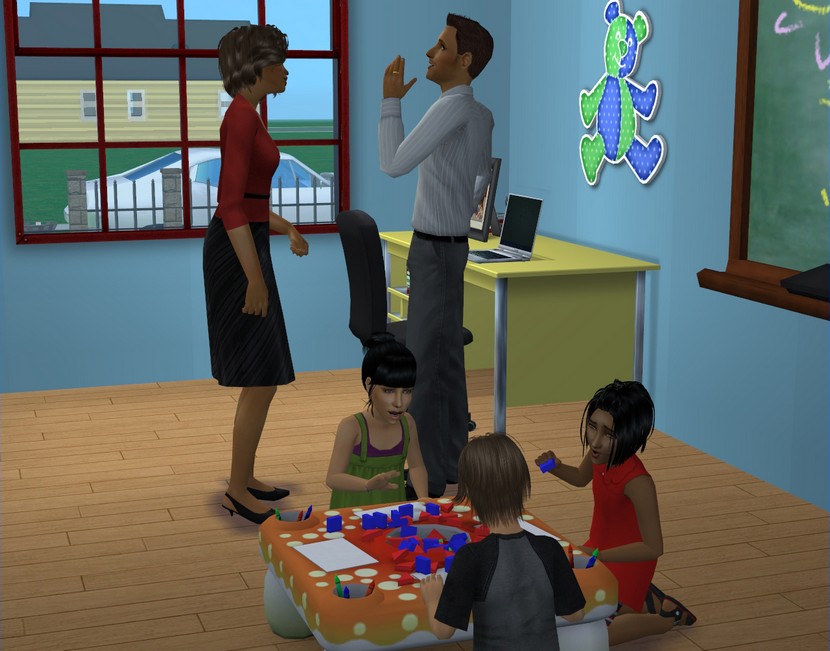 We meet the kids' parents all the time but it's nice for us teachers to meet the extended family as well.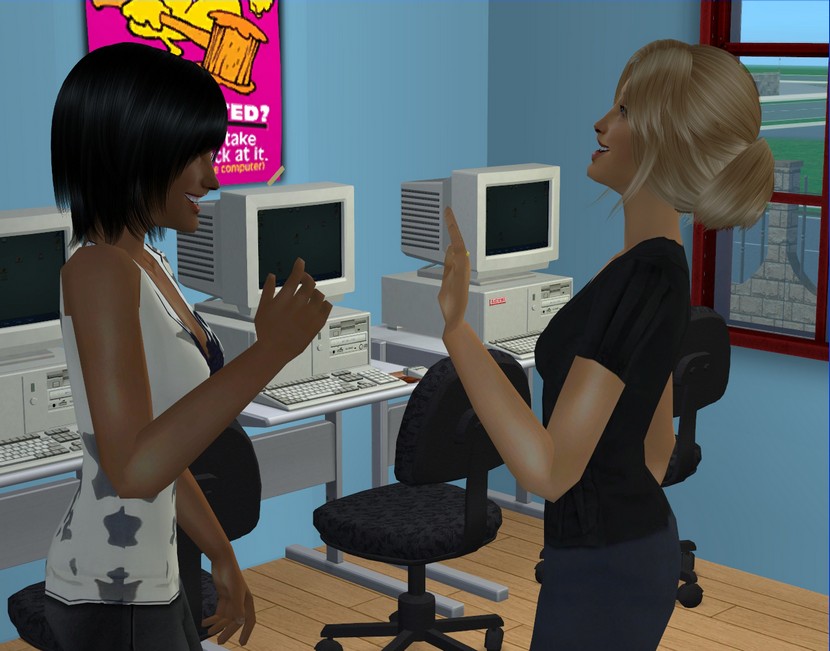 Most of the grandparents are much older than me but we get the odd one around my age. I went to high school with
Kirsti
n and her two grandchildren are in pre-school this year!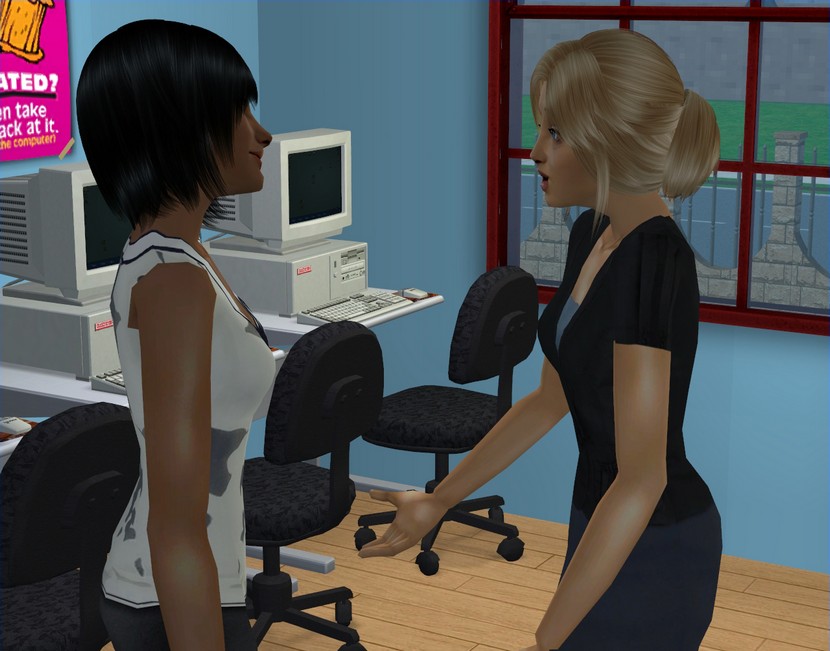 It's strange for her and
David
to come to events like this and be among the only non-grey heads in attendance!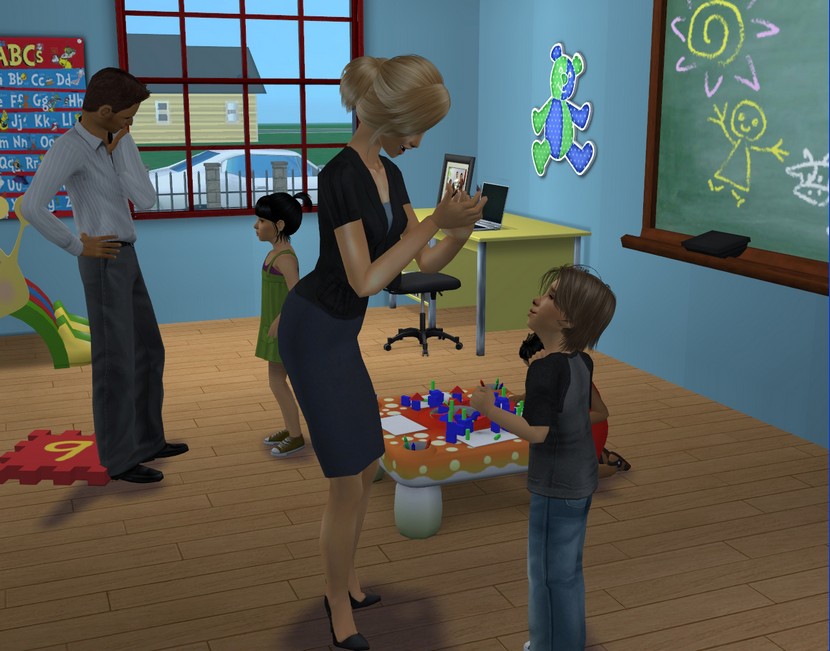 David was a little quicker to warm to the idea than Kirstin but I think they're both coping now!
So the teachers are free to stay in their classrooms for the whole time, we normally choose a couple of students to take the grandparents on a tour of the school.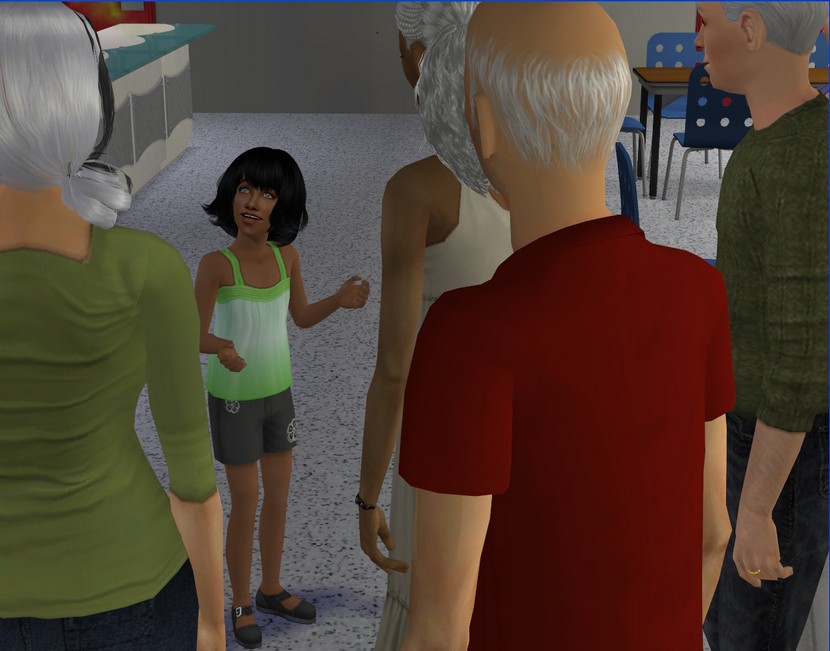 We tend to pick the more outgoing kids, so Annabel Nott was a natural choice.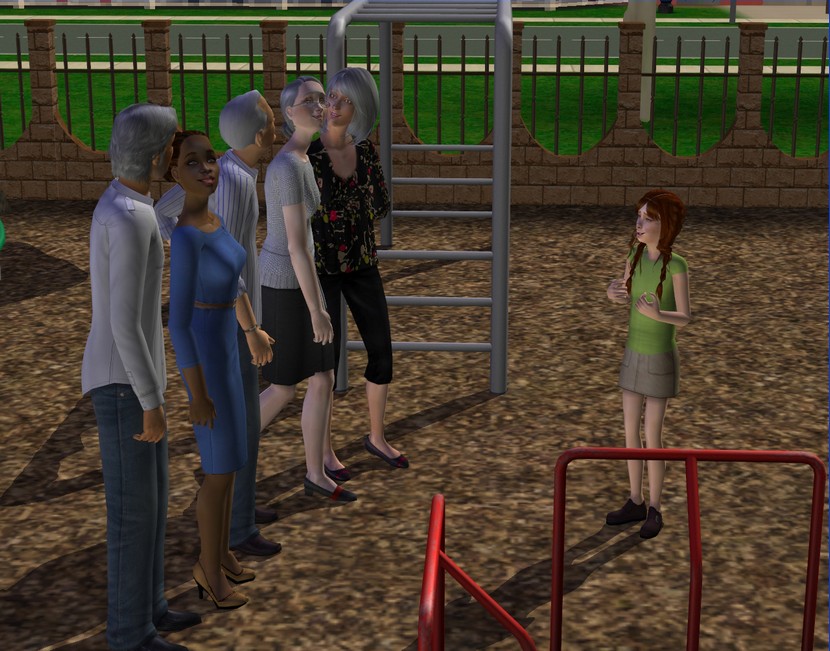 Caitlin Romilly took a second group around. She's made for that kind of stuff.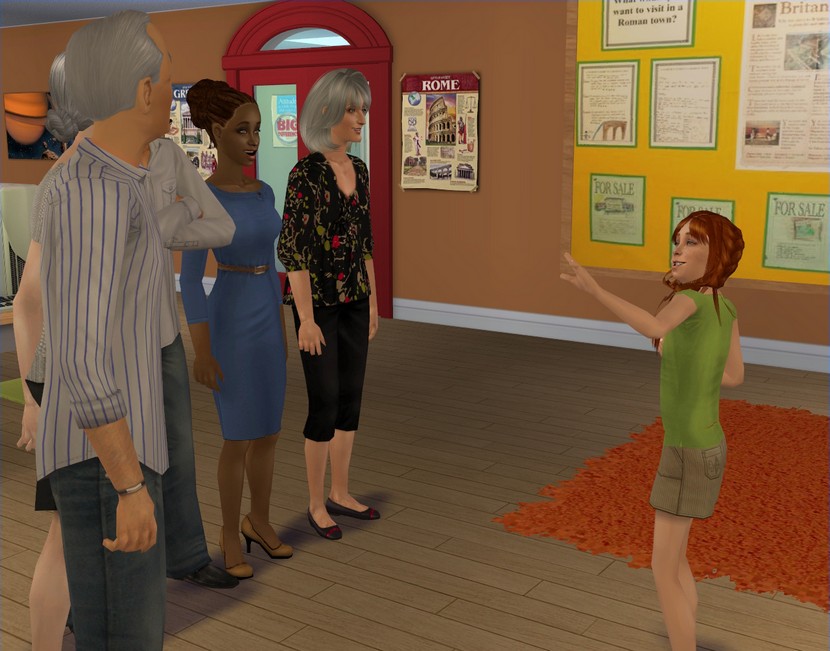 Some other kids were probably a bit sore about it, given that she's a child of a staff member but we would have picked her even if she wasn't.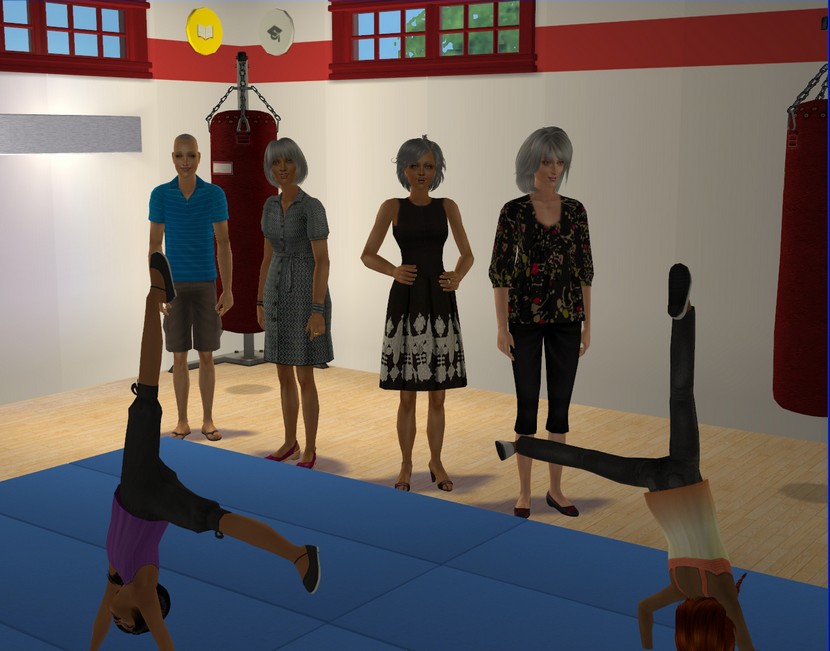 We had so many demonstrations planned that I started to wonder if we'd even fit them all in.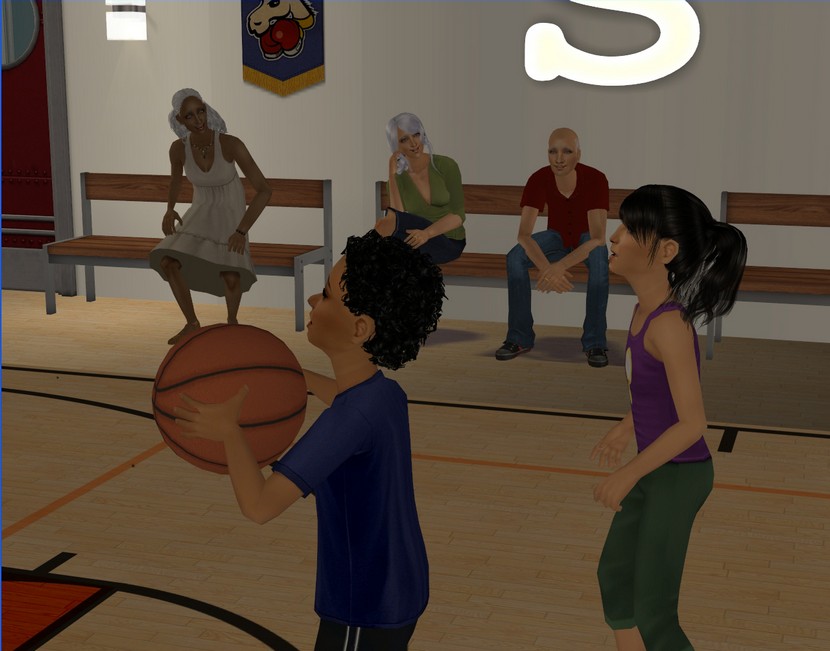 We did a little bit of rearranging but we managed to fit everything in.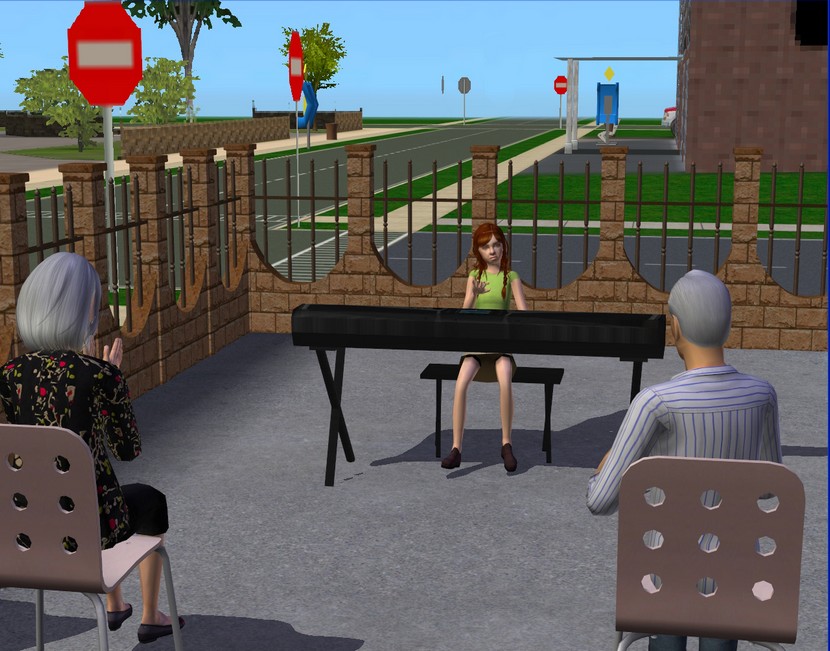 The day ended with some musical performances - outside in the playground, seeing our music room is definitely not large enough for anything like that.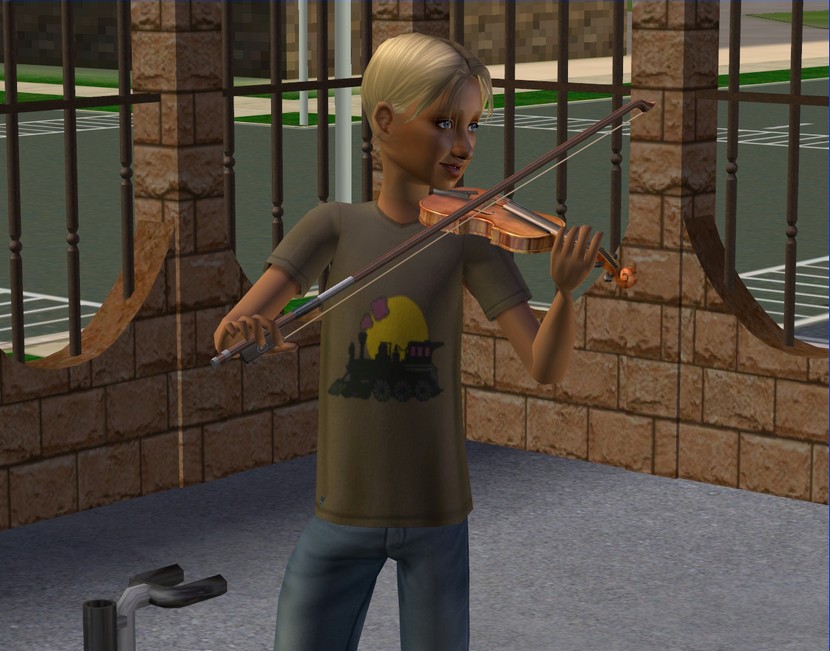 We have some really talented musicians at our school.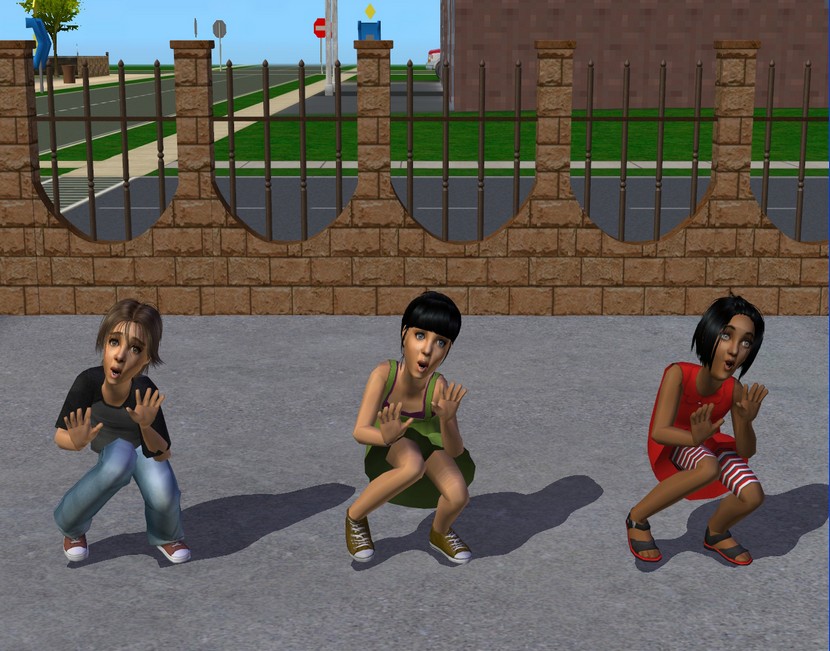 The pre-schoolers haven't yet started any formal music instruction but Pamela did teach them a little song and dance for the occasion.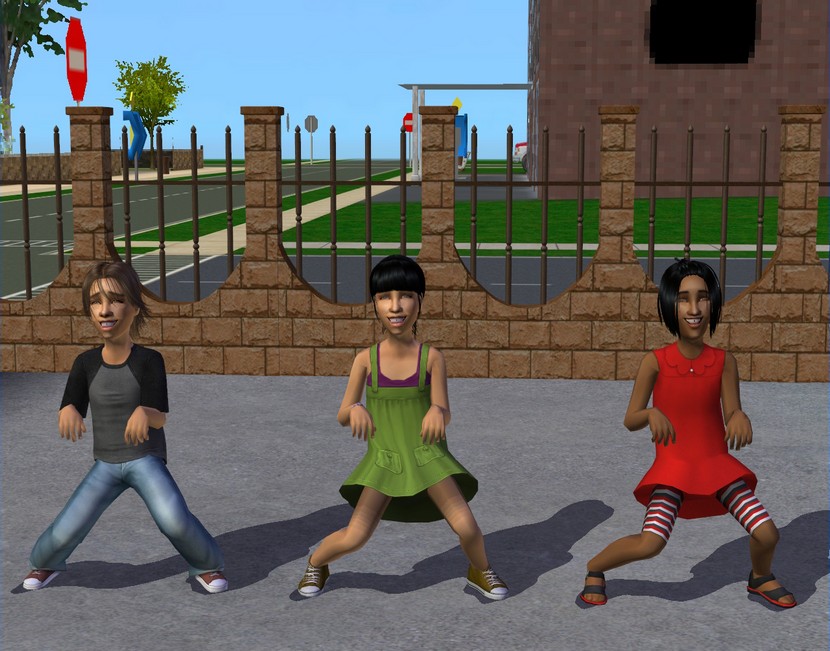 It was just so funny and adorable. It made me miss the time when my own kids were that age.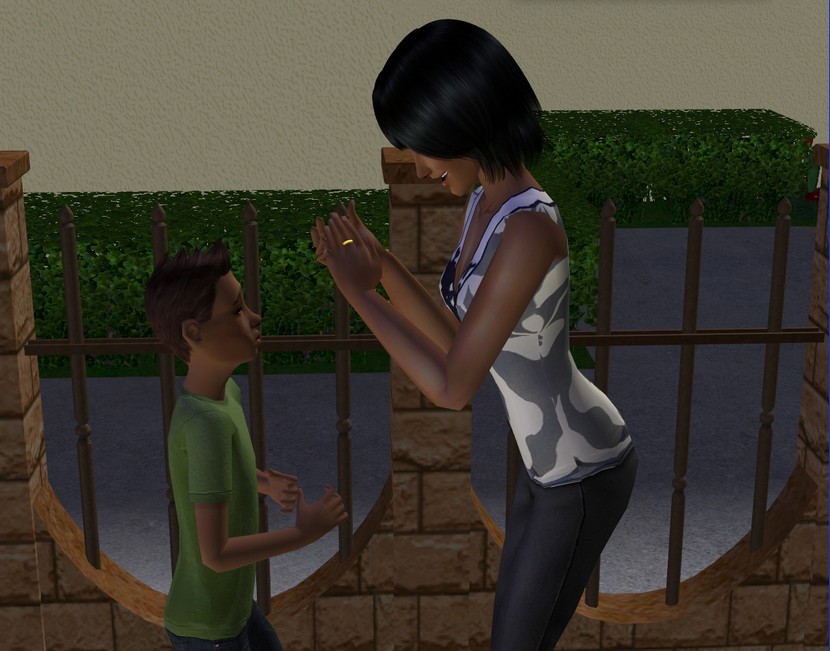 As it is though, my "baby" Brendan isn't much of a baby any more and this is his last Grandparents' Day! I can't believe he'll be off to high school next year but I guess I better get used to the idea!
Spam: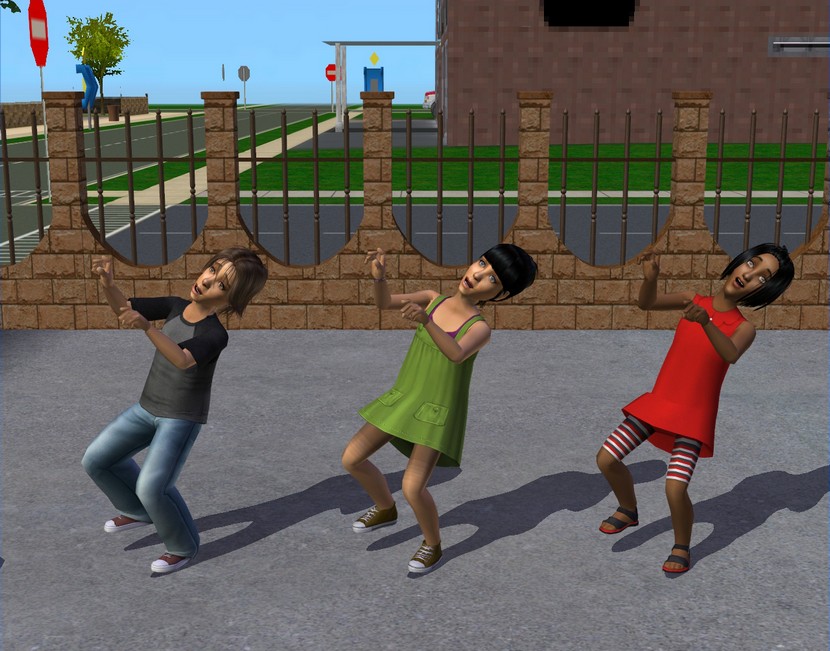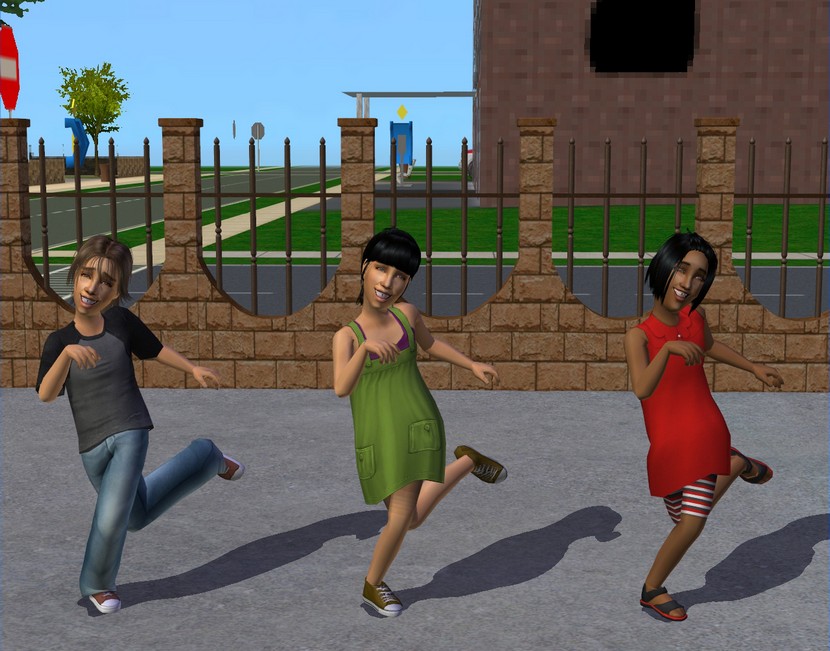 I just had too much fun making the kids smustle.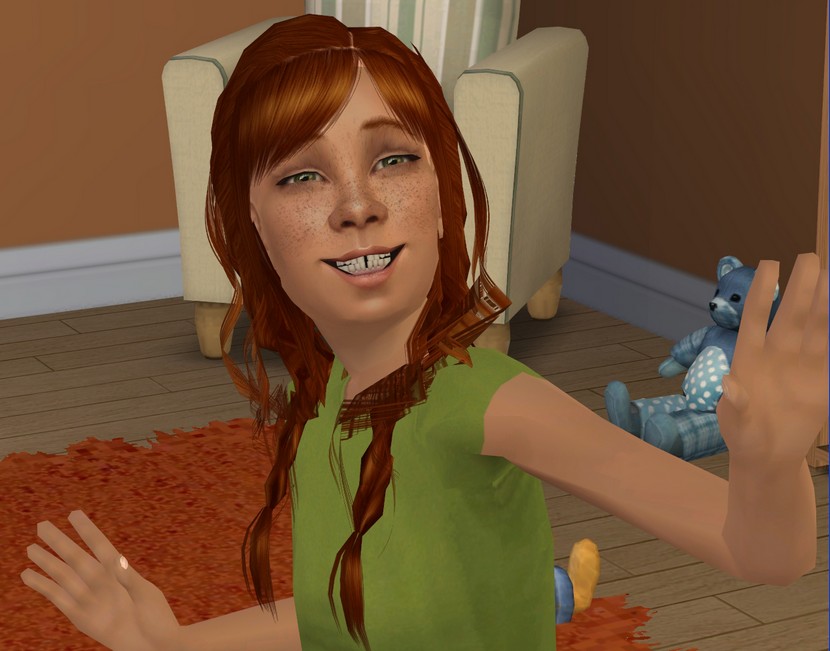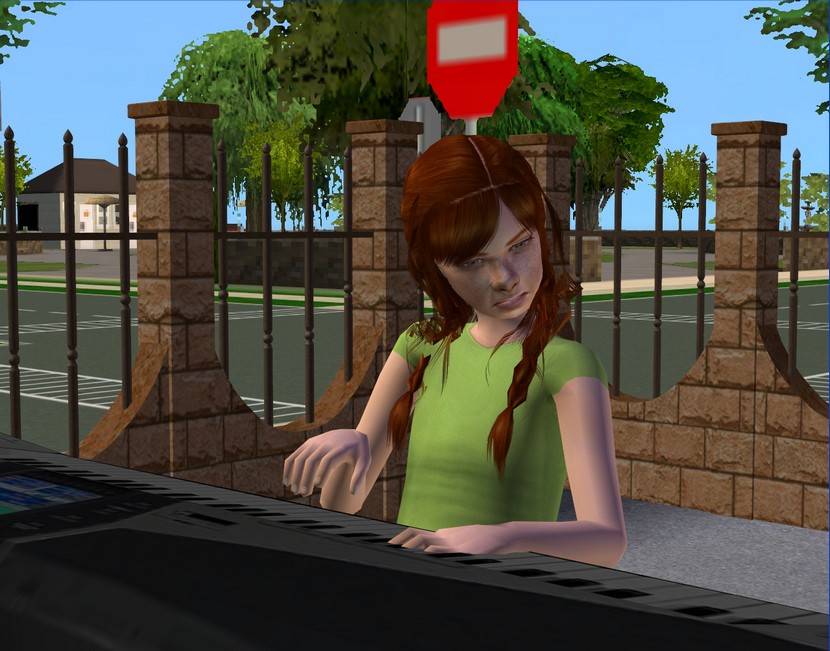 And I also love taking pics of Caitlin doing anything!
Notes:
I felt like doing something a little different for the school update this round, so Grandparents' Day it was! This is something we do at our school once a year. The kids love it, the grandparents love it and the teachers (mostly) love it too. It's definitely the kind of thing that can be bit of a pain, as fun as it is!

Poor Aurora and Bianca were totally left out of the pictures, I just realised! I had to set this up by bringing little groups onto the lot, bit by bit, so it was much easier to forget some kids. I think everybody else made at least a cameo.