This November,
Ryan Moretti
is turning 1!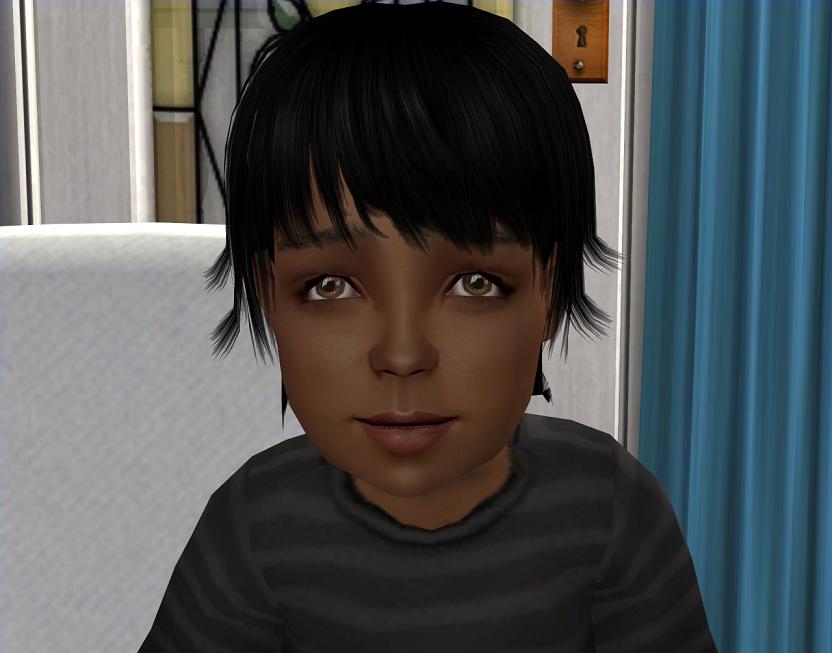 Ryan is a little quieter than his big brother,
Thomas
but he's just as sweet.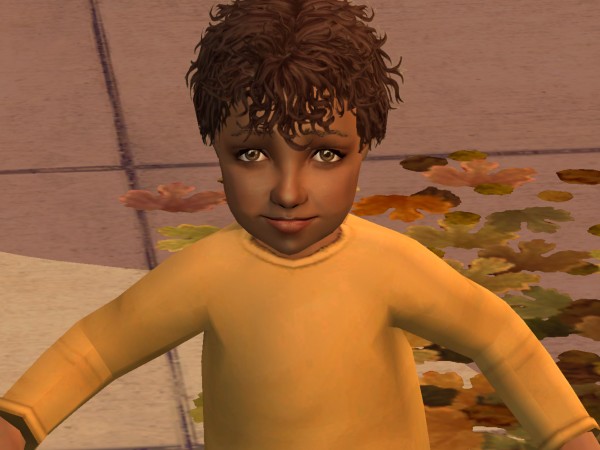 Here's Ryan's daddy,
Nick
, as a toddler...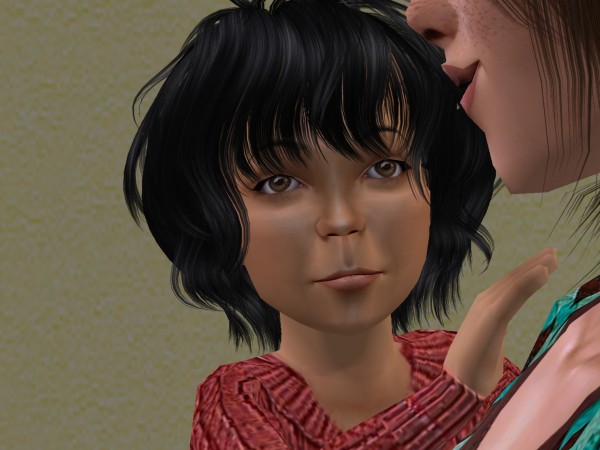 ...and his mummy,
Sarah
.
Notes:
So I'm going to give up trying to predict what toddlers will look like based on the SimDNA readout because this one just didn't pan out at all, lol! I thought Ryan would be a clone of Thomas but he's more of a mix.

That is most definitely Sarah's nose Ryan inherited, in case you can't tell. I grew him up to check what he looked like and he looked...kind of weird. The nose sticks out waaaay too much. So I nudged it in a little. It means his nose is a little small at the moment but it looks normal as an adult, so I'm going to try not to mess with it too much. ;)

Just in case anyone is reading this within minutes of it being posted, I haven't done Ryan's profile yet but I'm hoping to get it done very, very soon!