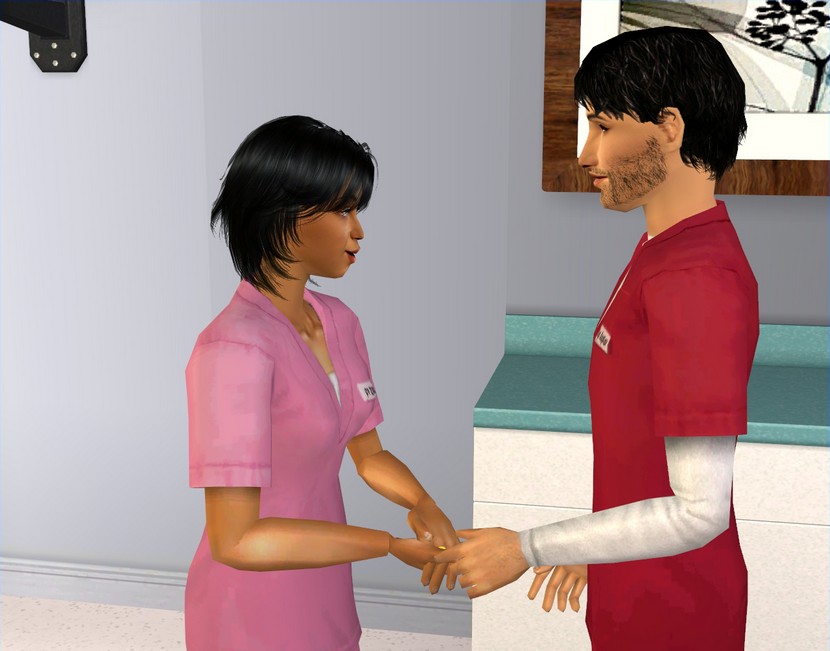 February is a busy month for babies at Lukas Novak Memorial and
Dr Moretti
has been using it all as a stellar learning opportunity for her student,
Malcolm
.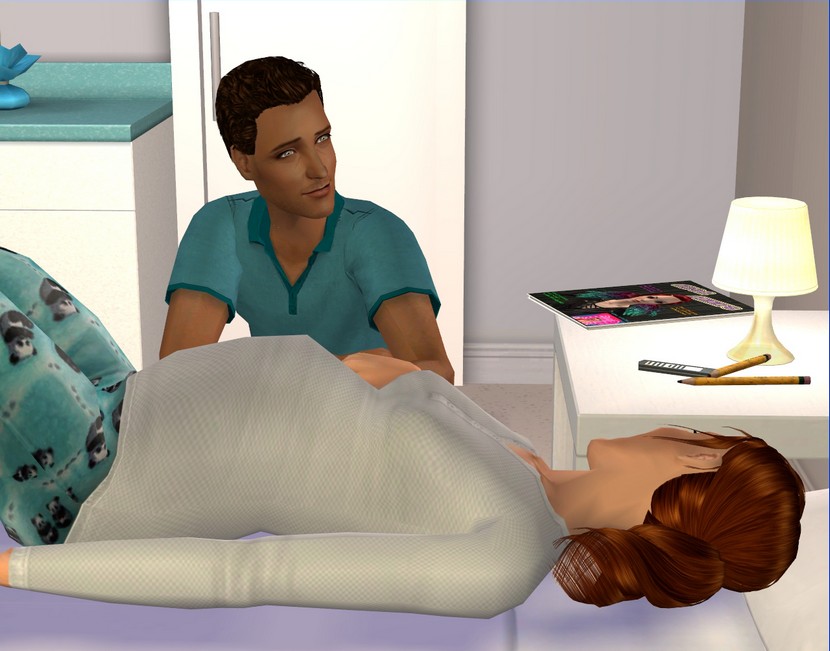 Ione
and
Evan
are one couple about to add to the baby tally, with the birth of their
fifth
child!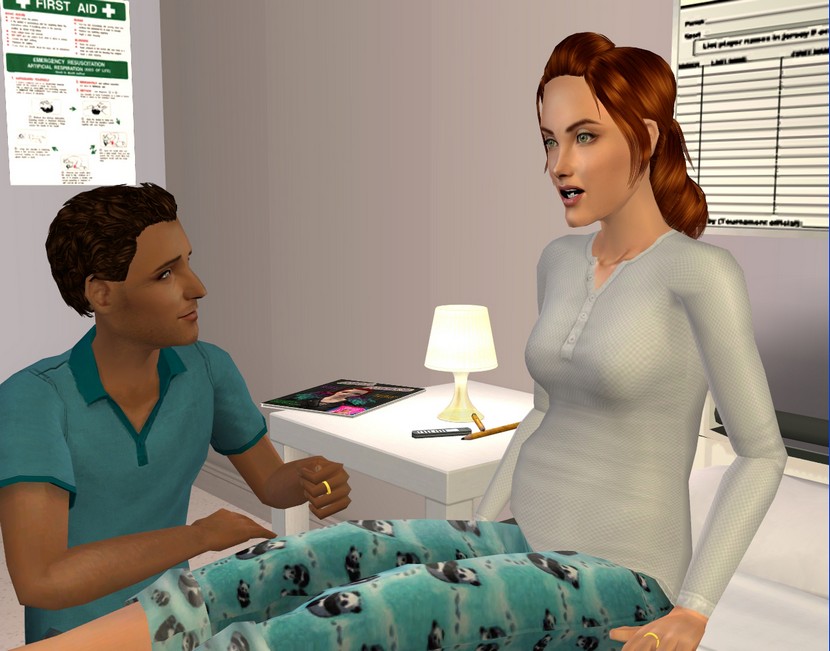 This baby was quite the surprise for Ione and Evan and they're still not sure of the effect he or she will have on their family and lifestyle.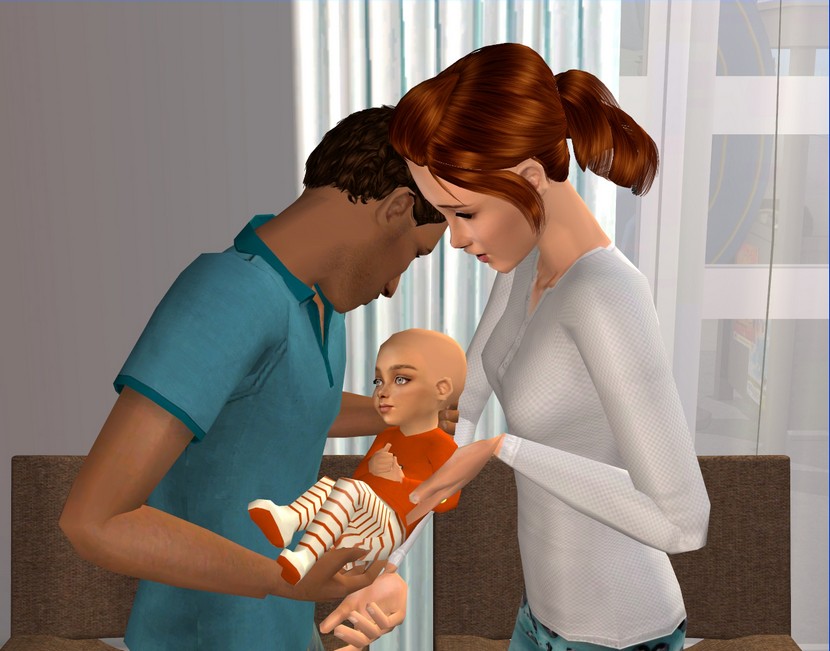 Several hours later, they're ready to find out when they meet their new baby daughter!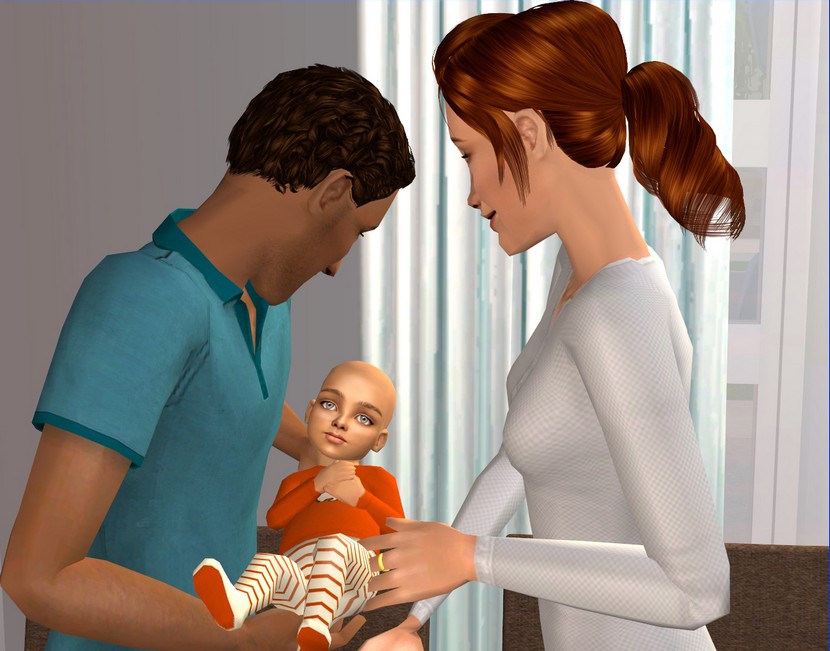 Welcome to the world,
Francesca Stella Moretti
!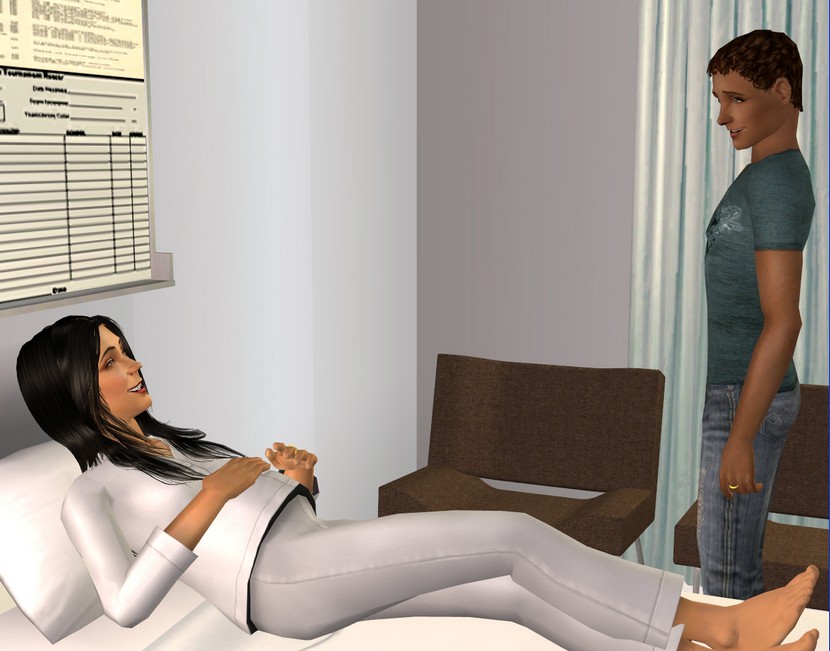 Nick
and
Sarah
's baby was a surprise as well but after getting over the shock, they found themselves getting very excited!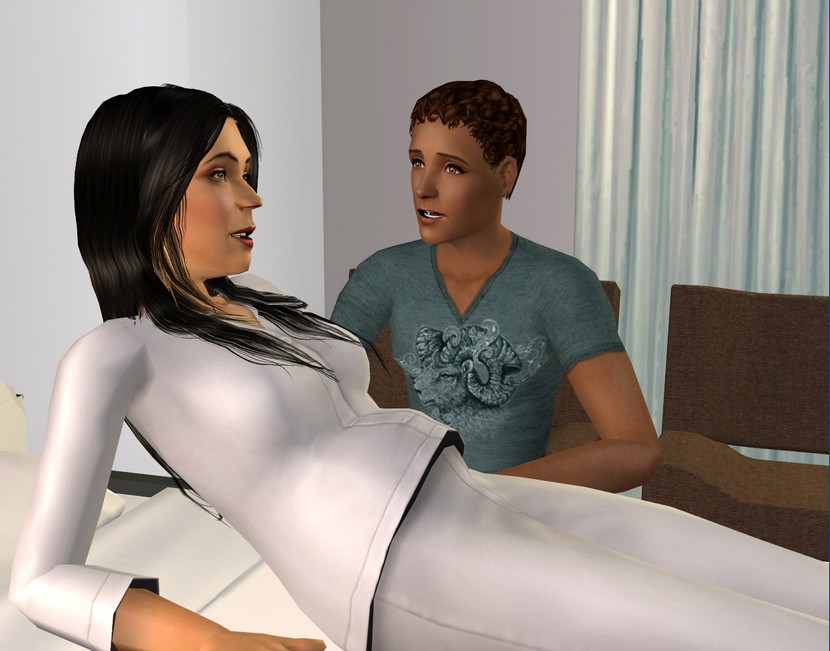 They were planning on having their children close together anyway, so a year sooner than they expected is not such a big deal.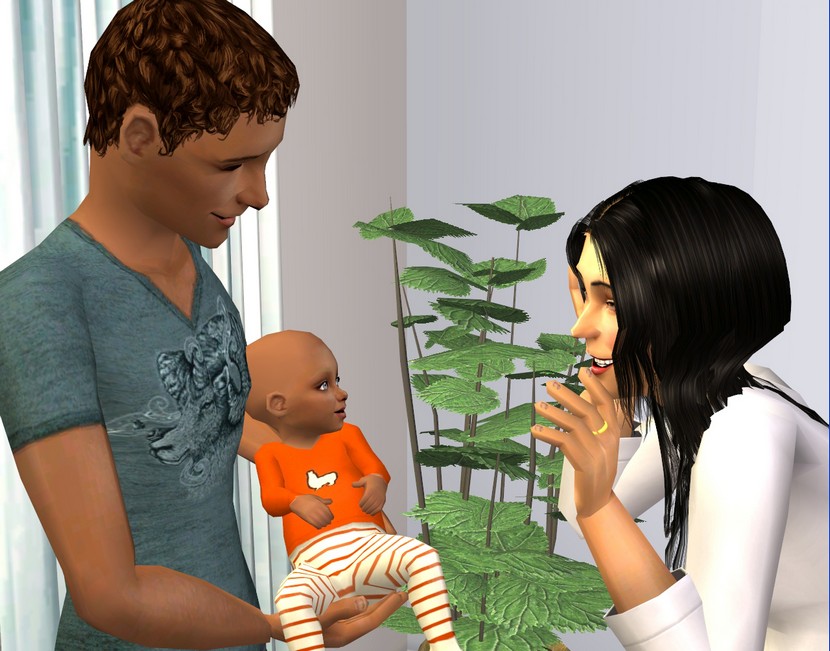 After two sons, Nick and Sarah now have a brand new baby daughter!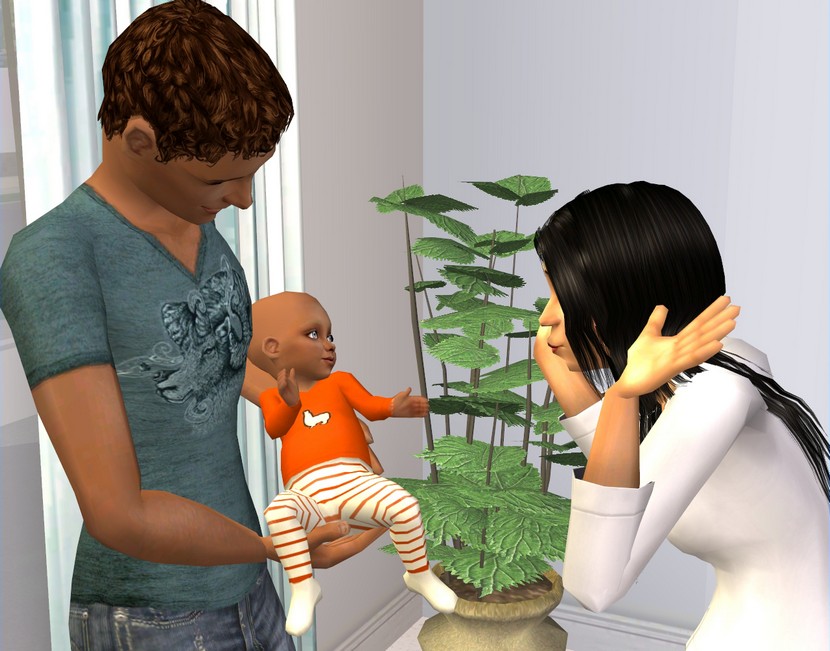 Nick and Sarah can't wait to take
Catherine Martine
home to meet her big brothers.
Notes:
Sigh. So Nick and Sarah will not be my family with four boys!

I'm relatively okay with that, because I've got a serious gender imbalance going on and I need some girls in the mix

.

I was hoping Evan and Ione would have a girl, so no disappointment at all there.

There's not much room for surprises with Evan and Ione's kids' genetics, because Evan's are super-boring, all the way back to the beginning of the hood! So Francesca has brown hair and grey eyes, just like most of her siblings (Justin has blue eyes). Her skin is slightly darker than Ione's, like her big sister Aurora.

Catherine was a bit more of a surprise. Nick and Sarah both have brown eyes and Catherine has ended up with blue. She also has blonde hair, which comes from Nick's great-grandmother (as well as Sarah's biological father)! I love it when long-dormant genetics finally come out to play.

Forgot to say that Catherine's middle name was also the middle name of Sarah's mother Betsy. I'd always intended to do a little tribute to her if they ever had a girl but I changed my mind multiple times on what that tribute would be.