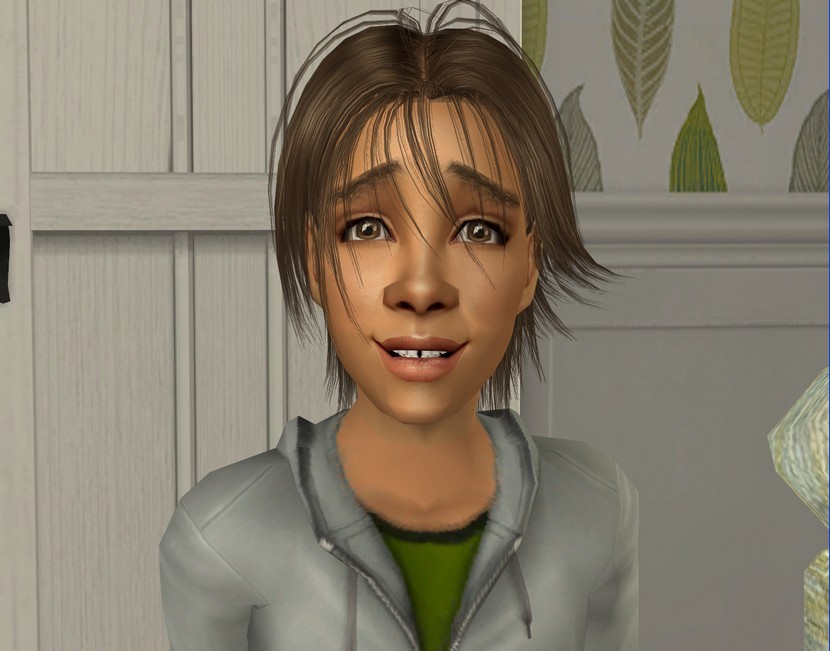 Everett Benton
is celebrating his fourth birthday this January!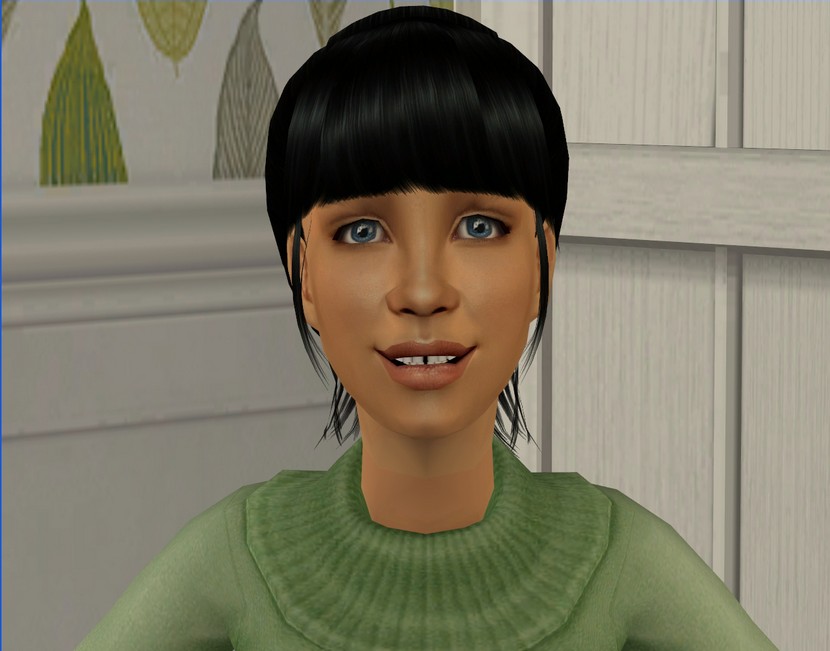 Everett and his twin sister
Grace
are both really looking forward to starting pre-school at the end of this month.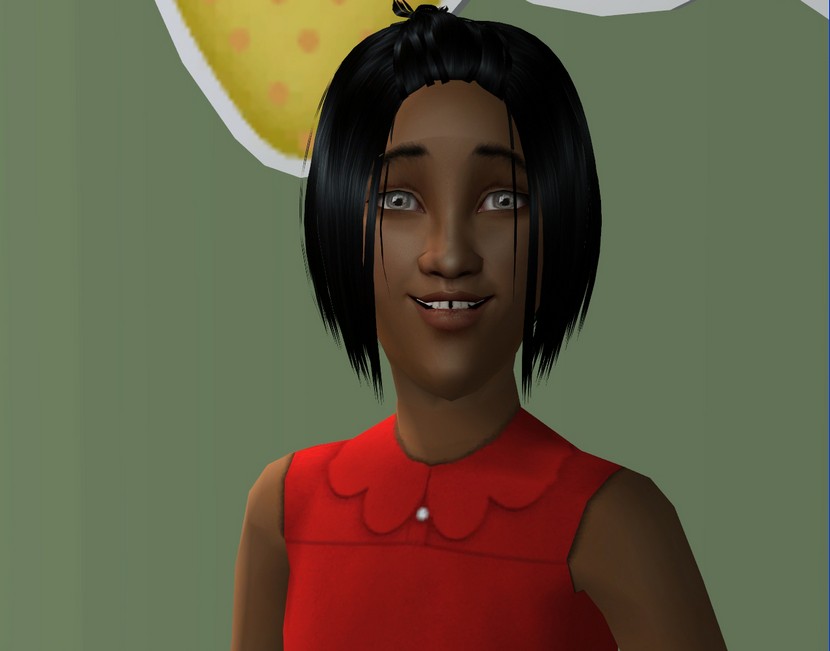 Joining Grace and Everett in their pre-school class will be
Jacinta Nihill
.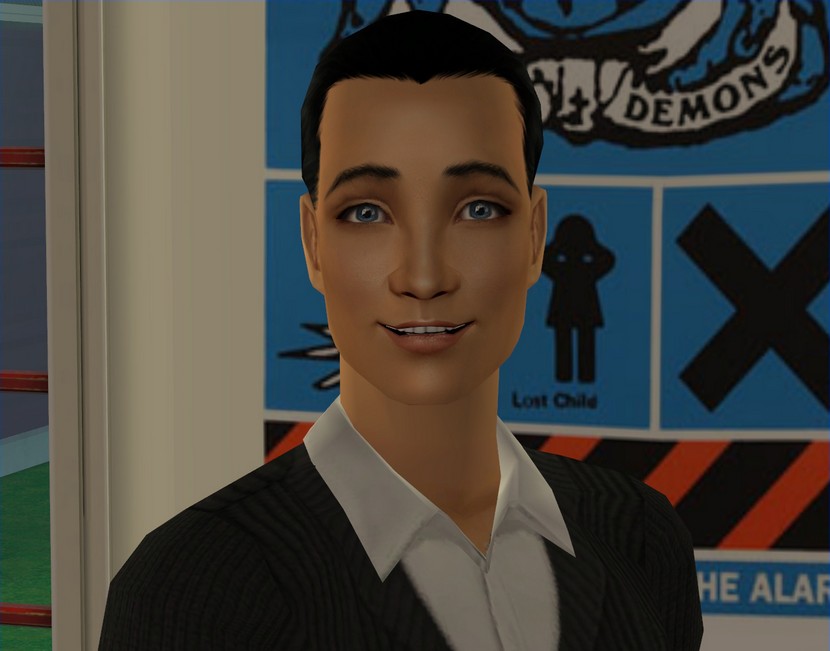 About to start an entirely different stage of life is Oliver Gentry (boyfriend of
Veronica Moretti
), now living in a rental house on campus at Suffolk University. He hasn't chosen a major yet but he's currently looking at political science.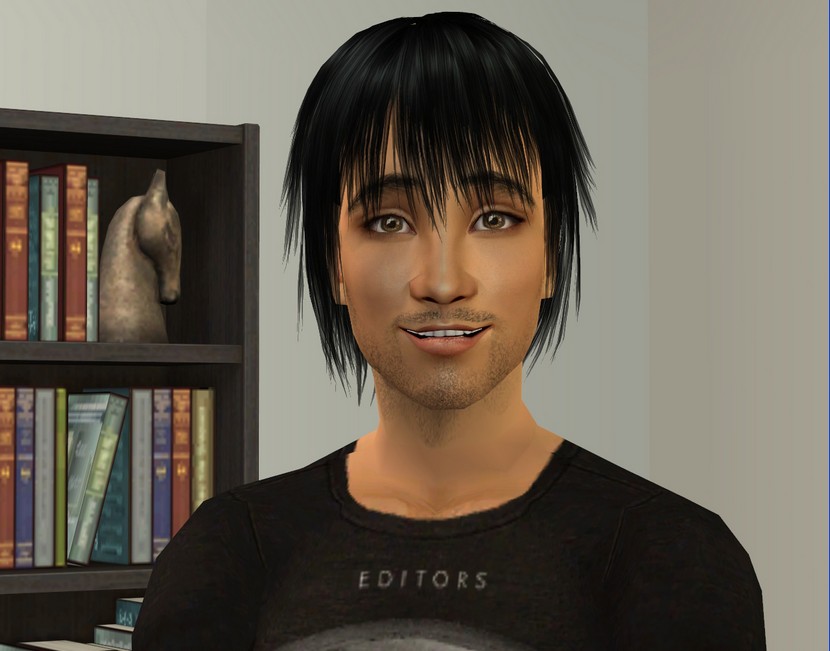 Sharing the rental with Oliver is his twin brother Sebastian. Sebastian has no clue what he'll be majoring in and hasn't really started thinking about it either.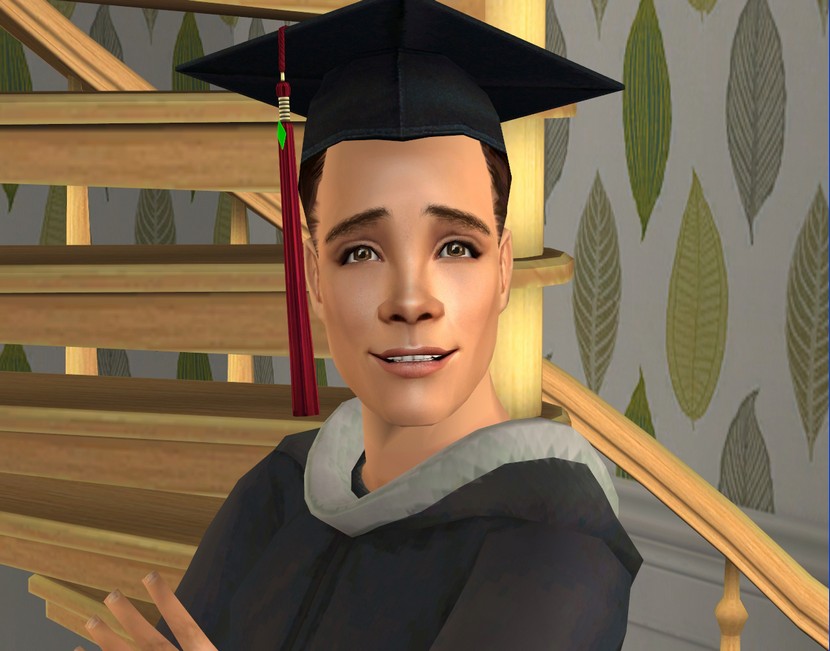 Charlie Benton has finally finished university!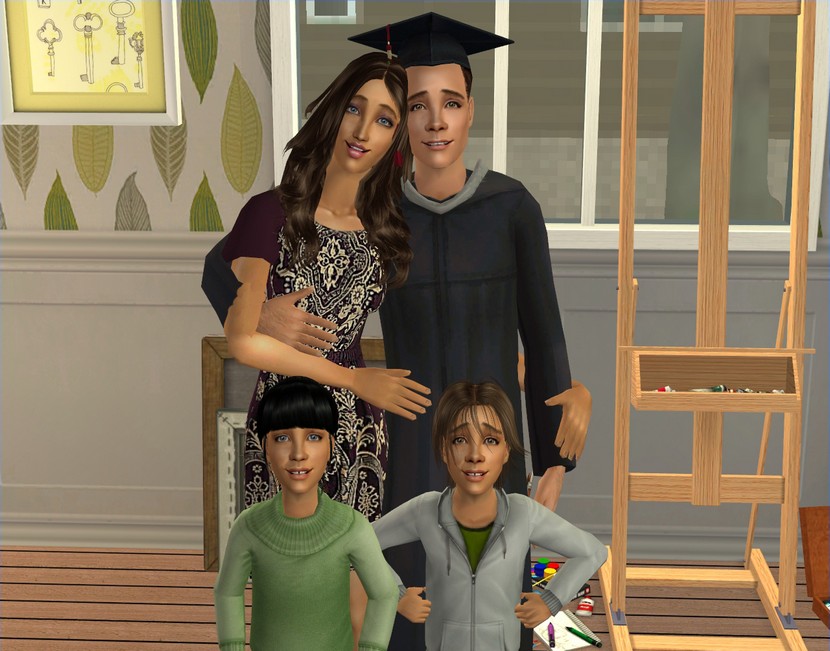 He is graduating with a 3.2 GPA and a bachelor's degree in Drama.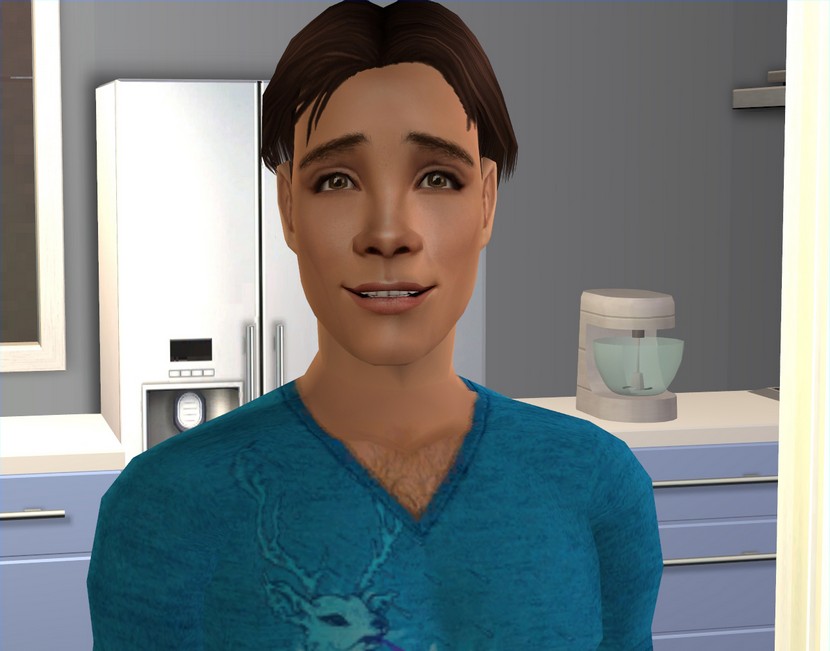 This year, Charlie will continue to live on campus with
Camilla
and their children. He has found work as a Driver/Operator with the Sullivan Fire Department.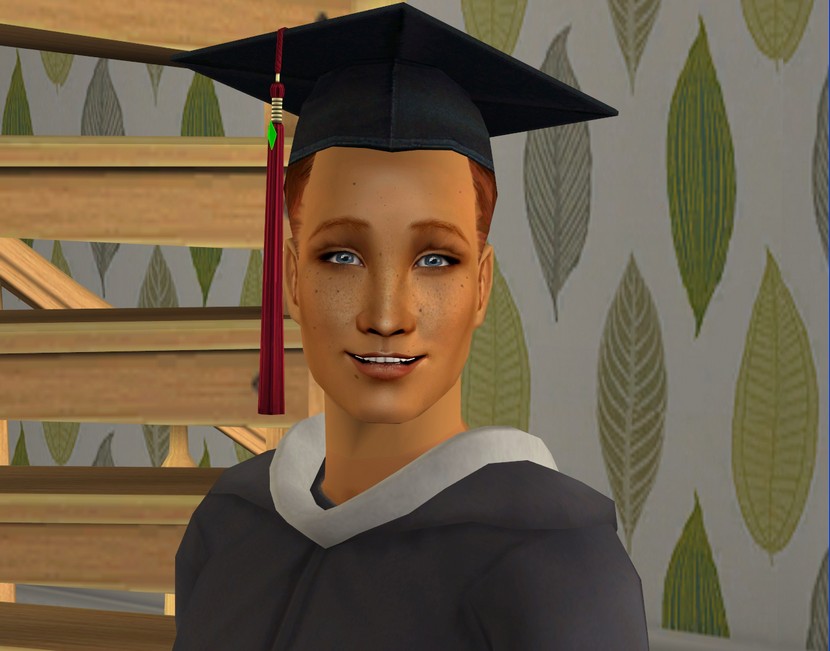 Charlie's brother Jack is our next graduate.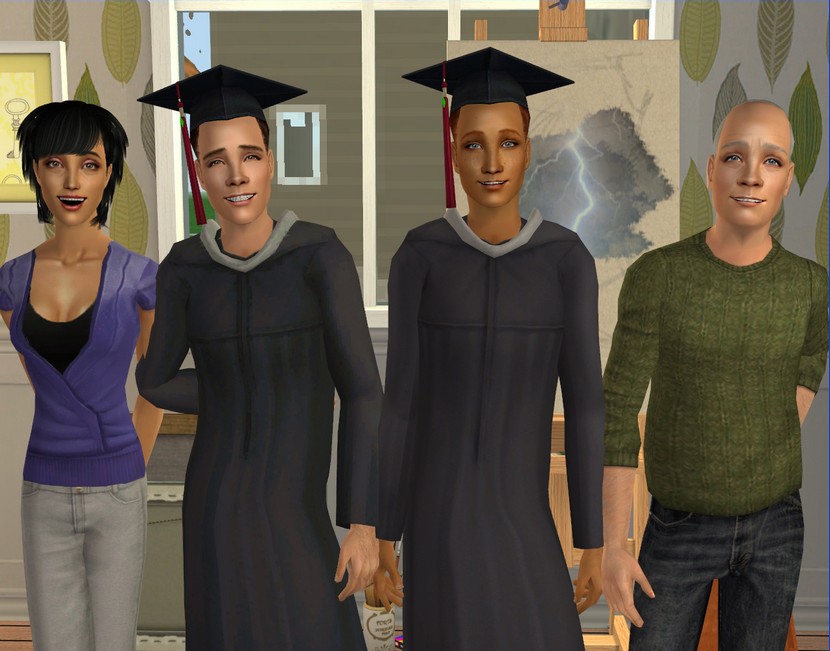 Jack now has a degree in Economics and a 3.8 GPA.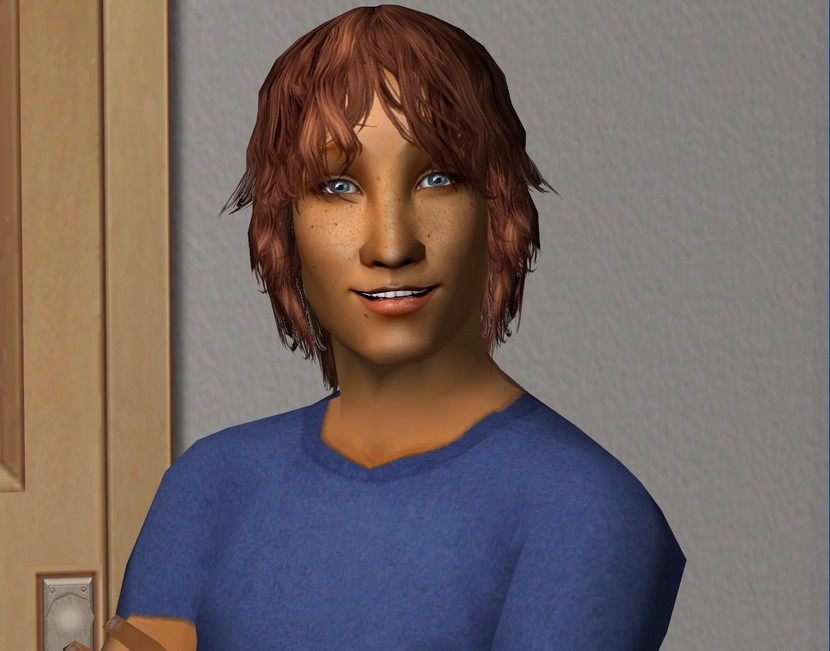 Jack is living in Exeter with his girlfriend Audrey's brother
Dominic
and his roommate
Nathan
. He was recently employed at a local corporate firm as a field sales representative.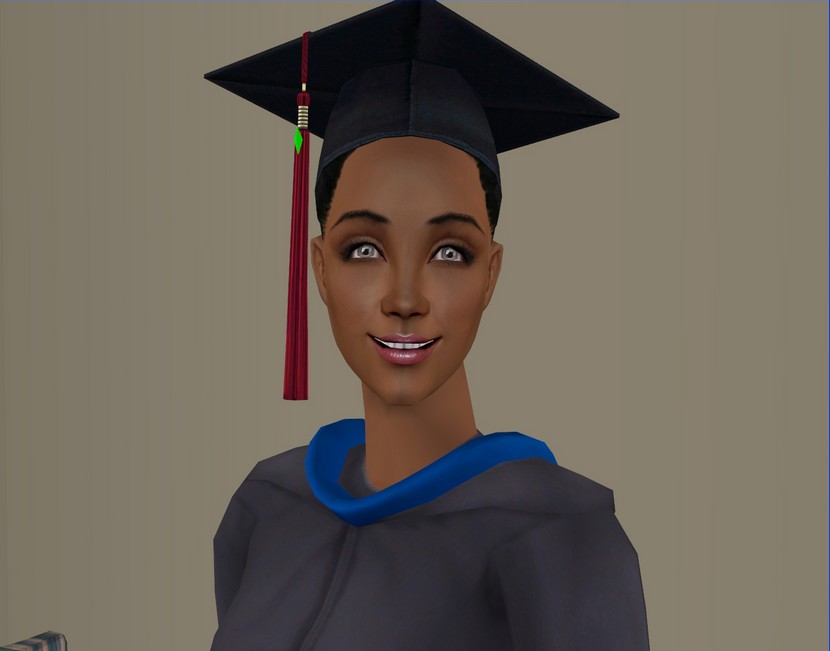 Audrey Lachance
is our third and final graduate!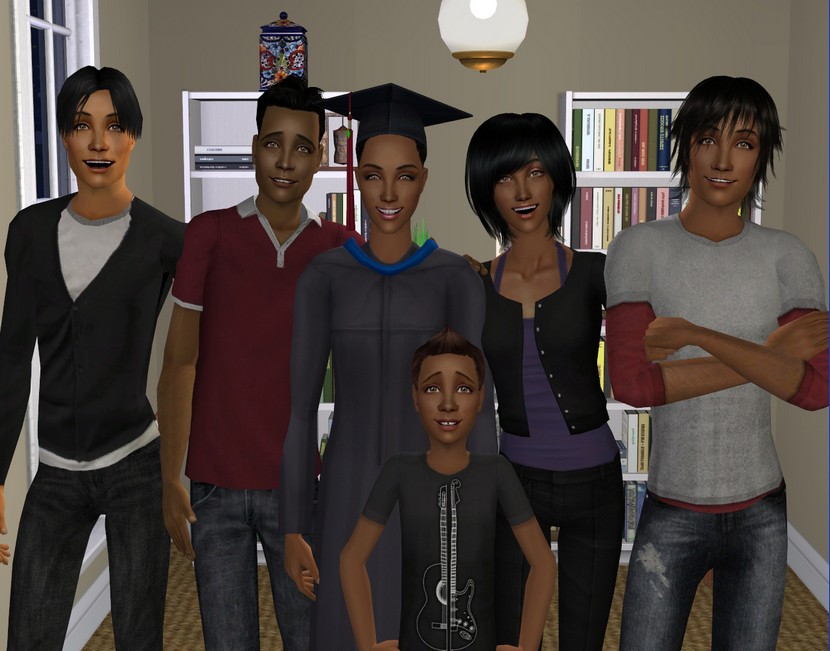 Audrey earned a 4.0 GPA and now has a degree in Drama.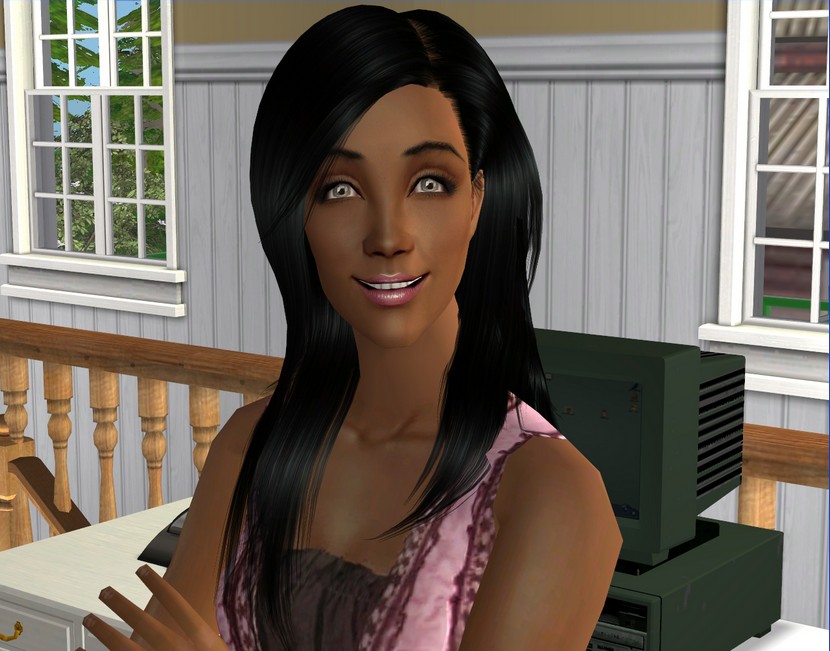 Audrey is back living with her parents again (she hopes temporarily!) and is working as a backup dancer.
Extra:
Just one!
Awww!
Notes:
Short birthdays post this time - next year's will be enormous, so I guess this is the the calm before the storm!

Jacinta has inherited her mother's enormous chin! I remember thinking Olivia's looked pretty huge when she was a kid but I think she's gorgeous now, so I'm curious to see what Jacinta will look like as she gets older. She actually looks much more like Olivia than I thought she did.

I won't be writing updates for Sebastian and Oliver but you'll see them when and if they show up in my playables' storylines.

Yeah, I couldn't cut Jack's hair. It doesn't really scream "business" but I'm just going to pretend his company is pretty lax about that sort of thing. ;)

Playable NPCs page is updated, though I still haven't put up a new family portrait for Oliver and Sebastian.

Most of you have probably heard of the 10 facts meme but if you haven't, it's fairly simple: share 10 facts about a certain character. I'm never, ever going to have this done for every single Sim but I have been doing these lately. I'm working on a couple more at the moment but you can see 10 facts about Connor and Sophie in their profiles right now. I'll let you guys know here in the Notes if I add any more for other Sims.