Round 29: August 2030 (Winter)
last update/next update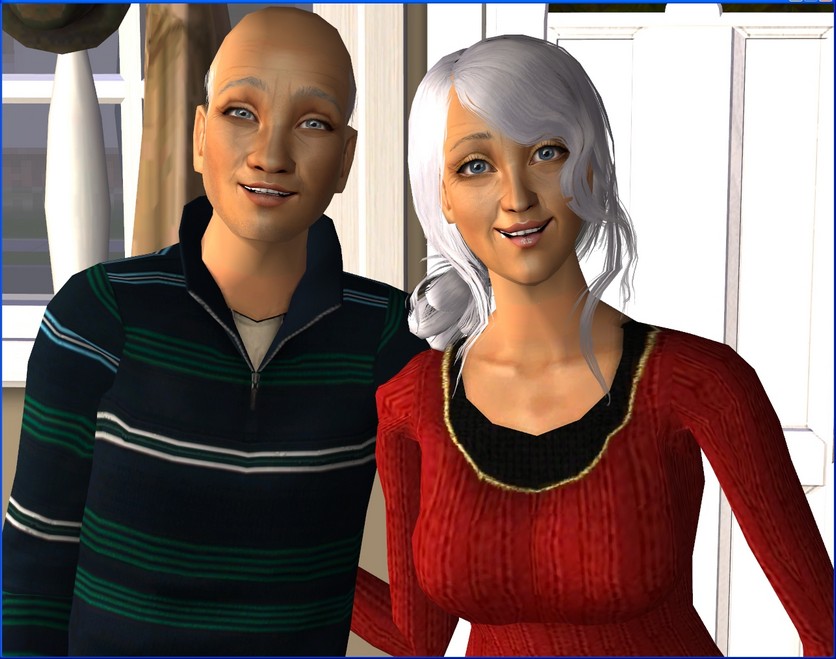 Narrated by Jace Novak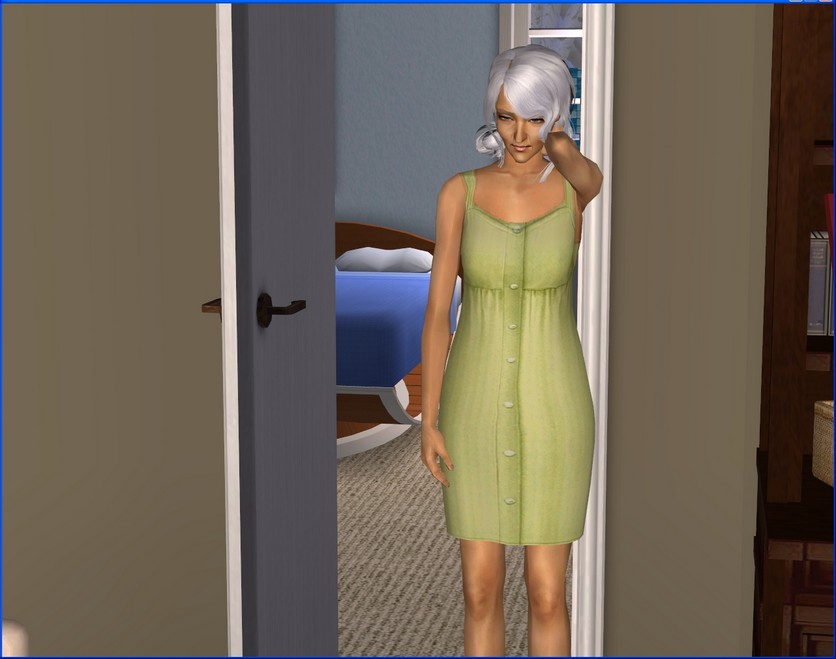 Magdalena came down with some sort of virus recently and she was just so unwell.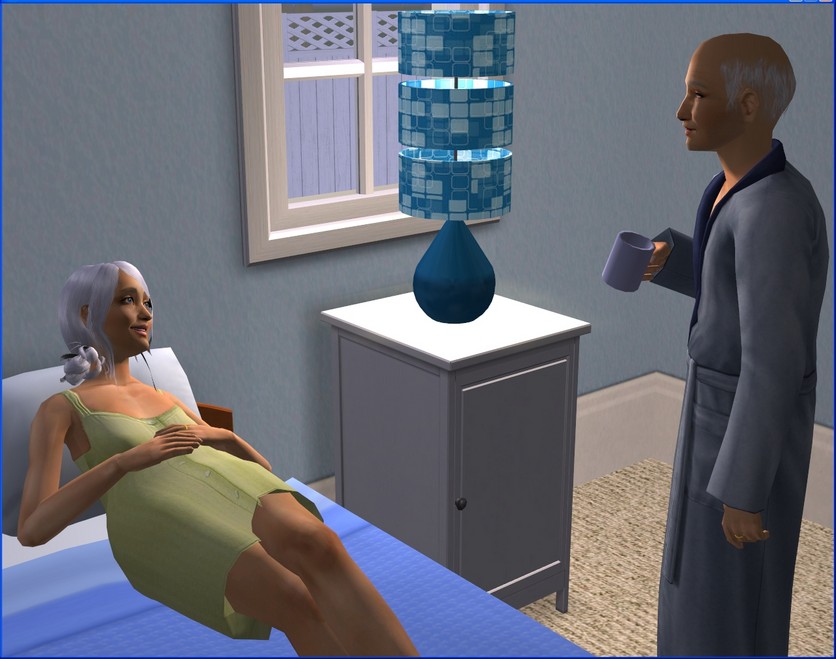 She was living on cups of tea I brought her in bed, because she could hardly keep anything else down.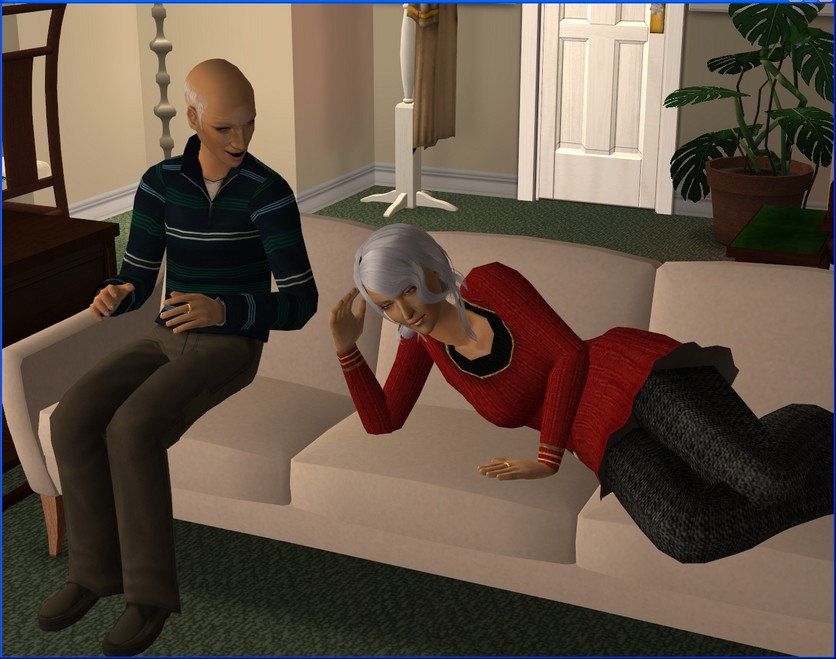 I did as much as I could for her at home but I started to think she really needed medical attention. It took a while, but I managed to convince her to go to the hospital.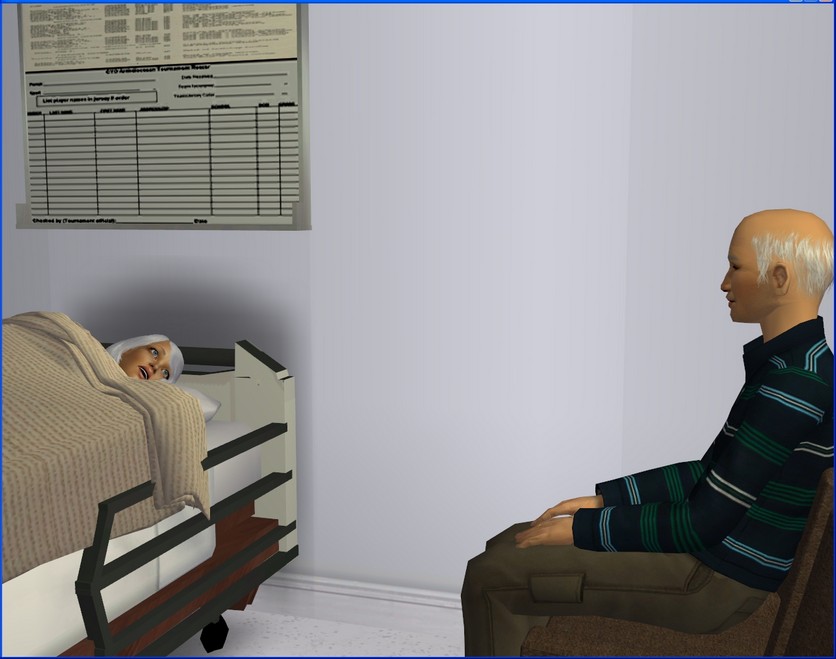 I can't blame her for being reluctant. Neither of us have entered the hospital
since Tessa died
. It's not a place either of us are keen to spend any time in.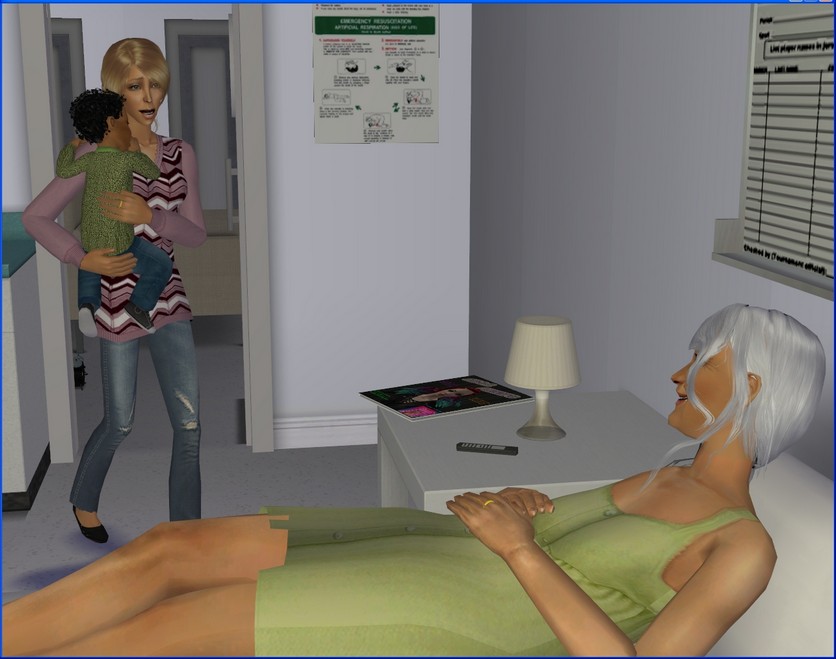 I didn't mean to worry the girls but I didn't want to not tell them their mother was in hospital. I should have known that Lia would panic though. I think she was on her way before I even hung up the phone.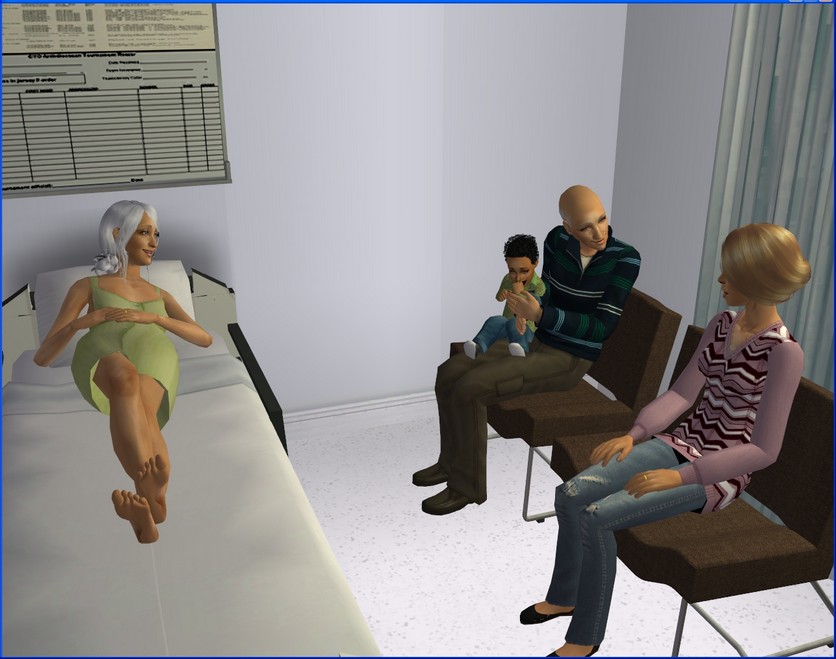 Once Lia calmed down and saw Magdalena wasn't dying, we had a very nice visit together. A positive experience in a hospital for once!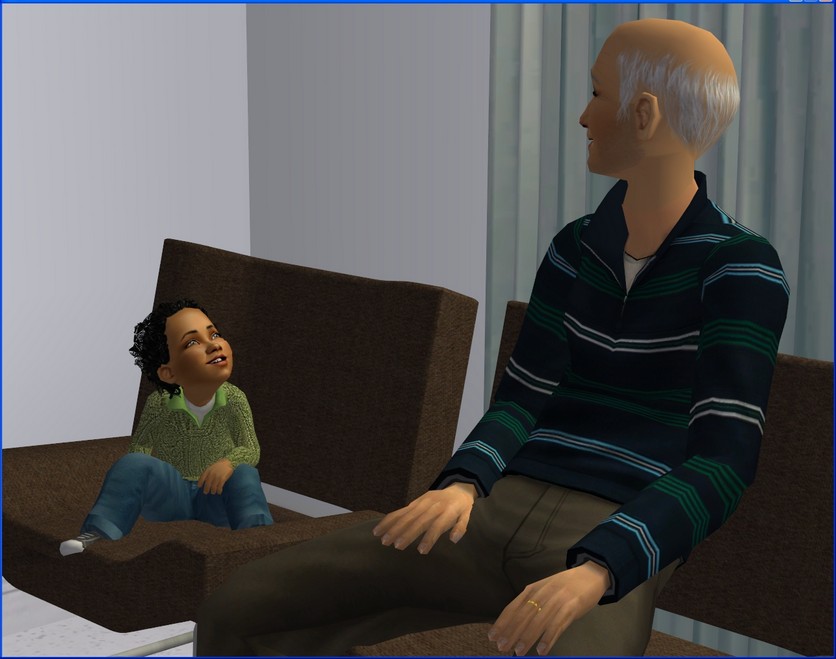 We always love seeing our children, as well as our grandkids. They're such a joy to us.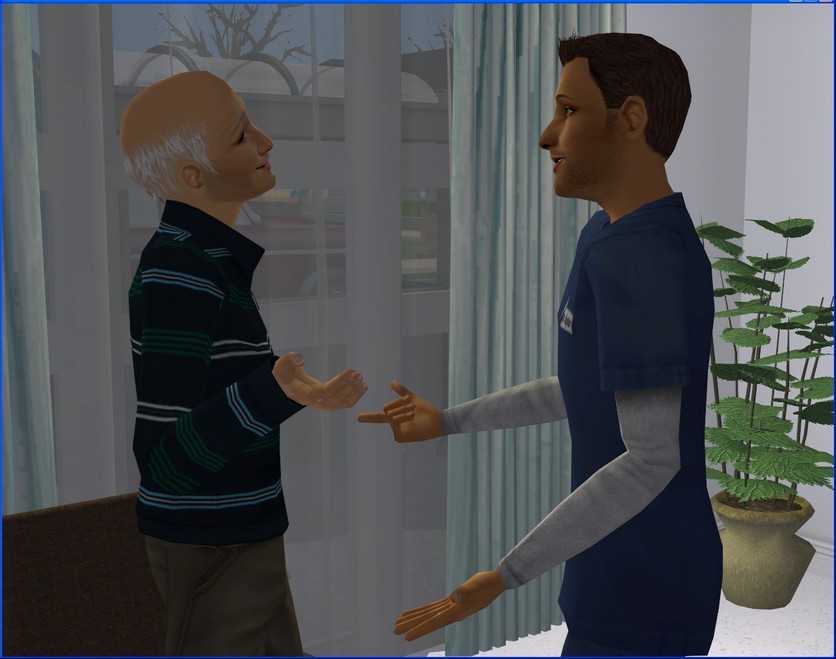 A few days later, the doctors told us Magdalena could go home. I couldn't wait to get her in the car.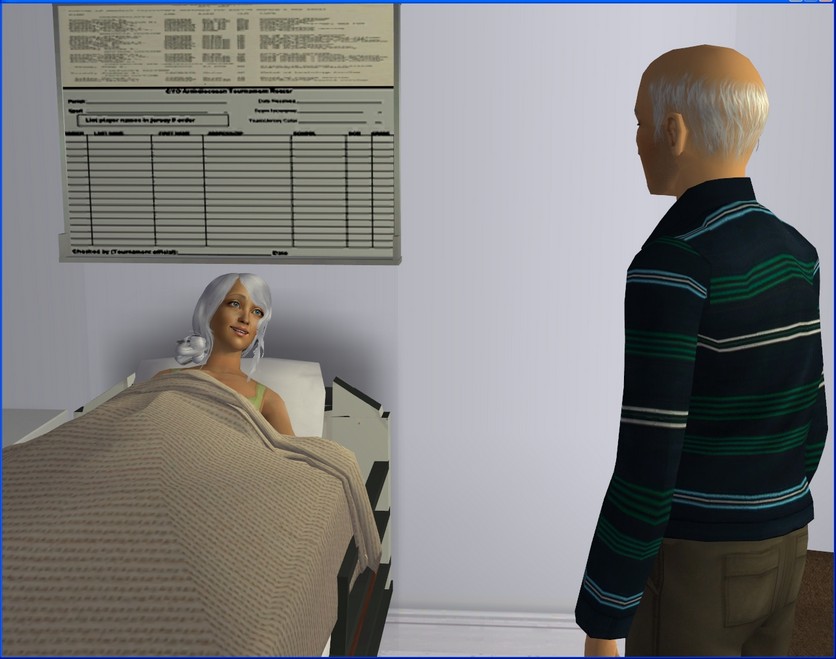 Magdalena was pleased to hear the news as well.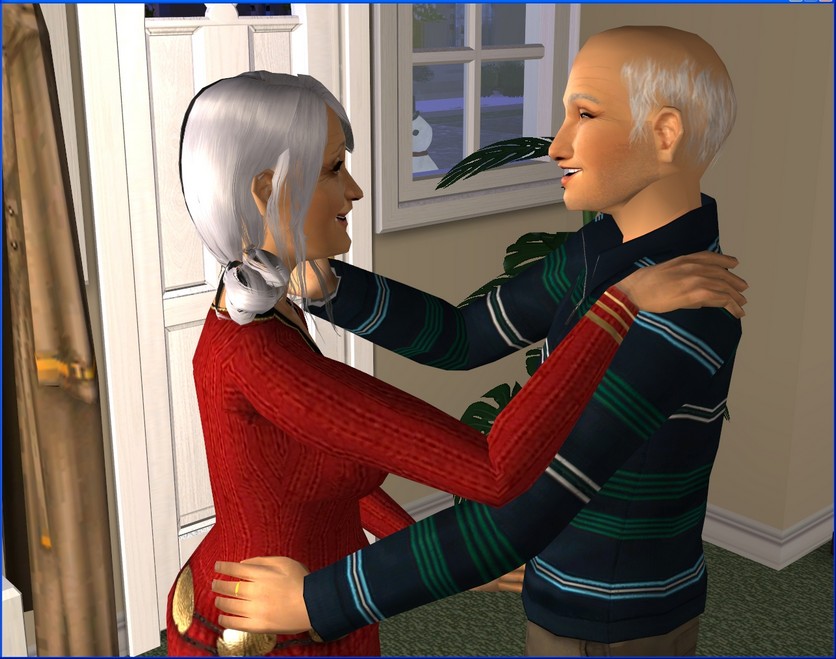 Once we got home, we decided to have everyone over. Although we do that all the time, so it's not like we needed an excuse.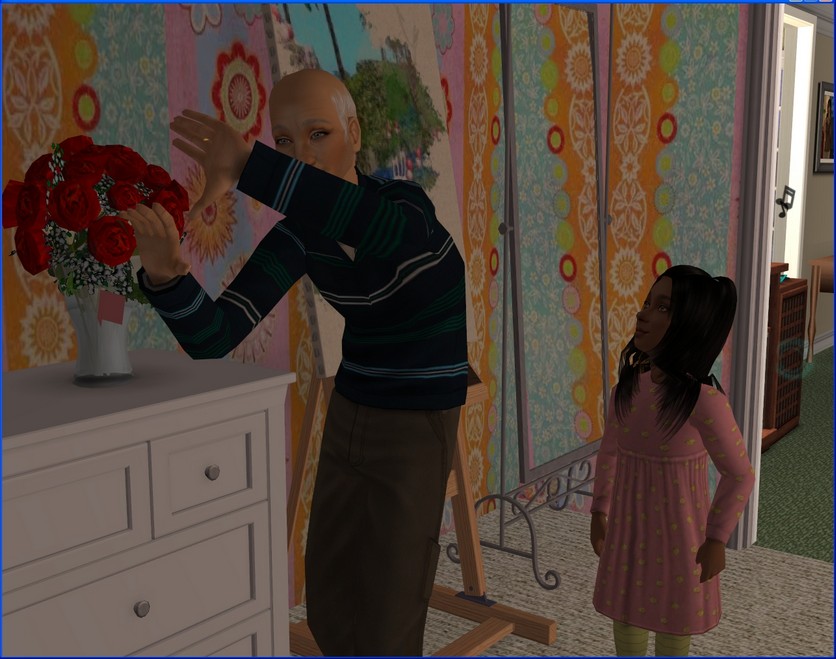 I spent a good bit of time talking to Georgina about painting. I was telling her all about my latest piece and how I chose it and she was hanging on every word.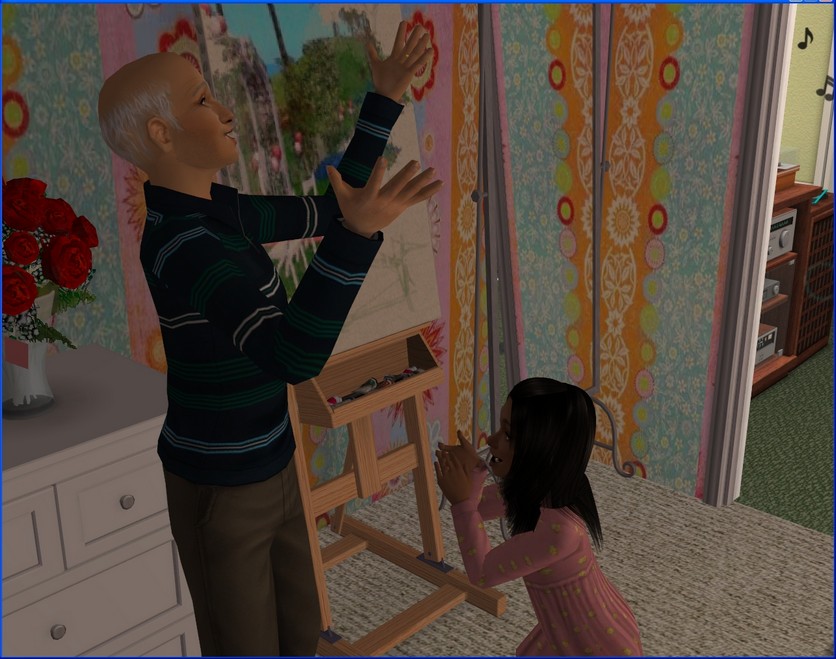 That little one is going to be an artist like her grandpa, I can tell!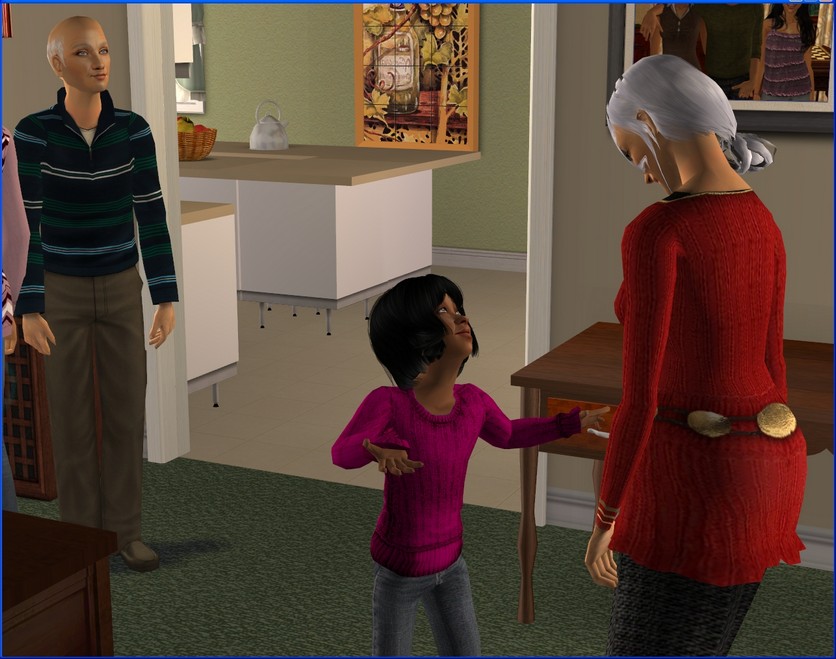 Annabel reminds me a little of Tessa. Always talking, to anyone who'll listen. Our family are on the quieter side, so loud people tend to stand out!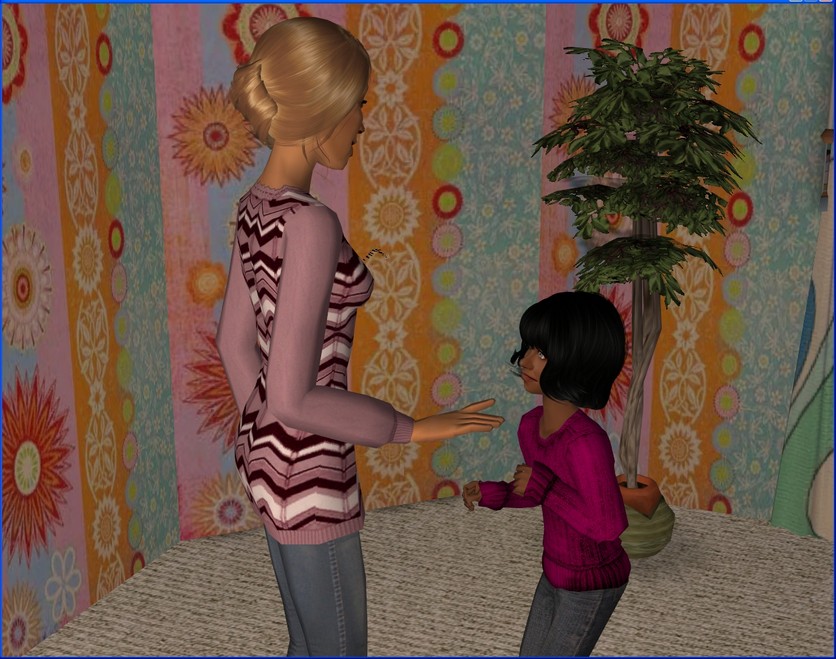 Annabel is very outdoorsy like Tessa too. She wasn't happy at all when Lia told her it was too cold to go and play outside.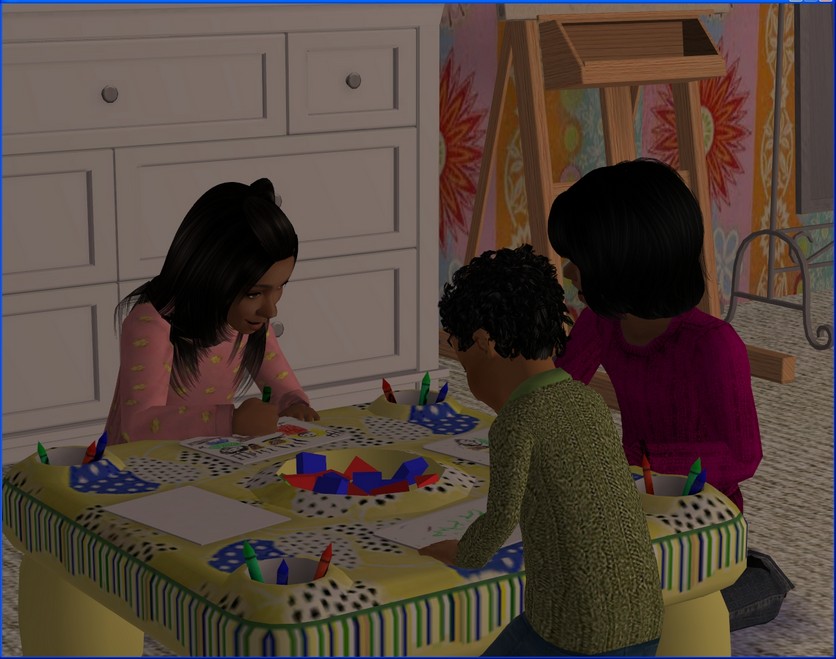 She had to content herself with playing inside, with Gabriel and Georgina.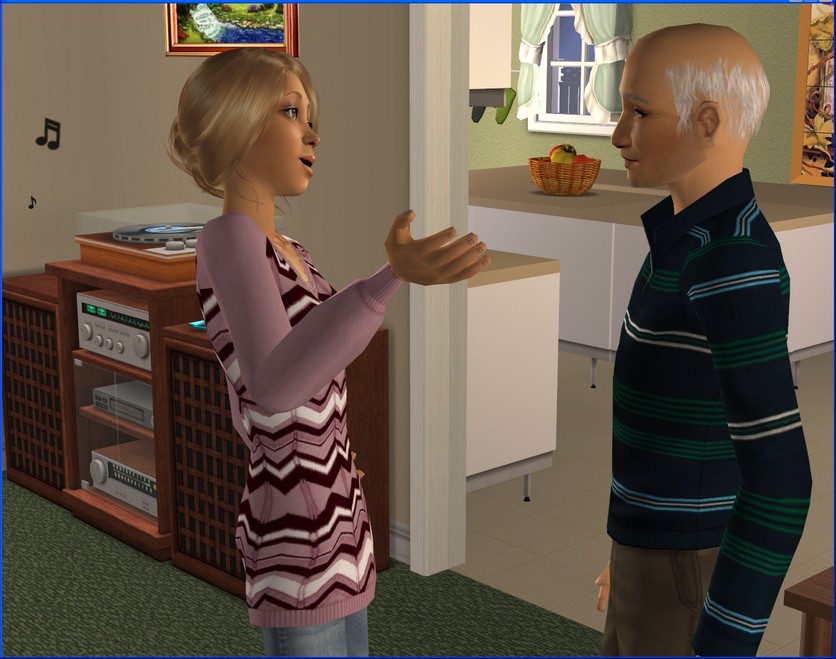 Lia is very concerned about Annabel's grades. She hasn't been able to get anything above a D and Lia is wondering if she ever will.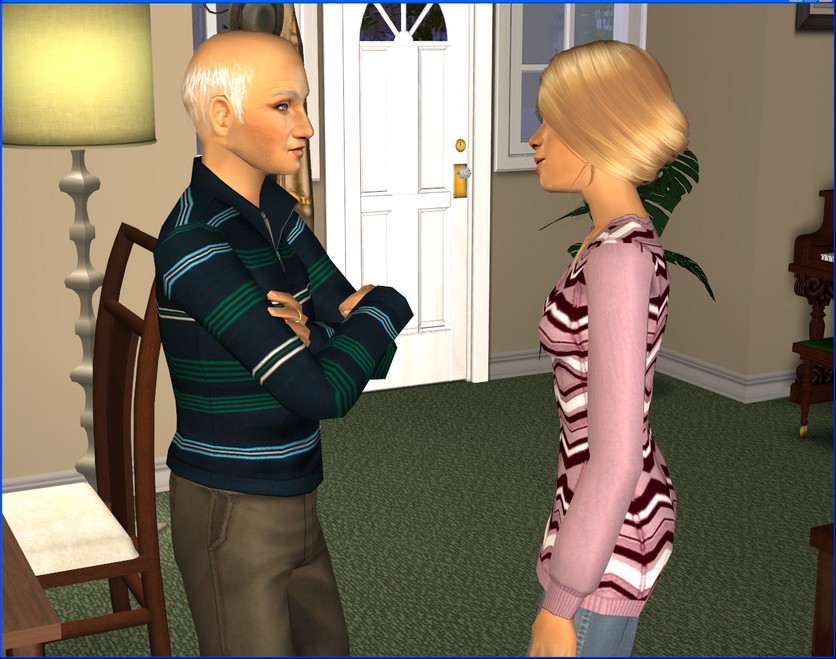 Annabel is only 6 years old, so it's probably a bit early to start fretting about grades. But Lia is a natural worrier, so I'm not surprised it's already playing on her mind.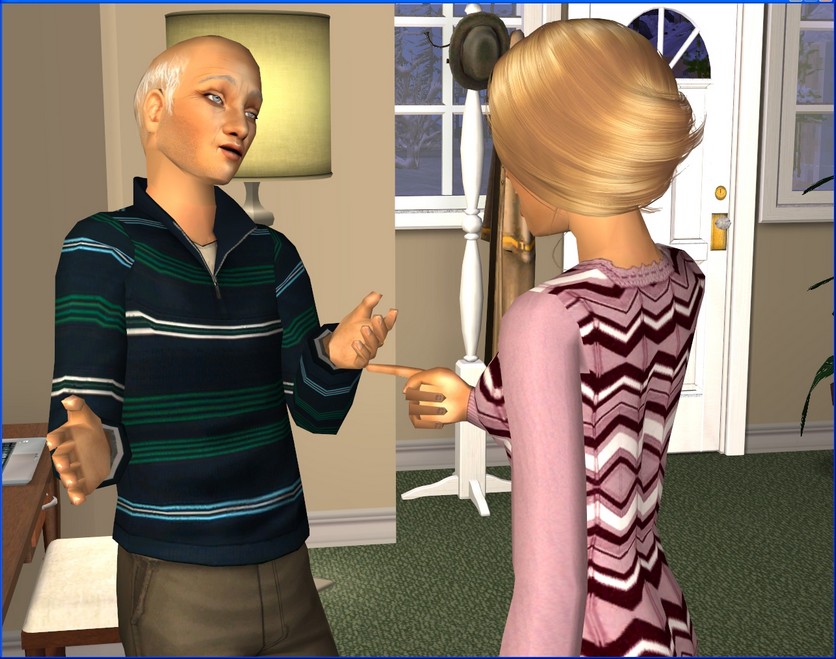 But I can commiserate with her as a parent. Magdalena and I had those same worries about Maia just about all the way through school.
She never did finish college, though she came close but Maia is doing quite well for herself now.
She plans children's birthday parties for a living, which she enjoys.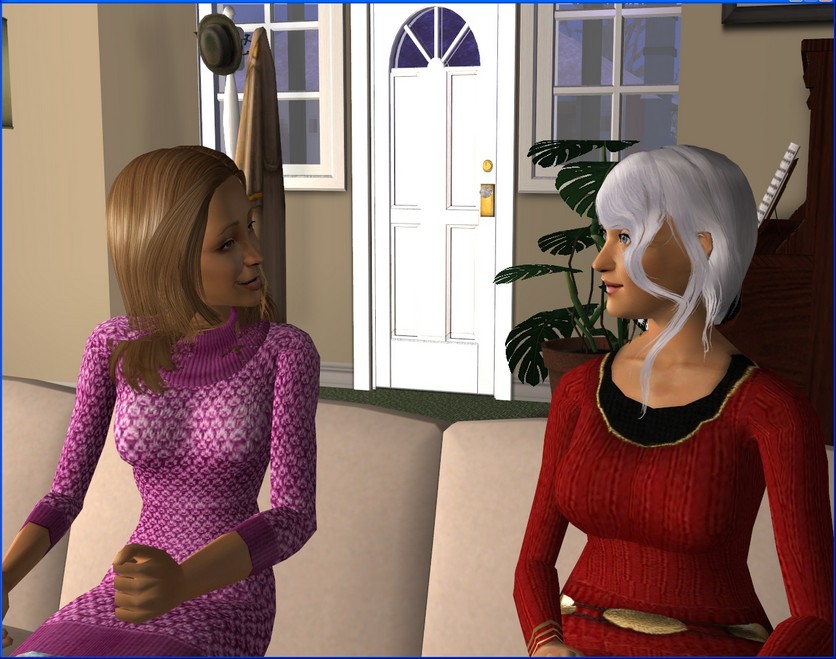 Magdalena has been pushing her a bit to maybe work a bit harder at her job and be promoted. But she's happy where she is and she's earning a decent wage, so I don't think that's a big deal.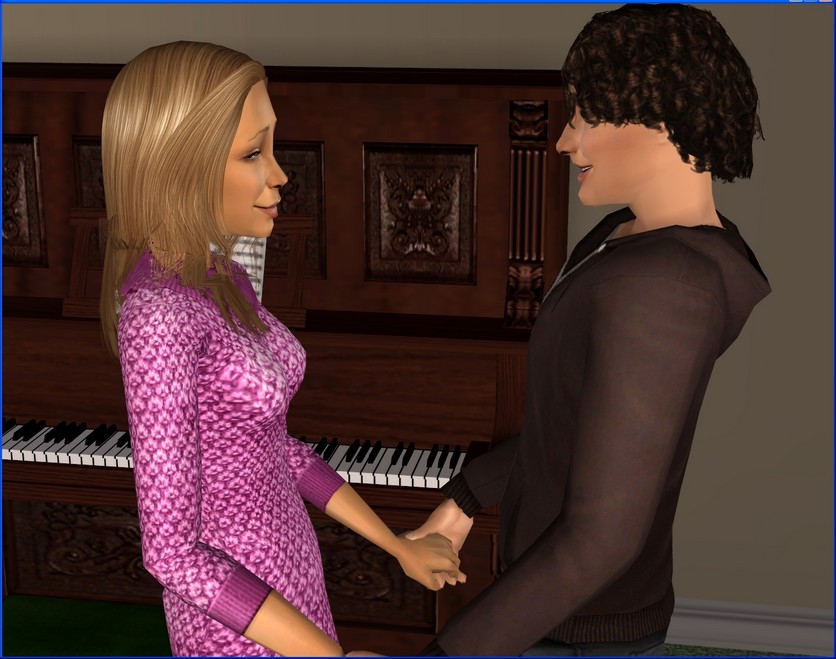 Maia has also been with Ethan now for two years and it's going well between them.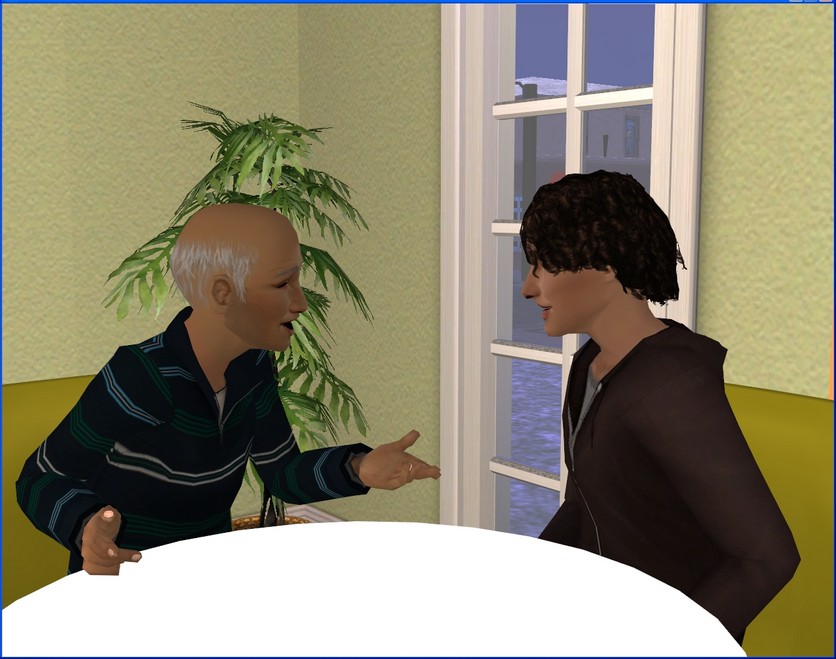 I was a bit dubious about Ethan at first because he's four years younger than Maia and was still in college when they started dating.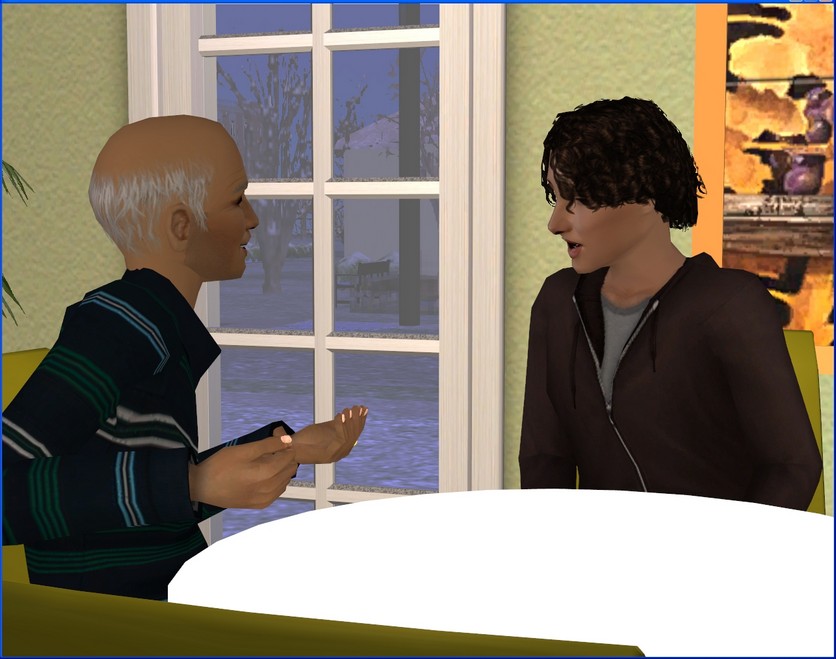 I probably scared him a little, to be honest.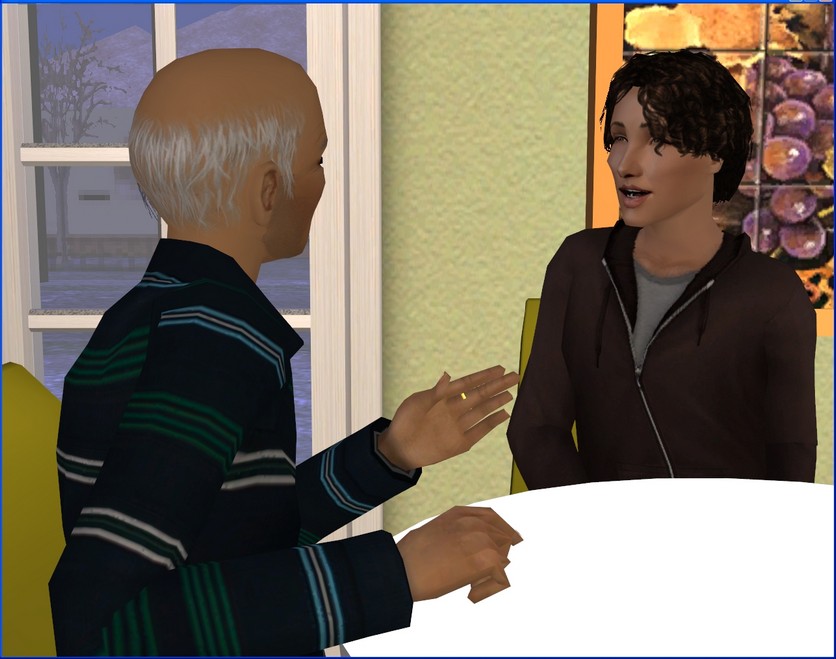 But I actually like Ethan a lot. I can tell he cares about Maia and I know he makes her happy, and that's all I want for Maia.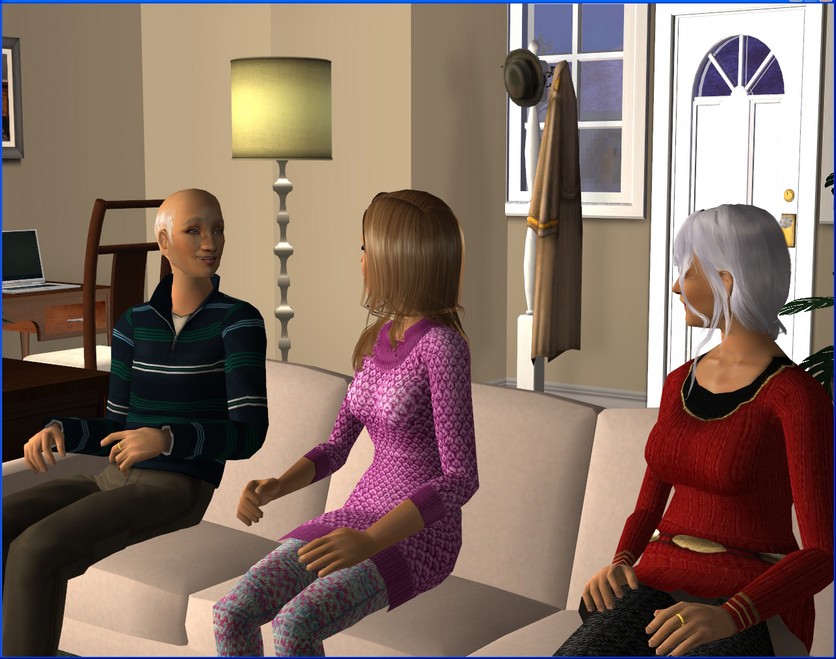 Well, okay. That, and to see Maia get married and settle down.
Maia is used to me and Magdalena asking that question all the time but we do really wonder.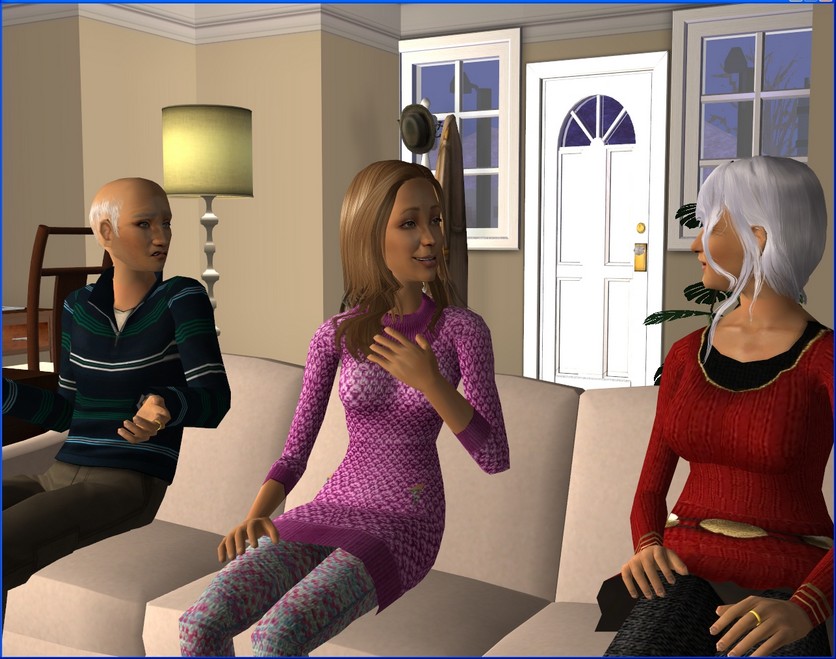 She and Ethan are talking about getting a place of their own soon, which seems like a positive step.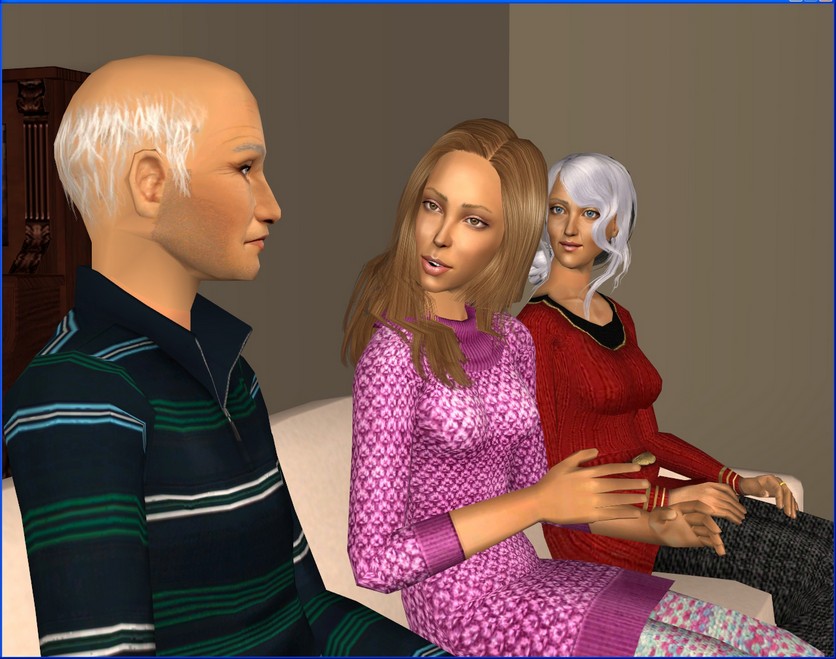 I guess moving in together is a kind of settling down.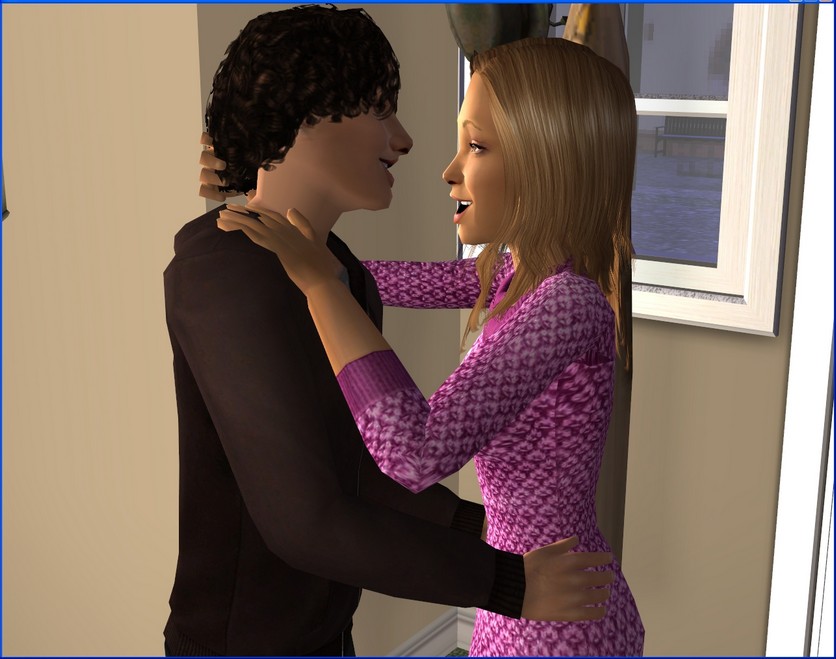 I'm still hoping that their next step will be marriage!
Notes:
Title is from Invisible by Modest Mouse.
Magdalena got sick with the flu but I made sure she was all better before going to the hospital. Which seems odd, but I didn't want her infecting everybody else in town!
But the hospital scenes took forever and then I went to write and there were like six shots missing. I didn't have my heart set on them or anything, or else I would have redone them. But I was still a little annoyed.
I didn't notice the similarities between Tessa and Annabel until this round but they're definitely there. Annabel is also a huge slob like Tessa was but Jace wouldn't notice that, being a huge slob himself. ;) I think it's quite sweet that she has these similarities to her aunt who she never really knew that well.

Magdalena and Jace both have the want to see a relative get married. Maia is their only relative who is both single and actually of age to get married. So it doesn't take a genius to figure out who they want to get married!

Speaking of Maia, she does seem quite fond of Ethan (and he of her), which is cute. I don't know if they'll be moved in together by the next time you see them but sometime next round almost definitely. Maia might be wearing out her welcome with Calvin and Aaron by now, so she'll need somewhere to live anyway. ;)