Round 29: July 2030 (Winter)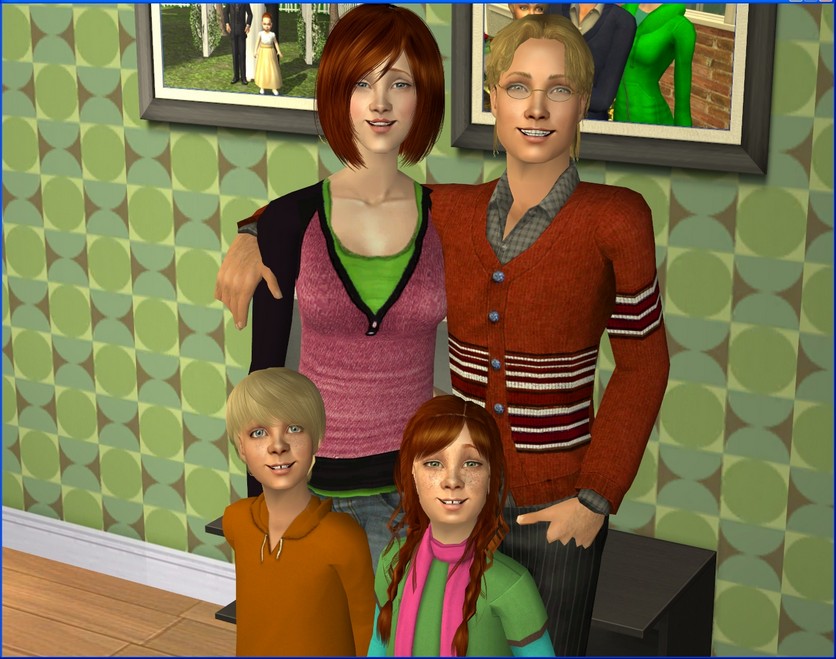 Narrated by Finn Romilly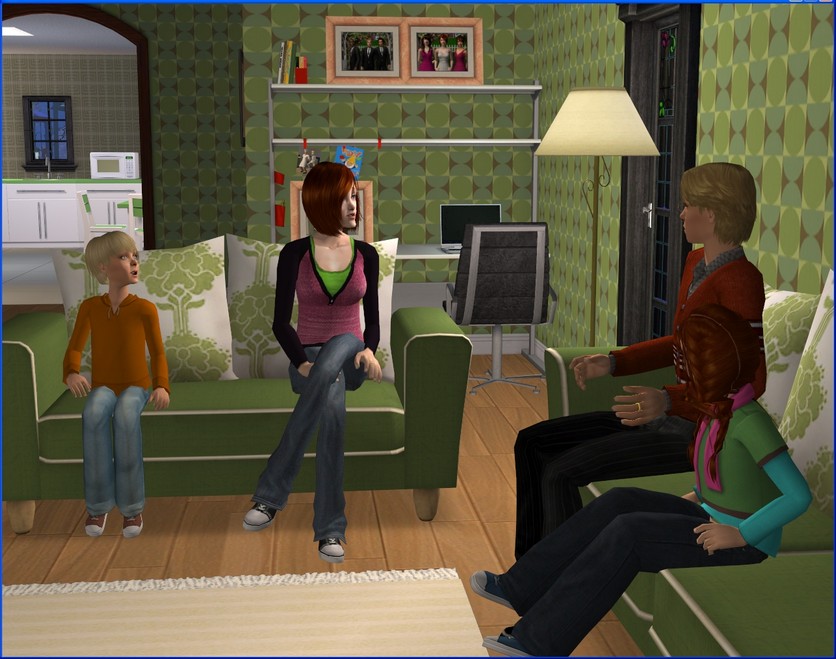 We're happily settled into our new house now and we all love it. Our old place was great but it was too small for us when we moved in and it only got worse as Declan and Caitlin got bigger.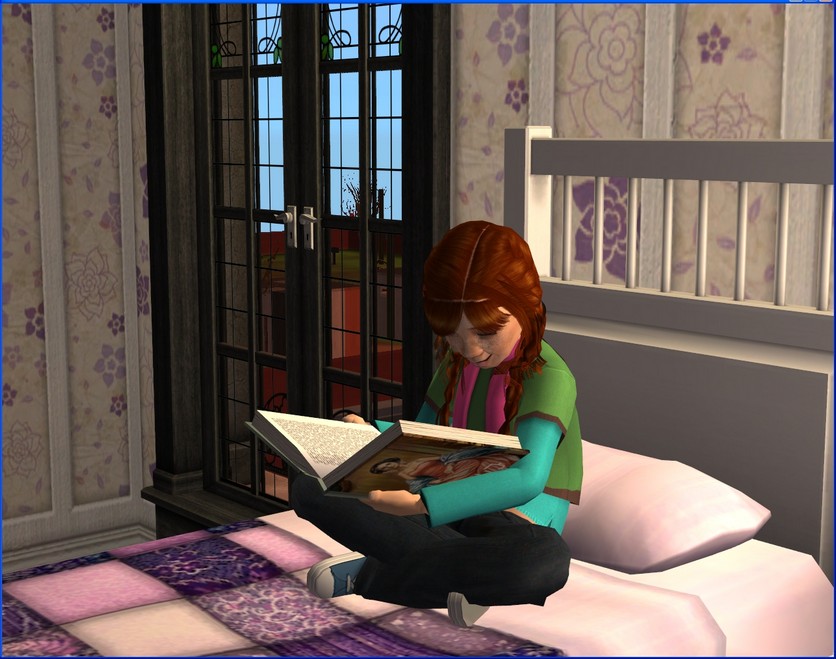 Declan and Caitlin each have their own rooms now. They get along together so well but it's nice that they've got the option of privacy when they want it.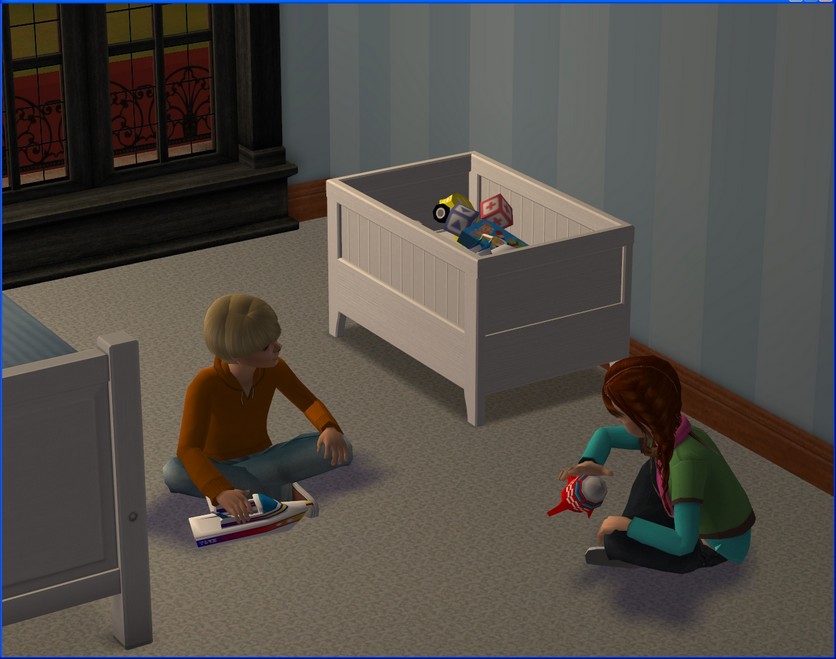 Although, at the moment, they still go into each other's rooms all the time anyway, to play or talk to each other.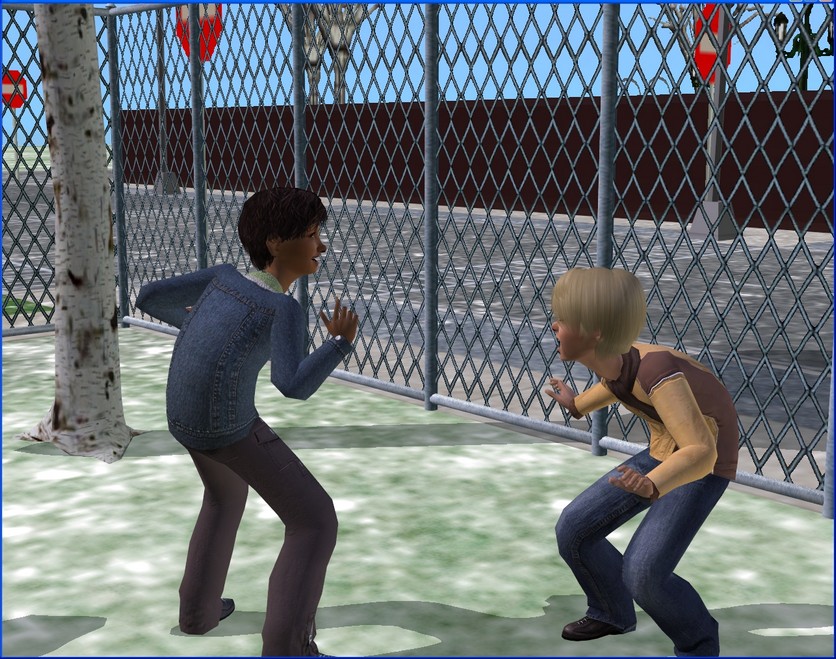 Our yard is so tiny but that's often all you can get in Exeter. I know Declan's friend Austin's yard is similarly postage stamp-sized.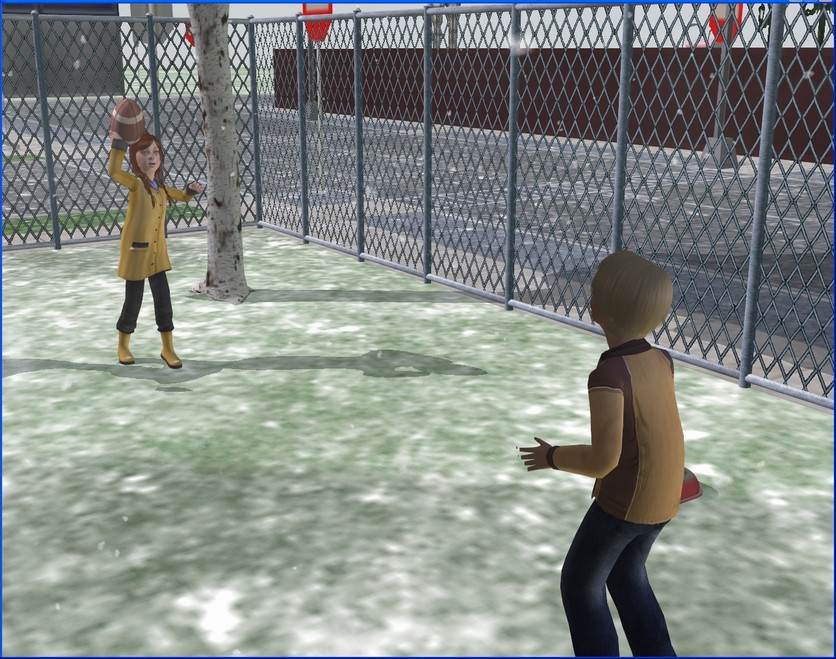 It's really too cold for the kids to be out there so often but they've never had one before, so we're being very lenient about that right now.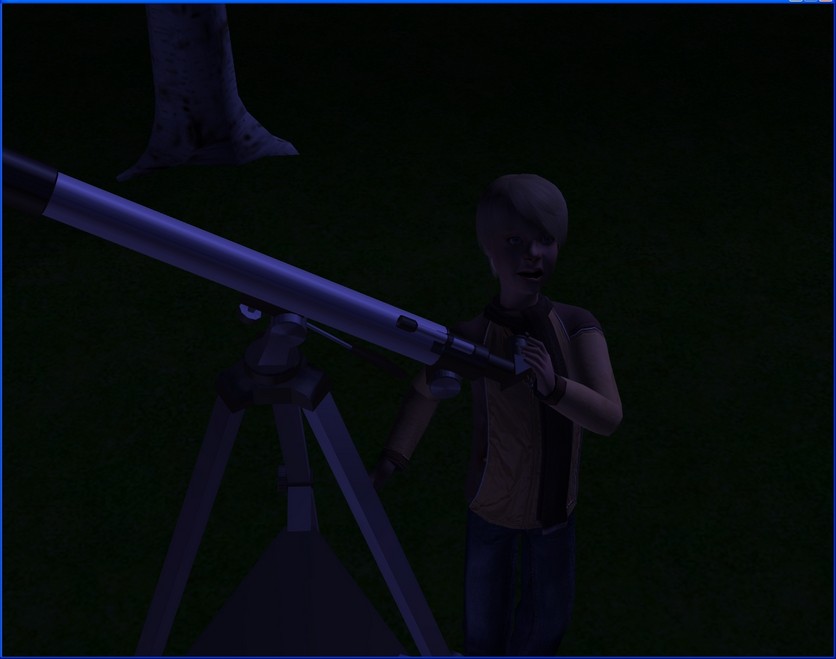 Declan spends more time out there with his telescope than he does playing. I don't mind too much. It's educational, after all.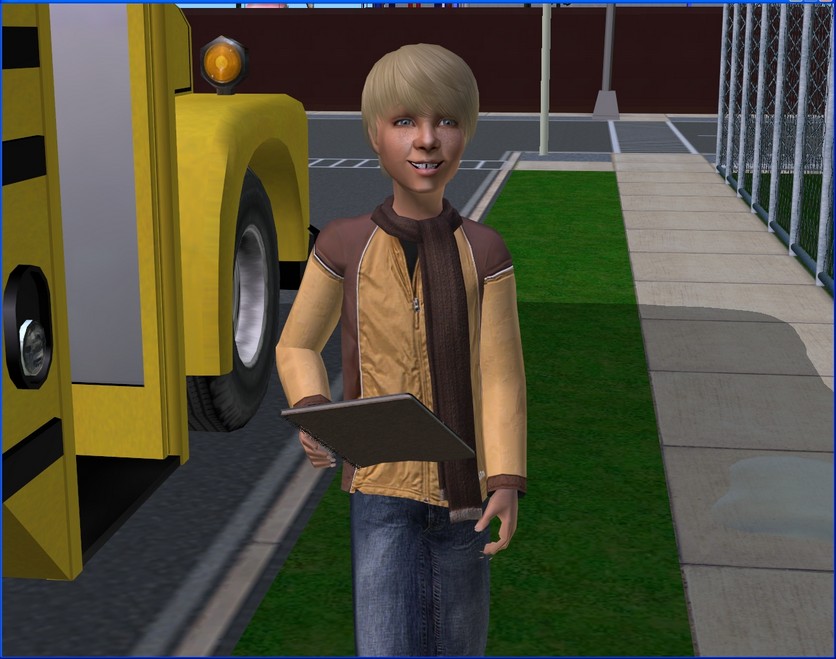 Declan is very interested in learning new things, whether that be astronomy or watching cooking shows on television. He just soaks it all in, so school is like heaven for him.
He even loves doing his homework.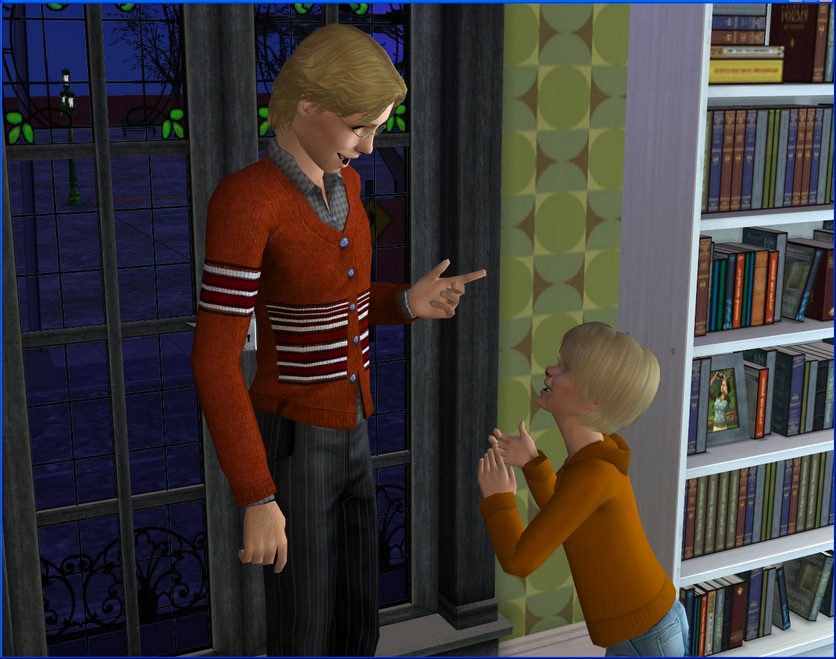 I'm teaching him this year, so after he finishes his homework, he'll sometimes ask me if I have any more for him.
Caitlin says she likes school but it's certainly not showing in her grades.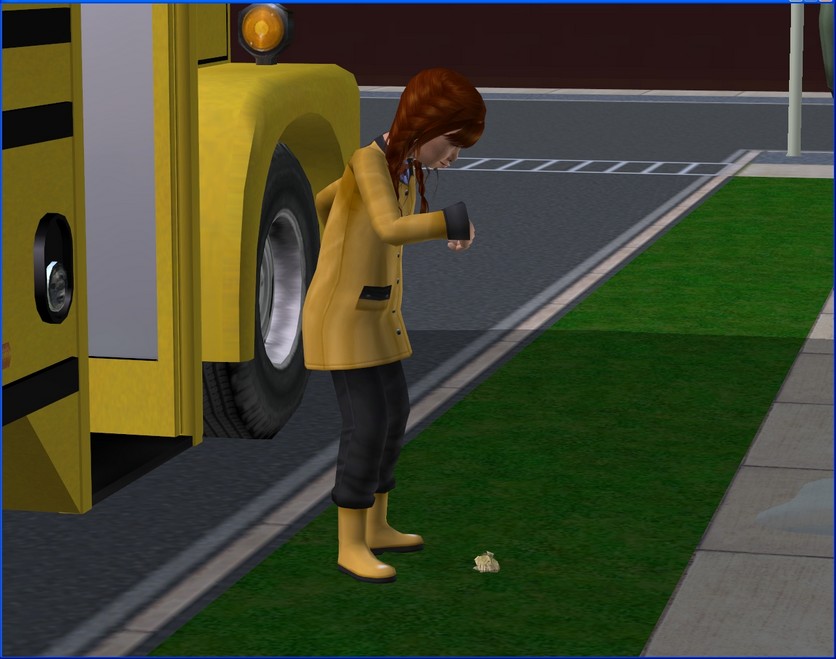 She tried to hide her report card from us but it's not like
Tatiana
wasn't going to tell me about it anyway.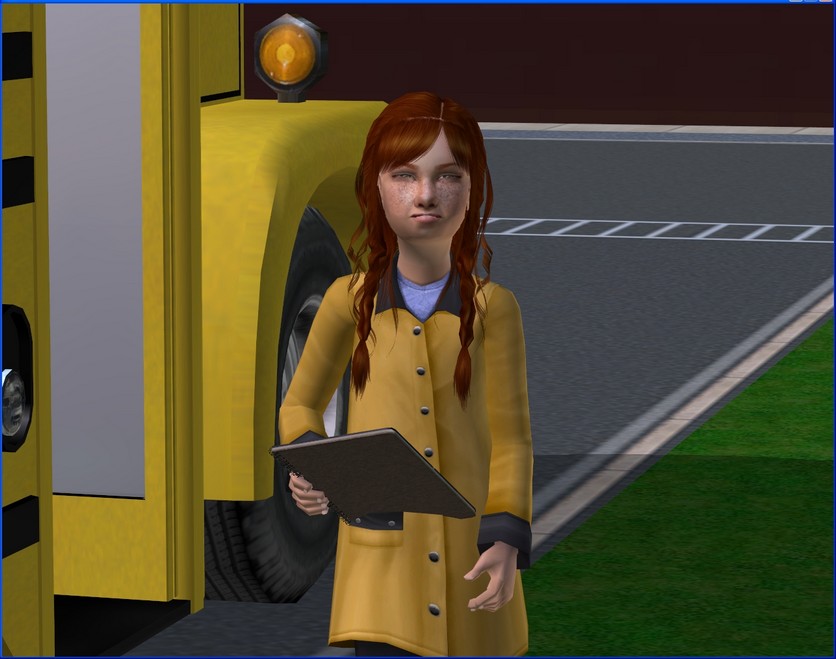 Caitlin got a D-. If we knew that was the best grade she could get, we'd feel better about it but she's not trying. Tatiana says she's very easily distracted and generally goofs around too much in class.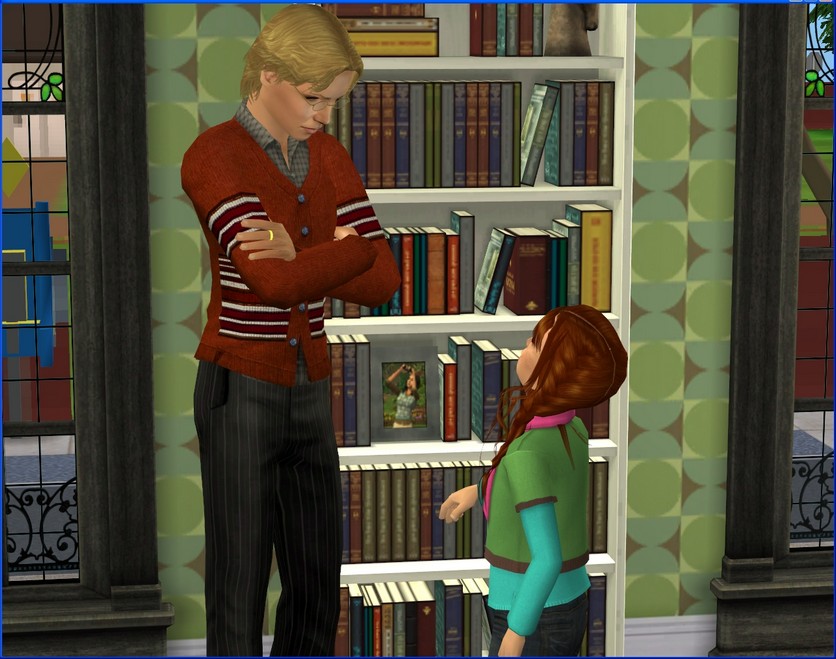 What Caitlin forgot is that she's going to be in my class next year, which means I'll know exactly what she needs to be doing at home and at school. There'll be no point trying to hide anything. I'll expect the same from her as I do from all the other kids.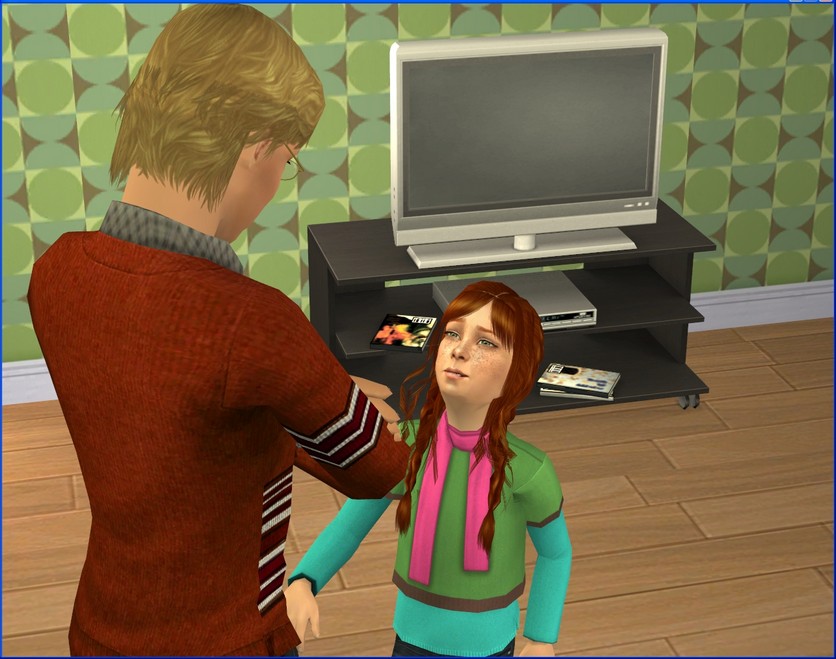 She looked suitably chastised and I think she's trying harder at school now.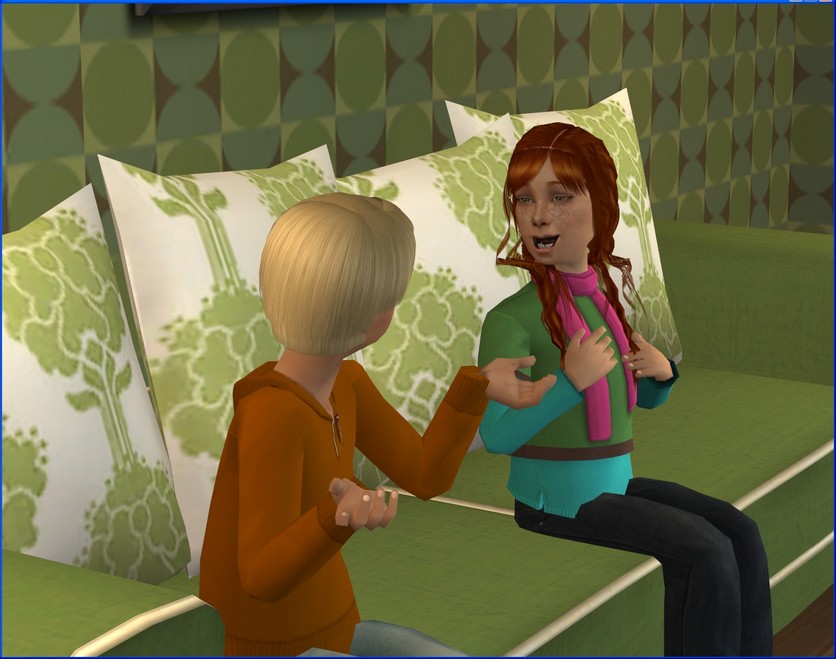 Her grades have jumped significantly and Caitlin's not shy about bragging about them either.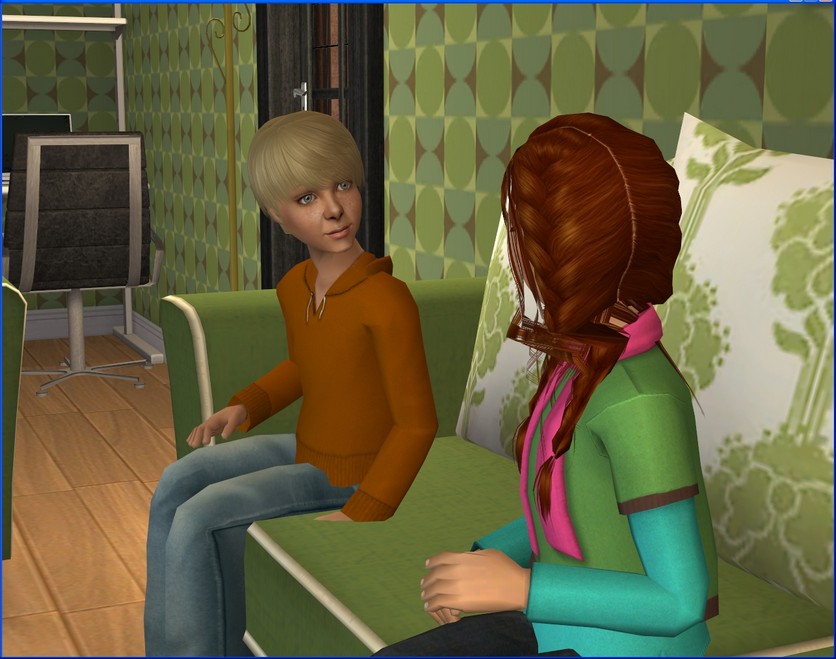 Declan must be getting tired of hearing about it!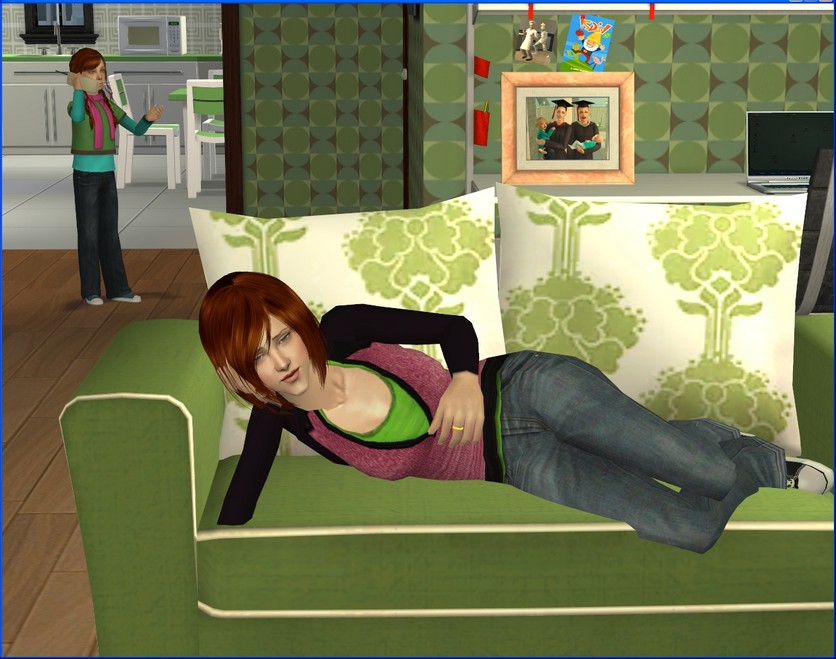 Victoria is on her feet all day at work and it's just too much for her at the moment. We just found out we're expecting a baby in April, so Victoria has some pregnancy-related fatigue.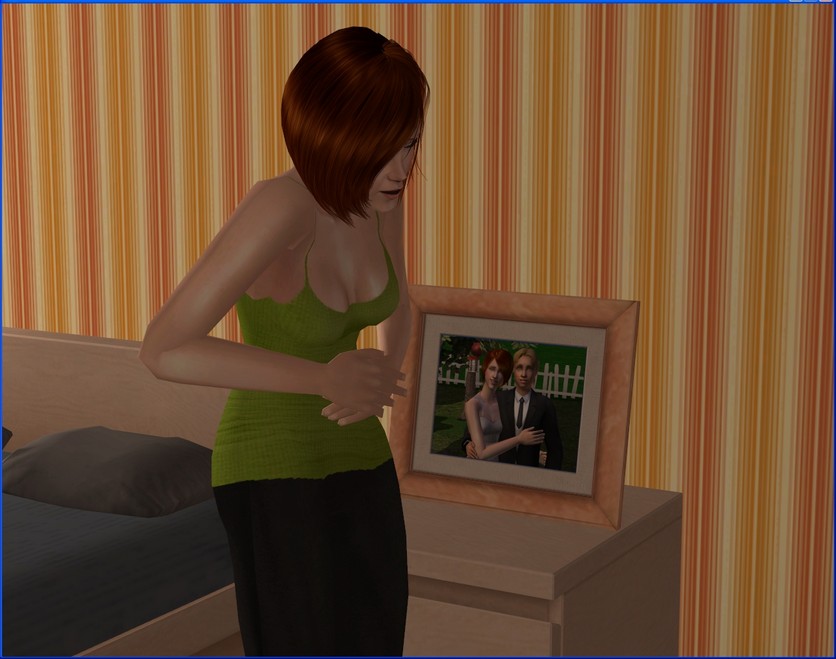 Apart from that, and some morning queasiness, she's feeling pretty good.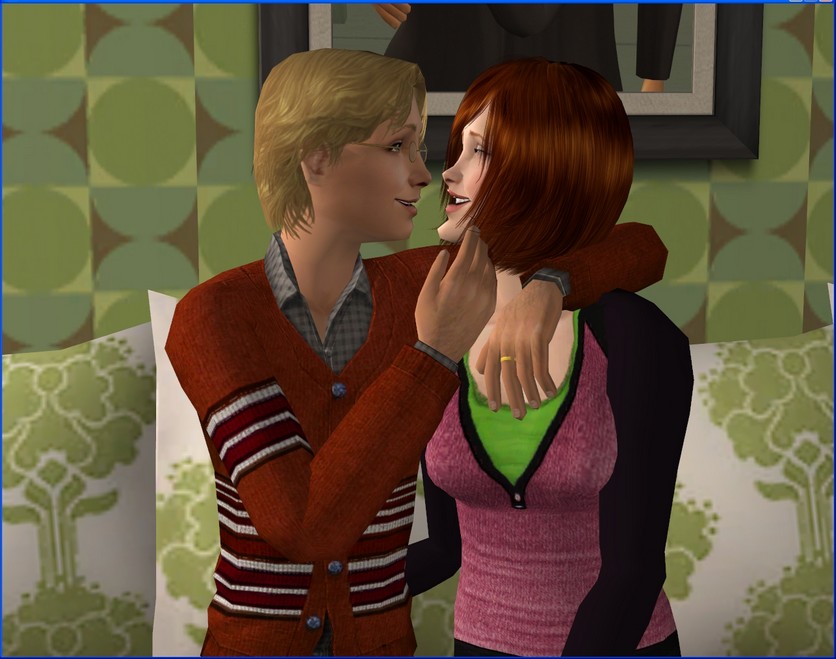 We really haven't told too many people yet but we're both so excited. It's still very early though, so we're keeping it to ourselves.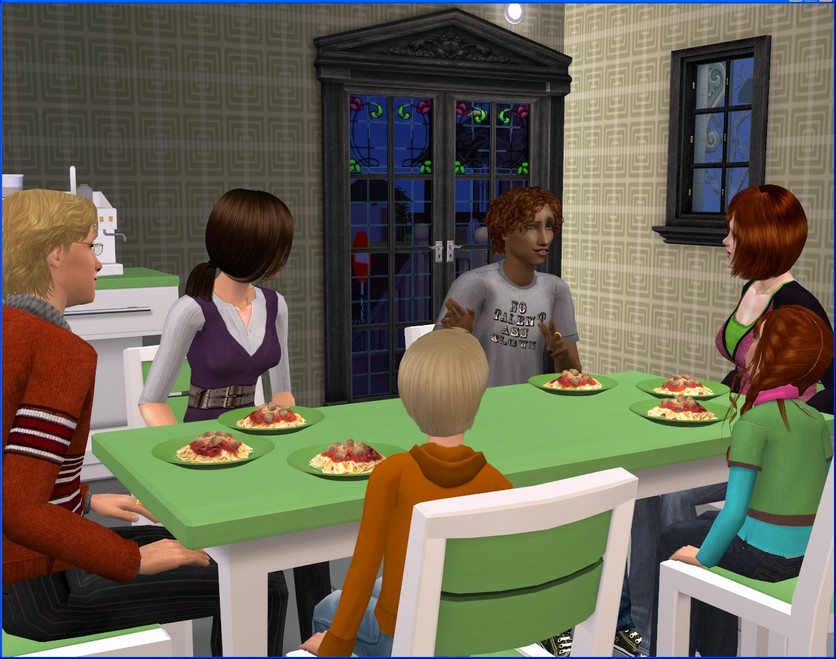 We had Josie and Troy over for dinner the other night. Seeing they live next door now, they come over a lot.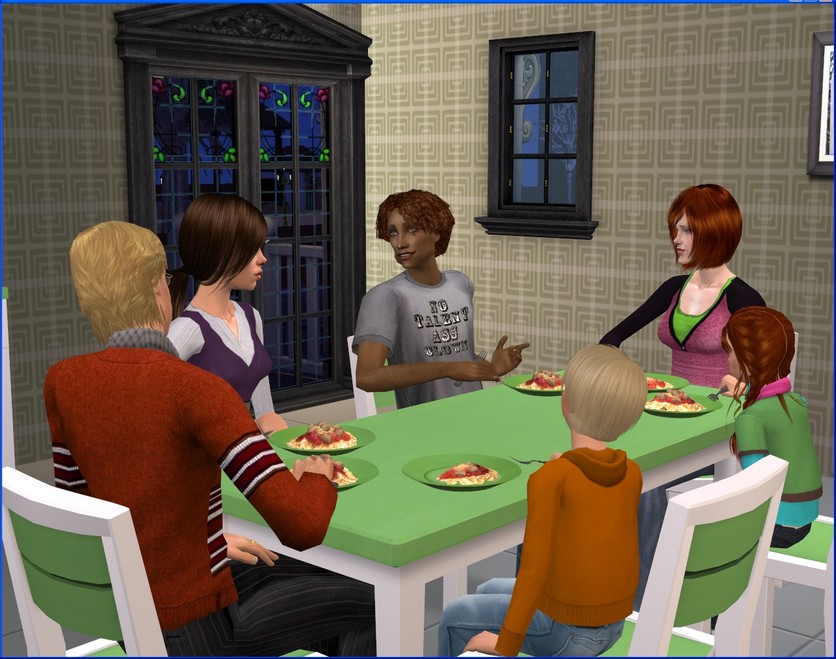 Troy mentioned that he and Josie were looking to start a family in the next year or so, which they're both quite excited about. It was hard not to mention our own news.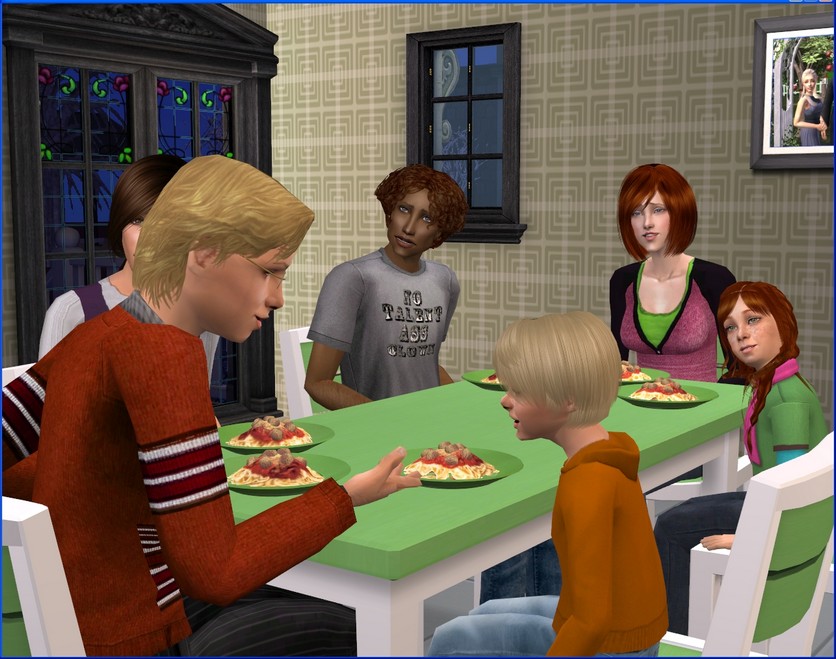 Especially with Declan and Caitlin as keen as they are for a baby brother or sister. I know they're going to be thrilled when they find out and it's tempting to tell them now.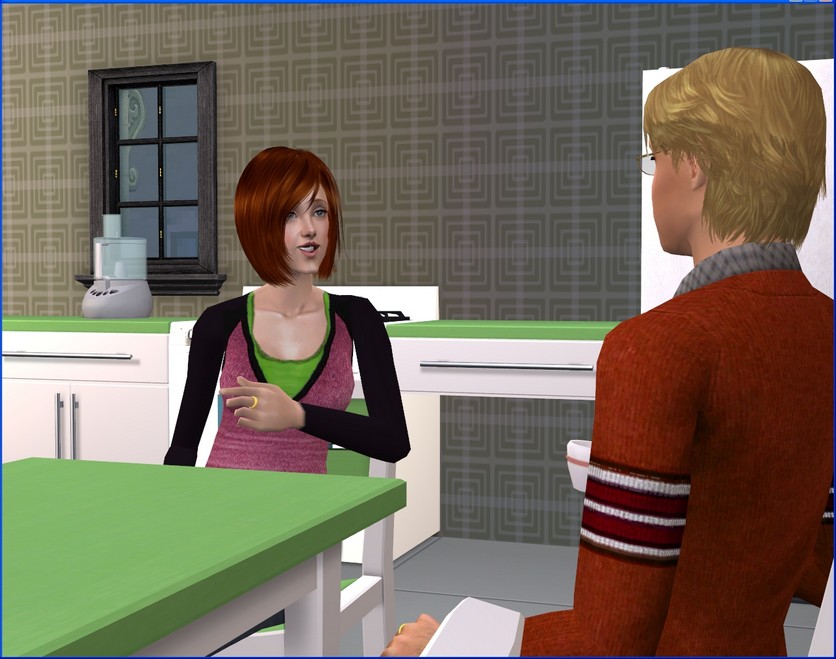 Victoria wants to tell pretty much everybody right now.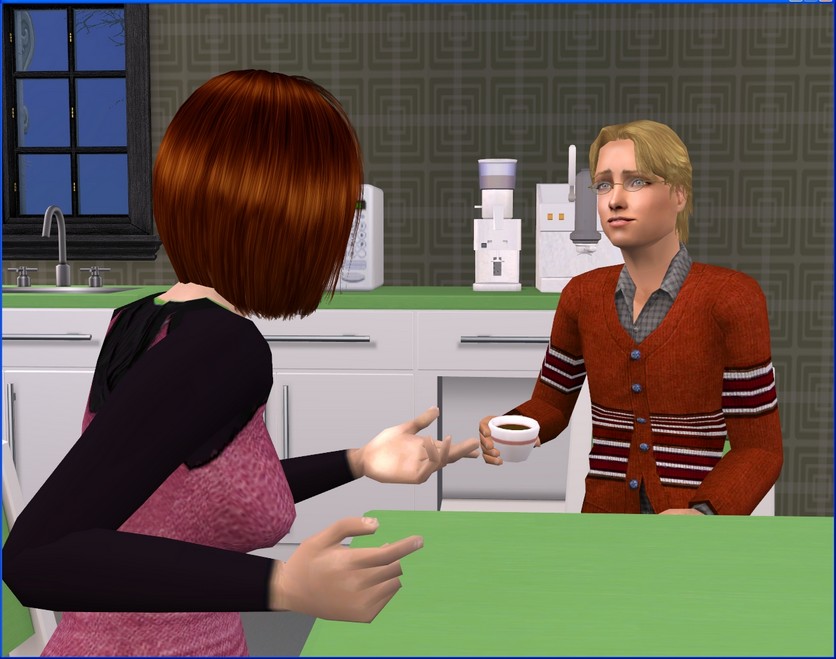 I'm not so sure. I really do think it's better if we wait a while. Just until Victoria is maybe 10 or 12 weeks along.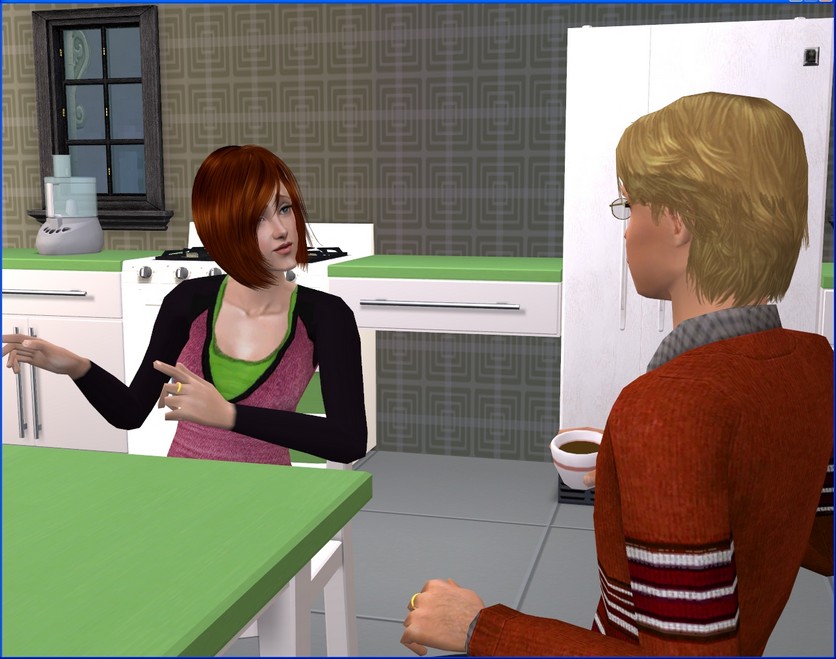 We compromised a little though, and agreed that she'd tell Claudia about it. If the worst happens, she'll want to talk to Claudia about it anyway.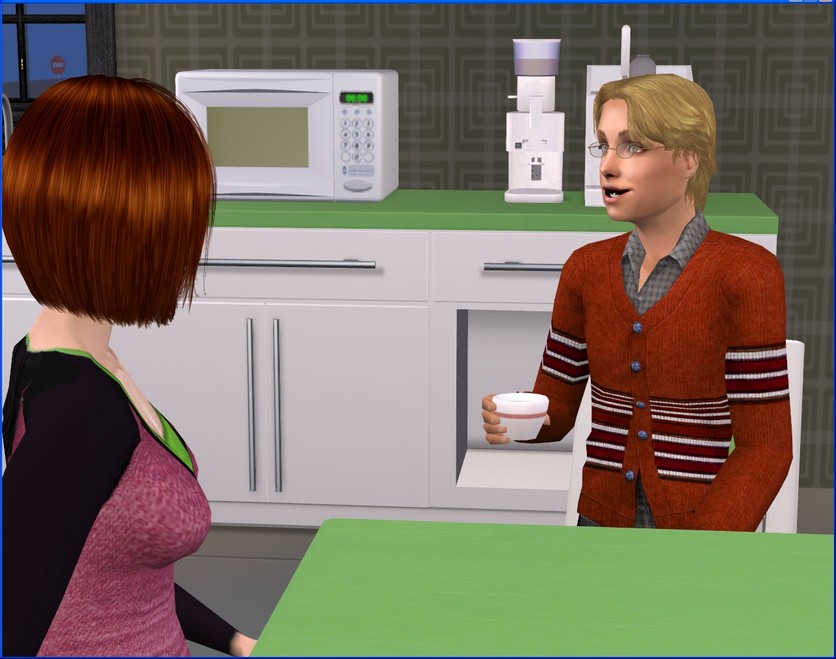 I can live with that. Claudia will keep it quiet until we're ready to announce it officially.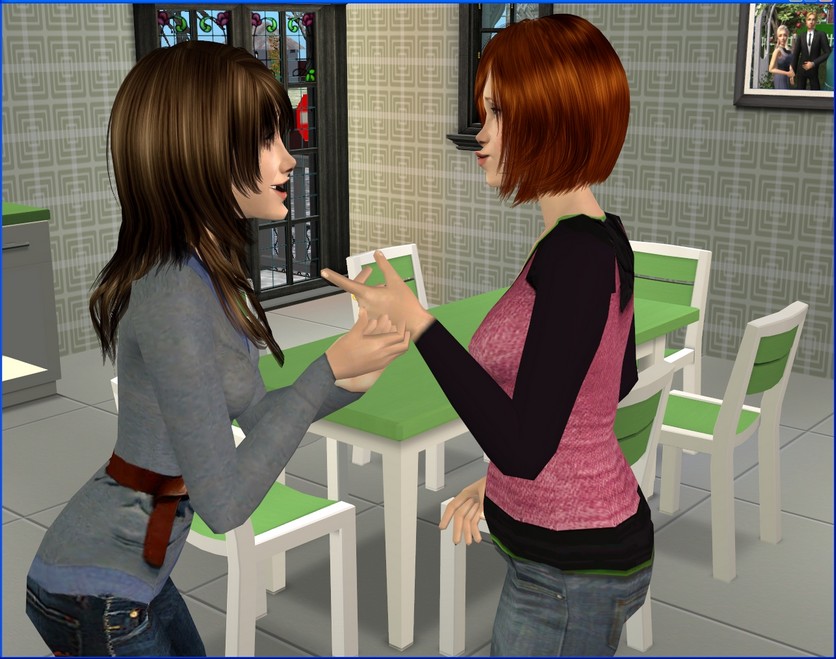 I think Claudia is about as happy as we are about this!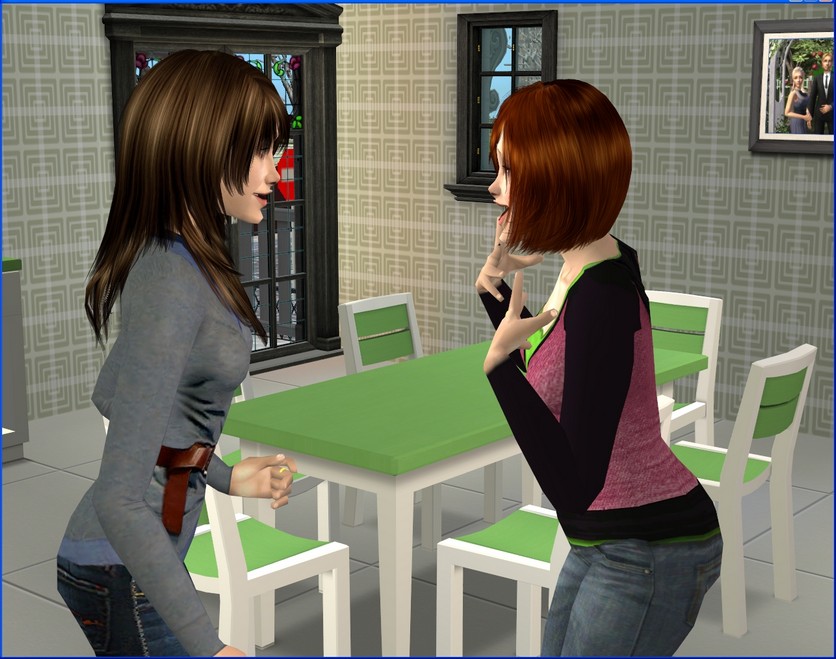 In the past, she and Victoria have vaguely talked about being pregnant together but neither of them ever really knew it would happen.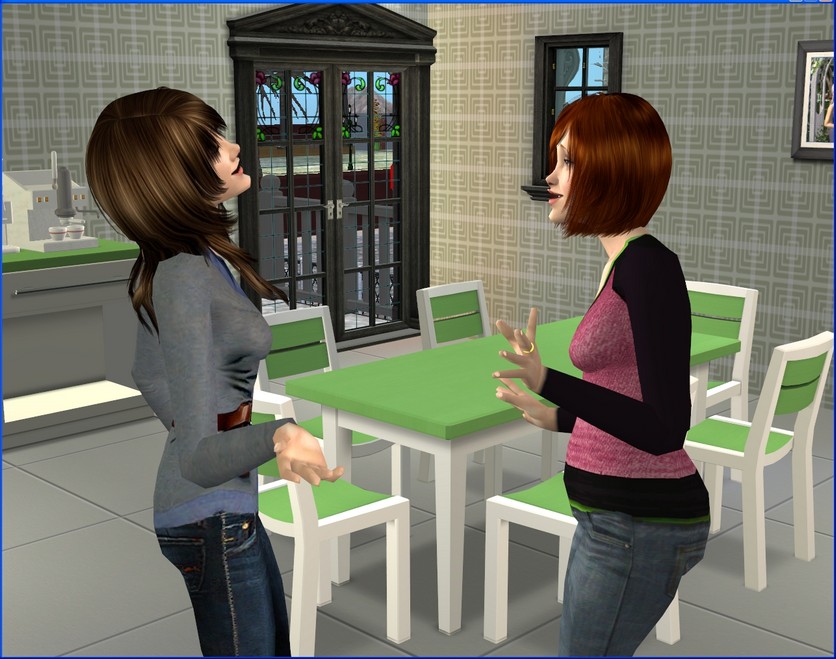 The babies will be two months apart in age, so they'll be at school together which will be great. Declan is very close to his cousins
Justin
and
Xavier
, who are six months younger.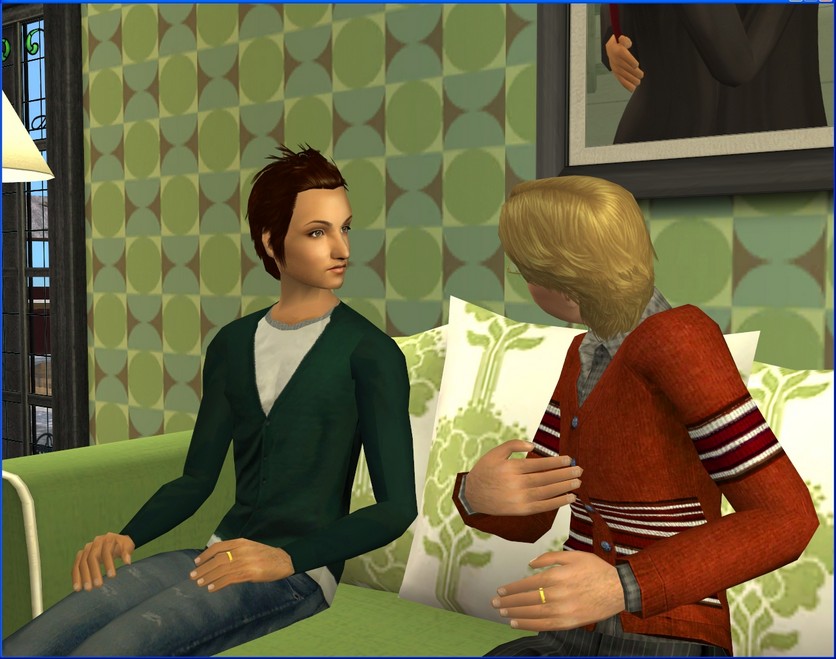 Jacob came over with Claudia, so he knows as well now, but we spoke mostly about his and Claudia's baby.
Jacob's looking forward to meeting the baby but he's also quite nervous about the prospect.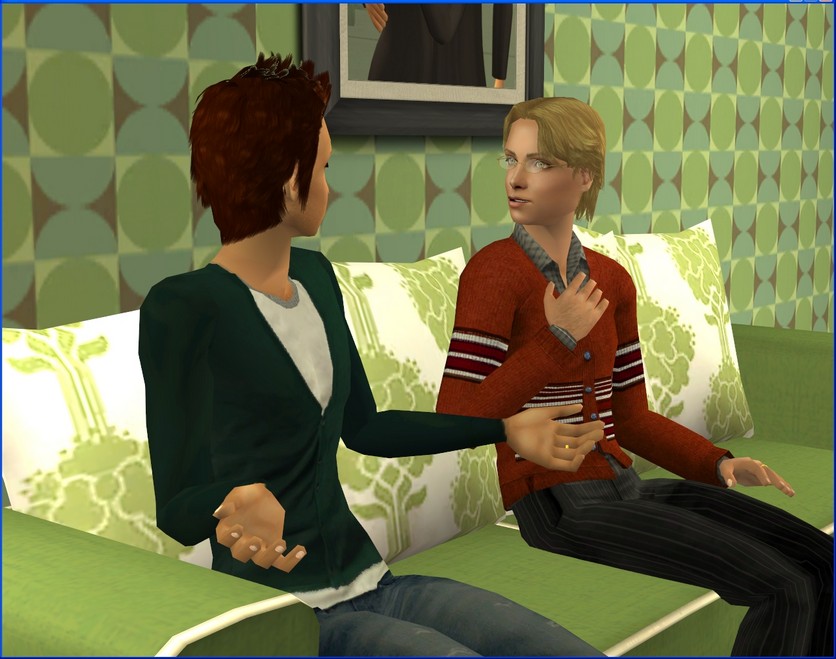 If Victoria and I could handle it in college, completely on our own, then I'm sure he and Claudia will handle this just fine. I don't envy them living with
Megan
though!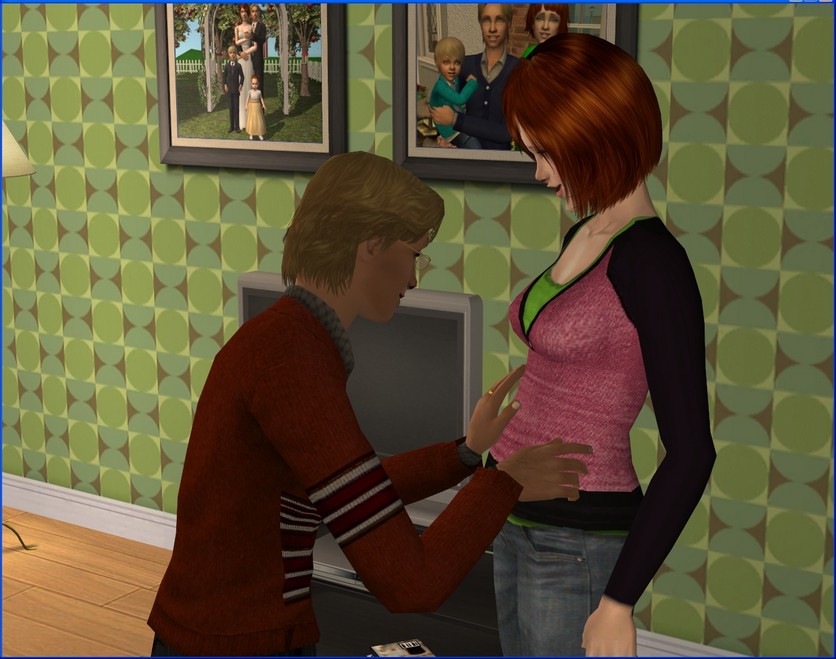 This pregnancy feels so different to when Victoria was pregnant with Declan or with Caitlin. We were mostly just terrified with Declan and then we had to deal with Megan on top of that. With Caitlin, we were worried about finding a place to live, fresh out of college with two children.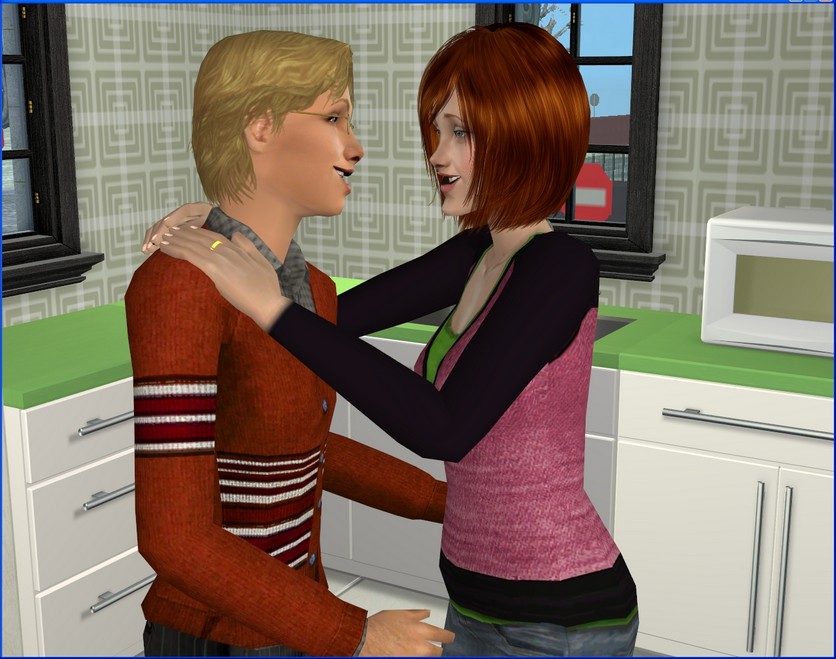 This time, we can actually get excited about the baby and look forward to the birth. And we don't have to be scared of telling our parents this time either.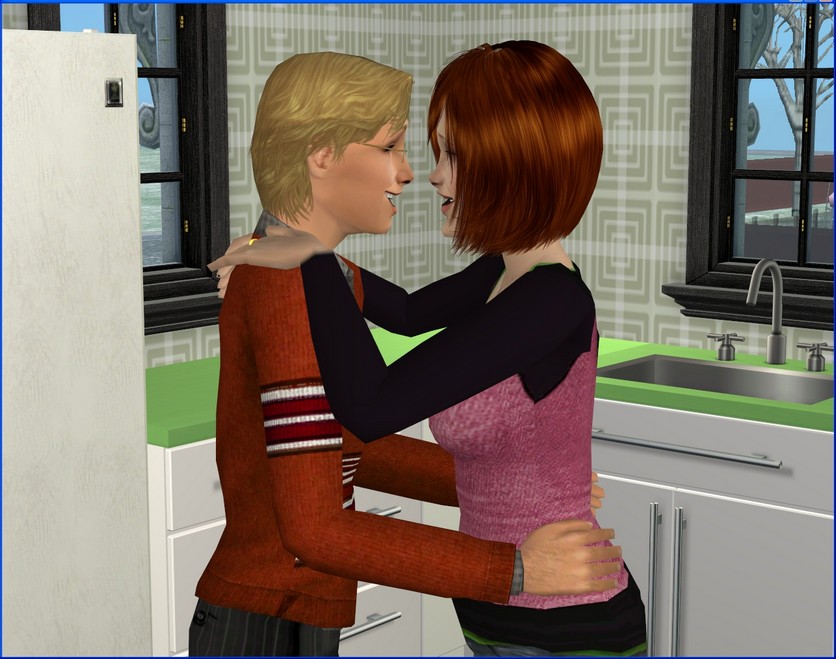 Victoria's parents will be happy for us and judging by Mum and Dad's constant hints about more grandchildren, I'd say my parents will be eagerly anticipating this baby as well.
Notes:
I never knew what that "random rolled" number in ACR meant, until Maisie finally filled me in. Apparently, to get pregnant, you need to roll a number lower than the odds and the lower it is, the more likely you'll get pregnant. So as you can see, Victoria and Finn were a sure thing!
Notes:
Title is from In My Life by The Beatles.

Caitlin started out the round with a D- and ended it with an A-! She jumped two letter grades in the span of one day, which is pretty amazing. I asked on Twitter if anyone else had experienced that but I think the conclusion is that Caitlin is just that awesome. ;)

I went in to Troy and Josie's house to decorate and found that he'd rolled a baby want. I was wondering if he was going to be a weird Family Sim like Eliot, and take 5 years to want a baby! But anyway, I guess I'll let them try next round, seeing we have enough babies due right now!

Speaking of, Victoria is due in April 2031. I cannot say how excited I am at the prospect of another Declan or Caitlin!

I know I have a few readers who have jumped in recently who may not be aware of the history between Victoria, Finn and Megan. Best entries to read would be this one and this one. But in short, Finn's parents were quite supportive of Finn and Victoria when she got pregnant in college (once the shock wore off), as was Victoria's dad Trent but Megan was very angry about the whole thing for a long time. She's also only very recently warmed to Finn. Victoria and Megan's relationship is still a little strained but they are much better than they used to be.