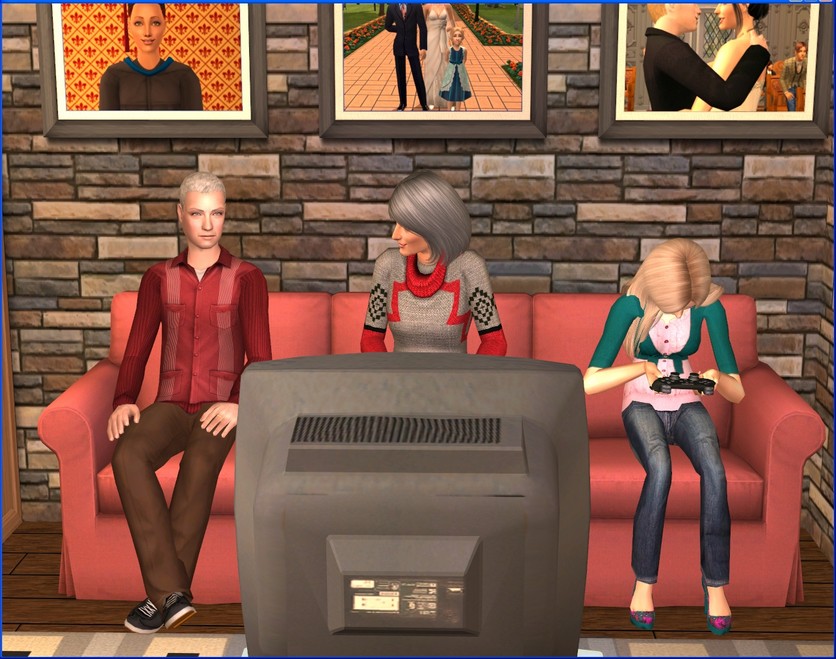 Both my parents are officially retired now, so they're around even more than they were before.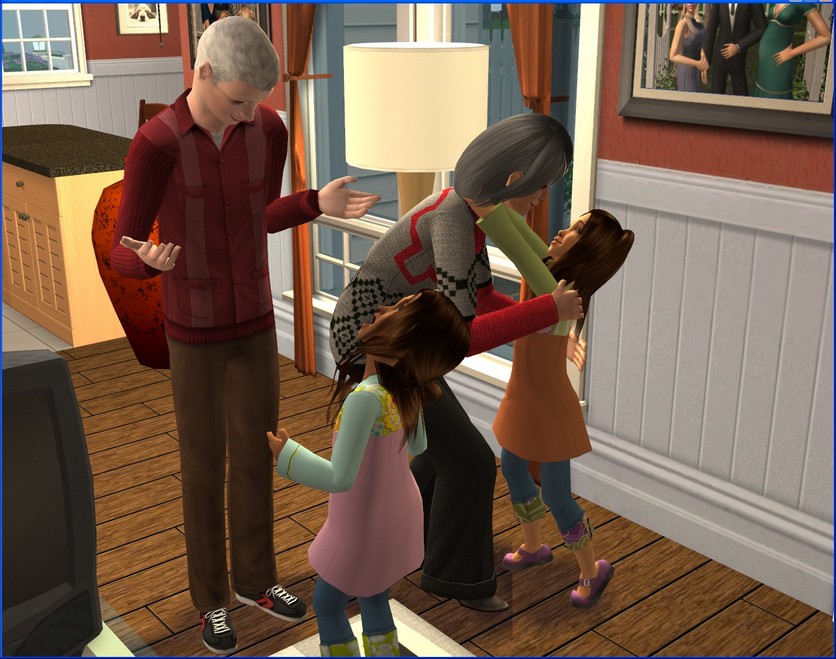 They watch
Aurora
and
Bianca
in the mornings, which I know they love. They'll be ecstatic if
Ione
or
Finn
ever have another kid.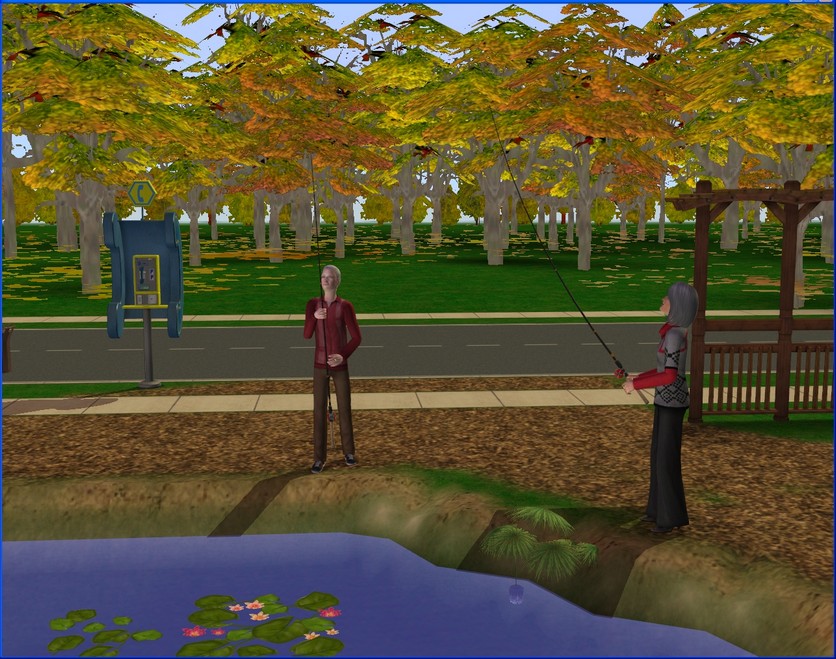 After they drop them off at pre-school, they'll go and do something else together for the afternoon.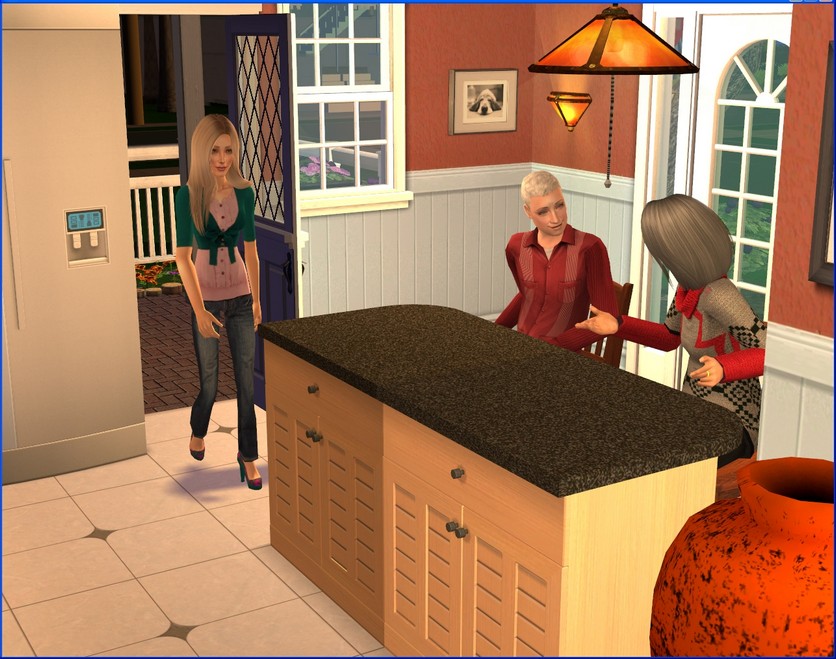 Just in time for me to get home from my after-school job. There's really no escaping them now.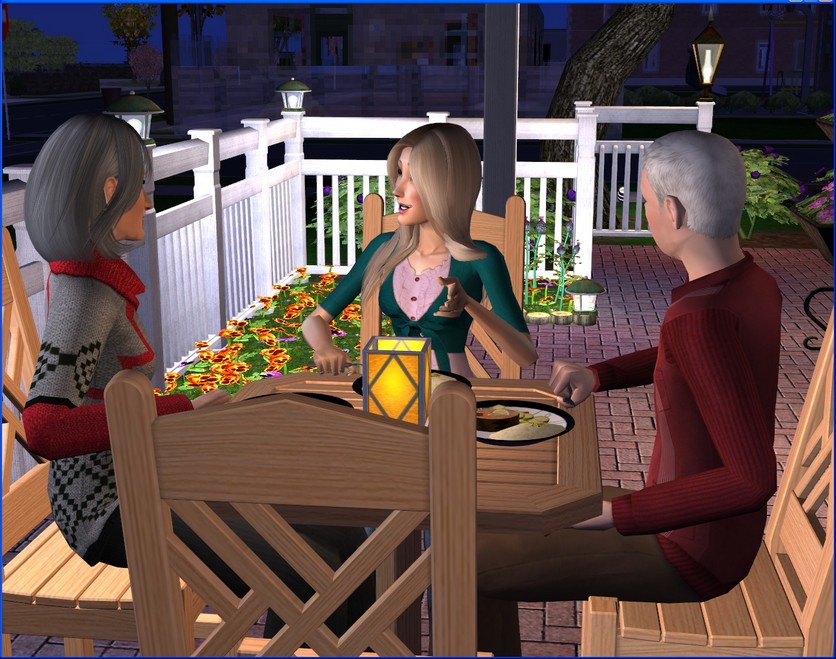 My parents are very into family time and always have been, but as long as I have dinner at home on weeknights, they're not too strict about letting me go out with my friends.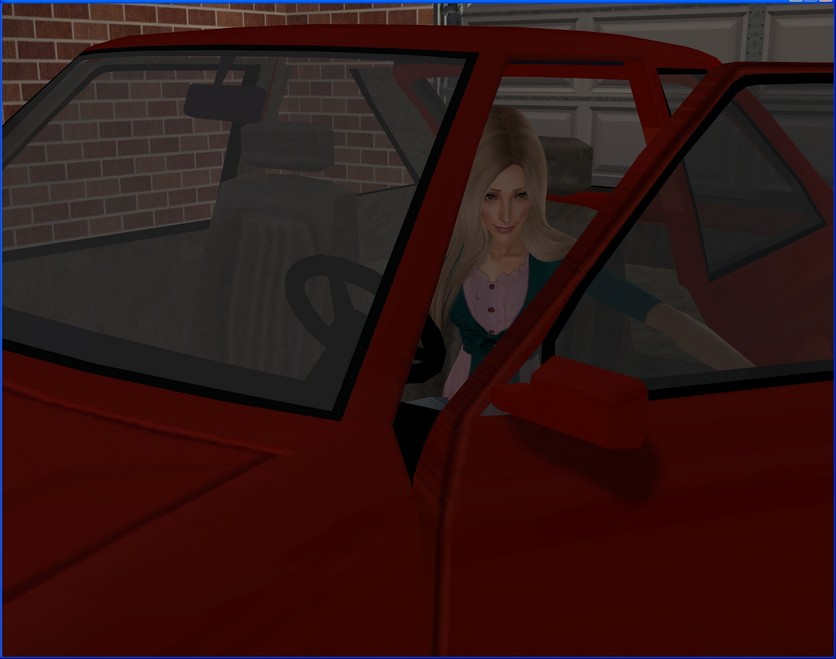 I can even get around on my own now, because I have my own car! It's sort of a bomb but I've been saving up for a couple of years and it's mine and I love it!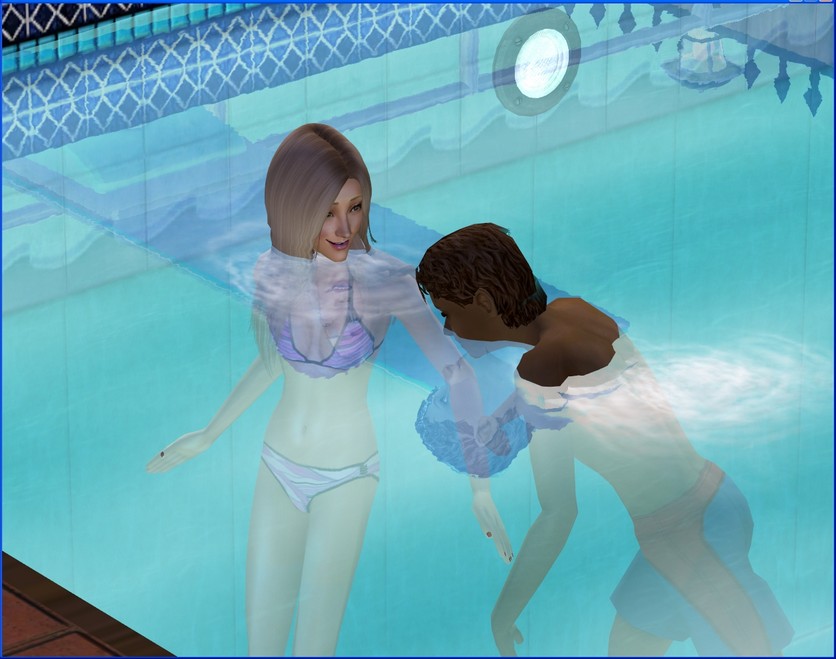 I especially love not having to rely on my parents for rides! Chris's house is in the fancy part of town, and ours isn't, so now I can go over whenever I like.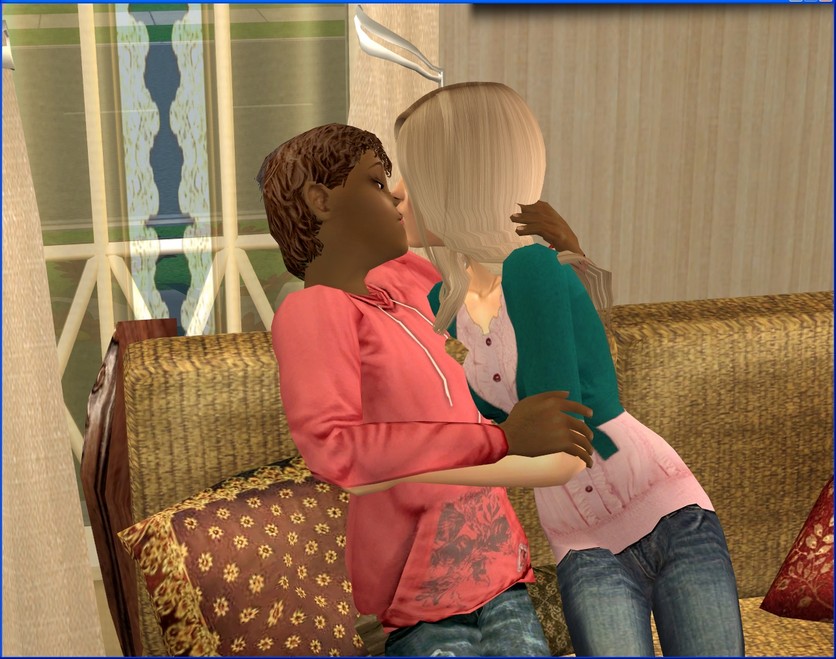 We hang out at his place a lot, because his parents are less intent on being home every second of the day.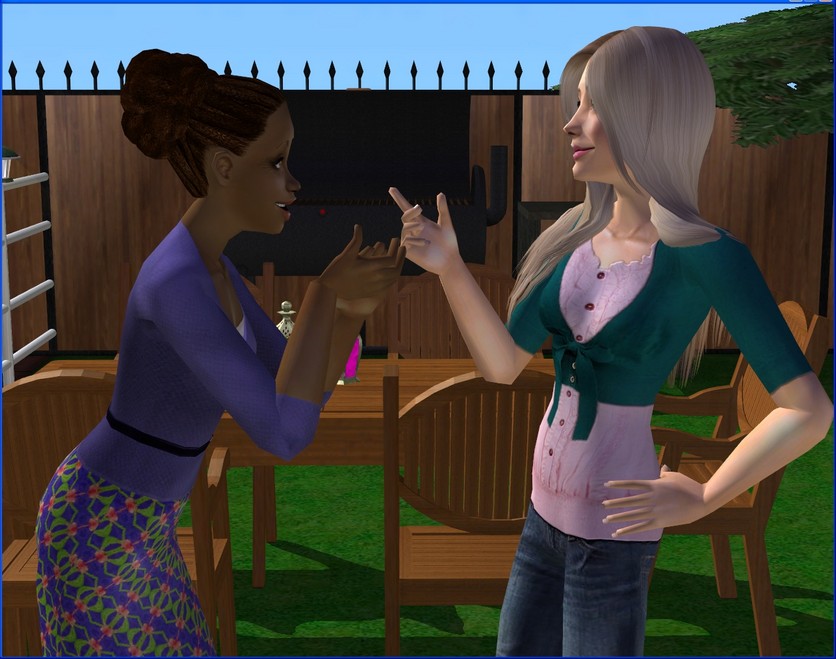 I have met his parents though.
Mrs. Draper
really loves me. I can be very charming when I want to be. I already knew her from school, of course, but it's different talking to her outside of that environment.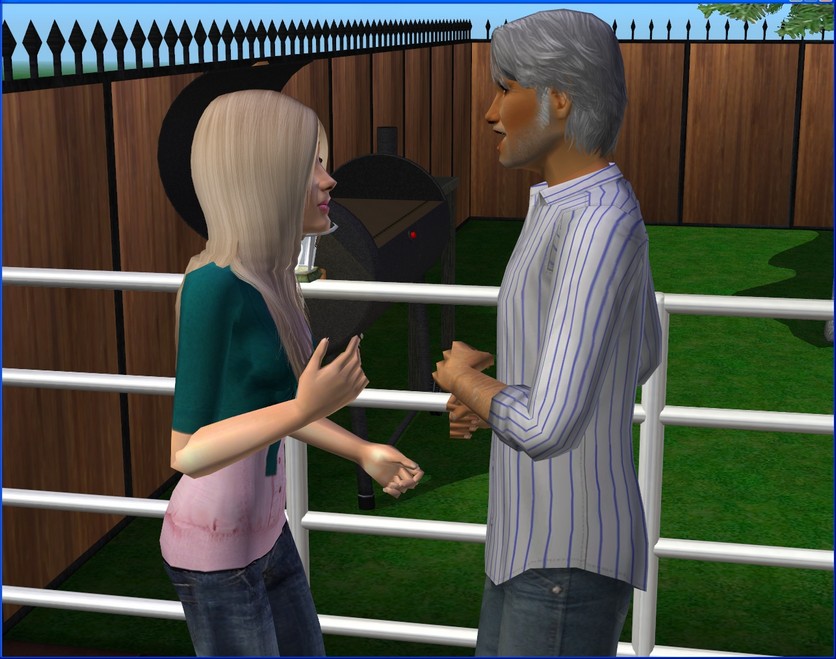 Chris's dad
is cool too. Out of everyone at school, Chris is probably the only one with a Dad older than mine.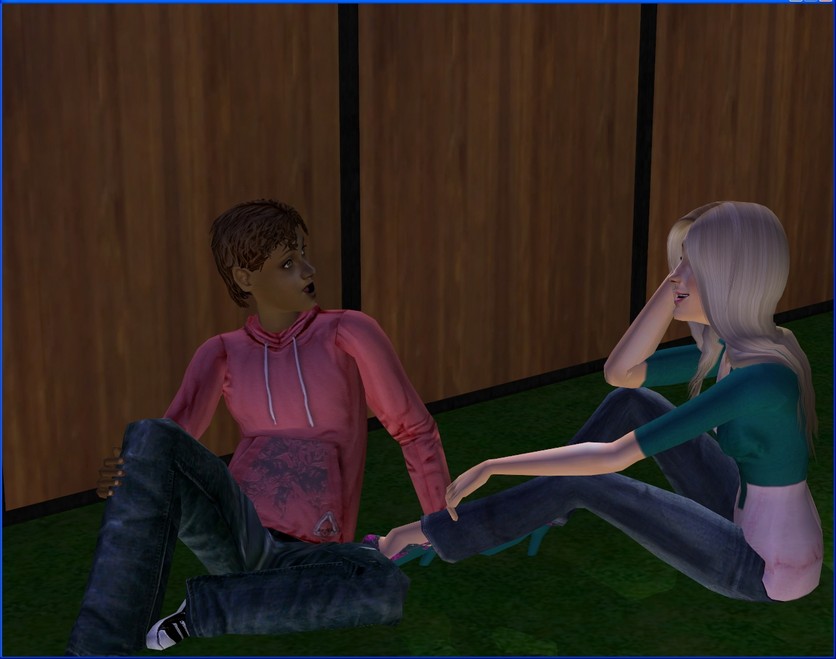 As for Chris, well, I like him. We have a lot in common and we never seem to argue when we talk. That's a rarity for me.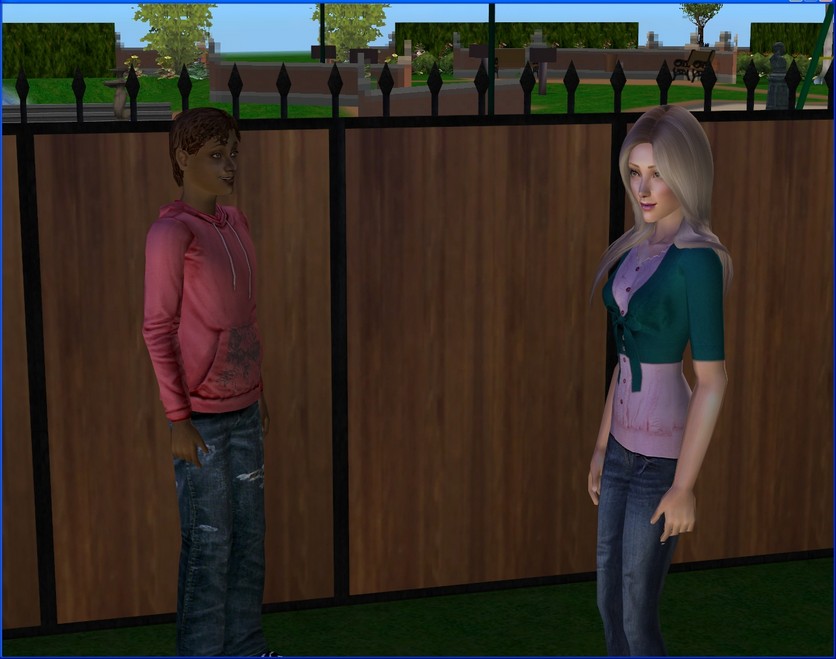 But I just feel like he maybe likes me more than I like him. I don't know. Maybe we just haven't been together long enough.
Since Grace and Everett were born, Camilla has hardly gone out at all, except to go to school. Lila and I are always trying to convince to come out with us.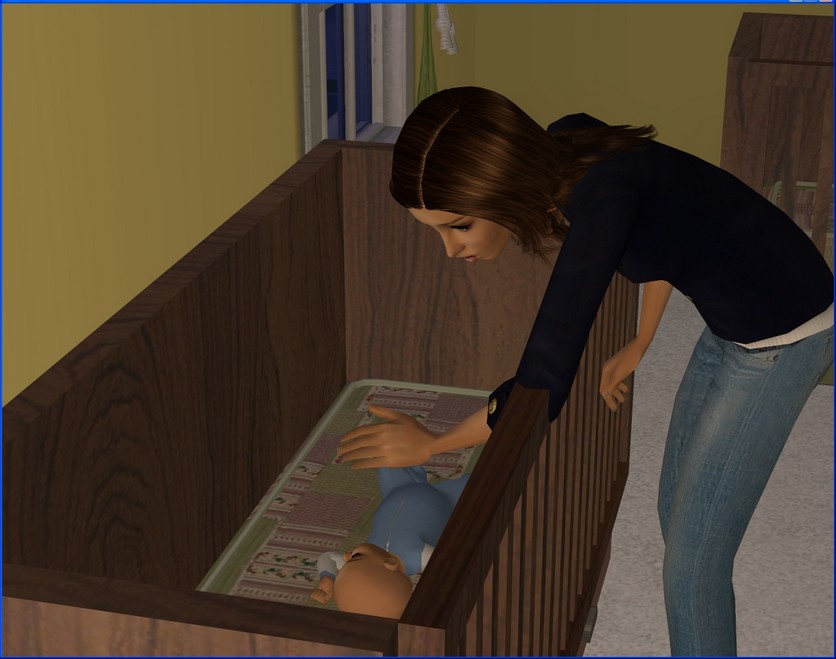 She has her hands full though.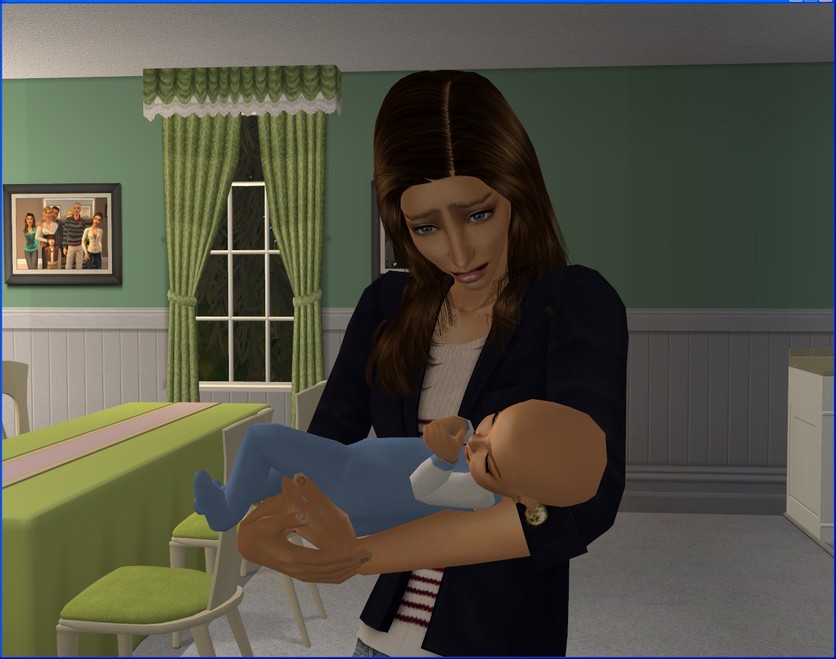 Watching Camilla with the twins has made me realise that I definitely do
not
want a baby for at least 10 years! It seems like it takes so long for them to be fun and until then, they're just wriggly, smelly and loud. Everett had the most epic screaming fit while I was there.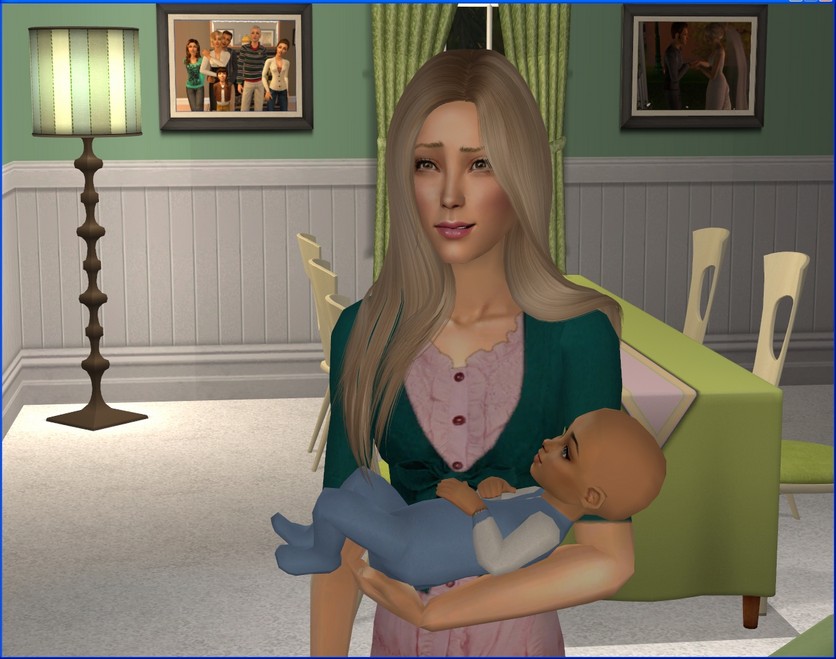 So Camilla left me to hold Grace while she went to change him. I wasn't too sure what I was supposed to do with her but thank God, she wasn't nearly as fussy as her brother that day.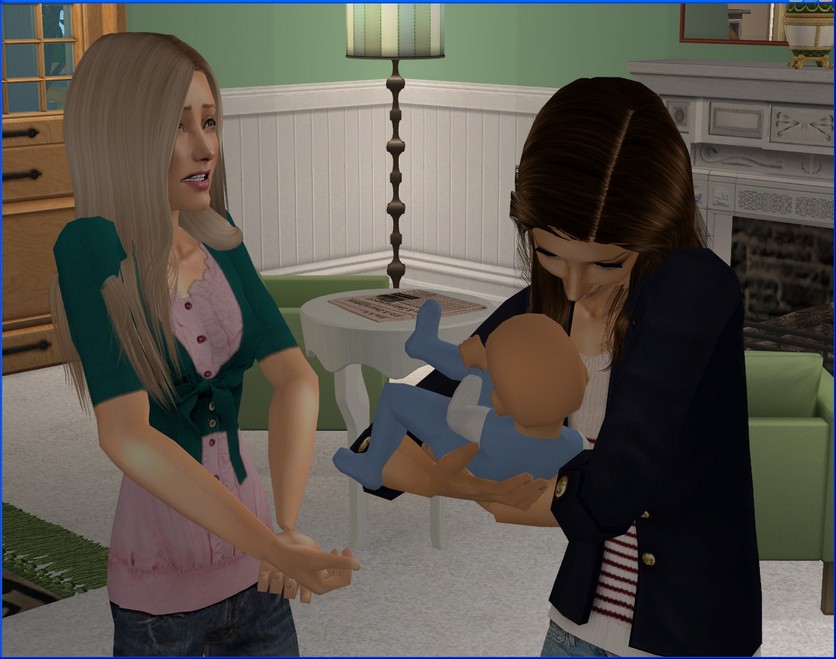 I was still glad when Camilla came back and took her off my hands. We still couldn't convince her to come with us, but that's normally how it goes these days.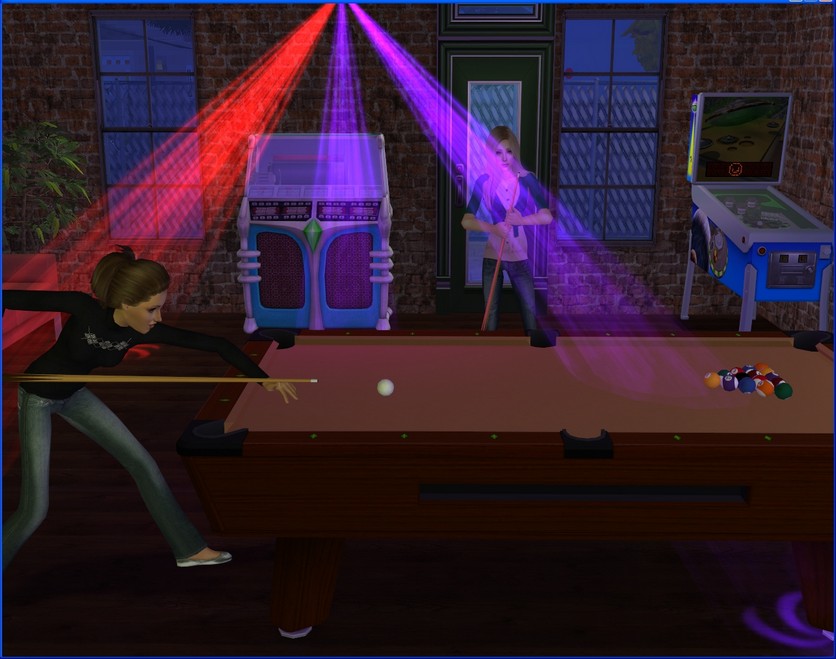 Lila and I went anyway and had fun for a while playing some pool.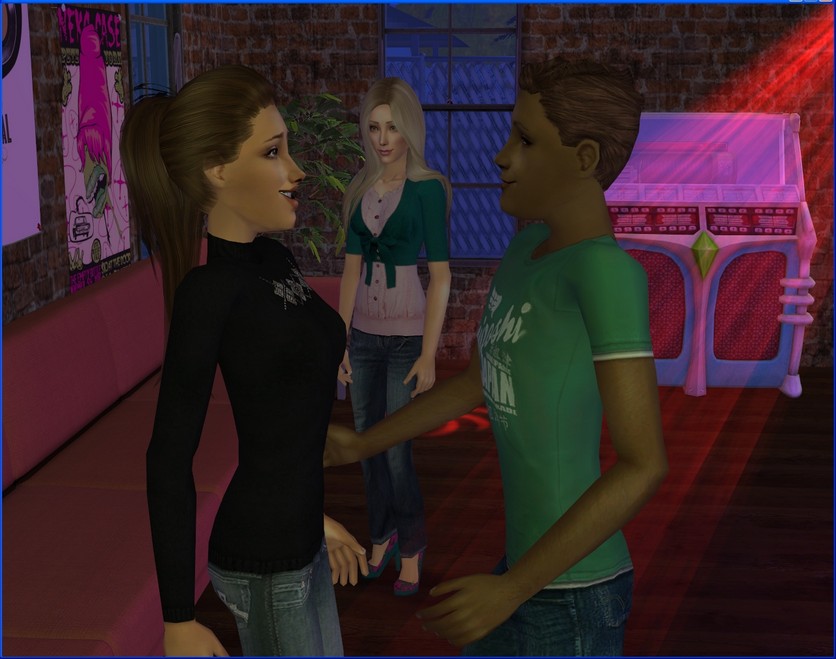 Then Josh arrived and it was like I was the very definition of a third wheel.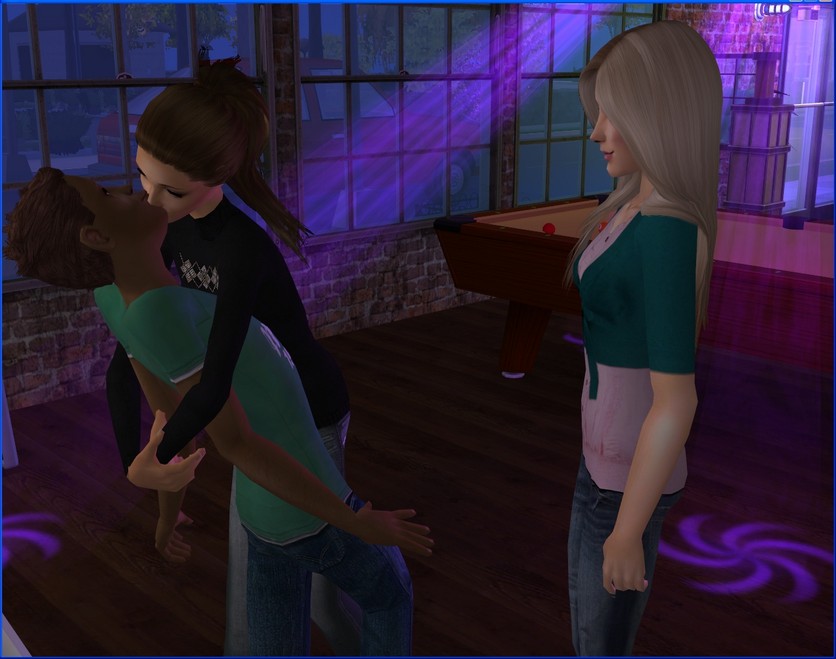 I mean, is that sort of thing really necessary? While I'm standing right there? It's not that I'm jealous of Lila. I like Josh but not in a boyfriend kind of way.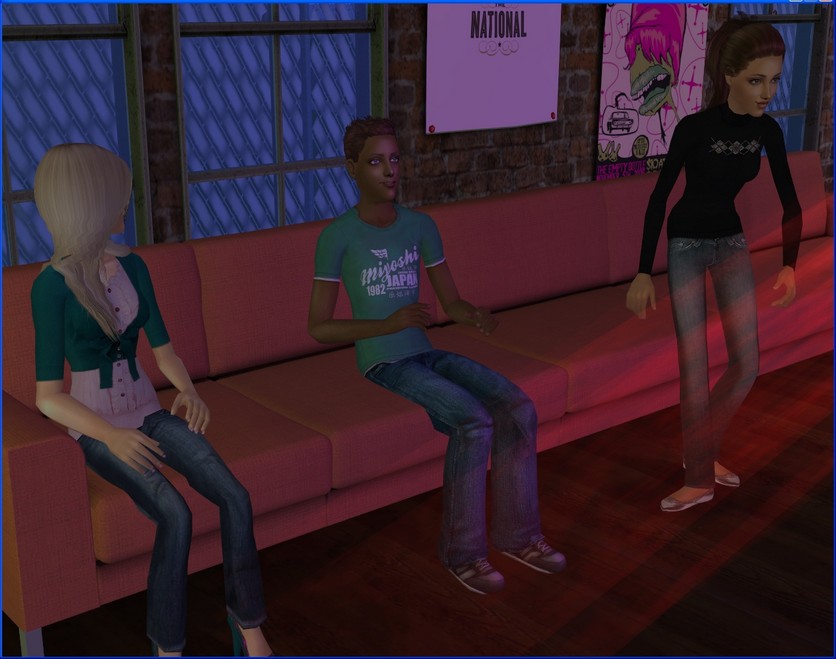 It's just that I don't ever seem to be able to hang out with him any more without Lila tagging along. And he's my best friend. Or was.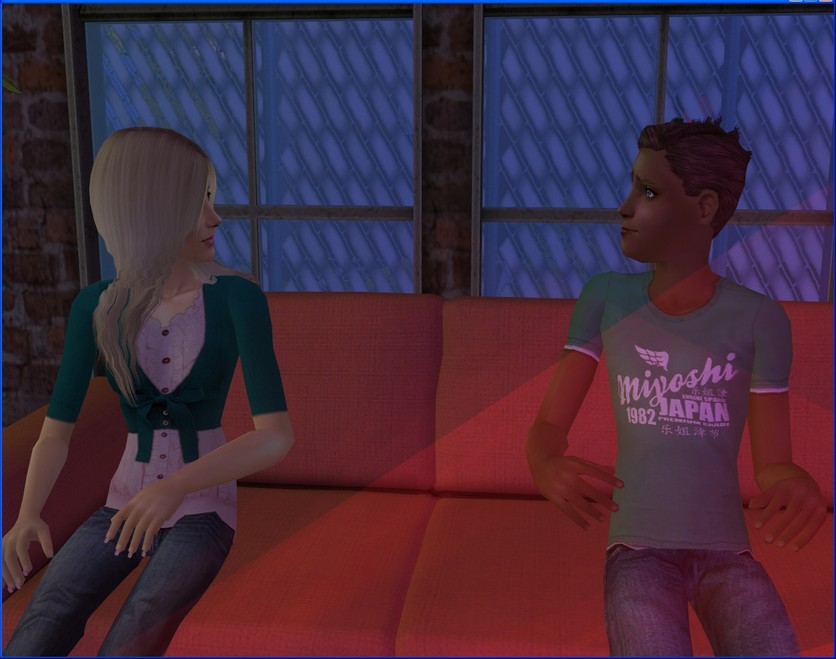 It doesn't feel like we're best friends right now. We still get along really well but i just hasn't felt the same lately.
Notes:
Title is from Feel the Pain by Dinosaur Jr.

Kendal really loves Elspeth. I think Kendal called the house for Elspeth at least three times

while I was playing and I only played them for three days. I didn't think she'd be so fond of Elspeth but then again, her daughter-in-law is Josie and she loves her too.

Elspeth seems quite underwhelmed by Chris. I don't know if this one will ever be able to stick with a boyfriend for longer than 5 minutes. She rolls zero wants for him, even when he's right in front of her. It's like Connor all over again. She doesn't seem romantically interested in Josh either though, so I don't know what her problem is!

I've only popped into the Sitko house a couple of times since the twins were born but I will say that Camilla seems to be a pretty good mum so far. I've never seen a Sim change a nappy autonomously, but she'll snuggle them, play with them and feed them on her own. Julian and Adelaide are also quite fond of the babies.

I will probably play Elspeth again before I send her to college, as I'm having to rearrange a few families next round. But she's already got 5 scholarships, so she'll definitely be heading off to college in 2032.