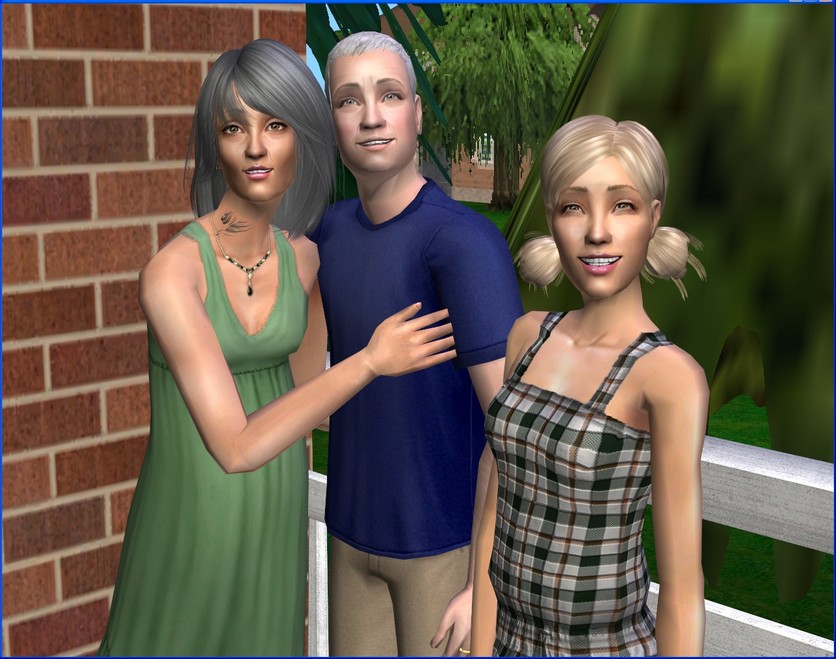 Narrated by Elspeth Romilly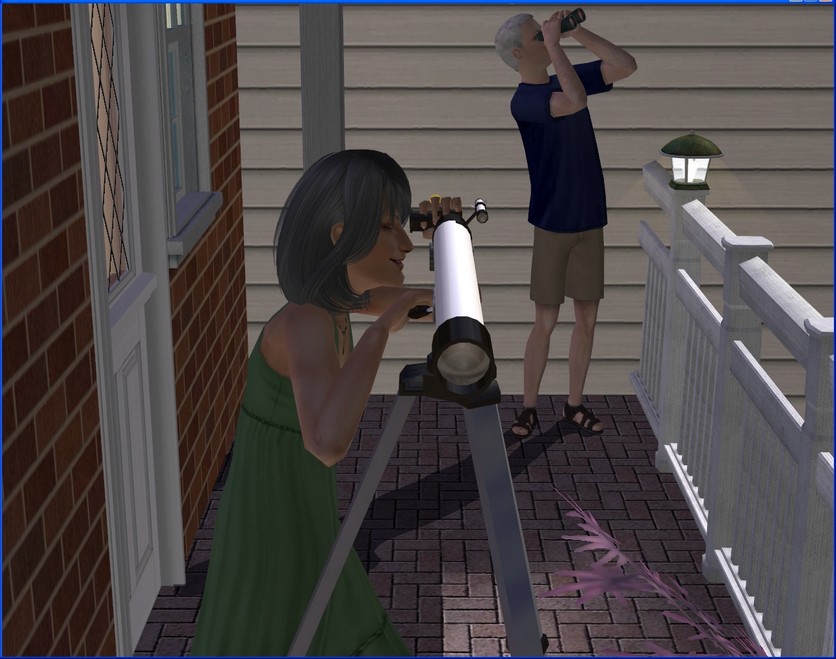 My parents are both semi-retired now, which means for a good portion of the week, they're home all day.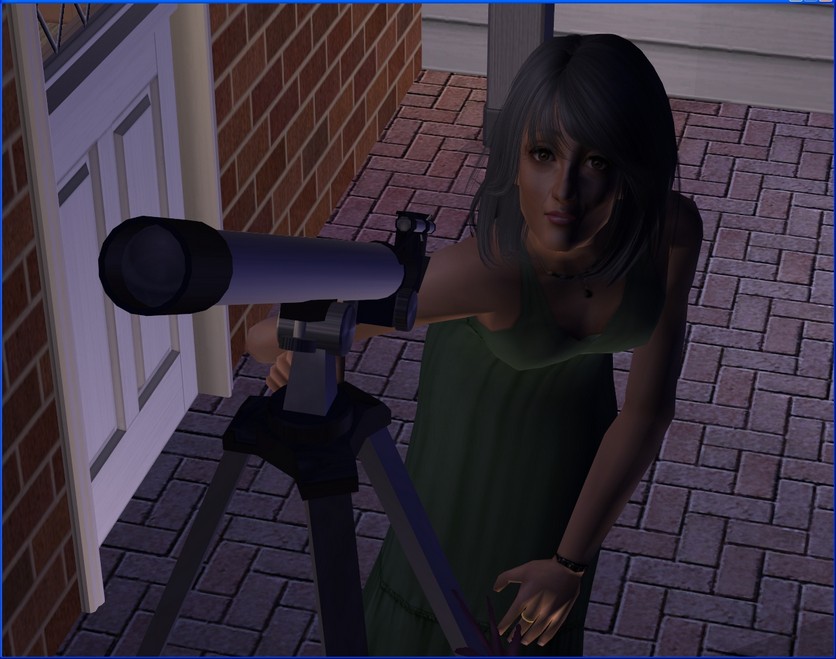 Mum is taking full advantage of this by staying up all night, looking at the stars. She hasn't really done that since before she had us kids. I don't know how she's not like the living dead the next day.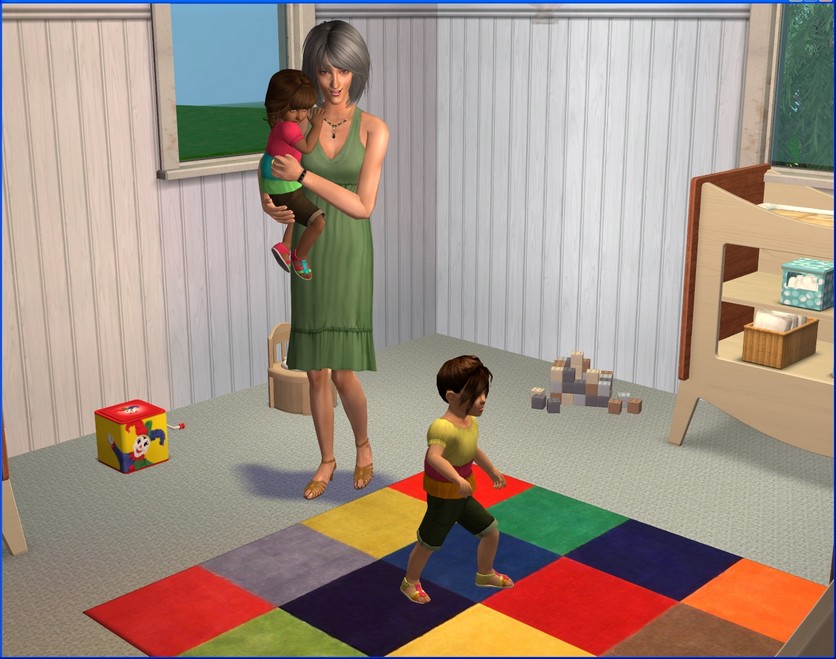 About the only nights she gets to bed before 2 is when she has to watch
Ione
's kids the next day.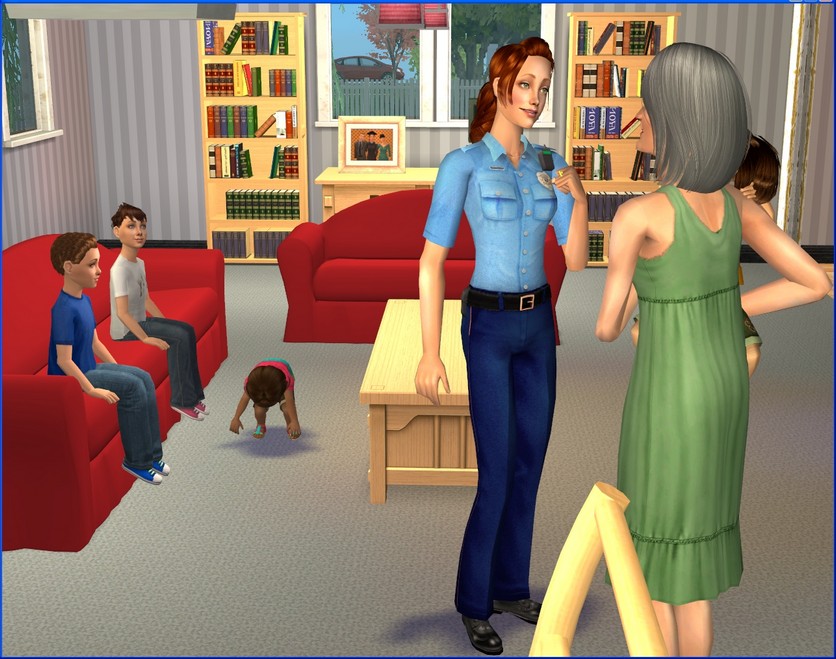 Ione didn't want to ask Mum but she and
Evan
can't afford a nanny 5 days a week, so they sort of had to.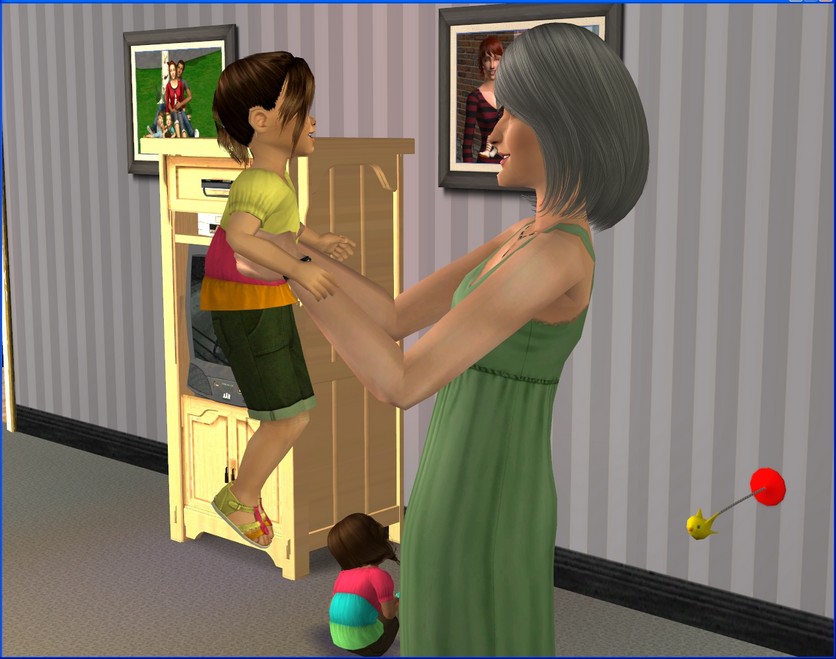 Mum doesn't mind in the slightest. She
loves
babies and being a grandma.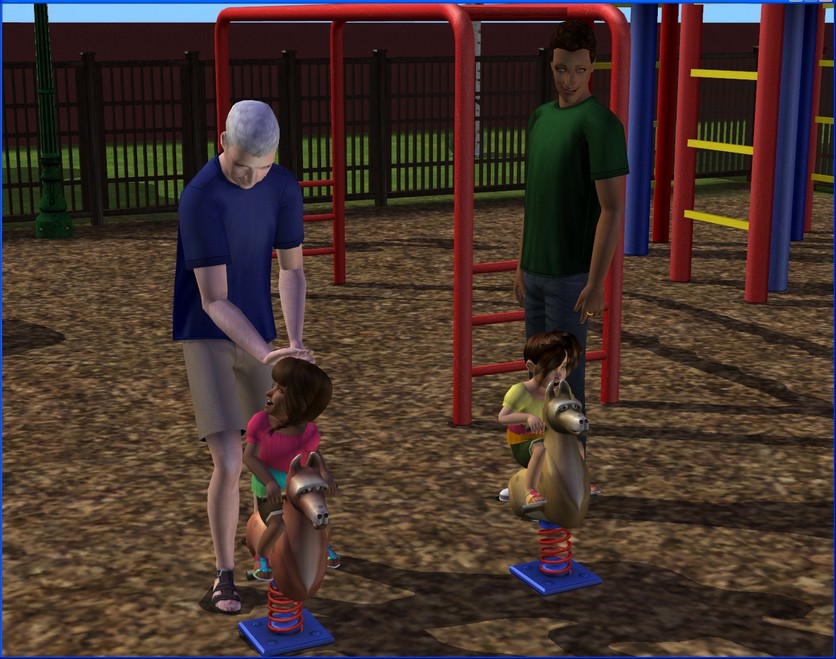 Mum and Dad are both the same, in that way. They're still waiting for more grandkids.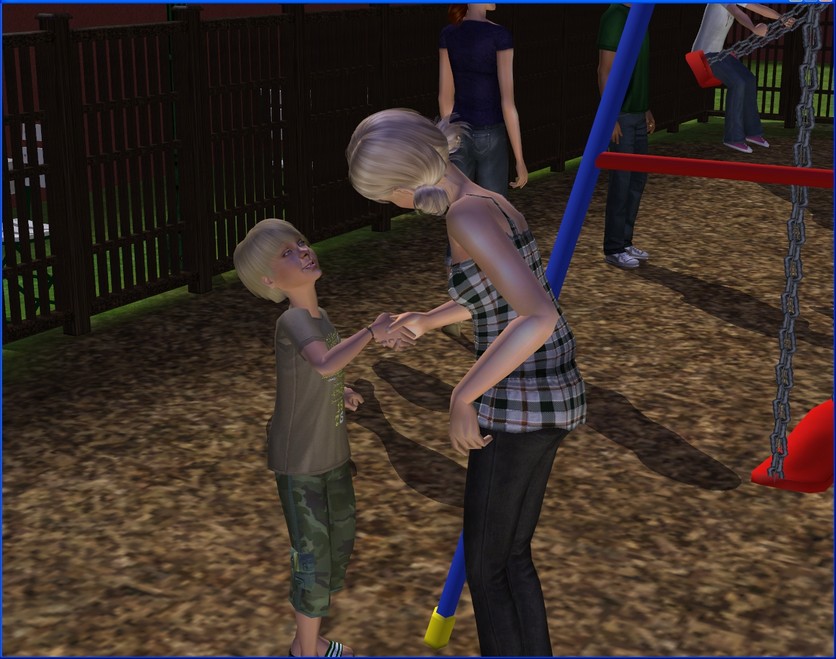 I'm not as keen on babies as Mum and Dad are but I am really liking being an aunt lately, especially now that most of my nieces and nephews are past the nappy stage.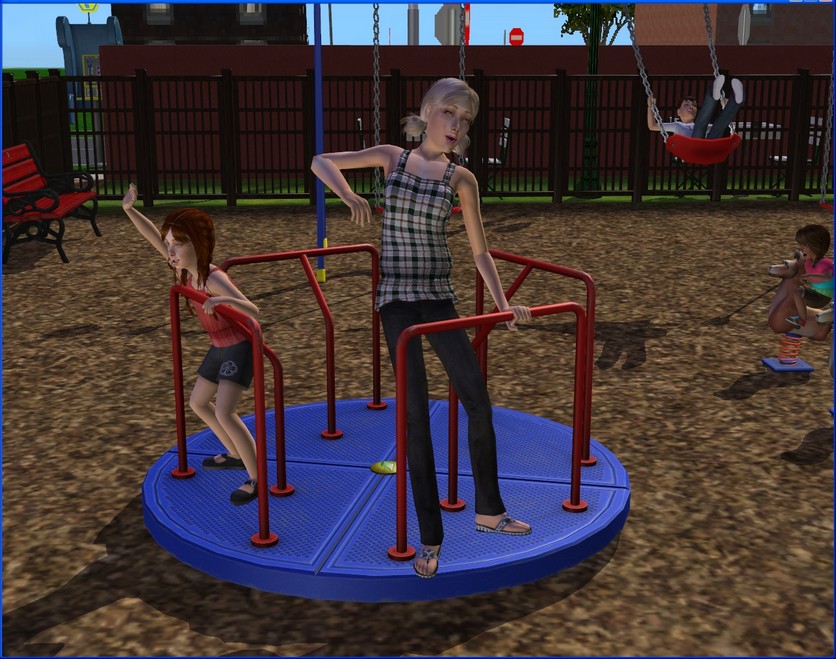 It's a great excuse to play with all the kiddie stuff at the playground, for one thing. I had to make sure Caitlin didn't fall off!
Aunts probably aren't supposed to have favourites but I do and it's definitely Caitlin!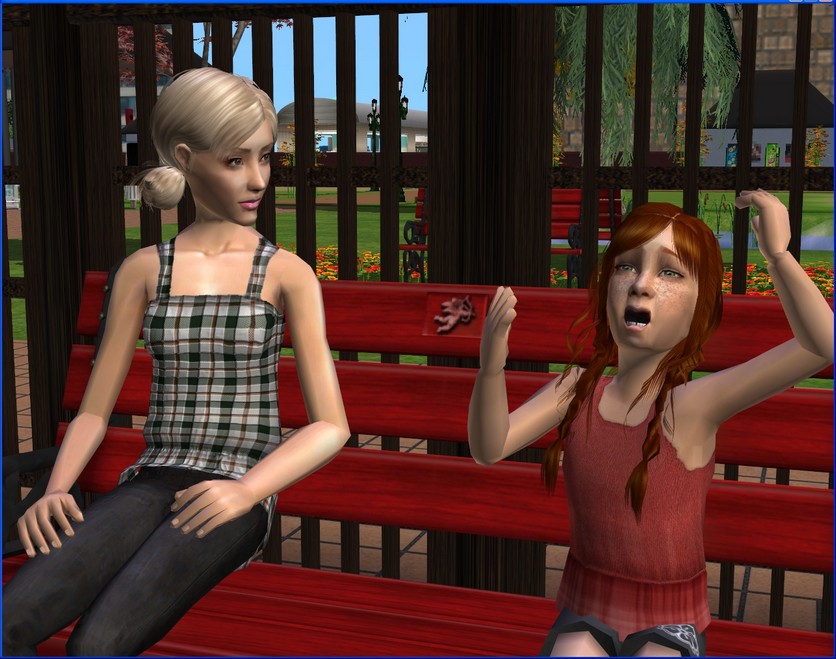 She's so hilarious, or I guess, as hilarious as a 5 year-old can be.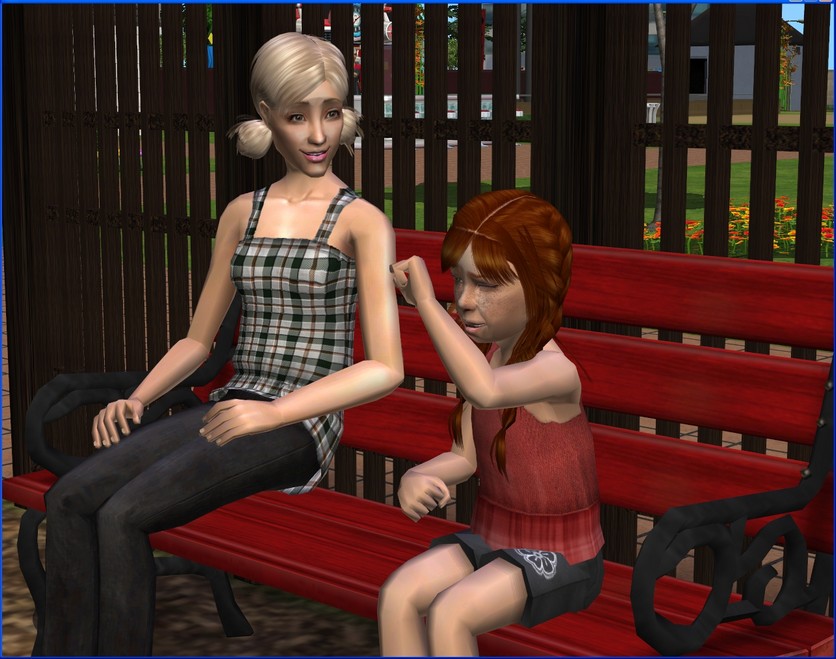 When the whole family had a picnic in the park last weekend, Caitlin was telling me about school and how all the pre-schoolers were so tiny. She can't be more than an inch taller than any of them but she feels very grown up now!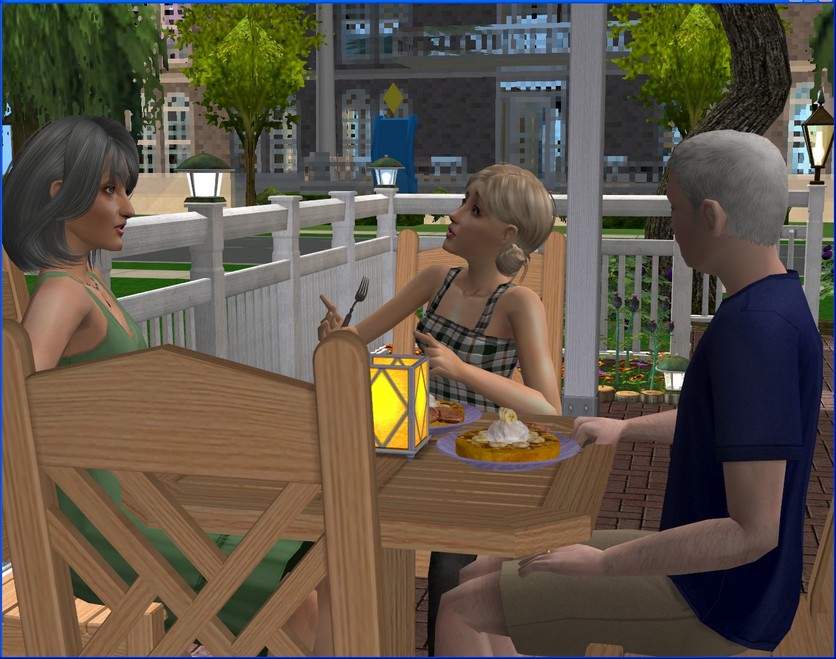 I had to work on Mum and Dad a bit before they'd let me start dating
Connor
but I think they're finally okay with it now.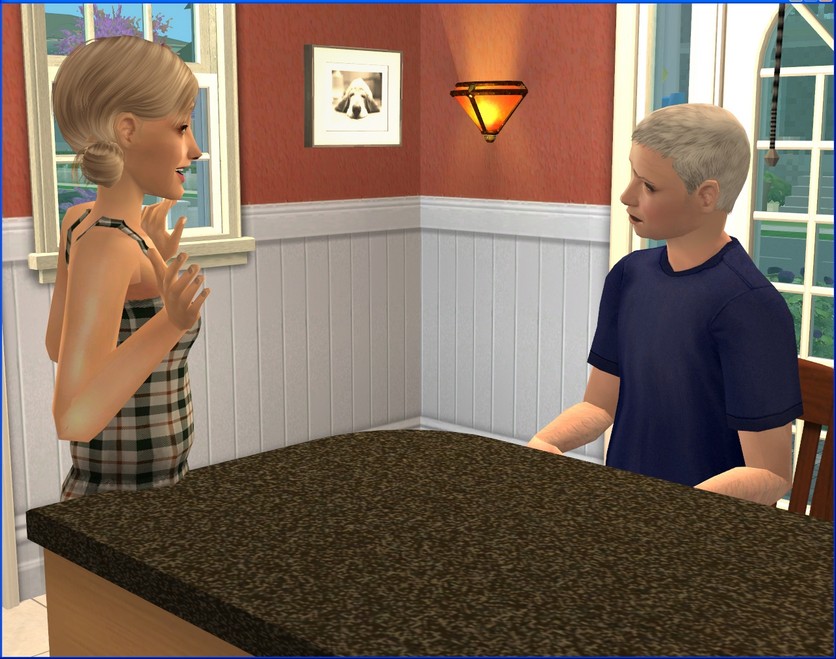 The one condition is that I'm only allowed out on dates on weekends.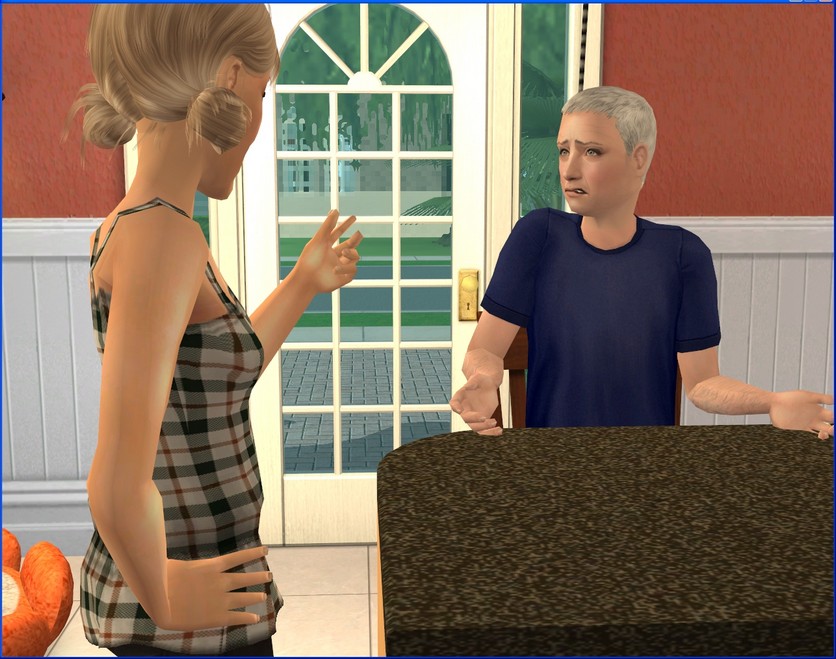 Dad doesn't understand why it would be necessary to see Connor any more than that, seeing we see each other at school and I have plenty of other things I need to be doing.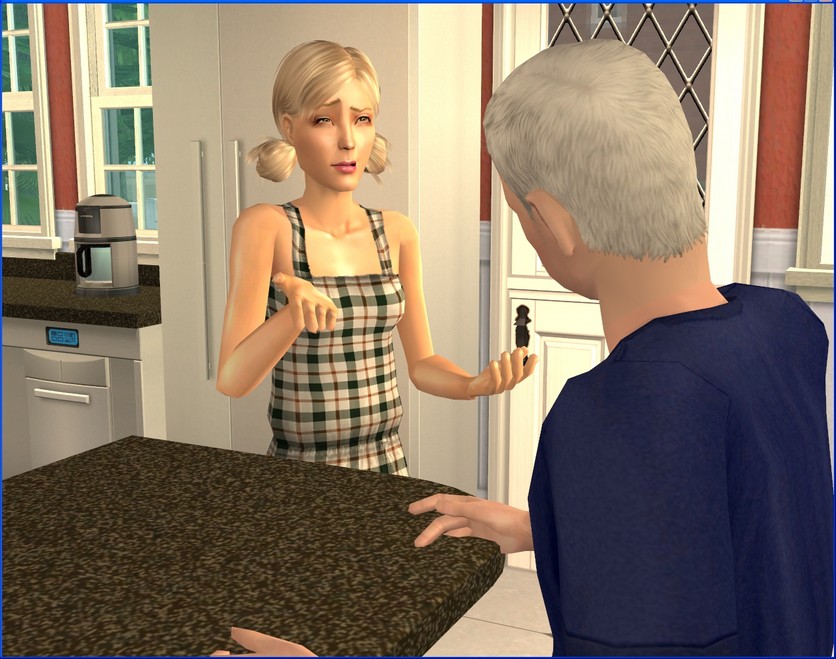 I don't understand why he thinks up such lame rules but whatever. Connor likes to spend his weeknights studying, so I probably couldn't get him to take me out anyway.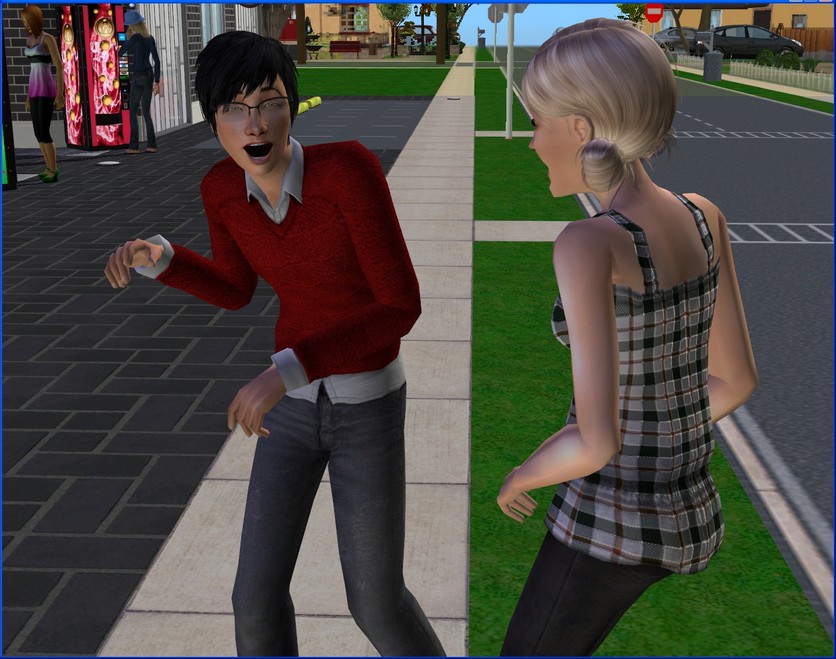 When we do go out, Connor and I have a lot of fun together.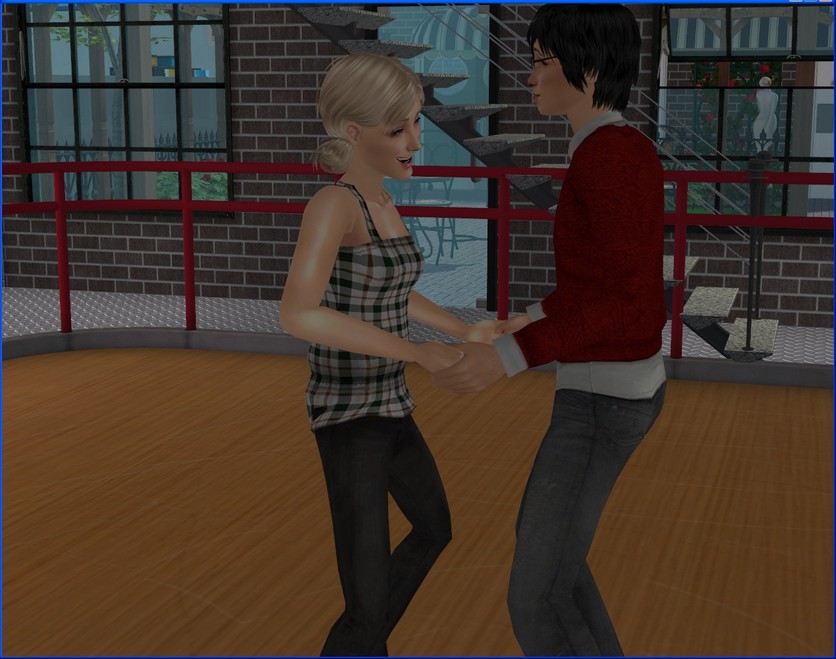 Connor can drive but we usually stay in Sullivan anyway and skate or hang out at the mall.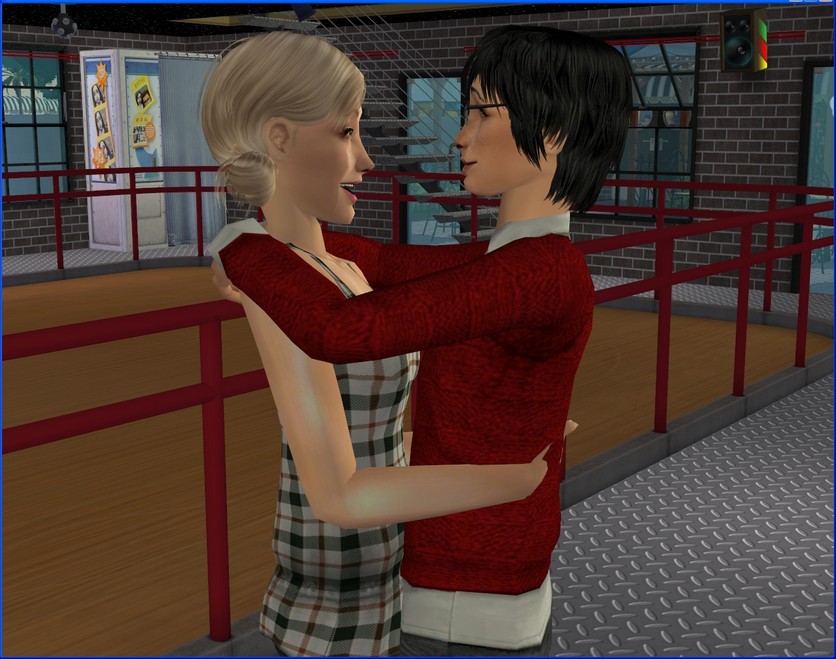 I really like Connor. Most of the time, I guess.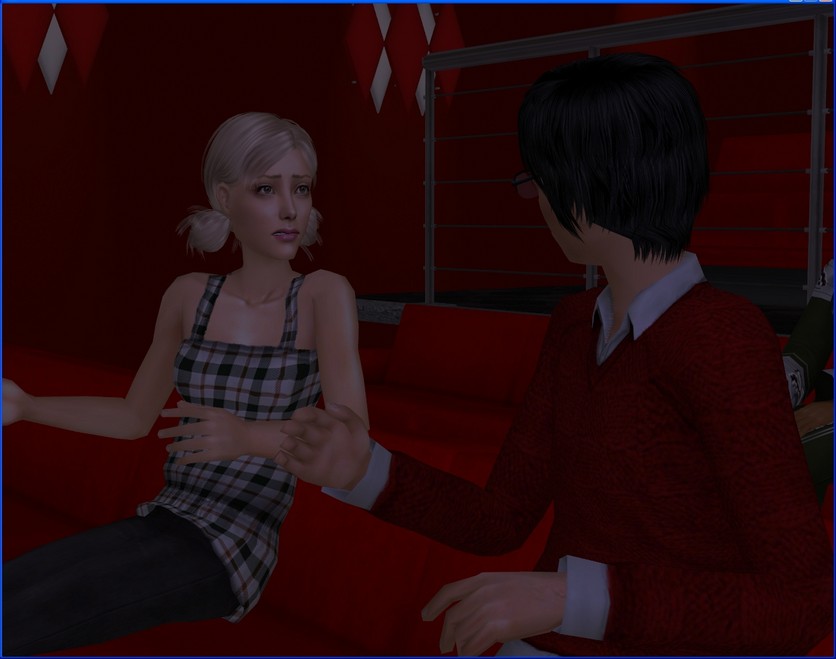 Other times, it's really obvious that we don't have much in common.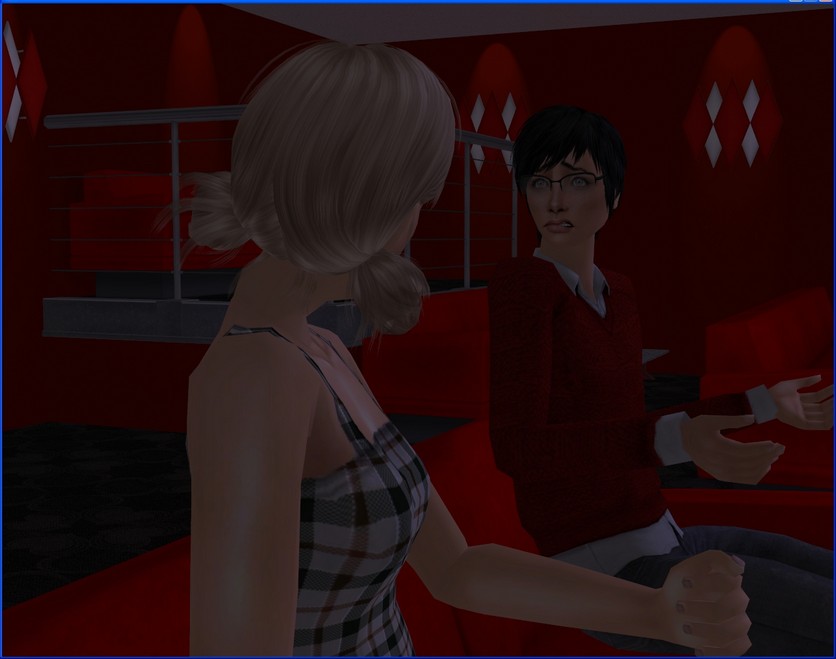 I think he's just as mystified by me as I am by him.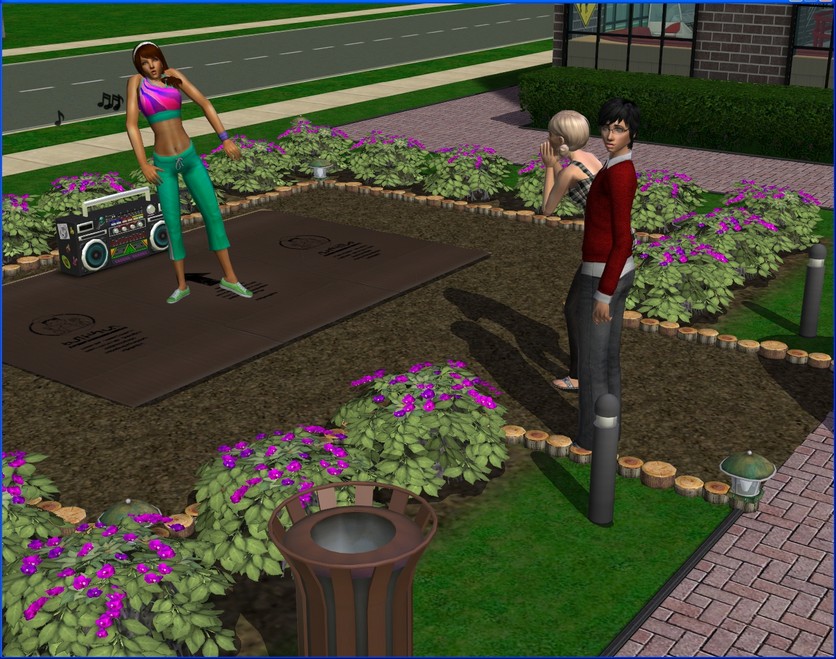 He's off in his own little world so often.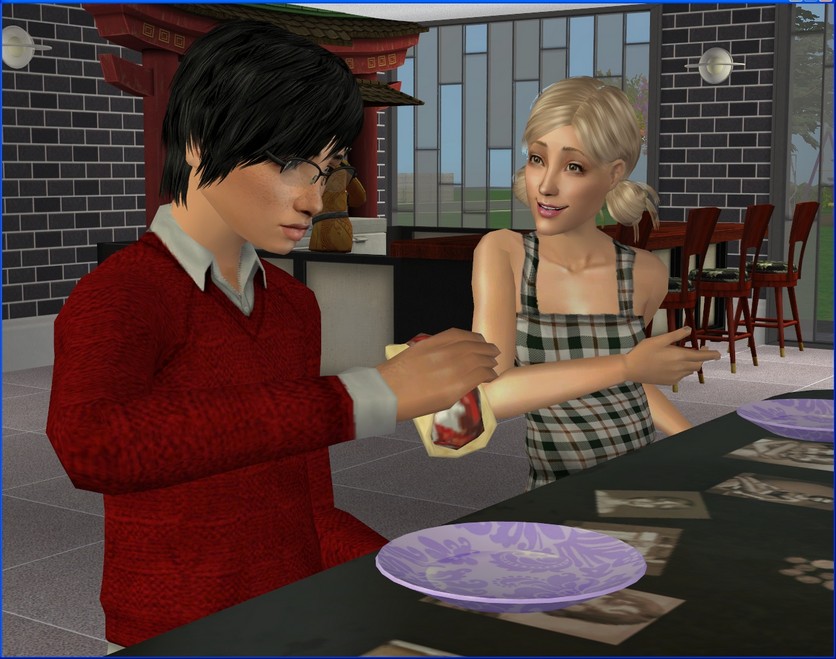 I'll start talking to him and I can't tell if he's ignoring me, if he doesn't know what to say or if he's just not paying attention again.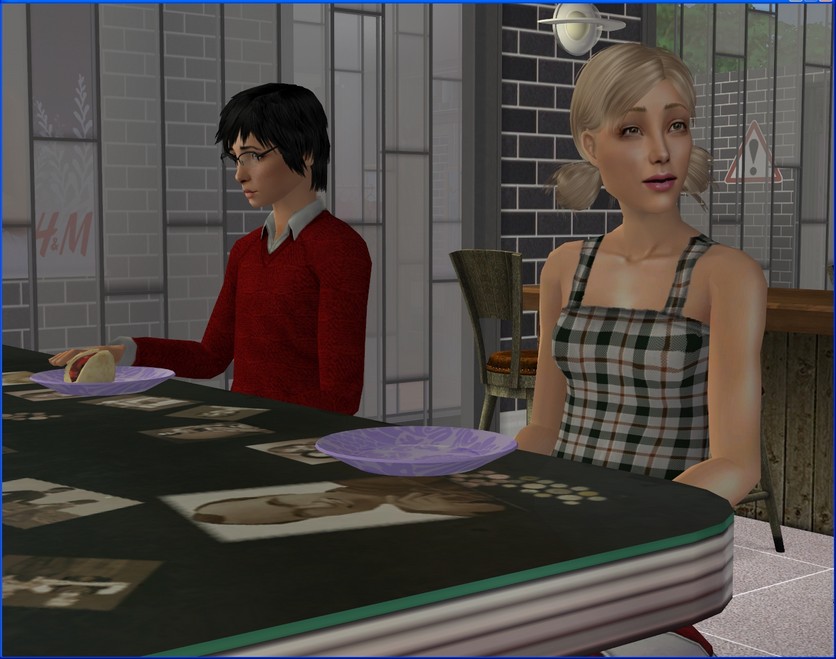 It's frustrating. I wonder why I bother sometimes.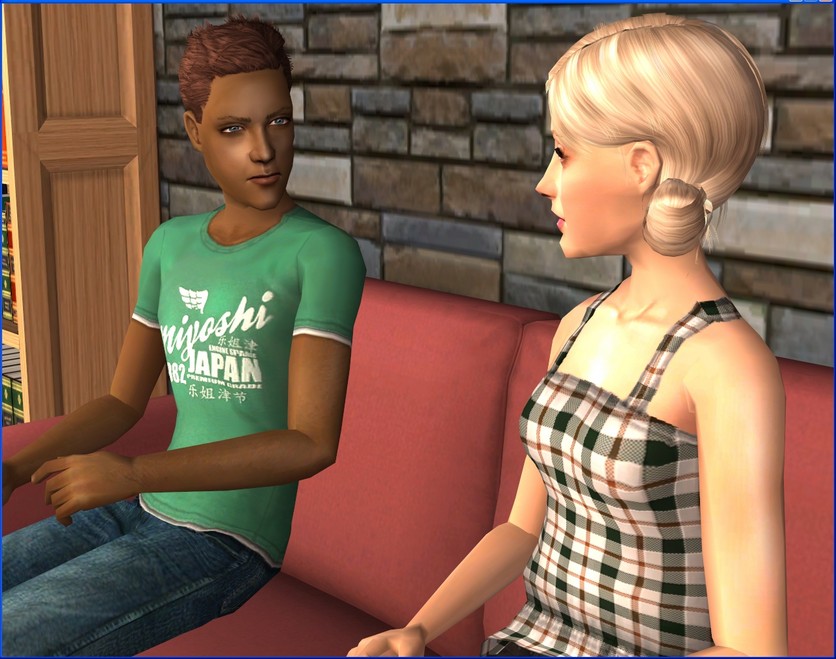 He's never said anything but I know
Josh
would love it if I broke up with Connor. He made that pretty clear by the way he always frowns every time I mention Connor's name.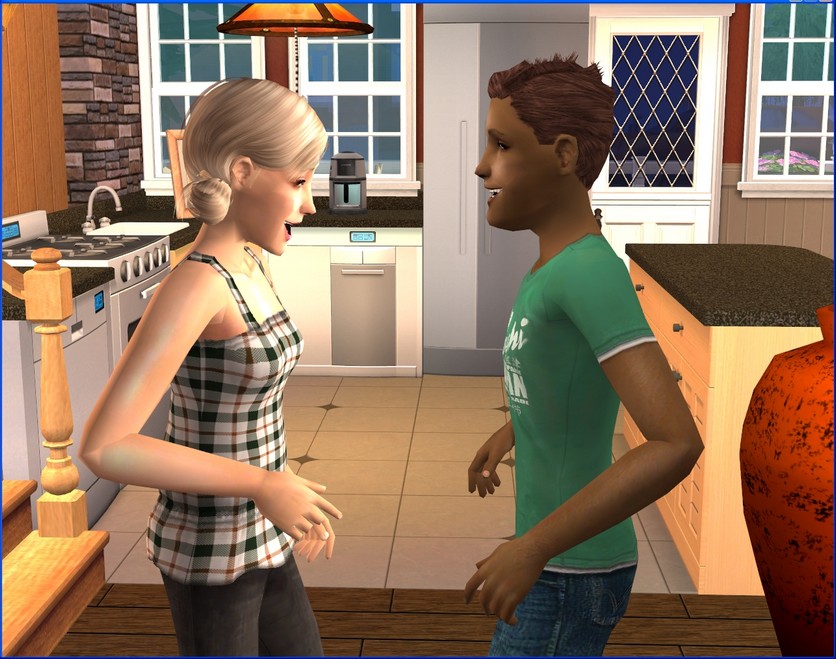 I've been friends with Josh since we were kids and we do get along really well. We're alike in a lot of ways and yeah, I think he's kind of cute too. But I just don't really like Josh
that way
.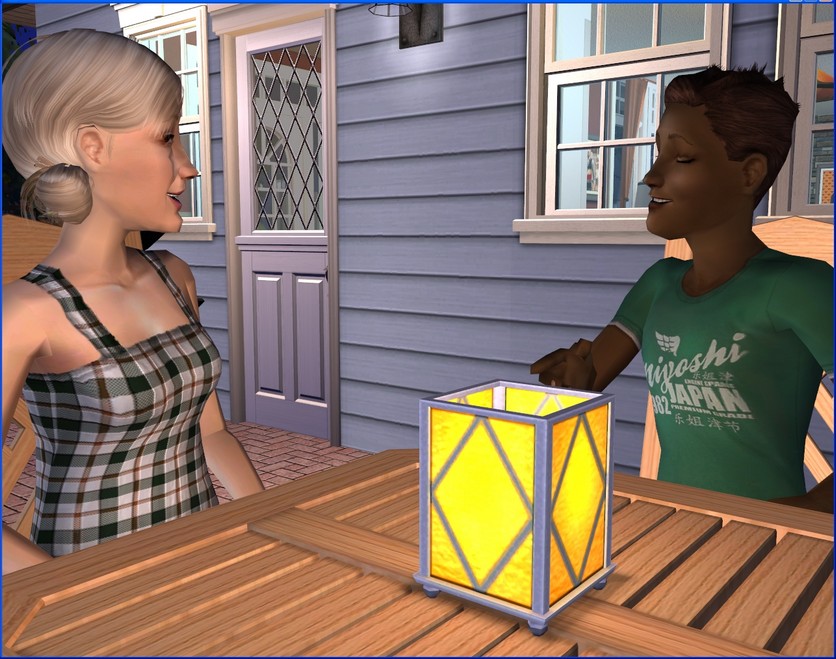 Besides, I want us to
stay
friends, not start dating, break up and then never talk to each other again. I keep hoping he'll meet some other girl to take his mind off me but it hasn't happened yet.
Extras:
I took so many pictures this session and most of them were pretty pointless! Here they are!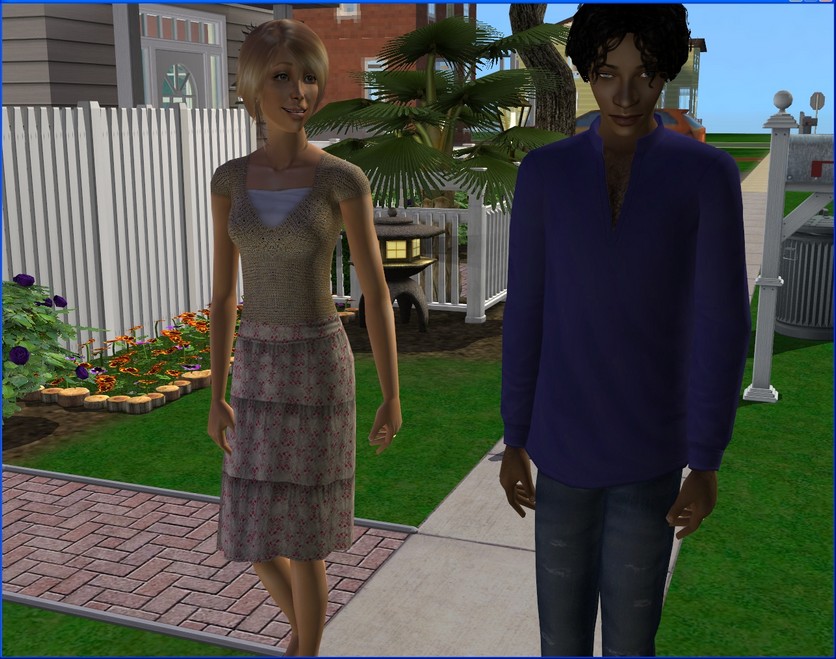 I just love it when couples take walks together. I guess Gordon looks a bit uncomfortable here because he's walking past his ex-girlfriend's parents' house - probably wishing Lia had chosen a different route!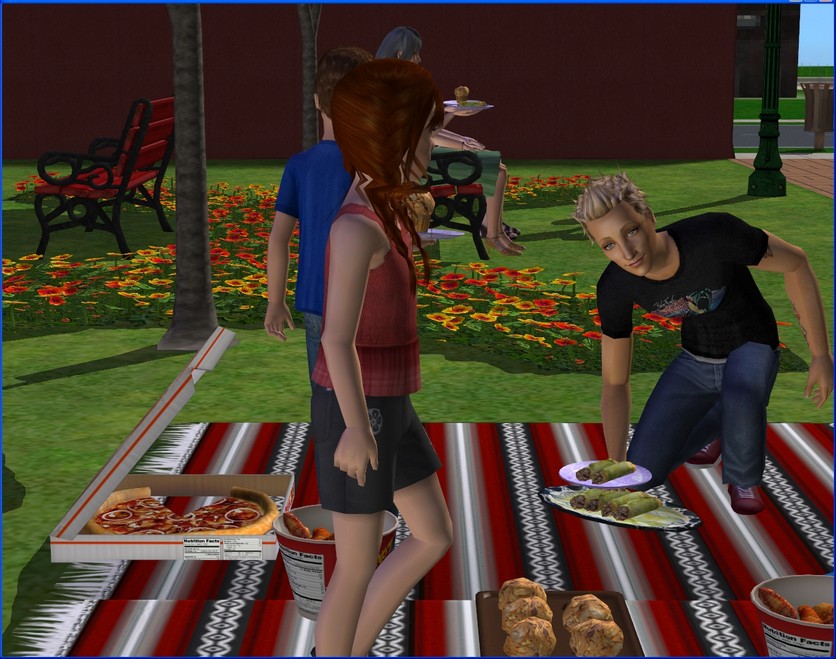 Amar was a little hungry at the park. There was so much food and it was just sitting there, so he thought he'd just help himself!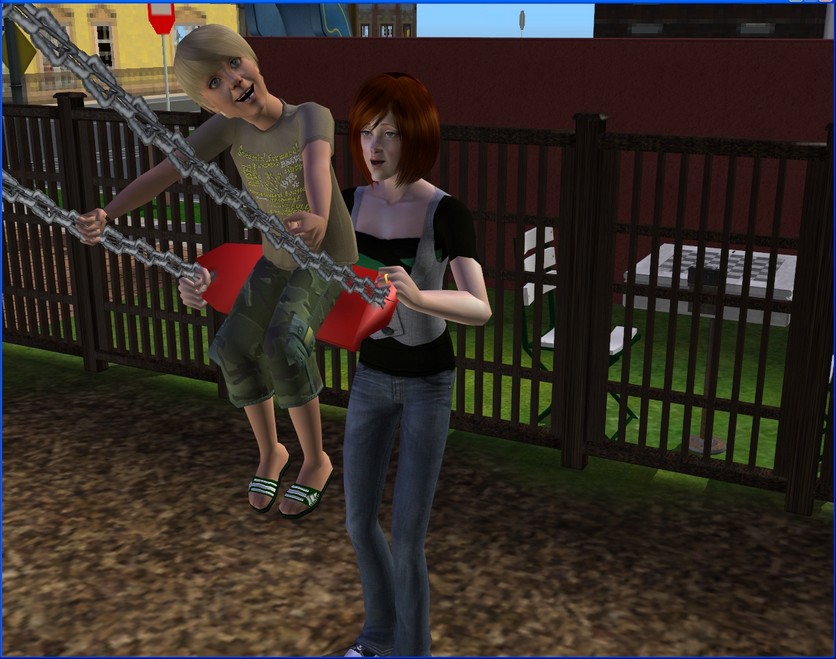 I love Declan. He's such a little ham!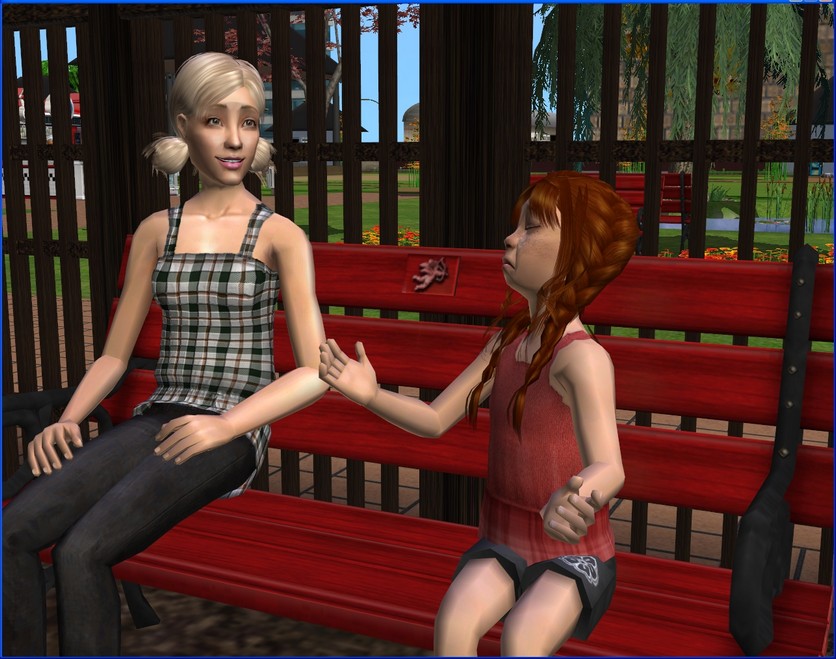 As is Caitlin. I don't think I have ever loved Sim kids as much as I love these two.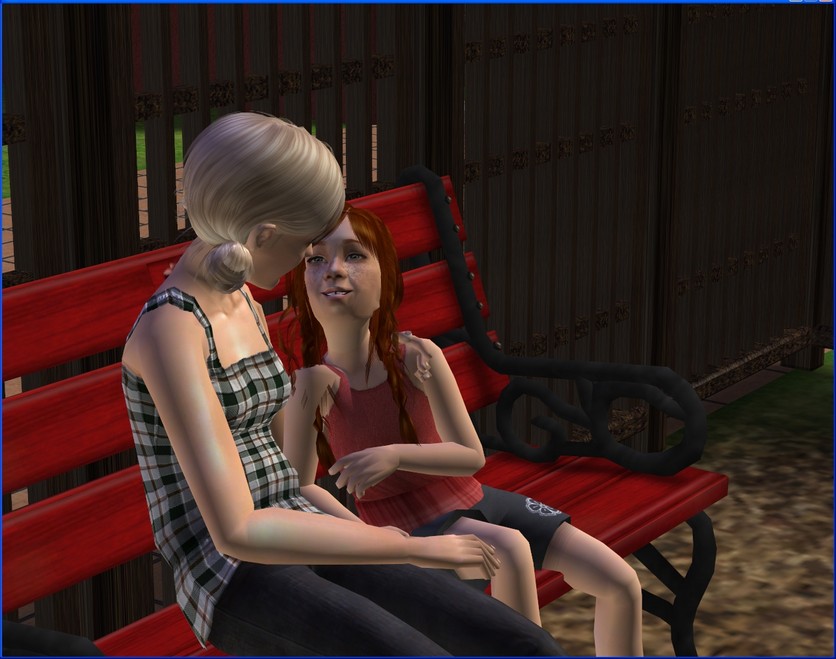 I almost used this one but Elspeth's fingers are going through Caitlin's shoulder. I probably could have fixed it with by adjusting their heights temporarily to the defaults but I didn't think of it until after I'd quit.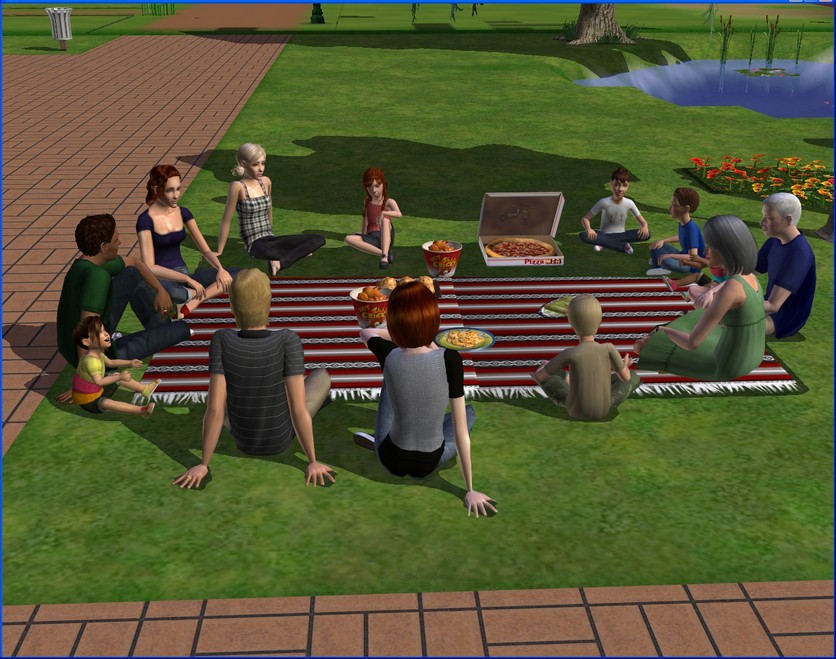 I set up a whole little picnic scene but it did not behave! Every time I tried to take a picture, part of the rug would disappear. Grrr. It was okay if I was zoomed in on a particular part, the problem only occurred when I was zoomed out like this.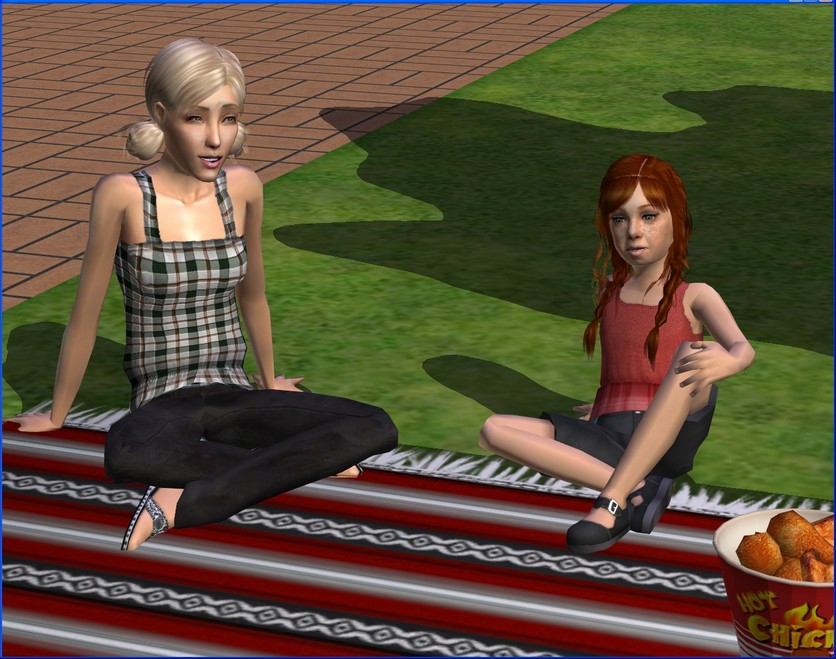 But in the end, I didn't even end up using any of the close-up pics. I just love wasting time, apparently.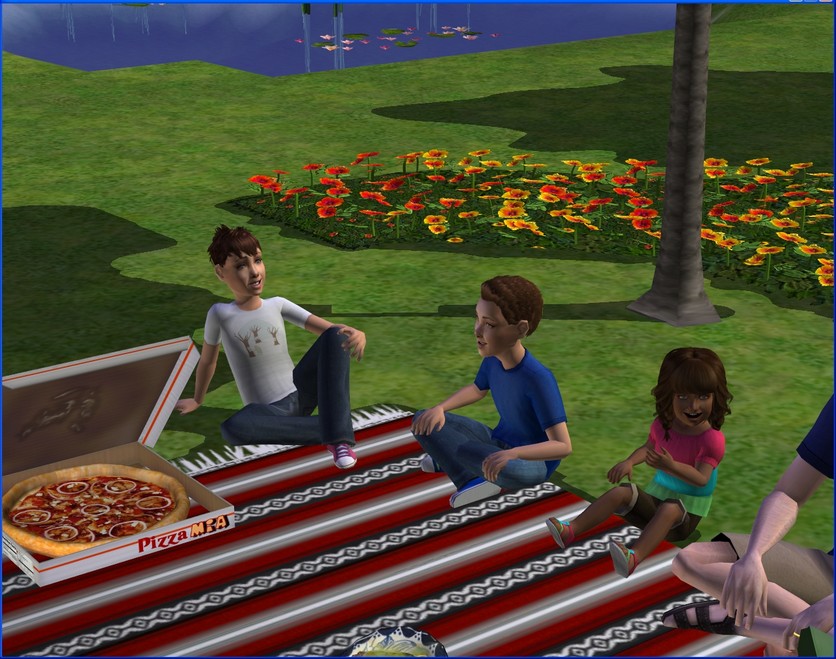 It's pretty cute though and I'm going to see if I can find an alternative to this rug disappearing business and try again another time.
And now for some completely random spam!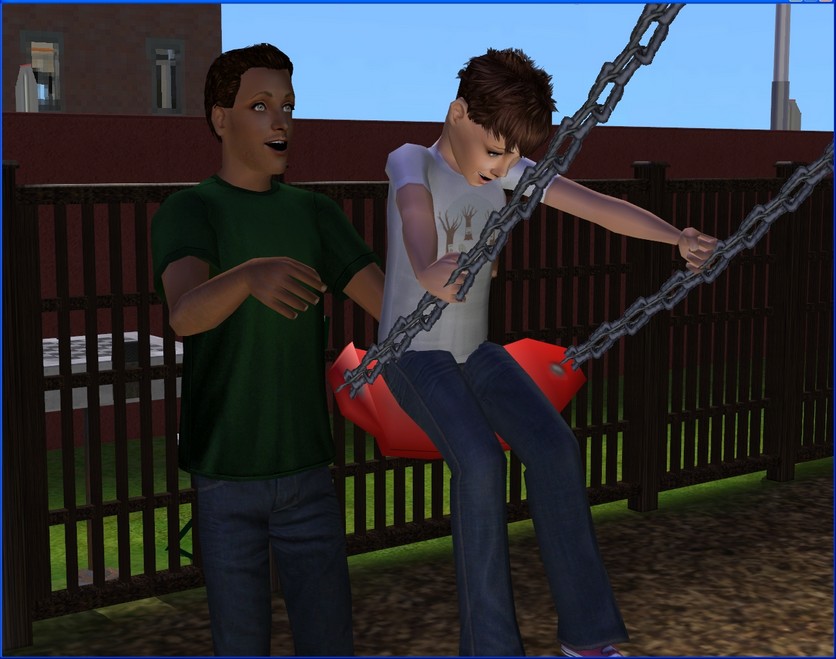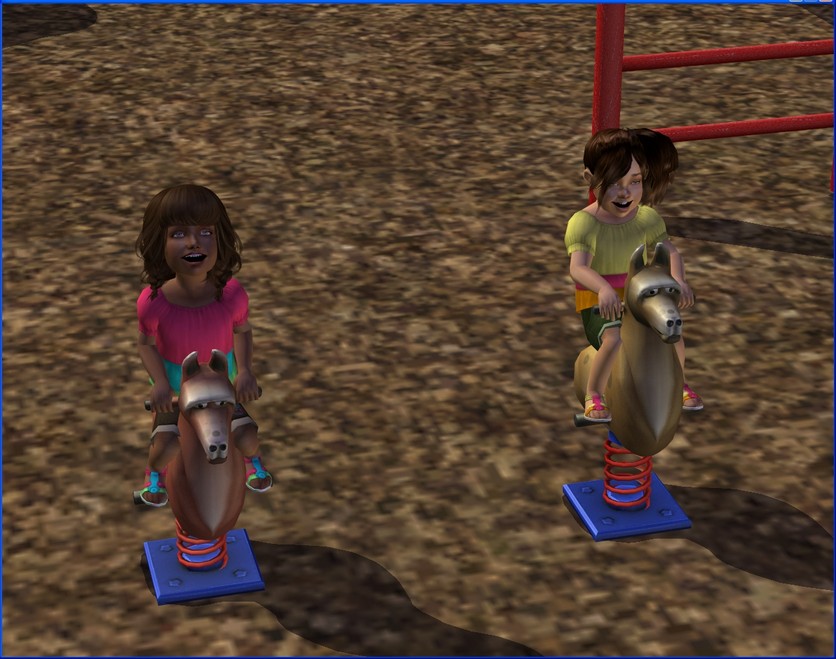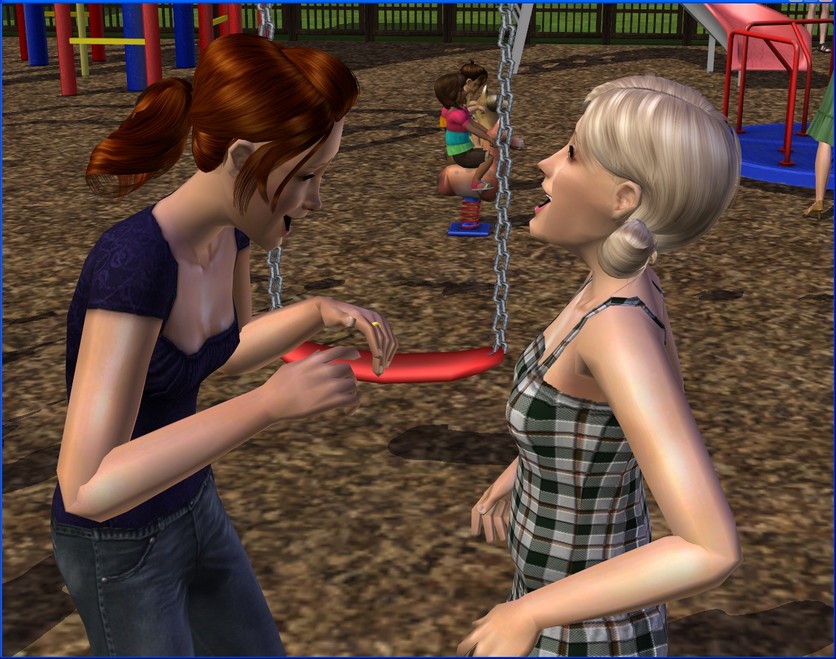 Notes:
Title is from Fuzzy by Grant Lee Buffalo.

I know I've mentioned some of my elder Sims being "semi-retired" before, so I might as well explain what that usually means. It either means a) they're at the top of their careers and thus have less work days per week or b) I'm letting them run out their vacation days before they officially retire. For Henry, it's A and for Araminta, it's B.

Elspeth and Connor, I have mentioned before, have what must be the lowest attraction score possible without heading into neutral attraction territory. They have 1 attraction point. 1! Neither of them seem particularly interested in the other but Elspeth is keener than Connor is. Even on dates, it takes them forever to roll up any romantic wants for each other at all.