by Gordon Nott, Summer 2028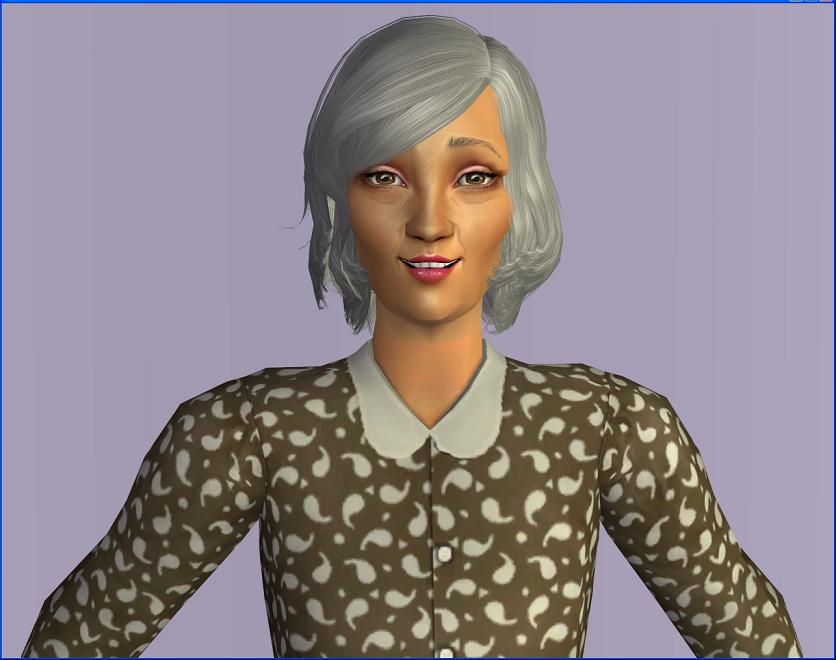 Mina Lachance
, resident of Exeter, died yesterday at Lukas Novak Memorial, due to natural causes. At her bedside were her son
Jonas
, her daughter
Abigail
and her eldest grandson
Nick
. She was 78 years old.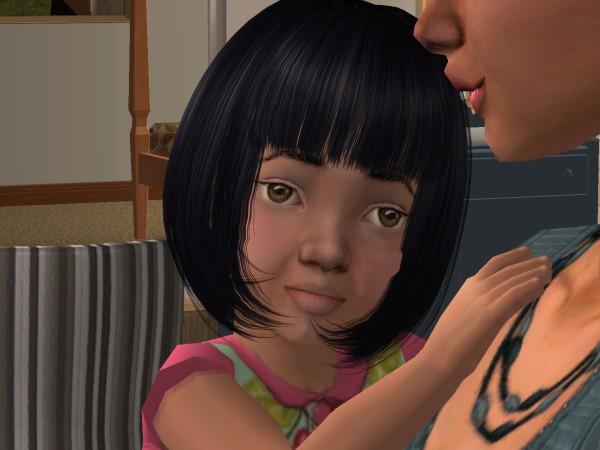 Mina Lachance, née Collins, was born in 1950 to natural scientist
Anton
and police officer
Steffi Collins
. She joined her two older sisters,
Petra
and
Nathalie
, from her mother's first marriage.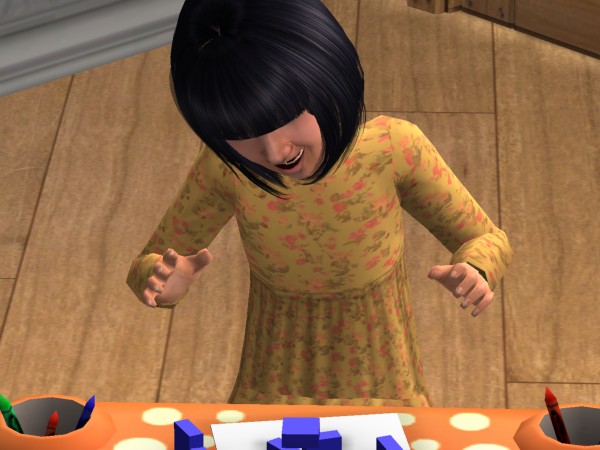 As a child, Mina was always interested in tinkering, a hobby that she kept up with all her life.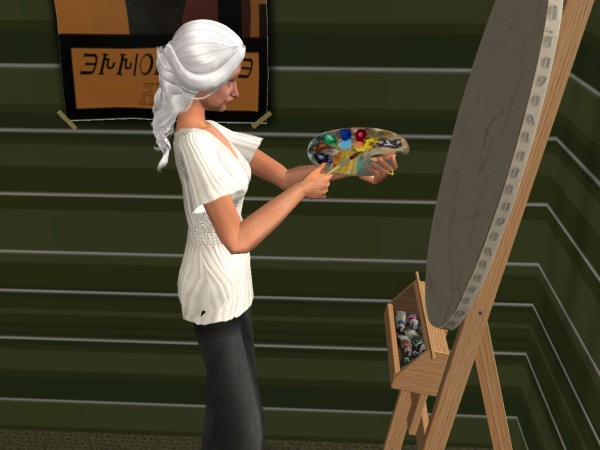 Mina's mother was older when she was born and Steffi unfortunately did not live to see her daughter graduate from high school.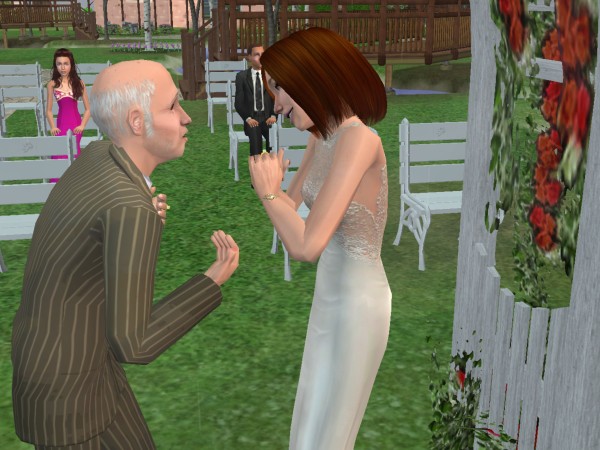 A few years after Steffi's death, Mina's father met
Maria Davison
and married her during Mina's first year of college. Their marriage produced
Emil
, Mina's only brother.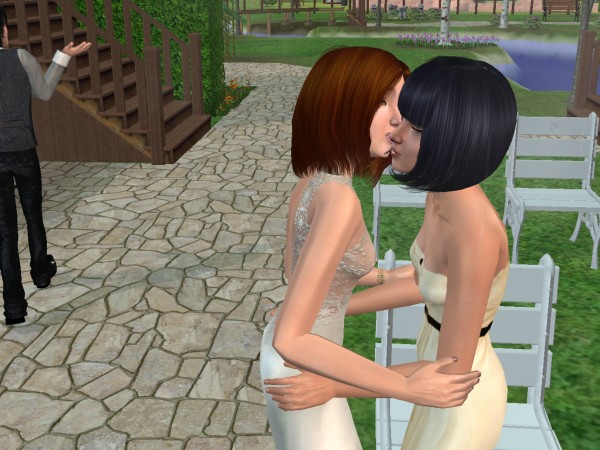 Initially close, Mina and Maria had a falling out many years later and their relationship never quite recovered.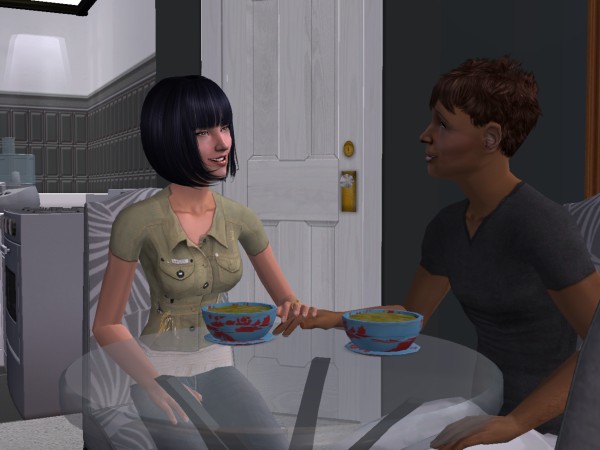 While at Suffolk University, Mina earned a degree in Literature and also met her future husband,
Pascal
.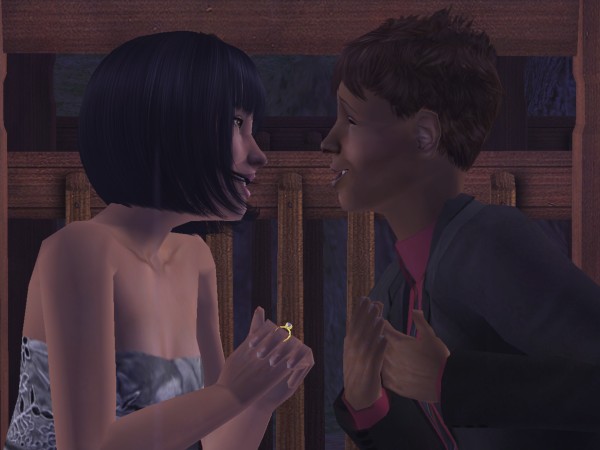 Mina and Pascal eloped to Three Lakes shortly after her graduation and set up a home for themselves in Exeter.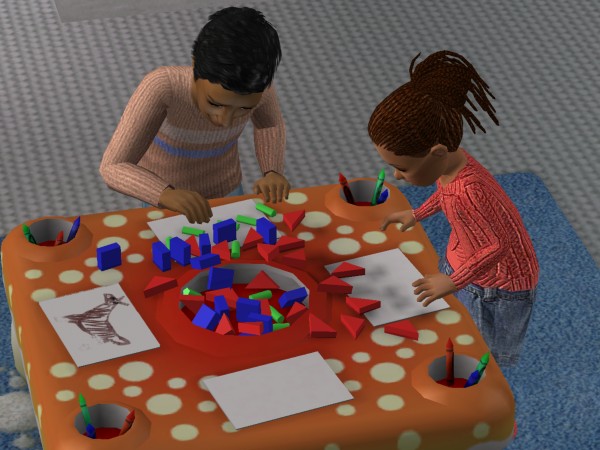 Mina and Pascal had two children: a son Jonas, in 1978 and a daughter Abigail, in 1983.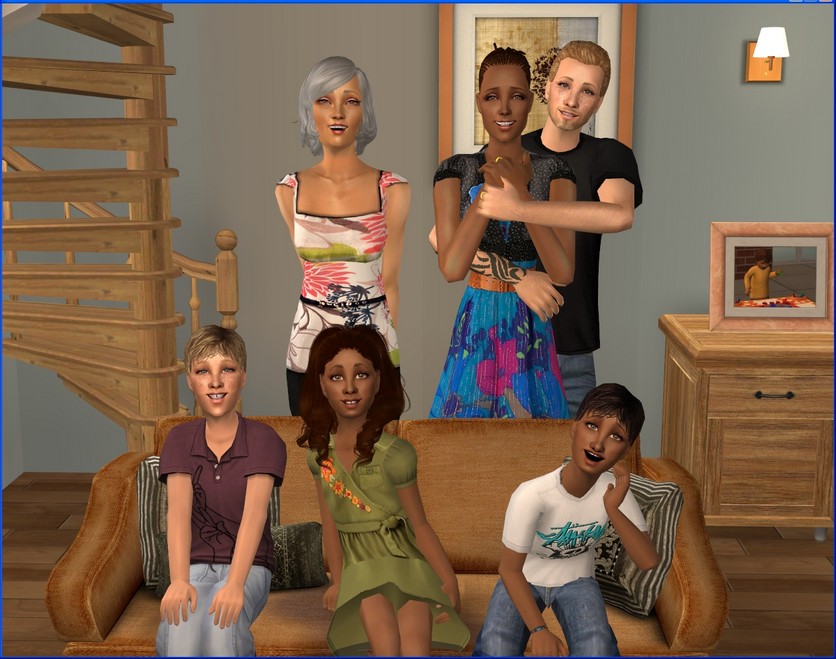 Until her death, Mina lived with Abigail, her husband
Jesse
and her grandchildren,
Mitchell
,
Austin
and
Lauren
.
Mina leaves behind her brother Emil, her son Jonas, her daughter Abigail and her 8 grandchildren
Dominic
,
Audrey
,
Edward
,
Brendan
, Nick, Mitchell, Austin and Lauren.
Notes:
I meant to put this in the Carmody update yesterday but I got sleepy so I left it. From now on, I'll probably include a little obit at the end of an update where a death takes place, rather than as a separate update.