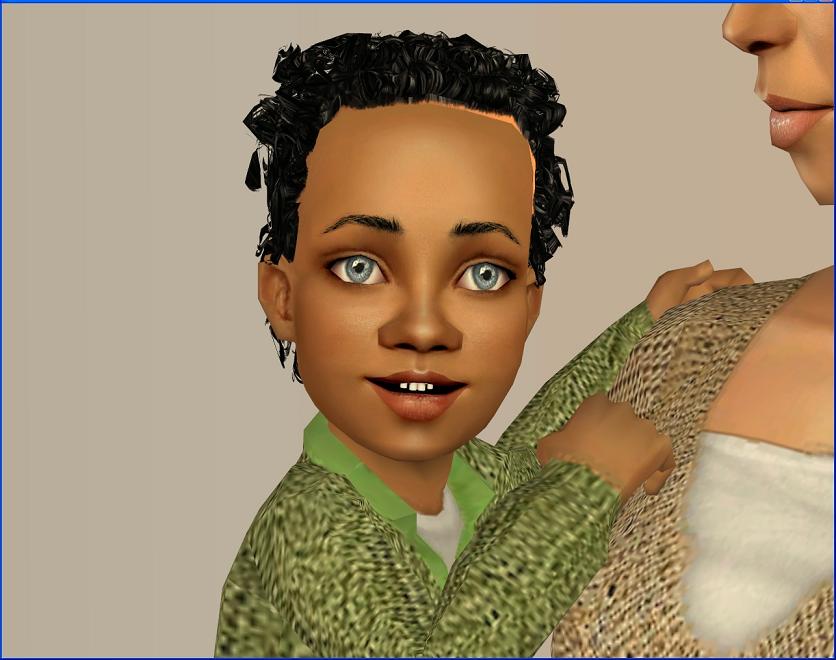 It's summer time and there are 3 birthdays being celebrated in the Nott household. First up is
Gabriel
's first birthday!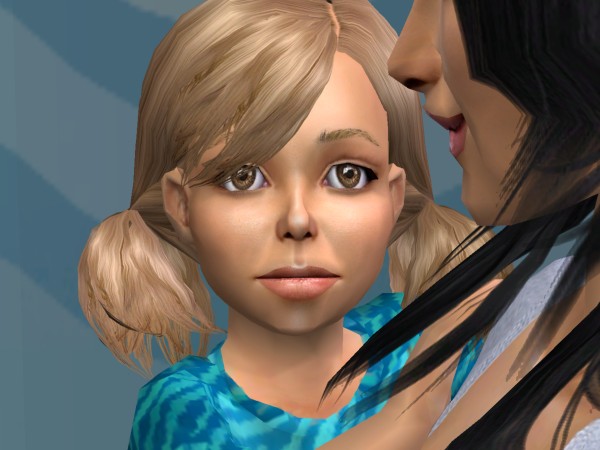 Gabriel definitely has his mother
Lia
's eyes and his dad
Gordon
's nose (no toddler picture of Gordon).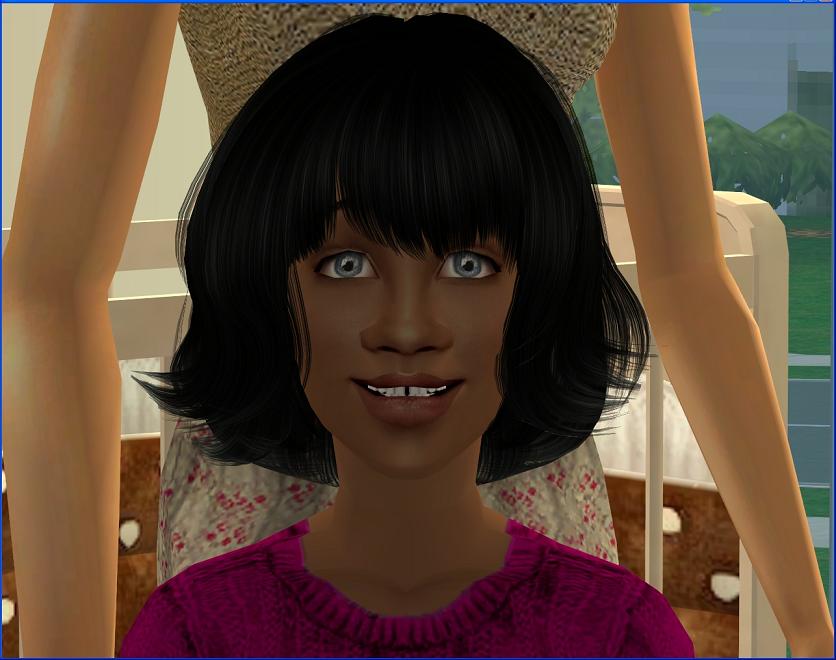 Next is Gabriel's older sister
Annabel
, who is turning four.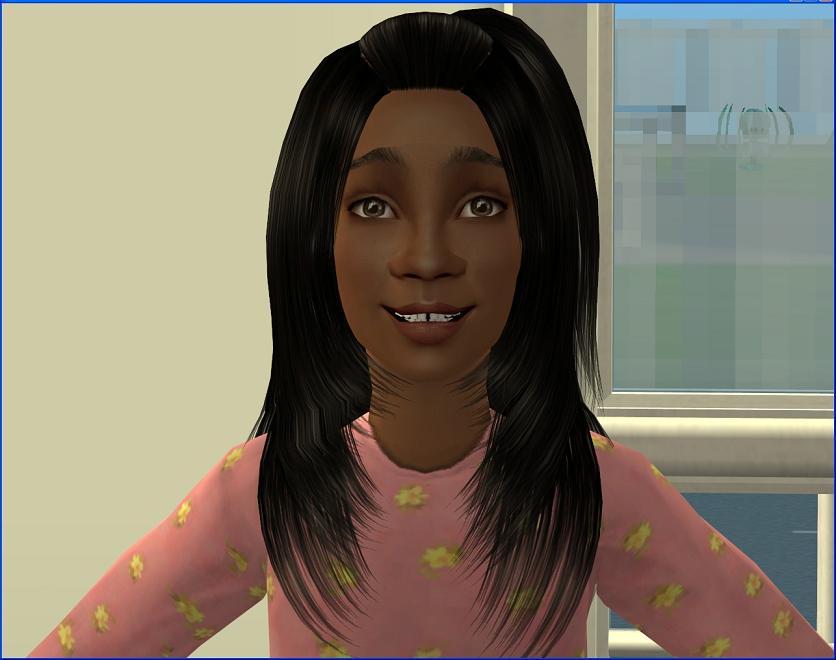 Annabel will be starting pre-school this year, alongside twin sister
Georgina
.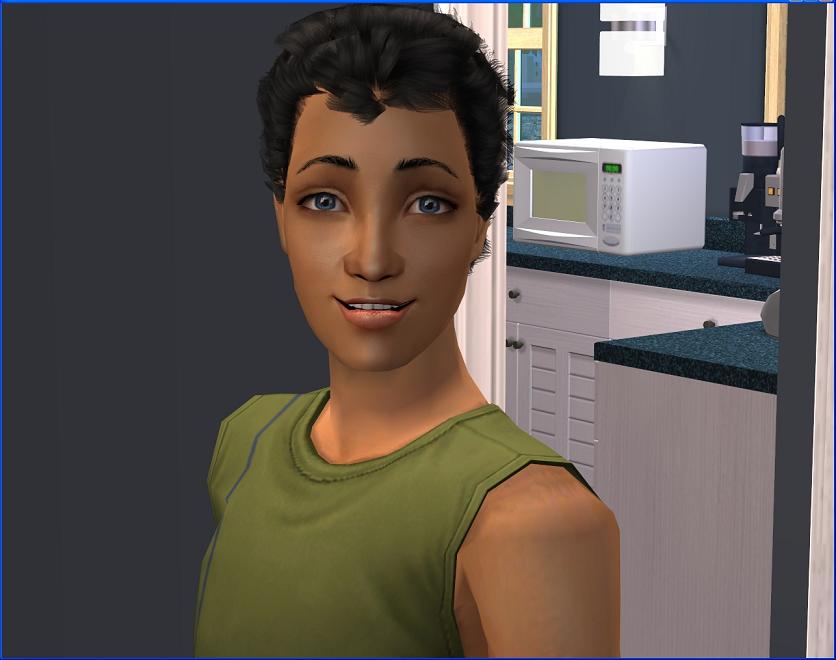 Playable NPC Oliver Gentry will start high school this year. He's already looking forward to the time when he's old enough to get a job. Currently, Oliver thinks he might like to work in intelligence when he grows up.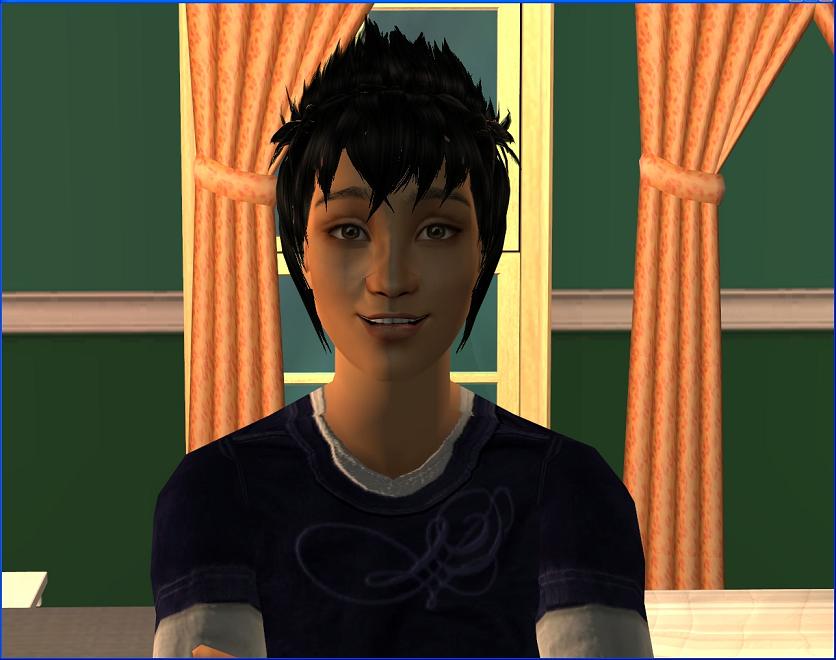 Twin brother Sebastian is also 12 this summer. He's more interested in girls than working but one day, he'd like to be rich.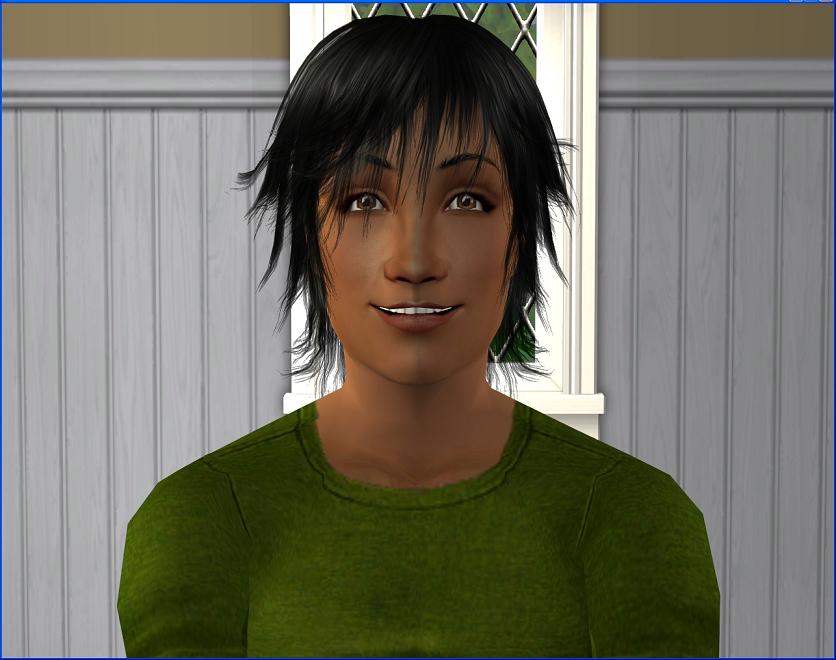 Dominic Lachance
is celebrating his 18th birthday this year. He's decided to skip college and move straight into the work force. He has a job in a local garage and is living with his uncle
Jacob
and his roommate
Amar
.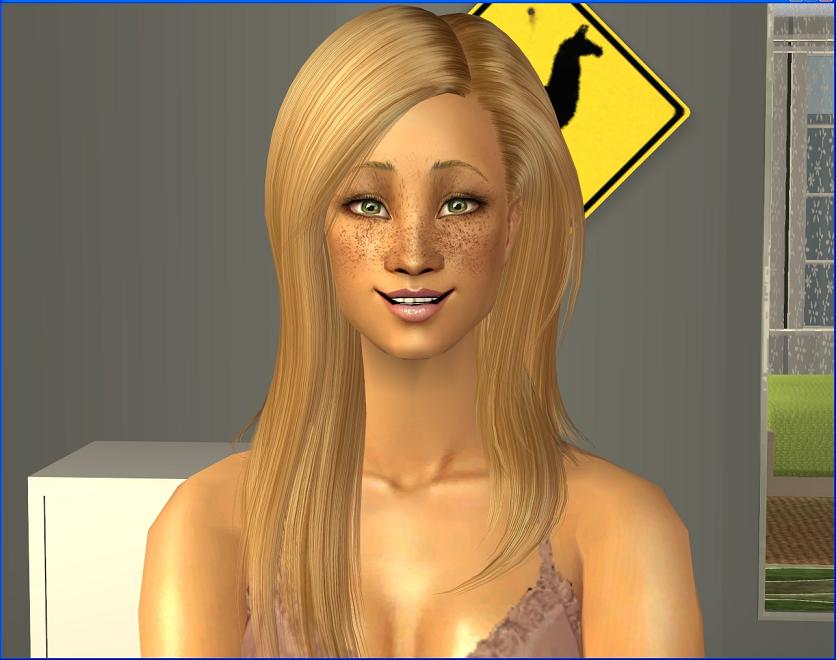 Susannah Carmody
is out of the house and getting settled in her dorm room (in the recently rebuilt Novak Hall) at Suffolk University. She's undecided on a major but she's got a couple of years before she has to decide that for sure.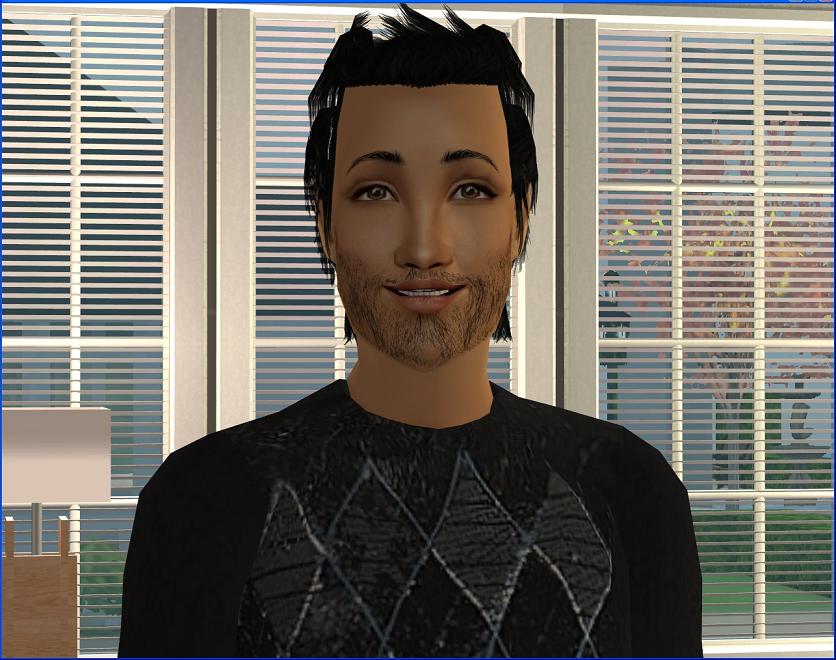 Susannah's ex-boyfriend
Malcolm Novak
is joining her in the dorms. Malcolm wants to go to med school immediately following college, so he's already chosen to major in biology.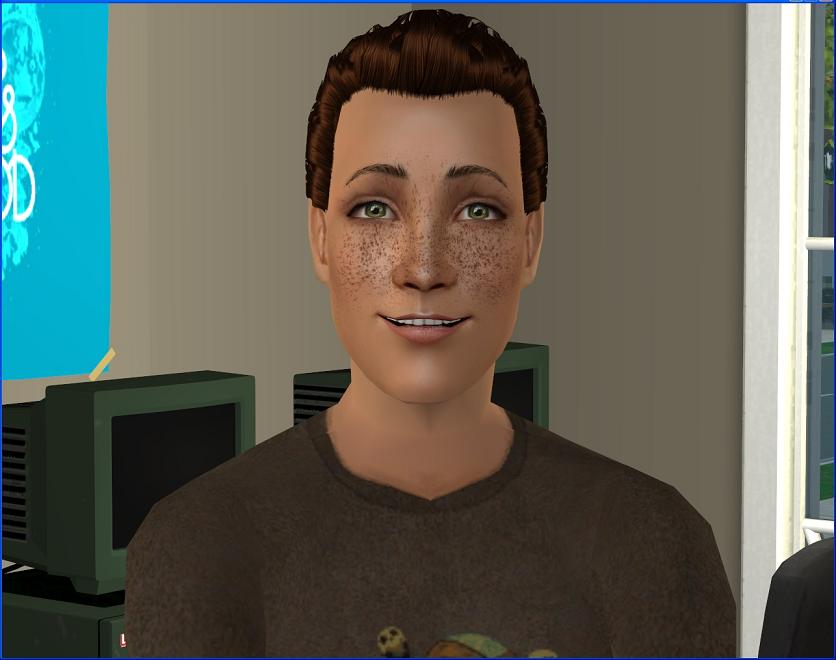 Nathan Collins
has been assigned as Malcolm's roommate, which should make
Nathan's dad
happy. What better way to keep an eye on
Hope
's boyfriend than to have his son there watching his every move? Nathan plans to attend law school after graduation and will be majoring in political science.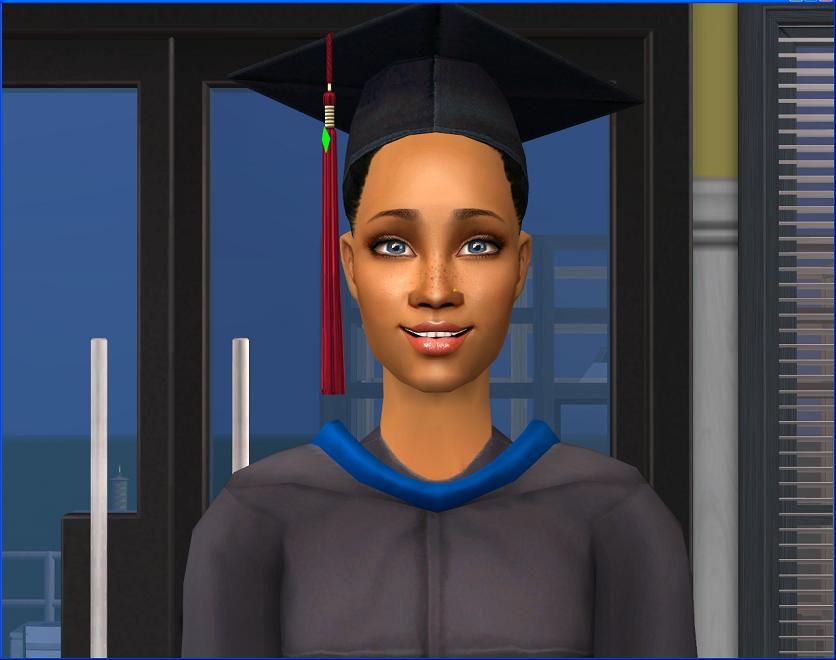 Just as Susannah, Malcolm and Nathan are starting college, Matilda Jacobson is graduating.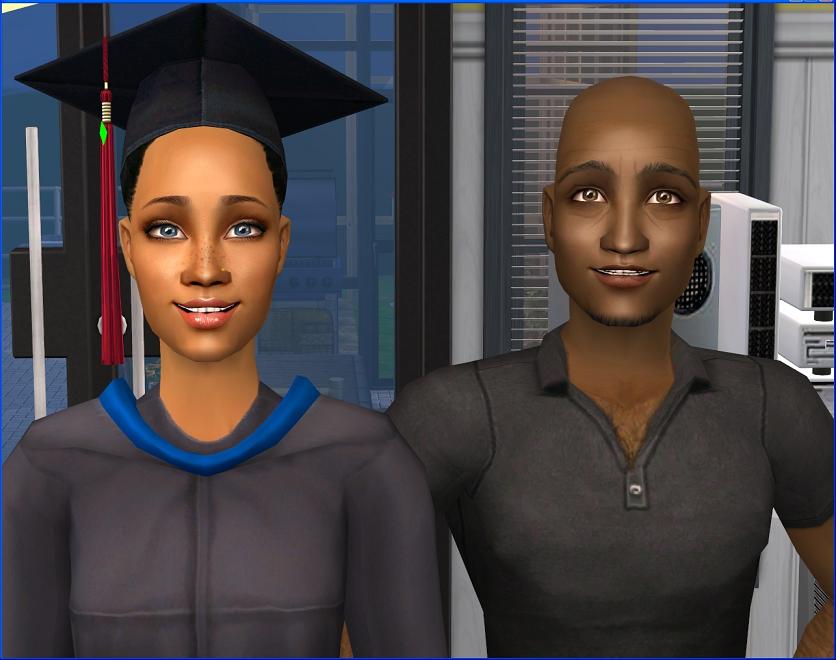 Her dad, Claudio, came to see his daughter finish university with a degree in art and a 4.0 GPA.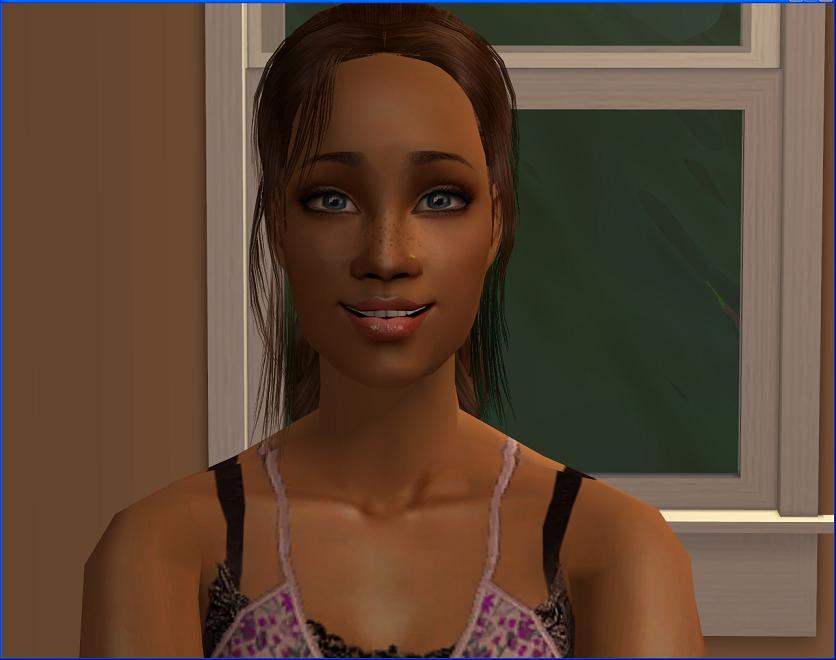 She won't be living back at home forever but Matilda will be spending this year getting to know her little sister Alice. She's picked up work as an actress in a few commercials and is hoping to be able to move out within the next couple of years.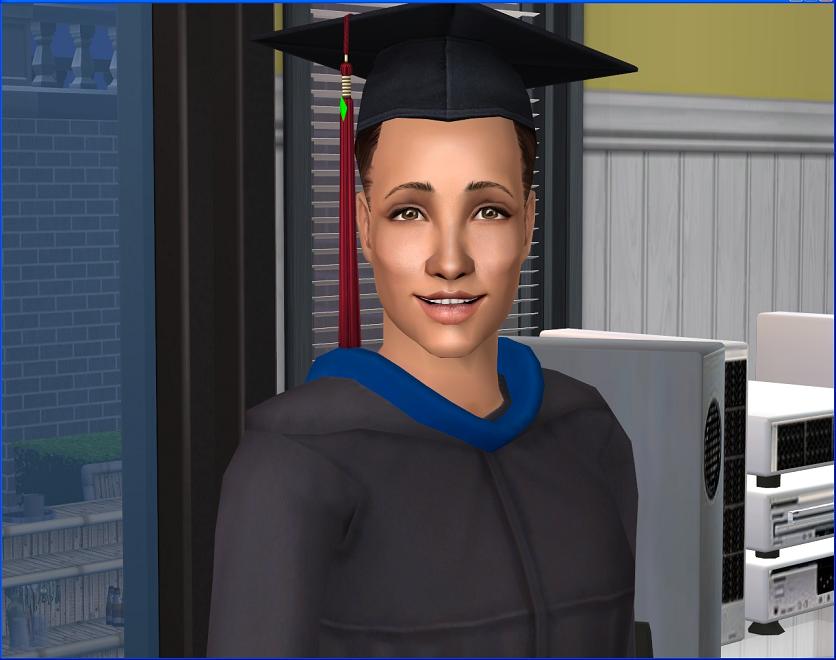 Ethan Novak
is also newly graduated!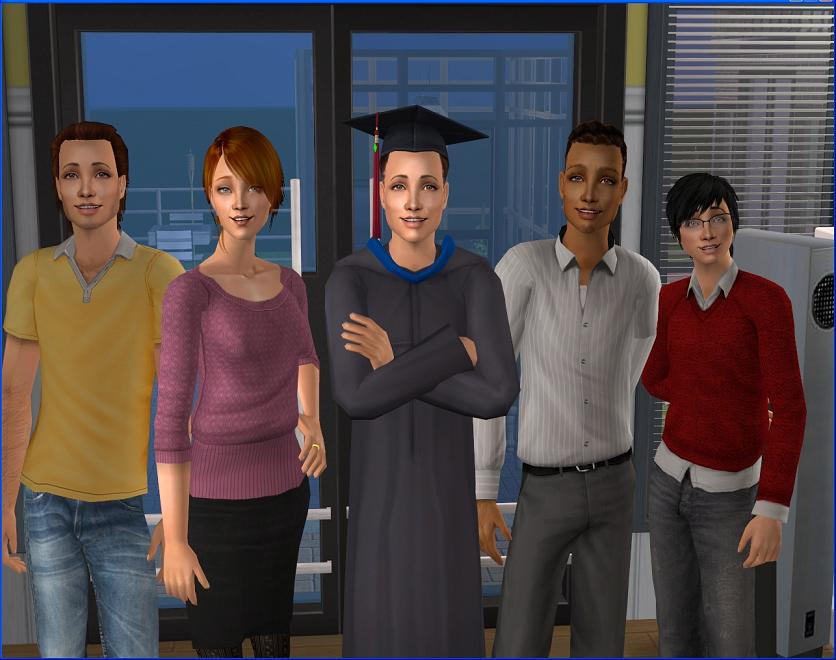 His whole family came up to campus to watch Ethan graduate with a 3.6 GPA and a degree in Drama.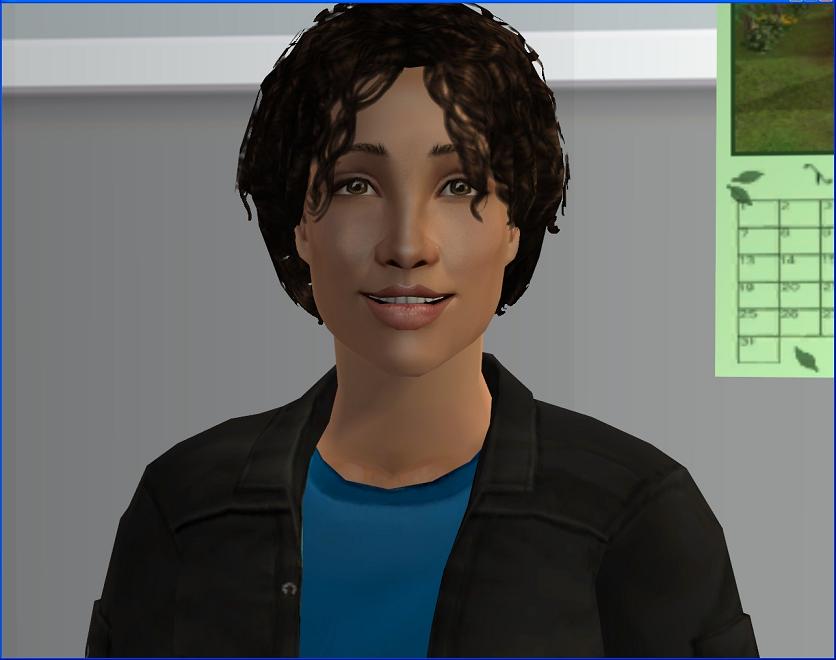 Like Matilda, he's also living with his parents temporarily. Ethan has found a job as a patrol officer with the Sullivan police force.

Notes:
I'm a tiny bit bummed that none of Lia's kids got her nose. I guess that's what I get for whining about how neither Troy or Calvin got Kendal's nose. The Kendal/Gordon nose is all over the neighbourhood now!

I think I'll finally be able to tell Oliver and Sebastian apart now! I seriously had the worst trouble with those two.

Susannah, Nathan and Malcolm are in the new dorm, which some of you saw at N99. For those of you who didn't, there are 5 rooms with double beds upstairs, one of which Susannah is occupying. Malcolm and Nathan are living in one of the 3 rooms downstairs, which all have two single beds (plus a couch for convenient and somewhat private woohooing;) ). You'll see the dorm in action in the next college post. I'm planning to get the new kids settled and then play Adrienne, Rebecca and Tessa at their dorm.

Ethan and Matilda will probably end up rooming together at some point. The current plan is to move them both in with Adrienne once she graduates.