Round 28: Winter 2027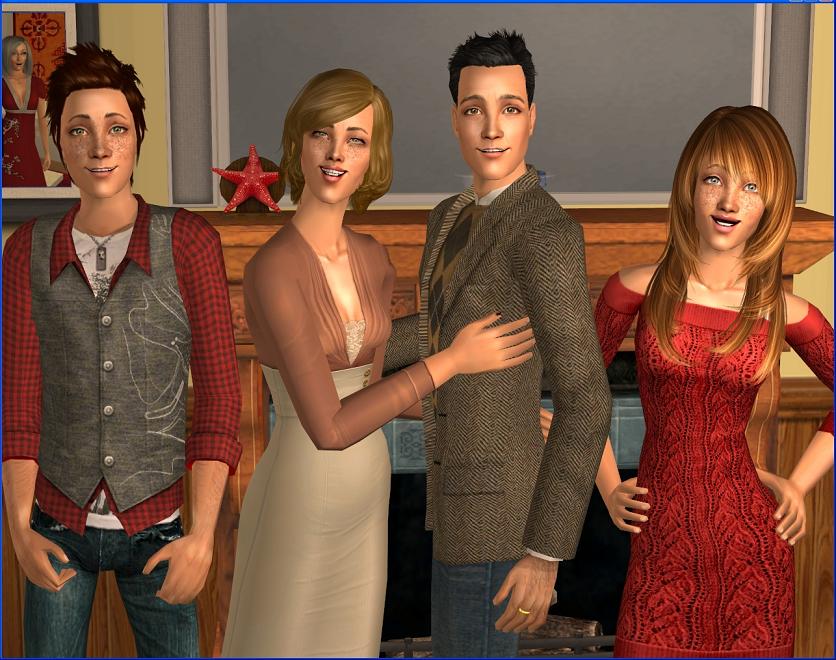 Narrated by Hope Collins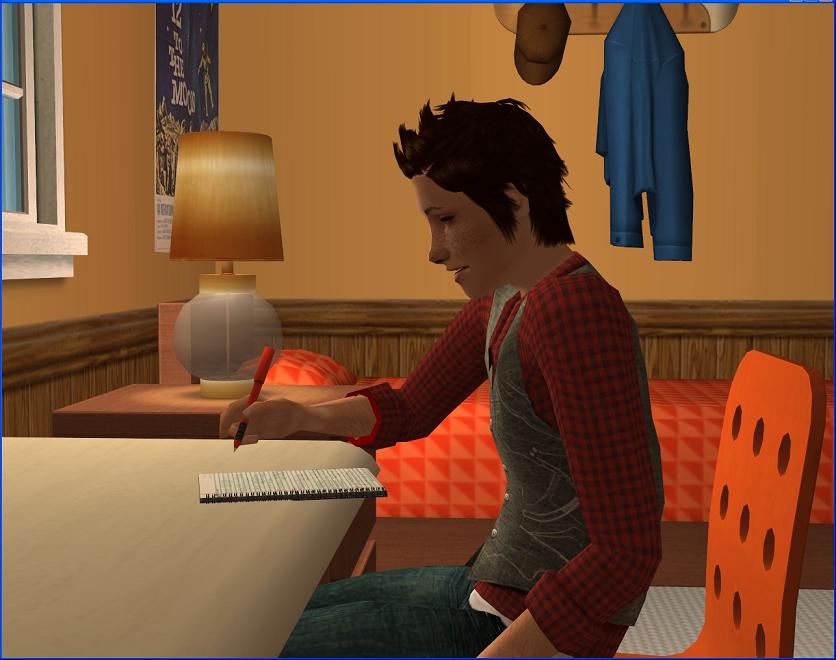 Just about all Nathan does these days is study.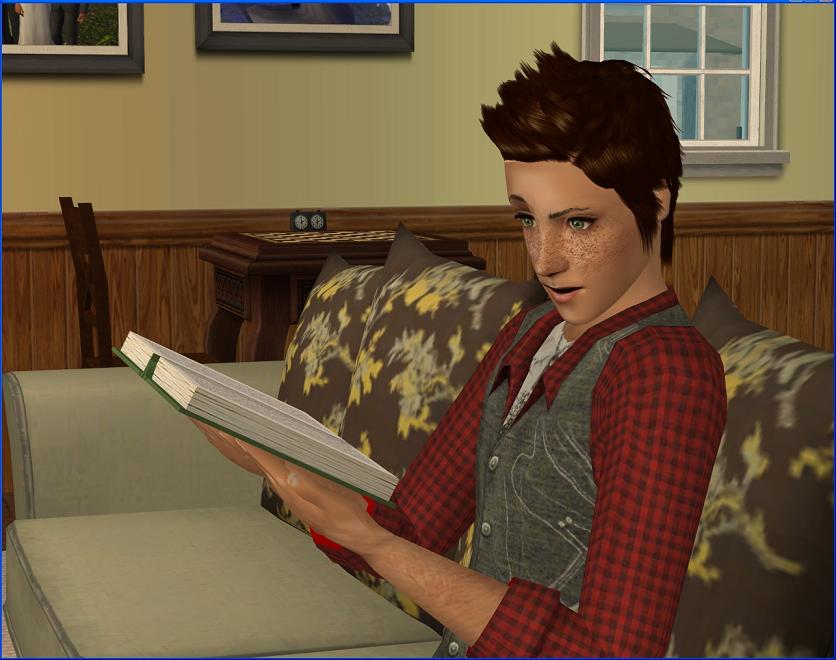 He's freaking out because he hasn't heard back from Suffolk University about his application yet, so he just spends all his time cramming.
I never study any more. I have better things to do. Why waste time on books?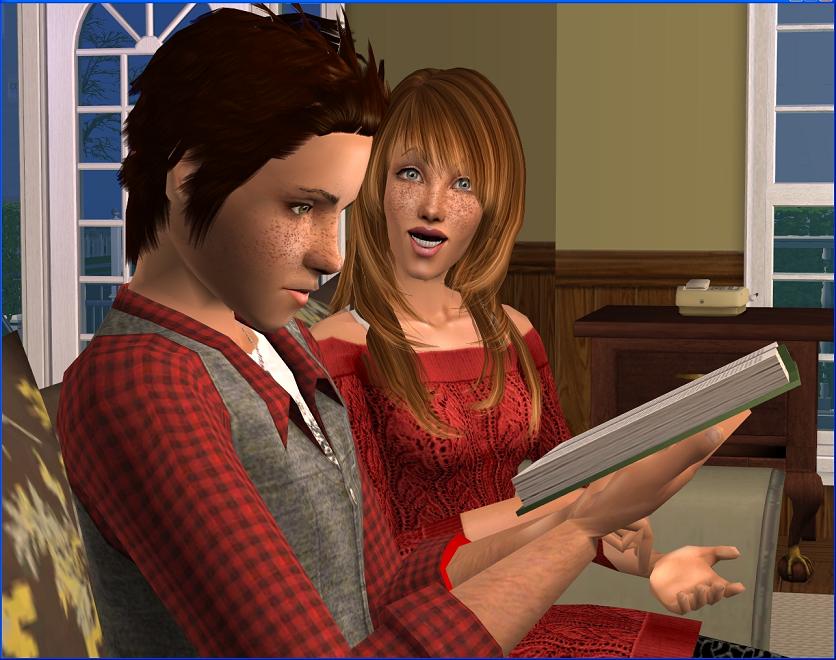 I already know I got into Suffolk, a fact I rub in Nathan's face at every opportunity.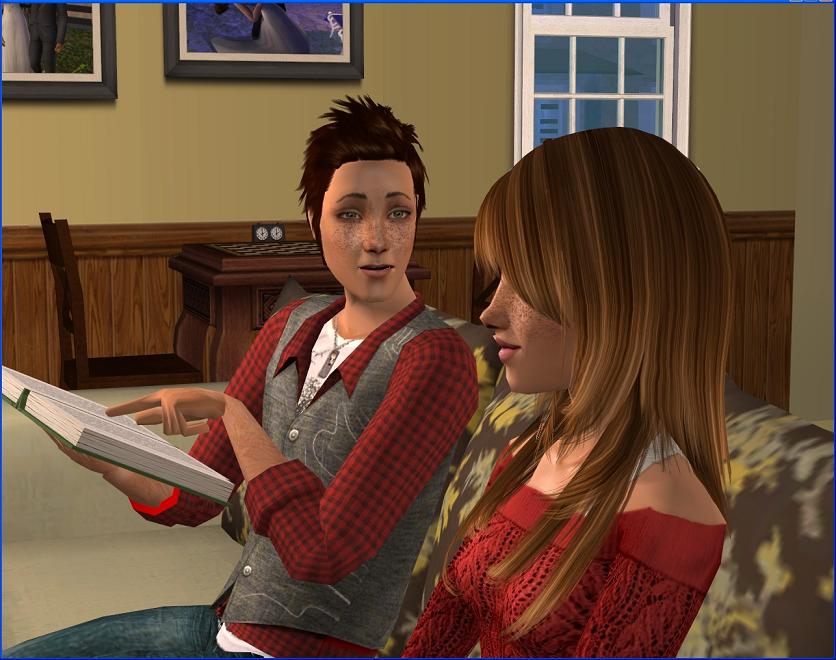 Nathan says I'm smug. But he's just jealous that his little sister had her application accepted before he did.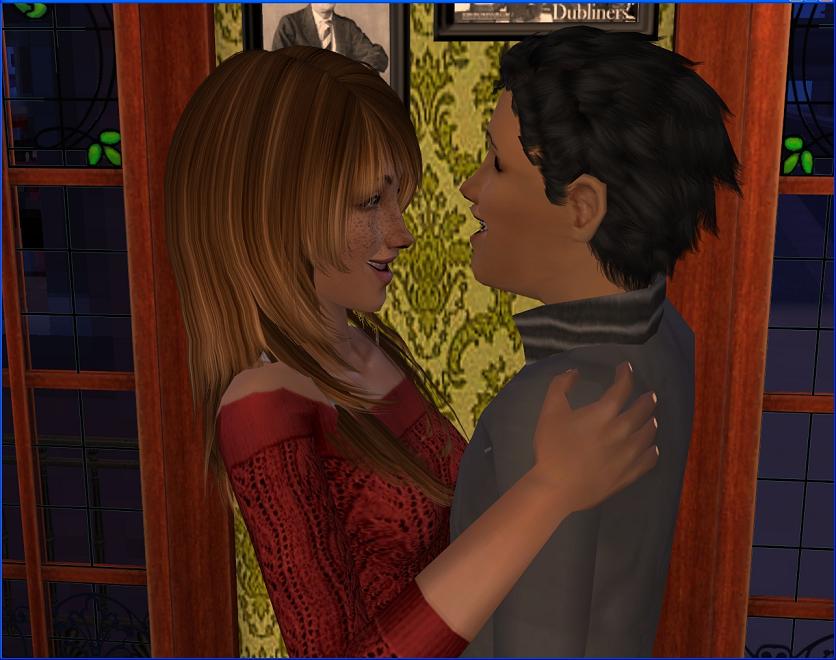 So while Nathan's at home studying, I usually go and hang out at this bar in Exeter with Malcolm. Technically, we're not supposed to be there but no one's ever said anything to us.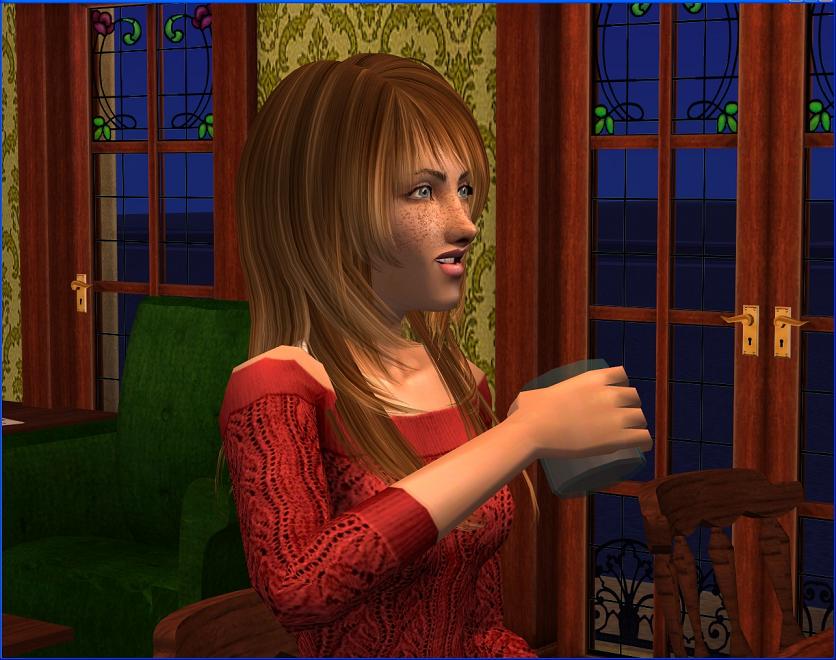 Even when we order drinks. We don't even get carded! I didn't like the taste at first but you get used to it.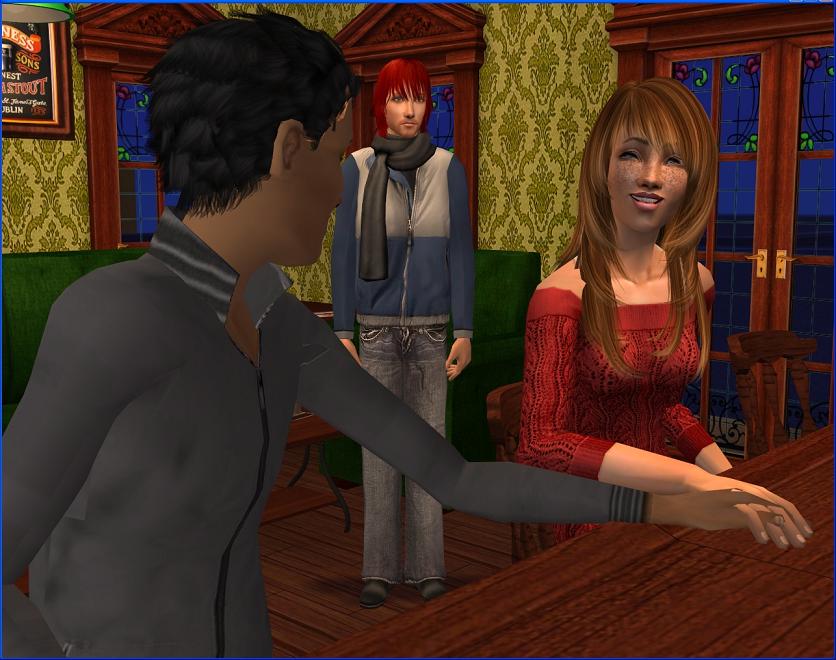 It's so much fun, even though you sometimes come across a few creeps. They don't bug me, as long as it's clear I'm with Malcolm.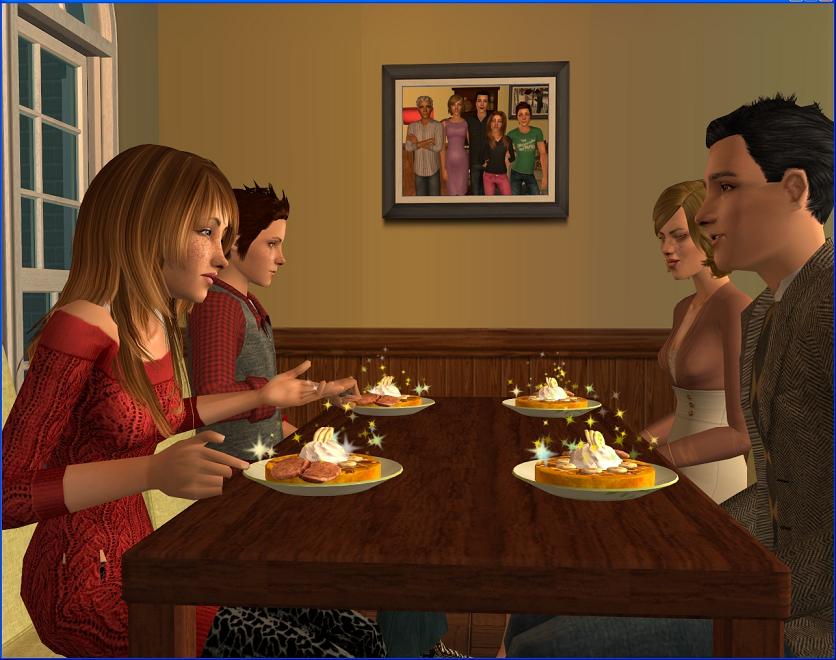 I guess Dad has been noticing how much time I'm spending with Malcolm because he asked me about him over breakfast one morning.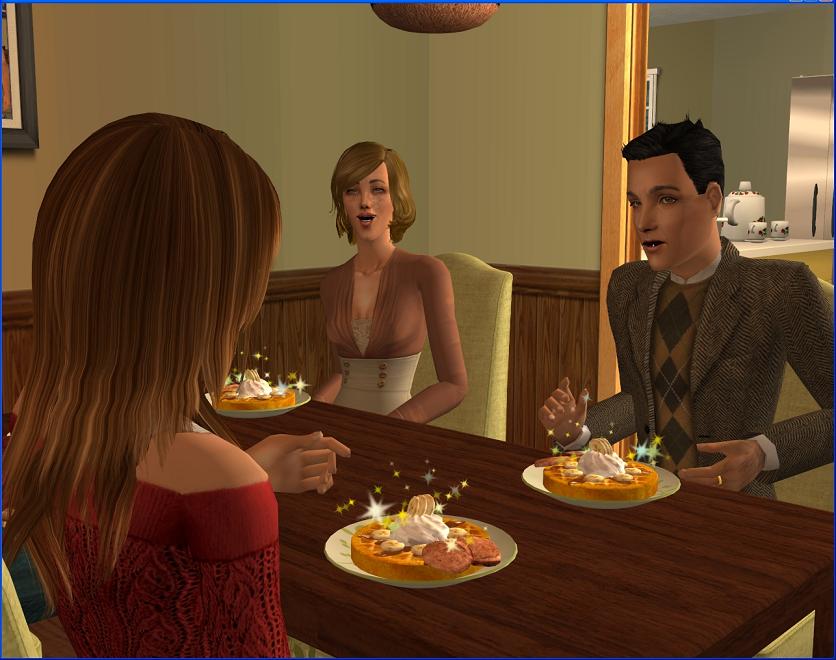 He actually said, "so when are we going to get to meet this Malcolm guy?"
Uh, what? So lame. My parents have always just let me do whatever I wanted and
now
they're trying to get all parental with me?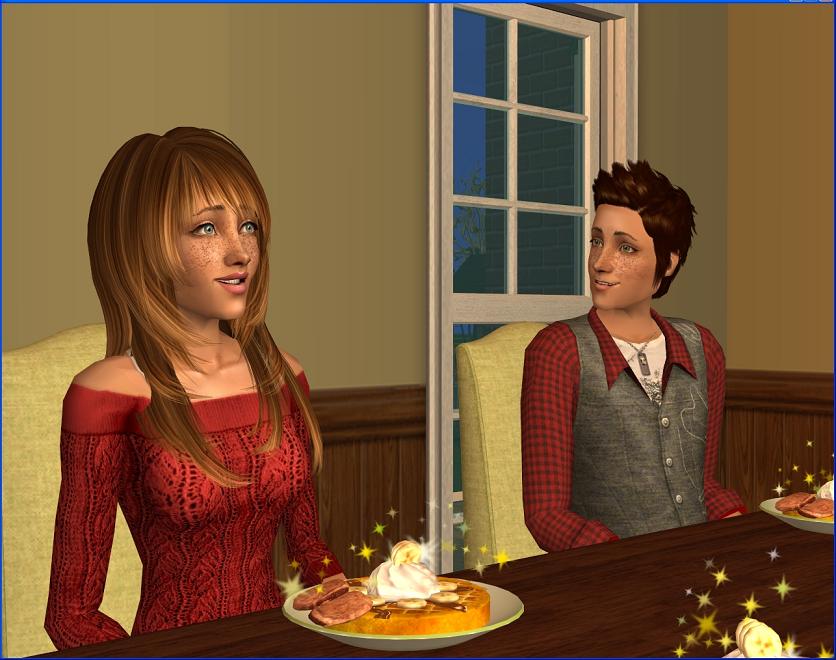 Dad just kept looking at me, waiting for an answer, and stupid Nathan was no help with his, "yeah, Hope, when are we meeting Malcolm?" crap. I could have killed him and I still might.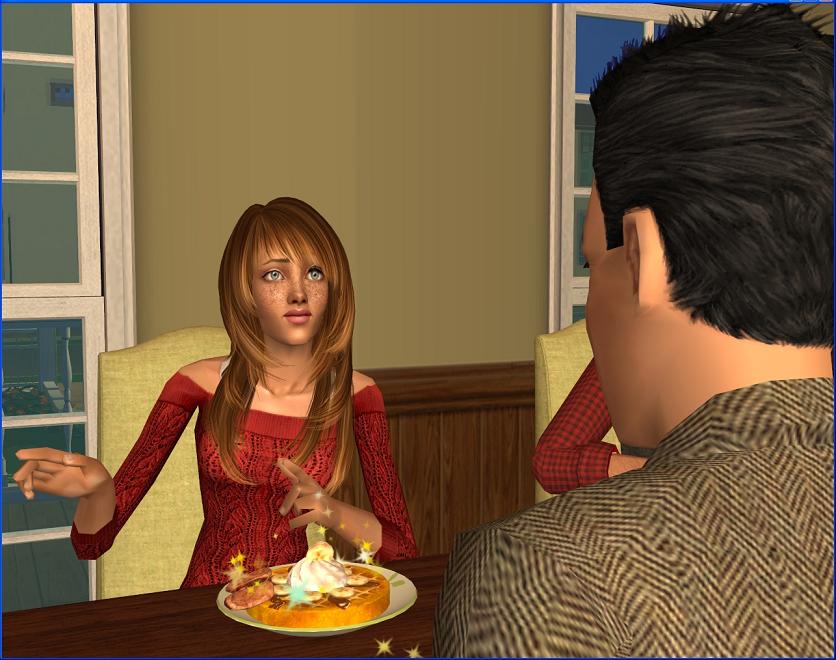 I somehow managed to fob off Dad's questions with some feeble excuse about how Malcolm was really busy getting ready for college. I was pretty sure I hadn't heard the end of it.
And I was right. Dad came to me that afternoon and said that obviously Malcolm wasn't too busy "preparing for college" to hang out with me every night, so he could spare a couple of hours to meet him and Mum.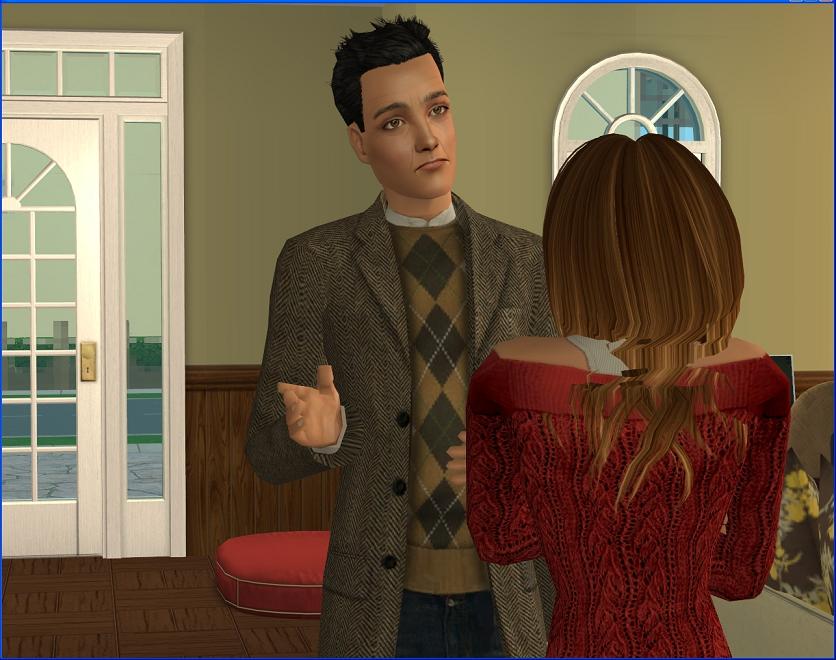 I probably should have thought that excuse through a bit more. I tried anything I could think of to get out of having Malcolm to dinner. It's so embarrassing. I thought I had cool parents!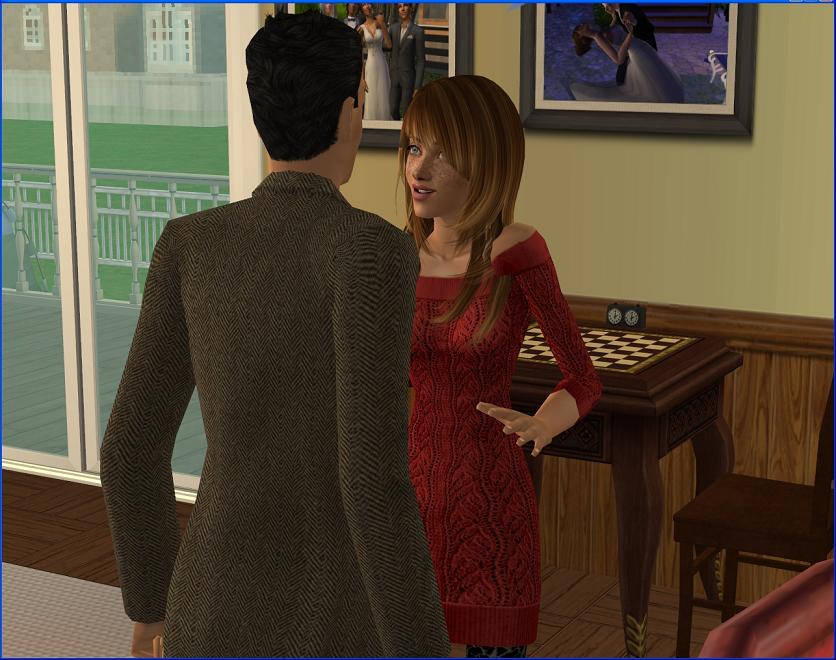 But there was no getting out of it so I relented and invited Malcolm over to meet my parents.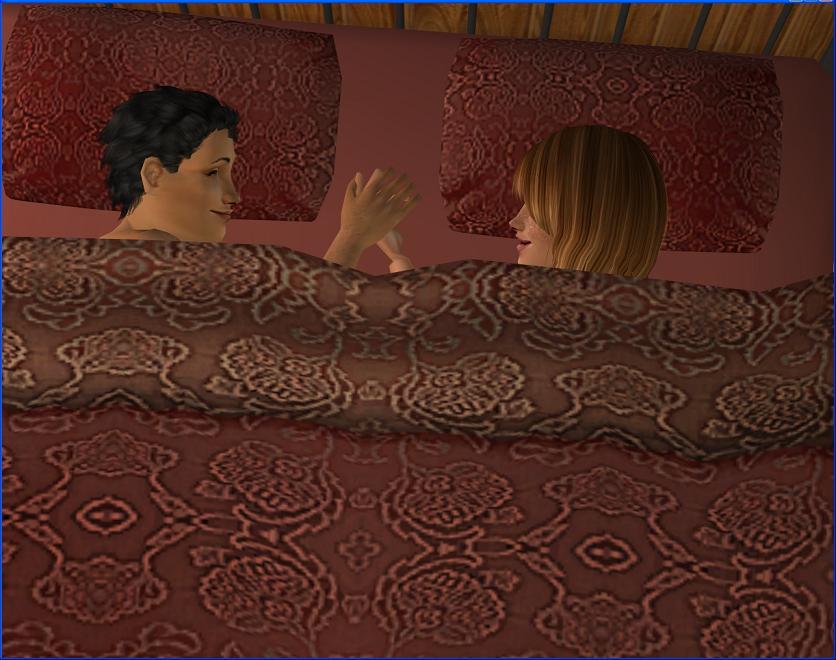 I actually invited him over a little earlier, because Mum and Dad were both out and Nathan was at work.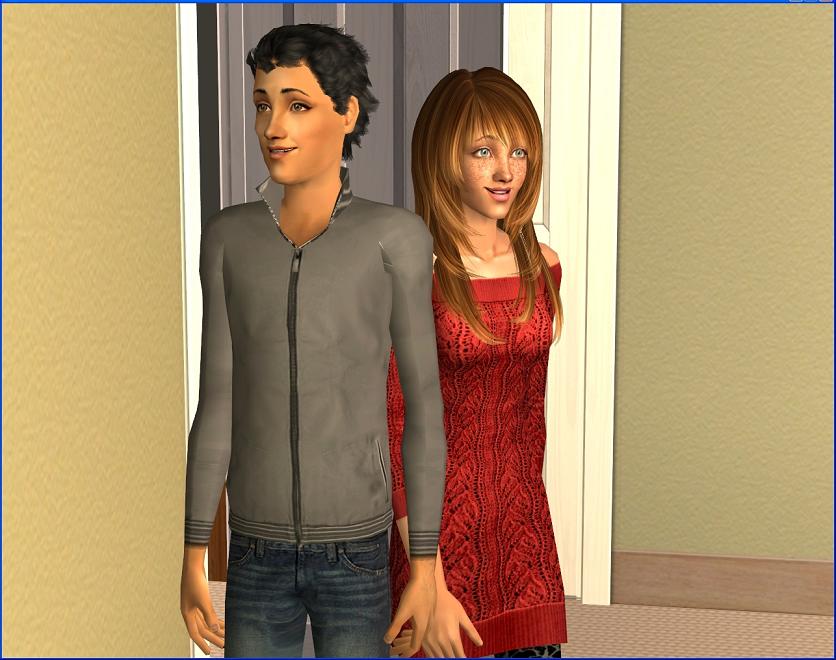 It wasn't the most romantic of first times but I guess it was okay. We only had about 10 minutes before we heard Mum and Dad getting home, so we had to hurry and get dressed again.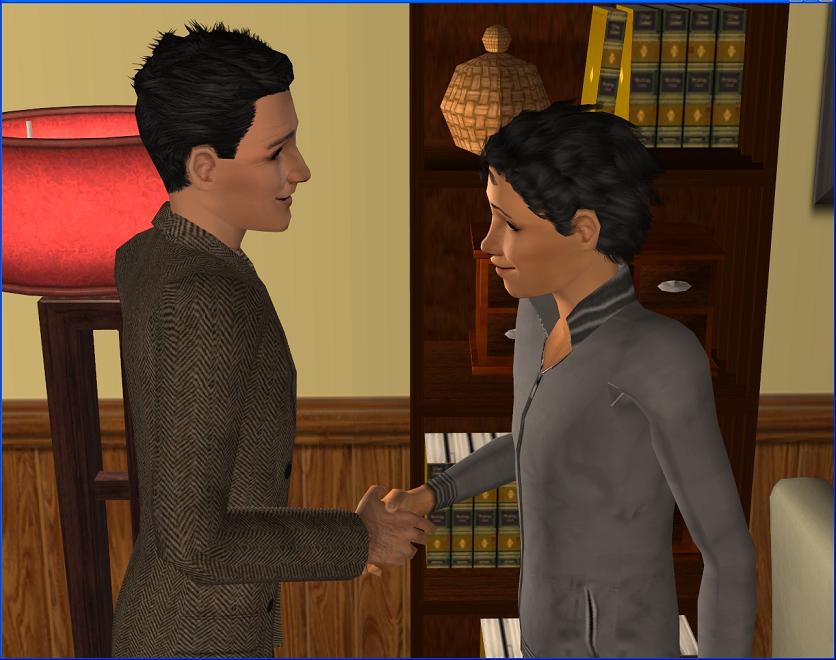 We got downstairs in just enough time that we could pretend we were never up there. It was close though!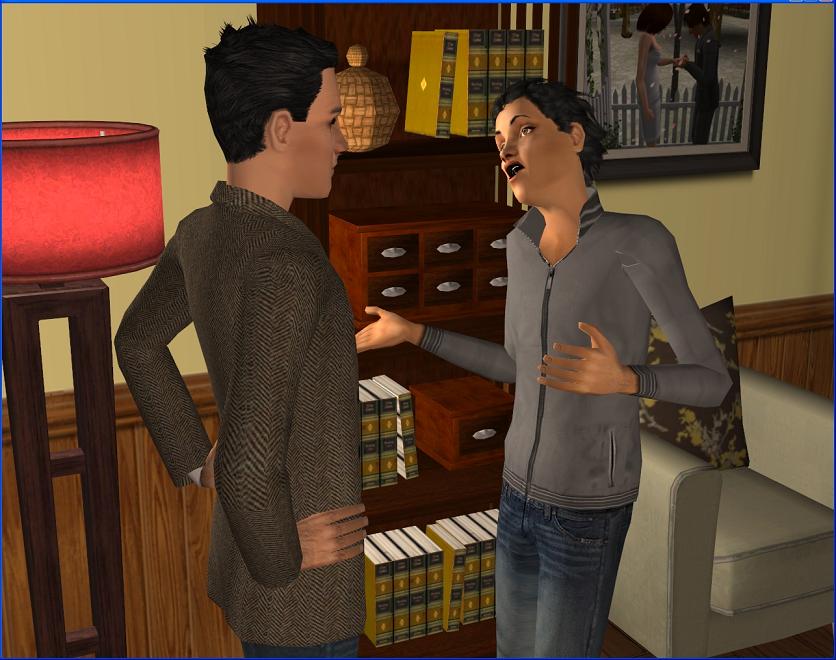 Dad really doesn't seem to like Malcolm very much. I thought maybe Dad might be inclined to be nice, because he went to high school with Malcolm's parents.
But Dad didn't go any easier on him because of that. I wondered if maybe Dad wasn't as clueless as I thought about what Malcolm and I had been doing before he came inside.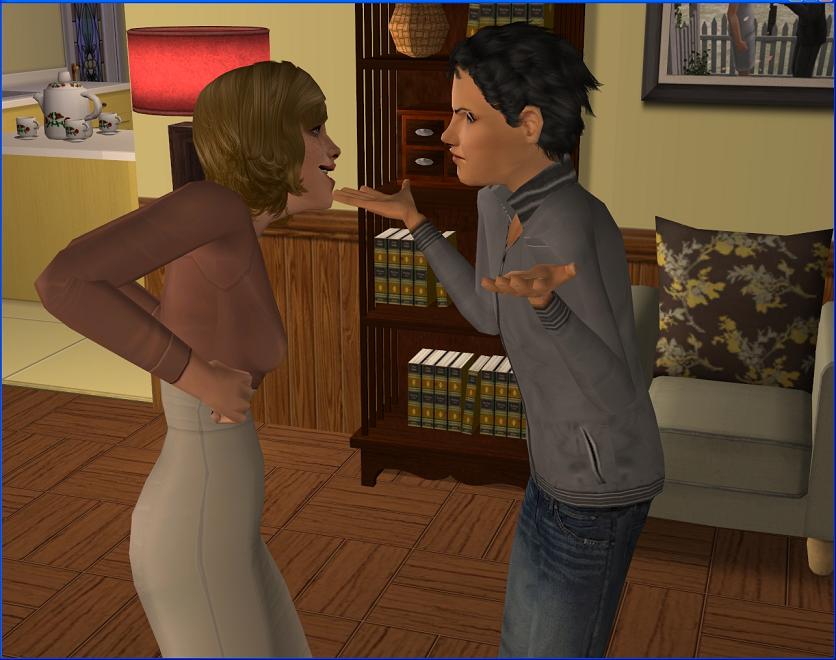 Mum was just flat-out embarrassing. As soon as she heard Malcolm was going to Suffolk soon, she kept talking about some dumb club she joined while she was there and then demonstrated their secret handshake.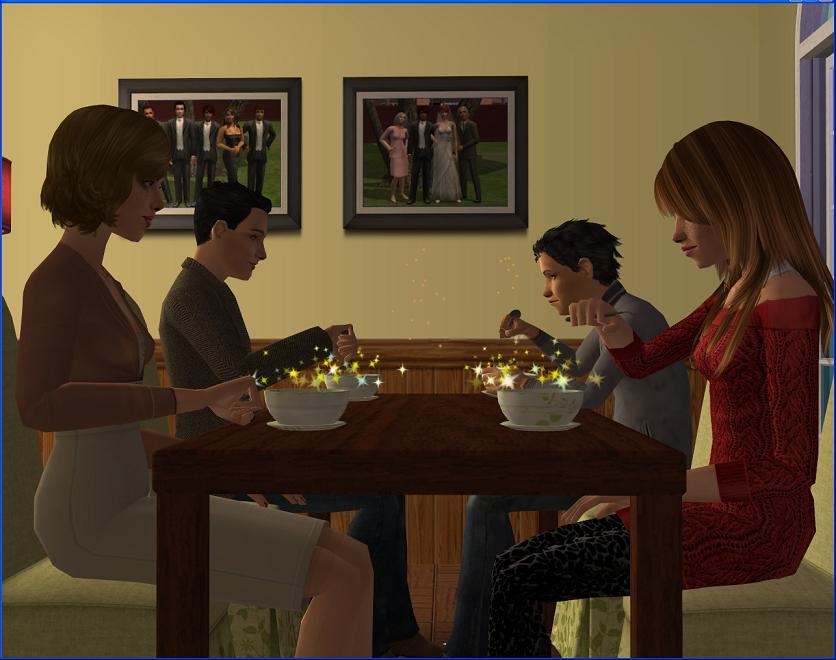 I was actually relieved when we finally sat down to dinner, even though I could tell Mum and Dad were both cringing at Malcolm's table manners. Even I have to admit he's pretty disgusting when he eats.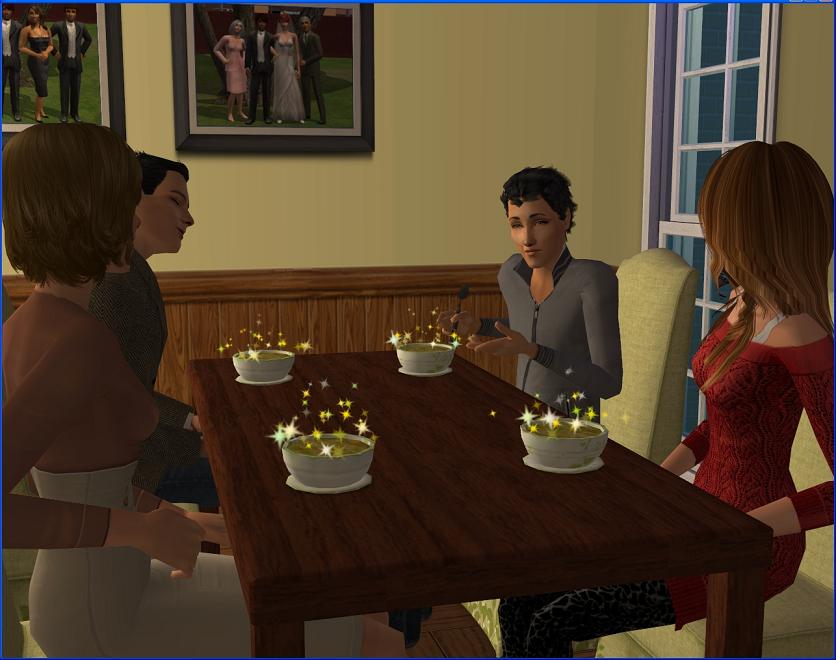 The dinner didn't get worse from there but it didn't get any better either.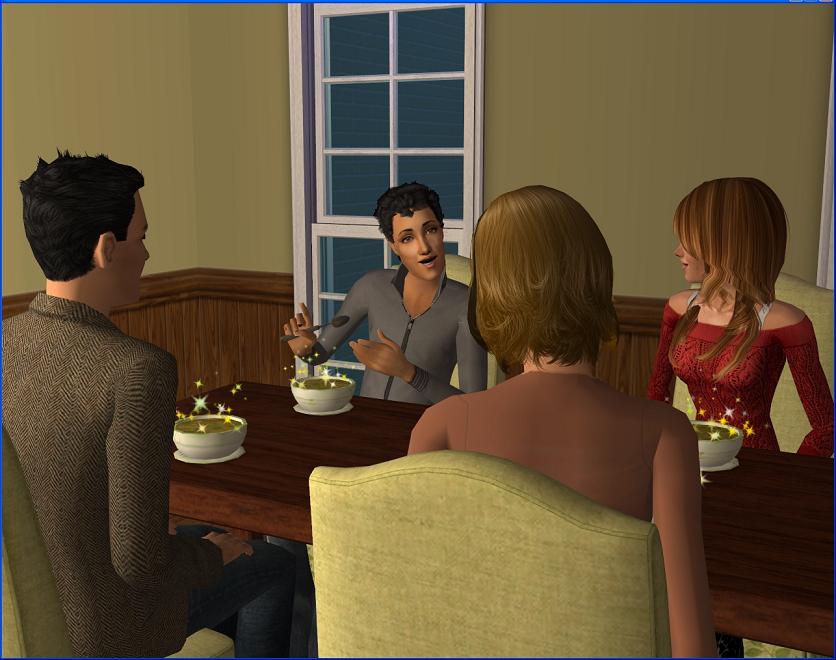 I told Malcolm to play up the whole medical school thing. It seems like the kind of thing parents would be impressed by, a boyfriend who's planning on becoming a doctor. Malcolm
loves
talking about how he's going to go to med school, so I didn't need to tell him twice.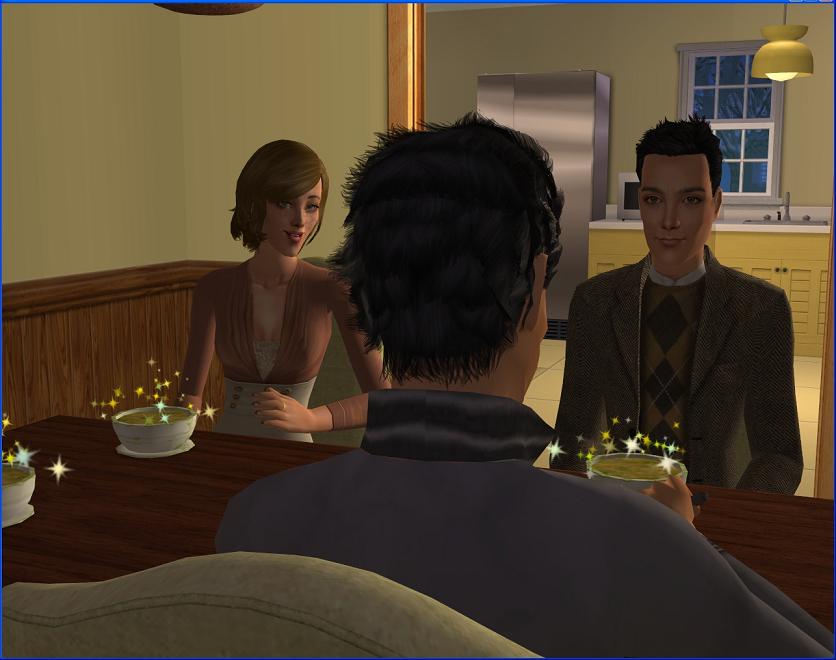 Mum's eyes lit up at the mention of medical school and Malcolm went up a little in her estimation, I think.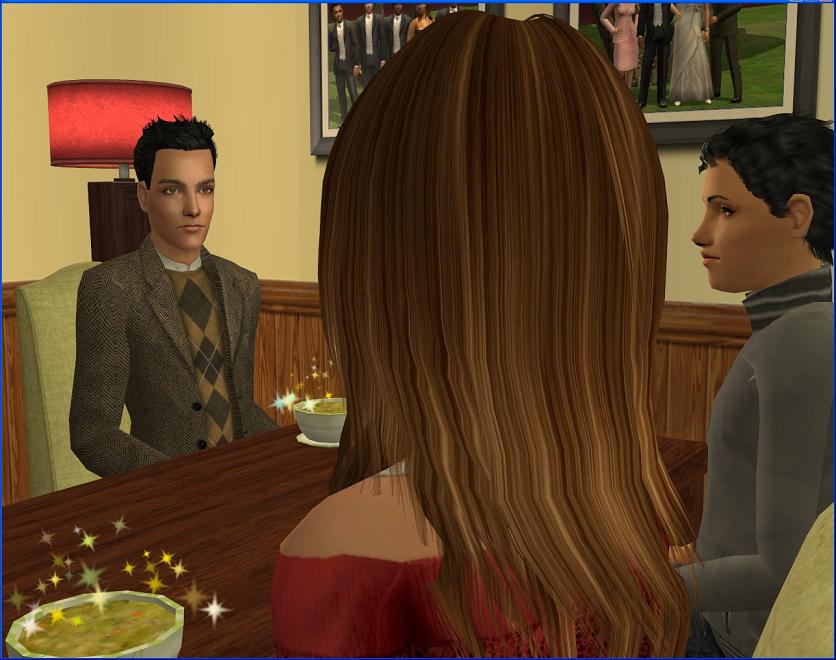 Not Dad though. If Dad wasn't glaring at Malcolm, he was frowning at him. He really, really doesn't like Malcolm.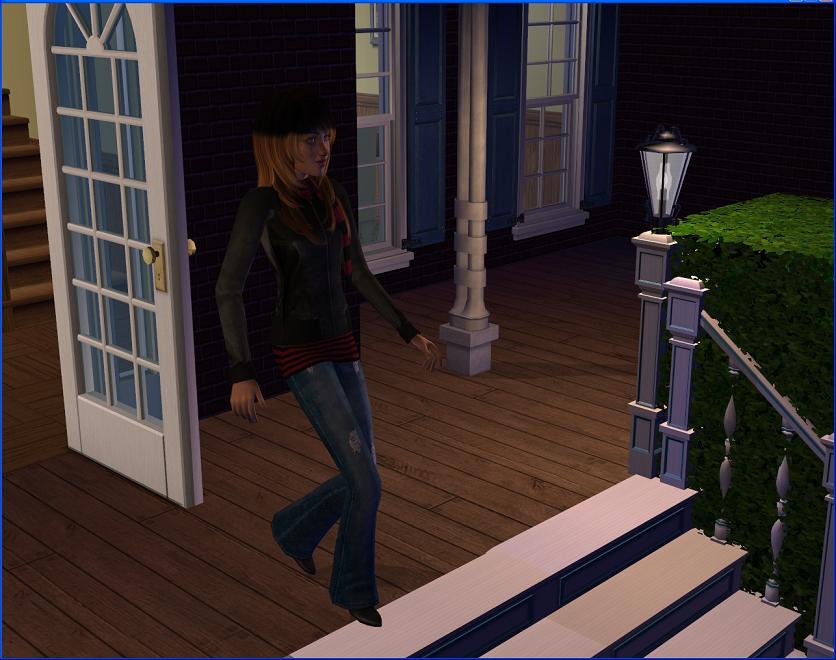 Oh well. It's not like I'm not going to keep seeing him anyway. Dad has been a bit stricter about me going out on school nights since he decided he hates Malcolm though, so we have to sneak out.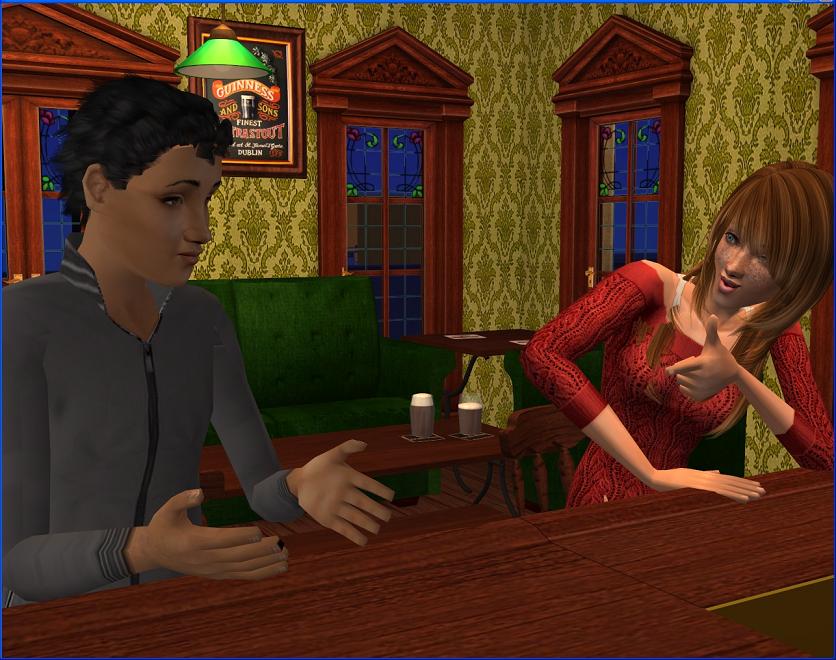 We should have tried a different bar though. Or yeah, okay, maybe not gone to a bar at all.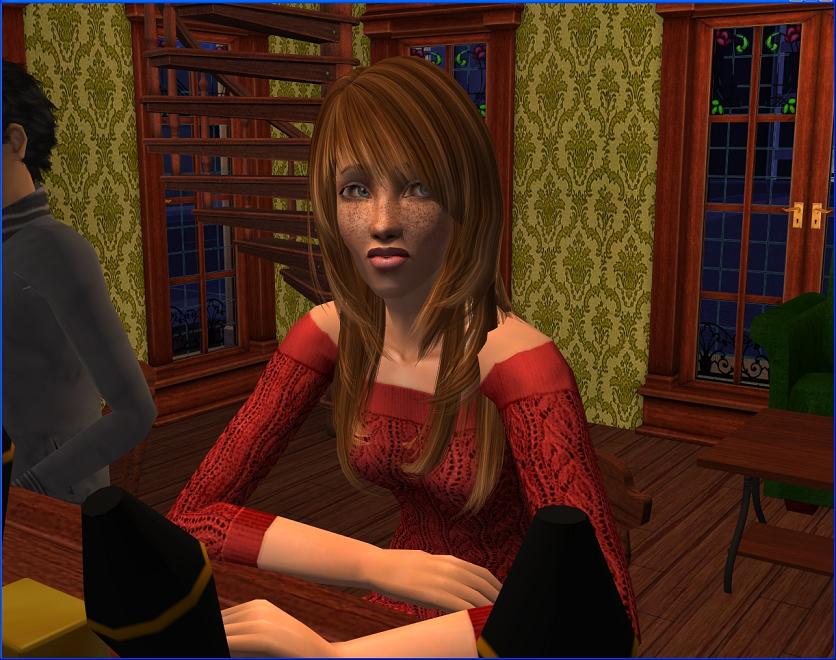 It was all fine until I spotted a cop walk in. She locked eyes with me right away, I immediately turned my head away from her and I guess that made me look guilty.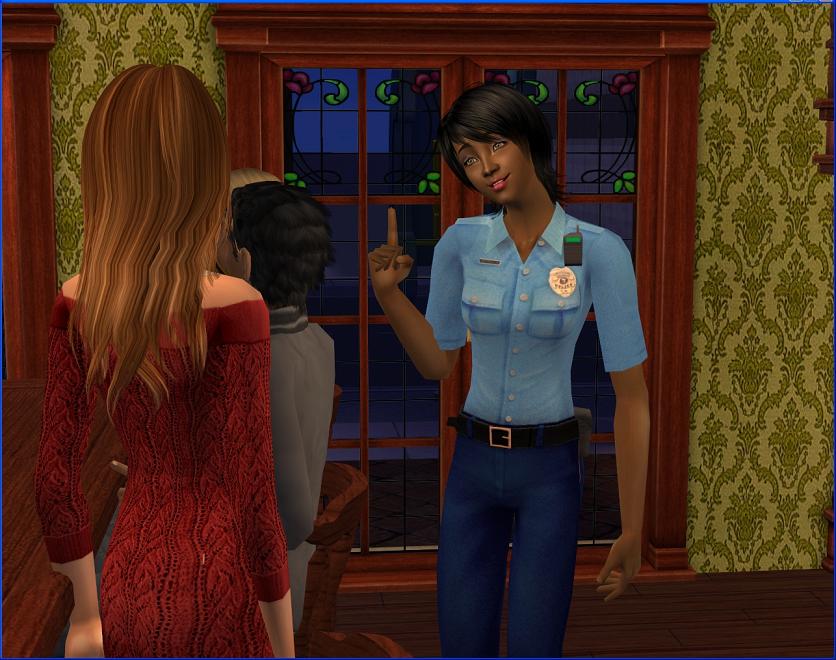 She was asking for my I.D. within 10 seconds. Which of course, I didn't have.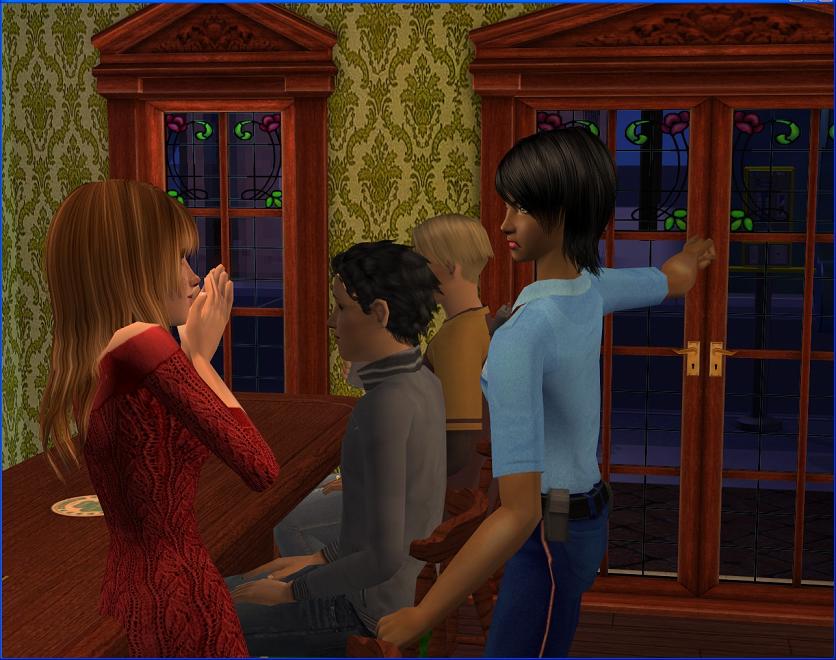 Or at least, I didn't have one that would entitle me to be in the bar.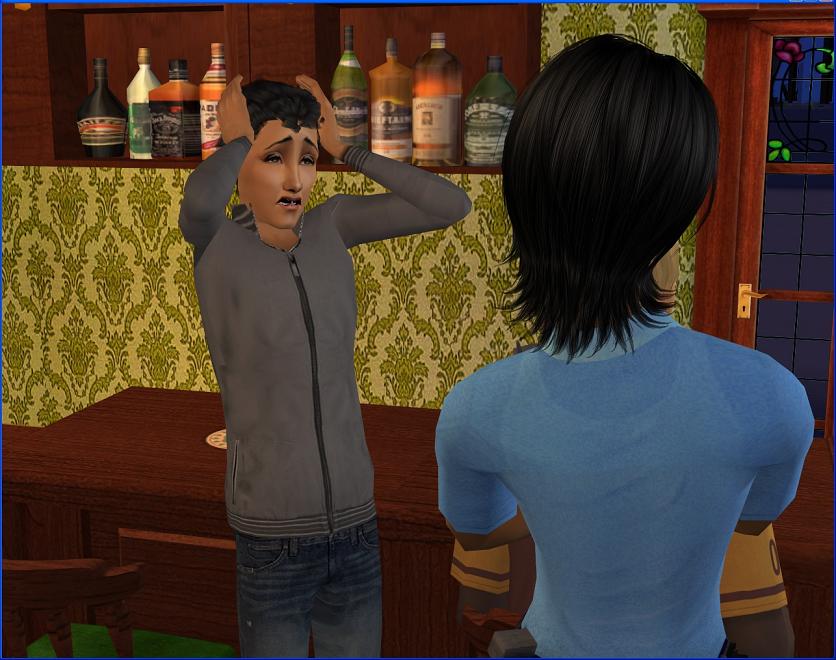 Neither did Malcolm.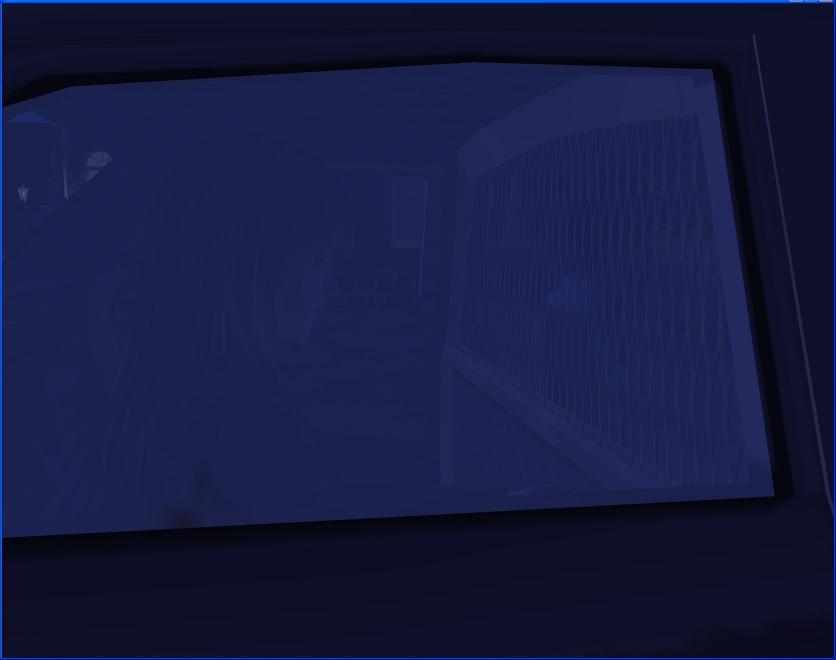 And that's how I got to ride home in a police car.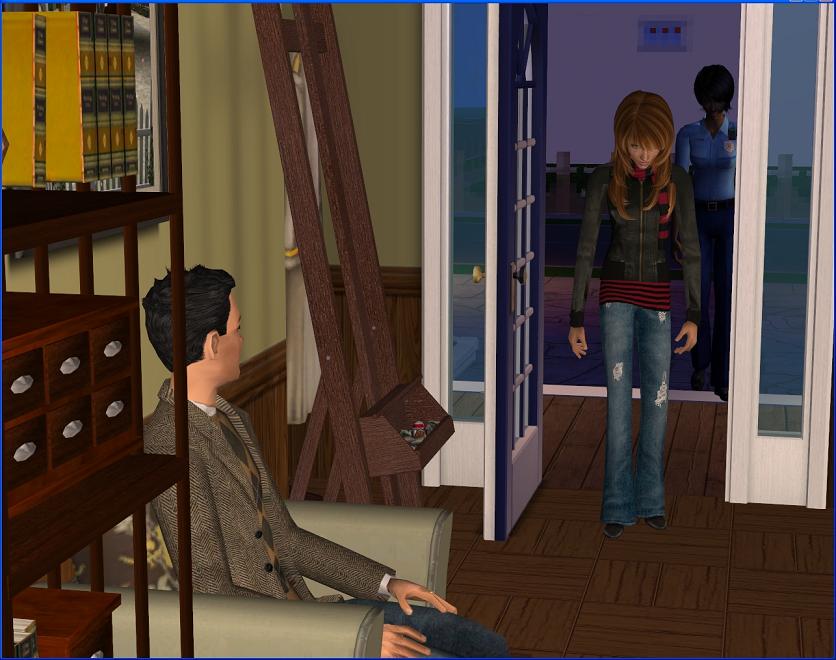 I was dreading what Dad was going to say. It definitely wasn't going to improve his opinion of Malcolm.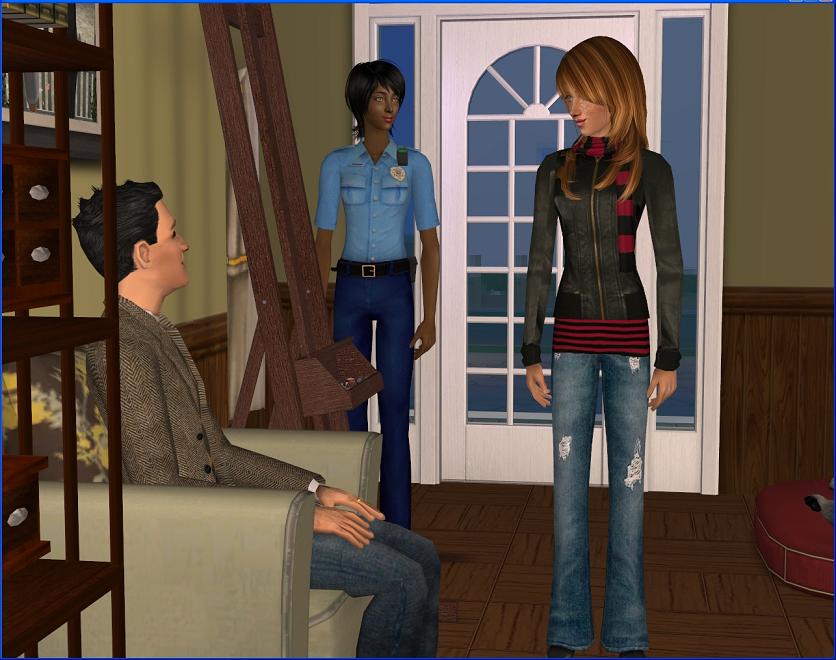 He didn't say anything while the cop gave him all the details: where I was, what I was doing, who I was with.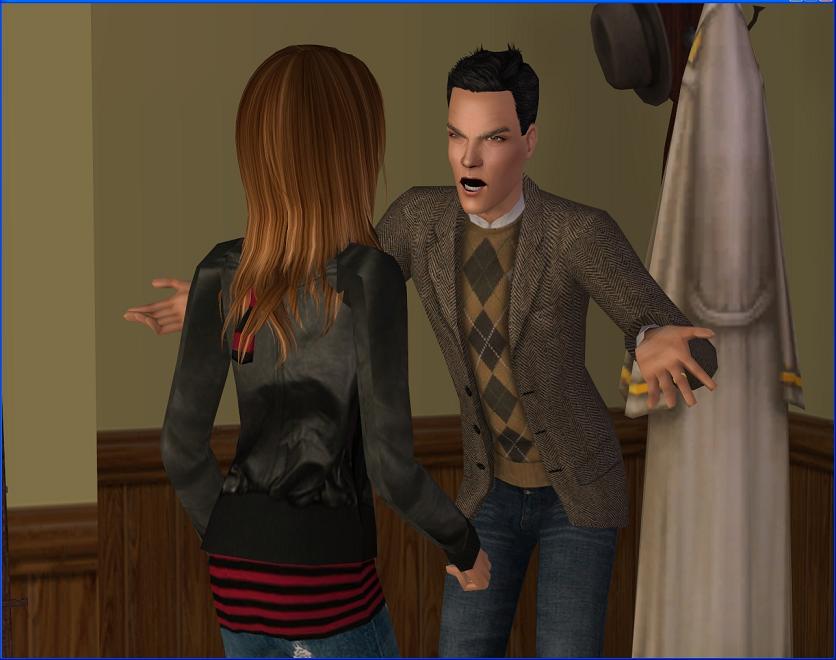 Dad waited until the cop had left before he said anything to me but once she was gone, he really let me have it. He was so angry. He kept saying how he'd been very lenient with me and I'd taken advantage of it.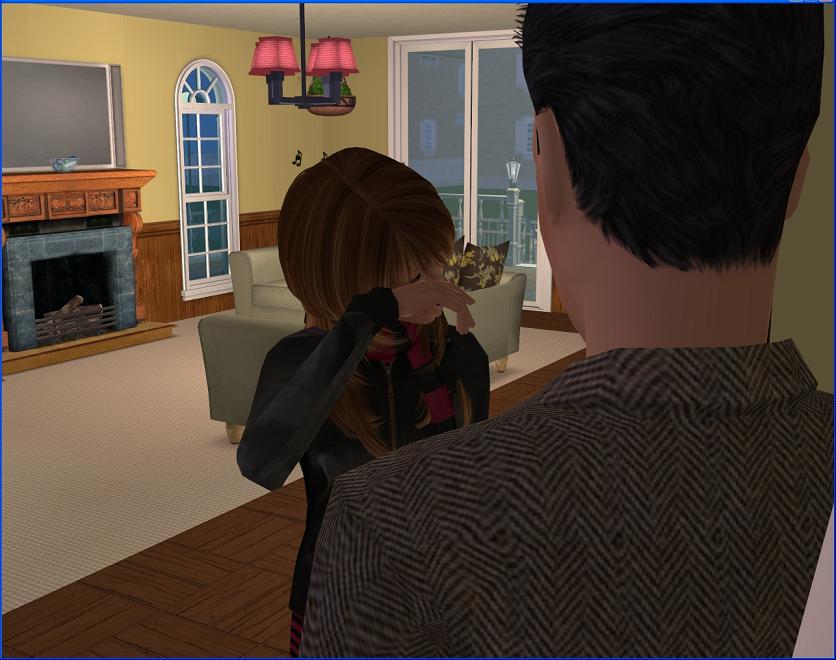 I really hate crying in front of people. I always feel like such an idiot. But I couldn't help it.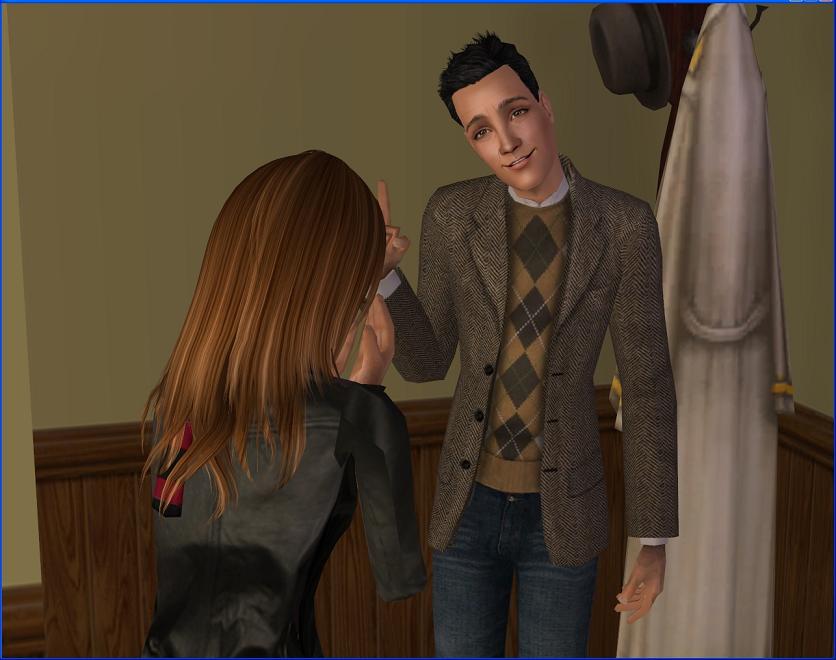 On the plus side, Dad softened a little when he saw me crying and he stopped yelling at me. I'm still grounded, until further notice.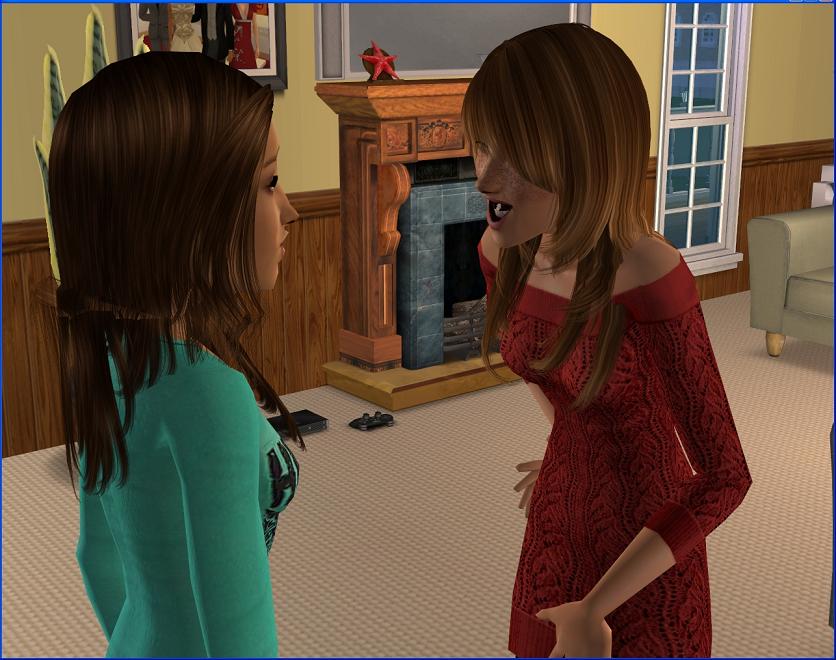 Being grounded
sucks
! I can't see Malcolm except at school and I can't even have my best friend Julia over. I'm stuck hanging out with my cousin Camilla instead.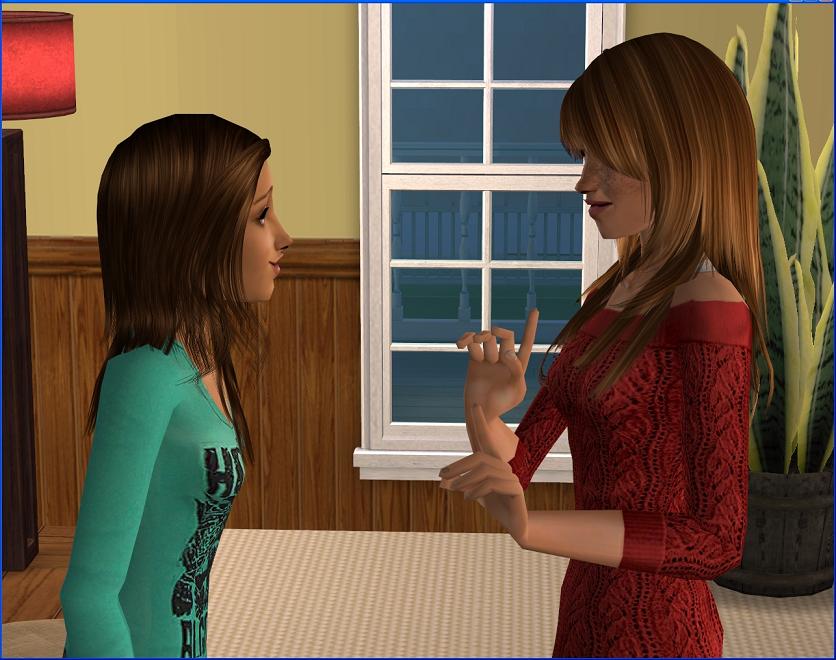 The only reason I can even hang out with her is because we're related. We also work together at the convenience store after school and it's good to have someone to talk to on our shifts.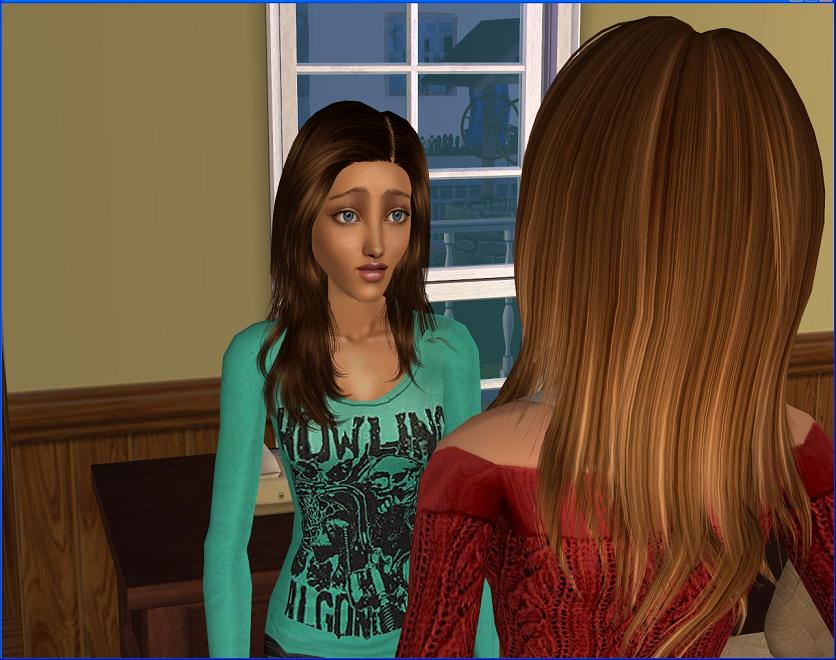 She's such a goody-goody though. Every time I want to make a joke about someone, she just looks really uncomfortable or tells me I'm being mean.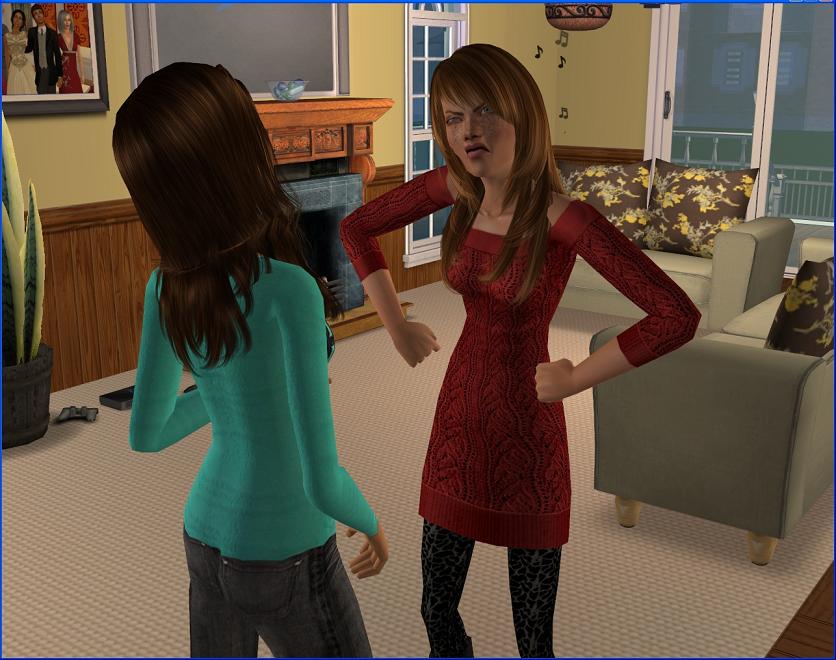 It's getting really old. I can't wait until I can hang out with Malcolm and Julia again instead.
Outtakes: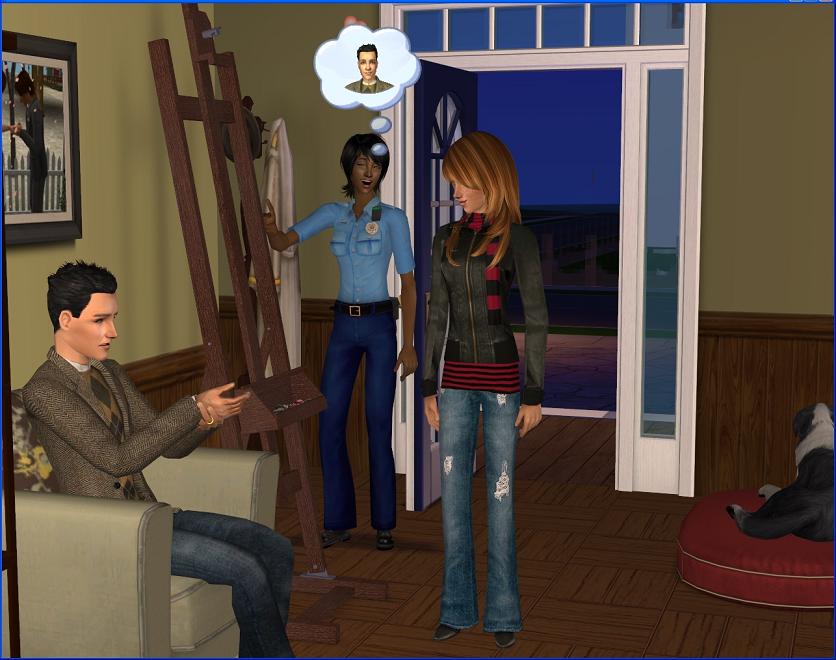 So unprofessional! That Massive Attraction makes Emil attractive to just about every woman (and gay man!) that crosses his path. Even the ones returning his wayward teenage daughter.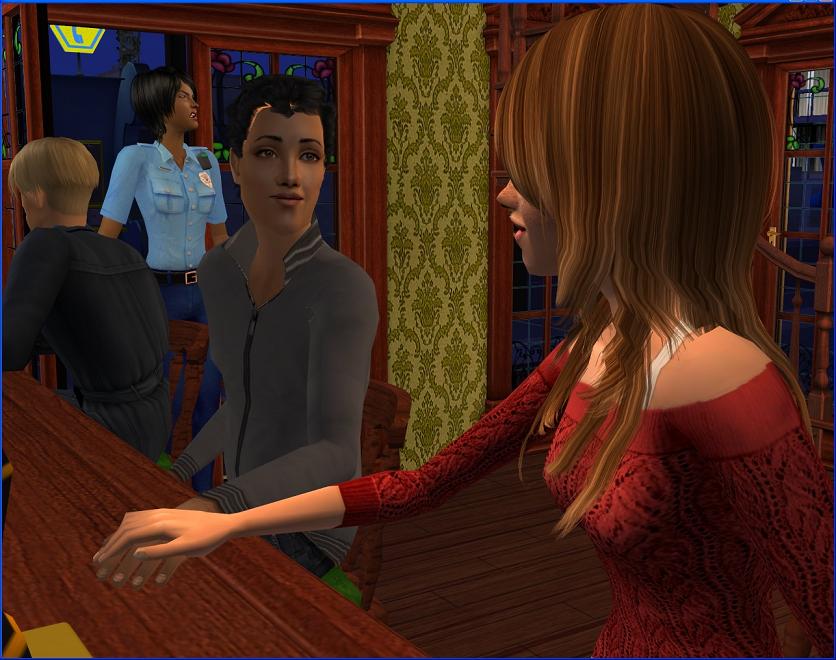 Also, I don't know what Crazy Cop Lady's problem was when she walked into the bar! She did that autonomously. Do cops get furious with the burglar as well? That's the only way I can explain her RAGE!!!!1!
Notes:
Title is from Undone (The Sweater Song) by Weezer.
Nathan and Hope will both be going to university, though it was a close call for Nathan! He only had two scholarships and I wasn't sure if he'd roll the wants to get any more but he did and he now has four, the same as Hope. Nathan will start in Summer 2028 and Hope will follow him the year after.

Almost this whole update stemmed from two wants: Emil's want to talk to Malcolm and Hope's want to sneak out with him.

Anna is fairly indifferent towards Malcolm but Emil doesn't like him at all. Usually when my Sims start rolling up wants for their kids' partners, they'll roll a want to be friends with them as soon as I have them interact with each other. Yeah, not in this case! Emil was either stone-faced or sneering towards just about everything Malcolm said. He never rolled up any wants about Dominic, so he must have just known Dominic wasn't going to get his daughter into any trouble!

I'd sent Hope to sneak out with Malcolm and had Emil sitting in that chair so he'd catch her when she got in. But then I see the cop car pulling up and I thought, "oh, even better than I imagined!" LOL! It's a shame you can't trigger those events (well, there's probably a way but I don't know how).

The woohoo, by the way, was autonomous. Initiated by Malcolm, surprise surprise! Also autonomous: Anna doing that weird Secret Society handshake thing, completely confusing Malcolm. I don't think she ever even did that when she was in college but she decided to drag it out now, 30 years later!