Round 28: Spring 2027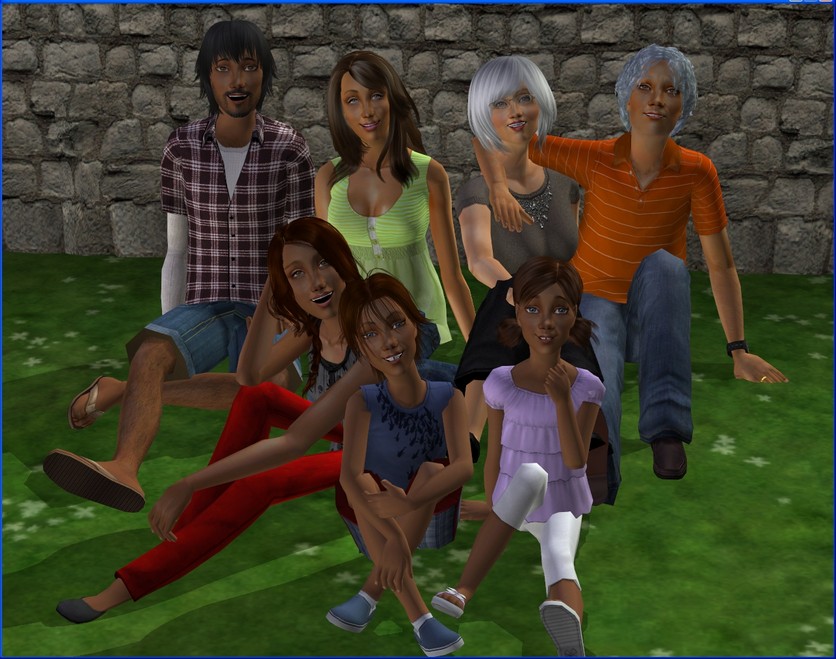 Narrated by Sophie Gottlieb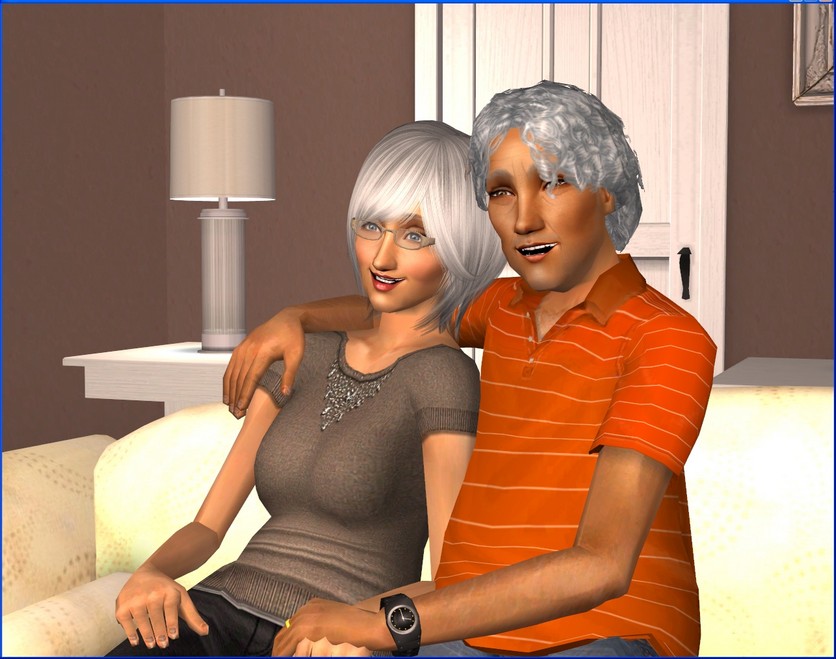 Grandpa's been wanting Grandma to take it easy for a while now, so he was glad she couldn't run for governor again once her term was up. She's semi-retired and she's around way more often.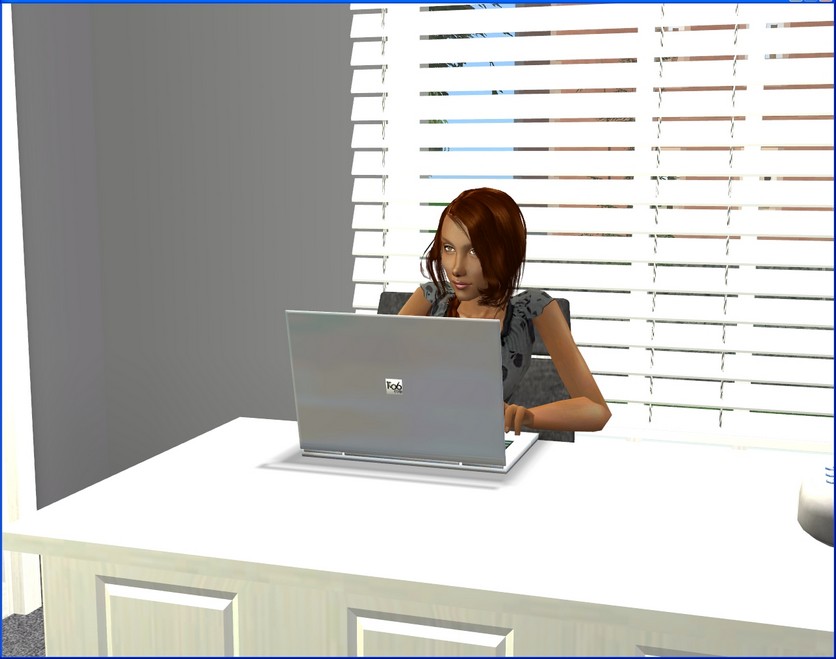 She doesn't really use her office any more, so I've kind of taken it over. I usually chat online to Jack. There's another computer in Mum and Dad's bedroom but there's more privacy in the office.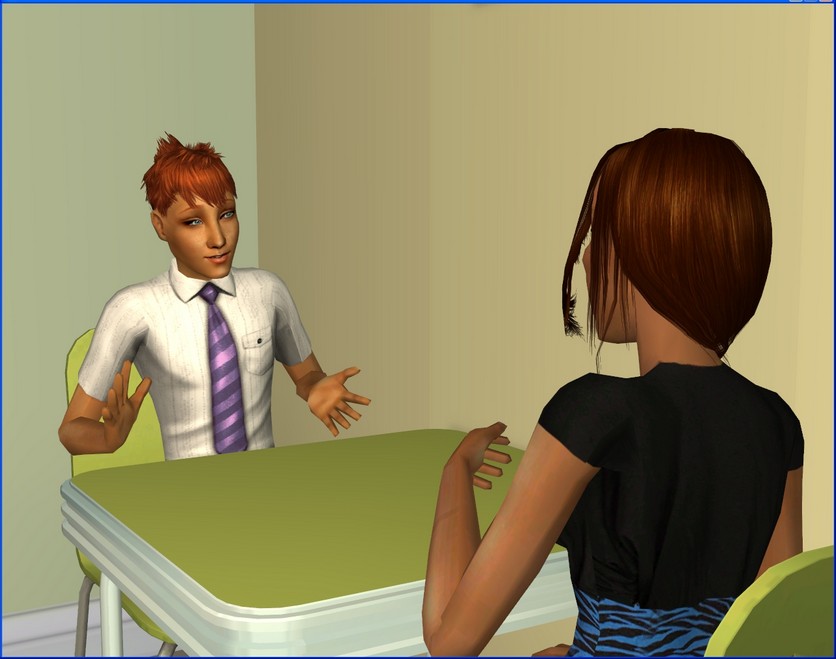 Although it's not like we never see each other. We both work at NKL after school and we always spend our break together.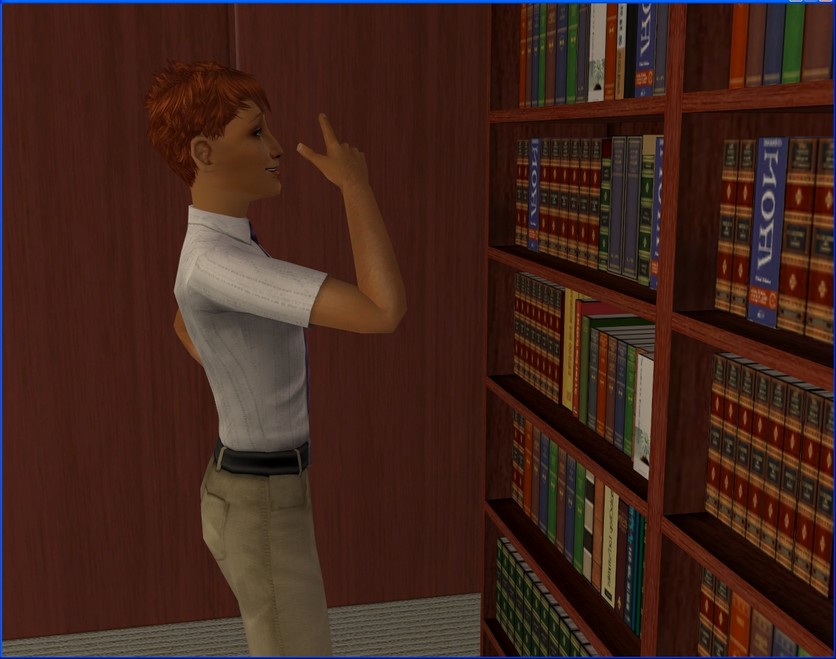 It's a pretty boring job, really. Jack works there too though, and he loves it. But then again, this is what he wants to do once he gets out of college.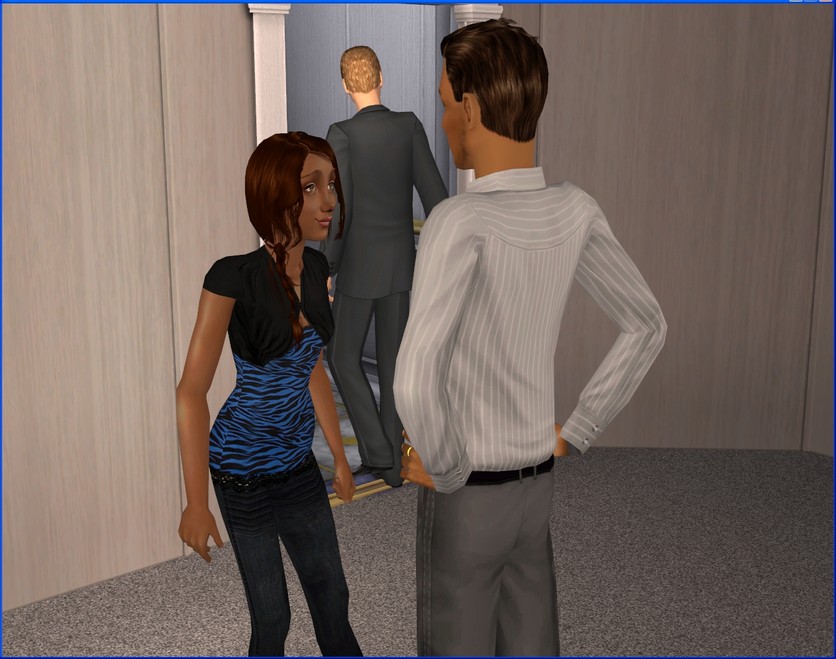 The only part I really like about it is when I get to go on break and when they hand me my paycheck. My boss is so picky about things being
just so
. But you know, he's the boss. It's not like I can really complain!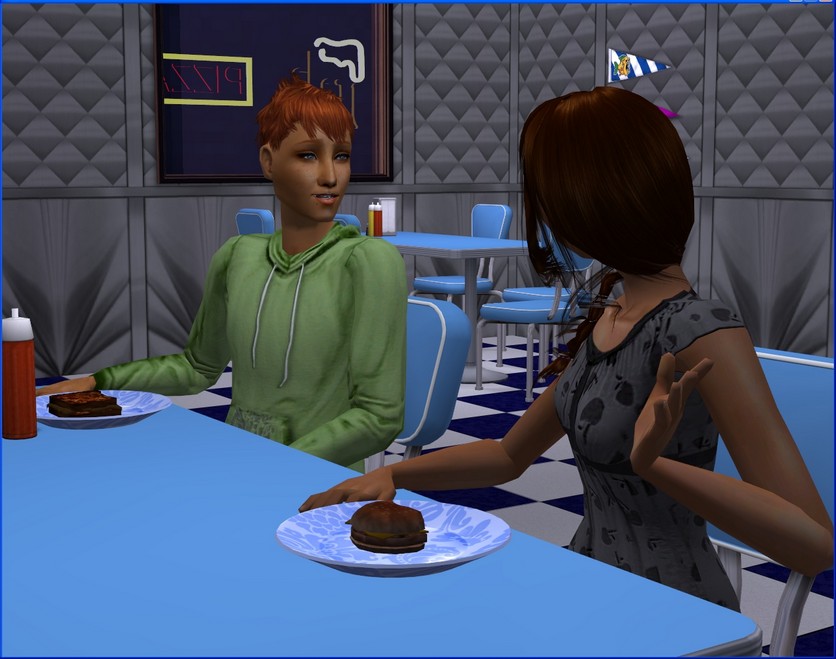 It's not all bad. I usually miss dinner at home on the nights I work, so I'm allowed to grab something to eat with Jack in Exeter.
It took long enough for Jack to really notice me but I think he
finally
might like me as much as I like him.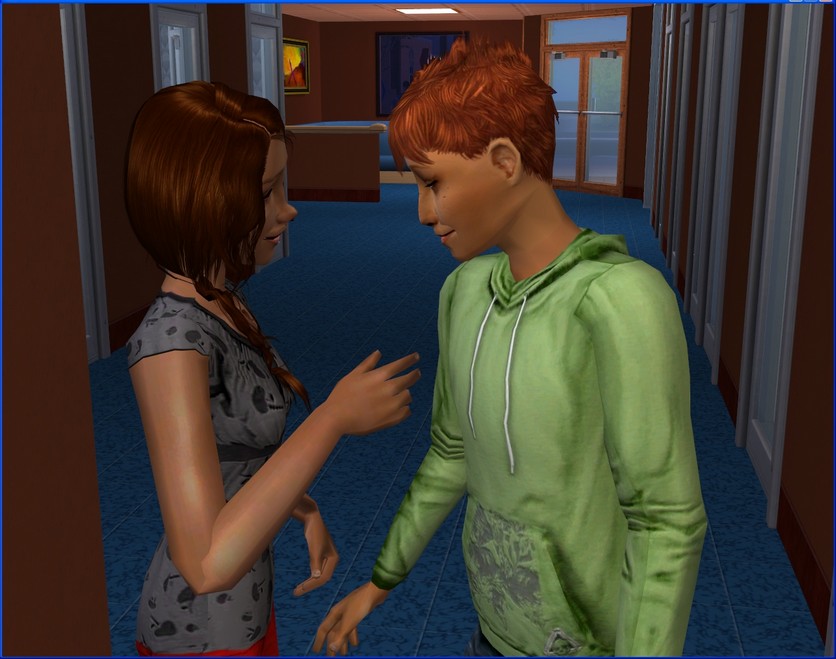 Or, at least, if he doesn't, he's sure acting like he does.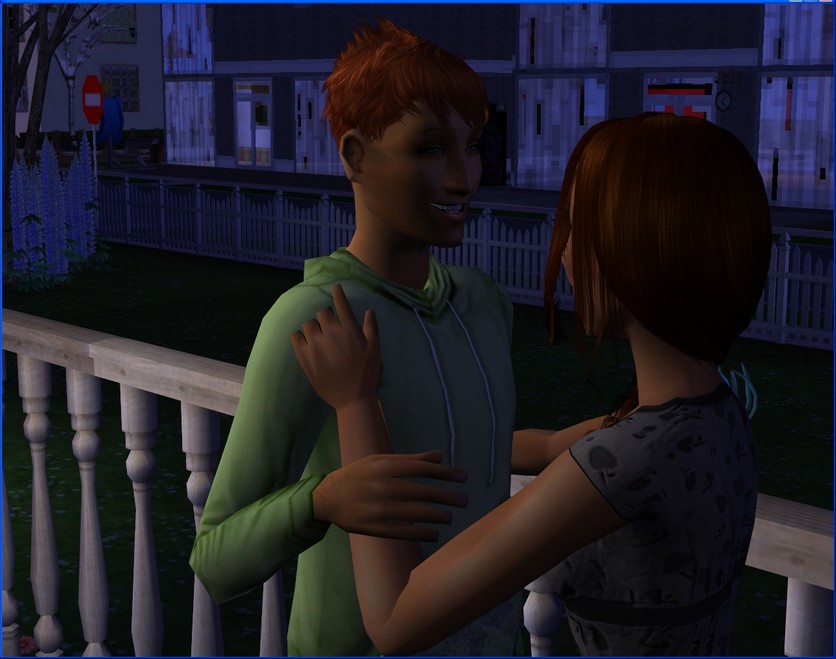 Jack's not allowed in my room but he's made it pretty clear that he'd love an invitation. He's not being a jerk about it or anything but I'm just not ready for that.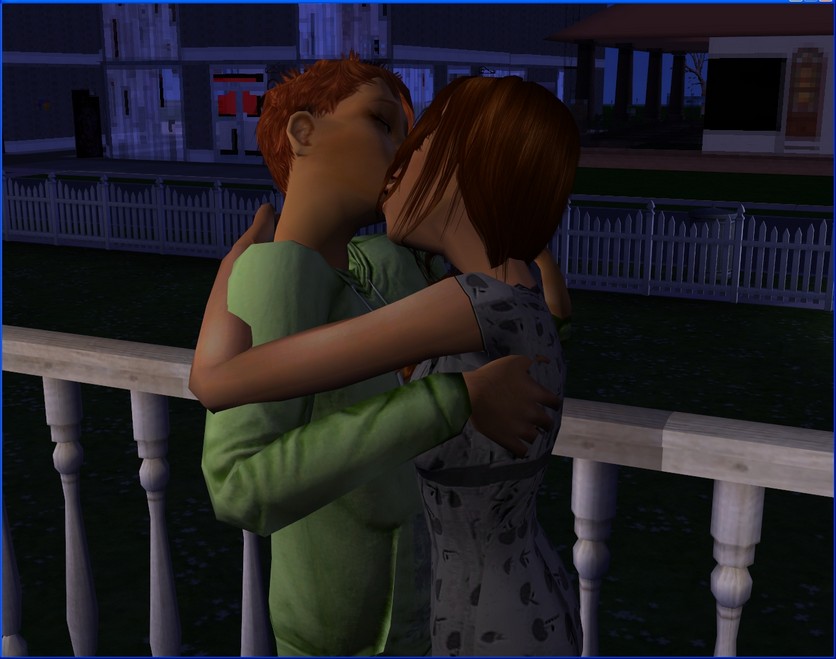 Jack's just going to have to be content with kissing for now. He says he'll wait but I hope he doesn't start getting impatient.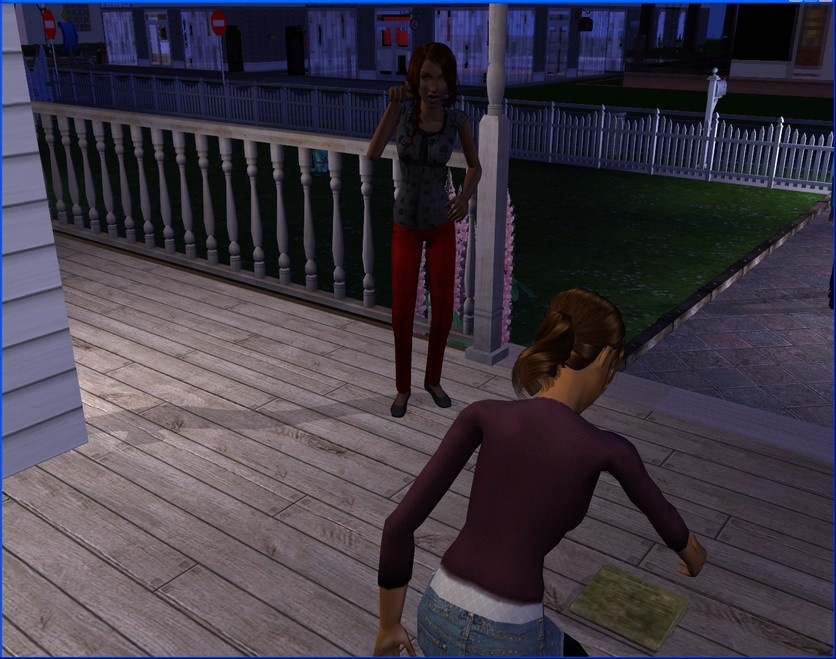 I really wish Julia would leave us alone. I did feel kind of sorry for her for a while but I think it's gone on long enough.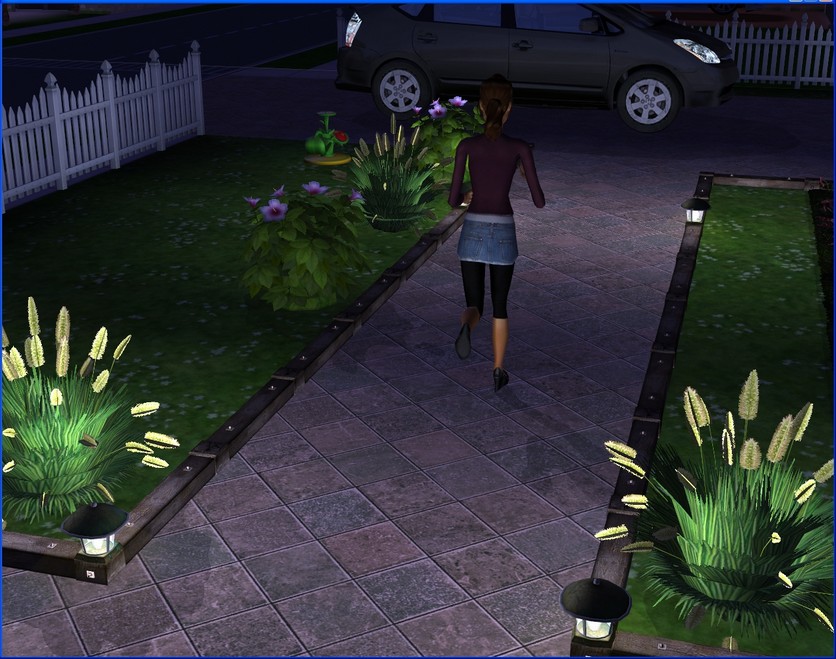 I caught her trying to steal our newspaper the other night but she ran off before I could say much to her.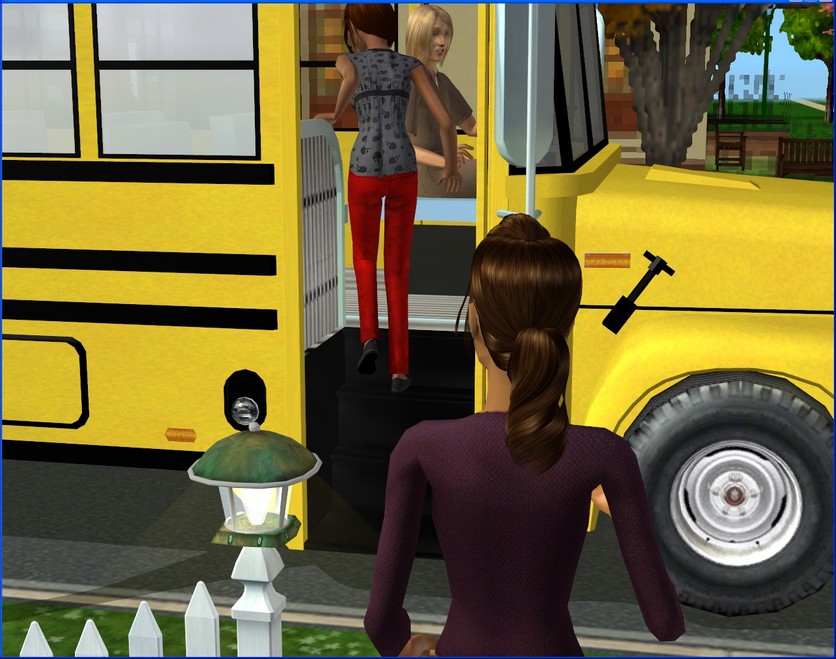 And she was outside our house the other morning, really early. She lives in Exeter, so she's closer to school than I am and really had no reason to be round our way. I find her a bit scary, to be honest.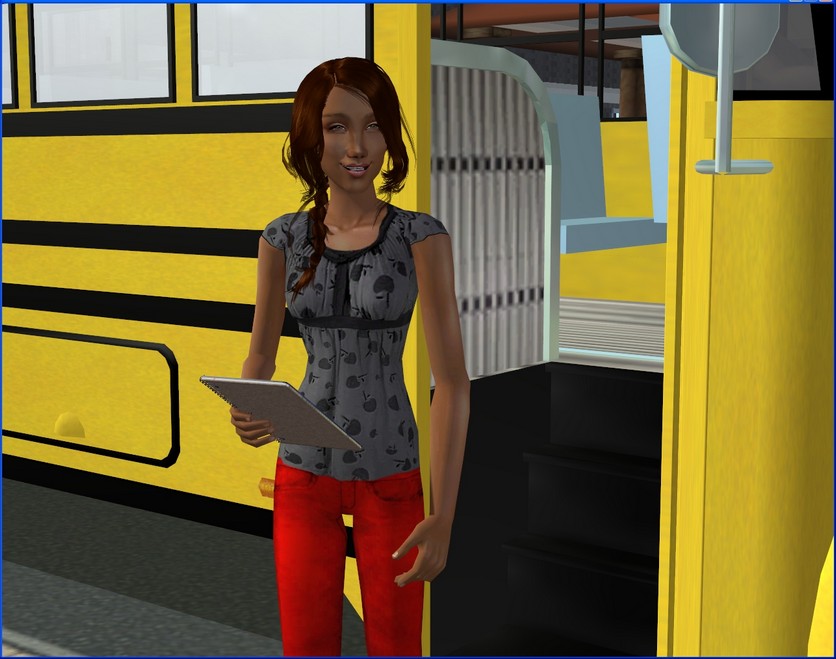 I'm so glad Julia isn't in my grade at school. Her crazy is at least not affecting my school work. This term, I got straight As!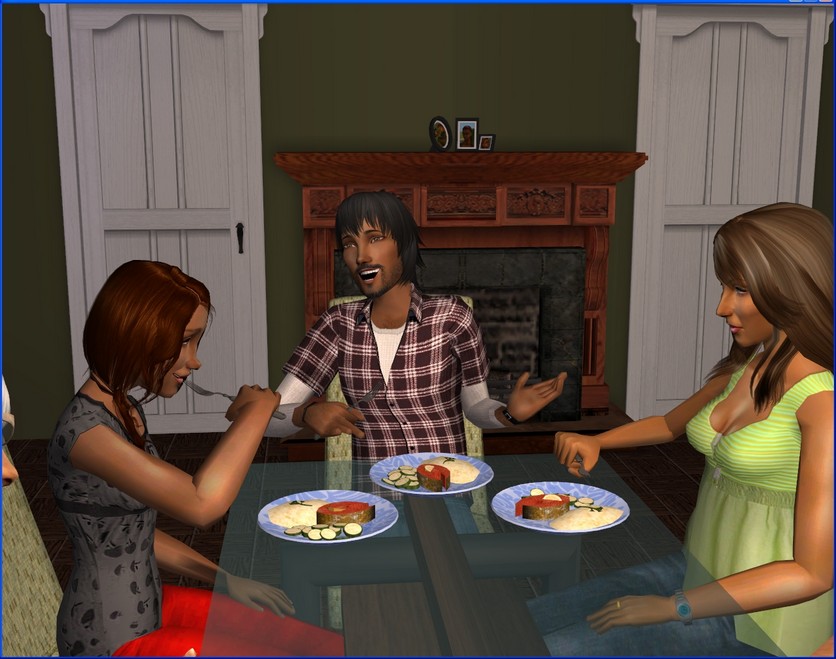 Dad was pretty proud of me. Okay, really proud. He actually wouldn't shut up about it!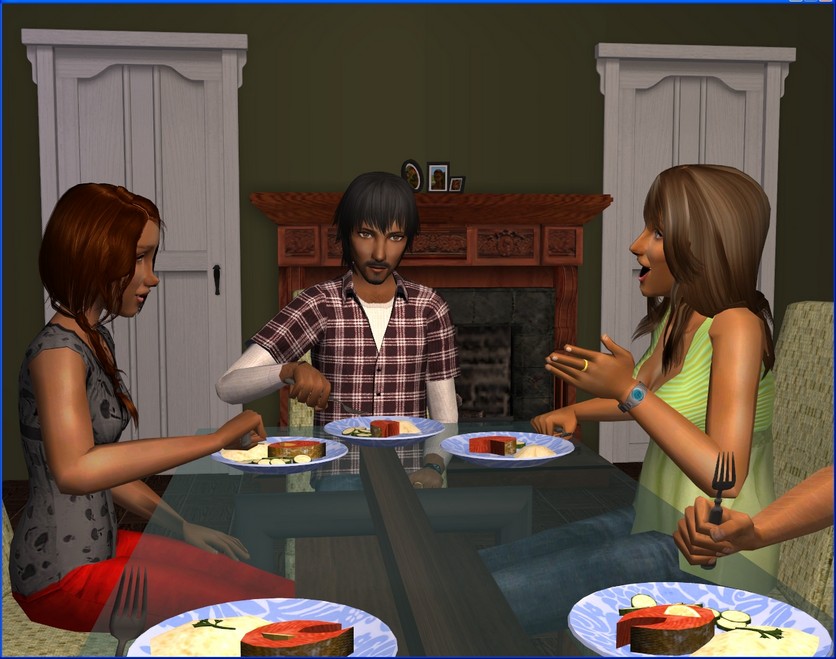 Mum was too but she was just a bit more subdued than Dad!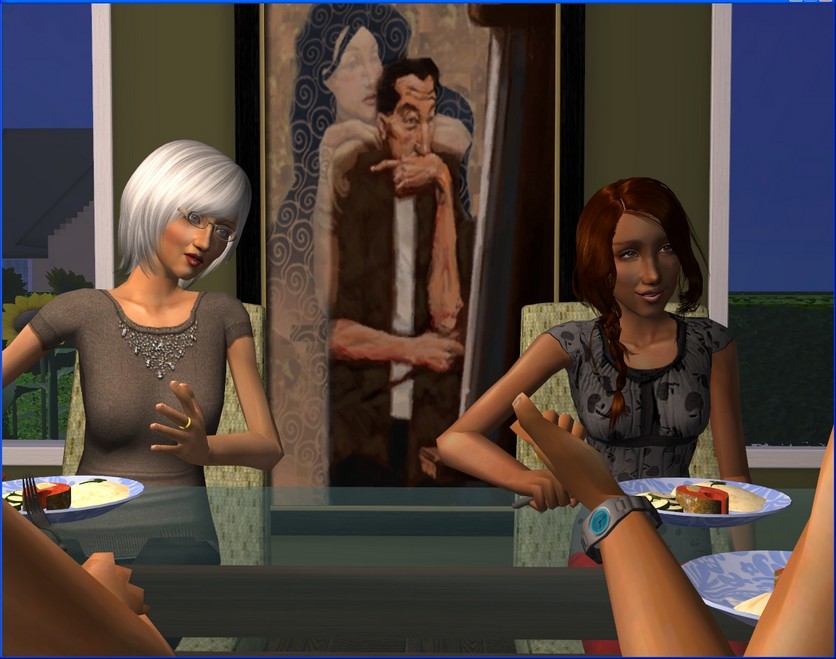 I think Grandma thinks good grades in Grade 9 mean I'm going to law school or something. I'm definitely not going to law school! Just because I might be
able
to do something, it doesn't mean I
should
.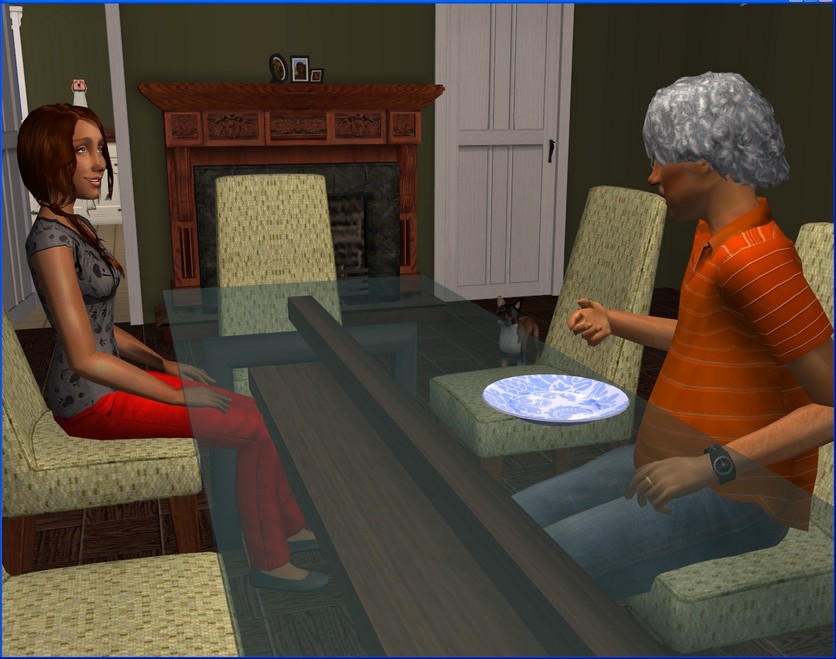 Grandpa gets it. He didn't even go to college and he's done pretty well for himself. He had a top-rating cooking show on TV for years and he owns his own restaurant.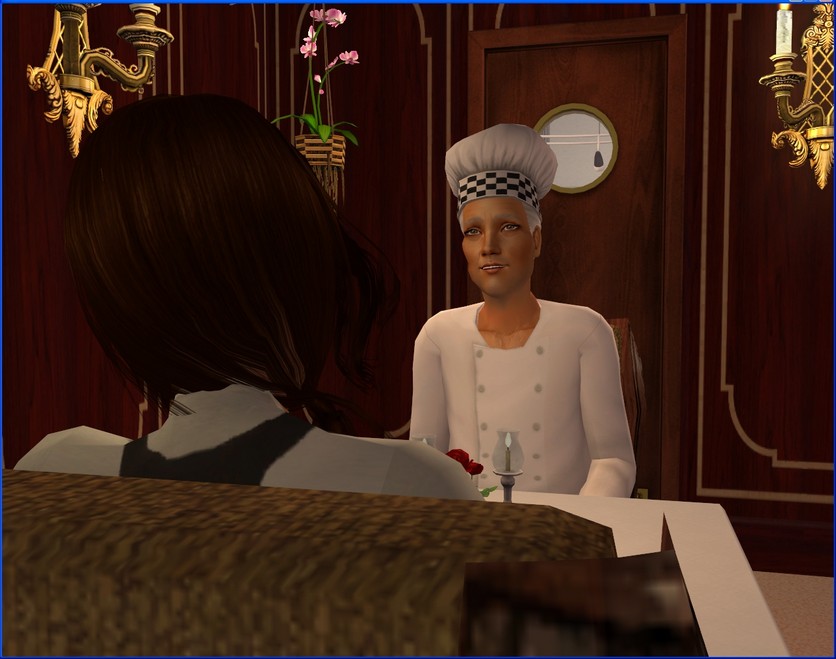 I go in to help out at the restaurant on weekends and Grandpa is really happy with how I'm doing.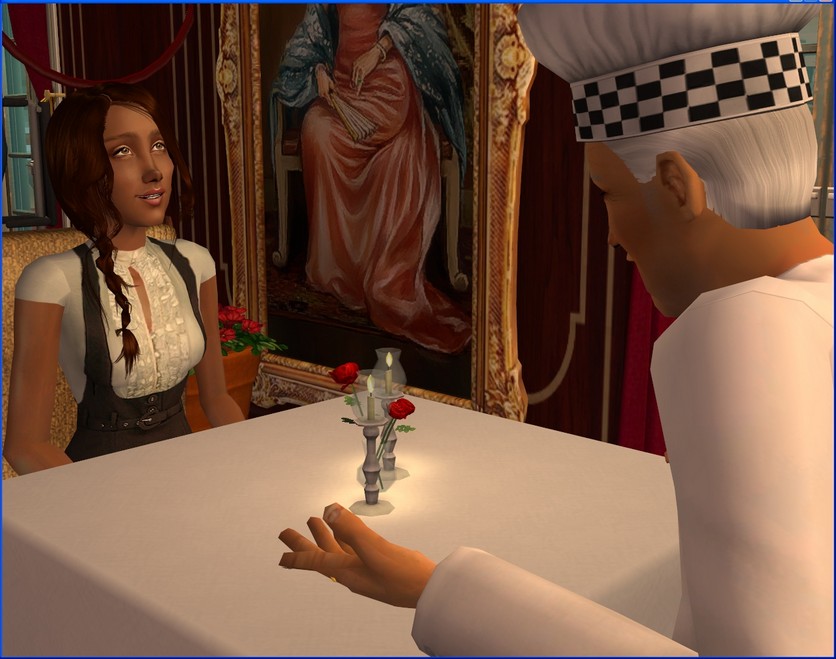 The restaurant is going to be mine one day and I'm so excited about that!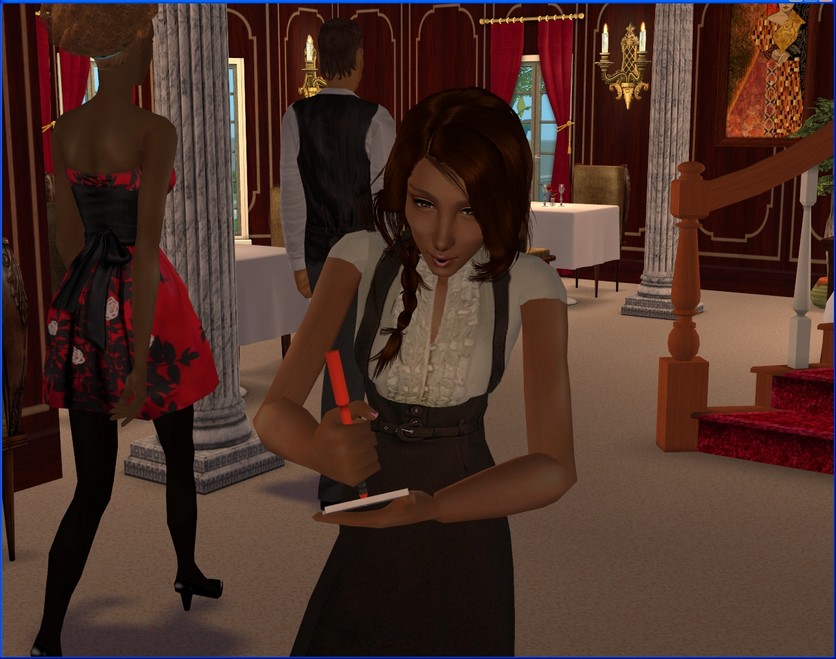 I mostly just wait tables there for now but I really enjoy it.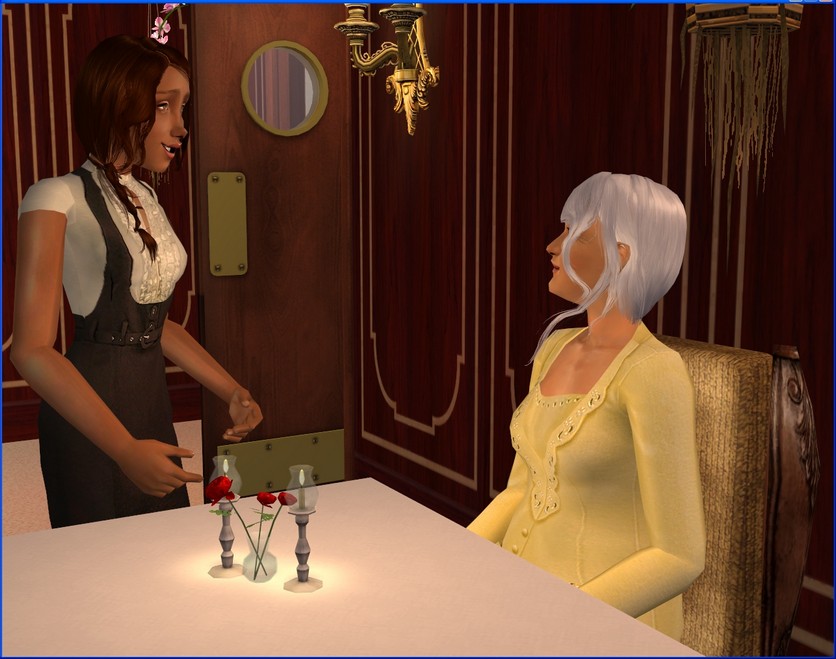 The Claudette is a pretty upscale place but there's wide range of diners who come in. I love being able to meet so many different people.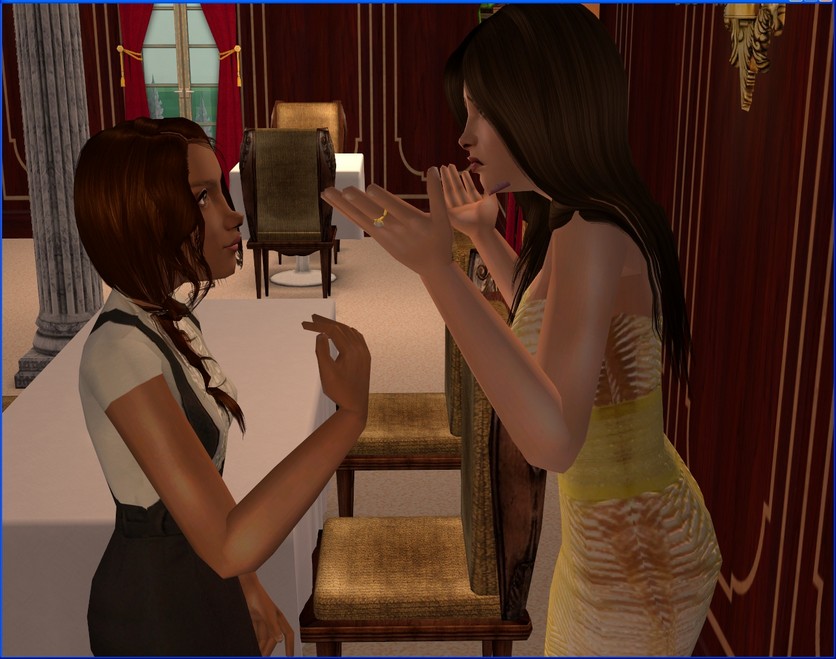 Some of them are a bit difficult occasionally but it's all part of the atmosphere.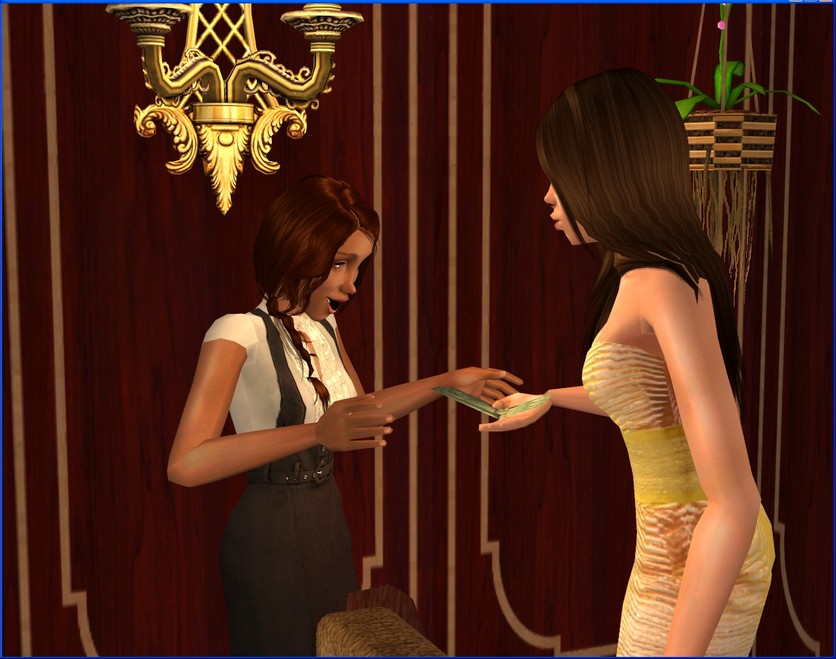 It pays to keep your cool with the difficult ones too, because sometimes you get very generously rewarded!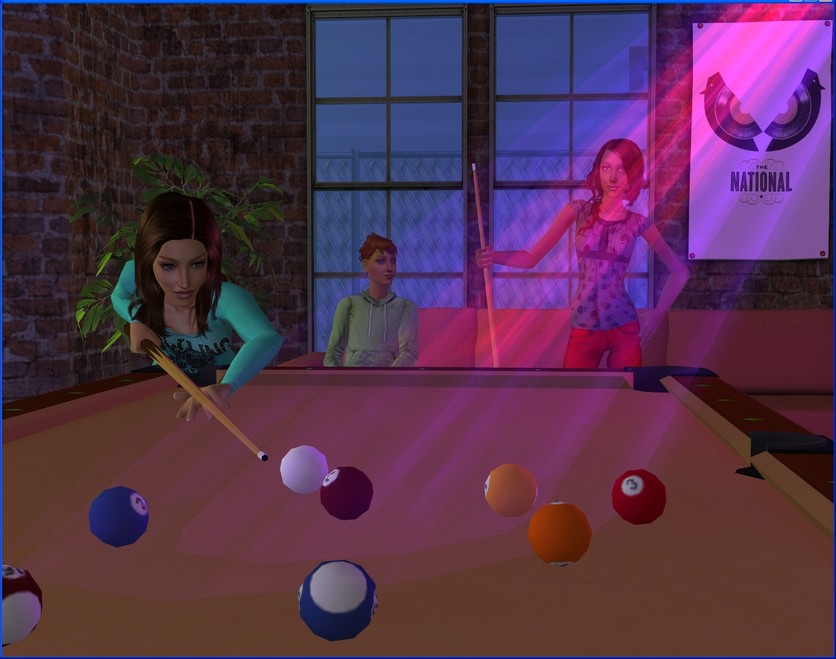 I should probably be saving my tips and my pay but I usually spend it when I go out with Jack and my friends. I think Jack feels a little weird around my friends, so he usually just observes.
We girls were all too involved in our pool game to notice Julia's arrival but Jack spotted her right away.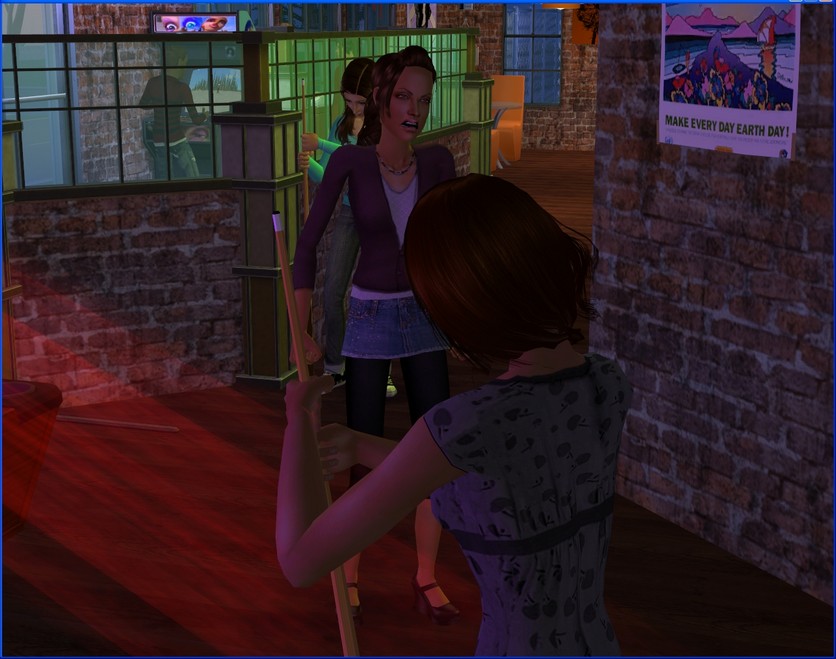 Of course, she makes it hard to ignore her once she gets close so it didn't take us long until we spotted her too.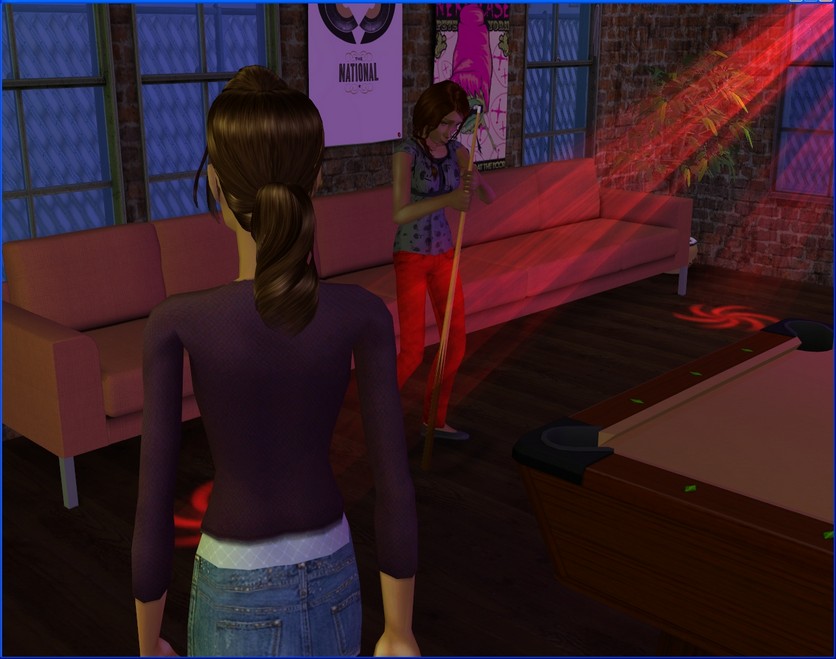 I tried to
pretend
I didn't see her.
She was more interested in hassling Jack at this particular time though.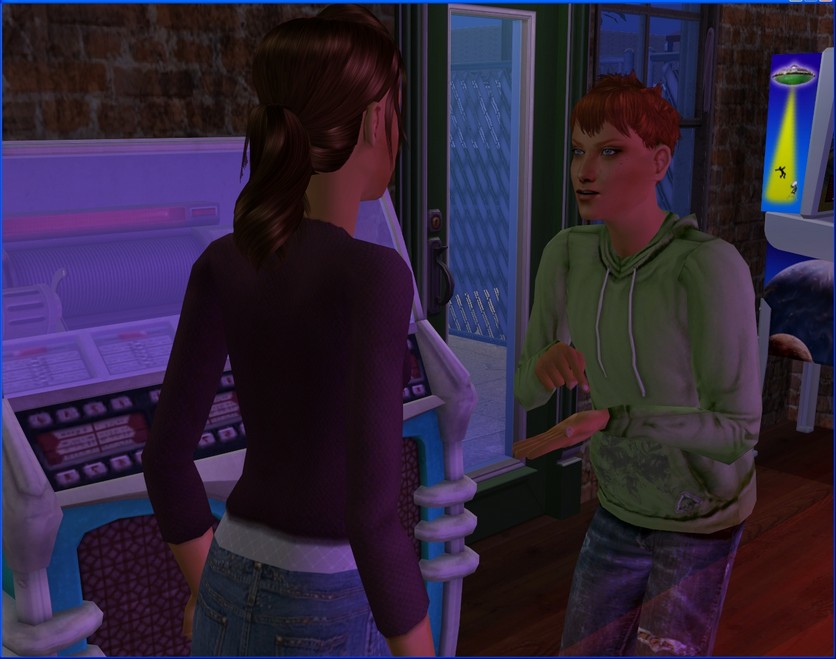 Jack's had it with her and has been trying to get her to lay off the both of us.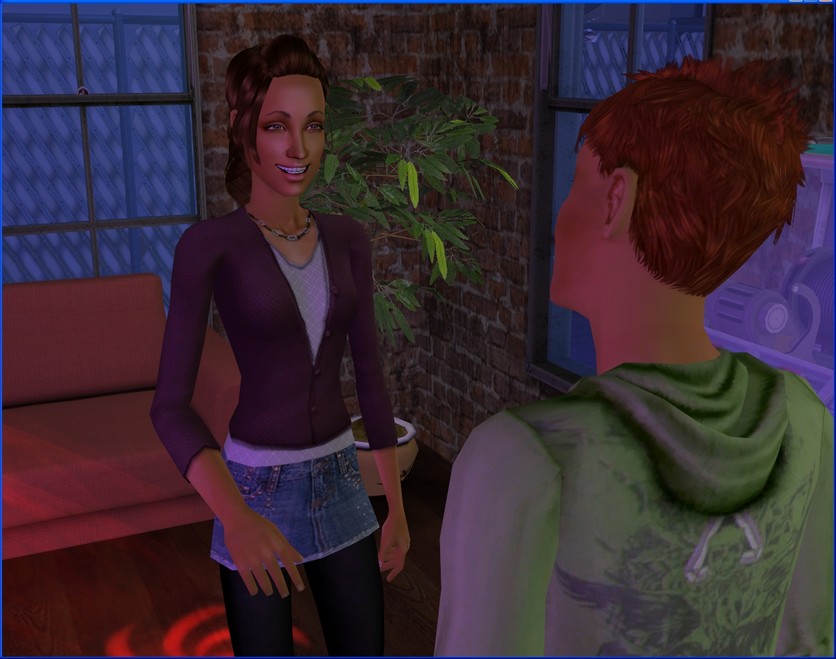 She's such a weirdo though! Whenever he tries to lay down the law, she just starts laughing at him.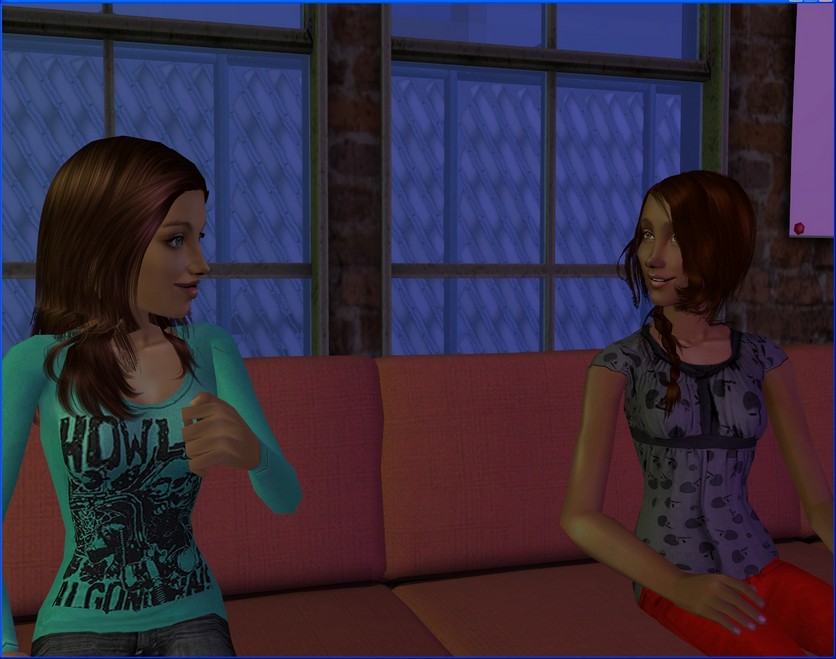 It's reached the point where we don't really take her seriously any more. I just try to laugh her off with Camilla, even though I'd still rather she left Jack and me alone.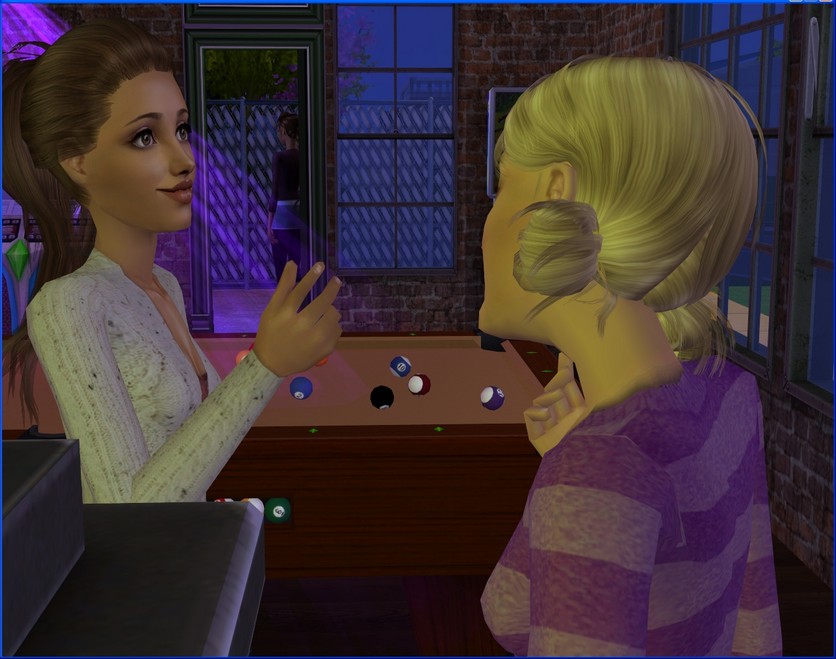 Lila and Elspeth think we should come up with some plan to "get" Julia but I think they just like scheming. They can both be a bit nasty sometimes. Besides, I think I've done enough to Julia anyway. I did already kind of steal her boyfriend.
Outtakes: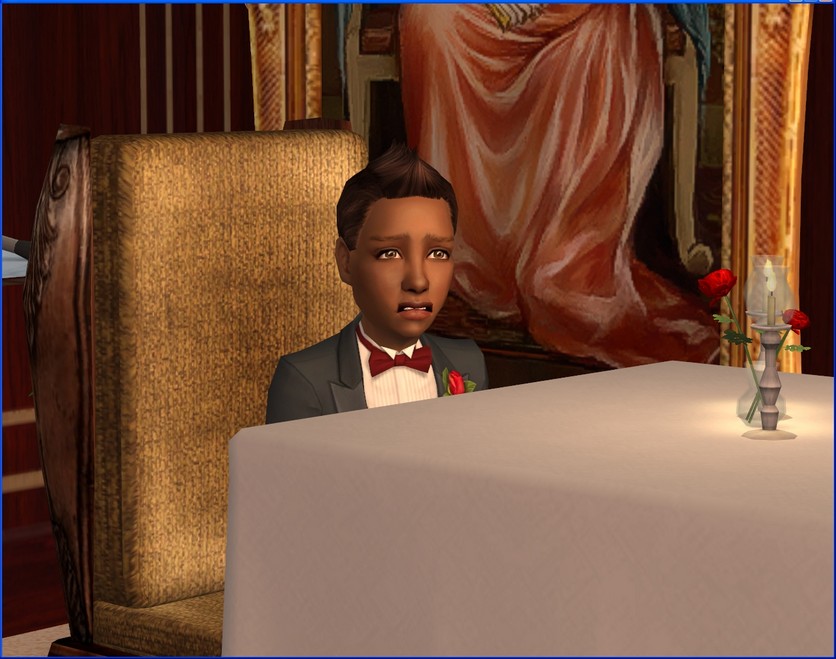 Little Brendan Lachance paid a visit to the Claudette. In his tux! So cute! He was not too impressed by the entertainment.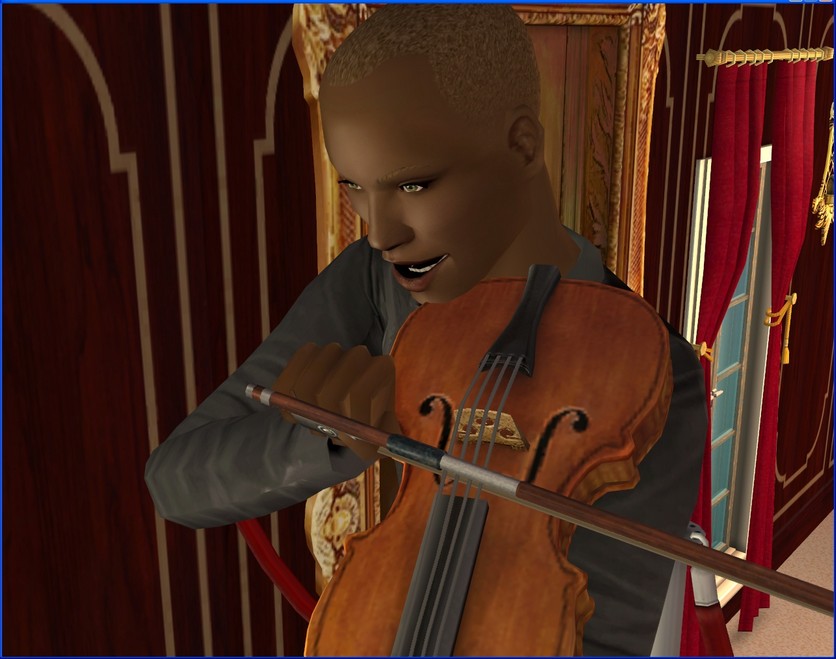 But the musical stylings of this townie were incredibly offensive, so I can't really blame him.

Notes:
Title is from Spangle by Jimmy Eat World.
Kid poses! I never used poses on kids before, apart from the Maxis ones, because it bothered me that I couldn't use the facial overlays on them. I followed these instructions to enable them for kids though and it worked perfectly! Most of my pose boxes work on children, though how good each pose looks with kids is another story. The sitting ones are better, seeing most of the standing ones make them look like they're levitating.
So far, Jack hasn't rolled any more wants for Audrey. I don't know if that means he won't roll any again but he seems quite focused on Sophie right now. He rolled a few woohoo wants for Sophie. She hasn't rolled that yet, not that I'd let her if she did. I turn off the woohoo tokens until the age of 15.

When Adam first bought The Claudette, I tried to link you all to the download link and I couldn't find it. I was sure I'd got it at MTS but it turns out, it came from the Exchange.

Here

it is. It figures that I didn't know where it was from. I never download from the Exchange and don't know what made me check there when I downloaded the restaurant. But there's the link, if anyone's interested. I haven't changed a lot, so what you see in my pics is basically what you'll get with the download.

Yeesh, Sophie totally took over this update! I just realised how little of everyone else there was in it!

I actually took way more pictures but when I put them in, they just sort of seemed like filler, you know?

Hopefully, some of the others will show up as visitors with other families and we'll see more of them then. :D