last update/next update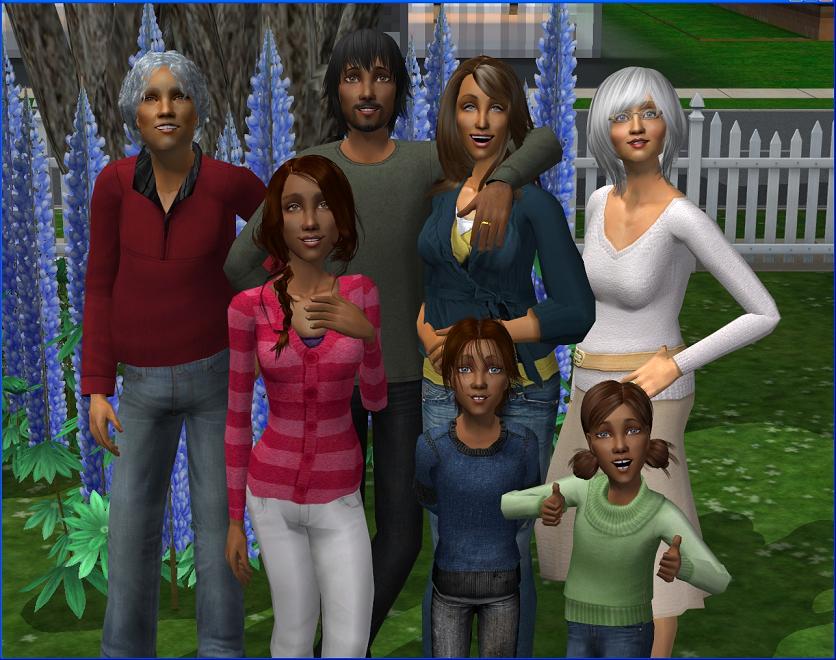 Narrated by Sophie Gottlieb
Ever since
Grandpa Filippo
died, Emma has been driving everybody up the wall.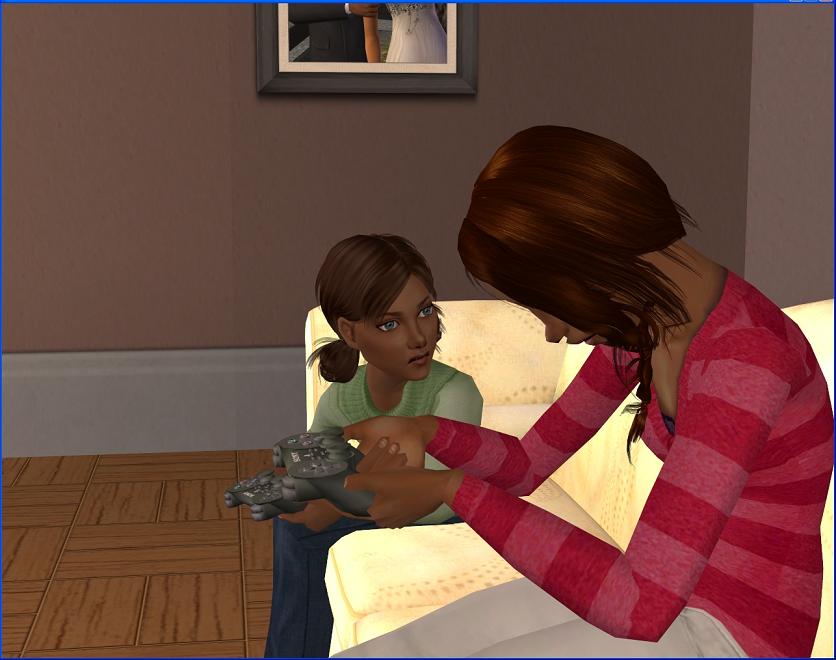 I don't know if it's
because
of Grandpa or if she just feels like being a total brat right now, but I don't know how much longer I can take her.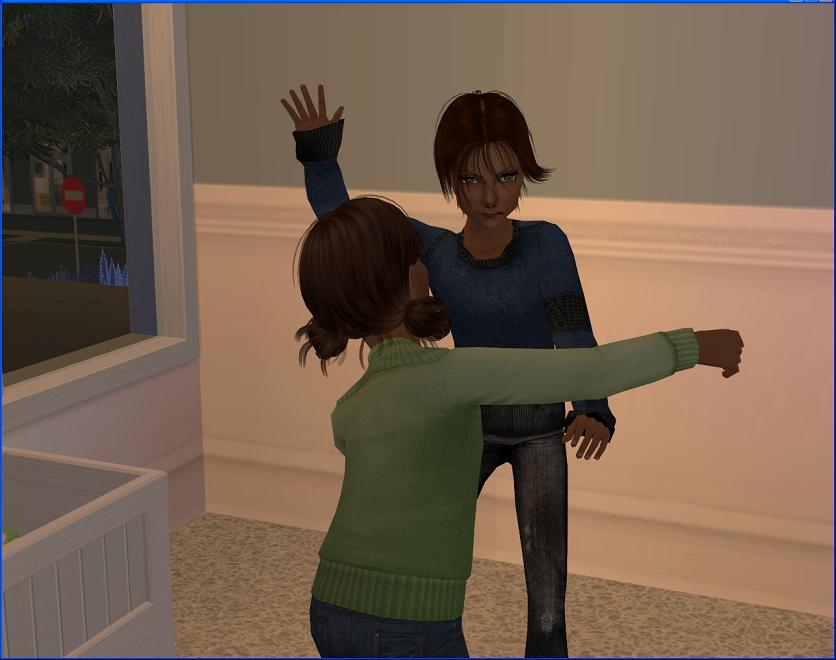 Even Noah is getting tired of her and that's saying something. Since she started school, he's been her partner in crime.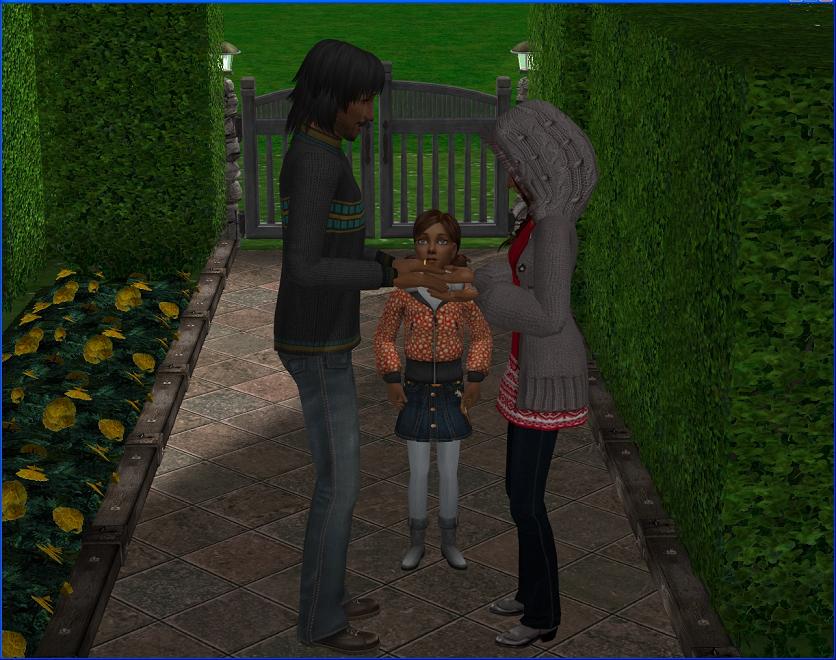 Like, I was playing a game with Dad outside the other day and Emma
just
had to come and interrupt, because the attention was no longer on her.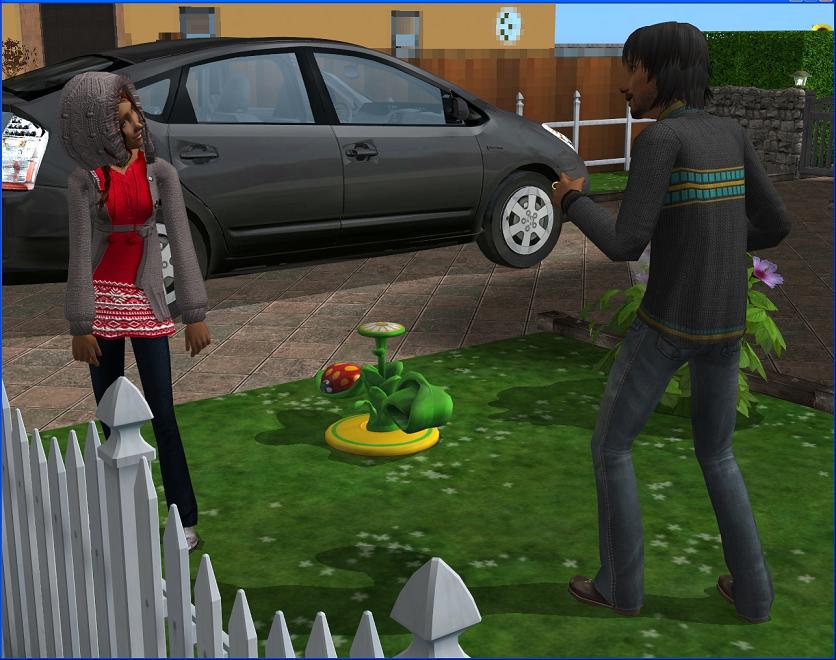 I'm spending more time with Dad lately. I finally got curious about why he was always so smelly when he came in from bug hunting, so I've been watching him work. He
really
gets in there down in the dirt, so the smell is no longer much of a mystery.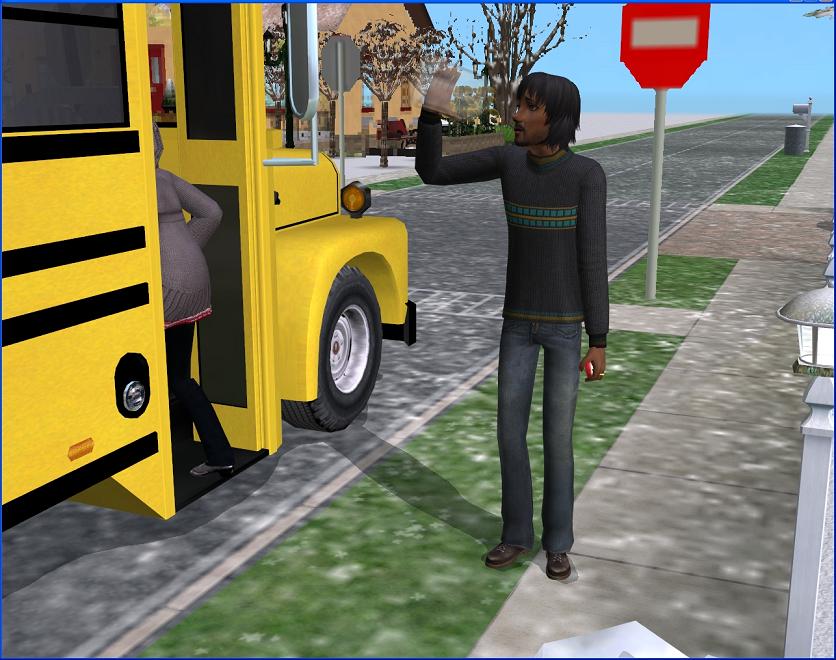 Plus, he's out there for so long. He goes out before breakfast every morning and he's still out there when I head off on the school bus. There's only two more specimens that he needs to complete his collection.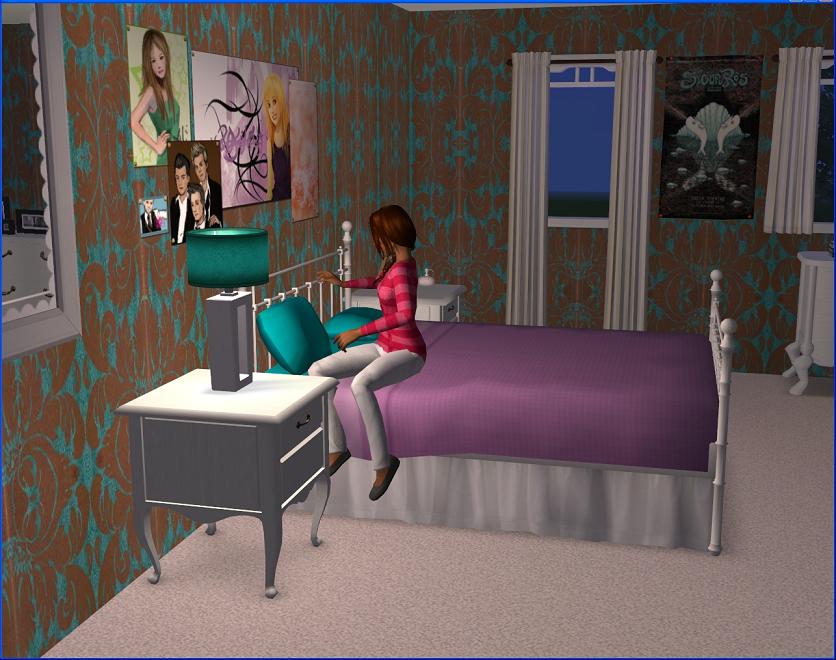 For my twelfth birthday, Mum and Dad let me redecorate my room however I liked. I'm so happy with it now.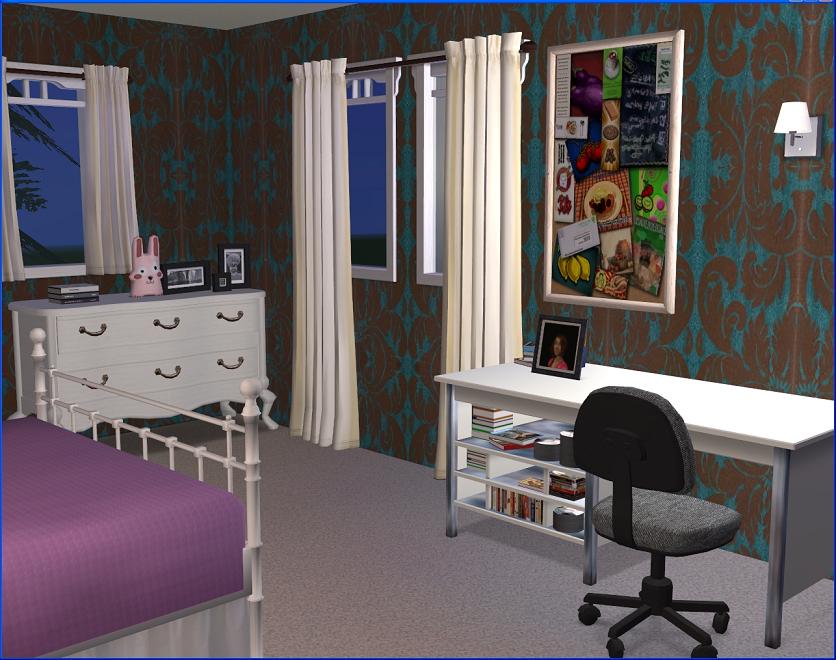 My old room was a little bit too pink and little girlish. This one is a bit more me!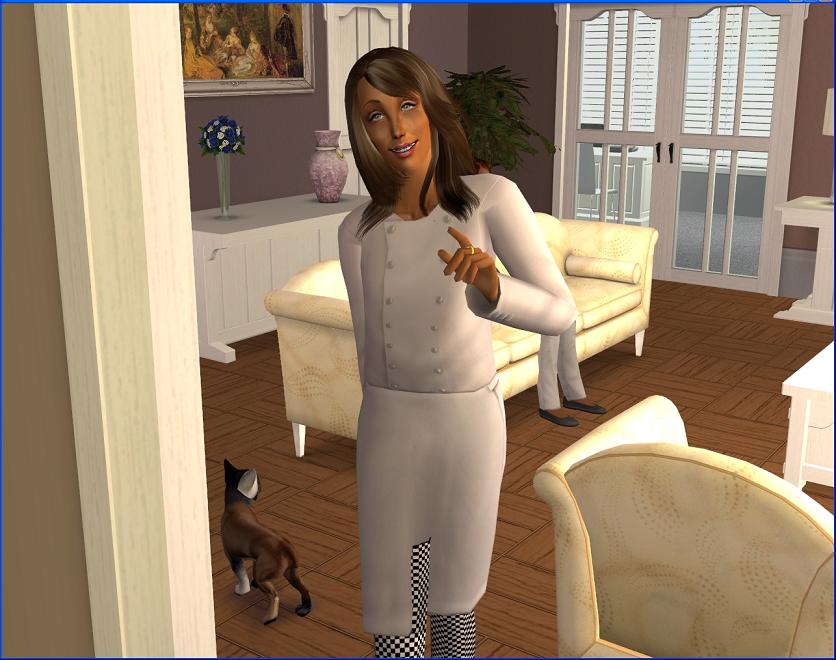 If I go into cooking when I'm older, I'll be the fourth generation of my family to do so. Mum is an executive chef, Grandpa owns a restaurant and used to have a TV show and
my great-grandpa
was a chef as well.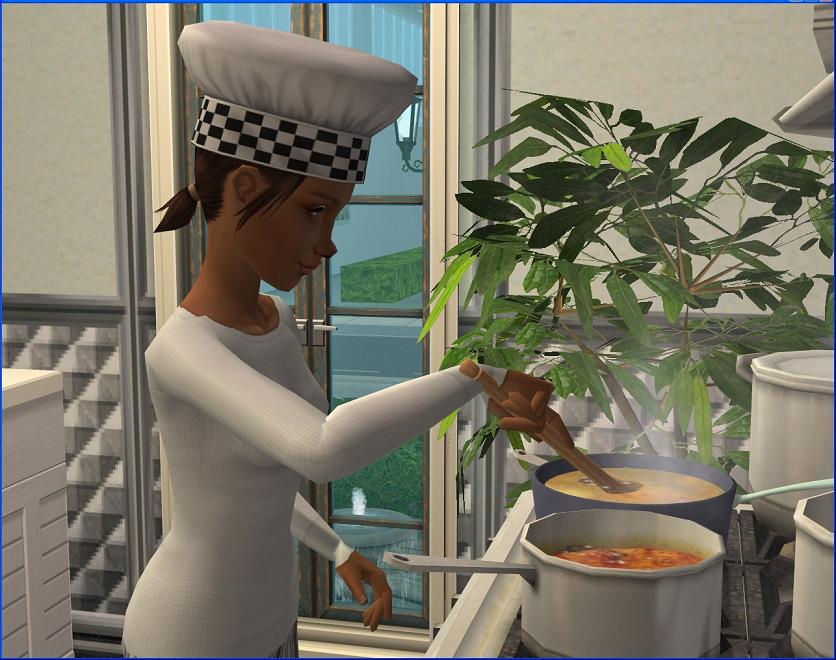 I really would love to take over the restaurant one day. Mum thinks I'd be good at it but she doesn't think she could do it herself. She loses her temper too easily.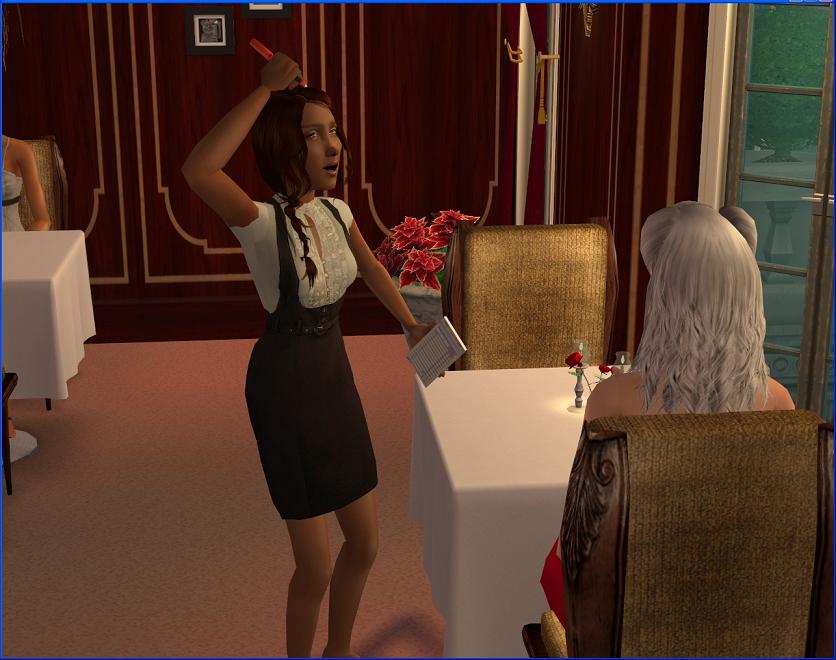 Grandpa says I'm not quite ready to take over in the kitchen just yet, so he only lets me cook some days.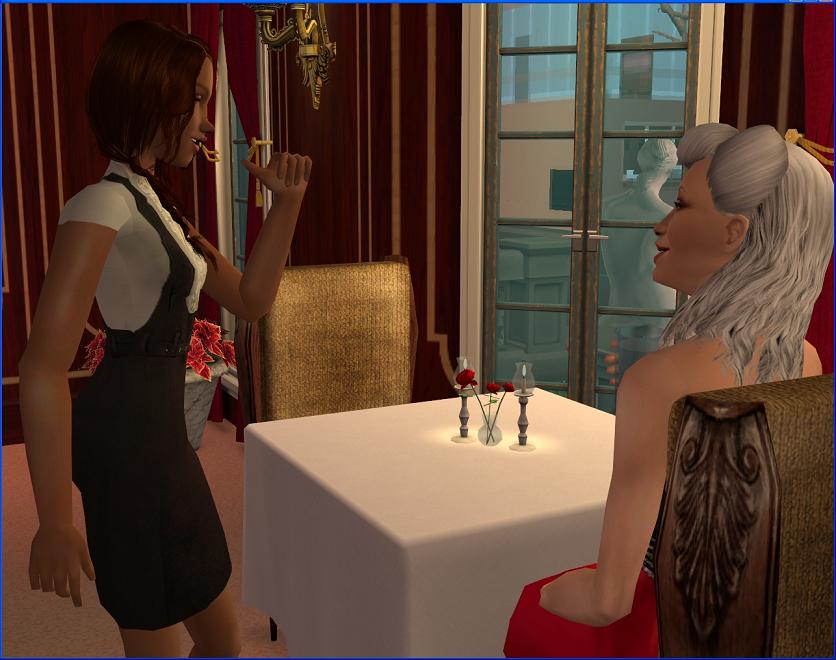 Most of the time, I'm a server. When I
do
own the restaurant though, I'm going to be in the kitchen all the time, not just waiting tables.
I don't really mind, because I just like getting to help out in the restaurant a bit more than I did last year.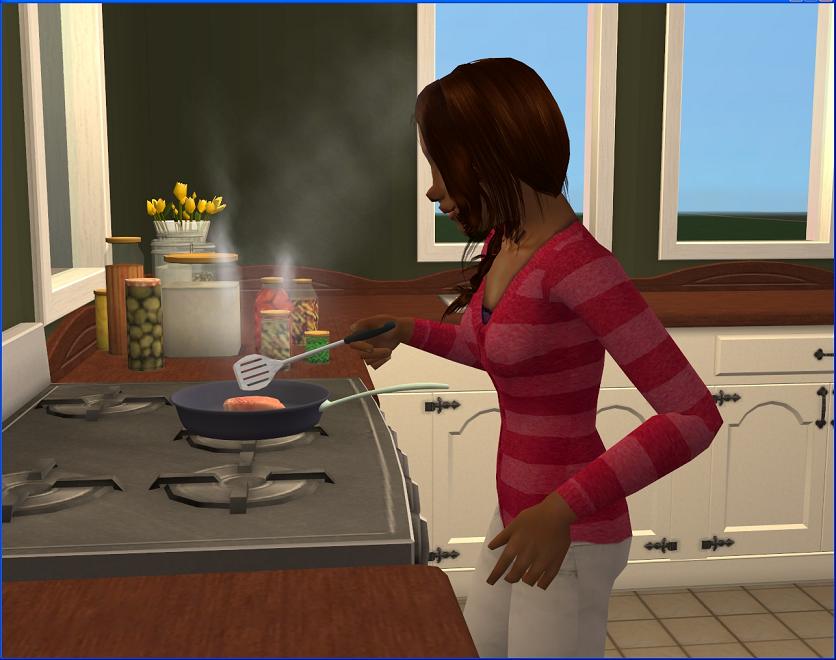 Besides, I get to do lots of cooking at home.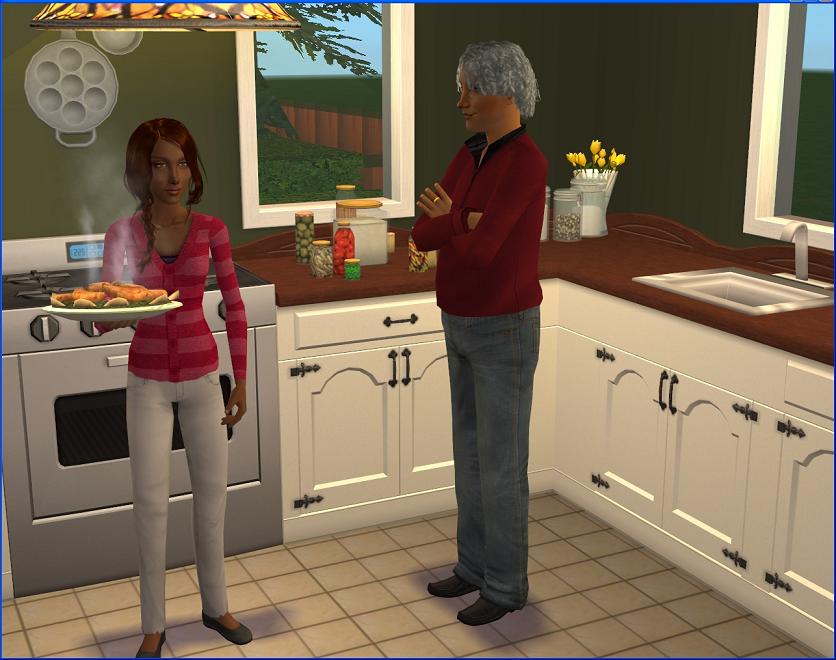 I probably do need more practice before I'm ready to take on cooking for paying customers but Grandpa says I'm getting better every day.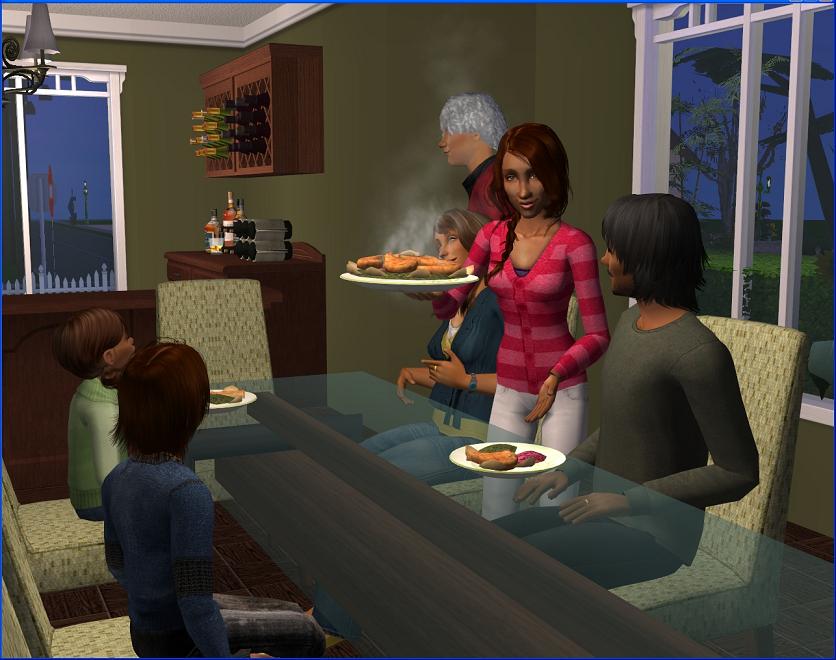 No one ever complains, so I guess he's right!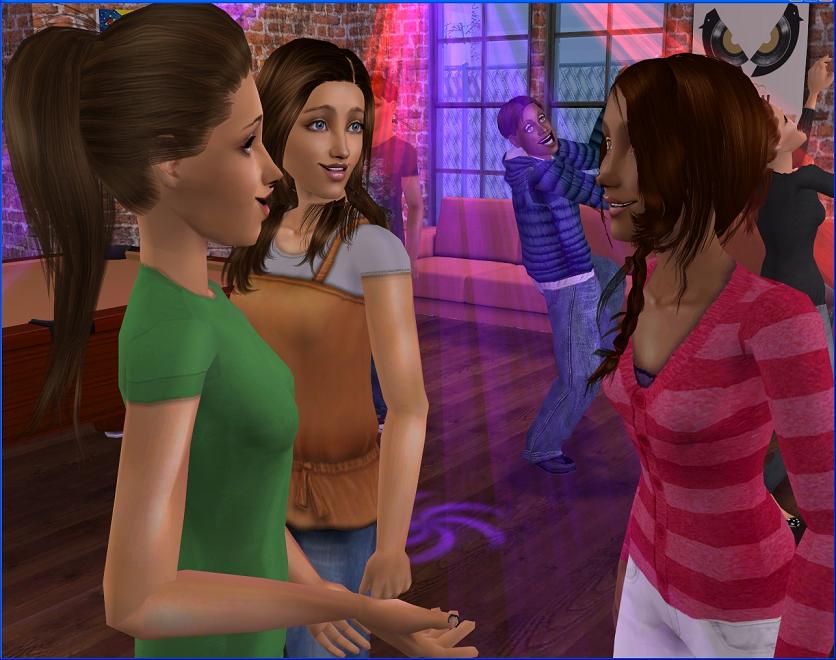 I guess being so obsessed with cooking is keeping me from being very interested in boys right now. My parents have said they don't mind if I want to date - they're still pretty young, so I guess they're not real strict with that kind of thing. But I usually just hang out with
Camilla
and
Lila
instead.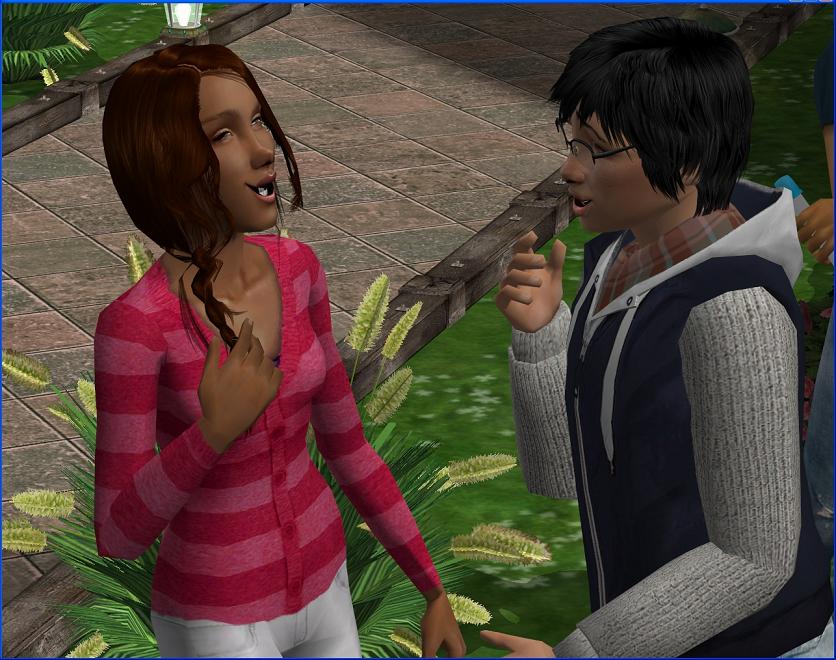 Connor
comes home with me after school sometimes and I do like him.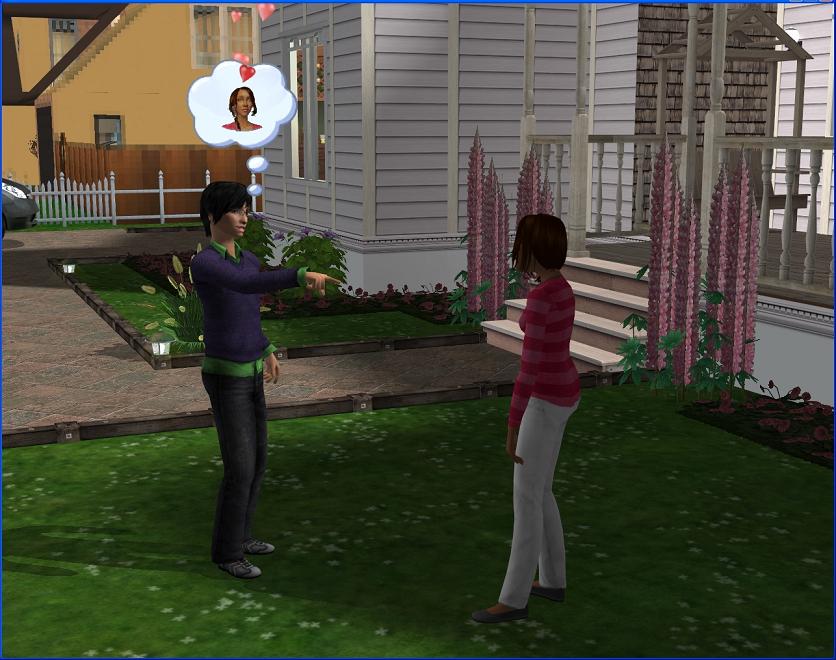 Not as much as he likes me though, I think. I sometimes wonder if he's got a crush on me or something.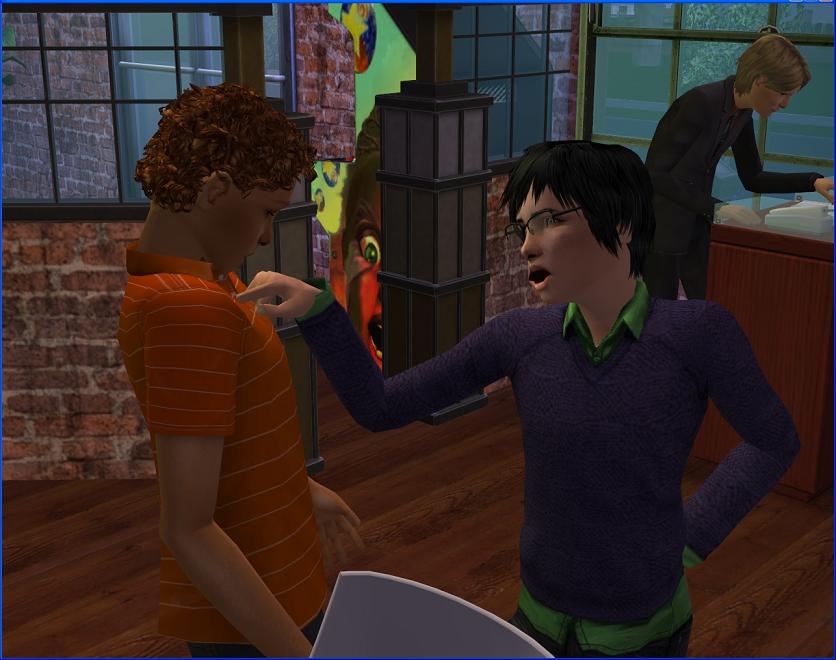 I don't know if I'd want to go out with Connor. He's fun sometimes but he also takes everything
so
seriously. He can't take a joke sometimes, which gets old.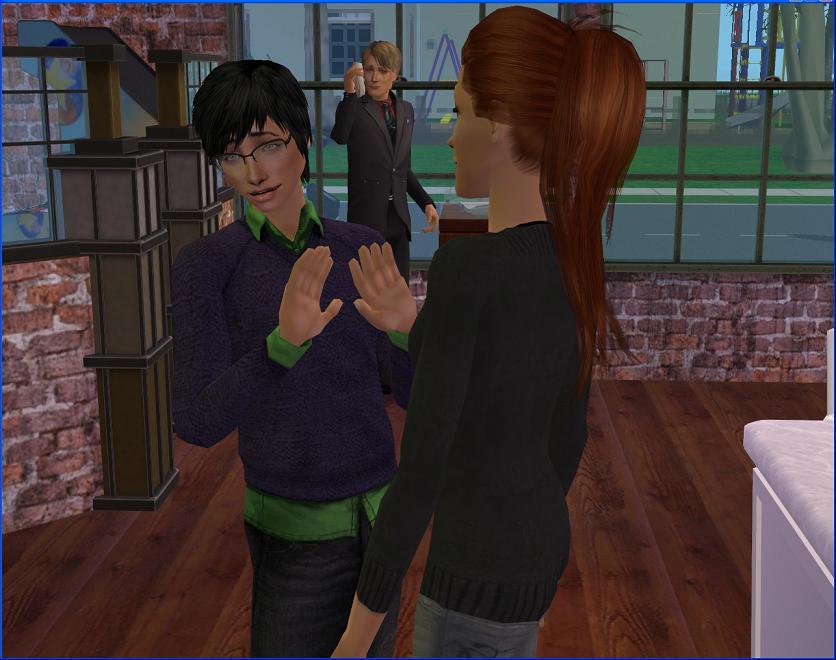 Lila saw Connor rejecting some girl who was trying to flirt with him and she thought it was the funniest thing ever.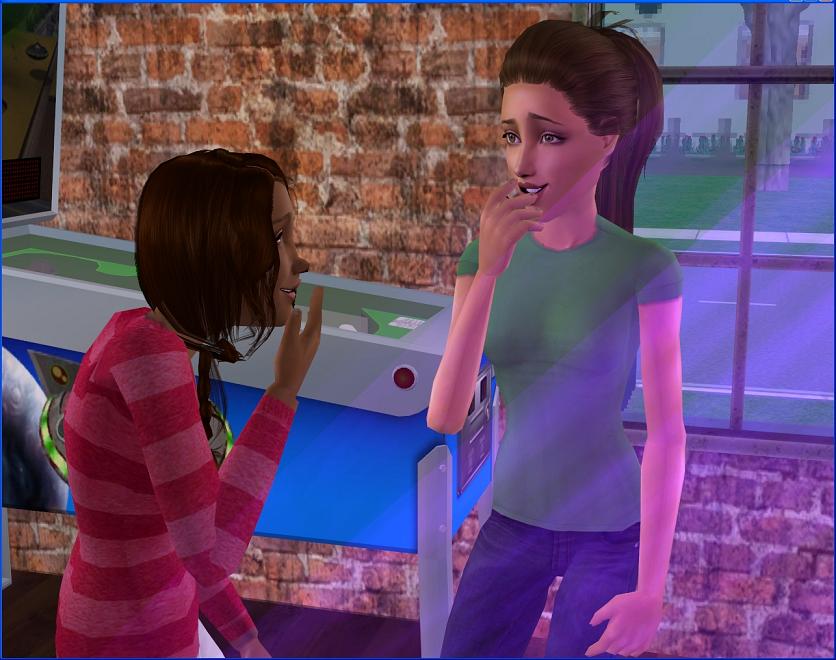 It was
sort of
funny, I have to admit! Now Lila likes to tease me that Connor is saving himself for me. That's not as funny but Lila thinks it's hilarious.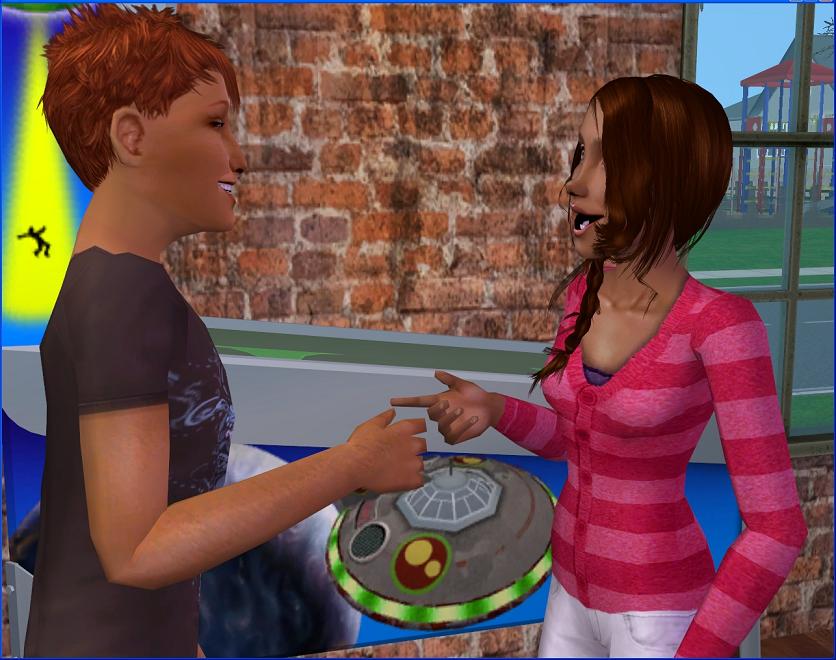 If I had to choose a boy to go out with, I'd probably go with
Jack Benton
. He's cute and fun and we get along really well.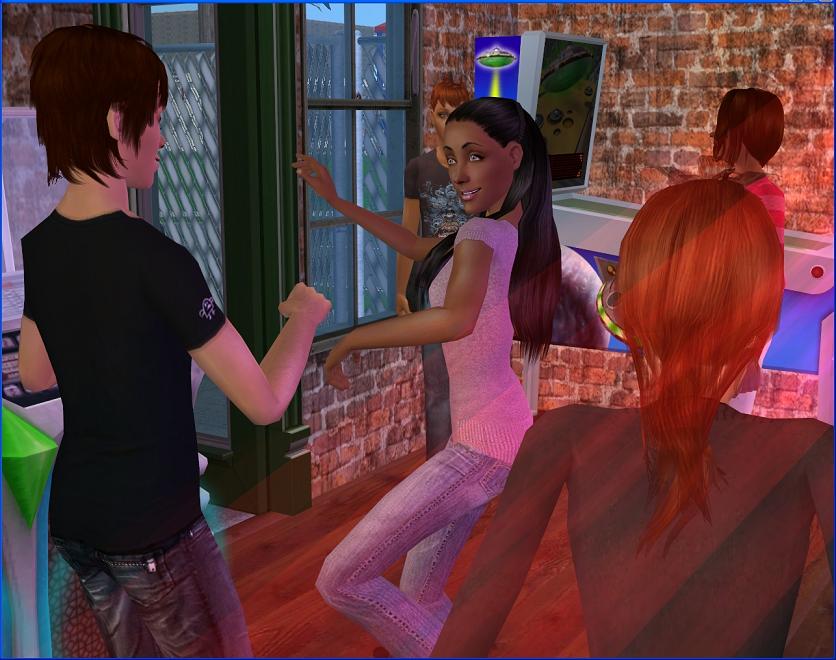 It's a good thing I don't really want to start dating anyone right now though, because Jack doesn't seem to have eyes for anyone but
Audrey
. She's going out with
his brother
, so he says he doesn't but it's
so
obvious!
Extras:
I never bothered making custom pictures for my neighbourhood menu, because I knew the plumbbobs would annoy me and I was too lazy to back up, move everyone out, take a picture and then replace the back up.
With
this

amazing

hack
though, I now have no ugly plumbbobs bobbing around on the hood screen so I was able to take some nice pictures. I replaced the boring, blank terrain shots with pictures that more accurately represent each subhood as it is now. You can click both pictures to enlarge them.
Here's the one for my main hood. I haven't done a downtown one yet.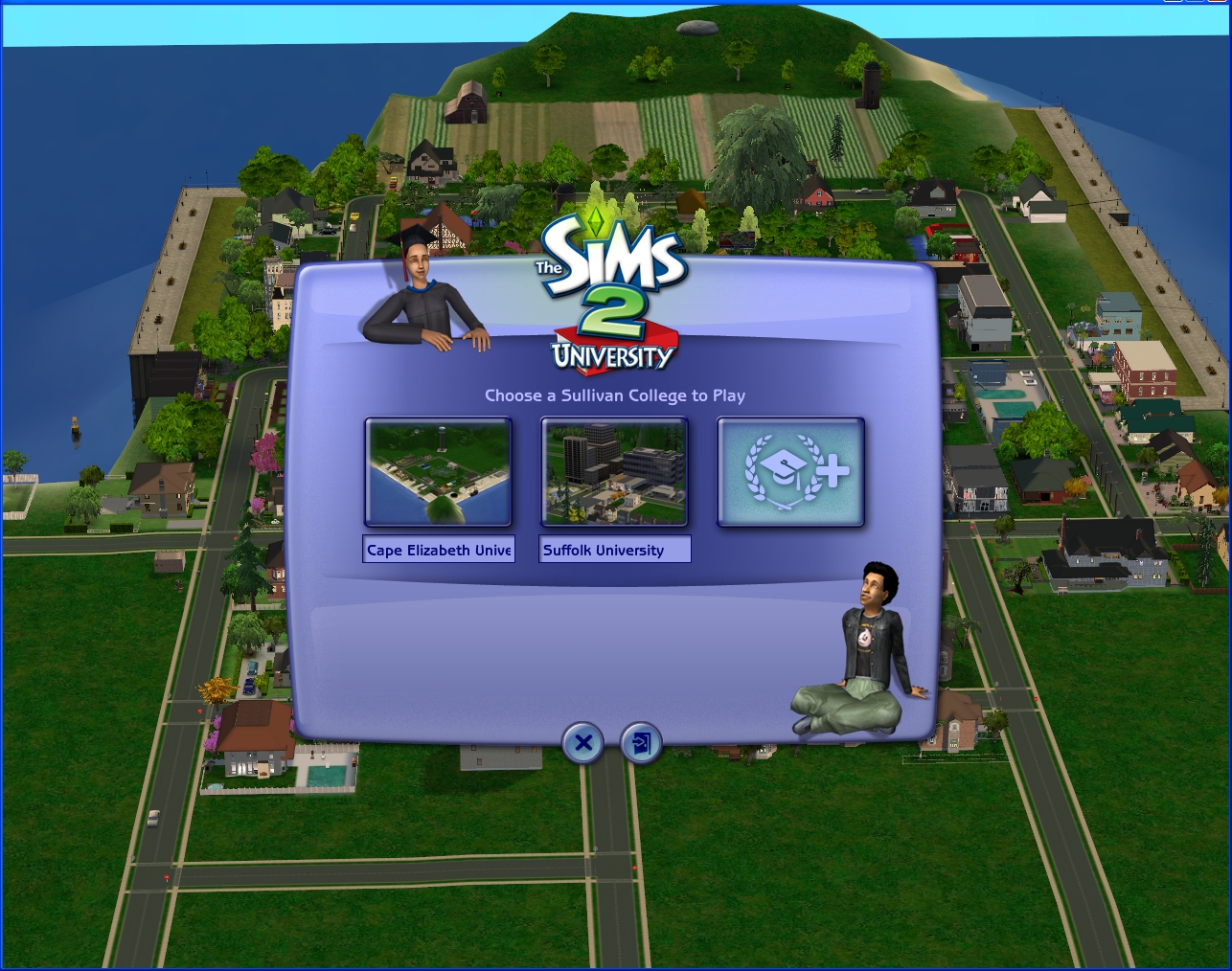 And I did one for each university too.
If you'd like to do this yourself, all you need to do is download that hack (which also reduces all Sim plumbbobs, including the ones they get on dates and outings and as employees, to vague glows above their heads), take some pictures and then convert them to .png and rename them. If you look in your Nxxx folder, you'll see .pngs of all your subhoods and it should be pretty easy to figure out which picture is for which hood. You can even replace them while the game is running, though you won't see any changes until you reload.
Notes:
Title is from Changes by David Bowie.
Emma's aspiration had bottomed out due to Filippo dying, so she really was being quite the brat at the beginning.
Based on her autonomous flirting with Jack at school this round and the fact that she's Pleasure/Romance, I thought Sophie would be a bit boy crazy. But nope. She rolled a solitary want for a date and that was it. So Sophie has noticed boys and is interested but she's content to take her time, thankfully!
Meanwhile, Jack has decided he wants to make things more complicated for himself because as well as rolling romantic wants for Audrey, he's rolled the want to go steady with Julia and Sophie! That'll be interesting for me to figure out when I play the Bentons. Hopefully, he doesn't develop an interest in a fourth girl before I get to him!
Have you guys ever listened closely to the servers when they're bringing the meals to the tables? Some drop them off with a flourish and are really excited about it and some mumble like they're thinking, "There's your food, eat it and get out". Sophie does the former, Aislin (the other waitress) does the latter. They're both equal in nice points, so I guess it must be a shy/outgoing thing?

Ever since I switched to Gadwin, I've had problems taking pictures in the snow. I always take my pics in buy mode so there are no queue icons because I'm too lazy to crop them out later. But if you do that in the snow, the snow disappears from the lot. Just by accident this session, I discovered that if you switch to Options (F5), the queue icons disappear, the snow stays AND there's no grid. Perhaps everyone else already knew this but I was very excited!