Round 27: Spring 2025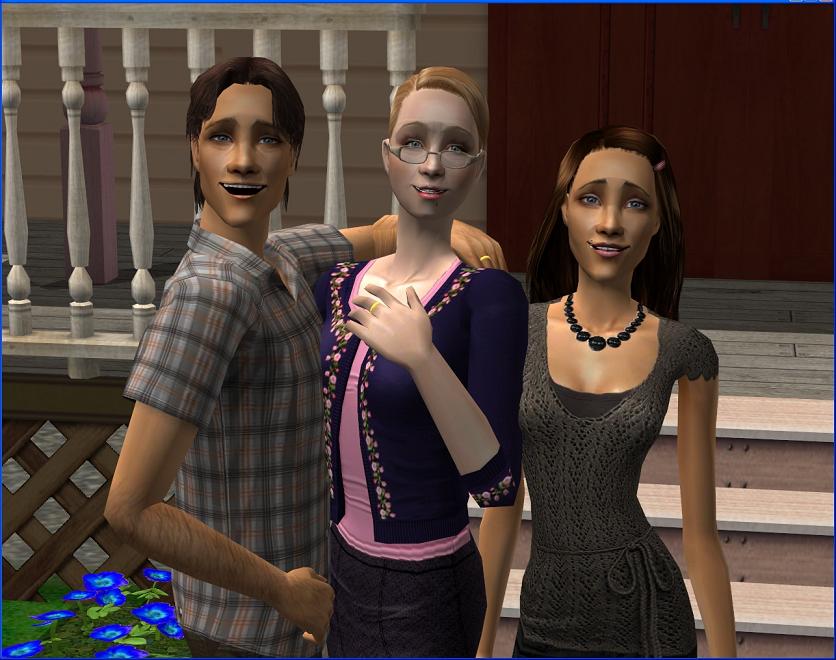 Narrated by Rebecca Kirby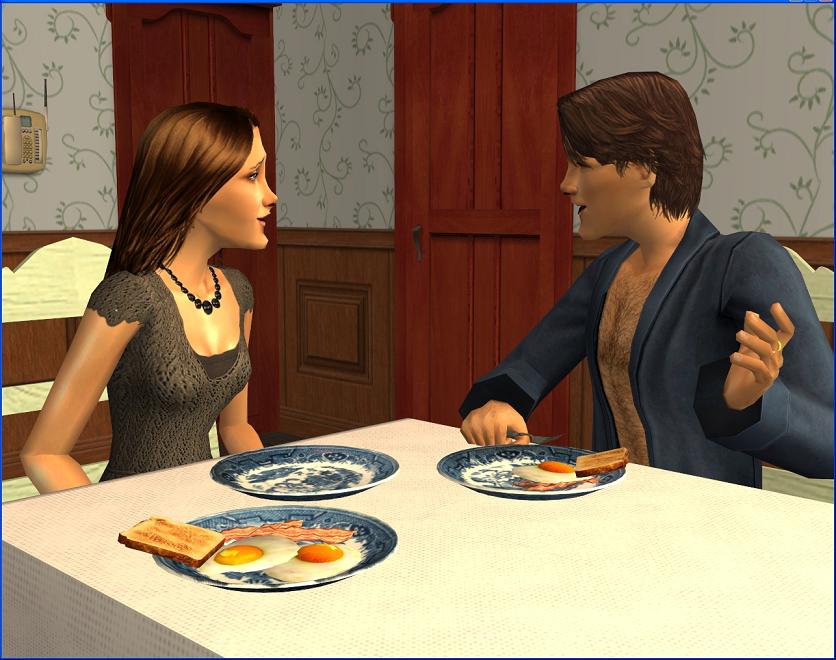 Last week, I was officially accepted into university. I earned 5 scholarships and I'm so excited! I rarely talk about anything else.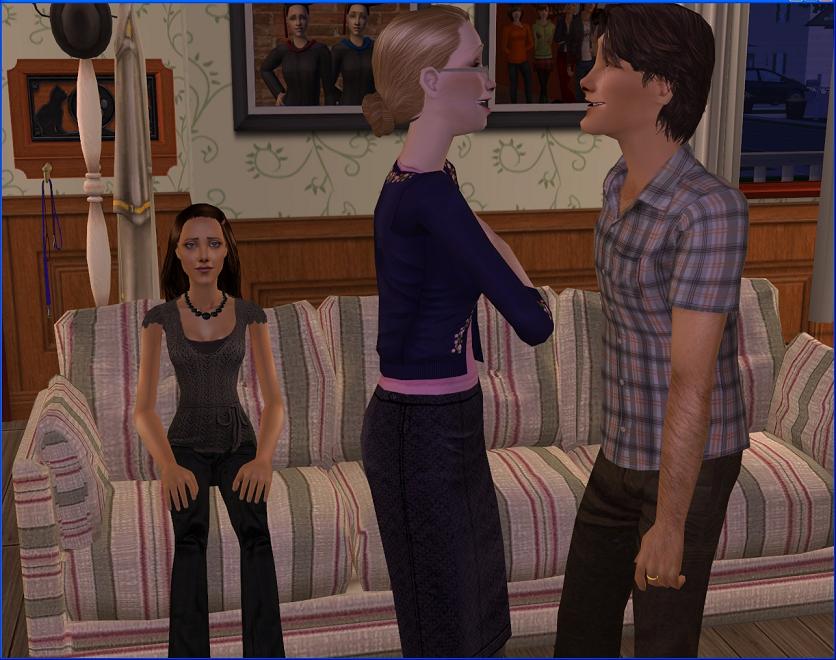 I think my parents are already preparing to get rid of me. They're flirting all over the place, all the time.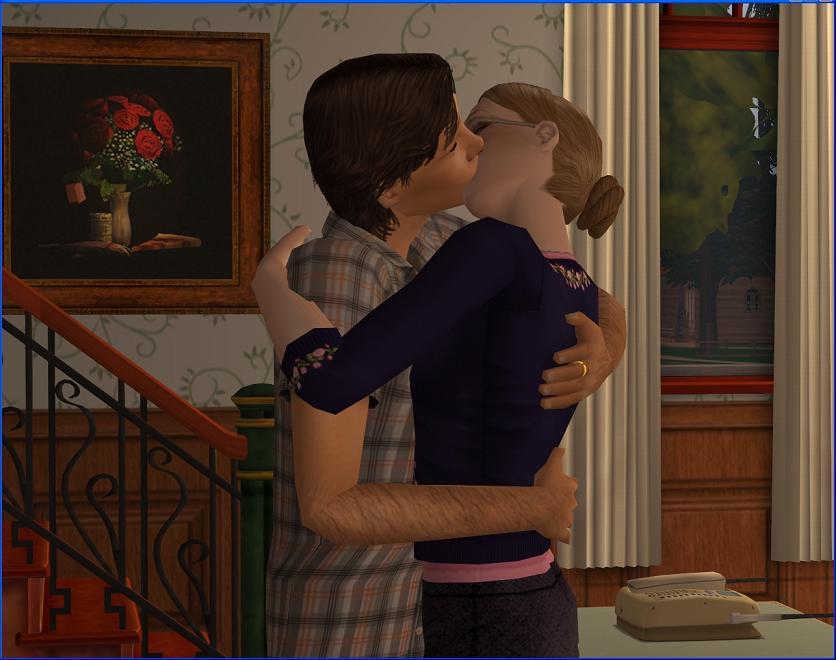 It's really disgusting. I'm trying to ignore it.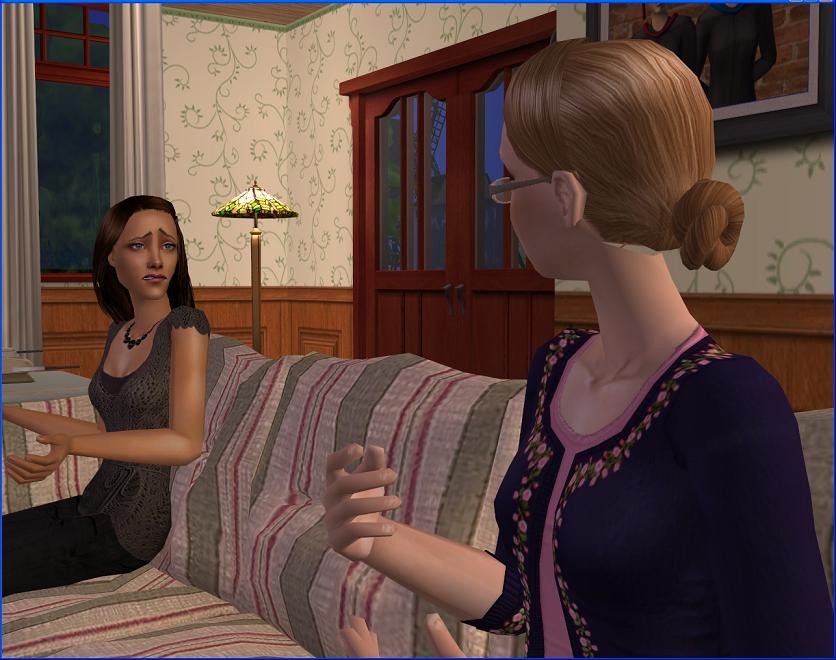 I'm under no illusions that leaving for college is going to mean Mum will let up about anything, ever. The nagging has commenced already.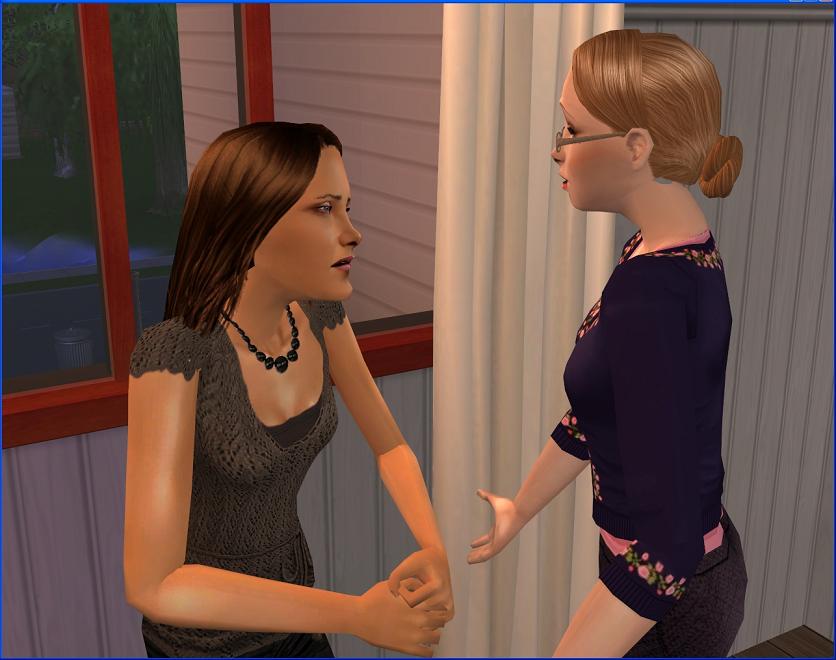 I'm not allowed to go to the campus bar, because it's dingy and dirty. I'm actually not allowed to drink at all, because then I'll flunk out of university and waste my life. She's so paranoid.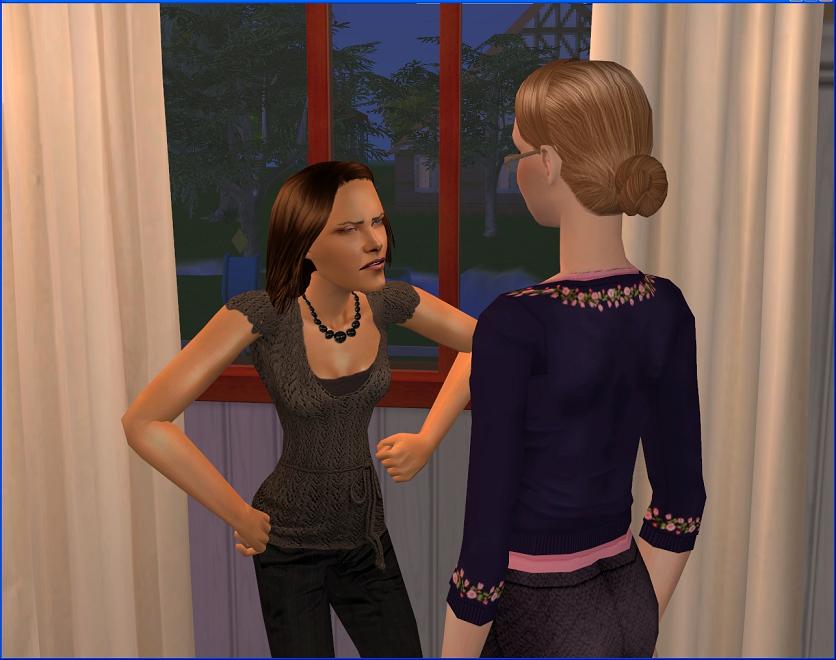 Mum also doesn't want me to have a double room in the dorm, because then I'll end up getting pregnant or at least having sex.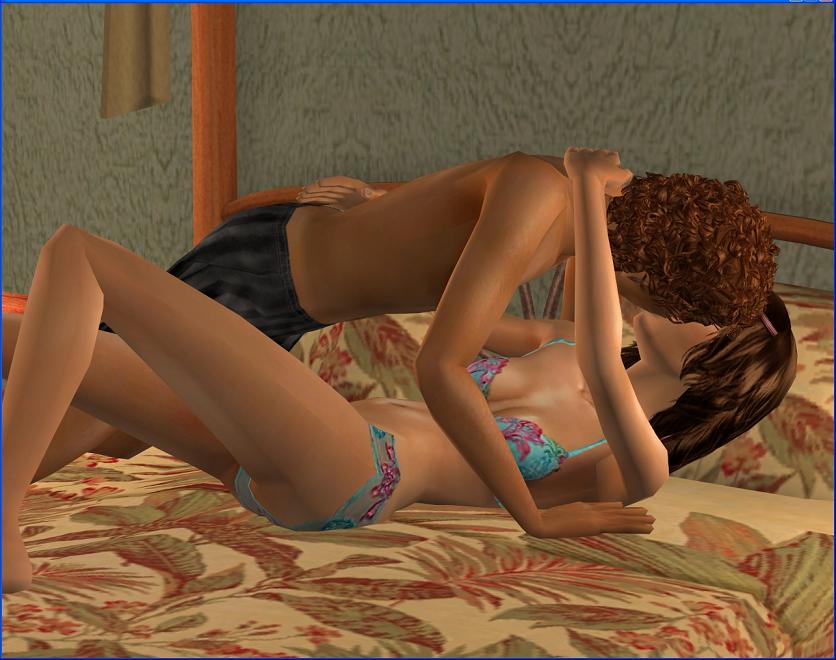 I guess she's a little late to stop that though. I always thought I'd put off sex until college but I was assuming that it'd be with Gabriel. But he's going to college on the other side of the country now and there's no guarantee he'll come back to Sullivan after graduation. Seeing I wanted my first time to be with someone I
really
knew, we decided to do it now.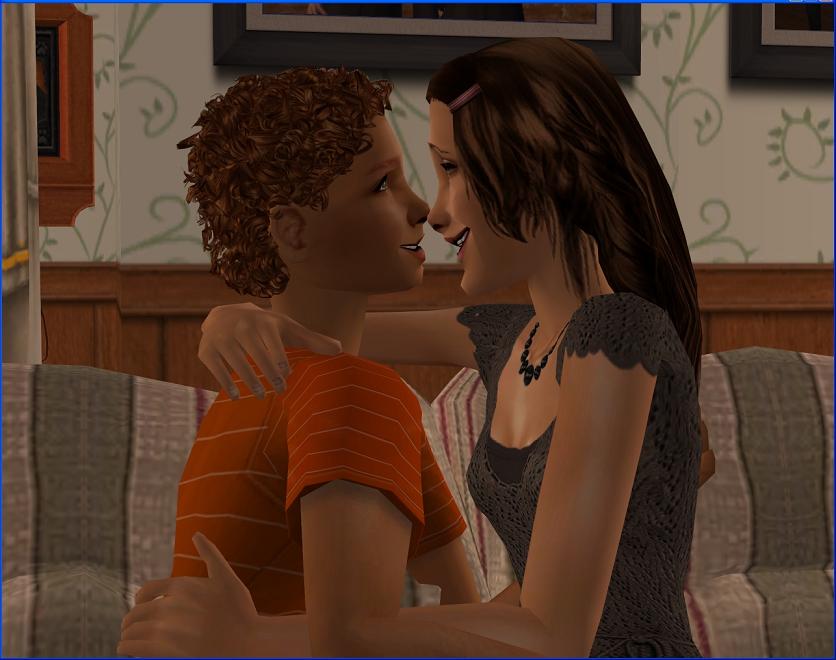 I don't regret it at all, even though in just over a year, we might not see each other again. We're ending on a good note, so I'm trying not to be too sad about it.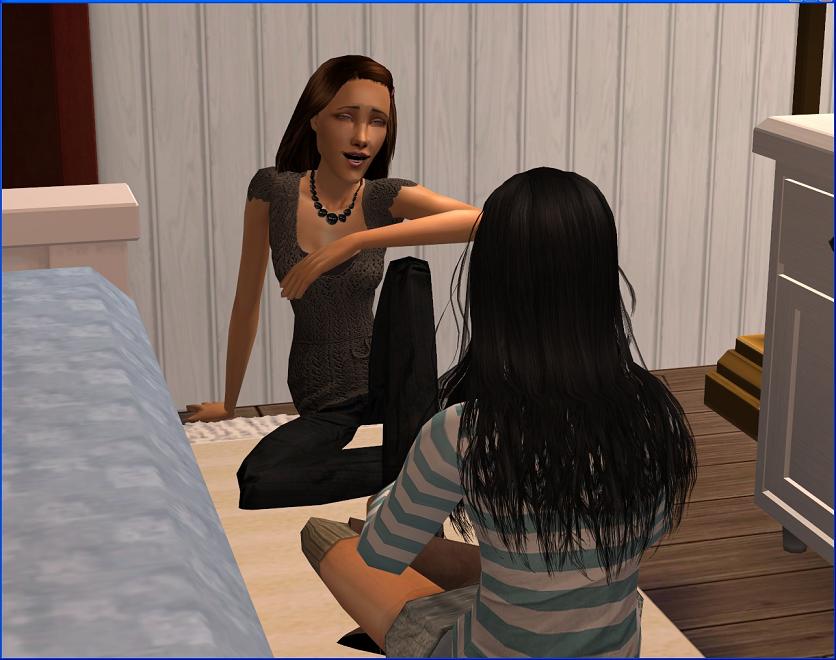 I told Tessa right away because she's my best friend. But she's the only one who knows.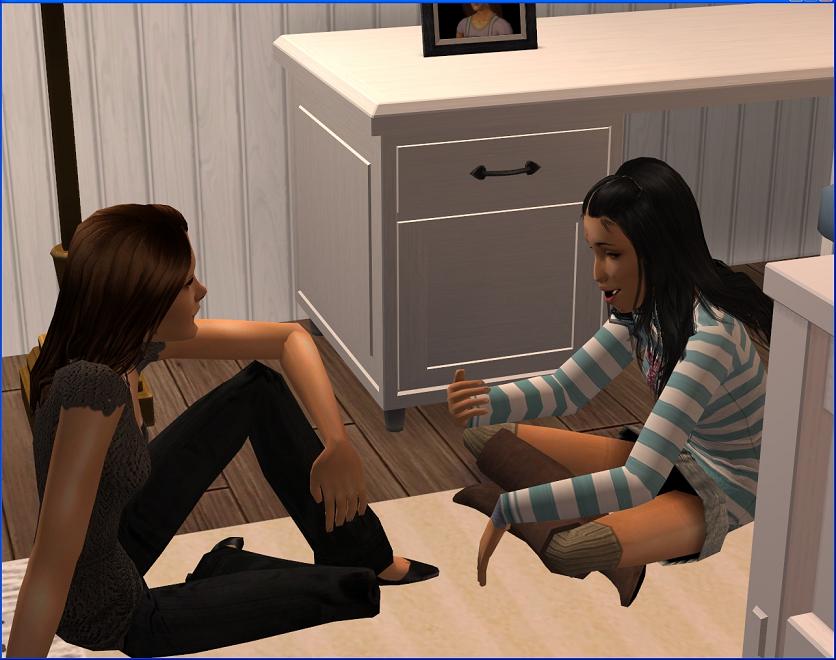 She won't tell and Gabriel doesn't even really know anyone from our school, except for Tessa, so there's no one for him to tell. It is
imperative
that this doesn't get back to my mother!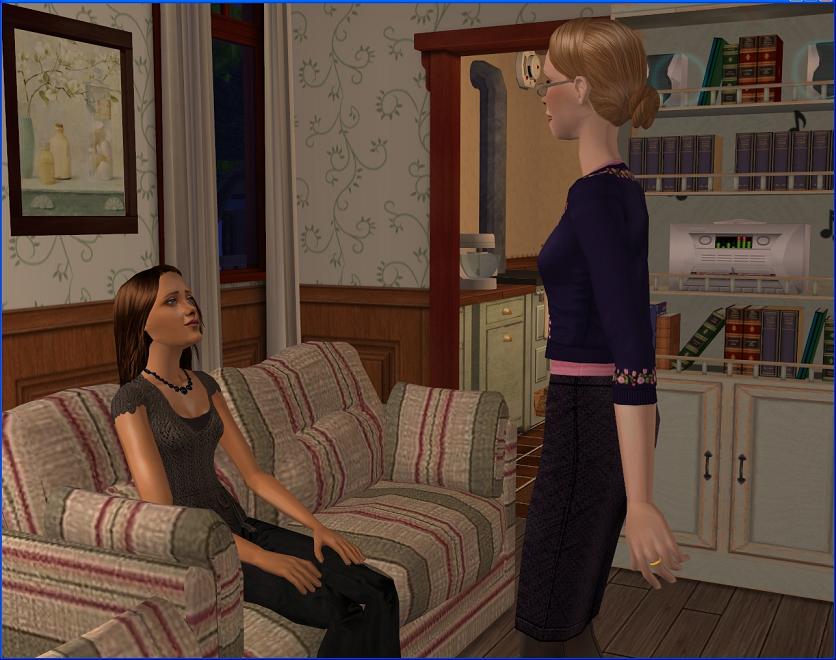 She doesn't seem to suspect anything but then again, she's totally immersing herself in Victoria's wedding. She doesn't have time to worry about anything else.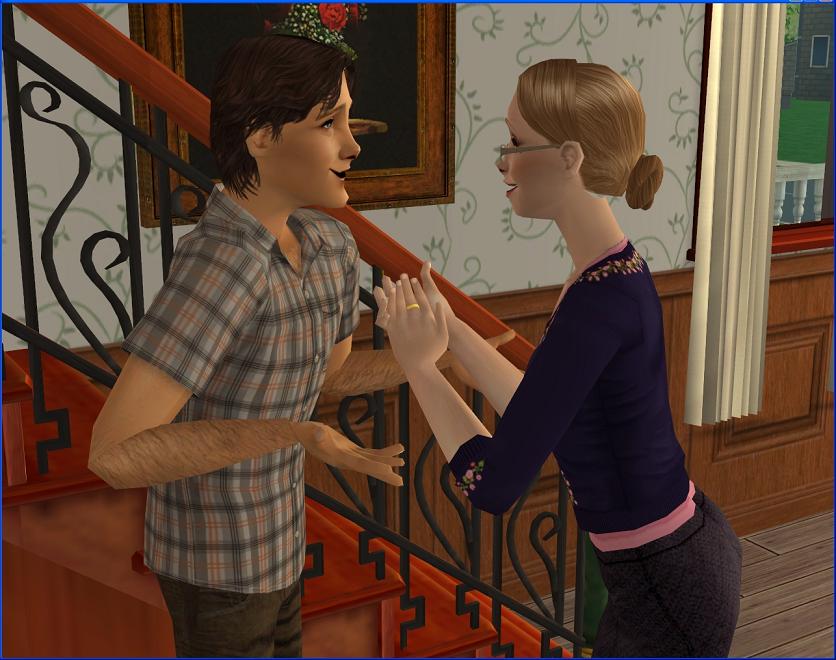 You'd think it was
her
wedding, seriously. She keeps trying to get Dad involved in the wedding planning but he's happy to take a back seat with that.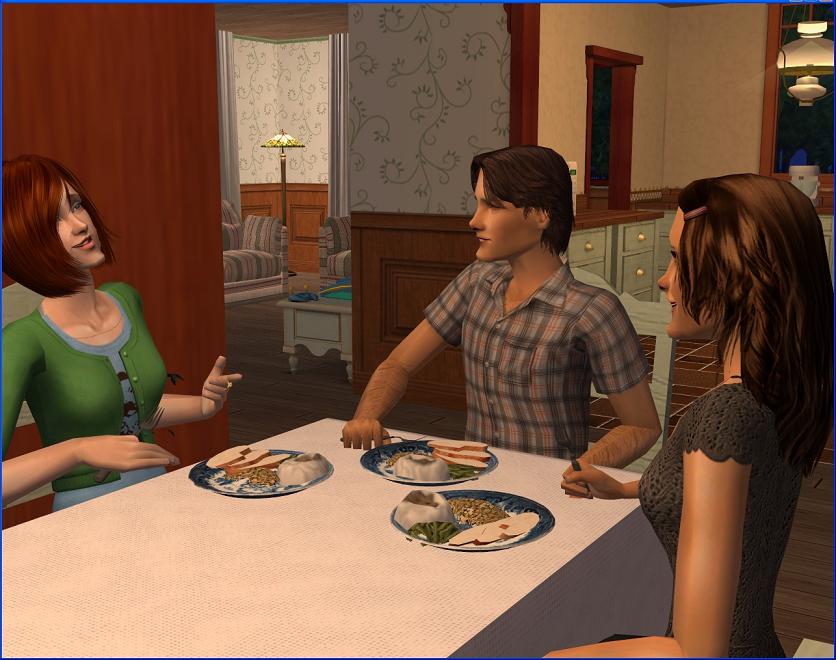 He's happy just to listen when Victoria comes over for dinner.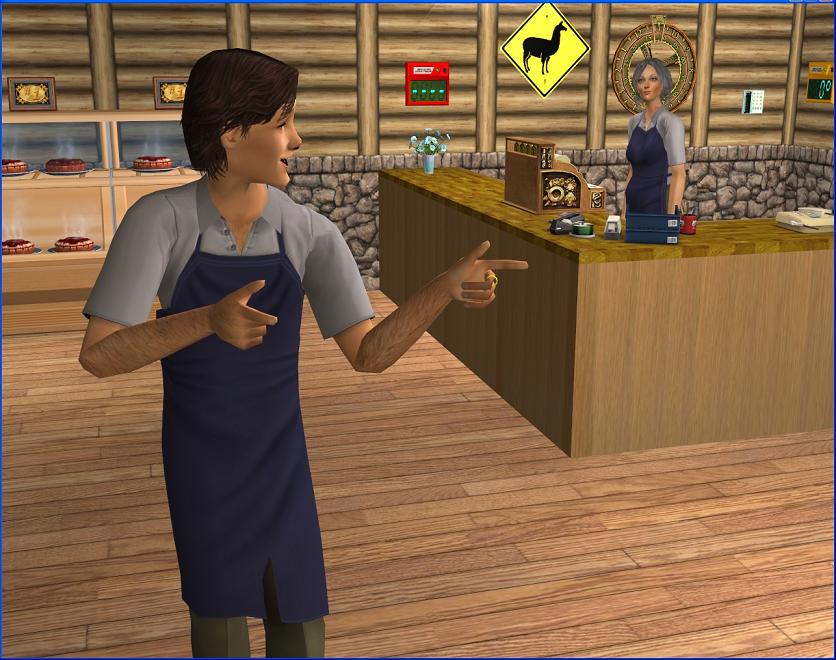 Dad is still running the market but I haven't had to work there in ages. Saying I wanted to focus on my studies this year really worked out well for me!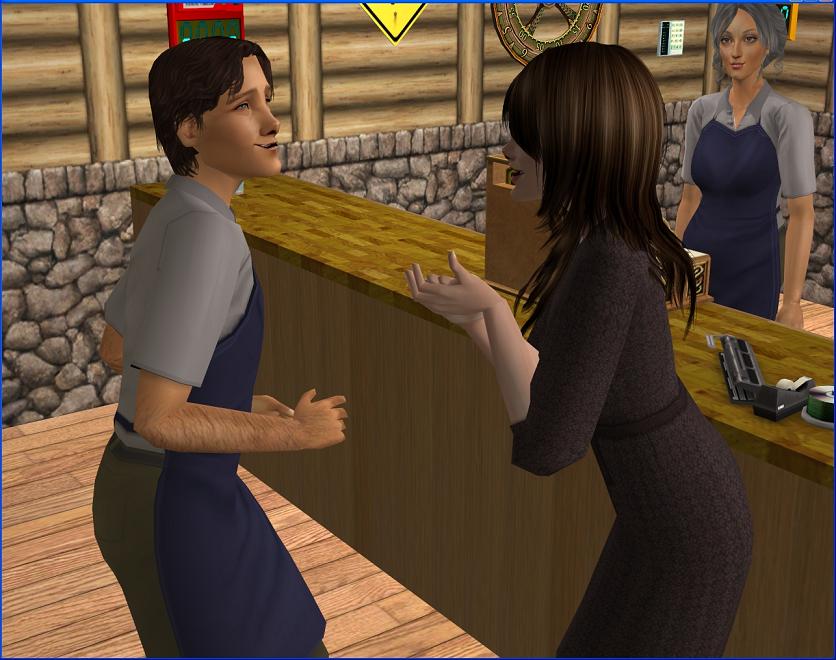 If I can help it, I'll never set foot in that place again. I think Claudia's crazy. She's dying to take it over once Dad retires.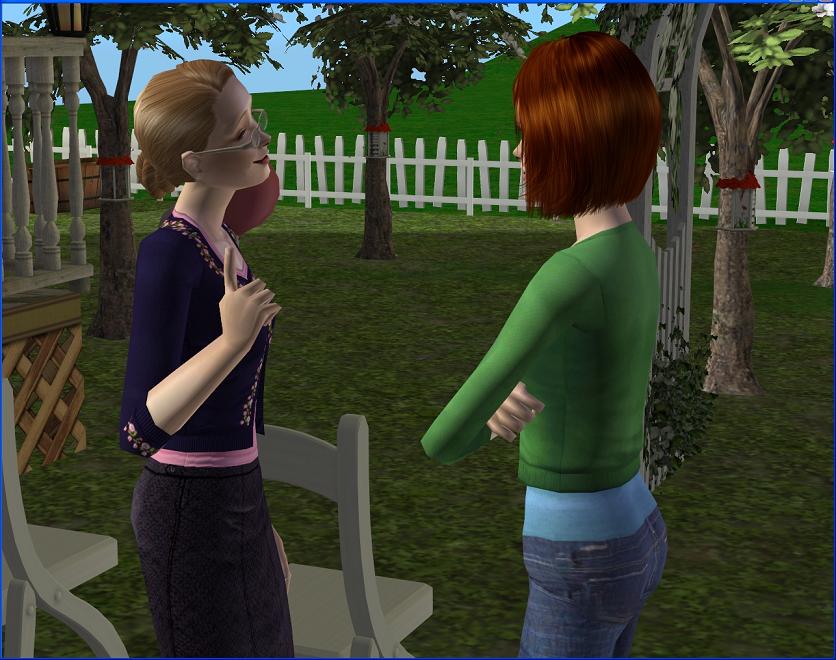 Dad doesn't really need to go into the market very often because he has a full time manager but he's been working there a lot lately. It means he gets to escape all the wedding drama Mum is starting.
Mum is driving Victoria absolutely insane. The wedding is only a couple of weeks away and Mum is still coming up with "great ideas" that she thinks Victoria should include.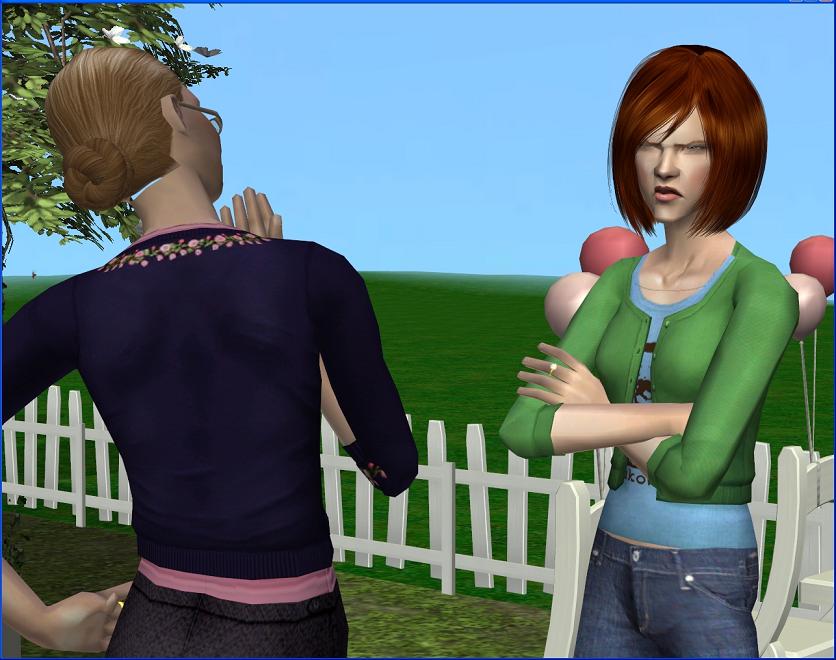 And it's all fancy stuff like fountains and violinists that
Finn
and Victoria can't afford, even if it was their style.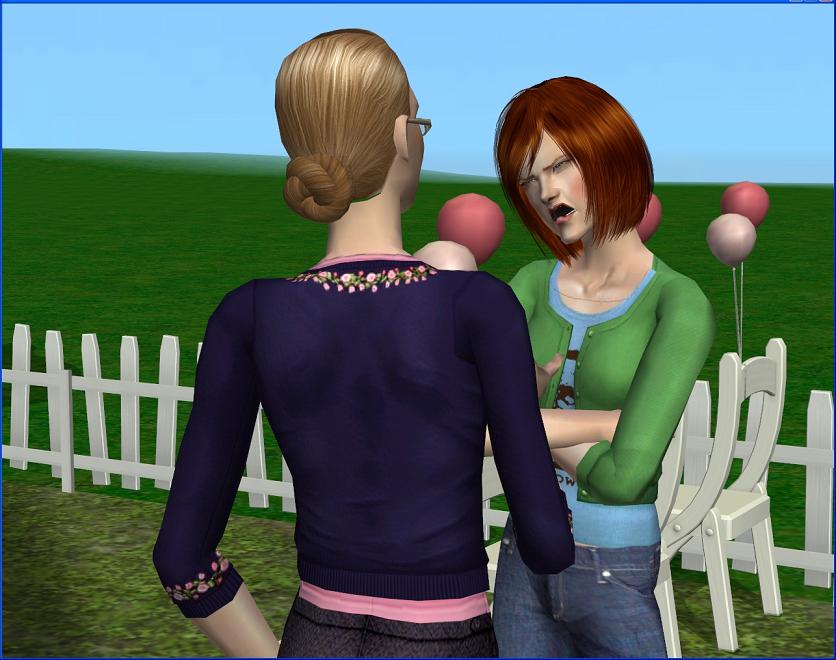 I honestly don't know how Victoria has restrained herself from tearing Mum's head off. I would go nuts on her, I swear.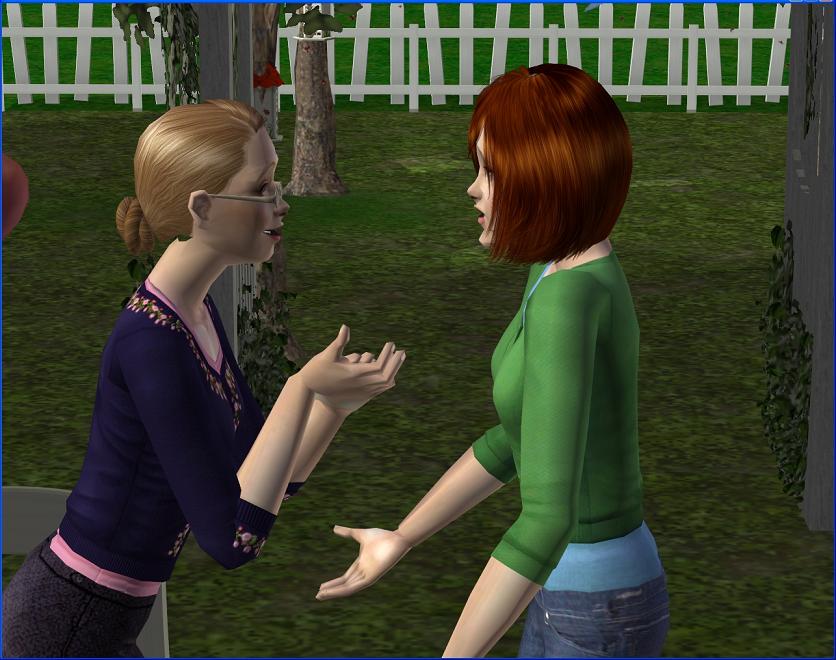 Well, maybe not. She really and truly thinks she's helping. Victoria will get the wedding she wants anyway, because it's too late to really change or add anything.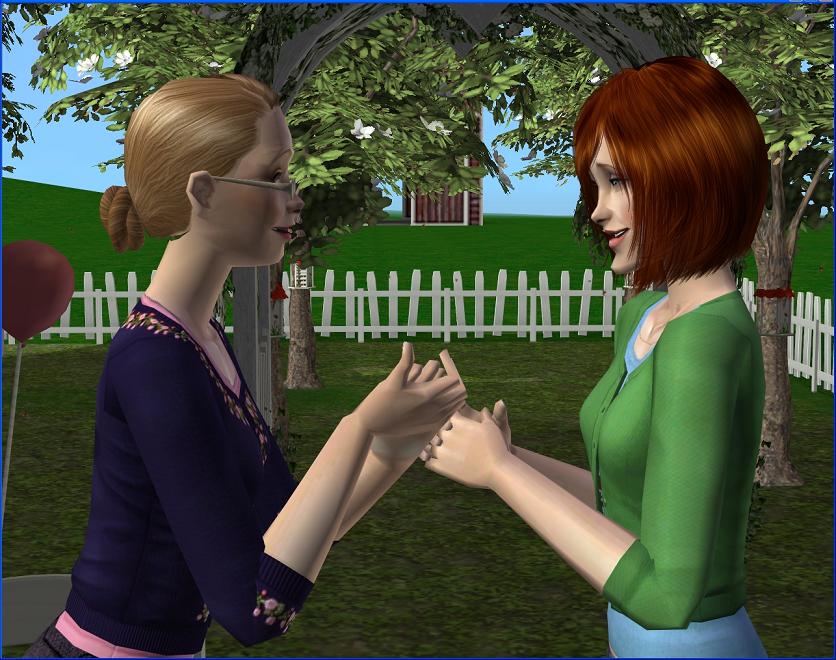 These days, Mum and Victoria are getting along a
lot
better. Mum is still a nag and I think she always will be but it's easier to hear the affection behind the nagging now.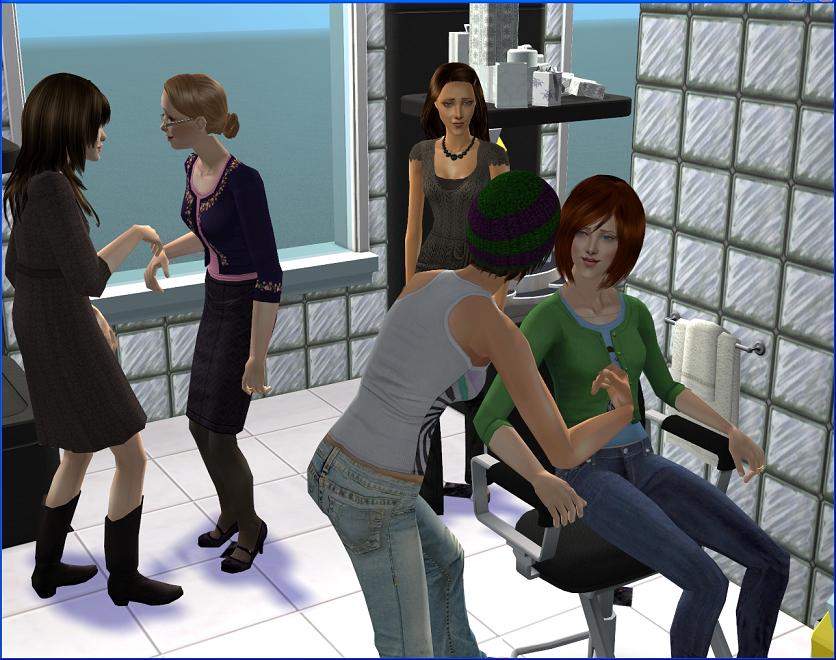 Yesterday, we had to go to the bridal centre for hair and make-up trials. I was dreading it because I really hate people messing around with my hair and face. But I'm a good sister, so I didn't complain.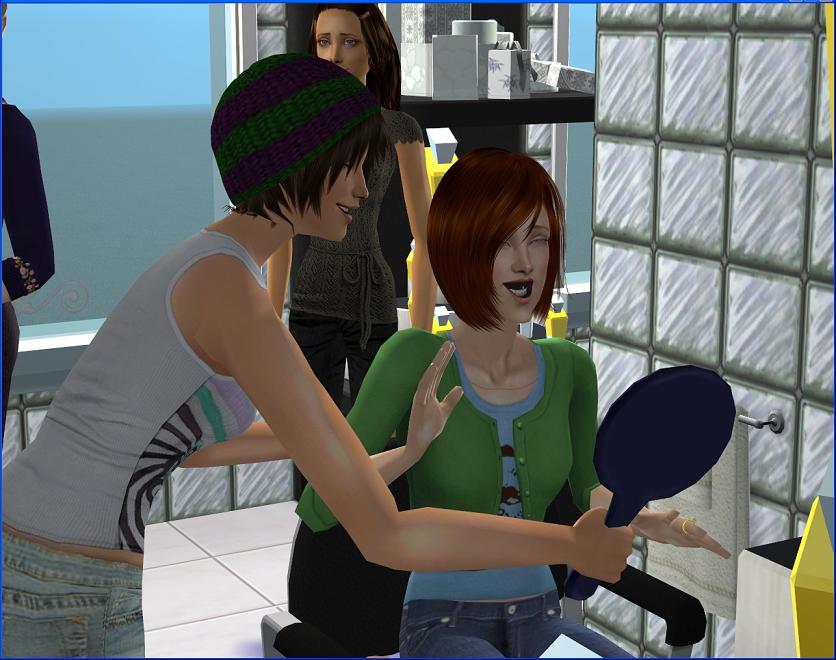 And Victoria was pretty happy with her make-up, so maybe it wouldn't be so bad.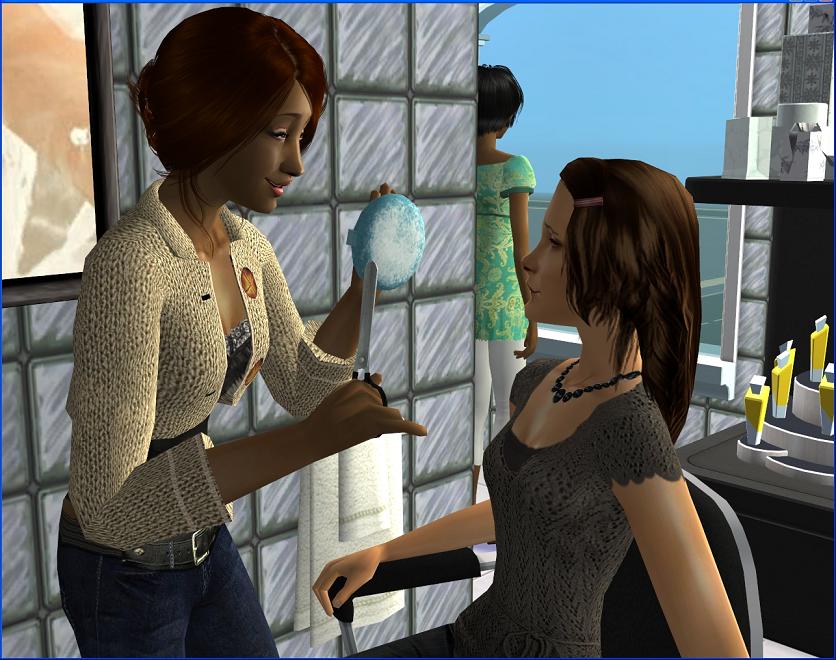 But I am just super-suspicious of anyone waving a powder puff and a pair of scissors in my face.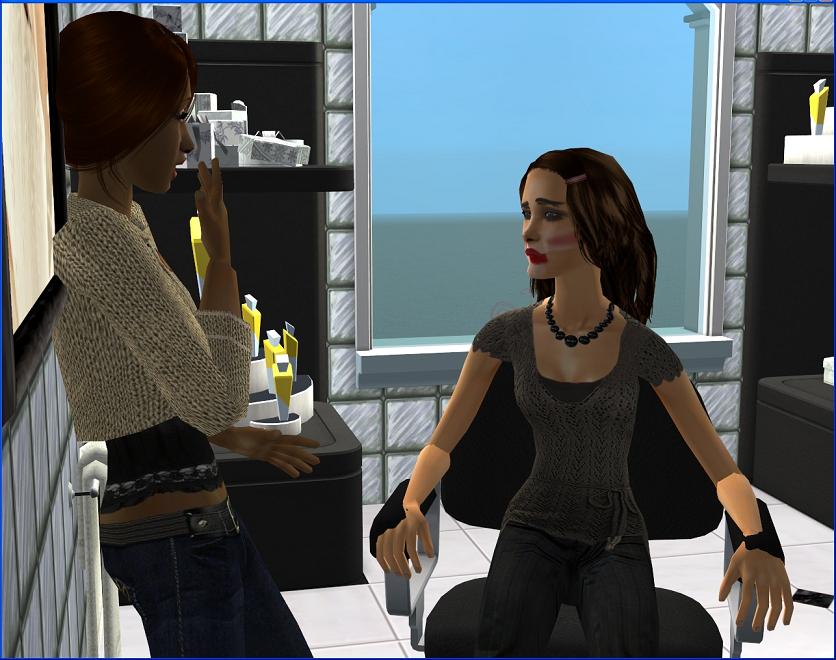 I could tell it hadn't gone well before I saw myself. The stylist was slathering everything on so
thick
and she was even doing something up near my eyebrows, which was weird.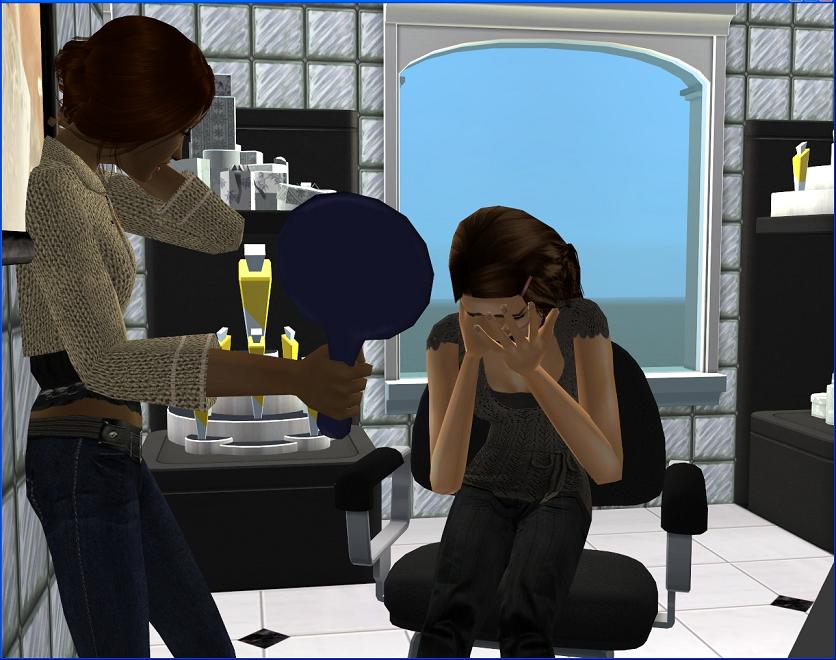 She didn't want to show me the mirror but I insisted and then wished I hadn't. I looked so ridiculous!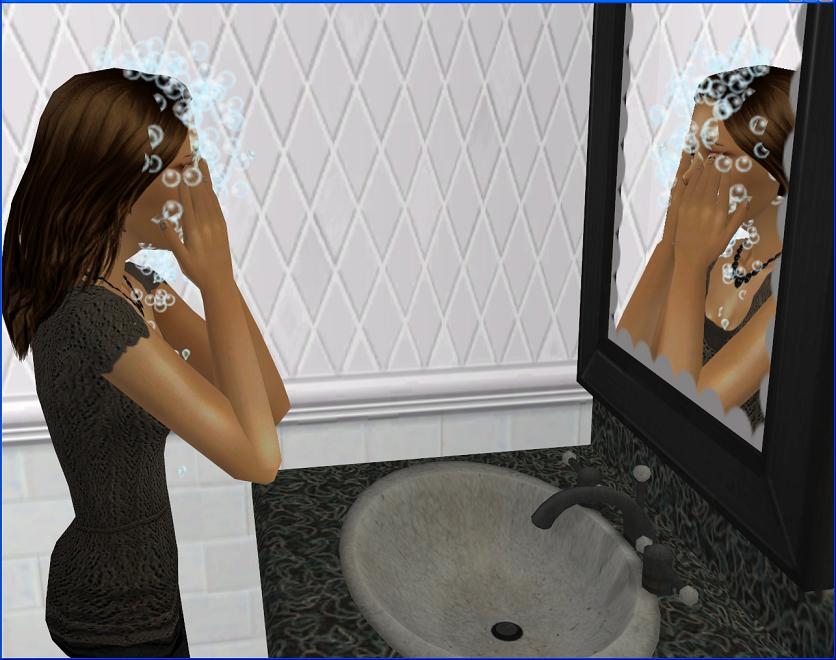 It took me so long to wash off all that crap in the bathroom. It really was thick! I know I said I was a good sister but I had to object to this! I'll be doing my
own
make-up for the wedding and it'll look a hell of a lot better than anything that so-called stylist could manage.
Notes:
Title is from Keep the Car Running by The Arcade Fire.
Trent and Megan are actually usually very affectionate around the house but they seemed extra loved up this round. It was Ben and Caterina levels of woohoo going on at the old Kirby farm house! I actually had to check I didn't have the lot set to Brothel or something, LOL.
Originally, I'd been planning to send Gabriel away to college and he'd stay with Rebecca a little while. She's got 3 bolts with someone else and only one with him, so they probably weren't going to end up married or anything but I hadn't planned on breaking them up so early. But in the middle of the play session, Gabriel's face suddenly reverted back to the original fug face that he had (he's had surgery). So instead of trying to fix it, which I don't know how to do anyway, I figured I'd just write him out now. That's why there is a lack of pics of poor old Gabriel. He and Rebecca actually hung out a lot this round!

I had figured Rebecca for the type who might wait a while, considering what happened with Victoria and that's how I was thinking of her last round. She had other ideas however; ACR strikes again! I guess it makes sense that she could feel differently about sex, once the idea becomes attached to a real, live person. Fortunately, she has 10 neat points, so she was sensible and organised enough to get herself on some birth control before doing the deed!

Victoria and Megan talk without arguing about 50% of the time. Which works well for me because it means I never have to wait long for them to start doing one or the other, whichever I need pics of. When they're together, they roll wants for each other, which I find quite cute. Rebecca is actually way worse with Megan than Victoria is. It should be interesting to watch their relationship if Rebecca ever does anything that Megan doesn't like!

Everything is ready for Finn and Victoria's wedding - expect the actual wedding post in the next few days. :D I'm very excited!