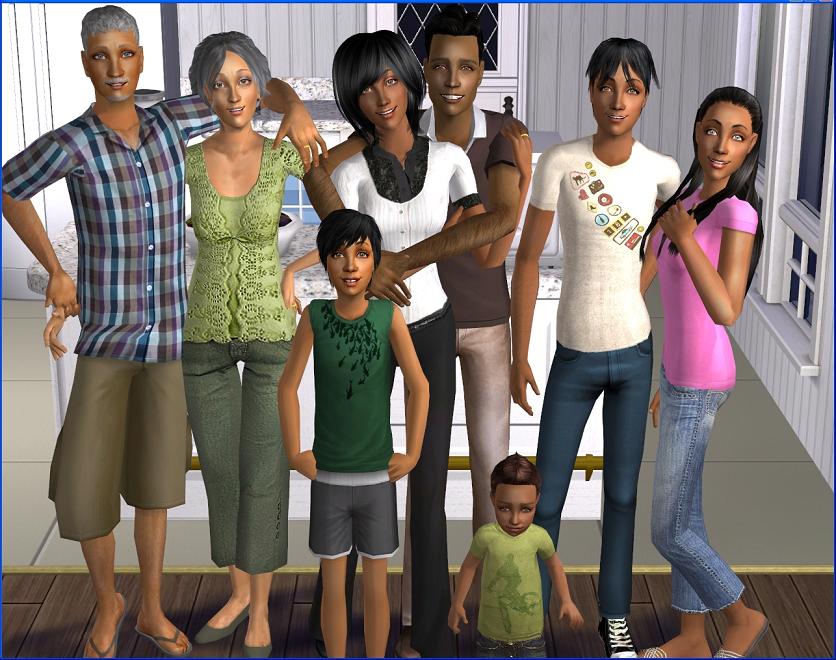 Narrated by Dominic Lachance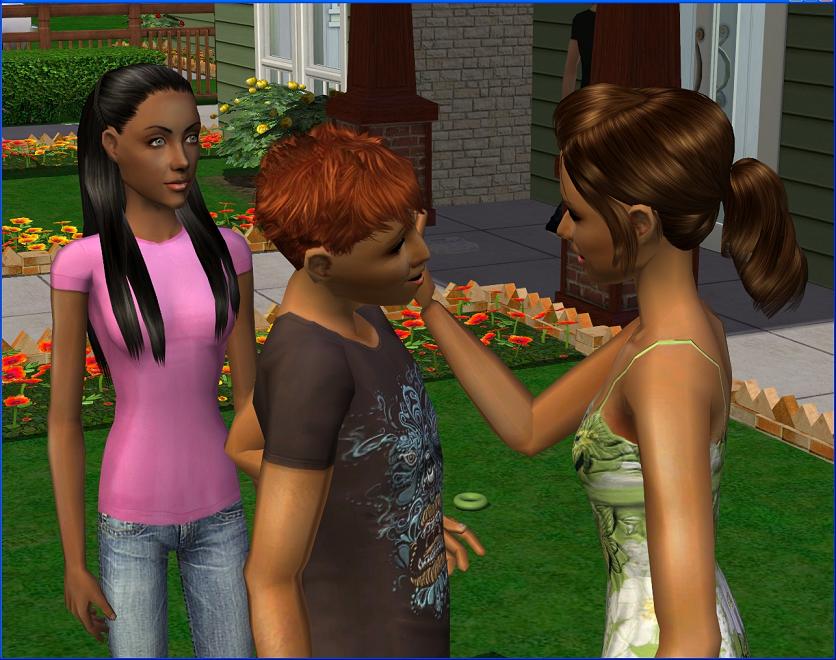 Audrey's friend Jack just started dating Julia Gray and I think Audrey would like to believe this means he's not interested in her any more.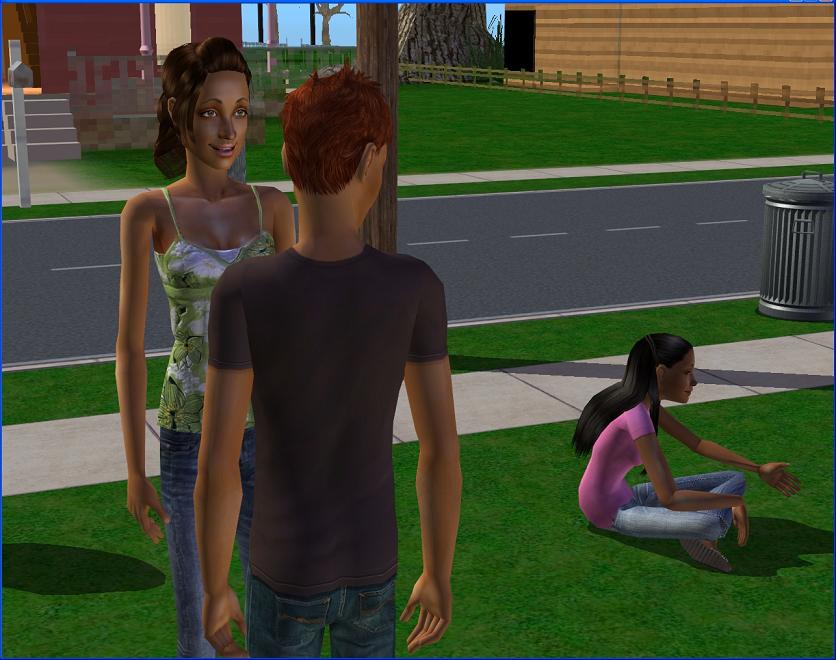 He still seems pretty interested to me. I'm supposed to keep an eye on Charlie and Audrey while they're over here and Jack barely takes his eyes off Audrey, even when Julia's standing right in front of him.
I mean, Audrey herself has said that when they all go out in a group together, Jack often ignores Julia in favour of her.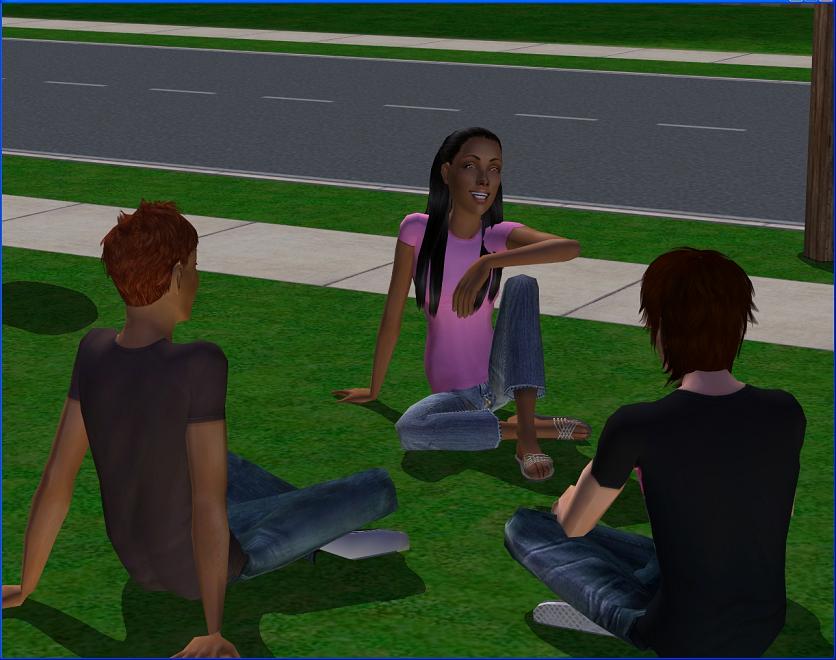 Audrey's life is easier if Jack doesn't like her "that way", so I guess she's in denial about it. I'm trying to stay out of it. I don't want to make things worse for anyone.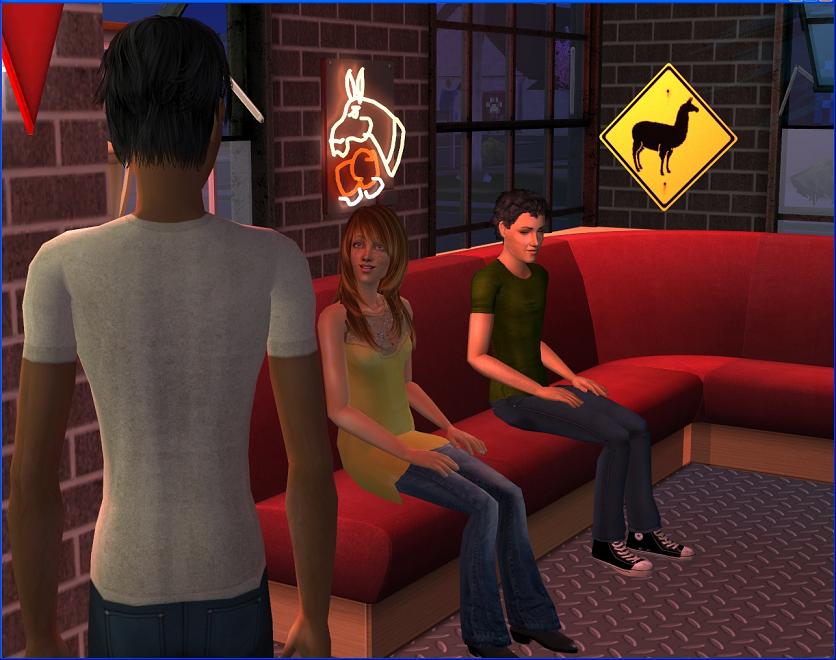 I'm having my own problems with Hope anyway. I work from 8-4 every Saturday and Sunday and every time I go to find her after work, she's with Malcolm.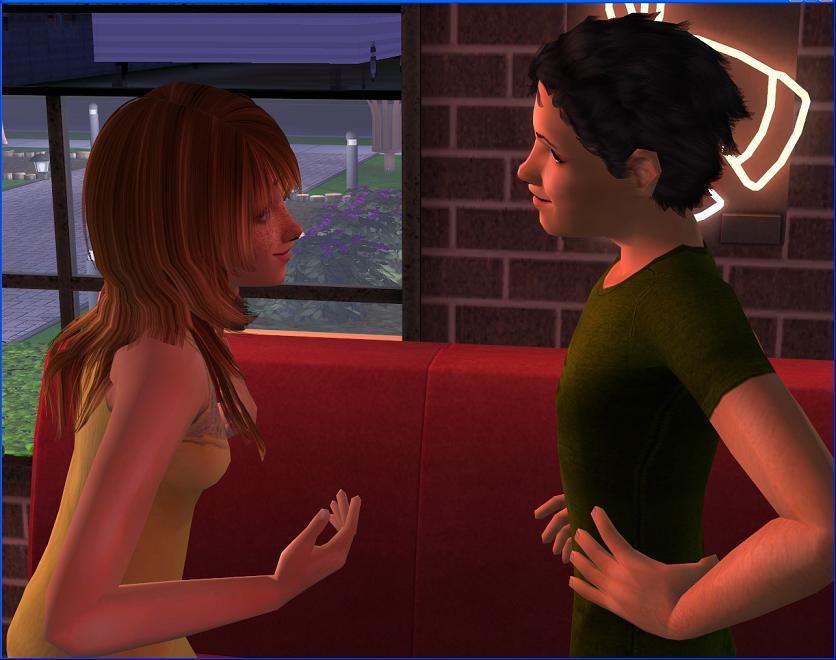 I haven't actually seen them do anything, like flirt or kiss but I didn't start dating Hope so she could hang around with Malcolm all the time.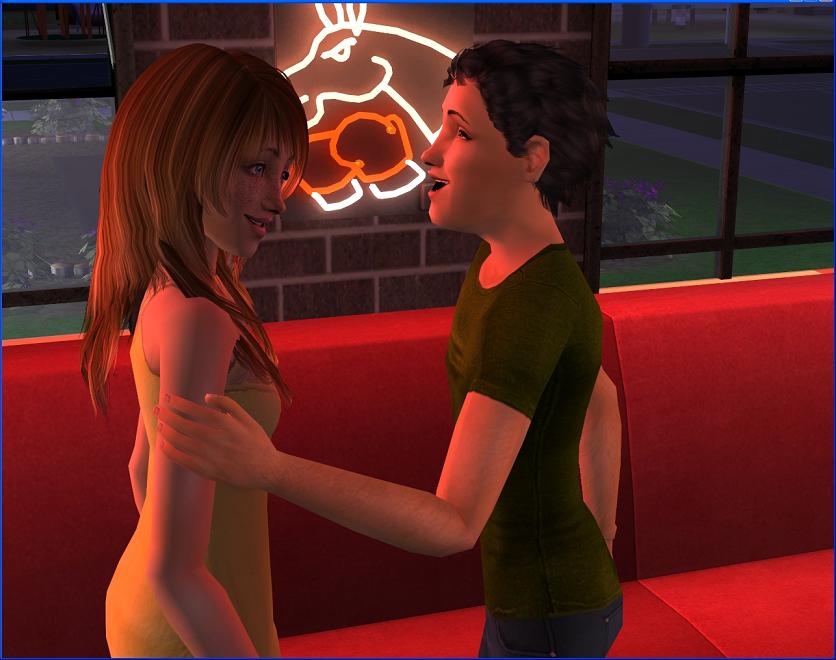 And I just don't trust him anyway.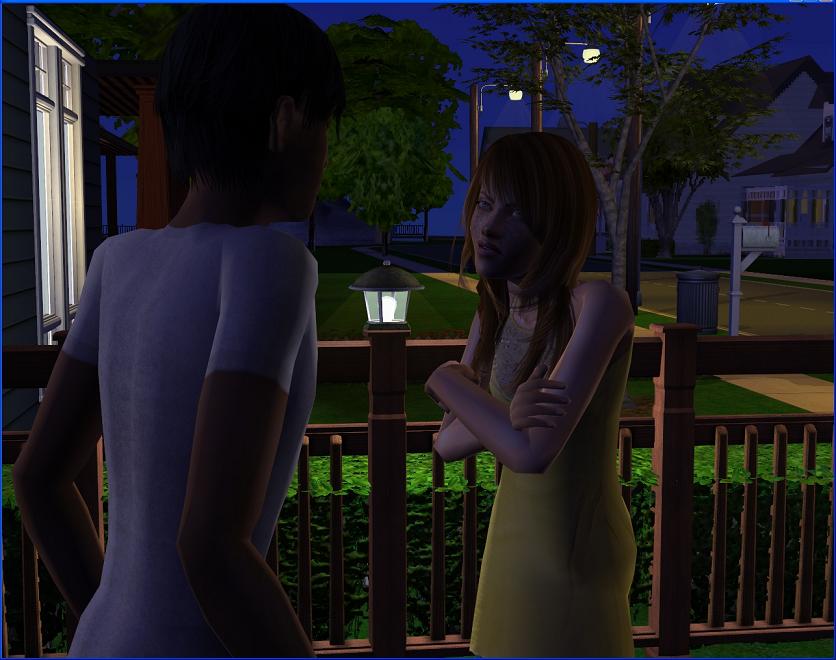 I tried to talk to Hope about it and she didn't take it very well.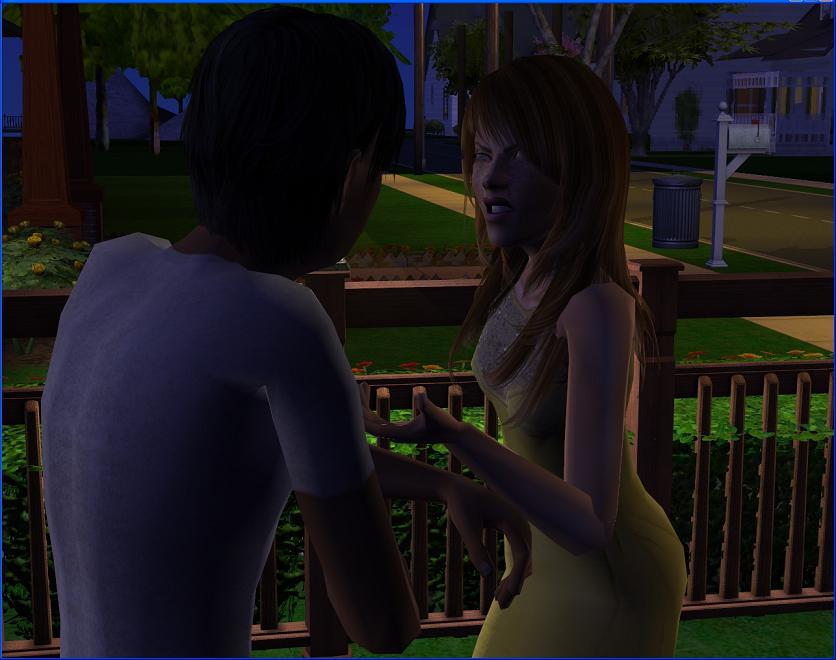 I wasn't asking her to stop hanging out with Malcolm all together but she started yelling at me about it anyway.
I was trying to stay calm but Hope was making me really angry. I started wondering if she was really worth it and in the end, I decided she wasn't. She can hang out with Malcolm all she likes now.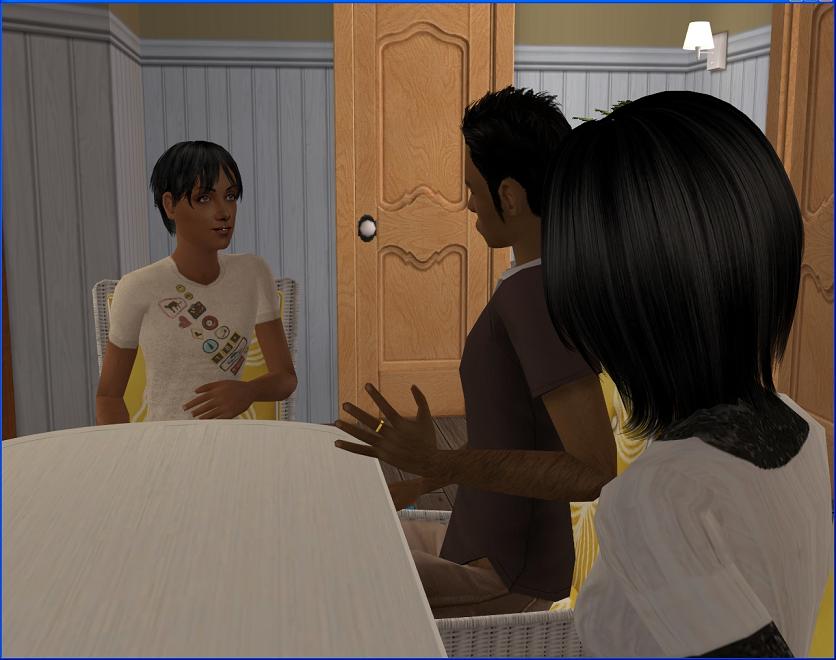 Now is the time when all my classmates are applying for university but I've been thinking and I don't know if it's really for me. I was a bit worried about what they'd say but I finally had to sit Mum and Dad down and tell them I wasn't planning on going.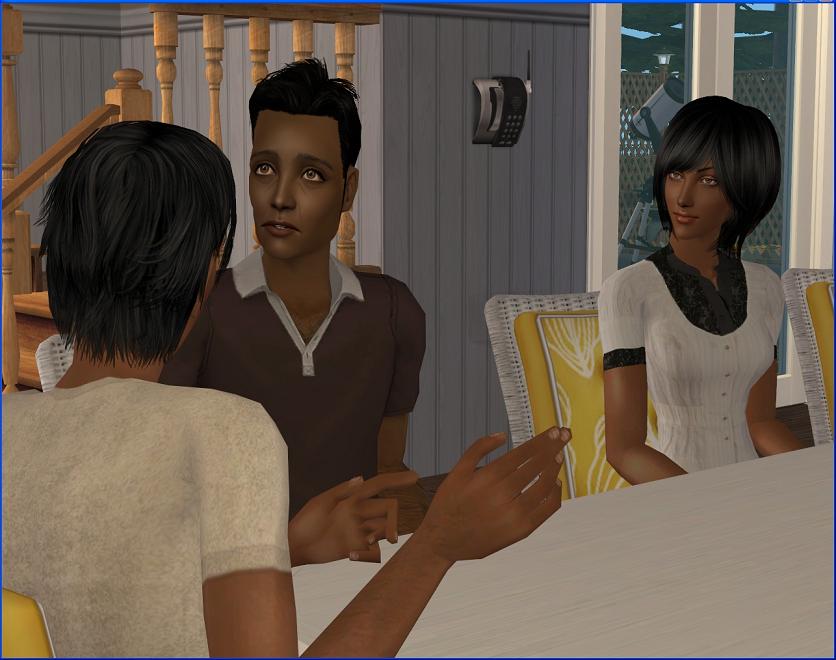 Mum's a teacher and Dad's really big on studying and all that kind of thing, so I think they'd both rather that I go. They weren't thrilled when I told them.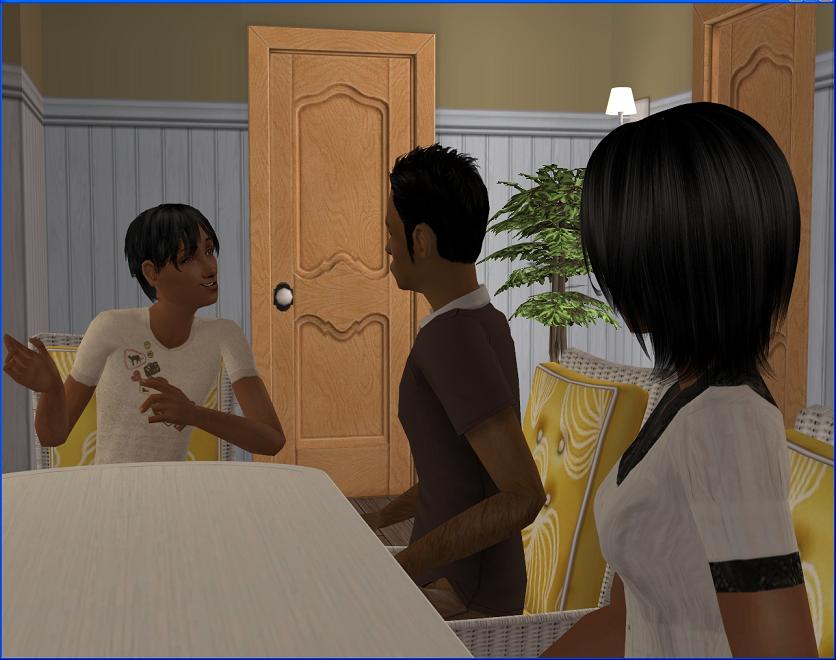 I've got plans for what I want to do instead though. I want to work with cars so I'm going to try to get a job in an auto shop and work my way up from there.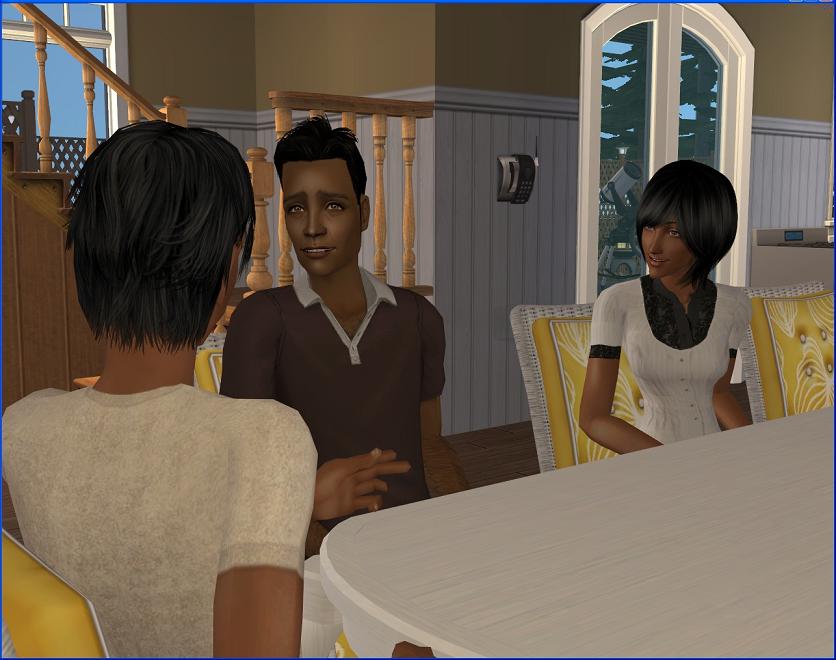 Both my parents have always been into that kind of thing as a hobby, so they "get" it.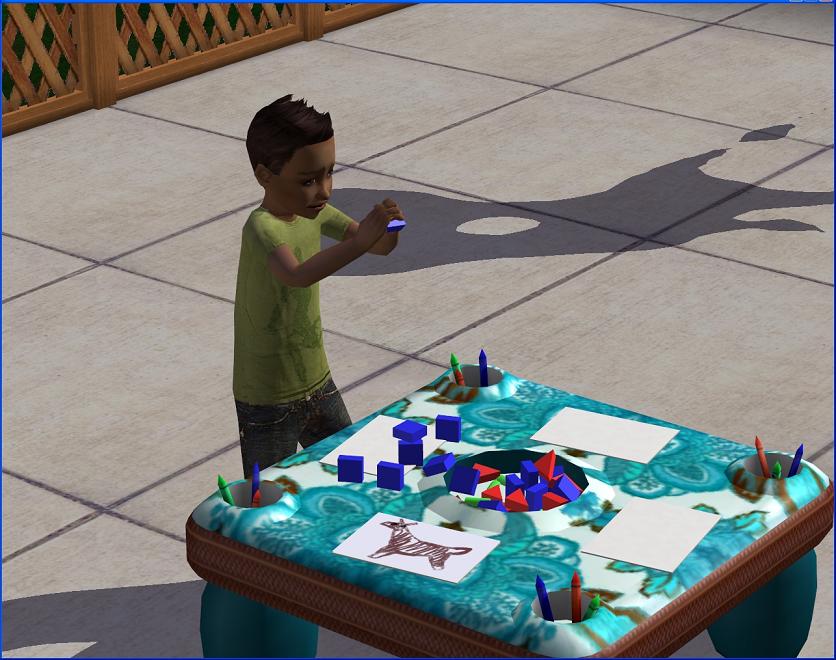 Audrey is kind of into that kind of thing too, and watching Brendan with his blocks, he might be heading the same way.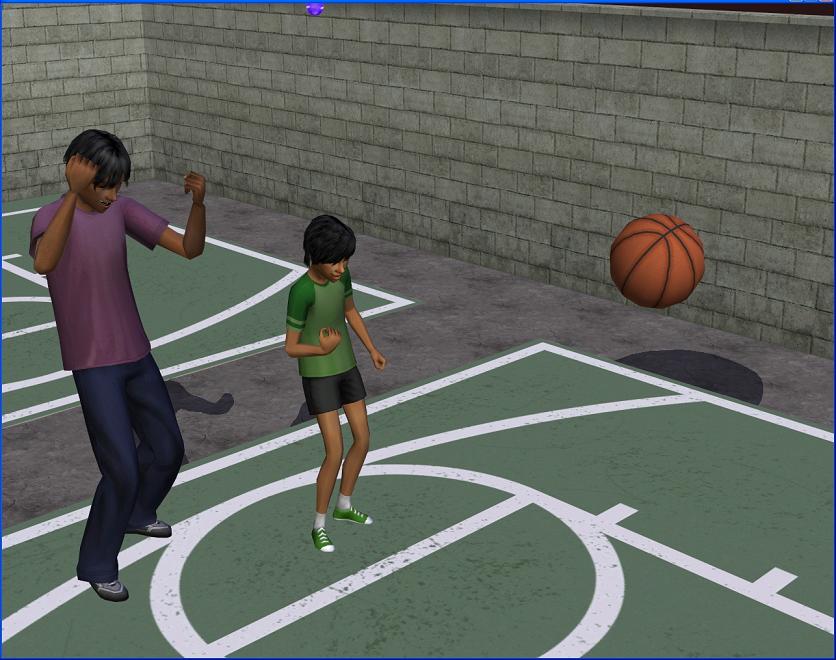 Edward's a bit of a black sheep. He likes basketball and has no interest in cars, or electronics, or anything of the sort.
If I can't find work at a garage, Dad has offered to get me working at his arcade.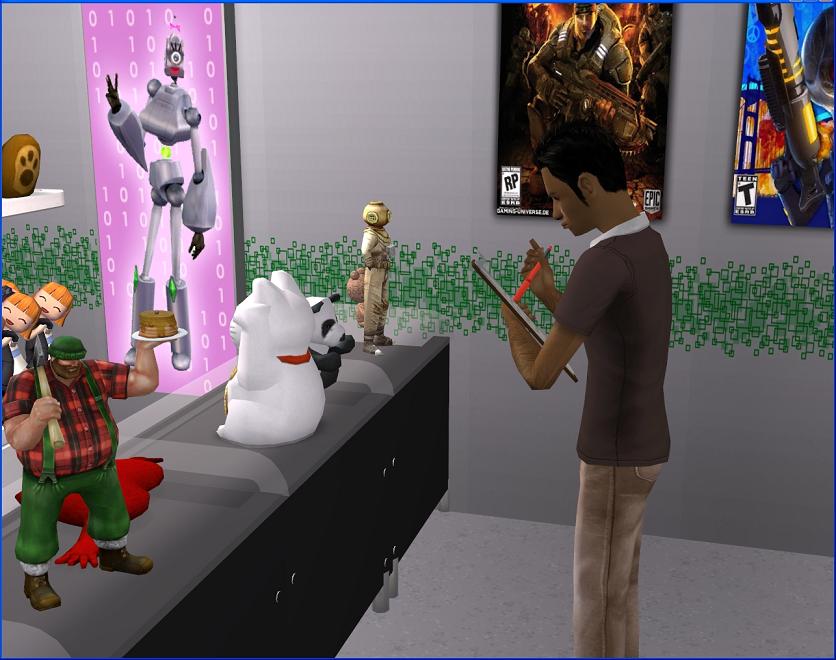 I don't know how much help he really needs, considering he and
Jesse
have things under control.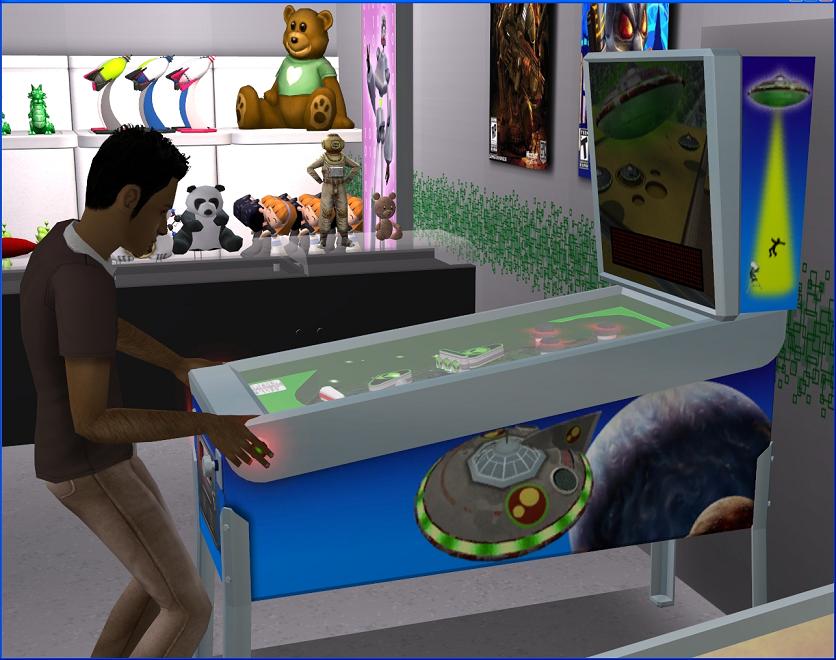 But playing pinball when things get slow wouldn't be a bad way to spend a work day.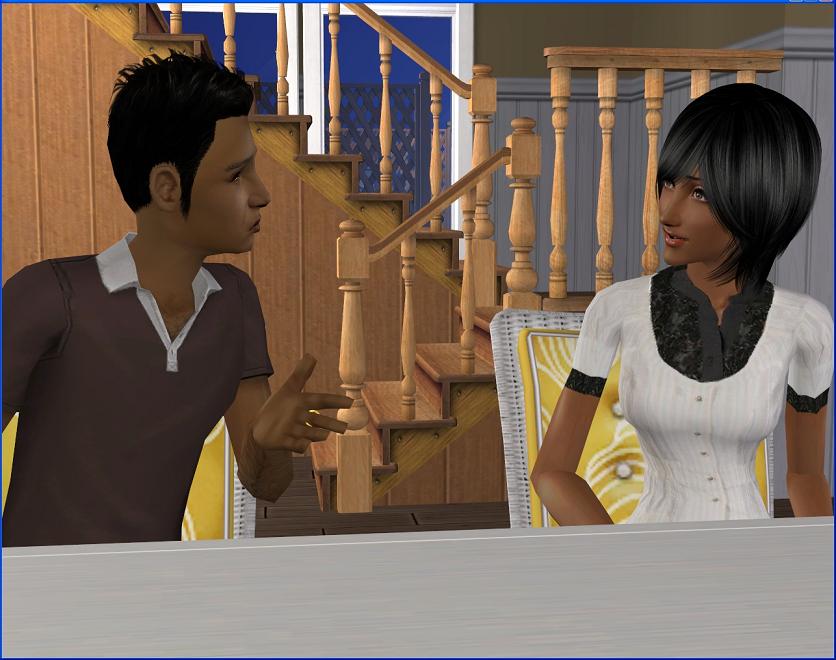 I can tell Mum and Dad are still a little worried about my choice but they're being supportive of it, at least. I guess I can always go back to college later, if I change my mind.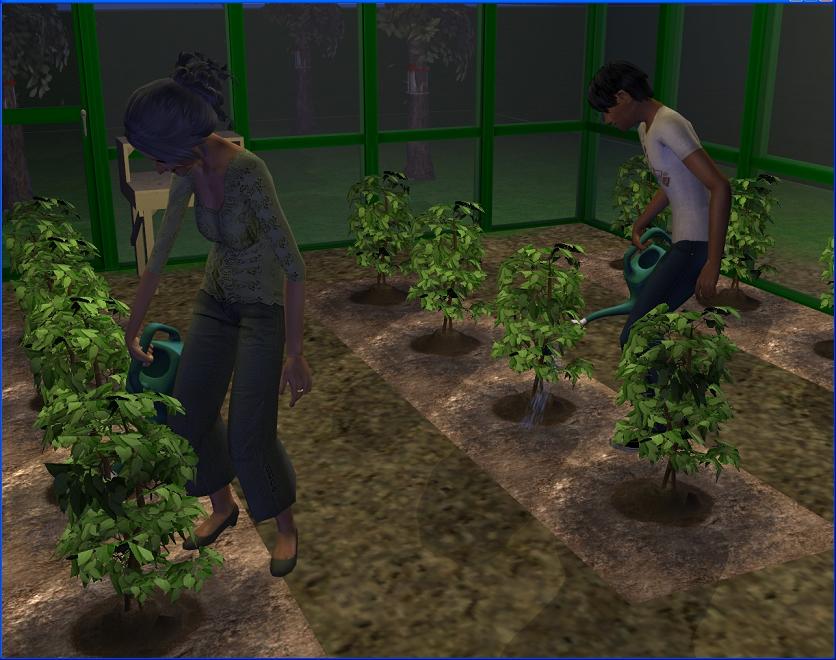 I'm still not sure what I'm going to do for a place to live. I don't mind living at home. Tending to the crops with Grandma is actually kind of fun. But my friends who are going to college will be living away from their parents and I'd really appreciate the same independence, if I can get some money together to find somewhere to live.
Brendan spam -his big brother and sister are kind of overshadowing him right now!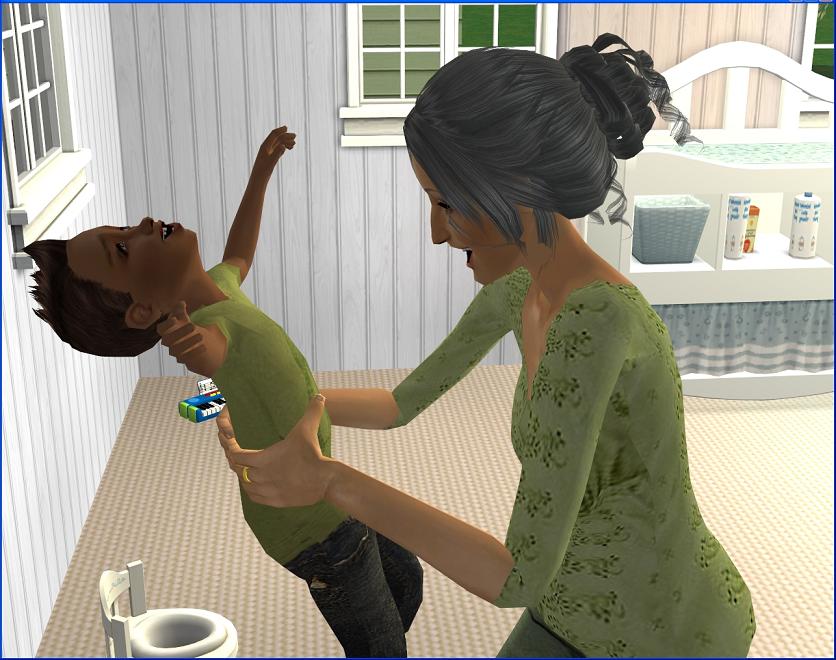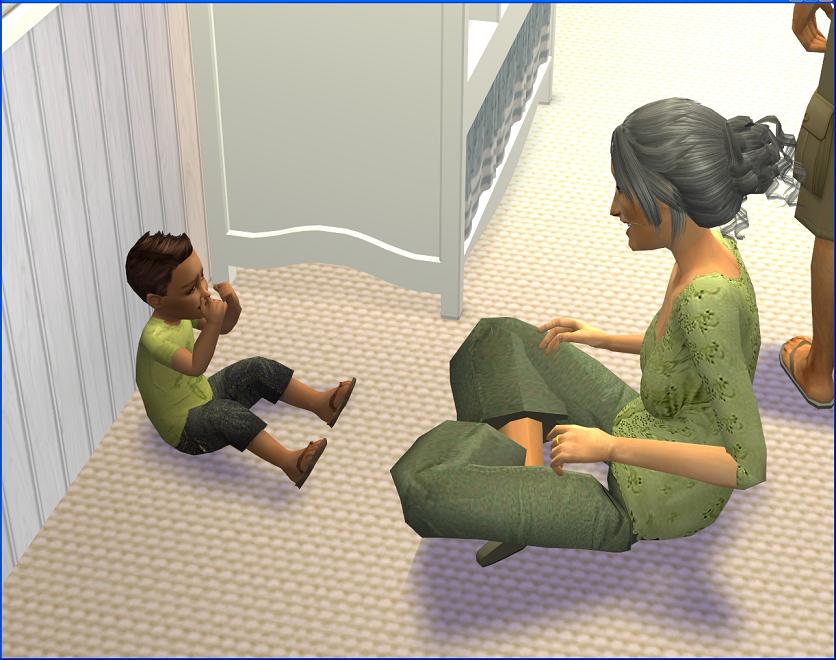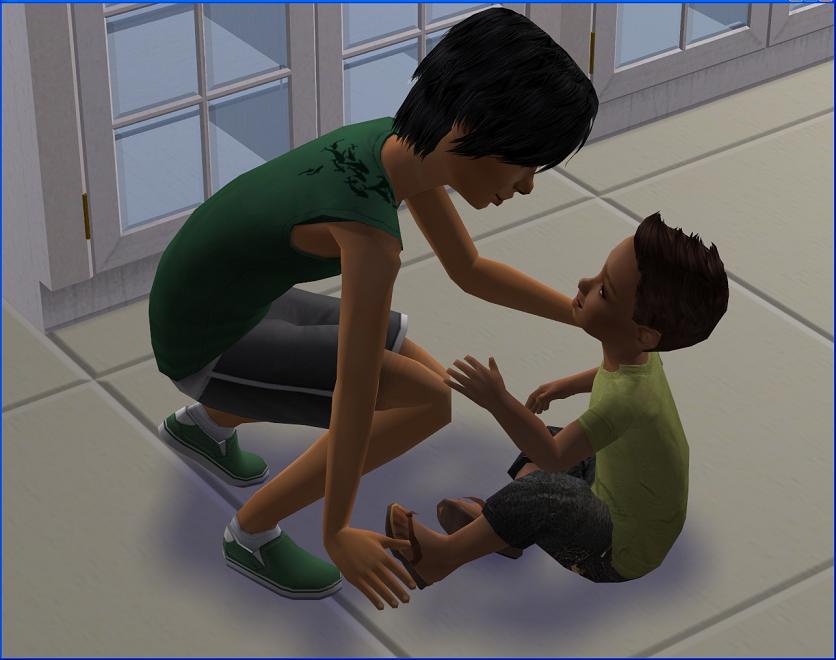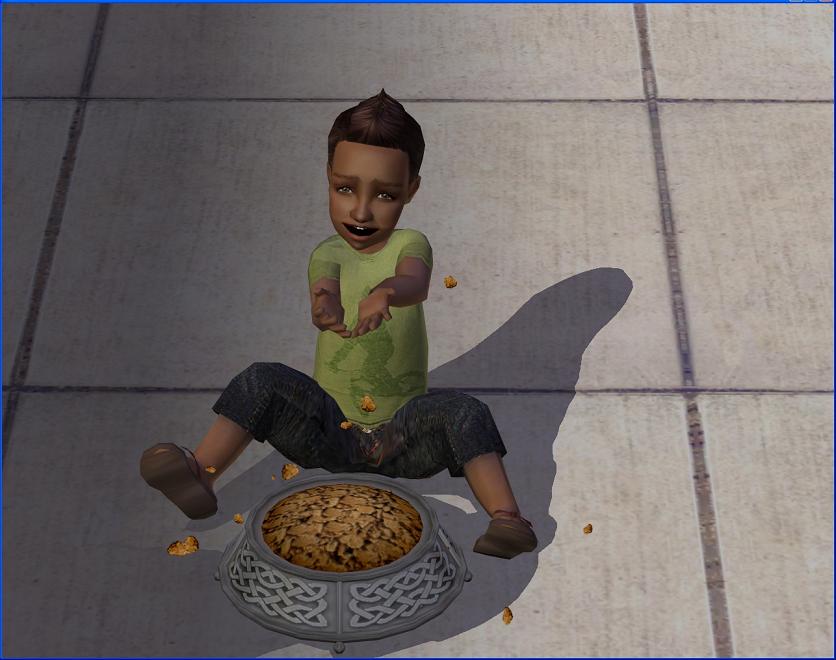 Notes:
Title is from

Beetlebum

by Blur.

Jack had the want to go steady with Julia and with Sophie Gottlieb. So I just figured it was his funeral and went ahead and let him. They have

no

chemistry. I do not see this lasting very long! Anyway, I'll deal with that whole mess a little more in the Benton update. I wanted to give Dominic some screen time this round, because he's got a bit going on too.

Hope and Dominic never roll wants for each other, even platonic ones. He doesn't roll wants for anyone in particular but Hope's panel is still

filled

with wants for Malcolm.

Dominic has Knowledge secondary and he's got the want to go to college but he didn't get in. He only earned 2 scholarships and my Sims need at least four. He doesn't have the fear of not going though, so I figure it's not especially important to him. I've got an auto-mechanic career I'm going to put him in.

I think I'll probably end up moving Dominic in with Amar and Jacob. There's a spare bedroom at their place and Tatiana and Jonas might feel better about letting him move out if they know he's with Jacob.