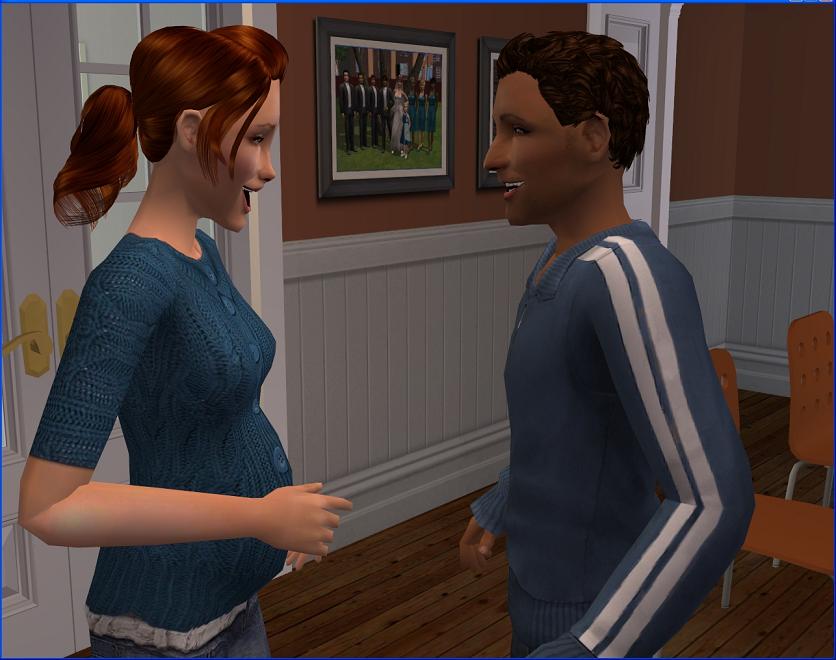 Evan
and
Ione Moretti
's second set of twins are just around the corner, which means they should probably get started on that whole moving thing! The babies are coming in autumn and they're not going to fit in the tiny fourth bedroom in their current house.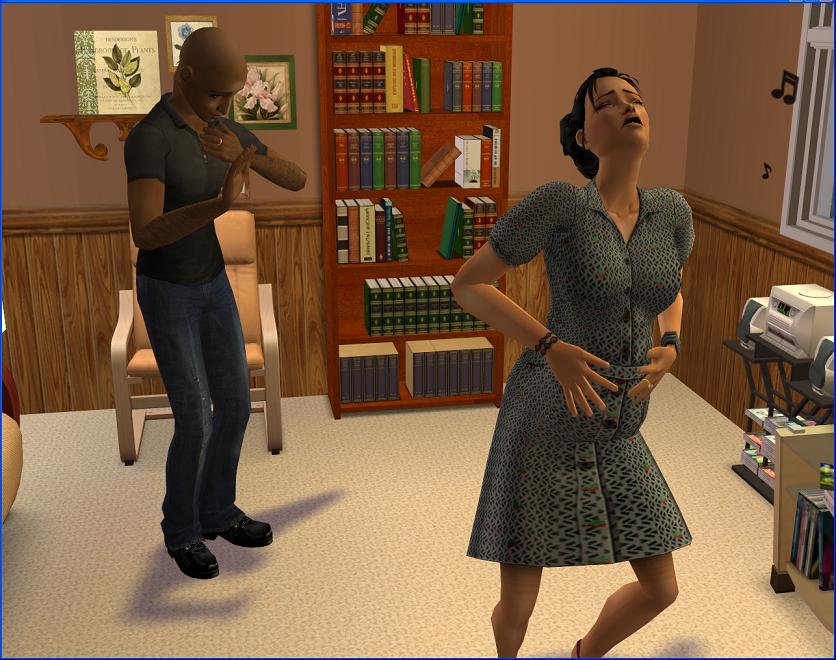 Newlyweds Claudio and Virginia Jacobson are just about to welcome their first child together, a younger sibling for Claudio's daughter,
Matilda
.
And here she is! Even the cantankerous old landlord is keen to welcome Alice Rosamond to the neighbourhood!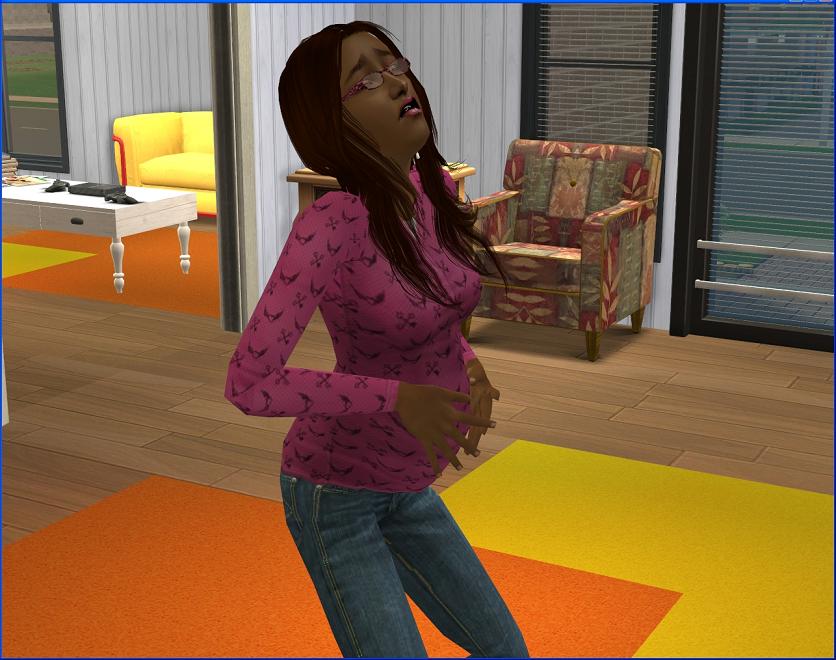 At the dorm,
Adrienne Novak
has just gone into labour!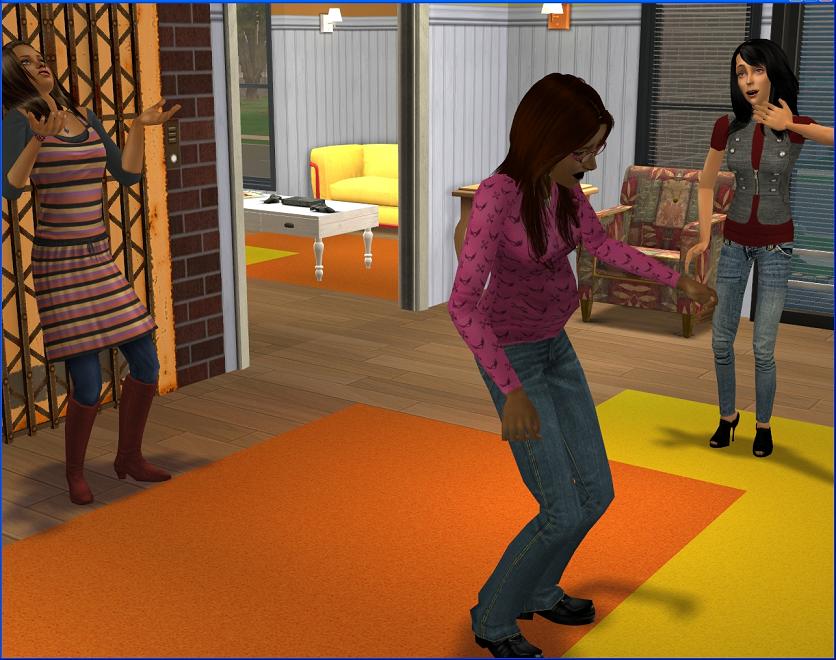 The only people around are her best friend
Matilda
and dorm-mate
Sarah
, neither of whom know a thing about delivering babies. Thankfully, they do at least have the presence of mind to call an ambulance and get Adrienne to the hospital.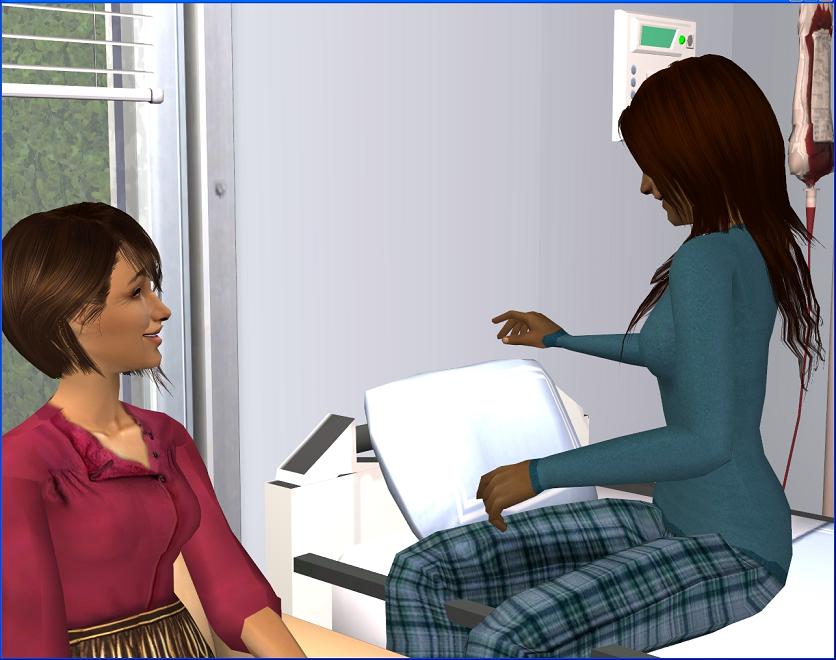 Adrienne's mother,
Naomi
, rushed to the hospital as soon as she could but by the time she got there, it was all over and Adrienne was ready to get some rest.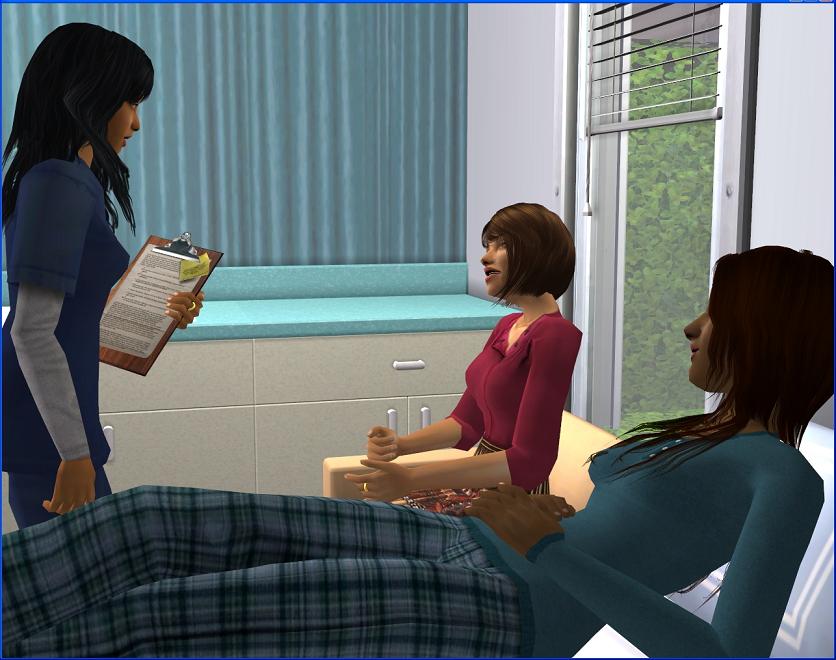 She's feeling a little guilty about not being there but Adrienne did just fine, and
Dr. Moretti
was with her for the entire delivery. Now, she just has some paperwork for Adrienne to sign so they can release
Sylvia June
into foster care.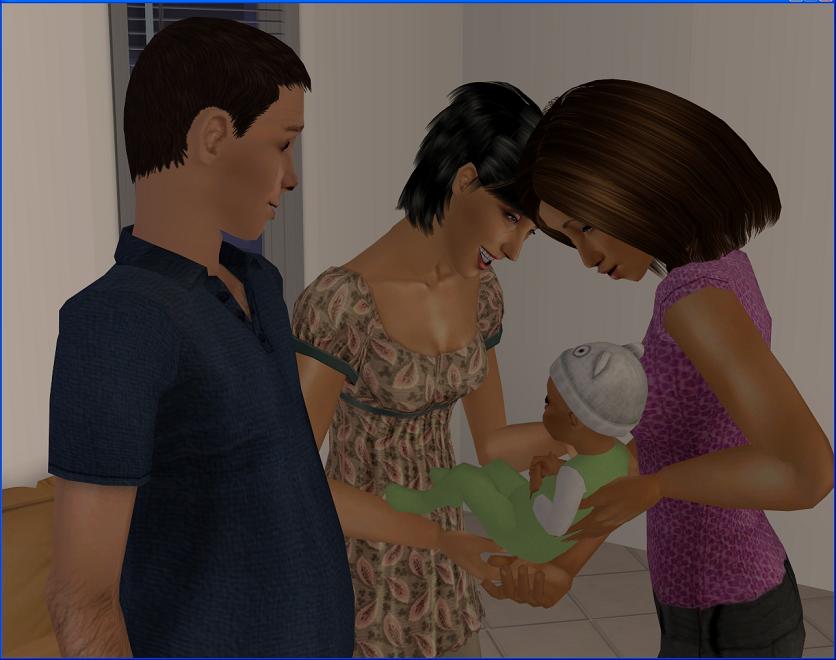 Just outside the nursery, social worker Tamara is introducing Sylvia to her foster parents,
Tate
and
Zelda
.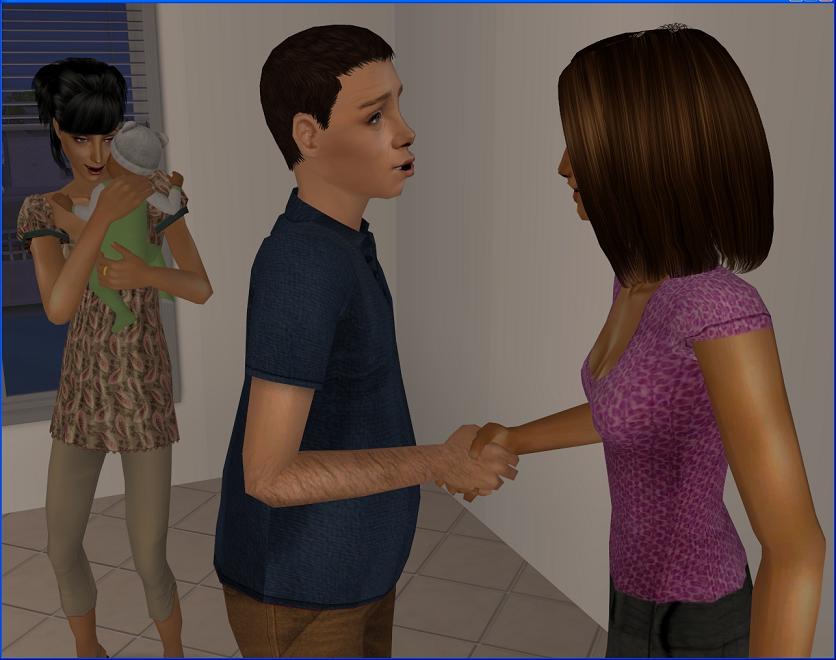 Sylvia won't be living with the Bentons for long but they jumped at the chance to be foster parents. They both always longed for a fourth child and although they've accepted that they're too old for another baby now, they're thrilled to have Sylvia with them, even if only for a short time.
We also have four other birthdays in Sullivan this summer!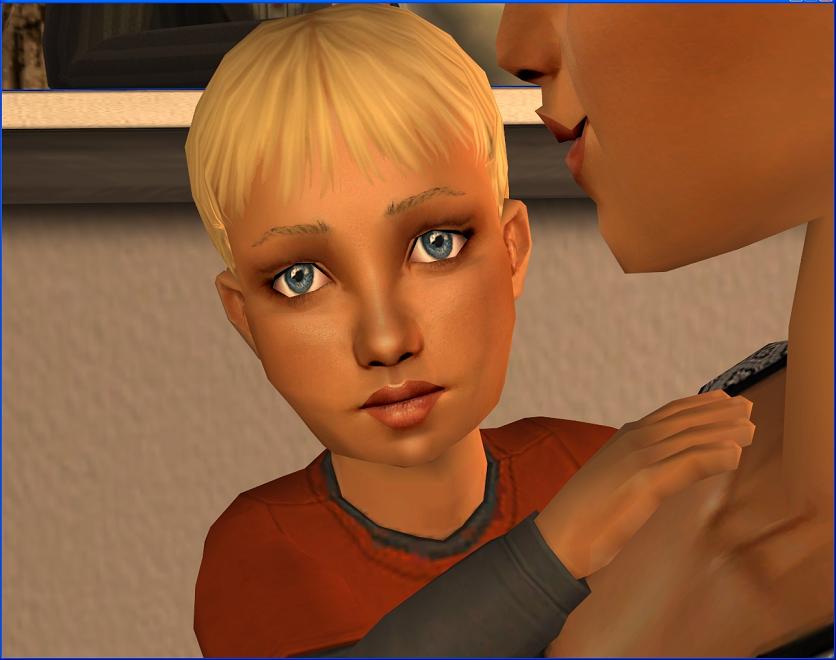 First up are the Lane twins.
Simon
...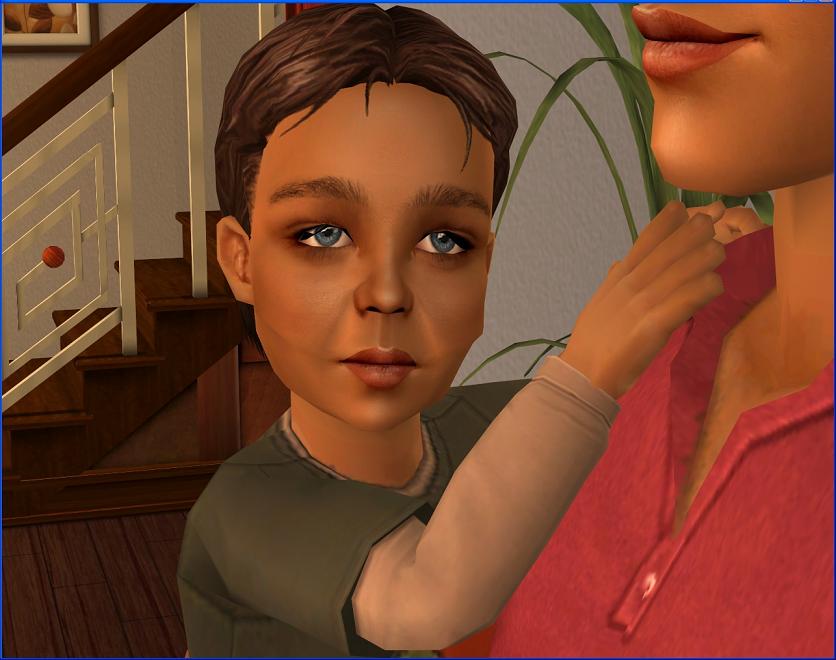 ...and
Matthew
!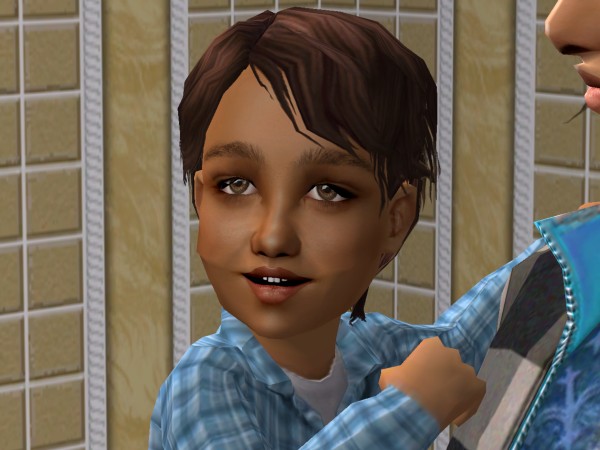 Here's their dad,
Eliot
as a toddler.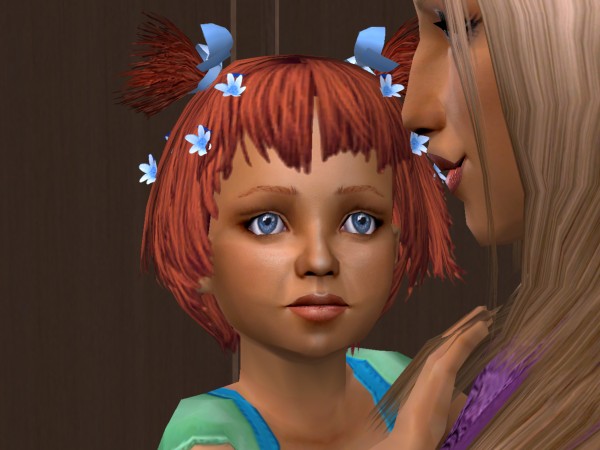 And here's their mother,
Cordy
, when she was little.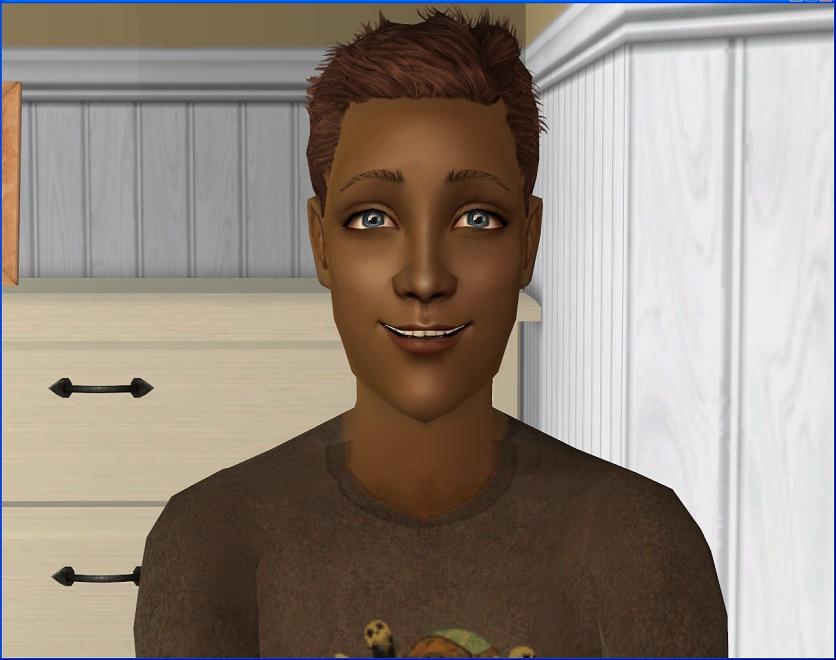 Josh Royce-Nihill
is now 12 and about to start high school. His main concern right now is making friends but later on, he's thinking he might like to be a journalist.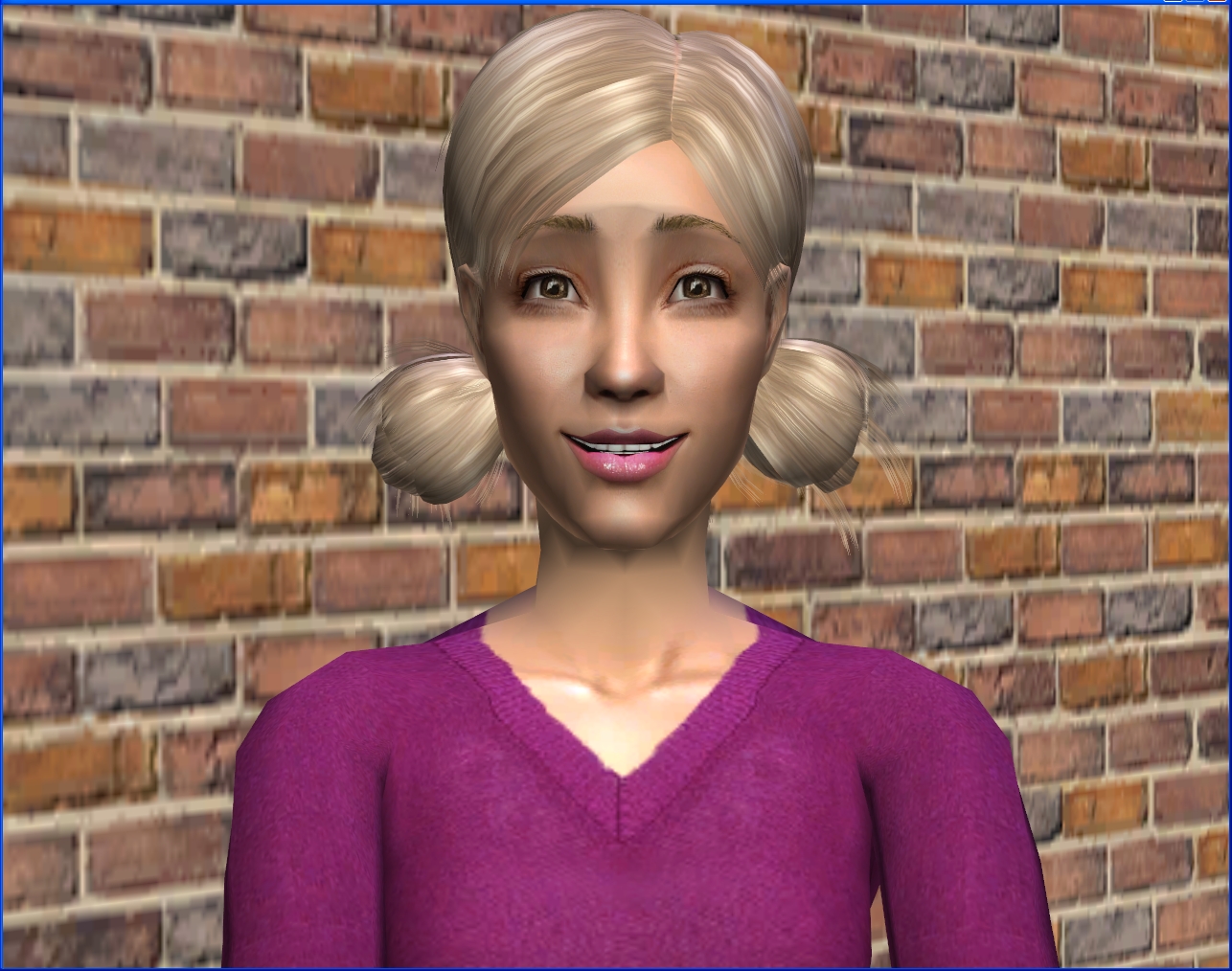 Josh's good friend,
Elspeth Romilly
, has also just celebrated her twelfth birthday. Like Josh, she's only really thinking about her friends for now but she has the vague idea to one day be a famous artist when she grows up.
Notes:
There is a new Jacobson family portrait in the Playable NPCs post in the side bar, if you're interested.




It didn't seem realistic to me that Adrienne would give birth in the middle of her dorm (having so many home births is already borderline to me!), so I thought I'd try out the hospital instead. I still haven't bothered with that hospital hack, so in game, she gave birth in the dorm and then I sent Cara to the hospital and teleported all the other relevant players in. I like how it turned out, so I might try this again.

Sylvia is living with the Bentons now but they haven't adopted her. Adrienne is still legally her mother. Once Rose and Joanna complete the home study and are approved, Sylvia will move in with them and be officially adopted.

I'm pretty excited about all the genetic variation just with the Lane boys. Neither Matthew or Simon look too much like Timothy. Matthew seems to be an Eliot clone, apart from having Cordy's nose and Simon looks a lot like Cordy, except he has Eliot's nose.

Josh wasn't really a surprise - he still looks a lot like Max. Elspeth's picture doesn't do her justice. She's extremely pretty. I still can't figure out who she looks like though. Ione looks like Araminta, Finn looks like Henry...I guess Elspeth is more of a mix.