by Rose Draper, Autumn 2025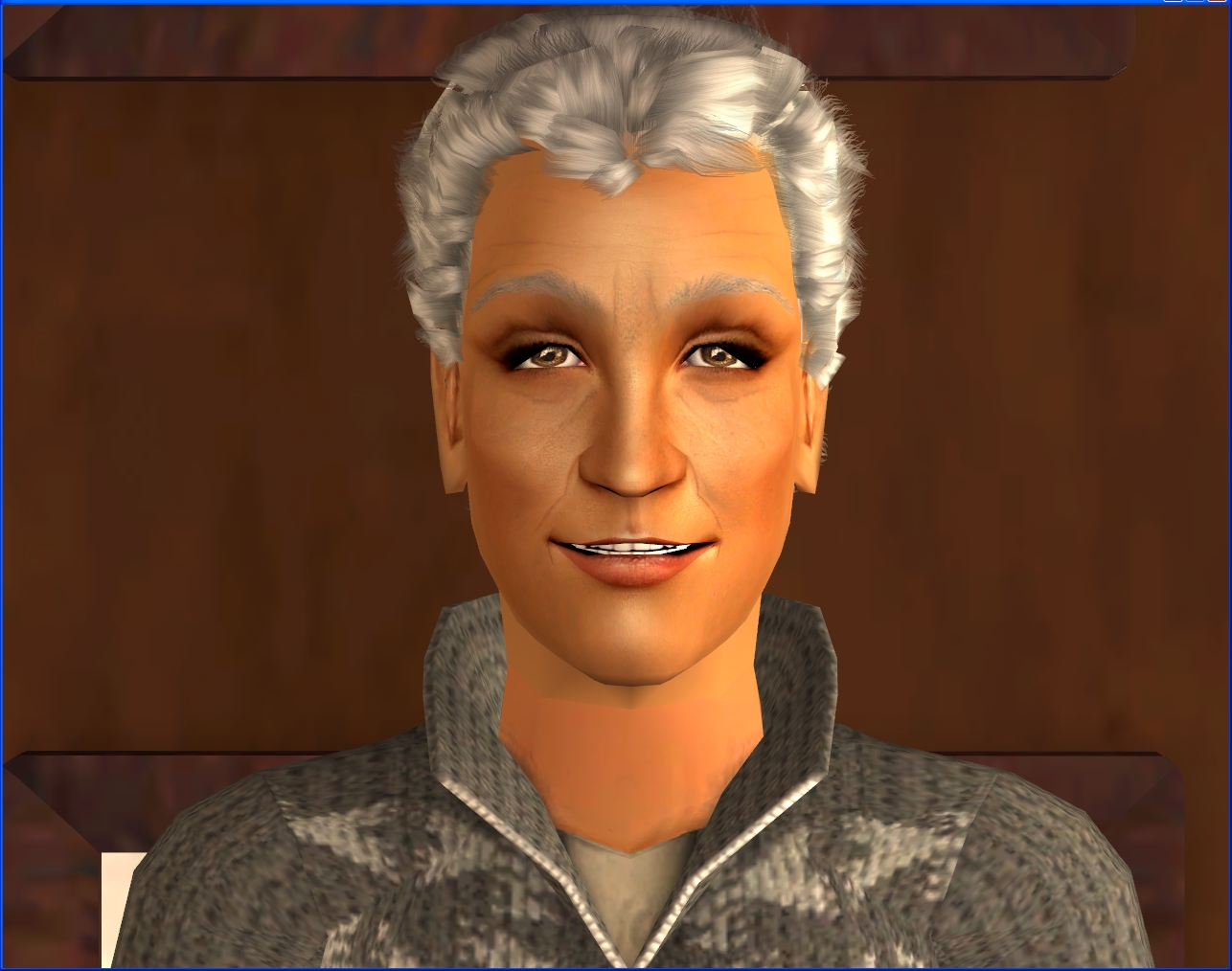 Filippo Moretti
, late of Sullivan, passed away yesterday at his home, due to natural causes. He was 70 years old.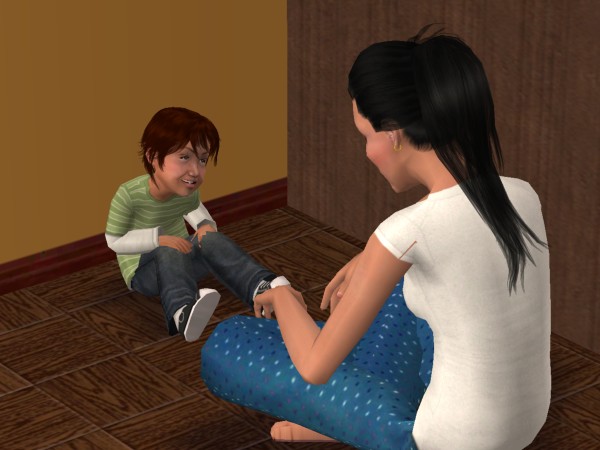 Filippo Moretti was born in 1955 to game designer
Jonah Draper
and teacher
Simona Moretti
. His sisters,
Arianna
and
Caterina
, are still living in Sullivan.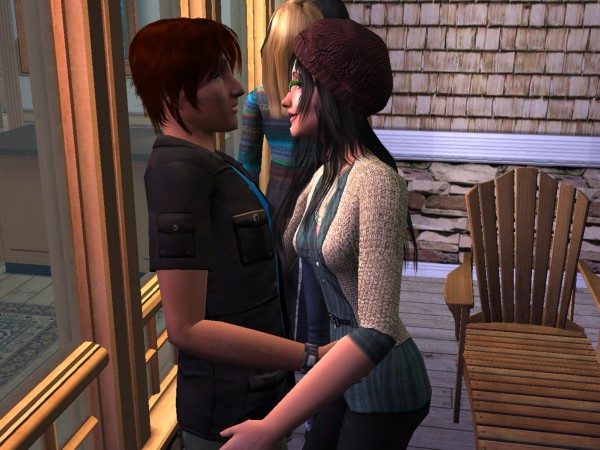 After spending his entire childhood on the family farm, Filippo left for Suffolk University, where he began working towards a degree in Philosophy. During his university years, he dated future governor
Athena Gottlieb
(then Lane) but the couple broke up shortly after Filippo's graduation.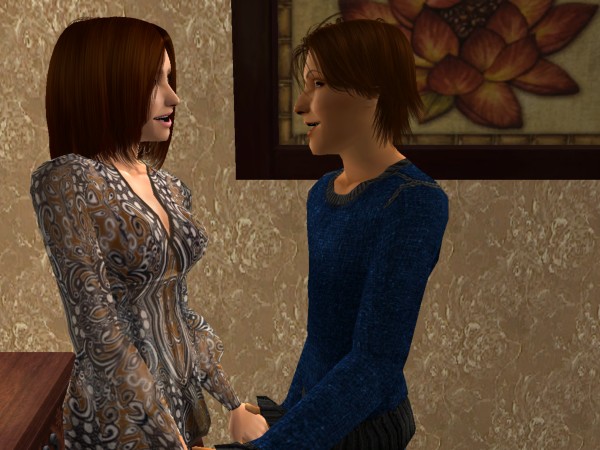 Upon returning to Sullivan, he bought a house and followed his father into the gaming industry. He was not back in town for very long when he met
Maria
, who already had
a young son
and was 12 years Filippo's senior.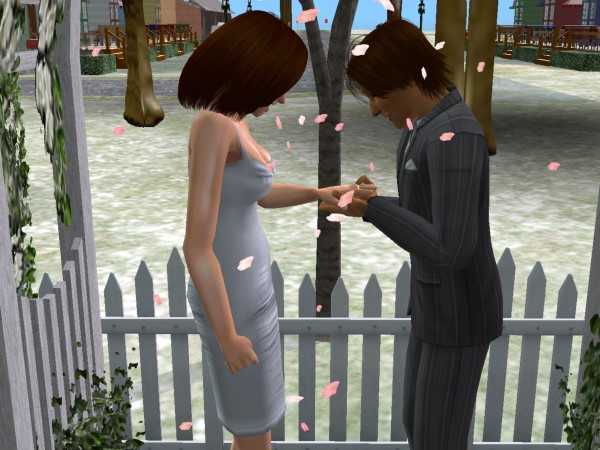 Filippo and Maria found themselves the parents of twins
Caleb
and
David
in 1982 and were married in 1984. In 1989, they were joined by yet another set of twins,
Eva
n
and
Amelia
.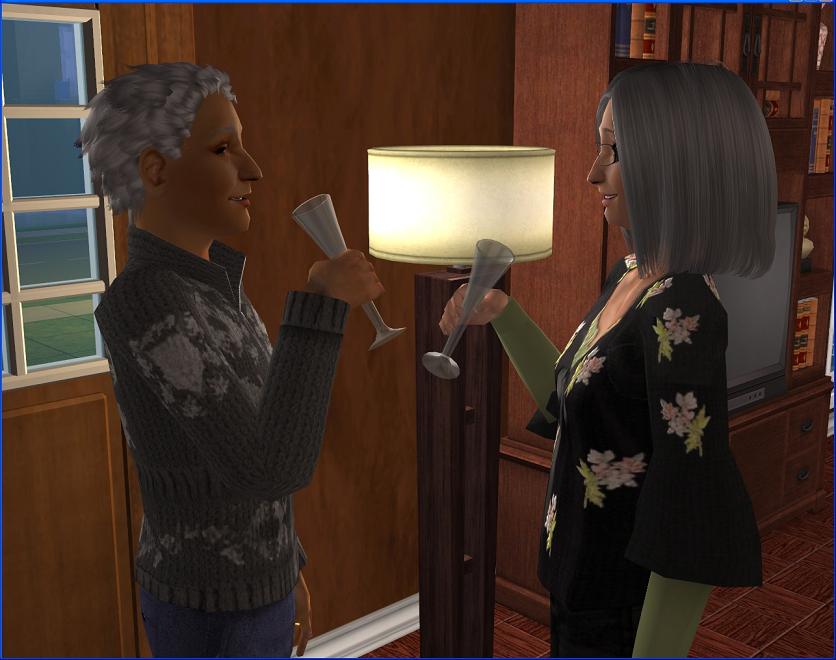 Filippo and Maria celebrated their golden anniversary in 2015 and remained married until her death in 2020.
After he was widowed, Filippo took up gardening, a hobby he shared with his step-granddaughter
Hope
.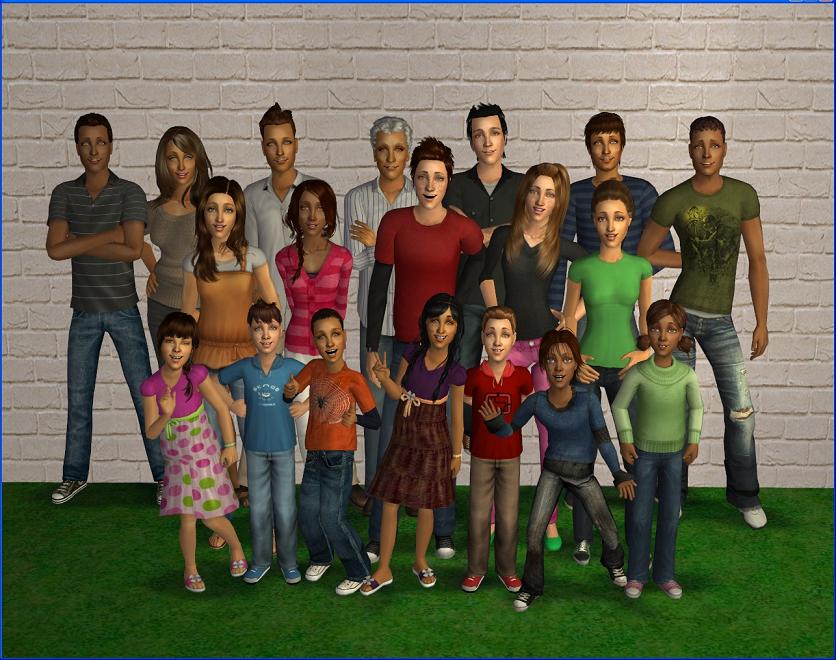 Filippo, pictured with all of his children and grandchildren, c. 2025.
Filippo leaves behind his stepson, Emil (53), sons Caleb (43), David (43) and Evan (36), daughter Amelia (36), along with 11 grandchildren,
Nick
(22),
Sophie
(12),
Camilla
(12),
Lila
(12) ,
Anthony
(8),
Veronica
(8),
Adelaide
(7) ,
Noah
(7),
Emma
(5),
Justin
(4) and
Xavier
(4) and 2 step-grandchildren,
Nathan
(15) and Hope (14).
Notes:
RIP, Filippo! He was my favourite Sim grandpa, for sure. He was very devoted to his grandchildren, as I have said so many times, so I just had to do a big family portrait. I'm slightly insane, as you would all be well aware.

In case you're confused about Filippo and his sisters, Filippo's age is a little off. He was one of the Sims who ended up being the same age as his older siblings when they all went off to college together (Leo Royce was another). Looking back at my pictures and what rounds they were taken in, Arianna and Caterina are probably supposed to be 4 or 5 years older than what they are. But when I fixed my aging system, I left them all as is, because the age difference between Arianna and Liam, and between Maria and Filippo was significant enough without adjusting their ages.

These walks down memory lane are always fun for me. I often forget Filippo and Athena were a couple, even though I was actually planning on marrying them off at one point. I even had Filippo's engagement want locked. But then Athena met Adam, who she has three bolts with and I could see that she and Filippo were not meant to be.