Round 29: September 2029 (Spring)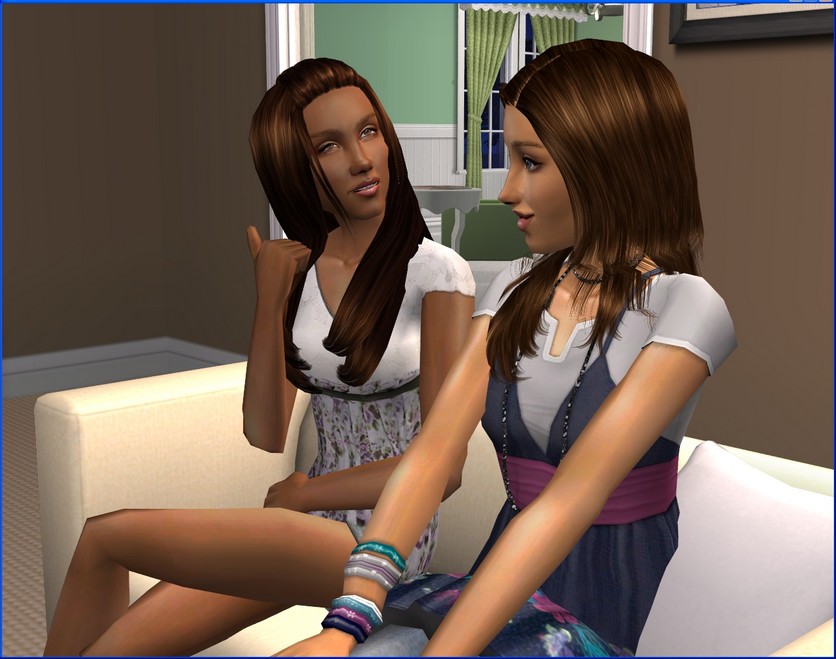 I just got accepted into Suffolk, but I'm trying not to get too excited about university around Camilla. She's still coming and everything, but it's going to be a very different experience for her than it will be for us.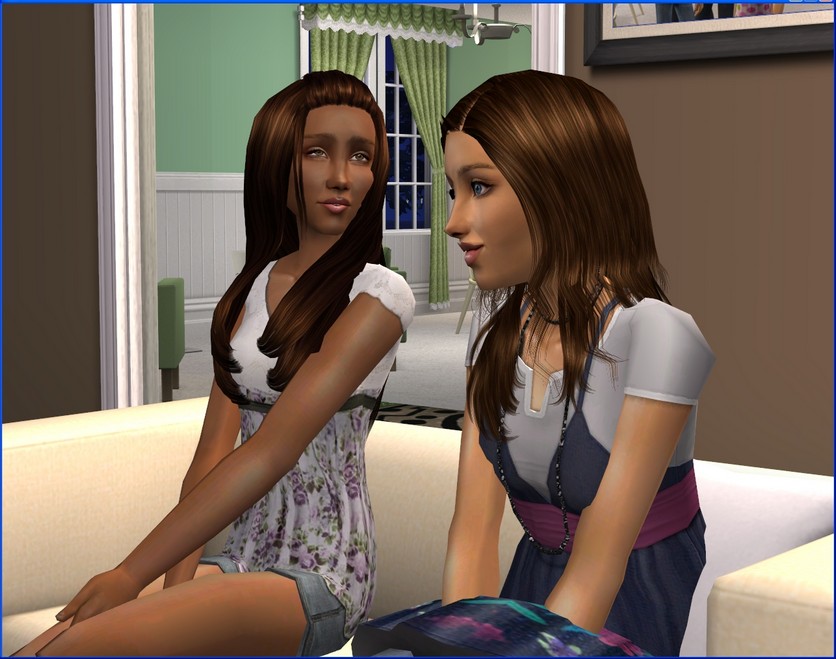 She'll be stuck caring for her babies most of the time, while the rest of us are going to be having fun in the dorms. It's just so weird to think of someone my age being pregnant with twins!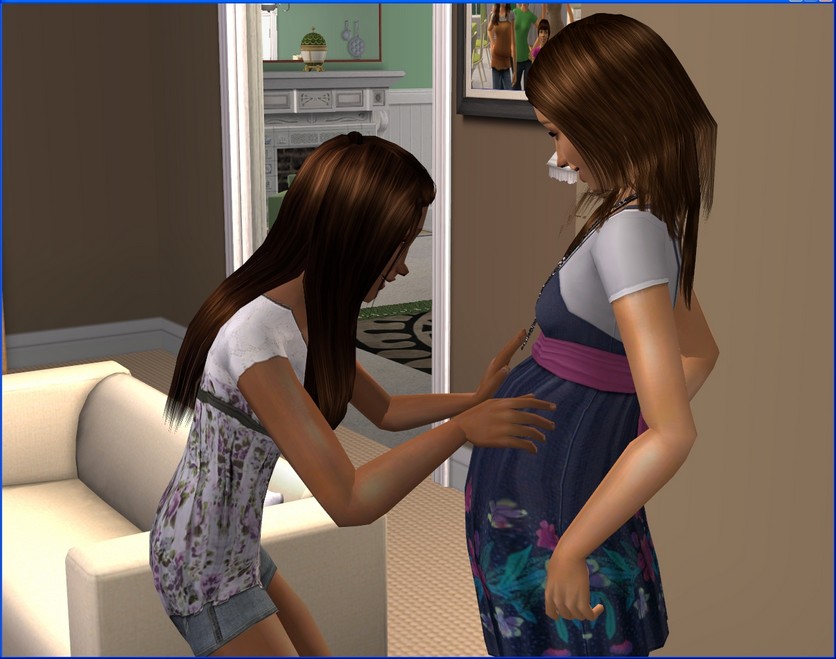 She's got a little under six months before the babies arrive but to Camilla, it feels like the time is passing by really quickly. She feels so huge already and she can't imagine getting any bigger.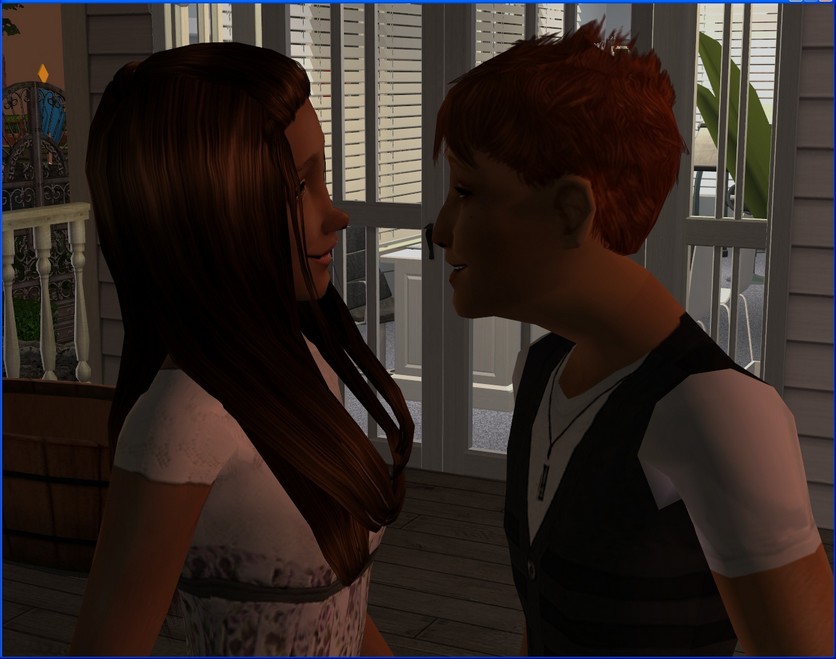 I thought maybe
his brother
's impending fatherhood might have made Jack a little more reluctant to have sex but he's just as keen now as he's always been.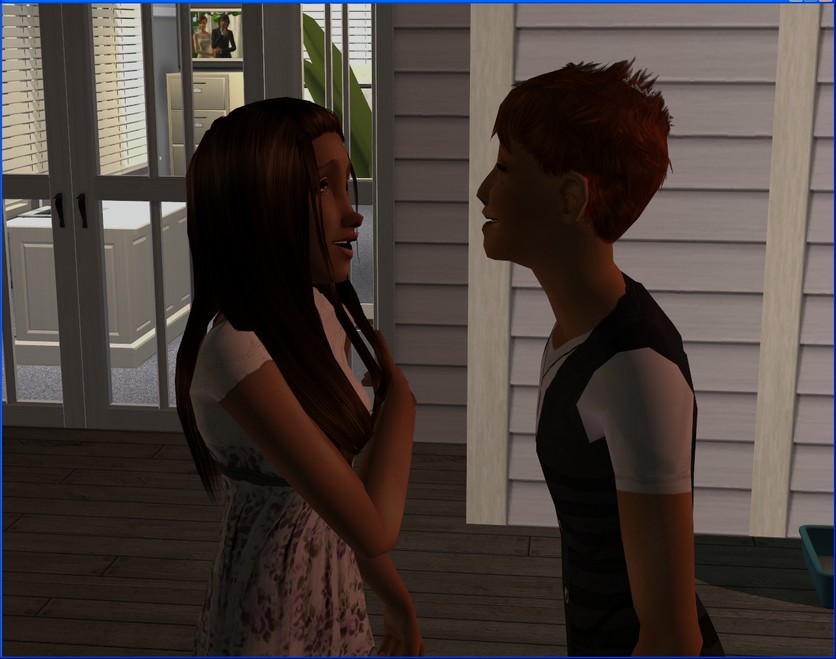 He hasn't been pushy or anything but he's made himself pretty clear.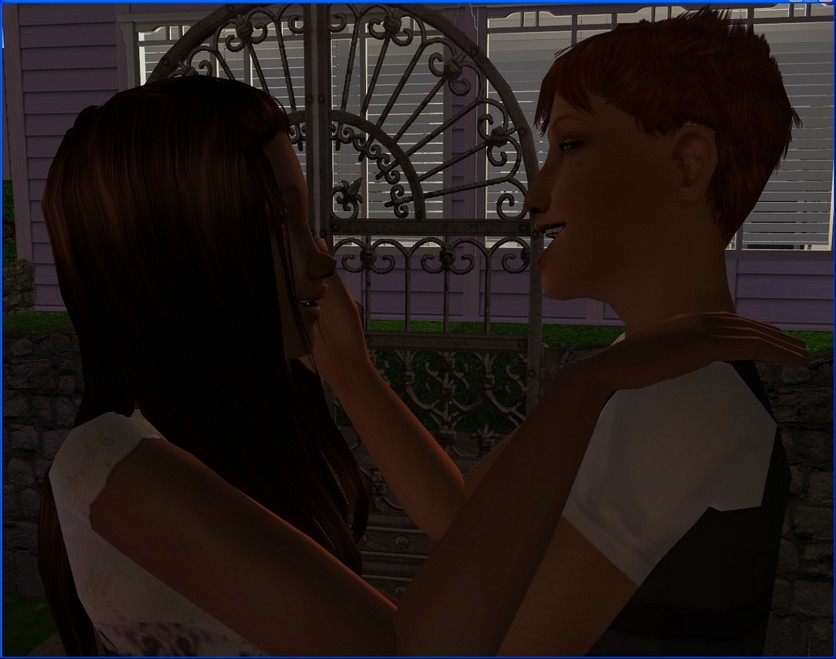 I didn't feel ready two years ago but now, I feel like we've been together long enough to take that step. And I love Jack and I want my first time to be with him.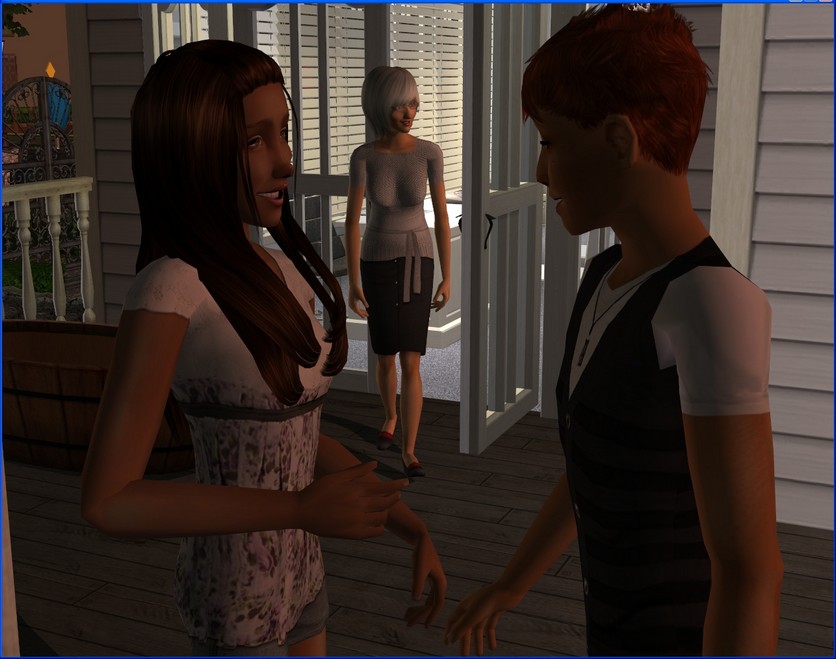 We were both getting pretty excited (and nervous - or at least I was!) about it but getting time alone was a slight problem.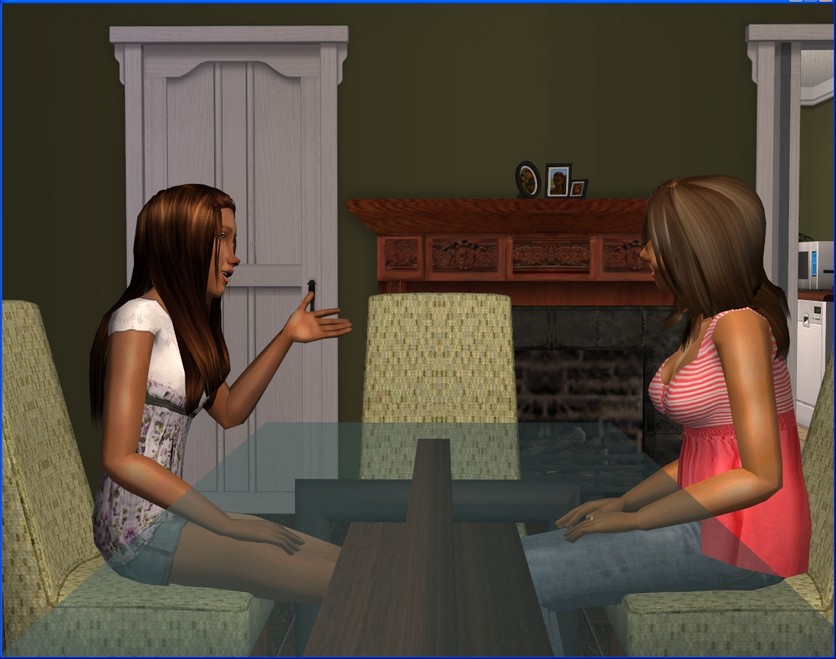 I don't think my parents would be angry at me if they found out I'd slept with Jack, because they're pretty open about that kind of thing. Mum has asked me if it was something I was thinking about.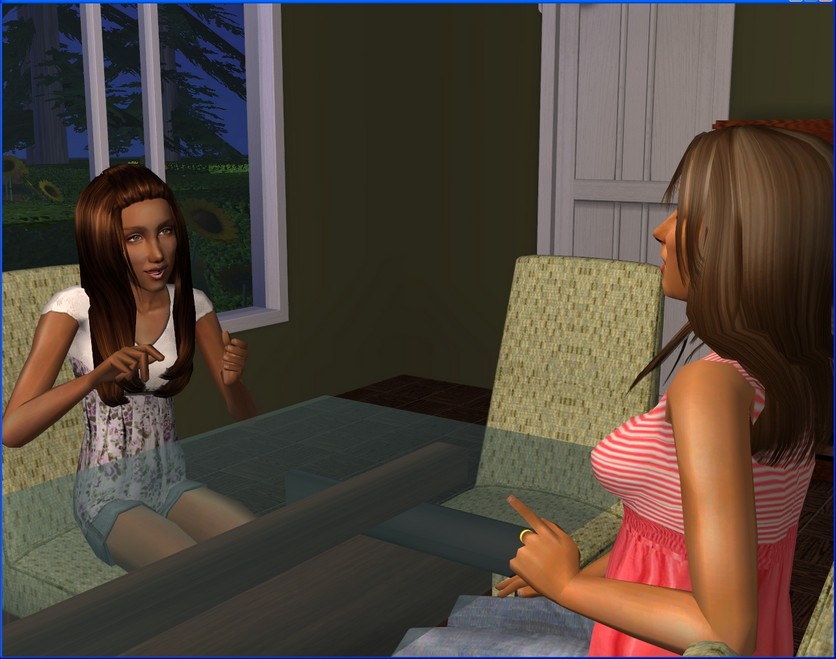 Which was totally mortifying but I was honest and told her that it was. So on some level, I think Mum is expecting it to happen for me sooner rather than later.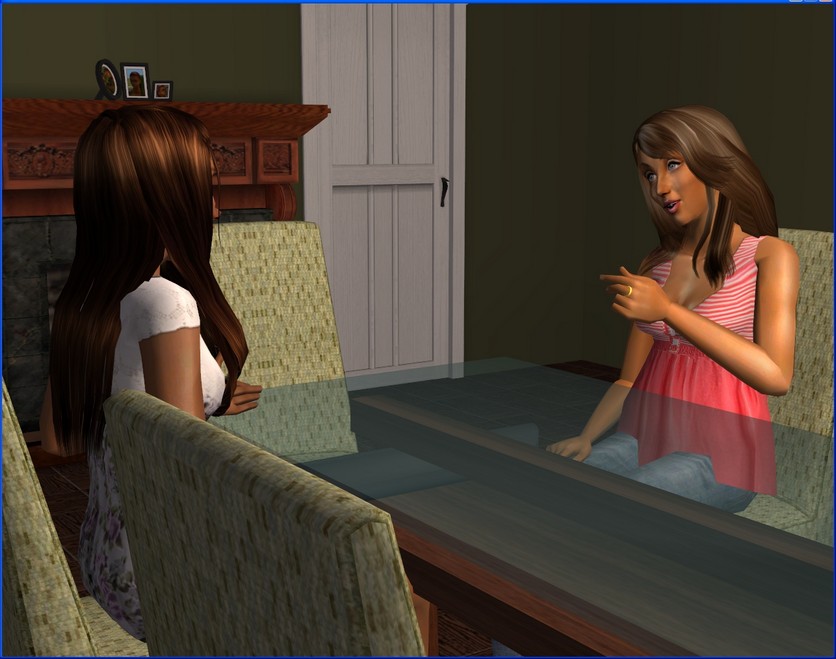 But I still don't want them walking in on me in the act, so I'd really rather they were out of the house when it happens.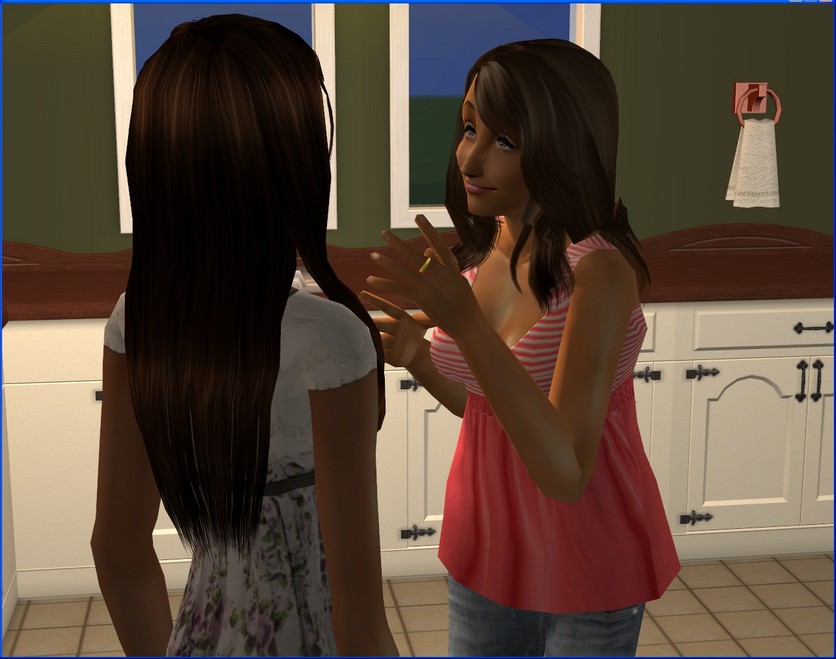 Fortunately, my parents announced that they were going away on holiday with my grandparents and they asked if I would mind staying behind with Noah and Emma.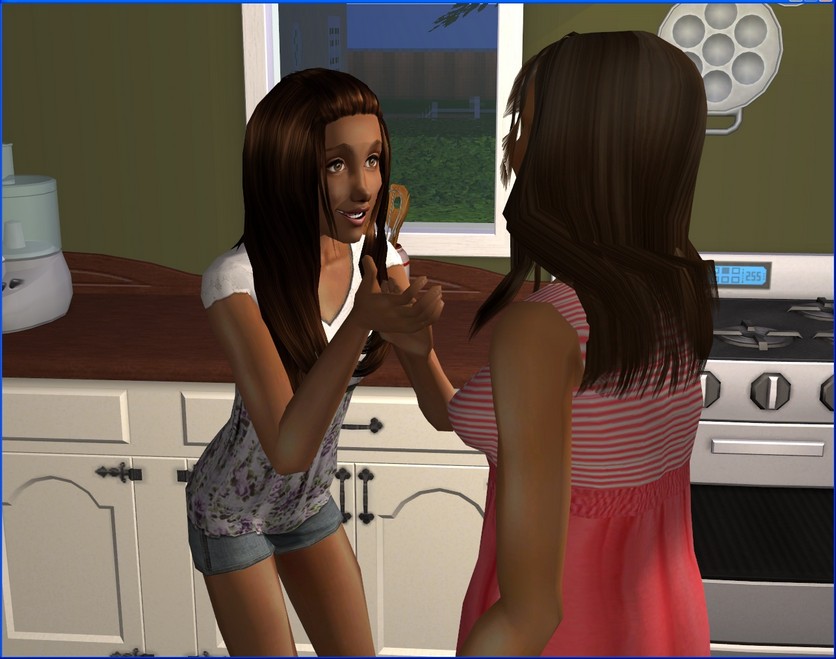 Uh, no, I definitely didn't mind!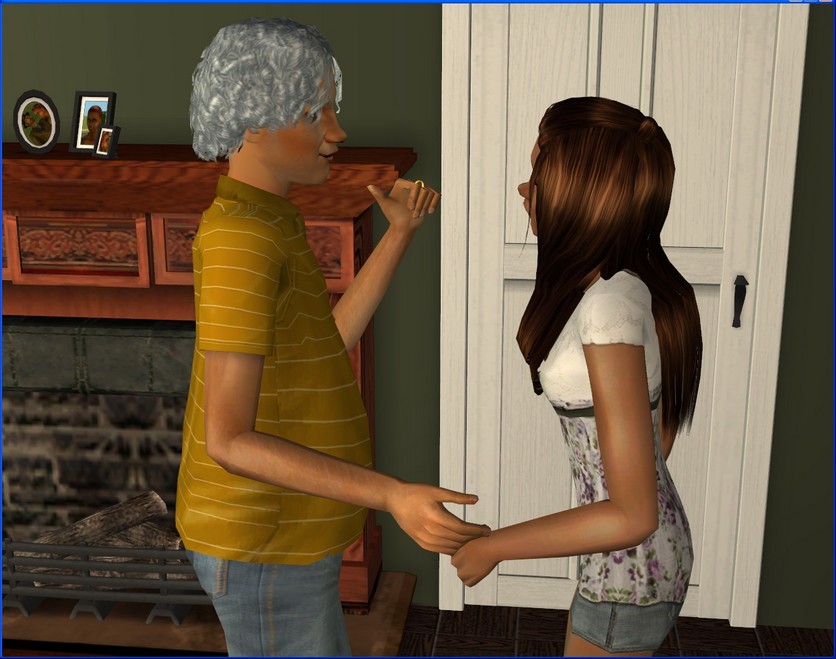 All four of them were very sure to inform me of all my duties while they were away.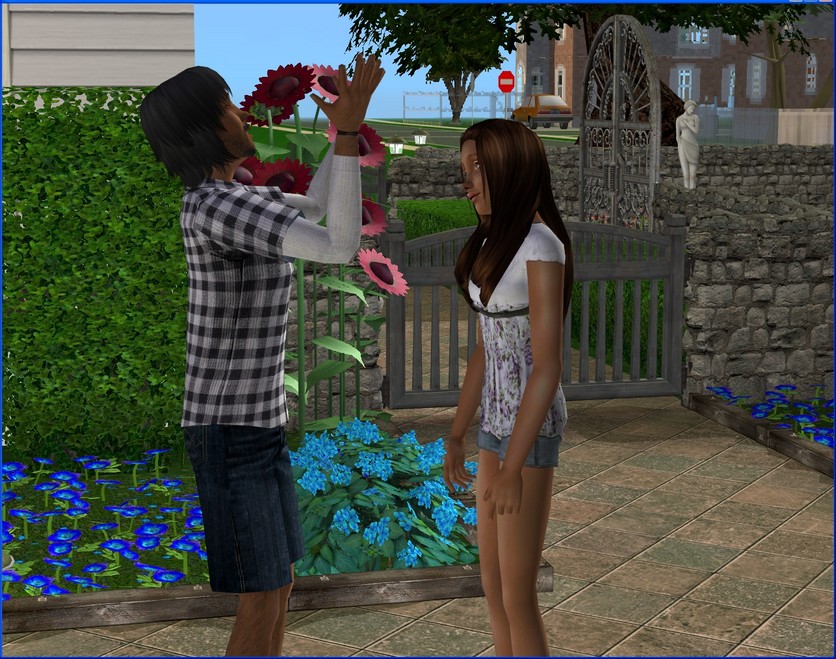 If I didn't know any better, I would have thought Dad was more concerned with leaving the garden than he was about leaving us!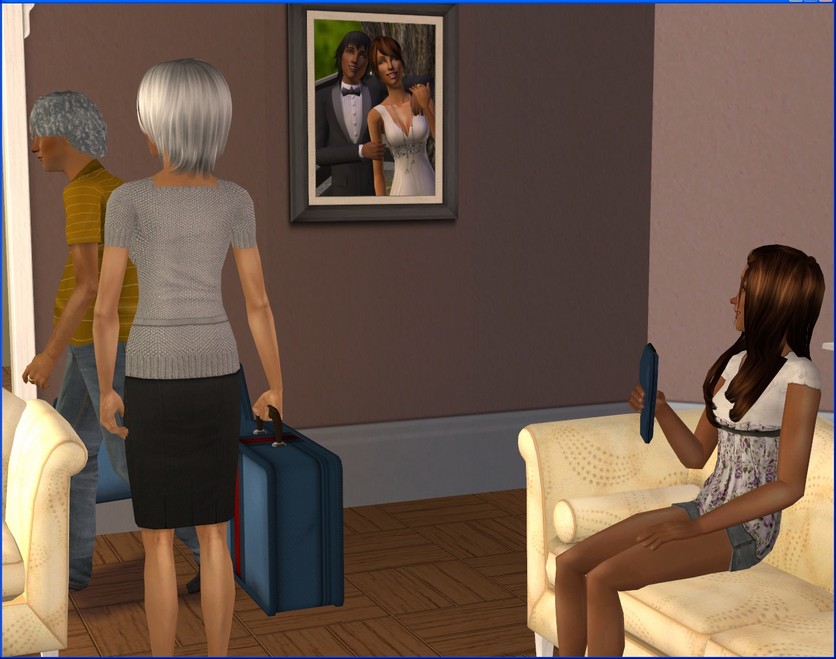 On the morning they were due to leave, it felt like forever before they, you know, actually left!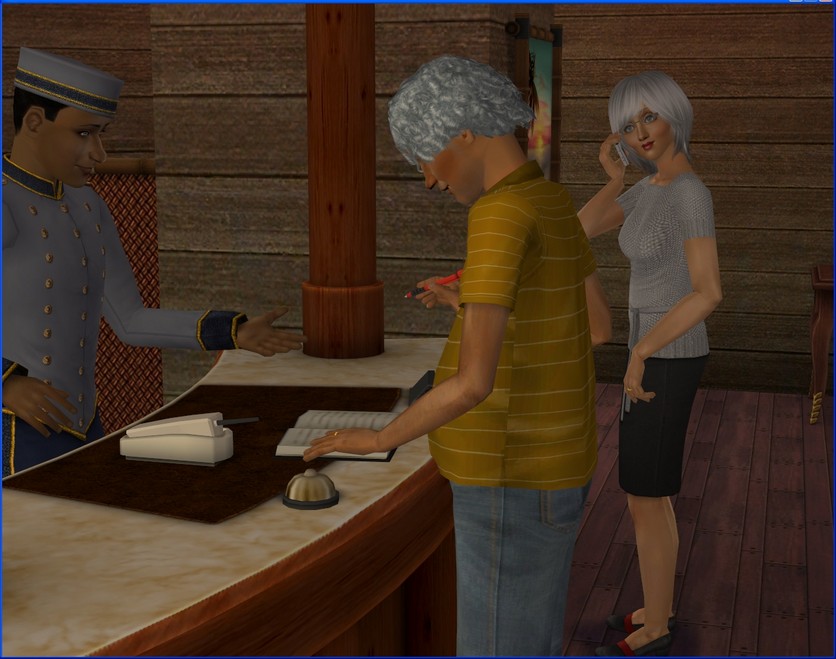 They were only going to be gone four days but Grandma was calling to check up on us before they'd even checked into the bungalows.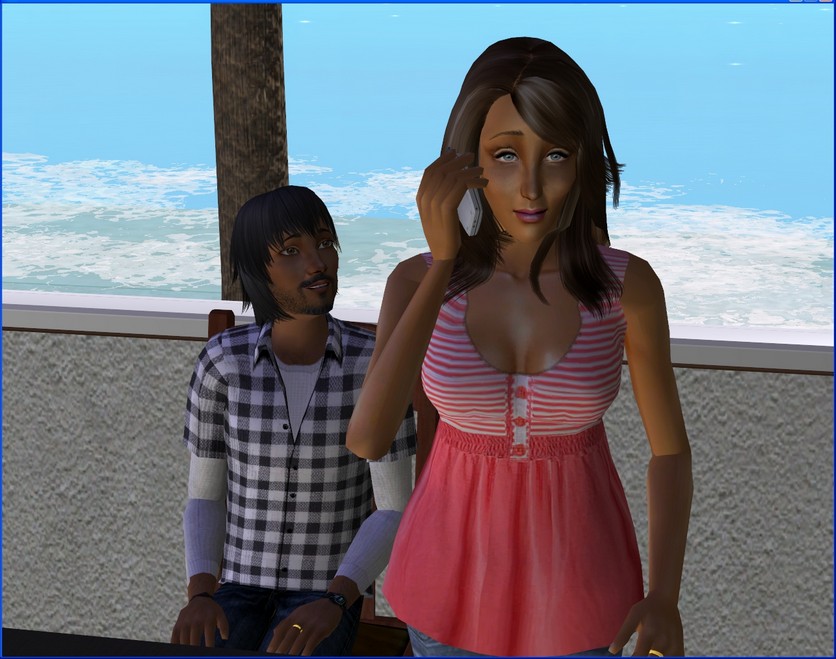 Mum and Dad were just as bad. Between the four of them, we got at least four phone calls a day, just to make sure everything was alright at home.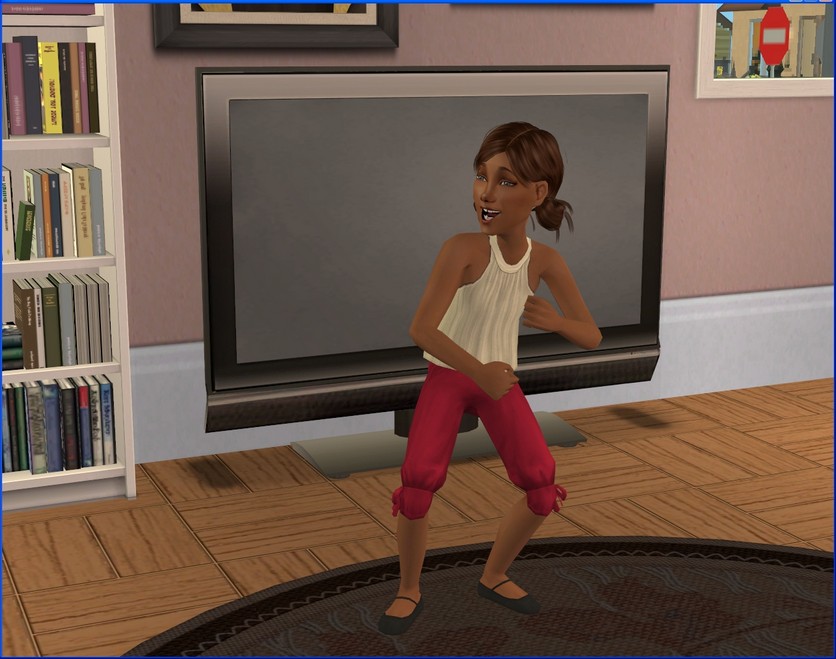 They left early Friday morning, which Emma thought meant she wouldn't have to go to school.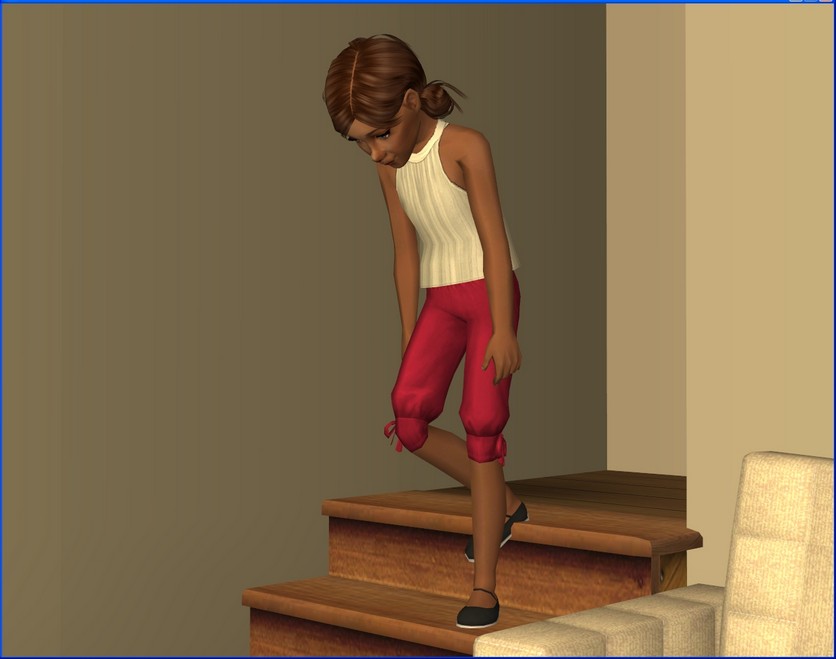 Yeah, sorry, but I'm not going to screw up being given so much responsibility by letting her and Noah do what they like for the whole time.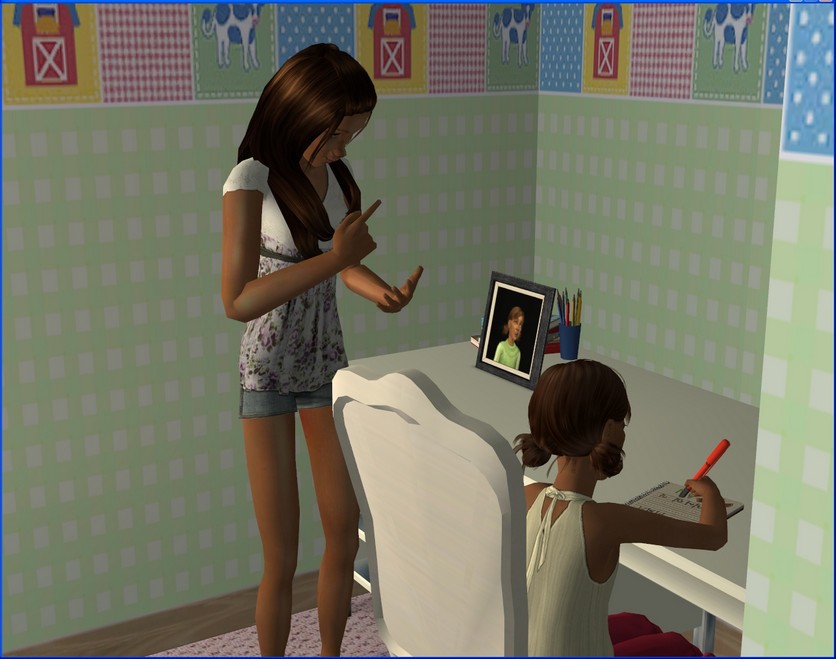 Emma's not so into school lately, so I had to stand over to make sure she did her homework on Friday night. I was glad I'd only have to twice. She was such a whiner about it!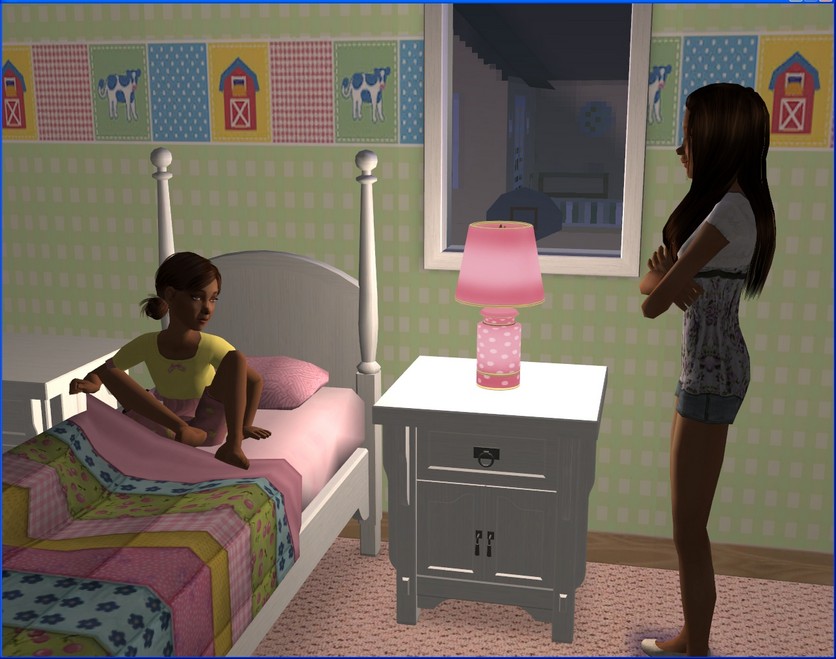 Bedtime was a bit of a battle as well.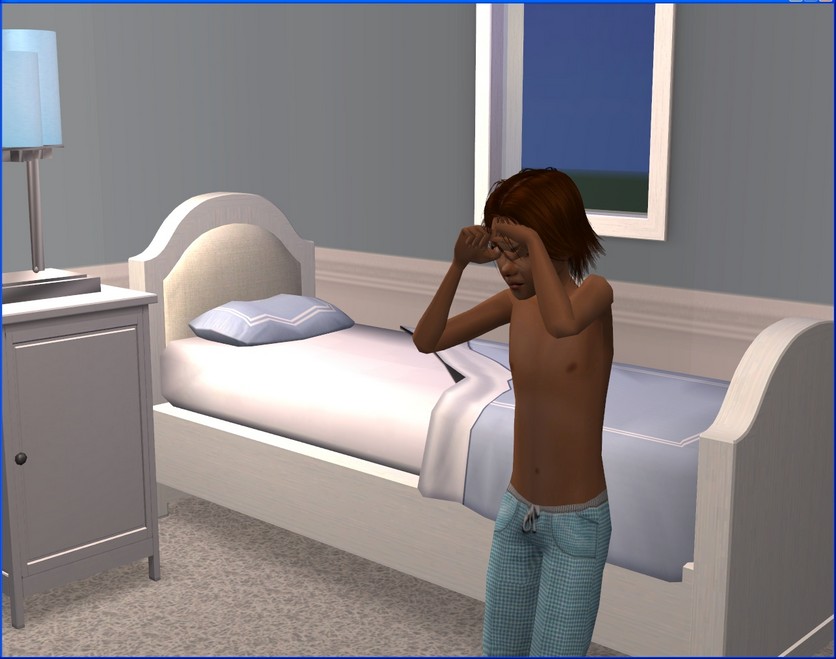 Noah was fine. He did his homework and put himself to bed too. Easy.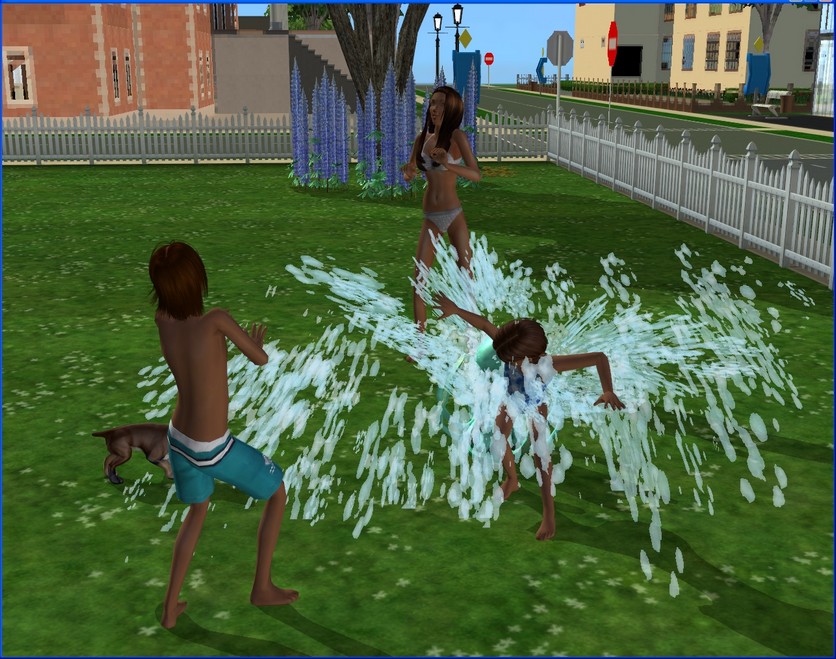 On Saturday, I spent the whole day hanging out with Noah and Emma and we had a ton of fun.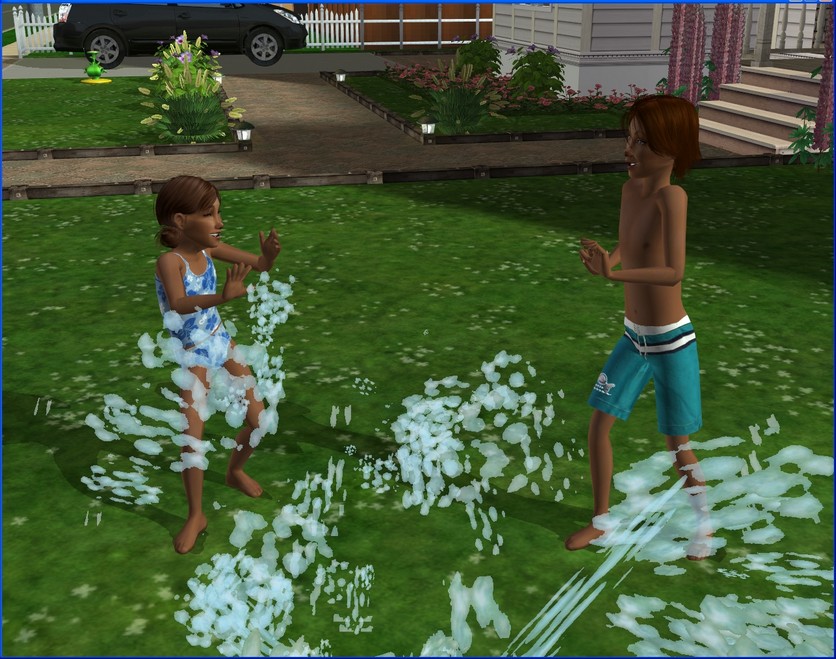 I was thankful Saturday was easier than Friday. I would have gone crazy if I had to spend more time arguing with Emma.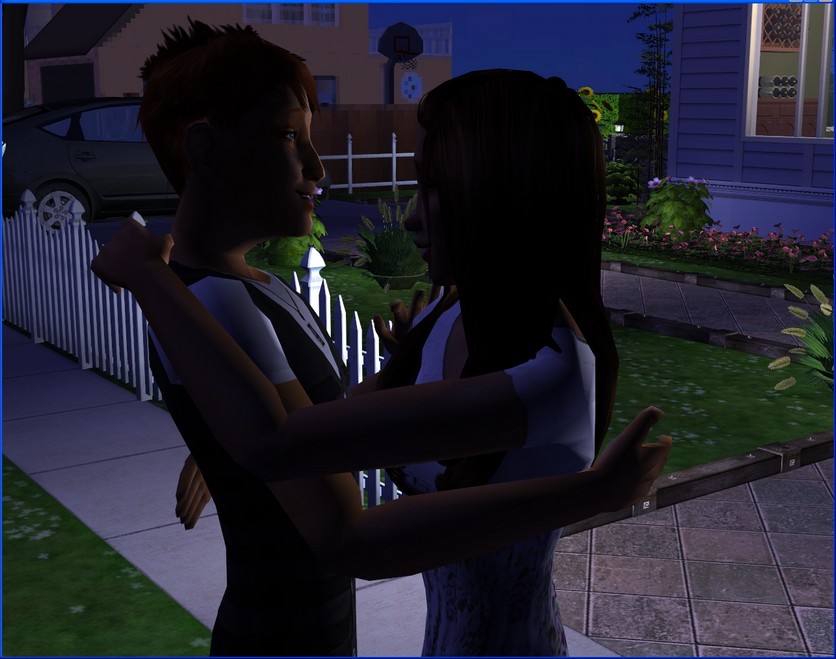 Once I got them both to bed that night, I invited Jack over and took him right up to my bedroom.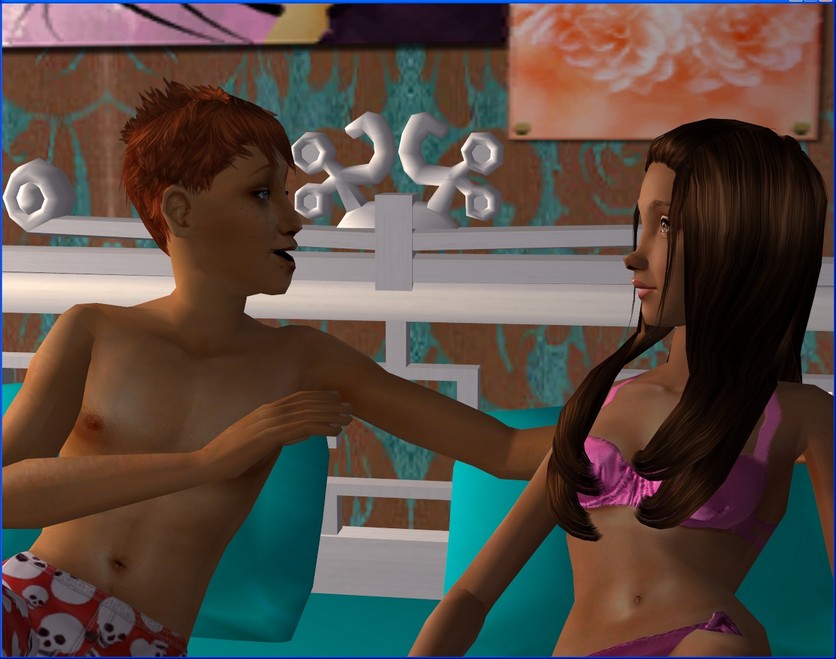 I almost completely chickened out. I kept thinking about Camilla and how much I really didn't want to be pregnant. And I was just nervous in general, I guess.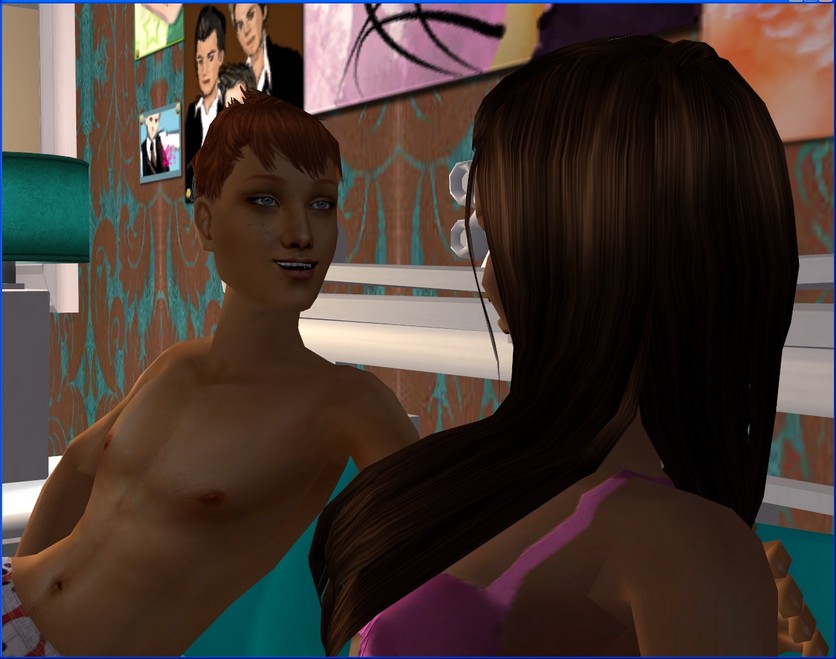 Jack told me we didn't have to if I really didn't want to and that helped take the pressure off a little bit. He was very sweet about it.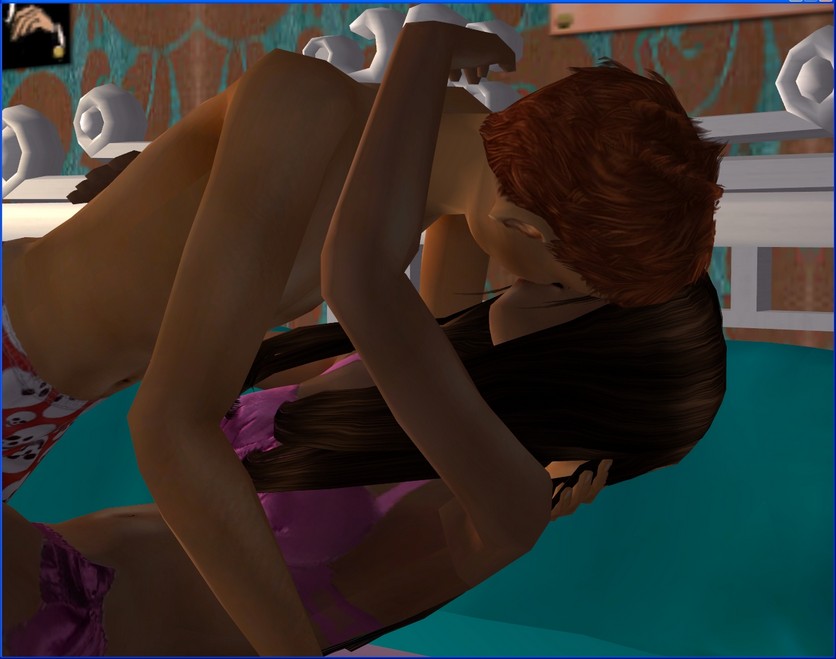 So we just kissed for a while until I felt like I was ready.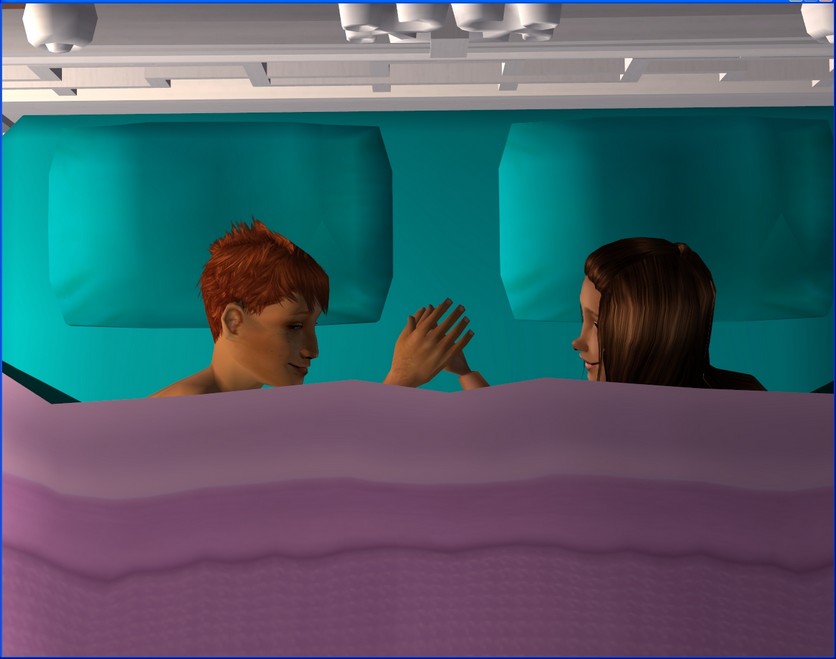 It was about as romantic as it could be, with Noah and Emma sleeping elsewhere in the house. We tried to be quiet - last thing we would have wanted would be one of them wandering in to see what was going on!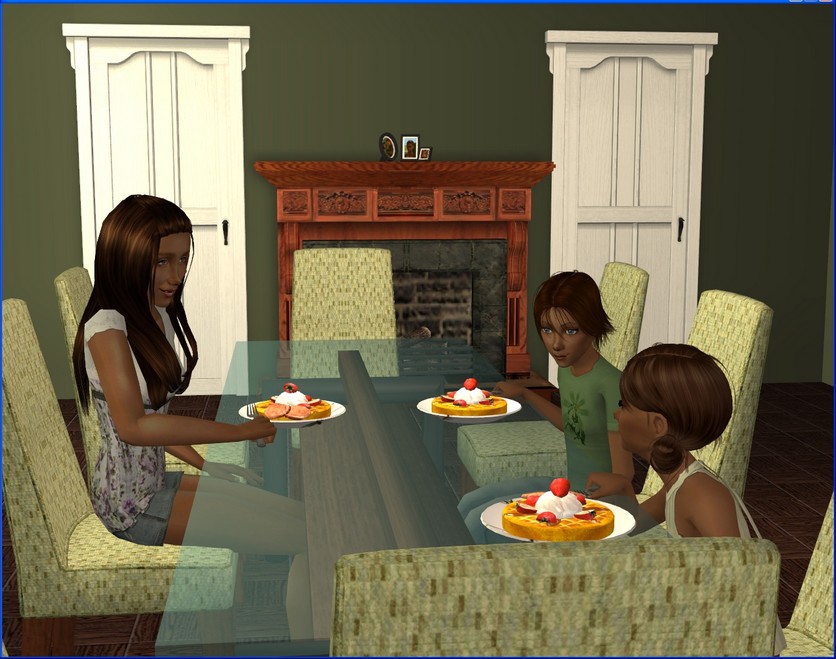 I don't think either of them heard anything. Emma especially can't keep her mouth shut about anything and she would have said something for sure.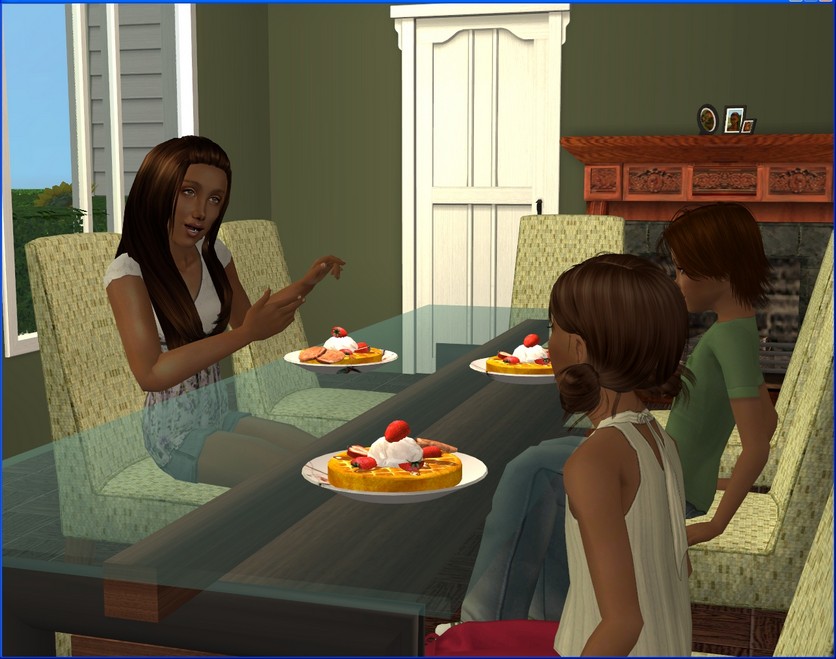 We had a very leisurely and relaxed breakfast.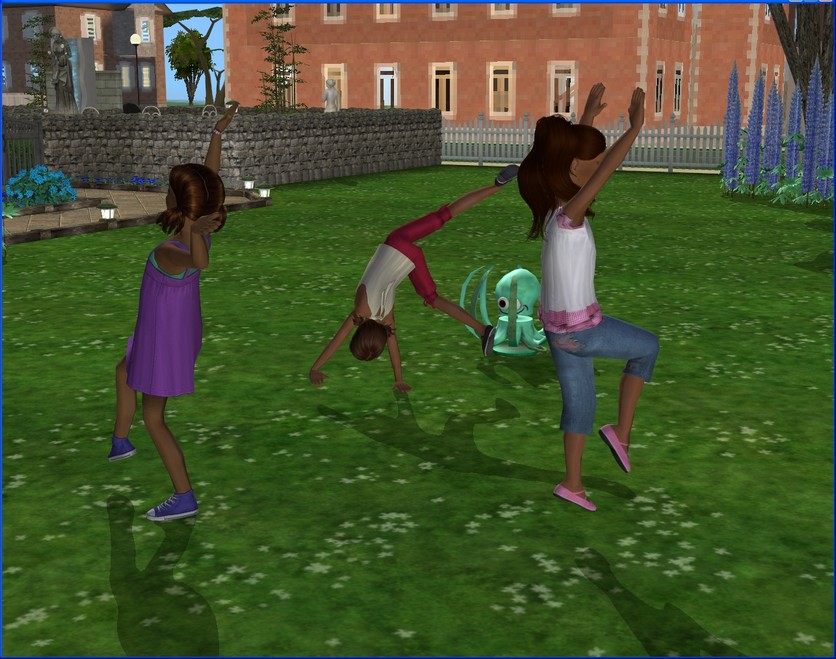 Emma spent her Sunday in the front yard, practising cartwheels with Jessica and Lauren.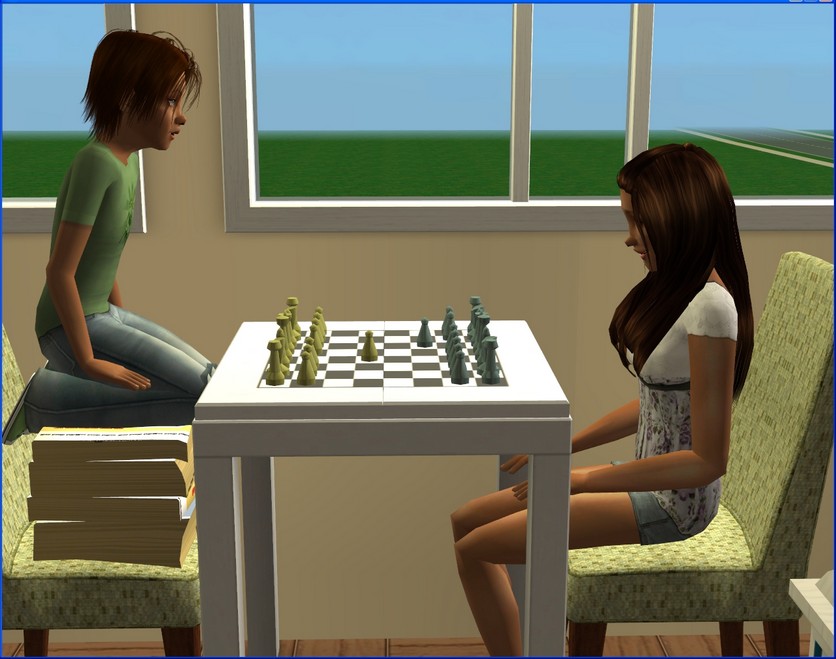 Noah and I spent our day inside, playing endless games of chess. I actually hate chess but I decided to humour Noah anyway, because I'm a nice big sister.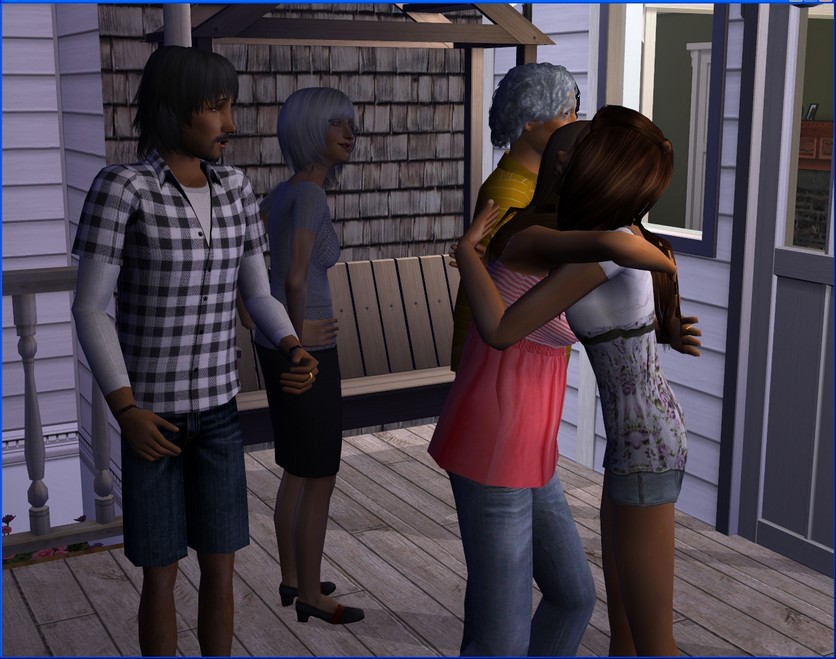 The olds all came home on Monday night and I was so happy to see them. It was fun being head of the household for a while but it was oddly quiet with over half the family gone.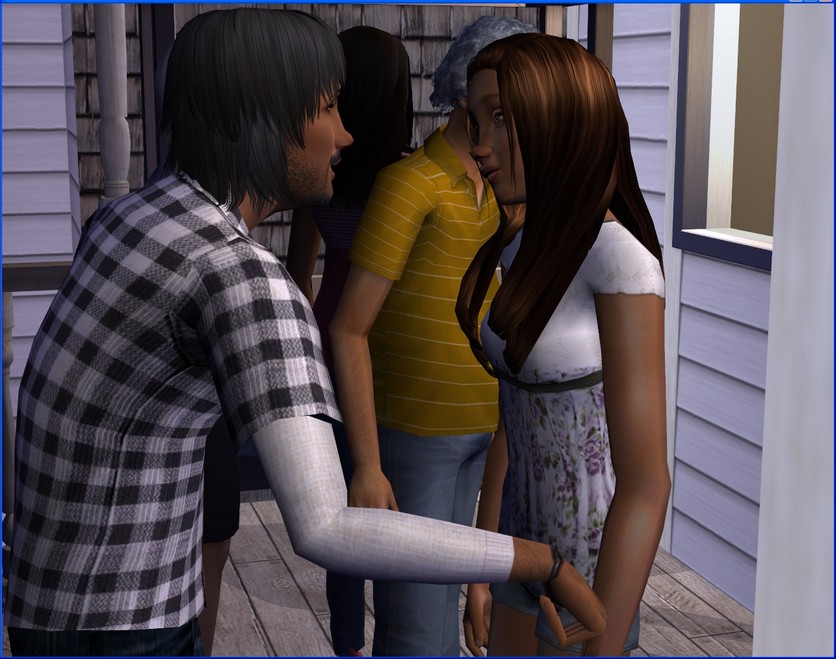 Dad was impressed that it was 9 o'clock and I'd managed to get Emma in bed already. Good to know they have trouble with her sometimes too!
Outtakes and extras: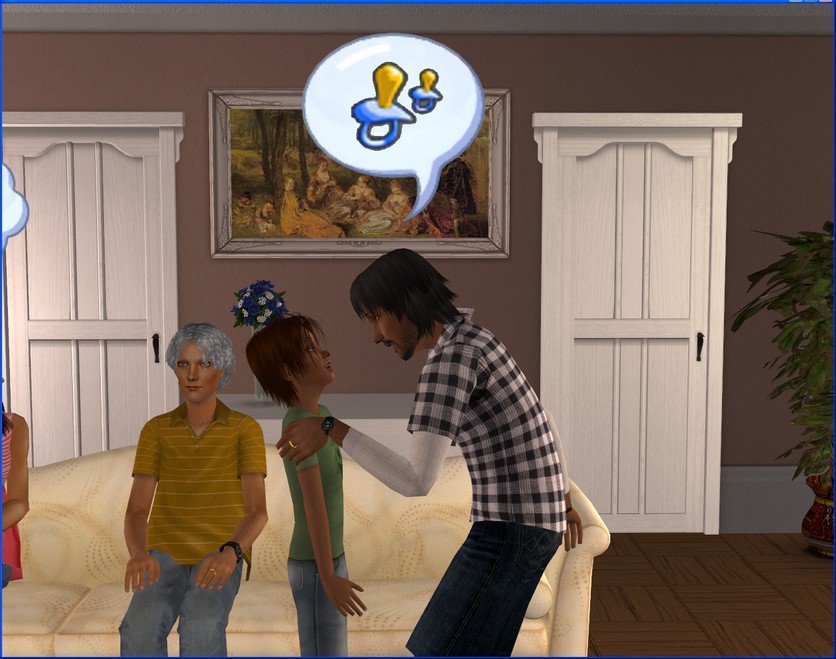 Uh, so Wade here is congratulating Noah on a grandchild...which neither of them have. Maybe he was meaning to congratulate Adam but he missed. Maybe he needs glasses, lol!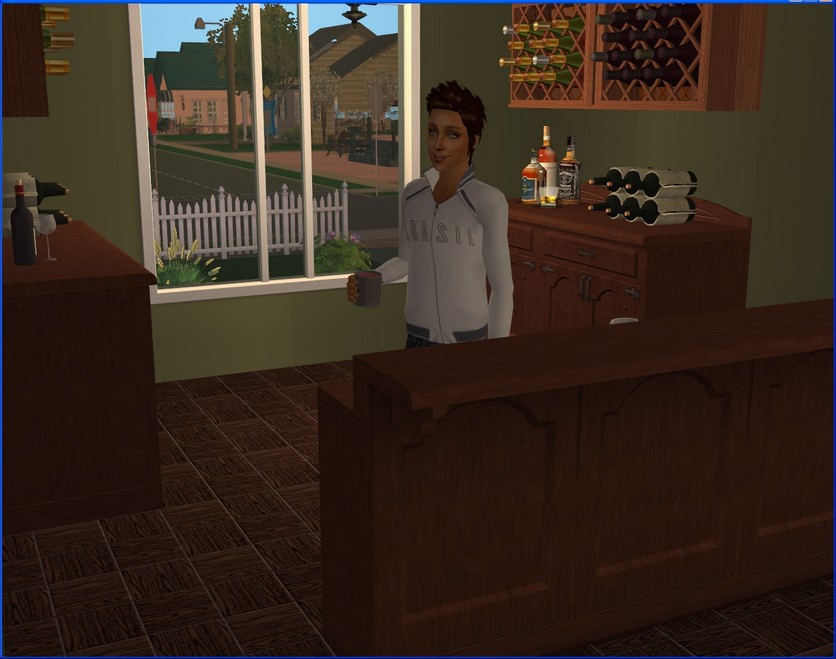 Sophie was a good girl and did not touch her parents' liquor while they were away but I cannot say the same for her cousin Anthony. He helped himself to several drinks, actually! He just strolled right in.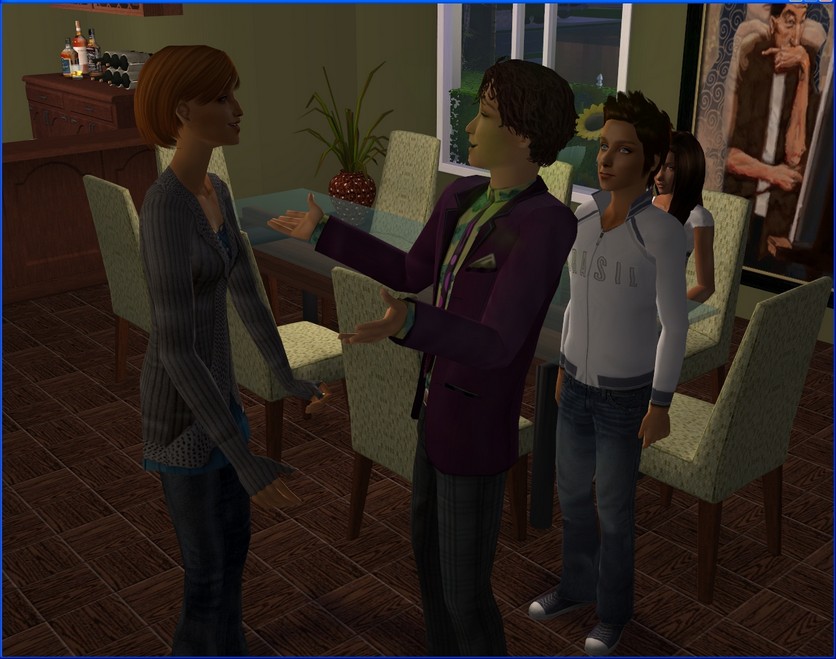 As did Cordy and this stinky townie. They did stay away from the bar though.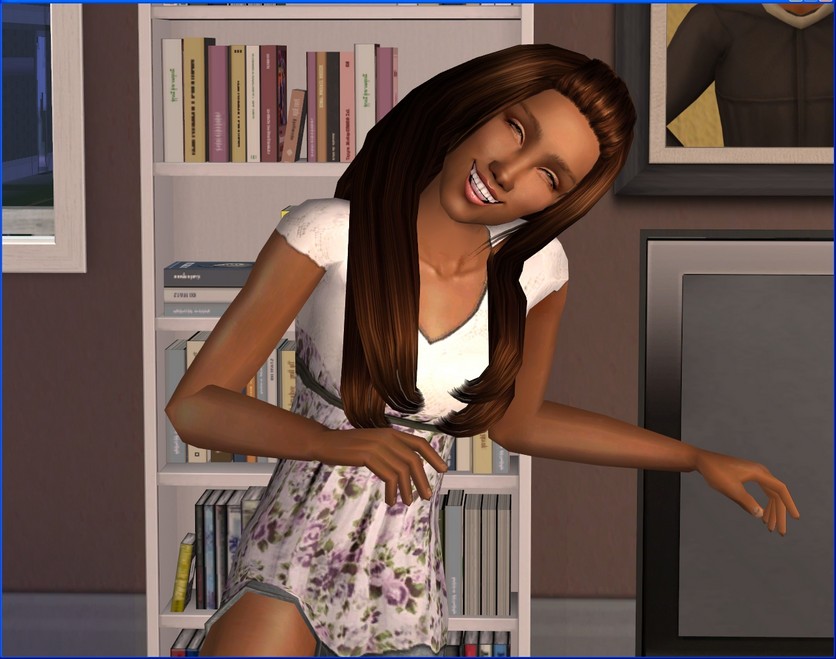 I just think Sophie looks really cute here.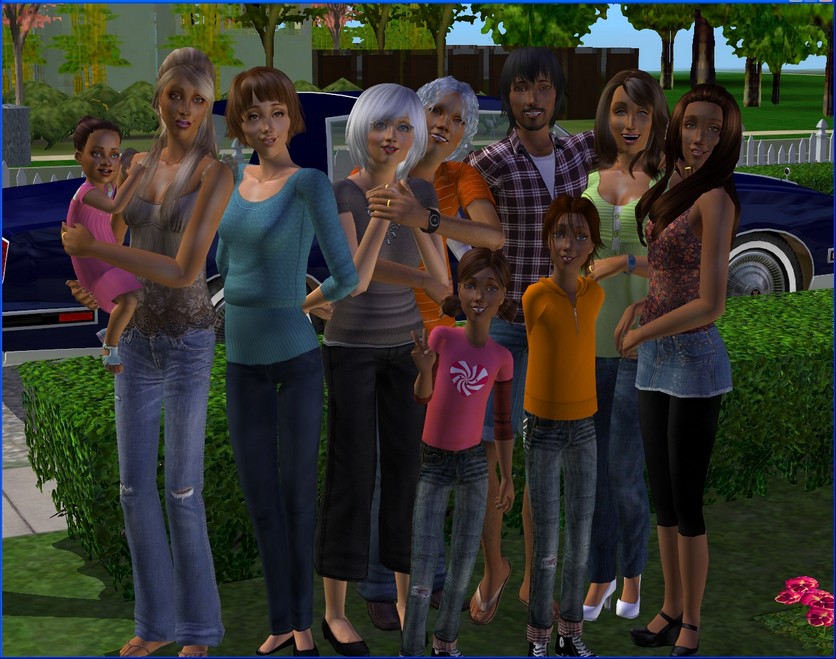 Damn, it's easy to do a family photo when the couple only had two kids! I love this one; Wade looks so damn proud of himself and it makes me laugh.
Notes:
Title is from Something to Talk About by Badly Drawn Boy.
Amelia has been wanting to go on an island vacation for a few rounds now. This would have to have been the crappiest one ever though. The game crashed soon after I took that picture of her talking on the phone, so they didn't actually get to do anything there!

Jack rolled a woohoo want on his and Sophie's first date but she didn't roll one until this round. She was too young last round anyway.

I'm so glad she didn't get pregnant! I was really worried she would, after Camilla. Sophie is not allowed birth control, but Jack is. Charlie was on BC too but I guess Jack's was more reliable!

Sophie will be heading off to college in 2031 - she earned 4 scholarships. It's just occurring to me that I'm not sure where I'm going to

put

all these kids! When Sophie starts college, there will be 11 other students and it's probably going to be a bumper enrollment for the entire time she's at college. I should probably download some more dorms!