Round 28: Autumn 2028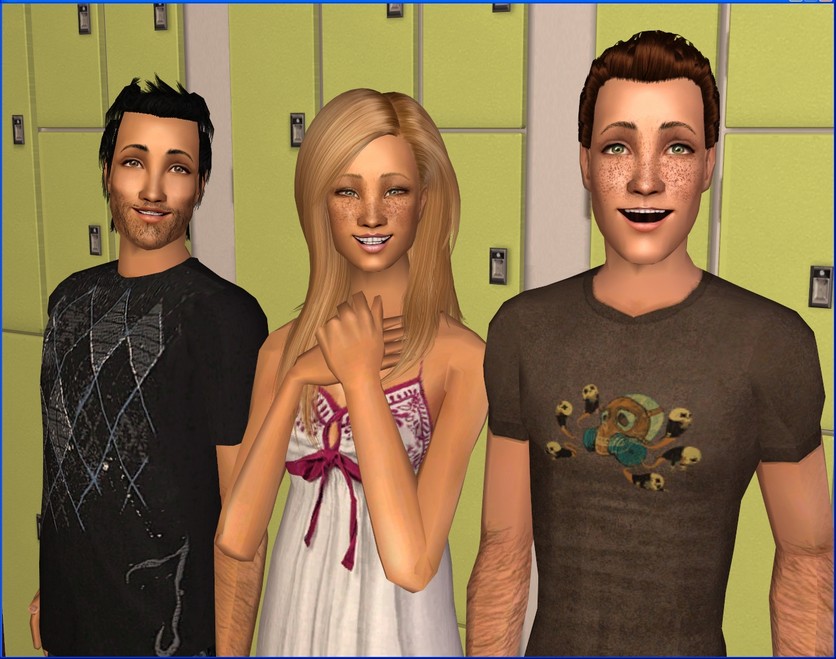 Narrated by Susannah Carmody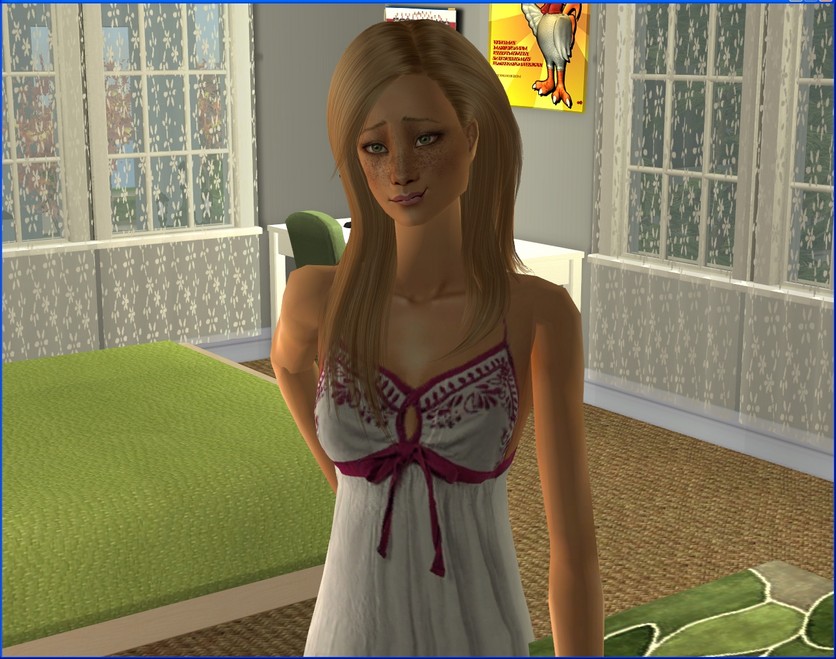 I found adjusting to college life a bit difficult at first.
I felt like everyone else in the dorm seemed to be making a bunch of new friends and I was on the outs.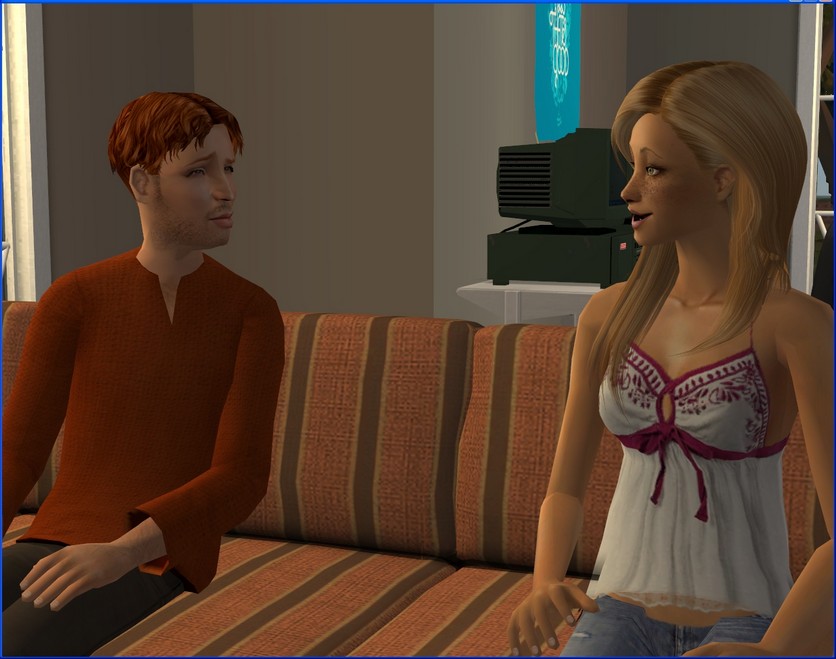 Some of the people in my dorm were just plain rude and they'd actually sneer at me when I'd try to talk to them.
My cousin Nathan is just downstairs and I did hang out with him a lot. But he's a little anti-social and sometimes he doesn't want to talk.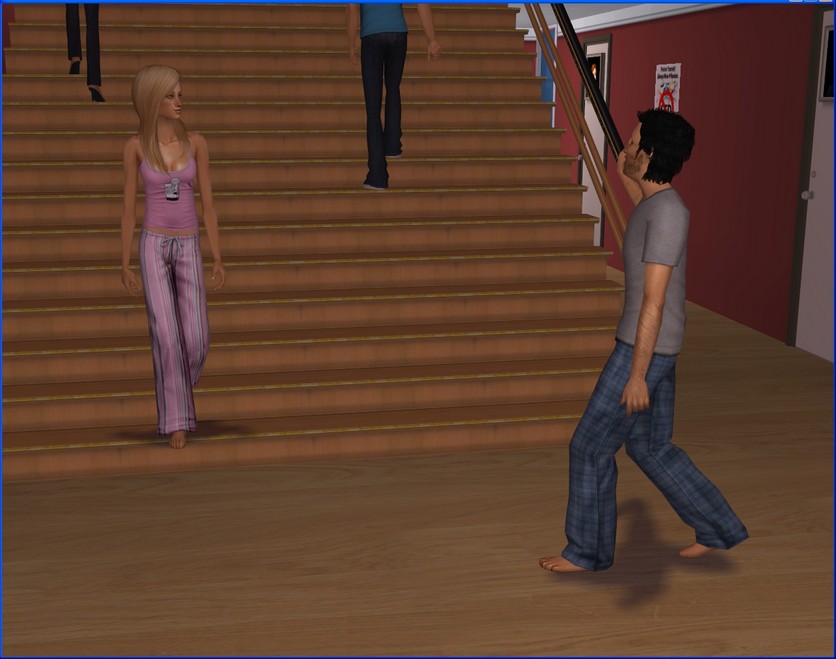 My ex-boyfriend Malcolm is rooming with Nathan this year and it seems like I'm constantly running into him.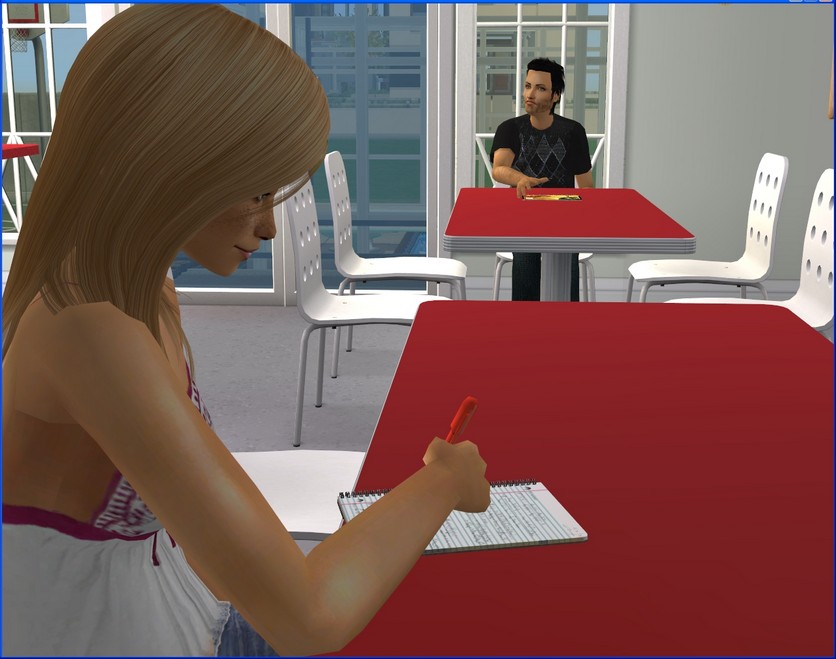 I used to work in the cafeteria sometimes, just for a change of scenery. But every time I'd go in there, Malcolm would be there doing the same thing. Ugh. I tend to do most of my work in my dorm room now. I'm not enjoying myself too much right now.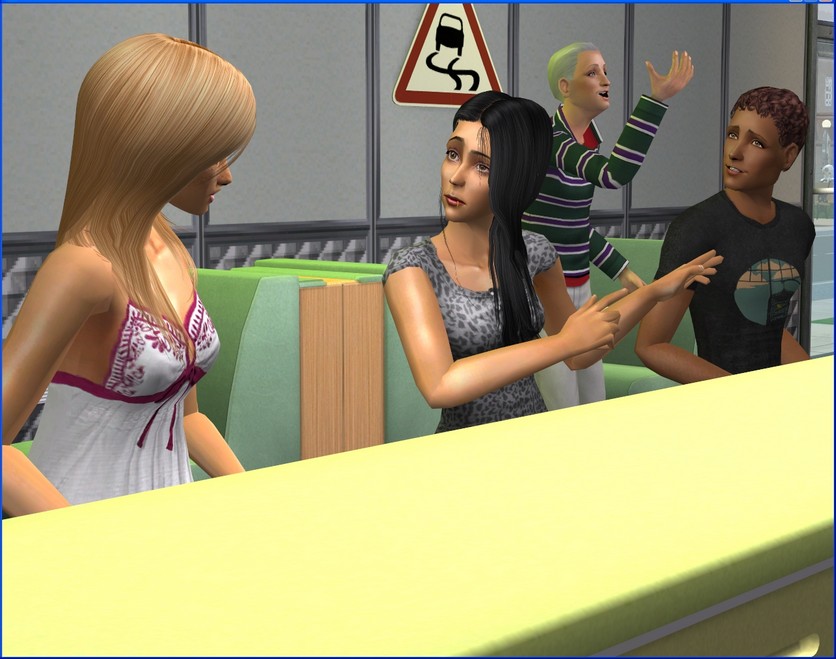 Sarah says I'm just feeling homesick and I have to give it a chance. She's much more outgoing than I am and it took her a while to make friends too.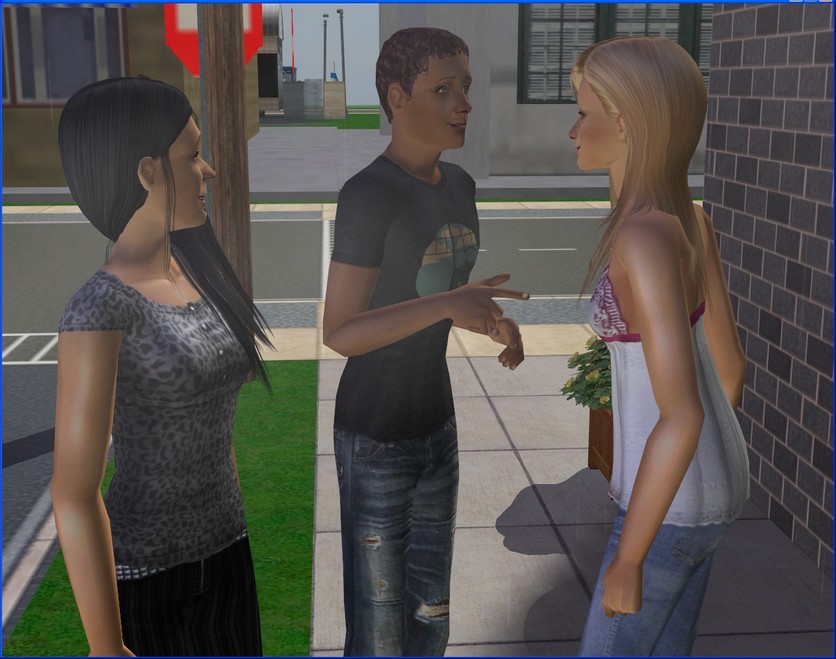 Seeing Sarah and Nick cheered me up quite a bit. I'm so happy they're still doing well. Nick's such a sweet guy. Cute, too.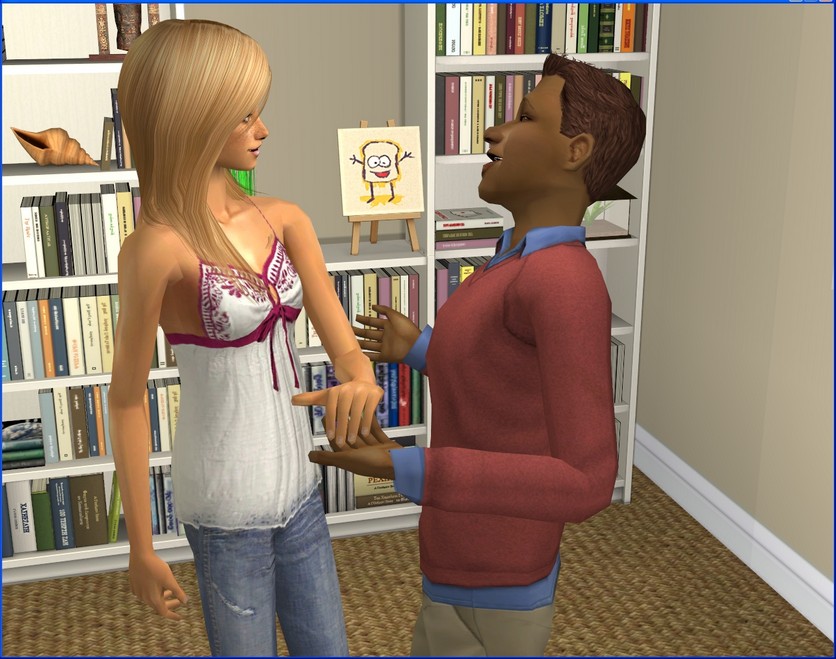 I'm not having much luck finding my own guy, although the boys in the dorm are quite forward.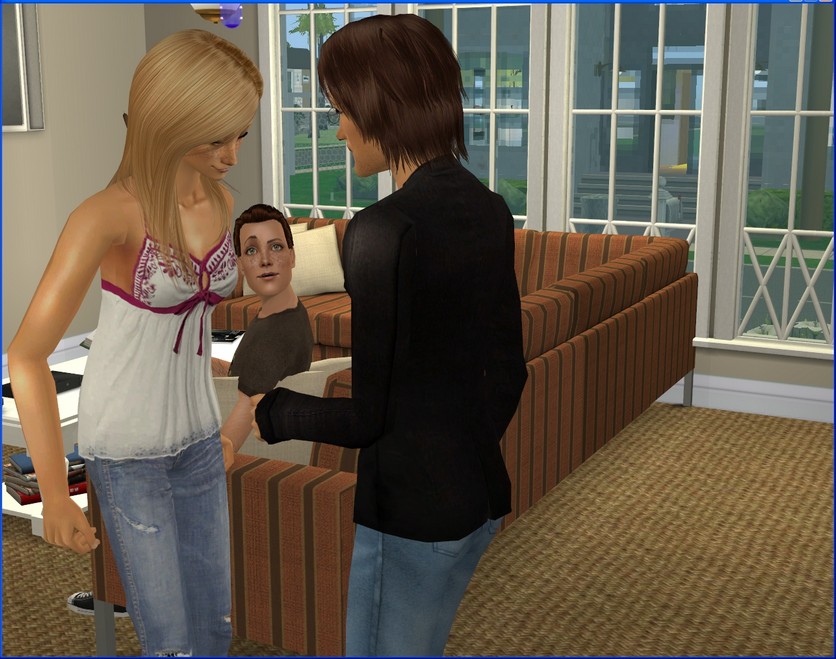 Nathan's keeping a close eye on them all!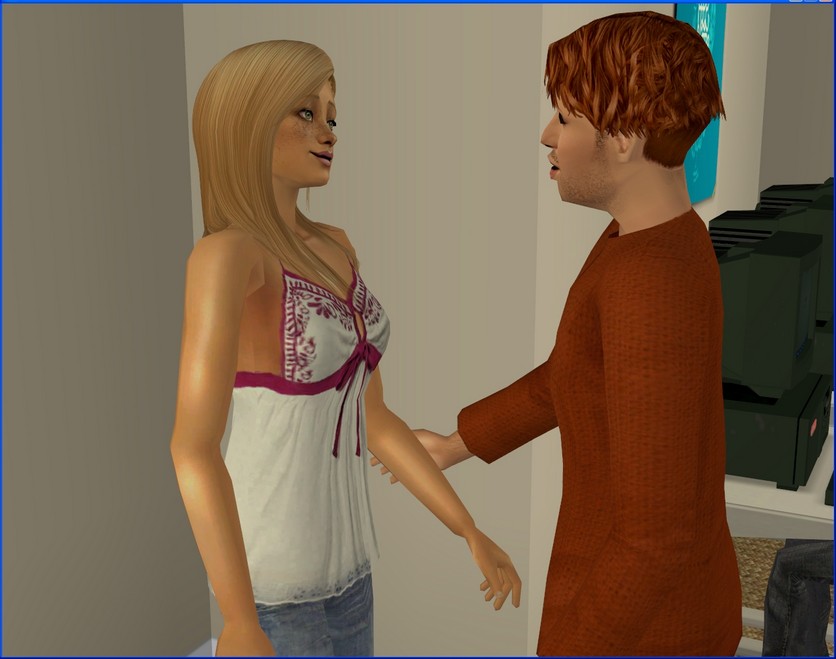 I really wish I'd never accepted a date with Bill. What a disaster that turned out to be.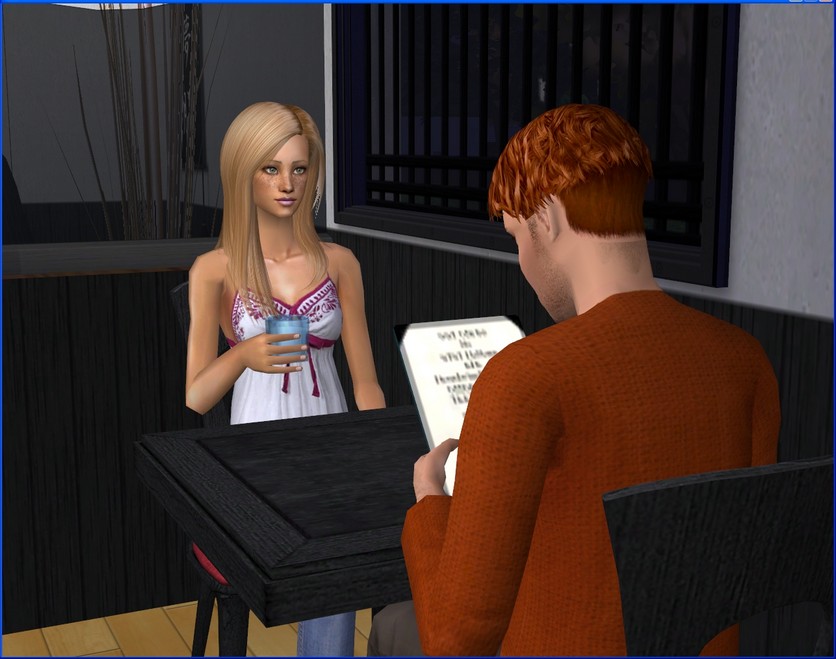 He took me to Dragonfly, in Exeter and then proceeded to completely ignore me until our food came.
Even Malcolm never did that, and he was pretty jerky sometimes.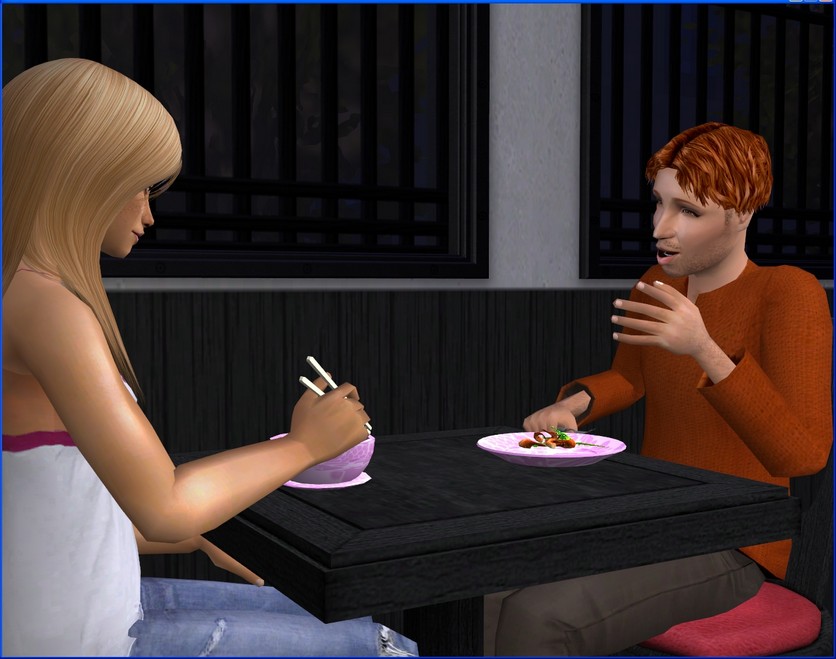 He started talking once we were served but he didn't talk about anything but himself.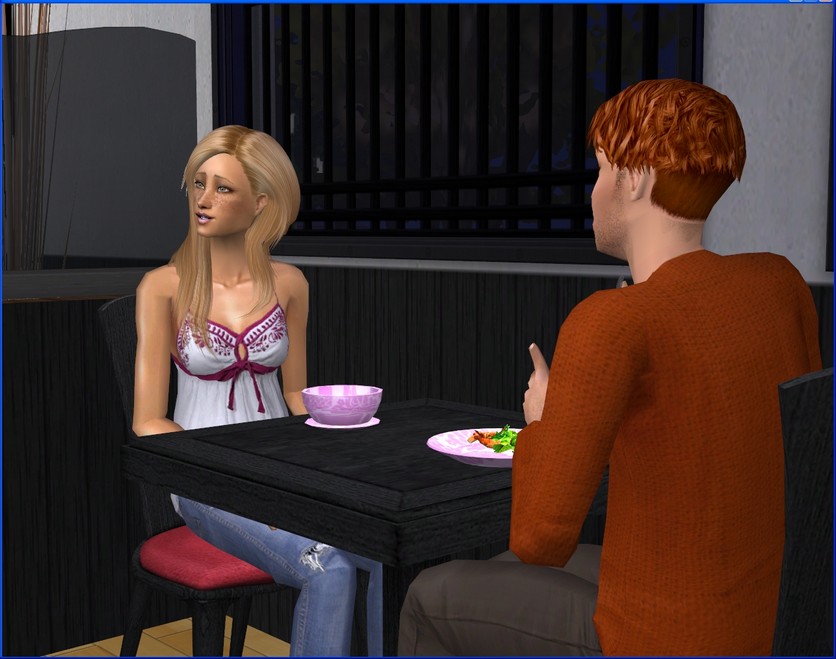 By the time I was finished eating, I had stopped even pretending to pay attention. He was such a bore.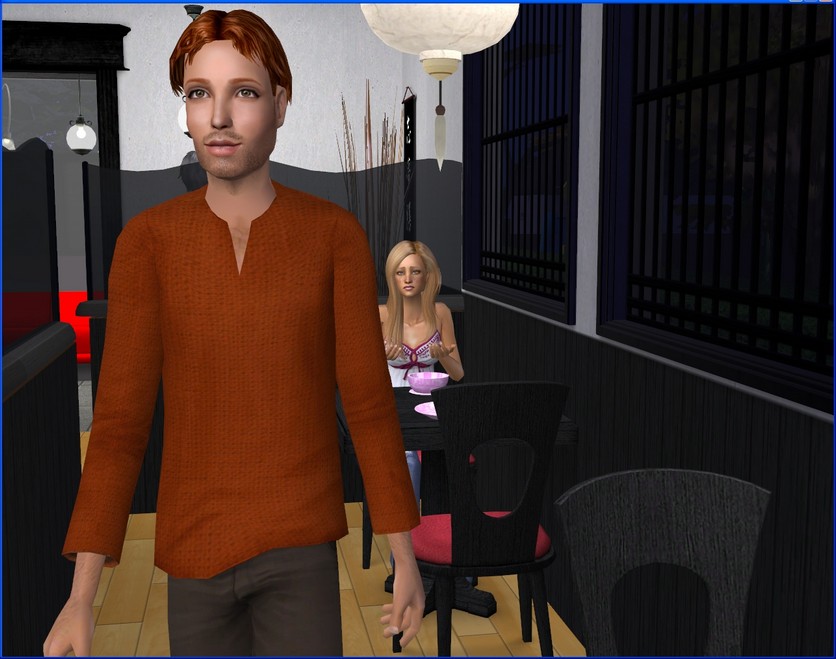 I should have been relieved when he walked away from the table without warning but I was too shocked. Who does that?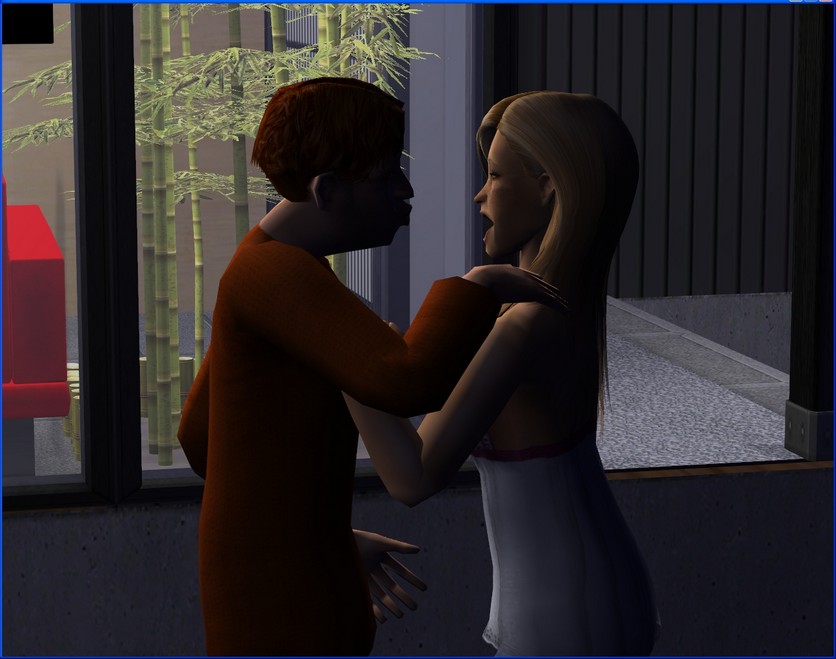 And then he tried to kiss me goodnight.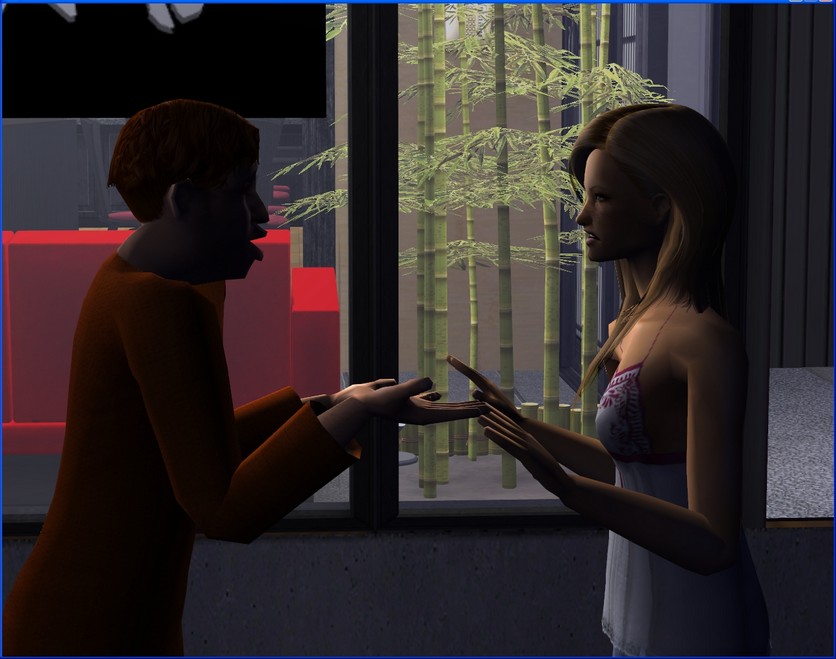 That definitely wasn't going to happen. I told him it was for the best if we just
went out separate ways and left it at that.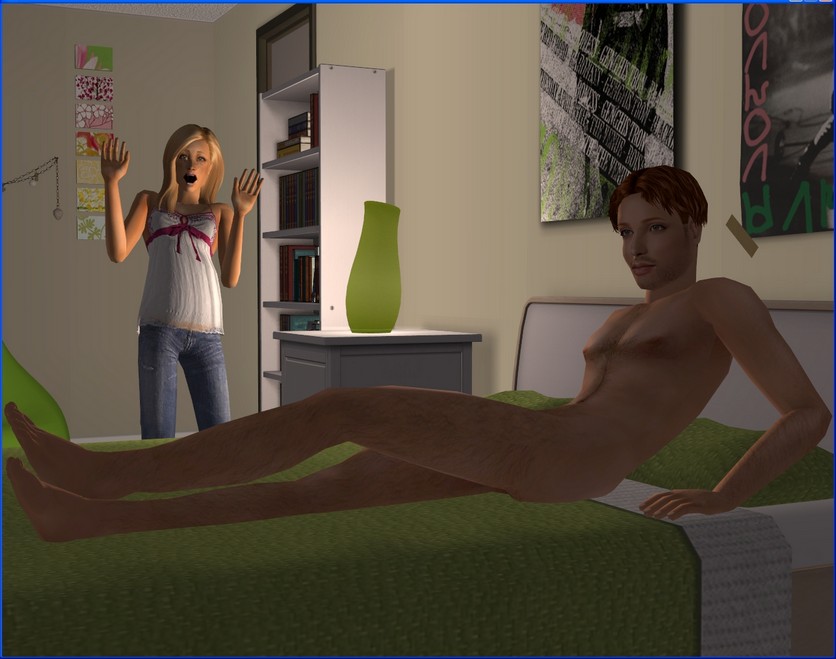 I don't know how exactly what I said could have been misinterpreted but somehow, it was. I didn't know where to look while I was yelling at him to get out of my room.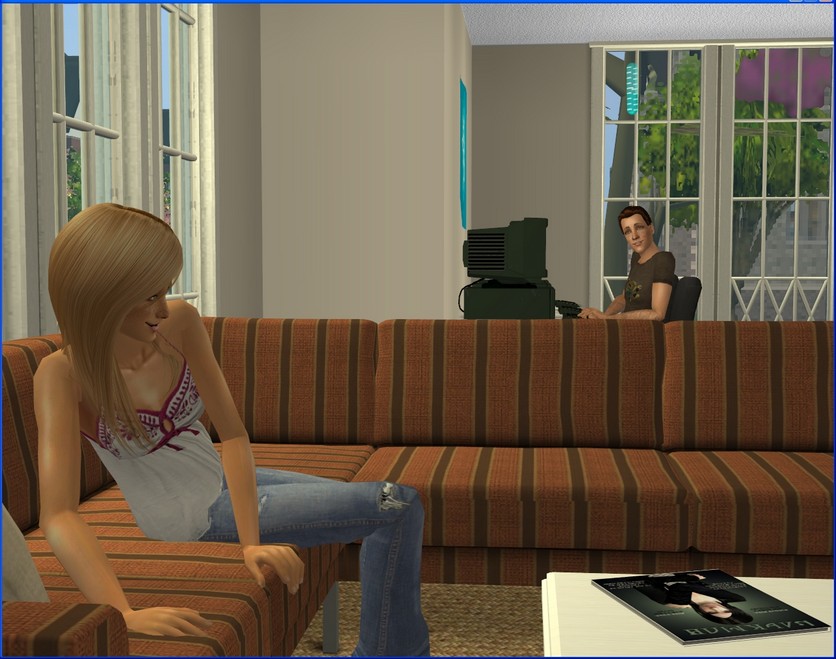 I told Nathan about it the next morning and he offered to "have a talk" with Bill for me. I told him not to bother.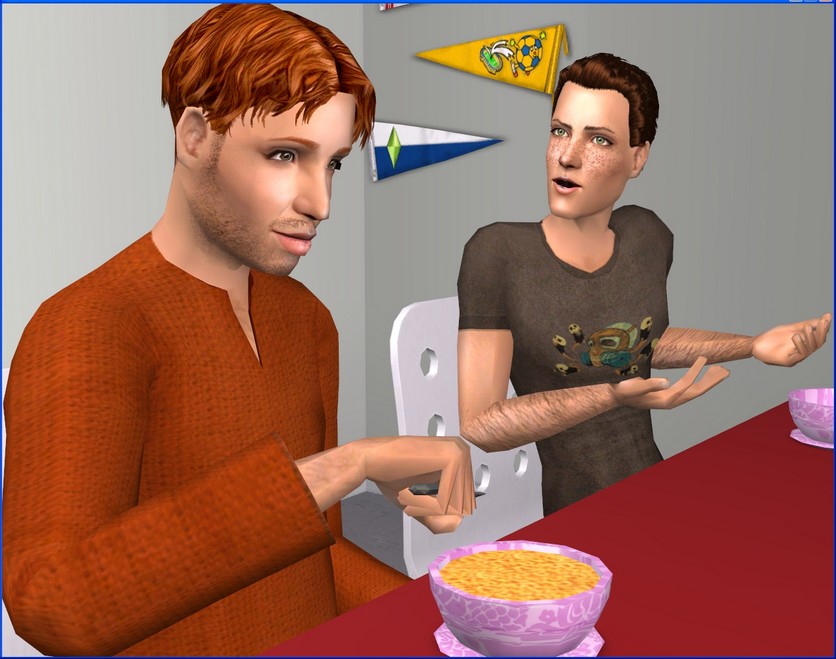 He did it anyway but Bill had no idea who he was, so he probably just thought he was some crazy person.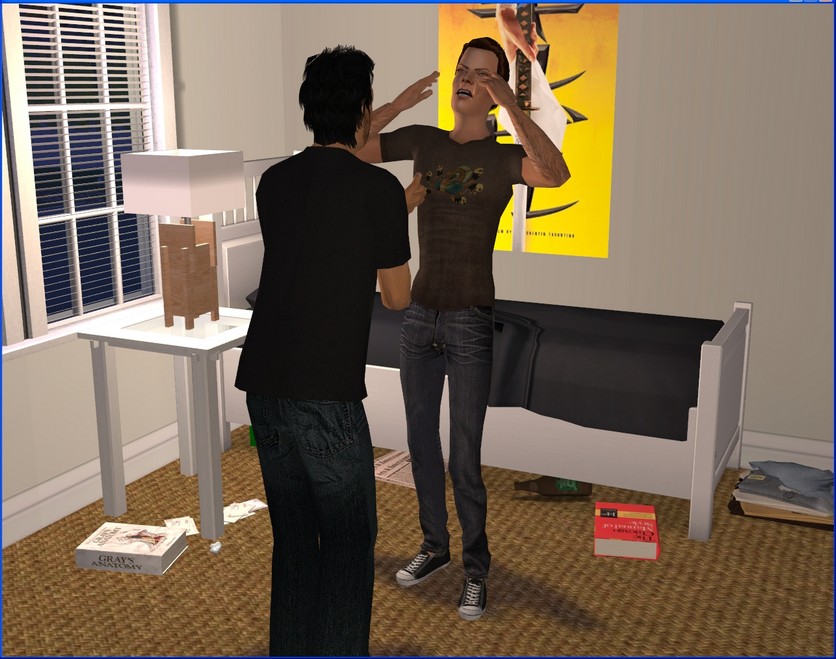 Hopefully Nathan won't be breathing down my neck too much. He's got his hands full fighting with Malcolm anyway.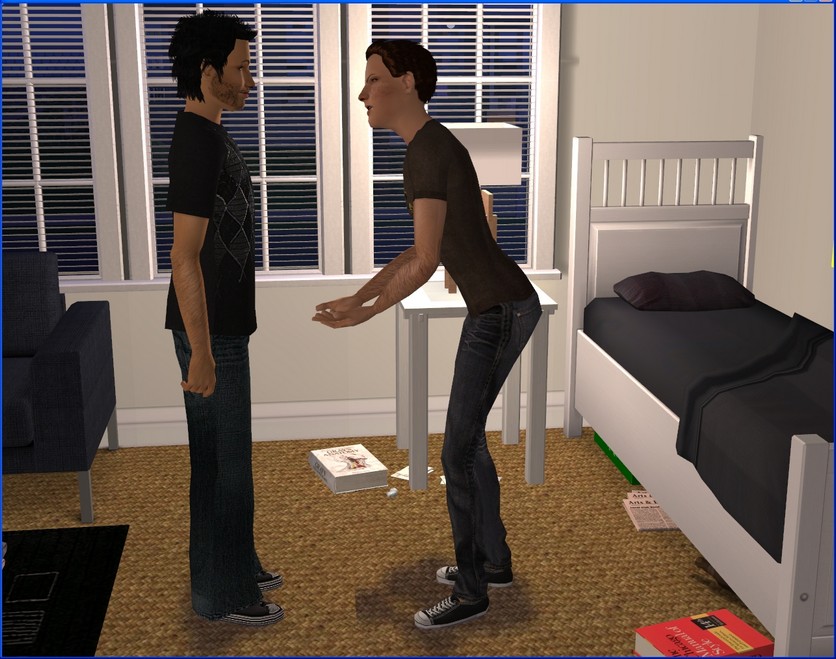 Malcolm had his side of the dorm completely disgusting within 24 hours and it drives Nathan nuts.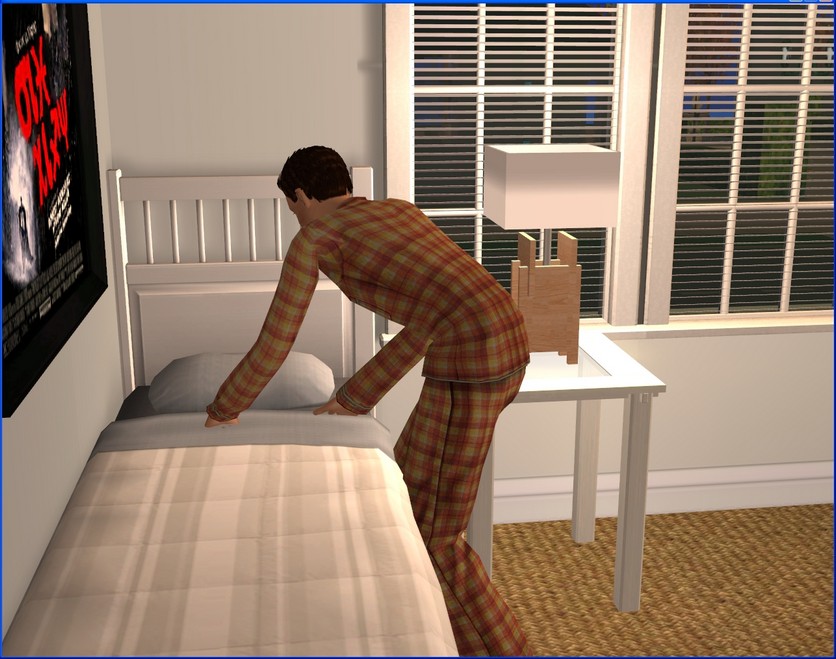 Nathan's side of the room is always immaculate. You even might call him anal-retentive.
I don't think the university could have assigned Nathan a worse roommate if they tried.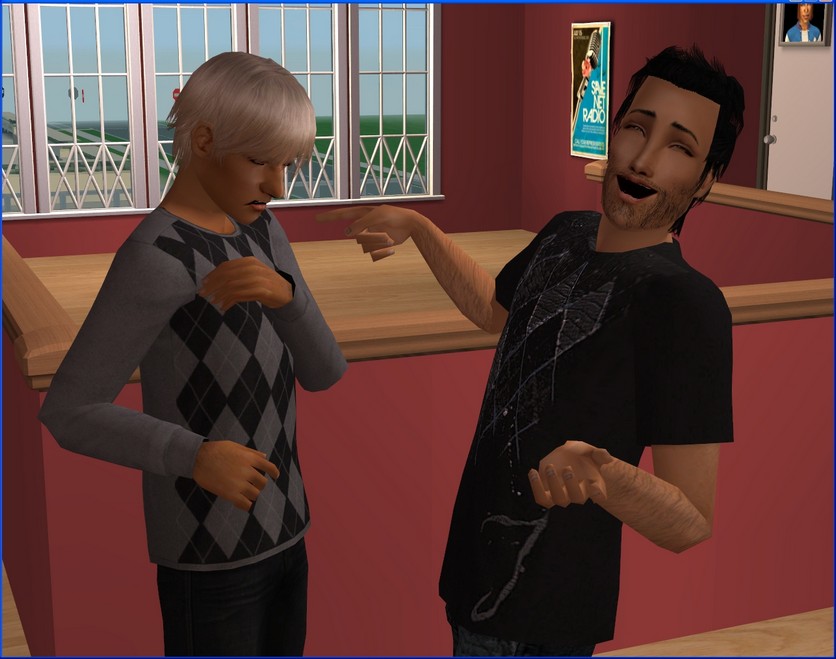 Some of our other dorm mates aren't too impressed with Malcolm either.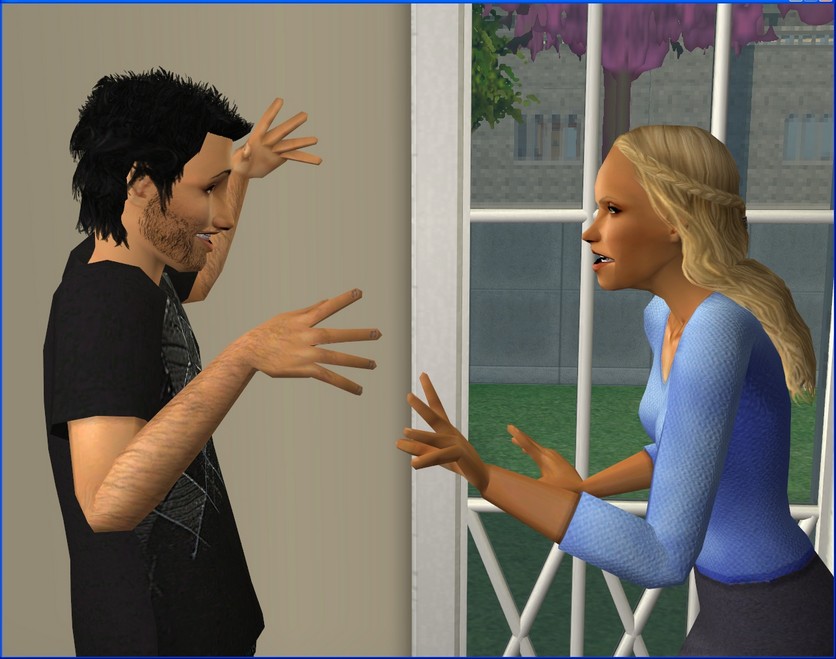 He hasn't changed much since starting college. He's still kind of a jerk and he's still full of himself.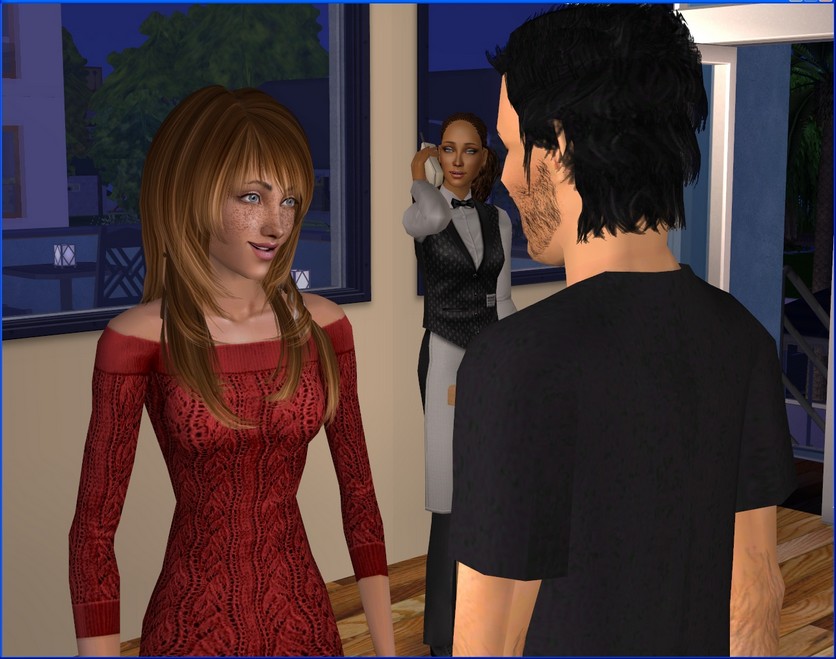 Nathan keeps saying he's "keeping an eye" on Malcolm but I don't think he's got much to worry about. No one but Hope would put up with him.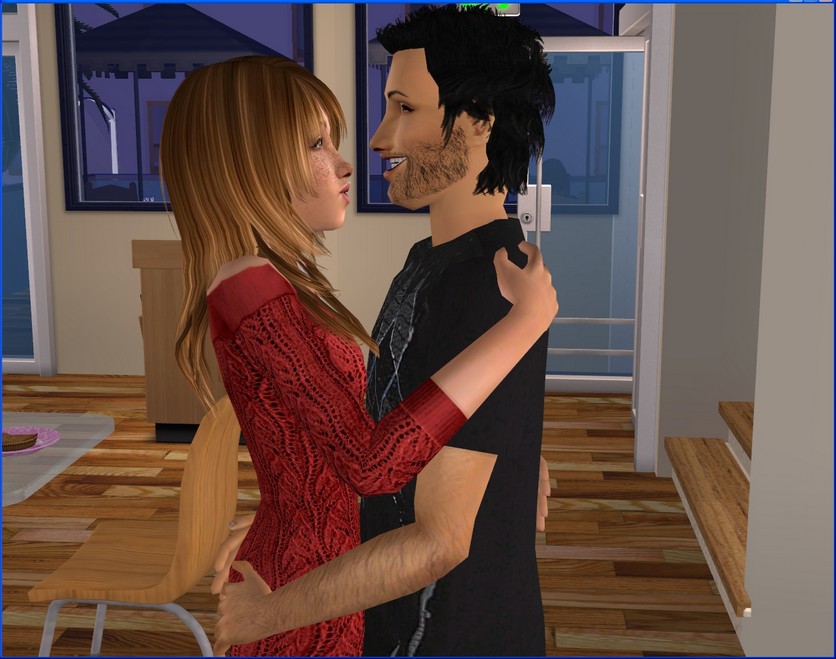 When he's not at the dorm, he's with Hope.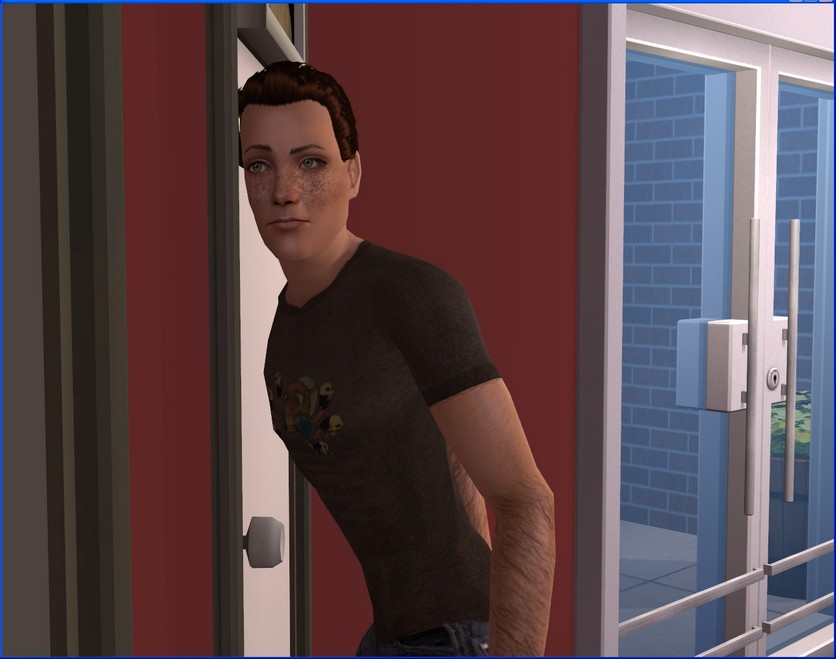 I think that's actually Nathan's biggest problem with Malcolm.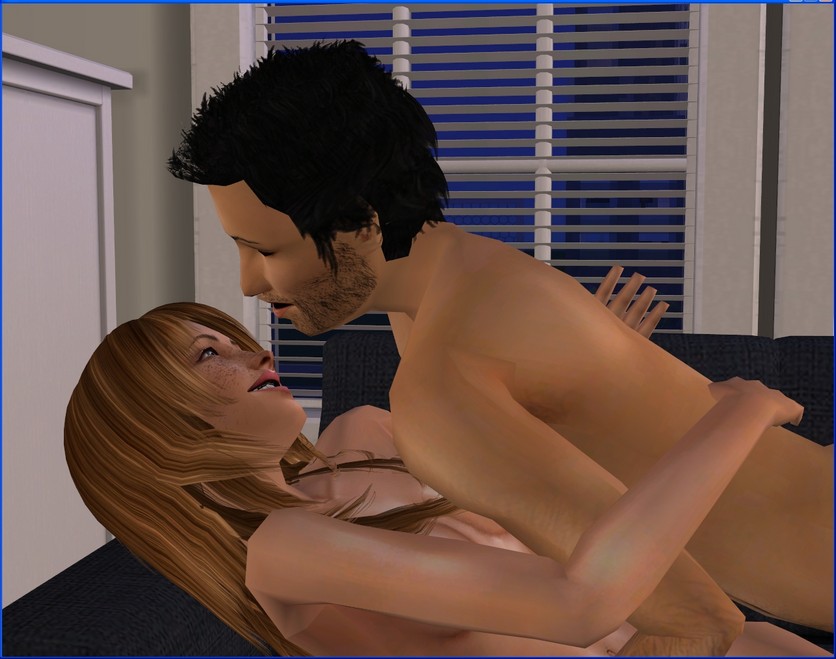 He's become really protective of Hope since he moved to college and he hates knowing she's with Malcolm.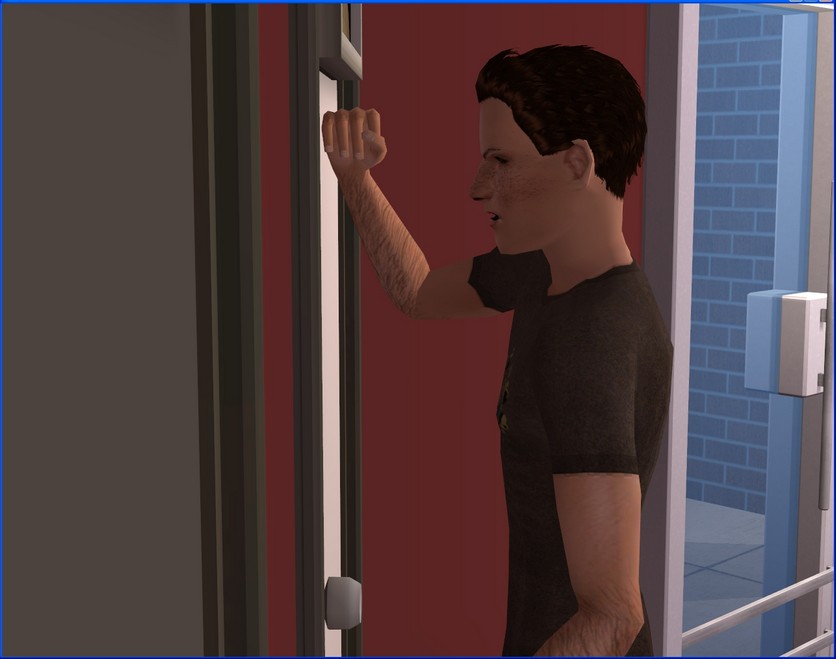 He was so mad when Malcolm and Hope locked him out of his own dorm room the other night. I didn't hear the end of it the next day and I bet Malcolm got an earful as well, once Nathan finally got inside.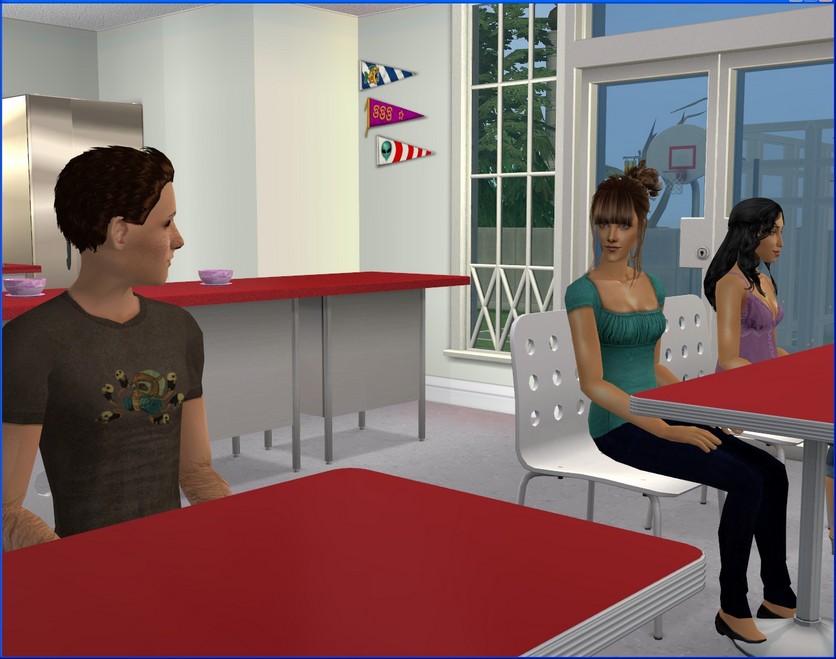 Nathan just needs to find someone else to focus his energies on. It's pretty obvious to me that he'd like that person to be Rebecca.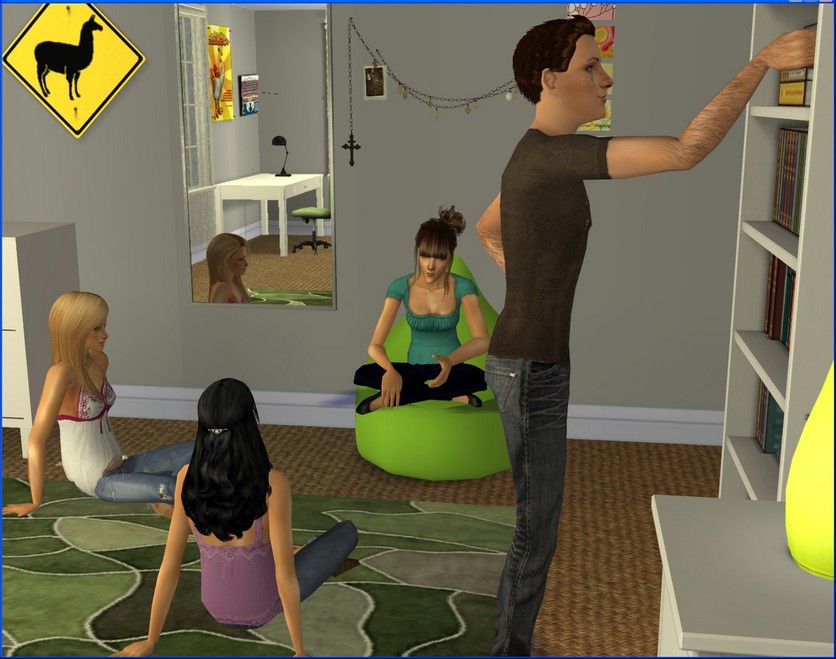 I think he thinks he's being subtle. He just happens to need to borrow a book from me every time Rebecca,
Tessa
and I are hanging out in my room?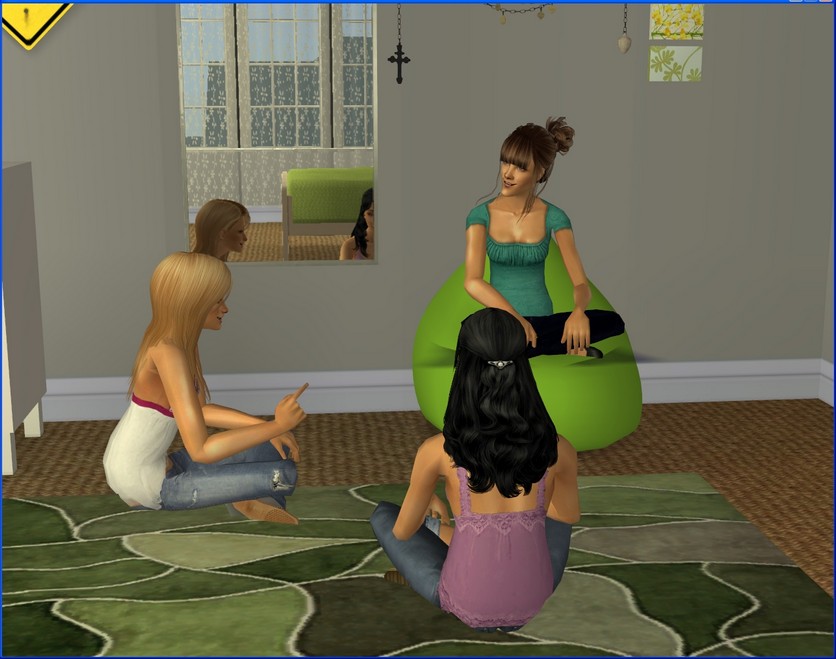 Rebecca is onto him. She could hardly not be. She thinks it's kind of funny, considering
how much crap she gave him
in high school after
he dumped Tessa
.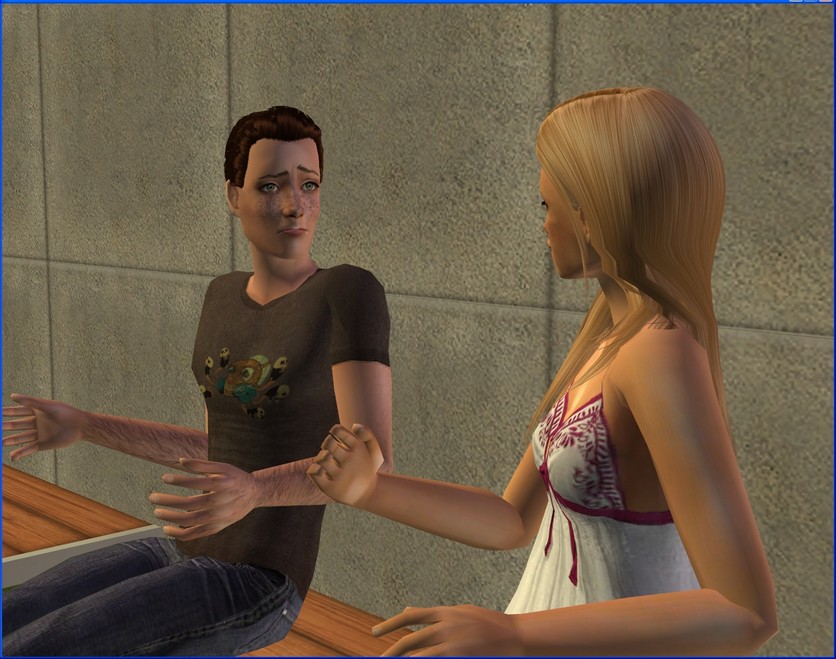 I asked Nathan about Rebecca and he insisted he had no idea what I was talking about. I kept asking but he just kept denying it over and over.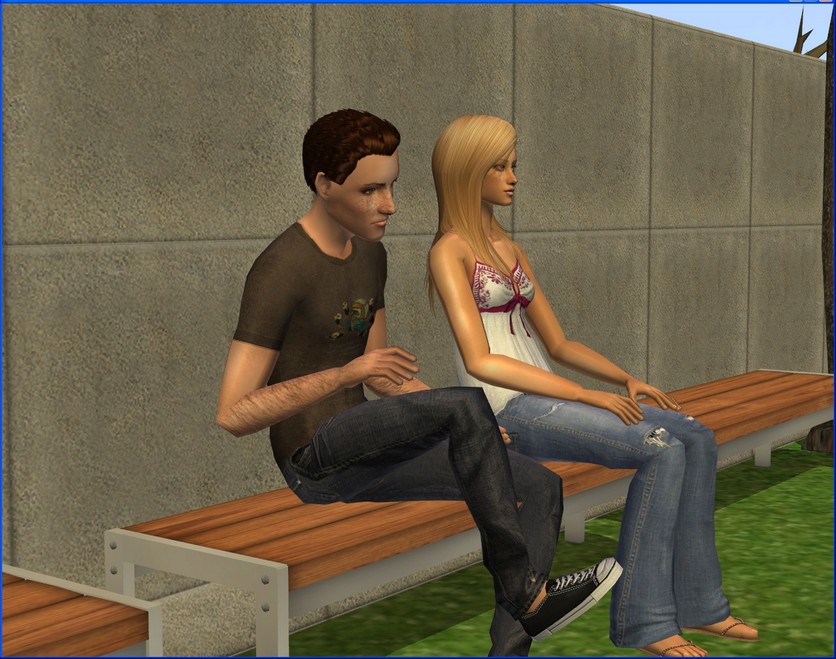 I dropped it after a while, because I could tell he was getting uncomfortable. I think Nathan would feel better if he'd just
admit
it but he's way too shy for that.
Extra: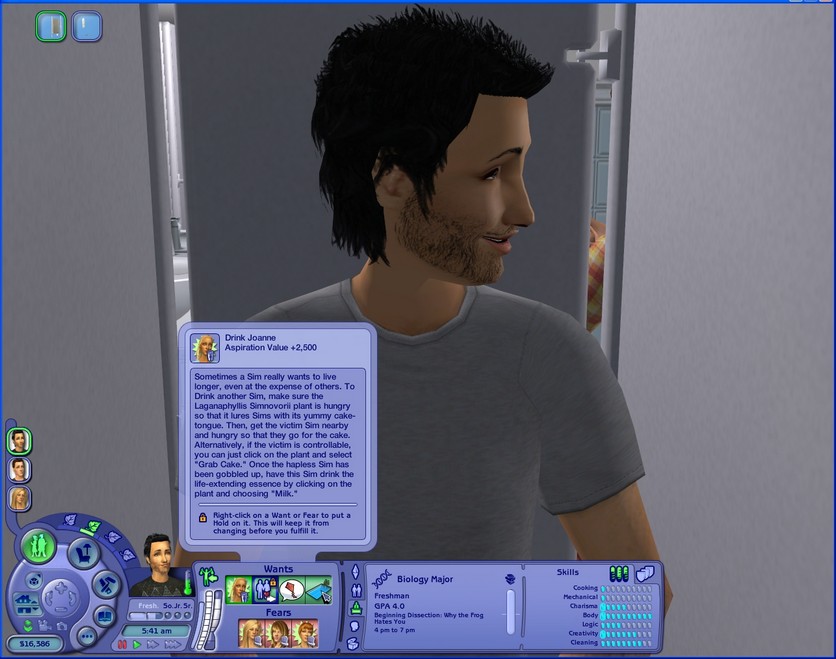 Malcolm is really rather serious about his distaste for this dormie girl. He's really not making friends around the dorm, except with that Colton guy. He just goes around bragging and insulting his dorm mates all the time. He's at something like -80 daily and lifetime with two different dormies. I think he's furious with them both too. This was all totally autonomous.
Notes:
Title is from Life in a Glasshouse by Radiohead.
All three of these kids are maintaining 4.0s - so far, so good.
Susannah isn't rolling romantic wants for anybody right now, least of all Bill. I took a risk letting her go out with him. I don't want her to start rolling wants for Goopy lookalikes, especially not Goopy lookalikes who are Romance Sims.

Nathan hasn't tried anything on Rebecca yet but he's rolling a ton of wants for her, which is rare for a Knowledge Sim. I guess that's his family secondary coming out. He did flirt with an ugly dormie but

she turned him down

.

Malcolm has the want for Hope to go to college (actually, Nathan has that one too!).

Even with the hack I have, I don't find adults roll romantic wants for teen partners unless they're on dates. But Malcolm hasn't strayed at all and he usually wakes up with the want to Talk to Hope.

Otherwise, he's been quite studious so far. Not all Fortune Sims are good students - Victoria was pretty mediocre - so I'm quite impressed with Malcolm.