Round 30: August 2031
(Winter)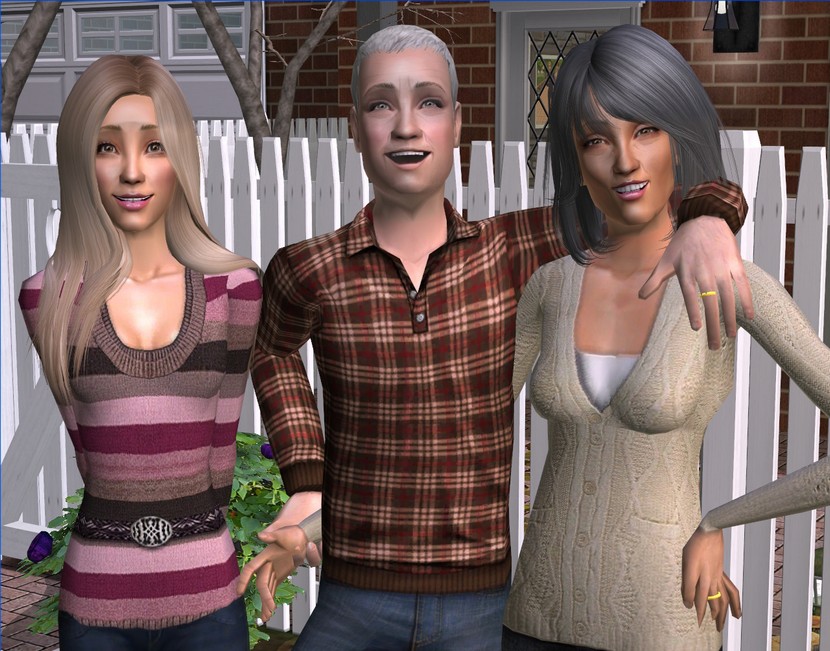 Narrated by Elspeth Romilly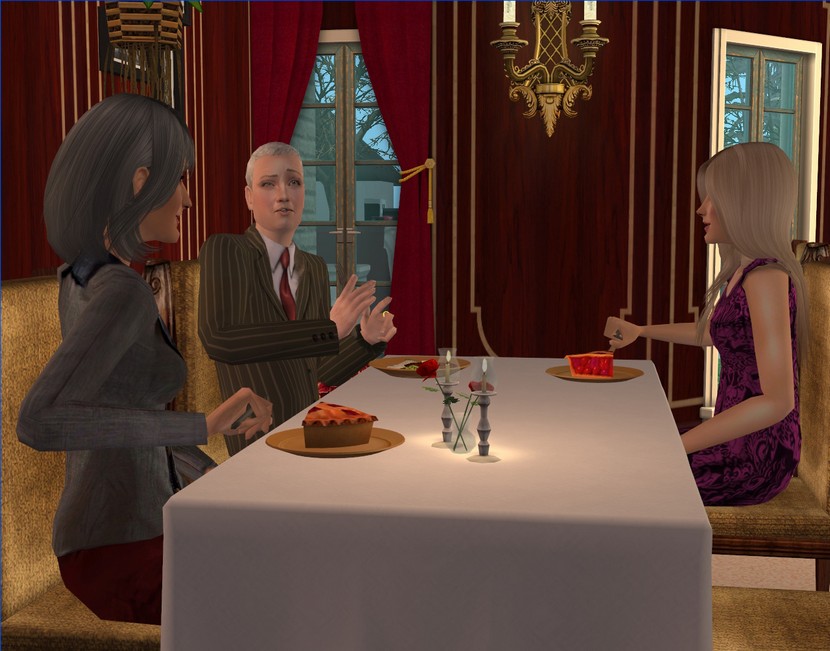 Mum and Dad took me out to lunch at the Claudette, to celebrate the six scholarships I earned to get into Suffolk.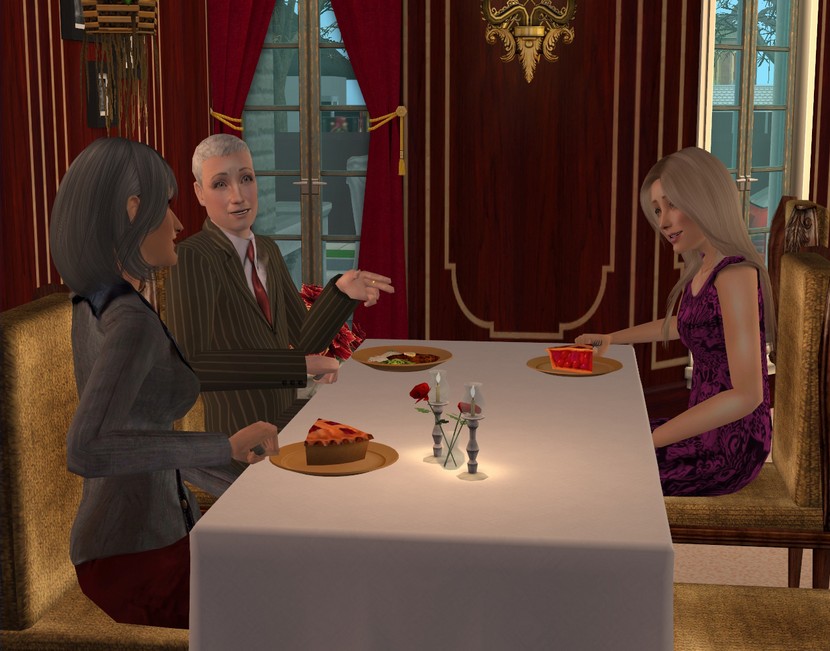 The scholarships are going to cut tuition costs way down for my parents, so it was definitely cause for celebration. They're very proud of me as well, of course.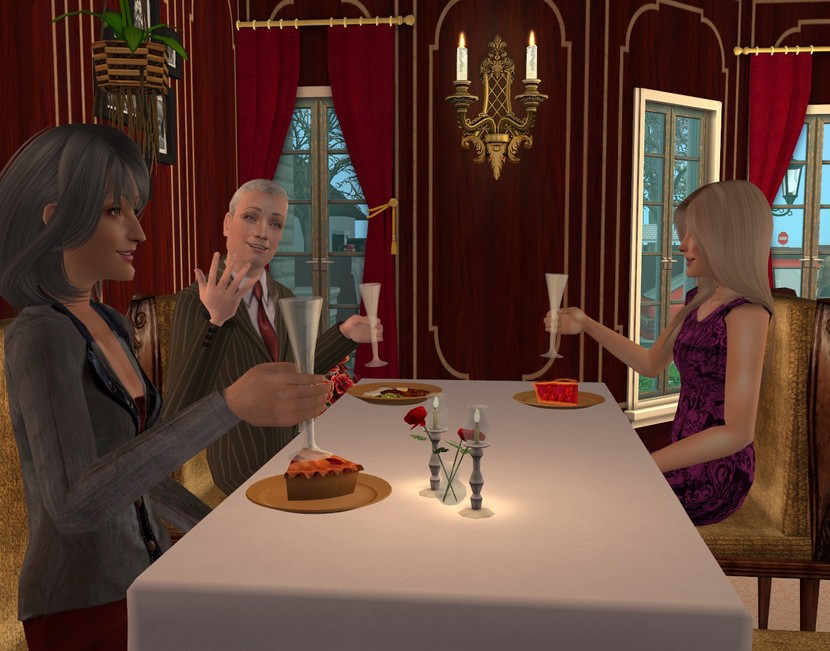 I was allowed to order anything I wanted, except for real champagne. Even though I'll be allowed to drink legally in less than a year.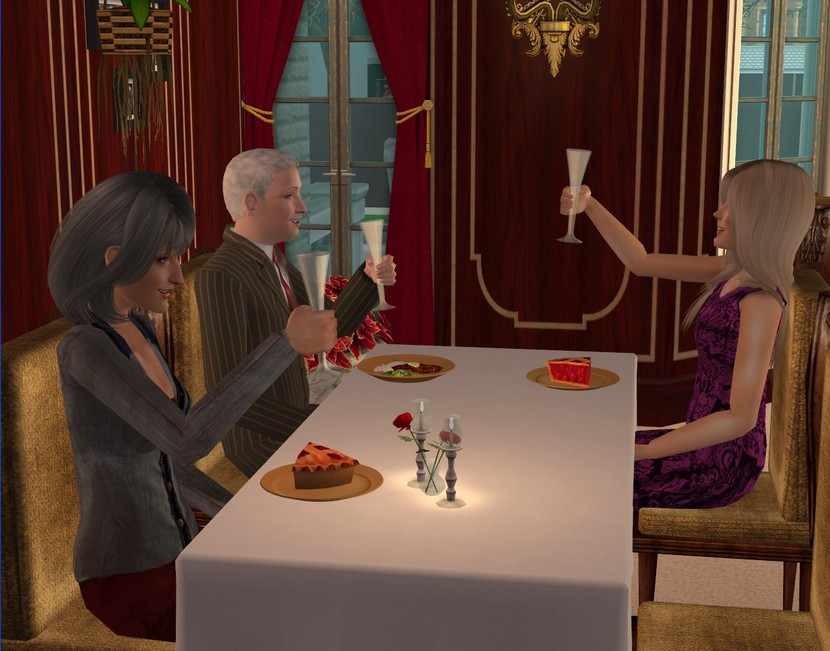 Dad used to be a cop and is a stickler for following the law to the letter, so it was non-alcoholic for me.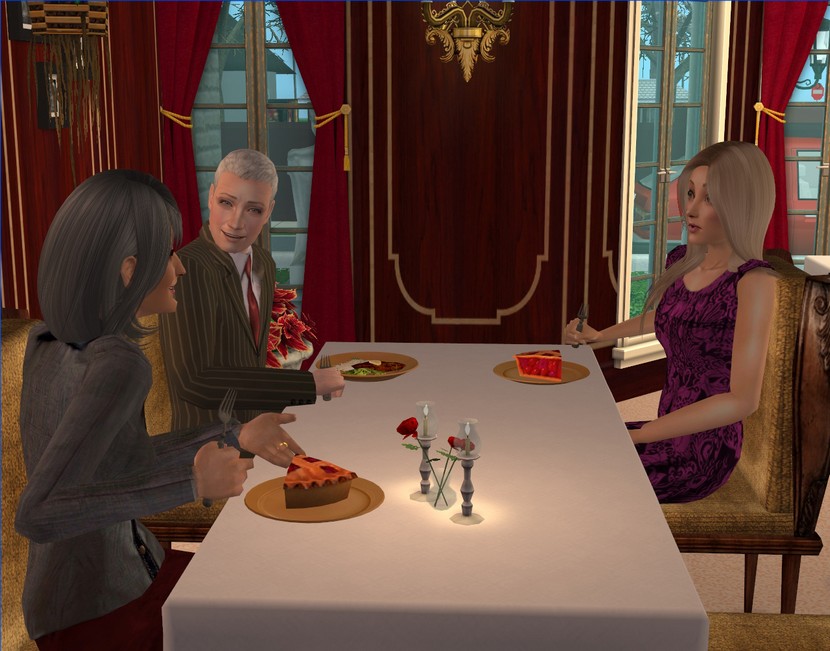 We did talk majors, which sort of put the pressure on. But I'm already thinking art, so even that wasn't so bad.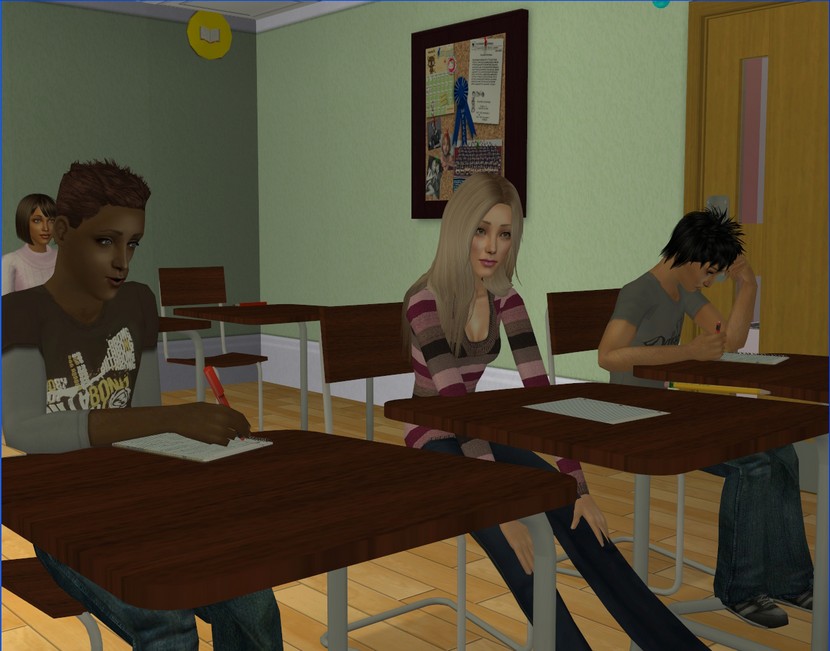 I've only got three months or so left of school. Since I already know I'm going to university, so I have to admit, my mind tends to wander sometimes during class. I spend a lot of time daydreaming.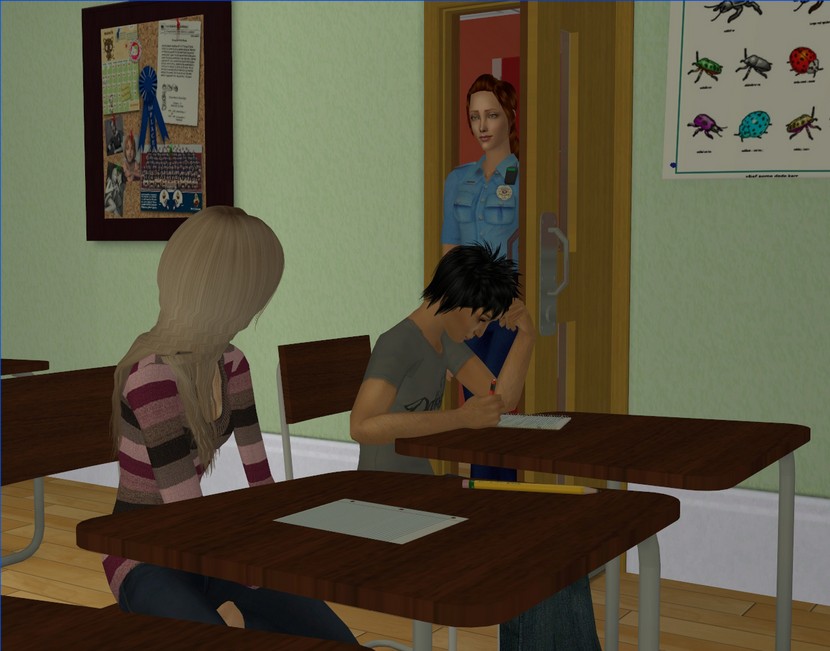 I definitely sat up and paid attention when Ione showed up at the door. She hasn't set foot in the high school since she was a student herself, so I didn't really have a good feeling about it.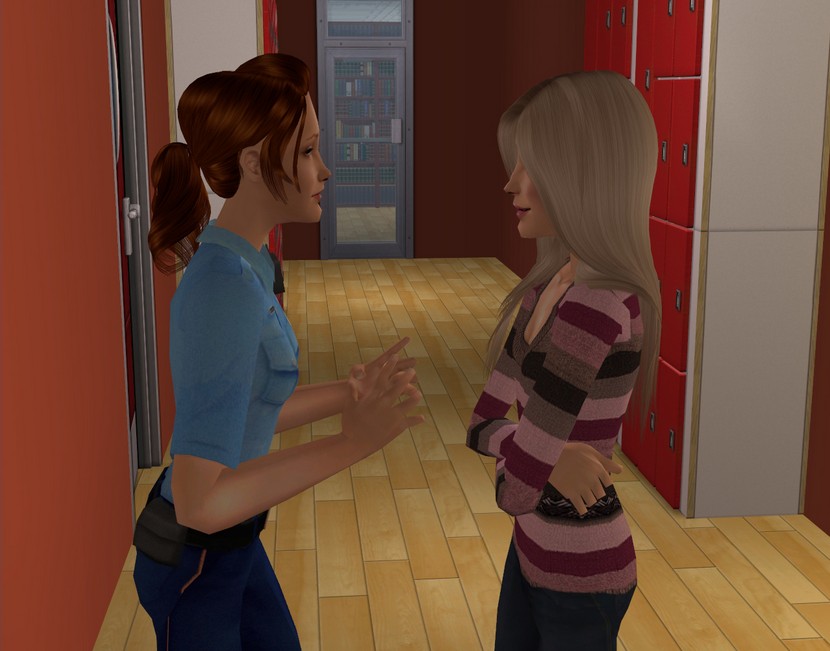 Once we were in the hallway, Ione filled me in. Dad had been taken to hospital.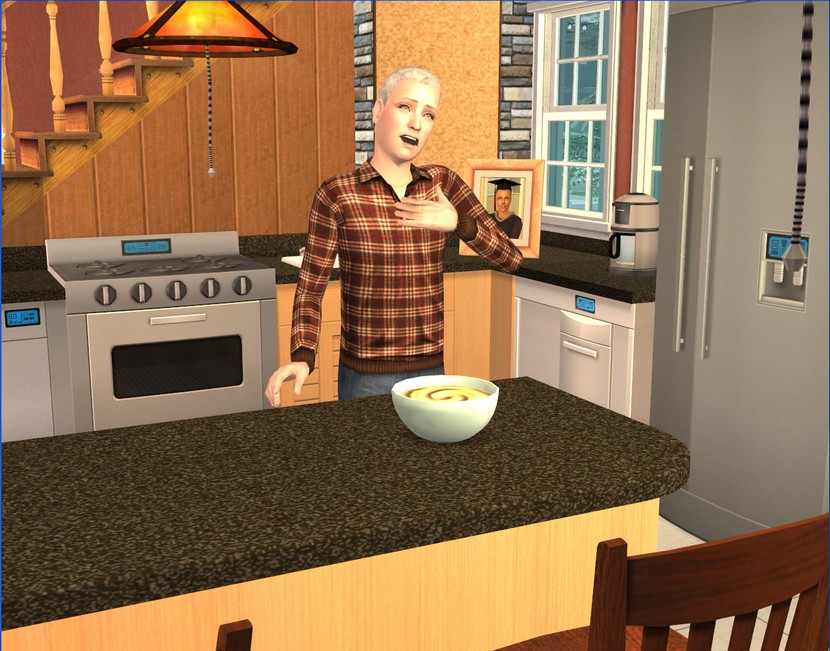 Dad's always been a healthy guy but he'd had a heart attack at home. Luckily, Mum was there to call an ambulance. Ione said she hadn't seen him yet but apparently, he was in a pretty bad way.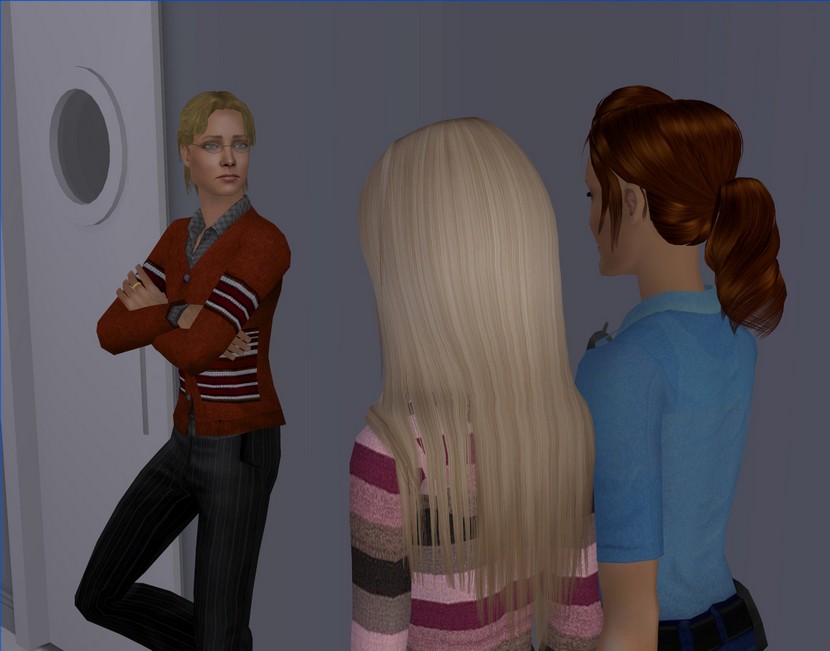 When we got to the hospital, Finn was waiting outside Dad's room for us. The expression on his face didn't fill me with confidence.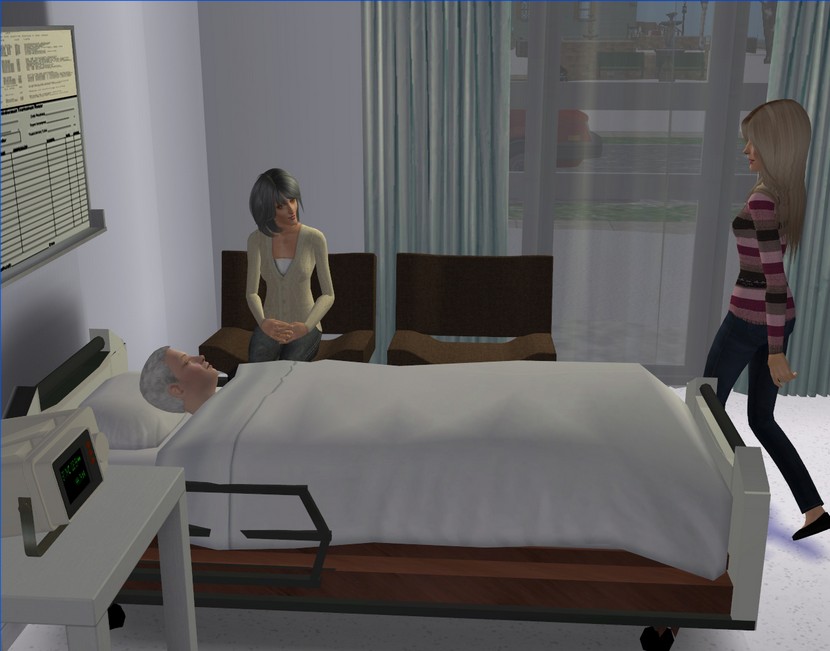 Walking into the room, I could see why. It was so awful to see Dad like that.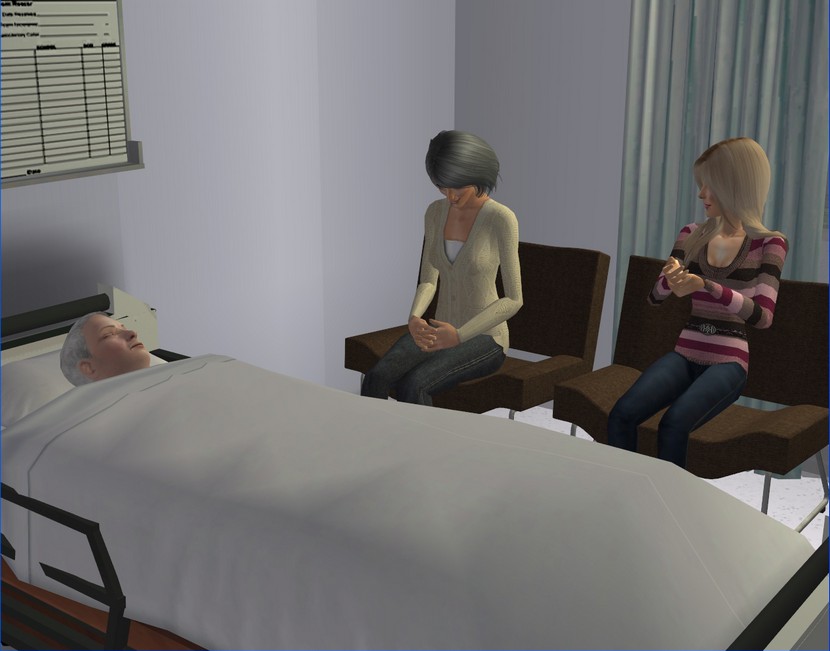 Mum wasn't sobbing or anything, but she's usually vibrant and cheerful, so it was still jarring to see her like she was.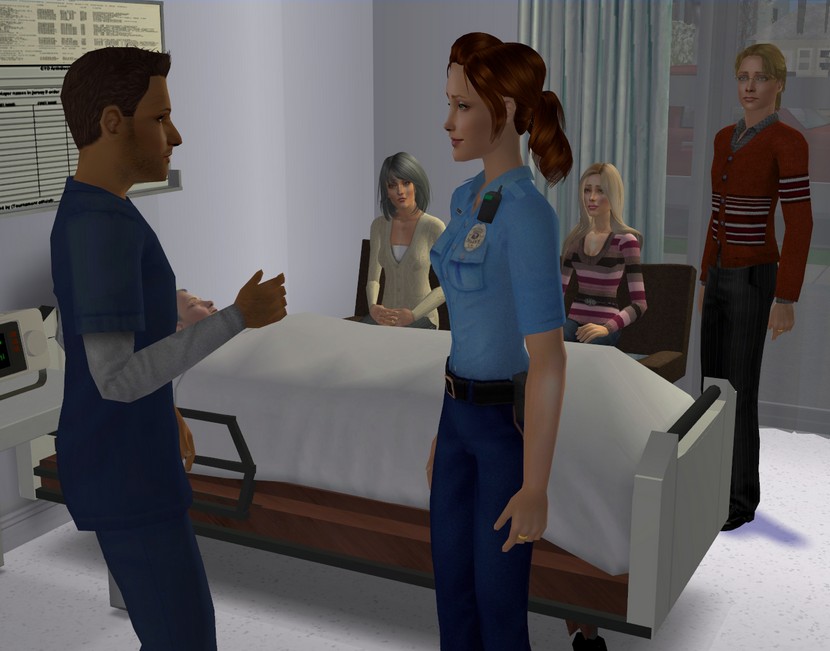 Not even the doctor seemed very optimistic. Dr. Sitko came in, explained a little about Dad's heart attack and then started talking prognosis. Which was not good.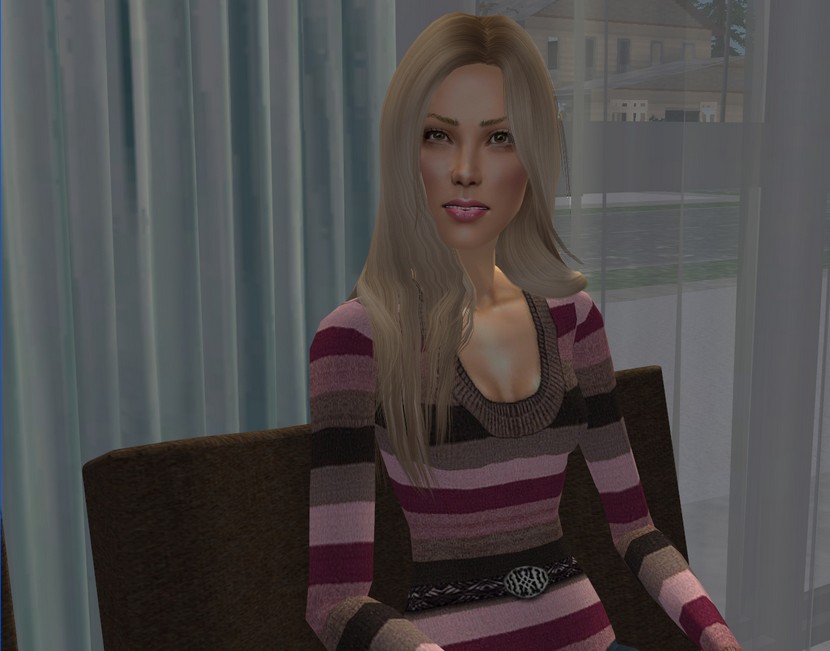 That made me more angry than anything, honestly. What do these people go to medical school for, exactly?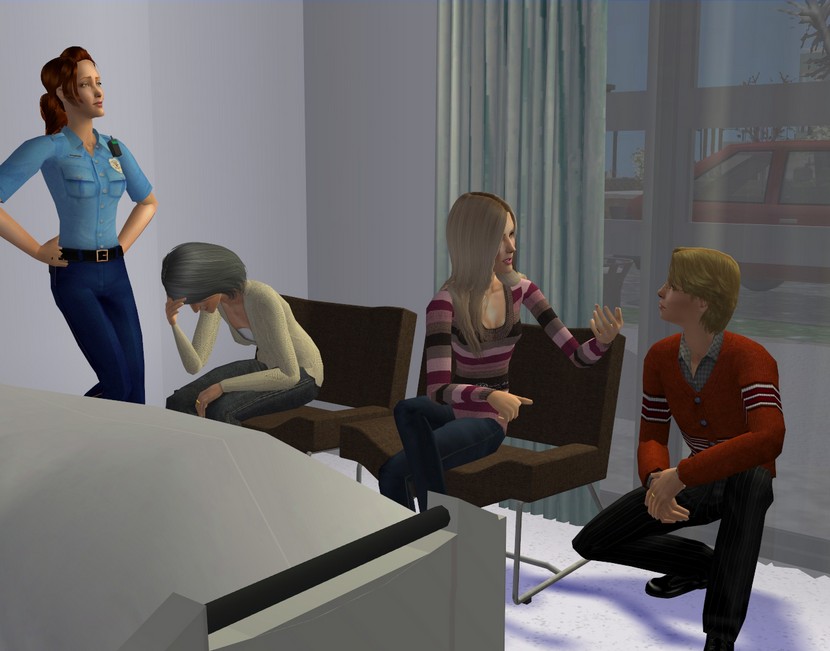 After Dr Sitko left the room, I ranted about it to Finn and he reacted in typical Finn-like fashion. He's so calm and considered all the time.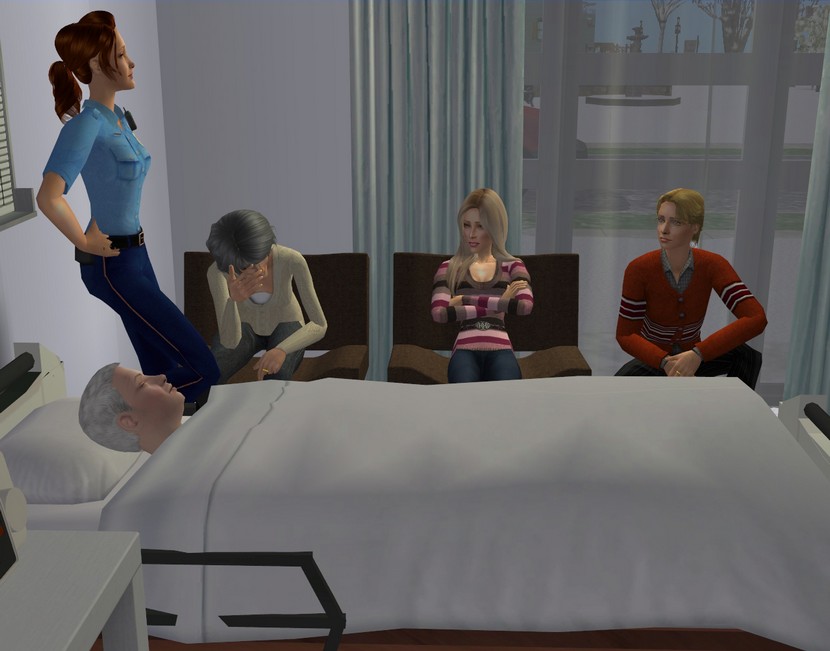 I think we all knew Dad wasn't going to make it at that point and we were all just dealing with it in our own ways.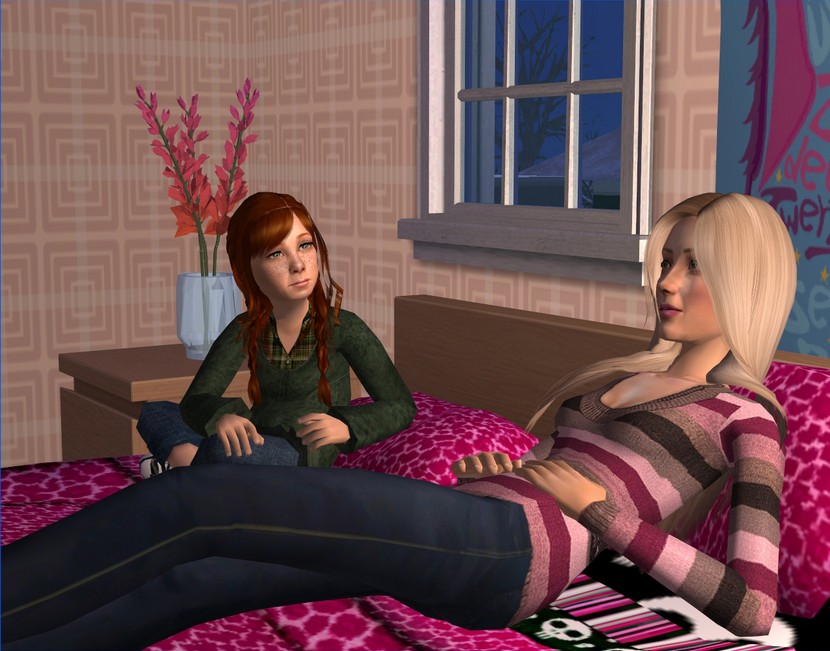 I'm having to rein in the anger I'm feeling about Dad's death while I'm around Caitlin. Finn and Victoria probably wouldn't appreciate me telling her exactly what I think about doctors right now.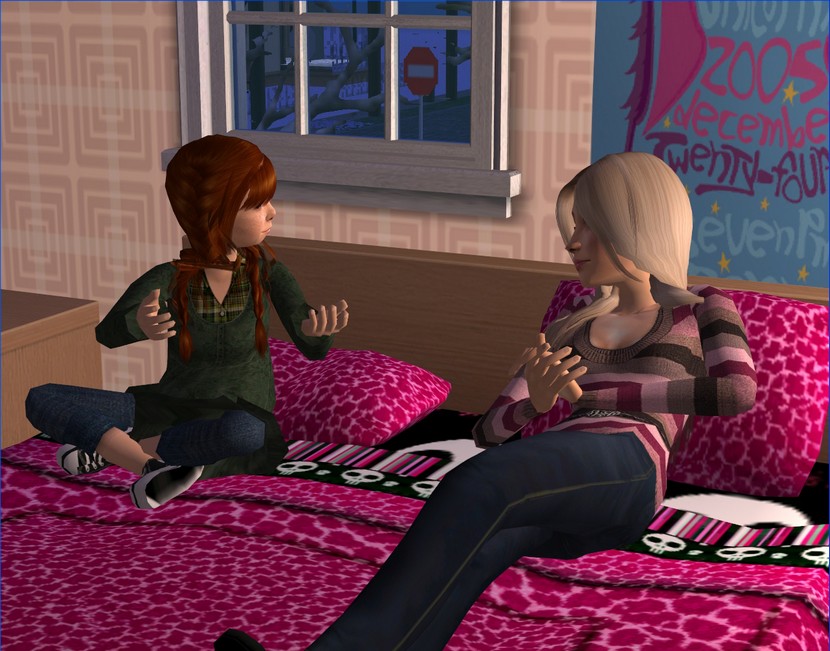 Caitlin wants to talk about Dad all the time. Dad is the first person she's known who's died and I don't know if she really understands everything. I don't always want to talk about Dad but Caitlin doesn't really get that either.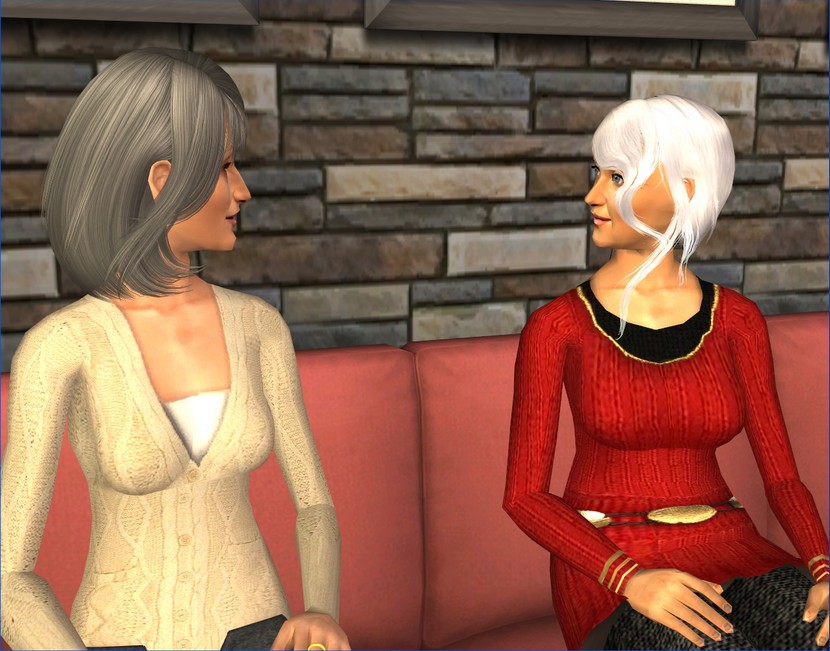 Mum is spending a lot of time with us kids but also with her friend Magdalena. They've been friends since they were little.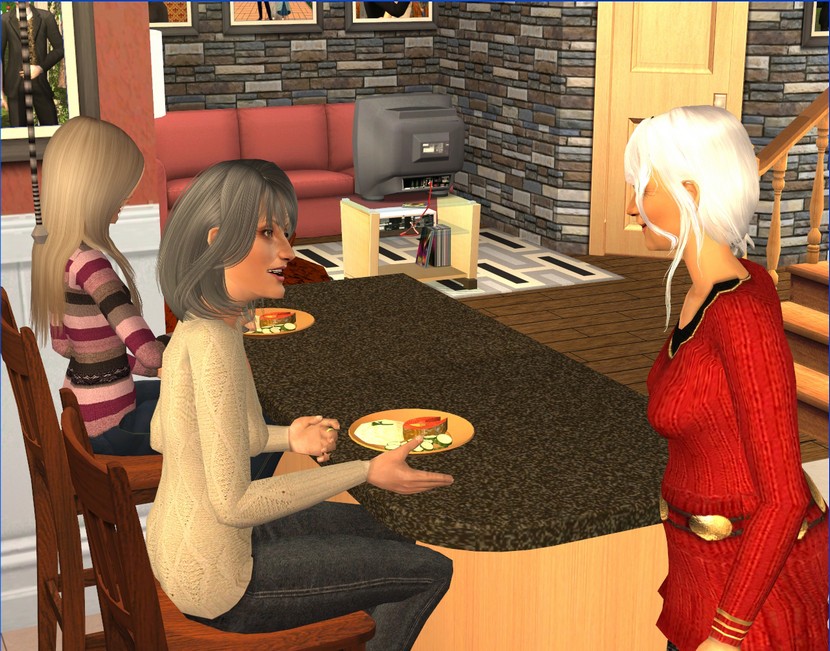 Dad did most of the cooking around here, so Magdalena has come over and made us dinner a few times, as well as leaving us some extra food for lunch the next day.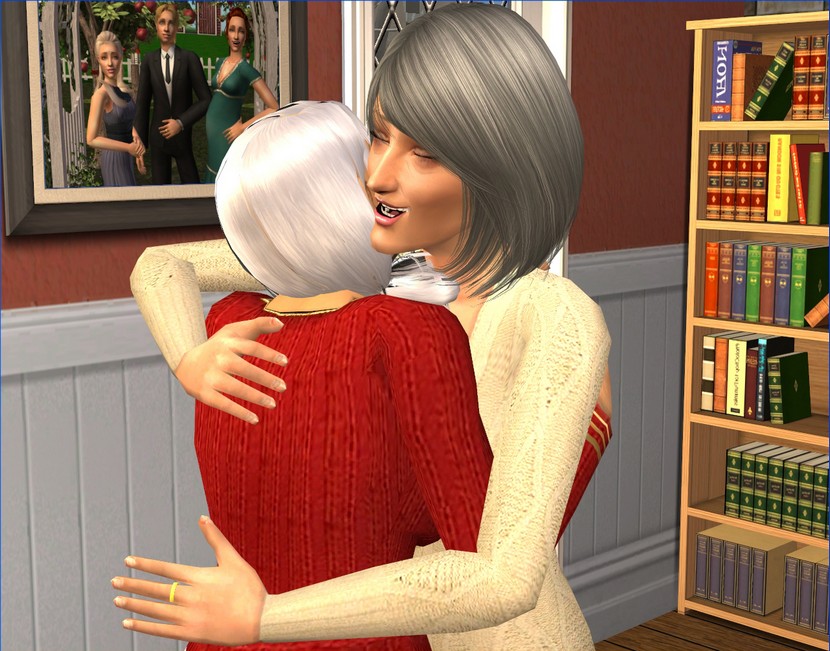 Mum has really appreciated it; Magdalena says she's just
repaying the favour
and to think nothing of it.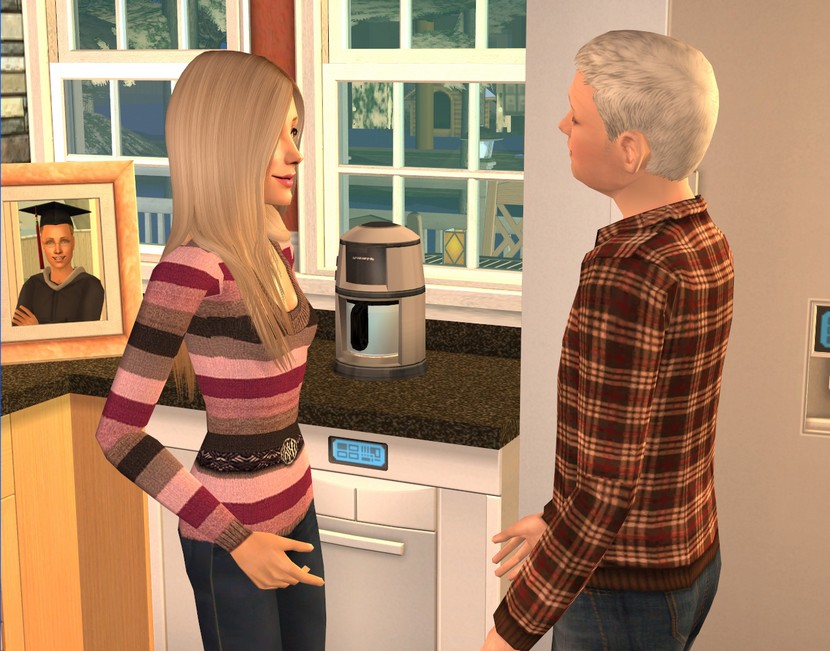 When I was younger, I always used to worry about my parents dying but I hadn't really thought about it lately and Dad dying really took me by surrpise. I really miss having Dad around.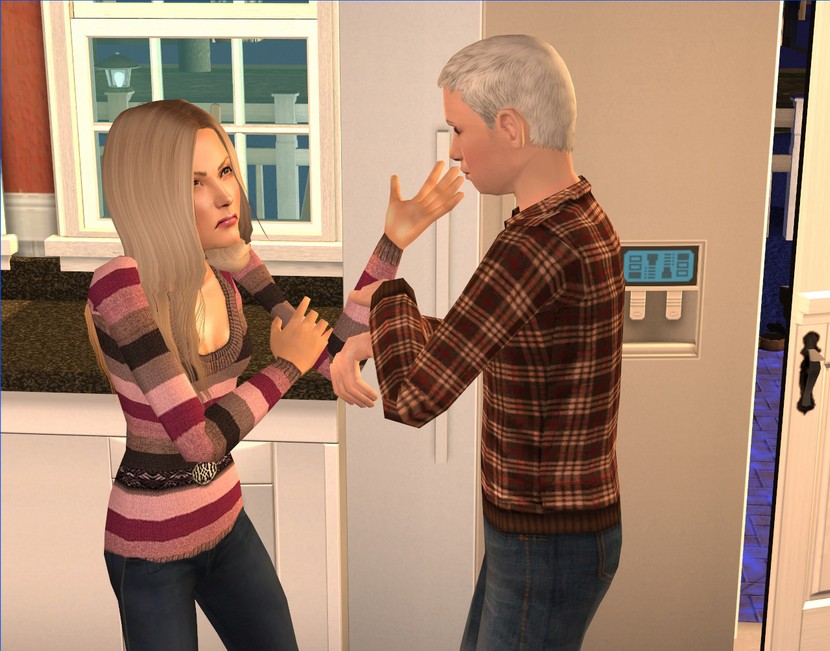 I used to get annoyed at him when he'd give me the third degree about anything and everything but now I'm just glad he was even interested.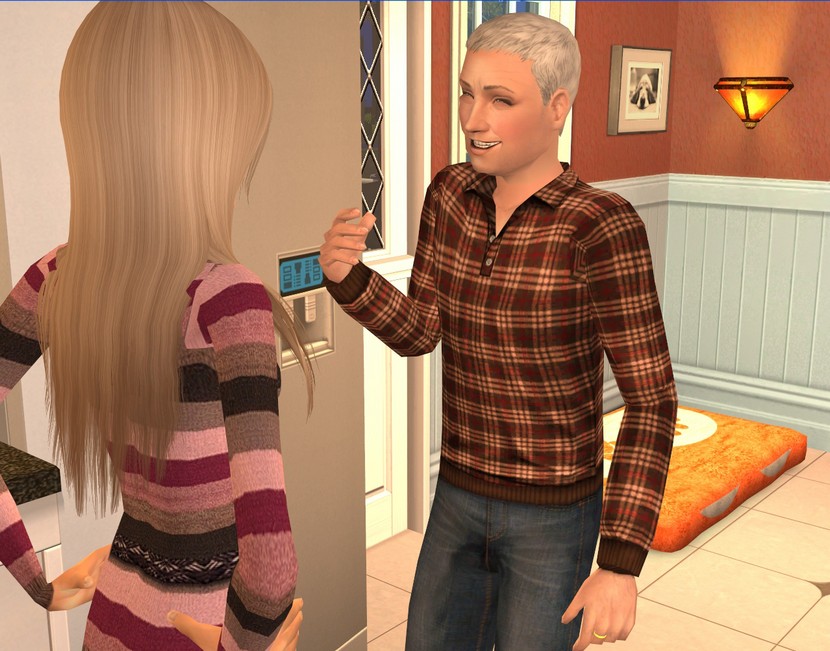 And he never got mad at me, even when I was probably being a huge pain in the ass.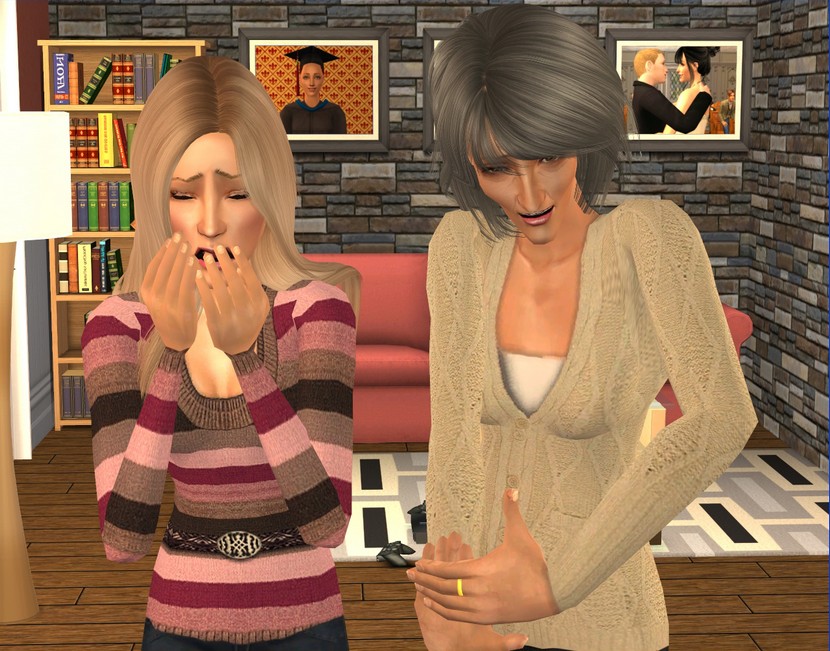 But it's just me and Mum now, which is strange. Not like Dad made a whole lot of noise but the house is oddly quiet.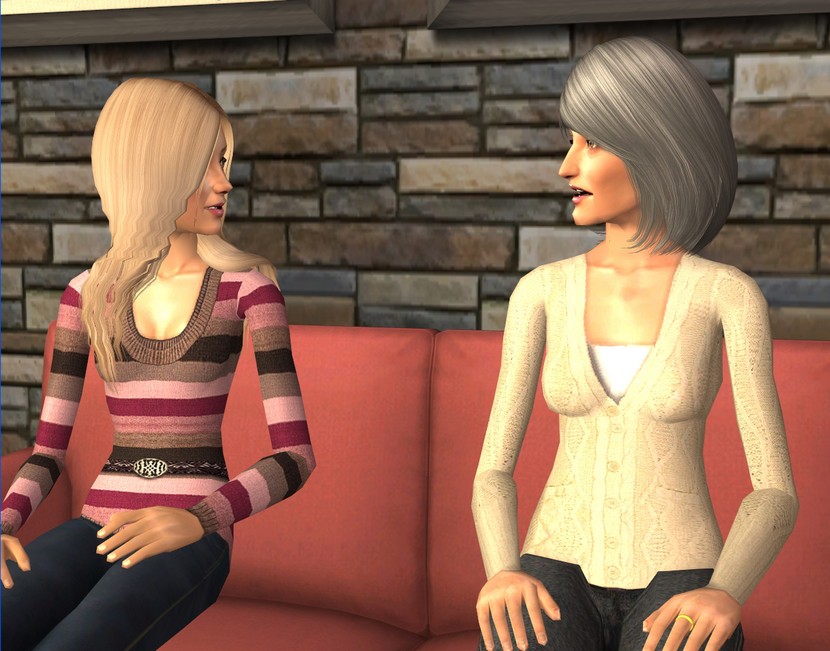 I'm still planning on going to college next year. I was never planning on
not
going but I think Mum thought I might have considered putting it off. So she insisted that she wanted me to go and that I really should.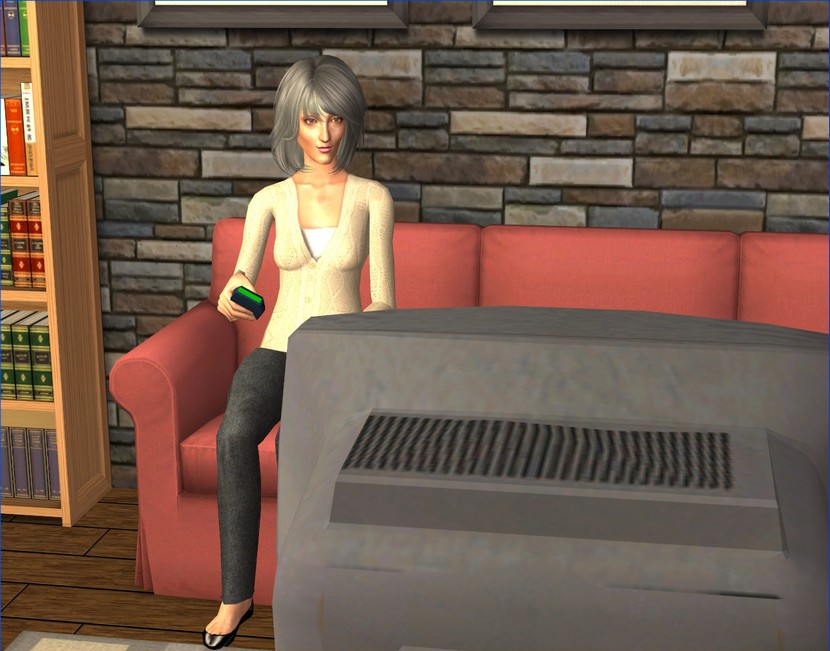 I just don't know how Mum will be when I'm gone. She's retired, so she's home all day, all by herself.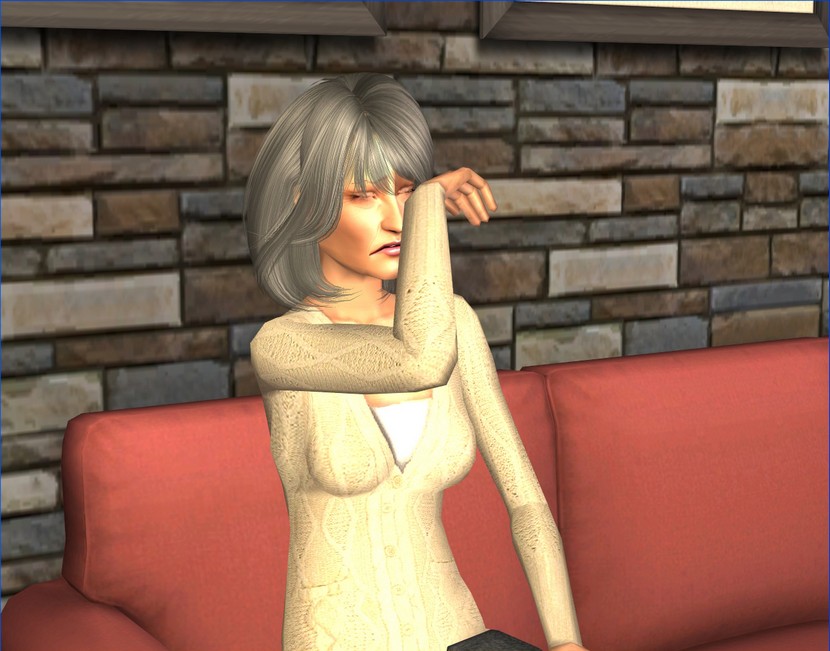 She says she'll be okay but I don't know if she's just saying that for my benefit. Maybe she'd say that even if she didn't think she would be all right.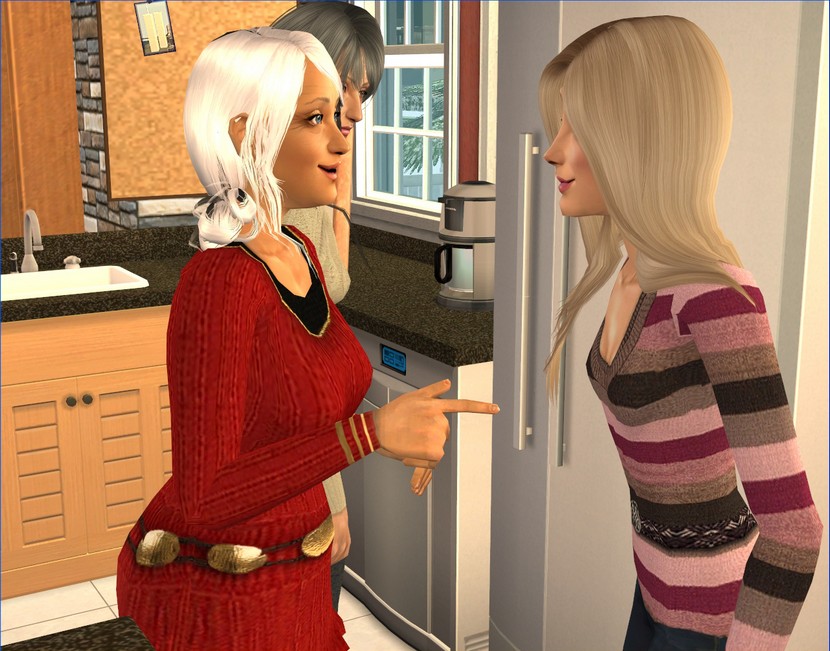 Magdalena has promised to take care of Mum for me but I think I'll still worry. A part of me is really eager to get to university but another part of me thinks next year isn't really going to be my best.
**********
Henry Romilly, 1965-2031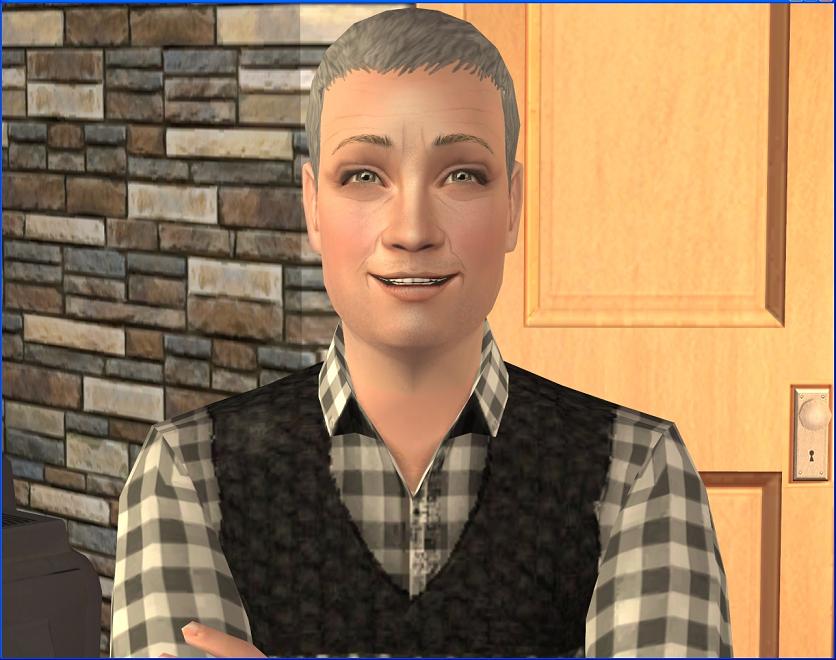 Henry Romilly, former Chief of Police of Sullivan, suffered a heart attack at his home this week and died in hospital. He was 66 years old.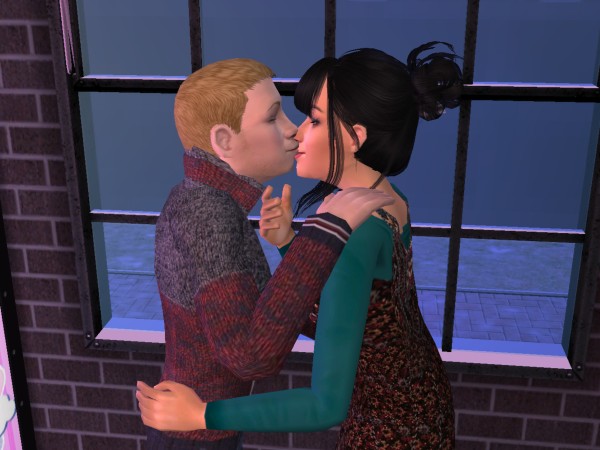 Henry Romilly moved to Sullivan in 1986 and quickly began a relationship with his future wife, Araminta (nee Benton).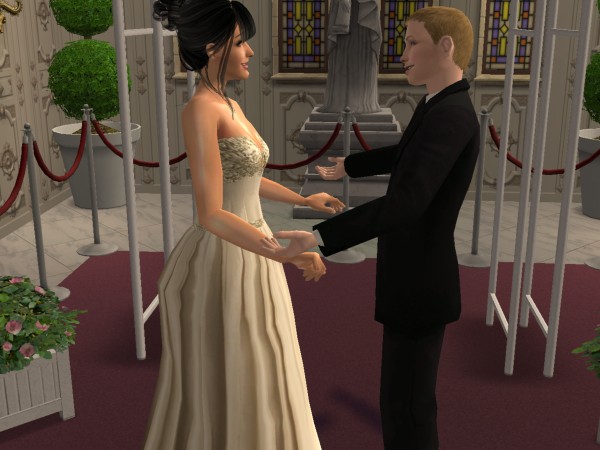 The pair married in 1993, shortly after buying their own home.
Declan
,
Justin
,
Xavier
(all 10), Caitlin (8)
Bianca
and
Aurora
(both 5) and
Keira
(4 months).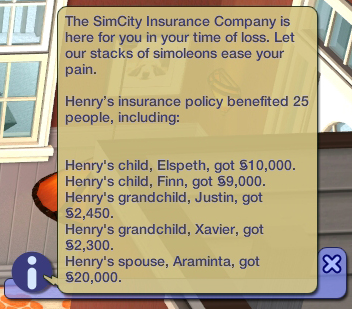 I think this might be a new record for number of beneficiaries! The highest I remember before now was Galen, who had 18.
Notes:
Title is from A Question Mark by Elliott Smith.

I couldn't kill Henry off without letting him meet his seventh grandchild, Keira, so I teleported her and Finn over for a quick visit. Henry died very happy, because he had 3 wants for Keira and after they were fulfilled, he kept rolling wants for his other grandkids, which I couldn't help satisfying for him. I had the guilts, clearly!

Goodbye, Henry! Finn got his serious nature (as well as his whole appearance!) from his dad, so it's sad to let him go. It always sucks extra hard when the Sim is so young as well.

I haven't decided what I'm going to do with Araminta yet. I may move her in with one of the kids. I feel bad for her all alone in that house and I think either Ione or Finn would be likely to offer her a place in their own homes. Especially now that she's on her own.

As mentioned above, Elspeth did indeed earn 6 scholarships for university, so it should be a piece of cake for Araminta to pay for her tuition. I'll send her off to college this coming January. I can hardly believe it!