Round 30: December 2032 (Summer)
Gordon Nott
is 36,
Lia
is 35,
Annabel
and
Georgina
are both 8 and
Gabriel
is 5.
(
Jace
is 75,
Magdalena
is 68,
Maia
is 30 and
Ethan
is 26)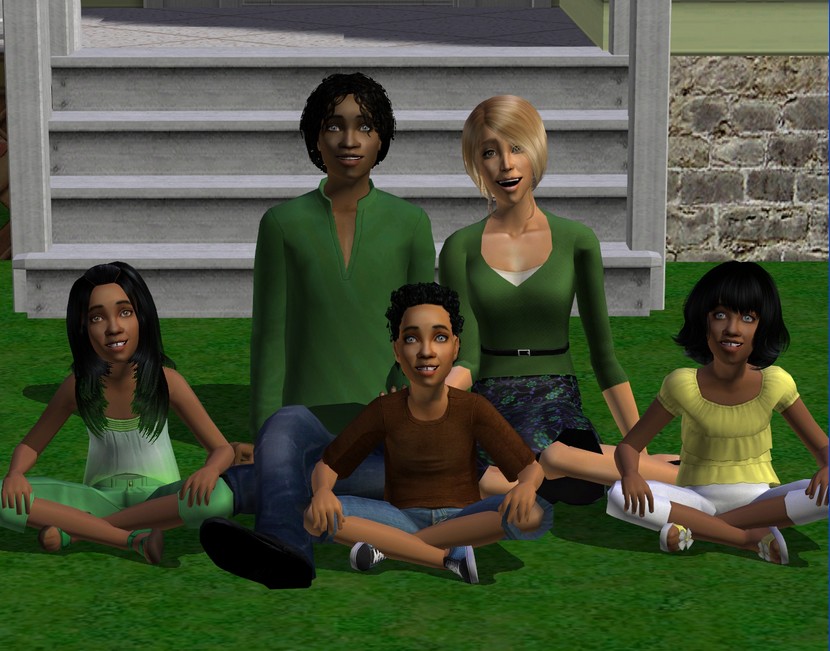 Narrated by Lia Nott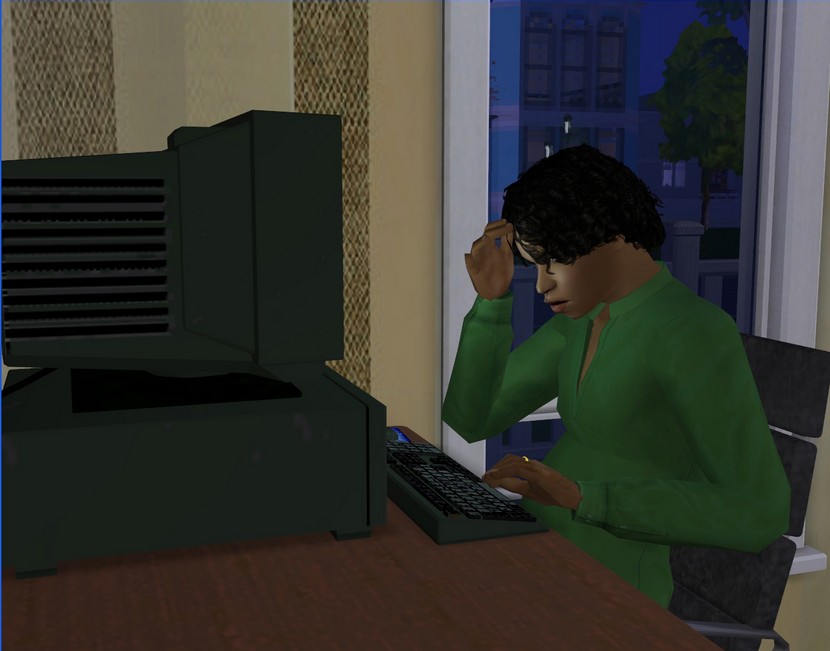 November is one of Gordon's busiest months with law school, so we have both been incredibly stressed lately. Gordon works all day and then at night and for most of the weekend, he either has classes or he studies.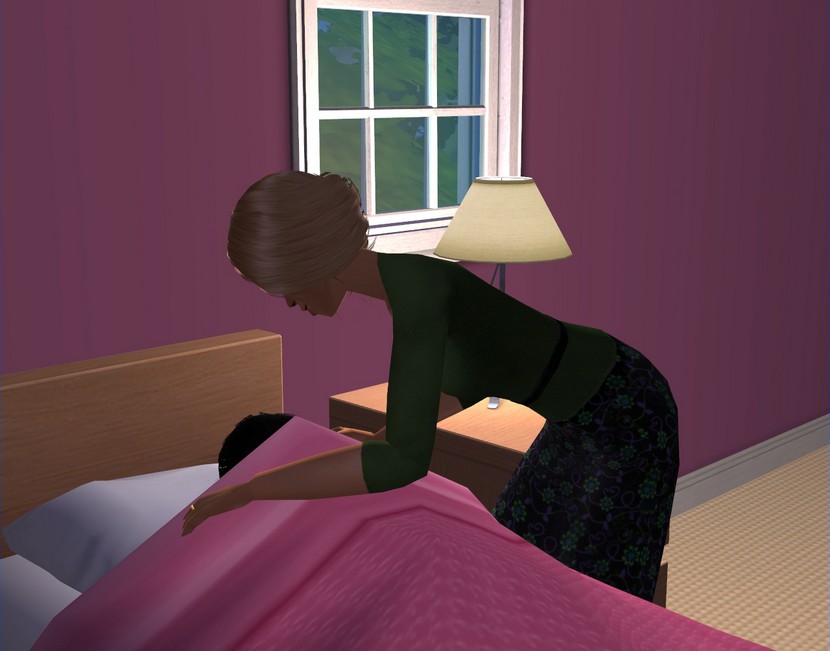 Meanwhile, I'm doing the majority of the child-rearing at the moment. I like spending time with the kids but it's hard work on your own.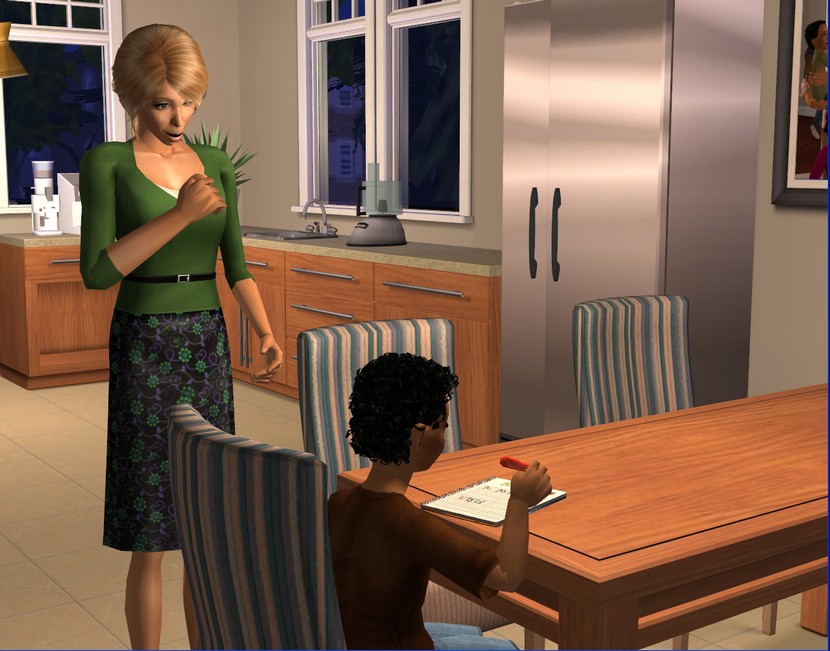 Especially with Gabriel's new habit of "forgetting" his homework until it's 8 o'clock and almost time for bed.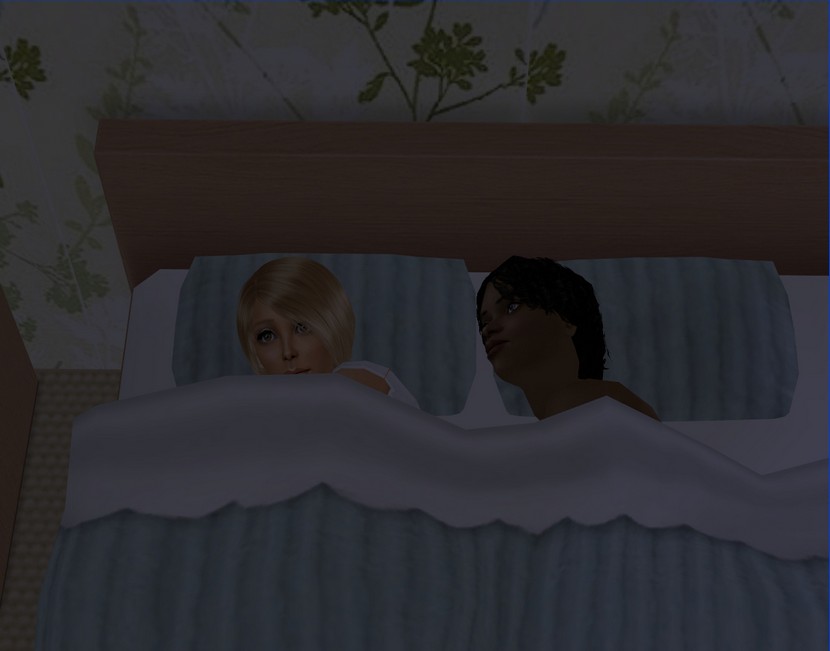 I know it's hard on Gordon as well. It's usually 1am by the time he crawls into bed and he's been so exhausted.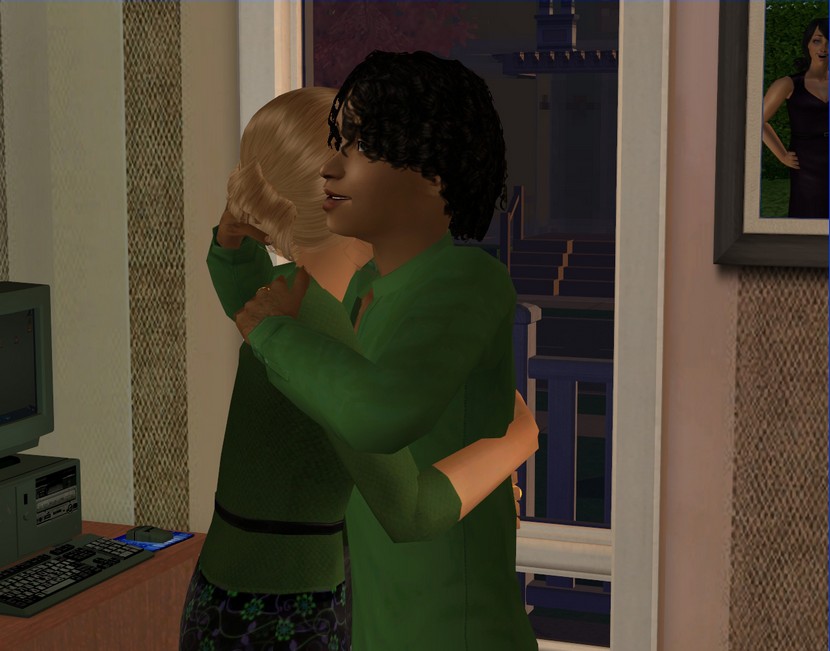 So I'm being supportive, while simultaneously counting the days until he graduates.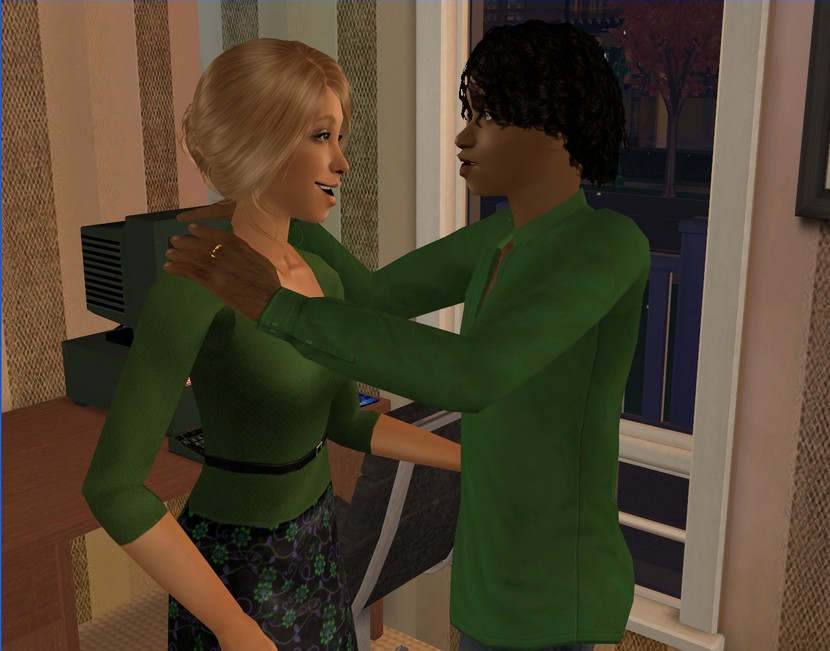 Gordon has just turned in his final paper of the year and now our nights and weekends are ours again, at least for a little while.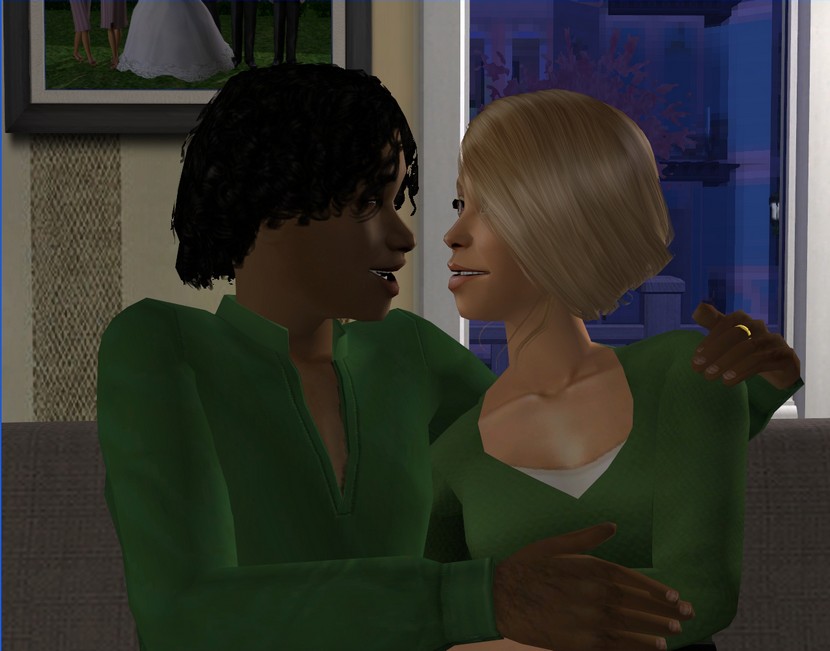 I can't tell you how nice it is to have my husband back again.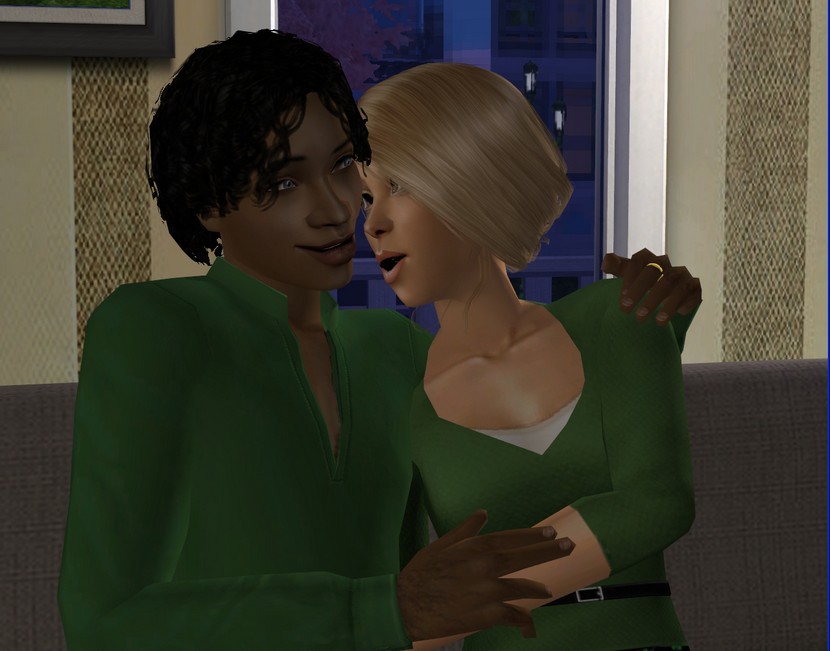 Over the past few years, Gordon and I haven't had much time one on one.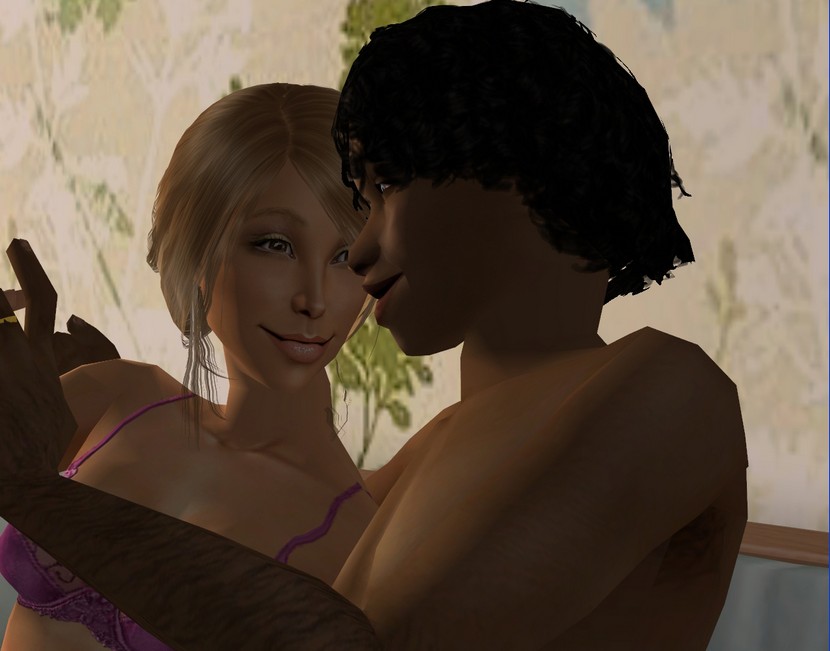 We're definitely taking advantage of all the time we have to ourselves now, once we get the kids in bed.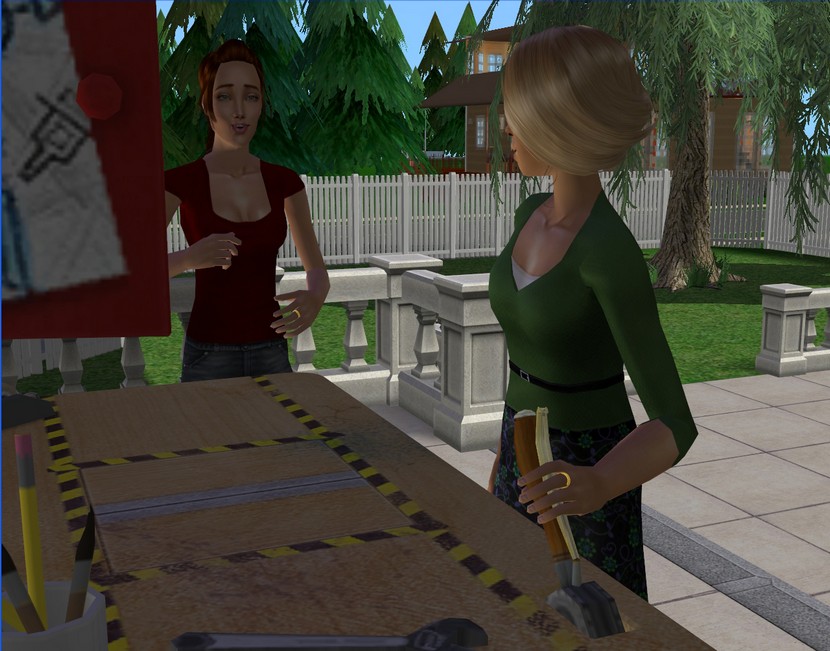 Because of law school, Gordon and I have very little cash to spend this Christmas. I didn't know how I was going to afford presents for the kids, until Ione offered to teach me how use her toymaking equipment.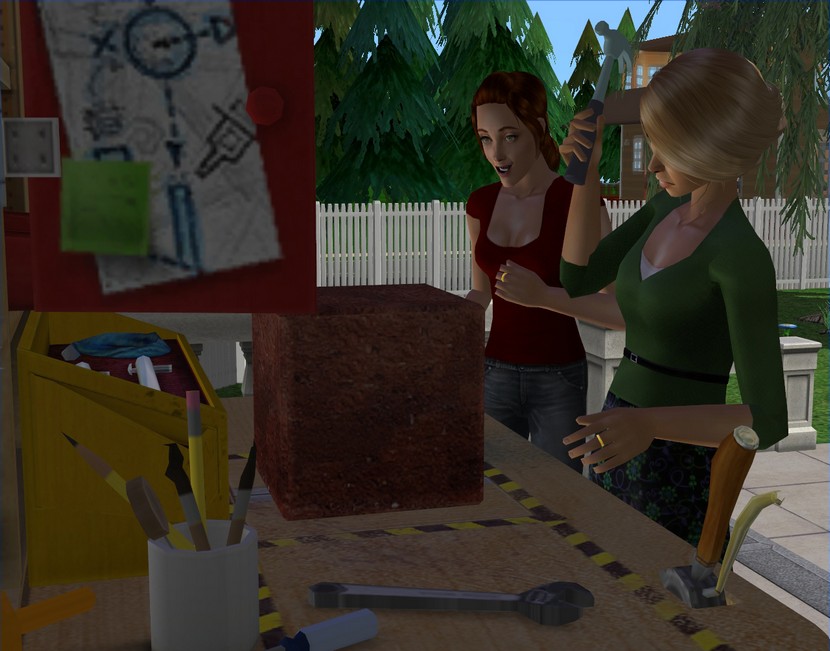 Ione used to play around a lot with toymaking in college and she got so good at it that she ended up buying all her own gear once she graduated.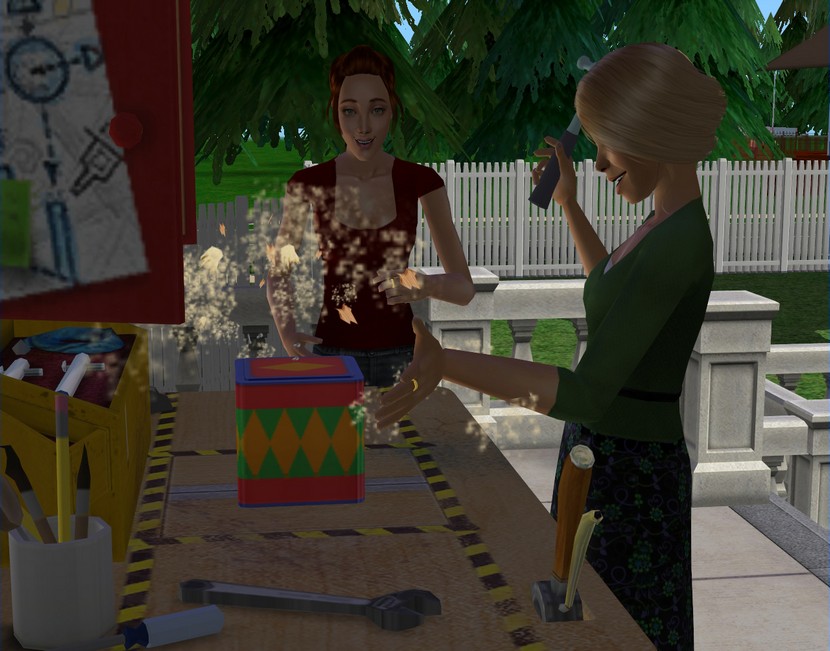 I'm nowhere near as good at it as she is but with some of her guidance, I managed to make some cute toys for the kids.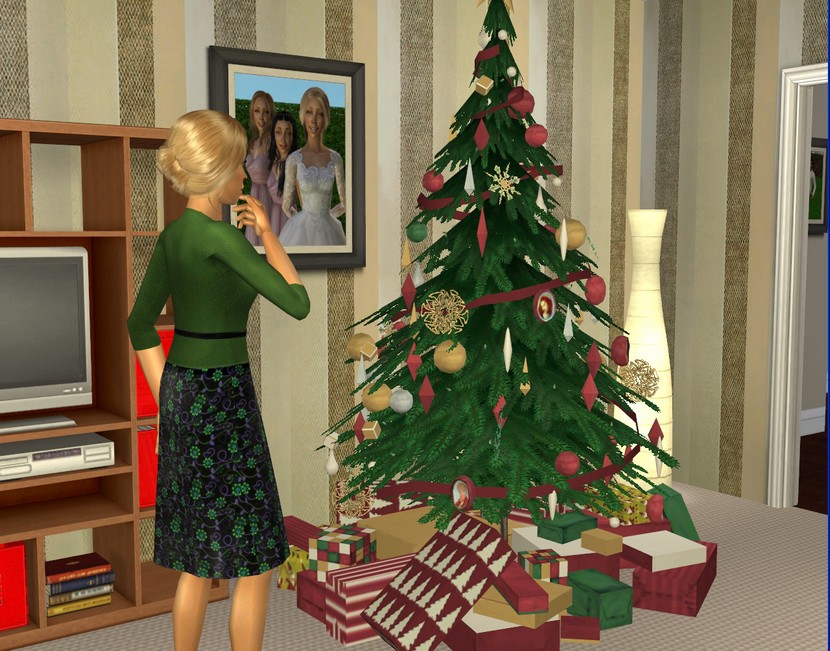 Everything is wrapped now, ready for Christmas Day.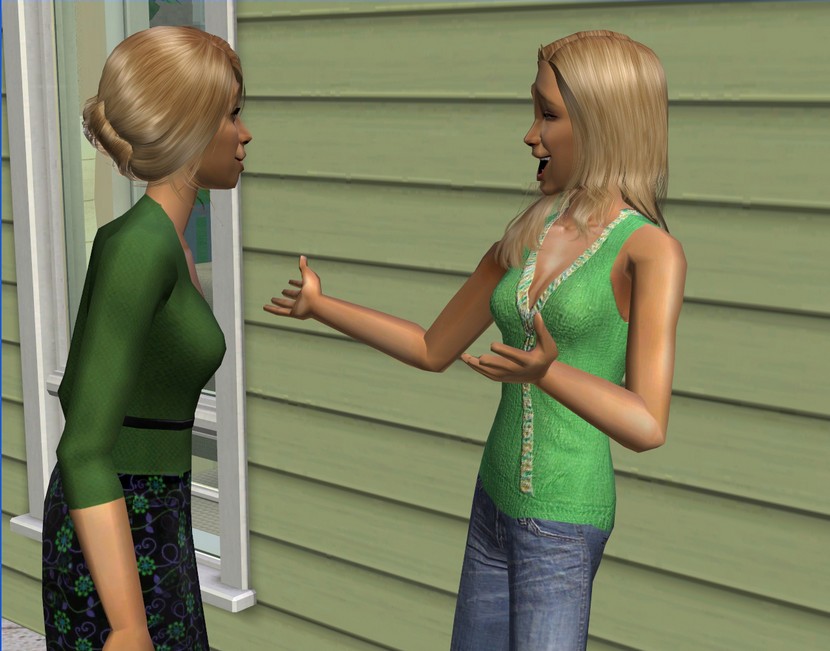 This year, Maia and Ethan is inviting everyone over to their place for Christmas. She's excited about it, because it's the first time she's hosted anything big since they got their own place but she wanted to check I wasn't planning anything myself.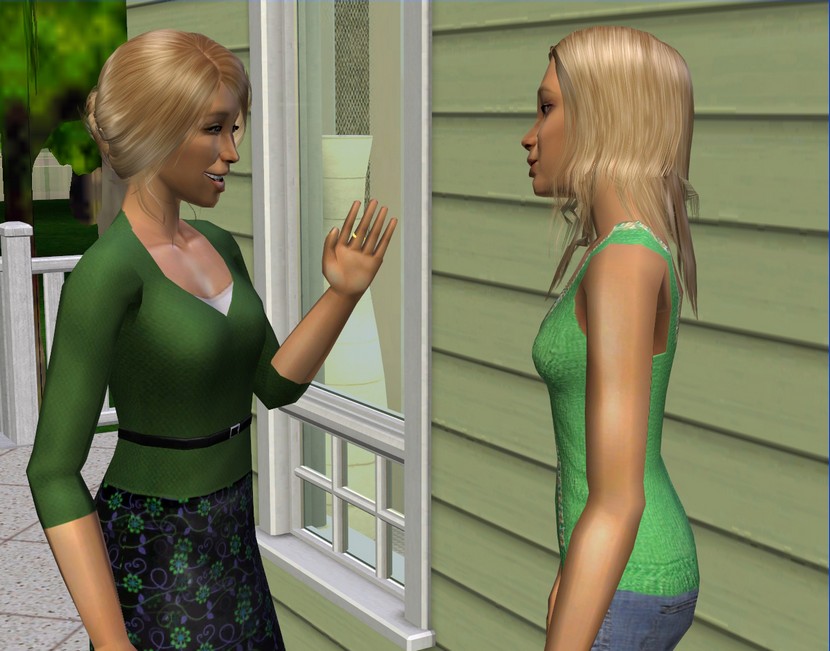 I'm more than happy to let her do it though! It's such a relief that we won't be stuck with the preparation and clean-up this time.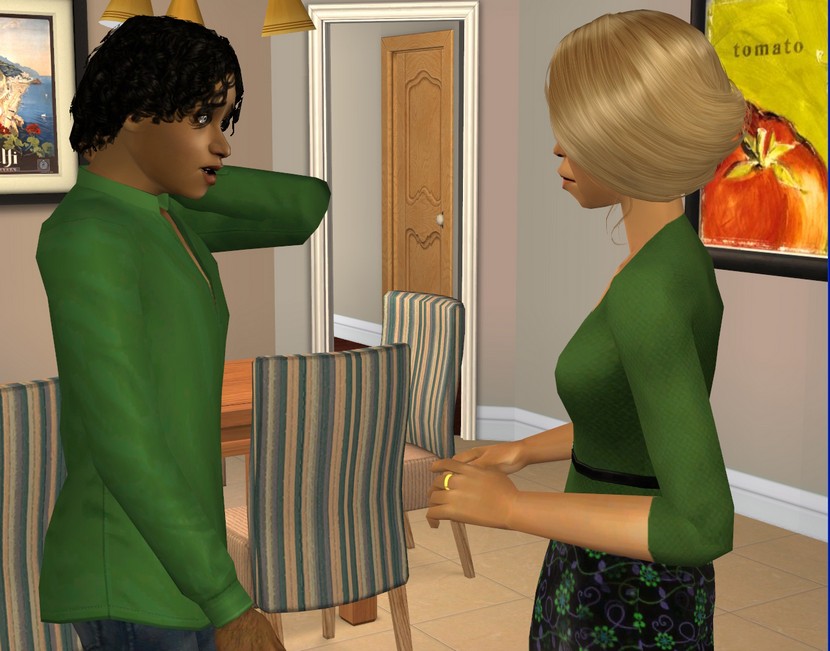 Gordon was a bit dubious when I told him Maia would be doing the cooking.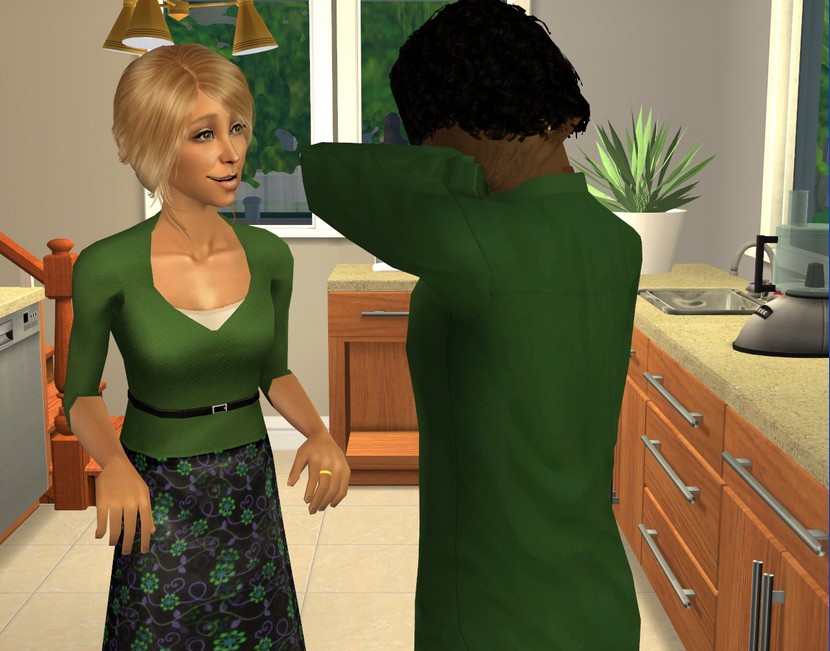 Ethan's been teaching her how to cook though, so I'm sure it'll be fine! It can't be any worse than what Gordon used to eat before we got married anyway.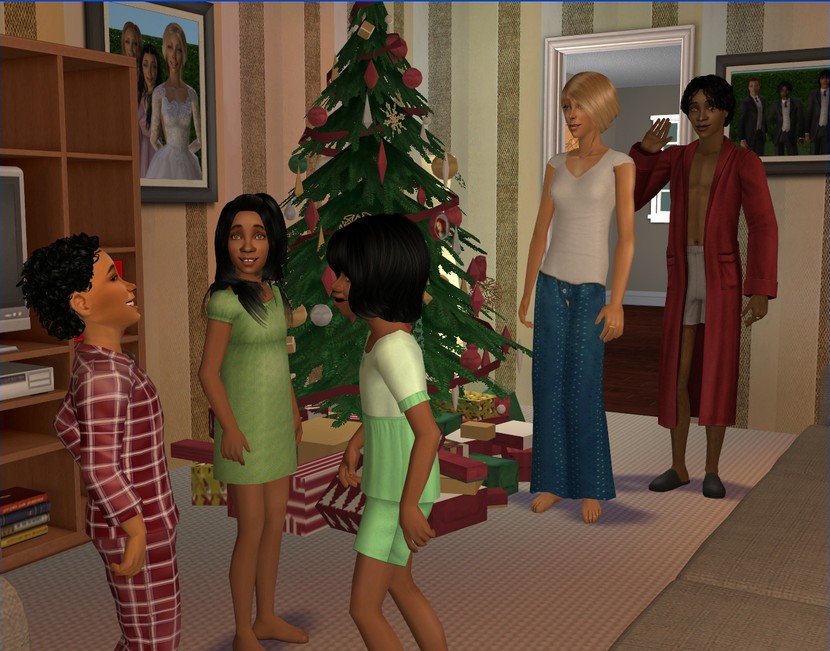 On Christmas morning, we woke up to three very excited children! Gordon and I were up fairly early but the kids had been awake since before sunrise.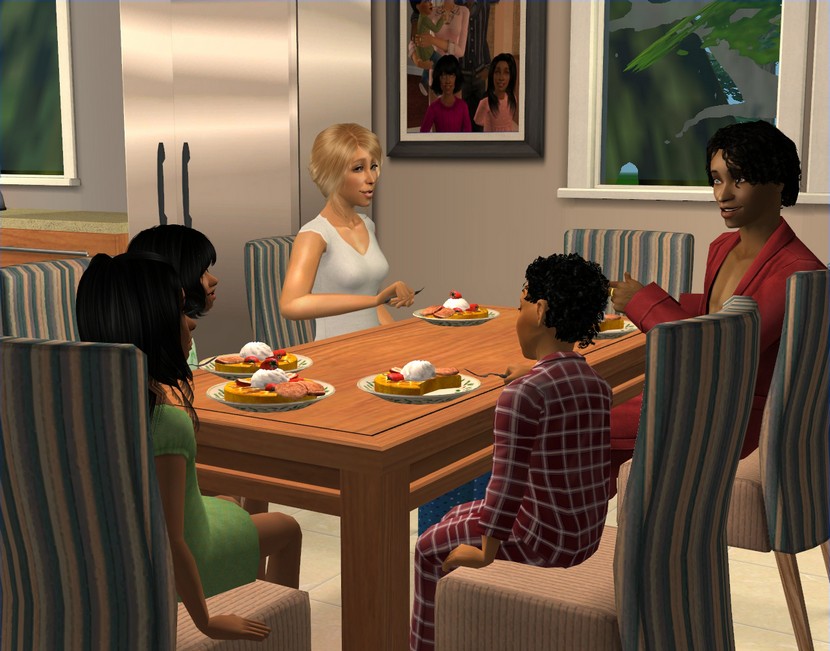 The rule has always been breakfast before presents but every year, Georgina and Annabel get up early anyway and now that Gabriel is old enough, he joins them.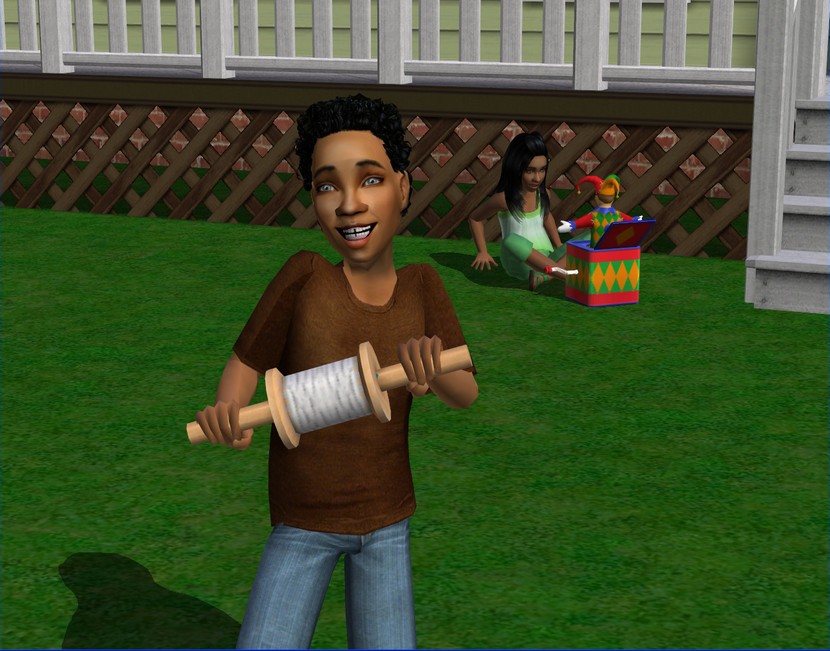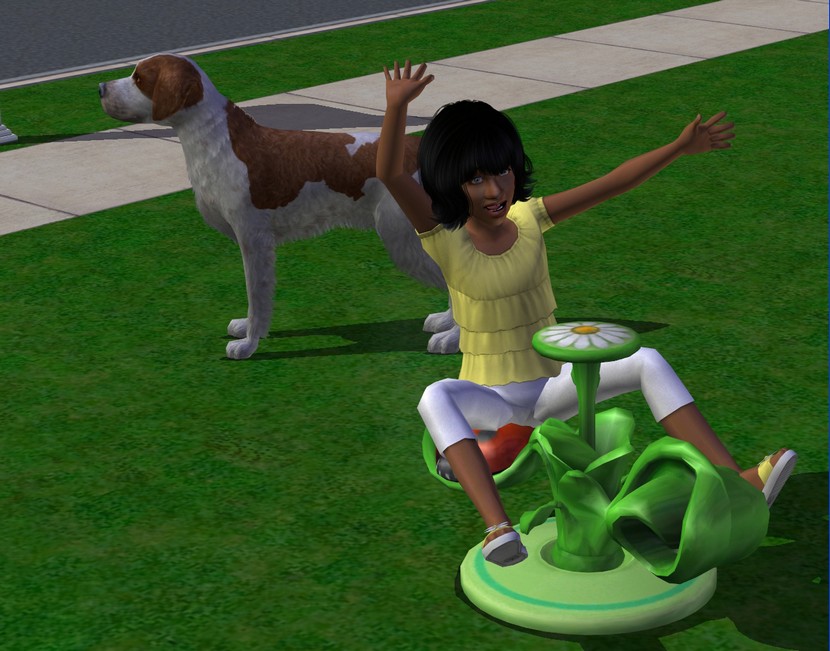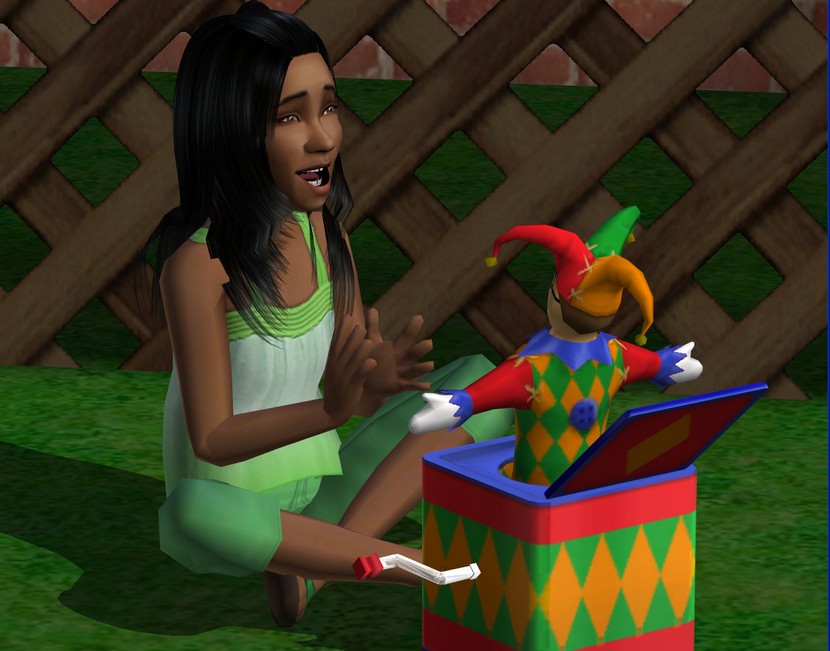 The presents, thankfully, were a huge hit.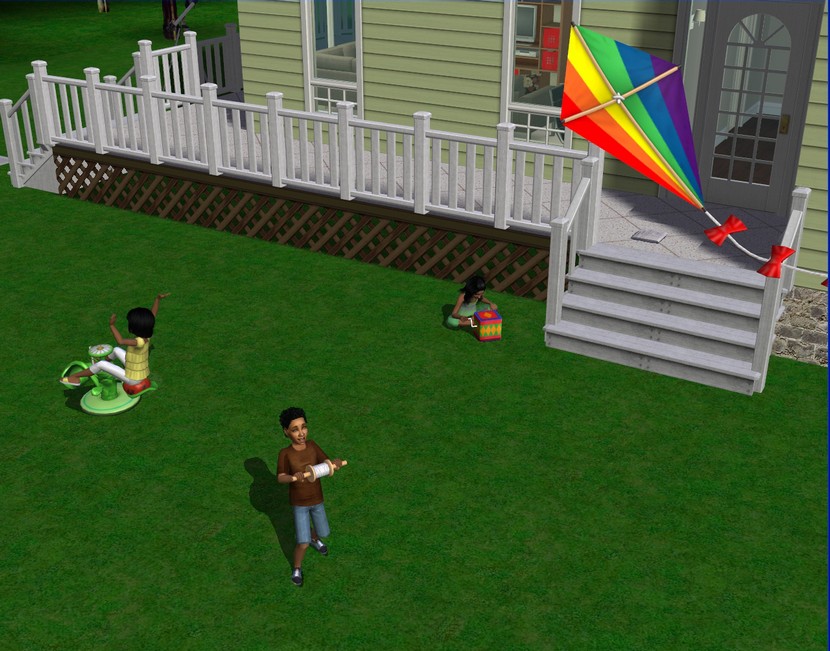 Gordon and I weren't sure if we'd ever be able to drag them into the car to get to Maia's house.
But the kids love their aunty and they knew they'd be in for more presents at her place anyway.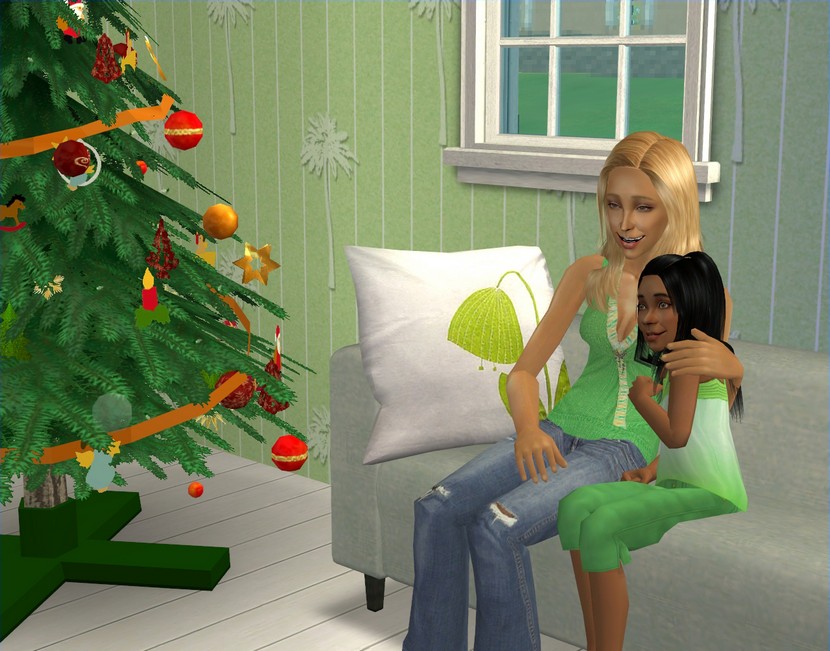 It's never a particularly hard sell to get the kids to go and see Maia.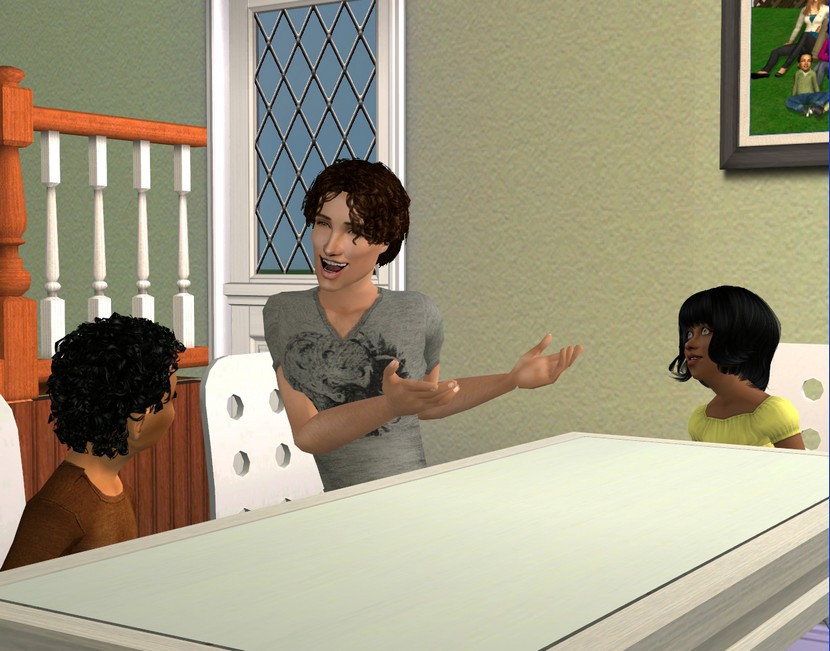 They totally idolise Ethan as well.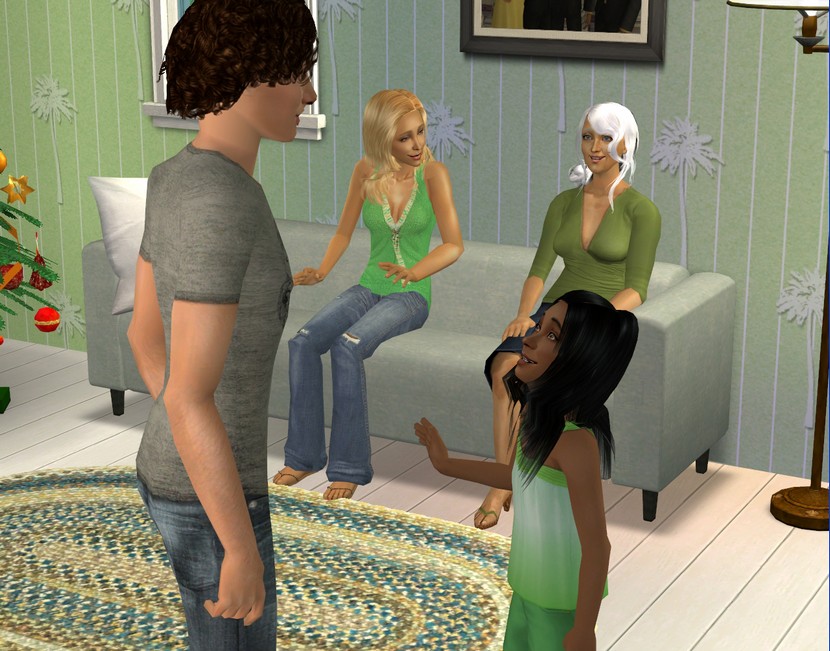 I was a little embarrassed when Georgina asked Ethan when he was going to marry Aunty Maia already.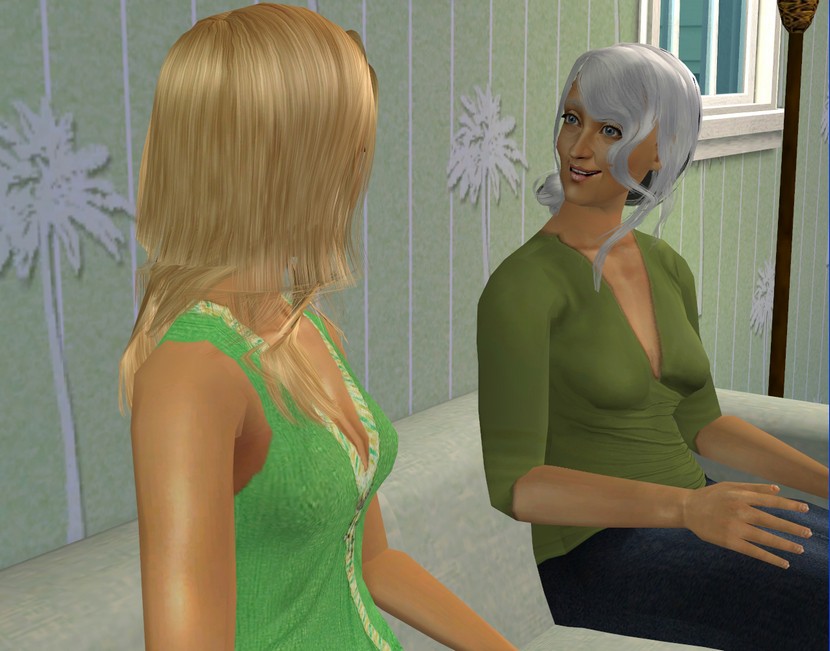 No prizes for guessing who put her up to that! Mum is lucky that Maia is usually fairly good-natured about her nagging, because she doesn't really ever let up.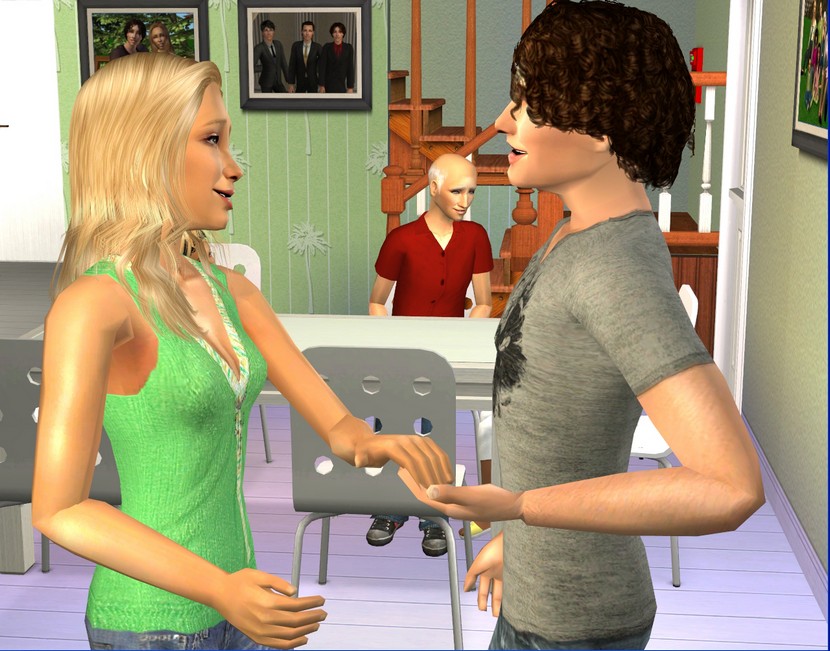 I'm not going to nag but I wouldn't mind seeing a wedding one day. Maia and Ethan are really good together.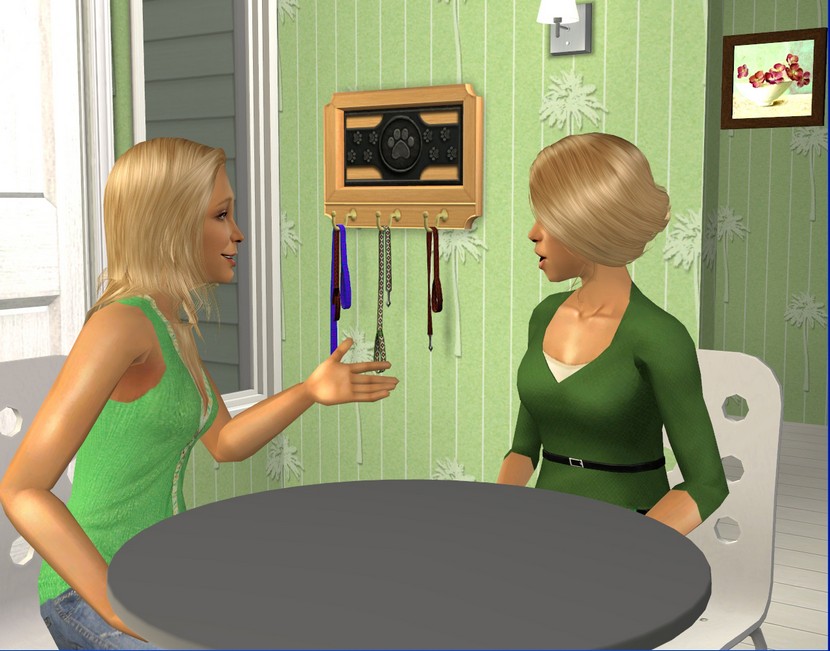 At the moment though, Maia seems pretty happy with things the way they are.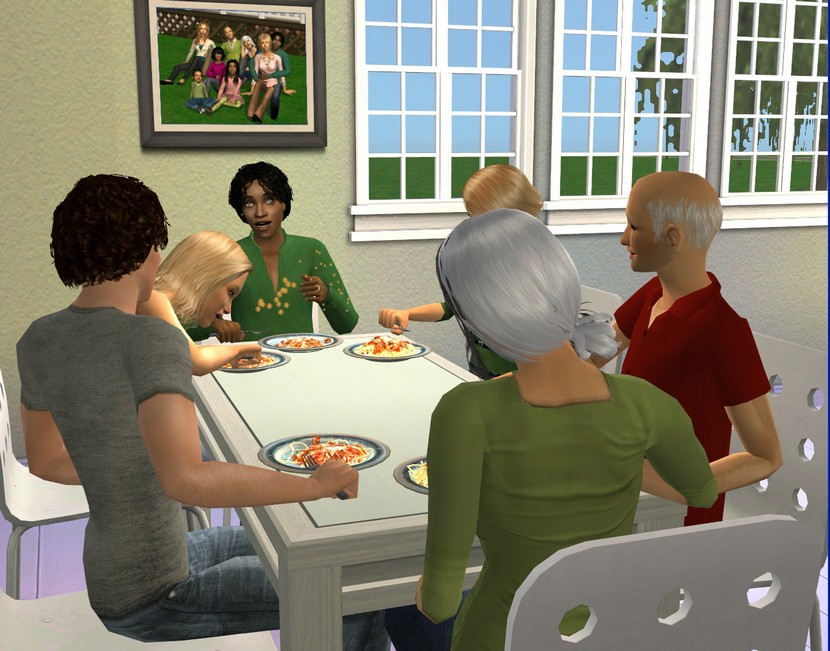 I'm still surprised to see my sister getting at all domestic. Spaghetti isn't exactly a traditional Christmas food but it's the extent of Maia's repertoire right now.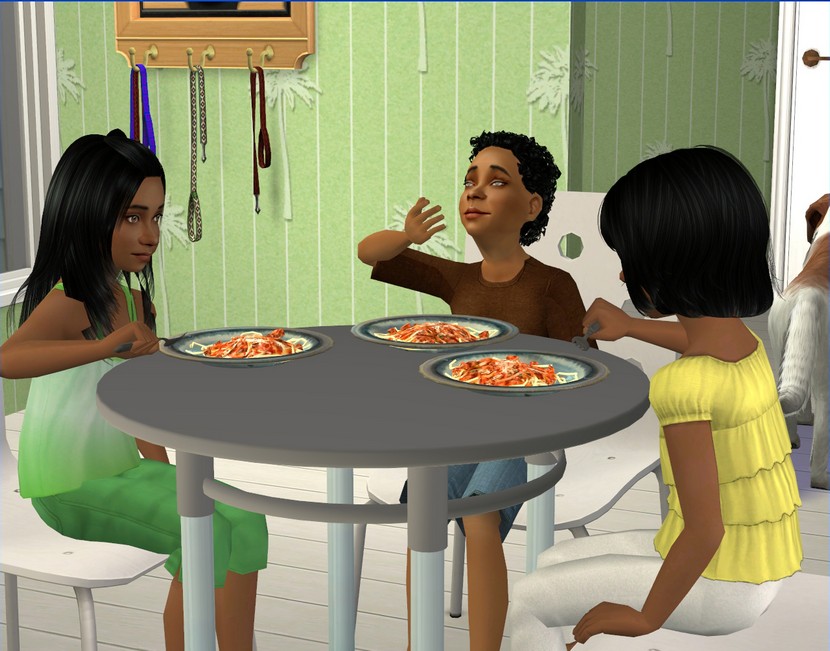 And we all enjoyed the meal anyway. All three kids cleaned their plates and Gabriel even wanted seconds.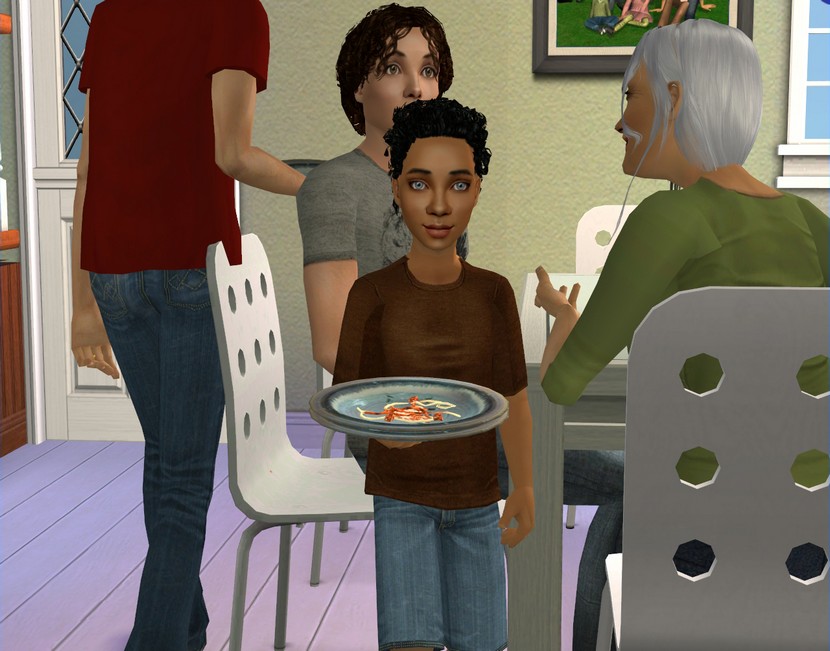 He was on his best behaviour all day too - he helped clear the tables after we were all done eating.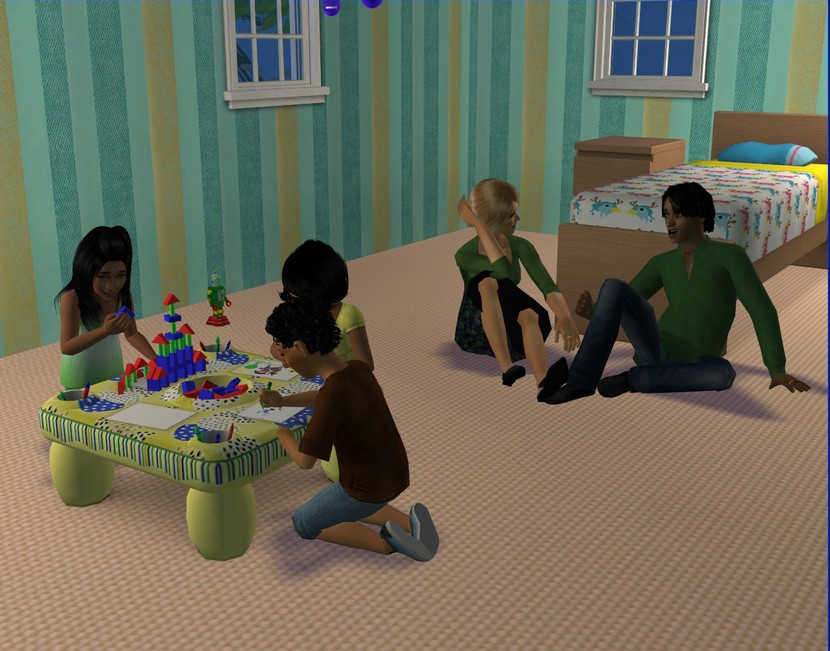 With Christmas over for another year, Gordon and I are trying to spend as much time as we can together, and with the kids. Classes for next year start in March, so our schedules will soon be all out of whack again. But next year is also the last year. After that, we can hopefully have time as a family more regularly.
Spam:
LOL, forgot to label this as "spam" at first! You can tell I was sick when I put this together!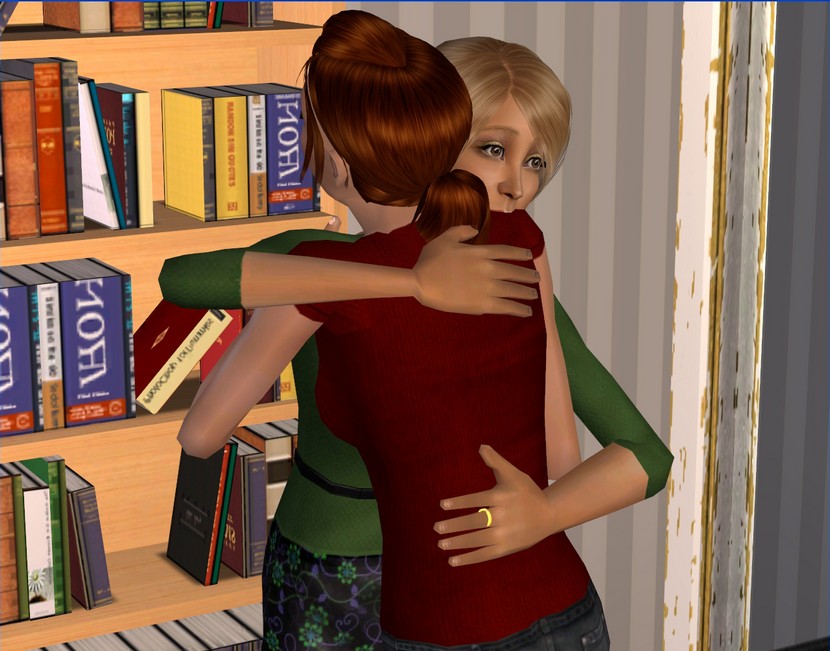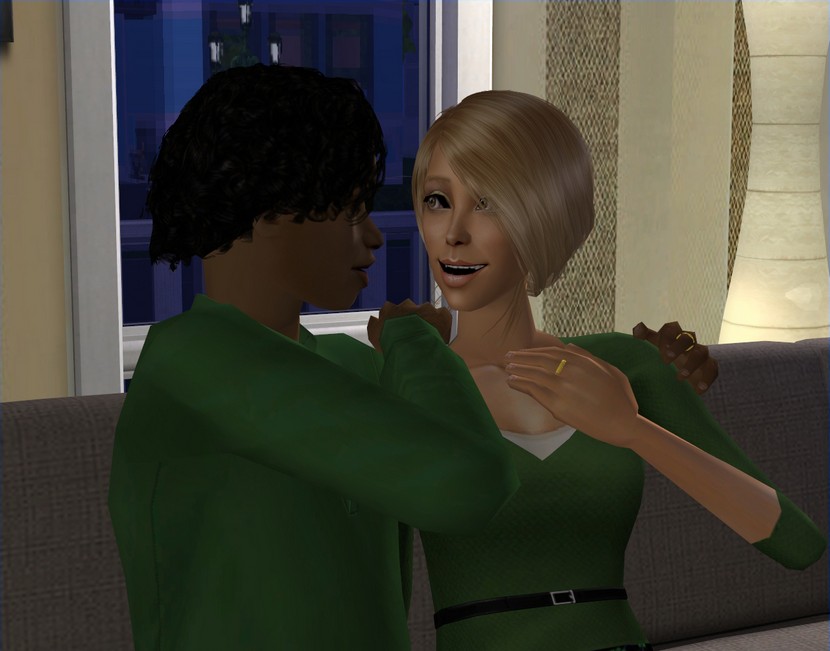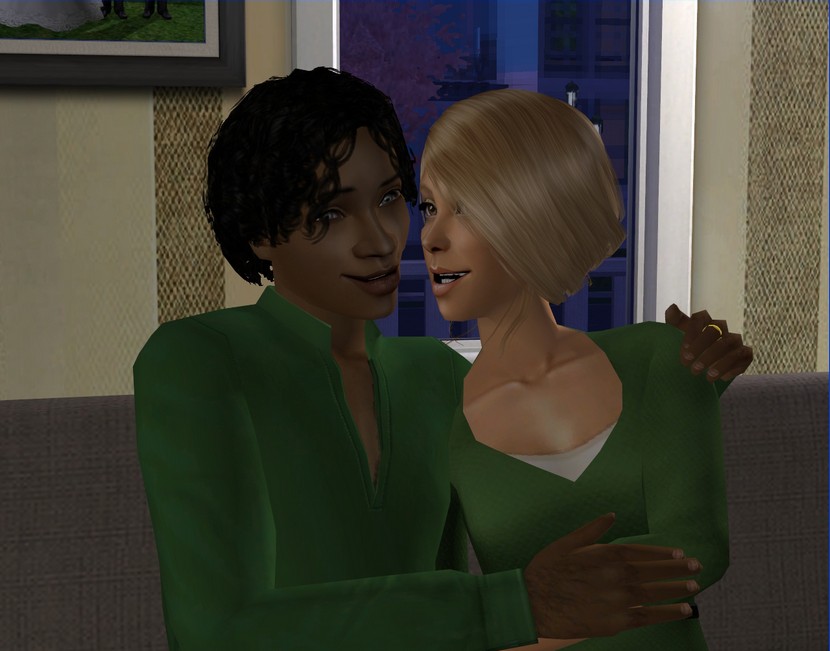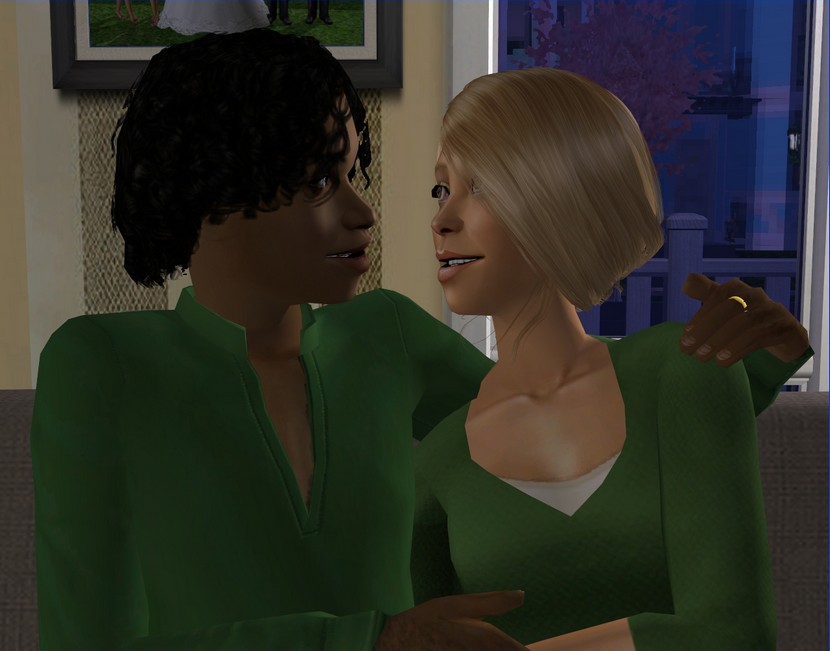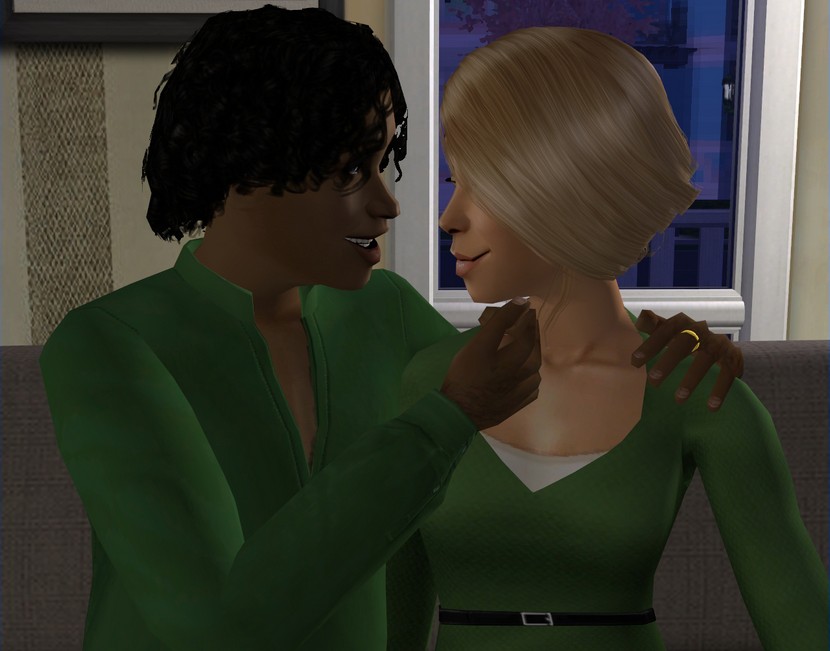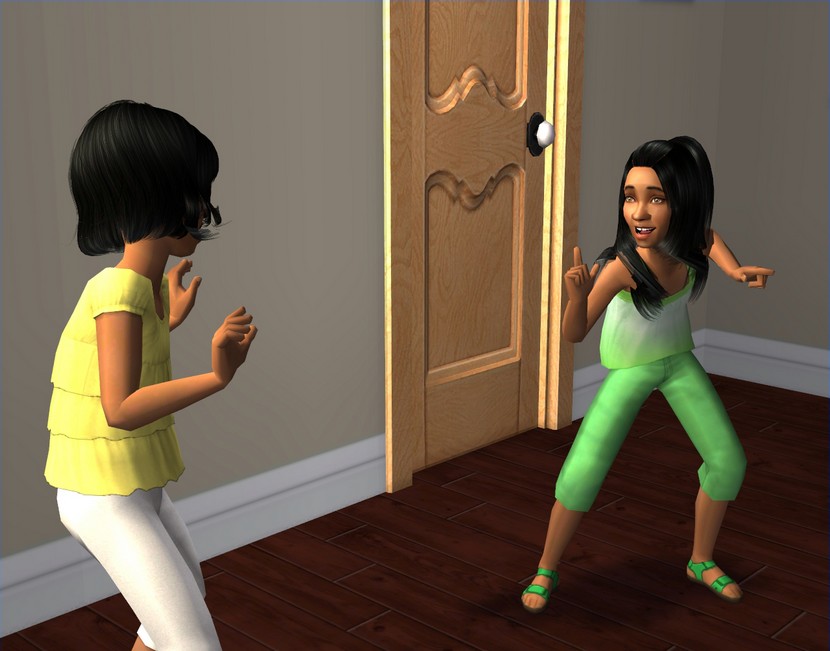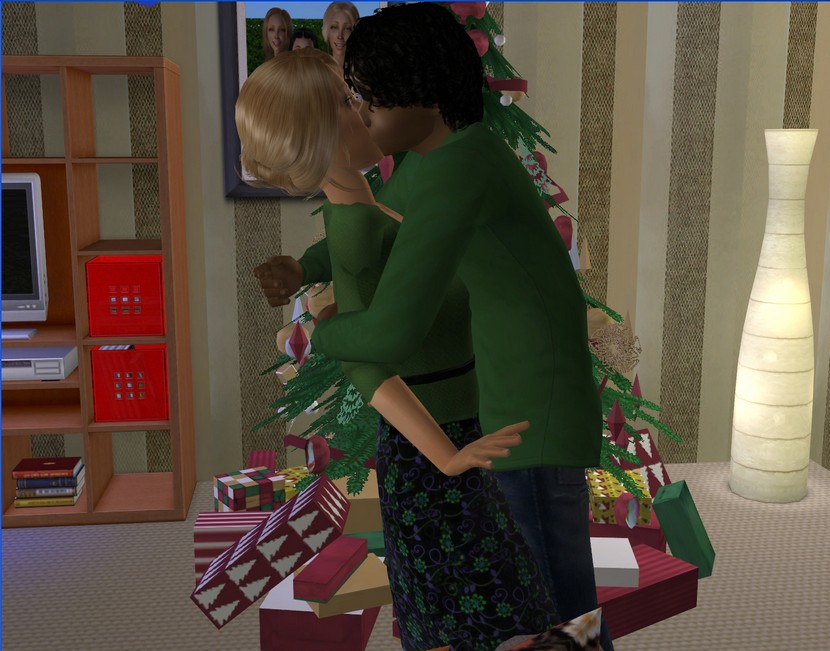 Notes:
Title is from I Hope Tomorrow Is Like Today by Guster.
First of all, I'm not too well at the moment, so it may or may not take me a while to reply to your comments. I will reply but right now, I can never tell how long I'll be able to stay on the computer for before getting giddy. When I'm feeling better, I'm going to finish the birthdays and finally start the new round!

Gordon and Lia were really enjoying their break from Gordon's studies; they were ACRing so much that I had to check I didn't have it set to Brothel! I didn't - apparently, they just really, really missed each other!