Round 31: January 2033 (Summer)
Josie Clarke is 31, Troy is 30 and Jude is 6 months old.
(Kendal is 57,
Patience
is 31 and Calvin and Aaron are both 30)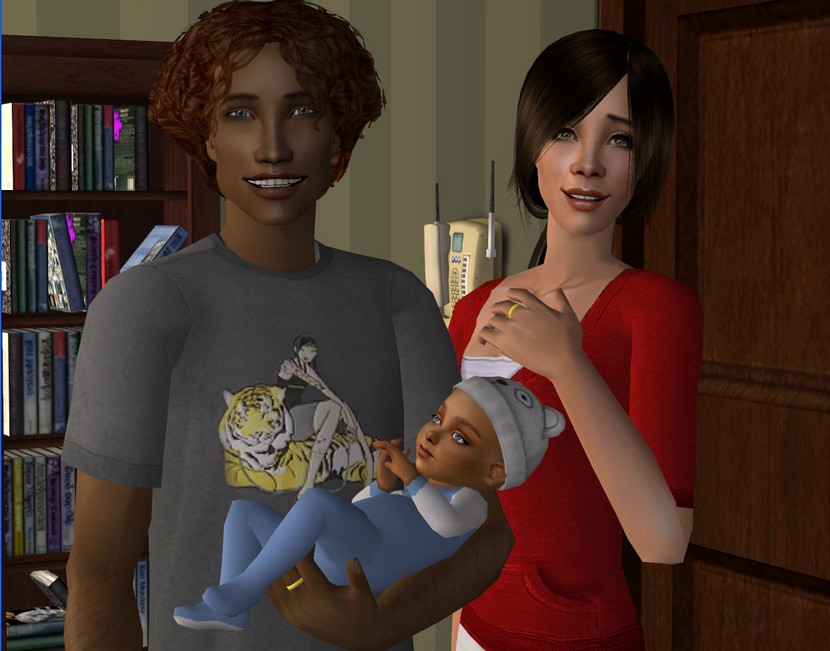 Narrated by Troy Clarke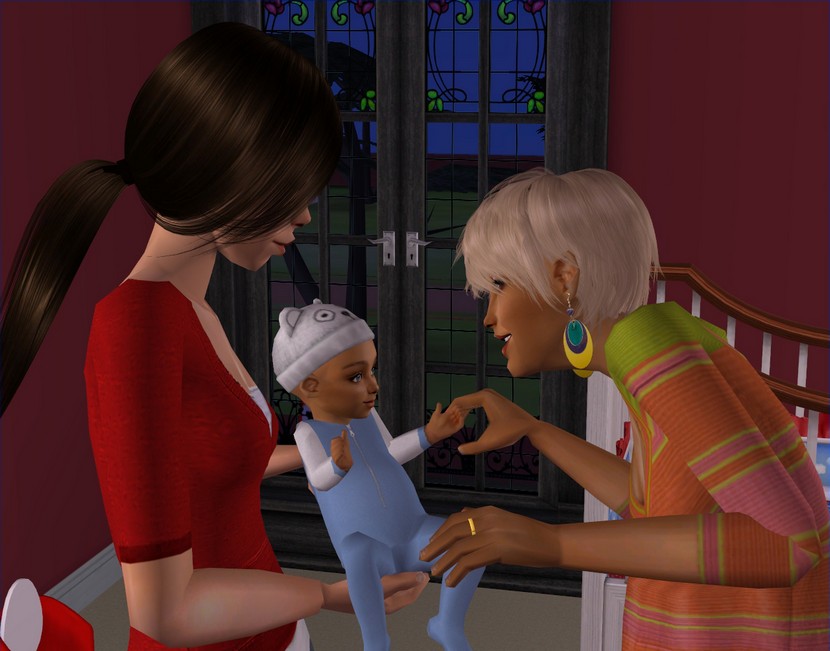 Since Jude was born in July, we've had what seems like a constant stream of visitors coming in and out of our house.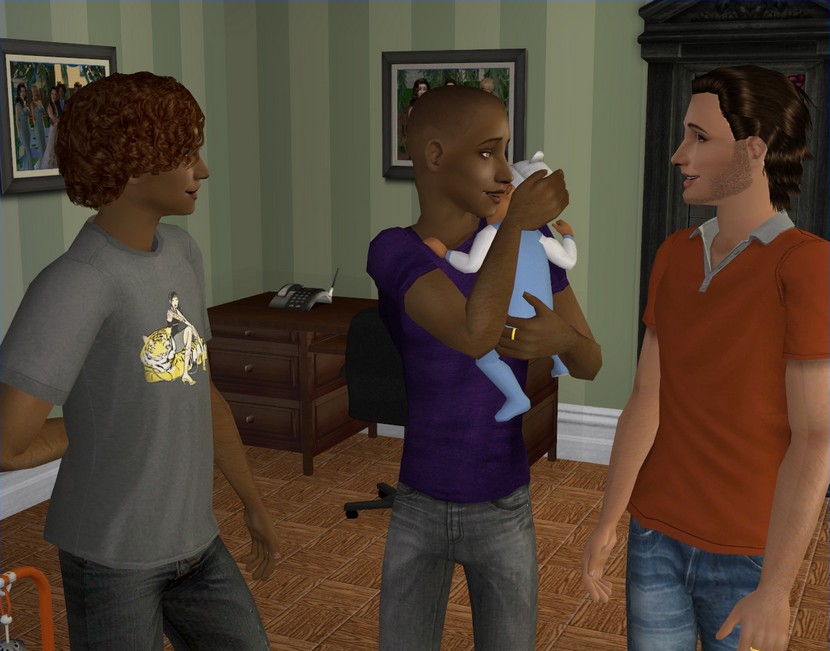 Calvin and Aaron haven't said anything about starting their own family yet but they were pretty excited to be uncles. Jude doesn't seem to mind all the attention.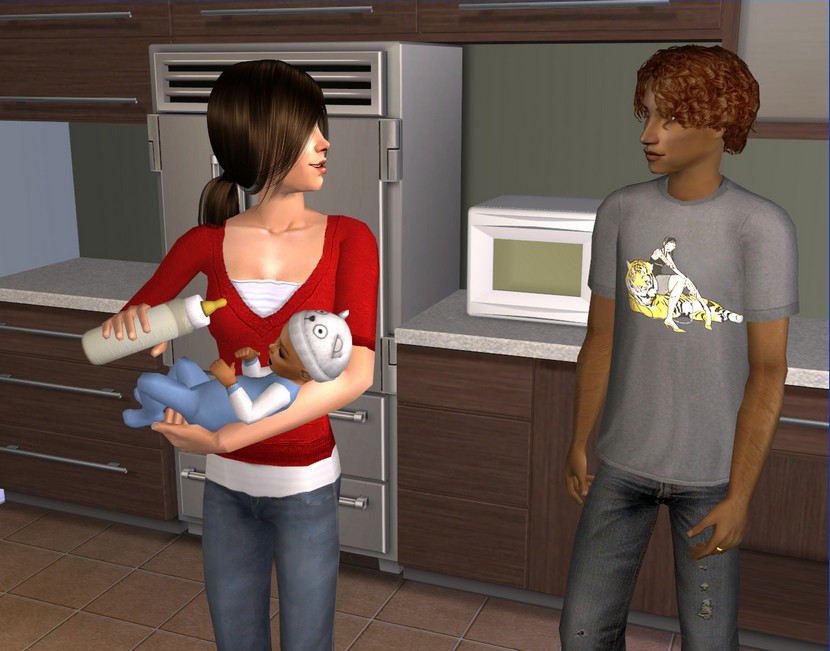 It's slowed down a little bit since
Levi
and
Will
were born before Christmas. My side of the family has mostly switched to annoying
Rose
and
Joanna
now and Josie and I have some peace.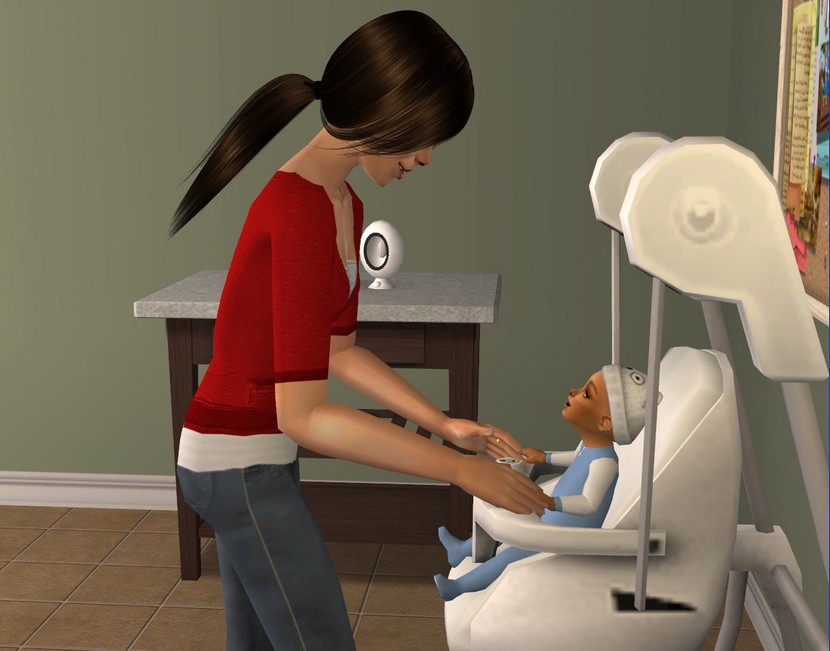 Jude is a different kind of baby that what we were expecting.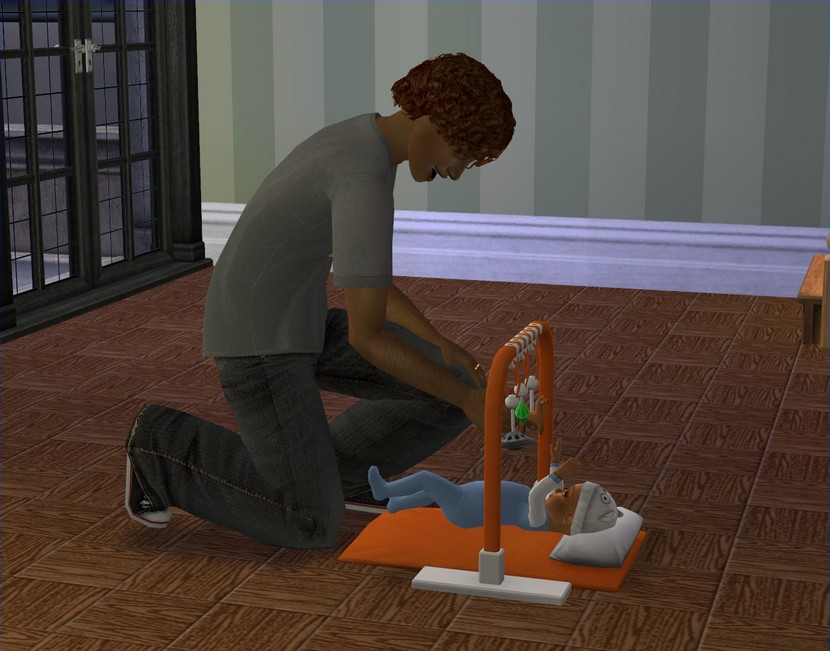 He's so cheerful and easy going, which isn't really anything like Josie and not much like me either.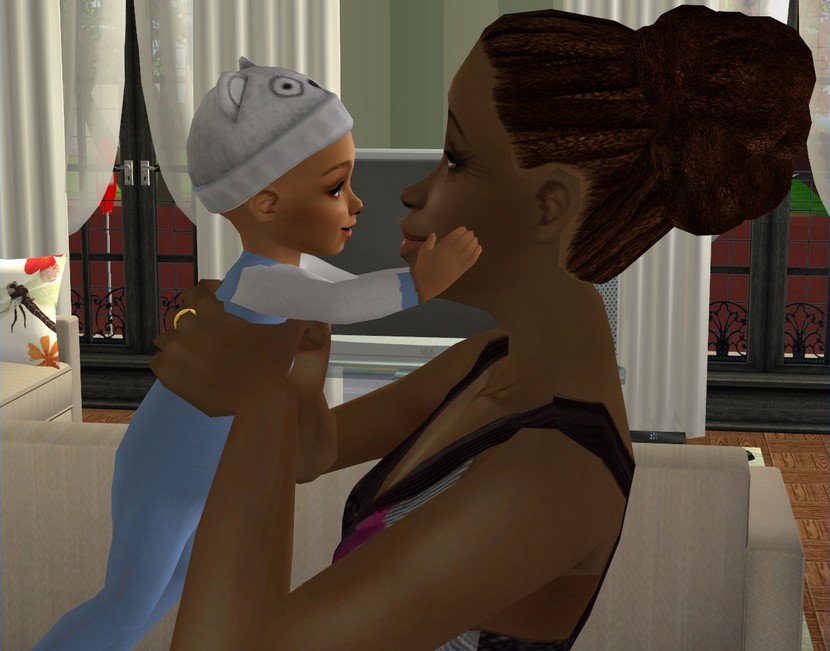 Mum is still an extremely frequent visitor. She loves Jude and was so happy that we used Dad's name in the middle for him.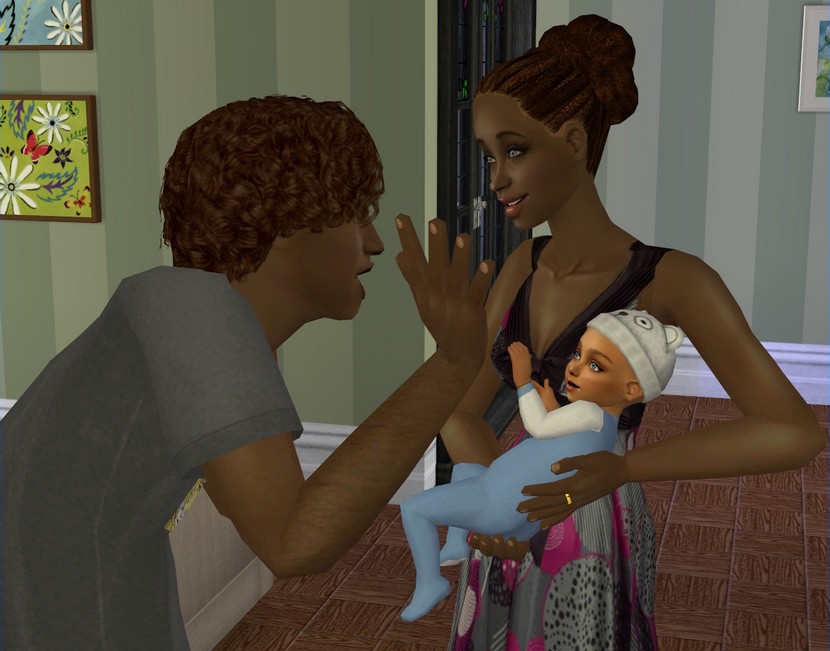 She's so thrilled to finally be a grandma. She certainly nagged me about it for long enough before it finally happened.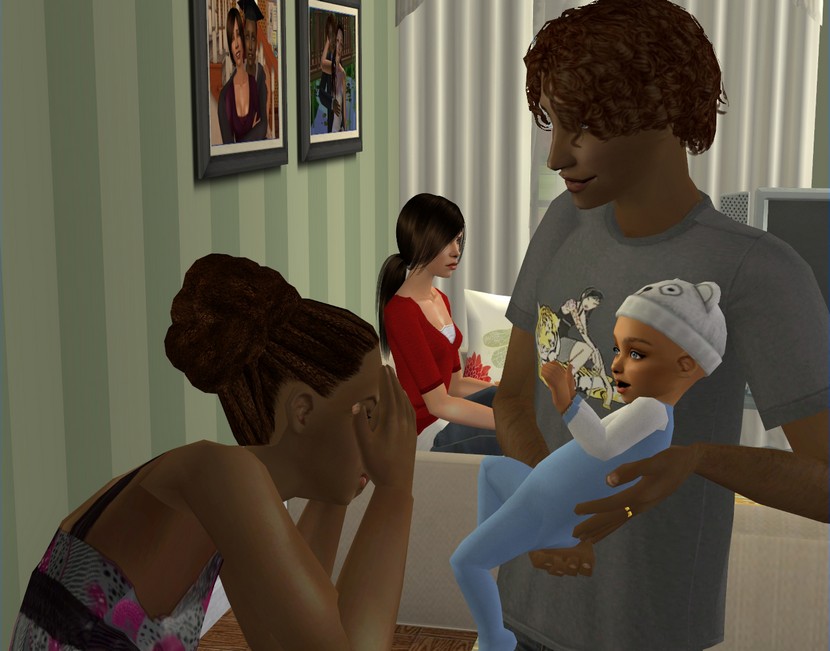 I don't mind having Mum over - she's just enthusiastic. But Josie is getting annoyed with the frequency of the visits.
Josie is kind of a stickler for people calling before they come over and that's not really a habit anyone in my family ever picked up. I usually get chewed out when Mum leaves.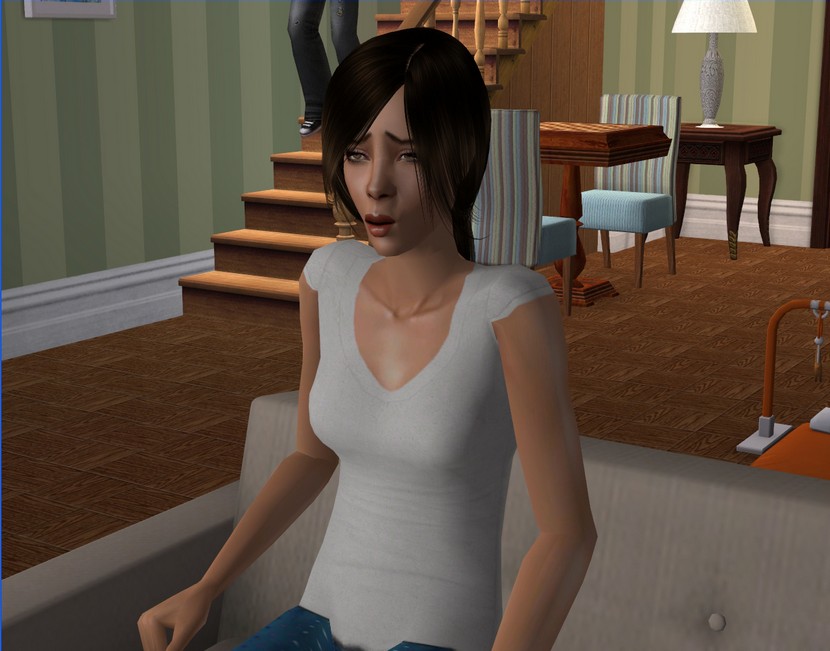 For the last week or so, we've had hardly any visitors at all. Josie has the flu, so we've been telling everyone to stay away.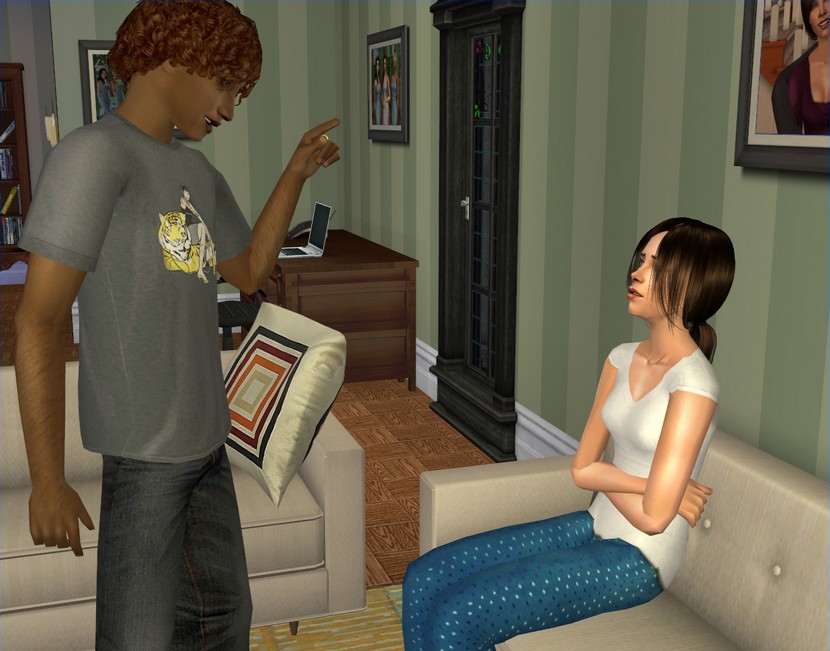 Josie thinks I'm insufferable when I'm sick but I honestly think she's worse. If she wasn't still on maternity leave, I wouldn't have been surprised if she'd tried to drag herself into work. I kept having to order her back to bed, or back to the couch. She did not appreciate it.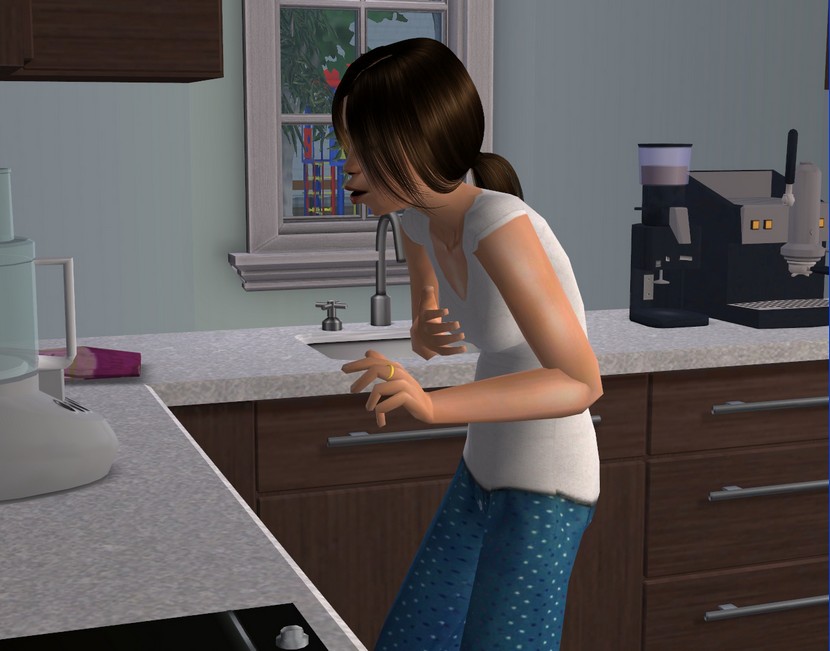 I kind of love it when people fuss over me when I'm sick but Josie hates it. She spends most of her time insisting that she's fine, even when she sounds like she's going to cough up a lung.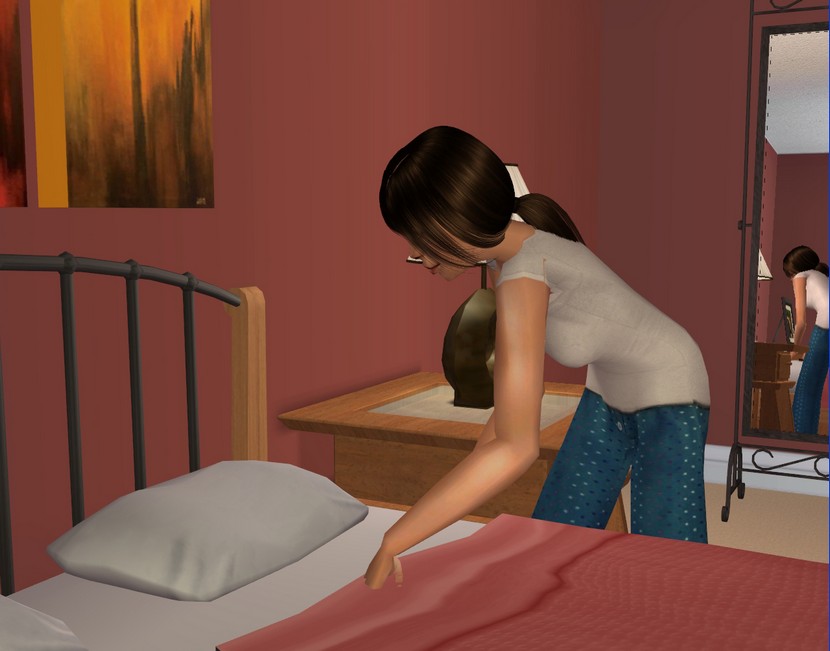 It was a challenge getting her stop doing all the household chores. I can handle them but Josie likes to do things her way, so she just had to do them. Doctors make the worst patients.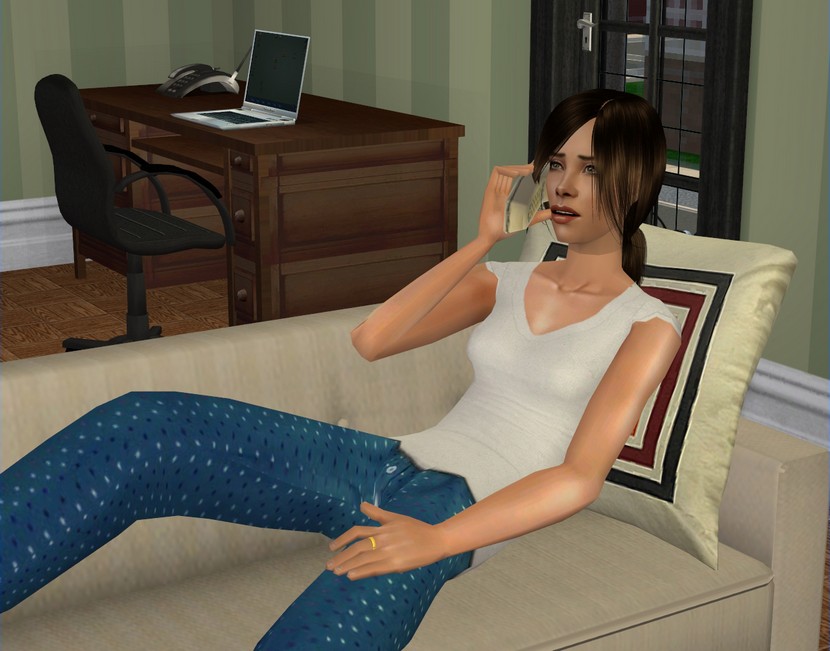 She just got bored, really. Once she'd tired of watching TV or reading, all she could do was talk on the phone.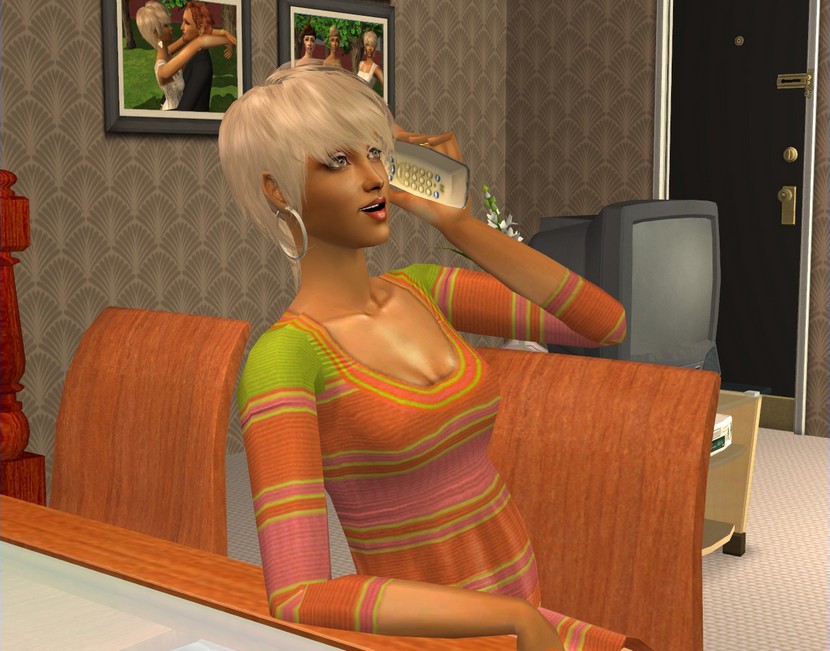 Lucky for her, Patience is on maternity leave as well and she doesn't have anything to do during the day either.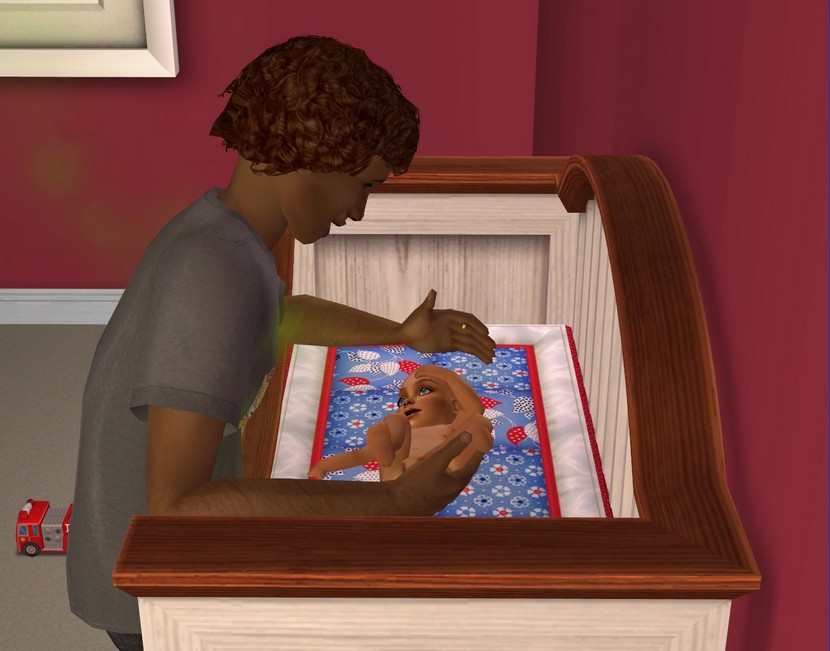 The one saving grace is that Josie was been willing to let me take over everything with Jude. Neither of us want to risk him getting sick when he's still so little.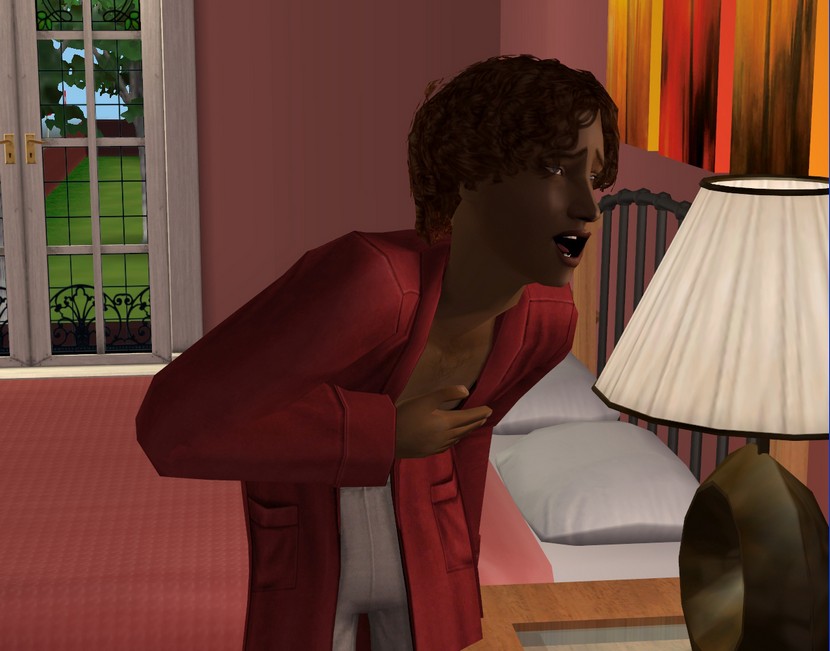 That meant that when Josie was finally better and
I
ended up with what she had, she was much more willing to let me laze around the house than she has been in the past.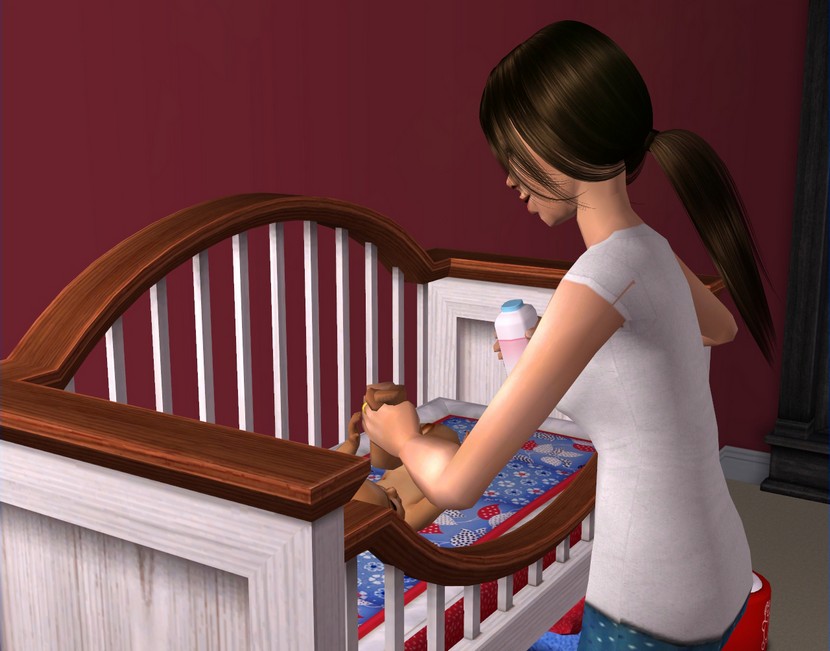 She didn't want me infecting Jude, so she took over all household and baby duties.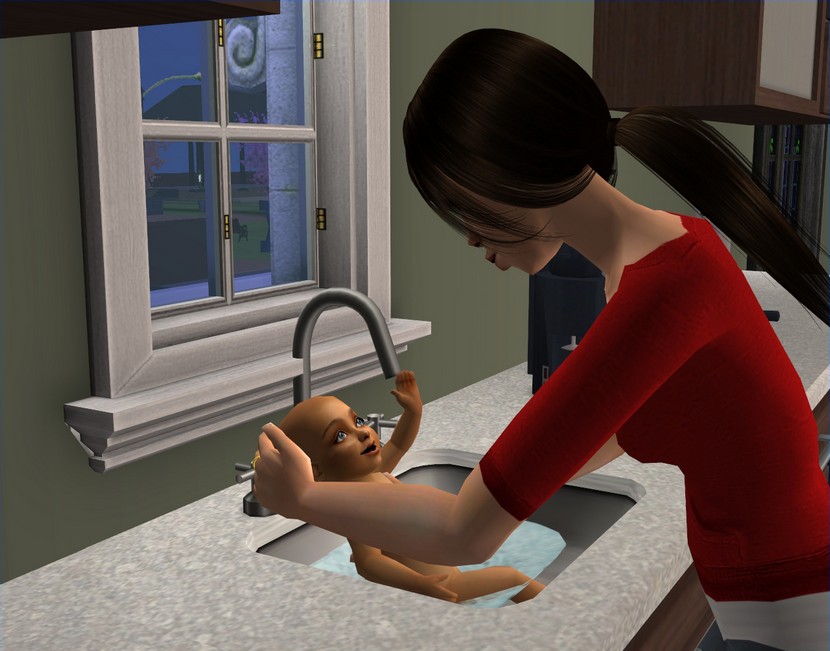 I did miss hanging out with Jude though. He loves his baths and I could hear him giggling and gurgling with Josie in the kitchen. I wanted so badly to go in there.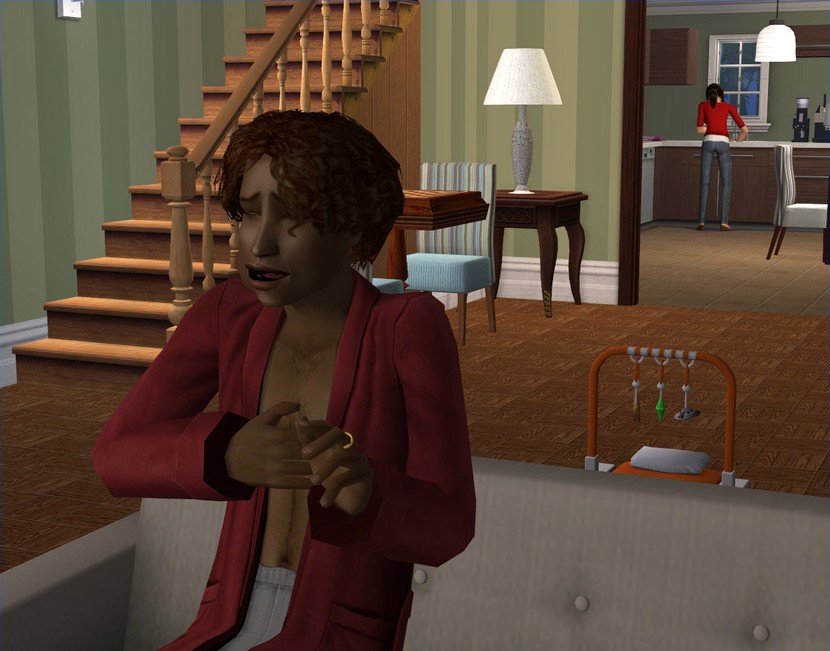 But this is what my dad died of, as well as Rose and Patience's mother. It's not something I'm willing to mess around with.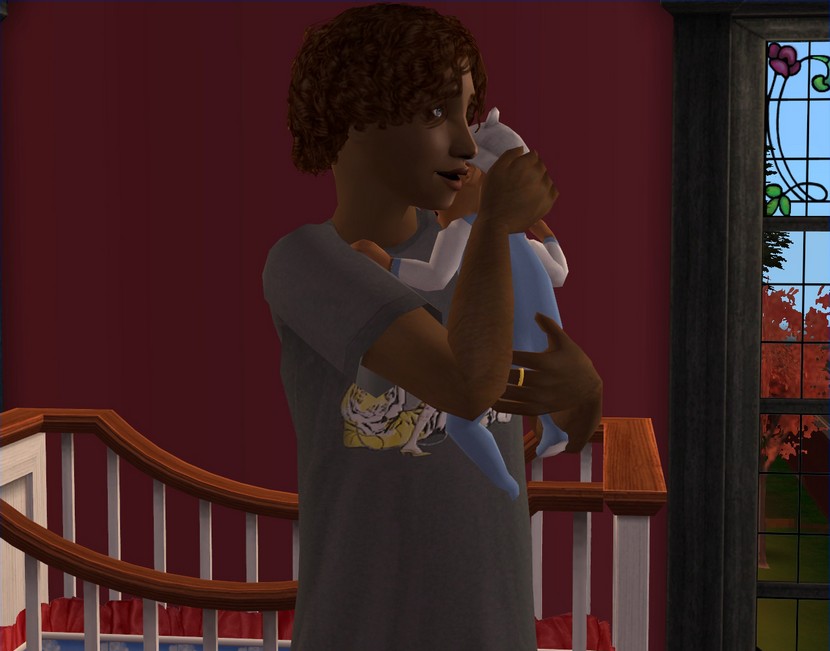 Thank God I didn't get it nearly as bad as Josie did and I was better within a few days.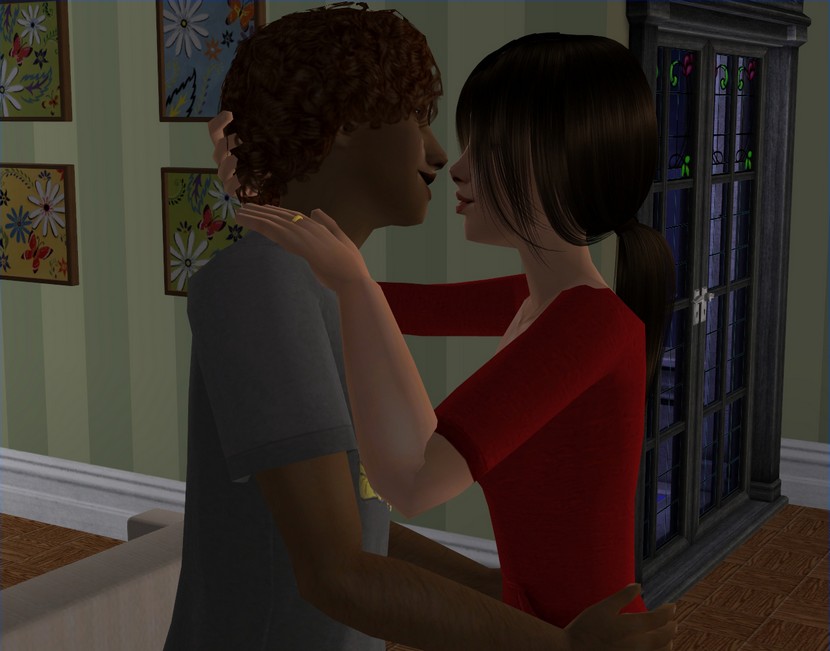 It's nice not to have to worry about transmitting germs to each other if we get too close. Things are mostly back to normal around here.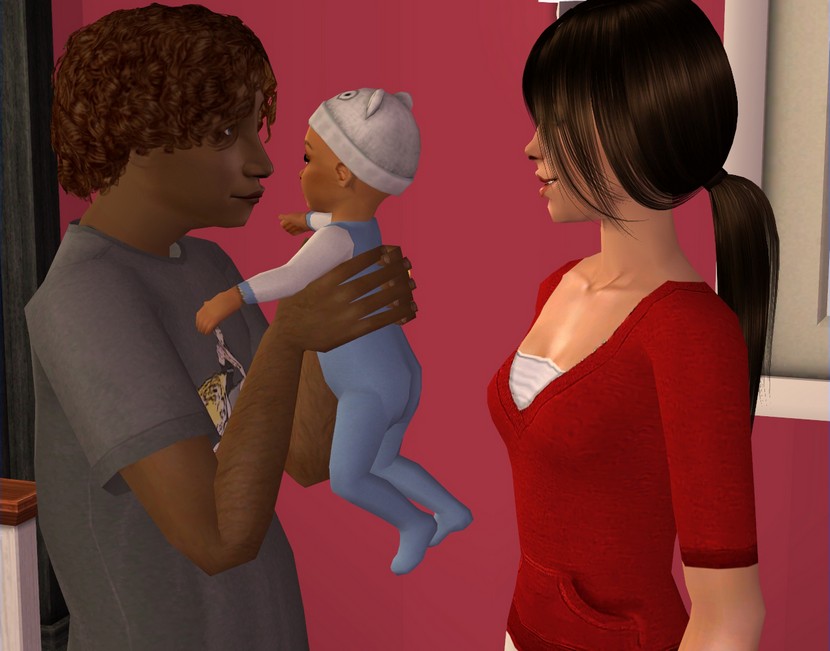 Sometimes I think I could be a stay-at-home dad but I might feel differently if I really was home with Jude all day, every day. I've never tried it.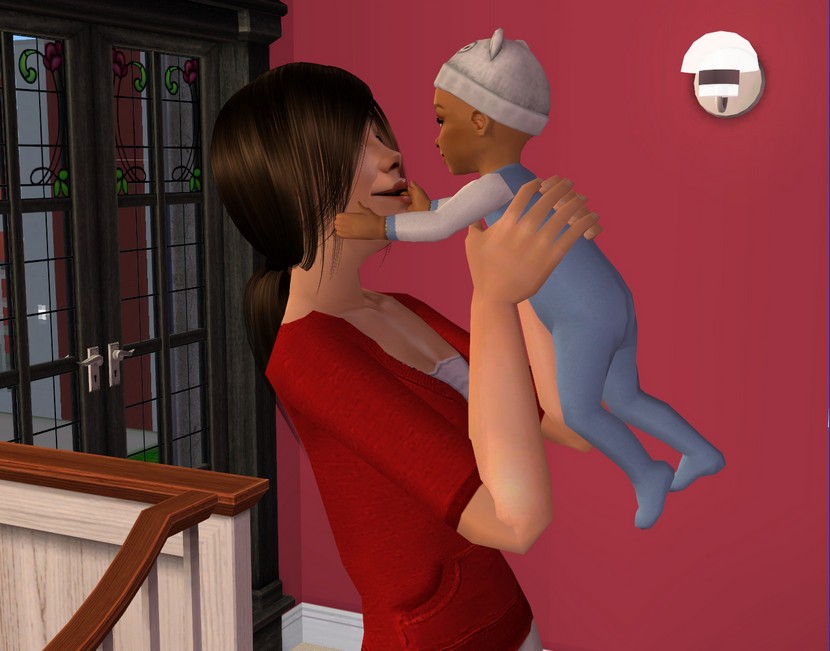 Josie loves Jude but she feels like she's going nuts being at home all day. She's not cut out for stay-at-home motherhood.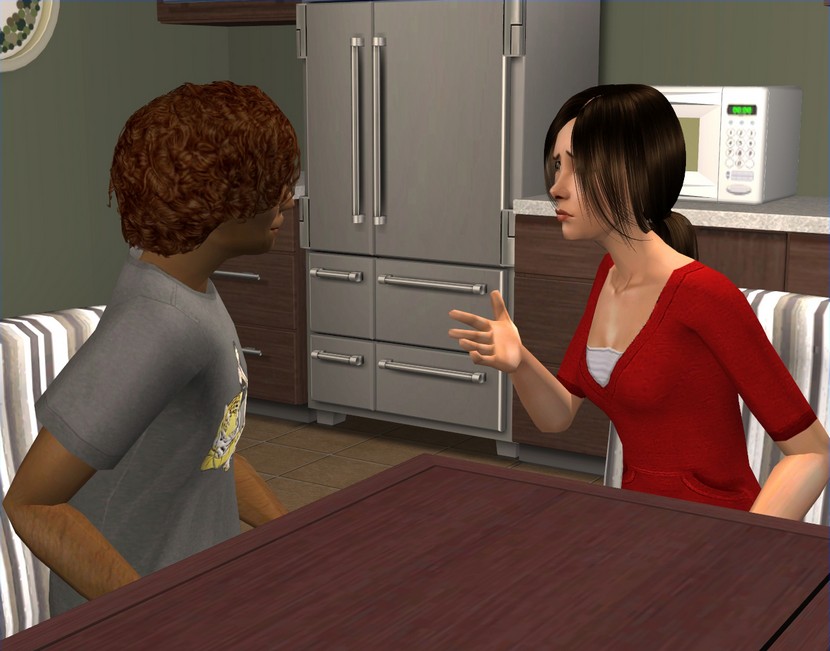 She's been saying that since the start and I thought maybe she'd get used to it as time went on but she sat me down the other night and told me she felt like she really had to go back to work. While she was sick, it was all she could think about.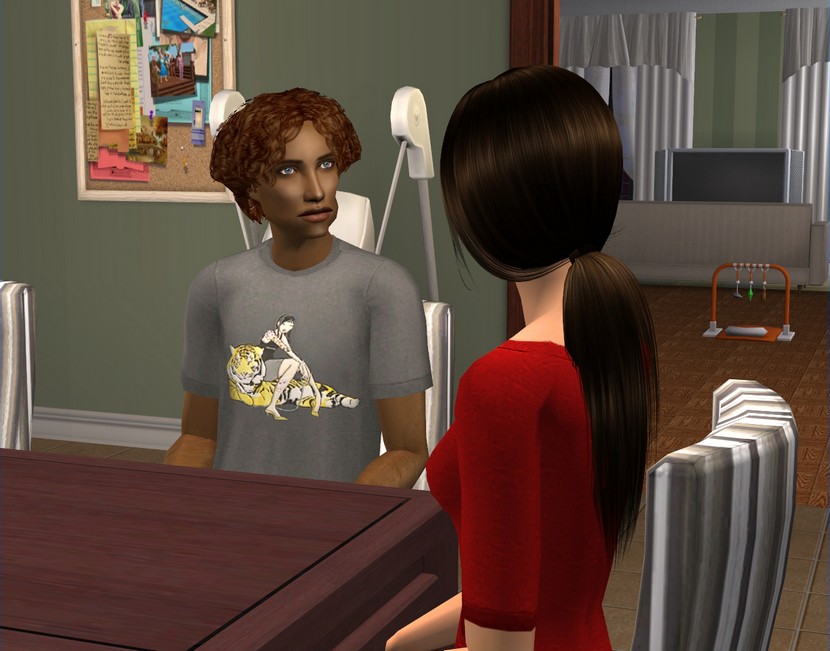 I wasn't really sure about the idea of her going back. We'd have to arrange some kind of care for Jude and he's still so young.
But what could I really say? She's more than ready physically, and clearly, she's ready mentally as well. So I just told her if that's what she really wants to do, then she should.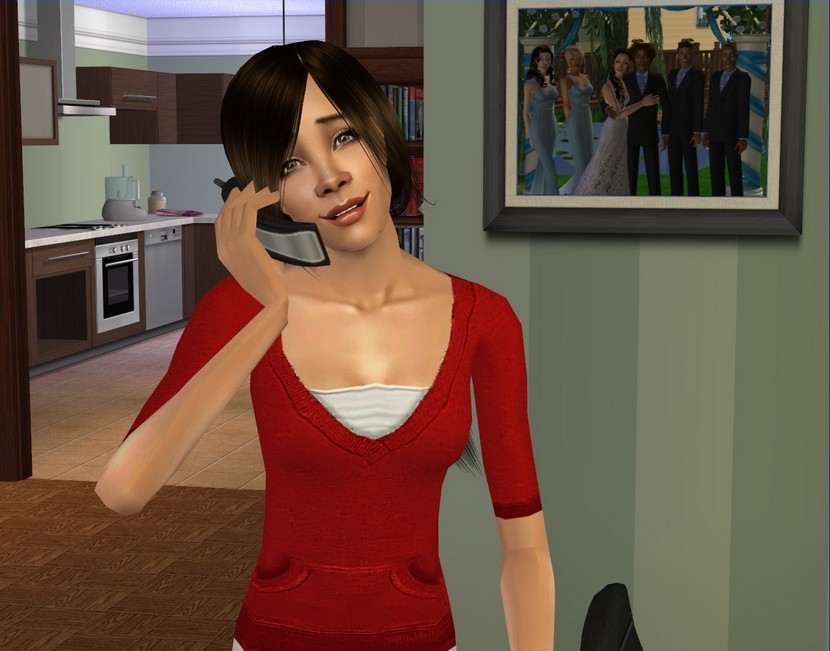 Josie was on the phone to
David
the next morning, asking about the possibility of ending her maternity leave early. It doesn't sound like it's going to be a problem at all.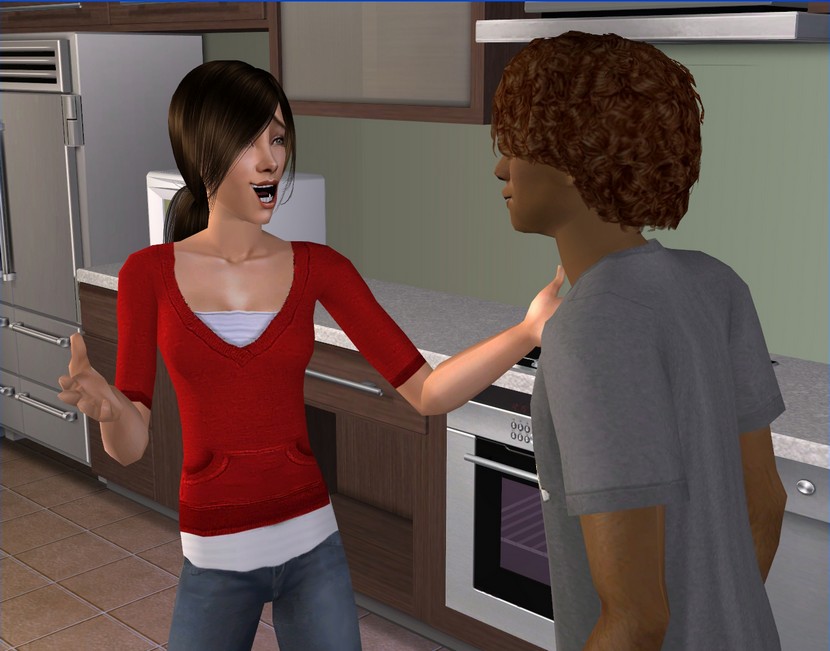 Most likely, Josie will be able to go back to work within the next couple of weeks. She can't wait to start getting out of the house on a regular basis again.
Notes:
Title is from Turn a Square by The Shins.

First update and we're right into the ROS! Josie was the Sim who rolled the flu ROS; Troy was just unlucky and caught it from her! And she really was way sicker than he was. I thought she was going to die a couple of times, for real. But luckily, they both survived.

By default, I give all my Sim mothers a year's maternity leave. That's about standard for women in the line of work I'm in here, so it's what I'm used to. It's not for everybody though and I can see Josie being one of those women. If they ever have a second kid (neither has rolled the want yet and they won't have another until one of them does), I might have Troy take paternity leave instead. I think he'd like the stay-at-home thing better than Josie.

Even though Troy's dad died when he was a toddler, Kendal never needed a nanny for him and Calvin, because she lived with the boys' grandparents. So the idea of a nanny for Jude is something that's probably out of his comfort zone, as a new parent and as someone with zero experience with nannies. Obviously, in game, they'll be using a nanny. Story-wise though, I have a couple of different options I'm weighing up, to see if/how they might work. But it'll be all smoke and mirrors. ;)