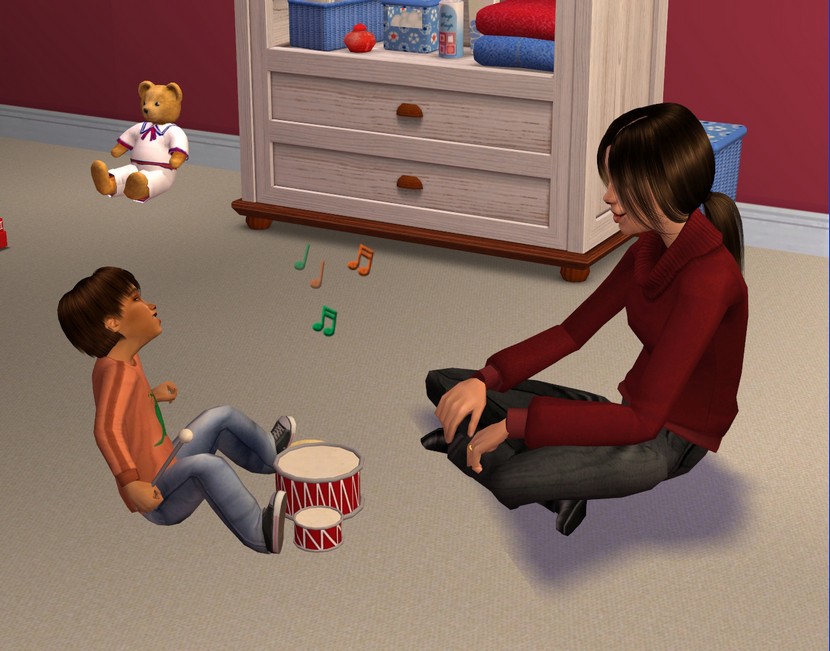 When we were kids, I was a brat and Troy was (and still is) a smart-ass. When Jude was born, we were expecting to be raising one or the other.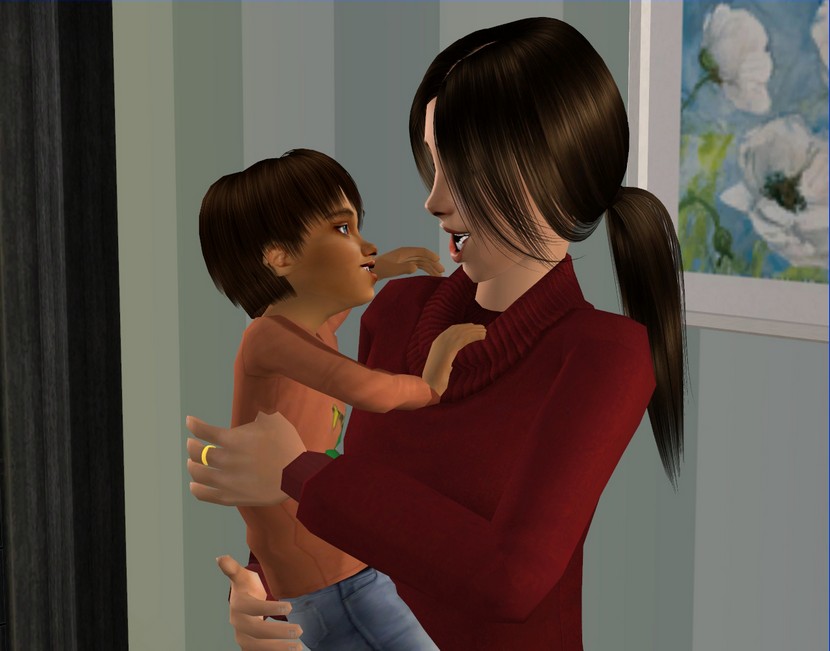 It's probably too early to tell whether he'll be a smart-ass but so far, he's not a brat like I was.
He definitely has his moments where it's not so hard to believe he's my son.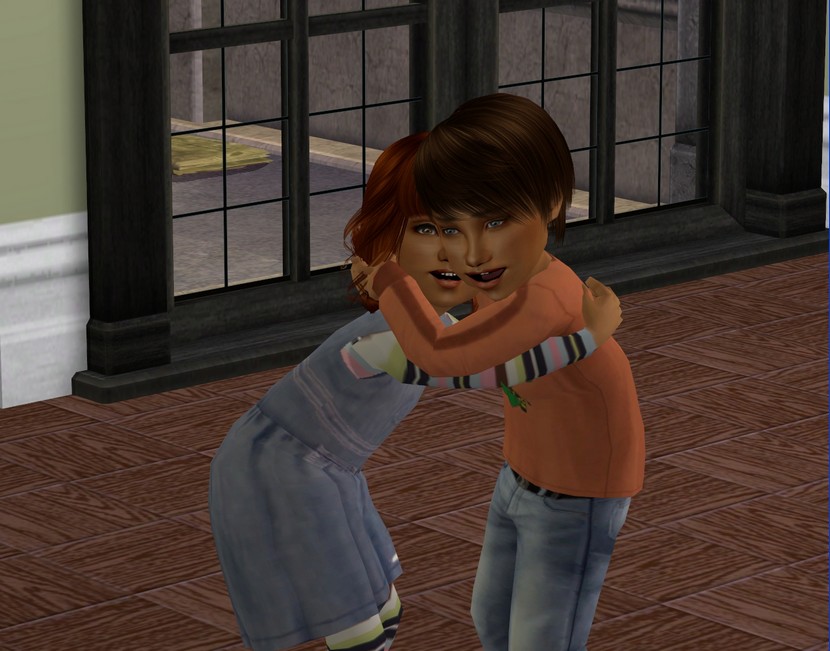 He's more likely to try to hug other kids, rather than hit them, so he's already ahead of me.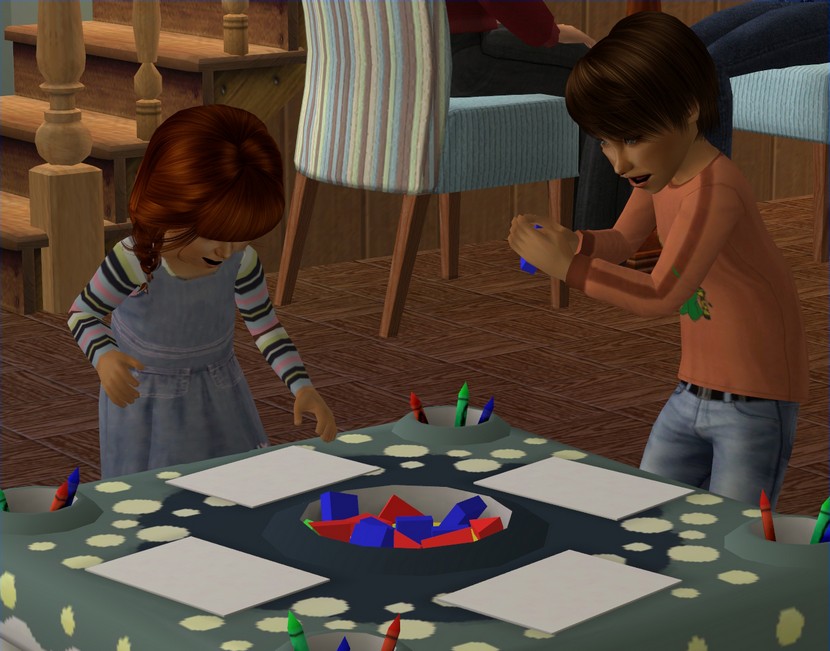 And he's had plenty of opportunity. He has plenty of cousins, plus Felicity is over here all the time.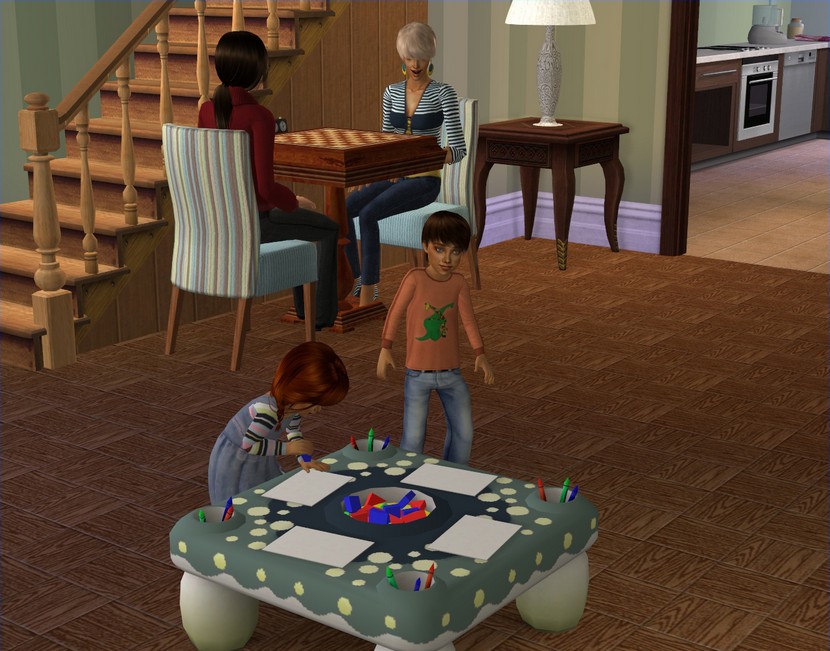 Troy works on weekends, which I haven't done in ages, so Patience usually brings Felicity around to let her play with Jude. They have fun together and Patience and I get to catch up.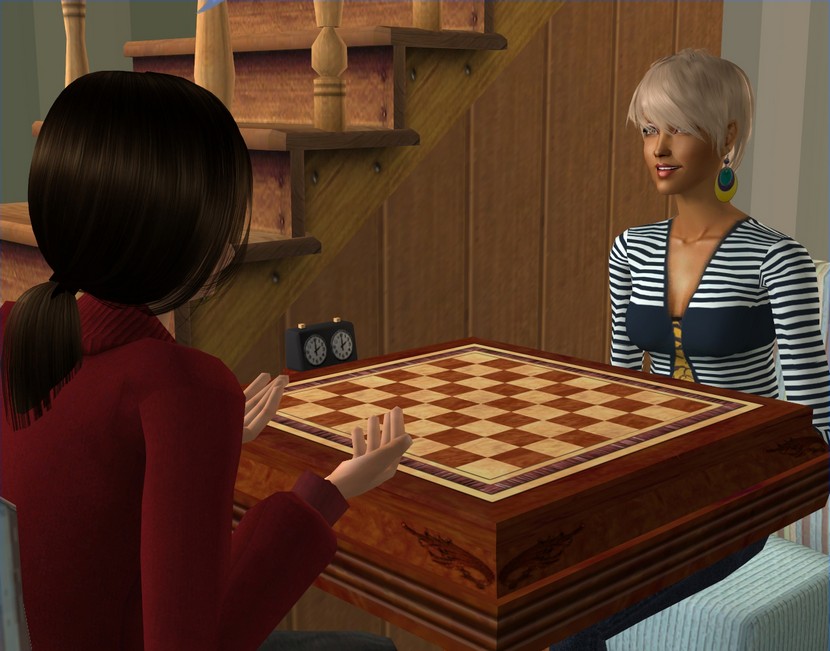 Patience is pretty excited at the moment, because she and
Rob
are gearing up to start trying for another baby soon. They're nervous as well but they're trying to stay optimistic.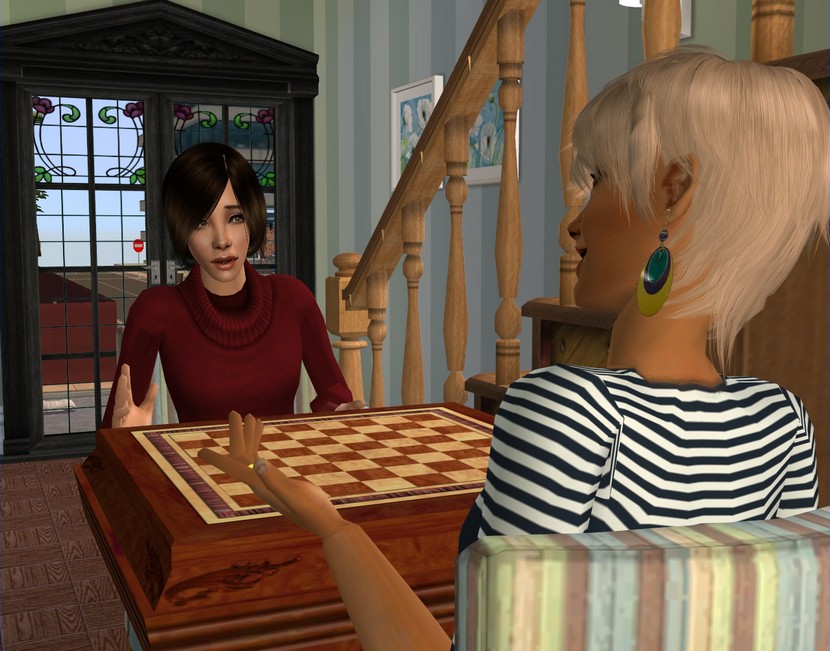 Patience is the only one who knows Troy and I definitely want another one. I wasn't positive that I would but Jude swayed my opinion. It's been a very smooth introduction to parenthood for us.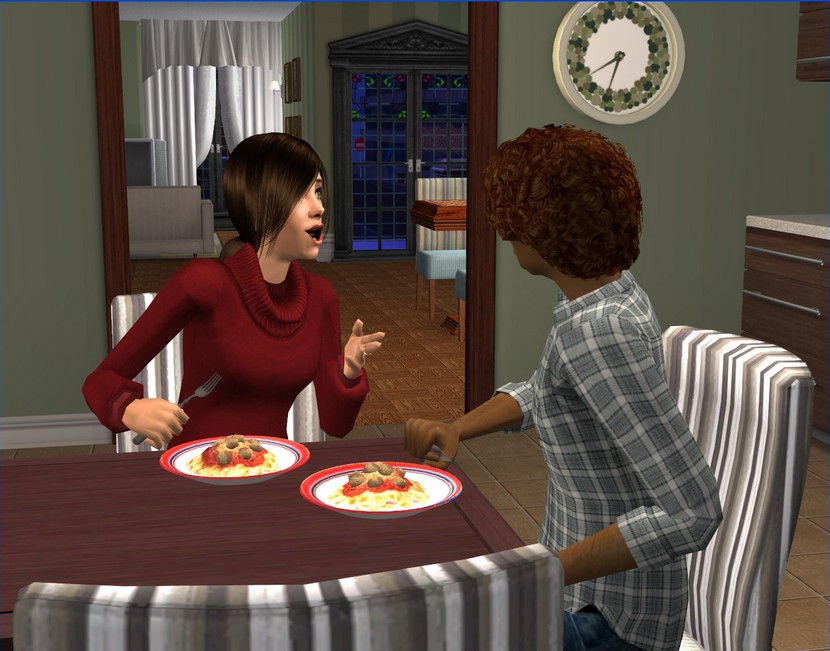 Jude still keeps us busy enough that we don't get to eat dinner until 8:30 or 9 sometimes but we have it easier than some parents.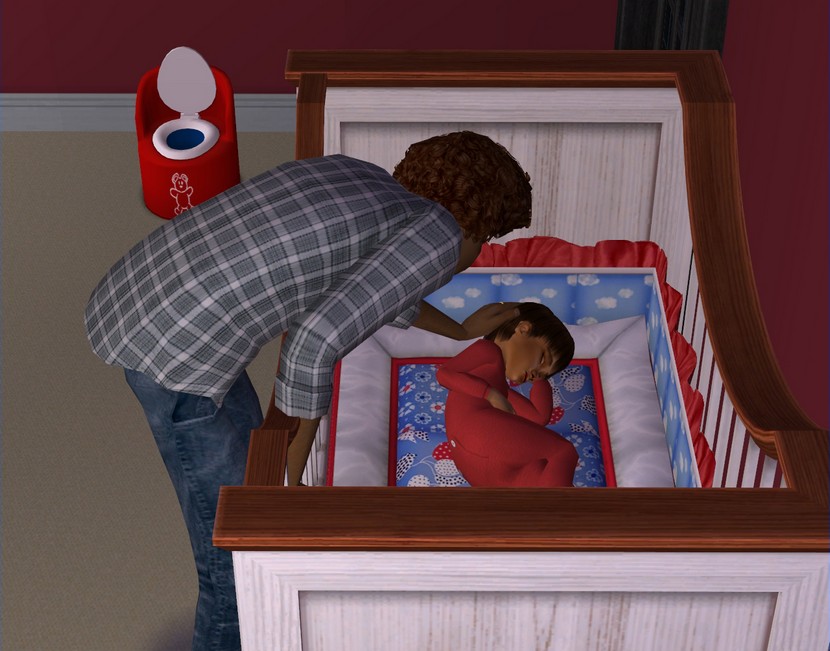 I keep waiting for things to go absolutely nuts with Jude but so far, so good.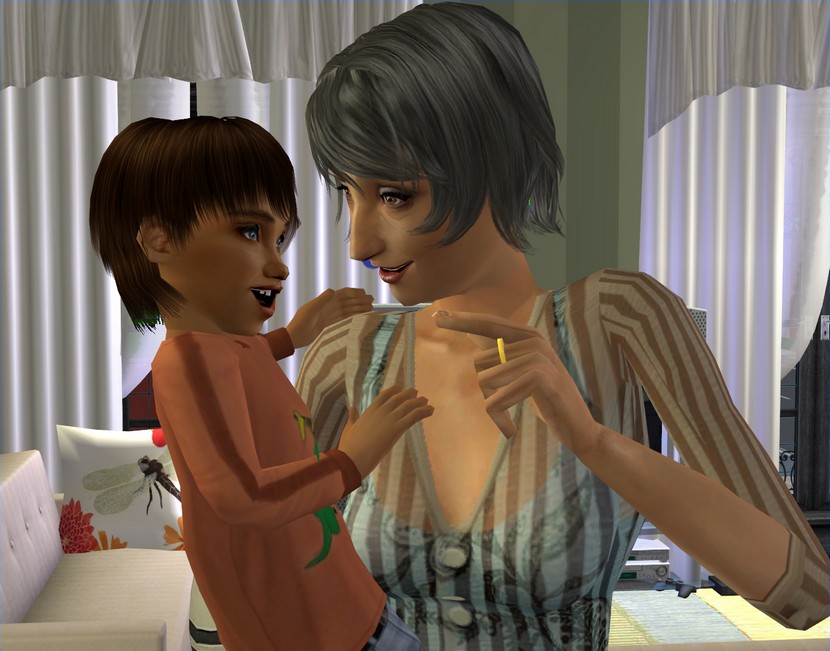 No one can quite believe I've produced such a calm, gentle child, least of all my parents.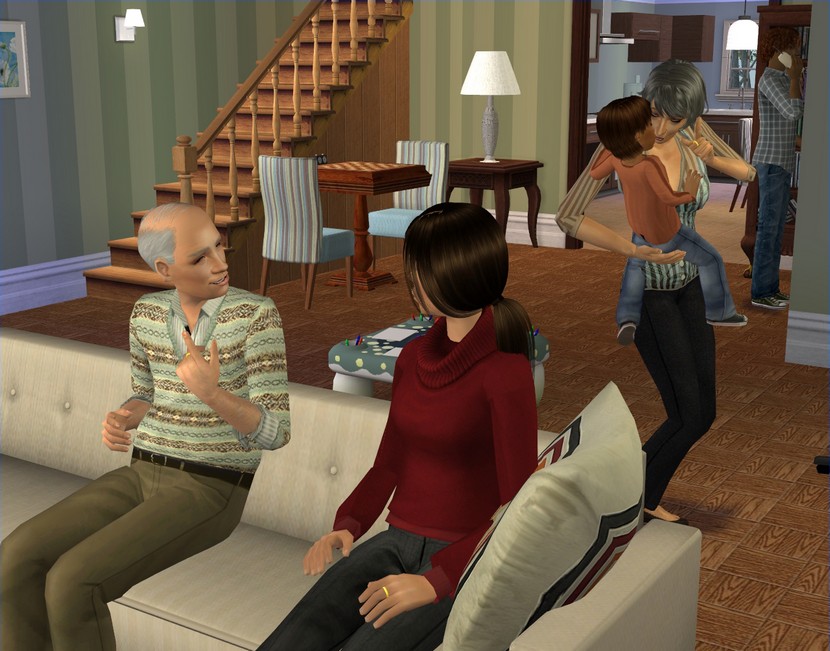 Dad likes to joke that I deserve a kid like me, after all the trouble I put them through when I was at school.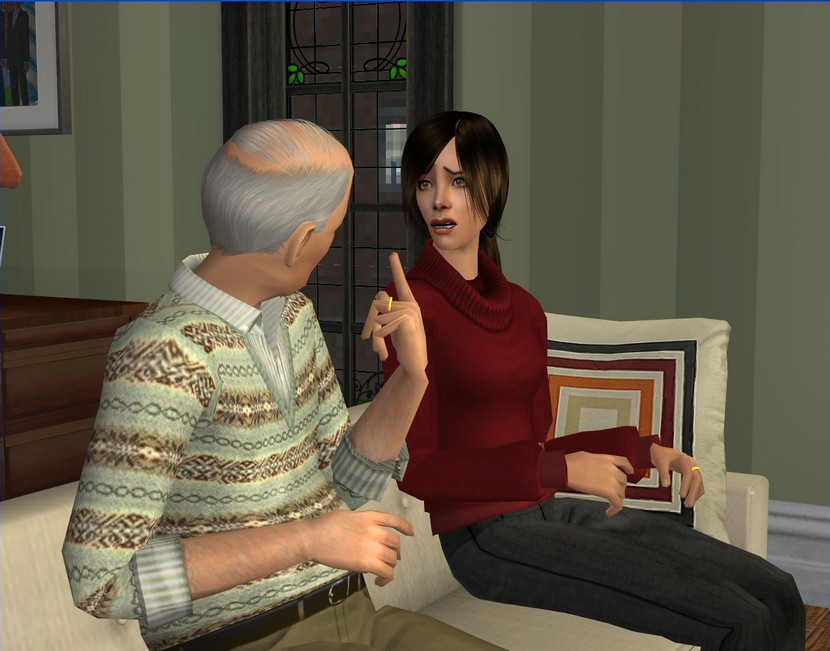 I'm several years out of med school now and Mum and Dad still won't let me live down the time I kicked Patience in the head.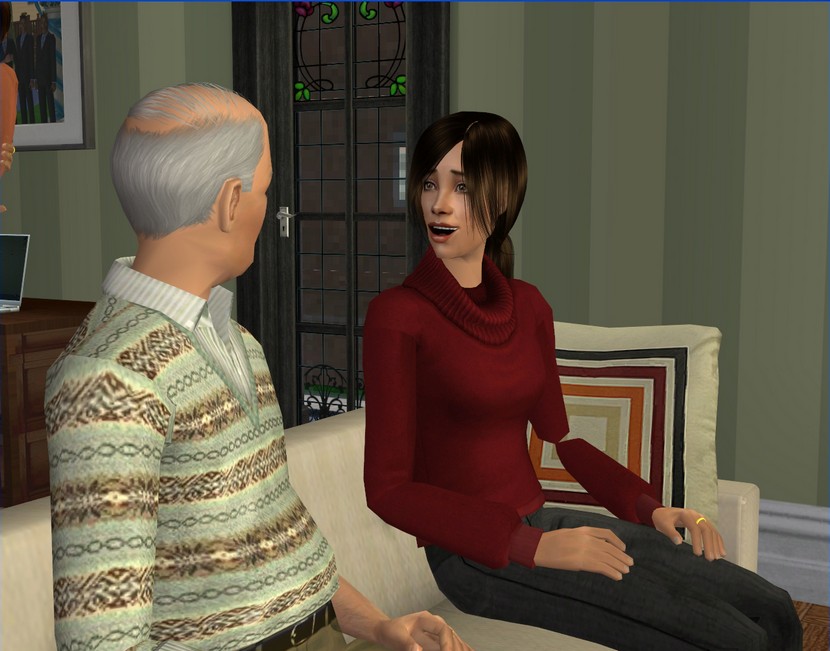 Besides, Patience and I are still best friends, so it's not like it had any lasting effects!
Now that Jude is almost ready for pre-school, my parents are waiting on another grandkid.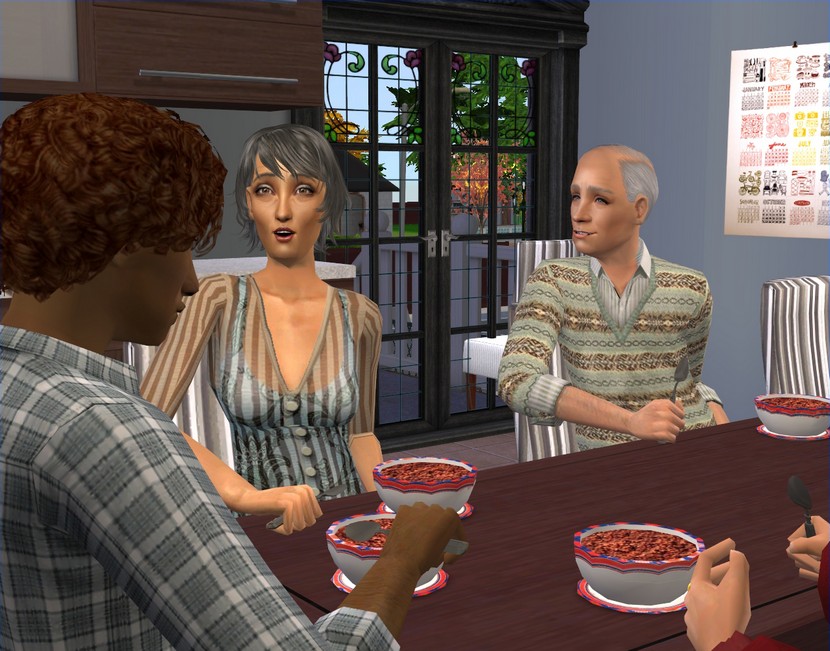 They know we're the most likely candidates, considering Jack isn't ready and
Charlie
isn't ready for more.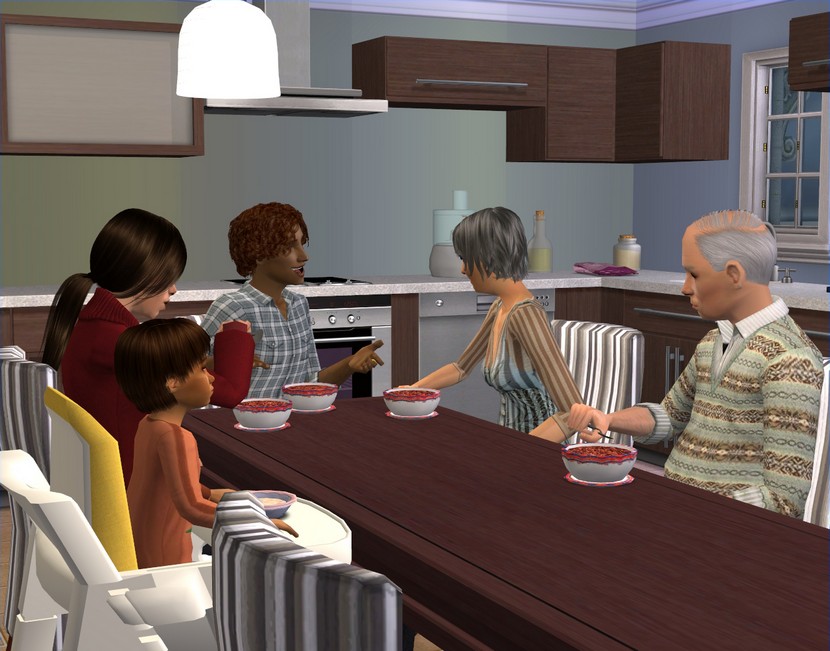 Mum and Dad don't know that we've been trying for the last few months. I keep having to kick Troy under the table to keep him from spilling the beans to my parents. I don't want to say anything to anyone until I'm actually pregnant.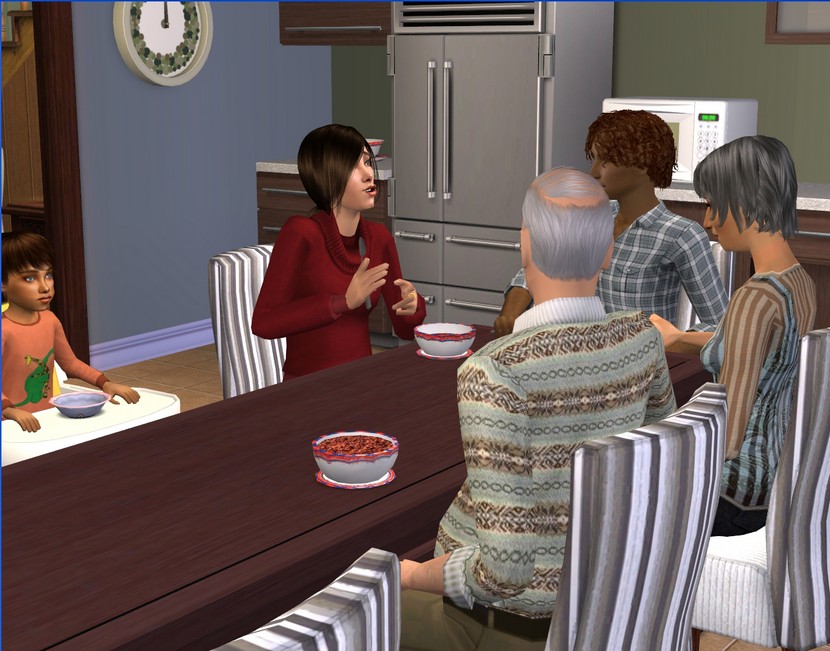 Once people know you're trying, the questions get much more personal. It's just not anyone's business but ours. So with most people, I'm just telling them we haven't decided on whether we're having another one yet.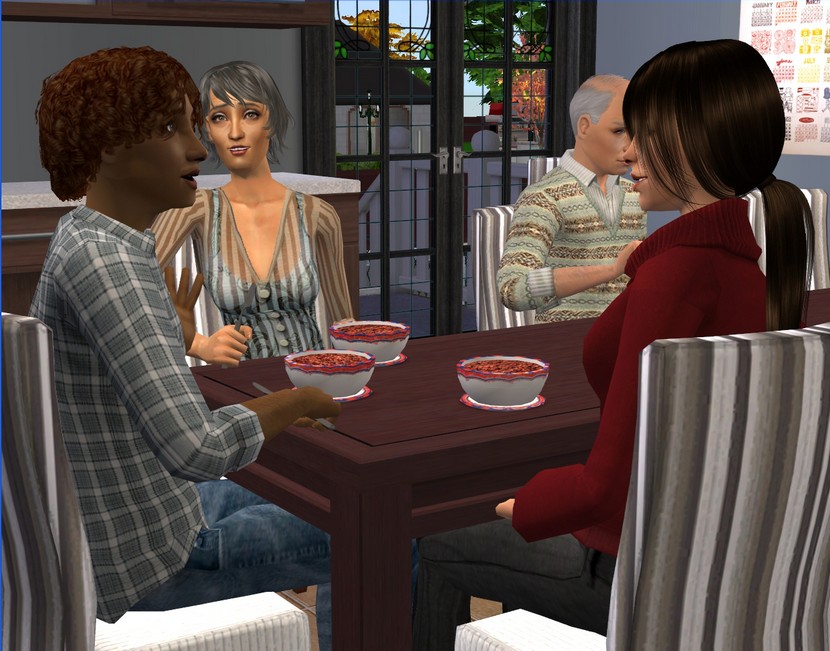 I'm trying to drum Troy into giving the same answer but he just doesn't think sometimes.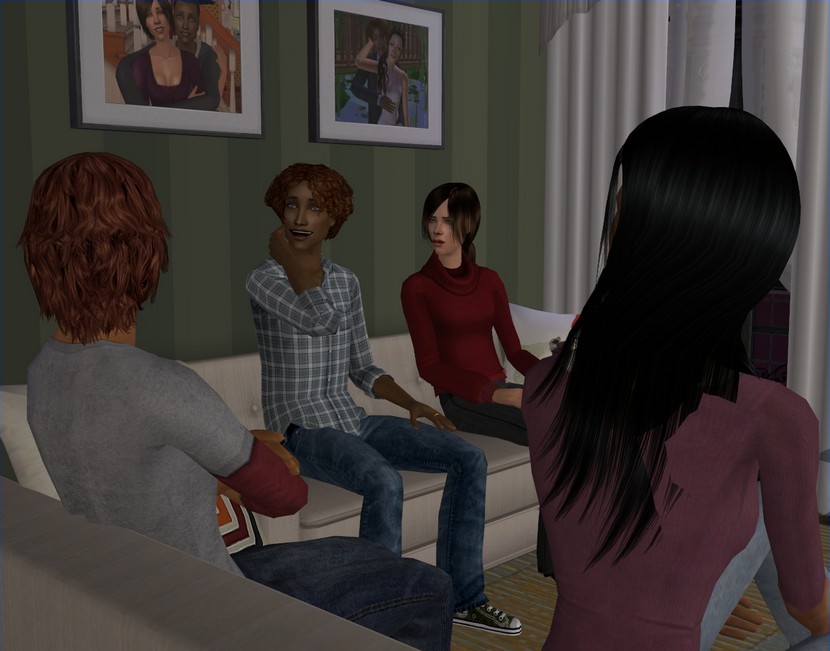 Which I guess is how he ended up slipping and telling Jack and Audrey when they came over one night.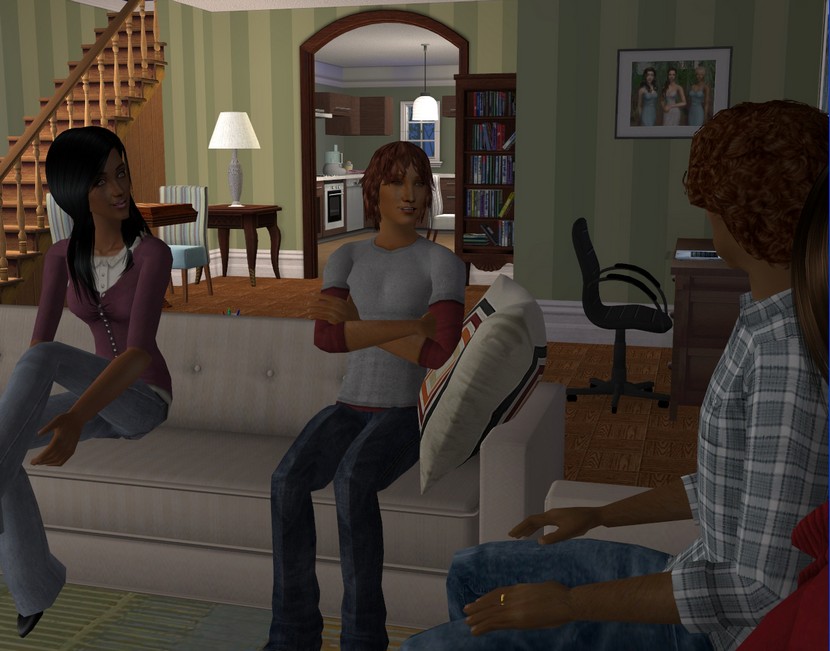 Thankfully, Jack has never been one to poke his nose in where it's not wanted and I think Audrey is a little scared of me.
He's just really excited but still, it's frustrating. Troy just has such a big mouth sometimes.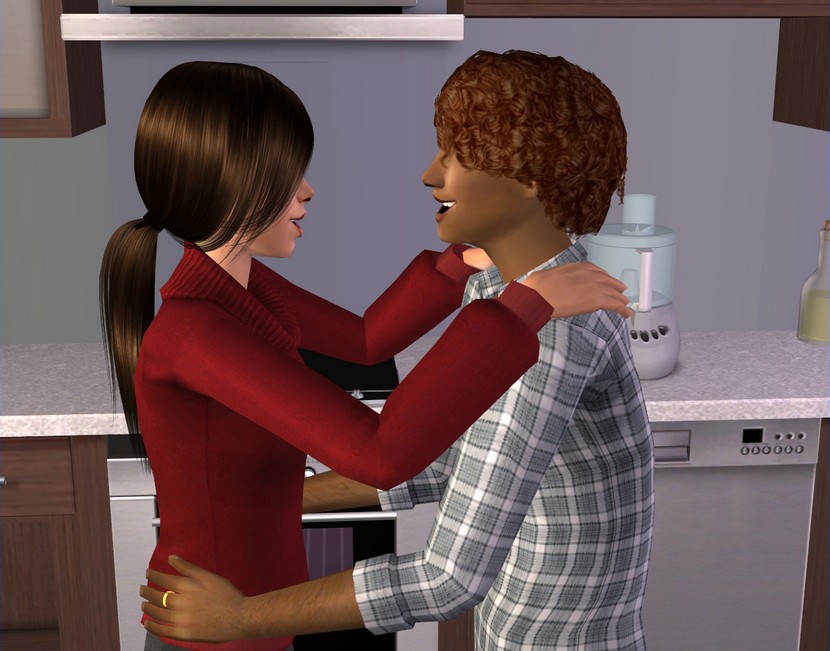 Fortunately, he'll only have to keep it shut for a few more months, because we just found out that I'm pregnant.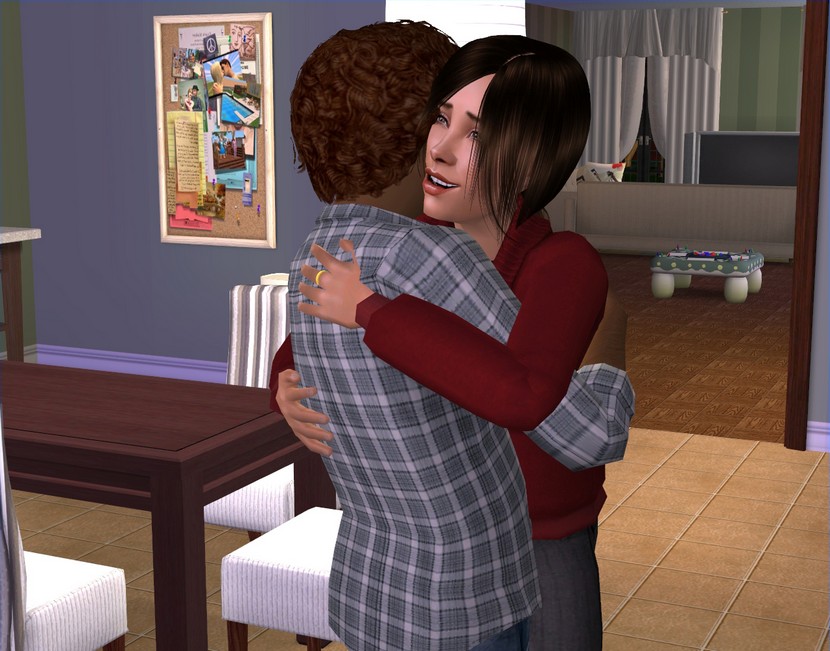 We didn't conceive quite as quickly this time as we did with Jude. Troy didn't even have time to blab to anyone that we were trying last time.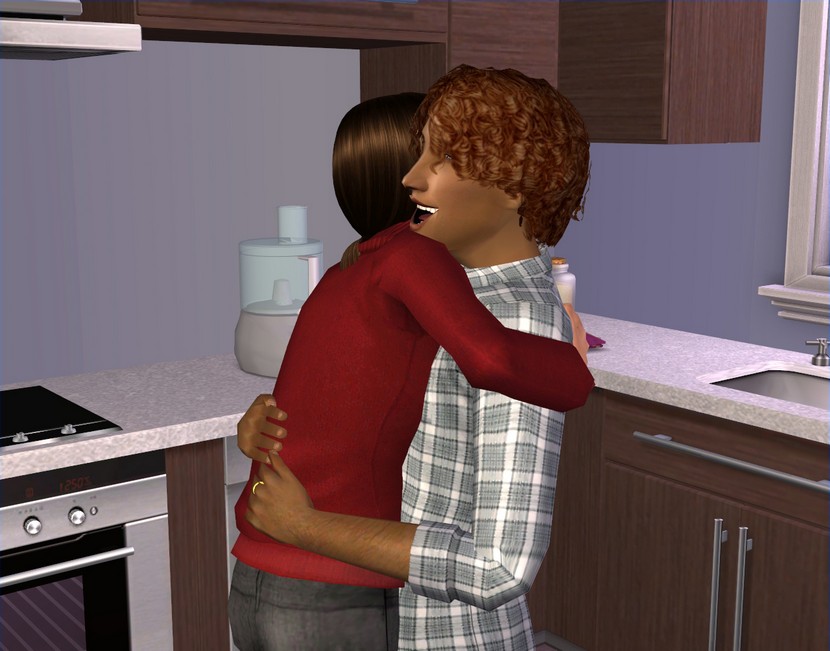 Troy is over the moon. He already wants a third. I'm open to it but let's just see how we do with a second first.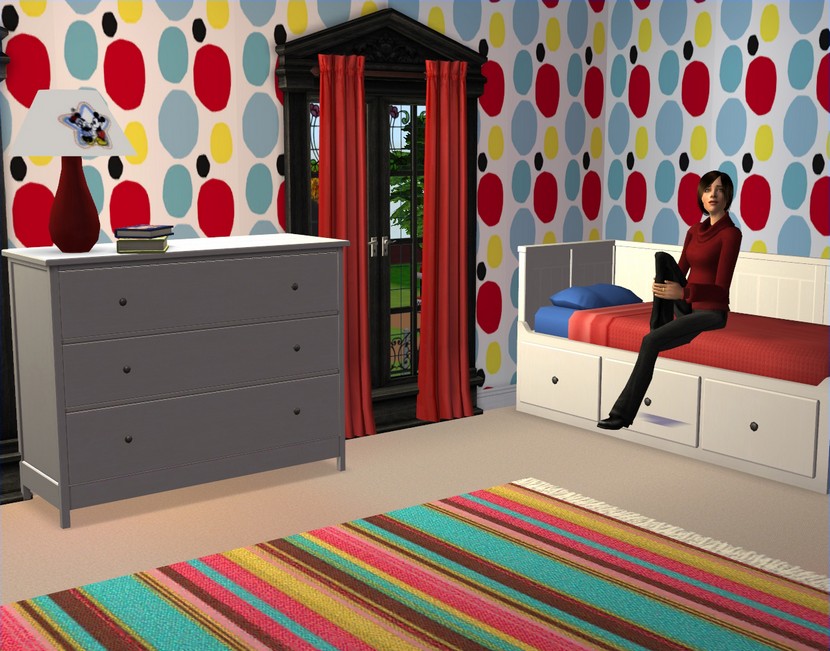 So far, I'm feeling pretty good. I'm not too tired yet. I've even been energetic enough to help Troy work on Jude's new bedroom. It's not finished but I think Jude will love it by the time he's old enough to sleep in it.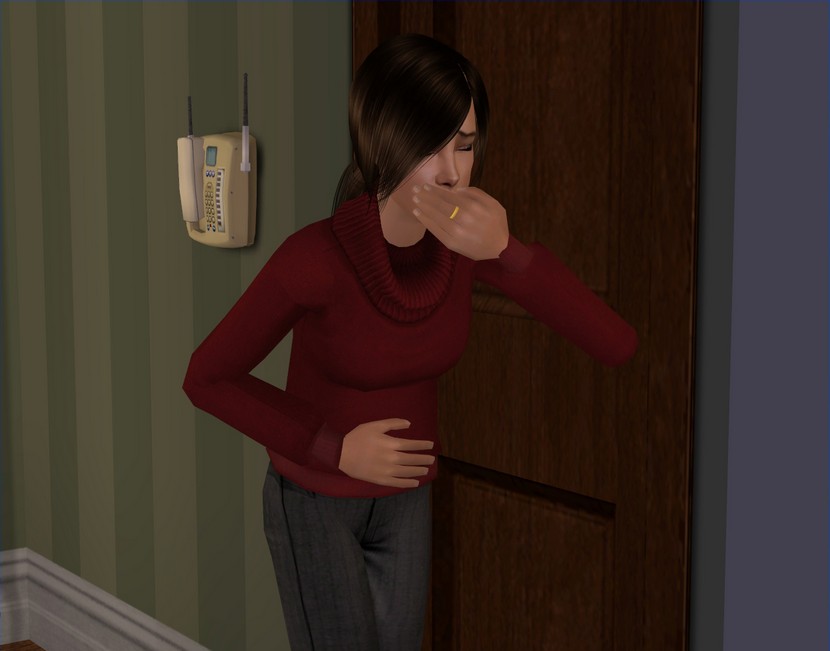 I'm still plagued by nausea though, just like last time. If this is as bad as it gets though, at least I know I can handle it.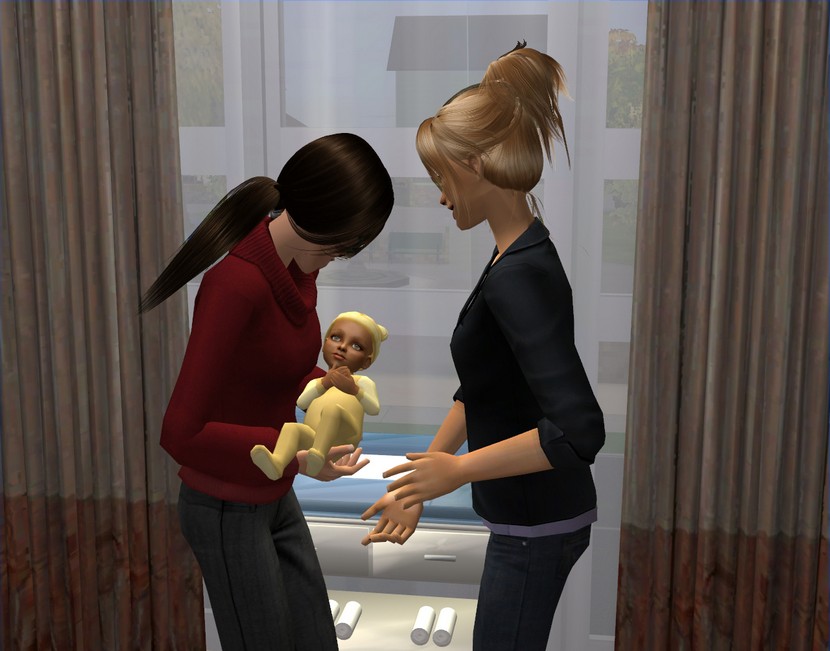 I'm powering through at the hospital, aiming to work for as long as I can before I go on maternity leave.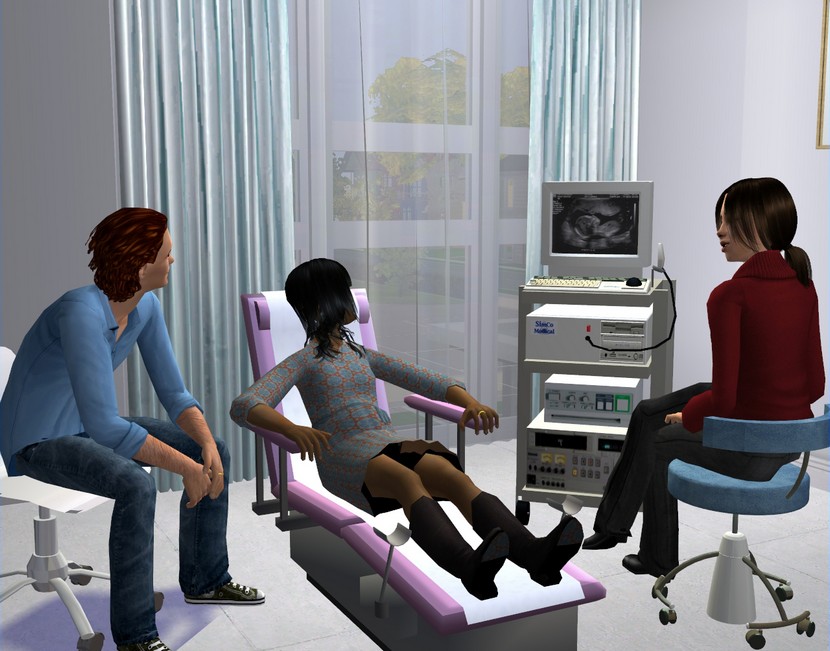 This time around, I'm hoping that maternity leave will be a shorter one. I almost went crazy staying home with Jude for six months. I like my job too much to stay at home that long.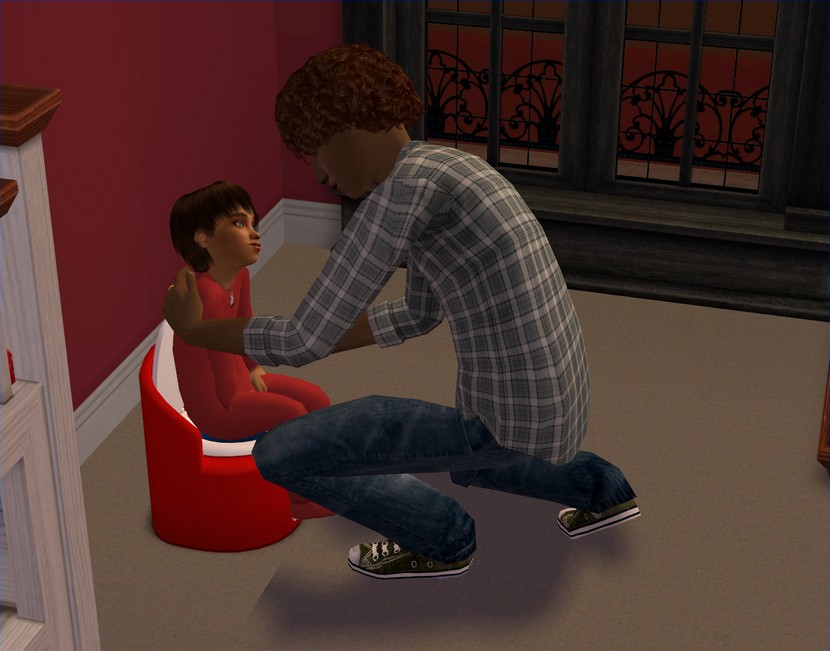 So once I'm ready to go back to work after this baby arrives, Troy is going to take some time off and do the stay-at-home dad thing.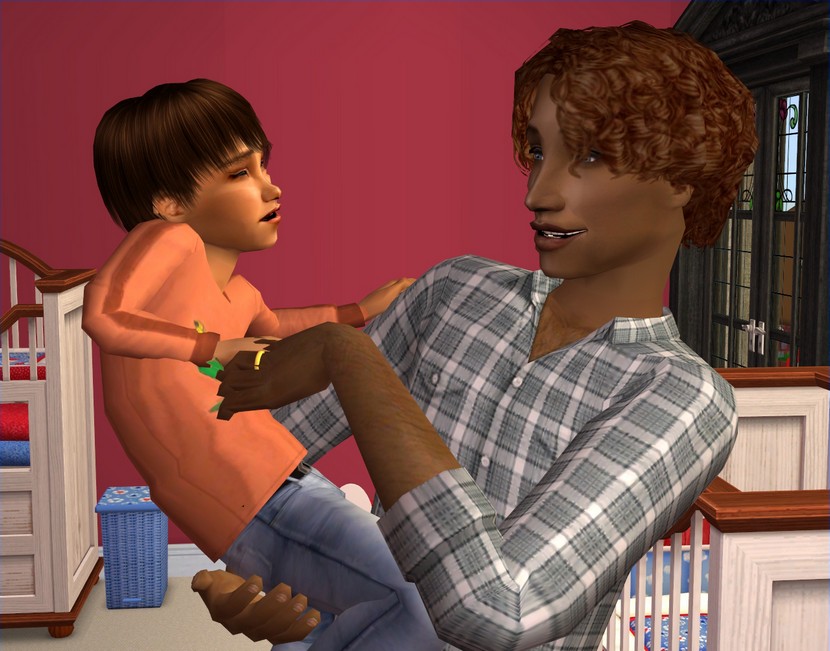 He's a beta tester, so he can do a lot of his work from home anyway. Jude will be at pre-school, so it'll be just Troy and the baby most of the day.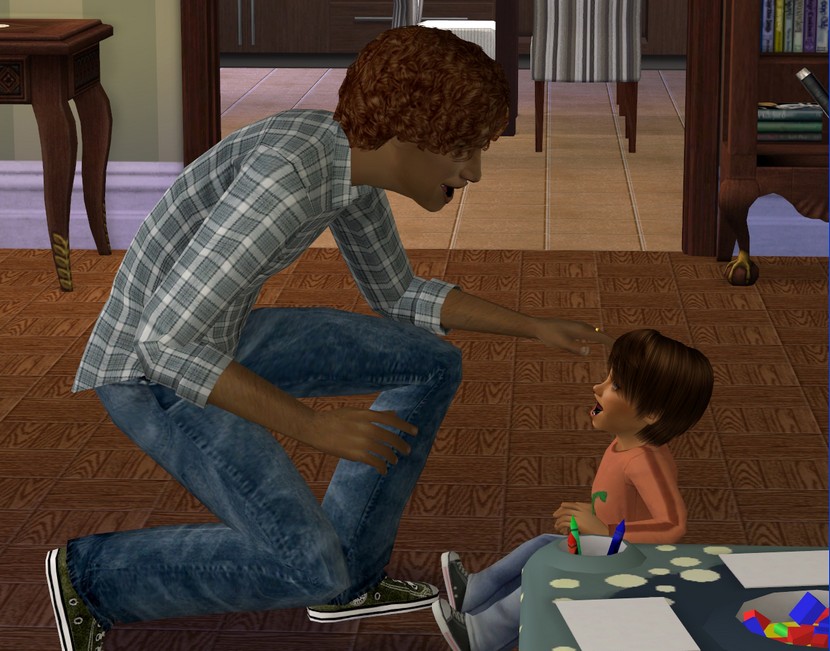 Troy is already alone with Jude on his "weekend" (which is actually Wednesdays and Thursdays for him), so he knows what he's in for.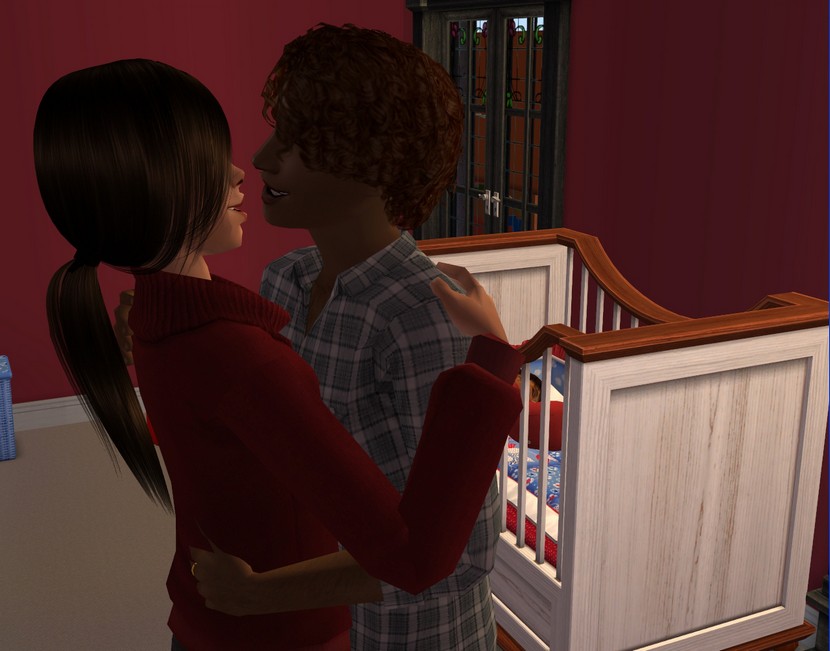 I have to work to stay sane, so I'm so glad we've figured all this out this time. It's just going to make everything so much easier for us all.
Notes:
Title is from What I Don't Know About You by You Am I.
I'm still a bit stunned by Jude's personality. He really shouldn't have had much chance at all of differing from his parents. Troy and Josie's personalities are identical, right down to the last point. But I won't complain. I have enough children of the head-kicking variety living at Luc and Asha's house. ;)

Baby Clarke is due in February 2036. Troy and Josie are one of my few couples who are in complete agreement about the number of babies they want. They each want three, so we might see one more from them after this.