Round 32: August 2035 (Winter)
Jace
is absolutely thrilled that his daughter Maia is finally giving him that much wanted fourth grandchild!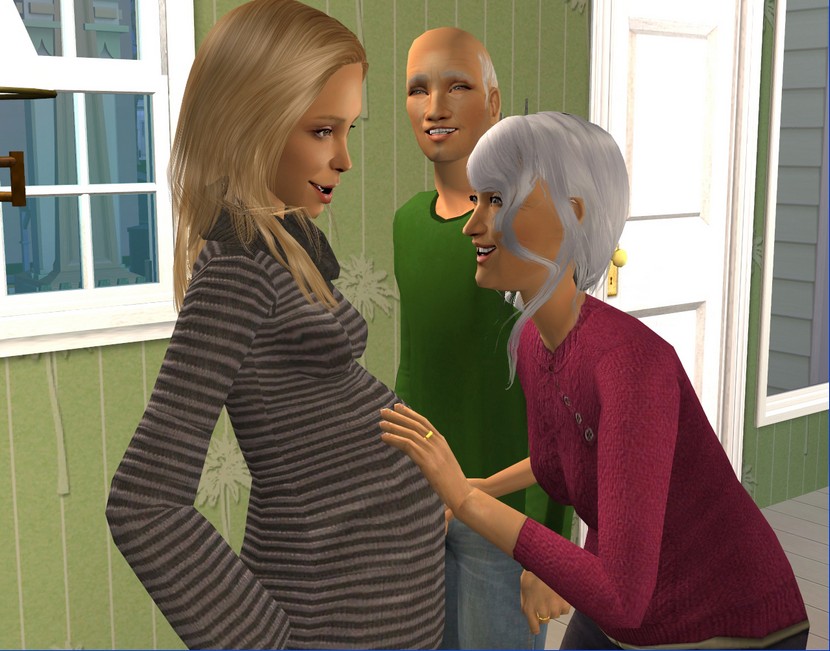 And of course,
Magdalena
can't wait to meet Baby Novak either. Maia is almost at the end, so there are just a few more months to go. Baby Novak is due in October.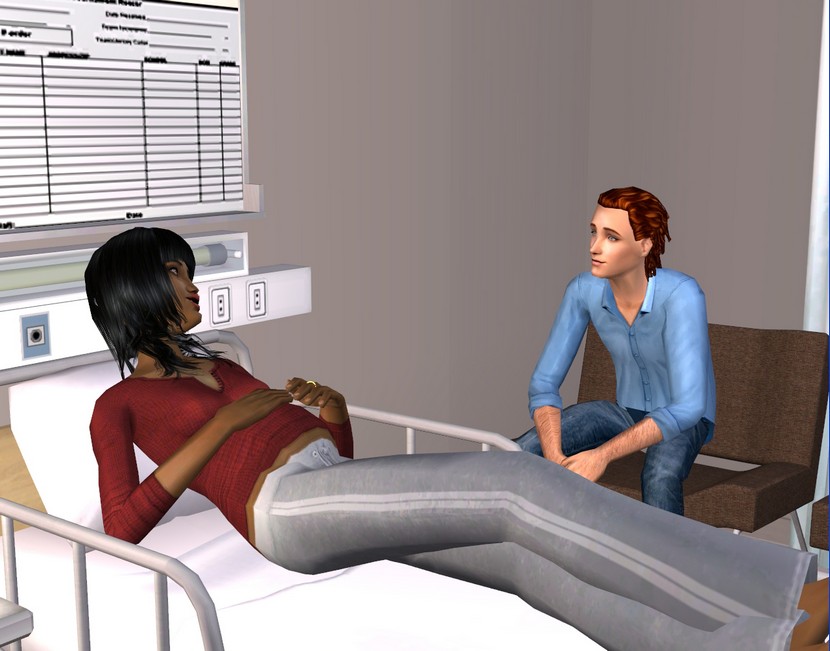 For
Steve
and
Olivia Nihill
, the wait is over - Baby #3 is on the way!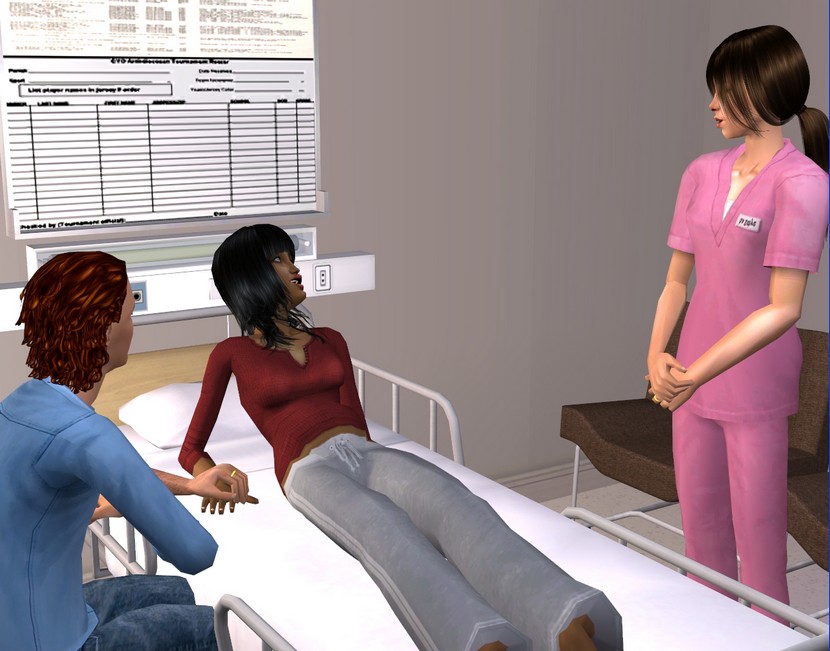 Dr. Clarke
(who is newly pregnant herself) delivered
Jacinta
and is ready to deliver the Nihills' third, and hopefully final, baby as well.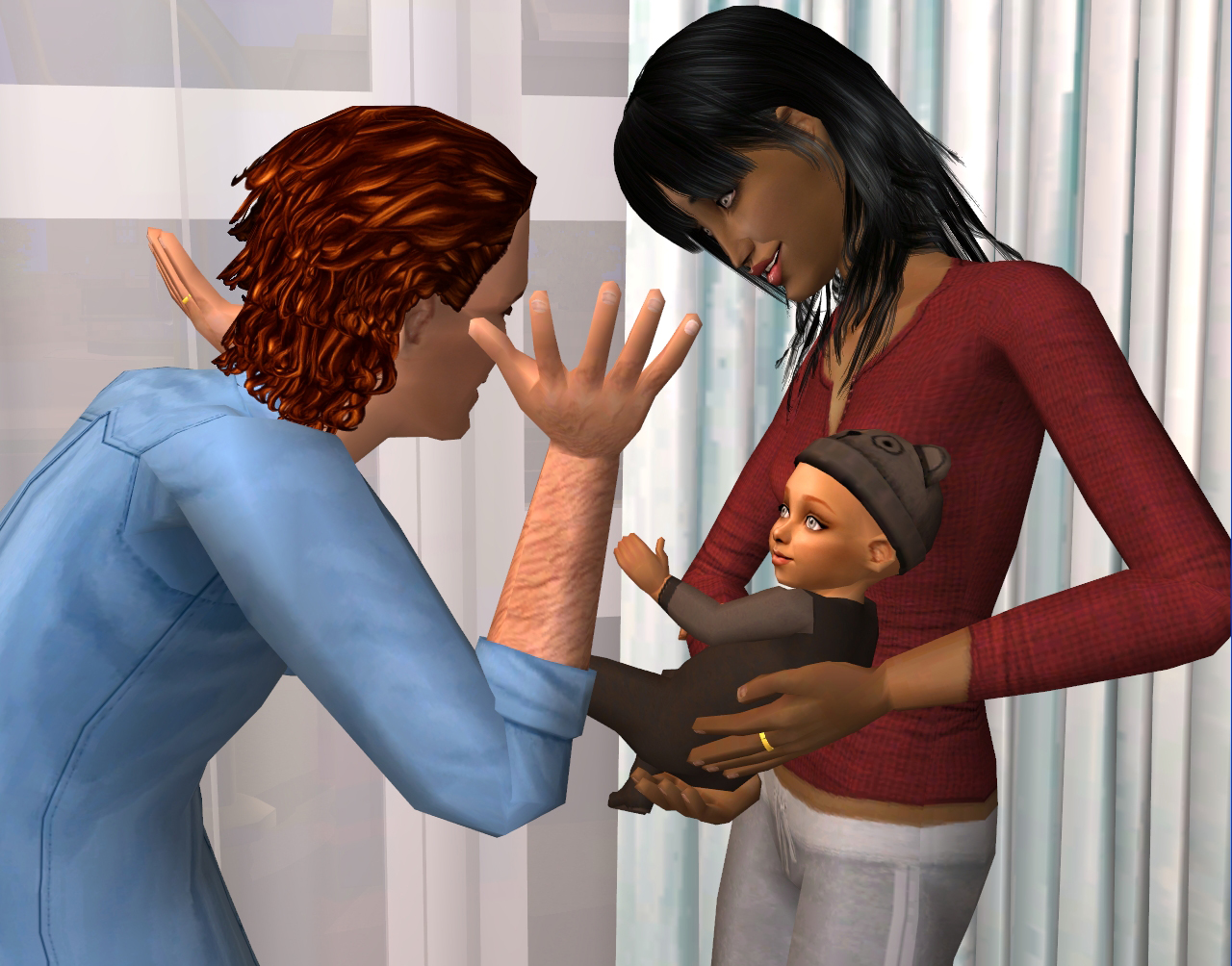 And at 6:10am, Olivia gives birth to a healthy baby boy!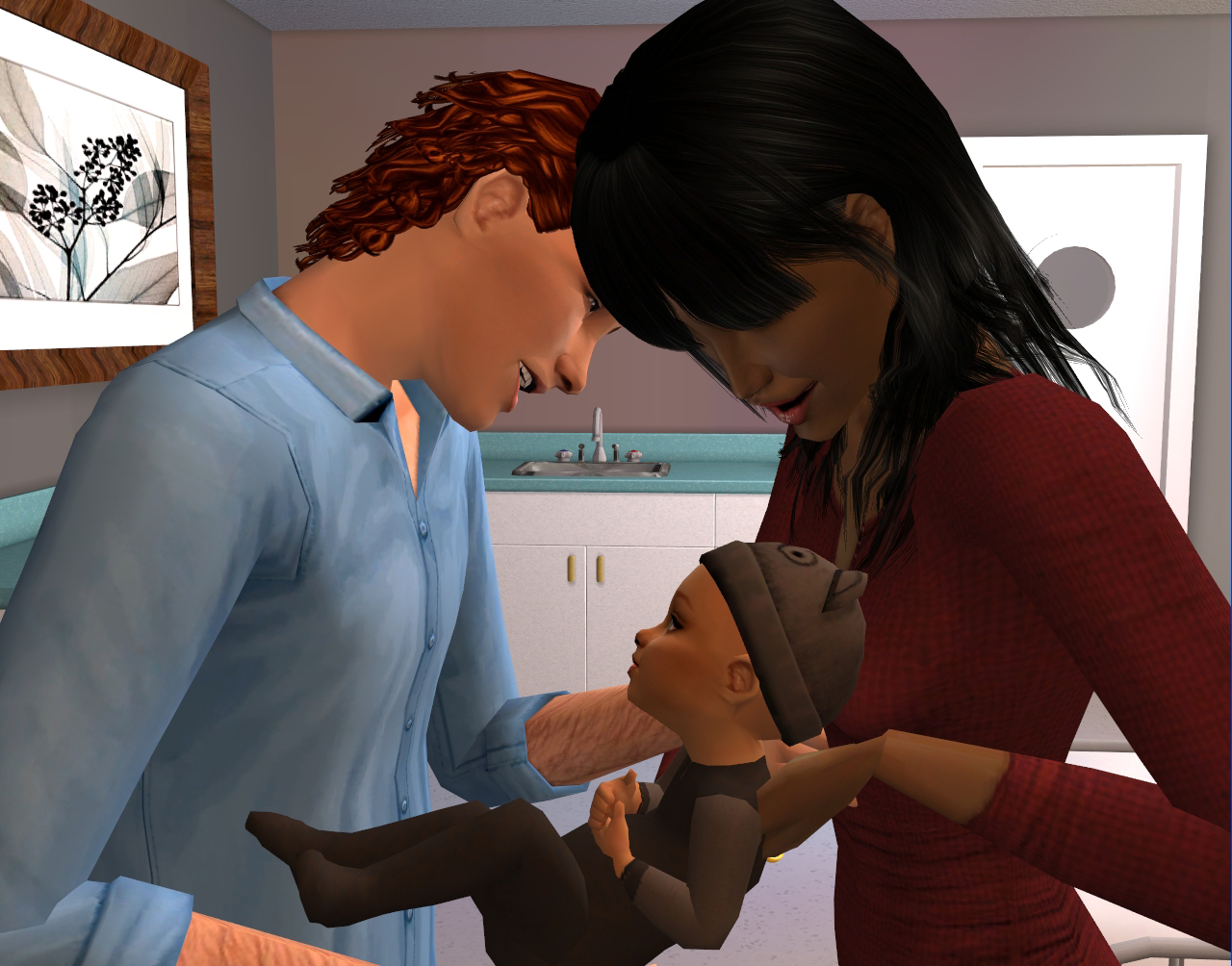 Theo Benjamin
, whose middle name is for his late grandfather, was a huge surprise for his parents but Olivia and Steve are happy to welcome him into the family.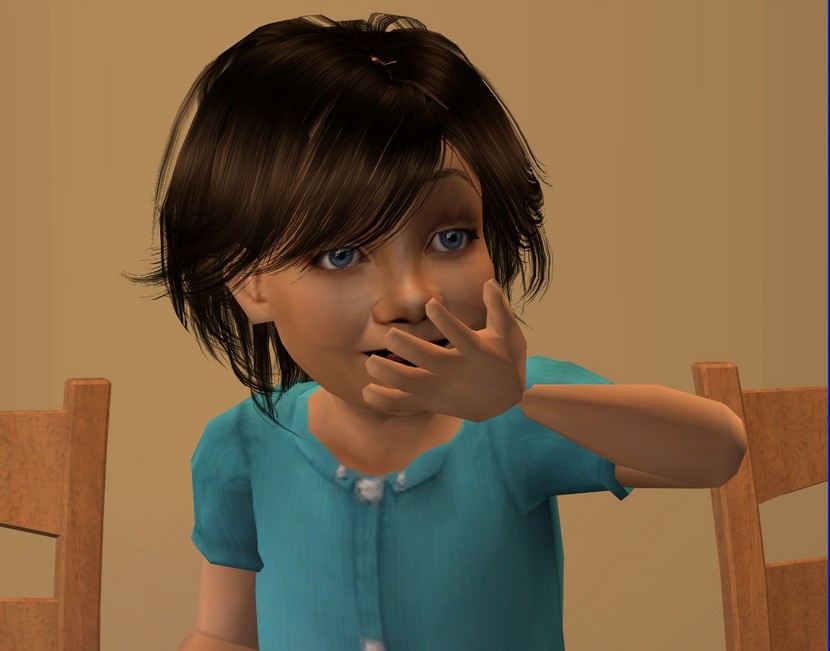 And finally,
Iris Kirby
is celebrating her first birthday!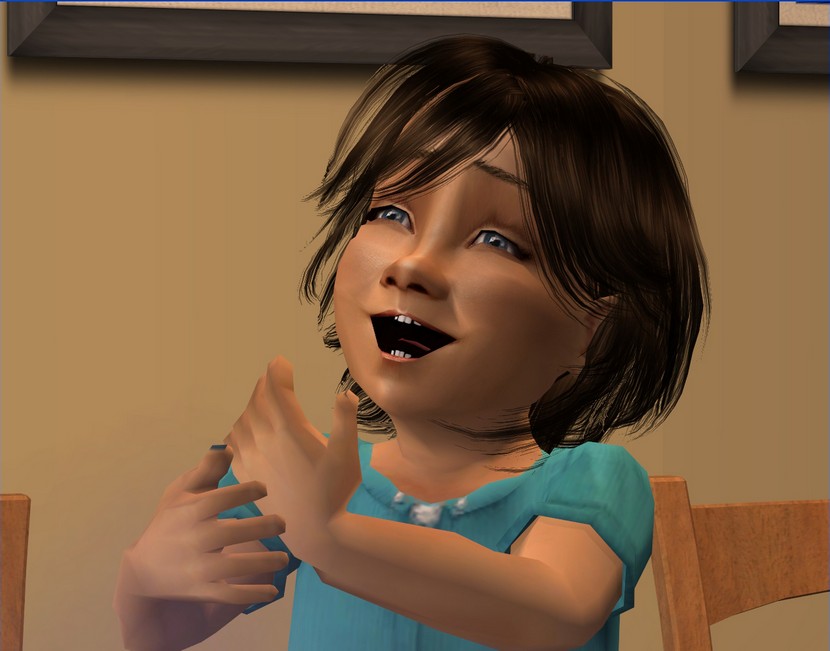 Big sister Daphne is beside herself that Iris is now old enough to play with her and Iris is only too happy to oblige.
Extras:
Just some Iris spam!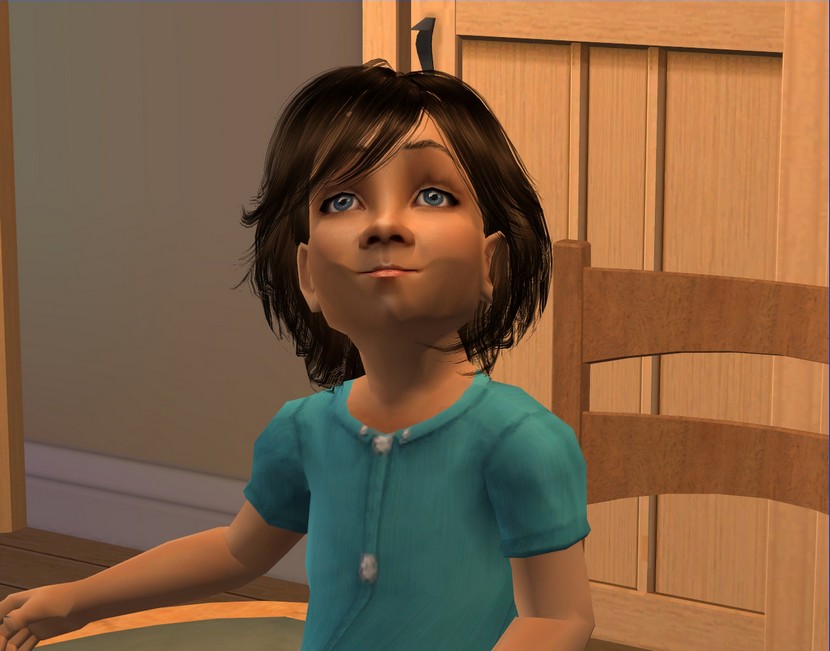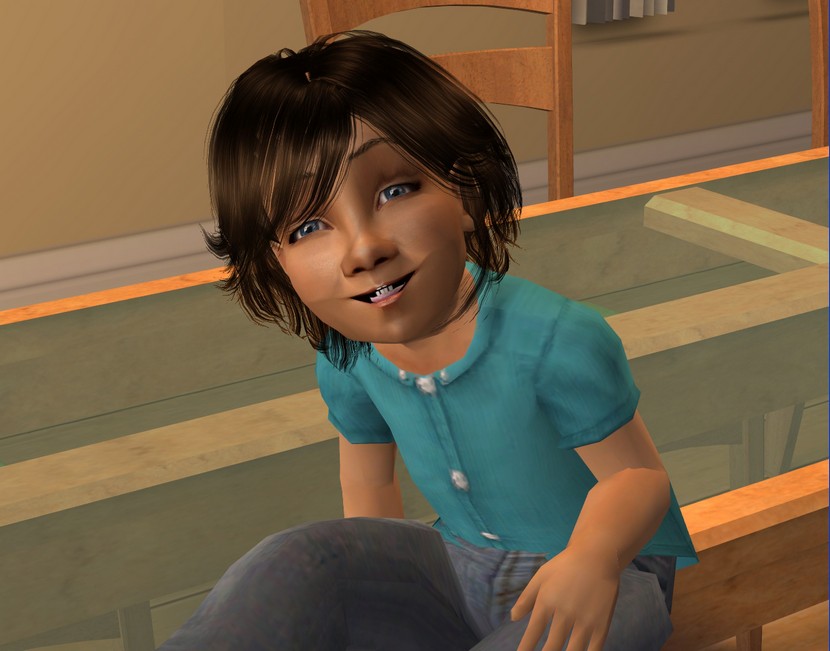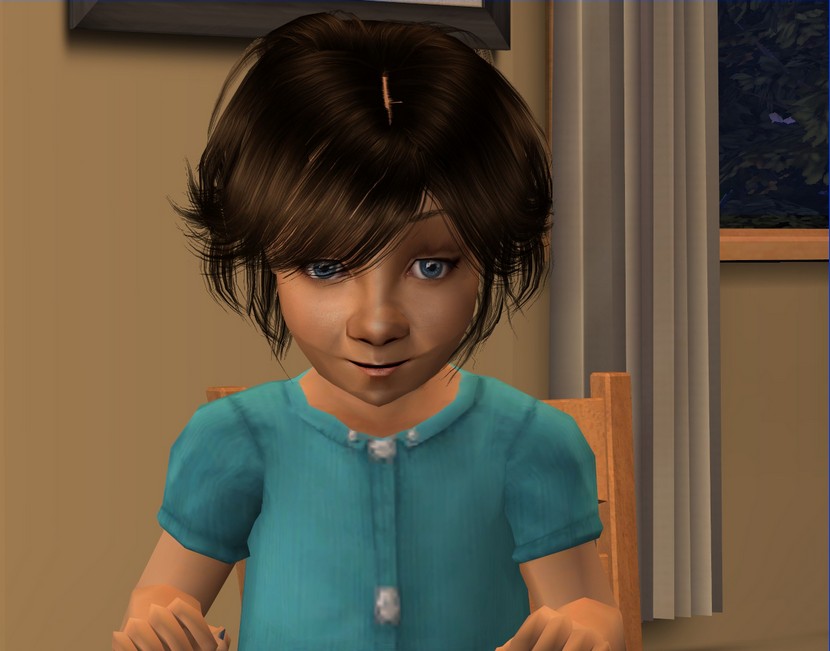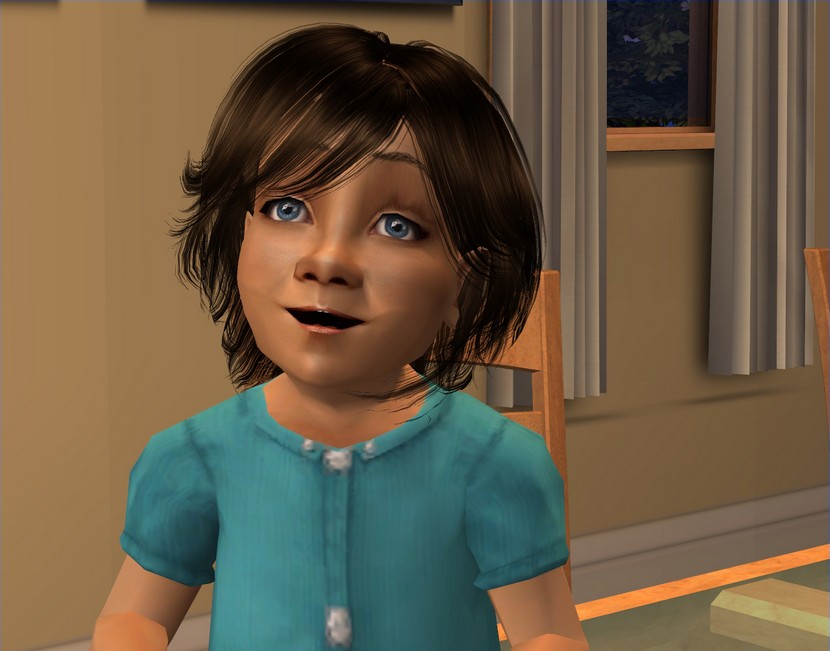 I seriously never thought Claudia or Victoria would make such cute kids. Of the five they have between them now though, four are so sweet they could almost give me a toothache and one is...well, Keira will improve as she gets older, lol!
Comparisons:

So here's Iris...
...her dad,
Jacob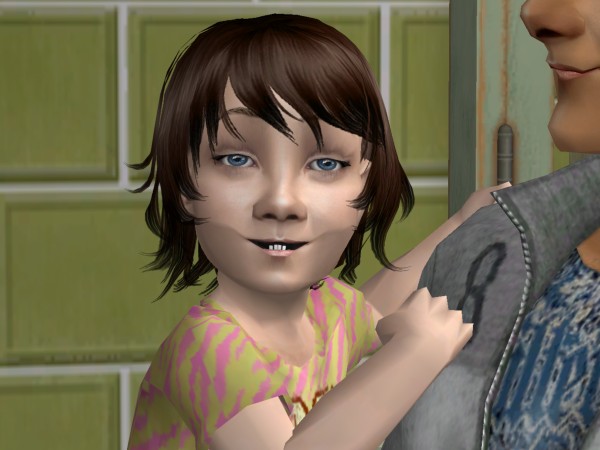 ...and her mum,
Claudia
.
Notes:
I took an adorable picture of Olivia and Theo in the hospital and for some reason, it didn't upload. If I remember later, I'll put it up on the

Tumblr

. ;)

And speaking of Theo, how excited am I about him?! This is my first redheaded boy EVER born in Sullivan (Jack doesn't count, as he wasn't so much born as he was randomly generated)! He pretty much picked up all the genes I wanted him to - a blended skintone, red hair and grey eyes.

I love Iris! I don't think she's quite as cute as Daphne was but I adore her just the same. She looks a lot like Claudia, apart from her skin tone, eye shape and chin, which all come from Jacob. Both of Claudia's daughters have somehow escaped the Kirby chin so far!