Round 31: May 2033 (Autumn)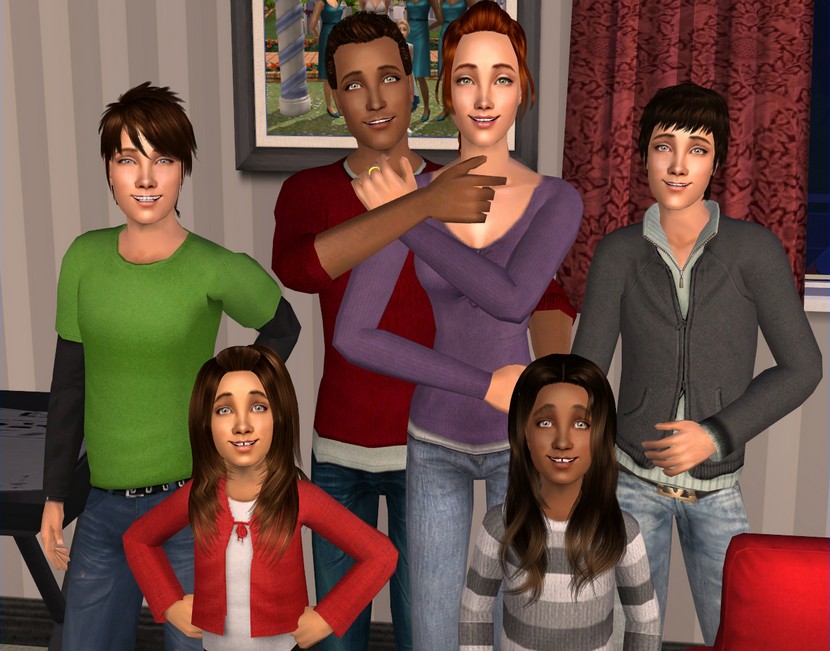 Narrated by Ione Moretti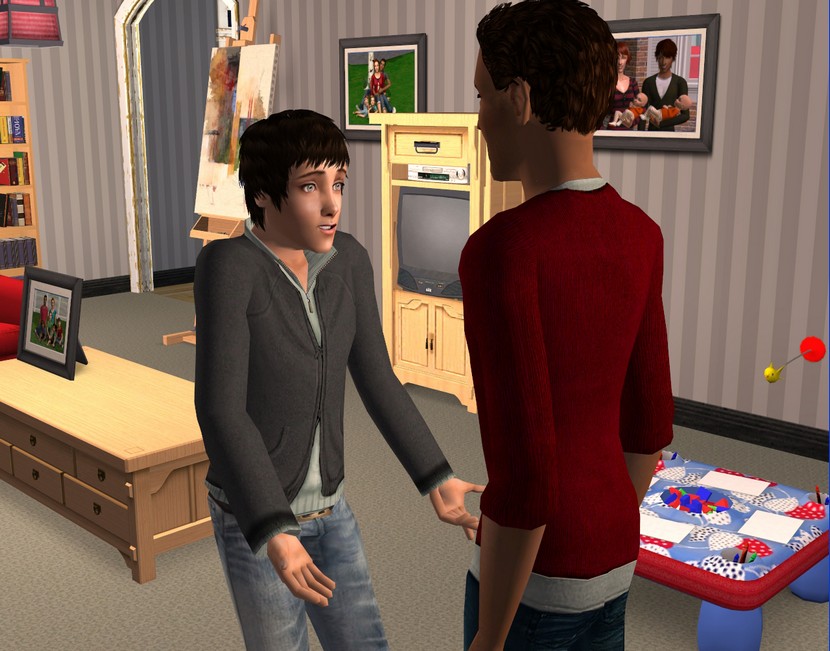 Xavier came home from school recently and asked Evan if he could ask Lauren Carmody out on a date.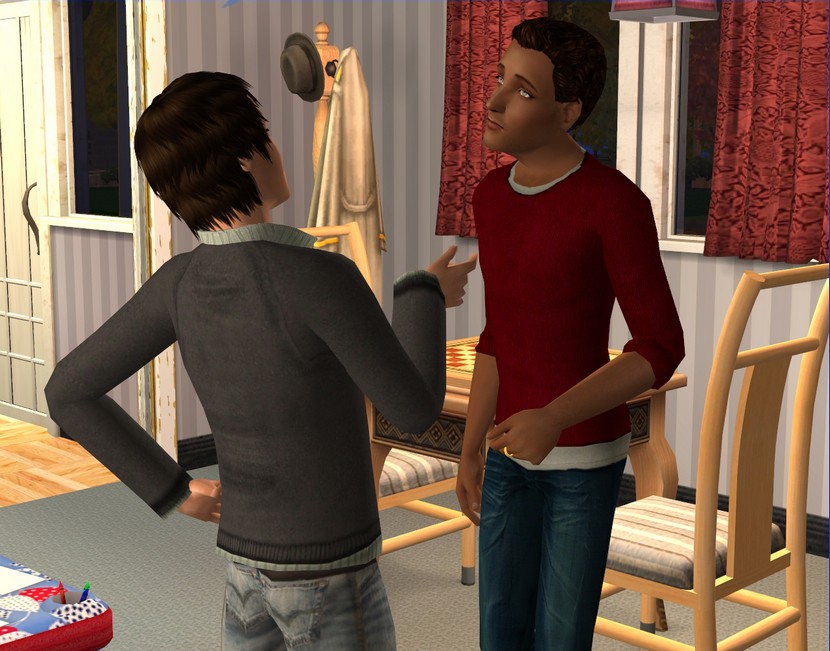 Evan was shocked, to say the least. Xavier is so shy and I think we both figured our boys would be late bloomers, like we both were. I didn't start dating until I was 16 and Evan was in his early 20s.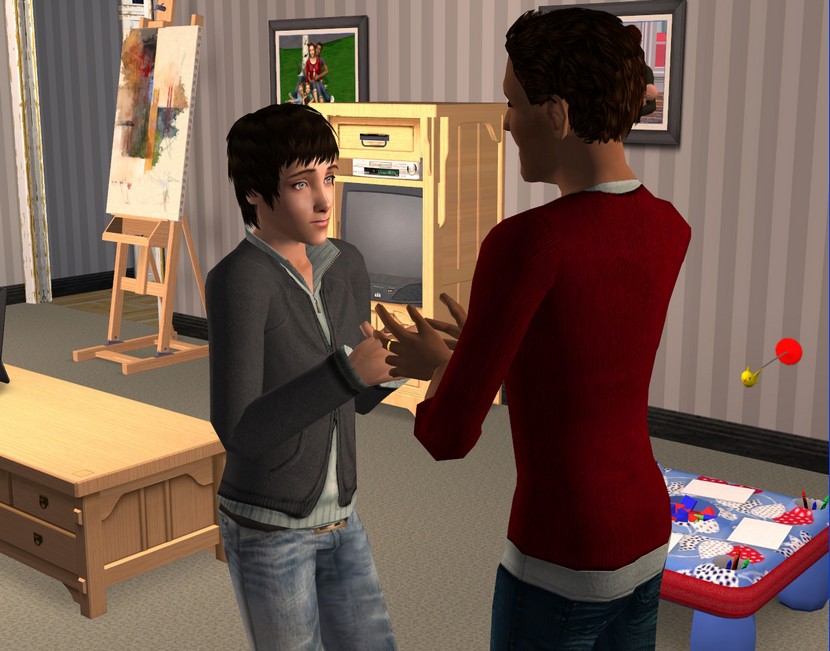 We thought we might have a few years before we had to start thinking about dating but Xavier seemed very keen on spending time with this girl.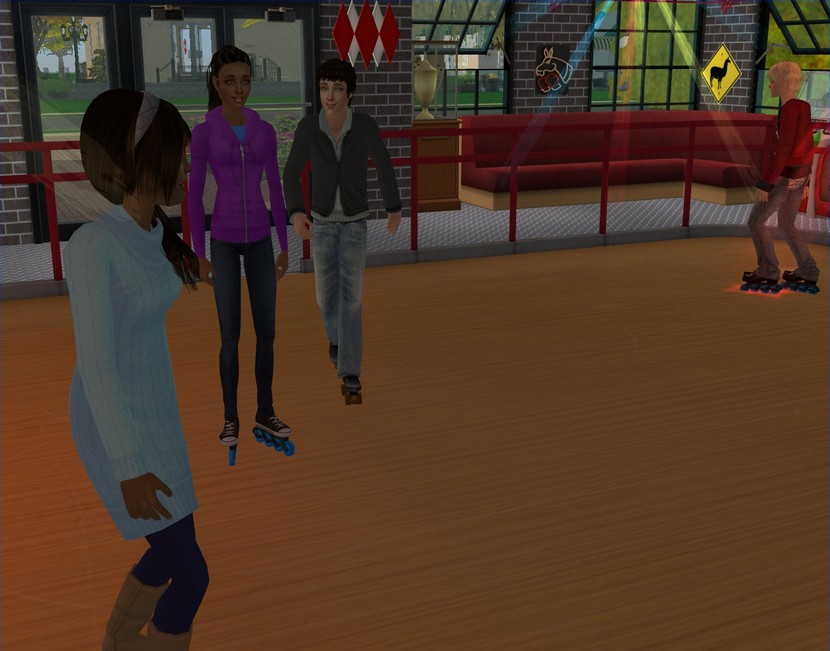 At 12, Xavier and Lauren can spend time together in groups. We're just not comfortable with the boys getting into anything more serious at the moment.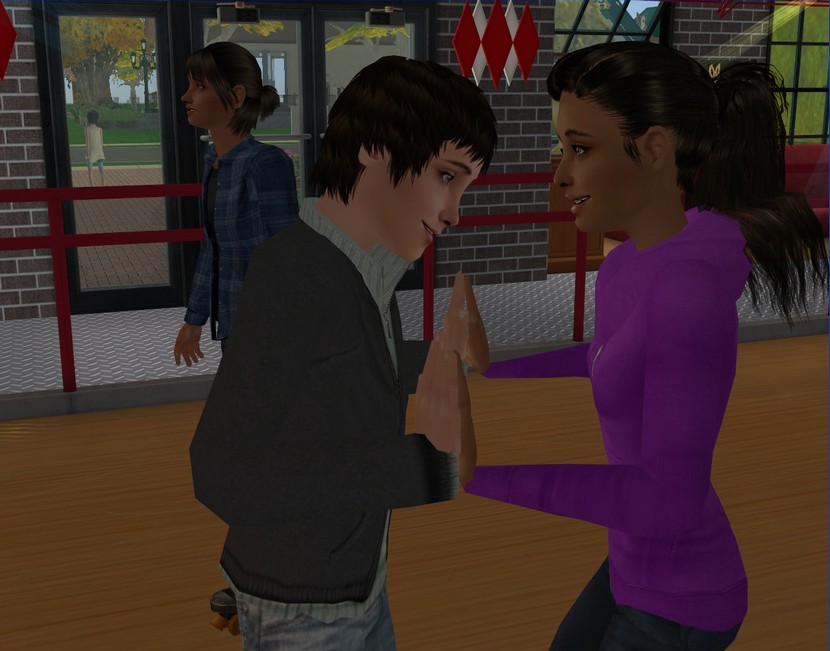 I don't know if Xavier is really ready for anything like that anyway.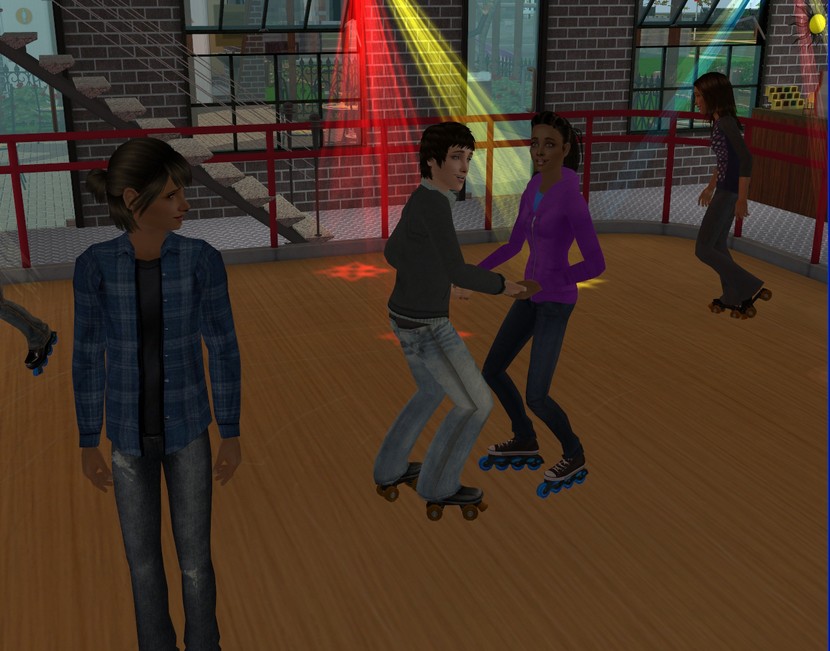 Group "dates" are a lot less pressure, apart from putting our own minds at ease.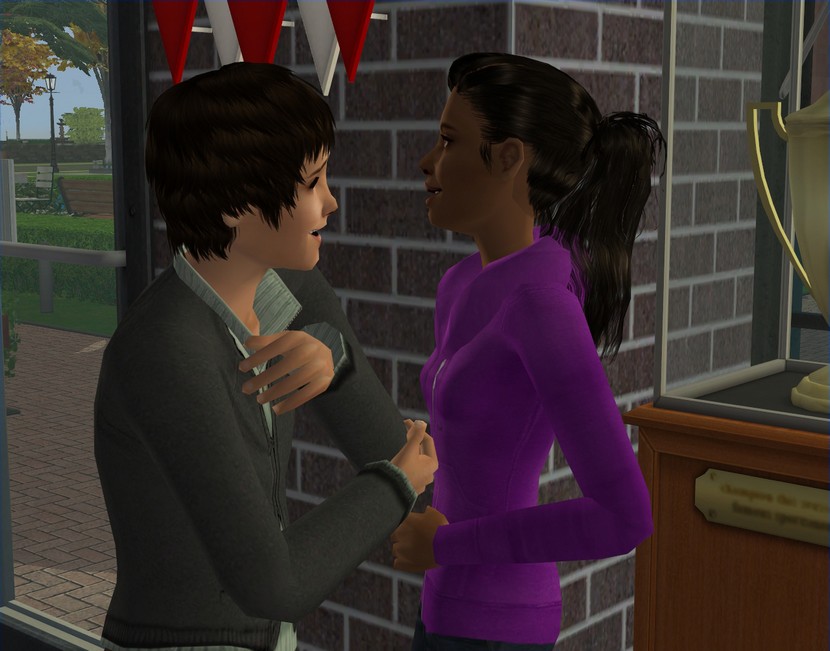 I get the feeling Lauren probably initiated the whole thing. I asked
Finn
what he remembered of her from primary school and he told me she was a nice girl but definitely not a shy one.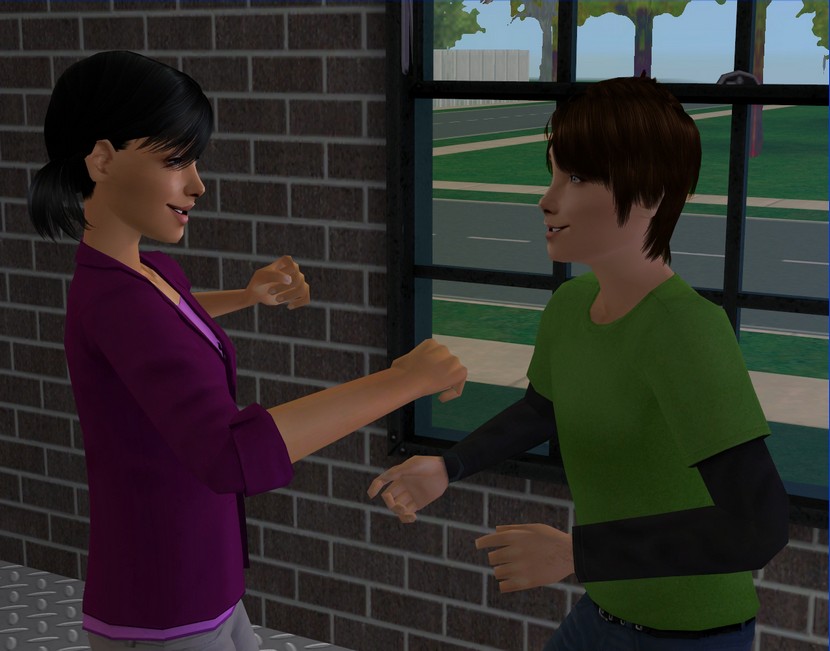 I hope that Justin still waits a while longer before he starts getting interested in girls. But who knows? I don't want him to start feeling as if he needs to keep up with his brother.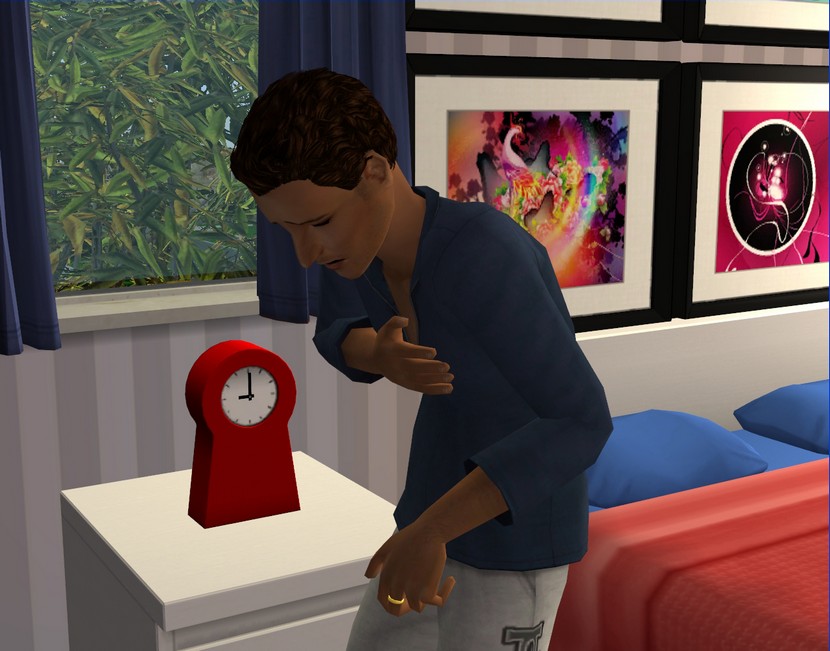 There's been so much going on with our family lately that it's almost unbelievable. First, Evan came down with the flu. We weren't really that concerned initially, seeing we've been sick with the flu before and it was never too bad. This time though, it really hit Evan hard.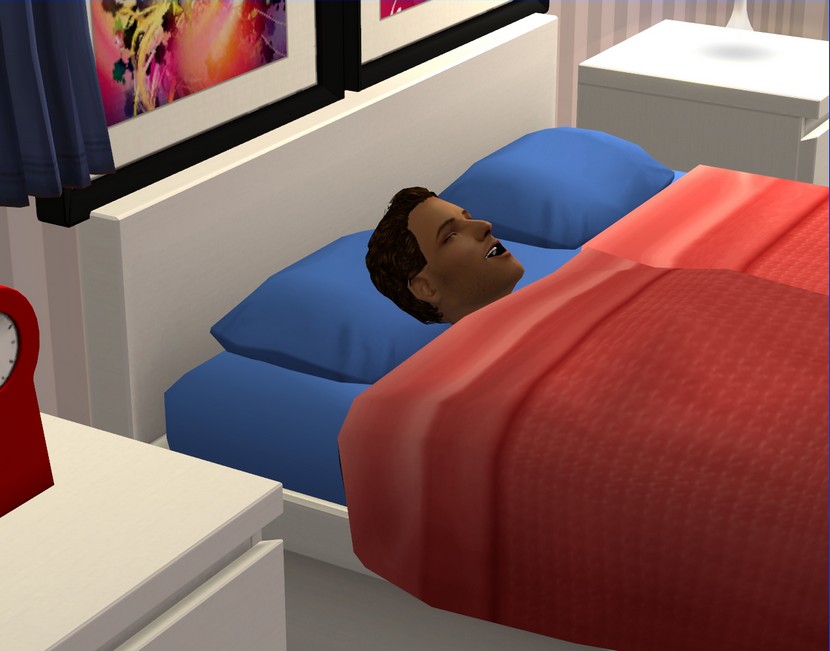 Thank goodness he had a heap of vacation time to use up, because Evan could barely do anything other than sleep.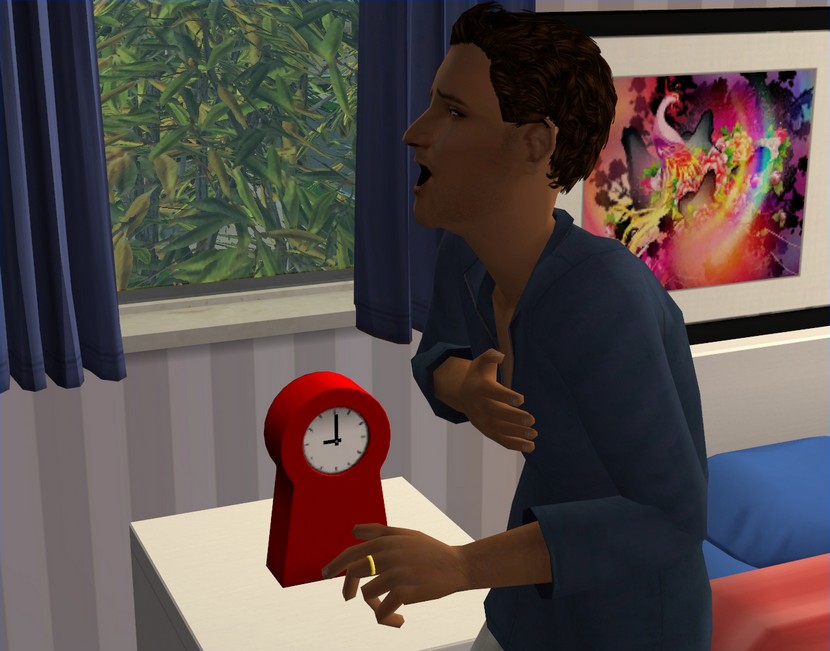 And cough. The coughing was so terrifying. It sounded awful.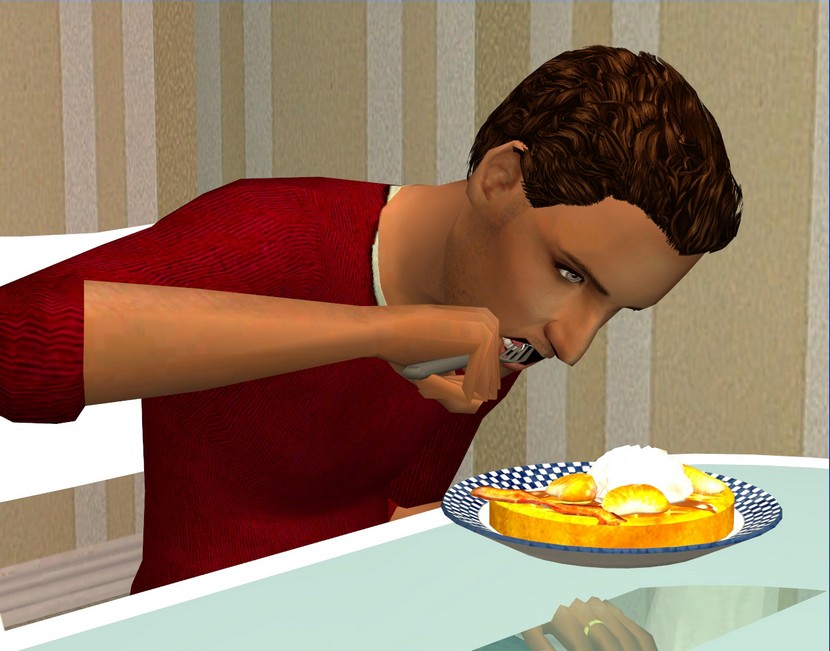 He really tried to keep his strength up by eating but he had a lot of trouble keeping anything down.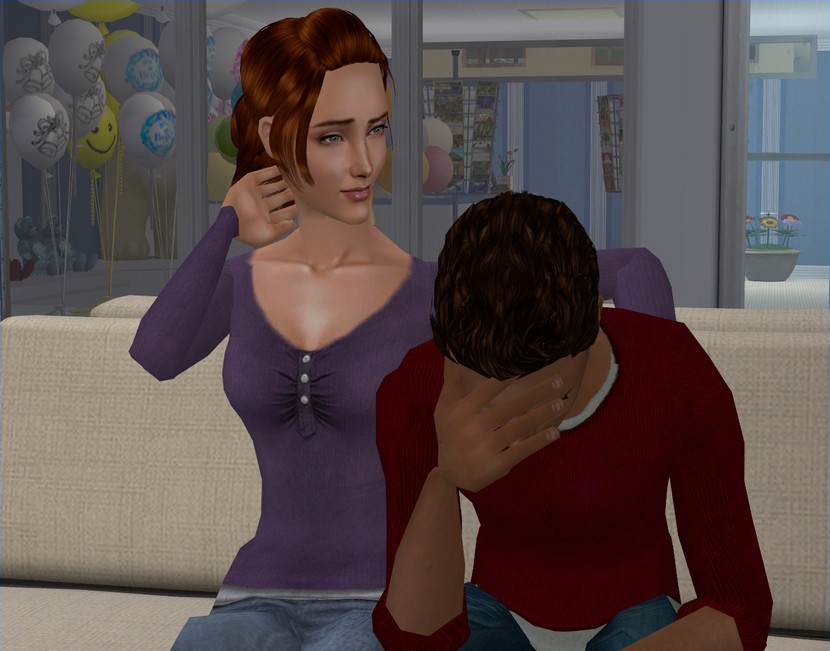 In the end, that was what sent him to hospital. He was weak and dehydrated and clearly needed more help than I could give him at home.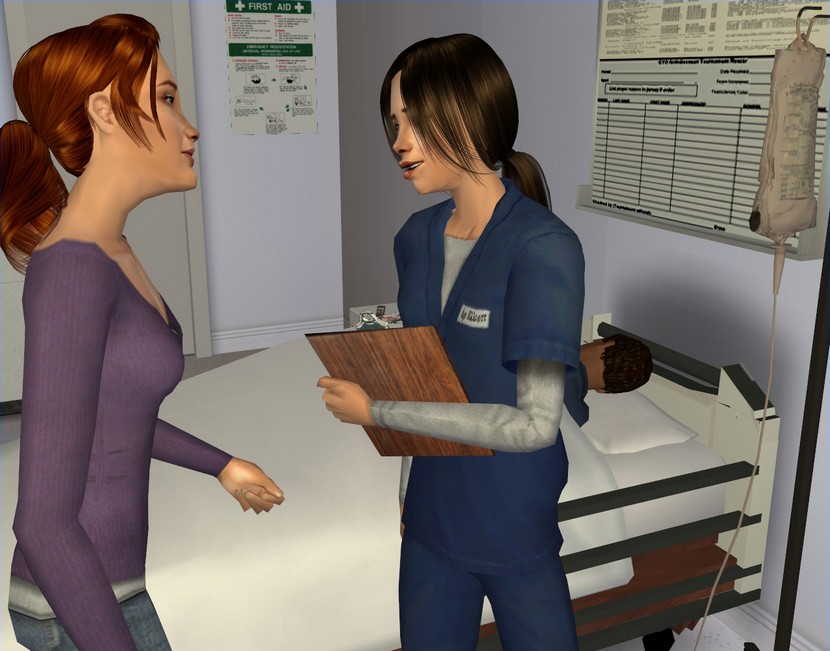 I was so grateful to have some family members taking care of him at the hospital. My cousin Josie was on duty when he was admitted and got him on a drip right away.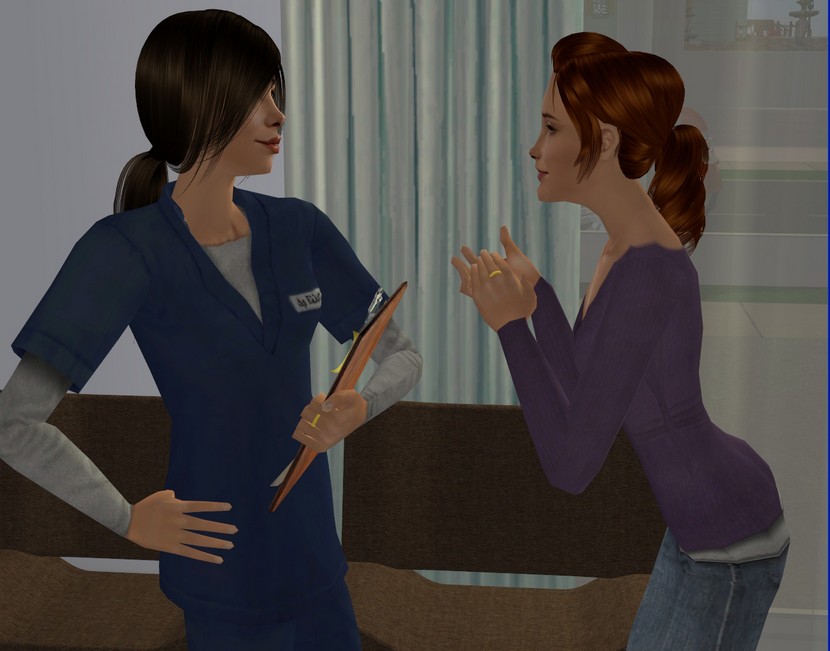 It made me feel marginally better that Josie was so confident about Evan's recovery.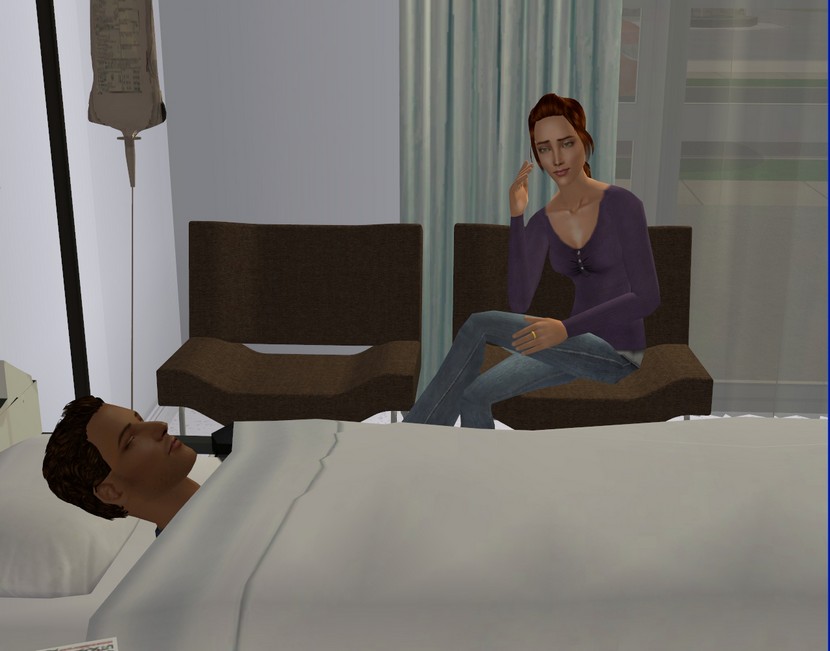 Still, I hate seeing Evan sick, even if I knew he was in the best possible place.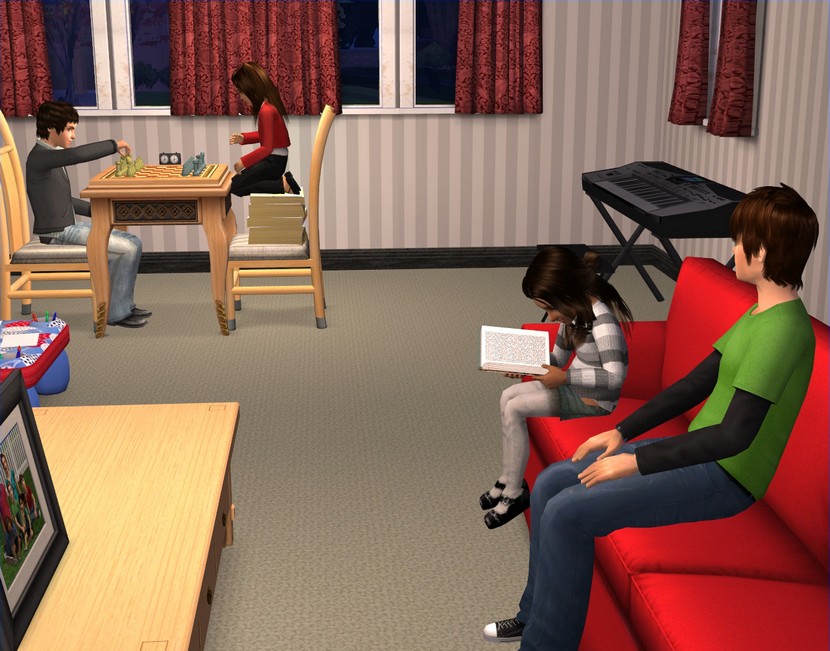 Justin and Xavier were really great about watching the girls whenever I was with Evan at the hospital.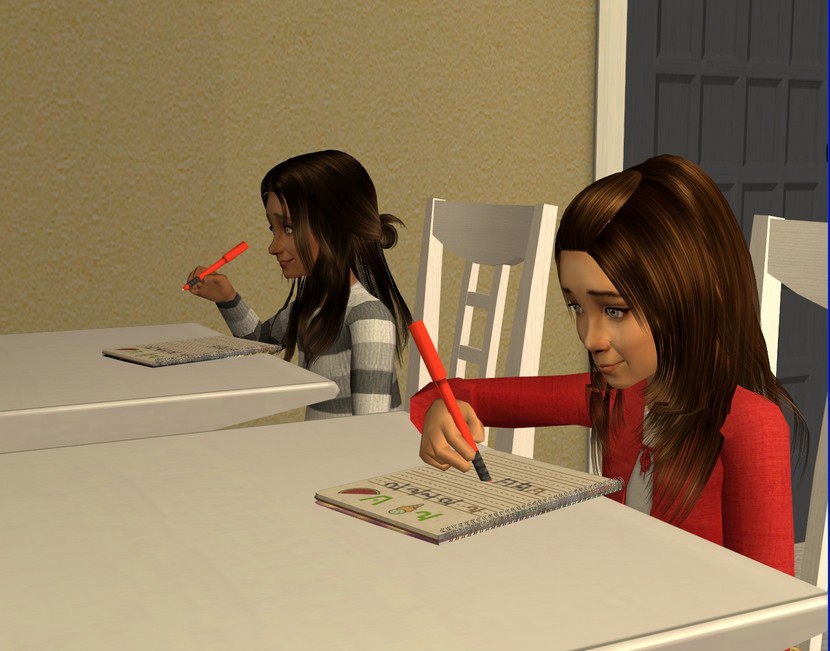 Not that Aurora and Bianca are particularly challenging kids. Sometimes, I wonder what we did to deserve children who do their homework and put themselves to bed without a word from either of us!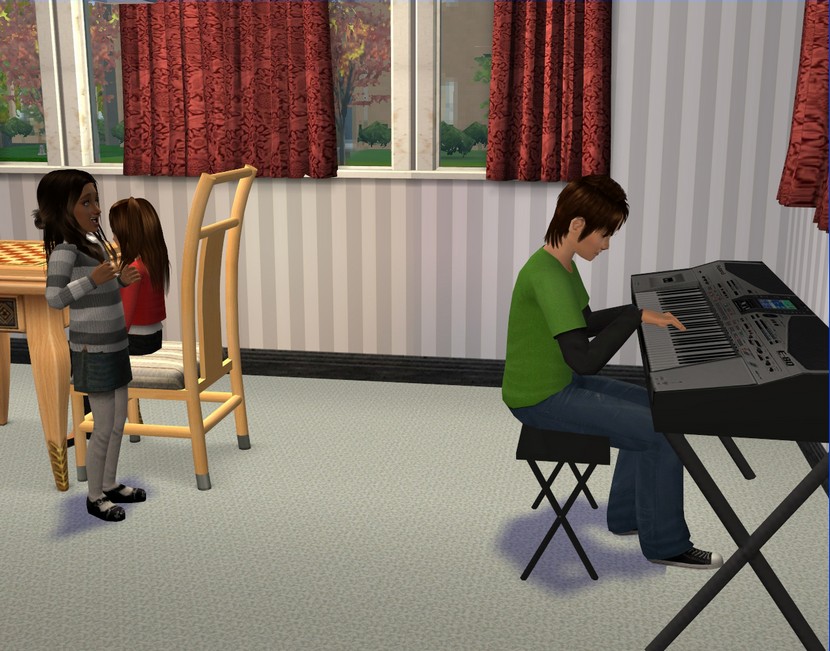 But I do love knowing that the girls will always have two big brothers looking out for them. They really all get along so well.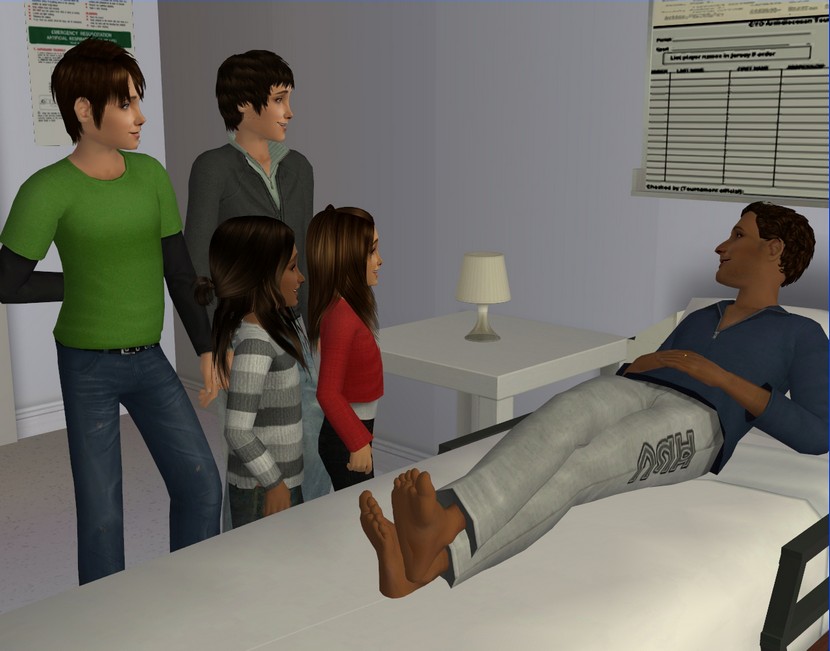 When Evan was feeling a little better, the boys brought Aurora and Bianca down after school so they could visit. It really lifted Evan's spirits.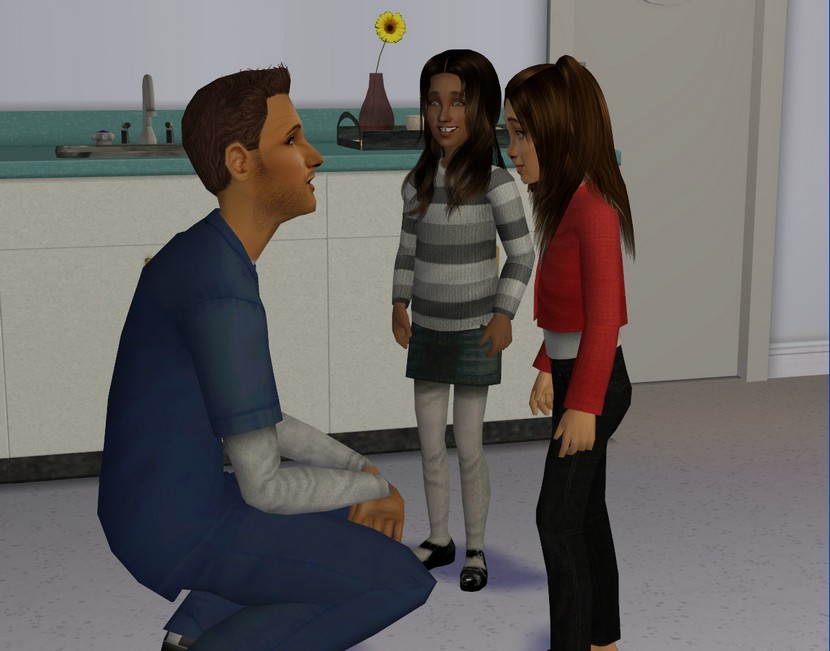 The girls enjoyed their visit too. They got to see their Uncle David at work, which they got a real kick out of.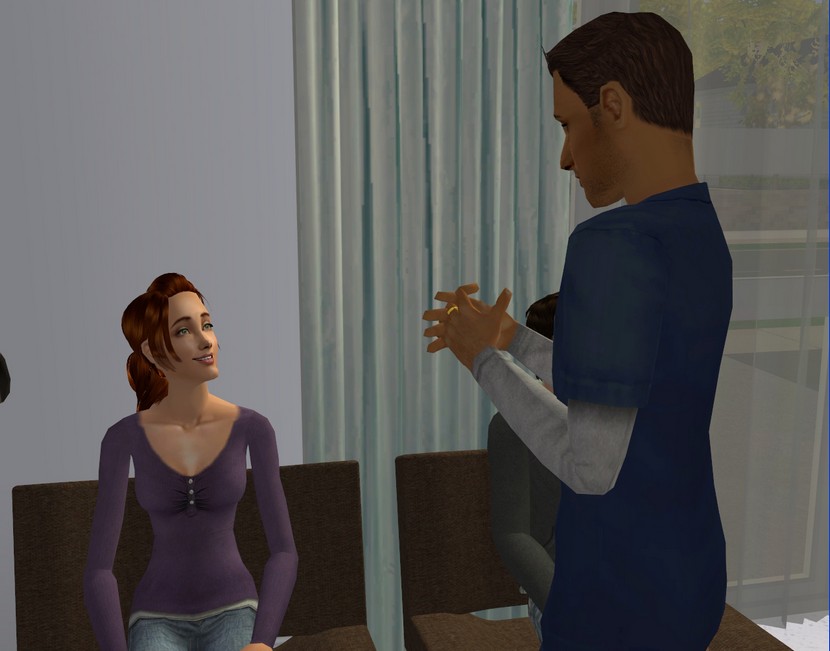 I was pleased to see David myself, especially when he told us we could finally take Evan home!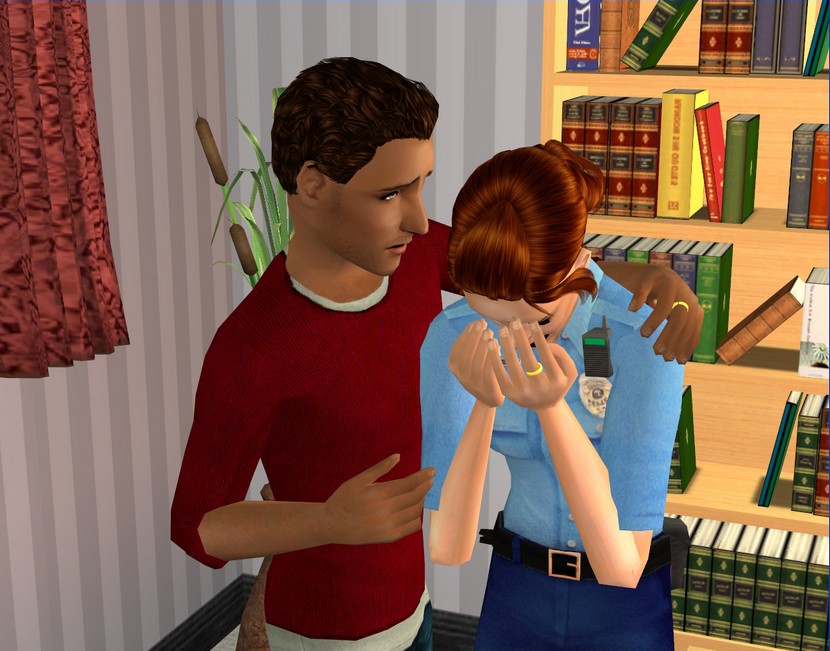 Before I'd even had time to appreciate having Evan back at home with us, I lost my job with the police force.
Notes:
Title is from All At Once by Pete Yorn.
There was no romance between Louisa and Justin, but they were dancing together for the entire time I had them all at the skating rink. No wants rolled on either side though, so who knows?

Evan was victim #2 in my "Flu Epidemic" ROS and Ione got hit with the "Fired!" ROS.

The pregnancy, however, is

not

a result of the ROS

.

The "Oops Preggy!" one is still to come.

Ione is on ACR birth control and this baby is a risky woohoo baby - or, as it should be called, a birth control failure baby. Evan and Ione will be my first Sims to have five children

together

. Evan's mother Maria had five children but Emil had a different father to the other four. Sacha Lachance also had five kids but one was as a result of an affair. Anyway, so this baby was definitely not in my plans for this family but I'm going with it. I can't see Evan and Ione doing anything else when faced with an accidental pregnancy.

Baby Moretti is due in February 2034.

I do have plans for Ione's next career move, though they will be put on hold for now. I've decided to interpret the "5 days" part of the ROS as "5 months", so she'll remain unemployed for at least that long. All I'lll say for now is that she won't be joining the police force again - it doesn't seem realistic that she'd be able to rejoin so soon anyway.