Round 31: September 2033 (Spring)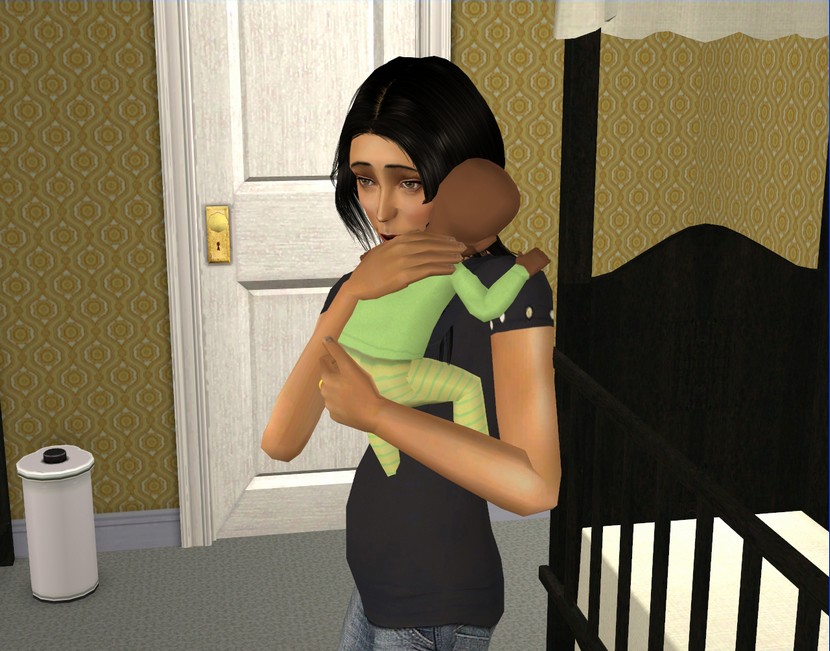 Now that
Sarah
has had a few months to get used to the idea of being pregnant again, she's finding herself getting quite excited about the prospect of another baby.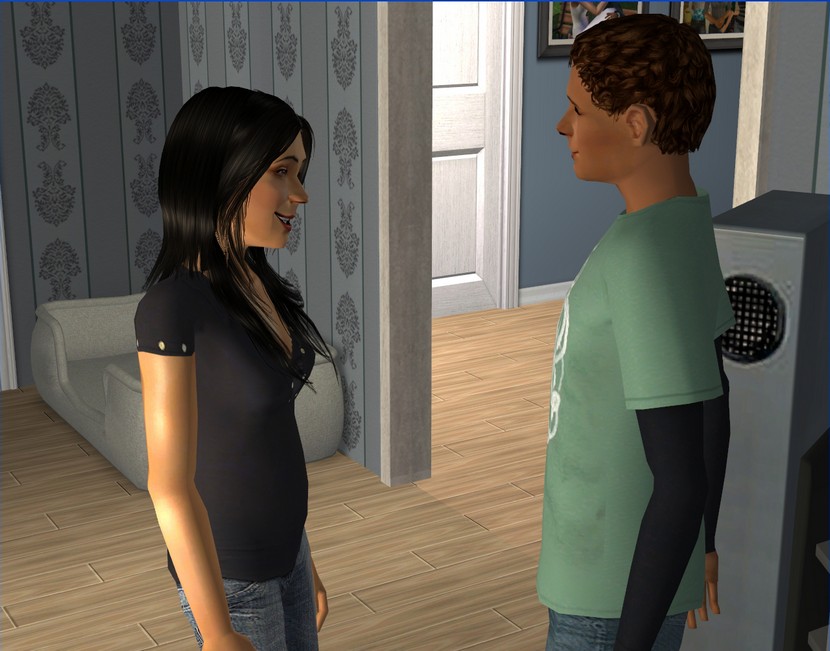 Sarah is still feeling good in her second trimester and has been able to continue working at Clarke & Associates Architecture. This month, she even earned the promotion she's been waiting for since eldest son
Thomas
was born.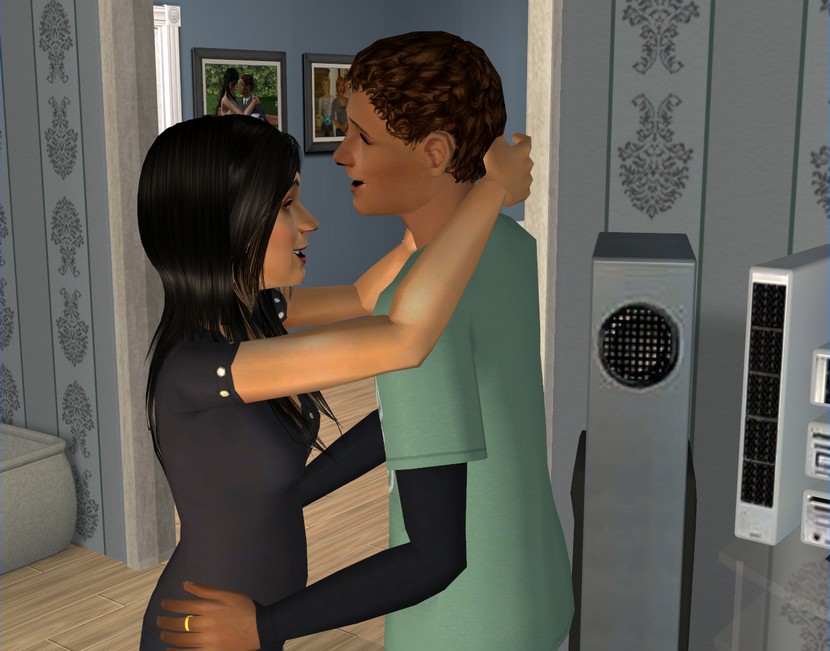 Nick
and Sarah's third child is due in February 2034.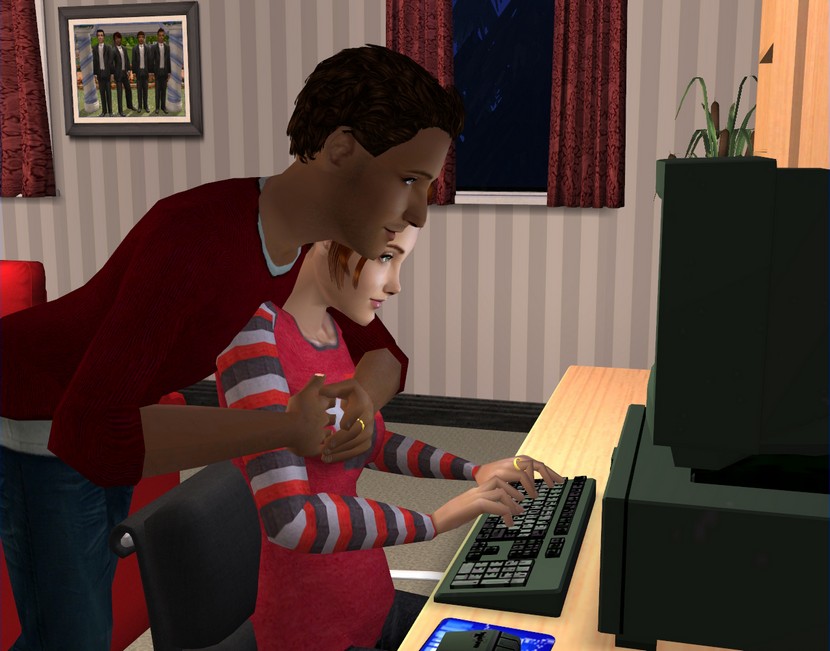 A couple of blocks away, Nick's uncle
Evan
and his wife
Ione
are preparing for the birth of baby #5. At the same time, Ione is trying to find a new job after losing her position with the Sullivan Police a few months ago. So far, she's had little luck.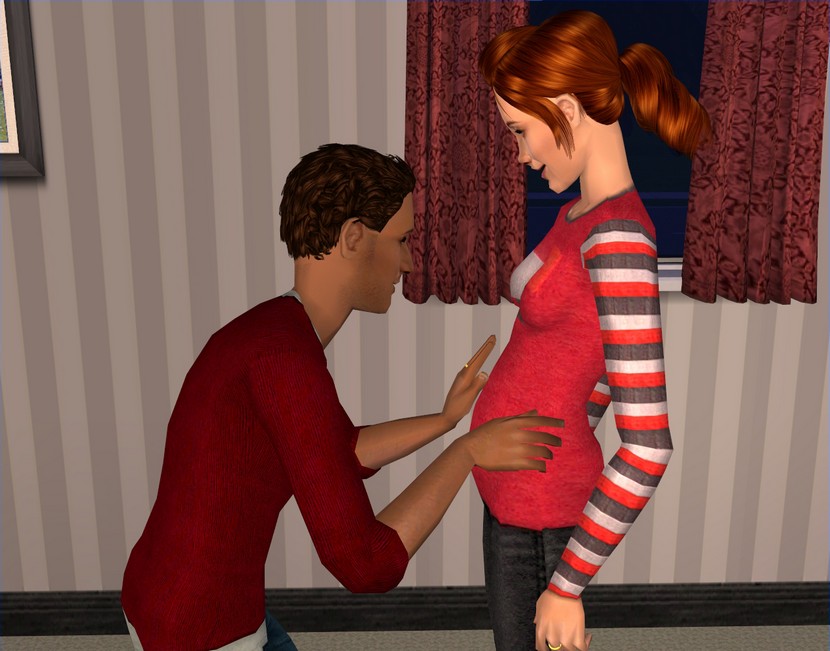 It's hard to look forward to a new baby with that sort of stress hanging over their heads but Evan and Ione are doing their best.
Ione's mother
Araminta
thought she might have to wait until
Elspeth
had children before she was blessed with another grandchild, so she's just a tiny bit thrilled with Ione's pregnancy.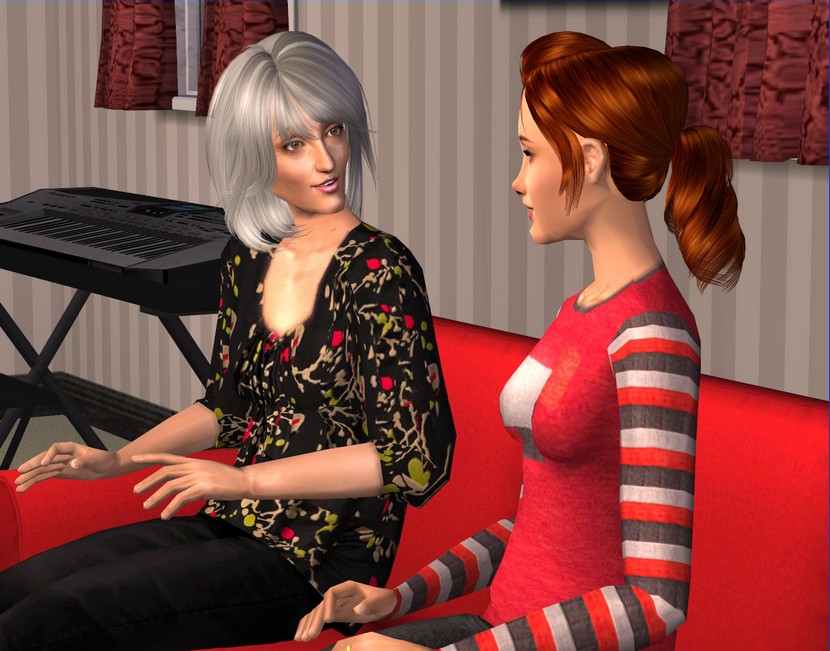 Araminta also has some good news for her daughter. Araminta sold her house several months ago and has decided to split the proceeds between her three children, providing Evan and Ione with a whole $10,000! It might not last long with five children but it will buy Ione just a little bit more time in her job hunt.
Notes:
Nick already had the want for another baby; Sarah had rolled it when I loaded the lot to bump her up to the second trimester. So she's come to terms with this baby and is now just waiting for it to make its first appearance. ;)

When Araminta sold her house, I divided her cash into two. I kept one half for her and divided the remaining half into three for Ione, Finn and Elspeth, so they've all got a nice little nest egg in their bank accounts now.

Both Moretti babies are arriving in February. :D

And just a quick, completely unrelated note, I've updated the playable NPCs post to include Leslie Patrick, Dominic's girlfriend. I'll also add Susannah's boyfriend Sam Whitney soon. I have him all moved in to his apartment - I just forgot to take a picture!