Round 31: April 2033 (Autumn)
Narrated by Emma Gottlieb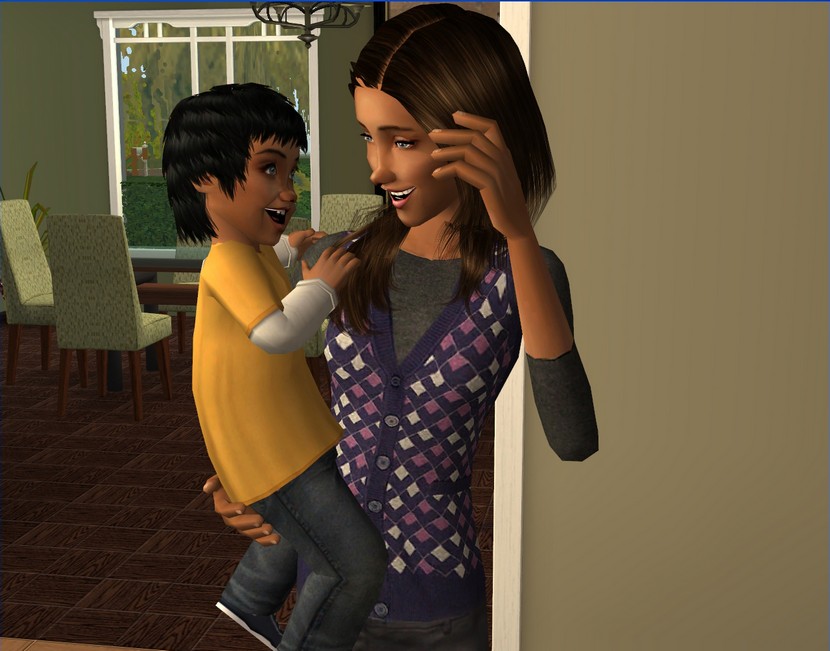 It's a bit strange having a little brother after being the baby of the family for 11 years.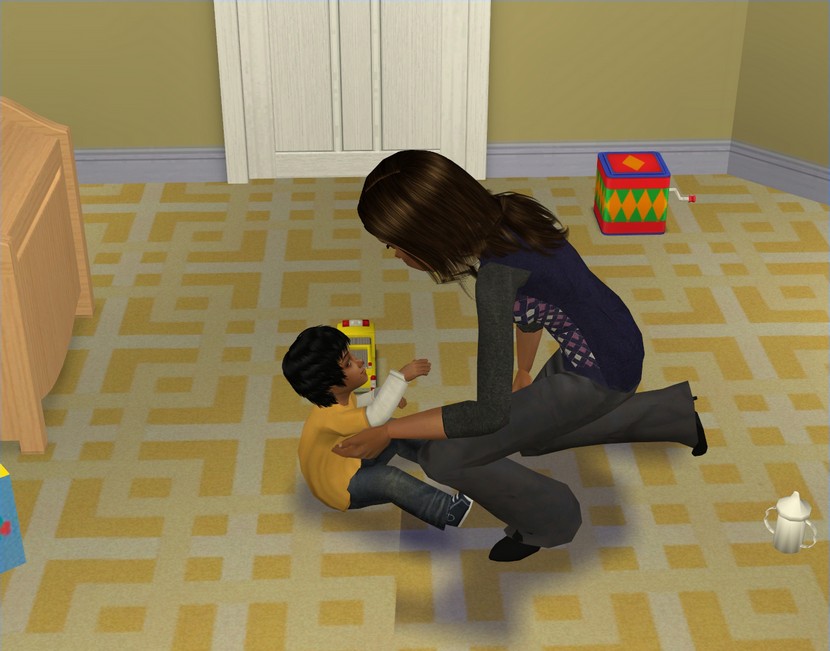 I'm expected to take care of Michael sometimes, which is new. I've never had to take care of anybody before.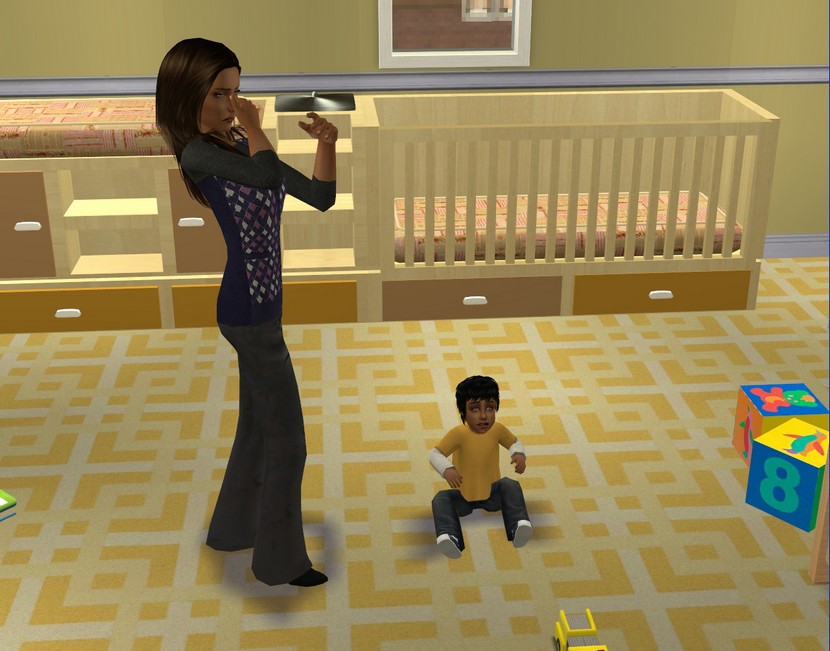 It's a pretty smelly job, if you ask me. 2-year-olds can be so gross!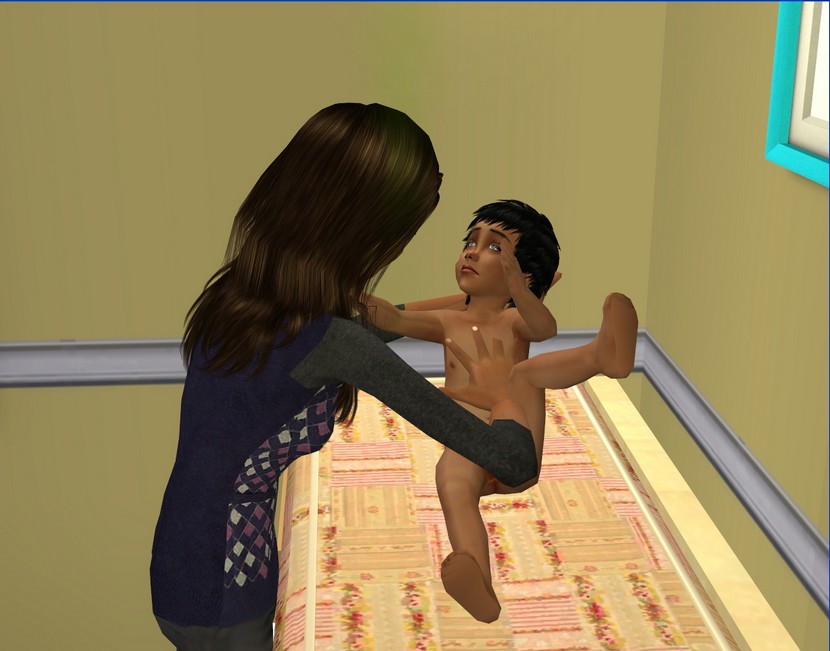 Michael is quite happy to sit around in a dirty nappy but try to change him and he starts fussing up a storm.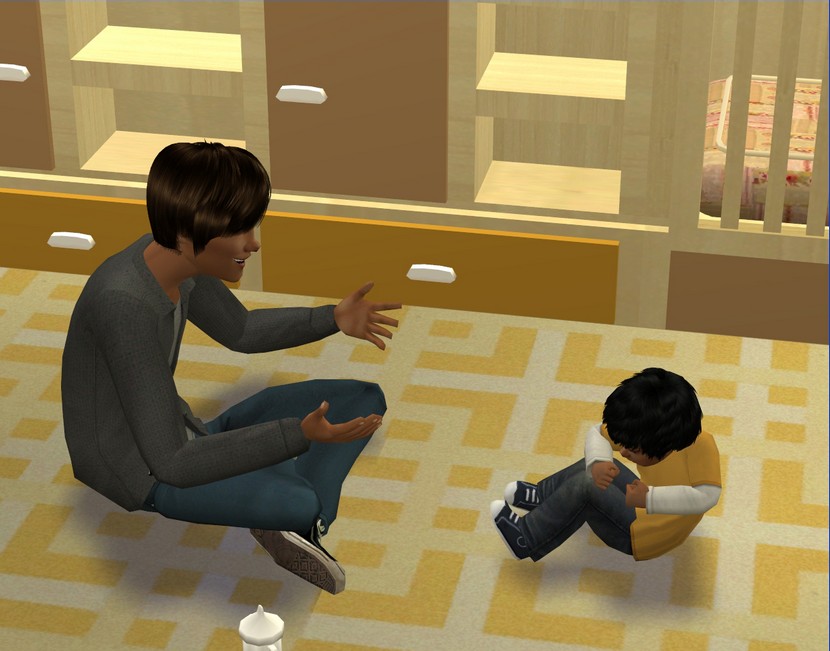 Thankfully, it's only when all the adults are out that I have to do anything with my little brother and even then, duties are split between Noah and me.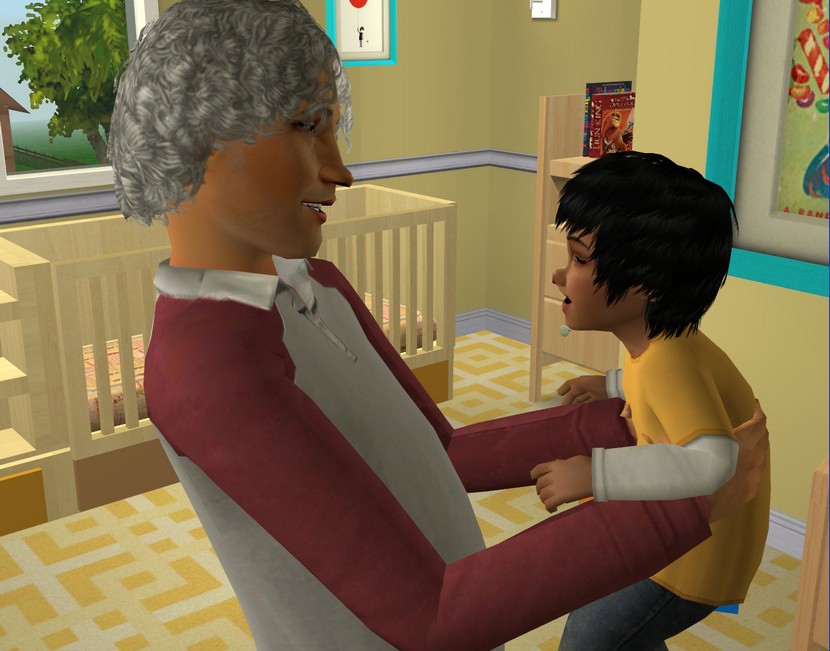 I'm always relieved when someone gets home and takes over. Grandpa always wanted more grandkids and then he got three more in just over a year and a half.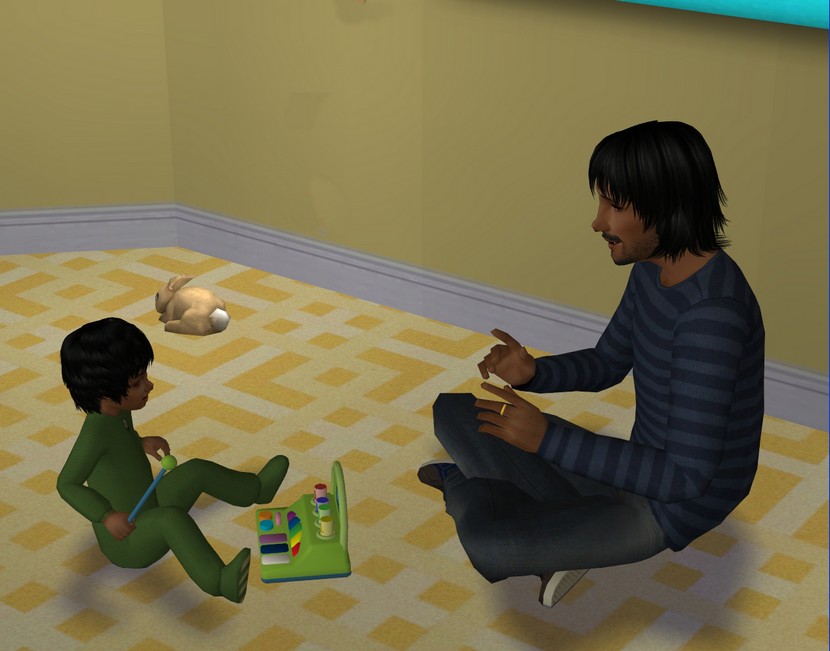 Mum and Dad are both much more patient with Michael than I am.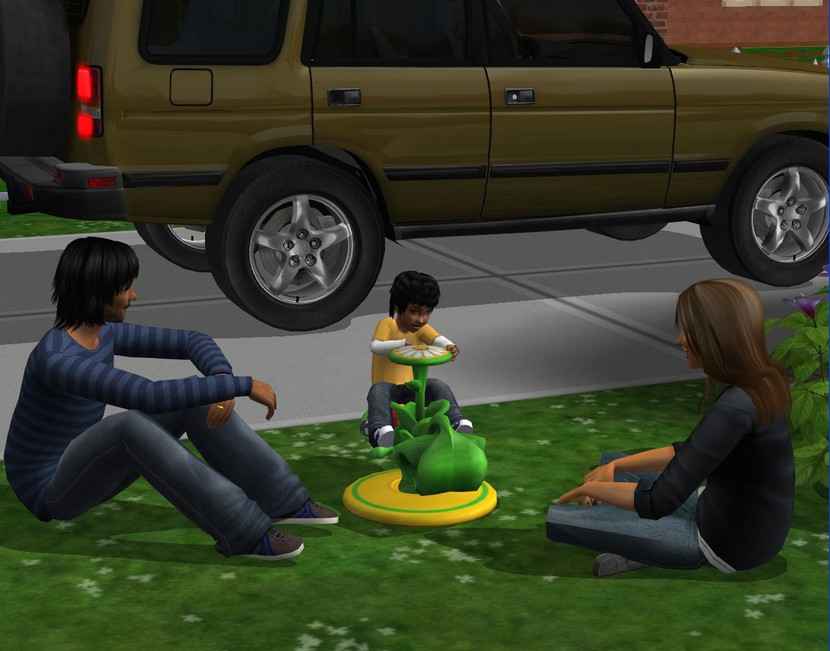 They both seem happy to just sit around watching him doing his thing, whereas I get bored after 10 minutes.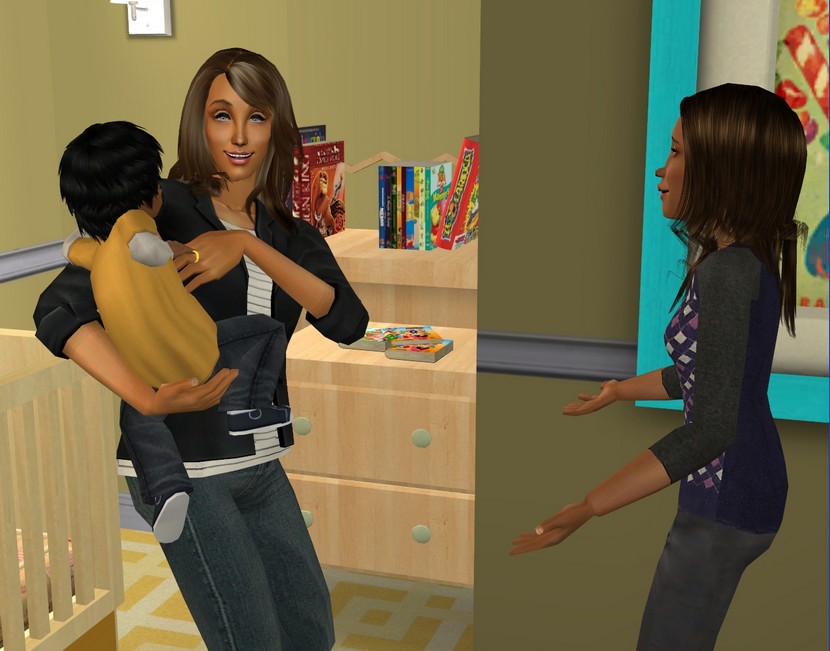 I asked Mum if she'd ever want to have more kids. She told me she'd never stop if her body would let her. I think she's nuts.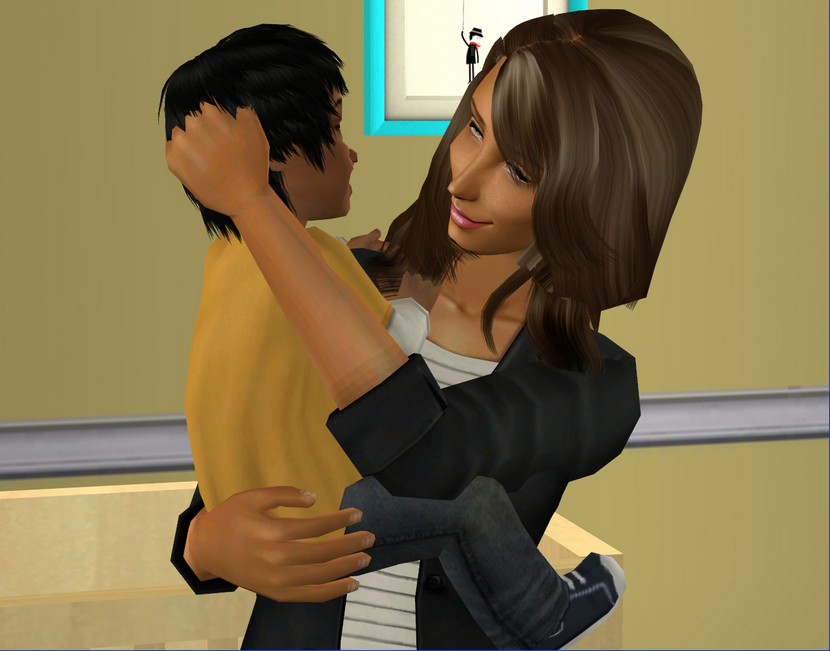 But pregnancy was hard on her last time and we were lucky that Michael even got here. So he's going to be my only younger sibling and Mum and Dad's last baby.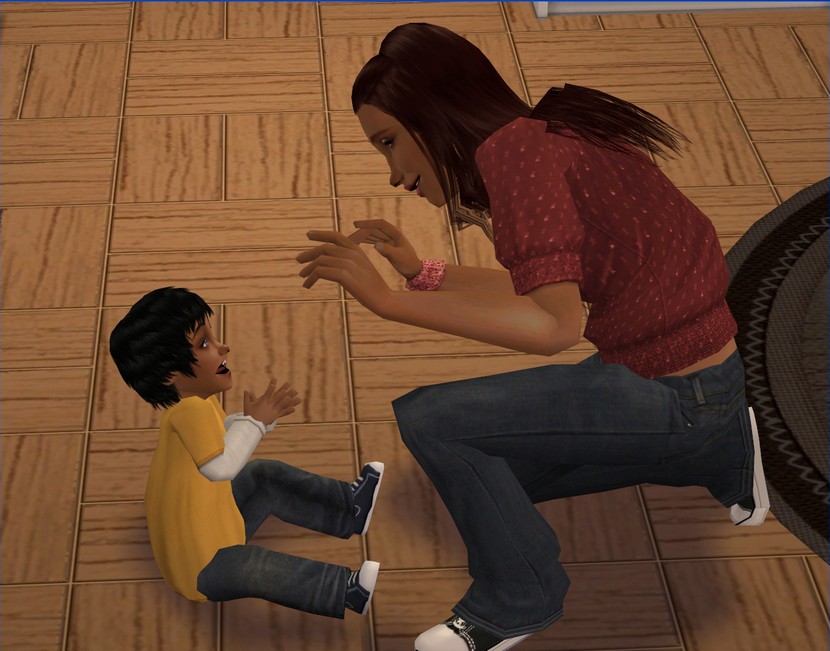 Sophie hasn't spent as much time with Michael as we have, seeing she left for college before Mum even got pregnant.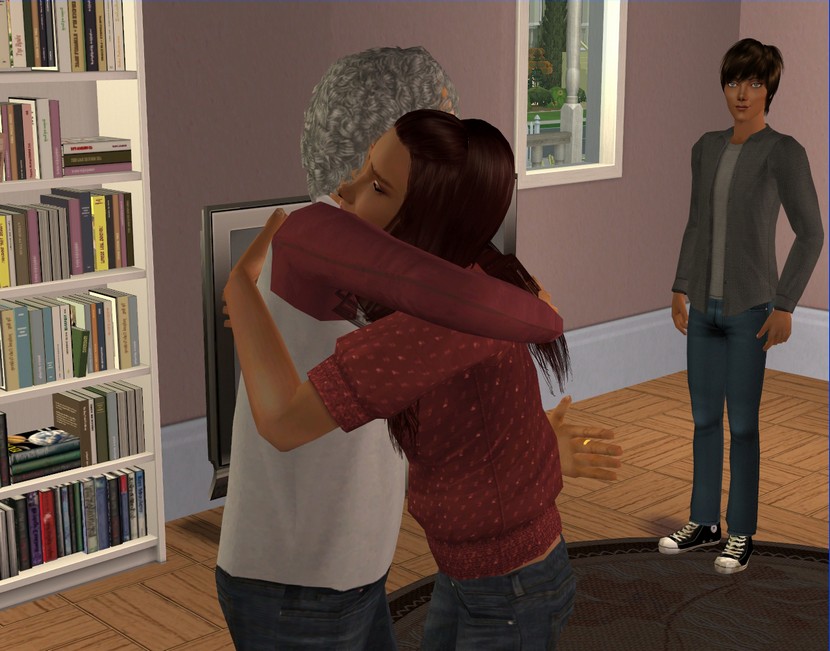 The last couple of weeks though, she's been spending plenty of time with all of us, because she's been over here just about any time she doesn't have class.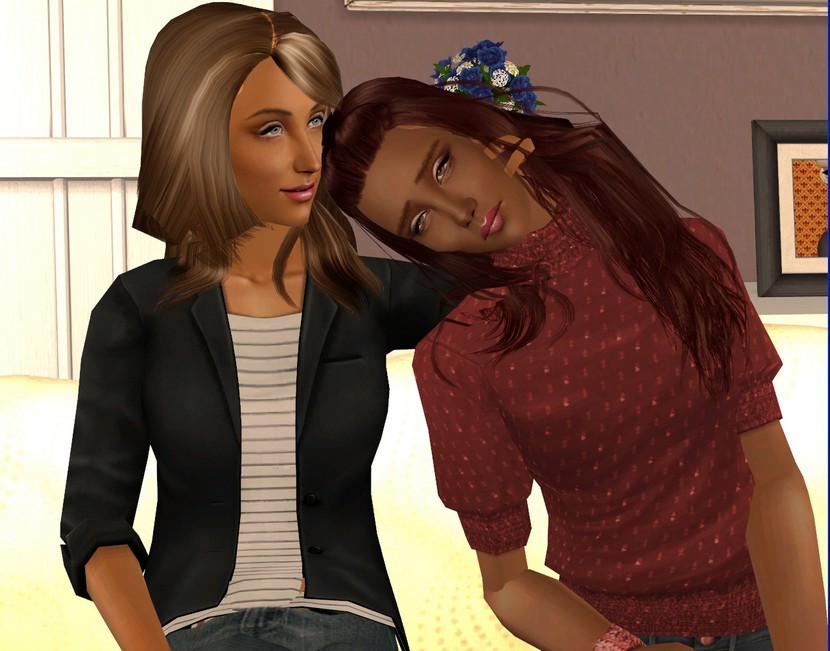 Sophie is kind of depressed at the moment, because
her boyfriend dumped her
. She's been pouring her heart out to Mum a lot.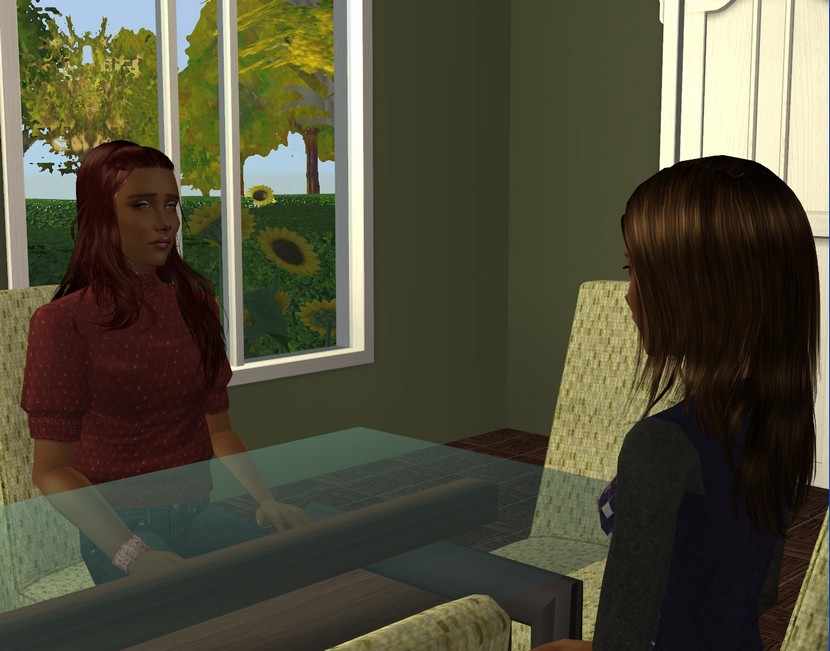 She's mostly talking to Mum but she did tell me a bit about it. Jack broke up with her because he liked someone else.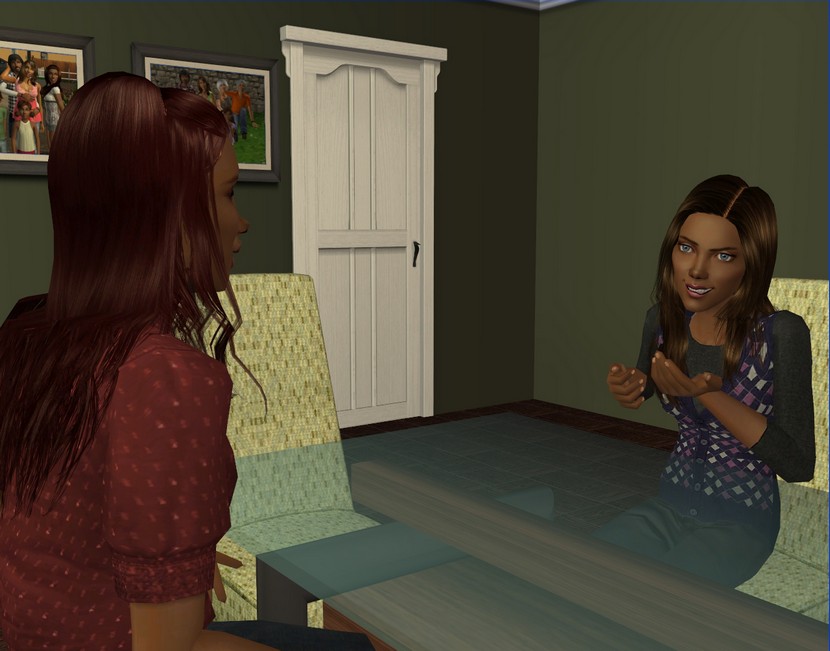 I would be so mad if that happened to me. I'd have to start a nasty rumour or something. I would want to get revenge somehow.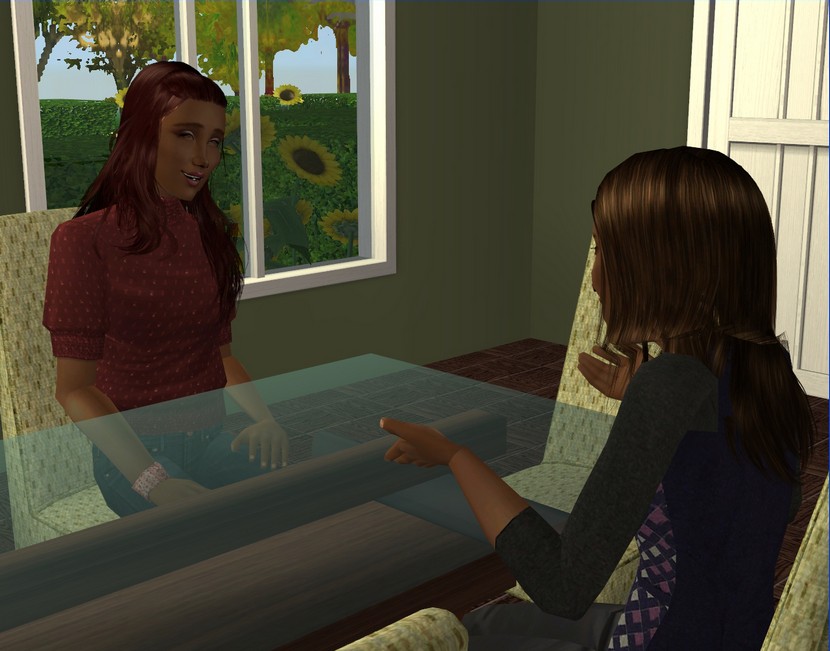 Sophie laughed at that but said she wasn't really angry with Jack, just upset. And that spreading rumours probably isn't a great idea even if you are mad at someone.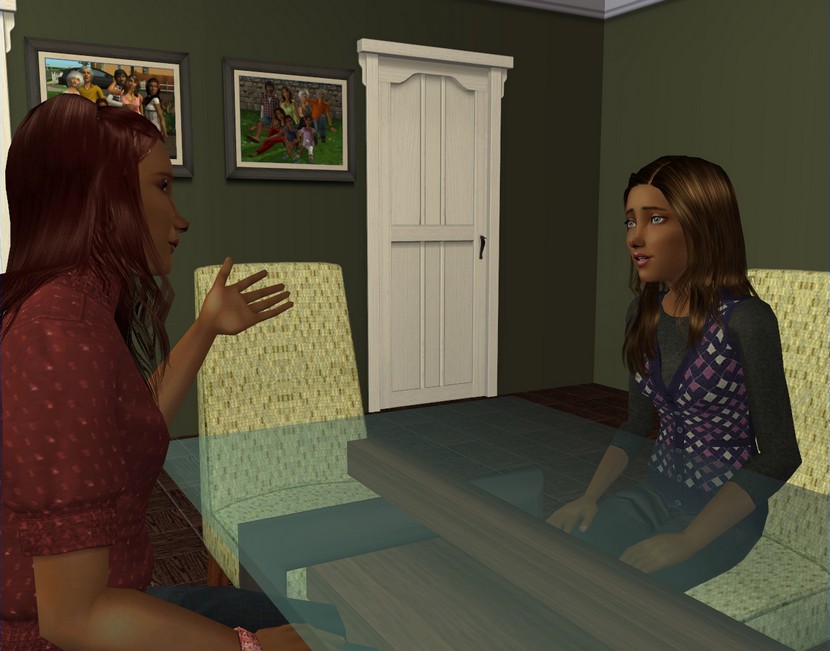 I guess not. Sophie is a bit more level-headed than I am.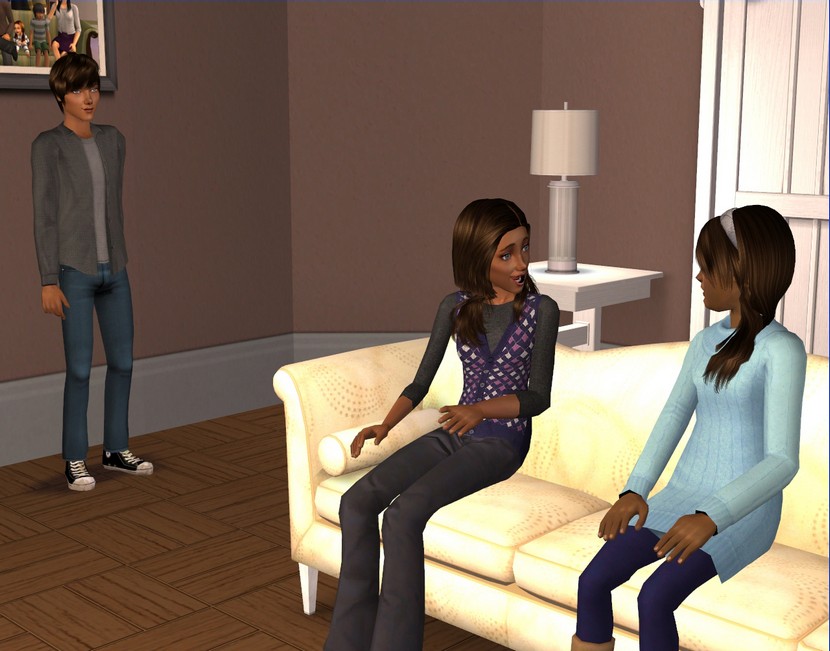 For at least the last month or so, Noah has been drooling over Jessica just about every time she's over here.
It's getting really annoying. He's constantly making excuses to come in and ask us some stupid question, just to have something to say to her.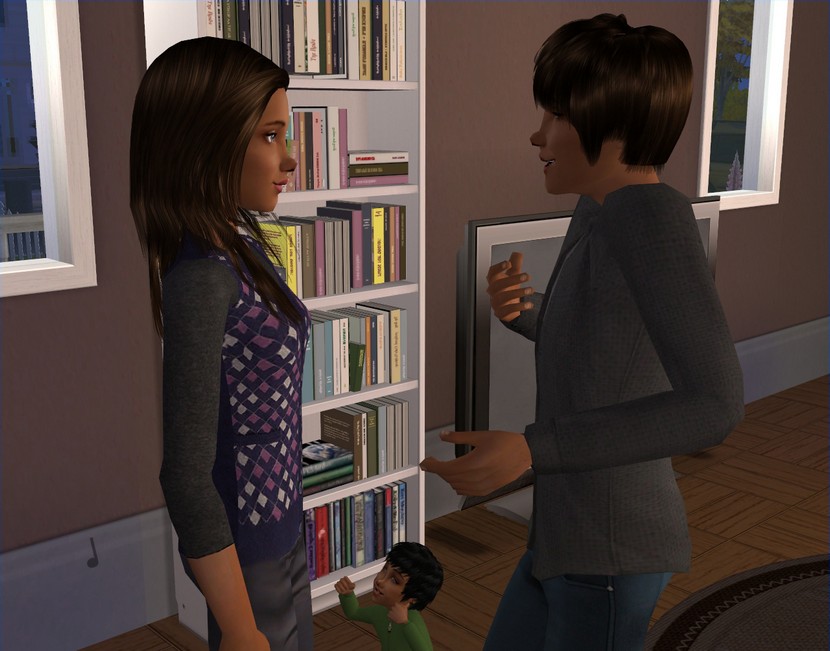 And then whenever Jessica leaves, he pesters me, wanting to know if she said anything about him.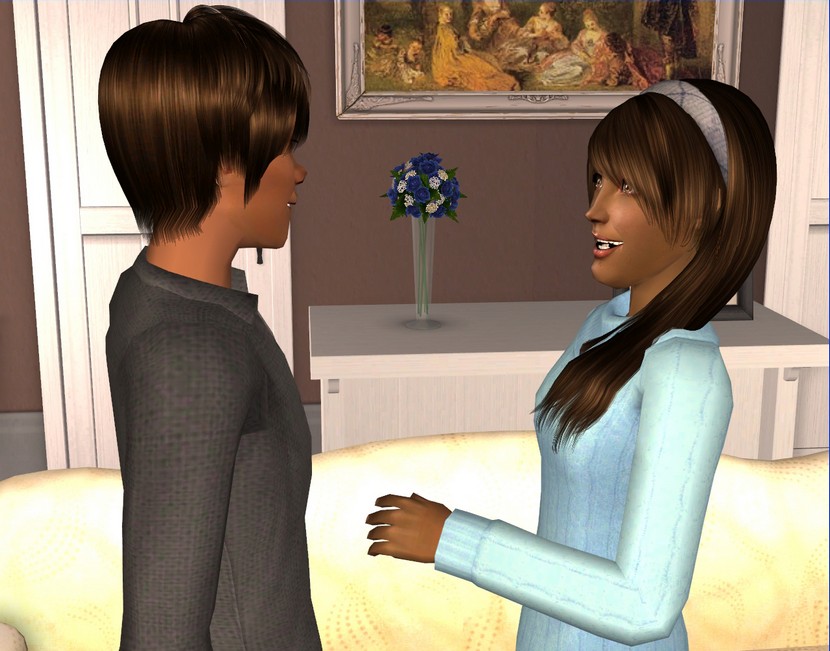 Jessica likes Noah but I don't know if she likes him in the way he'd like her to. I think she still likes
Anthony
, though she said she was going to forget him.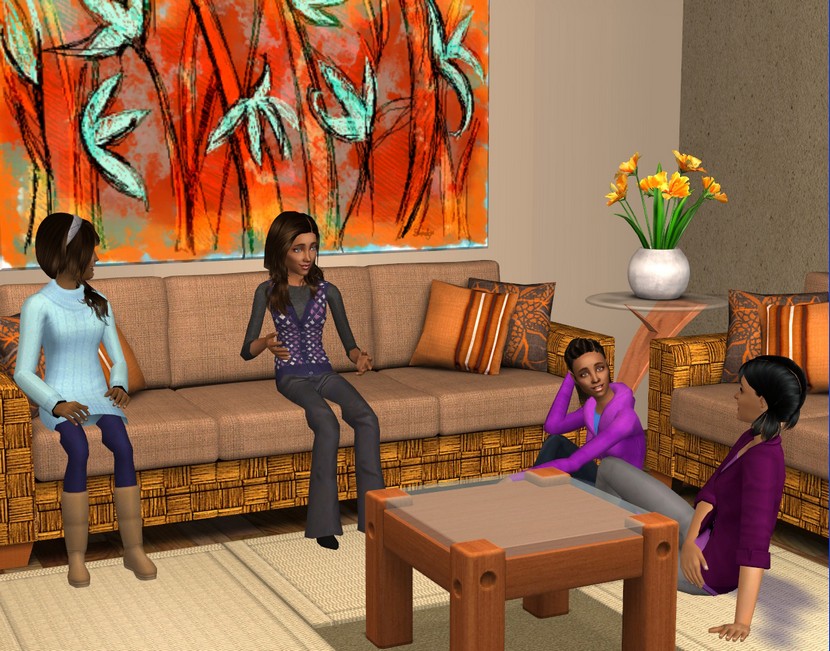 It seems like all we ever talk about is boys these days. Louisa likes Tim, Lauren likes...every boy at school, apparently.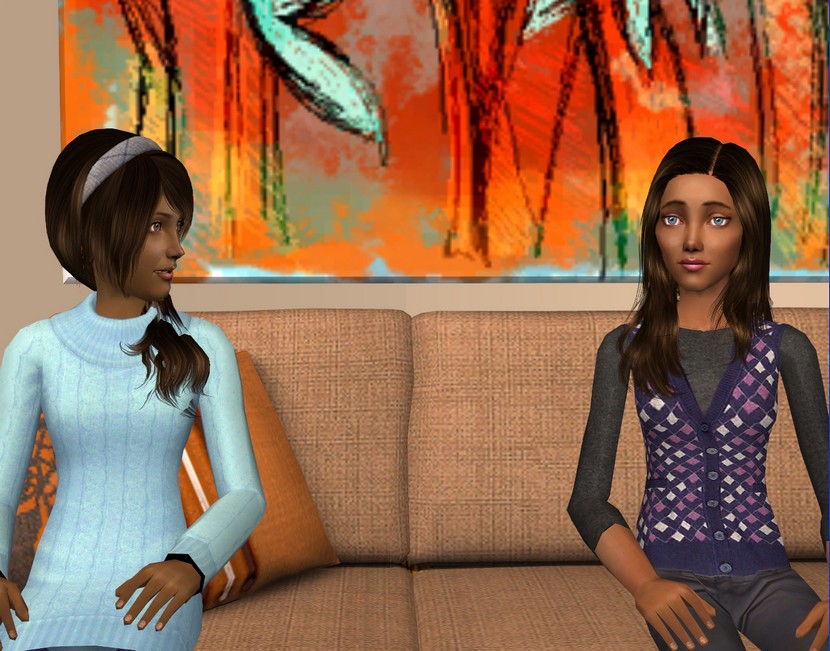 Everyone wants a boyfriend, except me. I feel a little left out of it all. I never have much to say when we talk about boys.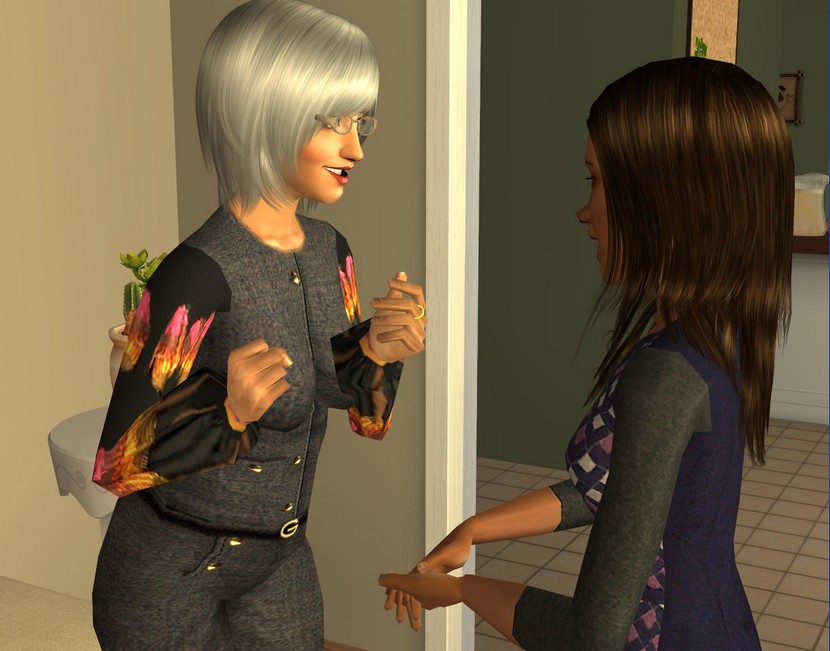 Grandma thinks I'm smart to not be worried about that dating yet. She's always telling me about how I have plenty of time and how she didn't really start dating until she was in college.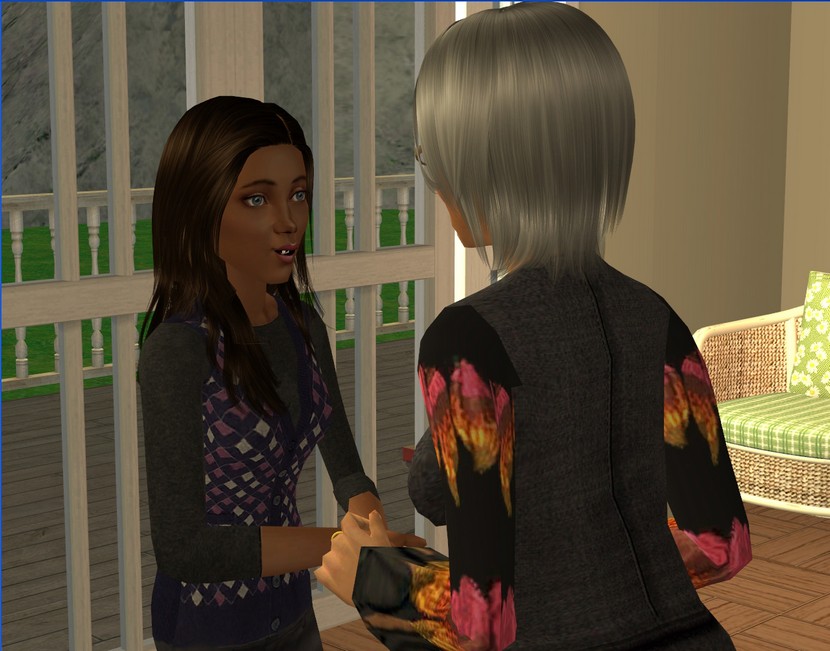 It's not really that I'm not worried about dating or not interested though. It's just that the person I'm interested in is completely unavailable.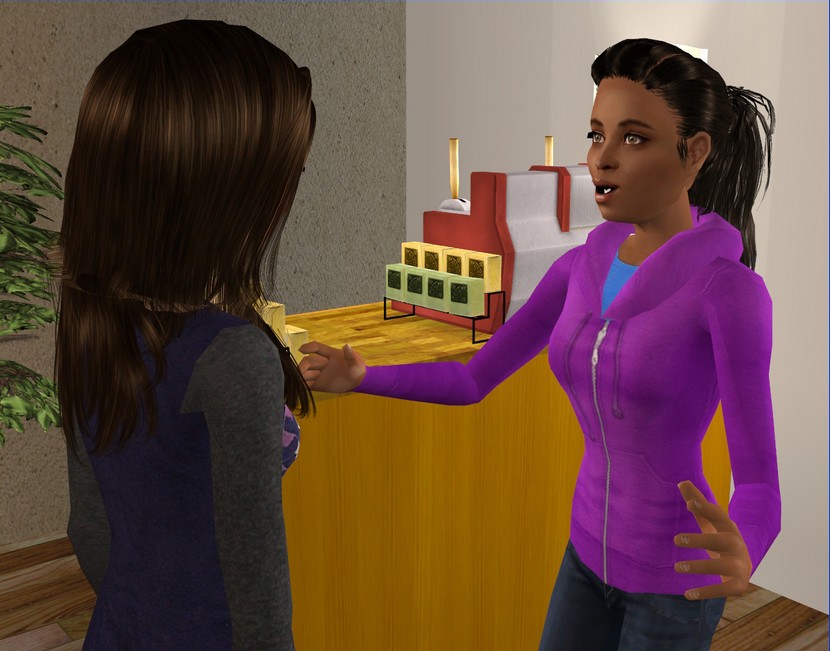 I sort of have a crush on Lauren right now. She's quite obviously very into boys but it's true. That's who I like.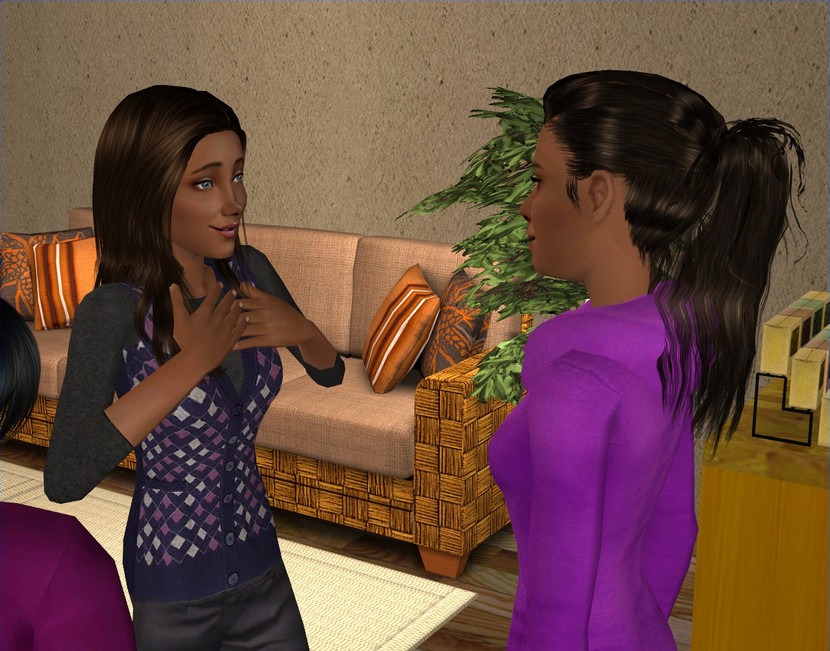 If I thought there was any chance that she felt the same way, I would be all about dating! Or even if there was any other girl I liked but there's not.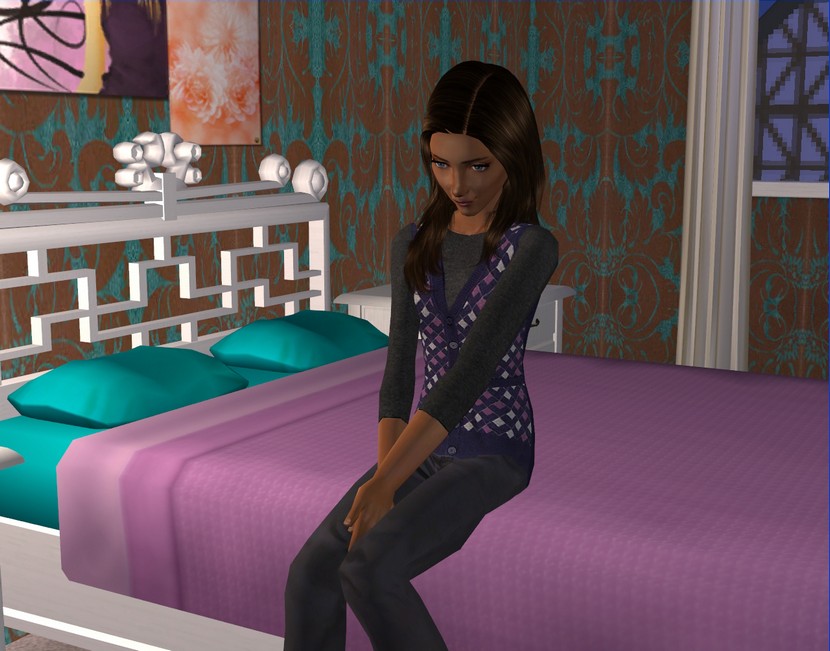 I've thought about talking to my
Aunt Joanna
about it, seeing she probably went through the same sort of thing when she was younger. But I have no idea how I'd even begin that conversation though and I don't really feel ready to admit it out loud to anyone.
Spam: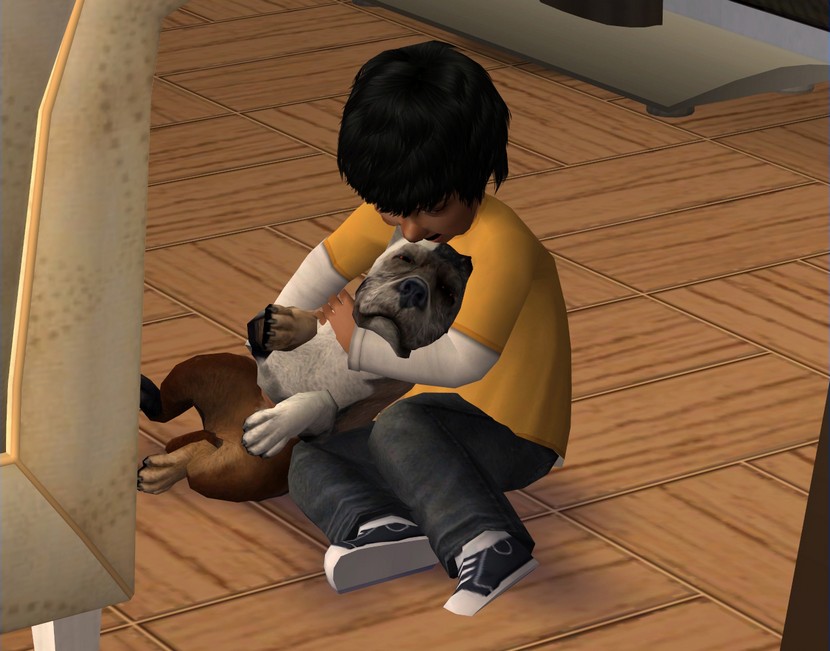 This poor dog, I swear! He's really old as well!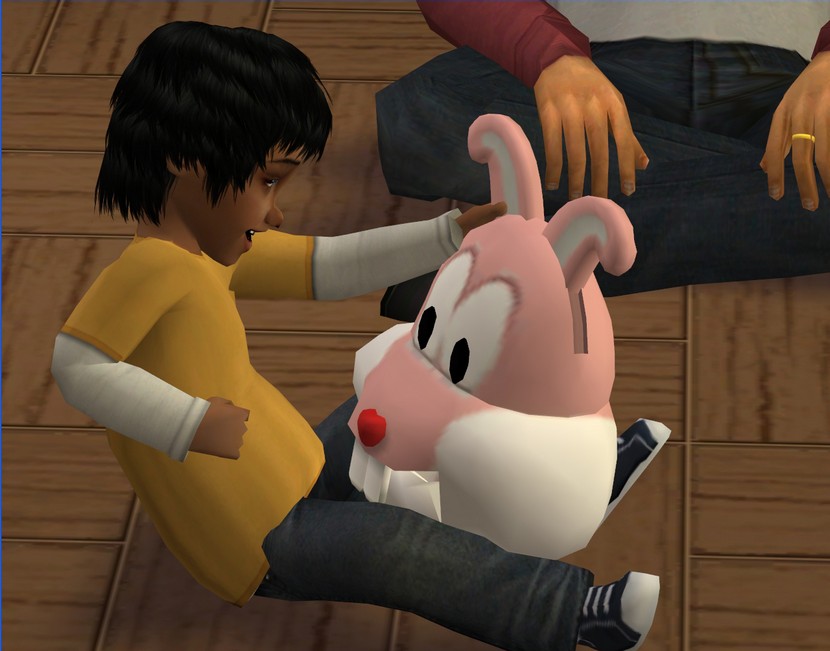 If only Michael's attention could stay focused on the charisma bunny for a little longer!
Notes:
Title is from We Haven't Turned Around by Gomez.

I had so many crashing problems with this play session. Just an overworked PC, I think - this is a huge lot!

I just love little Michael. It seems quite fitting that this baby Amelia wanted so, so much ended up looking mostly like her (except for that nose!) The whole family is very sweet with him. There are so many people in this household that the kid doesn't want for attention like ever!

I was very puzzled when Emma started swooning over Lauren while I was playing the Royce-Nihill update. In my profiles (the personal ones I have in LSB that you guys don't see), I had her listed as straight. So I thought

"

Weird, she must be bi". I checked Emma's gender preference to be sure and she's not bi at all, she's a lesbian.

I had no idea! I assign gender preference randomly with ACR but normally, I check what everyone is when they're babies so I know well, well in advance. Emma really snuck by me.