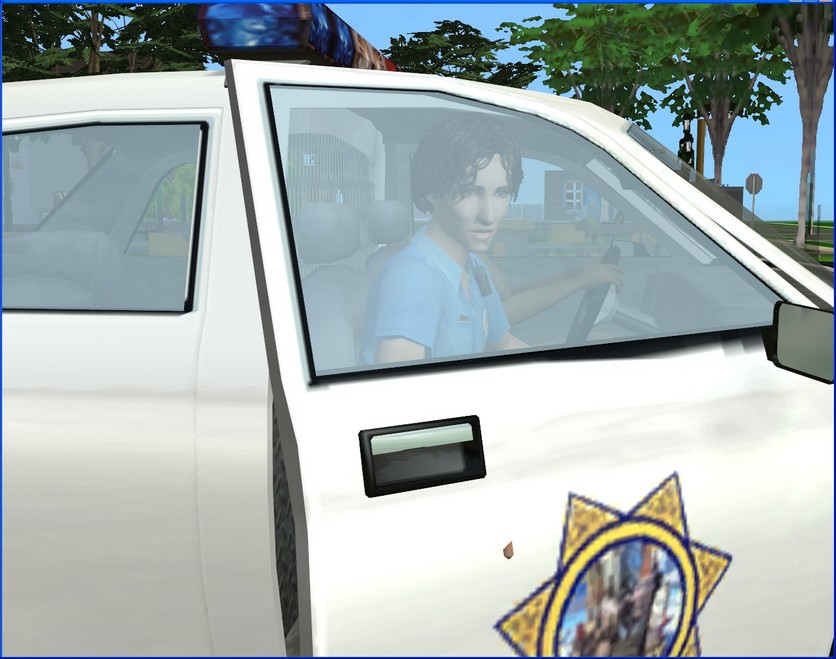 I'm a bit worried about the potential awkwardness of living with my ex but I'm hoping that will work out okay, seeing we're still friends. I'll at least be contributing to the household. I joined the police force right after college and my job pays really well for an entry level position.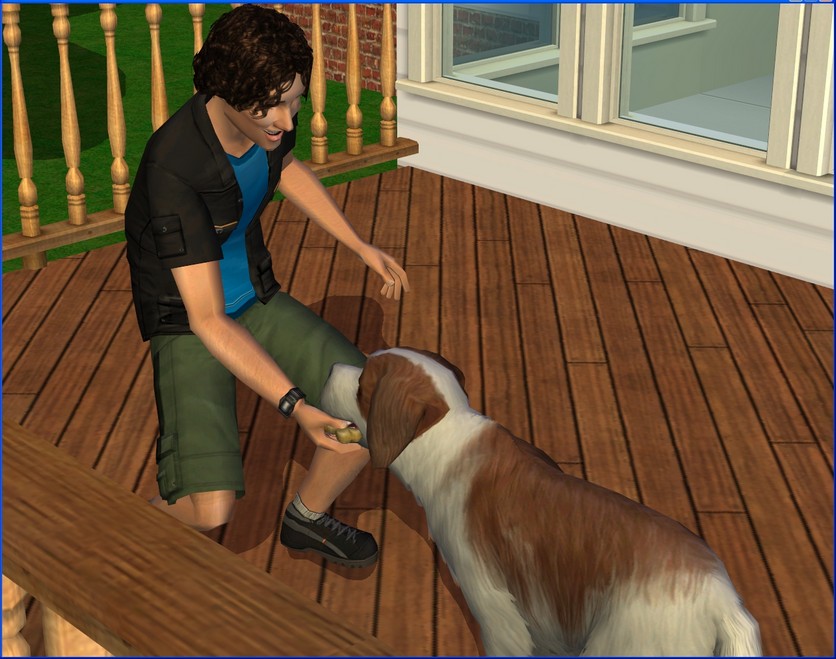 With my first pay cheque, I bought a Saint Bernard and named him Kaiser. I probably should have got a cat, or at least a smaller dog, seeing I'm most likely going to live in an apartment next year but I couldn't resist him. Kaiser is such a great dog!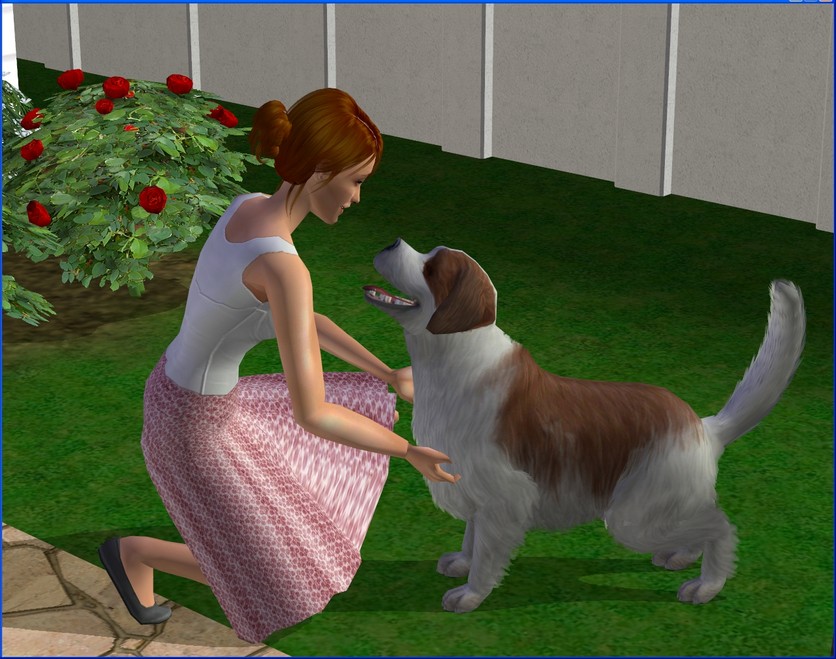 Mum loves him too, so I know if Matilda or Adrienne have a problem with him, Mum will gladly take care of him for me.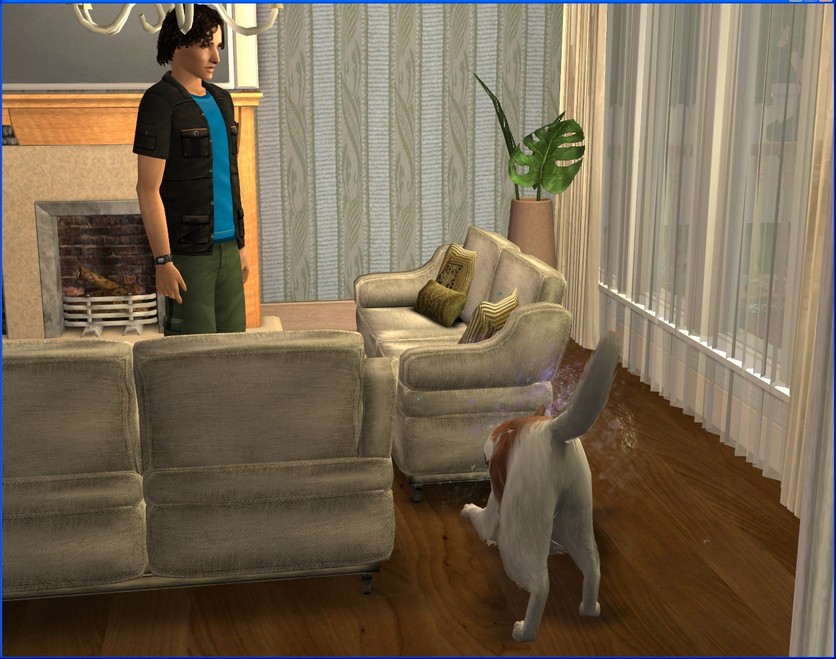 Dad probably won't be so thrilled with that idea. Kaiser is still a big puppy, so he tears things up all the time and generally makes a big mess.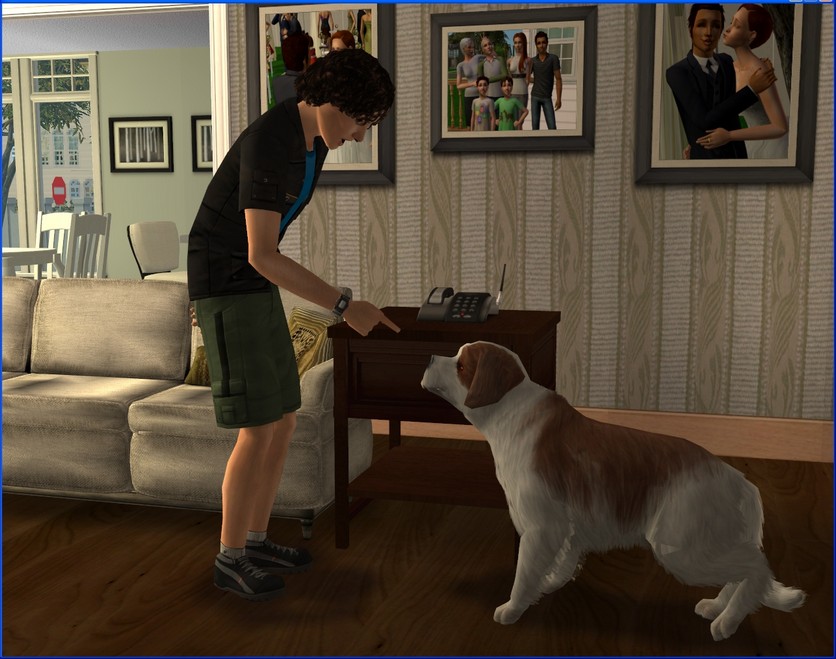 But we're working on that, and he's getting better.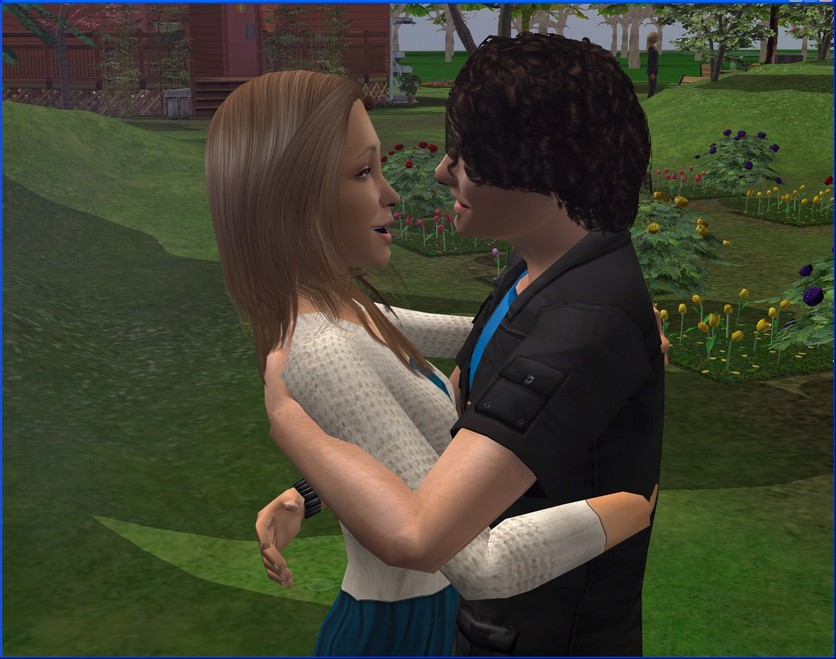 Maia and I started dating a few months after
our camping trip
and we're still together.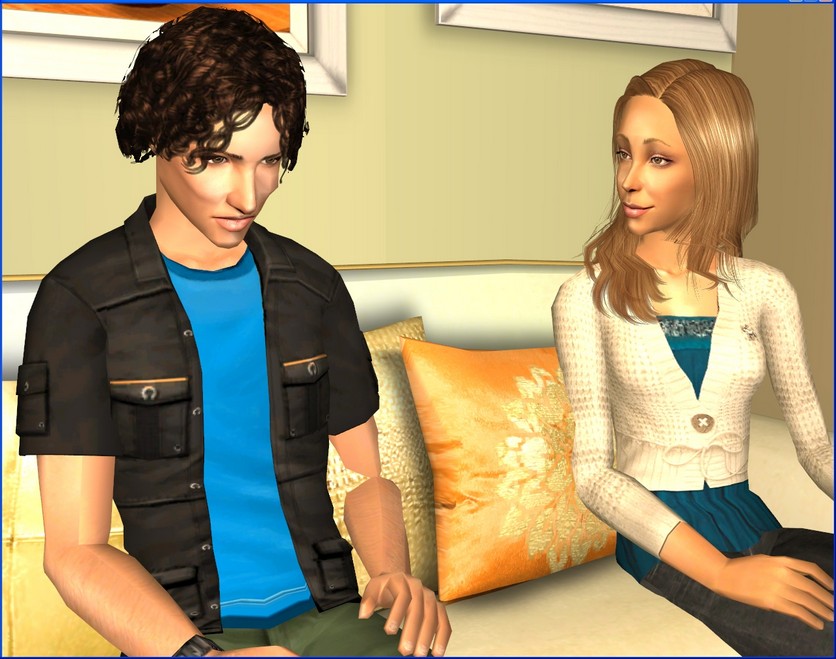 Maia pulled away from me a little
when Tessa died
. I was a little hurt but what could I really say? I just tried to be there if she wanted to talk or anything.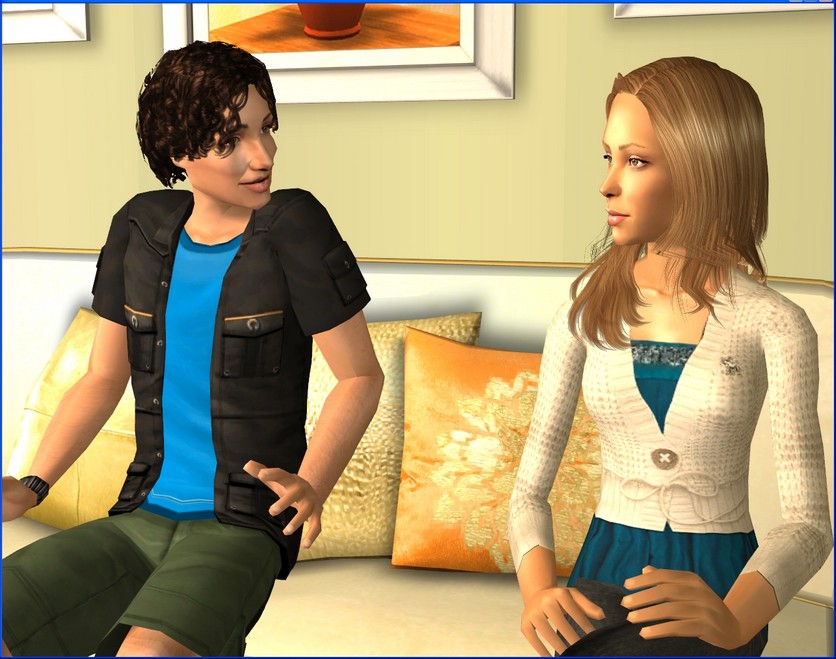 Sometimes I felt like she didn't really want me around at all.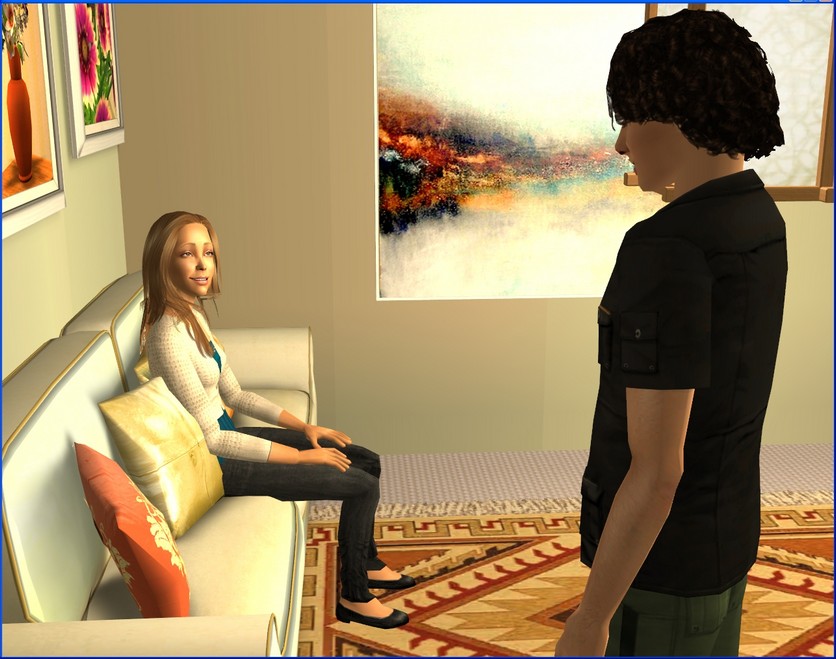 But she said she did. I was good friends with Tessa too and Maia appreciates that. I'm the only one she's close to who knew Tessa at college, which is a whole part of her life that her sisters weren't really a part of.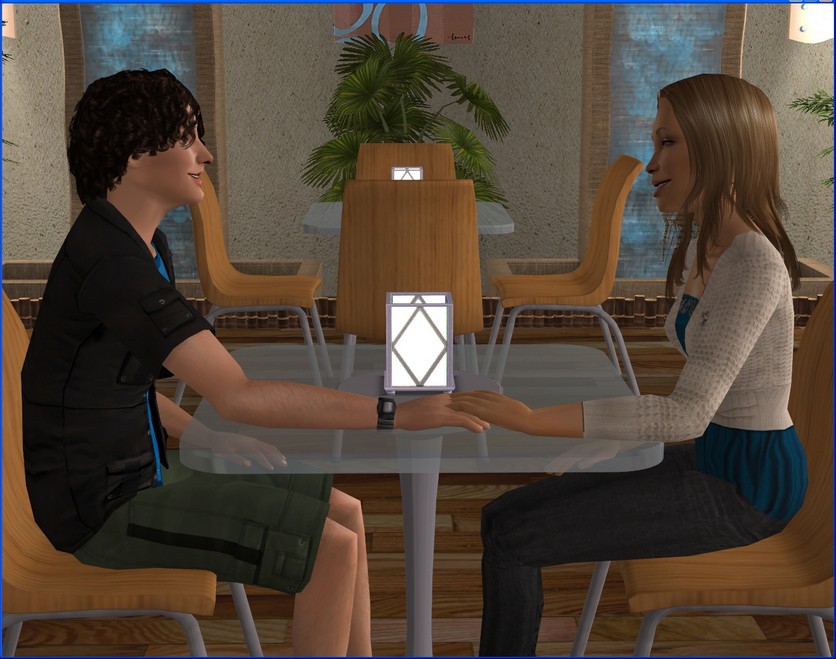 We still talk about Tessa a lot but it's different now. I don't Maia will ever not miss her, of course. Her family is really close.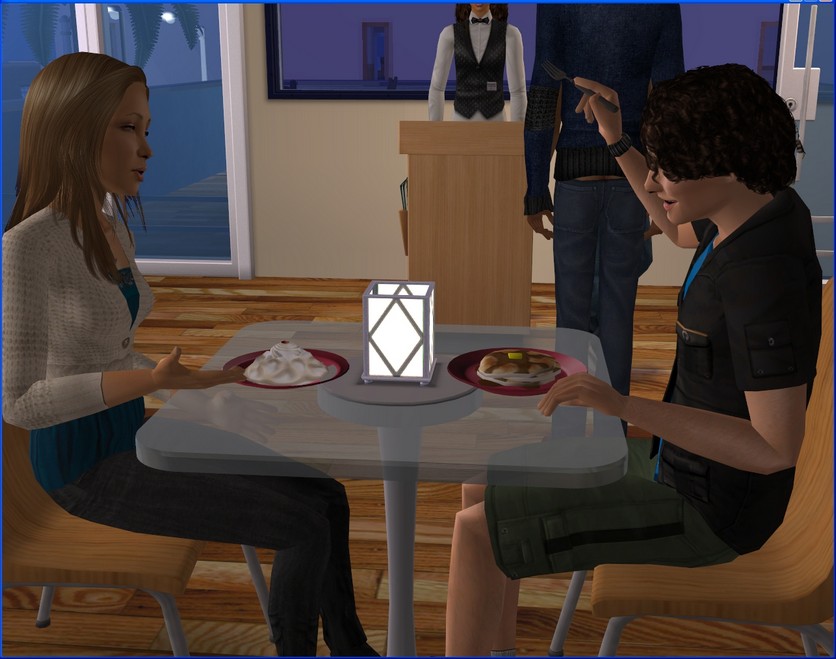 I wasn't sure if Maia would want to take our relationship any further than it went on vacation. I thought she might be a little wary, because she's 4 years older than I am. She was a bit hesitant at the beginning but it was more due to Aaron than our age difference.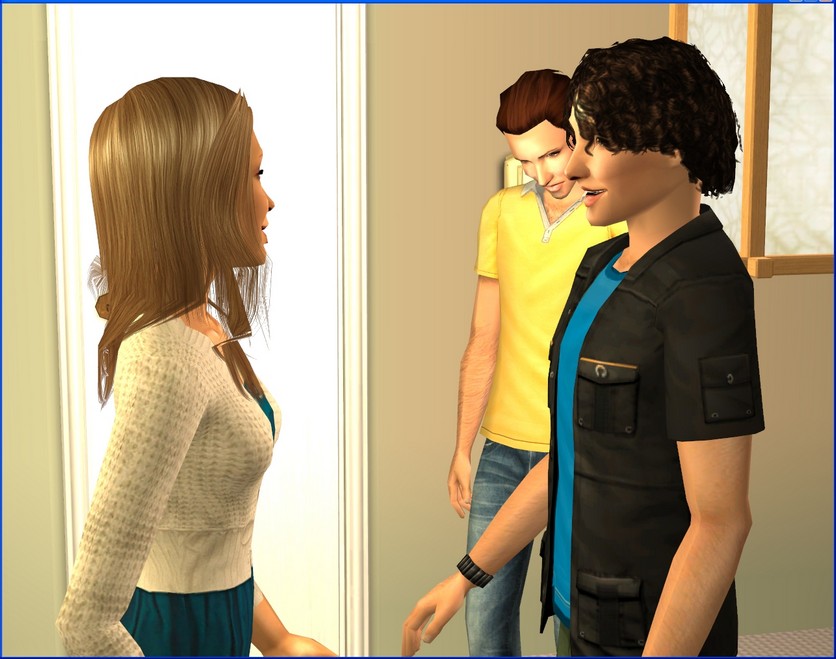 I was a little worried about Aaron myself. He and Maia have been best friends for so long - as long as I can remember - and I was a bit nervous about Aaron's reaction.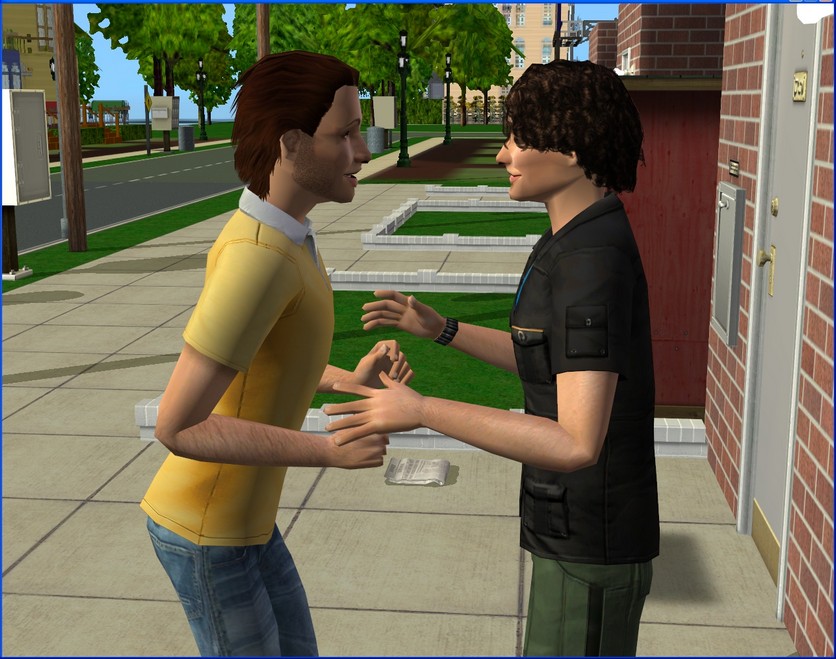 Aaron and
Calvin
picked up on what was going on between Maia and me before we started dating though, so he wasn't exactly shocked when I told him we were going to try and make a go of it.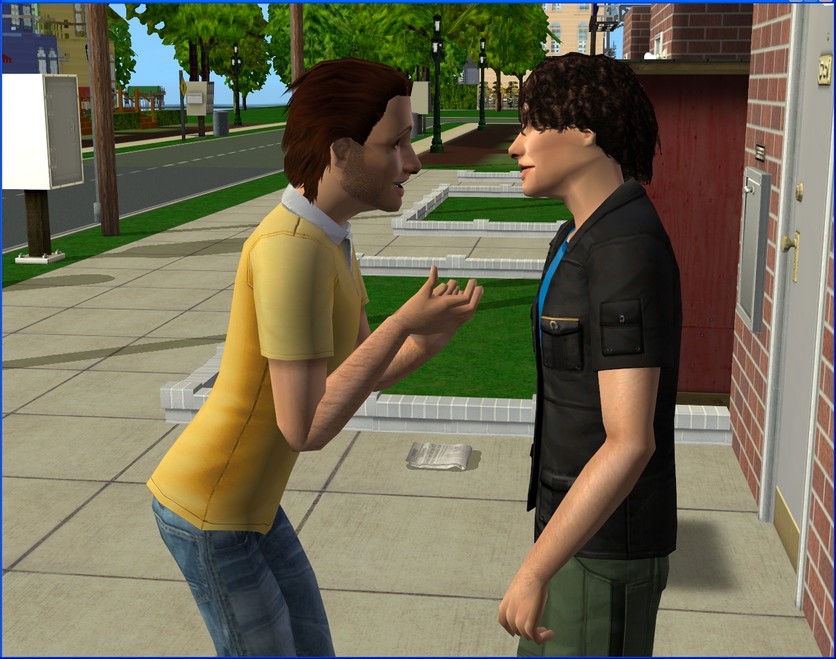 Aaron seems totally fine with it. Happy for us, even. I'm relieved.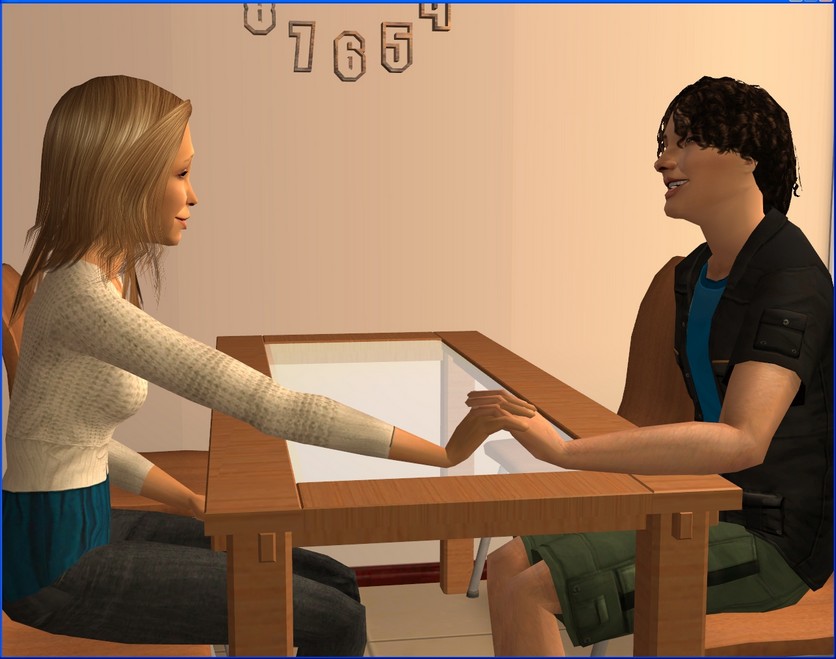 We still keep all the affectionate stuff for when we're alone though. Those kind of public displays tend to be embarrassing for all involved, if you ask me.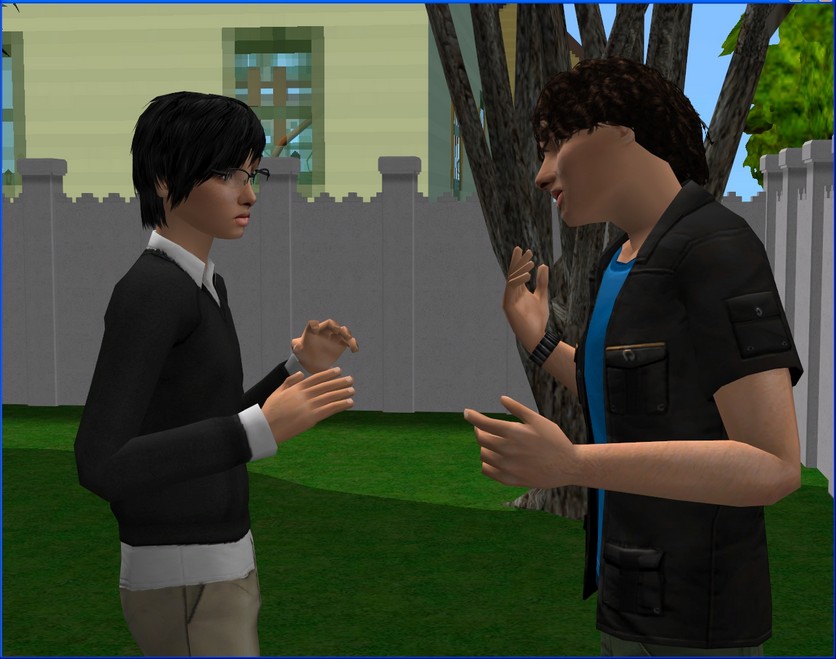 Things aren't going so well for Connor on the girl front.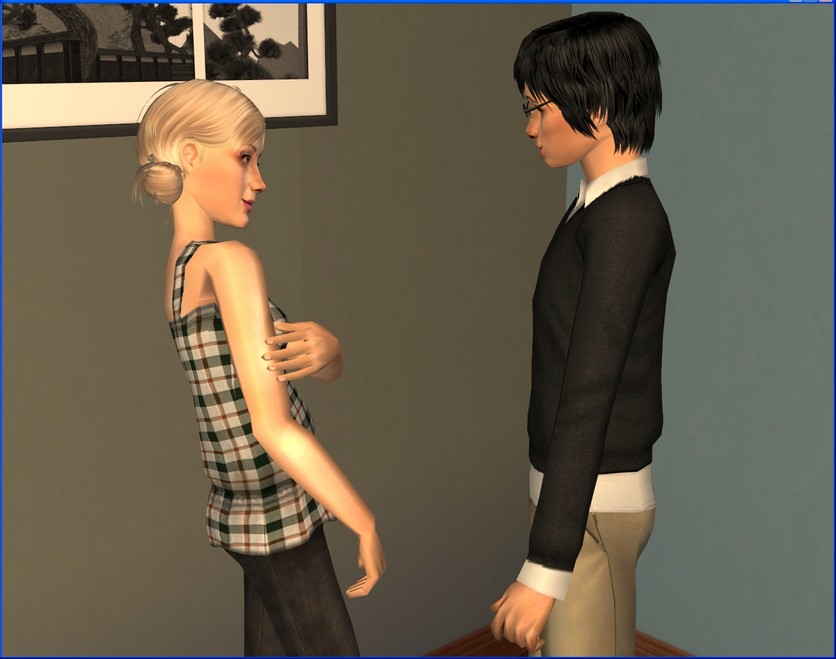 He was dating a girl named Elspeth for a few months.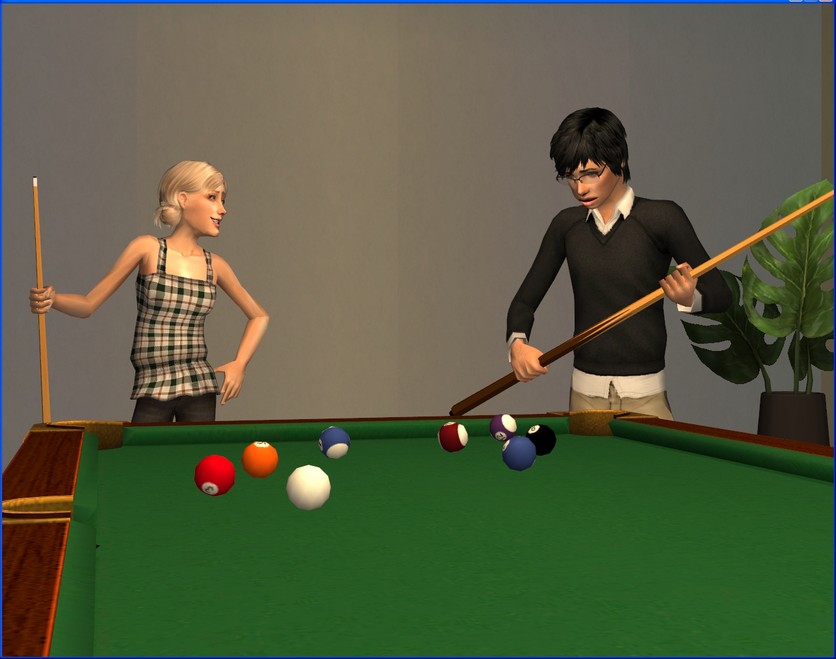 She used to hang out at the house sometimes and to me, it seemed like they had fun together, though it was pretty obvious they were quite different.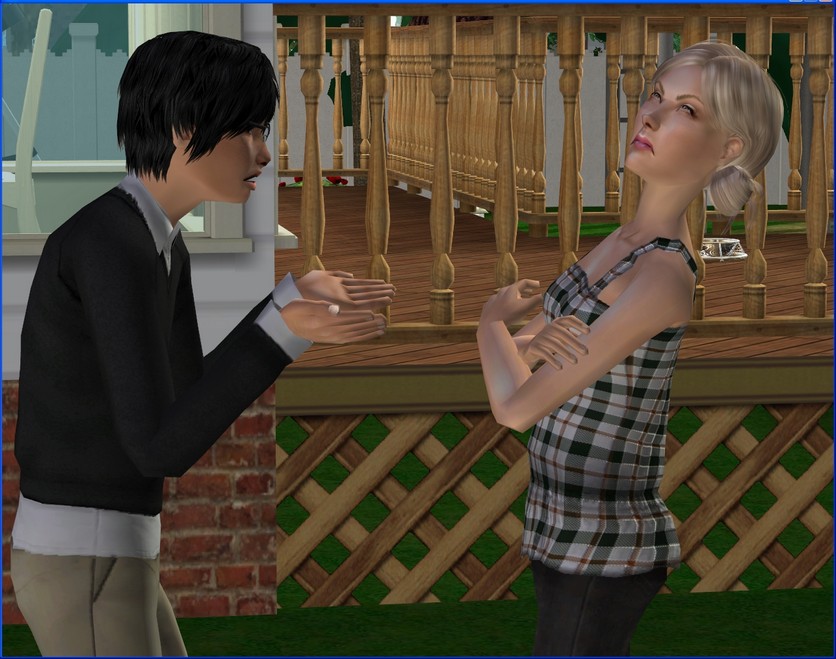 But Elspeth was constantly irritated by Connor "ignoring" her and she ended it.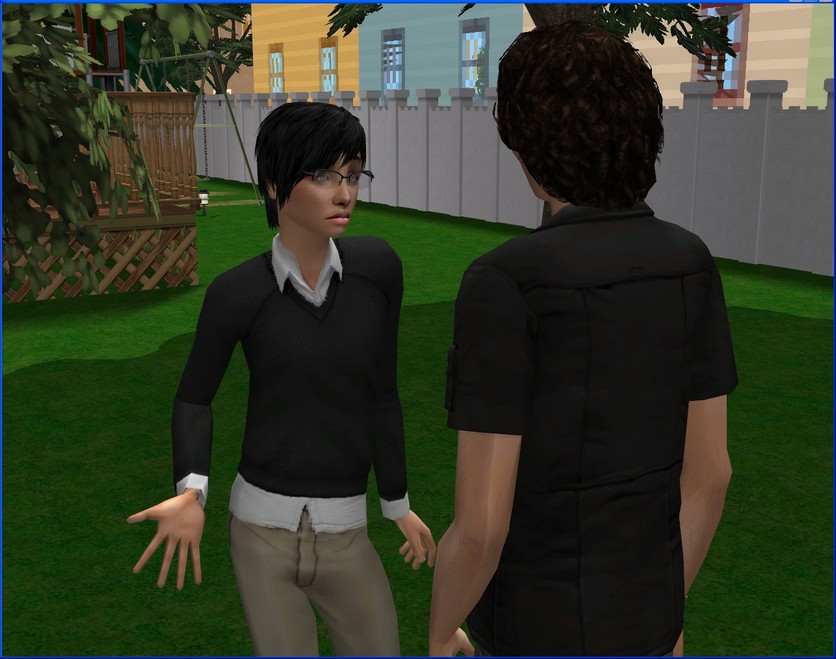 From what Connor has said to me, he doesn't seem particularly bothered by it. Elspeth was more into him than he was into her and he sees his "ignoring" her as quite different.
The way Connor tells it, Elspeth really grated on him. She didn't care if he was studying or otherwise occupied. He tried to be nice about it but it got too much.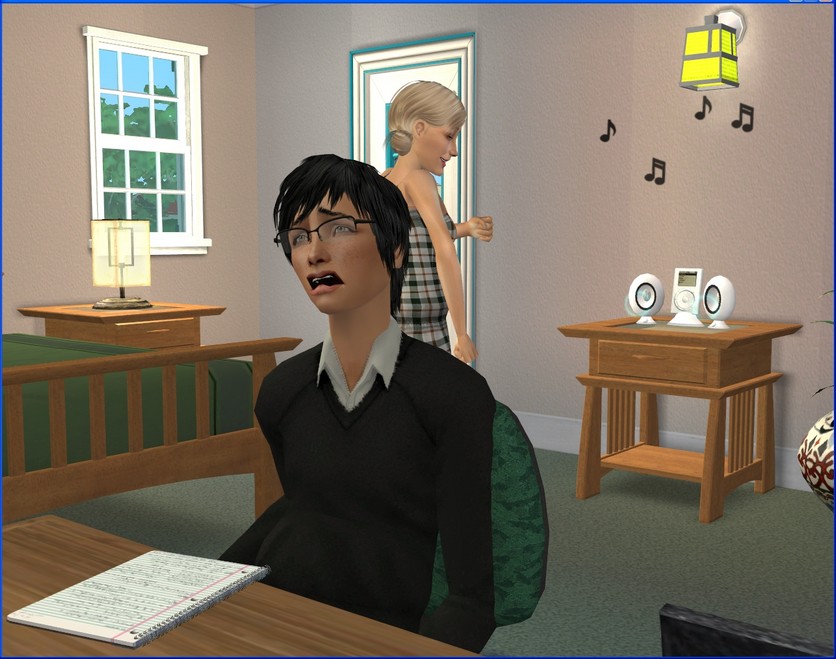 Connor likes quiet when he studies and Elspeth would think nothing of blasting music while he was in the middle of his homework.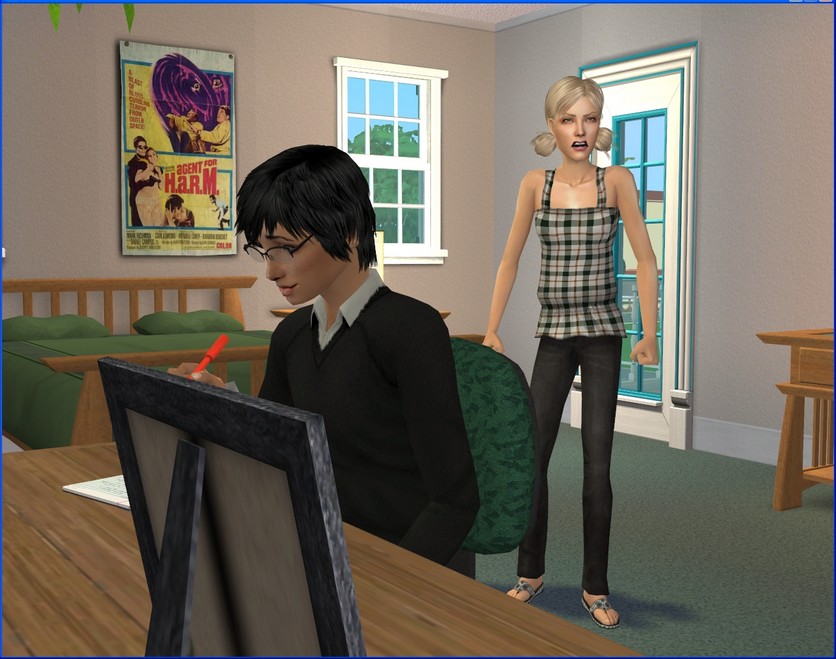 He'd try to go on with his work and Elspeth would be just furious at him.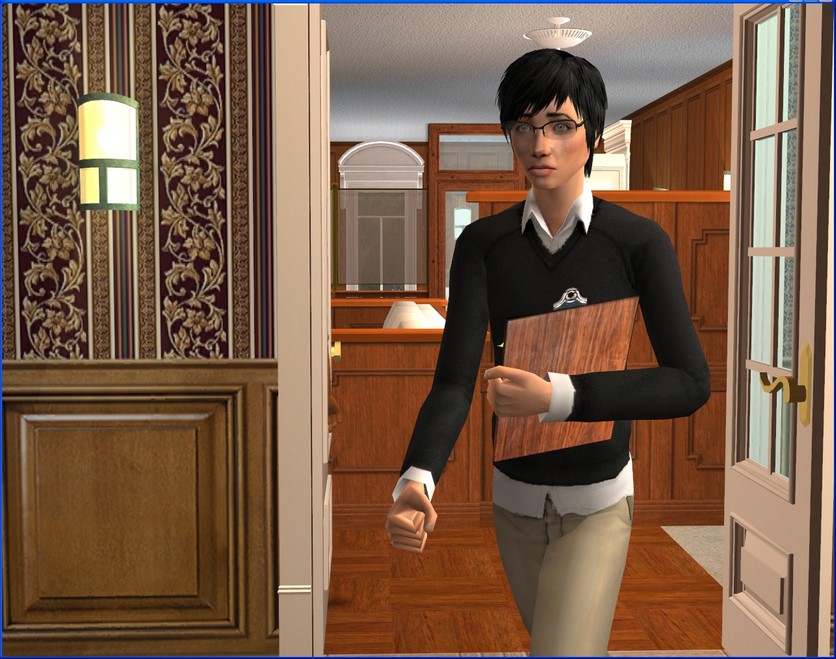 It's probably better that Elspeth ended it. Connor keeps himself busy enough with school, and now with his after-school job at Town Hall.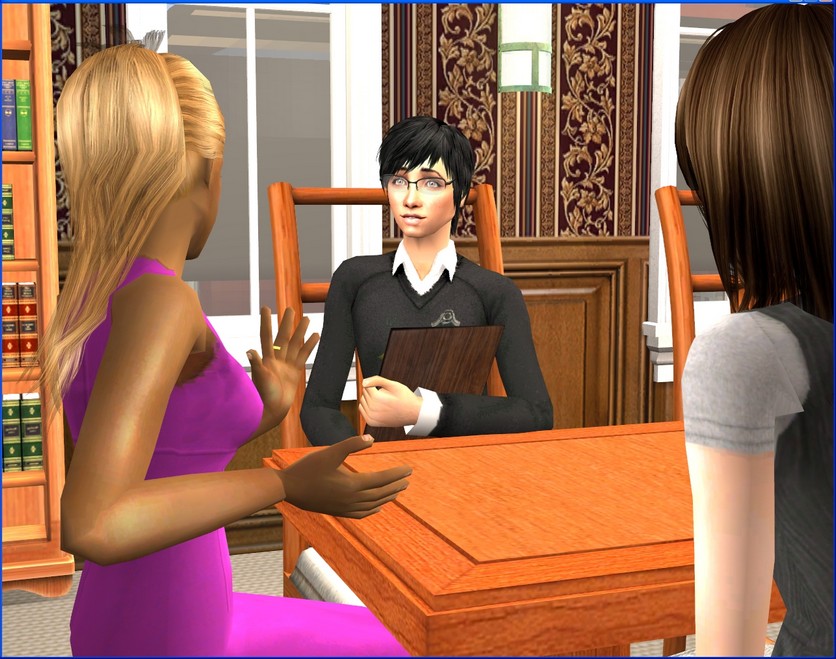 He usually runs a lot of errands for all the higher-ups but occasionally, he gets to sit in on a meeting with
the mayor
. She's very big on liaising with youth and bringing any appropriate ideas they might have to
the governor
.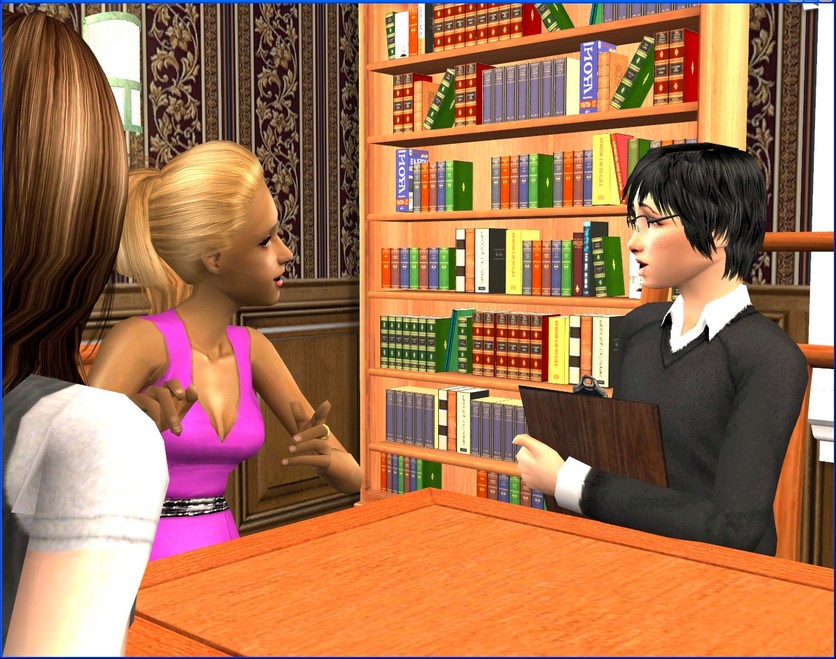 Connor's not really interested in going into politics when he's older but he likes to keep his options open. It's all going to look really good for him when he applies to Suffolk too, even though it's not like he wouldn't get in based on his grades alone!
Outtakes:
Ethan met Maia's cat Ulysses and studied him
really
closely!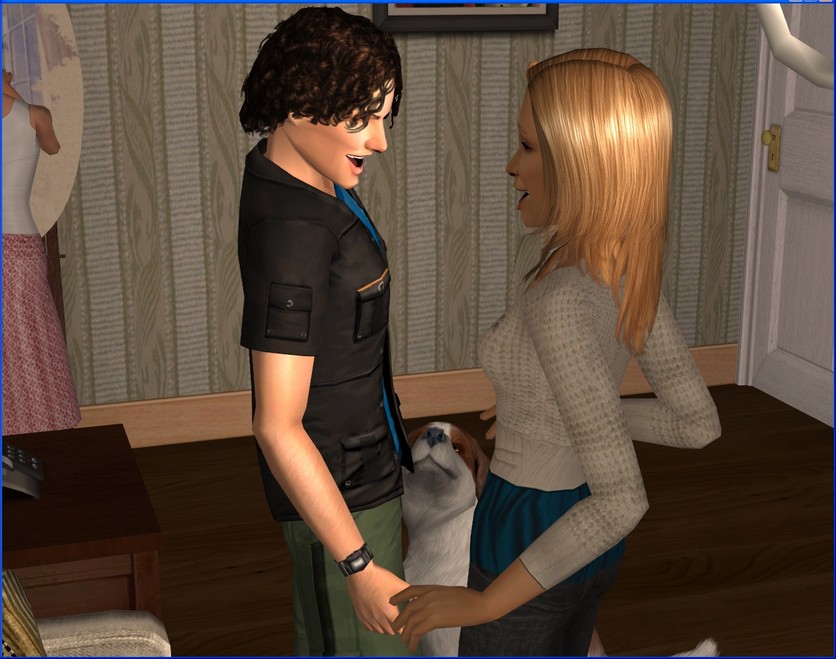 When Maia met Kaiser, he was weirdly fascinated with her. He just sat there with that goofy look on his face forever. I started to wonder if he was frozen!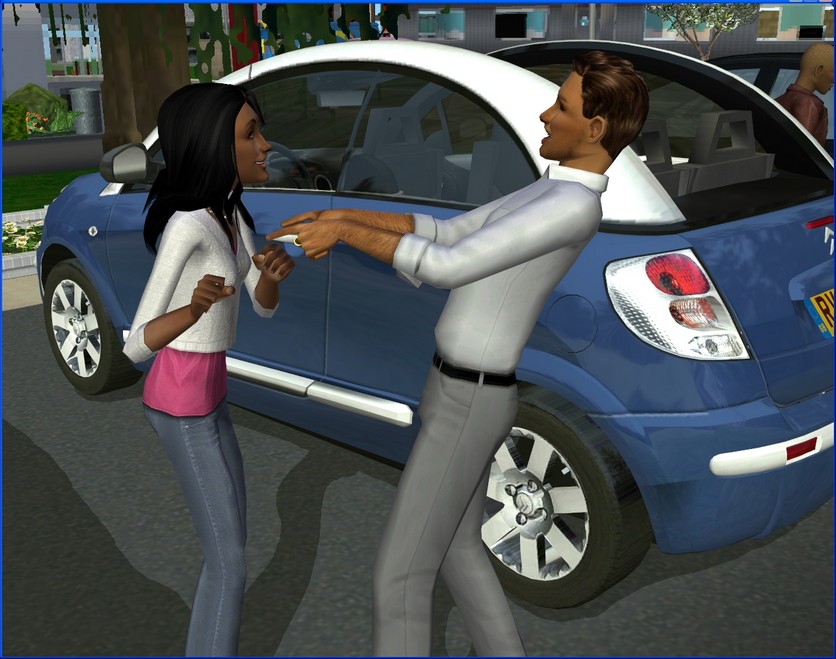 I played James's car lot (up to Level 5 now) and Audrey turned up as a customer. She bought her first car and a pretty awesome one for a 16 year-old! She'll probably end up selling it when she ends up penniless after college, like all my other Sims. ;)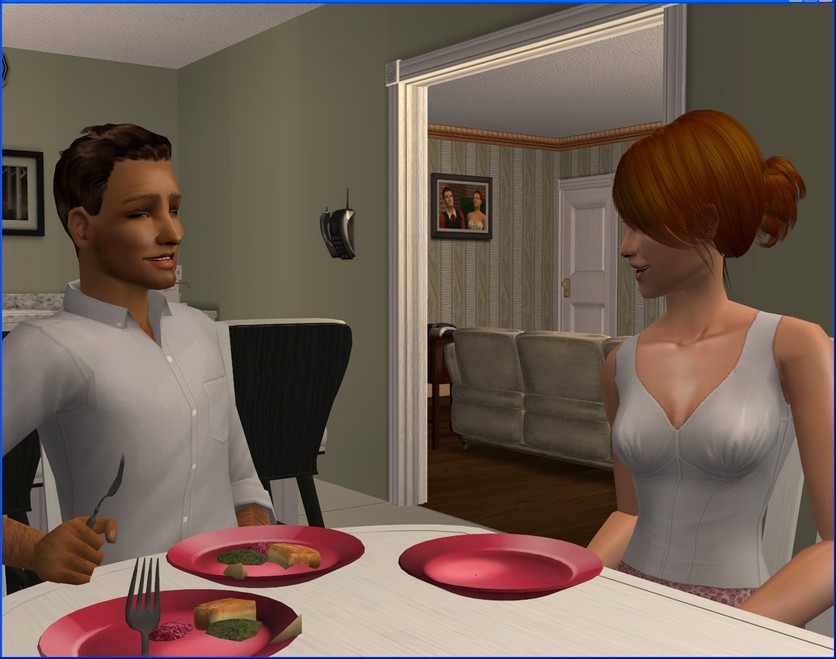 I just really like this one of James and Madelyn but had no reason at all to include it in the update!
Notes:
Title is from

Gut Feeling

by Devo.

Ethan hadn't rolled any wants for Maia at the beginning of the session but he ended up booty-calling her. After that, his panel was constantly filled. Maia is a little more hesitant, probably due to her Pleasure/Popularity aspirations. I don't find either of those aspirations are especially prone to rolling romantic wants but she's rolling a few. So we'll see, I guess? They have very high chemistry and they make a lot of sense to me as a couple, so I'd like to keep them together, if I can.

Elspeth and Connor in his bedroom was all autonomous. She stood around trying to talk to him while he was working and then gave up and turned on his iPod. Cue Connor's exasperated groan. So Connor and Elspeth are over. Connor never rolled wants for her - even on dates, they were very rare. Elspeth was much more into Connor but I don't think she's the type to sit around hoping a boy will pay more attention to her. Some girls would but Elspeth would just move on. So she has.

LOL, I just don't know what I'll do with Connor! He's not quite like Finn. Finn is as serious as Connor (more, actually) but he's very nice as well. Connor is a total grump. All my nice girls seem too sweet for him but all my mean girls seem too playful. So Connor's future should be interesting.