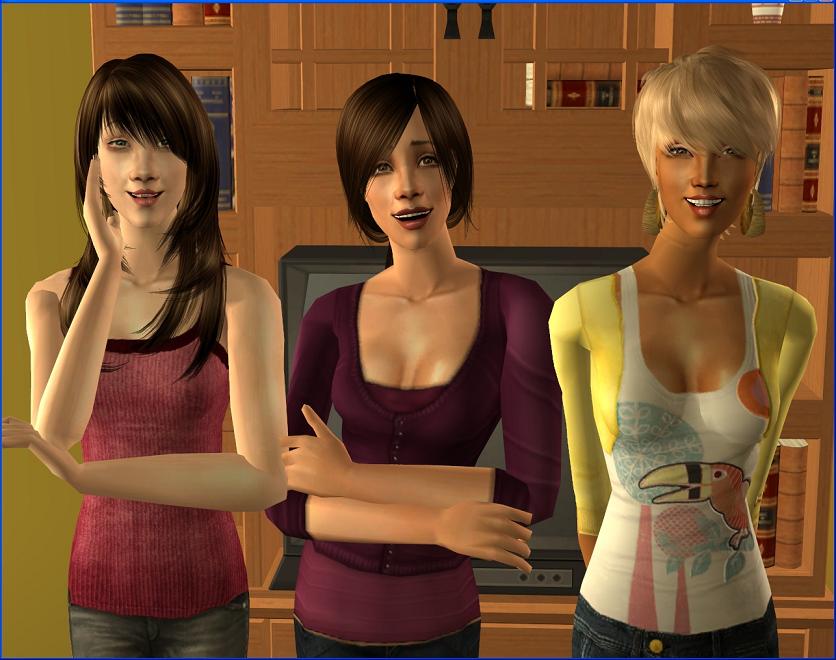 Narrated by Claudia Kirby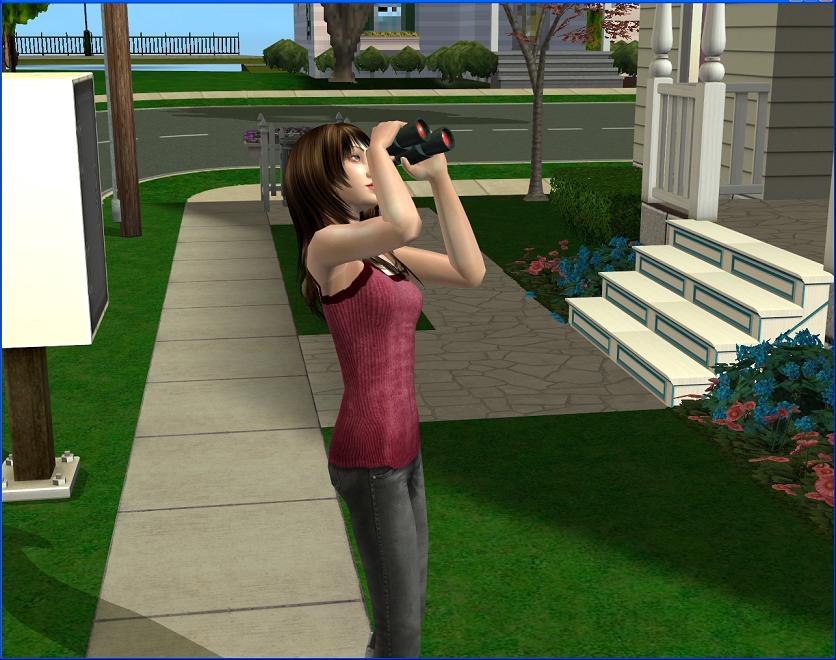 When I moved into this house right after graduation, I was all on my own and very bored.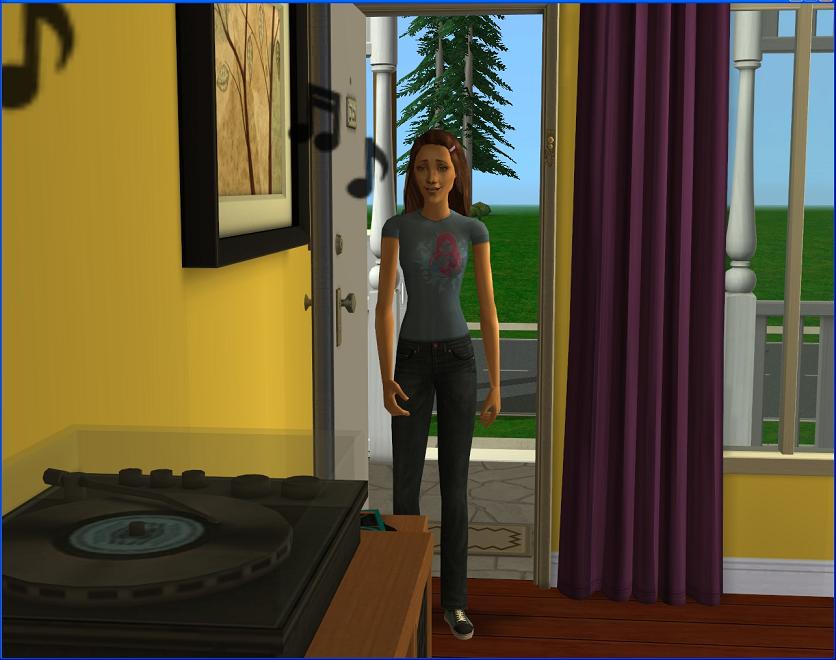 Although I was never really lonely, I guess. I can hardly get rid of Rebecca.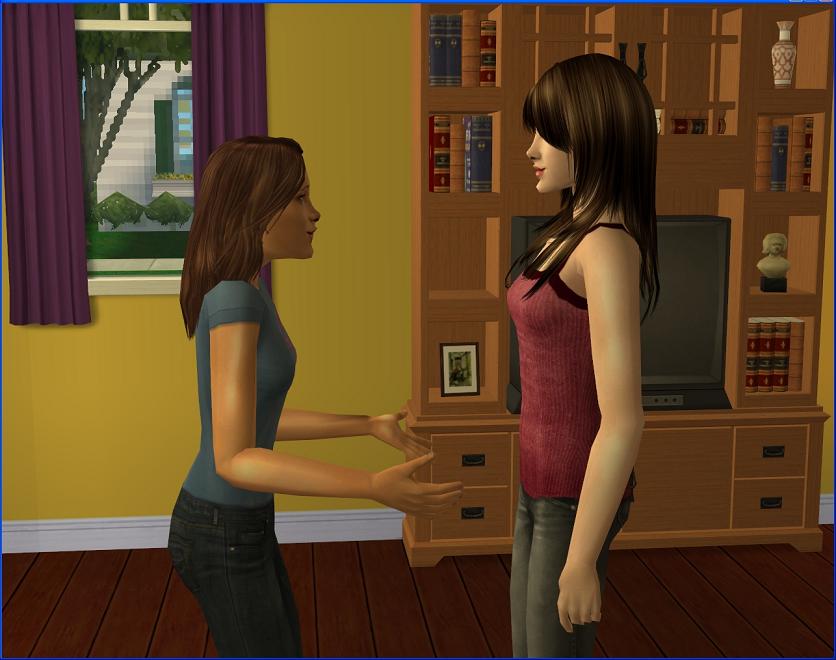 She just lets herself in and bitches about how she has no privacy at home and no one respects her space.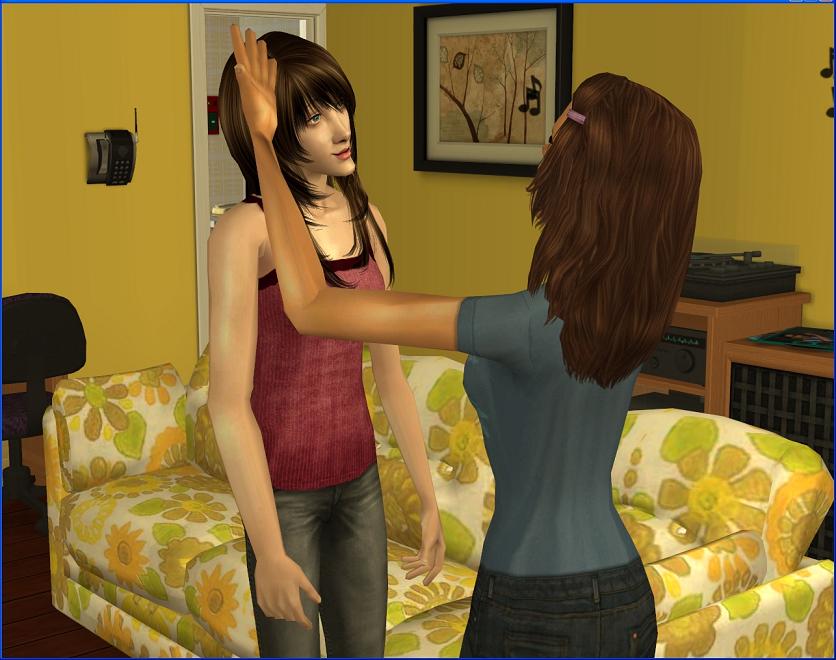 I think the irony is completely lost on her.
This year has been completely different, now that I have my cousin Josie and her best friend Patience living with me.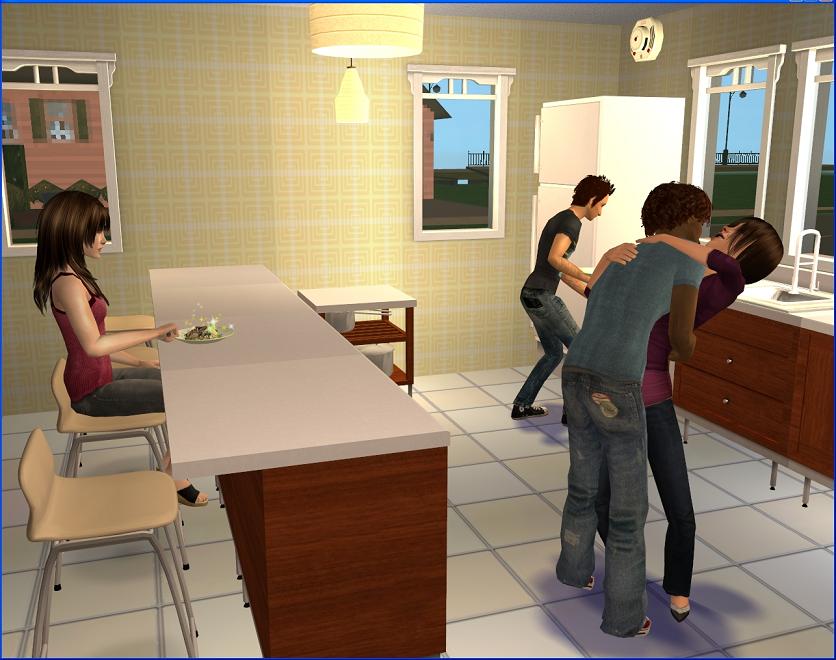 With us three girls, as well as our boyfriends dropping by, it's usually pretty crowded around here.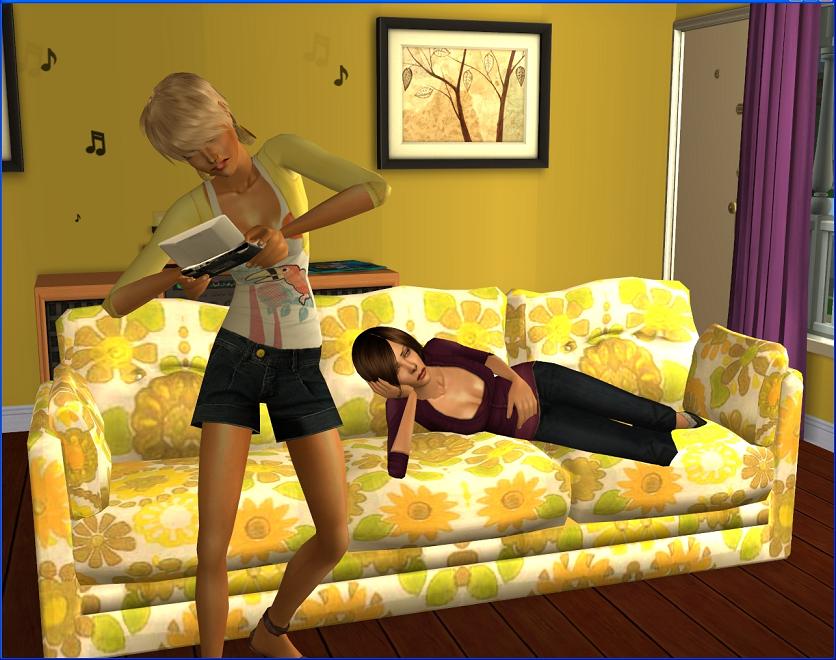 Josie and Patience are probably the laziest roomies you could ask for though. Their main problem is that they're both incredibly spoiled.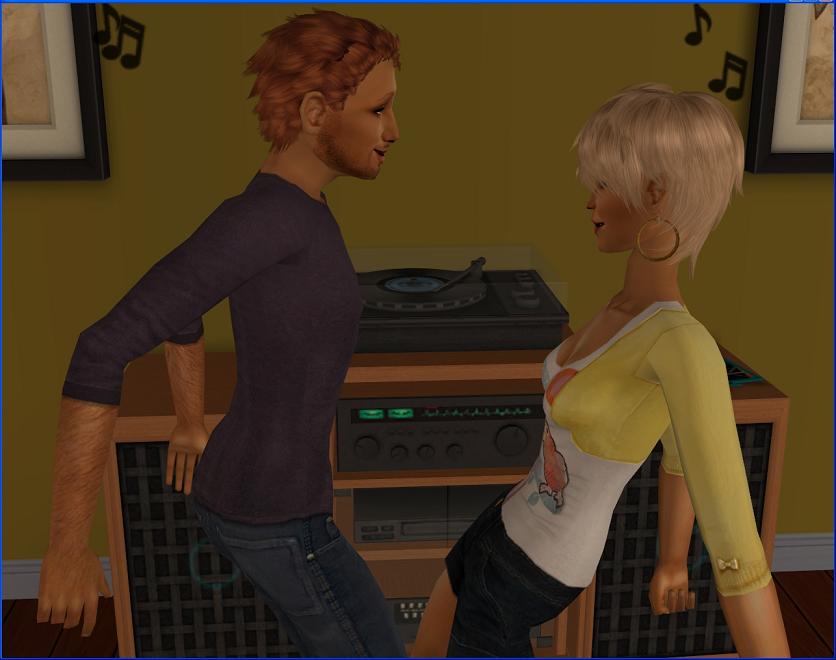 Patience seems to be completely incapable of being quiet. I just don't know why we need dance parties at 1am on a Tuesday morning! Some of us actually have to get up early in the mornings.
Even knowing money is
really
tight around here, one of the first things Josie asked me when she moved in is when we'd be hiring a maid.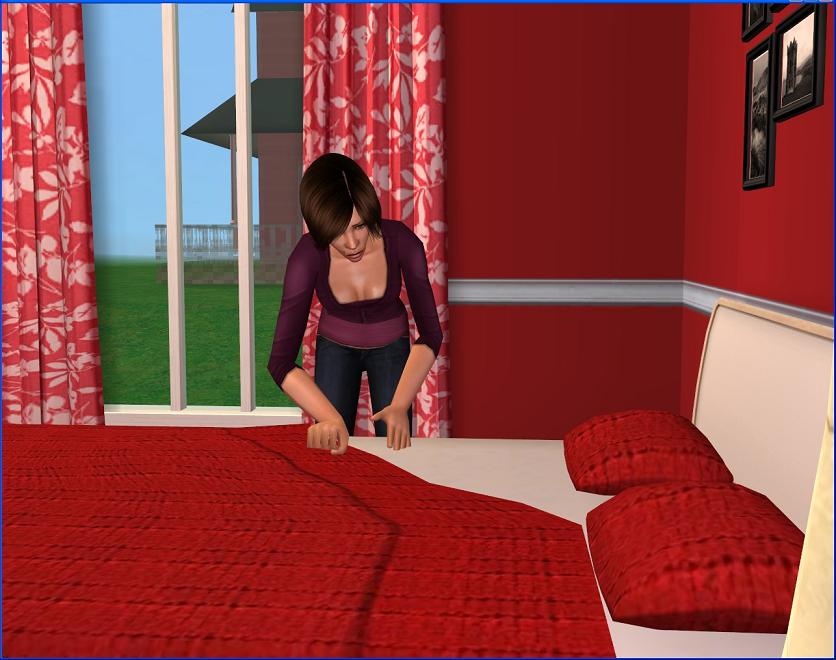 Um, never? Josie was pretty irritated that she'd have to make her own bed and pick up after herself. She likes things neat but doesn't really like doing the work to make it that way.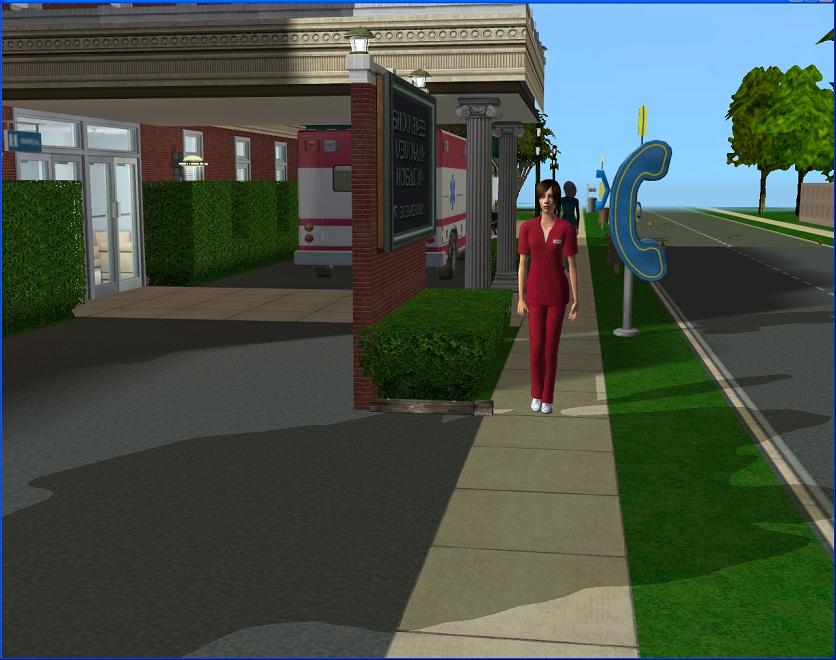 I guess Josie has somewhat of an excuse for being a little lazy at home. She's just started med school this semester and the days she's not at work, she's at the hospital for her classes.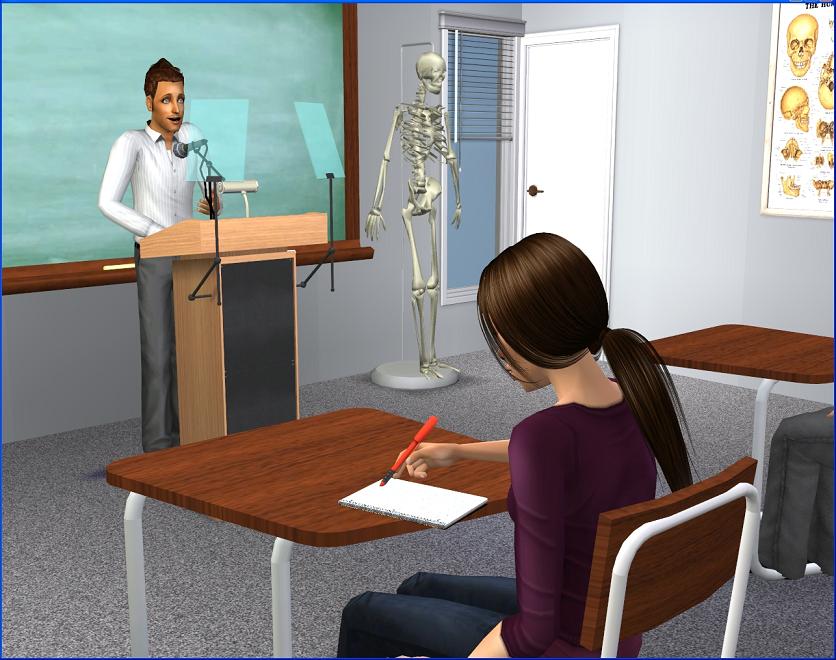 She's only in her first year, so it's mostly theory and not much practical stuff. A ton of lectures and papers to write.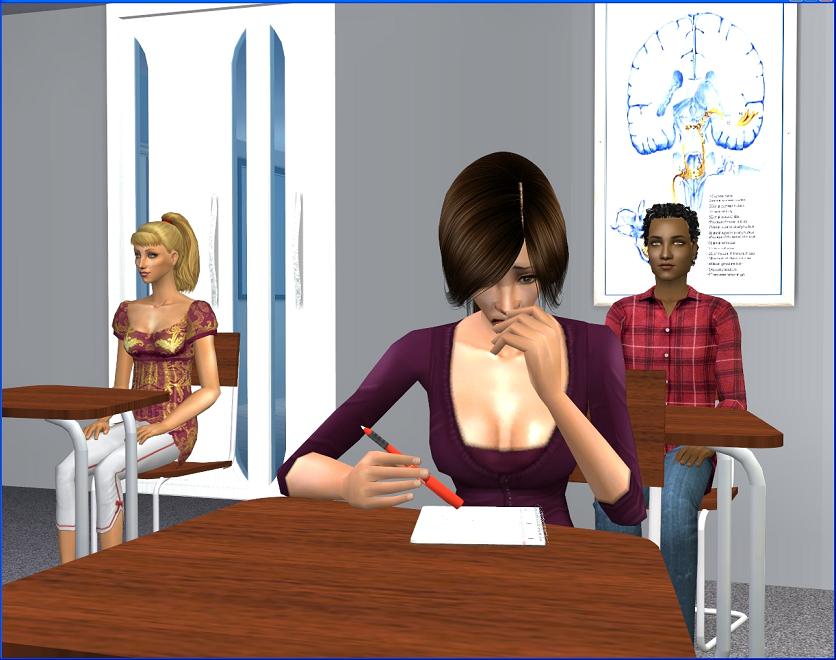 Josie's finding it quite tough going right now, but she's confident she can get through it. It's what she really wants to do, so she's willing to stick with it.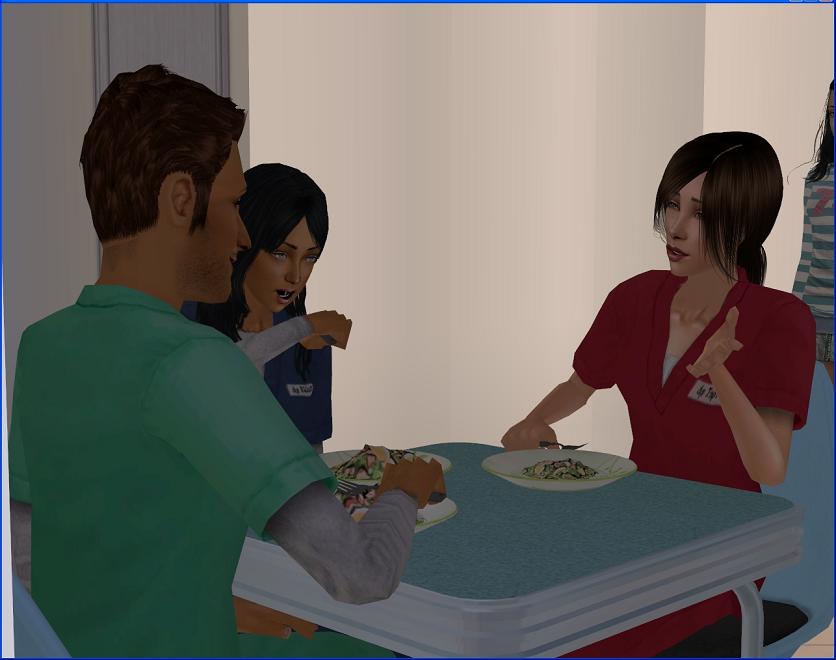 I'm kind of surprised we haven't heard any complaints about the doctors she's working with yet. Josie is abrasive at times but any issues she has with other people are always
their
fault.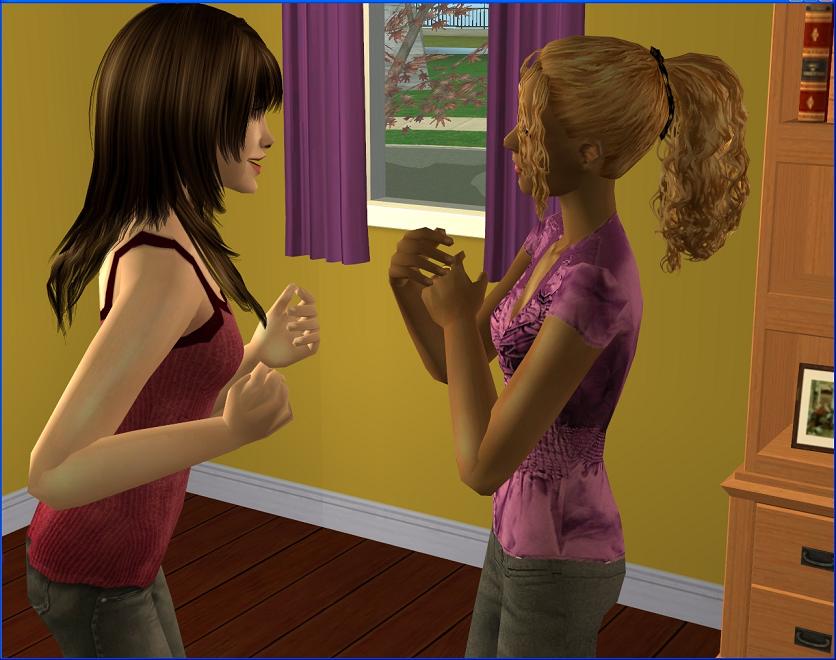 But at least she's got some direction in life. I could use some of that. I've been working on a few political campaigns at town hall, under
Zaria
, the campaign manager.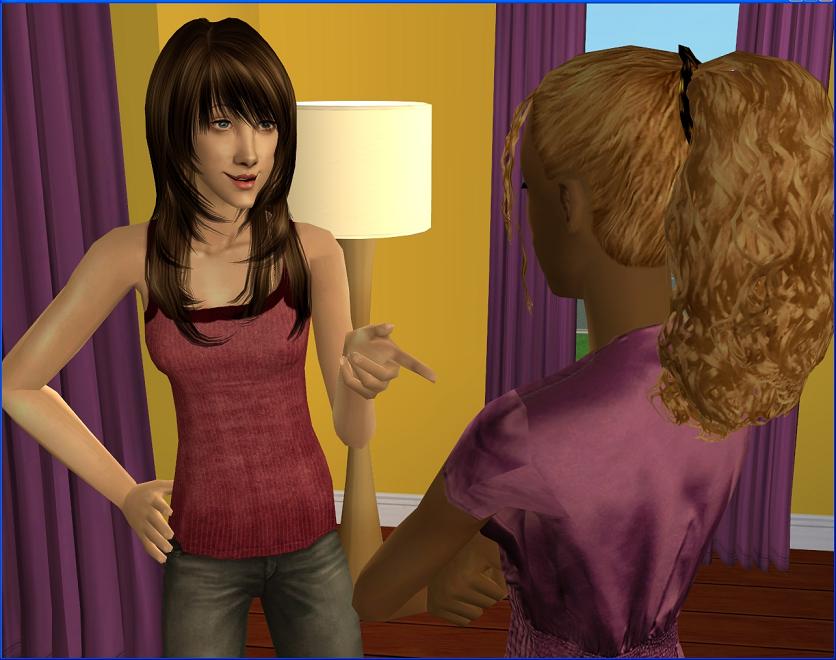 We've become good friends - as friendly as you can be with your boss, I suppose - and she really thinks I could make a career in politics one day. Maybe I could but I don't know if I actually
like
it enough to do it all my life.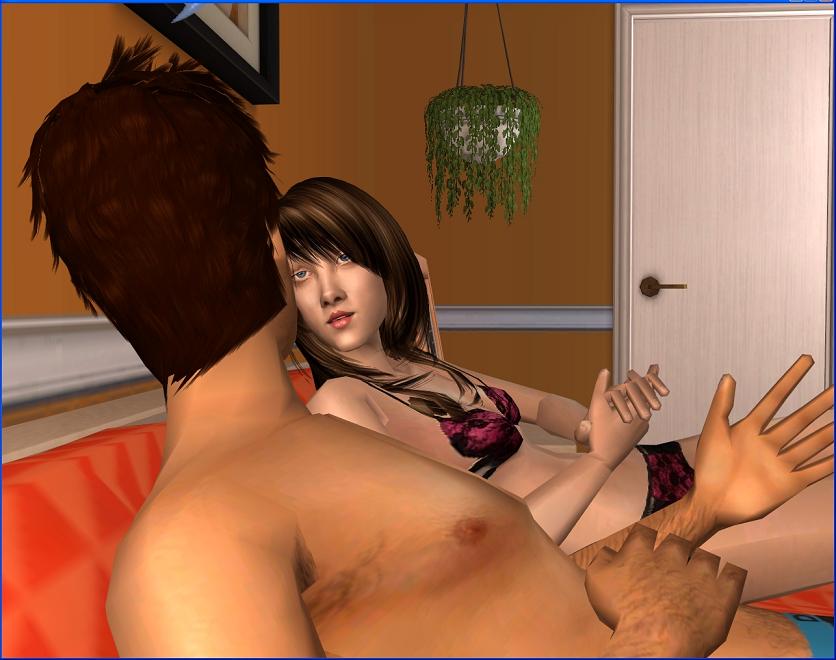 I'm feeling a little more relaxed about my relationship with Jacob too and I'm not so hung up on moving in together or anything like that.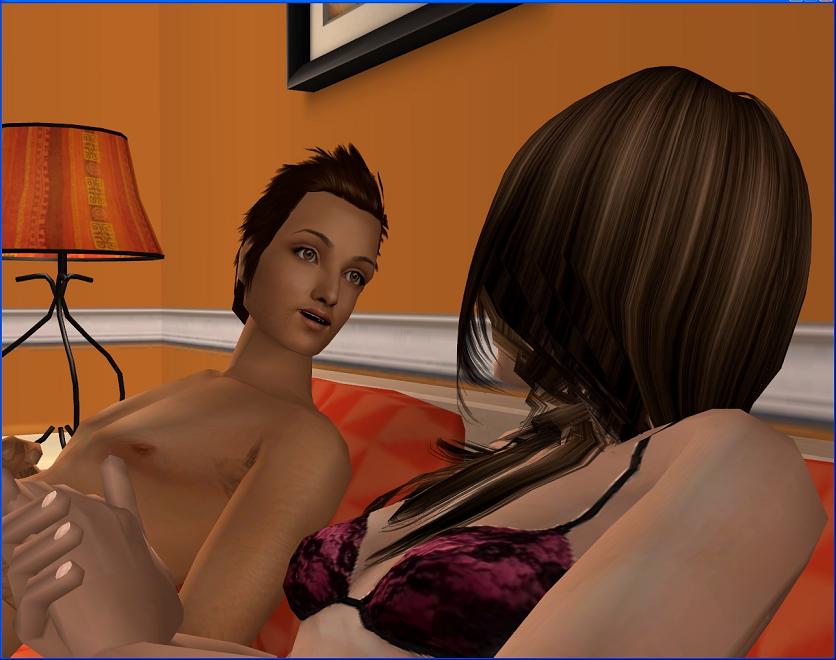 We talked it all to death and I finally see it from his perspective and I have to agree. Most people our age aren't getting married or even living together.
Finn
and Victoria are an exception, not the rule.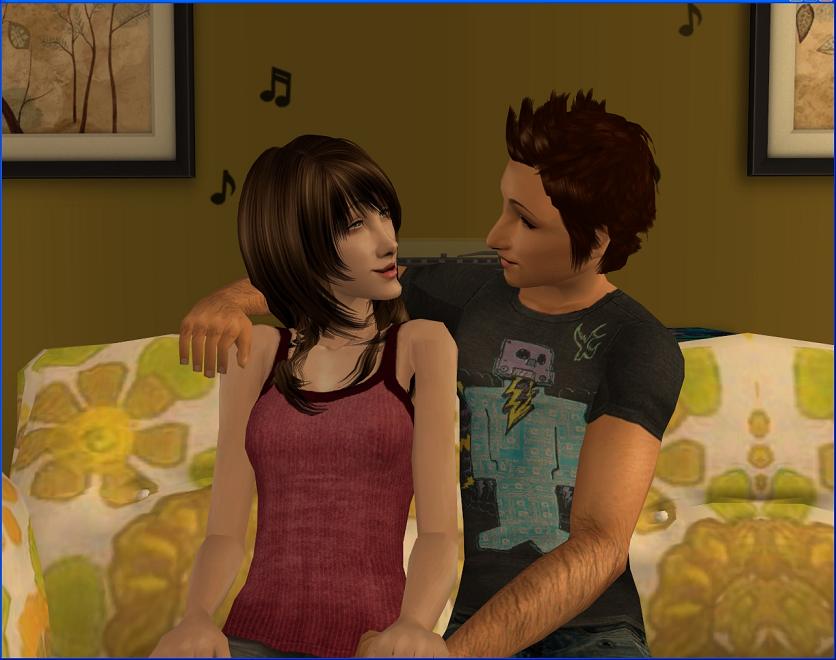 I'm still looking forward to it happening for us eventually but I'm no longer desperate for it to happen
right
now.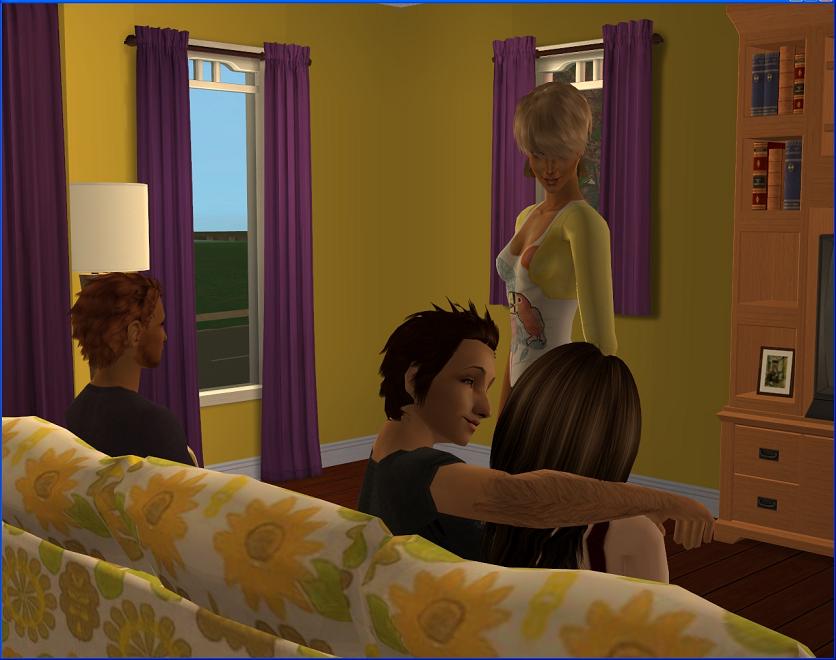 I worry a little bit about Patience, the way she looks at Jacob sometimes. There's so much history there.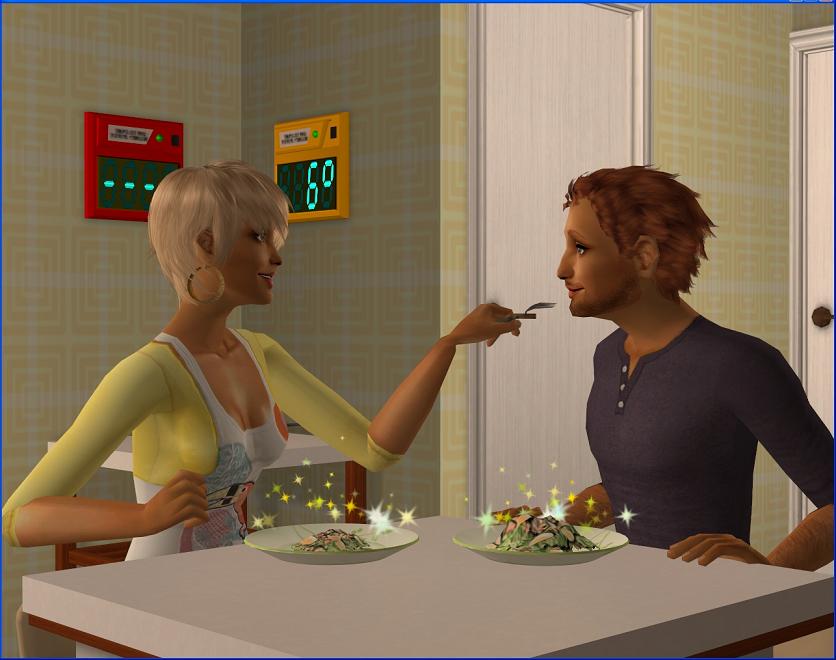 Patience is so into Rob though that I'm feeling a little better about her well-documented Jacob obsession.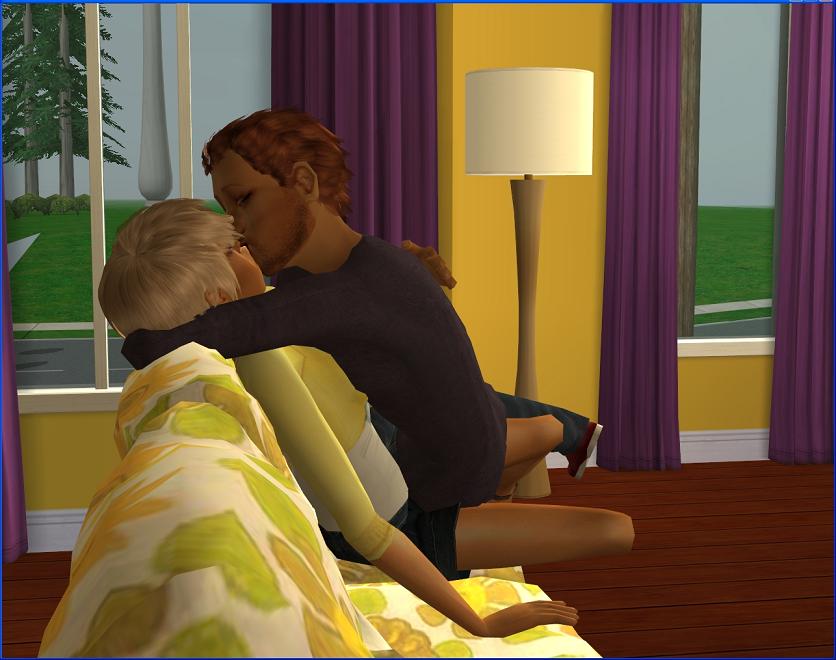 I could do without constant evidence of how much she's into Rob on the couch though. Josie says she was the same when they lived together at college. She just got used to finding something else to do when the couch was occupied.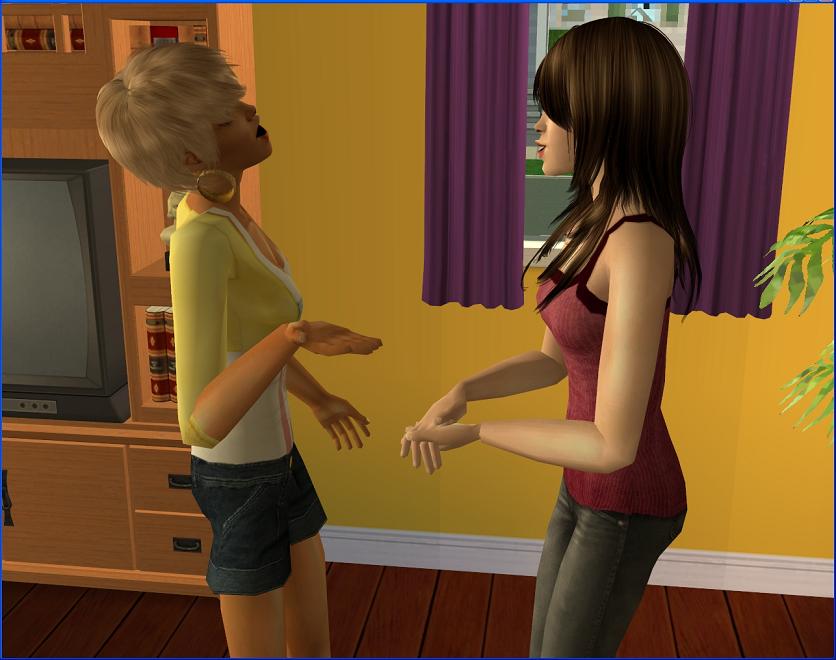 For all her faults though, I actually like Patience a lot. I was so reluctant to let her move in, because of the Jacob thing and I only allowed it because Josie begged. Well, and because I really needed help with the bills.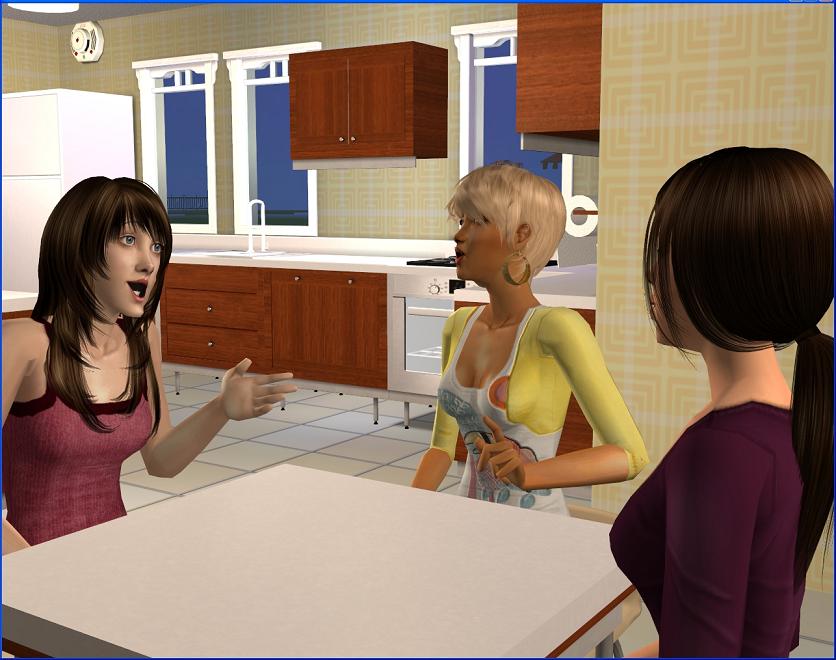 We really have a lot of fun together at home and it wasn't something I was expecting at all.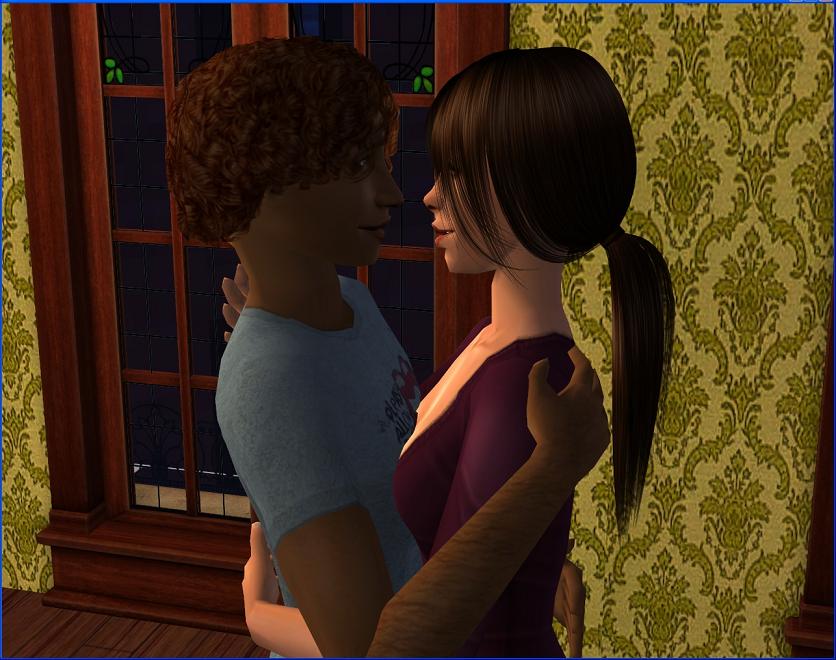 Josie doesn't tend to go out so much any more, since starting med school, but Troy is usually able to drag her out.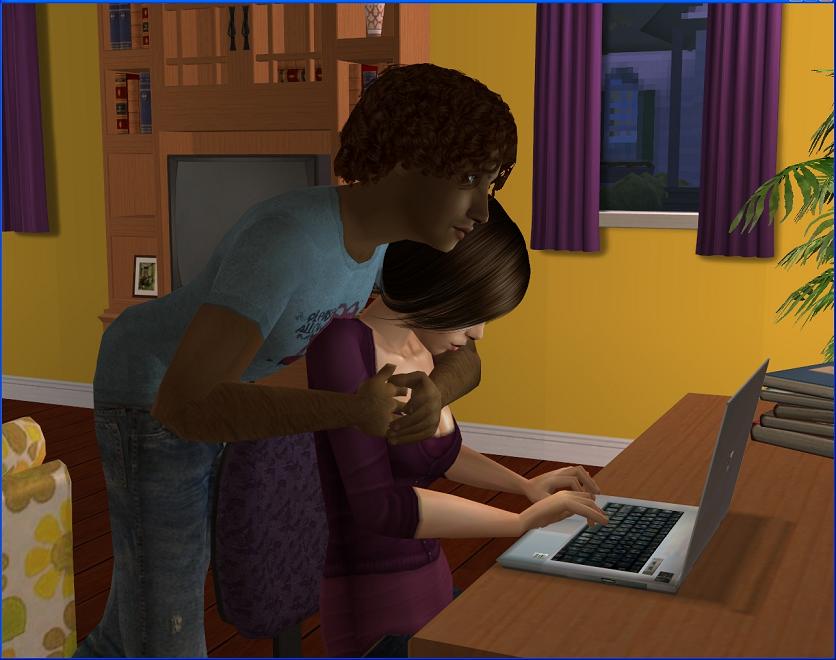 It's mainly because Troy makes it impossible for her to get any work done but she works too hard sometimes, so at least someone can get her out of the house.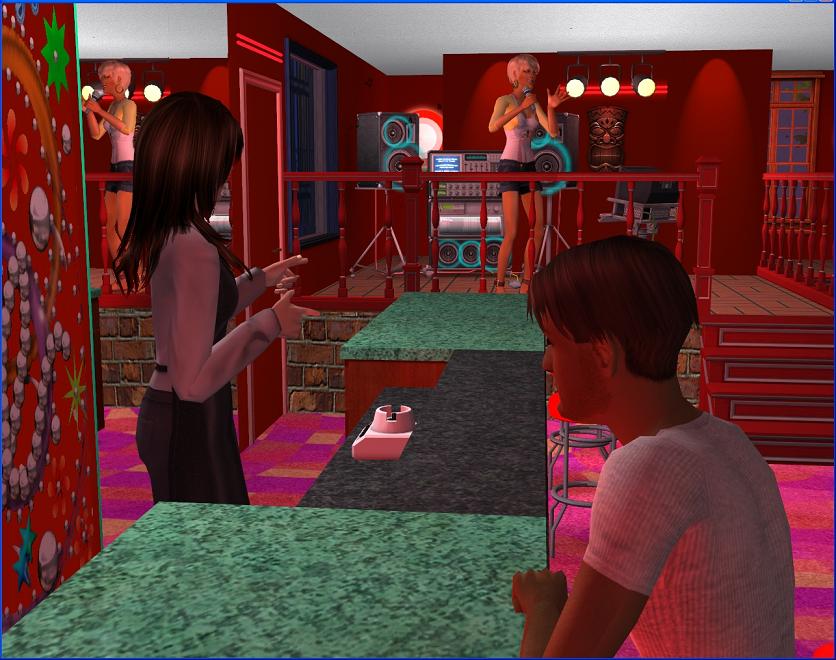 I occasionally tend bar downtown for some extra cash and Patience came down to entertain me with some karaoke. She was actually pretty good!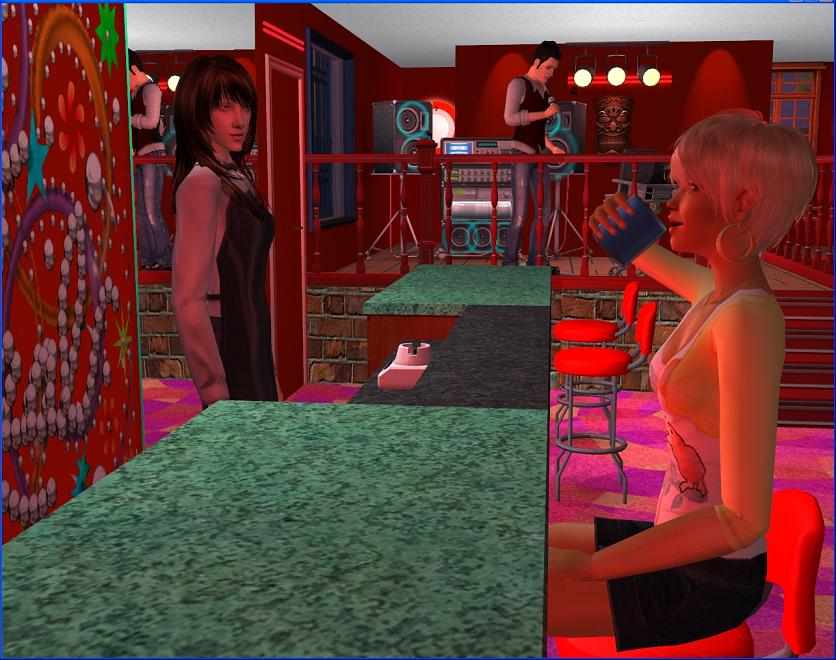 She was better than anyone else who took the mic that night anyway. The other "singers" made me wish I could drink on the job.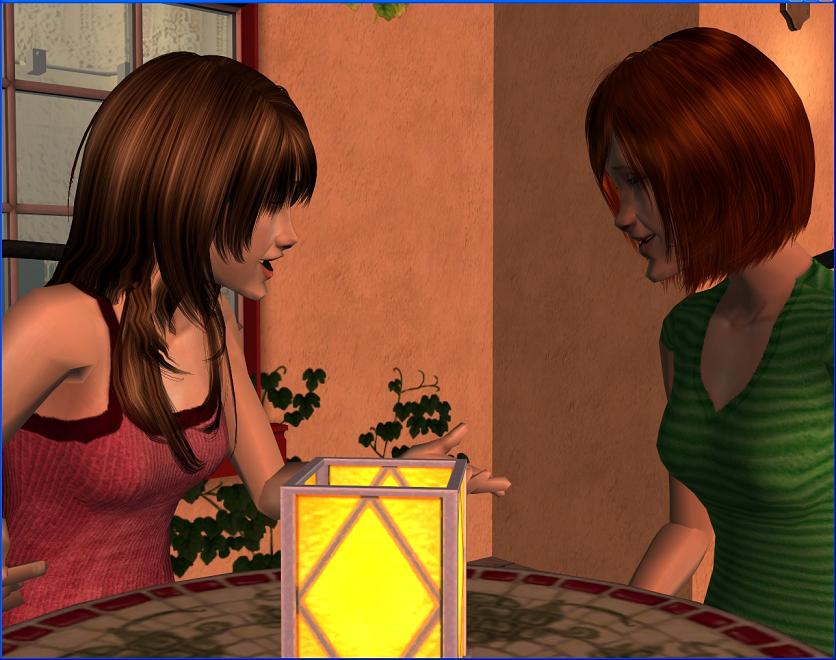 Finn and Victoria announced their engagement a couple of months ago. I knew it was coming eventually and I was expecting to feel a little jealous that it wasn't Jacob and me getting married but I didn't feel that way at all. I'm just really thrilled for them.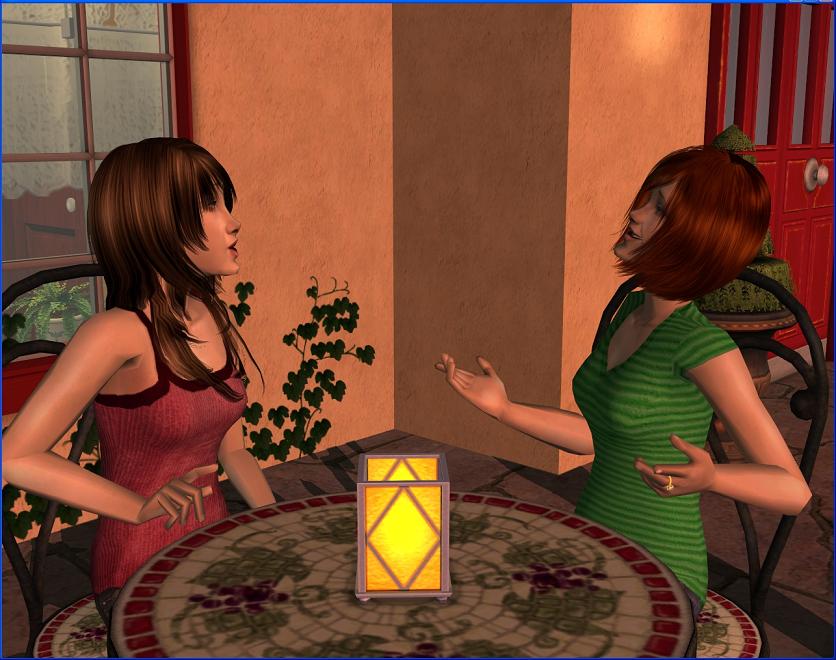 She and Finn aren't really past the throwing ideas around stage. But every time we meet up, it's almost all we talk about.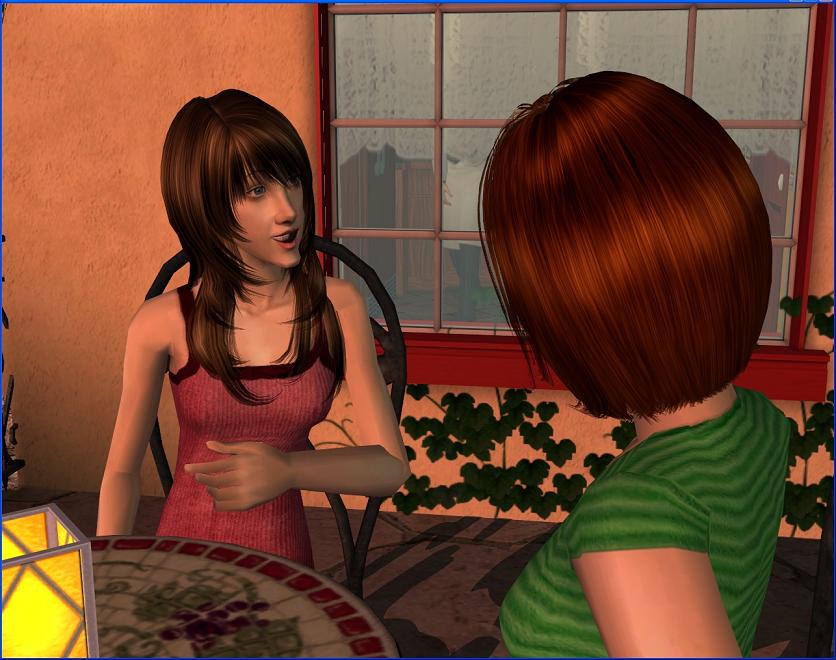 Victoria's the first person I'm really close to to get married, so I've never been involved in wedding planning before.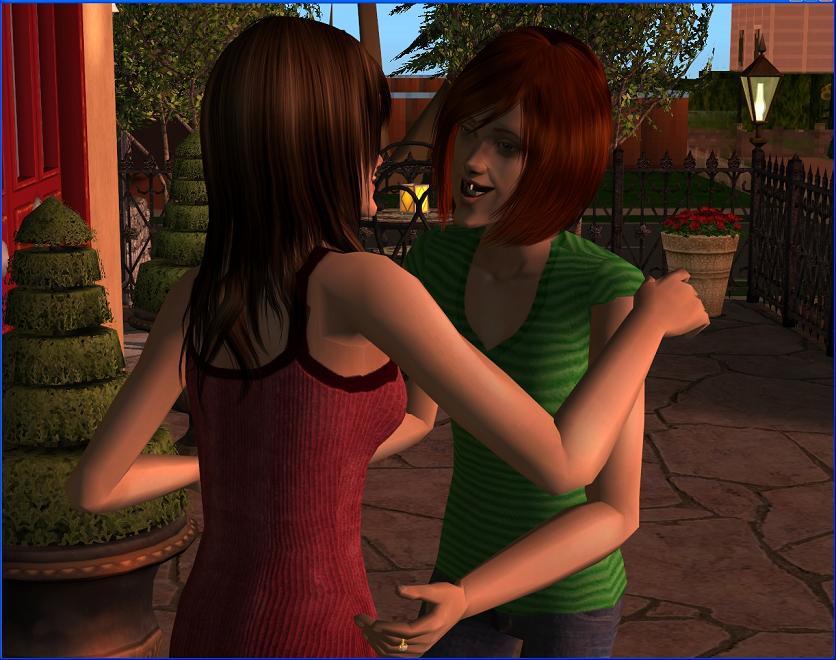 There's over a year until the big day but I don't know if I can contain my excitement until then! I can only imagine what it must be like for Victoria!
Notes:
Title is from

Sister Jack

by Spoon.

The sum of my knowledge about med school is gleaned from cursory glances at Wikipedia and TV shows, so um...don't expect much realism! Josie's wearing her scrubs in a couple of the pics because I did have her doing some dissection (hey, they had first year med school students doing autopsies on

Tru Calling

!) but I cut it for length. But the scrubs are fun anyway.

And yes, Sullivan

finally

has a hospital! I'm using the Shoe Flee Medical Center from MTS but I'm overhauling it quite a bit. Lukas Novak Memorial, which is what I've changed the name to in my hood, is a teaching hospital, so it needs a classroom and I want to have a room with a few of those CPR dummies and the science reward thingy to act as a lab for the students. The original lot is great but there are a lot of rooms I won't ever use so I'm moving stuff around and converting the entire top floor for med school purposes.

Patience and Jacob don't roll romantic wants for each other any more. Claudia's a little insecure though, which isn't totally unjustified, given how long Patience was hung up on Jacob. But that little glance down at Jacob in one of the pictures was the only interest Patience showed in him all play session.

Just the primary school update and one more family to go until Round 27. I've got my Round 26 wrap-up and Round 27 intro posts ready to go, so after I get those out, it'll be birthday time!