Round 26: Winter 2024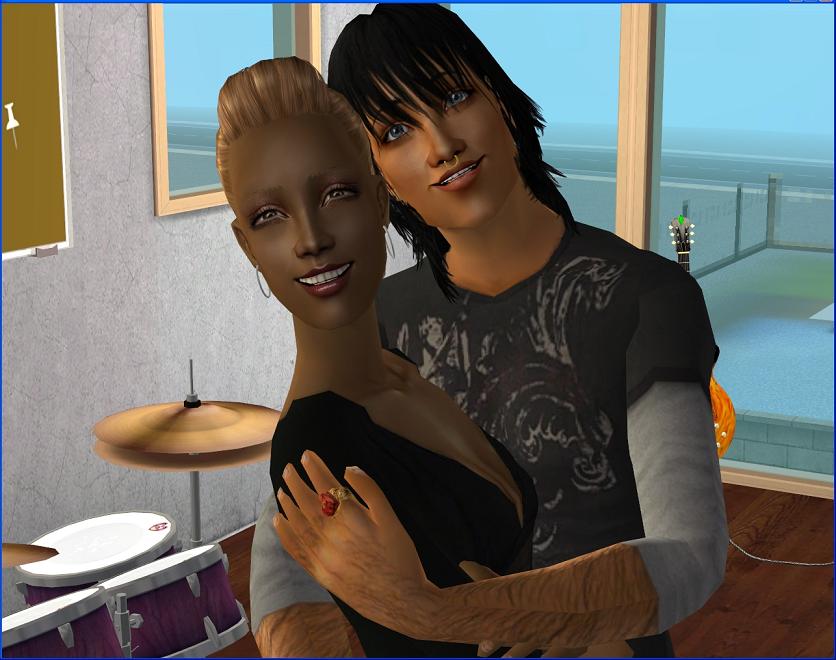 Narrated by Luc Lane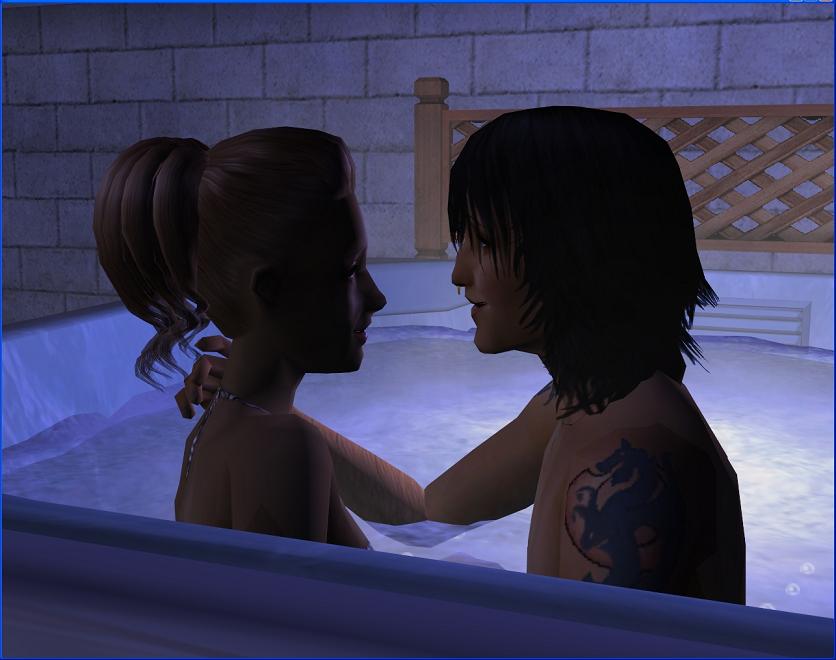 When Asha and I bought this place, the house next door was empty, so we had a ton of privacy. We were happy, seeing that was the main reason we got our own place to begin with.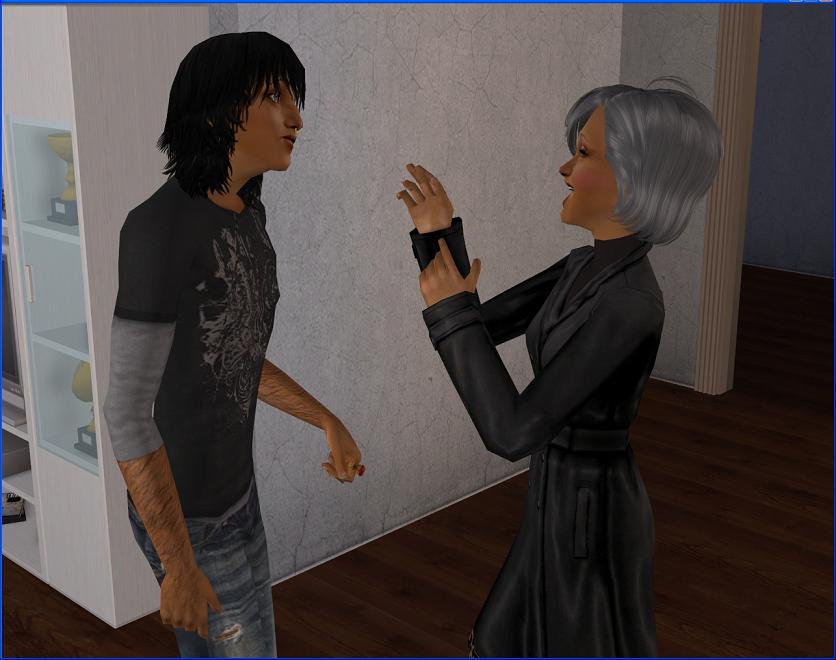 Unfortunately, that empty house was soon occupied by my mother and now we can't get rid of her.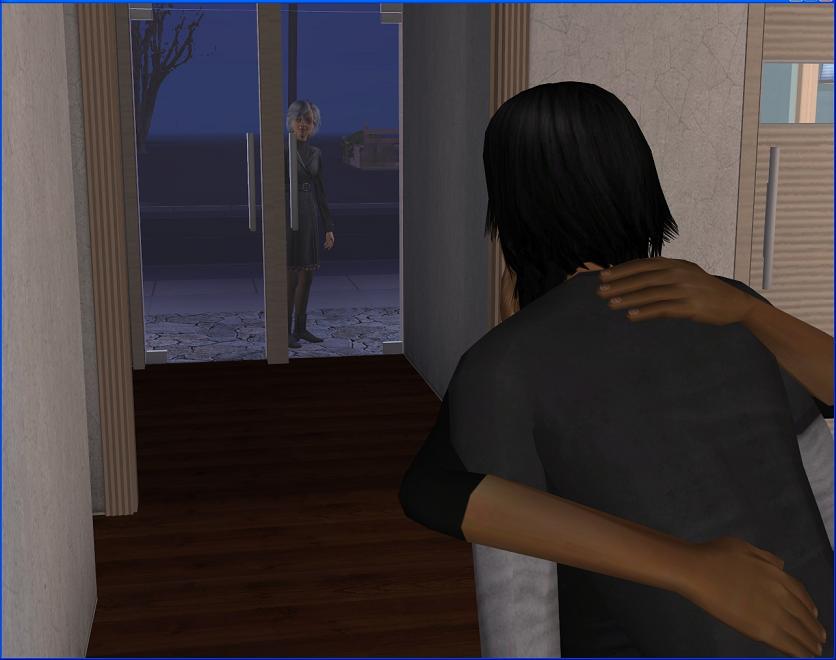 That whole privacy thing we used to have is out the window now. Mum has never had any concept of that.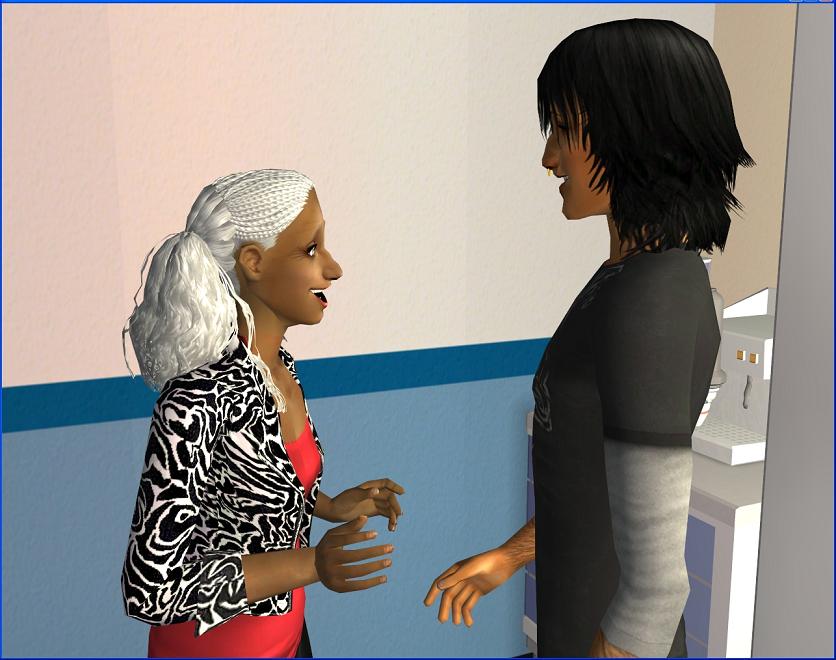 Asha's mother is a bit more courteous. She's over a lot but she calls first, at least. A few years ago, Kit didn't even want me dating Asha but we're totally fine now. I'm very charming when I want to be, so I won her over.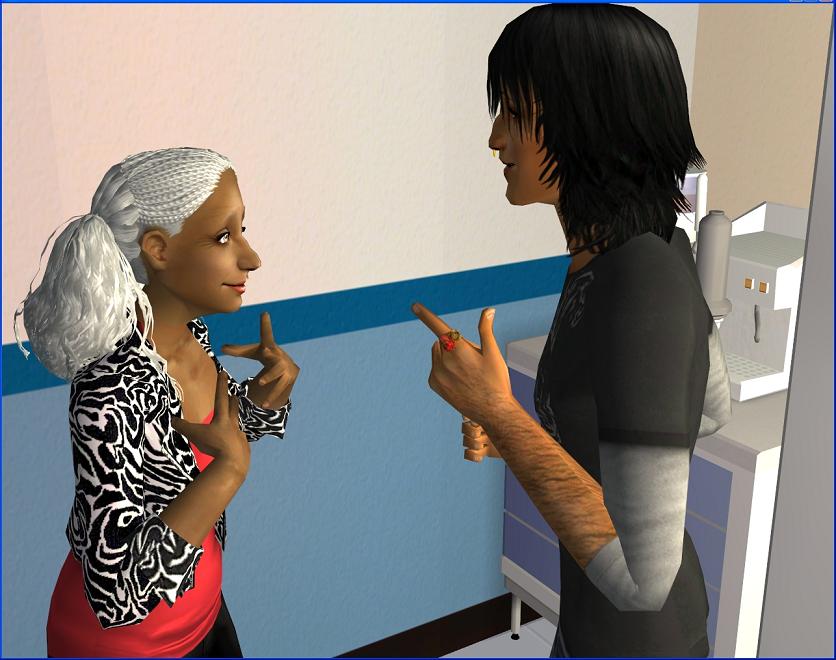 She's been trying to get me on her side to start nagging Asha about starting a family. Kit wants more grandchildren and she's putting the pressure on us.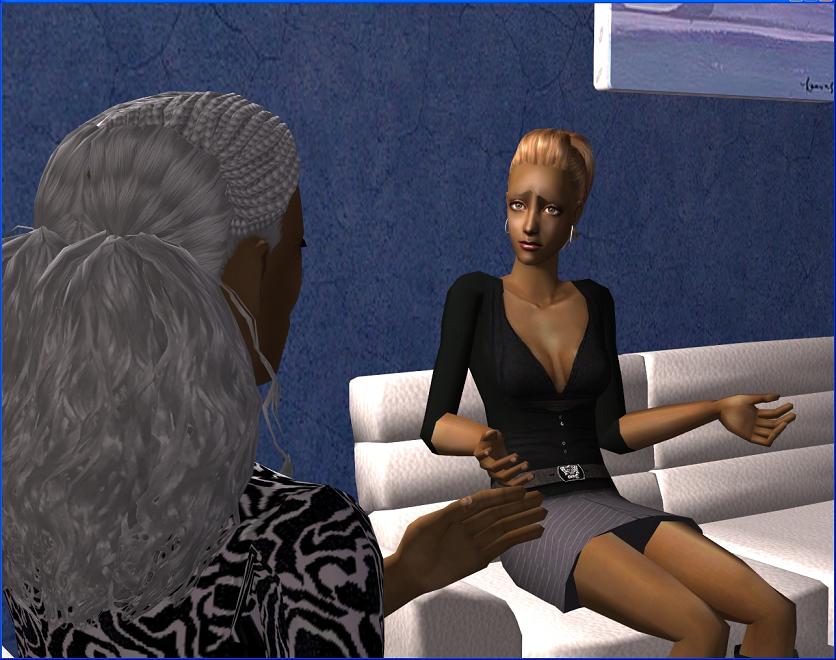 I'm totally on board but Asha's going to take some more convincing. She's not ready for kids yet.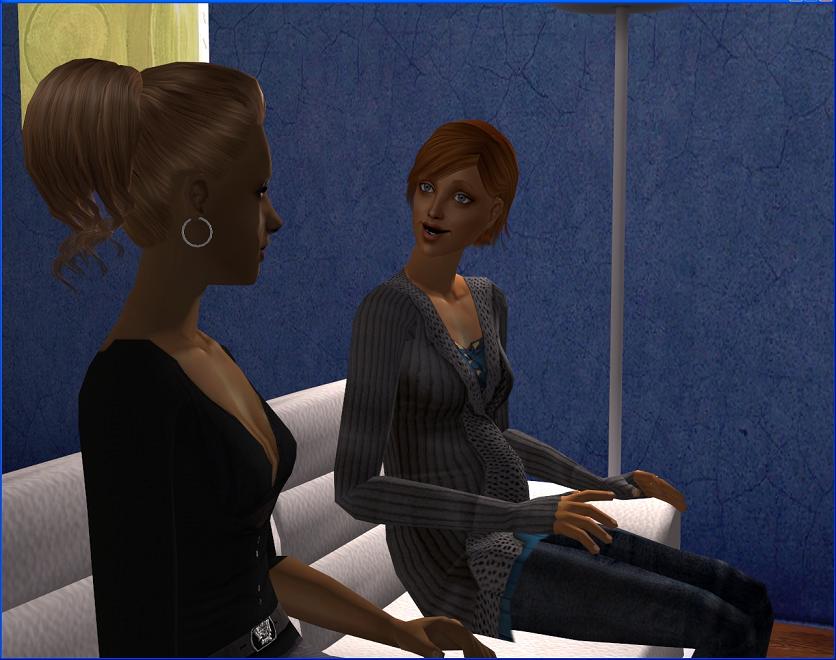 Cordy is pregnant with her second and third right now and it was seeing Cordy start a family that made me start thinking about having kids.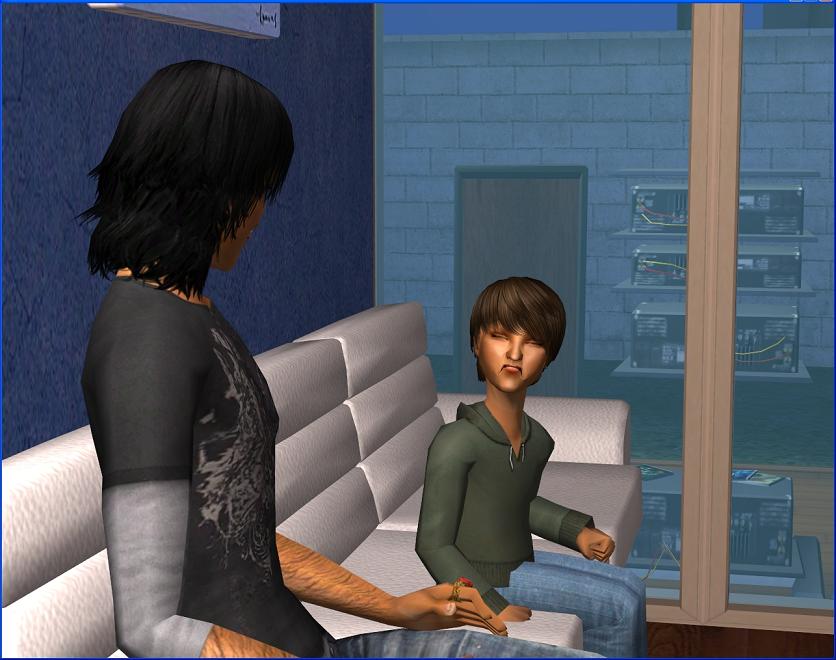 Timothy's just such a cool little kid. I love he's so opinionated about everything already, at four years old!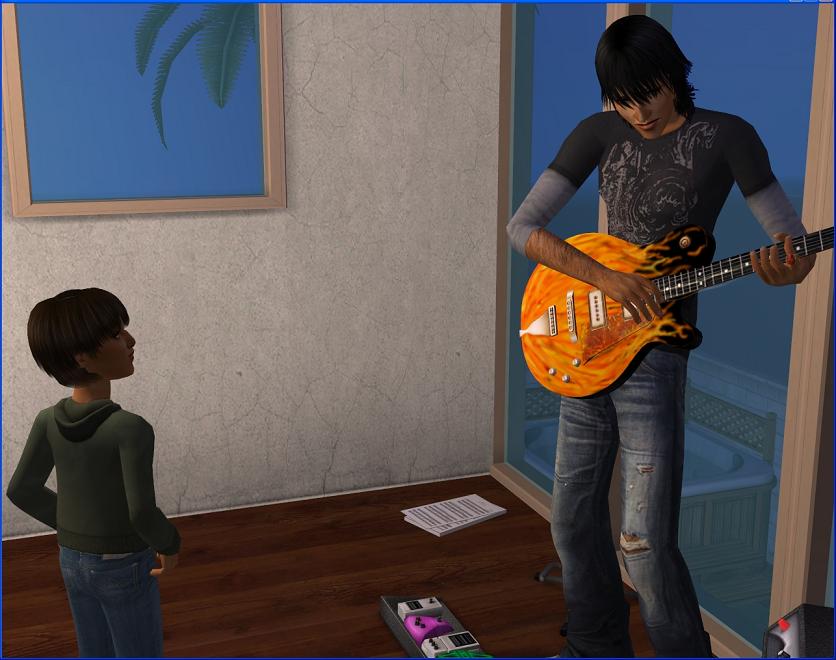 Being idolised by someone isn't bad either.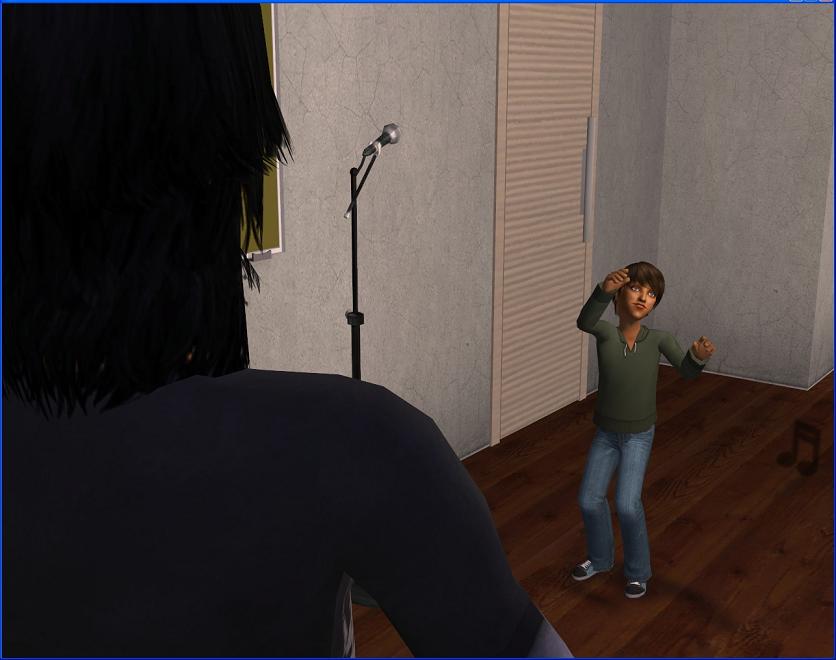 His dancing leaves a lot to be desired but we can work on that.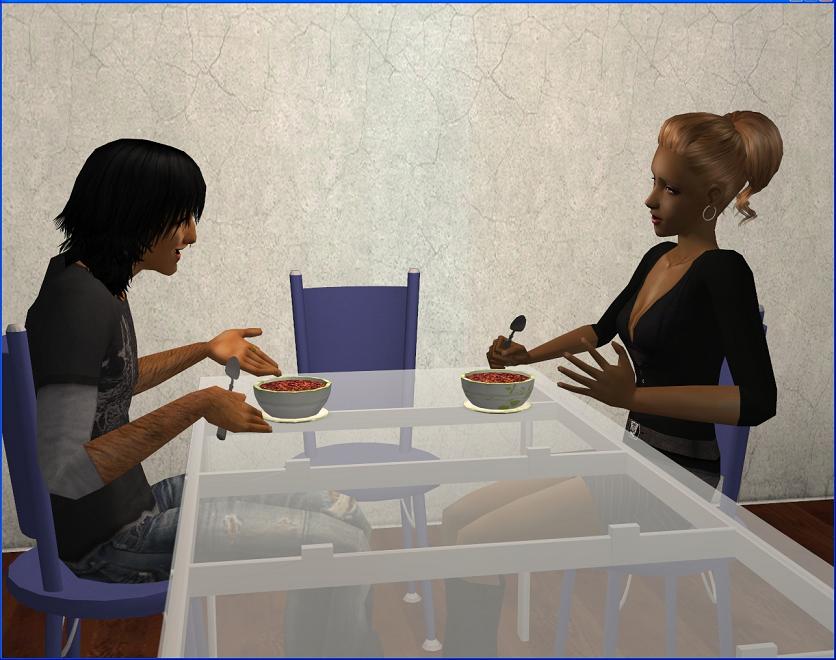 Asha getting pregnant would just be a disaster right now though, because financially, we're not really in a good place. We have literally negative funds. We really didn't make out well after taxes last year.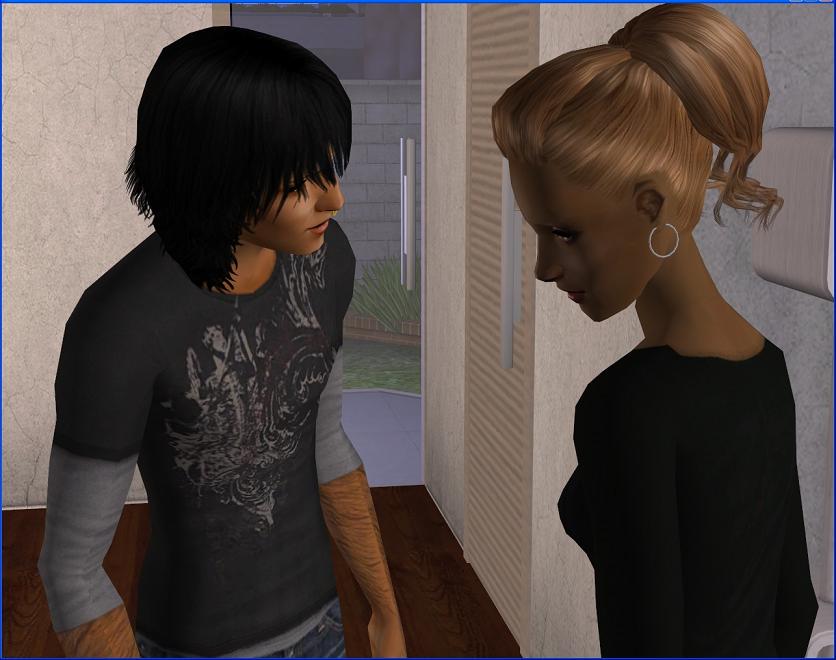 Asha's kind of freaking out about the money thing. I keep telling her, we're not going to get kicked out of the house. We own it outright, we're working, our debt isn't that huge. But she's still worrying.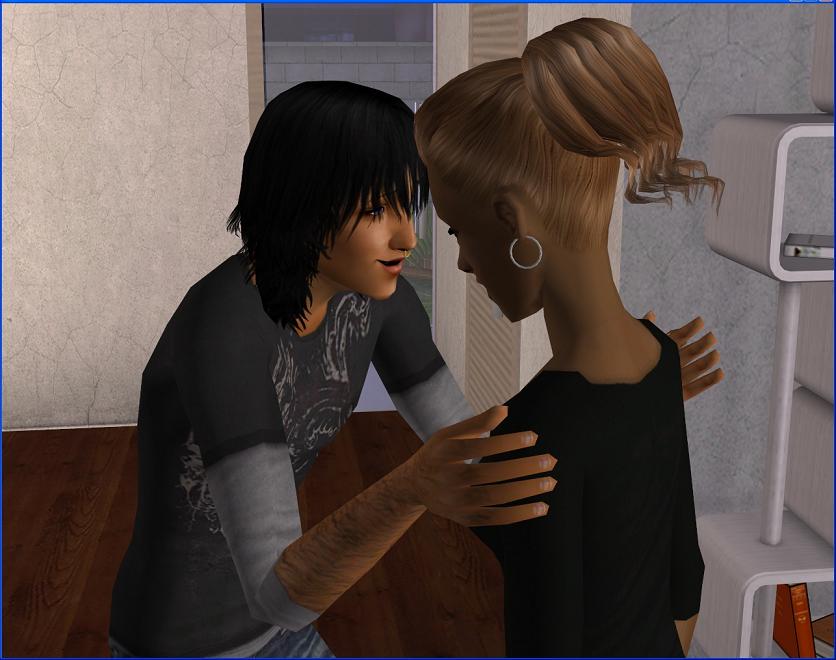 Her mum is doing okay now but Asha's family never had much money when she was growing up, and she hates that we're in this situation now. But we'll be okay.
It's just kind of boring for us right now because we hardly ever get to go out. All our money has to go towards groceries and bills and mundane things like that.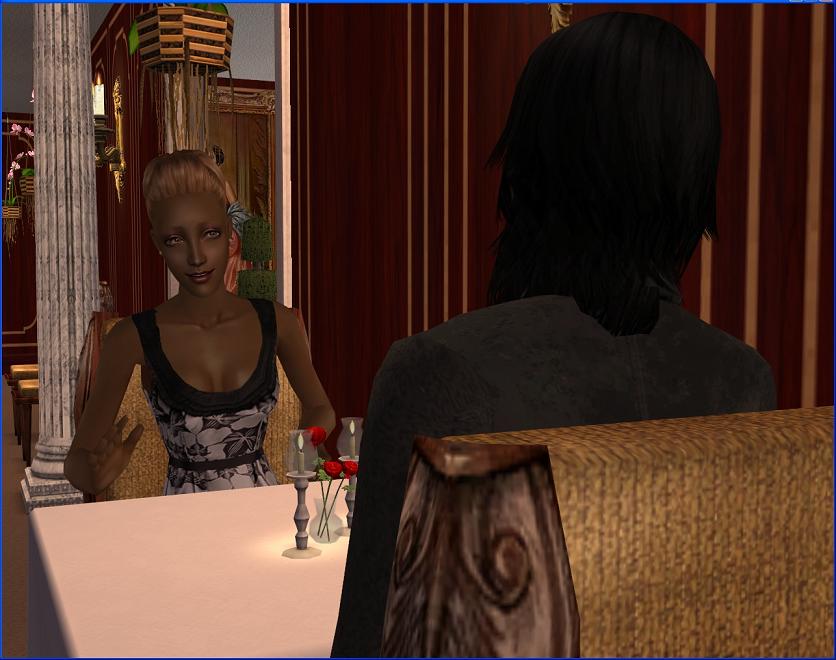 We got a coupon in the mail that was good for any restaurant in town though, so we chose the most expensive one.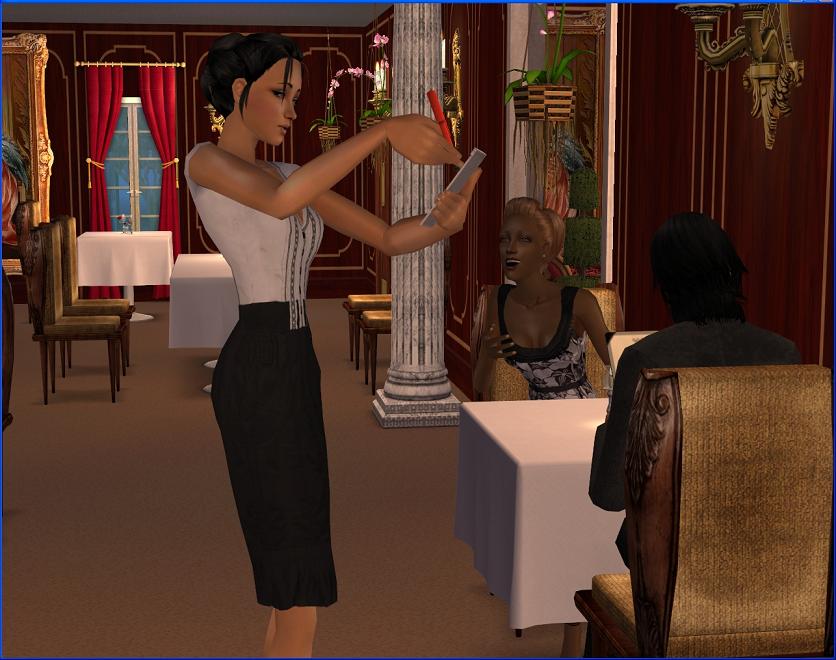 We ordered the Stuffed Golden Trout, because it cost the most. I don't even really like fish that much. I just like knowing I can't afford it but I get to eat it anyway.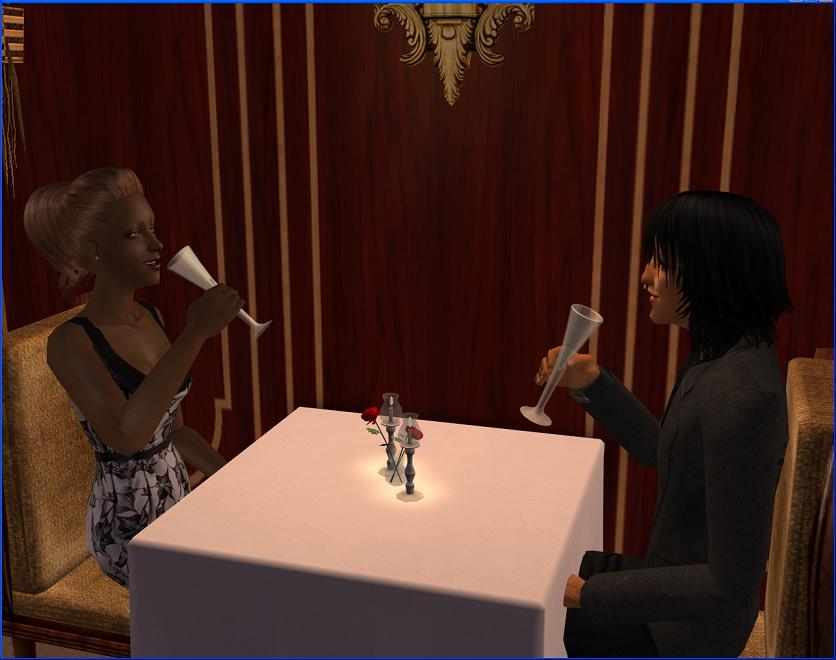 The staff probably hate us for it but I don't care. They should put a price limit on the coupon if they don't want people to take advantage. Until then, I'm going to continue to take advantage!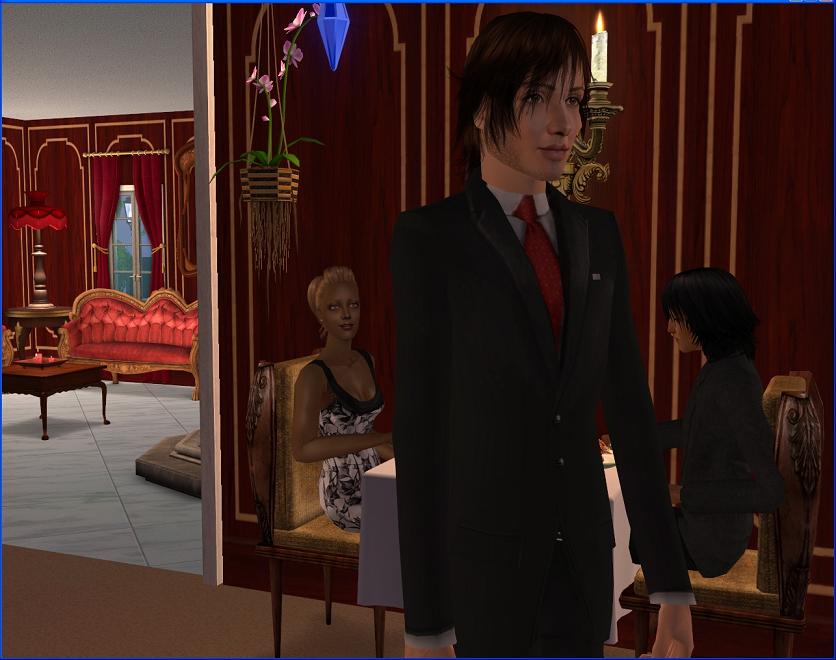 Asha's got a little crush on another guy. His name's
Aaron
. I don't even know where she met him. Probably at one of the 600 weddings we've had to go to over the past few years.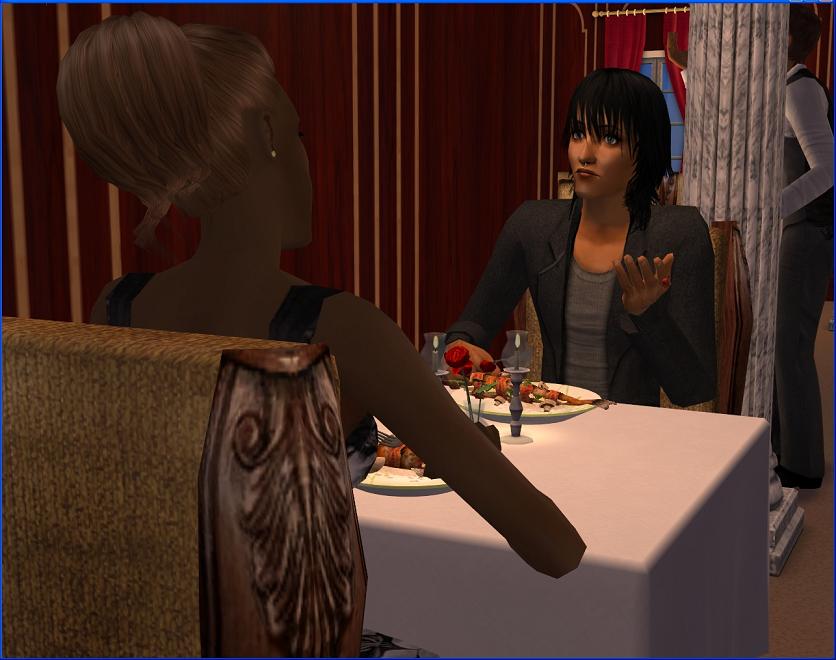 It is a little annoying, to be honest. It's really the first time I've noticed her looking at other guys and I'm not used to it. I don't like it.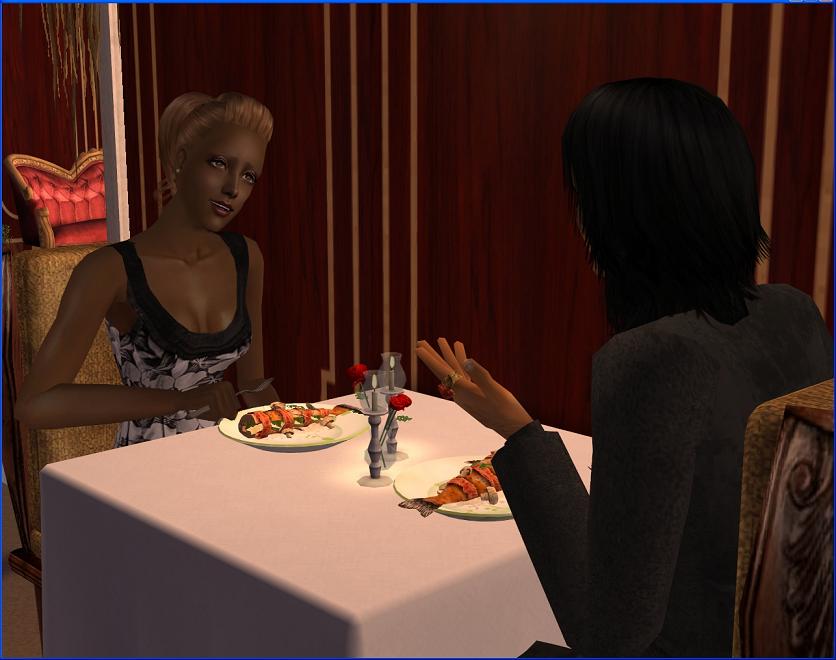 I think Asha is almost pleased to see me get jealous. She says
I check out other girls
all the time while she's talking to me and it's time I had a taste of my own medicine.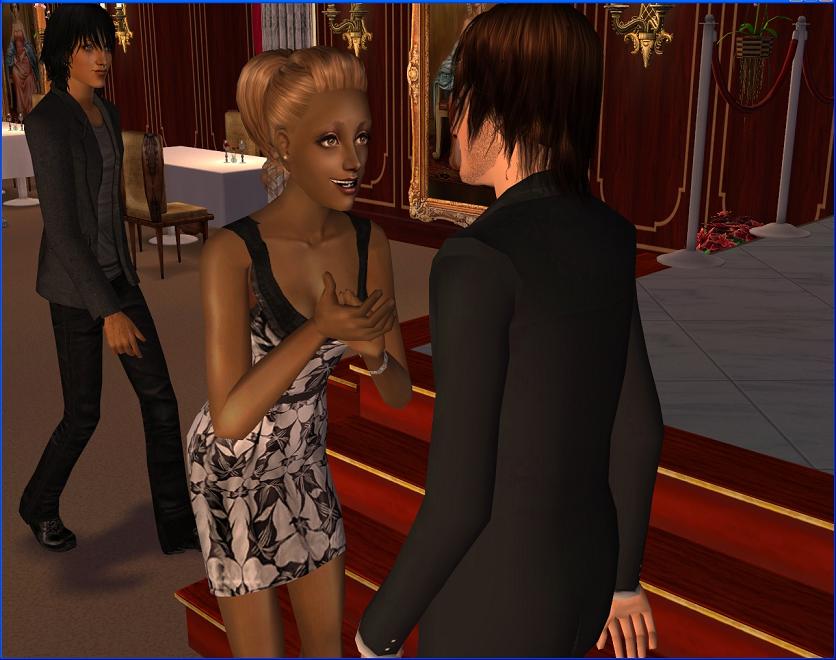 Yeah, well, I don't really have a response for that. Of all the guys she could have a crush on, Aaron's probably the most harmless. The guy's gay anyway.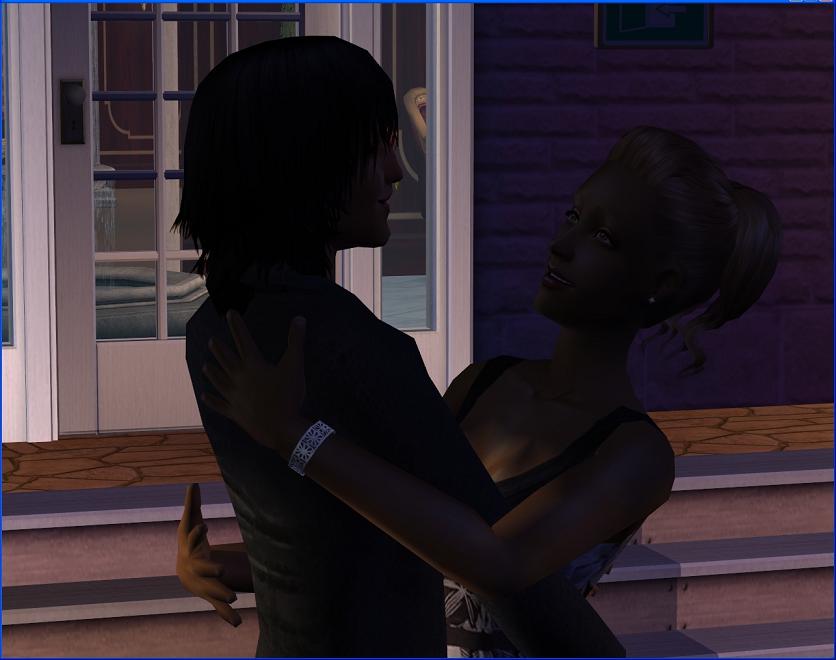 Even if he wasn't, Asha was so vocal about wanting us to be exclusive, even from the beginning, so I don't see her changing her mind on that now.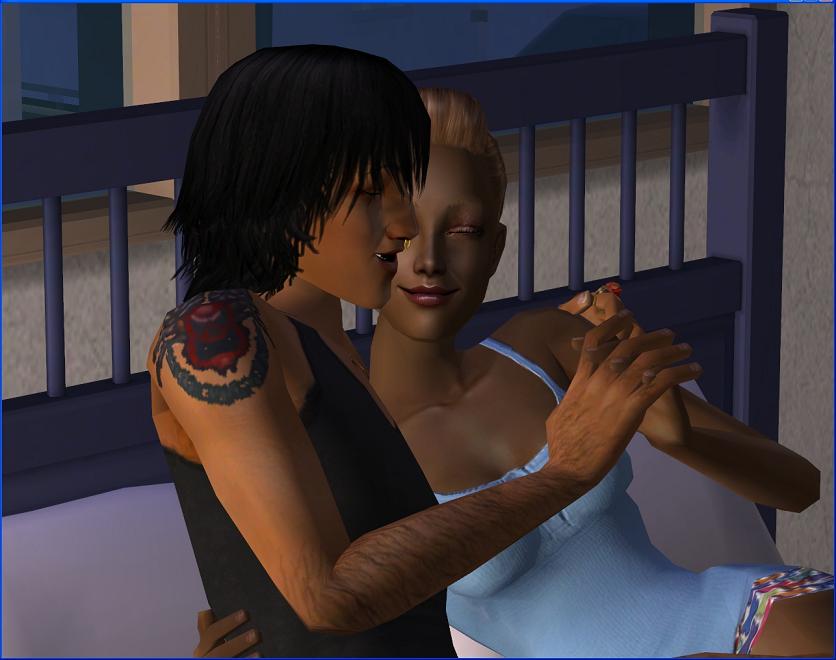 I still want to marry her and I think she'd say yes if I asked her again. I'm trying to be fiscally responsible now though, so we need to save up some more money and then I can propose to her properly, with a ring this time.
Notes:
Title is from

Sugarcube

by Yo La Tengo. Youtube link, because I love the video for this song.

Luc and Asha started this round with negative funds. They had roughly $4000 in their household funds and were $5000 in debt from their taxes. So they were really struggling. Luc got two promotions though and somehow, by the end of the session, they ended up with over $19,000! So now they have a car, finally, and some money to play with. Next round, I can hang some damn pictures on their boring walls!

Speaking of promotions, is anyone else annoyed by having those two classical music job levels in the middle of a music career which is mostly rock-oriented. Dammit, Asha is not a concert pianist and Luc is not a symphony conductor.

Asha's been rolling up the want to be friends with Aaron for the past couple of rounds (and vice versa), so I totally cracked up laughing when he walked past in the restaurant and Asha was checking him out! Too funny.