Round 27: Summer 2025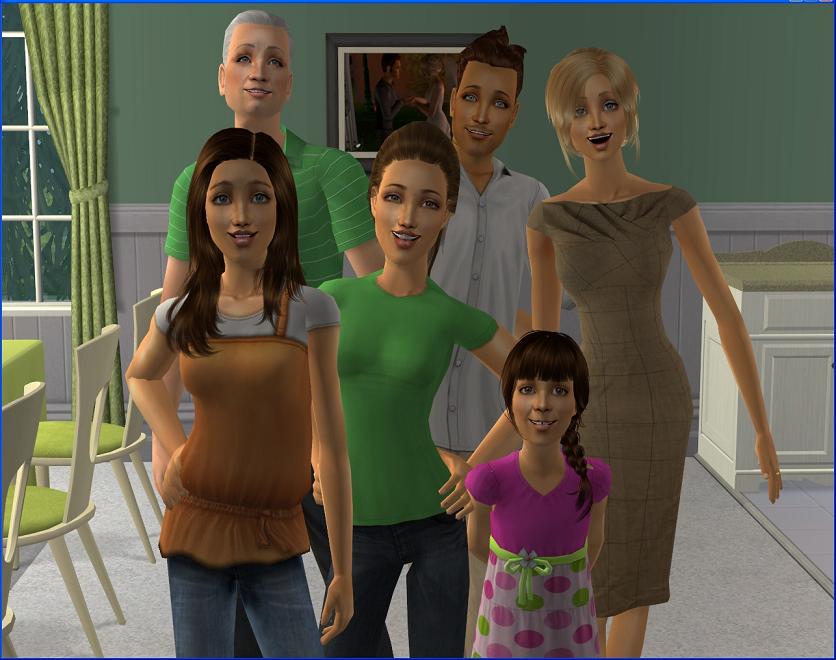 Narrated by Camilla Sitko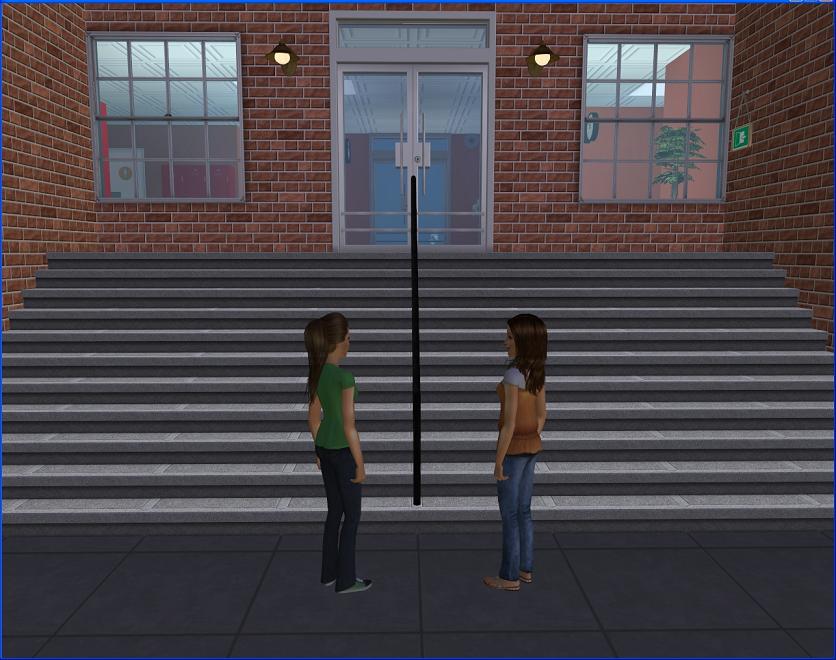 Lila and I just started high school. The building looked so huge on the first day (I guess it still kind of does!) and I think we both felt lucky to have the other one there by our side.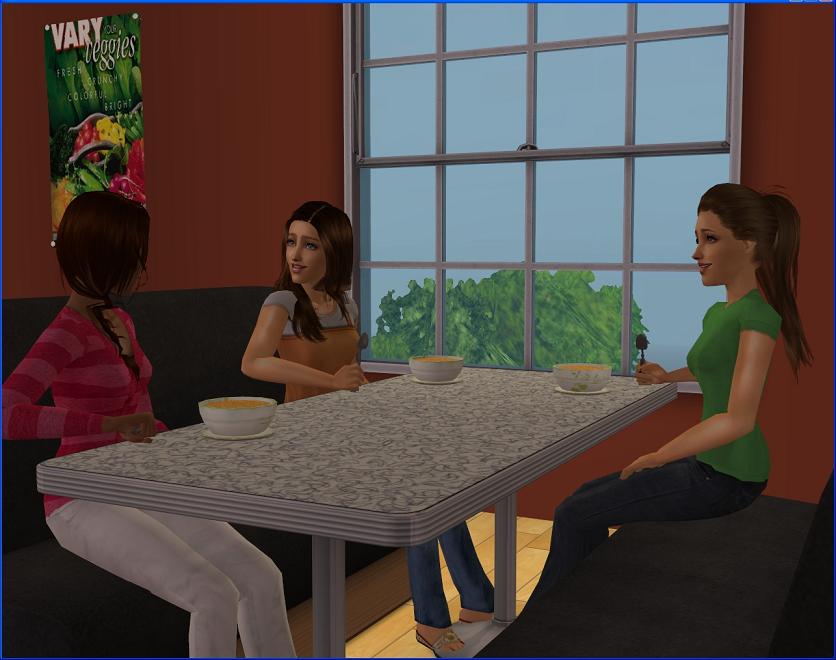 I think we've had it easier than other Grade 7s in the past. We had each other and we also had our cousin Sophie. With the three of us sitting together at lunch, we've never had to worry about looking like losers with no friends!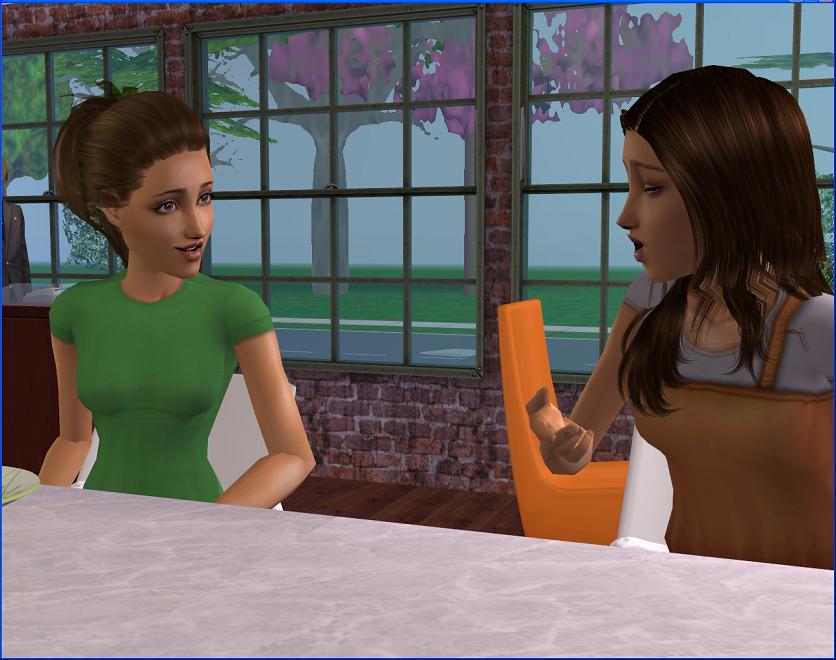 I love being old enough to go out without Mum or Dad now. Dad still won't let us out at night on our own but it's better than nothing!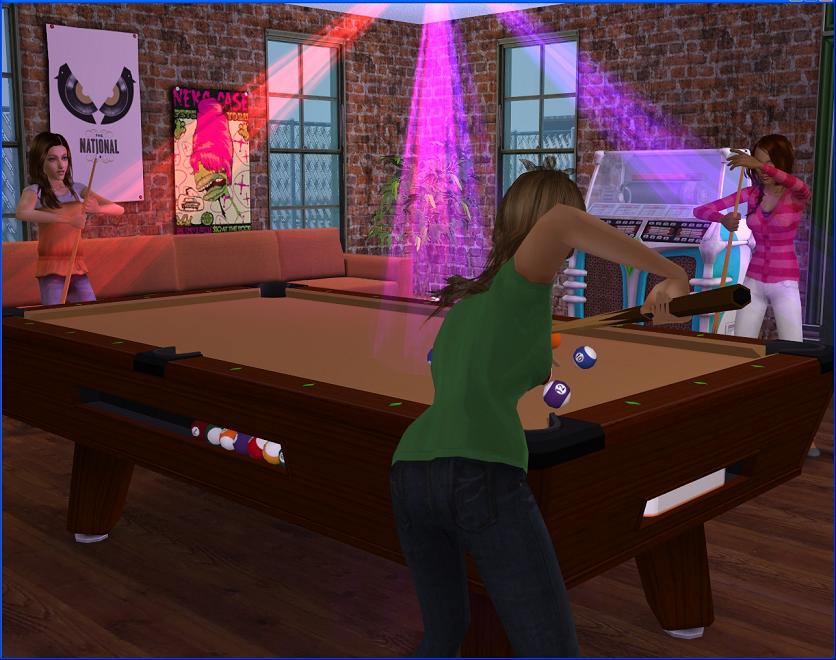 So on Saturdays, we usually go to Lost Generation with Sophie and just hang out. We just learned how to play pool so we've been practising lately.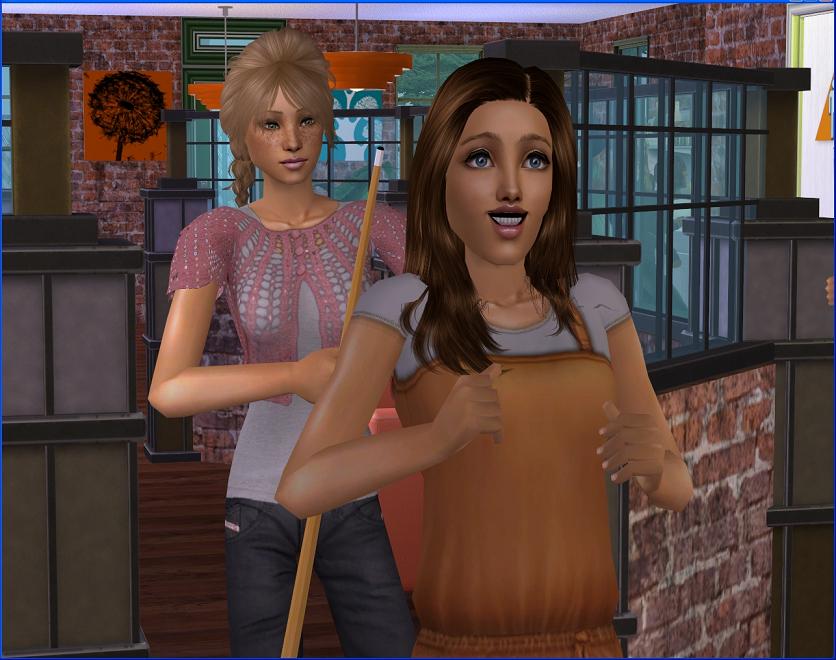 I'm
really
good at it. Sophie and I were playing against Lila and
Susannah
. I don't think Susannah was too impressed at losing to a 12 year-old!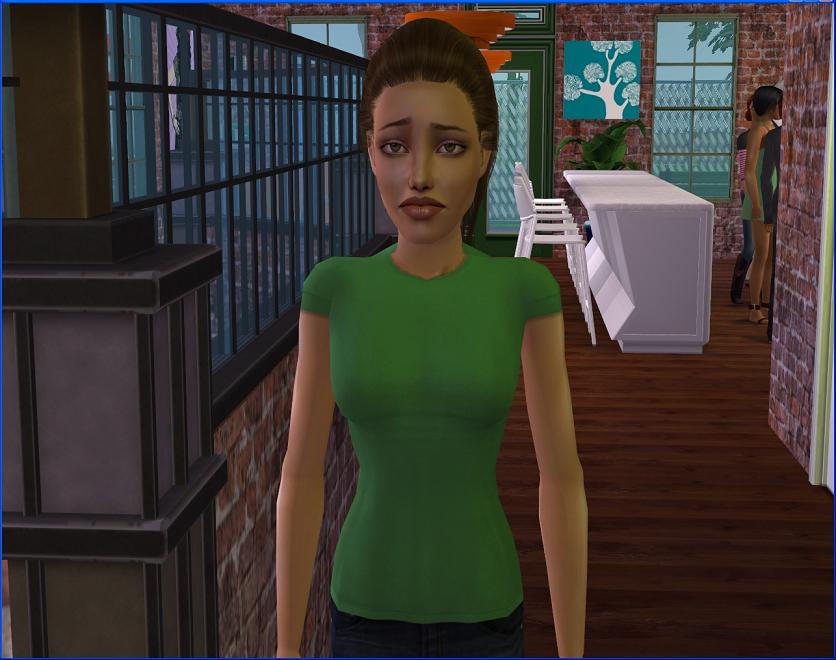 But then, Lila wasn't too thrilled with losing either.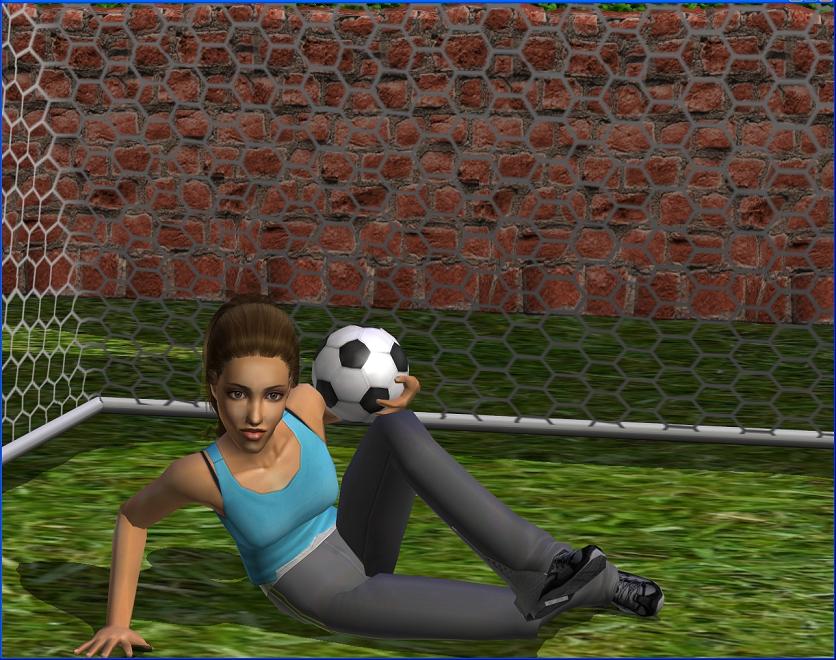 I think that's part of the reason why she still likes playing soccer with Adelaide, even though they're not exactly evenly matched.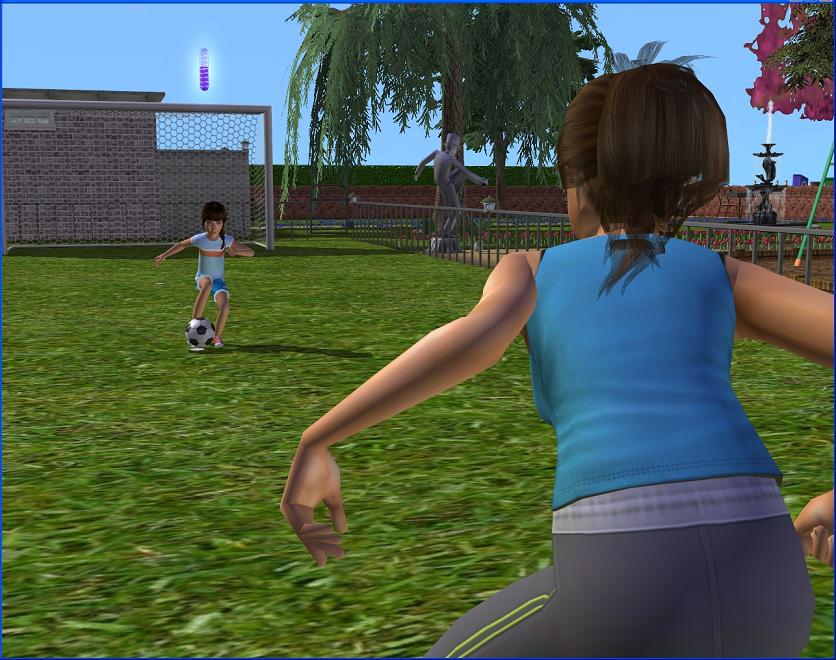 Adelaide has only just started playing soccer, while Lila's been playing as long as she can remember. I don't know why it's so thrilling to win against a 7-year-old but Lila seems to be happy with it.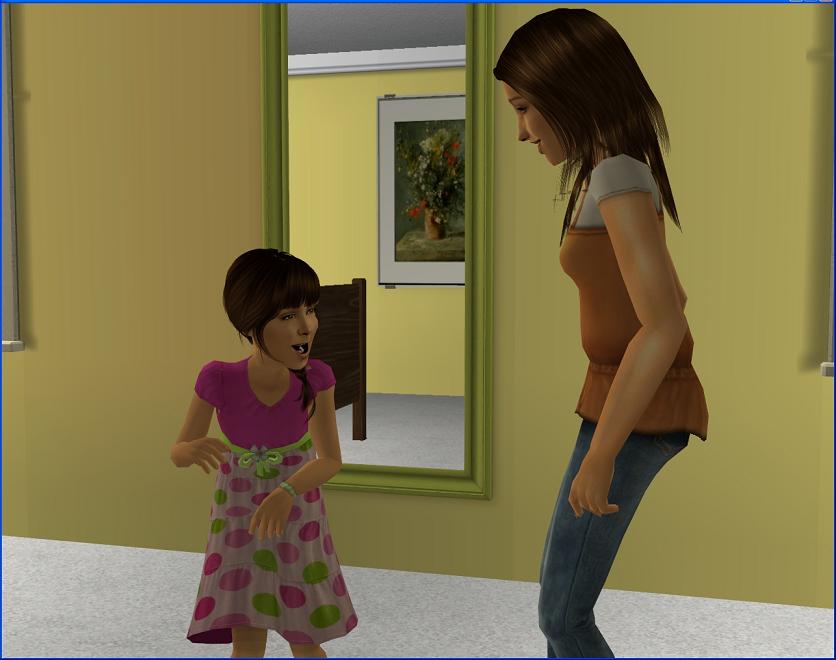 I really envy how close Lila is with Adelaide though. Adelaide and I get along okay but we don't have as much in common, so the bond doesn't seem as strong.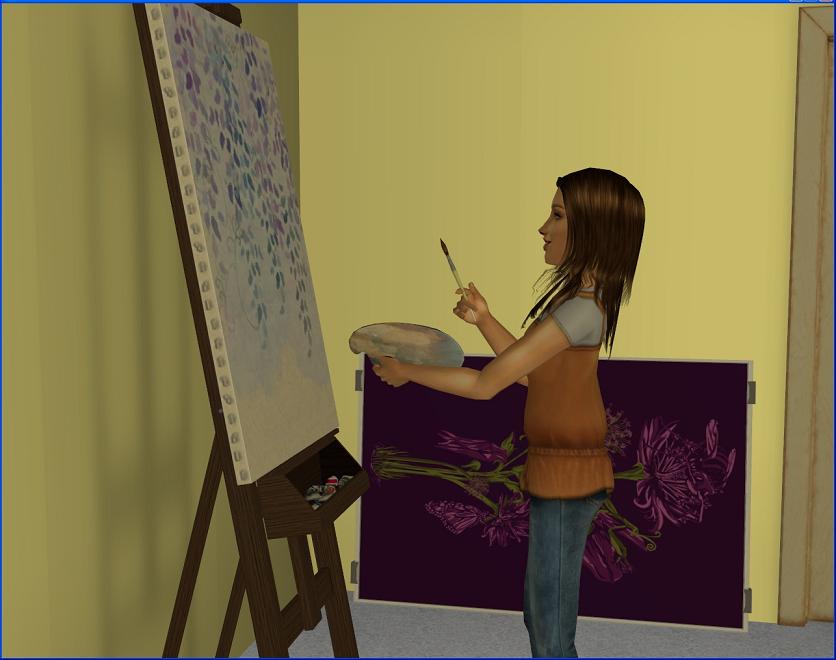 I guess I'm just more into painting, which Lila and Adelaide couldn't really care less about. I'm saving up all my paintings, though I don't know what I'm going to do with them all. Maybe I could open a gallery or something when I'm older? I could sell them, or just charge people money to view them. That's a long way away though, obviously.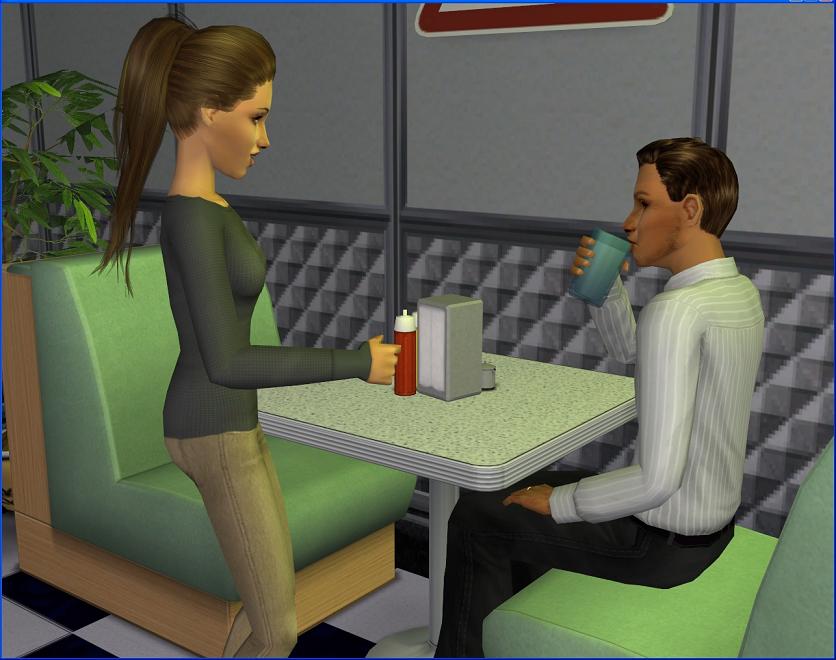 Lila and I aren't old enough to have real jobs yet. There are no laws against helping out at family businesses, so Lila has done some waitressing for Grandpa at the diner.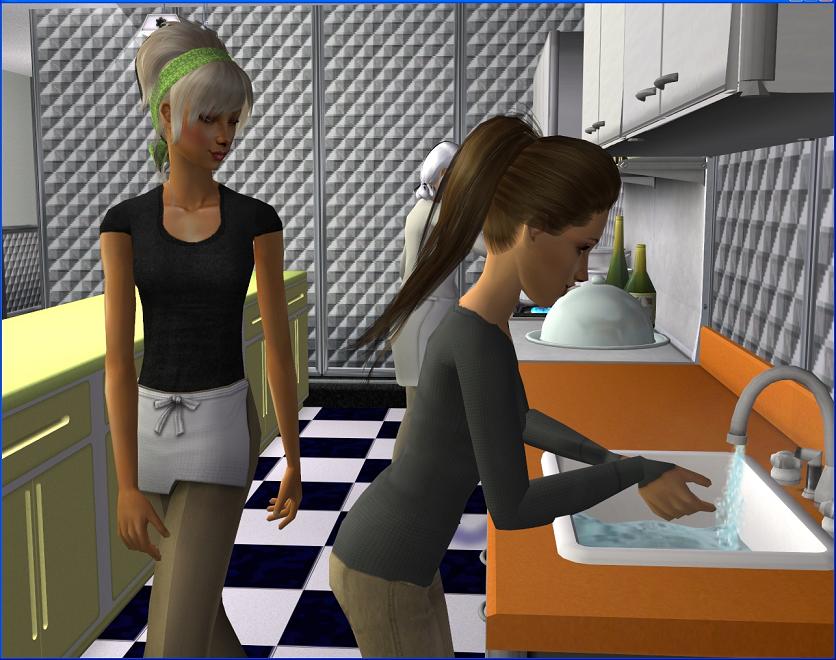 He was reluctant at first but his regular waitress said she'd watch out for her, so he finally relented.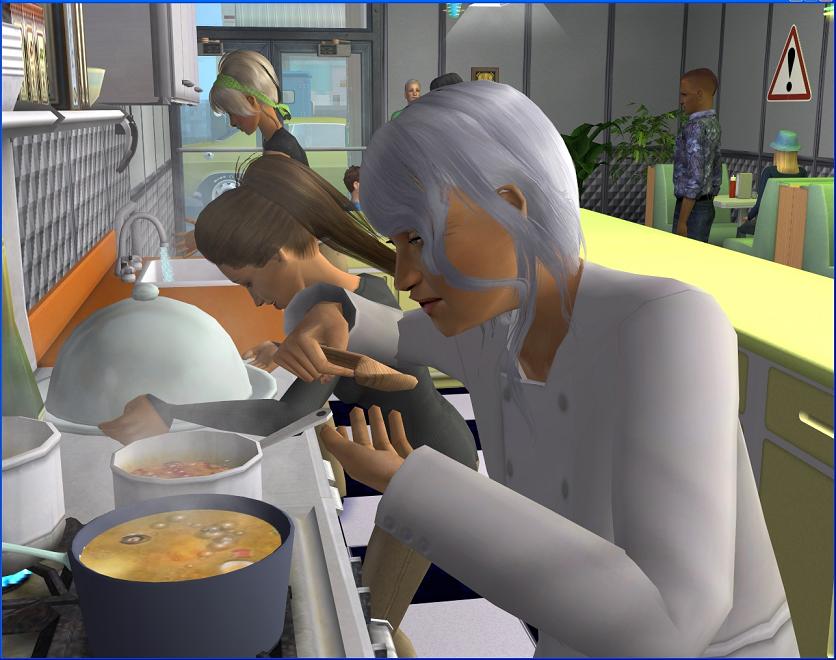 She fits right in, so says she.
God, she thinks she's
so
awesome now! Even more than she already did, that is!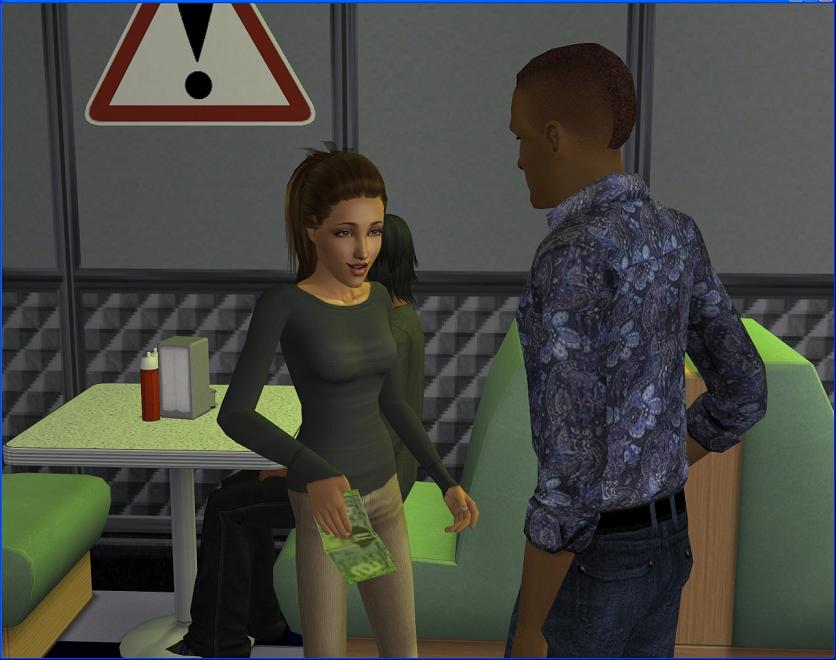 After her first day, she showed me how many tips she got. WOW! Maybe I need to come and help out the diner too. One guy gave her $17 and all he ordered was a cup of coffee and a sandwich!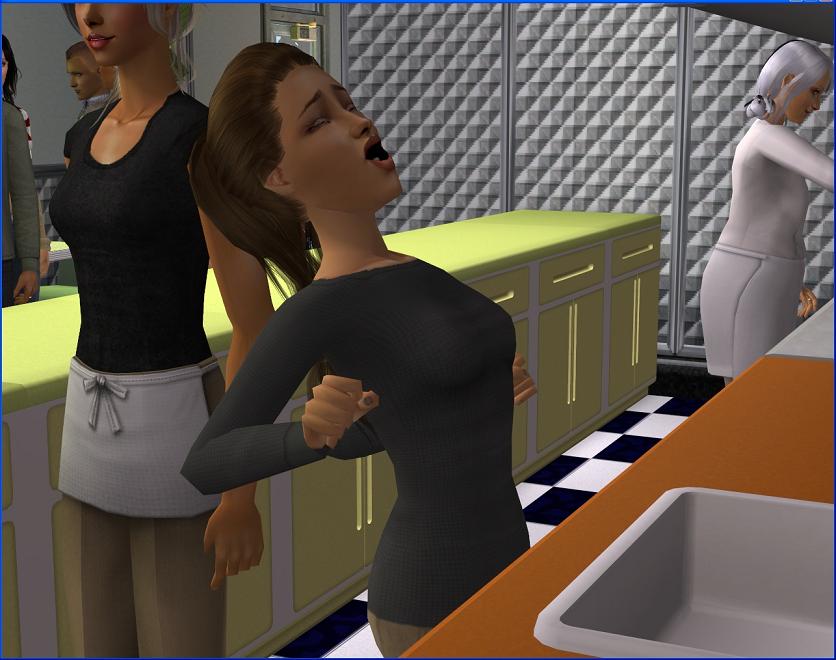 Lila says her services are worth $17 tips though. She's absolutely exhausted by the time closing time rolls around.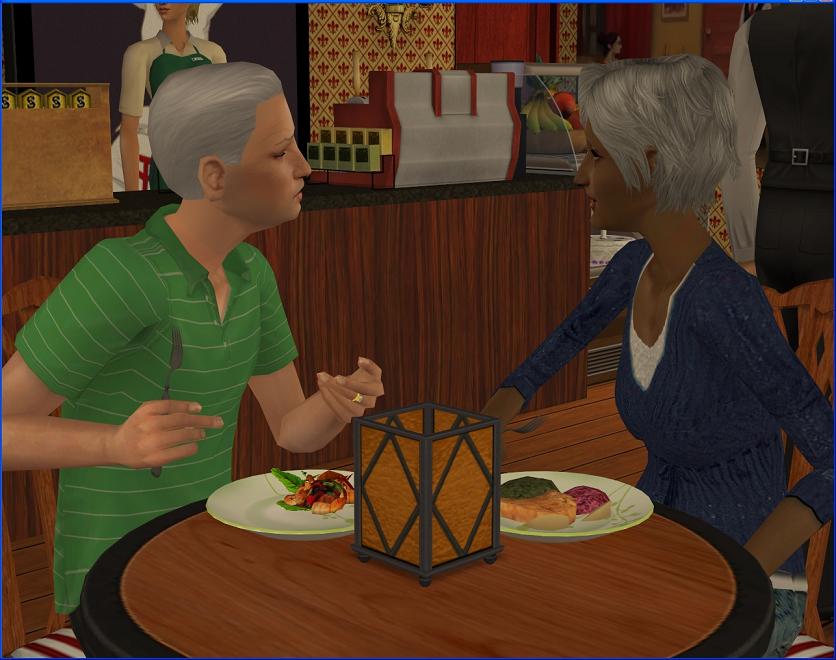 Grandpa doesn't spend as much time at the diner on the weekends now, because he's been seeing a lot of Caterina Nihill.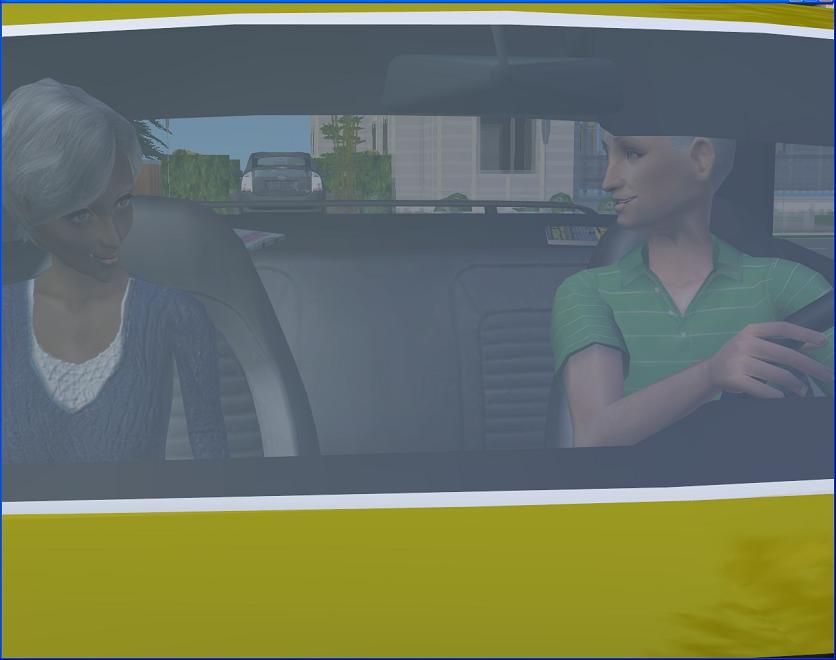 They've been friends for a long time - since before Lila and I were even born, Grandpa says.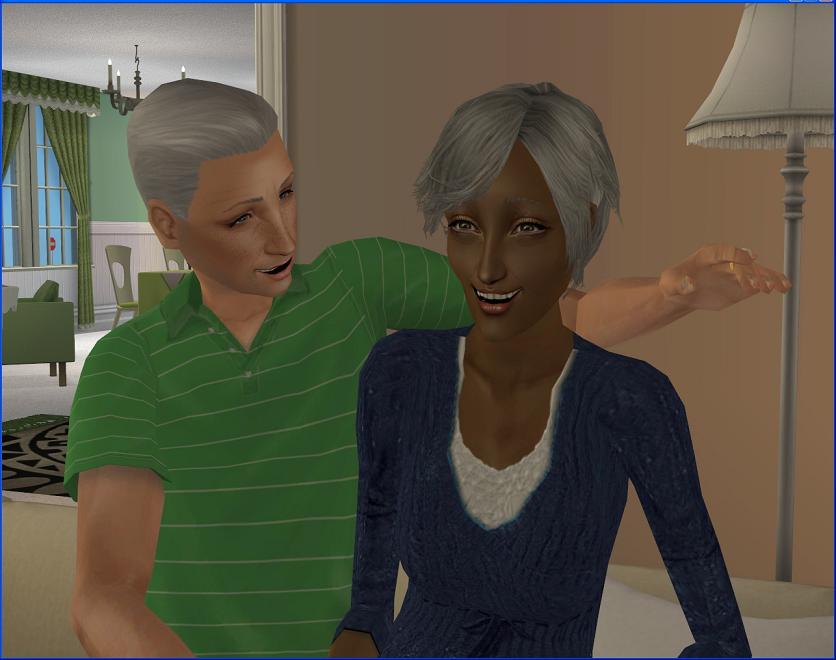 I guess they've grown closer over the past few months because now they're dating.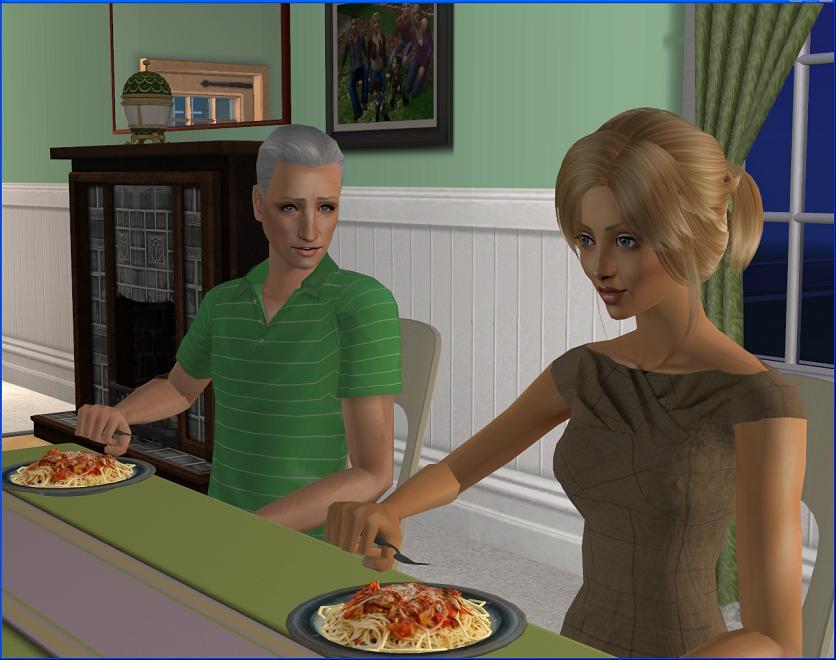 Mum is really not happy about it. She hasn't actually said anything to Grandpa about it but she's all abrupt with him at dinner now.
Whenever Caterina is over, Mum holes herself up in the study, saying she has work to do.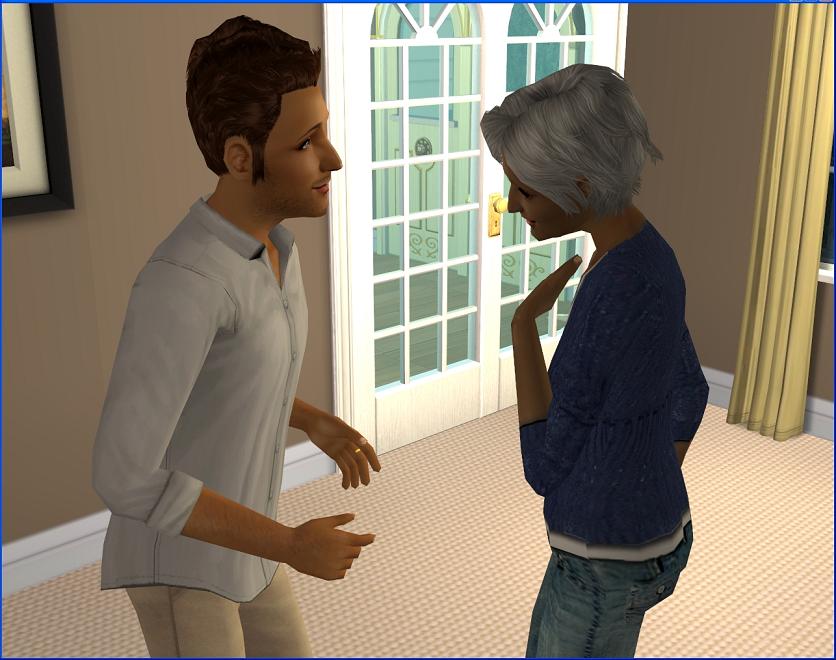 But I mean, really...she could take five seconds and say hello, if it's just that she's busy working. So Dad has to make excuses as to why she's not coming out and Dad hates lying.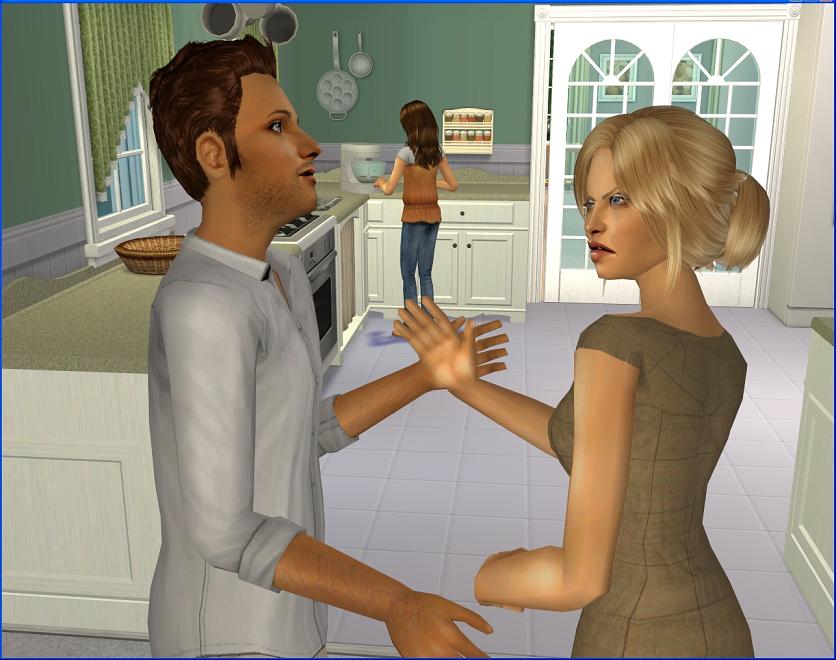 She's
really
annoyed about Grandpa dating again. I've heard her complaining to Dad about it more times than I can count.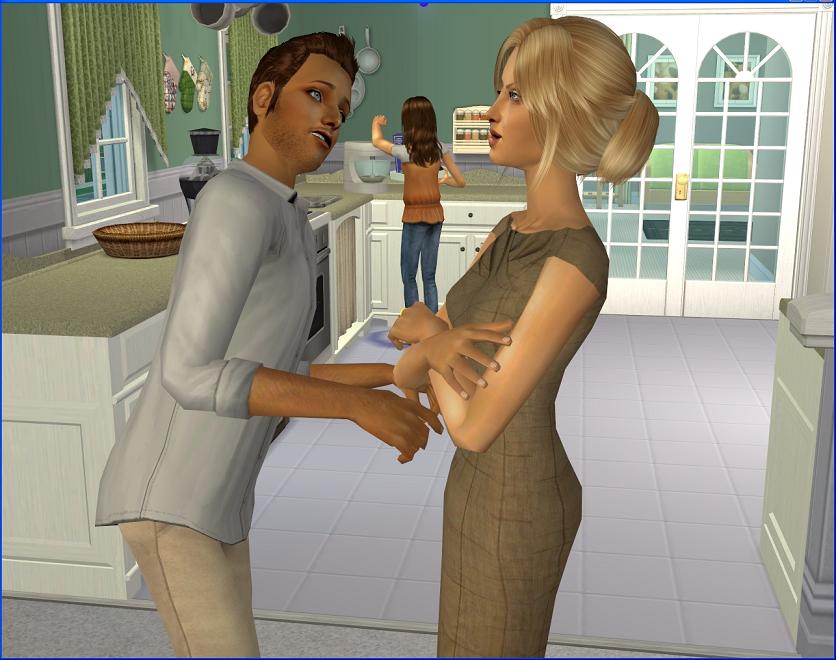 Dad thinks Mum should just leave them be, if they're happy together. Mum thinks Dad wouldn't be thinking that way if it was
his dad
that had started dating again.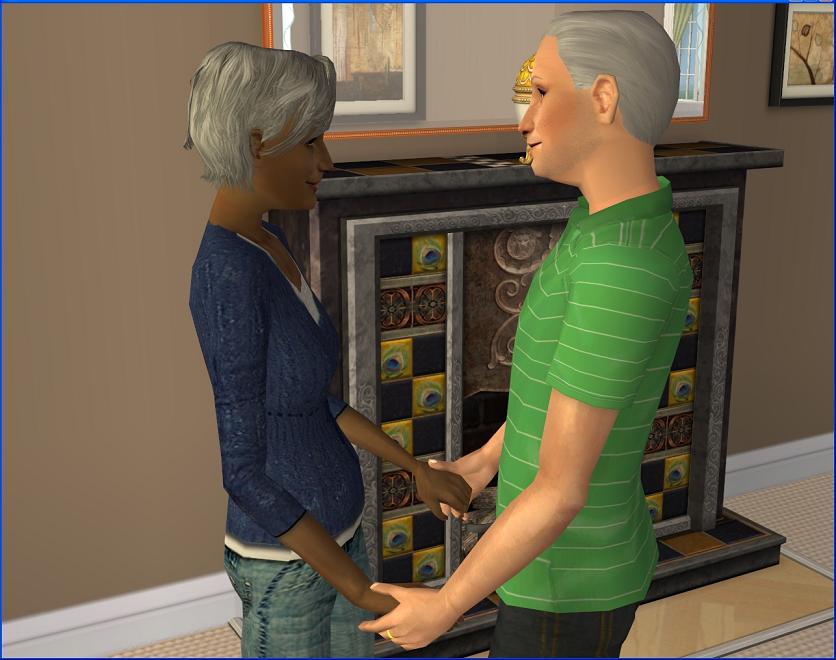 I don't know though. It's been over a year since
Grandma
died. Dad thinks he's probably lonely, so I guess I don't really mind him dating so much, even though it's weird to see him with someone else.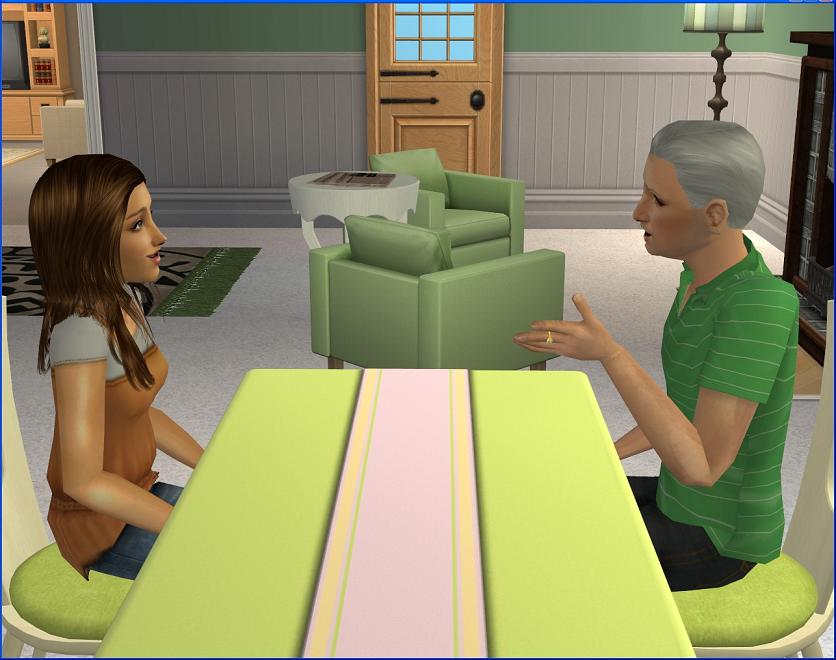 It's not like he's forgotten all about Grandma since he's taken up with Caterina. He still talks about her all the time and you can tell he still misses her.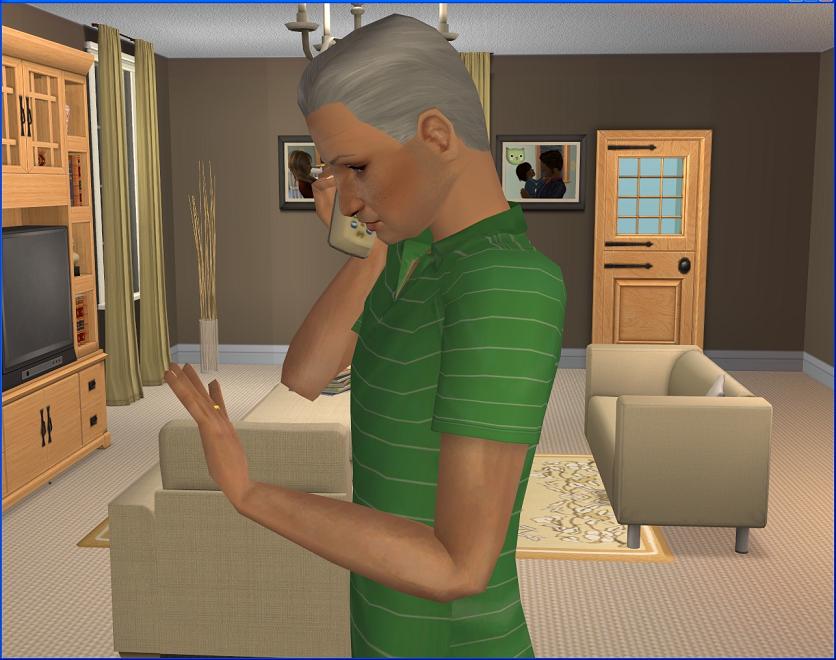 He even still wears his wedding ring.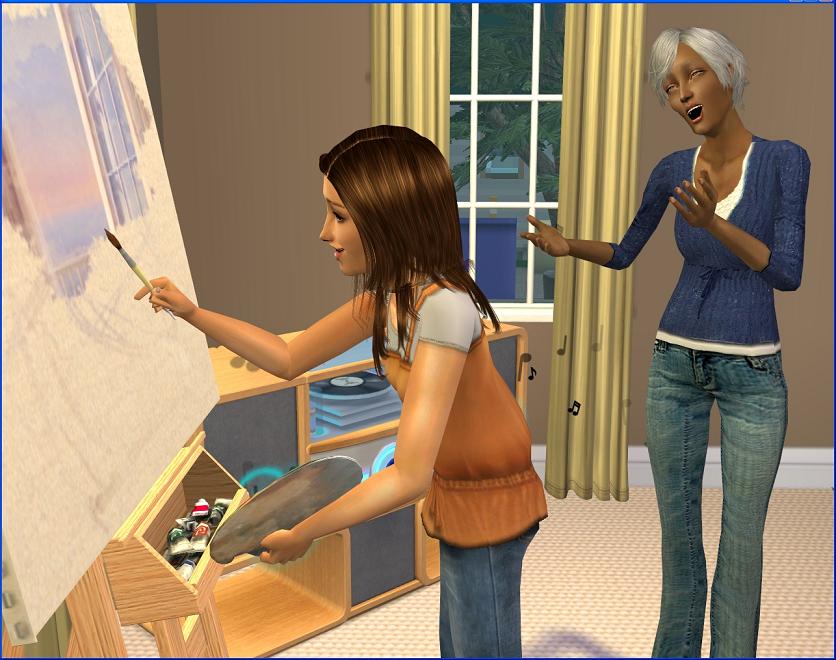 And I like Caterina. She's always really nice about my paintings if she's over when I'm at the easel.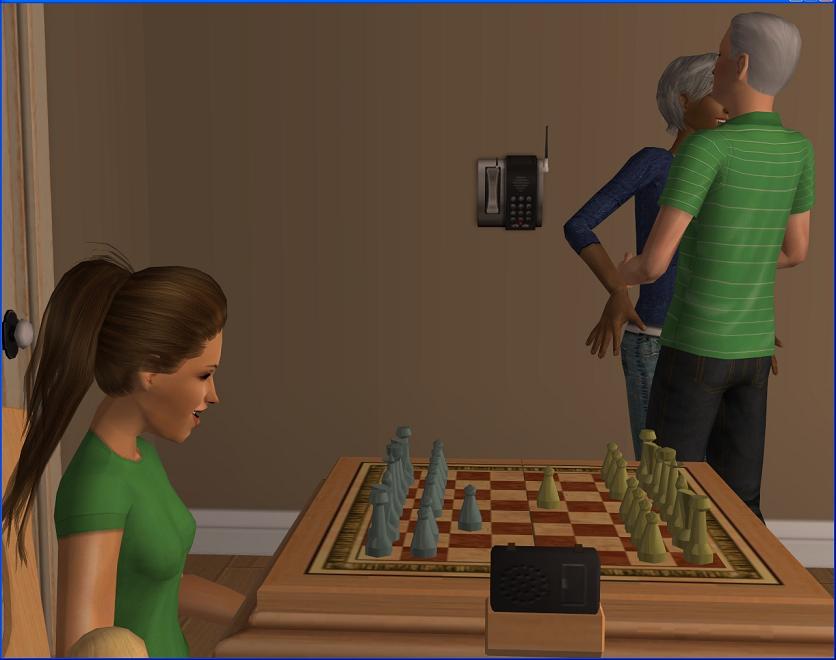 Although Lila said she saw them grabbing each other's butts or something when they didn't realise she was there and she said it was the grossest thing she'd ever seen. As long as they keep that kind of thing out of my sight, then I think I can be cool with them being together.
Extra: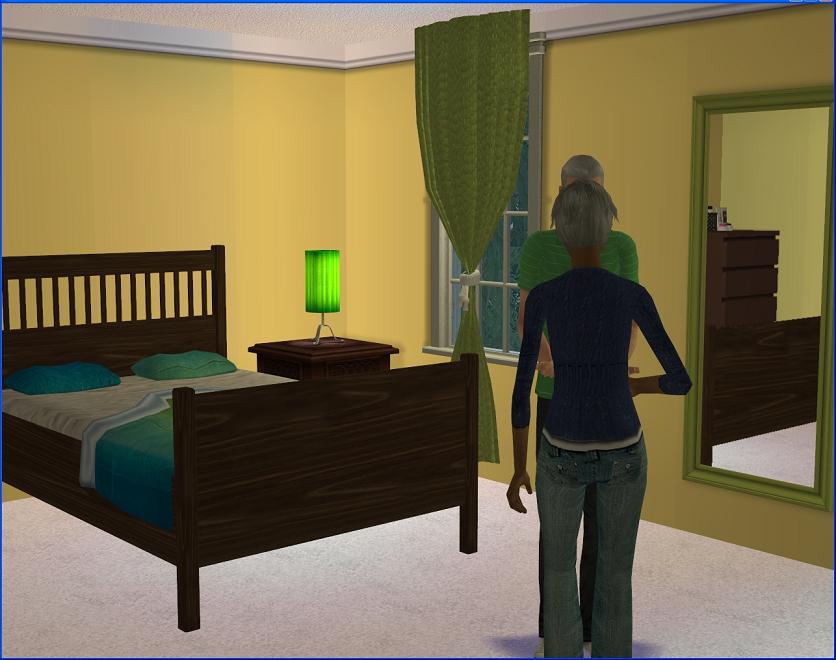 EWWWW!!! And I
know
what you guys just did in there because Camilla hadn't even slept in that bed yet! Lucky Sims don't care about that kind of thing!
Notes:
Title is from Countdown by Pulp.
So before I talk about this update, here's a question for you all: those of you who run playable schools in your hoods, what do you do when Sims roll up private school wants? I've been trying to figure out a way to fulfill that want for some of my Sims while still maintaining the illusion that they all go to the same school. Do you ignore that want? Do you fulfill it and then carry on as normal? Do you have something else you do that works out better than the other two options? I'd love to hear it!

Back on topic! I've been planning to let Caterina and Julian get together since last round. I don't normally bother letting my elders date but Julian had the persistent want to go on a date, he had 3 bolts with Caterina and she's Romance, so I figured she'd be into it anyway. They've been BFFs for a long time so it didn't take them long to fall in love. But Caterina rolled the want to marry him BEFORE they were even in love or even had a crush on each other. Has anyone seen that before? Geez...hold your horses, Caterina! Julian took a longer to roll any romantic wants at all past Fall in Love With Caterina but he rolls a ton of them now. No marriage wants but I don't know if I'd let them get married anyway. We'll see, I guess.

This is one of those times when I ignore the vaguely incestuous vibe I have going in this hood! Caterina is David's aunt (she's Filippo's sister) and seeing she used to be married to Ben (Collette's brother), she was also Kirstin's aunt by marriage. I have so many connections like this in my hood that I tend to ignore most of them, unless they're especially relevant to whatever I'm writing. I'm pretty sure every single Sim is now somehow linked to every other Sim in this hood!

Neither Camilla or Lila have shown any interest in boys yet, which was kind of a nice change from most of my teens! I'm due to play the high school soon though and I'm thinking that might change once they actually start interacting with some of the boys.