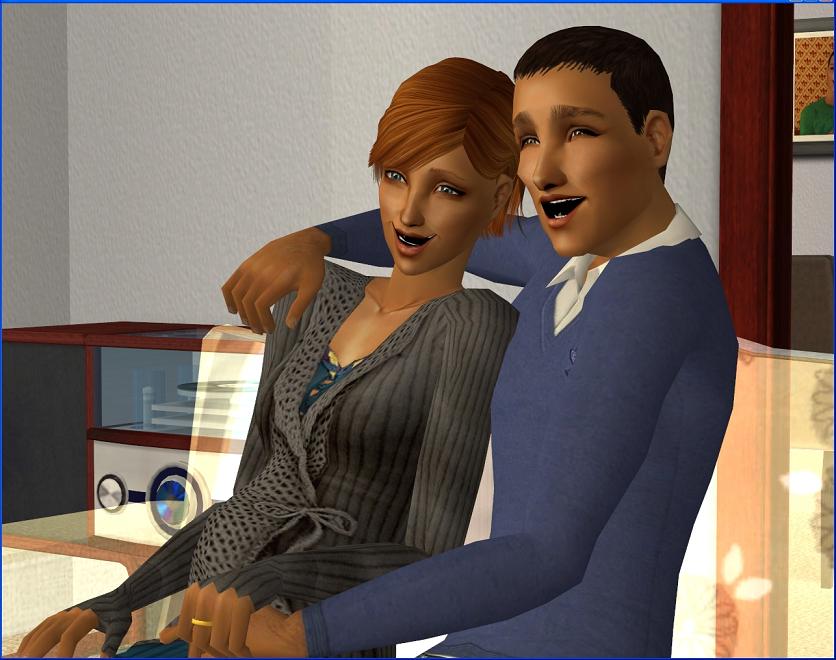 Just a short birthdays post today.
The birth of
Eliot
and
Cordy
's twins is fast approaching! They've got the nurseries prepared already and Cordy's feeling fantastic, so all they can do is sit back and wait!
Notes:
I'm already building up a name bank for the twins because I found it so hard to name Timothy!

I think I was racking my brain for at least half an hour!