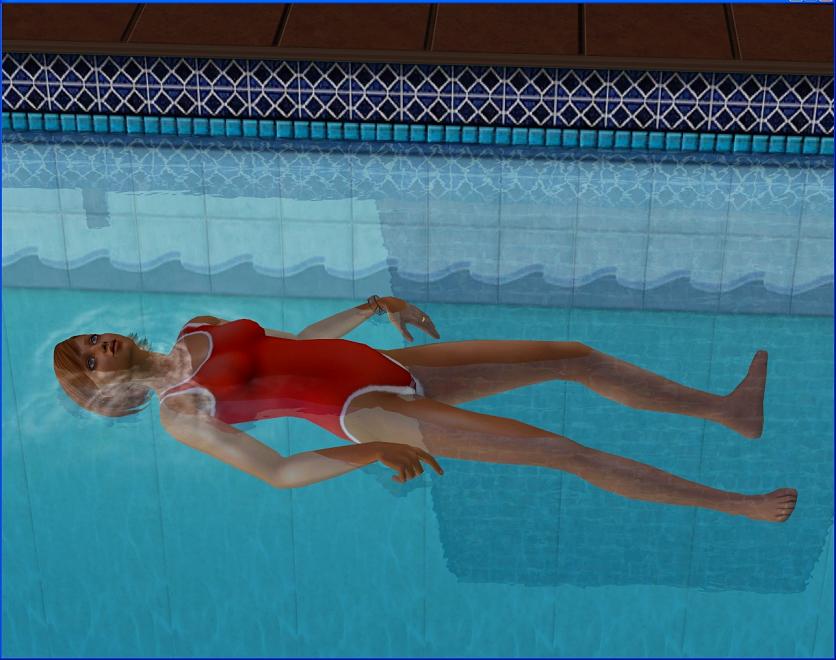 Cordy Lane
is on maternity leave and spending most of her time in her favourite place - her backyard pool! She's just lounging around, rather than doing laps like normal because she's been unusually fatigued during this pregnancy.
Perhaps that's because Cordy and her husband
Eliot
are expecting twins! The Lane twins are due in Summer 2025.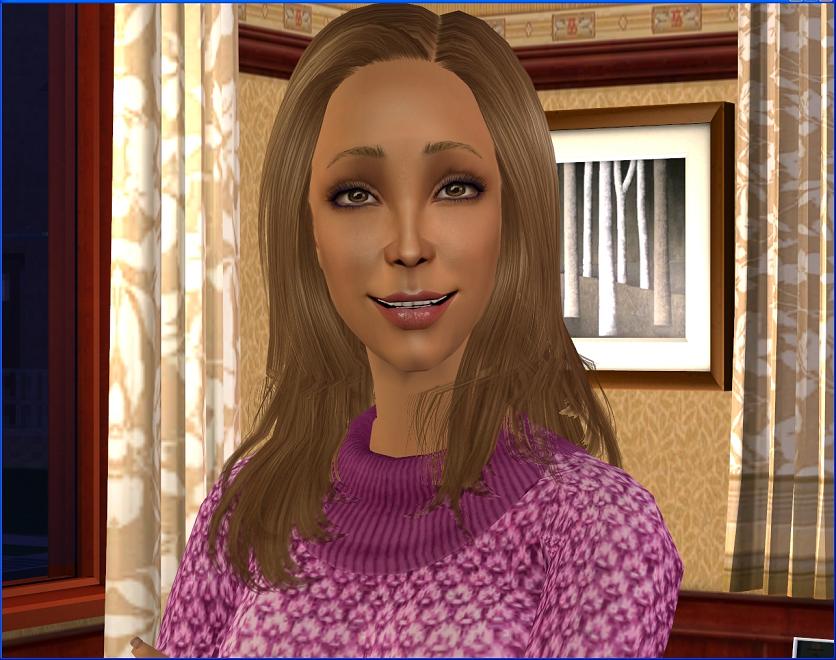 Maia Novak
has had a bit of bad luck recently, flunking out of college and breaking up with her boyfriend of three years,
Nick Moretti
. She's now back in Sullivan and living at her parents' house while she figures out what she wants to do with her life. Anything would be better than her current job of Screen Test Stand-In; Maia is hoping something better comes along very soon!
Notes:
I had a feeling it'd be twins this time for Cordy and Eliot. Cordy's a twin herself and Eliot has the fertility benefit.

I know I said I wasn't going to put Maia in Birthdays, but while I was here, I thought I might as well.

Still not a clue what kind of job I want for Maia.

I'm playing her family next, so perhaps inspiration will strike then!