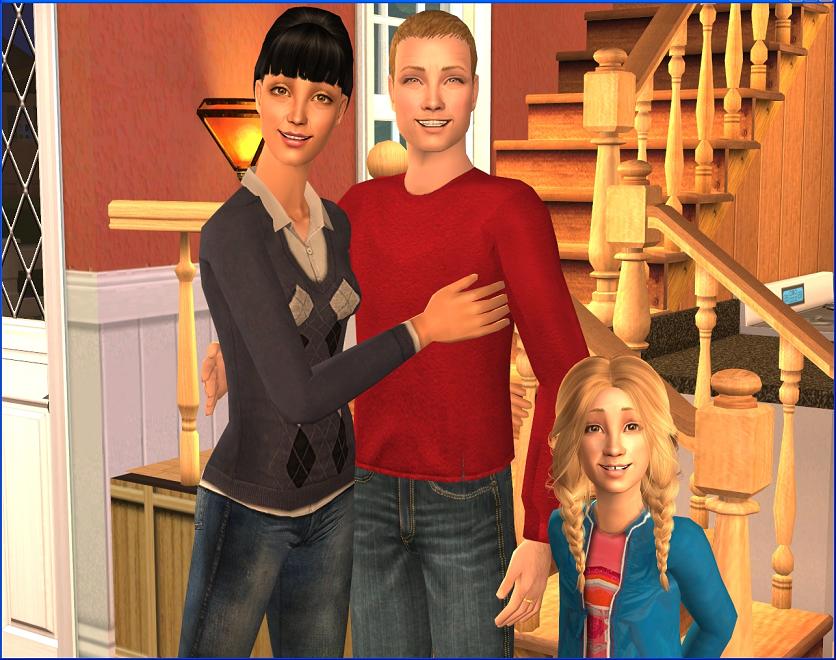 Narrated by Araminta Romilly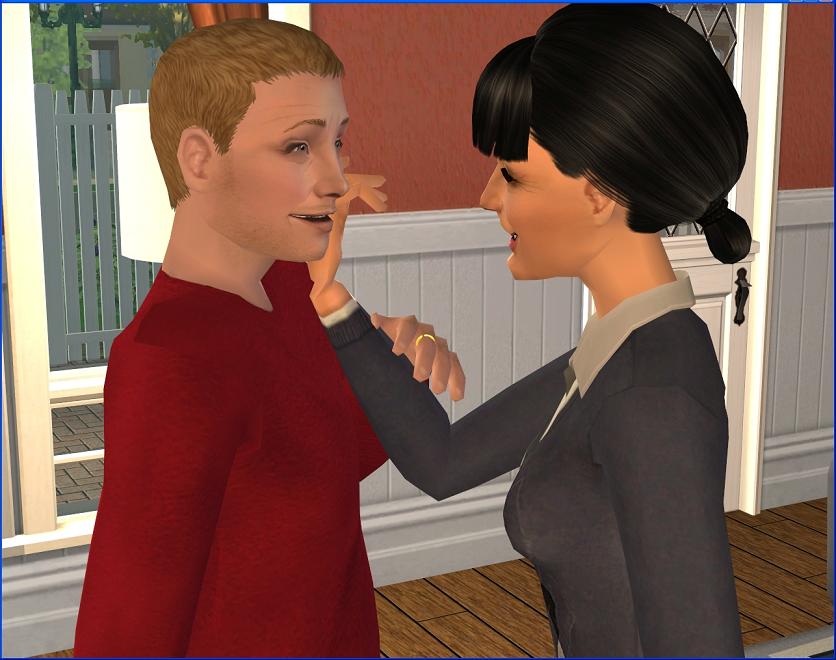 Once Finn went off to college and it was just Henry, Elspeth and me in the house, I thought things would be much quieter around here but it really hasn't worked out that way at all.
Finn called us from his dorm and told us there was something he needed to talk about with us and that it was probably better that he did it in person. I started worrying right away - you don't say something like that if you're expecting the other person to be pleased. Anyway, he said he'd come down with Victoria that weekend.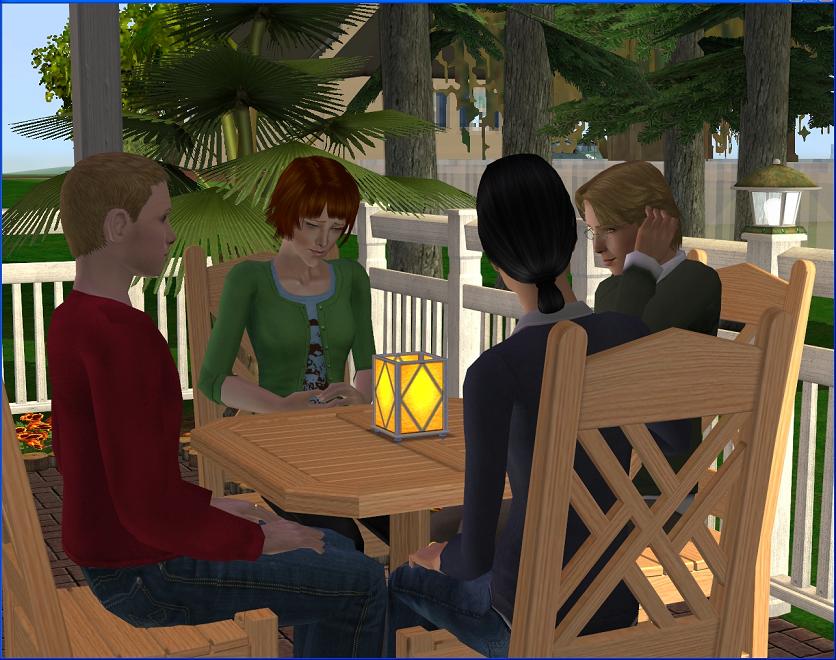 Finn sounded nervous on the phone and when he and Victoria arrived, they
looked
even more nervous. Of course, then I
really
started feeling anxious.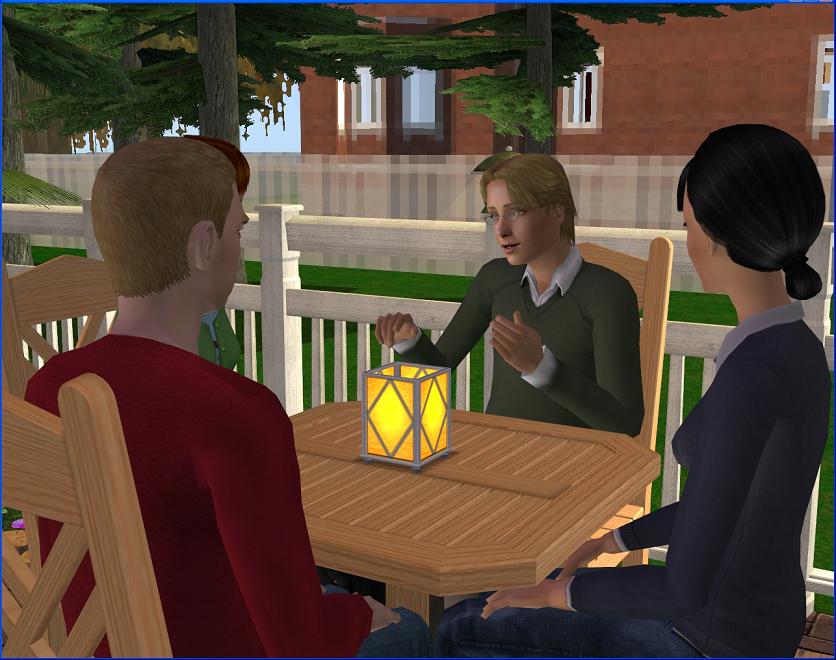 Finally, Finn said, "I'm not sure how to start with this, so I'm just going to say it. Victoria's pregnant".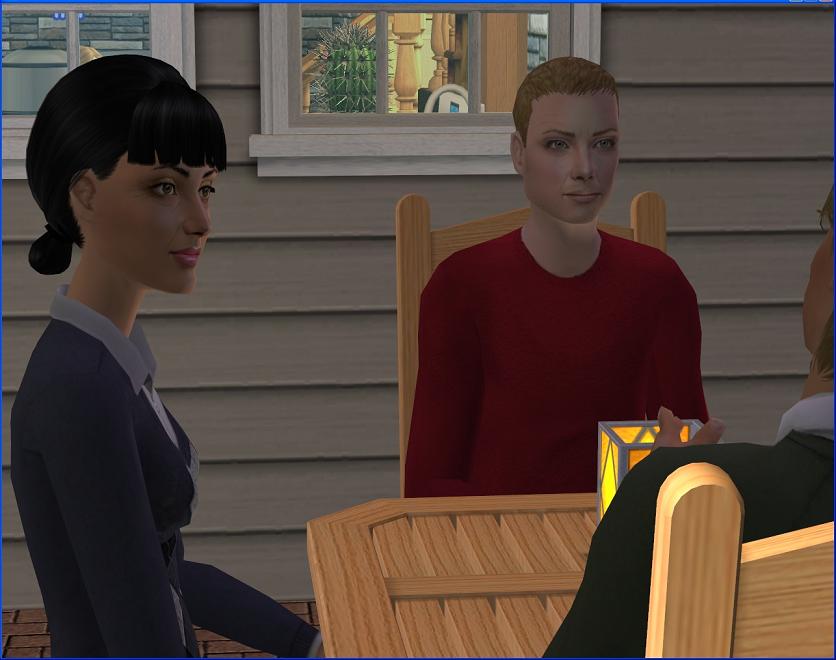 I think Henry and I both needed some time to take that in. When Finn said he'd be bringing Victoria with him, her being pregnant briefly crossed my mind. I put it out of my mind almost immediately though. Finn is just so sensible, and I guess you don't normally think of things like this happening to kids like him. Or Victoria. They both insisted they were using birth control and it was just one of those things. It's not 100%, I know.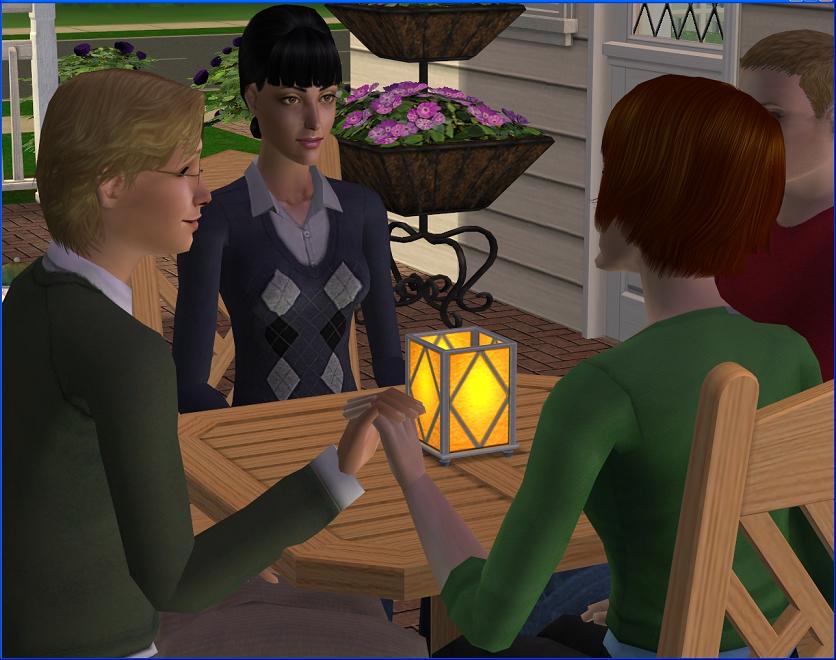 They're committed to each other, at least, so that's something. Even before Victoria's pregnancy, they talked about things they'd do
when
they get married, as opposed to 'if'.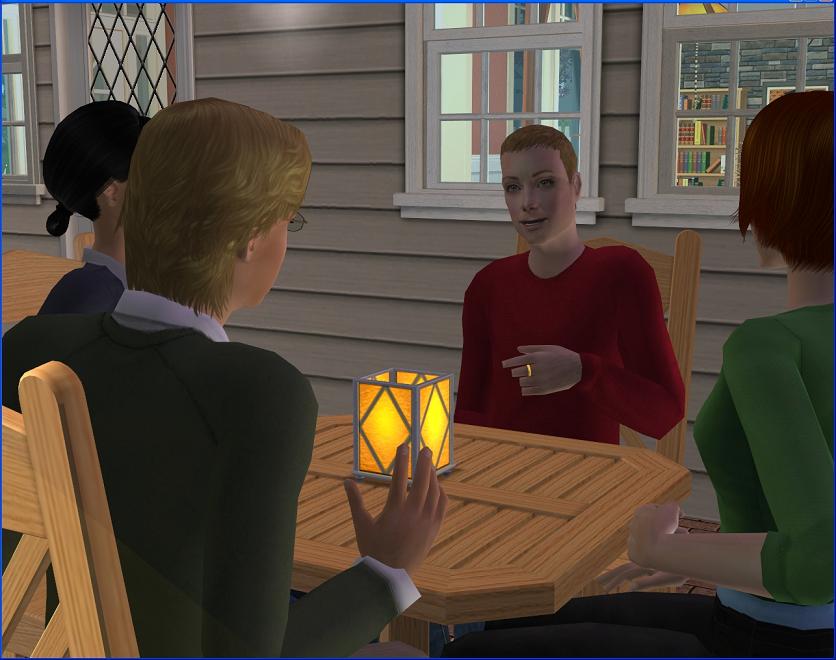 Finn's been saving his money for a good while but Henry and I are both a little concerned that it will dry up. Babies can be expensive and Finn and Victoria had to pay a considerable amount for the family housing on campus.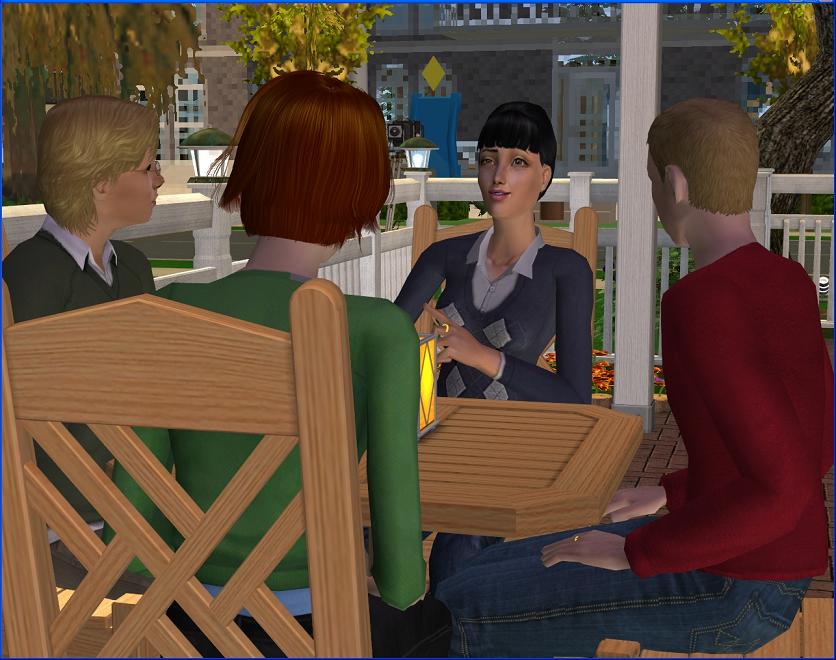 We both thought it might be a good idea for Finn and Victoria to move back here with the baby, once they graduate. It's not ideal but Finn's old bedroom has an en suite and it would be big enough for them and the baby, at least for a little while. They wouldn't have to worry about money, especially seeing I just got promoted and am bringing a little more cash in now.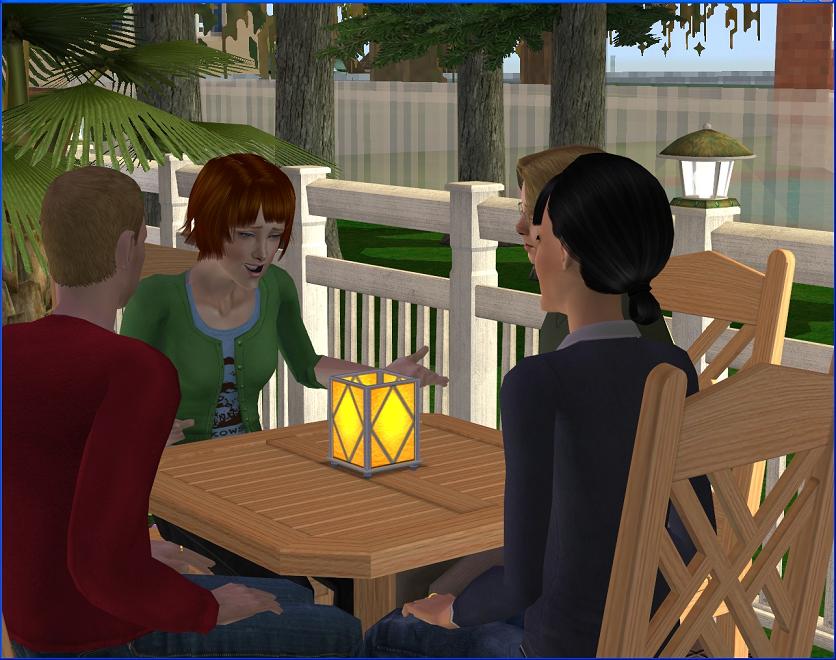 I had a feeling they might both be too independent to accept that and I was right. They want a place of their own once they graduate, which I can understand.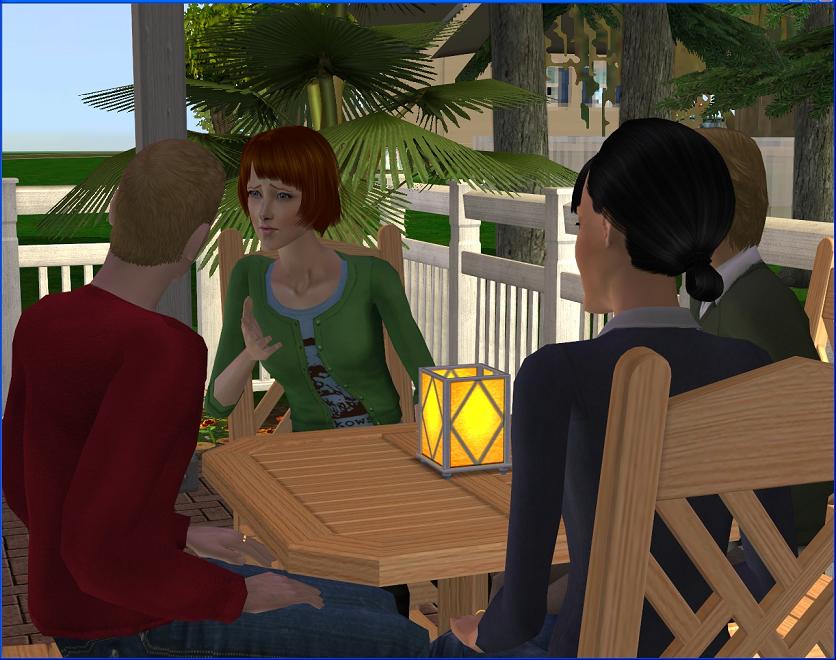 Victoria especially really appreciated the offer though. Apparently, her mother hadn't taken the news quite as well as we did.
Finn and Victoria were both more uneasy about telling her parents than about telling us. I couldn't imagine either of them being any
more
nervous than they were when they arrived at our house but I had to take their word for it.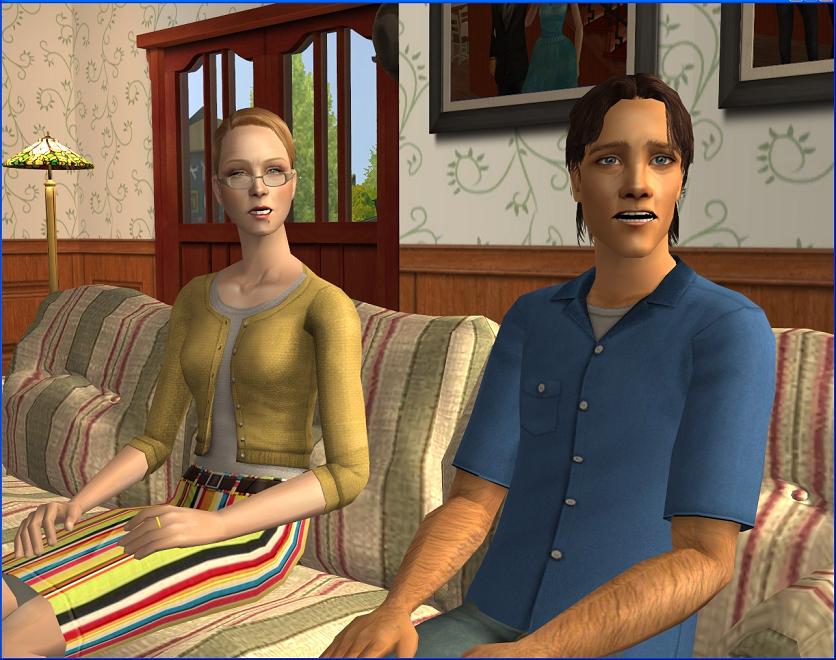 Victoria's parents were shocked, like we were. Henry and I were not so naive to think that Finn and Victoria were still virgins though and Victoria thinks maybe Megan was. It just all seemed to come as
such
an incredible shock to her.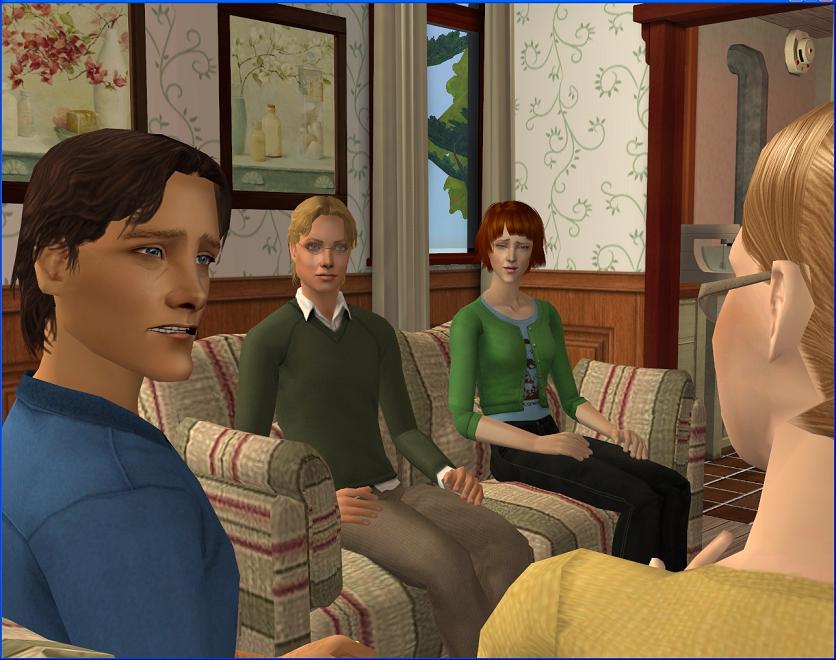 Megan was very angry and she even wanted Victoria to drop out of university and come home. Trent talked her down from that craziness but Finn told us she's still quite upset about the whole thing. I hope she comes around before the baby is born. I'm happy to offer all the support I can but Victoria is going to want her own mother there for her.
I've been thinking of little else except my impending grandparenthood lately. I want grandchildren but I never expected Finn to be the first to make me one! I was sure that would be Ione.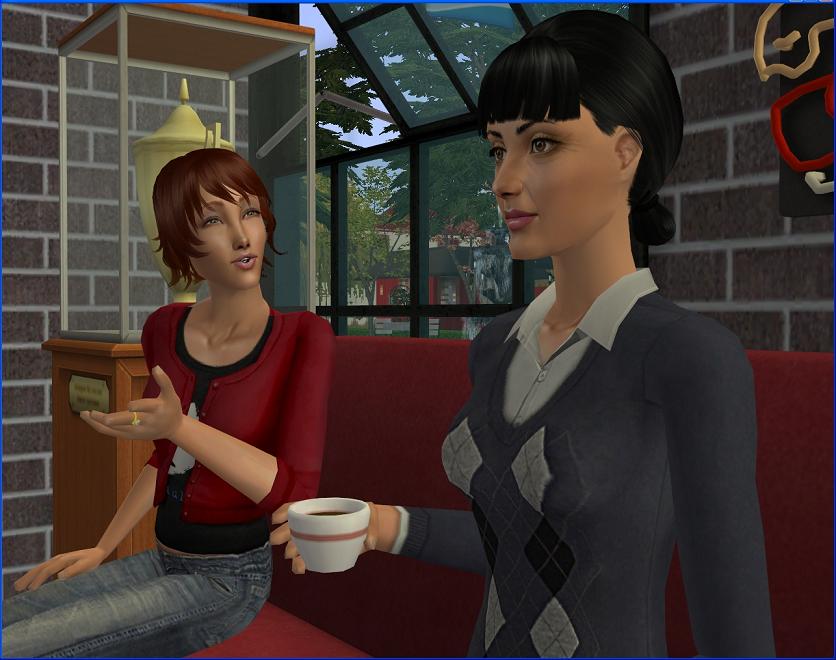 I try to be calm when I talk to Finn about it but I've shared some of my nerves about Victoria's pregnancy with Ione. I'm so worried about how they'll cope. Henry and I were in our 30s, married and living in our own home when Ione was born and we still found adjusting to parenthood difficult. And we weren't college students at the time.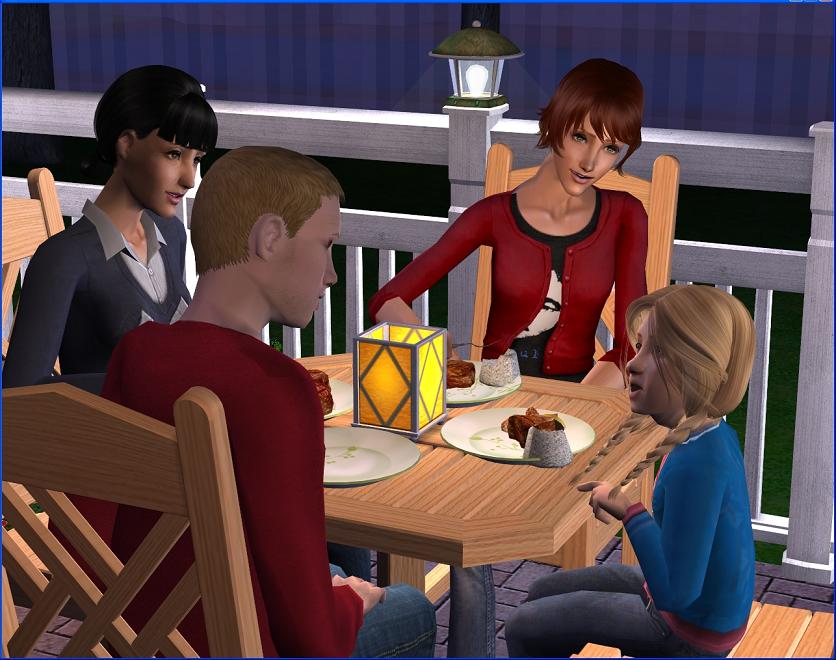 Since we told Elspeth that she was going to be an aunt, she's been asking a lot of awkward questions. Where is Victoria's baby? How did it get in there? How is it going to get out? Just the sort of conversation that's perfect for dinner time.
Luckily, Elspeth was satisfied with the age appropriate answers we gave her and Ione distracted her with more wedding talk. Elspeth is going to be a flower girl and she's very excited.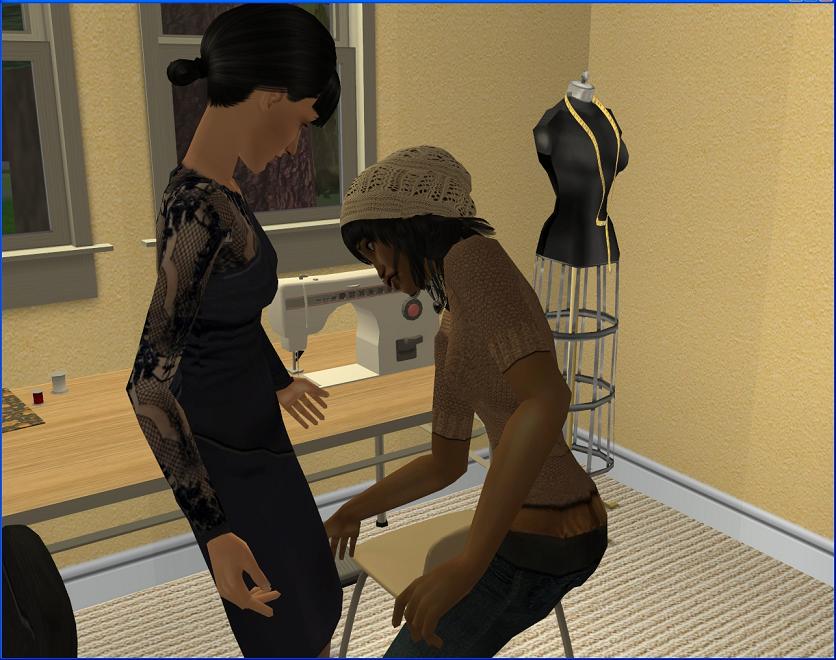 I'm not in the bridal party but
Olivia
offered to make me a dress anyway. I didn't want to accept the offer but she insisted. I haven't bought a formal dress in several years, so it's nice to have something brand new.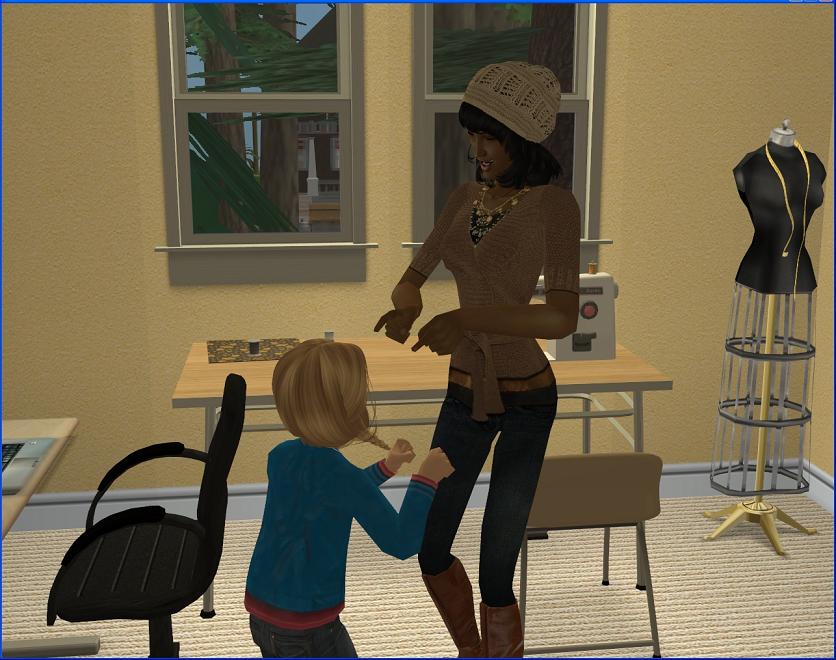 She's making Elspeth's dress too, as well as her own bridemaid's dress and the dresses for everyone else in the bridal party, including Ione. I can't wait to see Ione on her big day but at the same time, I'm a little wistful about it. My kids are growing up so fast - Ione's getting married and Finn will be a father, come this summer.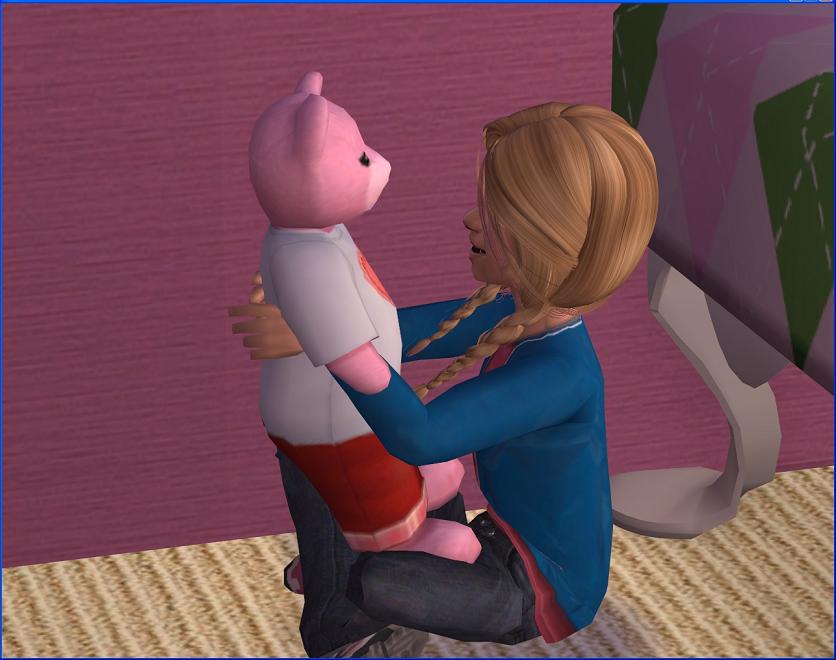 Elspeth is only 6, so we'll have her with us for a while yet.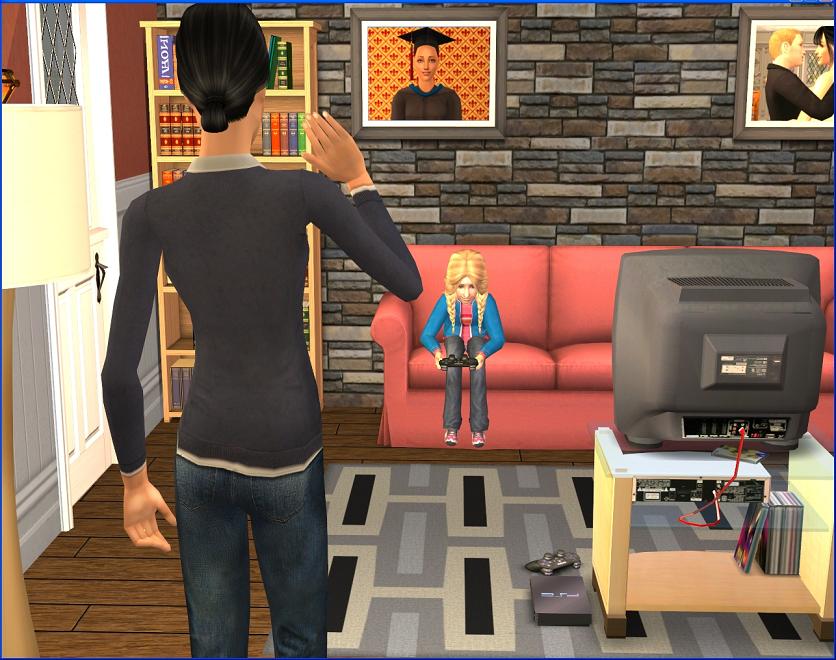 Already though, she's at the stage where Mum coming home from work is nowhere near as thrilling as it once was!
Notes:
Title is from

Knocked Up

by Kings of Leon.

So the parents (or, future grandparents, I guess!) now know! It was kind of funny when I had Finn and Victoria at the Kirby house. Obviously, none of these Sims are at all worried about Victoria's pregnancy, because that's not programmed into the game. But this was just one of those times when the Sims start acting like the characters you've built for them in your head. Victoria kept closing her eyes like she was steeling herself to say something and Finn's legs were very jittery and he kept drumming his fingers against his knees, like he was nervous. But nobody would say anything for ages - they all just sat there!

In my head, I was thinking Megan would probably take the news the worst, because she strikes me as kind of stuffy and a bit prudish. She started doing all that angry shrugging that Sims do when they talk all on her own though, so I just went with it! She was so much more upset than Trent! Which, again, fits because I see Trent as the more laid back one.

You might have seen me cursing the grid lines on Twitter yesterday - that was for the first picture of Araminta and company around the table outside. I shouldn't have gone back to look at the first one after I reshot it, because now I keep thinking how much better it is because Victoria has her head turned towards Finn in that one! I'm a bit nitpicky!

I can't believe Araminta finally got promoted. I think she's been stuck at Level 2 of that career for about 25 years now! She's at Level 3 now and I expect her to be there until retirement, LOL!

I've been playing a little bit with the allmenus on cheat and it is awesome (just like you said it was, Laura)! I haven't really played with many of the new interactions yet but I used the cheat in both of the pictures of Olivia. She's grooming Araminta, which is normally a family only interaction and she's doing the Sales.../Dazzle interaction on Elspeth, which you can obviously normally only do on business lots. I'll have to experiment with this more to see what else I can do! I definitely recommend that you all give it a try! Even if you don't blog, it's fun just to check out all the hidden stuff Maxis never enabled, for whatever reason.